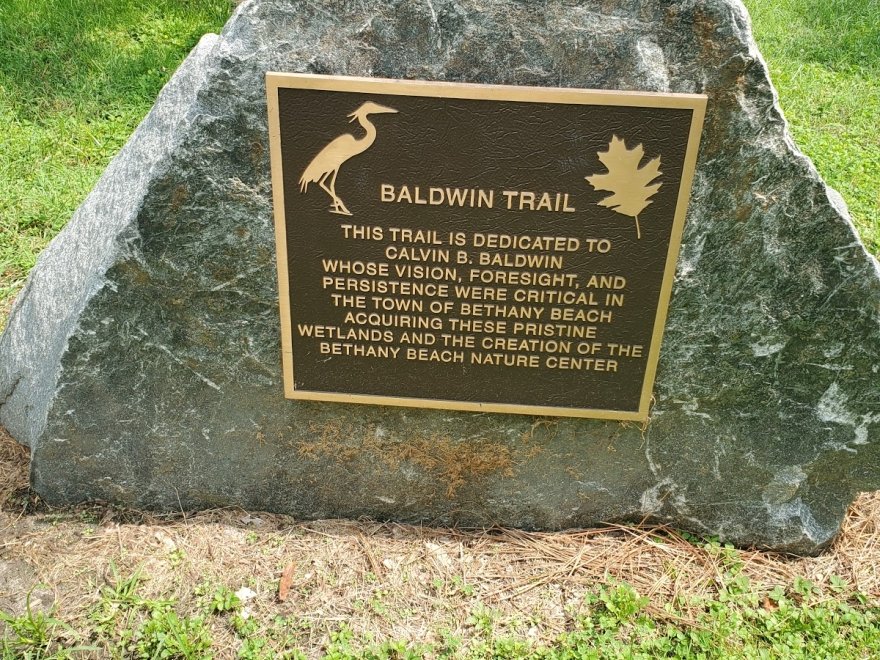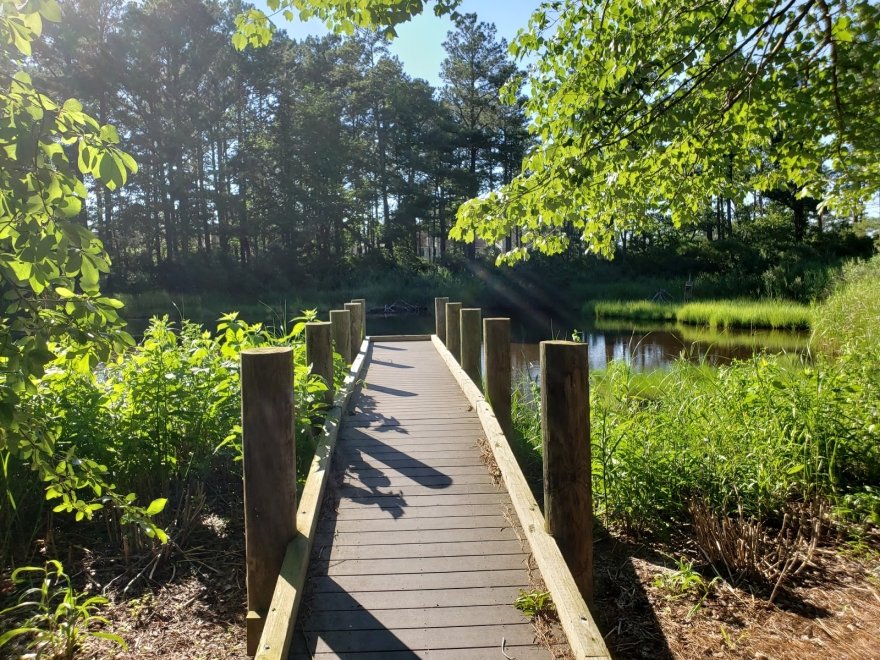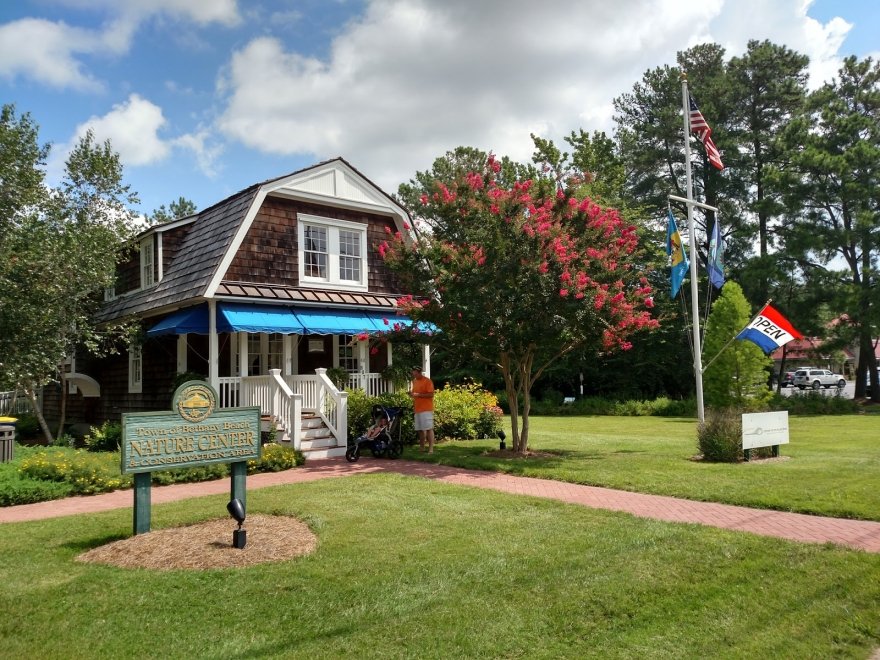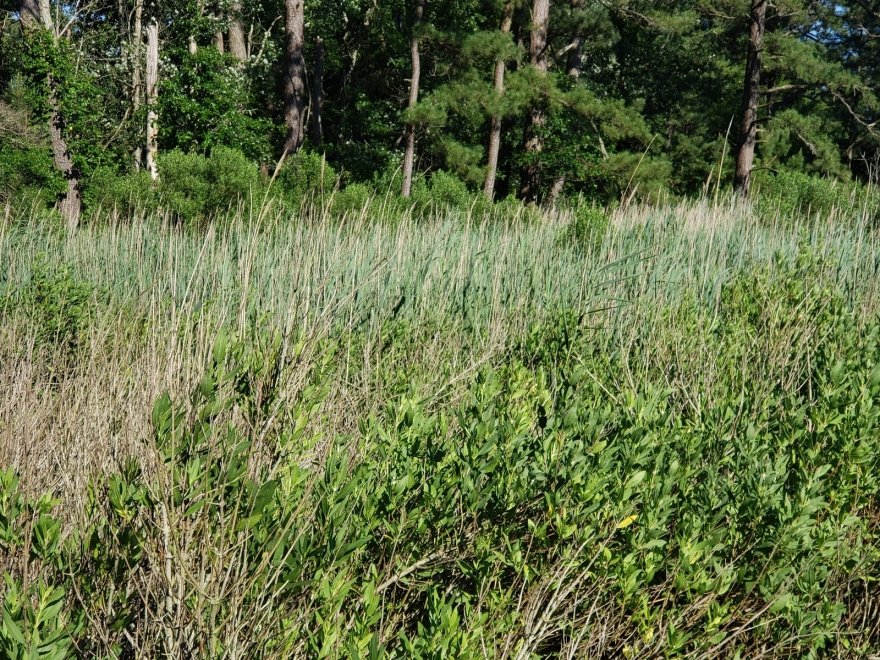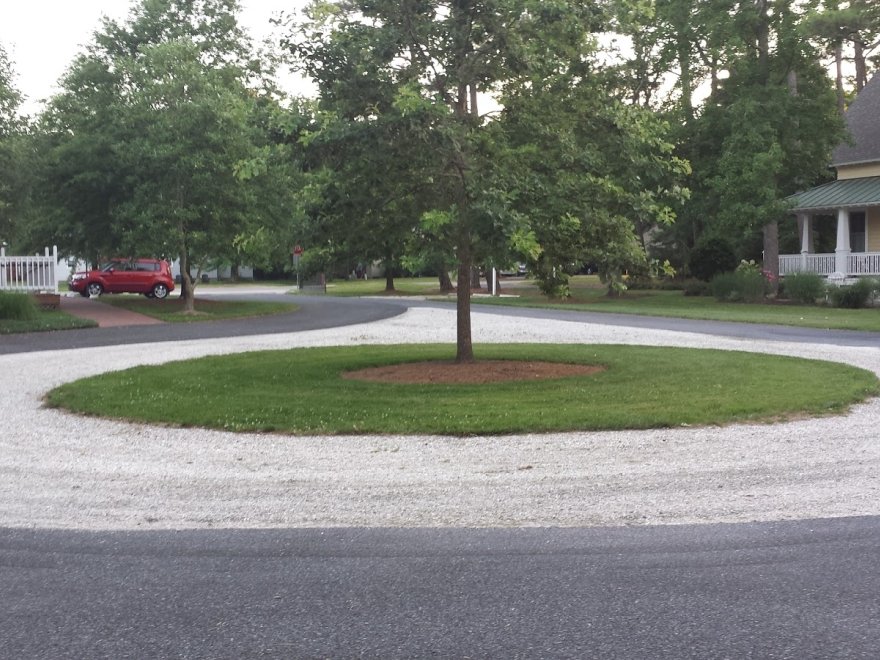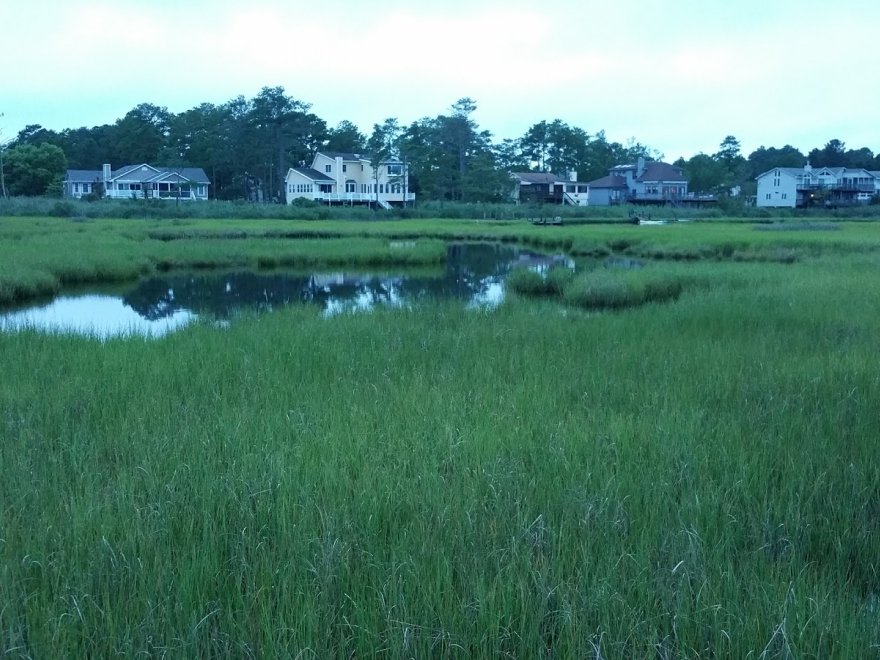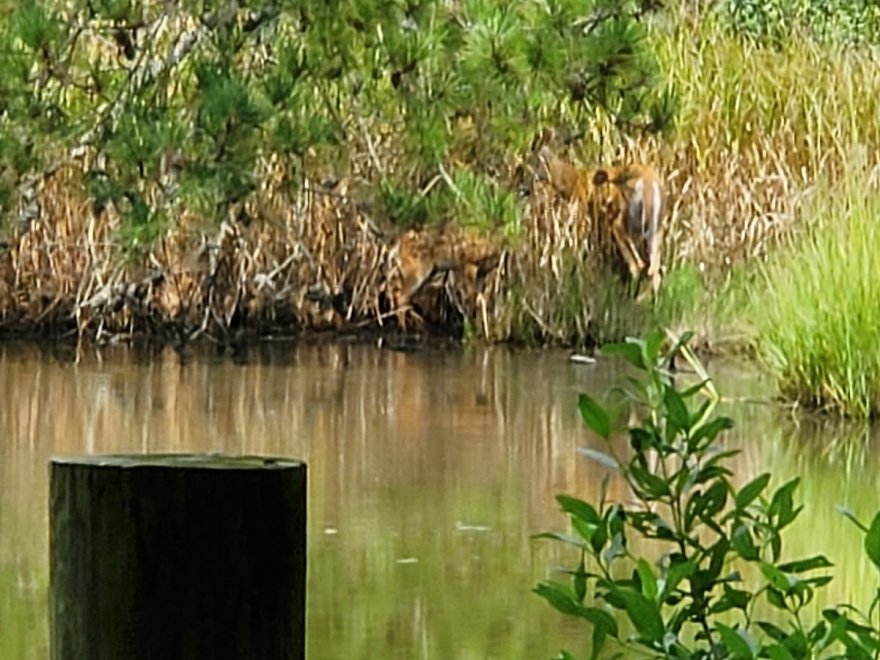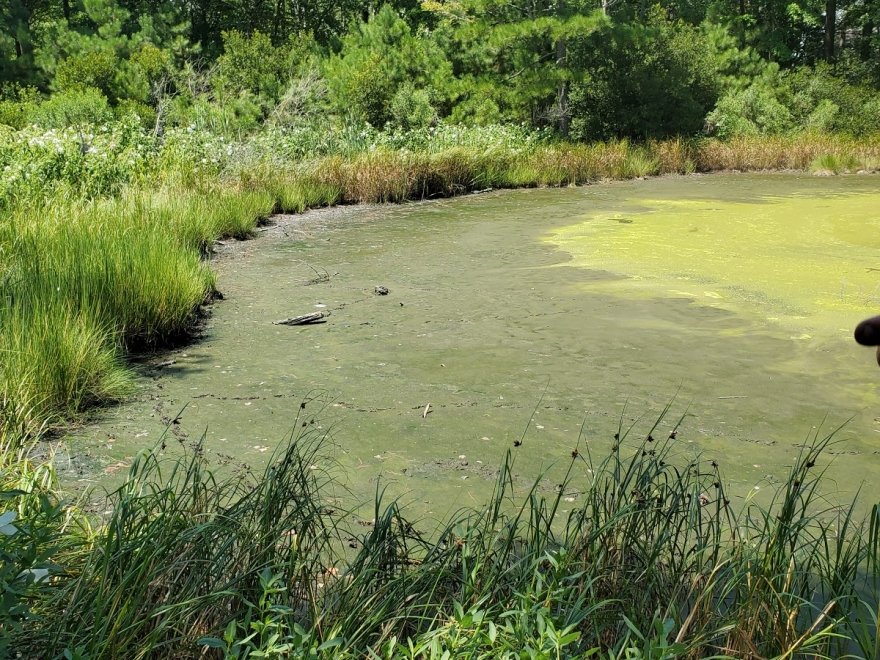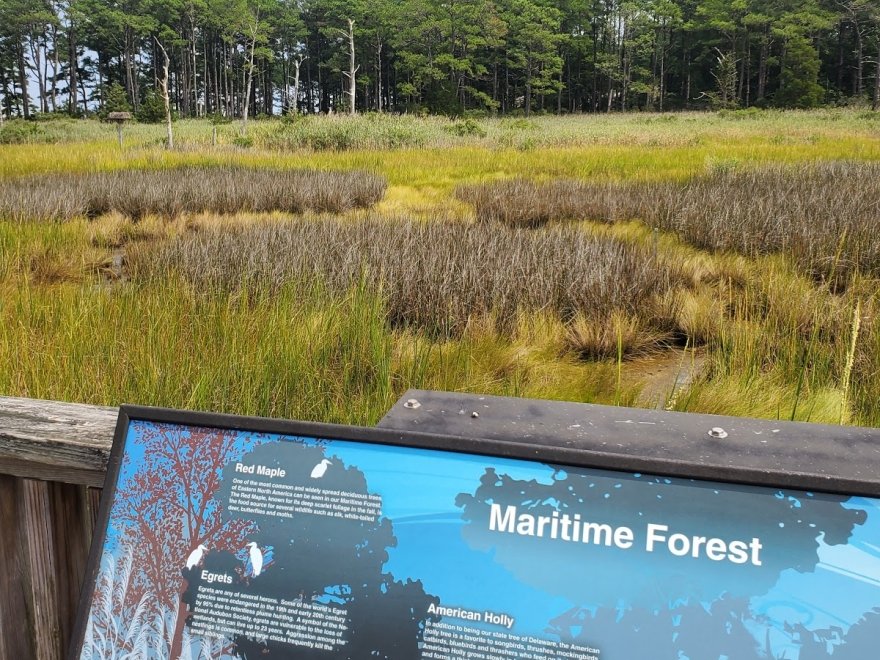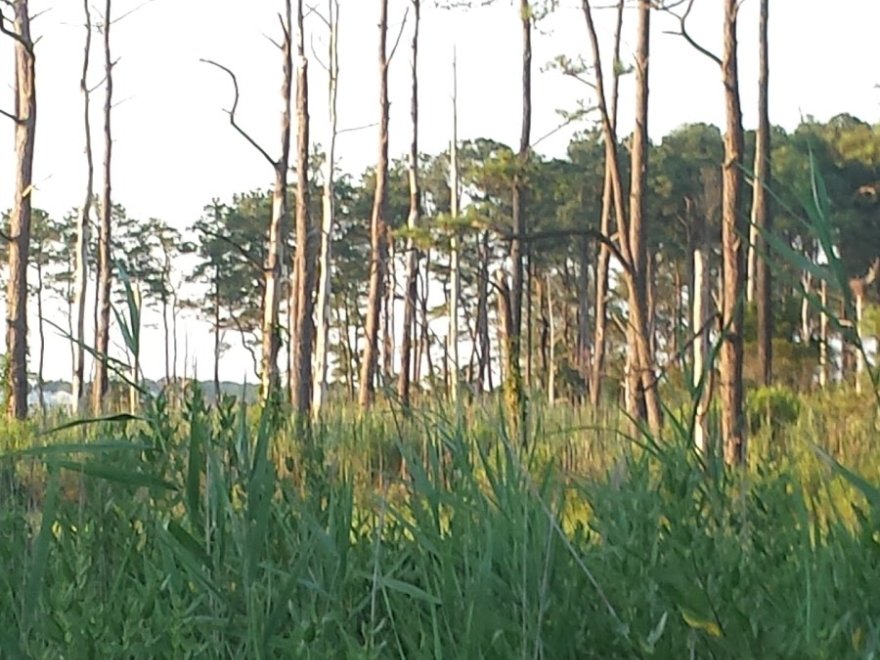 Bethany Beach Nature Center
0 miles
Tuesday

10:00 am - 3:00 pm

Wednesday

10:00 am - 3:00 pm

Thursday

10:00 am - 3:00 pm

Friday

10:00 am - 3:00 pm

Saturday

10:00 am - 12:00 pm
Inside the nature center, visitors can explore interactive exhibits, including "Our Inland Bays…A Delicate Balance," which allows visitors to 'virtually' explore the Inland Bays watershed from the headwater streams, through the maritime forests, across the salt marshes to the bays using a state-of-the-art presentation called an I-Wall. Outside, visitors can make a similar exploration through forest and marsh along a handicap-accessible boardwalk with has been built to lead you through each habitat with educational signage to keep you informed along the way. The 26-acre conservation area includes three acres of forested uplands, nine acres of freshwater wetlands, and fourteen acres of tidal wetlands. Read more here...
Recent Reviews
TripAdvisor Traveler Rating
5
Bethany Beach Nature Center
61
#5 of 8 things to do in Bethany Beach
Peaceful with some nice views
Really enjoy taking a jog through here during the winter season. It's very peaceful and full of wildlife. A real gem!
BeachLiz
2020-07-26 17:17:31
Bethany Beach Nature Center
Pleasant surprise
We didn't plan on visiting here but I was glad I stumbled on this place. The people were nice and took pleasure in assisting us. .
Billy K
2020-08-27 16:59:04
Bethany Beach Nature Center
Short, easy walk
Very pretty spot just past the Grotto Pizza. There was a flat, easy trail with boardwalks. We saw 3 osprey nests.
thumper1
2020-10-11 14:46:27
Bethany Beach Nature Center