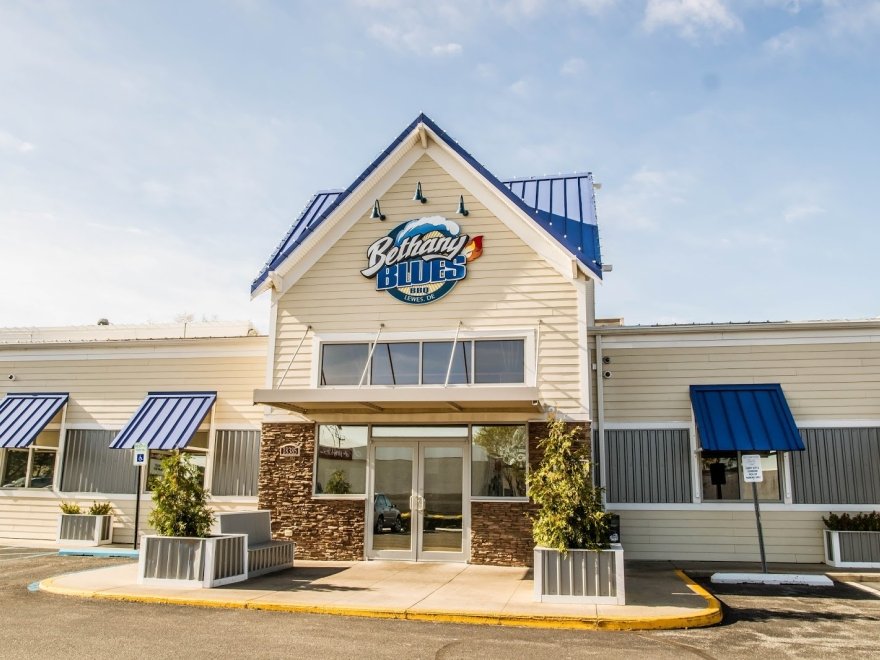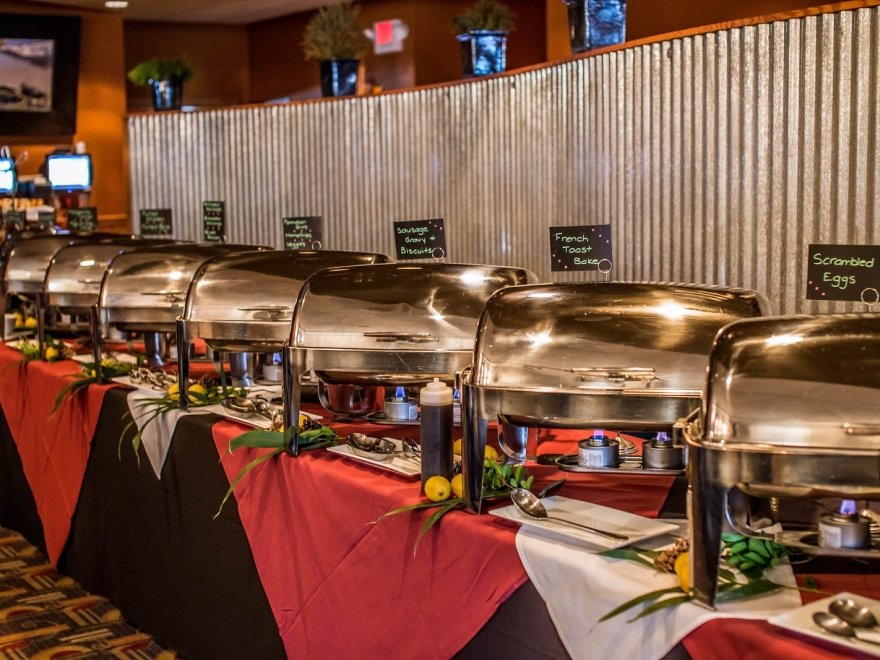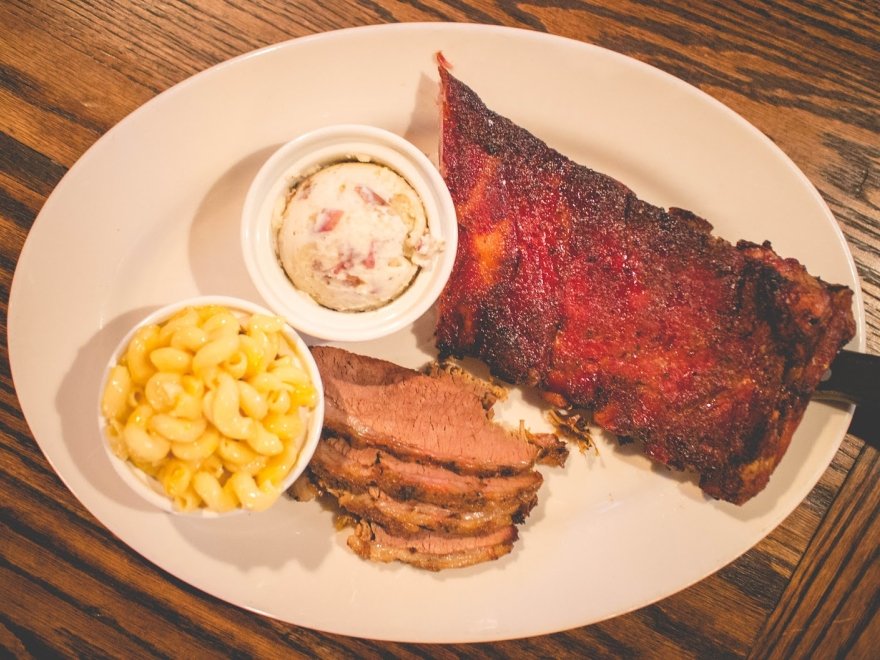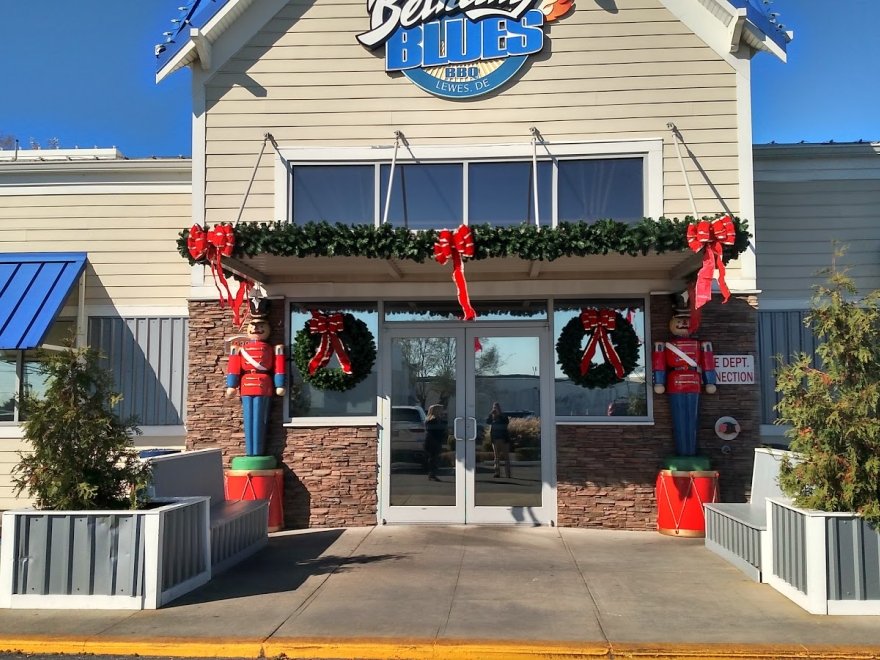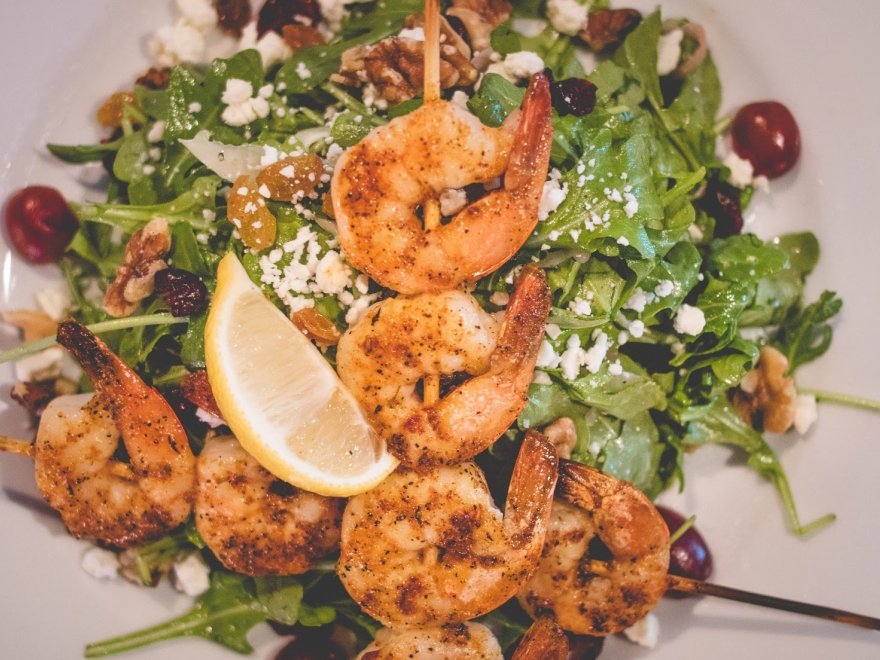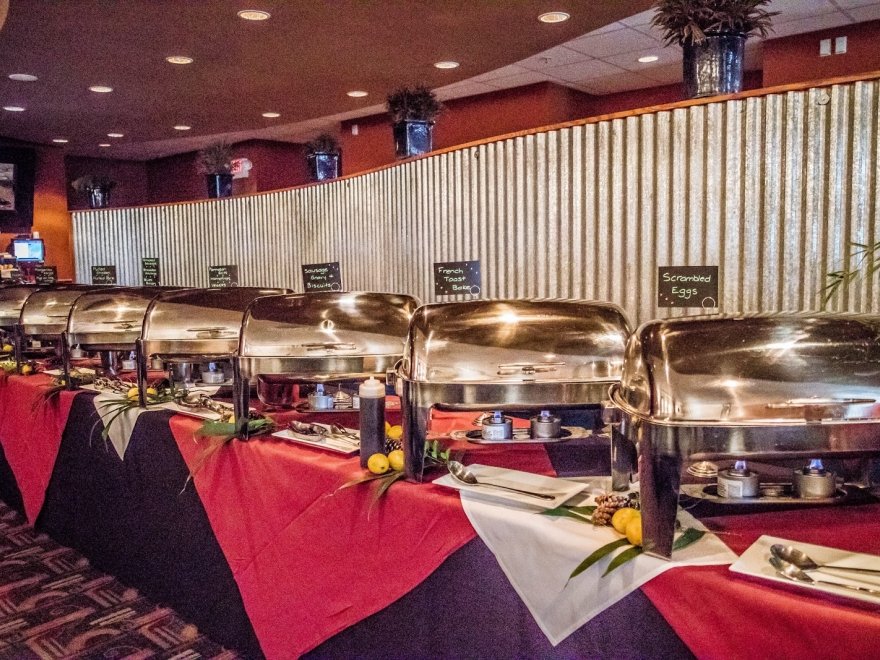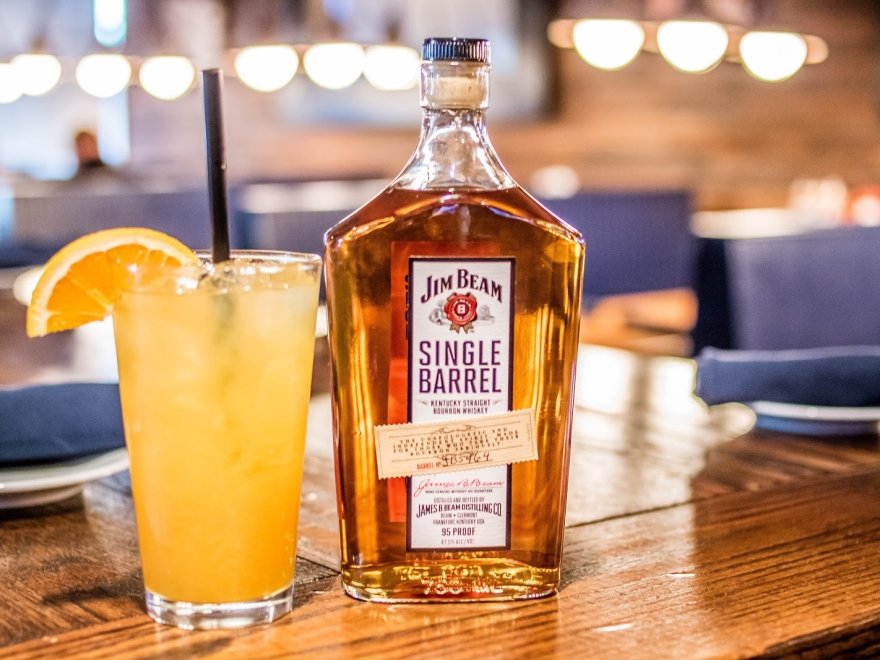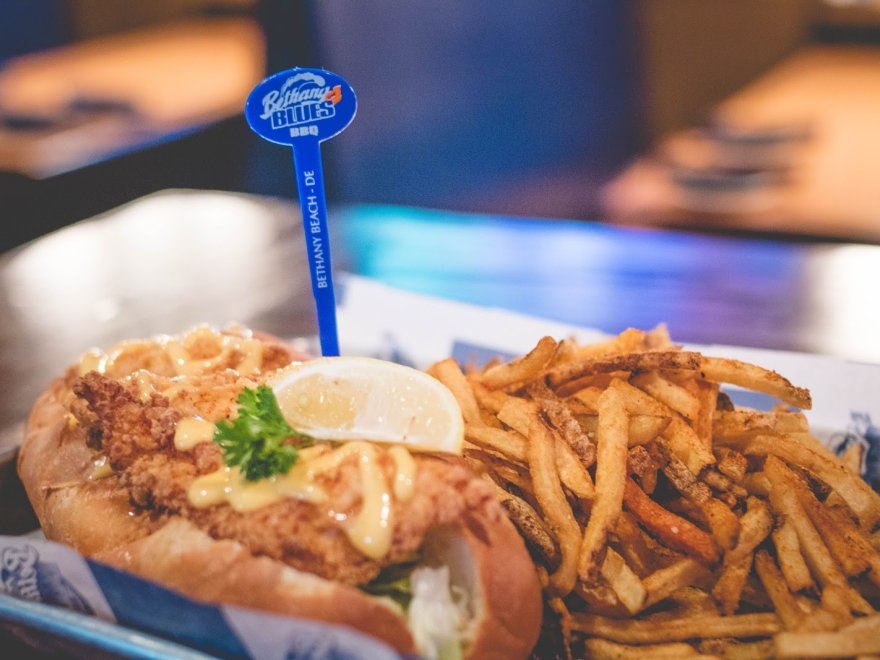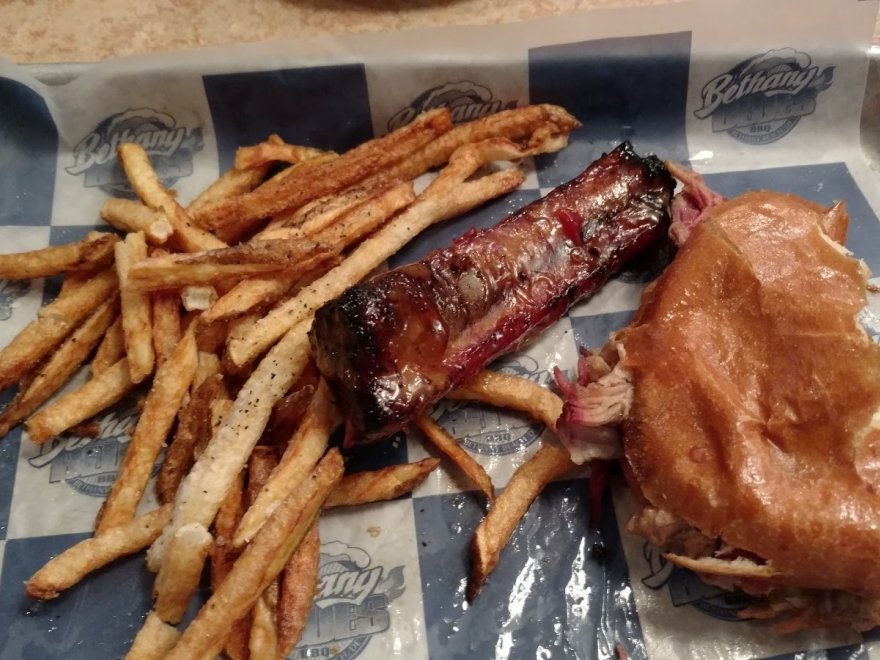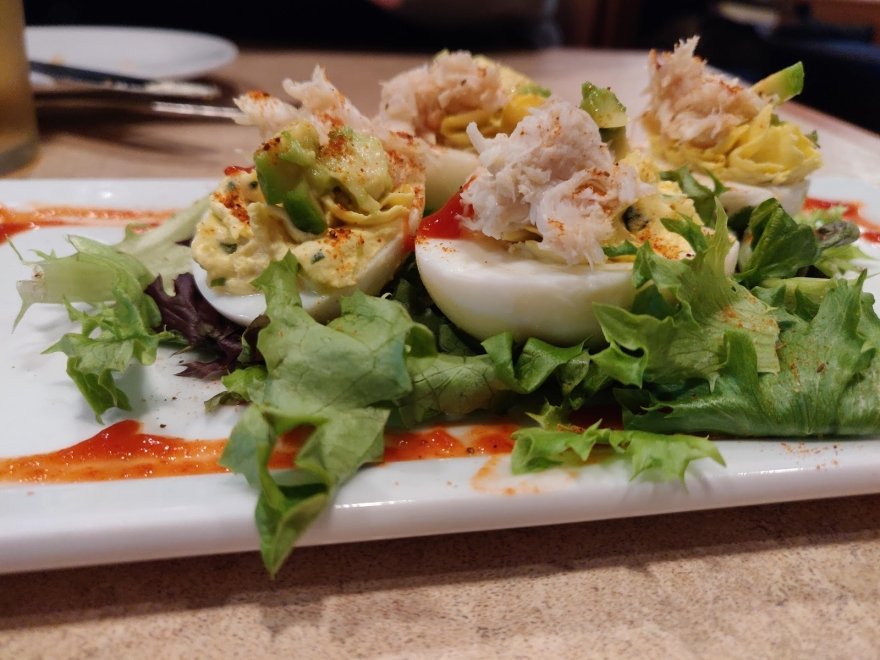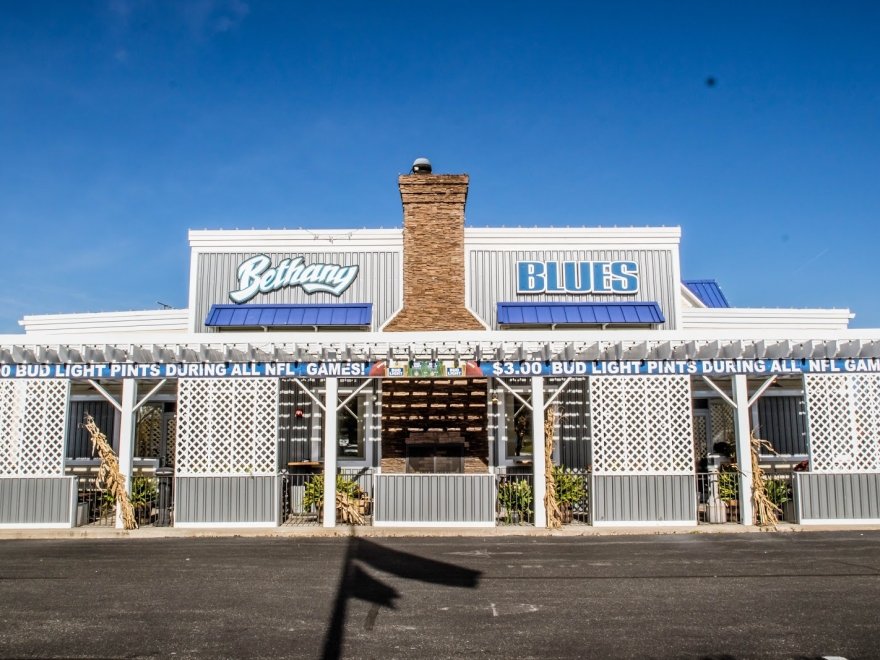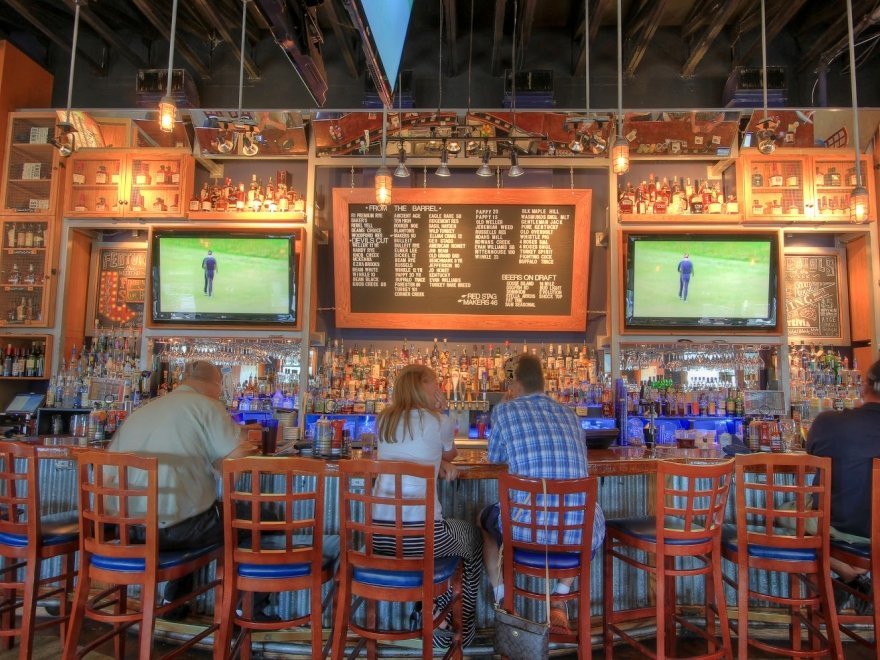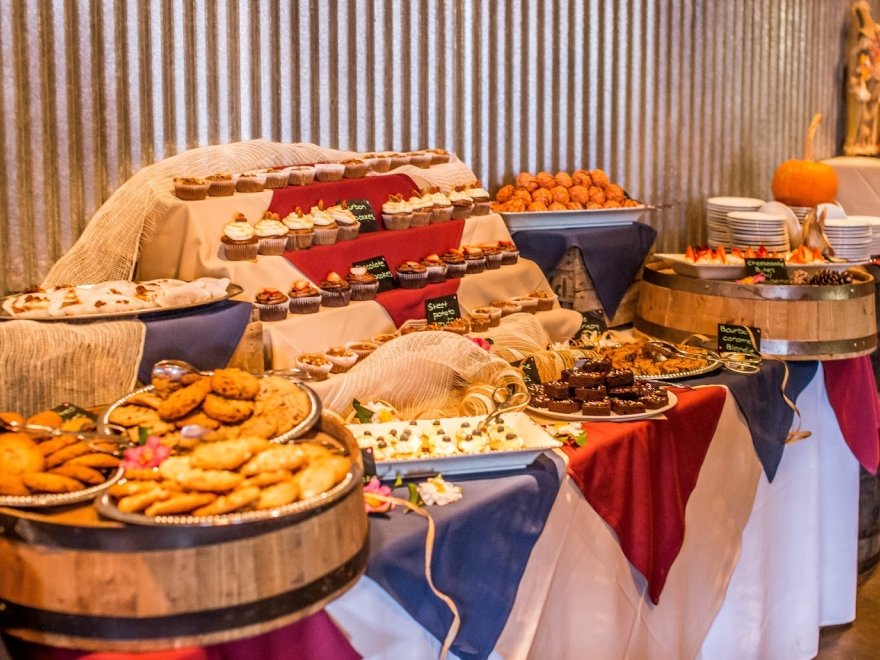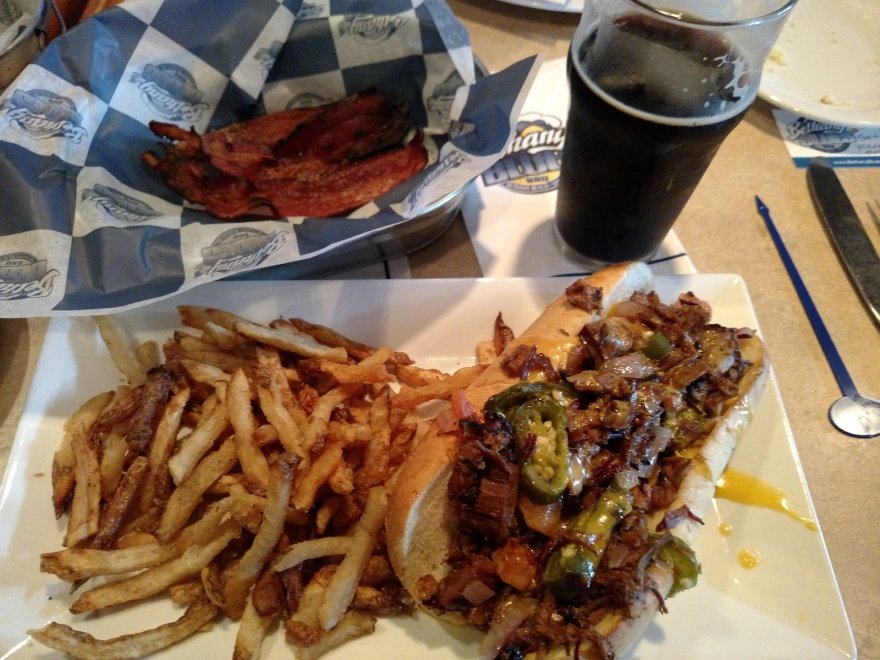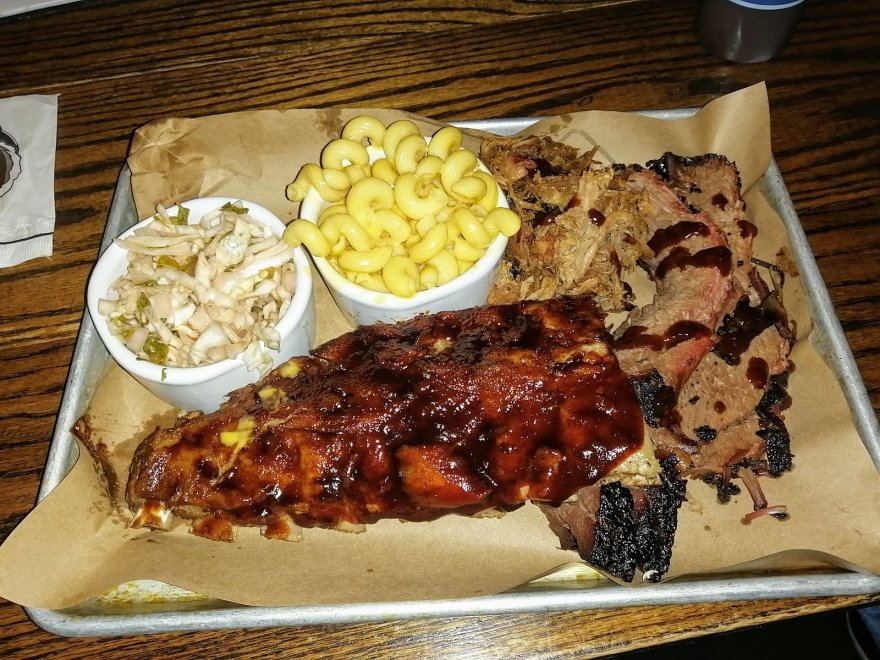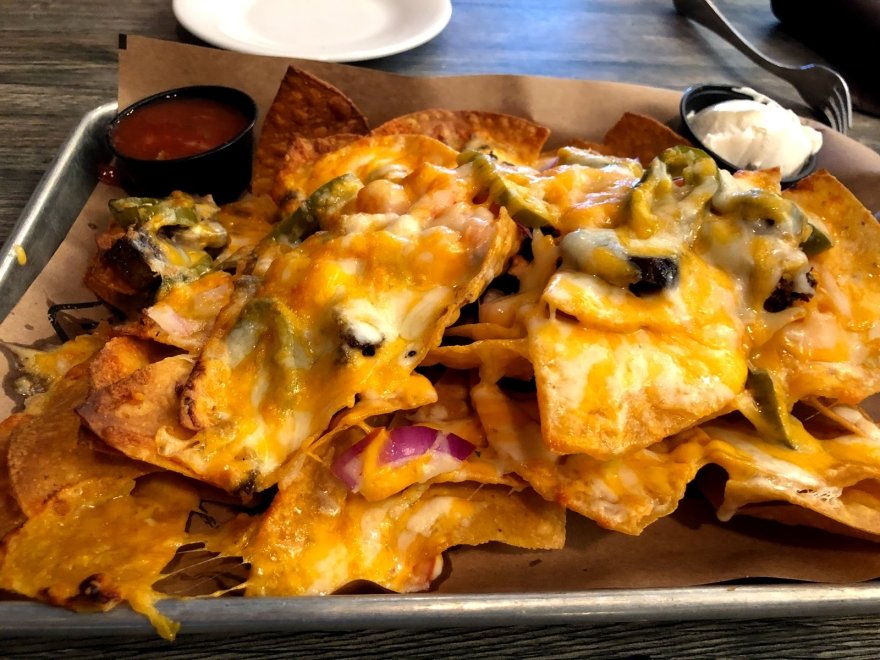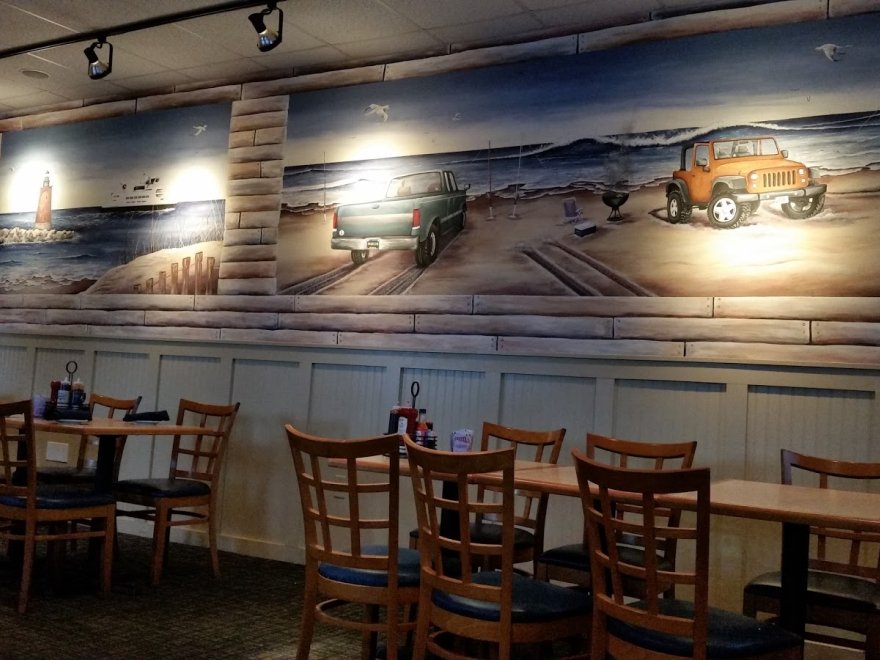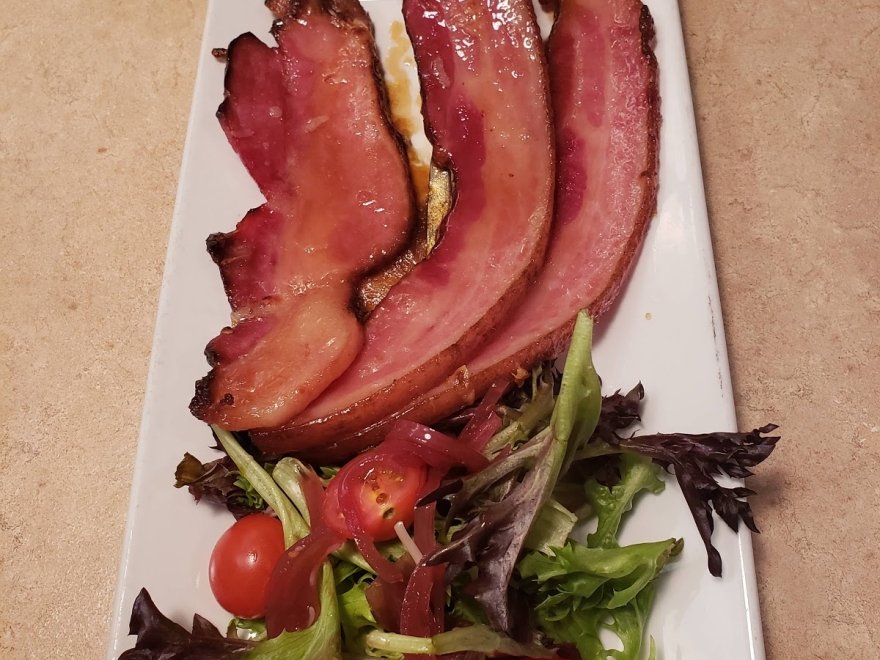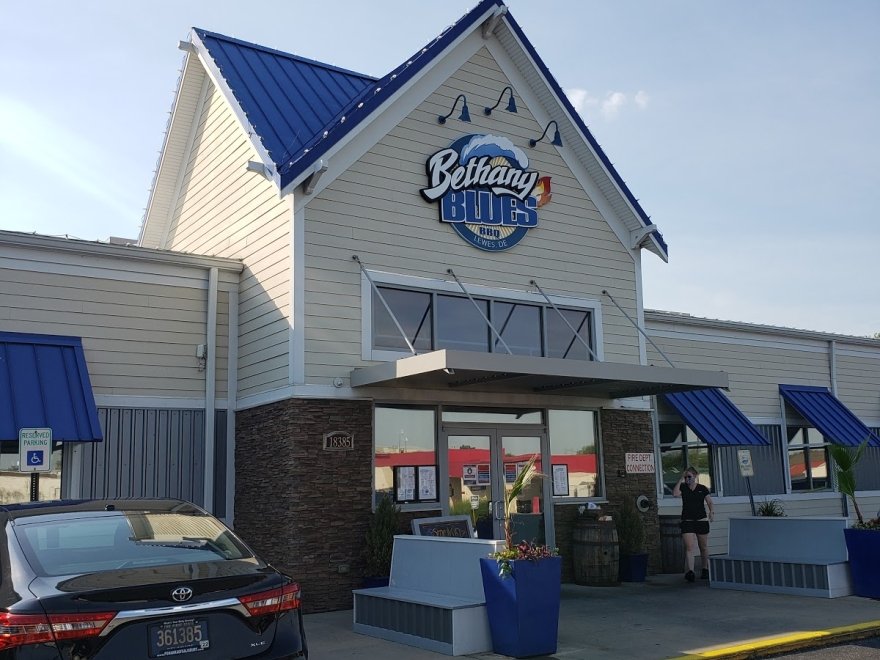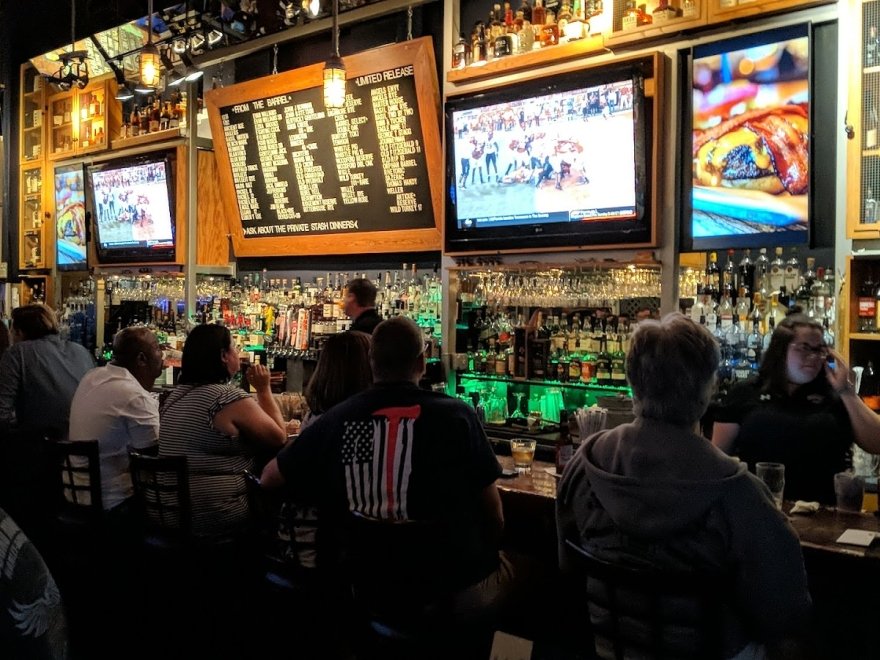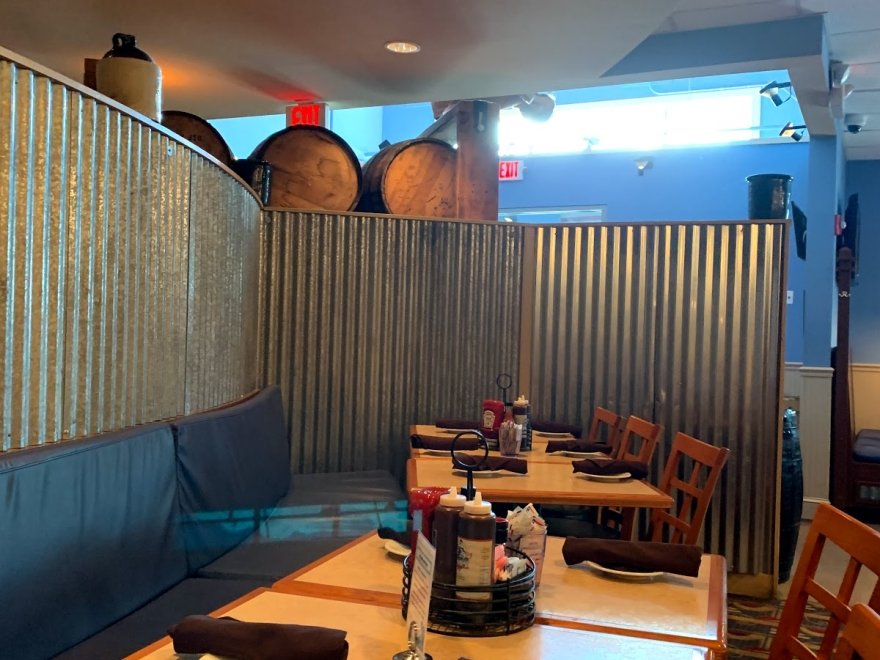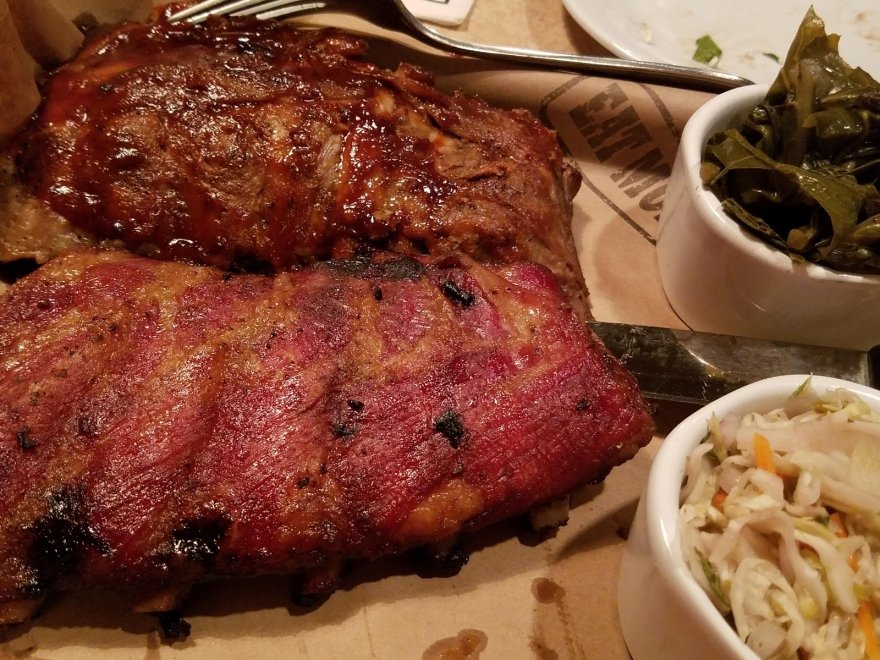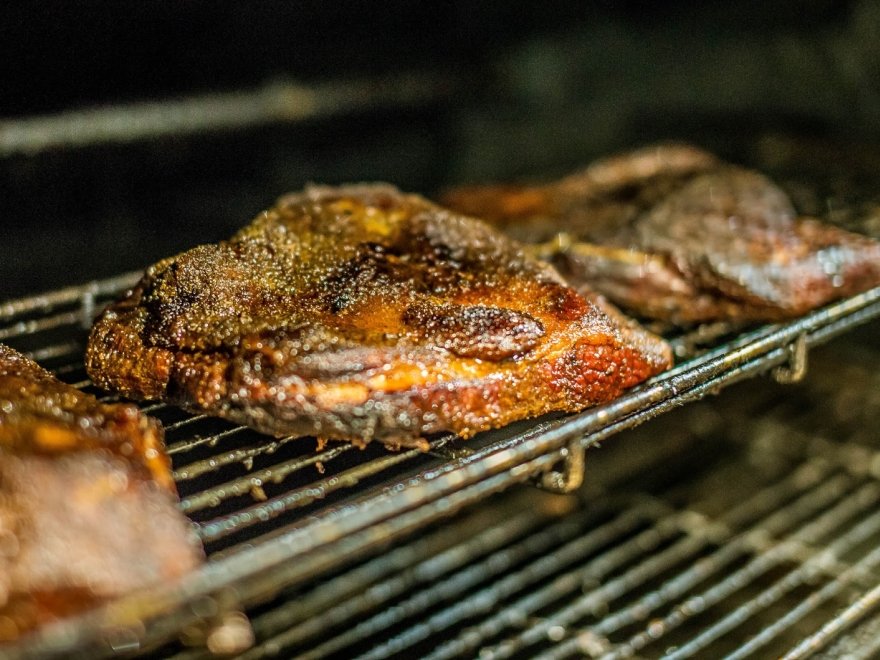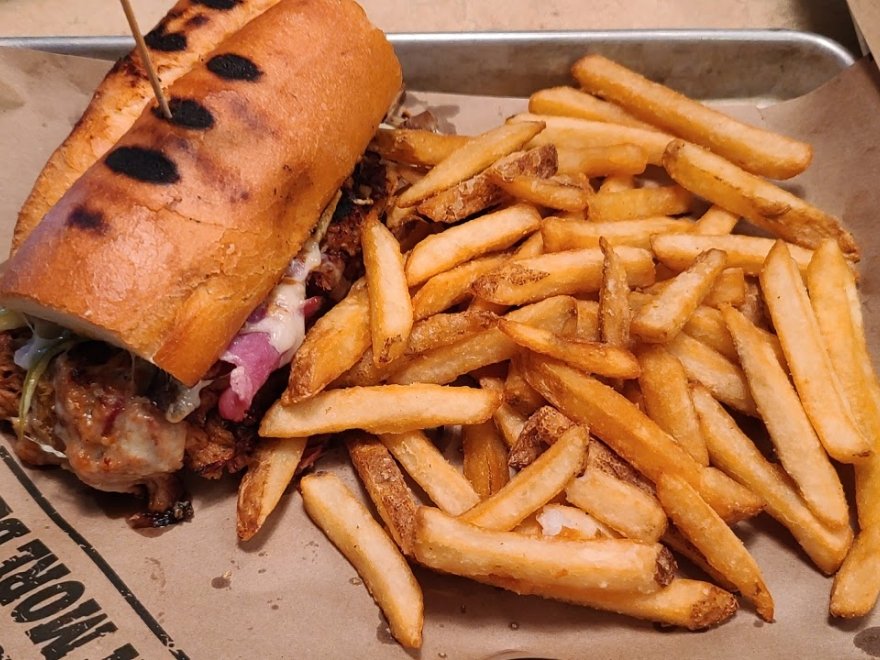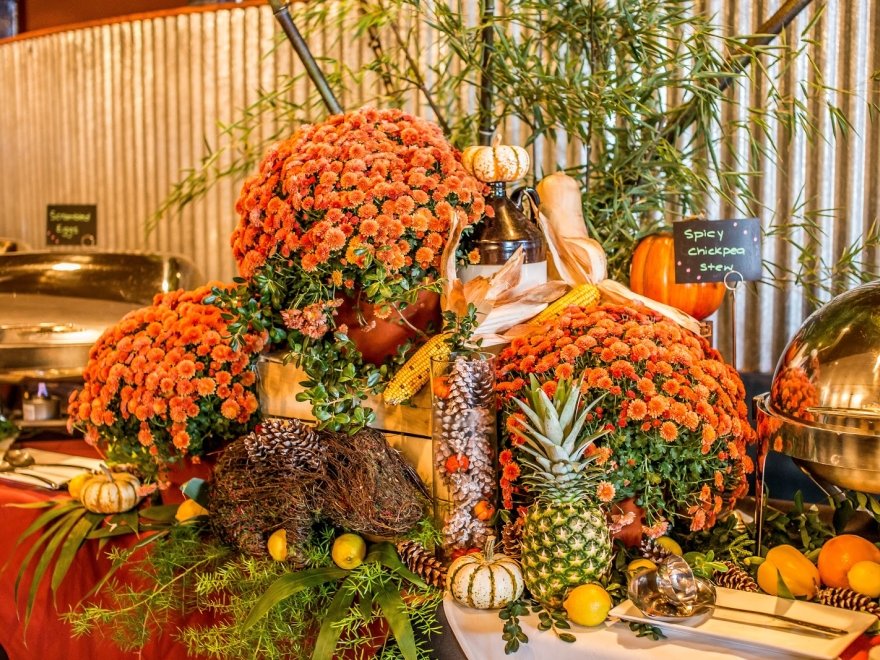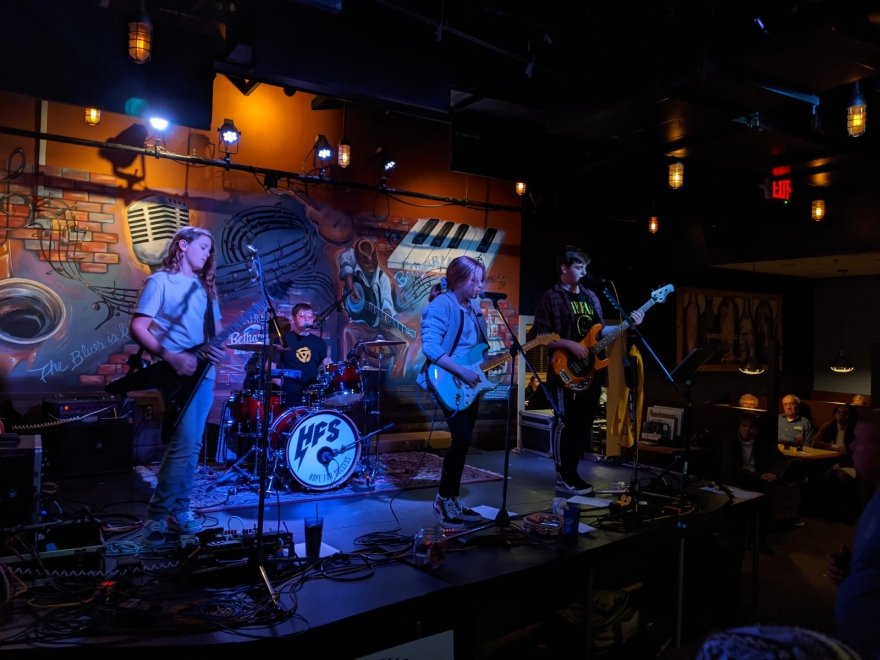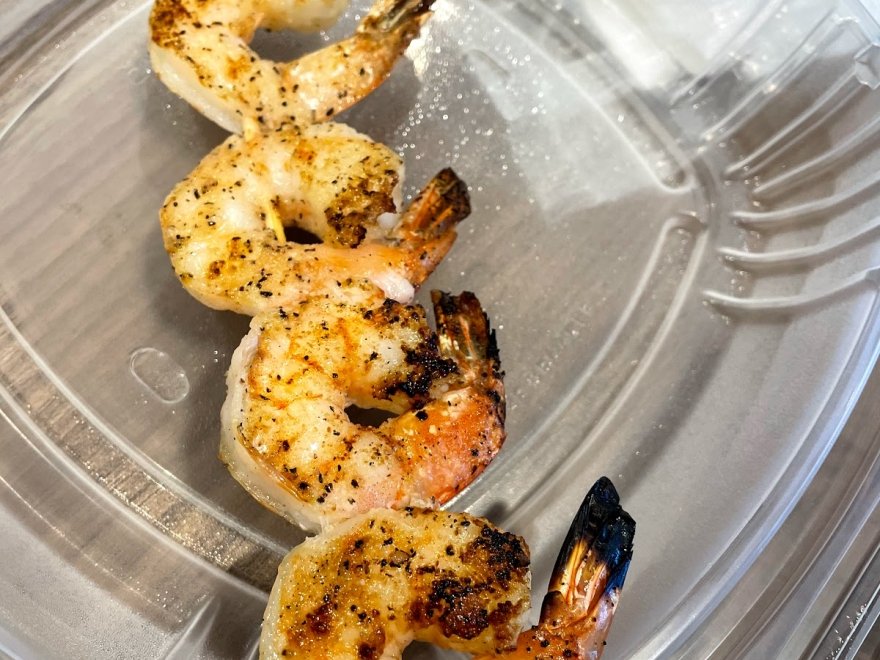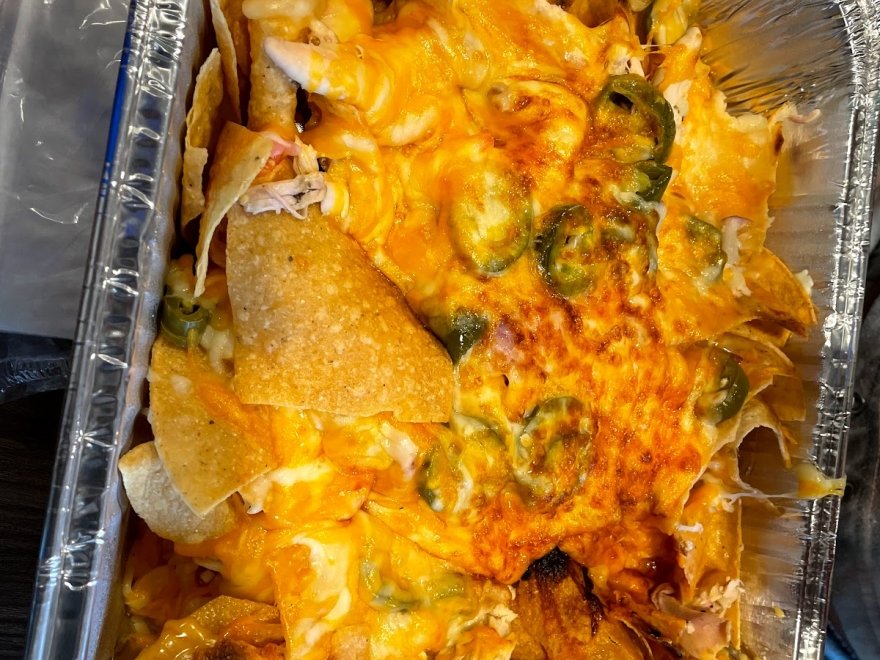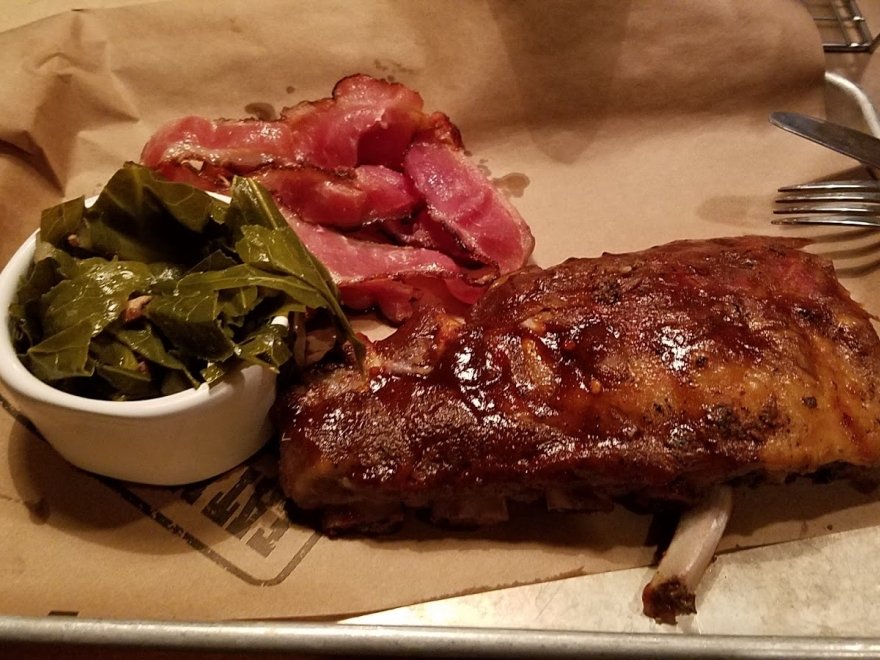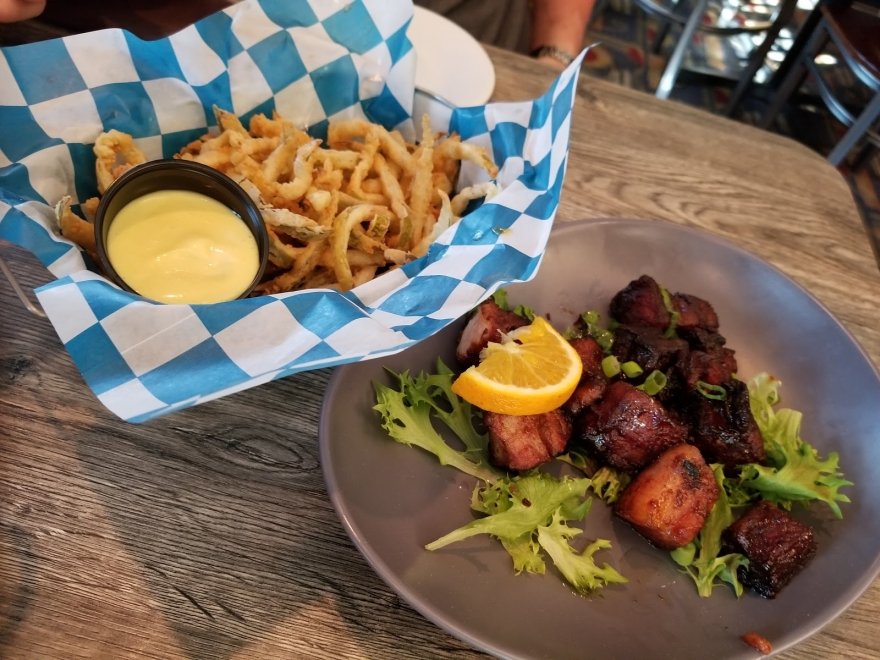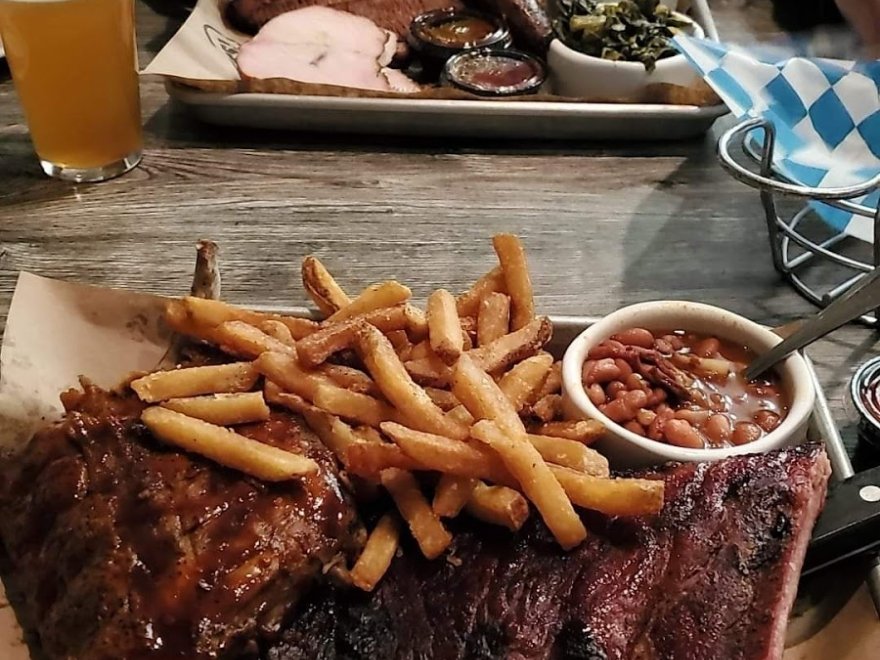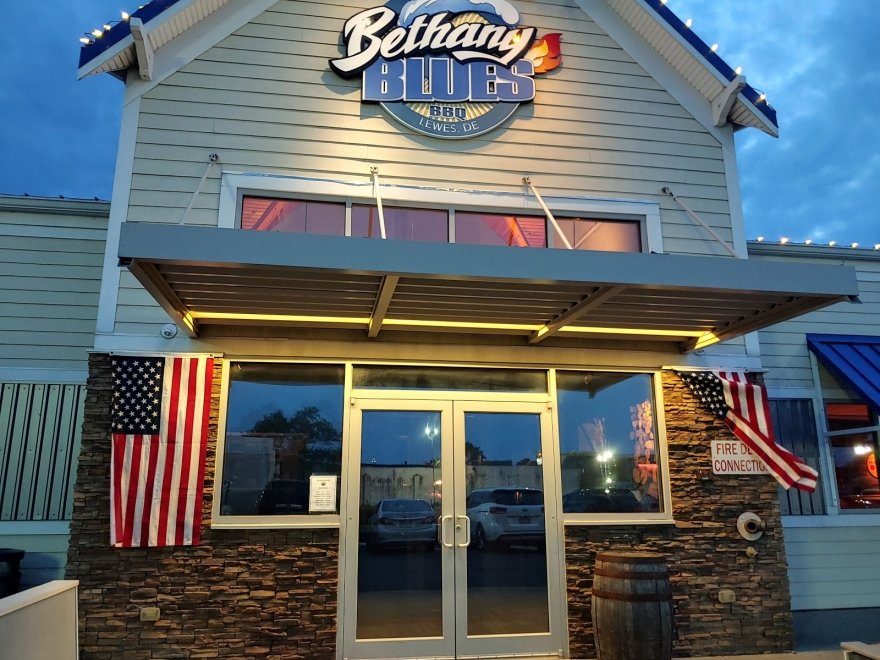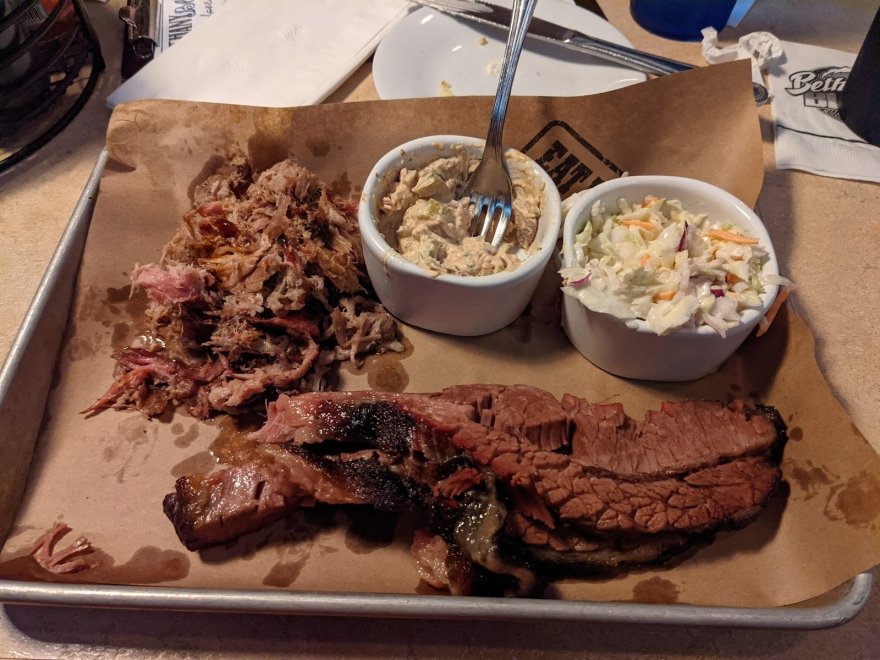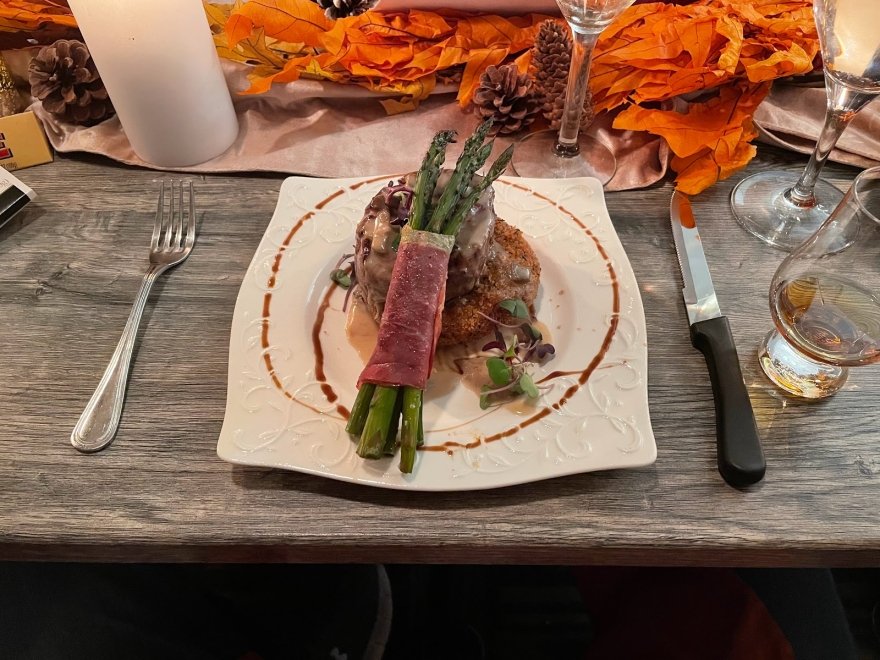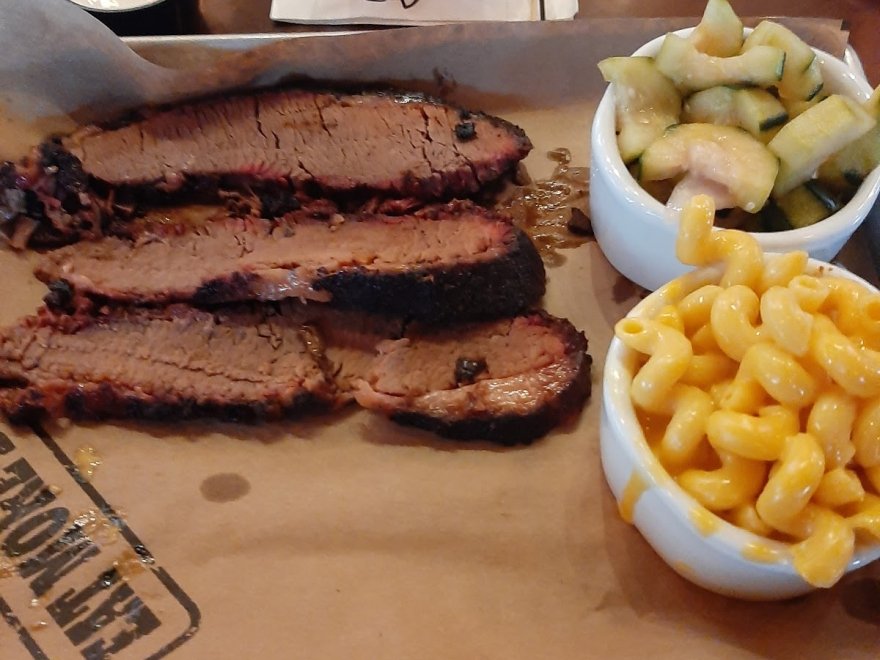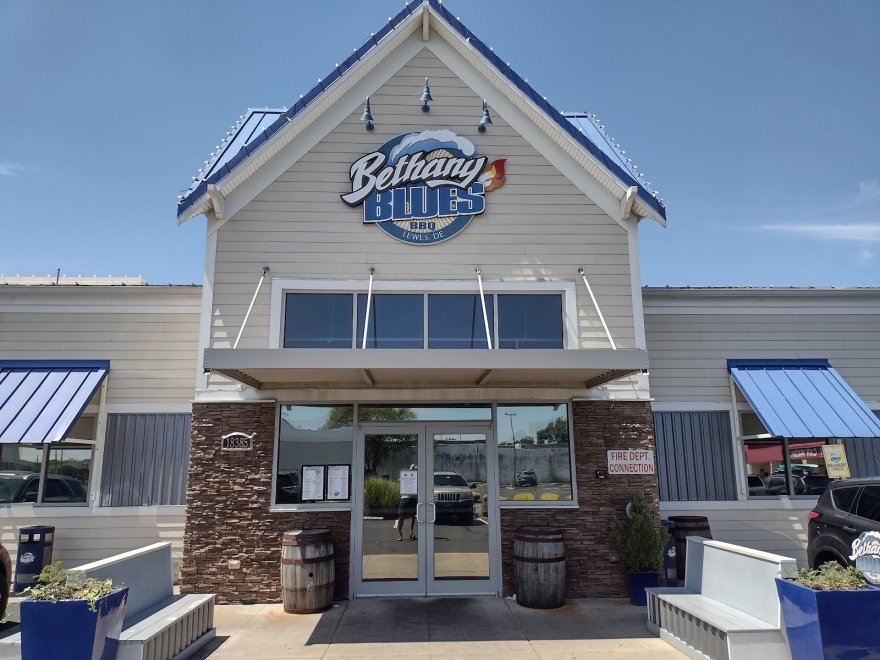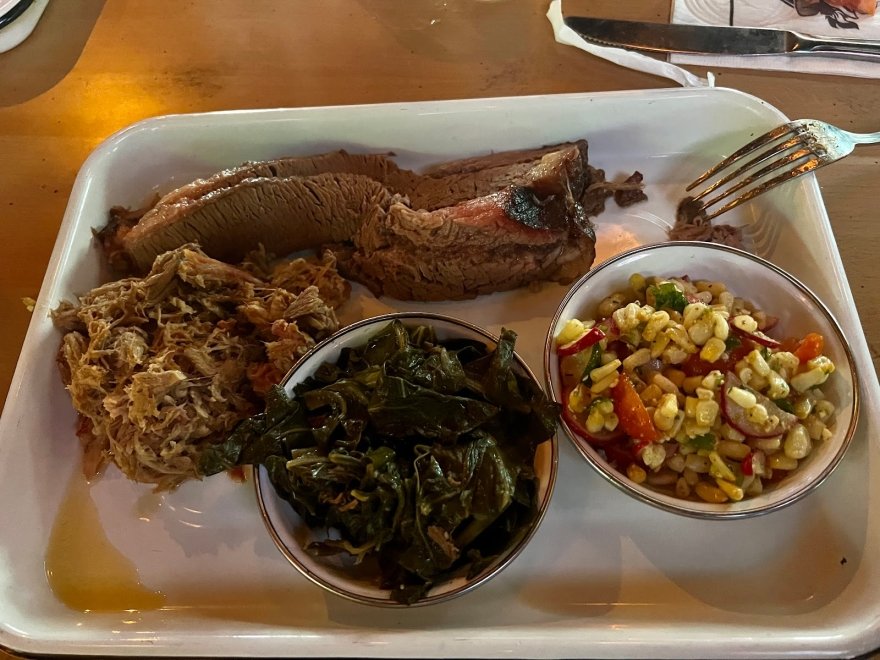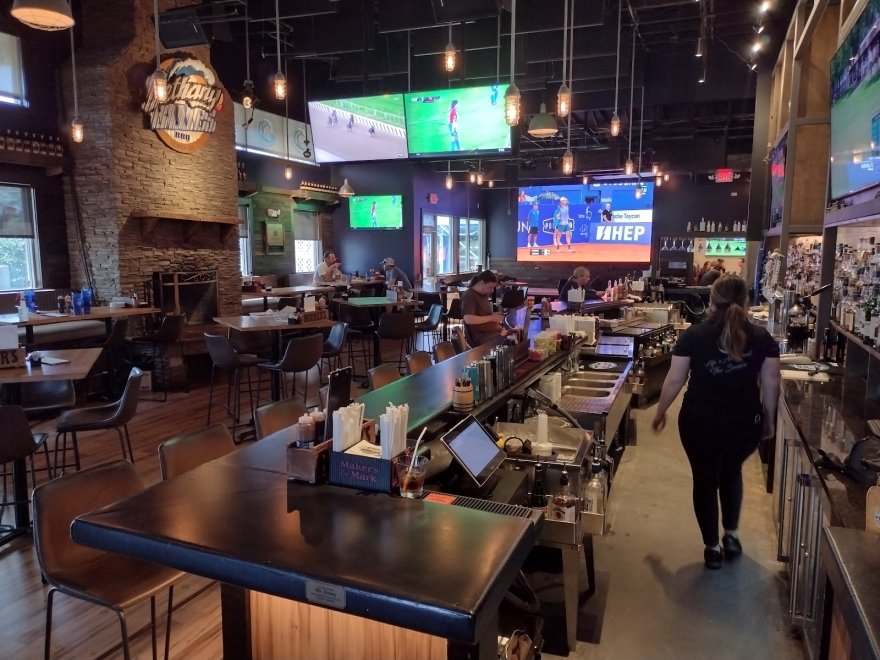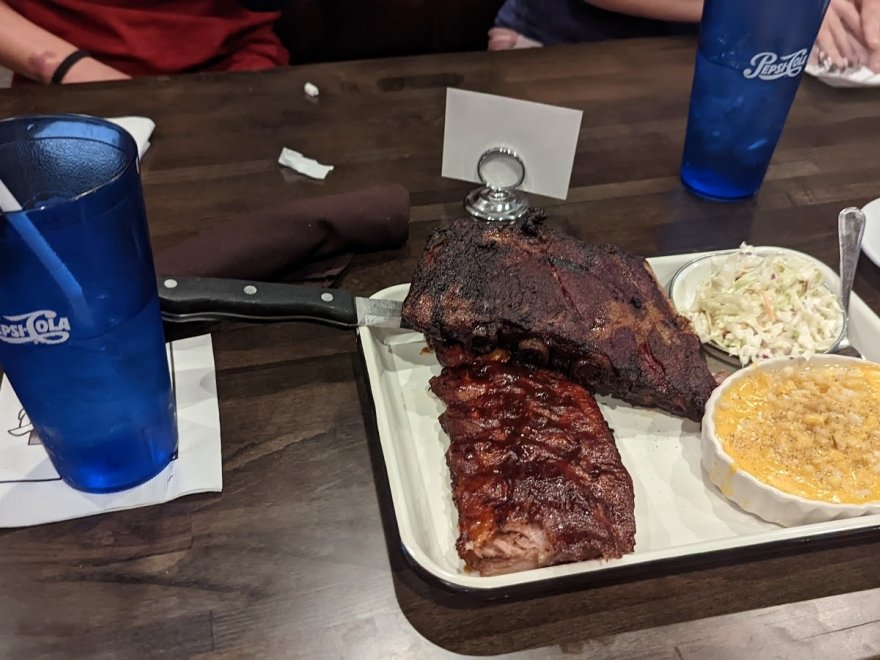 Bethany Blues BBQ
0 miles
Open Now
Hours 11:30 am - 10:00 pm
Sunday

10:00 am - 10:00 pm

Monday

11:30 am - 10:00 pm

Tuesday

11:30 am - 10:00 pm

Wednesday

11:30 am - 10:00 pm

Thursday

11:30 am - 10:00 pm

Friday

11:30 am - 12:00 am

Saturday

11:30 am - 12:00 am
$$ - $$$
Recent Reviews
TripAdvisor Traveler Rating
4
Bethany Blues BBQ
624
#13 of 75 Places to Eat in Lewes
Jen Rocks!
We visited this restaurant for the first time and had Jen as waitress. She was AMAZING!!! She was very willing to help us all out and answer all questions. Will definitely be requesting her next...
234bayleet
2022-07-30 16:10:13
Bethany Blues BBQ
Hot Sauce Band Night
We wanted to see live music last Saturday night and had heard that Bethany Blues was the restaurant in Lewes for bands. Seeing that the Hot Sauce Band was playing, we knew from their Matteo's show in...
M1728WKbillh
2022-07-31 04:51:14
Bethany Blues BBQ
Vegan/Veg Great!
Grilled Portabella Sandwich platter was great.. so glad their was a selection for his specific dietary needs. Pork was tasty in the BBQ skillet, eggs dry, smoky BBQ worked w it. Cheezy Corn...
Susan S
2022-07-31 10:09:22
Bethany Blues BBQ