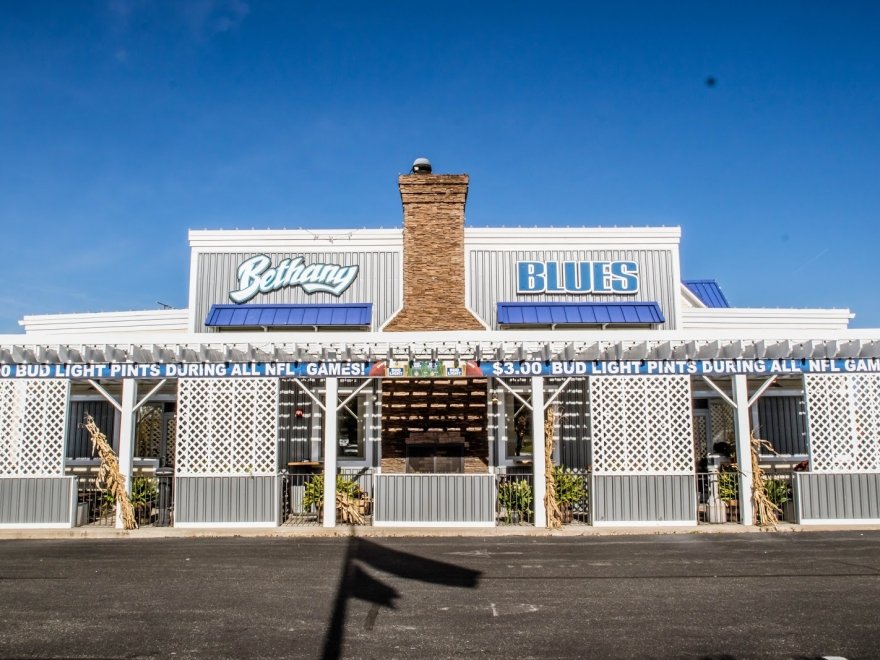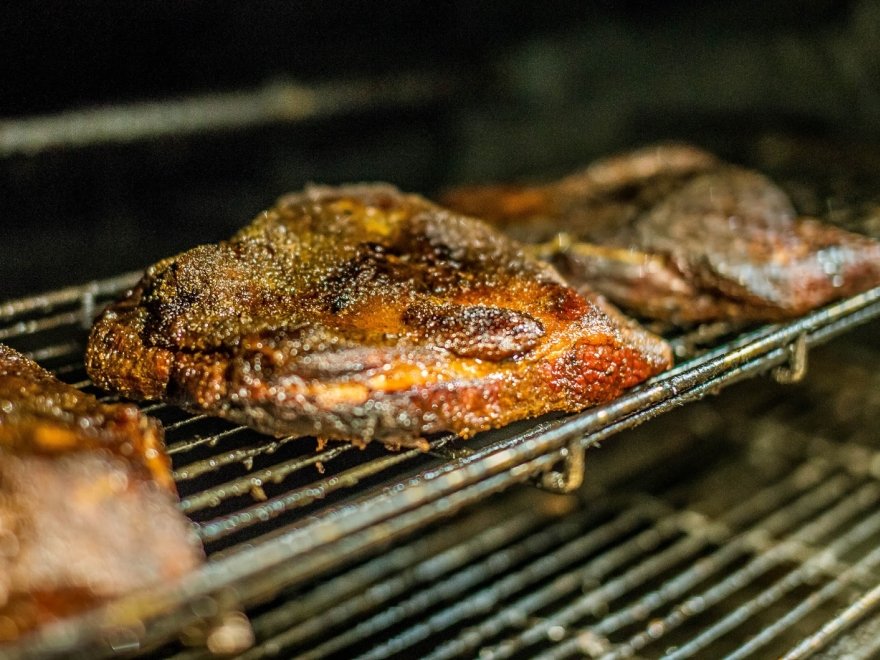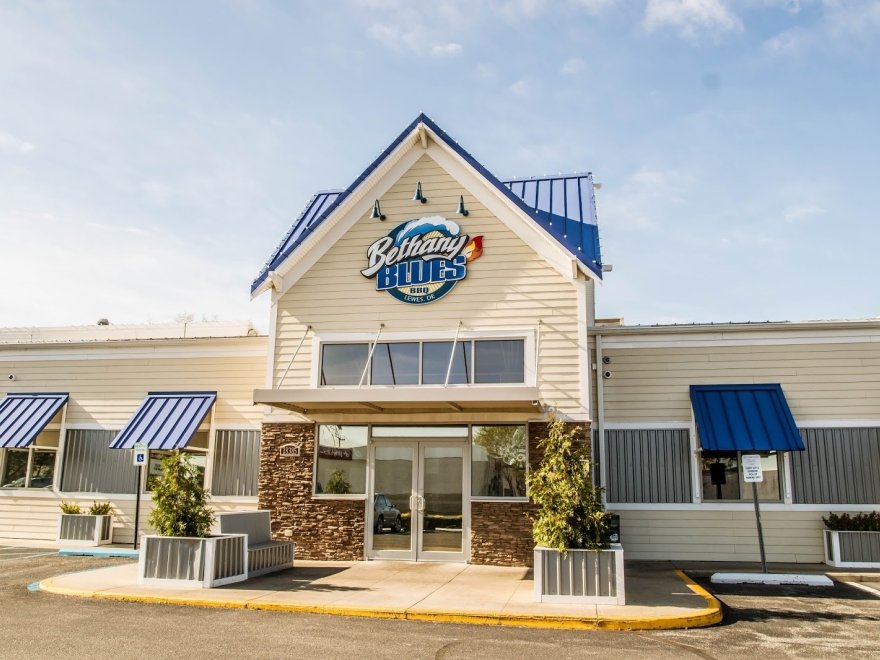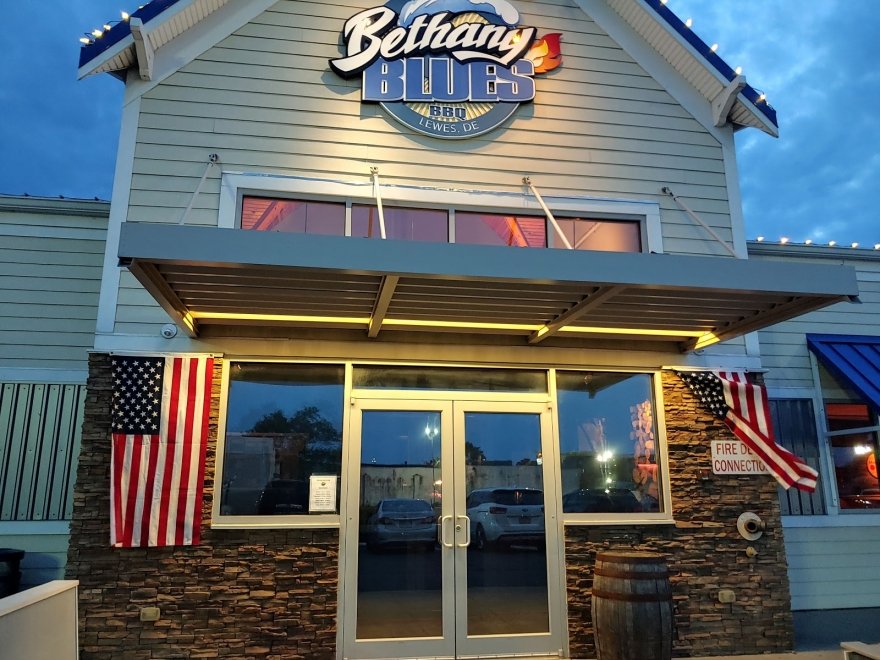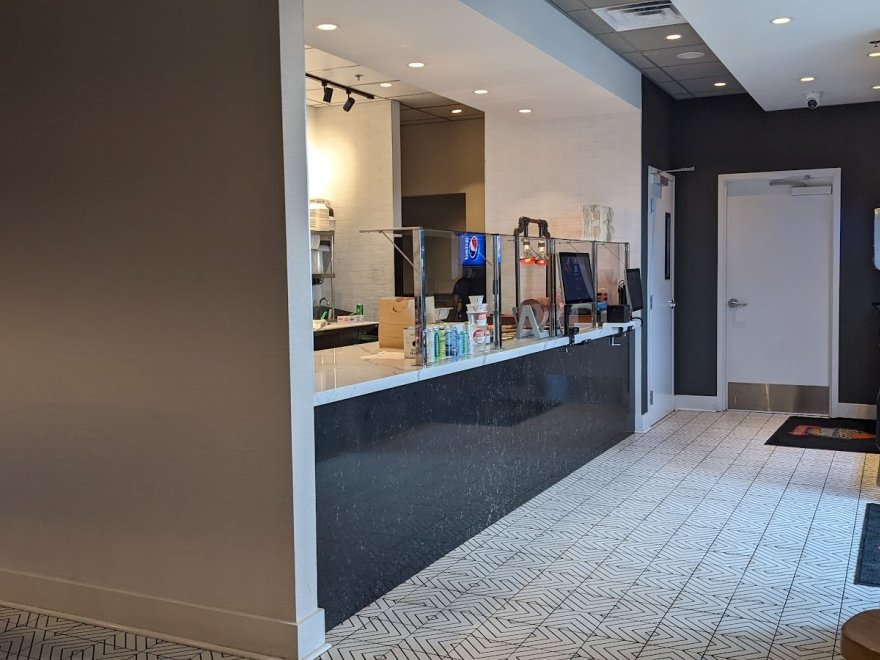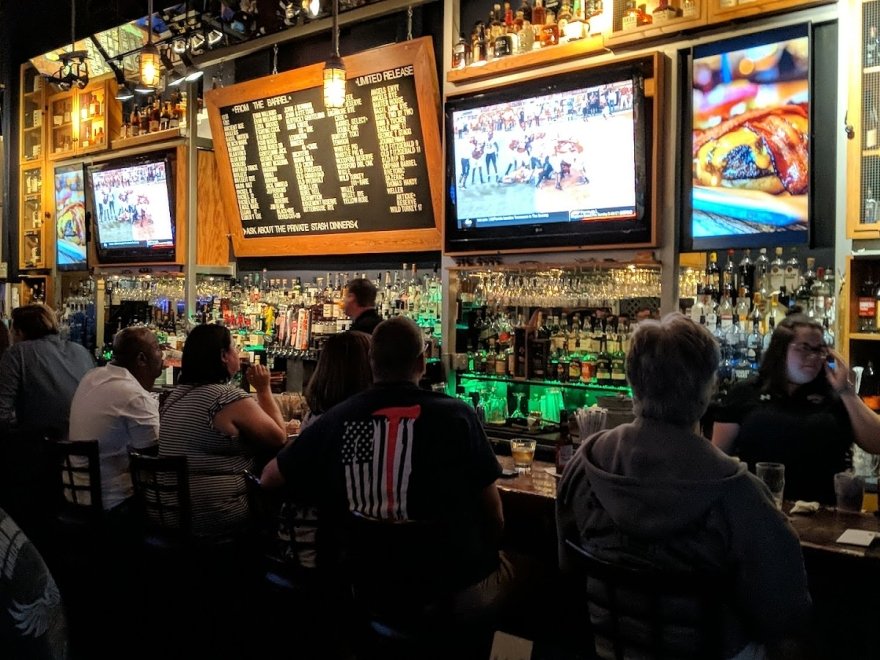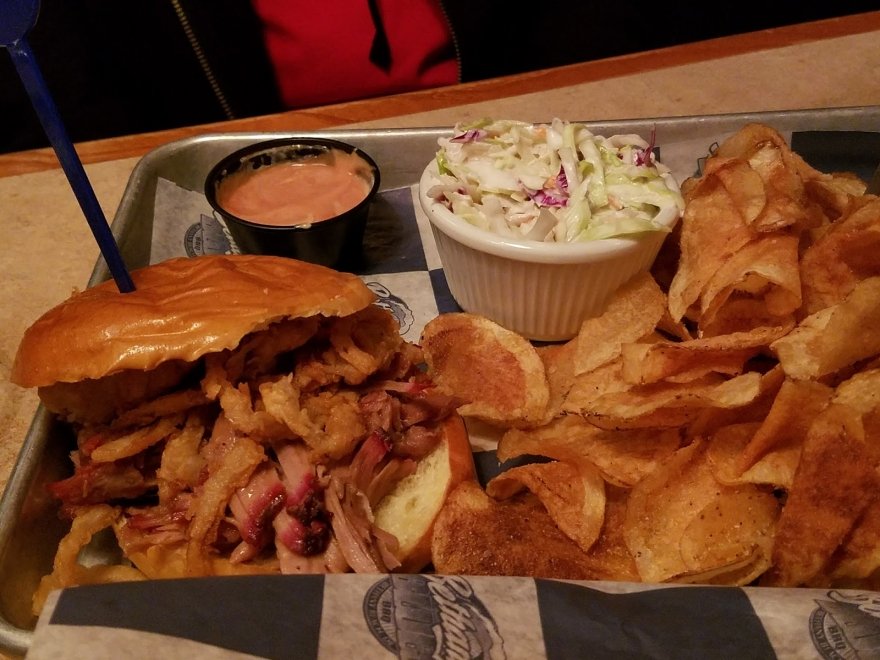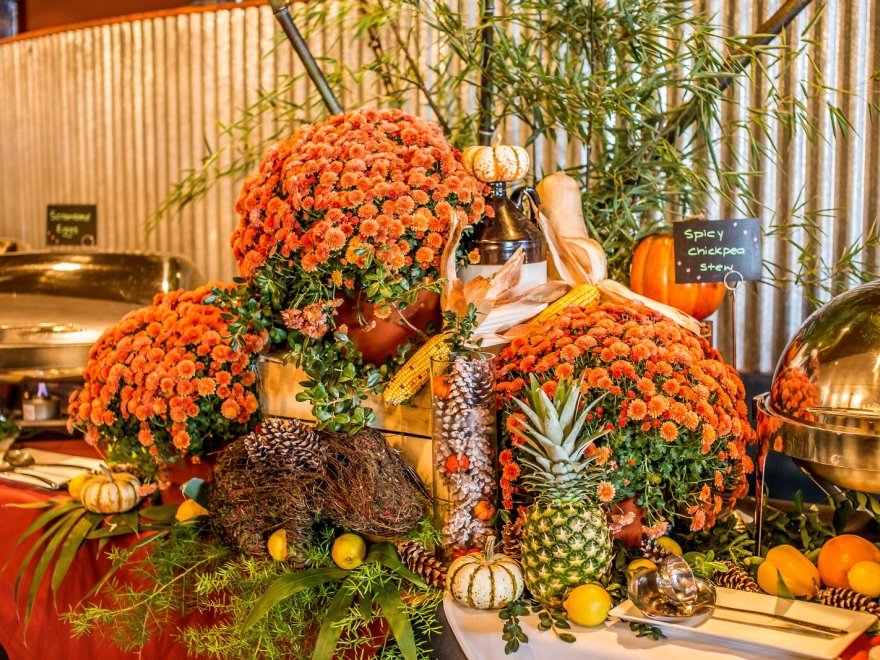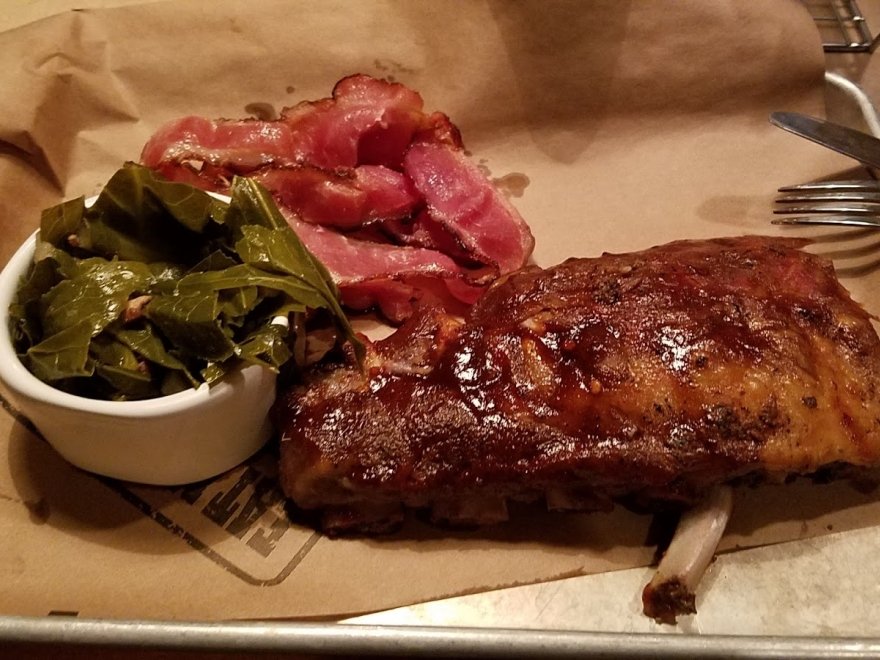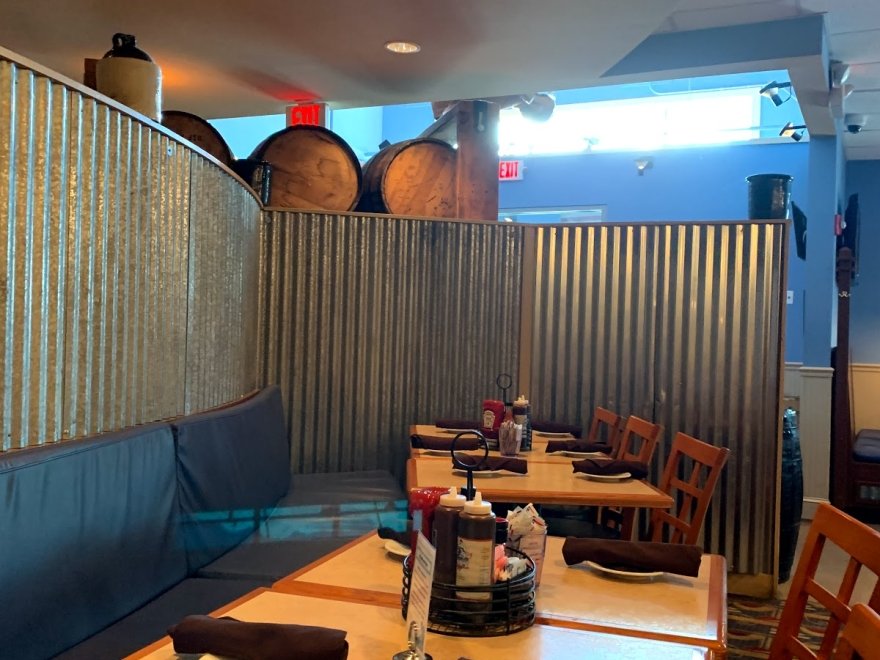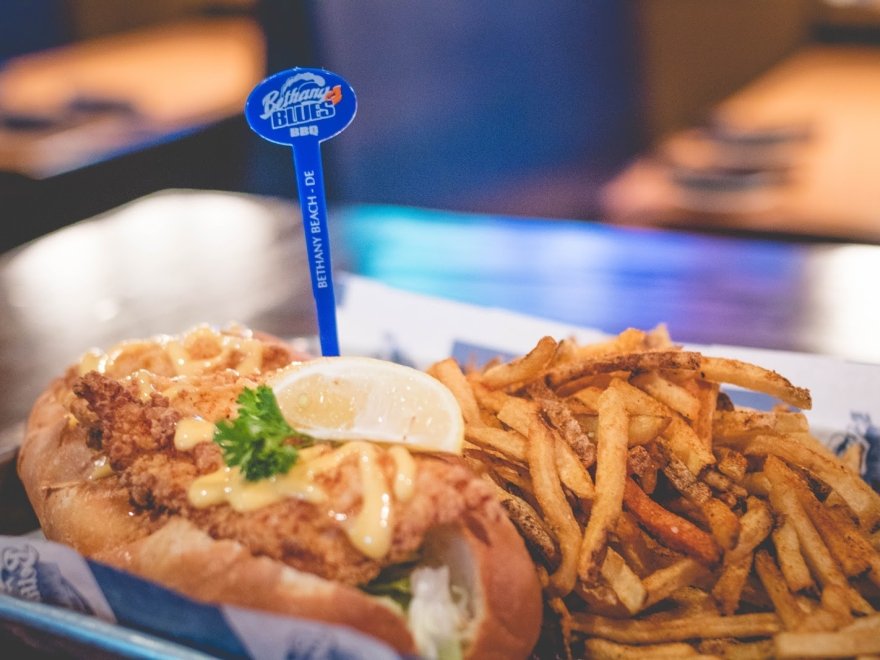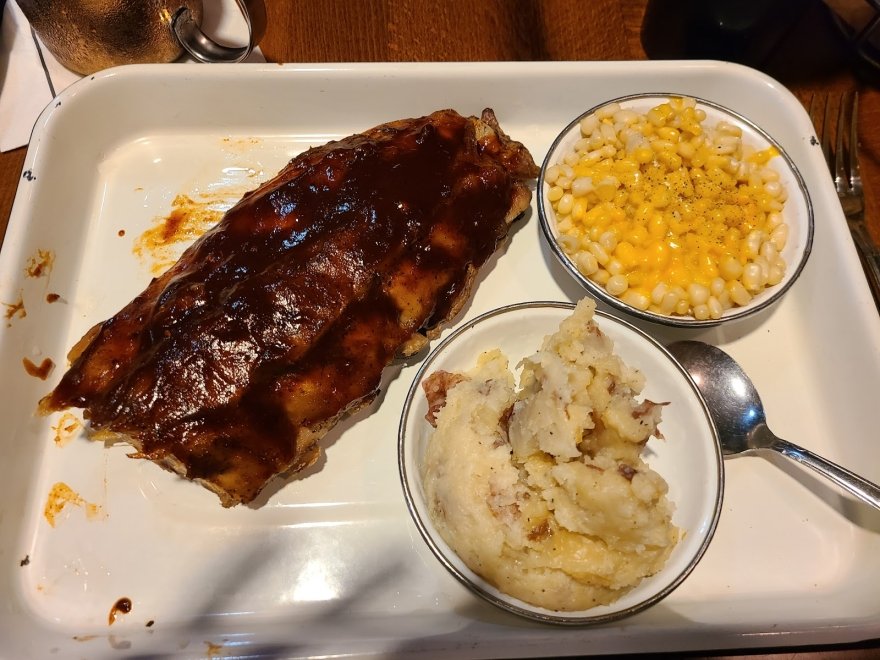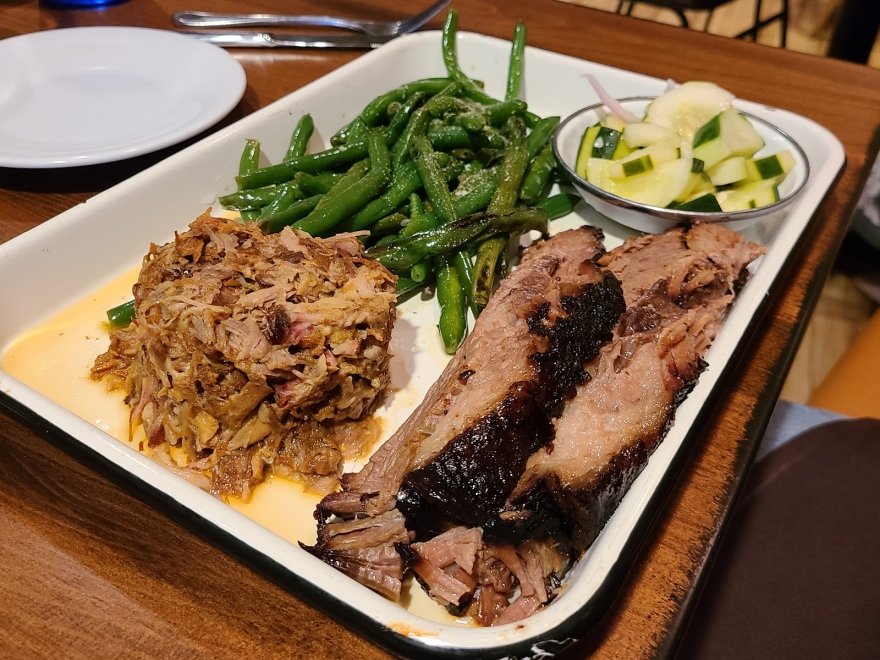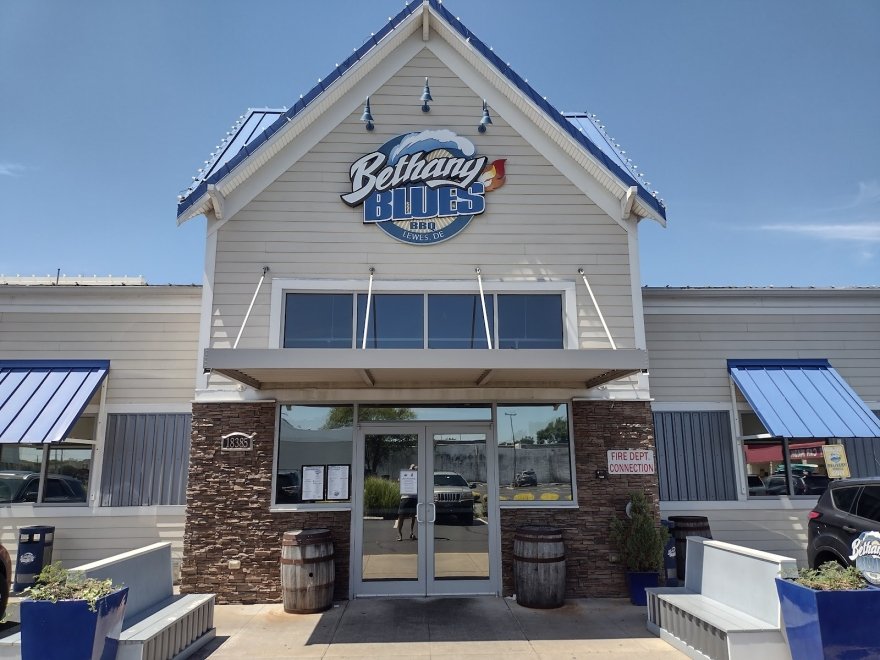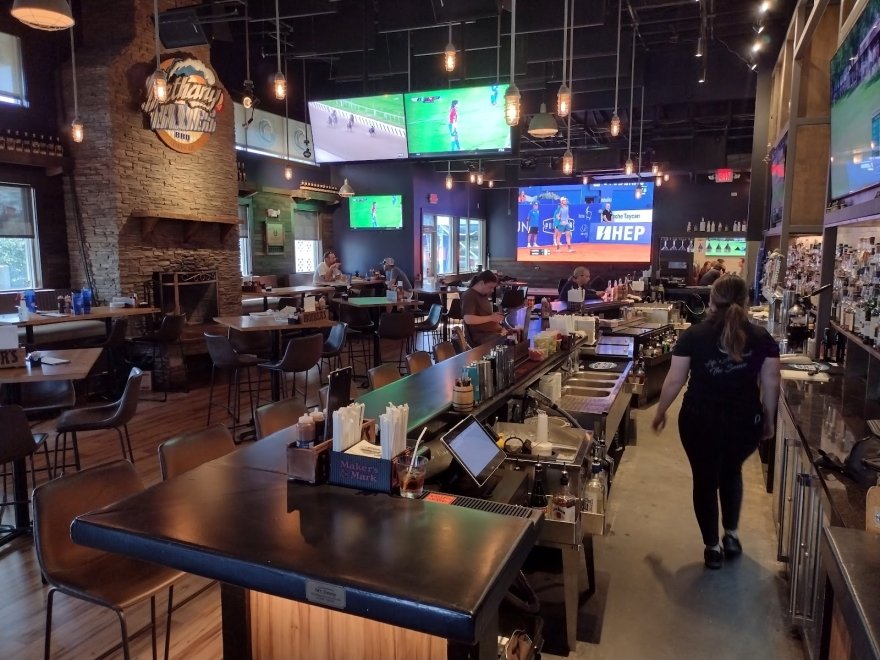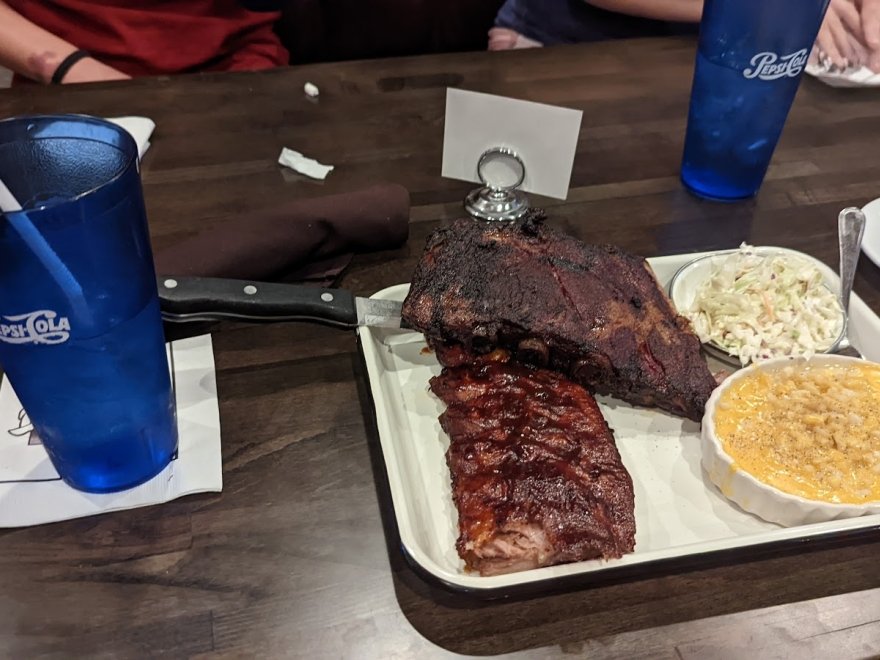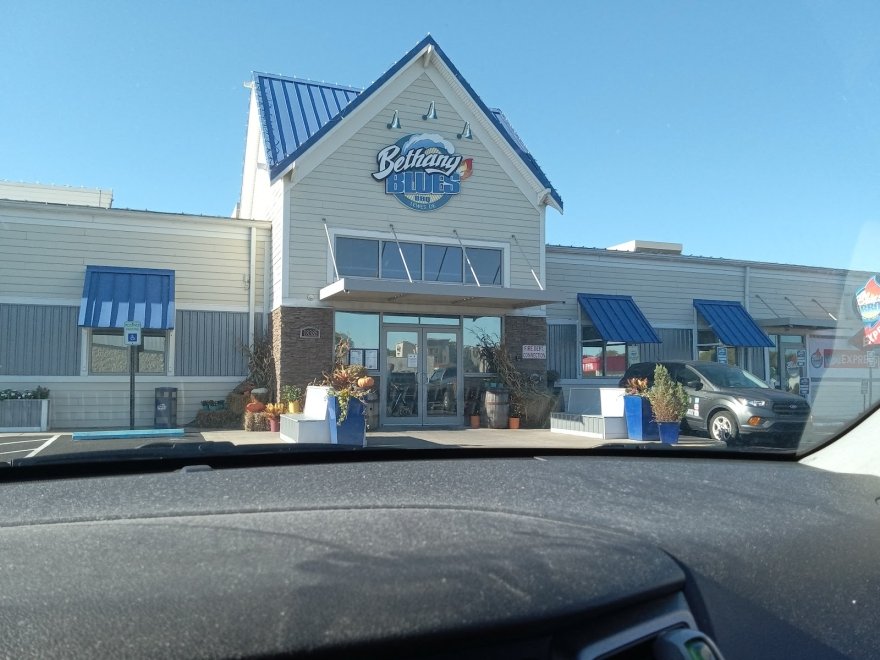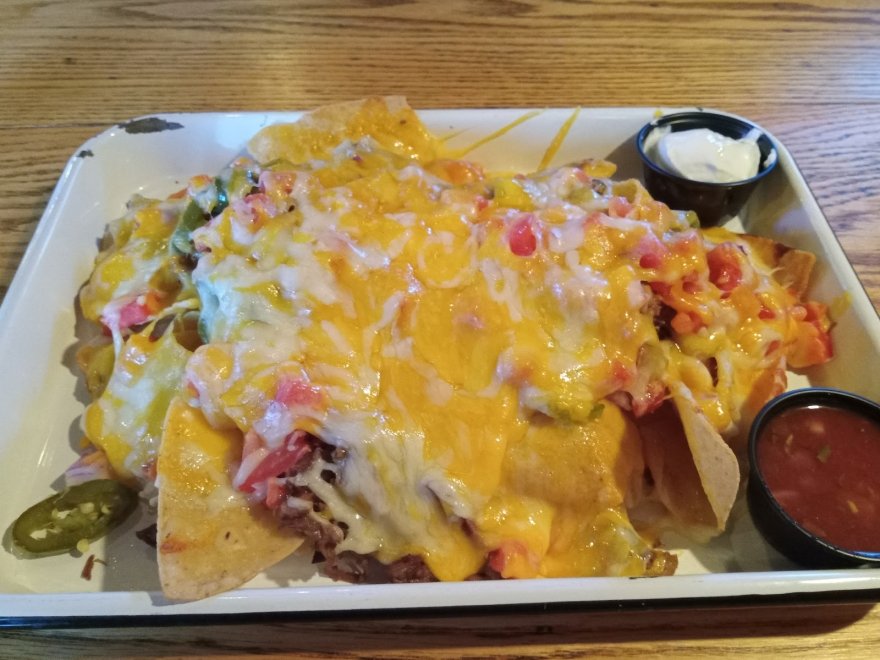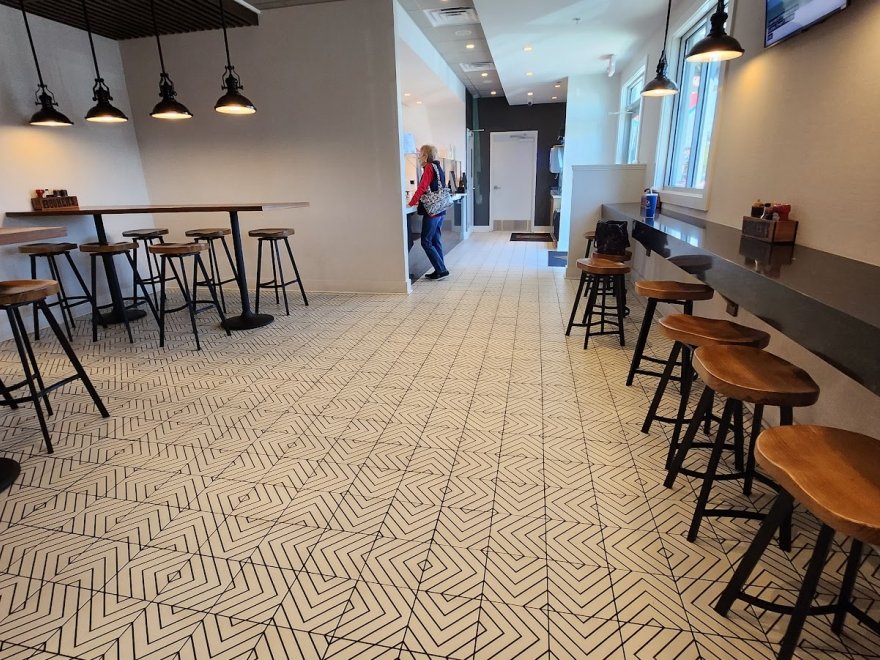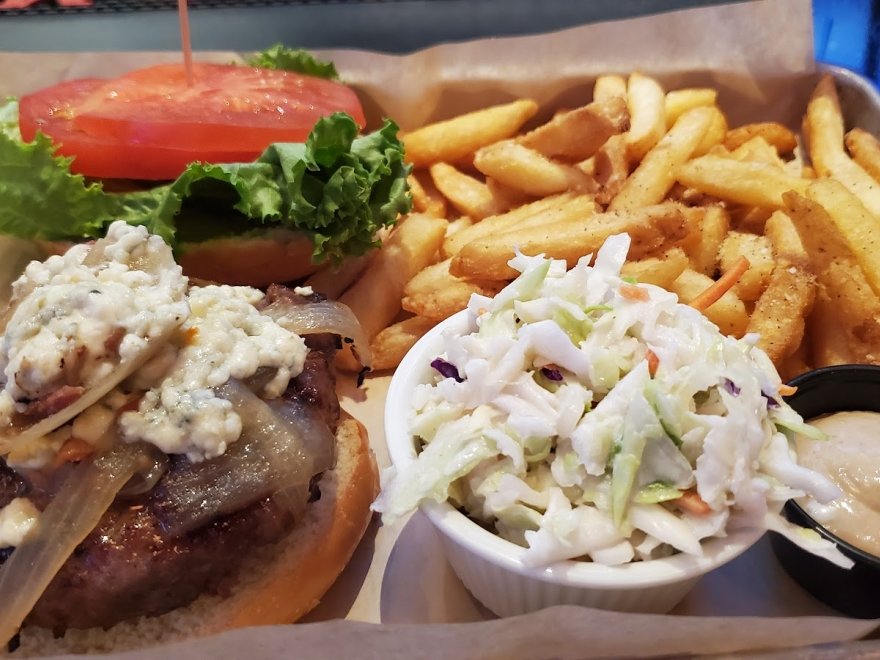 Bethany Blues Express
0 miles
Opens at 11:30 am
Hours 11:30 am - 10:00 pm
Sunday

10:00 am - 10:00 pm

Monday

11:30 am - 10:00 pm

Tuesday

11:30 am - 10:00 pm

Wednesday

11:30 am - 10:00 pm

Thursday

11:30 am - 10:00 pm

Friday

11:30 am - 12:00 am

Saturday

11:30 am - 12:00 am
Eimy Bonilla : 5 on 8/20/2023 3:28 am
Bethany Blues was amazing! There was a wait but the hostess gave us a good estimate on the wait time. Everyone was professional and kind. Our waitress Jen was phenomenal, she has an amazing memory. She took care of us right away, got our drinks, appetizers, and entrees.

The food was great, the location is huge with plenty of free parking. It was clean too.
Eimy Bonilla
1692502121
Bethany Blues Express
Ion Alexandru (miniion26) : 4 on 7/29/2023 12:27 am
Great atmosphere, quick and friendly service. Food was good, but the main dish was a bit...bland? The wings were terrific and the pork belly was awesome as well.
Ion Alexandru (miniion26)
1690590469
Bethany Blues Express
Dennis Wildberger : 4 on 5/22/2023 2:00 pm
We stopped in on a Saturday afternoon for late lunch/early dinner. The waitstaff was very friendly, and the food was just ok. The Blues Reuben was dry, and the Black and Blue Burger was tasty, but cooked way past medium. The fried pickle app was interesting, not chips or spears, but thin strips that kind of fall apart when you pick them up. The sauces were very good.
Dennis Wildberger
1684764057
Bethany Blues Express