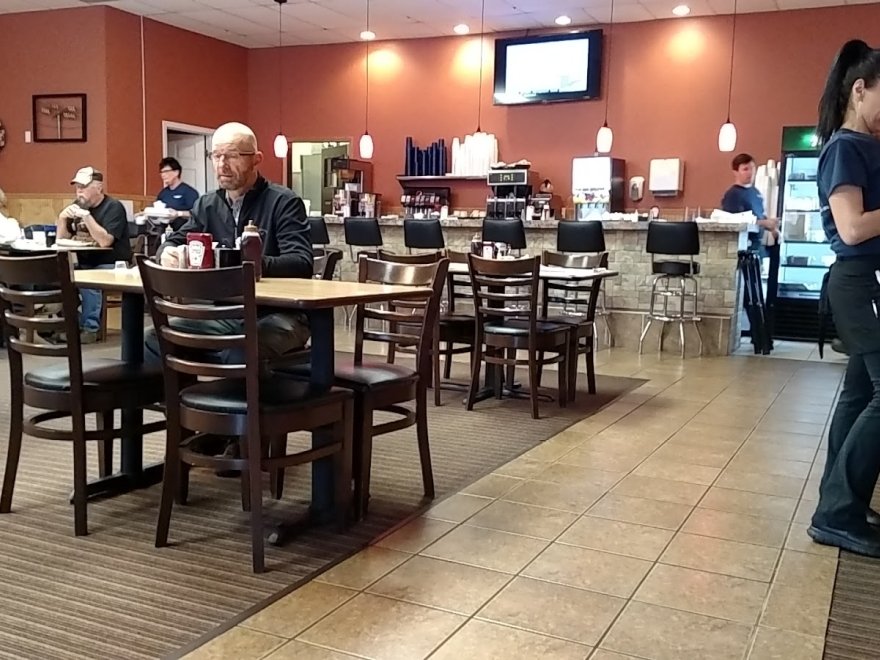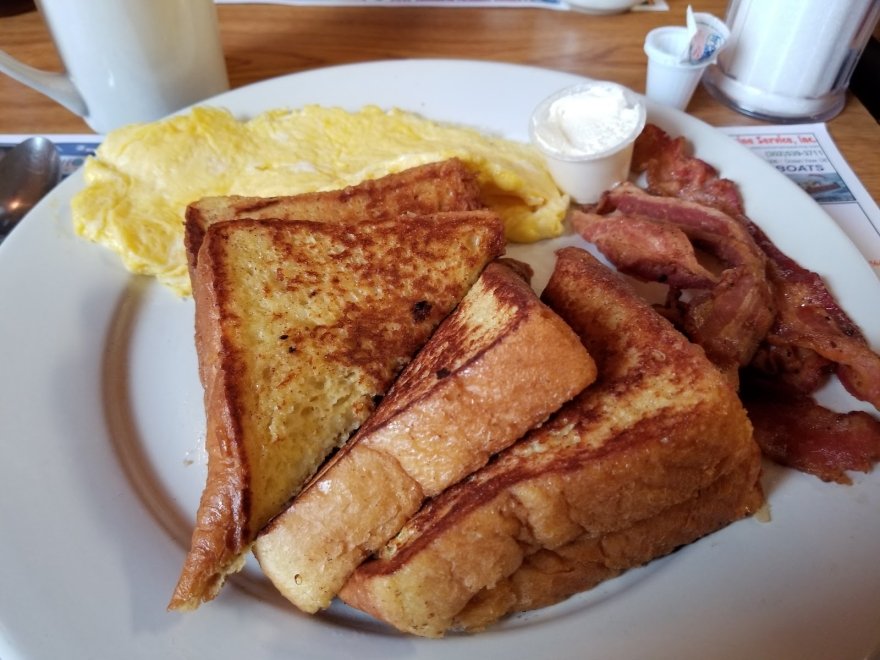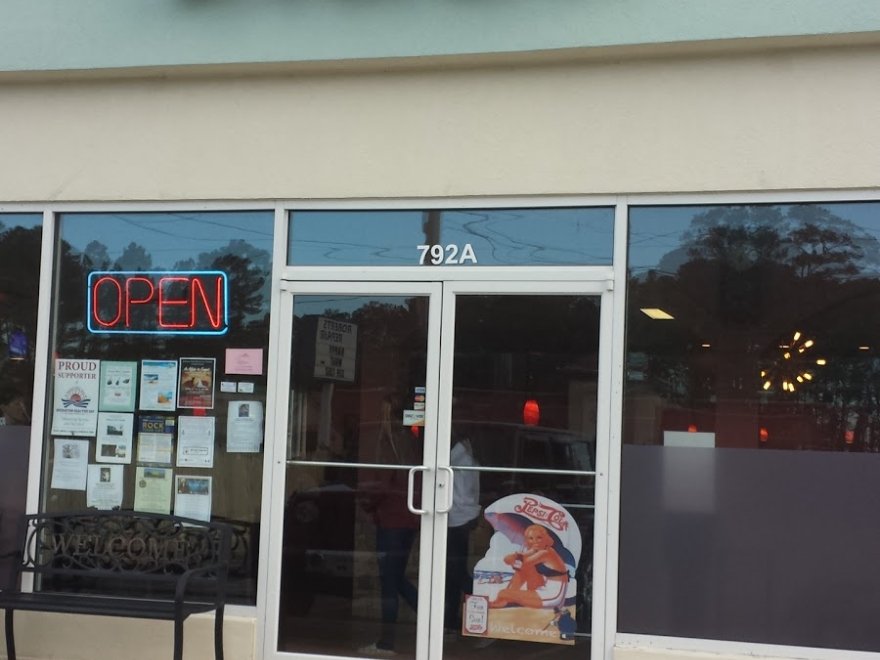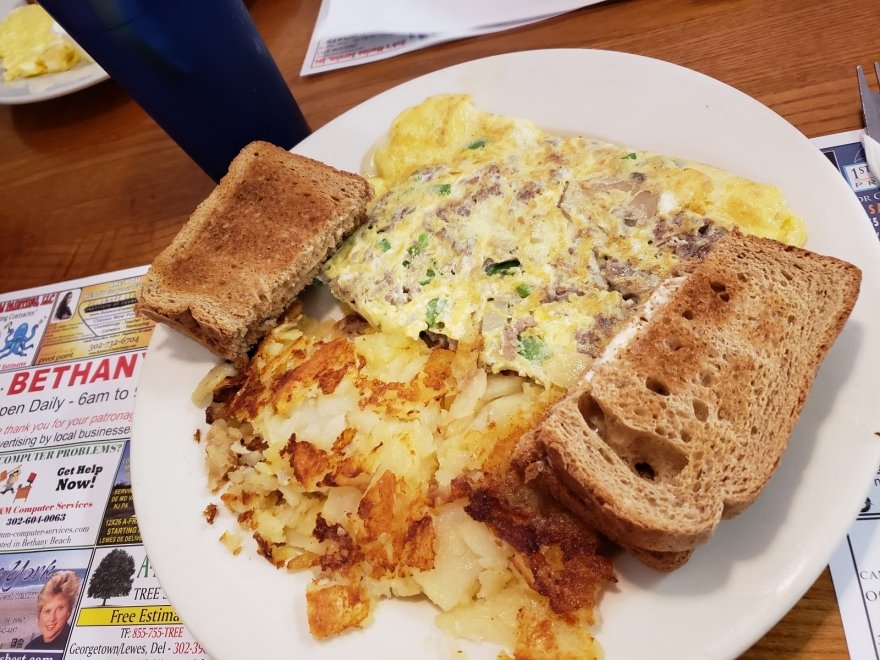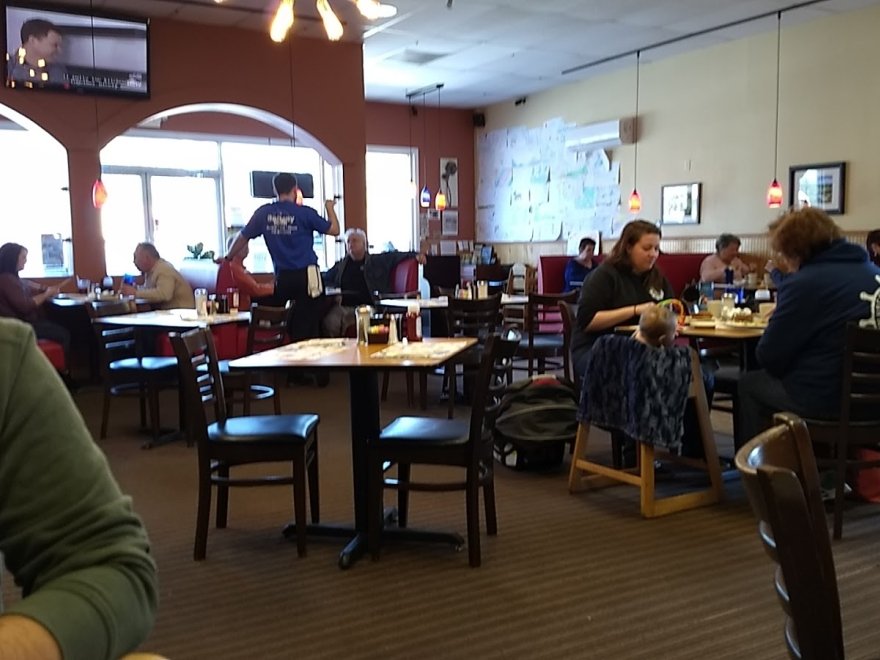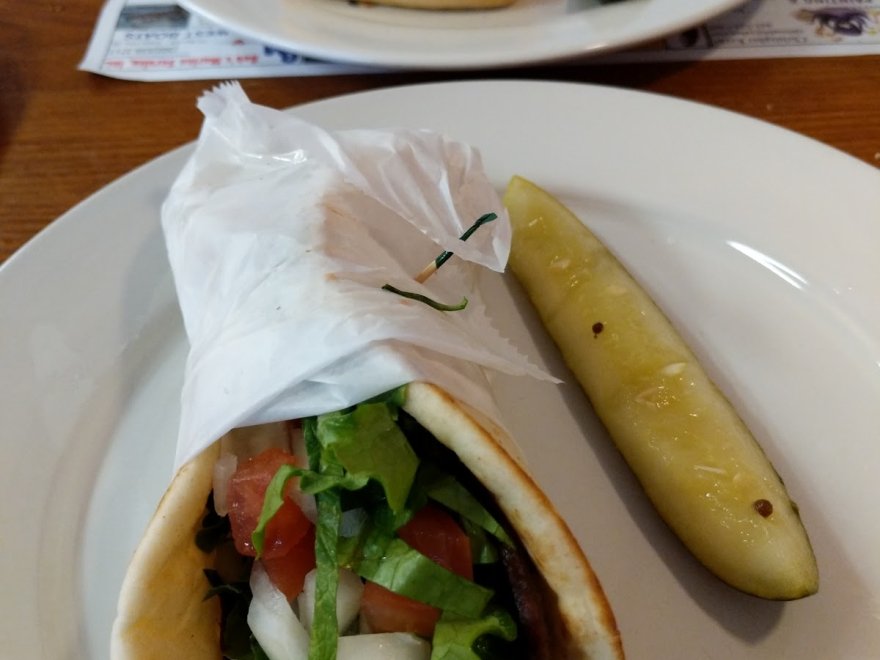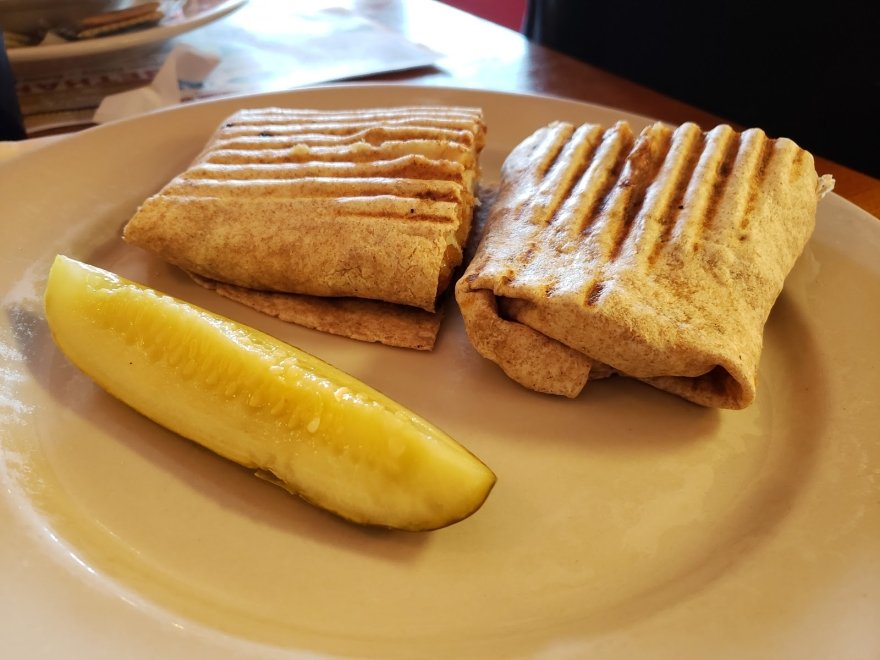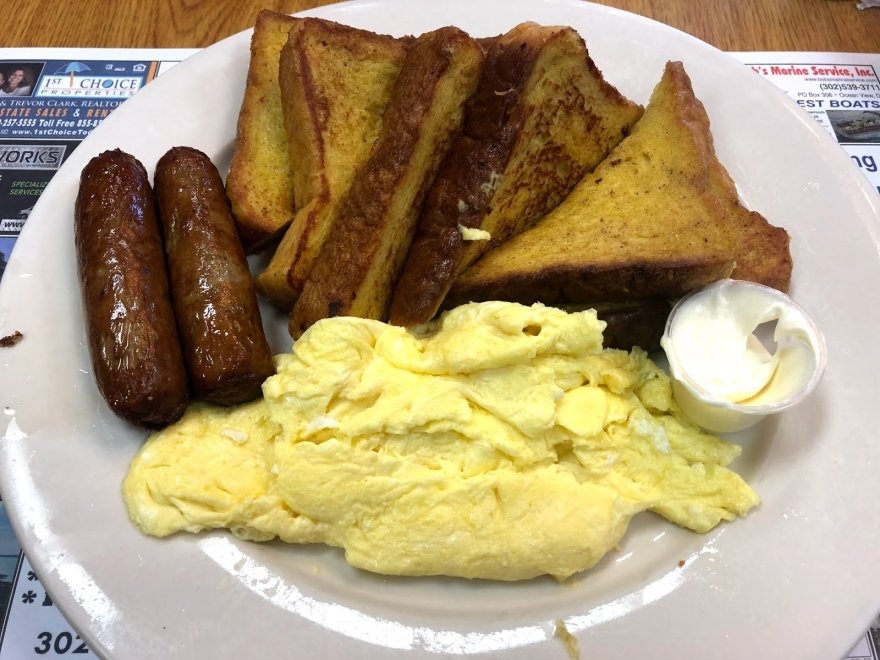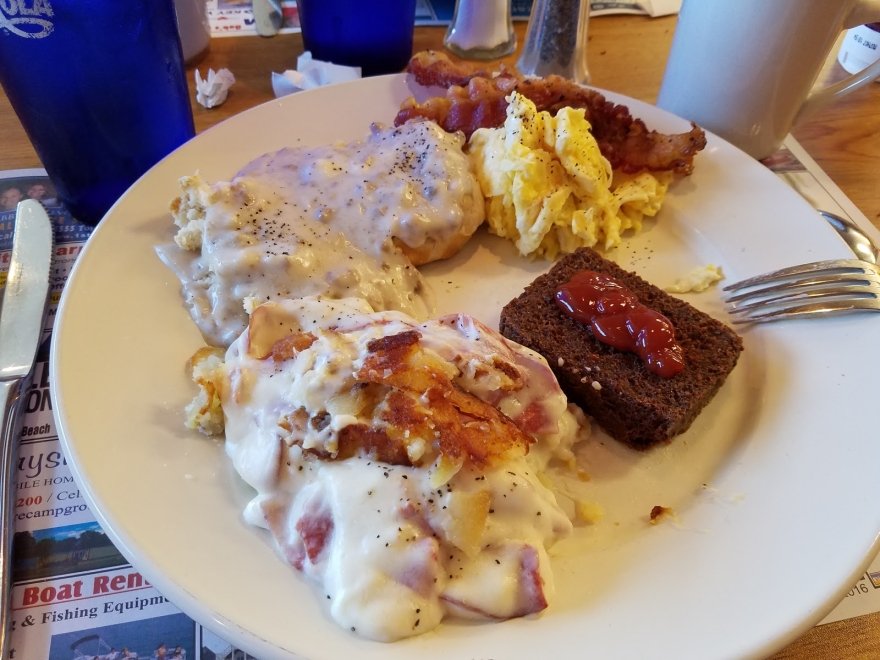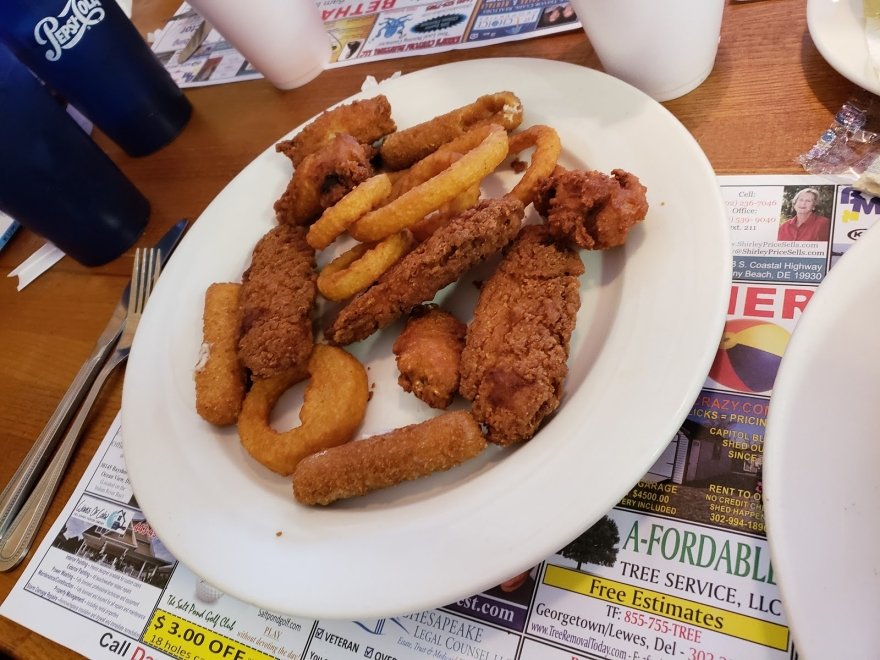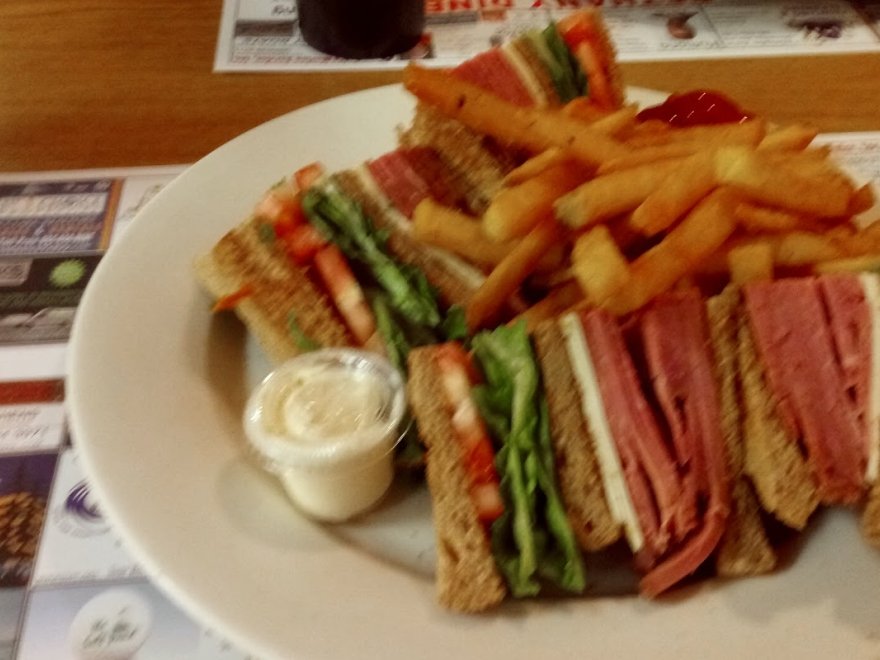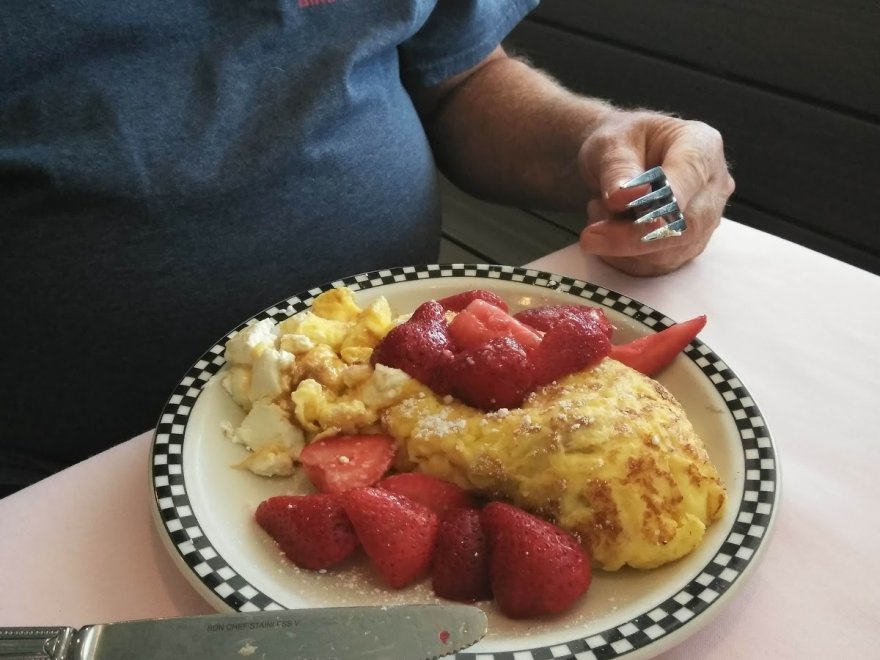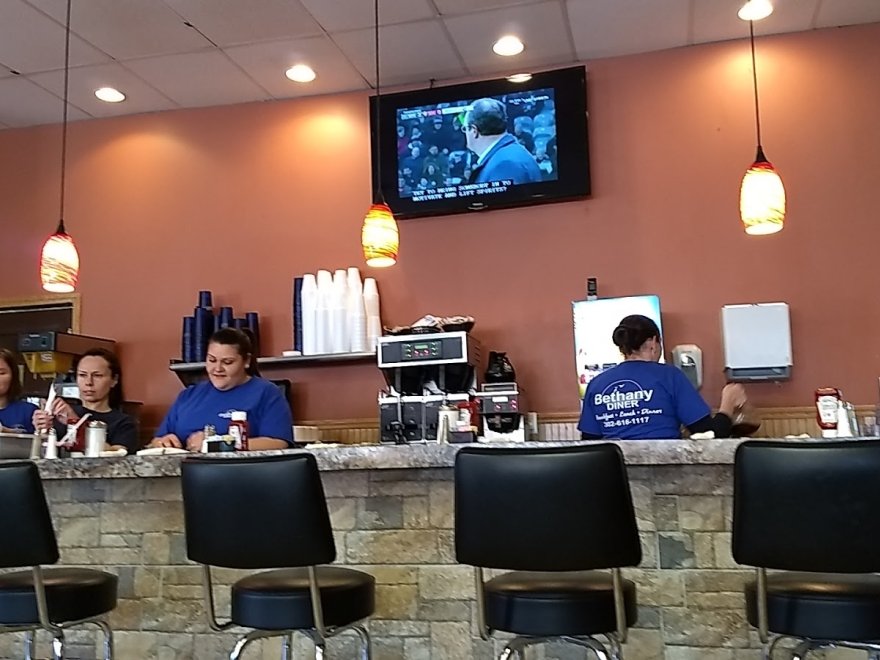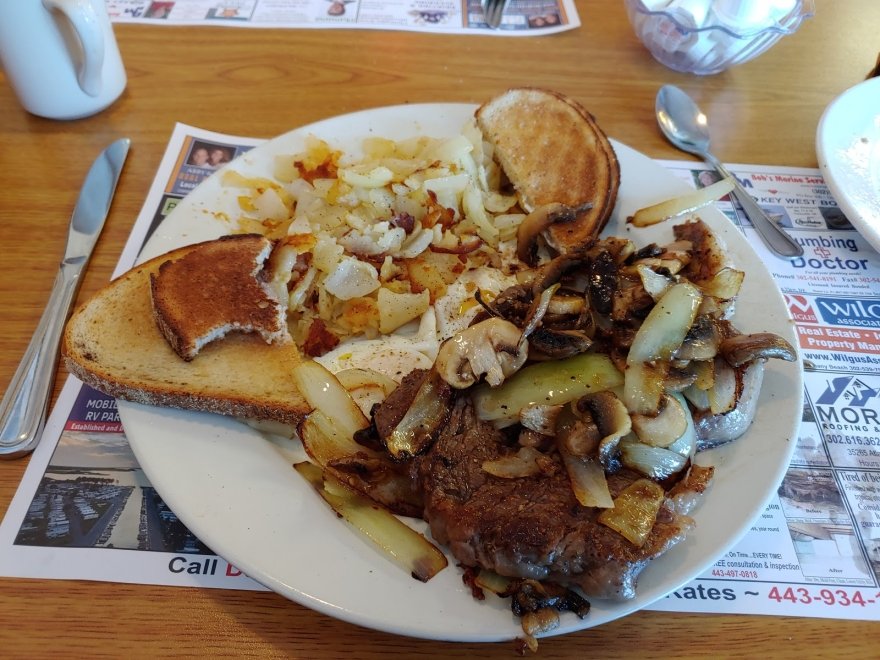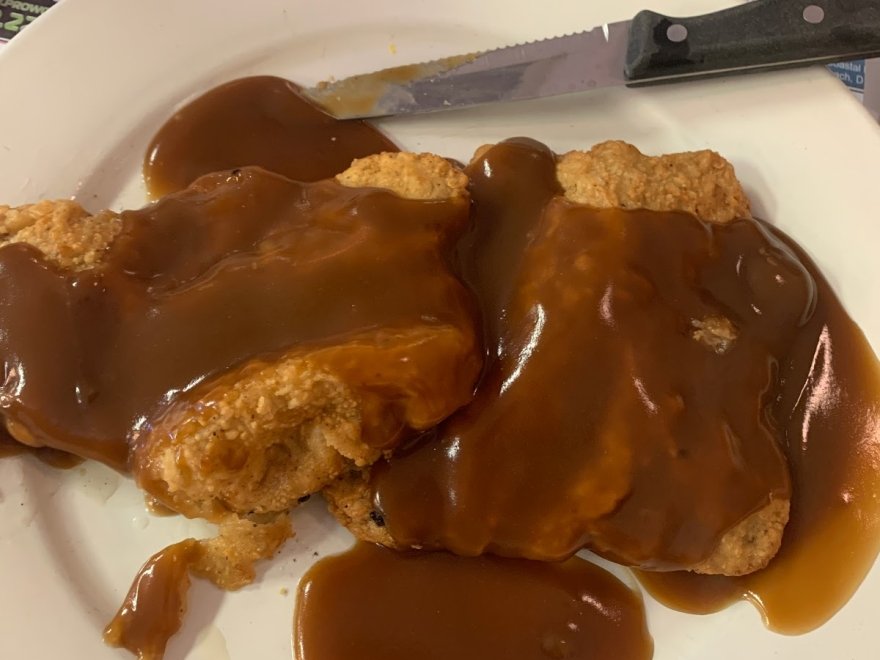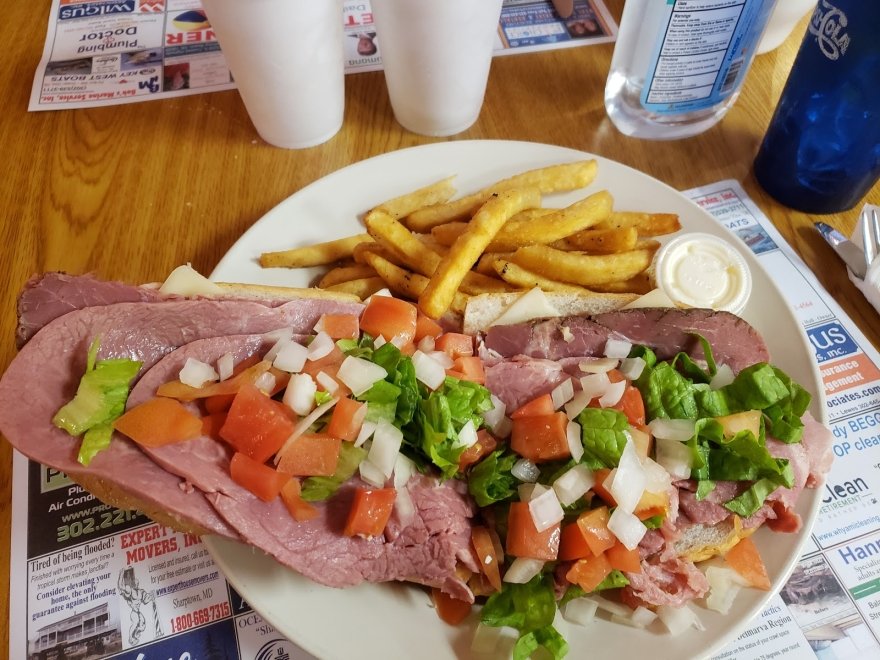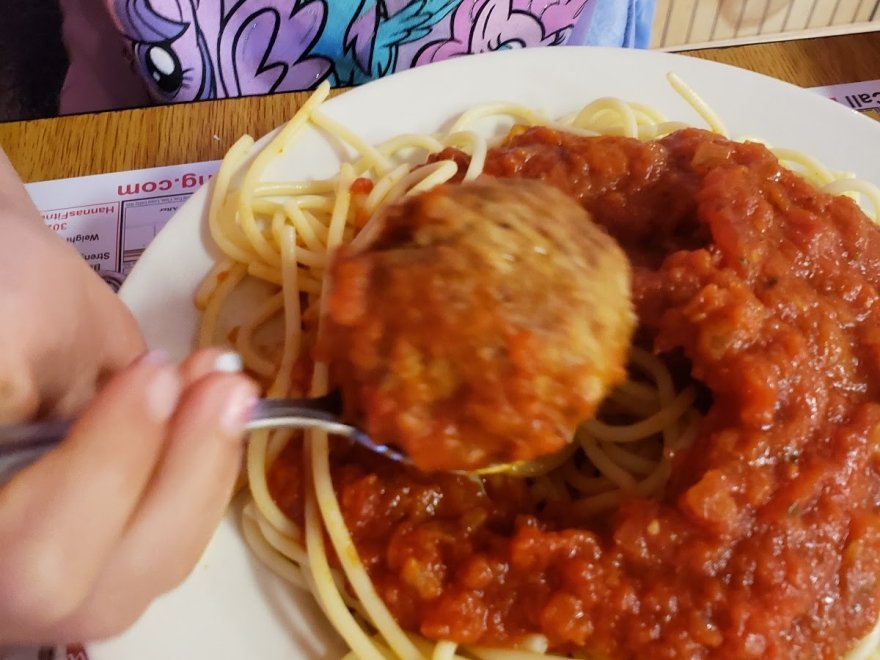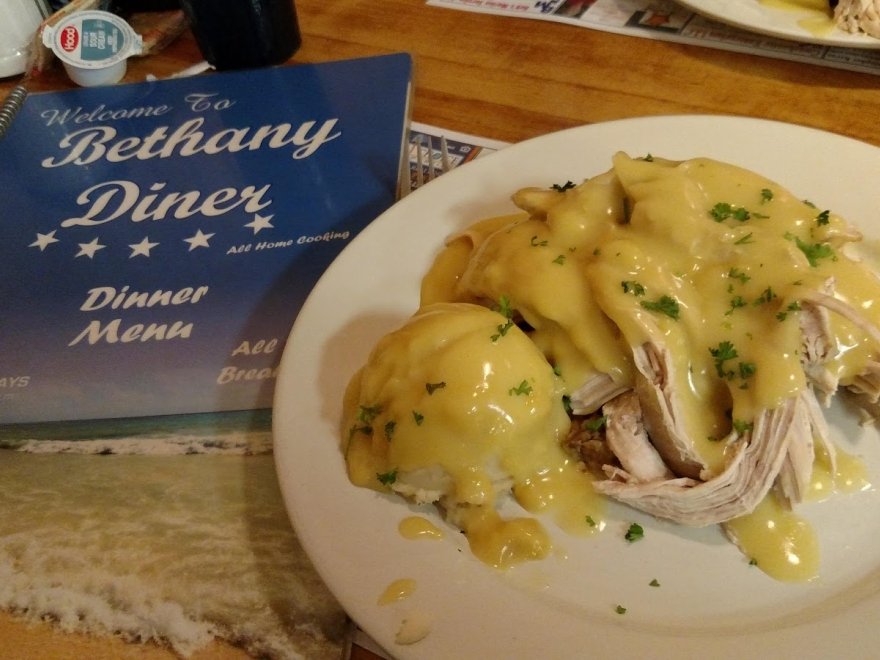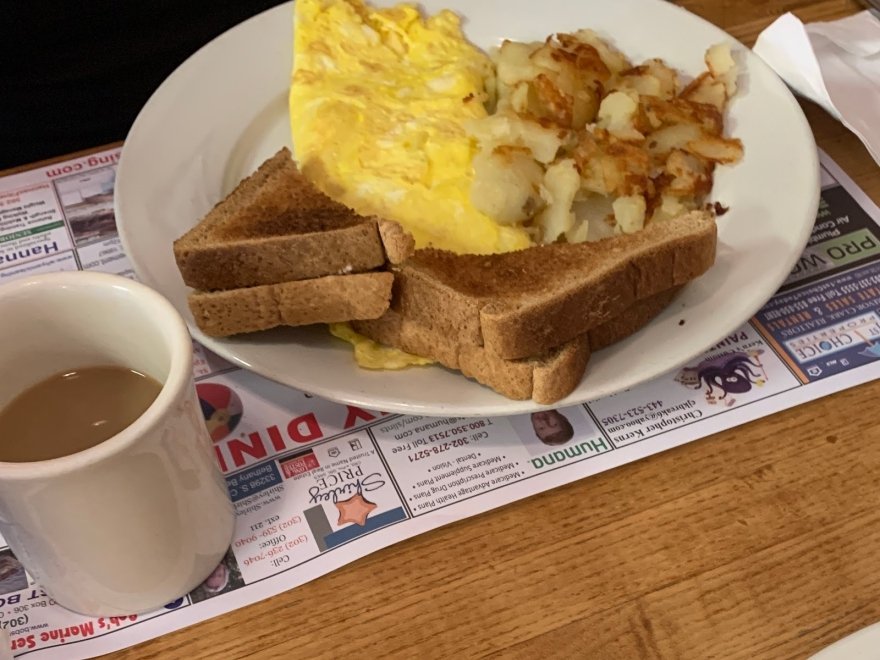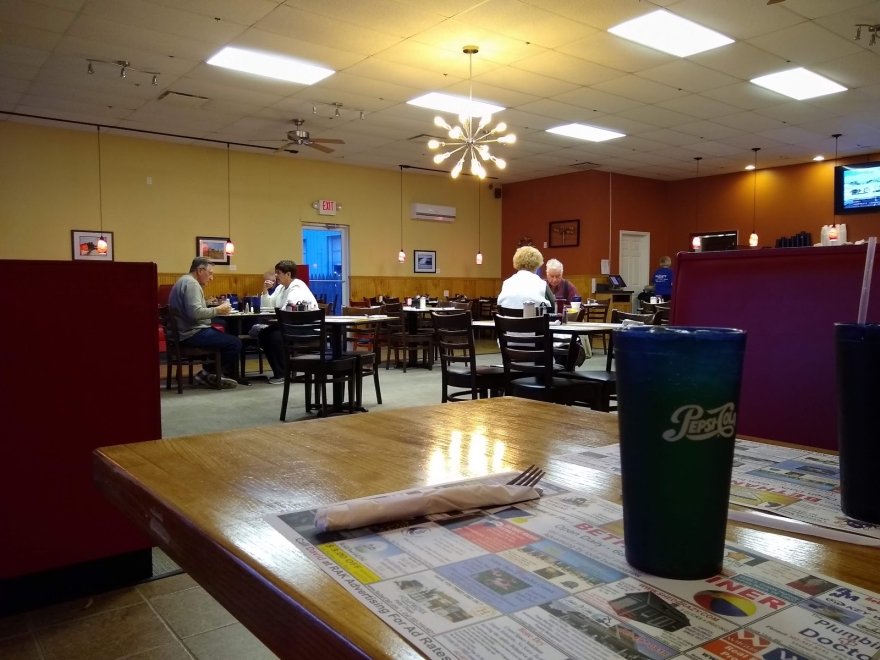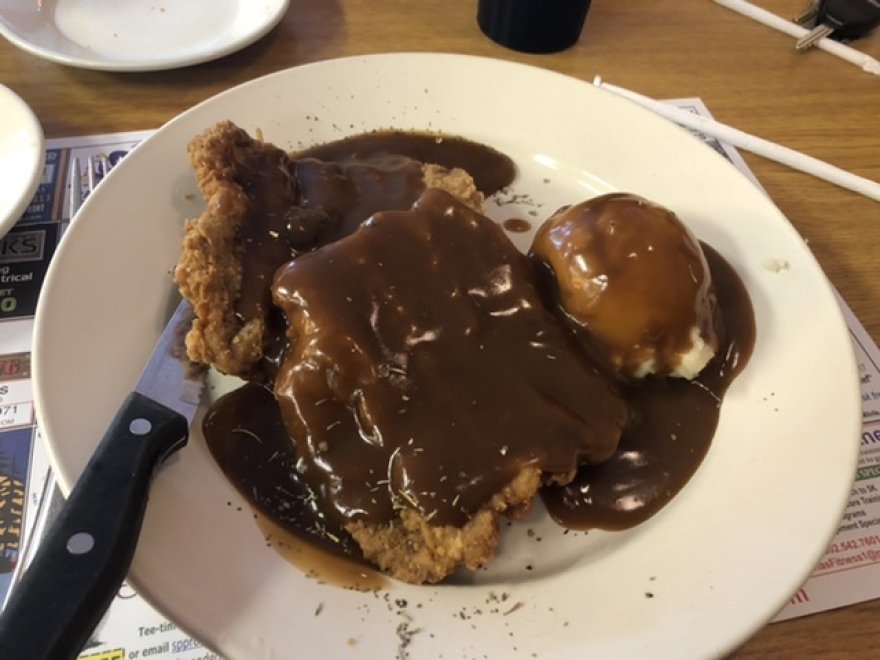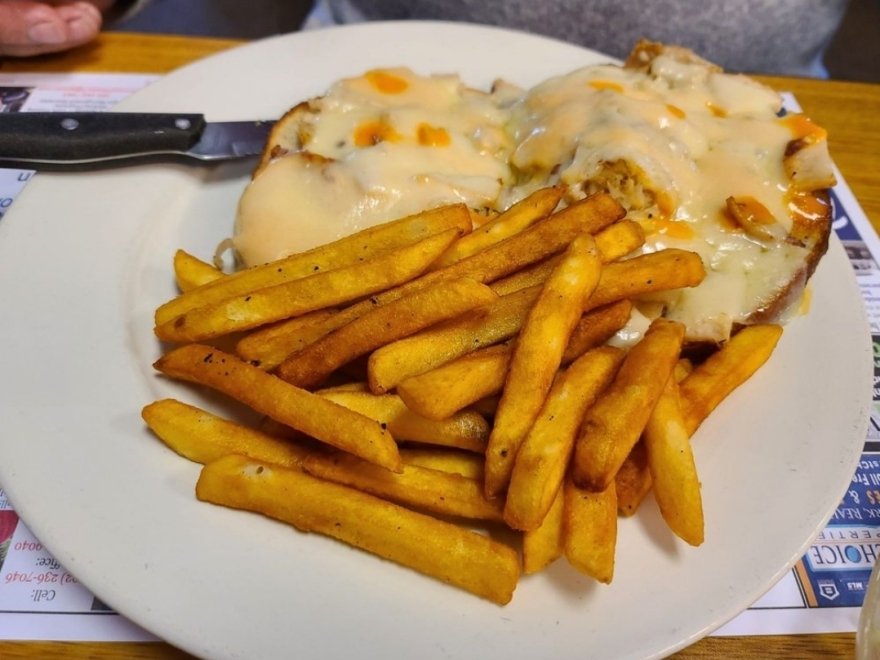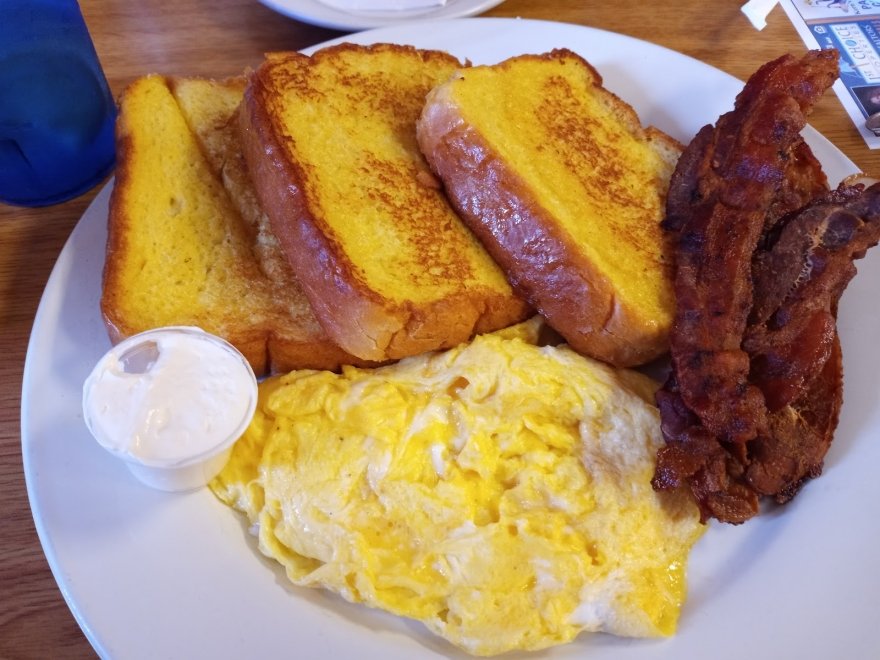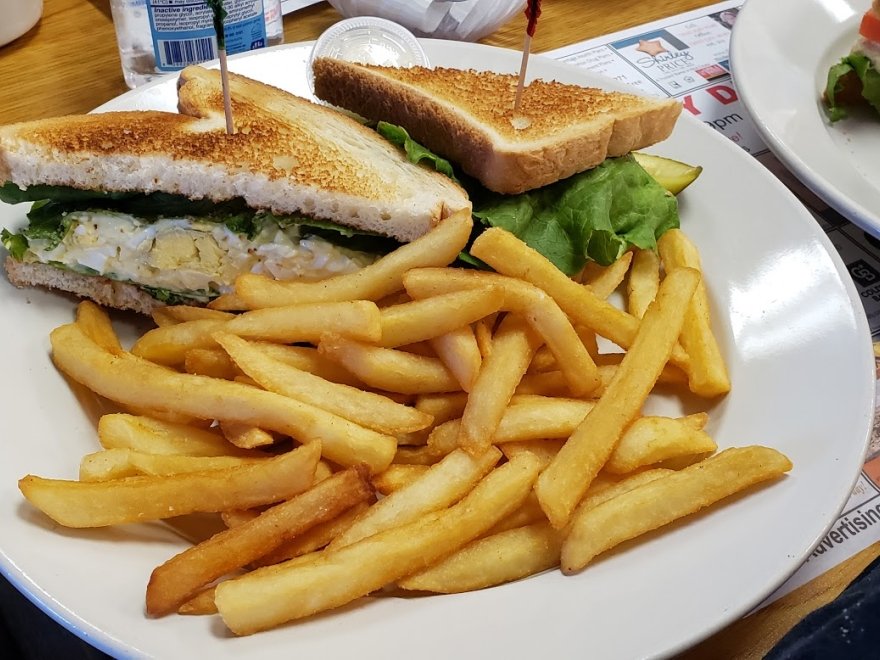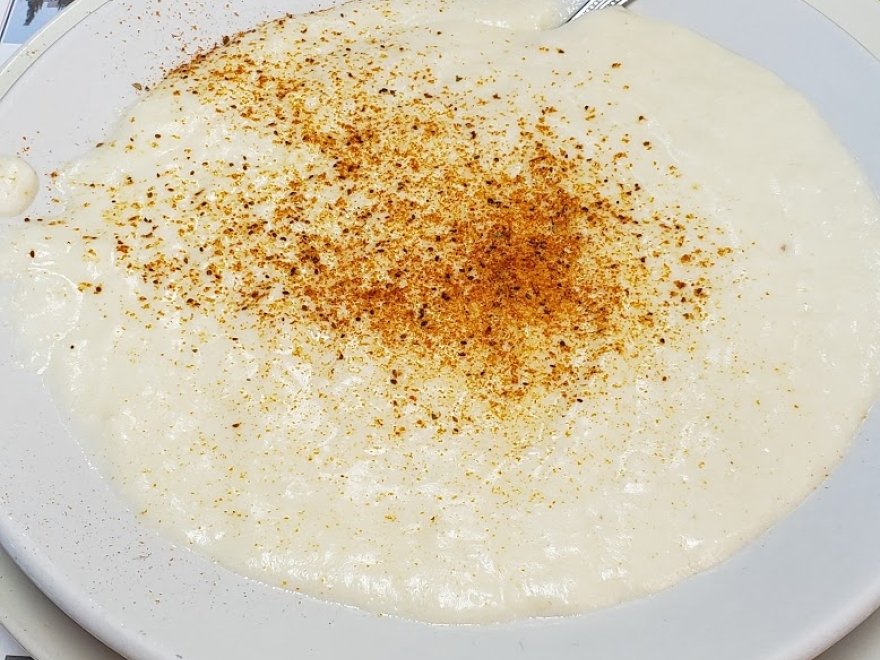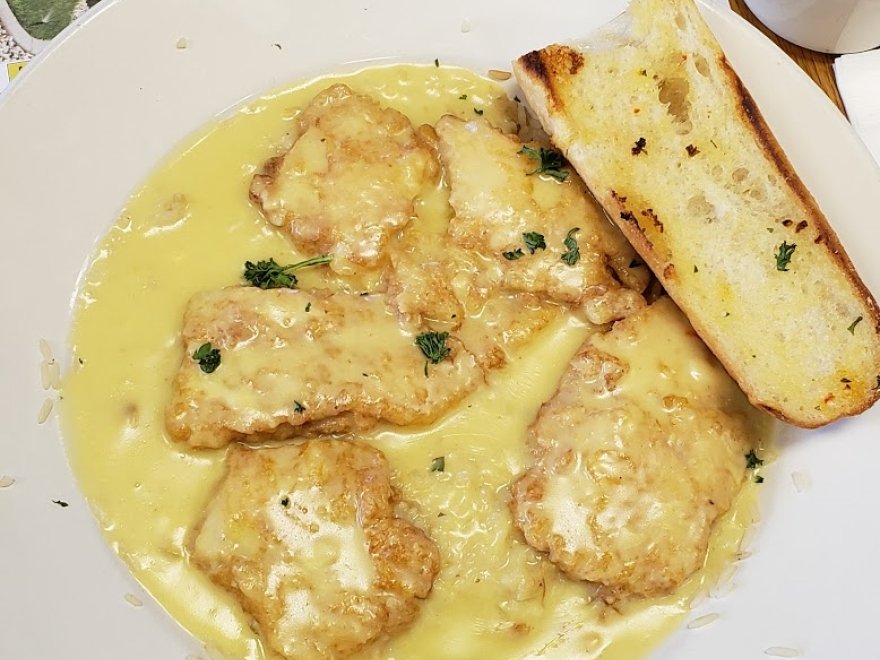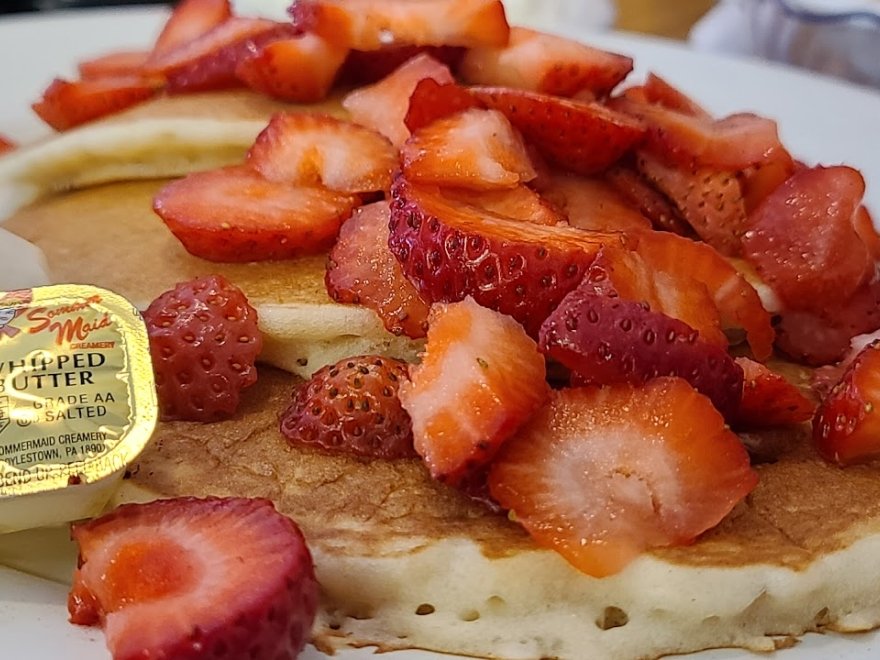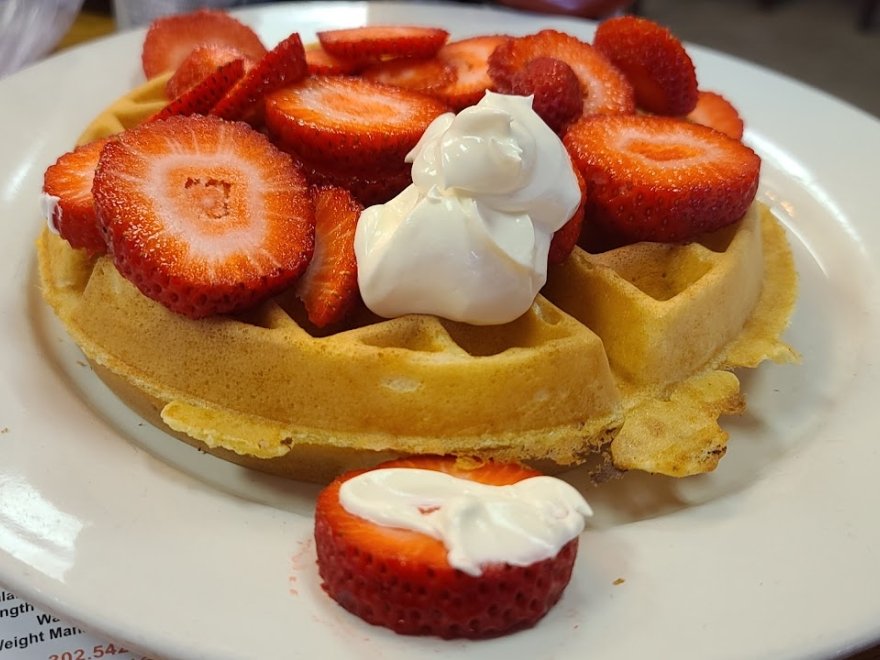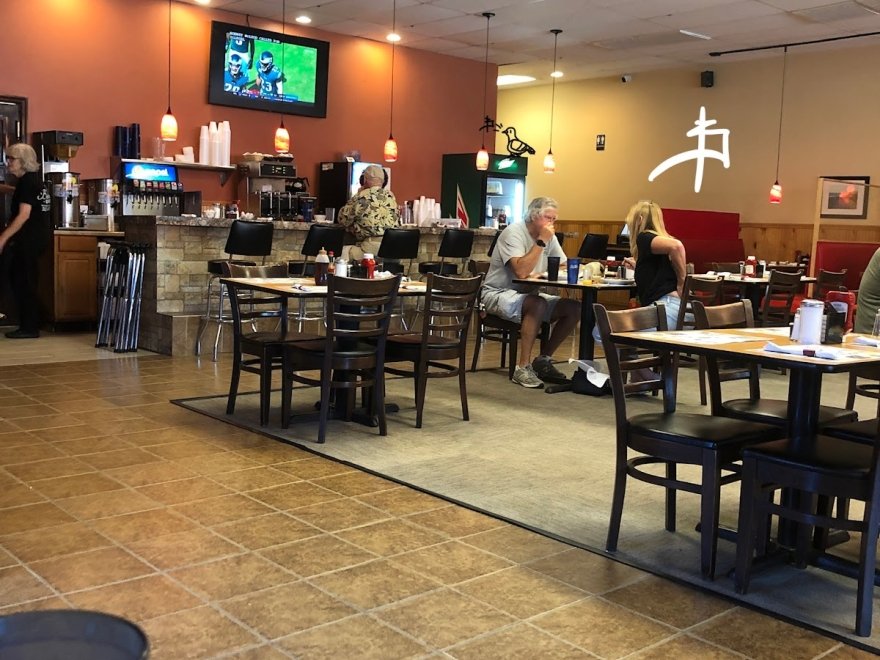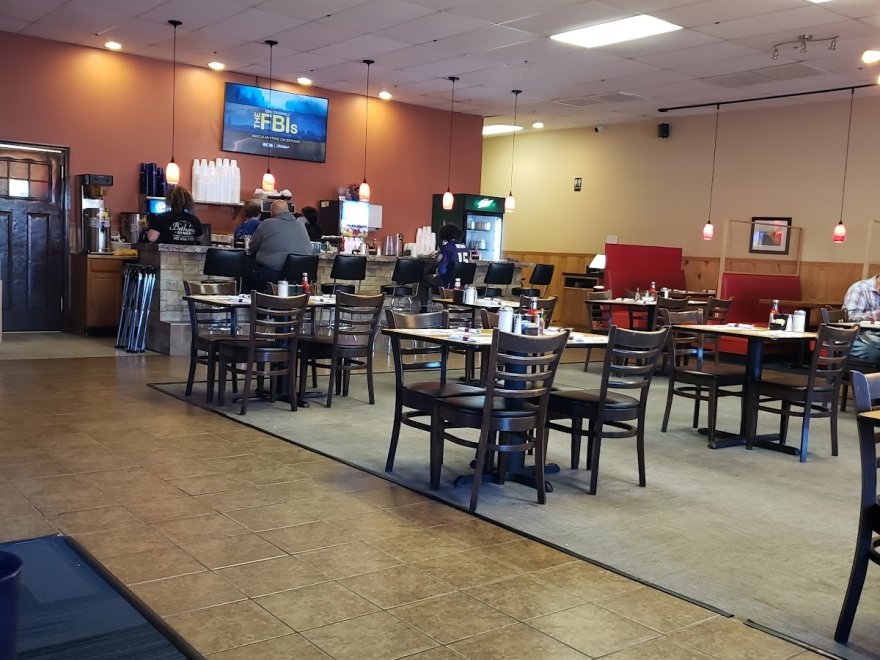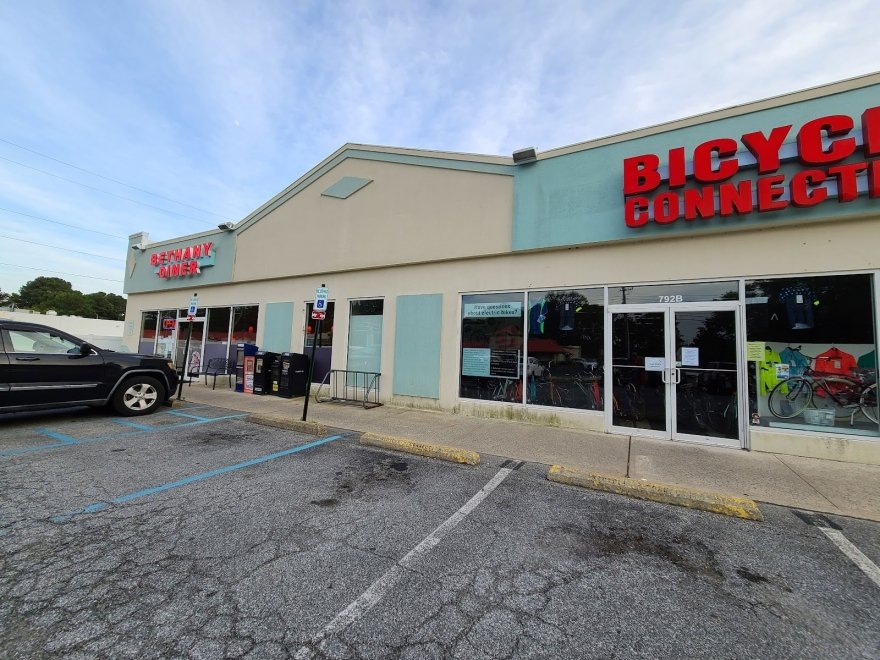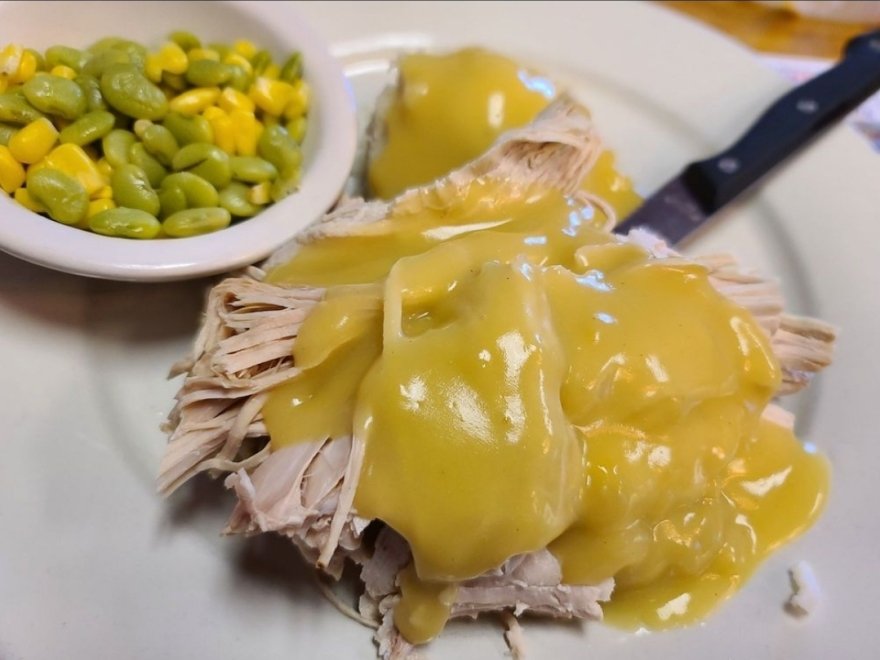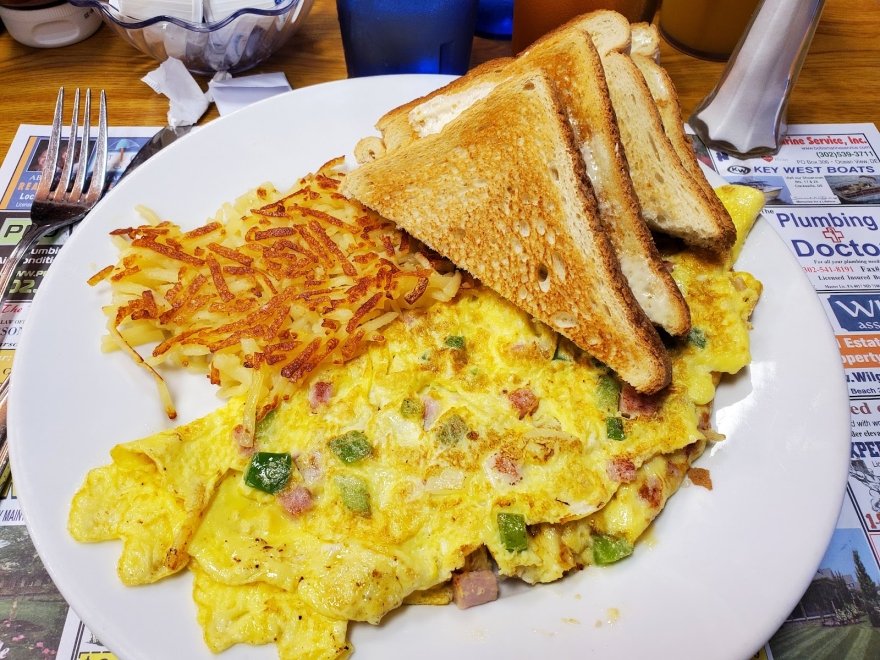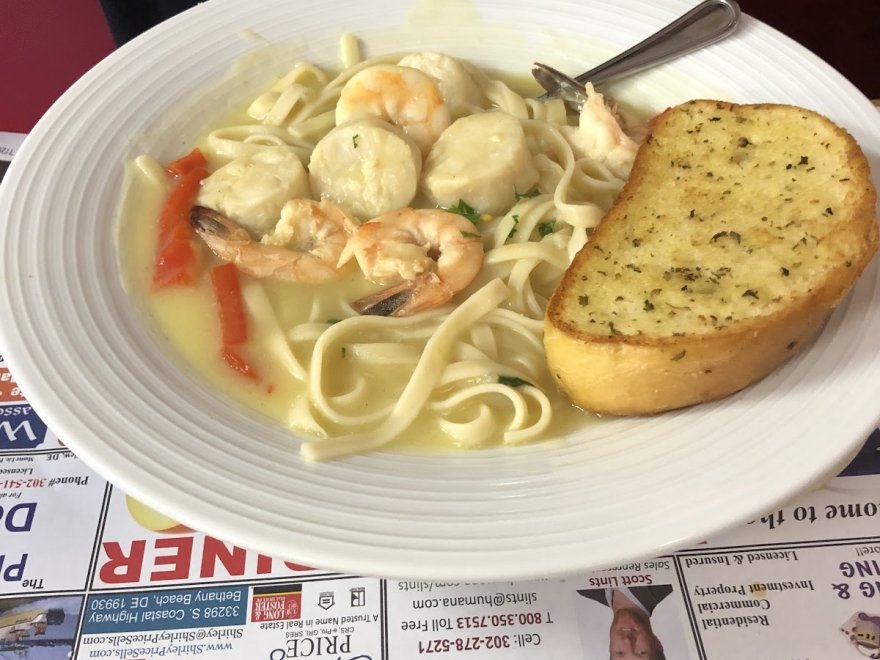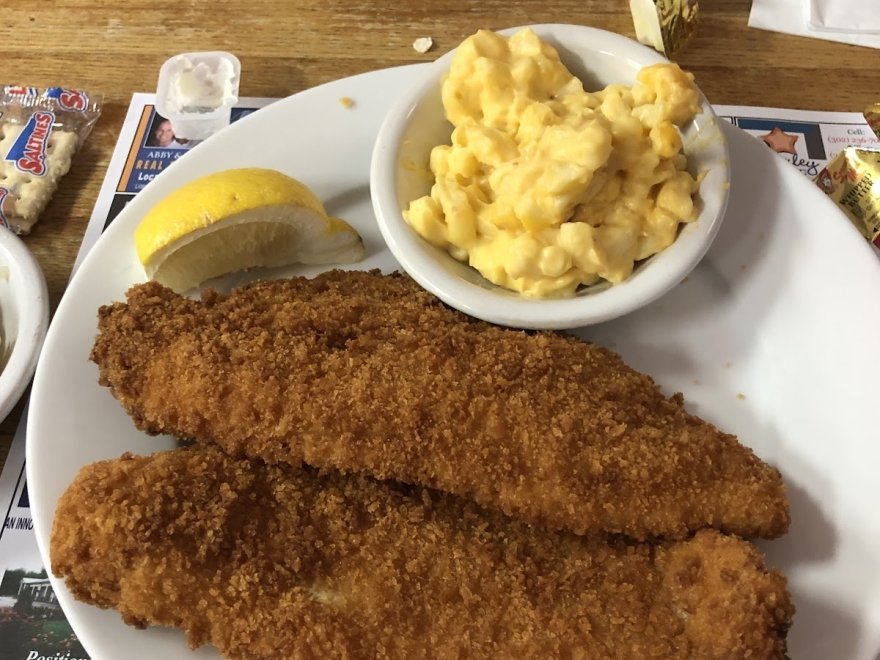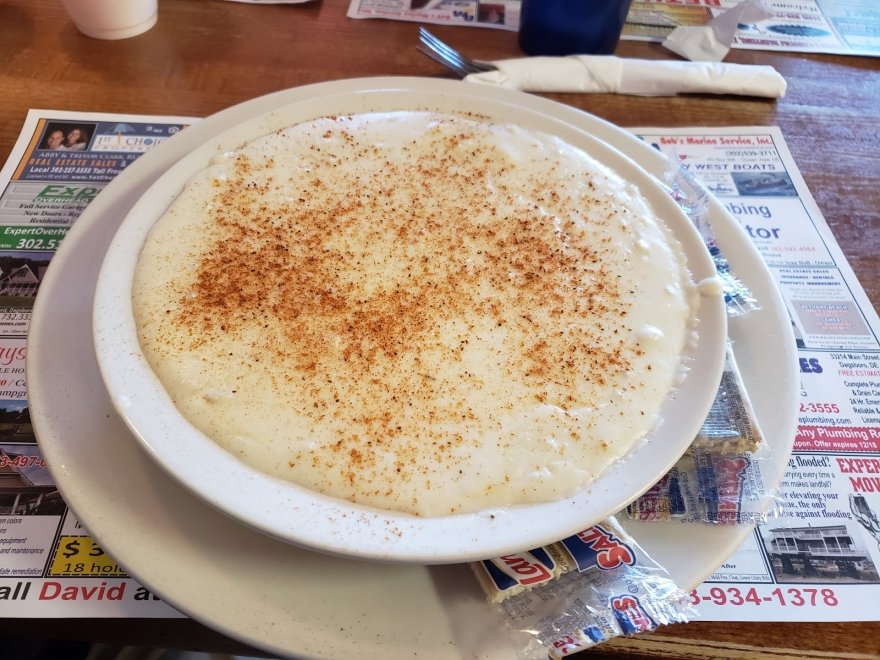 Bethany Diner
0 miles
Open Now
Hours 6:00 am - 9:00 pm
Sunday

6:00 am - 9:00 pm

Monday

6:00 am - 9:00 pm

Tuesday

6:00 am - 9:00 pm

Wednesday

6:00 am - 9:00 pm

Thursday

6:00 am - 9:00 pm

Friday

6:00 am - 9:00 pm

Saturday

6:00 am - 9:00 pm
$
Recent Reviews
TripAdvisor Traveler Rating
4
Bethany Diner
236
#17 of 62 Places to Eat in Bethany Beach
Great place great good!
Went here for breakfast on a Saturday morning. The place was packed. But they moved the crowd through quickly. Service was quick and the food was delicious with big portions of potatoes and...
53gregp
2022-05-16 11:15:10
Bethany Diner
Value for the money!! Inflation killed that.!!
Inflation has killed my desire to make Wednesdays breakfast. My meal today was double what I usually pay. Can't do that.
abelasco
2022-06-15 11:58:10
Bethany Diner
Consistently good food
Consistently good food with very good service. There is a breakfast menu and a separate lunch menu; lots of choices.
David C
2022-06-26 17:58:56
Bethany Diner