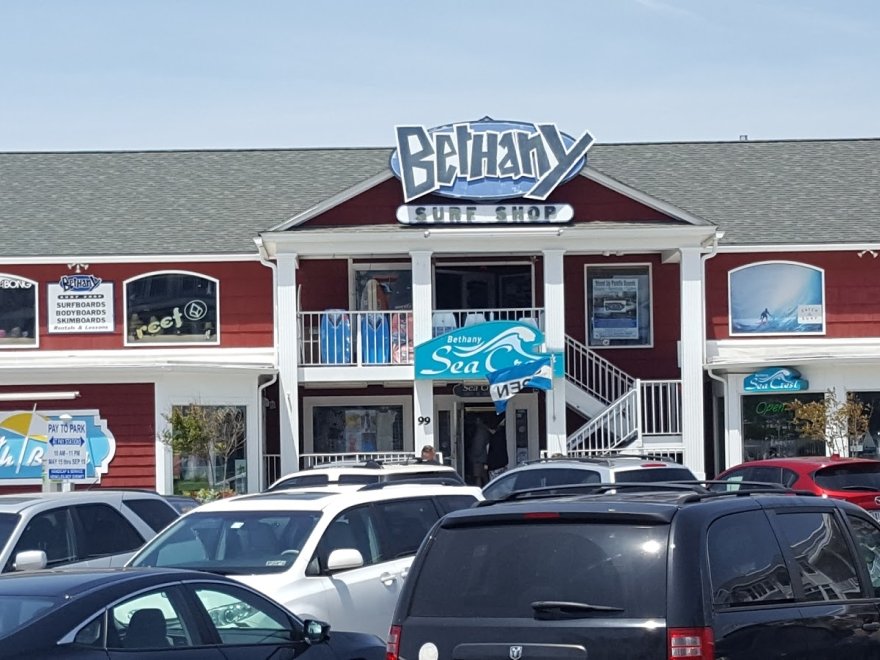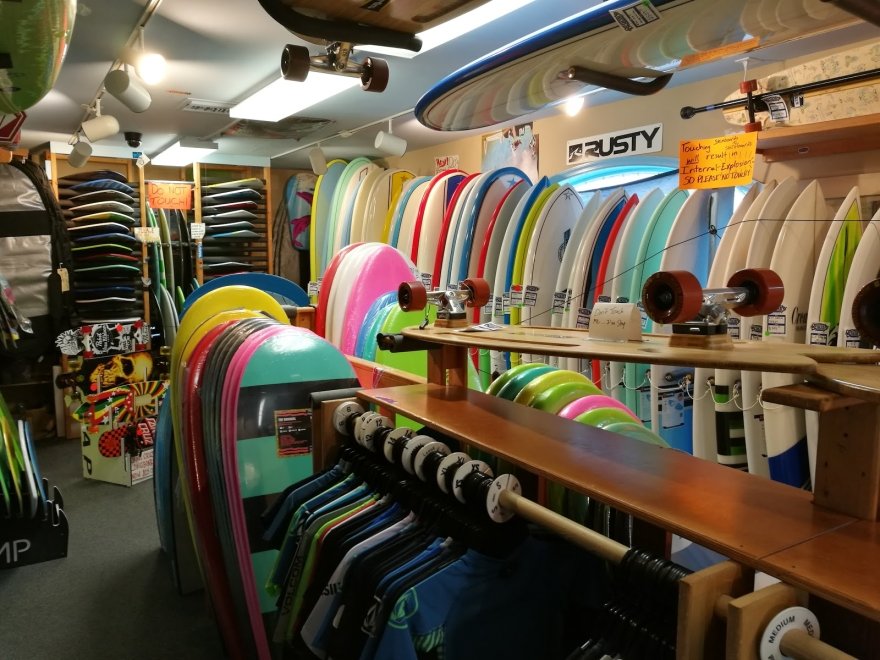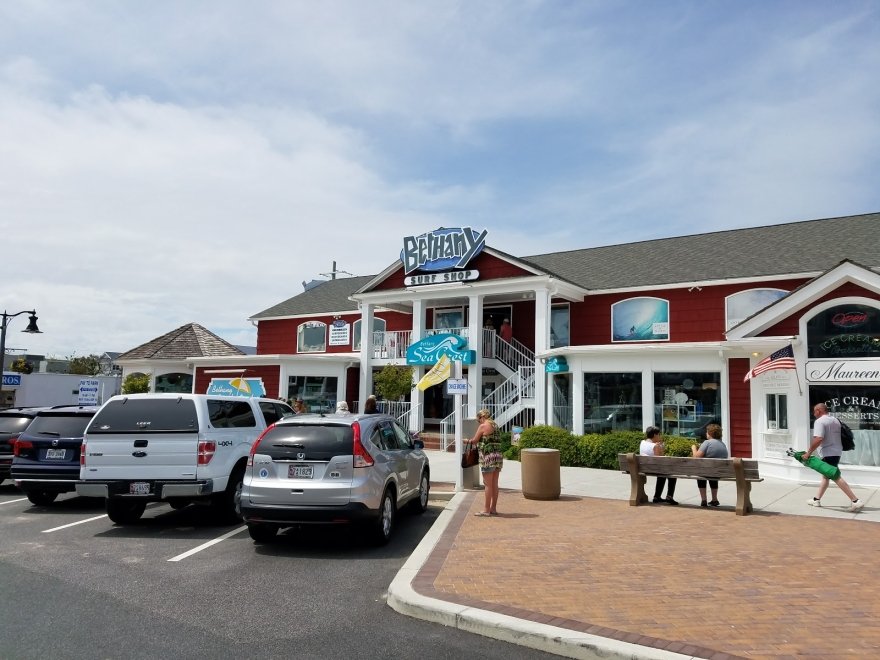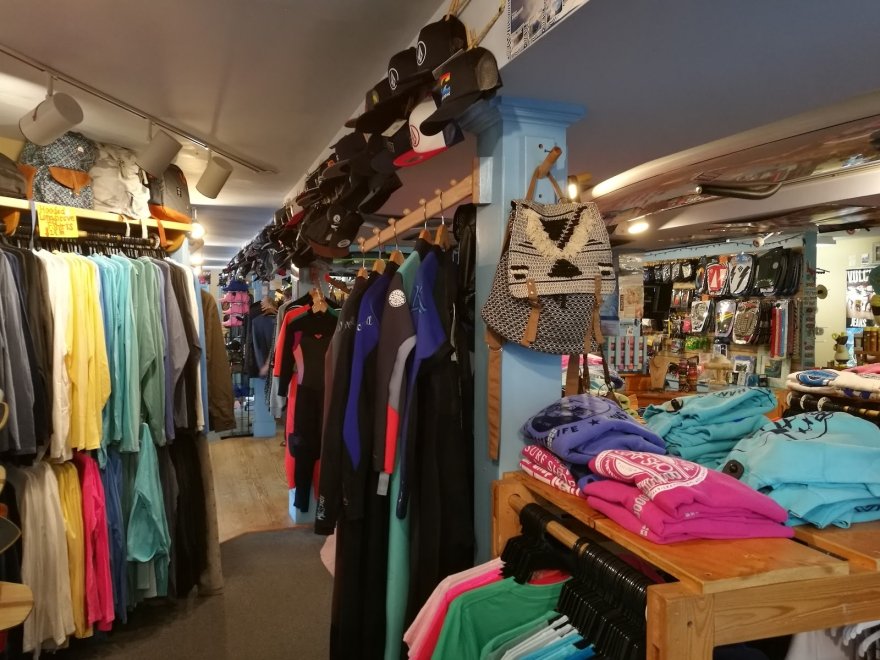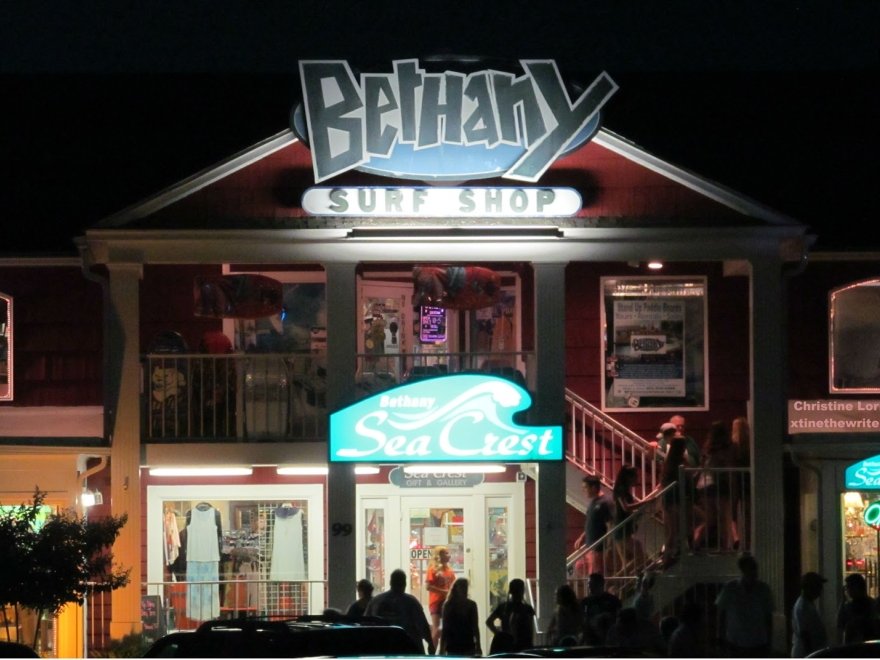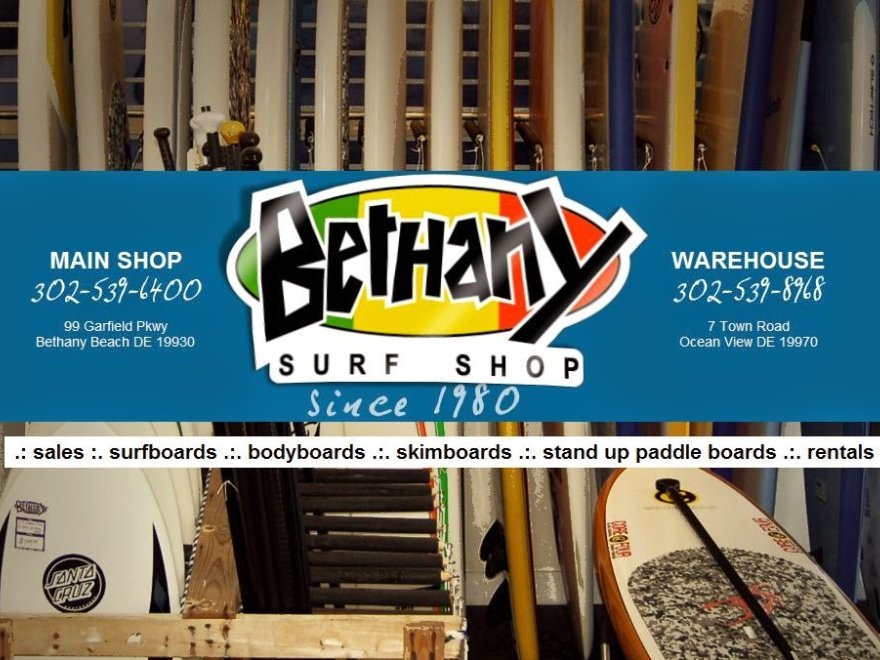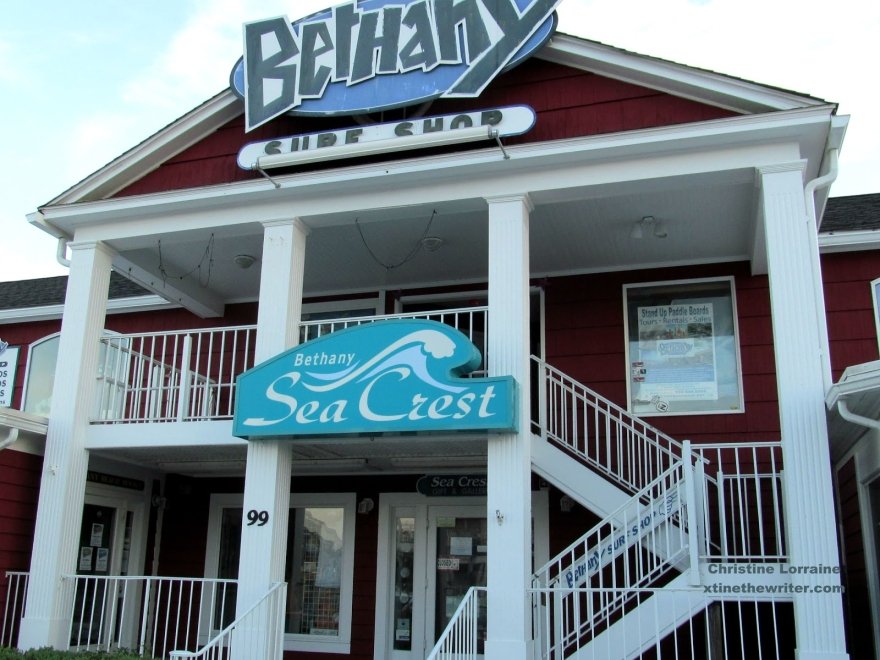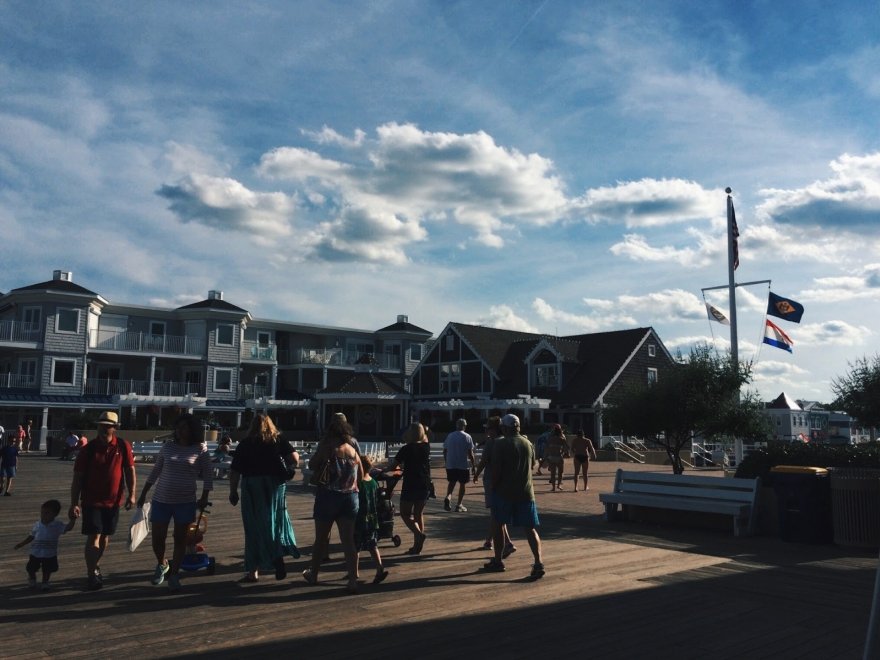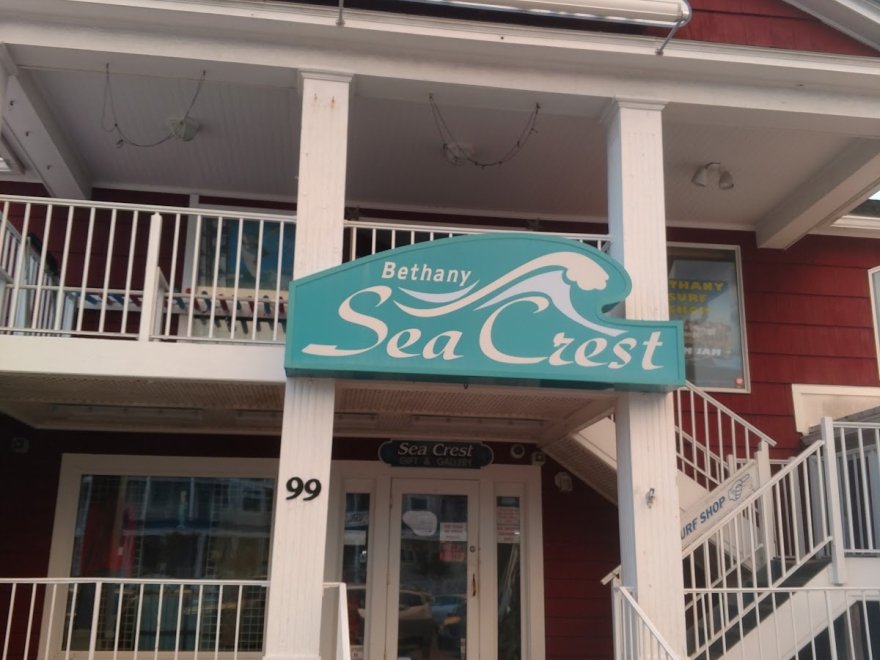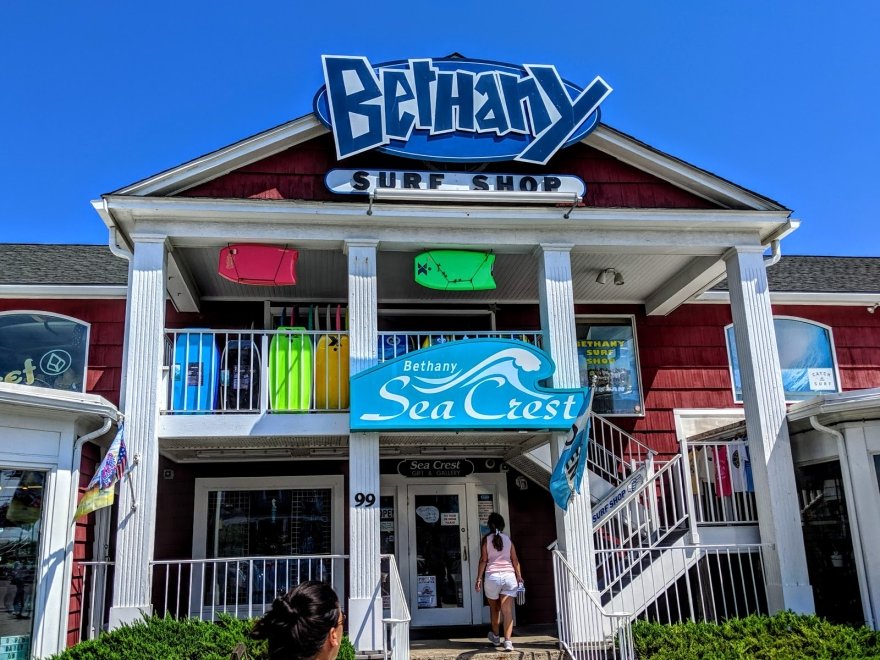 Bethany Surf Shop
0 miles
Sunday

10:00 am - 4:00 pm

Monday

10:00 am - 2:00 pm

Tuesday

10:00 am - 4:00 pm

Wednesday

10:00 am - 4:00 pm

Thursday

10:00 am - 4:00 pm

Friday

10:00 am - 2:00 pm

Saturday

10:00 am - 5:00 pm
Recent Reviews
TripAdvisor Traveler Rating
4
Bethany Surf Shop
15
#2 of 3 Tours in Bethany Beach
Get your souvenir shirt here
Bethany Surf Shop offers surfing supplies and equipment but they are perhaps better known for their appealing graphic tee shirts for men, women and children. We buy our souvenir shirts here and...
227karenl
2017-07-08 00:52:12
Bethany Surf Shop
Stand up paddle boarding
Great place to try out a new activity. The quiet waters of the Assowoman Canal are perfect for newbies, not crowded and shallow water. The staff - particularly the owner - were very helpful in...
pgpat52
2017-07-12 10:33:25
Bethany Surf Shop
Nice assortment of beachwear
Recently visited Bethany Surf Shop for the first time and was quite happy with their assortment of clothing and beach equipment. They have T-shirts, sweatshirts, swimsuits, body boards and surf...
Coachpete34
2018-08-25 18:04:06
Bethany Surf Shop