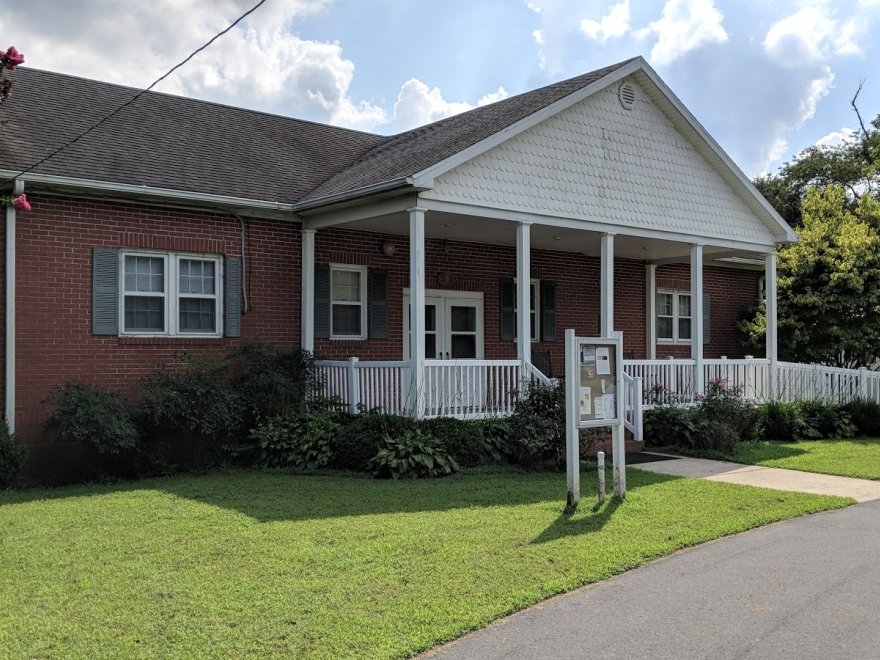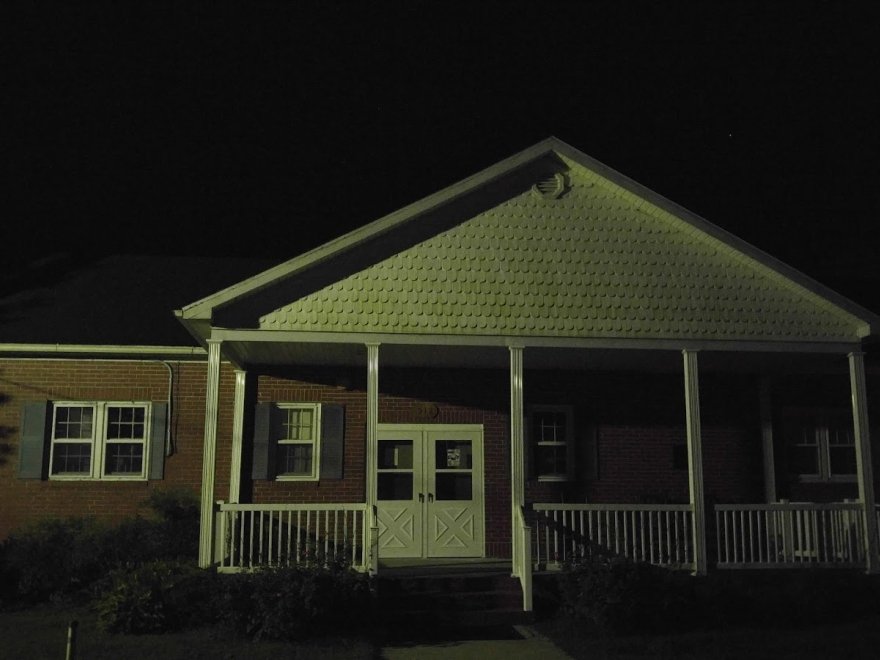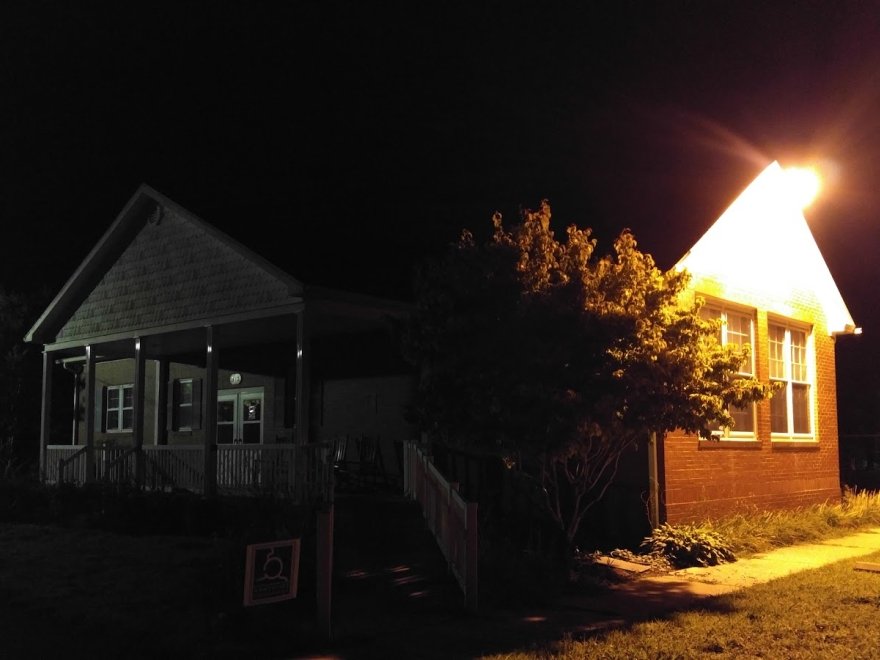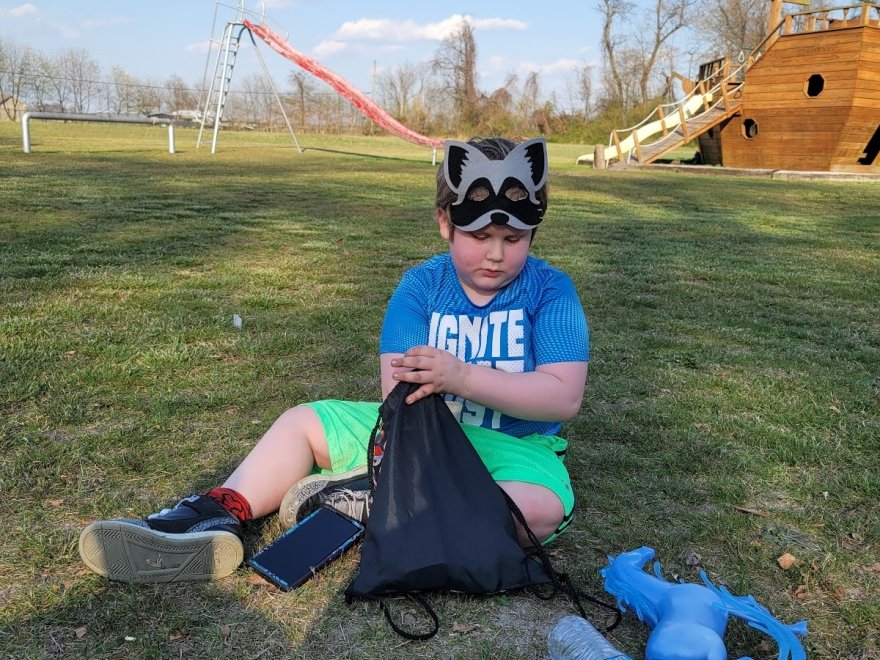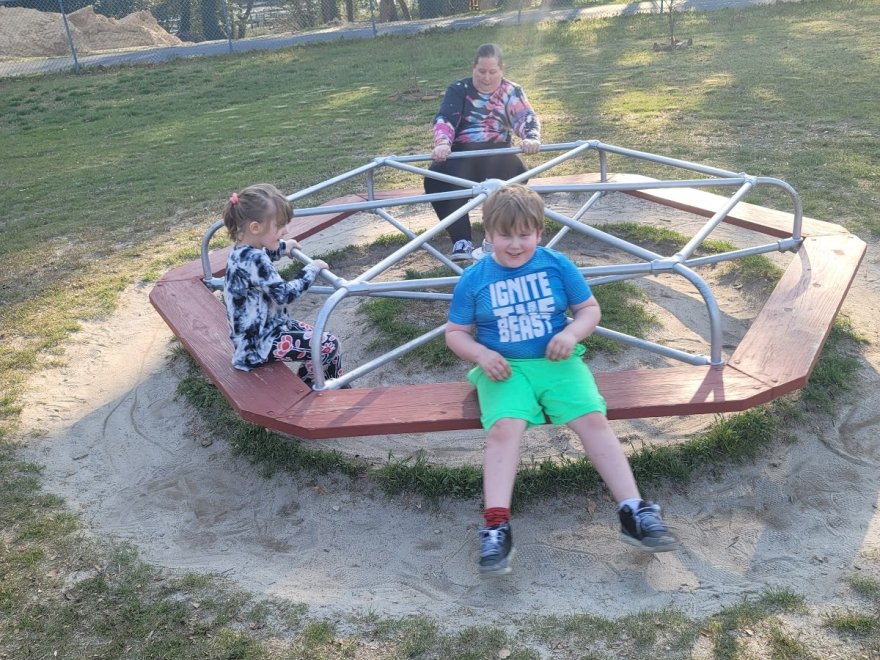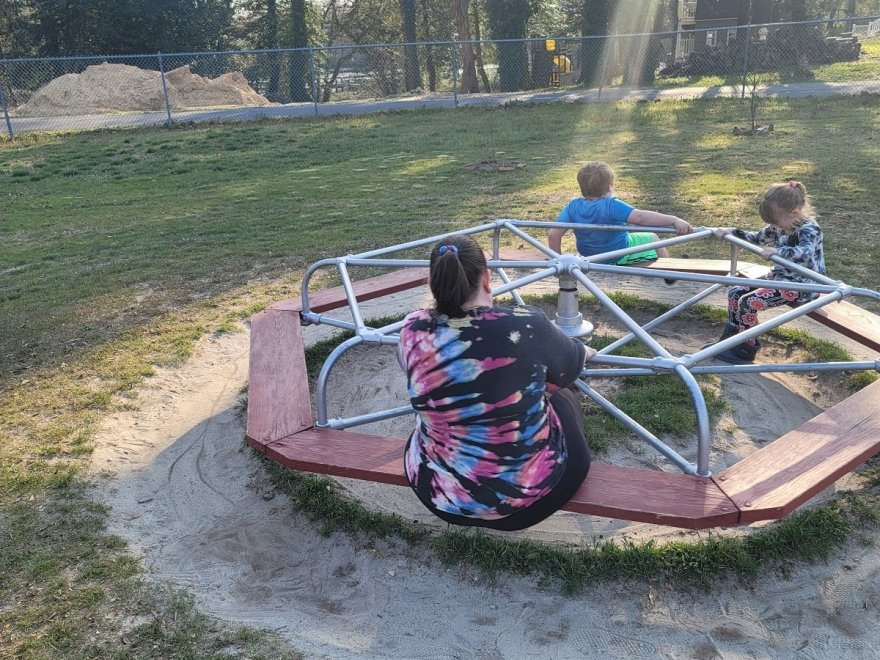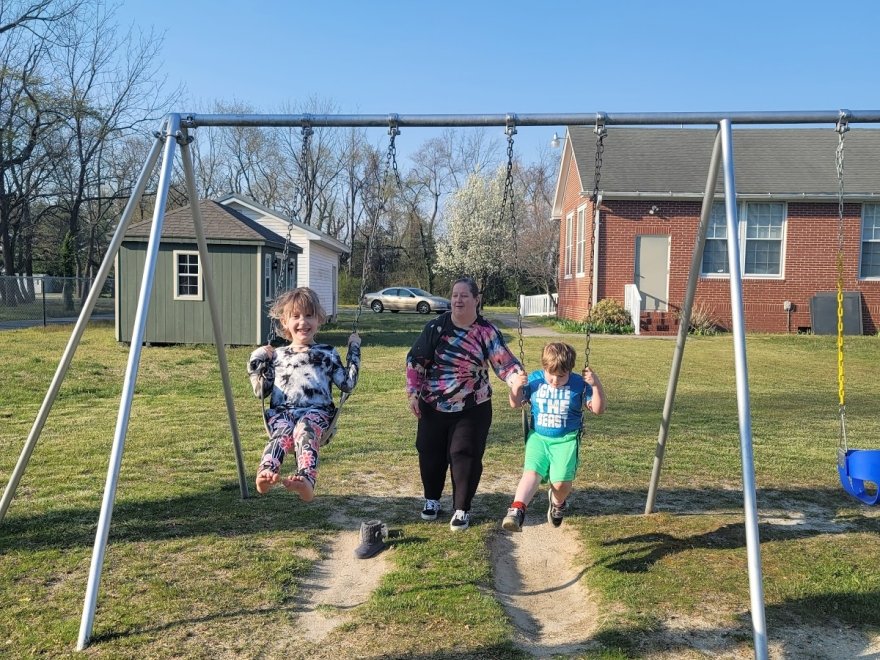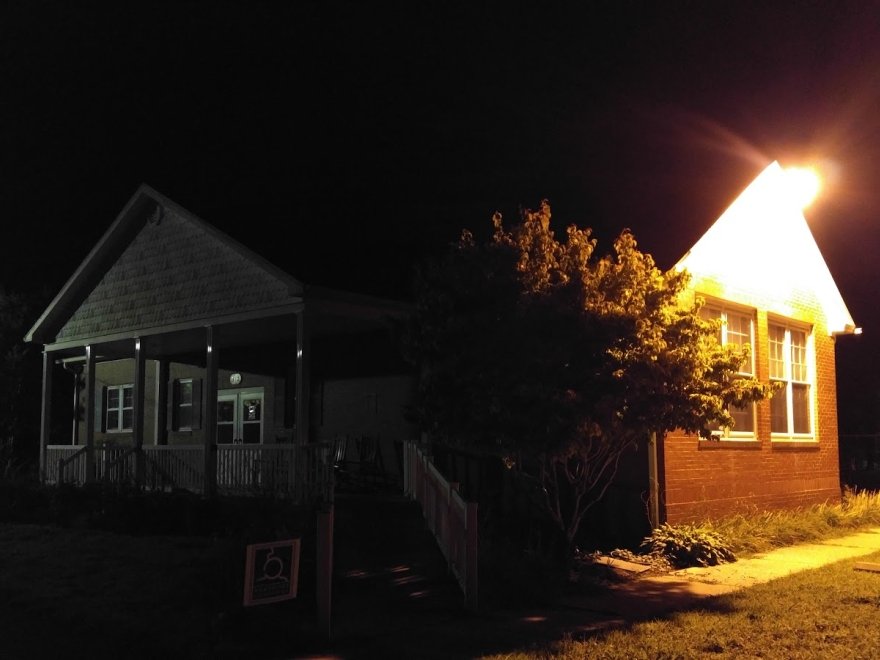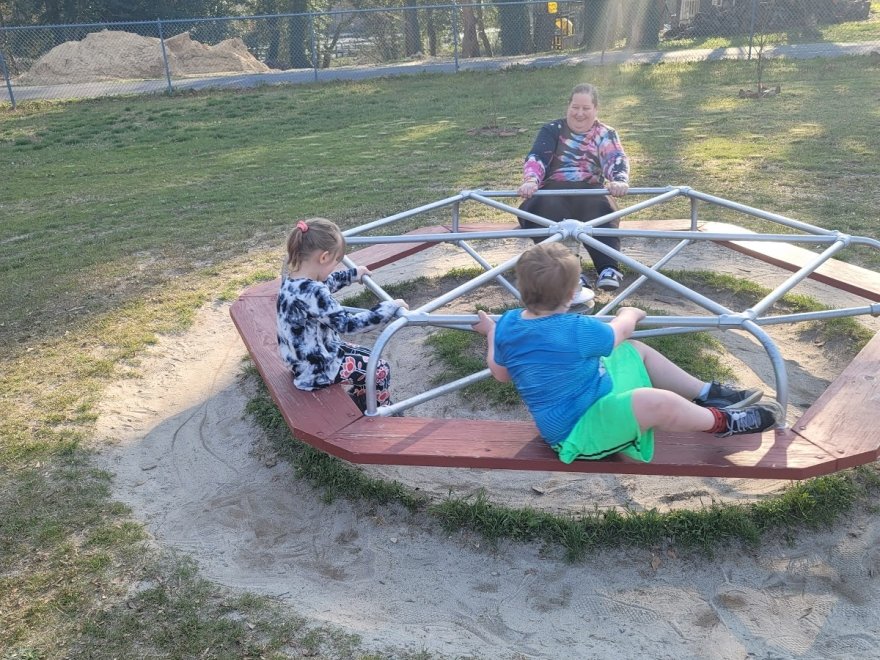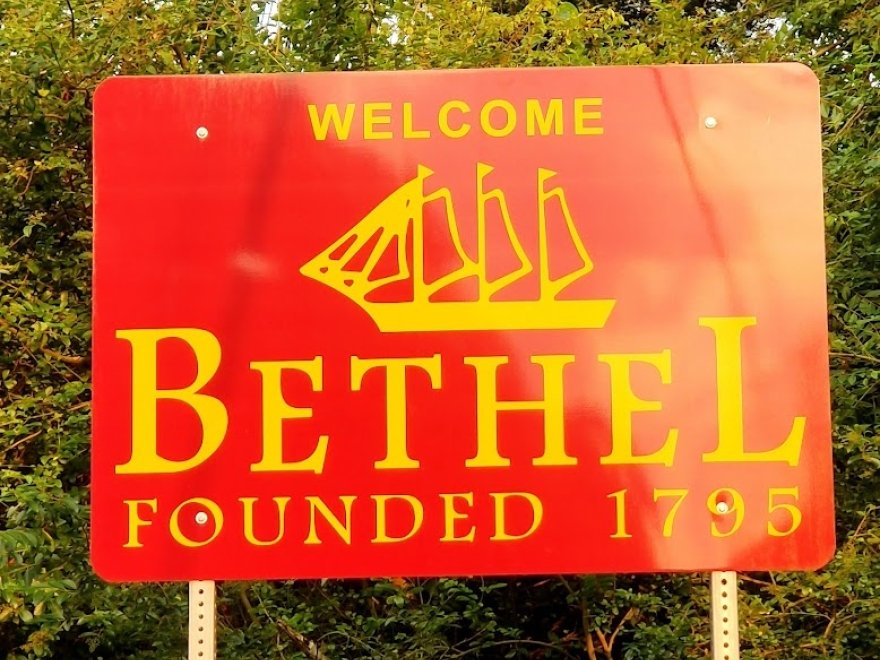 Bethel Heritage Museum
0 miles
Explore the history of this quaint shipbuilding village.
Jonathan Smith : 5 on 8/26/2023 1:08 am
Nice quiet park . never crowded. A Must visit.
Jonathan Smith
1693012107
Bethel Heritage Museum
Deb : 5 on 6/13/2023 11:14 pm
Excellent small museum. Worth a visit when it's open.
Deb
1686698045
Bethel Heritage Museum
stan Bartkowiak : 5 on 4/5/2021 4:32 pm
This Museum used to be the 1 room schoolhouse I went to school at. Went to see our old home (1st house on right past the grange hall). Saw flagstone porch Dad and I put in. All the metal rails on the church dad I did is still there. For the school the original slide as a remember in the early 1960's is still there. Original store we as kids took our red wagon picking up pop bottles and sold for 5 cents each. The giant chicken barns that were behind our house are gone along with Mr. Spence and the boathouse which he gave all of us boat rides up and down broad creek. We left Delaware in the late 60's and were amazed as my sister and I went back to see very little changed and now preserved. The ferry we rode so many times was closed for repair and even the skating rink mom took us to in Laurel is actually still in operation. The railroad track hump dad used to jump in the 1965 step side truck making my head hit the roof was gone and the 100' TV tower dad built in our back yard was gone as you used to be able to see the big star dad welded on top lit up at Christmas could be seen almost to Laurel. Oh the Memories.
stan Bartkowiak
1617640365
Bethel Heritage Museum