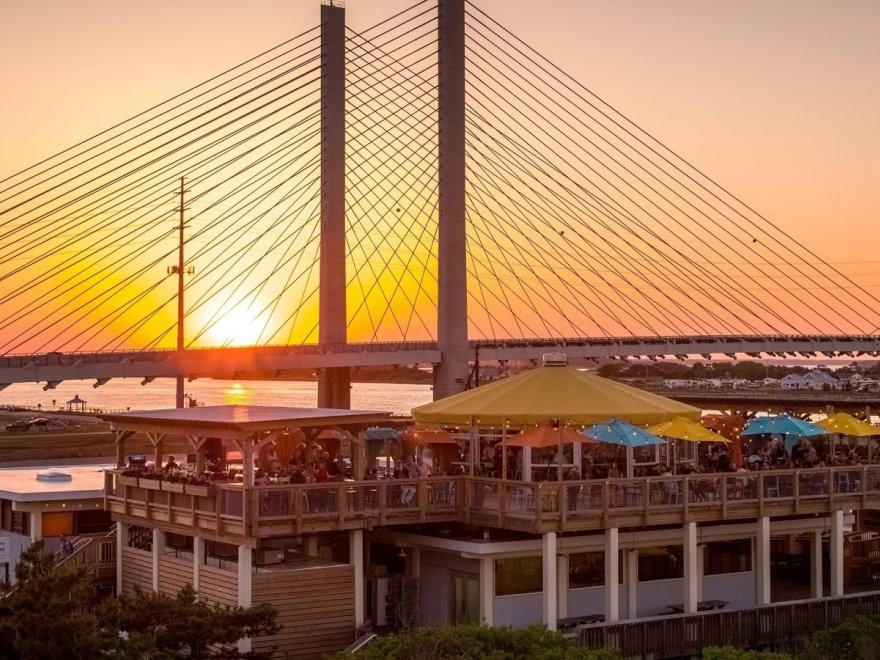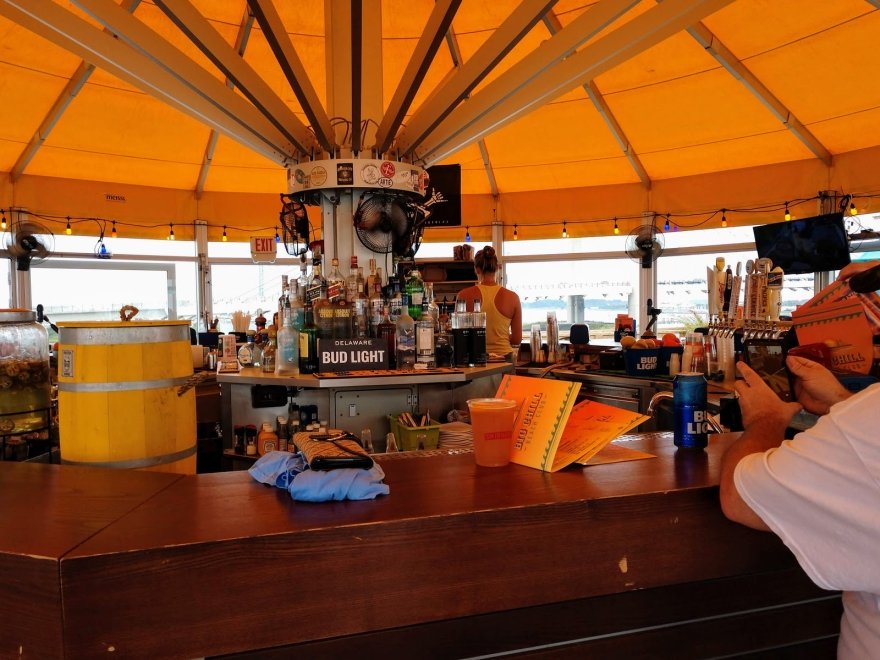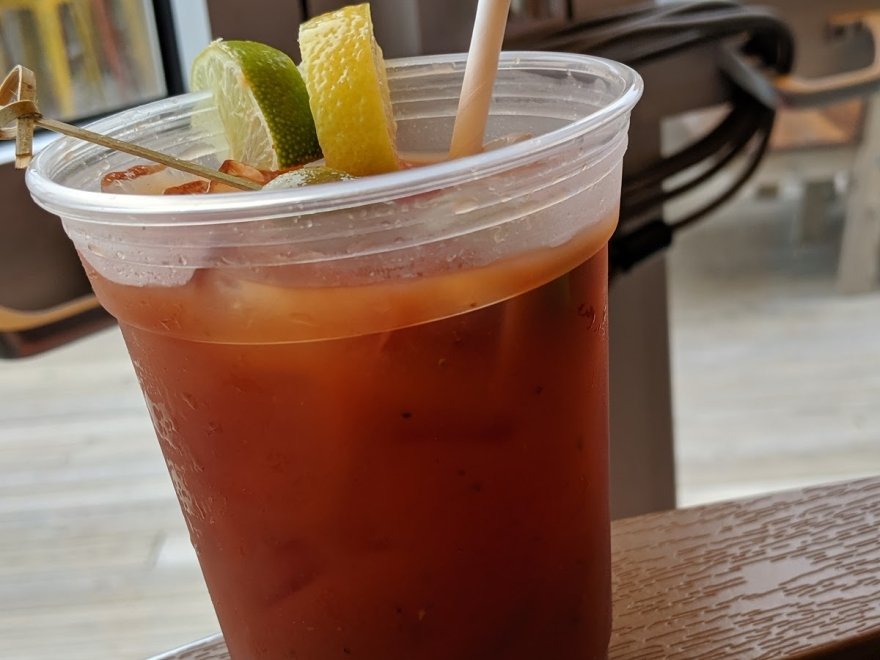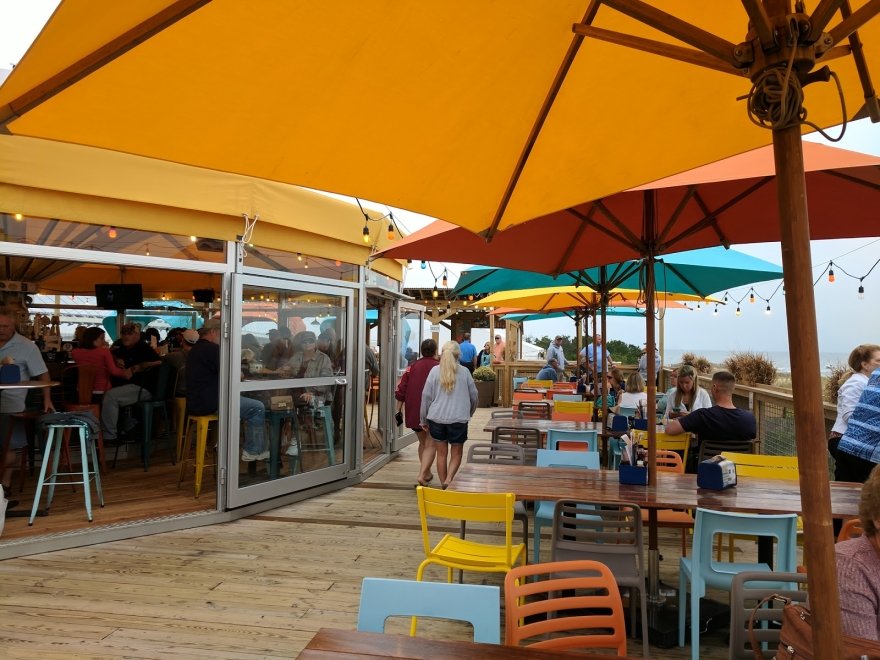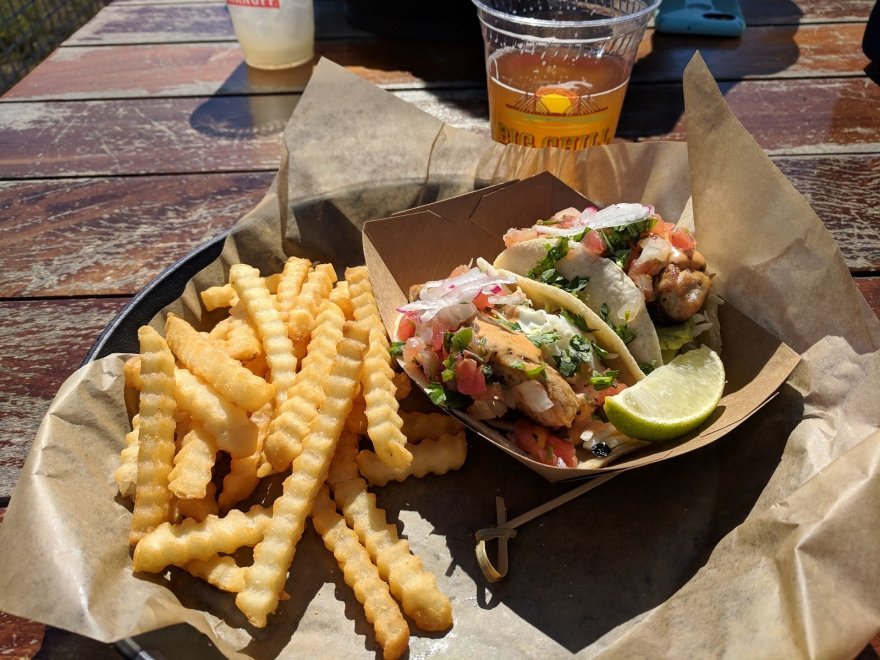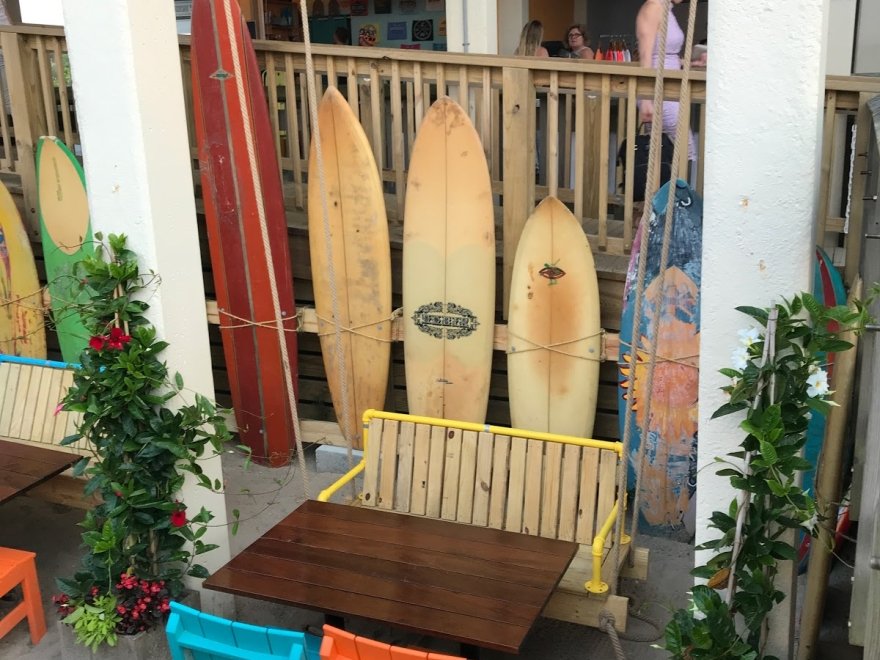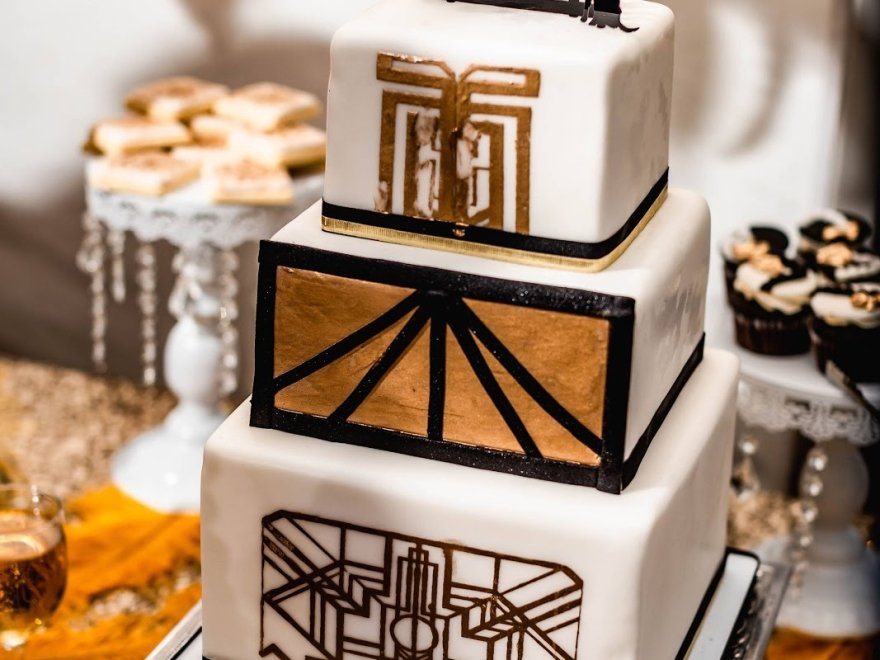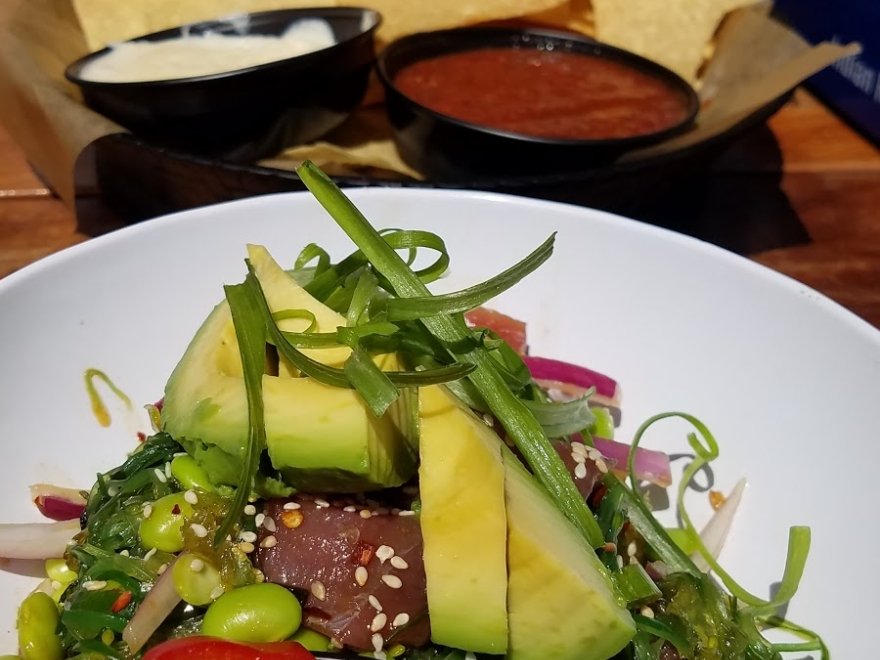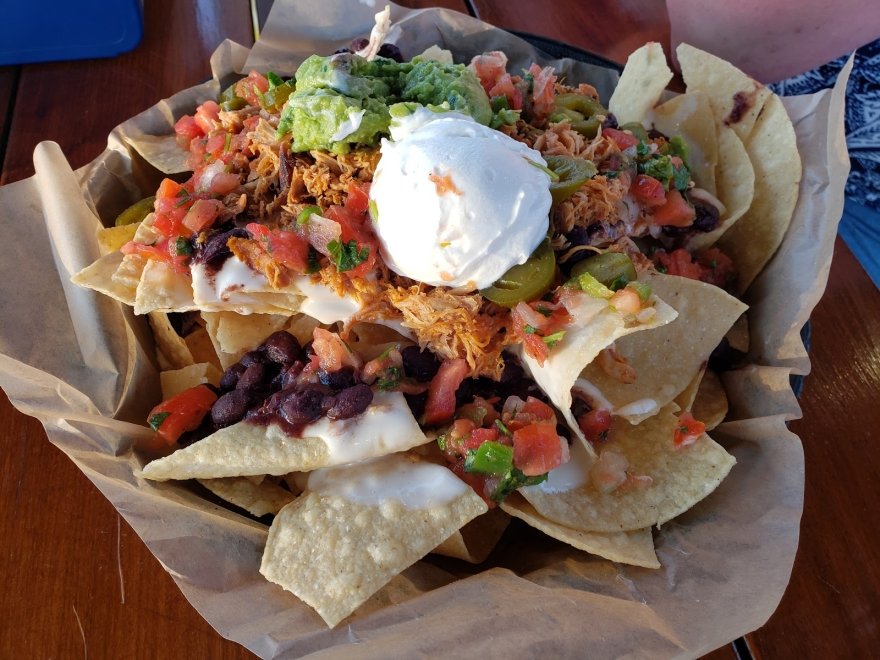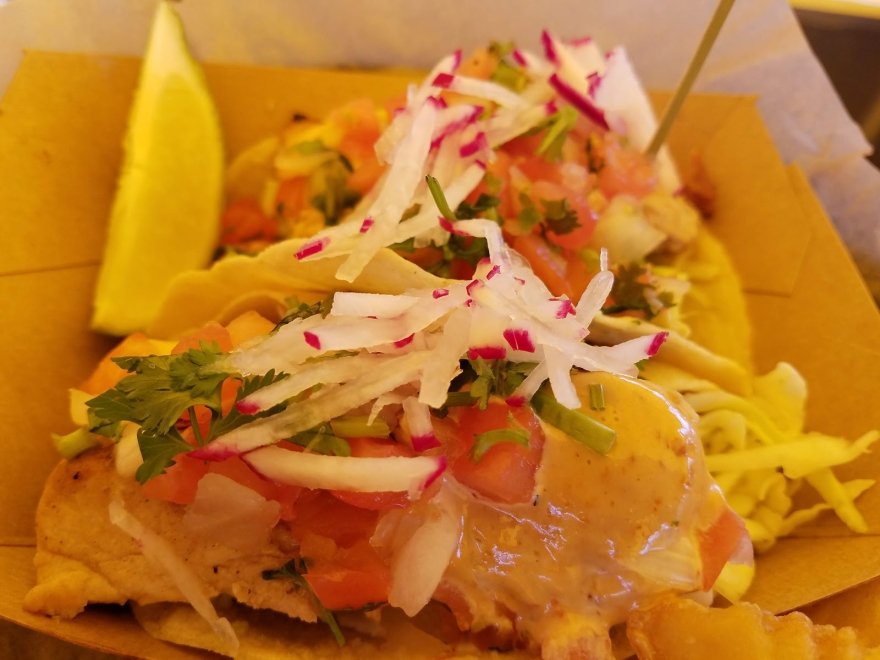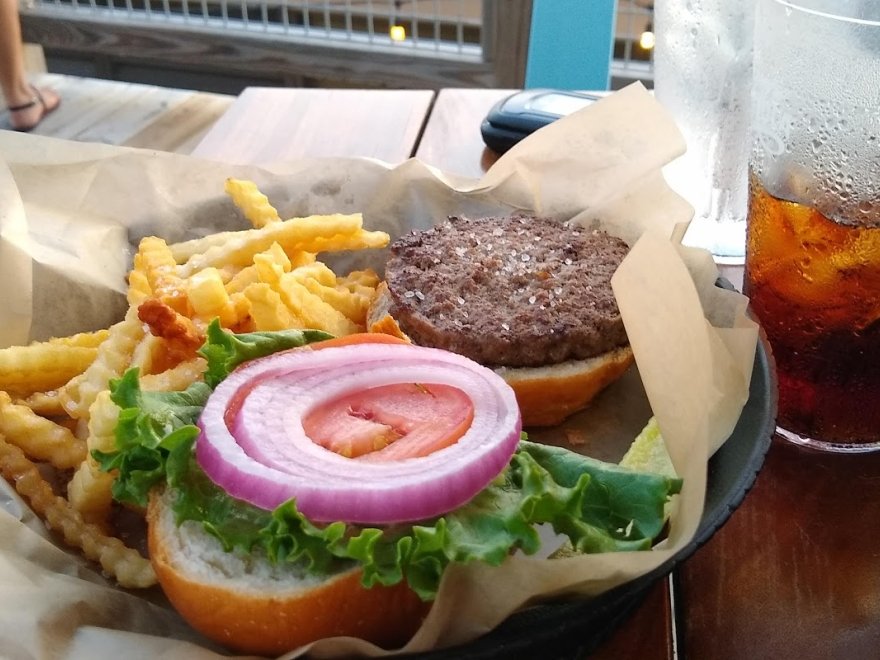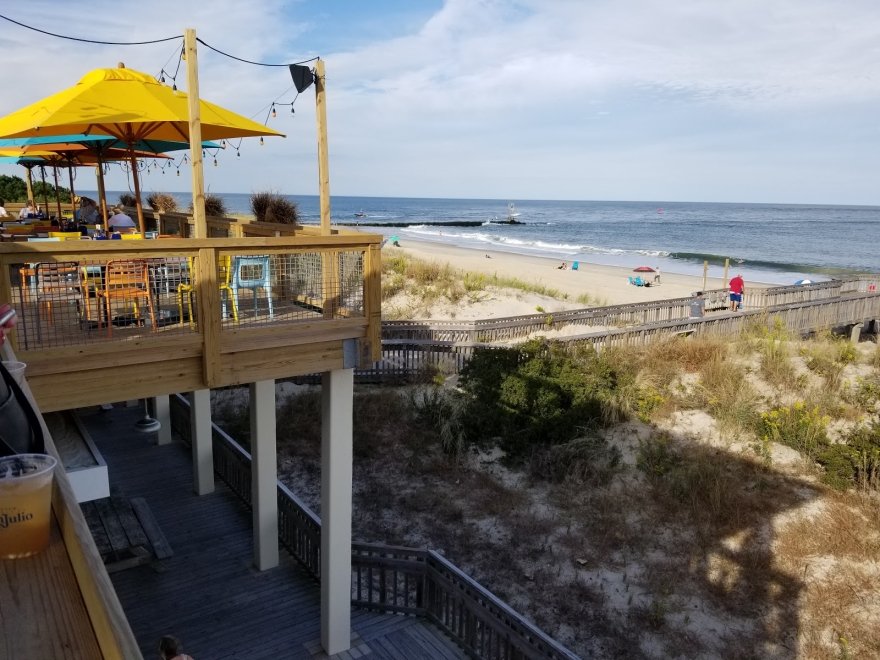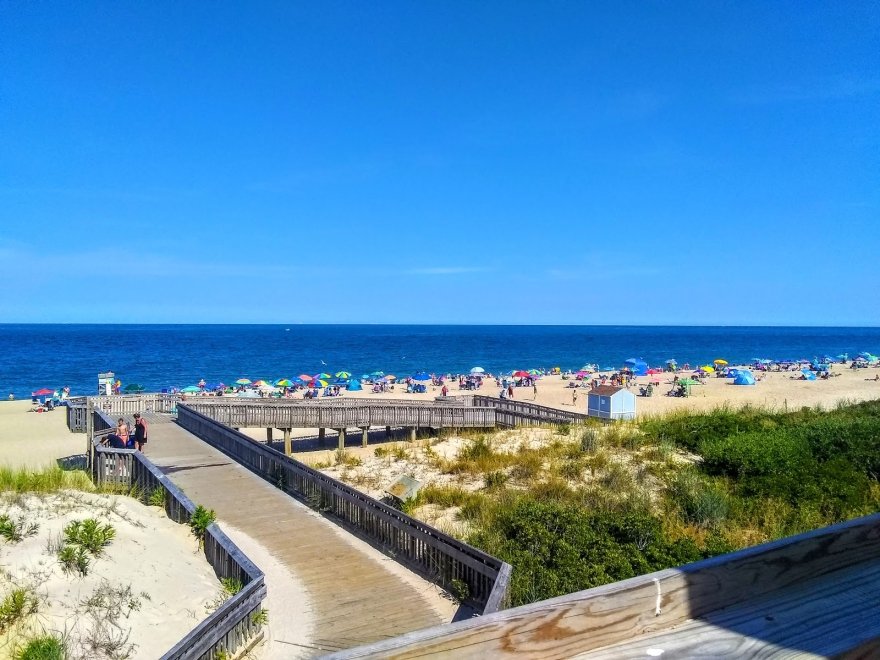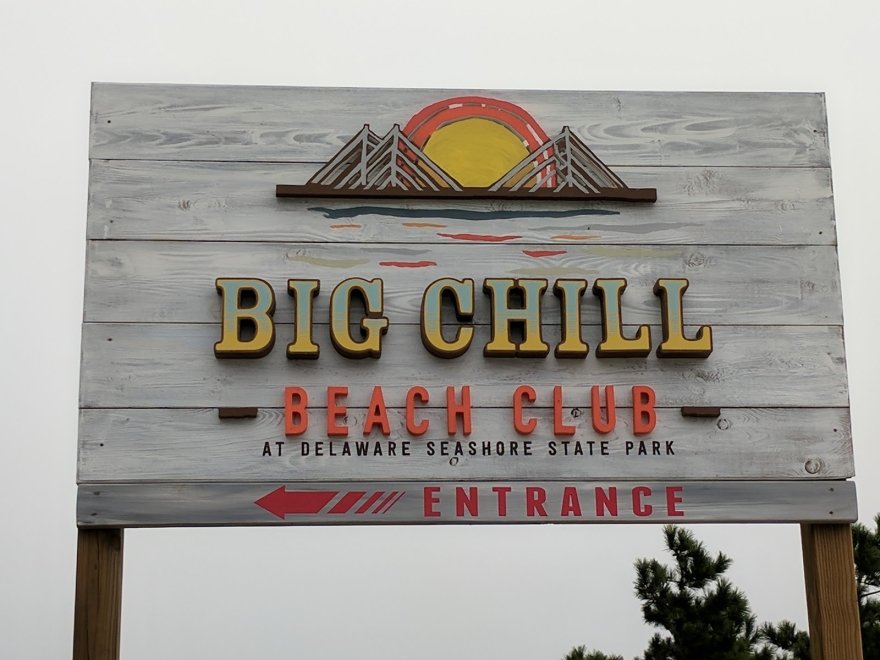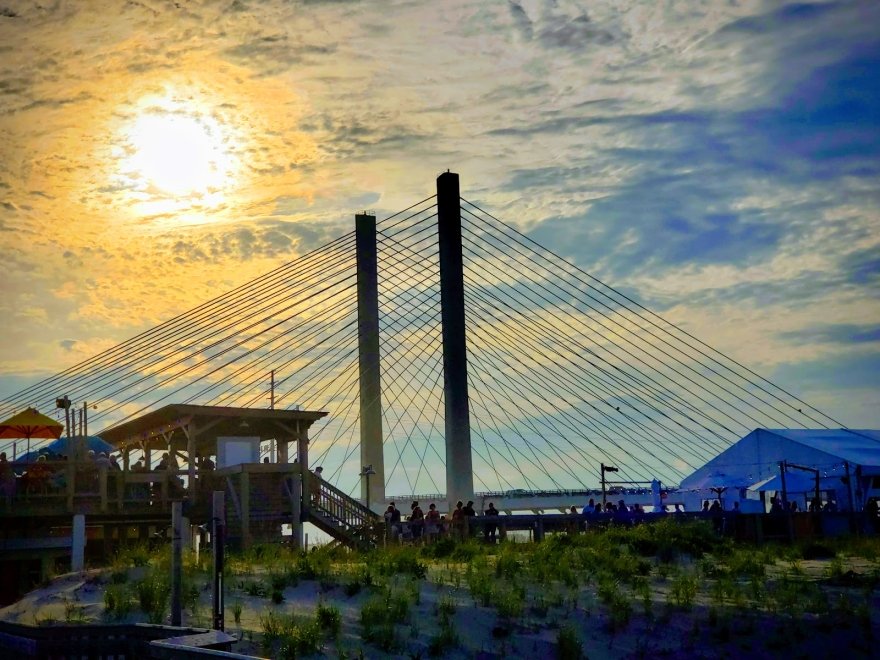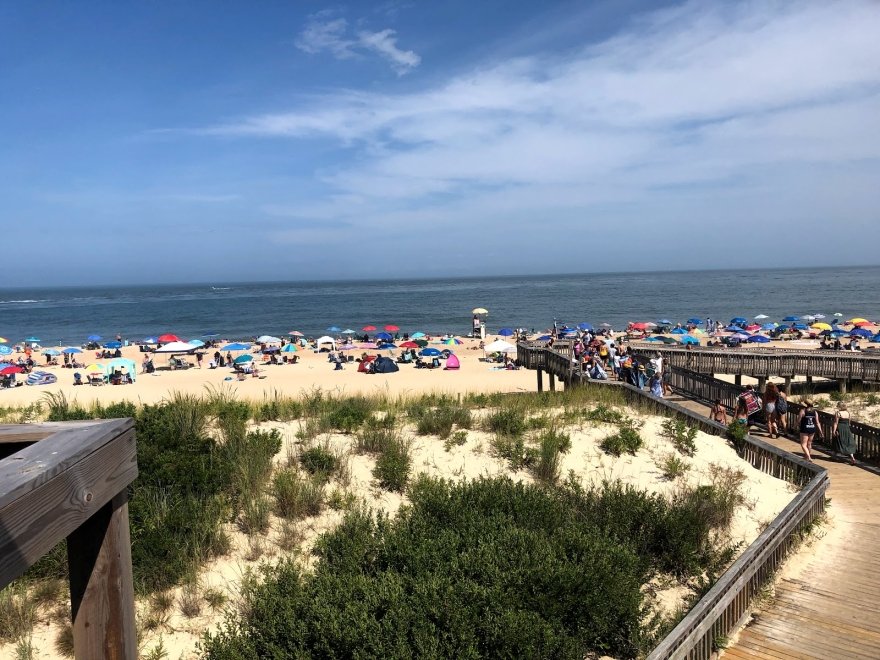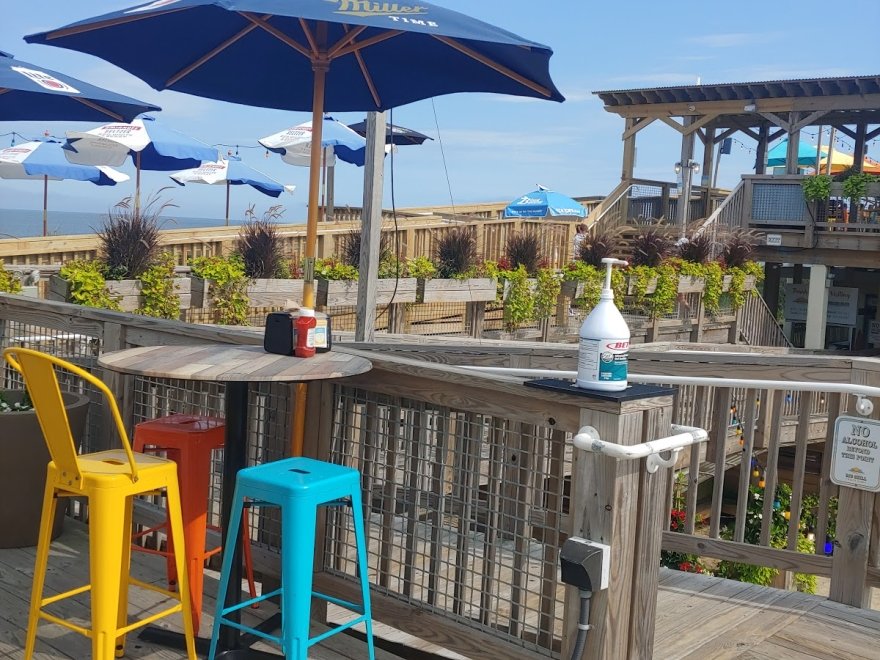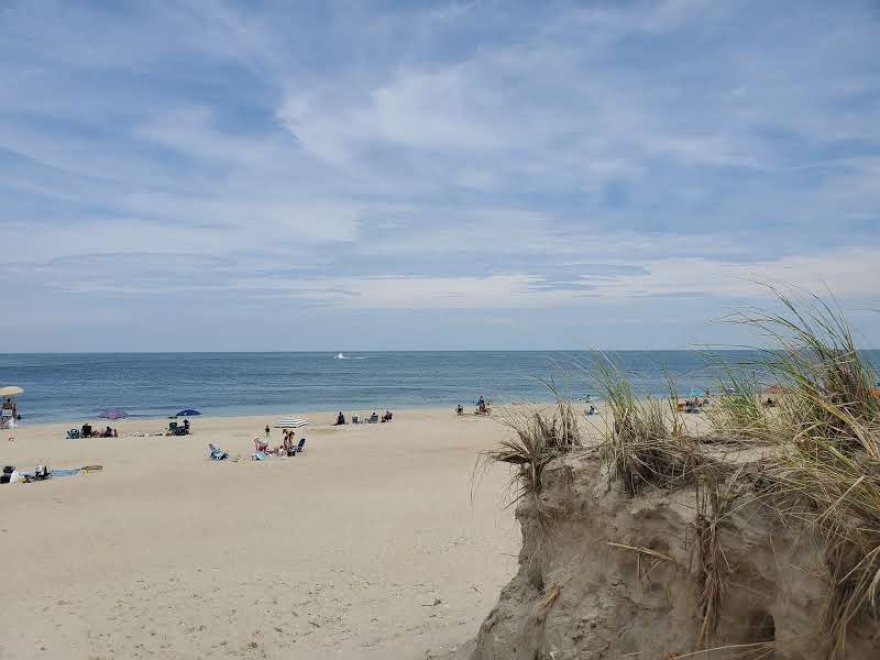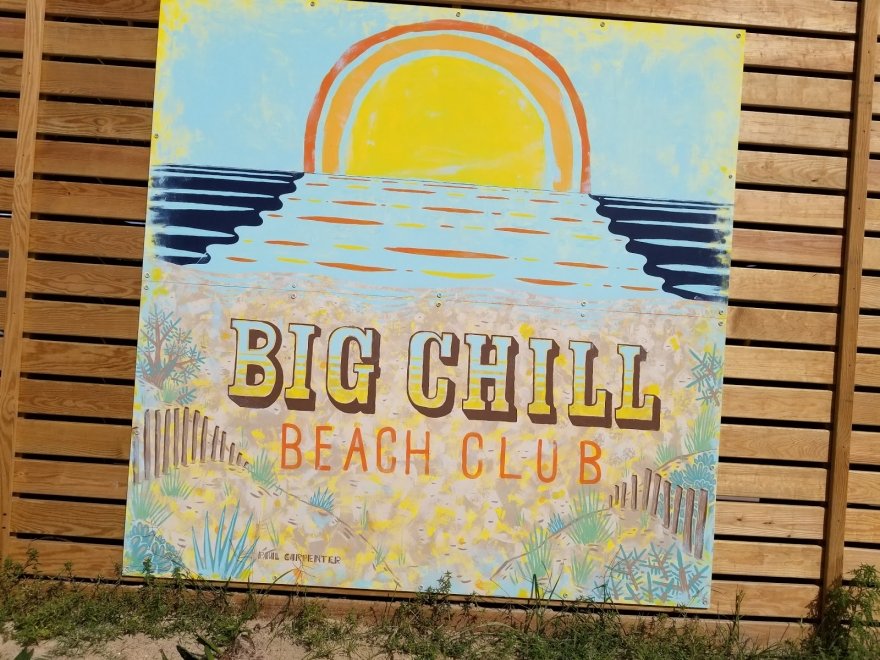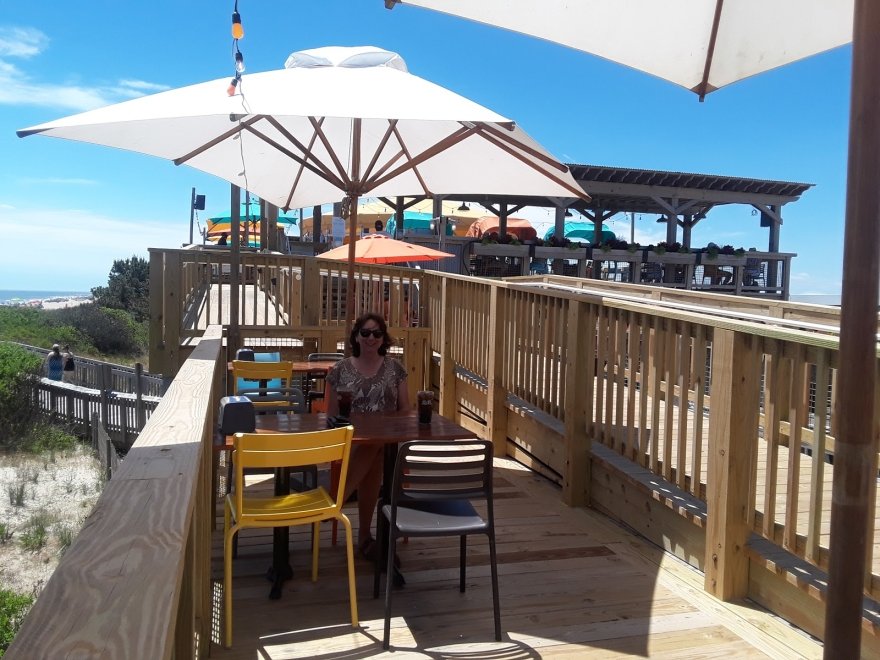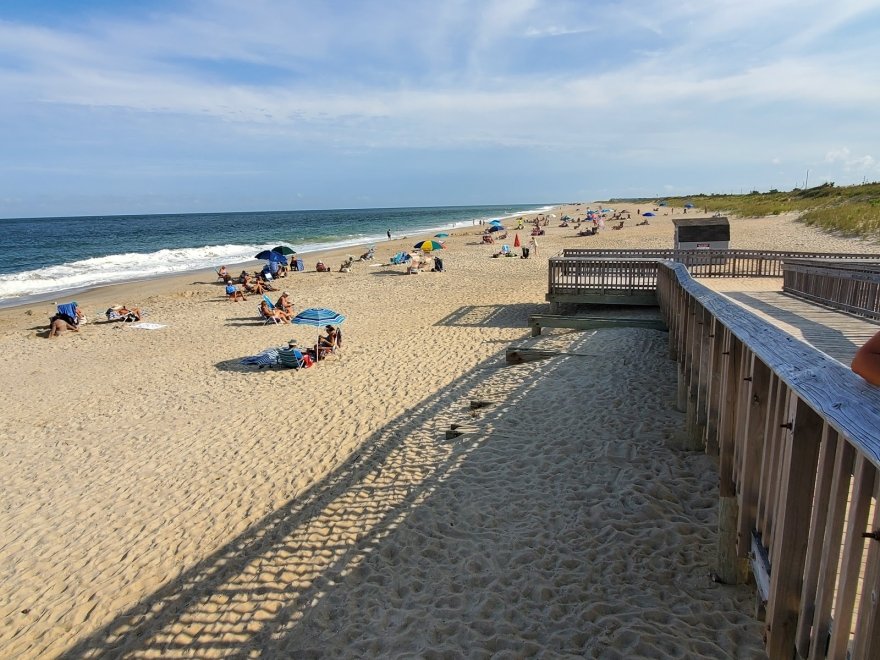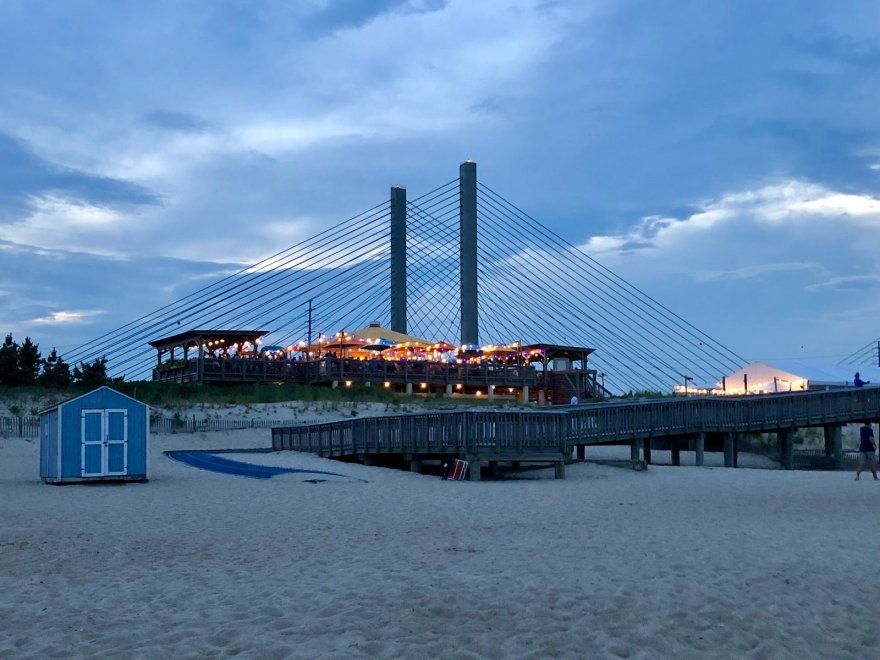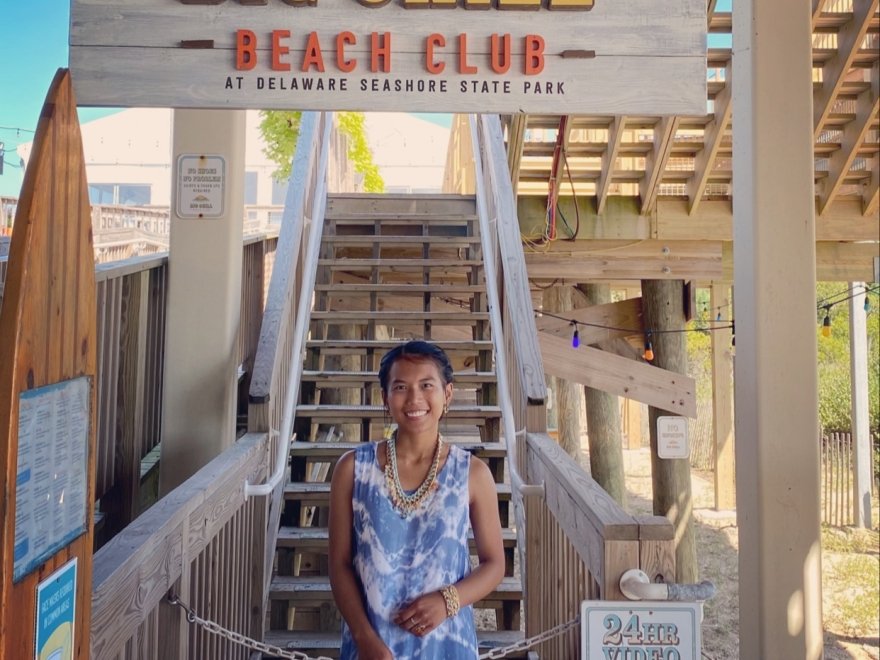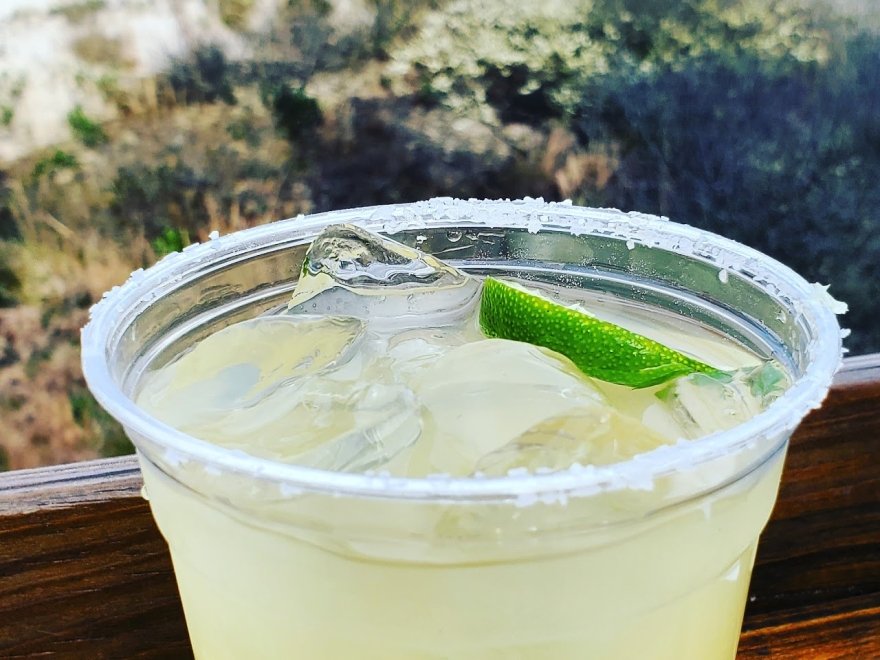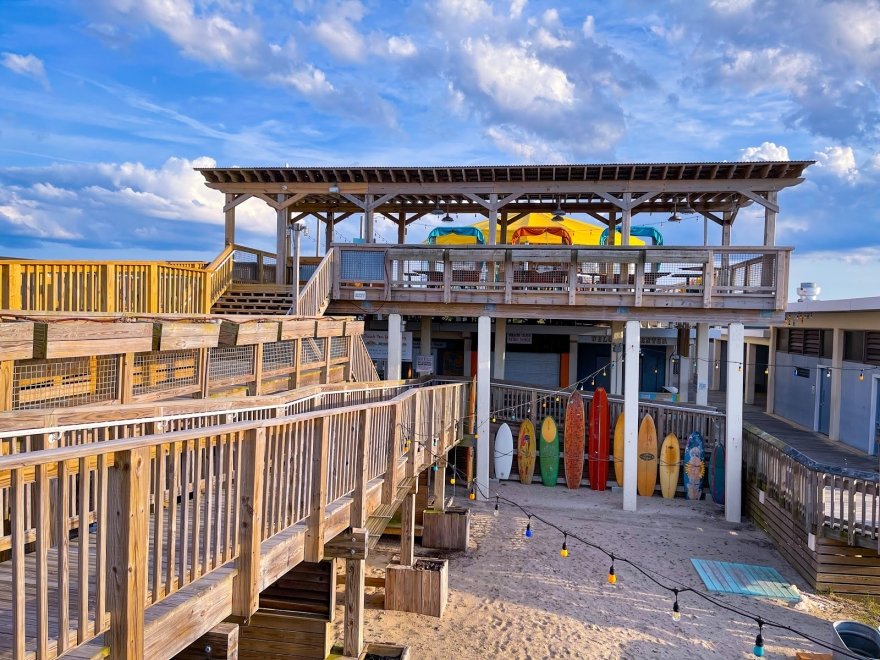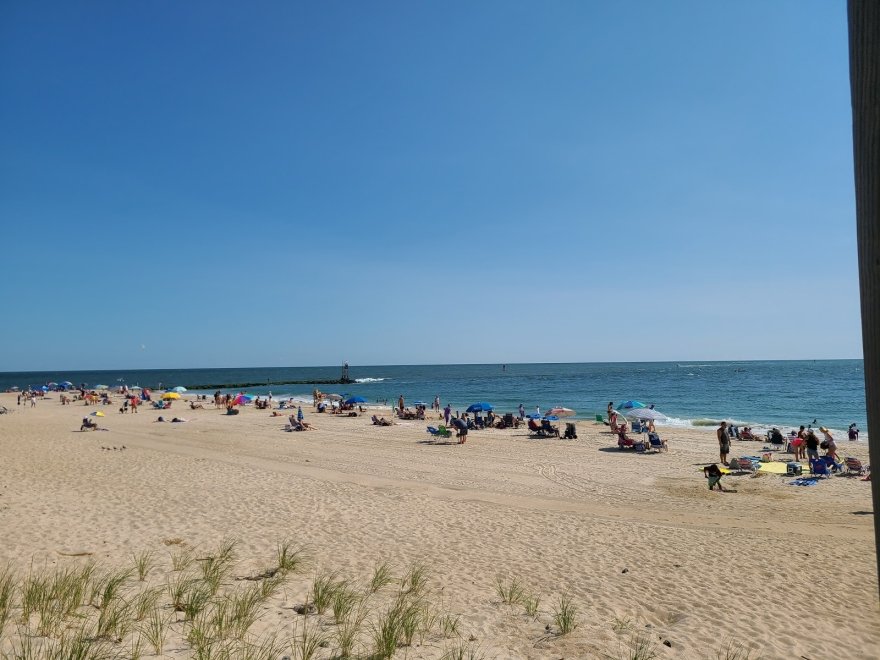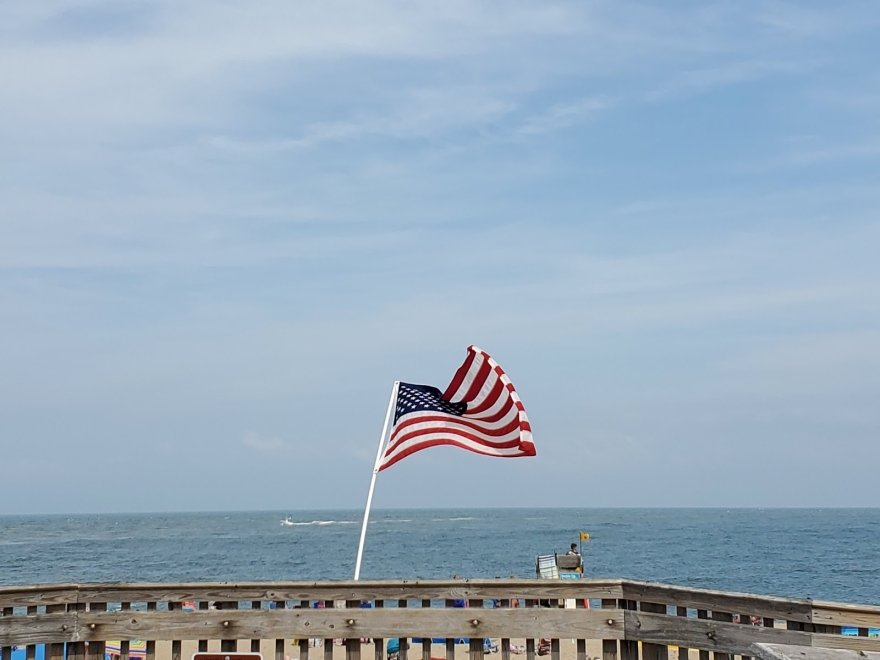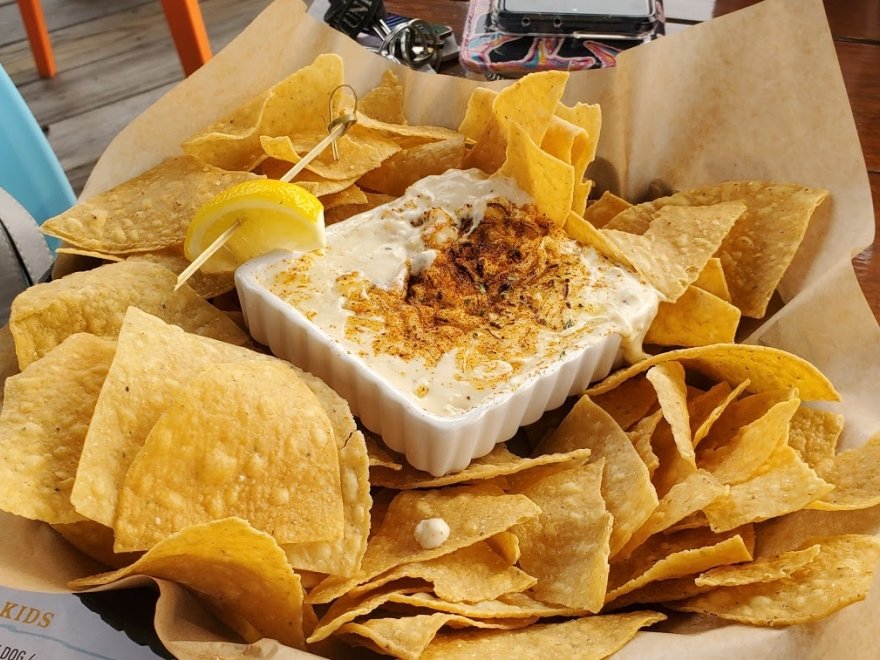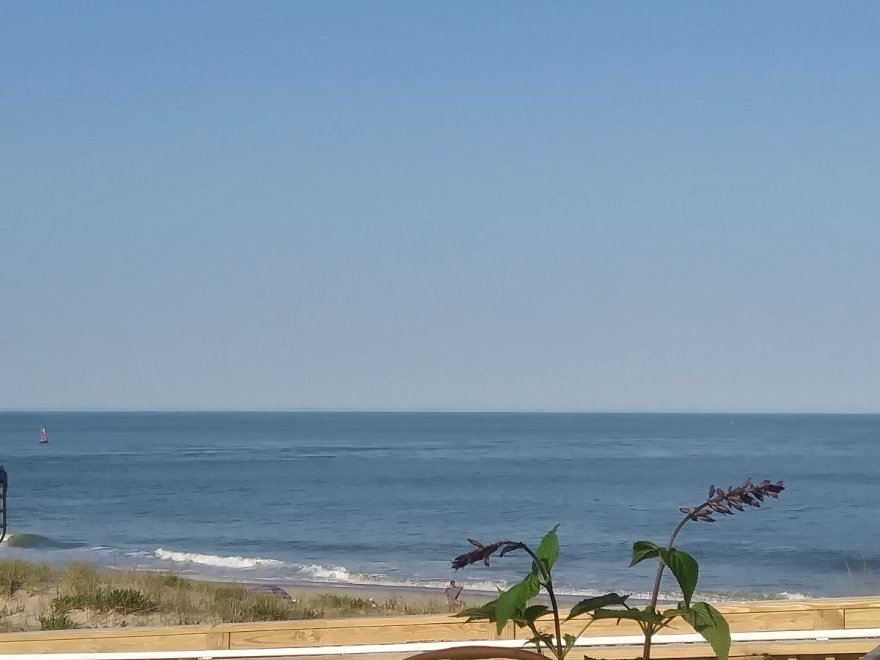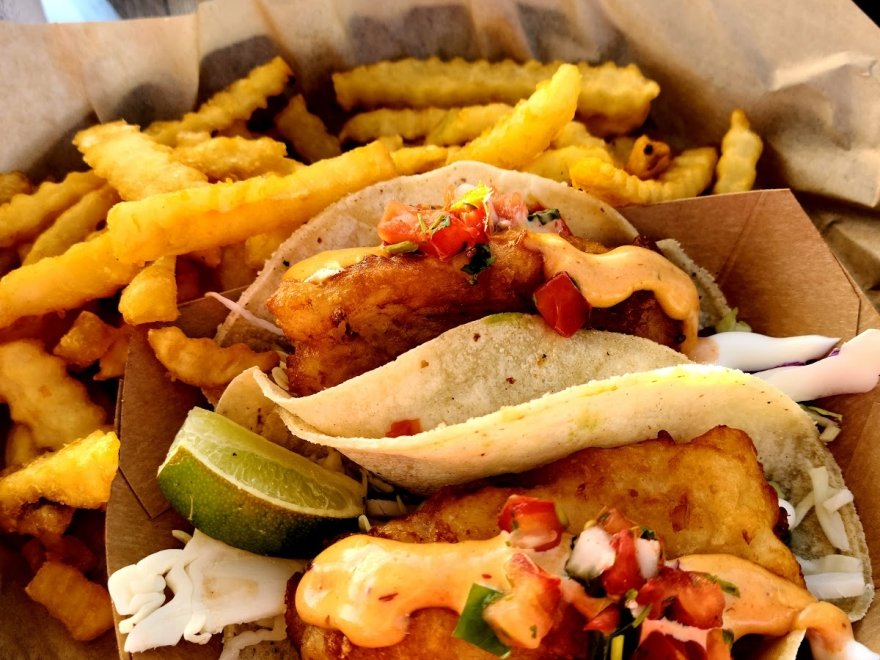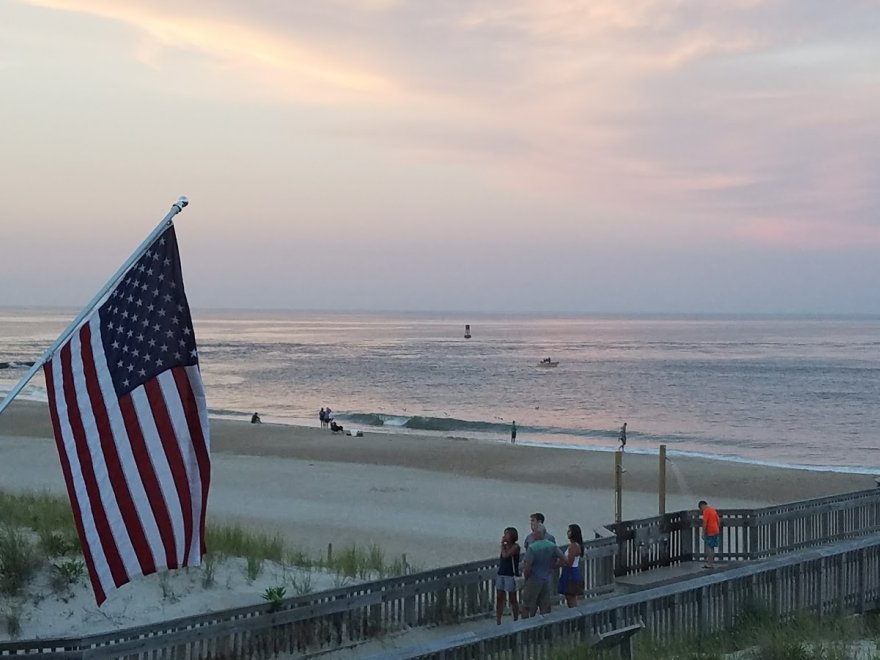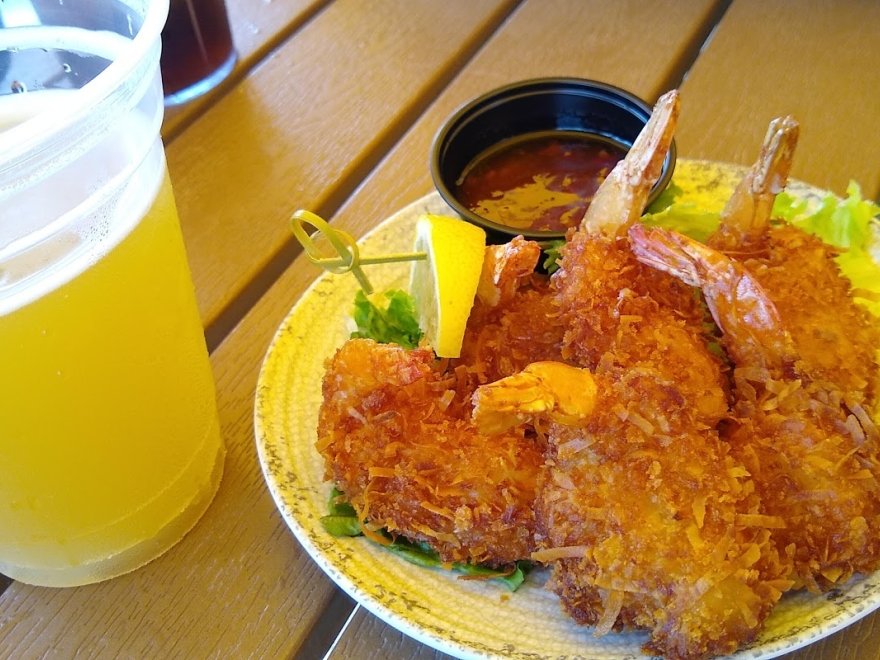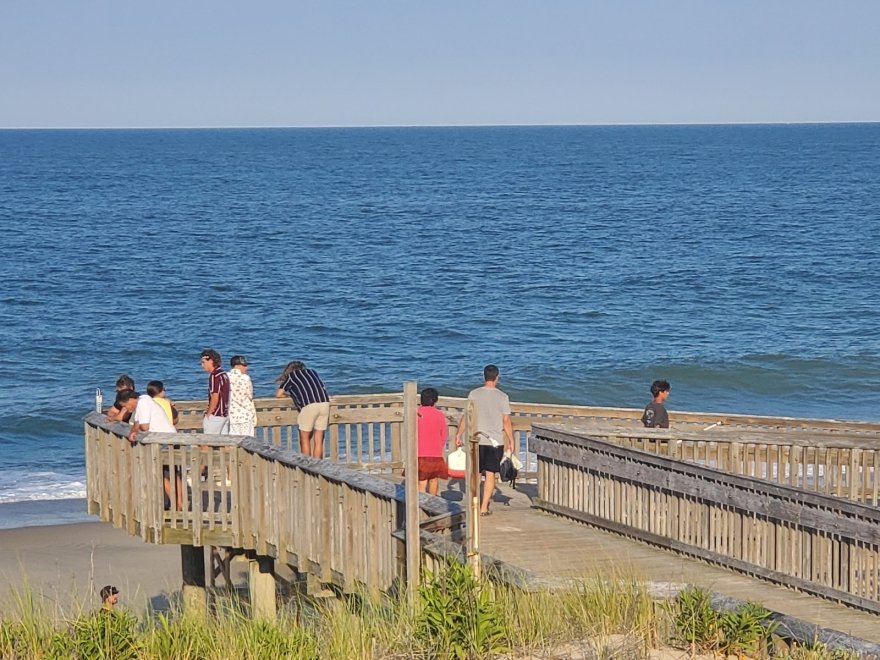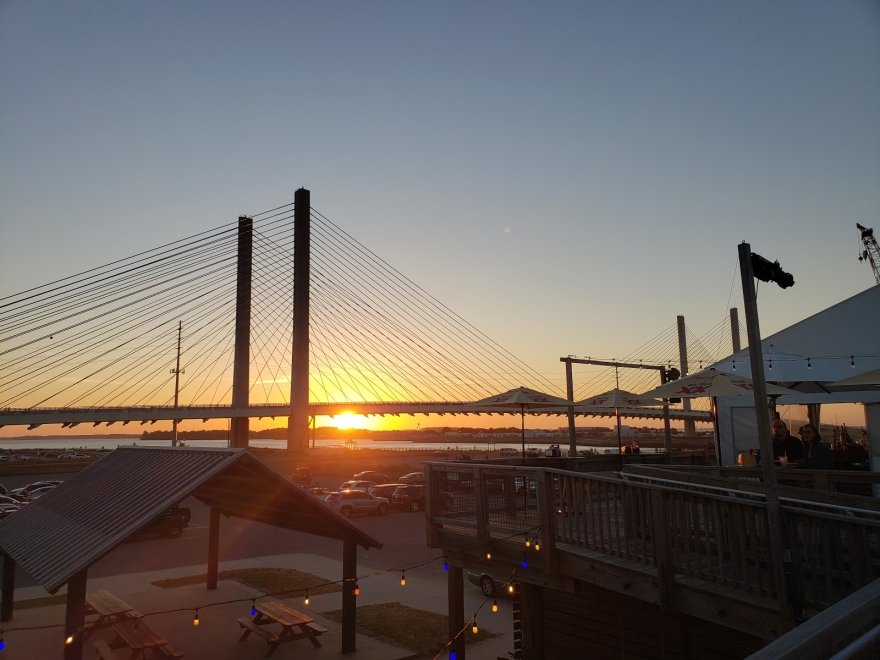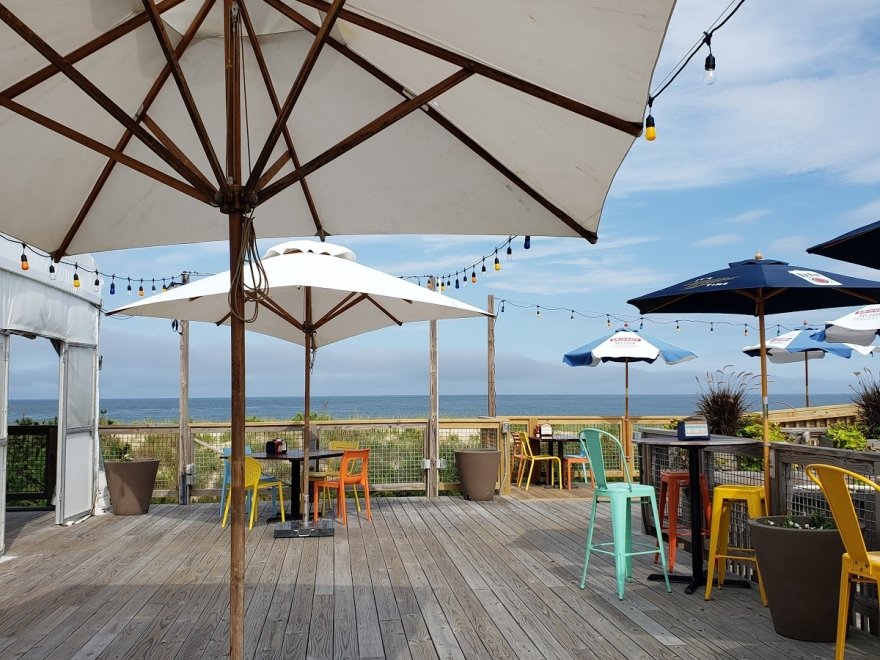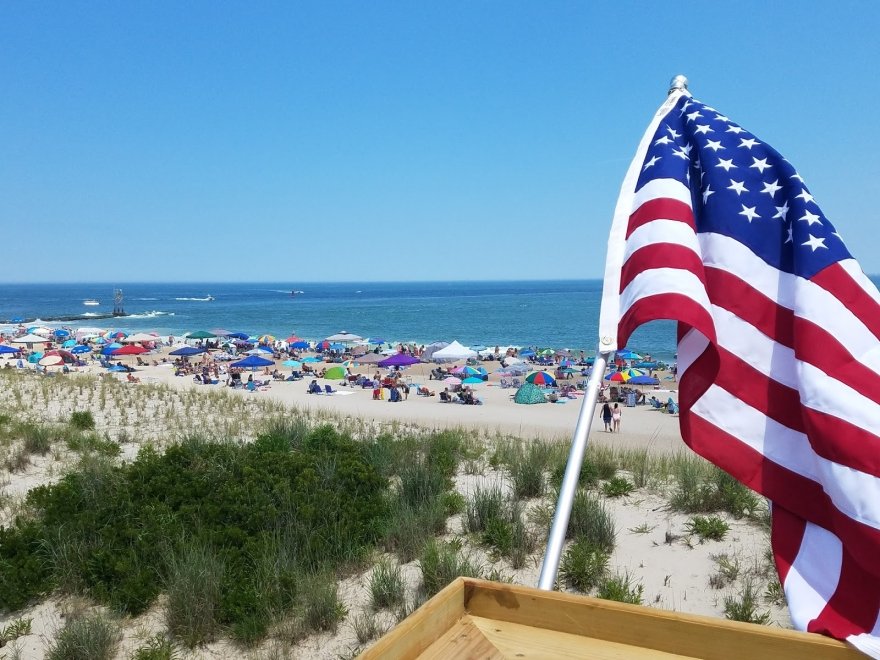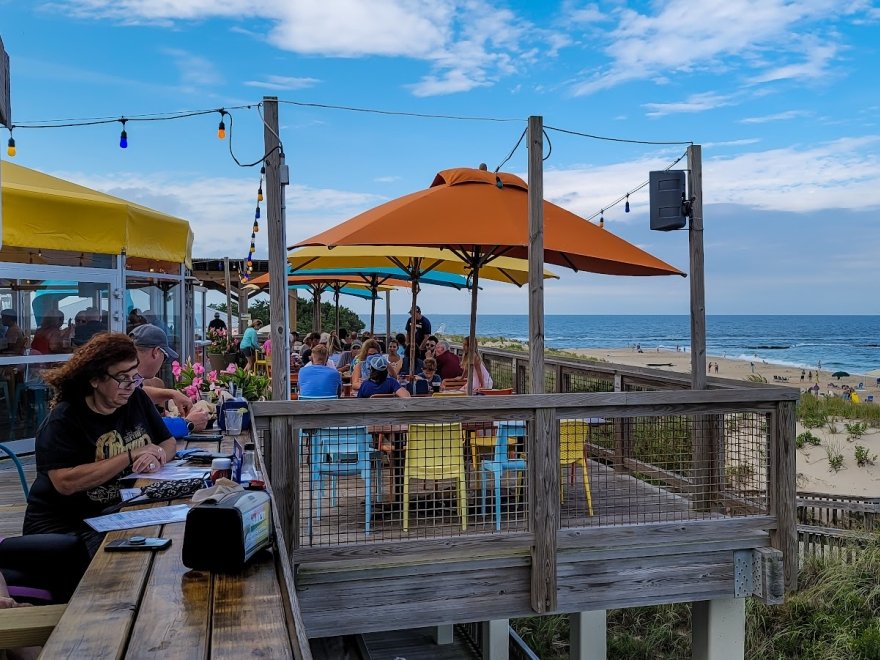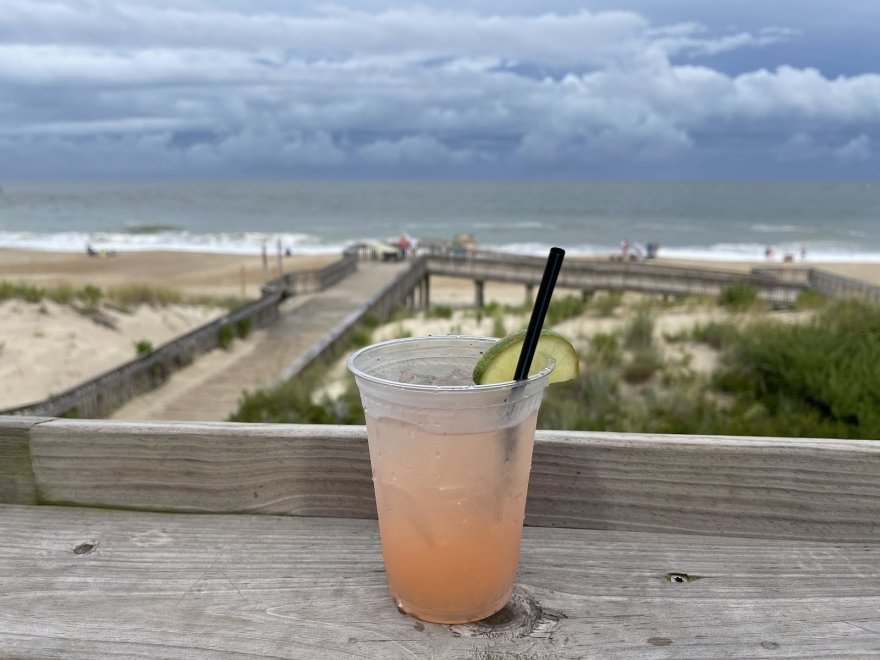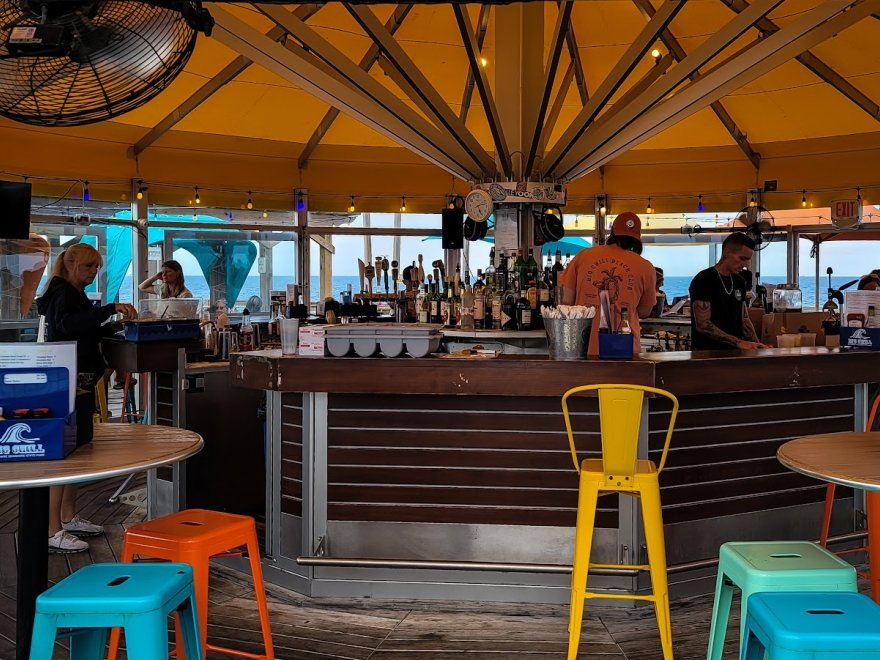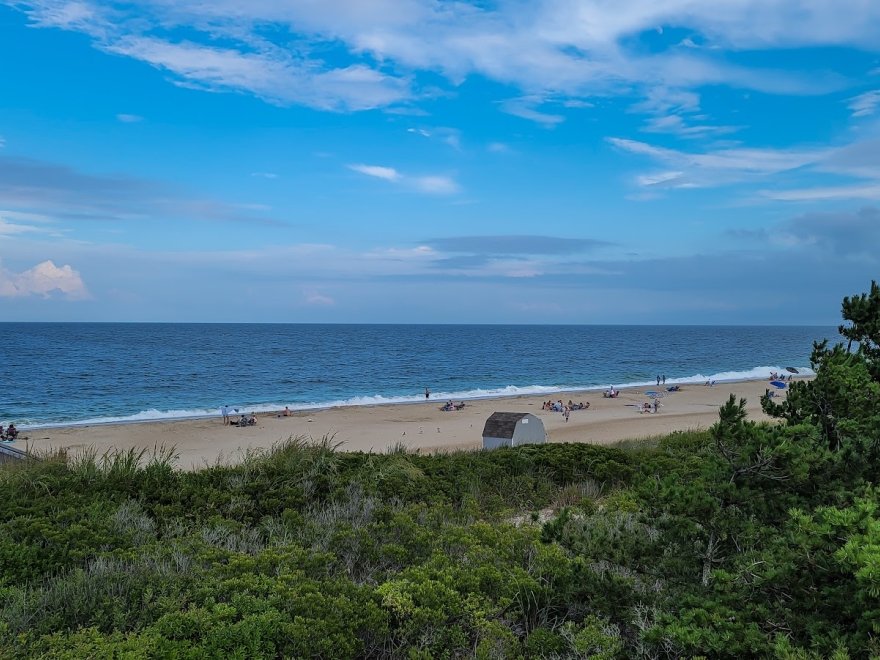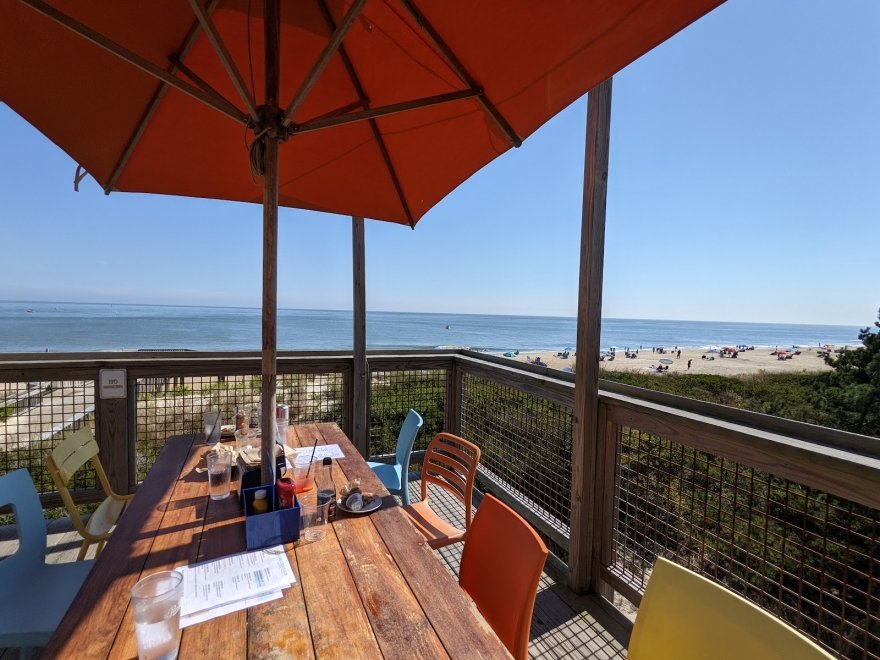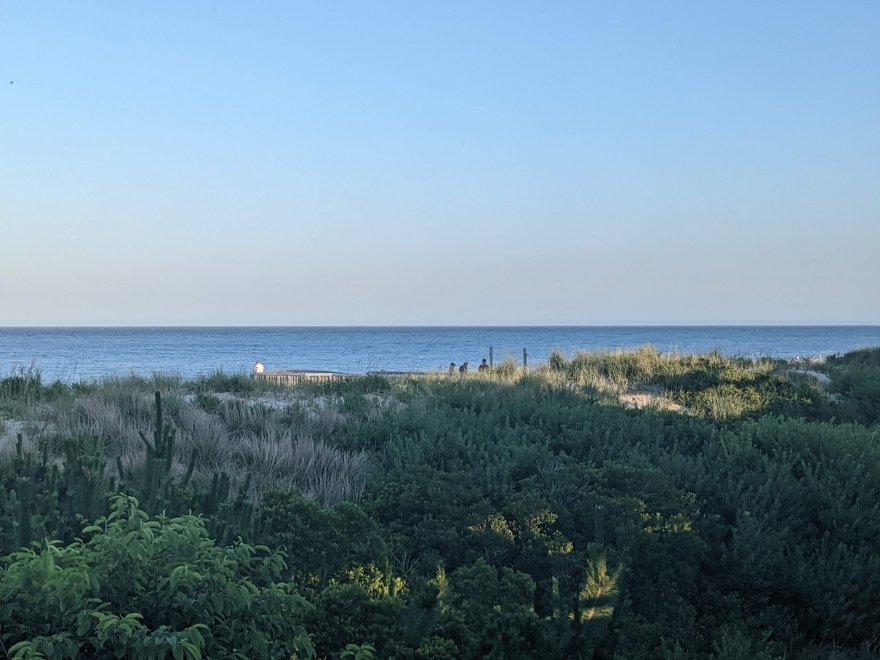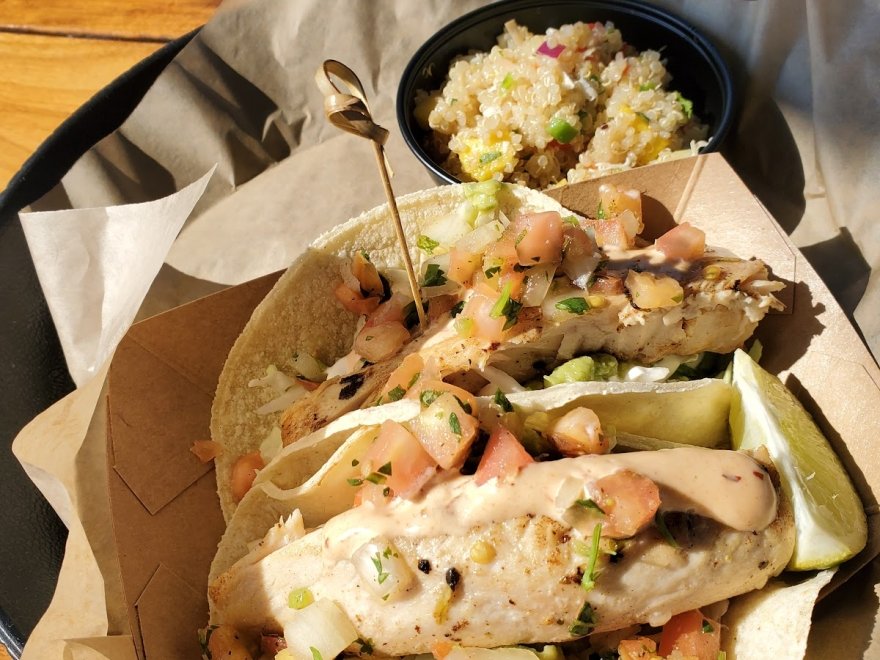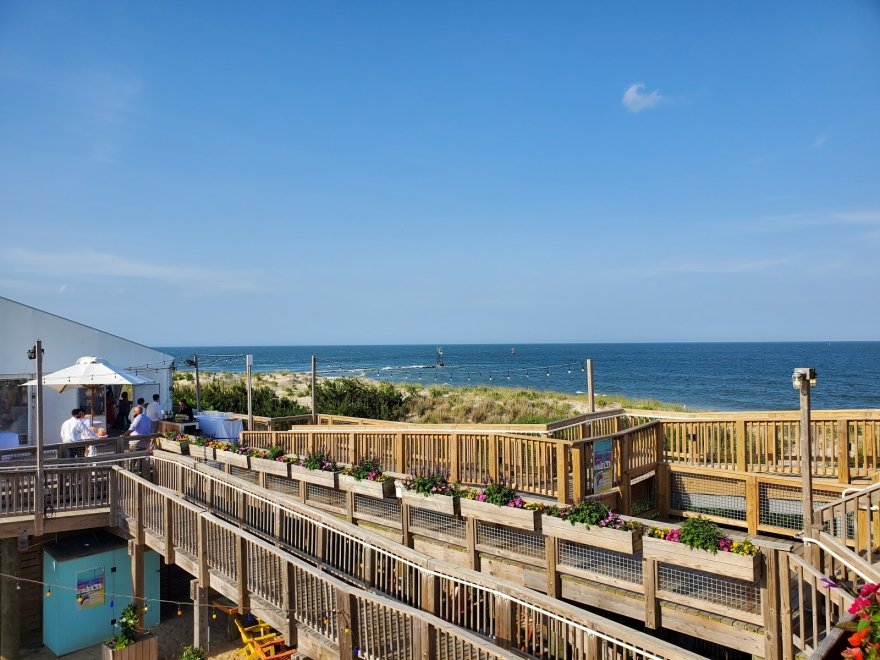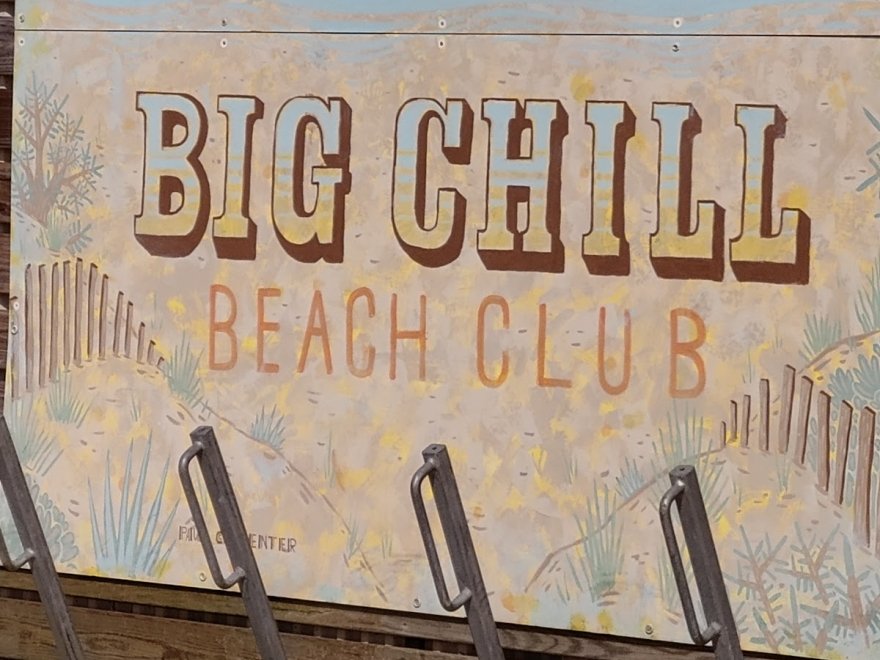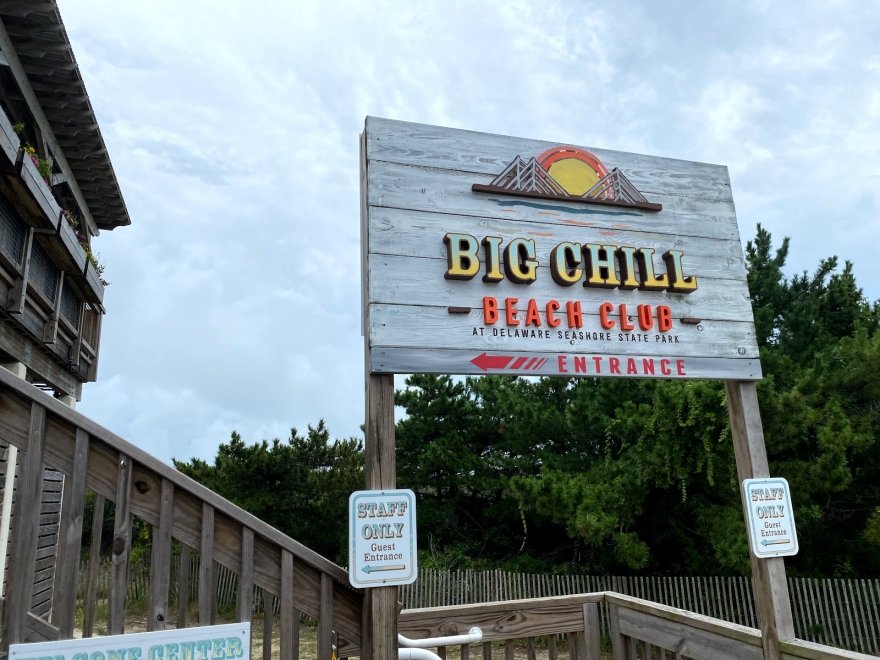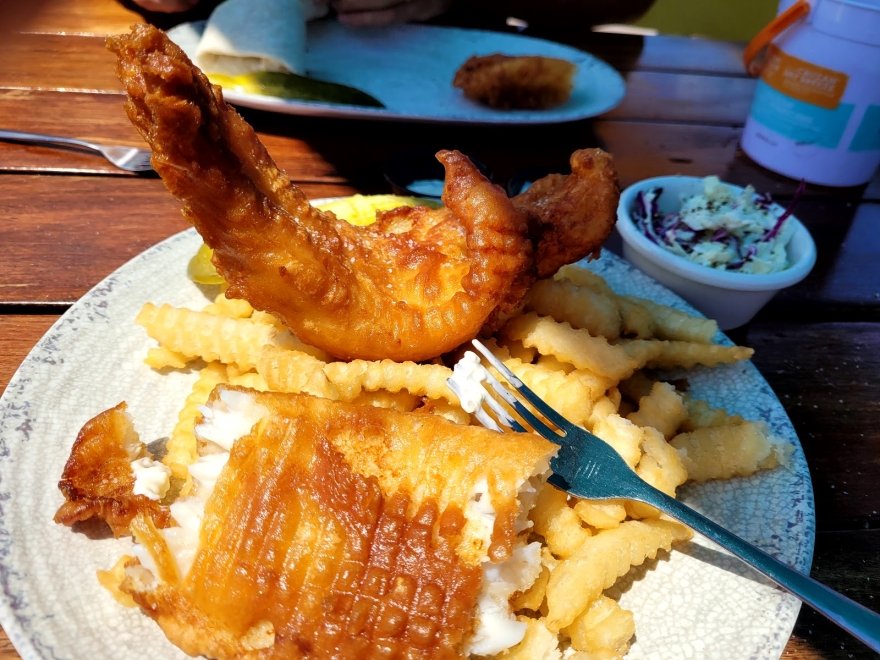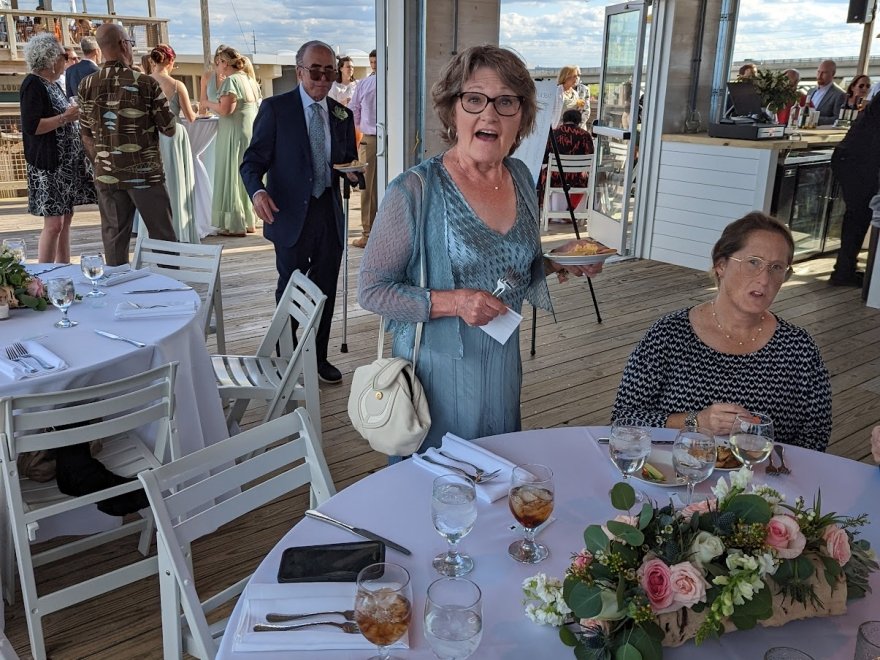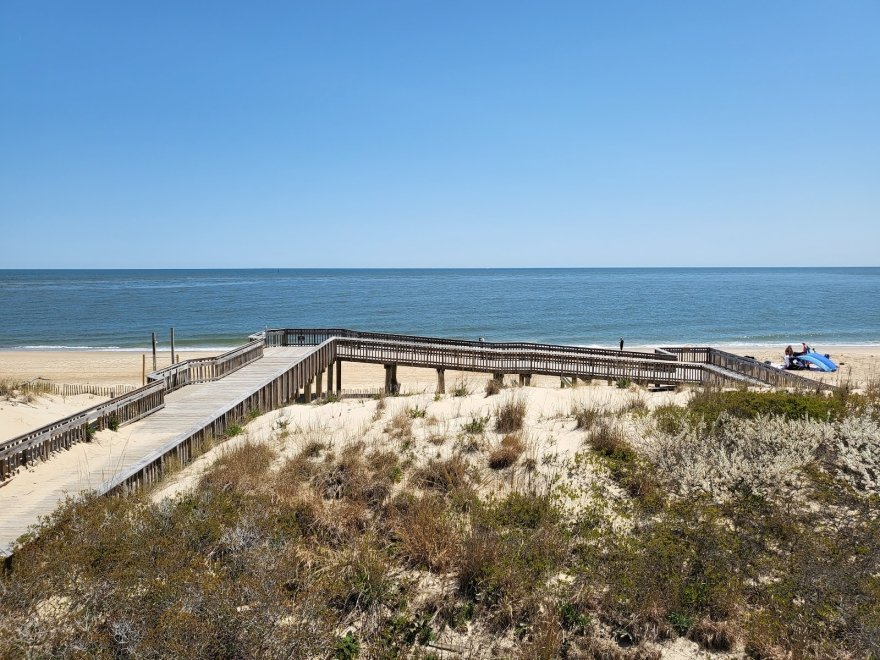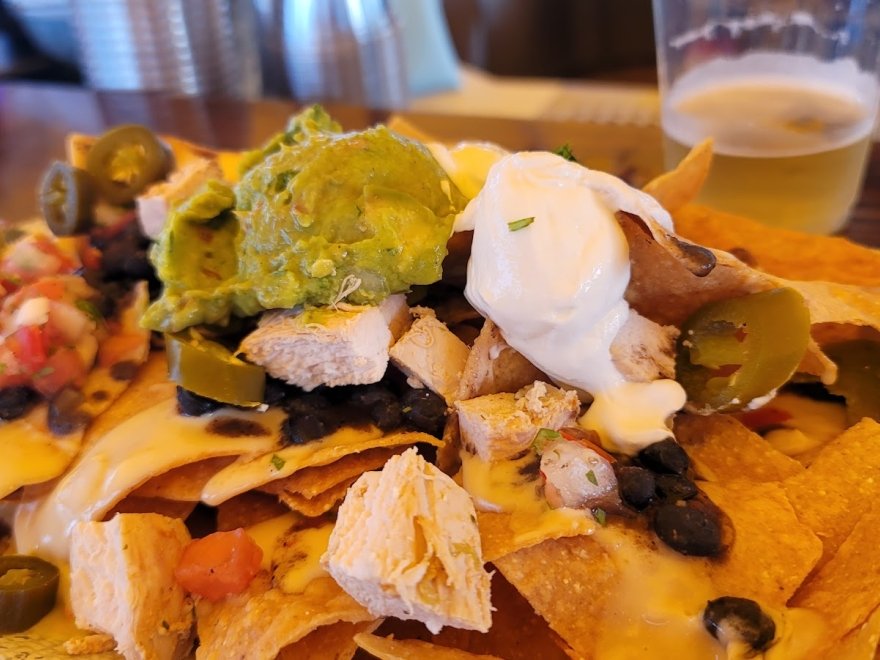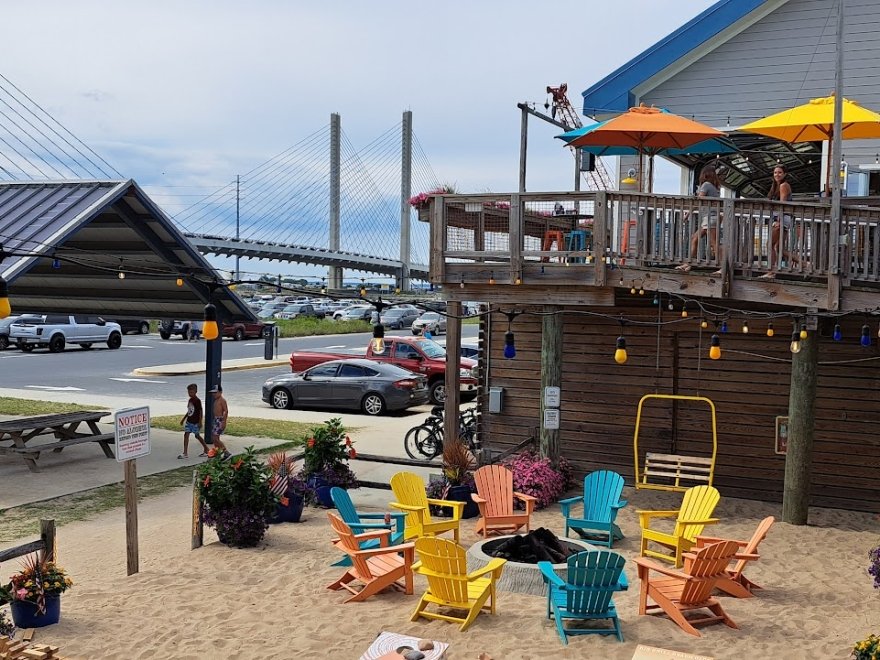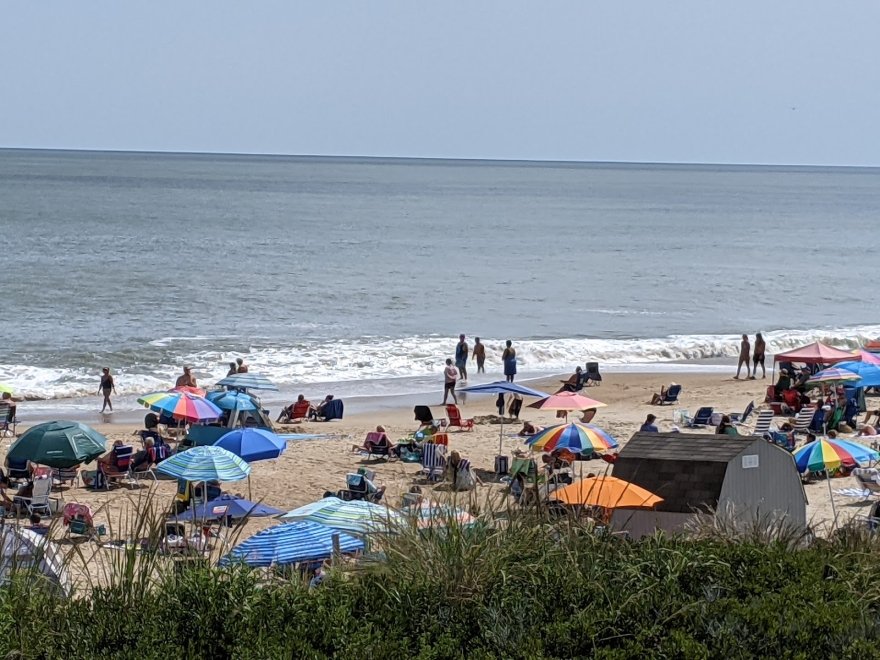 Big Chill Beach Club
0 miles
Open Now
Hours 11:00 am - 9:00 pm
Sunday

11:00 am - 9:00 pm

Monday

11:00 am - 9:00 pm

Tuesday

11:00 am - 9:00 pm

Wednesday

11:00 am - 9:00 pm

Thursday

11:00 am - 9:00 pm

Friday

11:00 am - 10:00 pm

Saturday

11:00 am - 10:00 pm
$$ - $$$
Recent Reviews
TripAdvisor Traveler Rating
4
Big Chill Beach Club
222
#21 of 62 Places to Eat in Bethany Beach
Cool Scene, Lousy Food
We dined here on a date night after wanting to visit for a while. The venue itself is as cool as it seems -- great views of the ocean (and bridge), cool outdoor activities & live music in the...
Schmaubs
2022-07-20 09:59:16
Big Chill Beach Club
Spectacular views
Good food and drinks with amazing beachfront views. Crab cake sandwich was very good. Chicken on salad was a little rubbery. But if you get a beachfront view with a breeze everything will be ok.
NJOYNC2CA
2022-07-26 08:12:09
Big Chill Beach Club
Nice family lunches
As you can see from my last review, I enjoyed my first and subsequent lunch here back in the Fall of 2021. They were closed during the winter. They recently reopened. My third visit here was in May...
tonytigerjaz
2022-08-07 03:48:17
Big Chill Beach Club