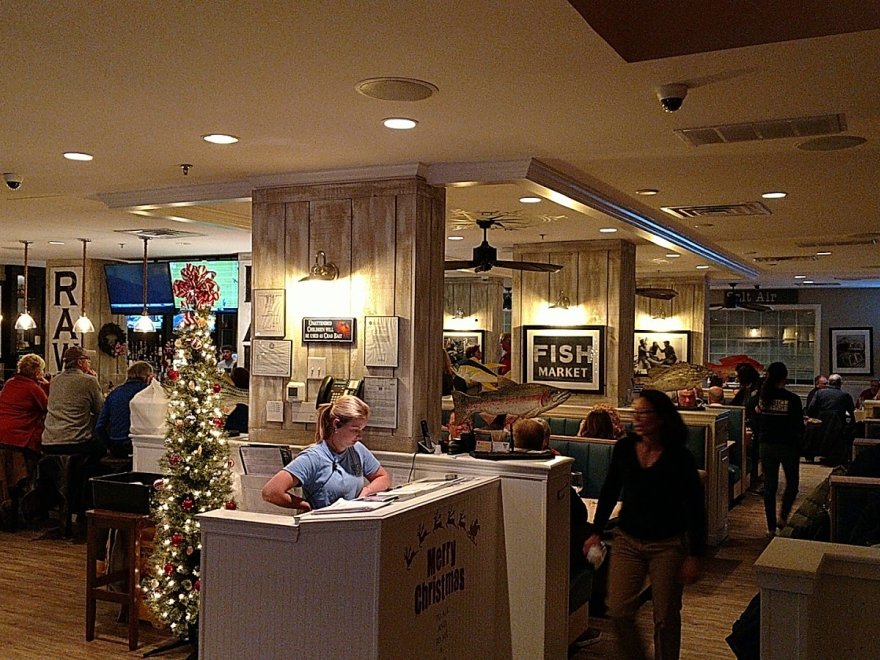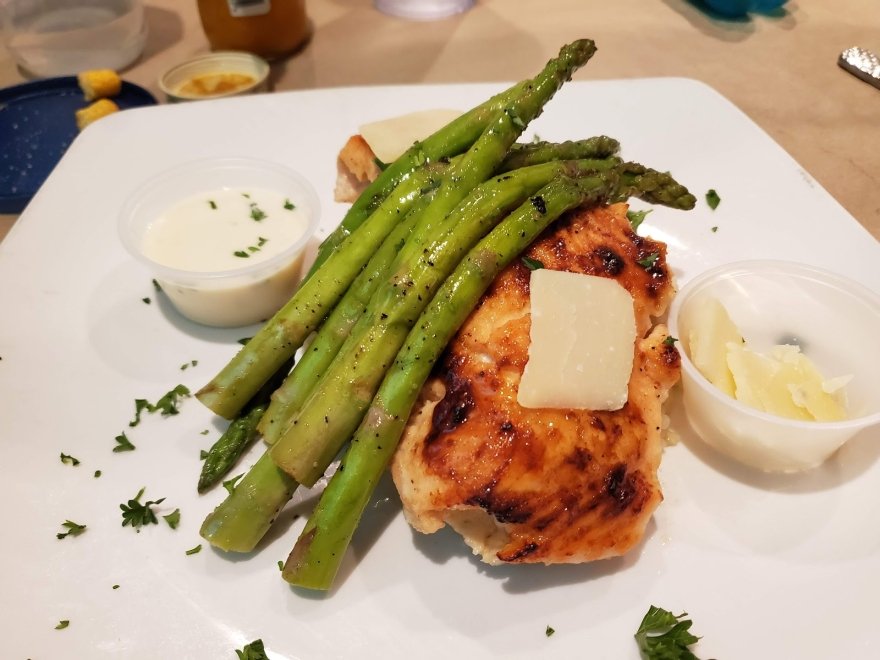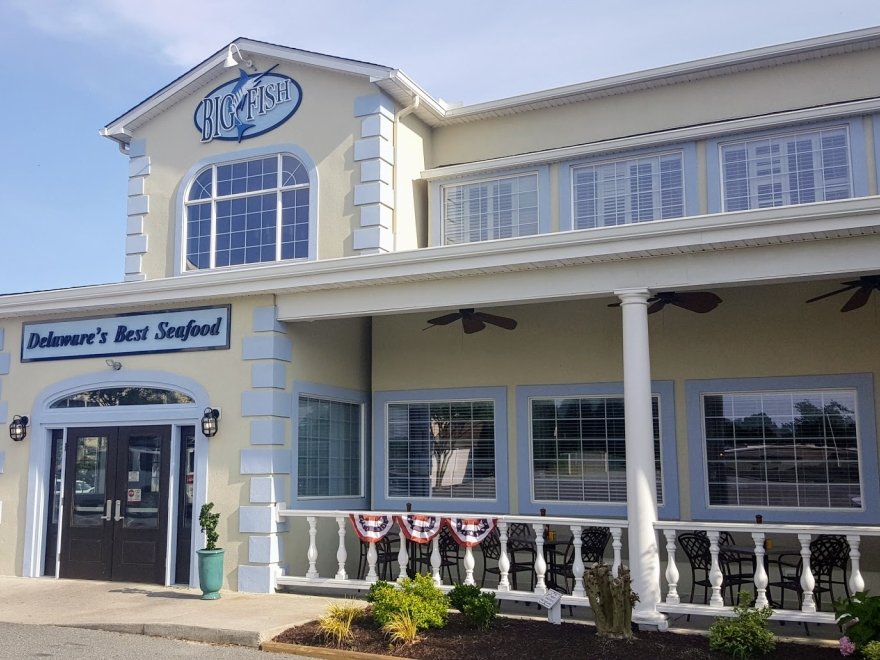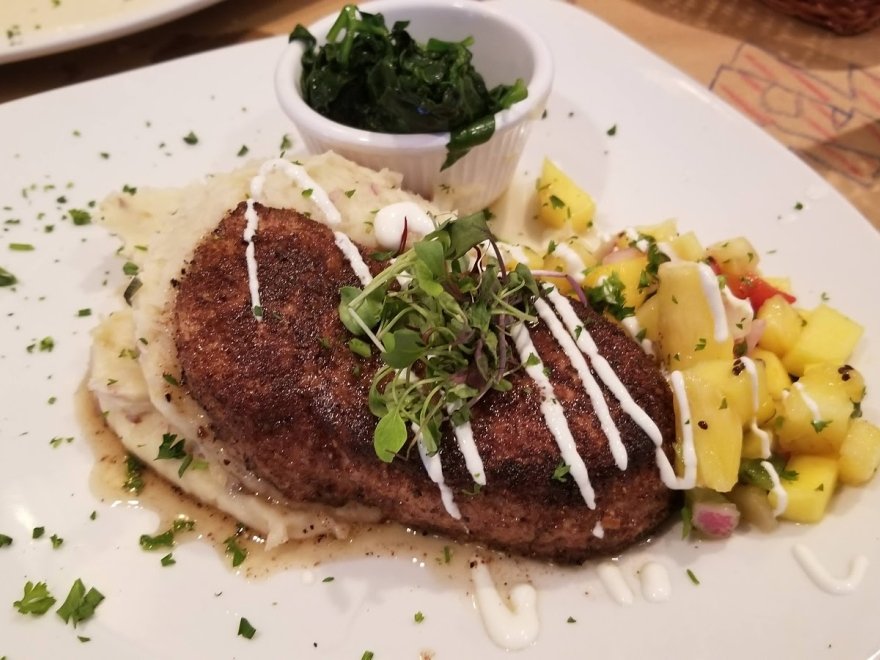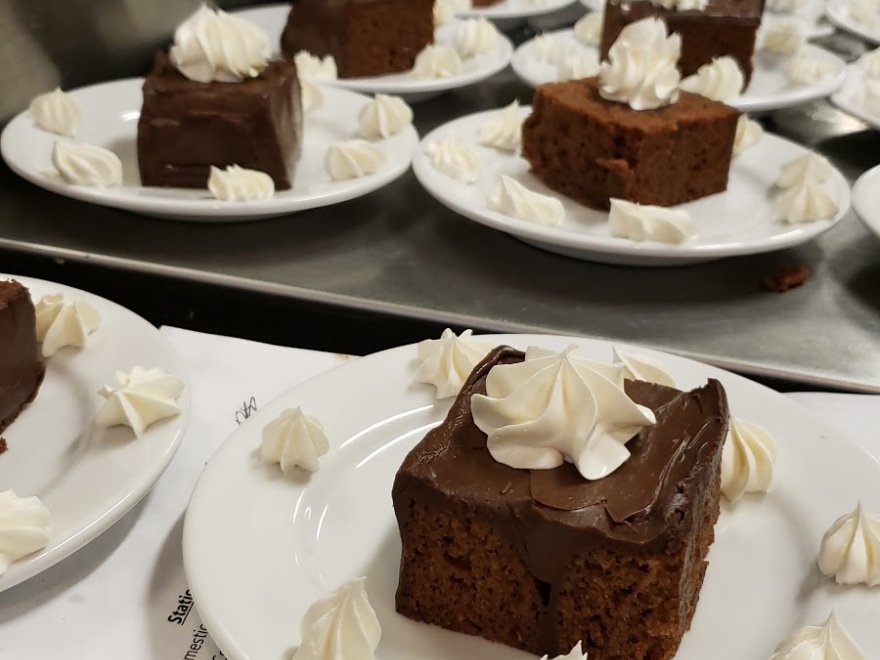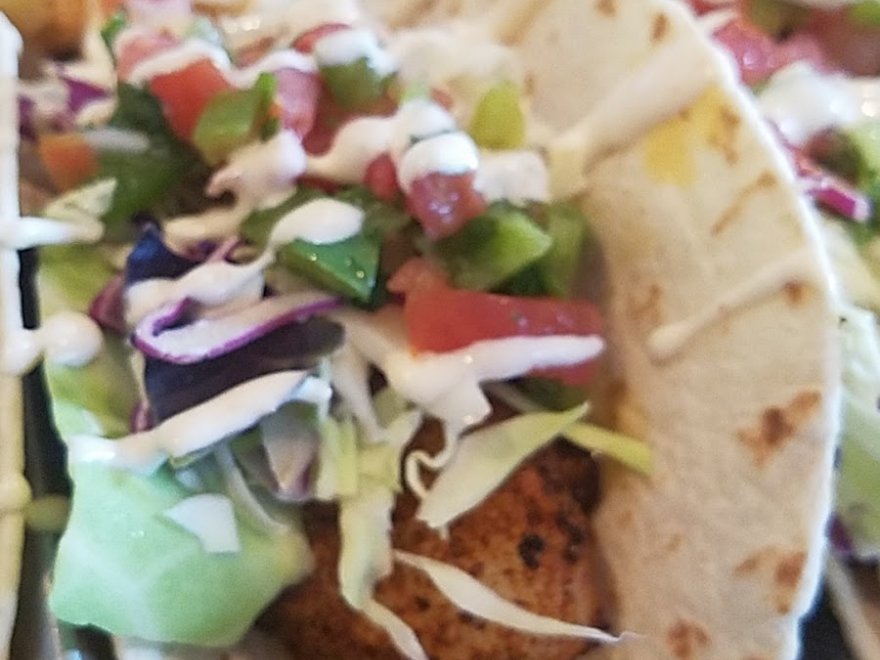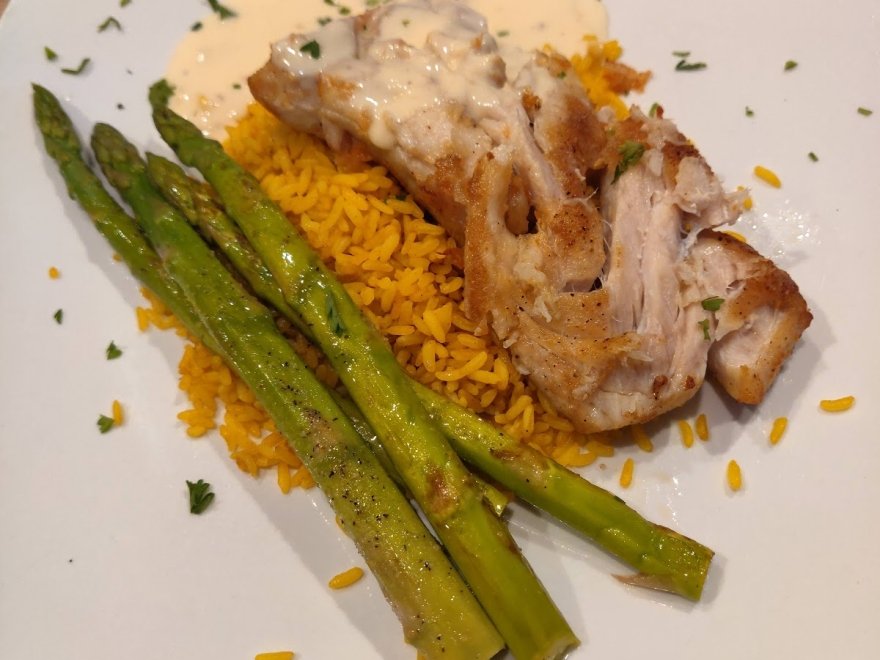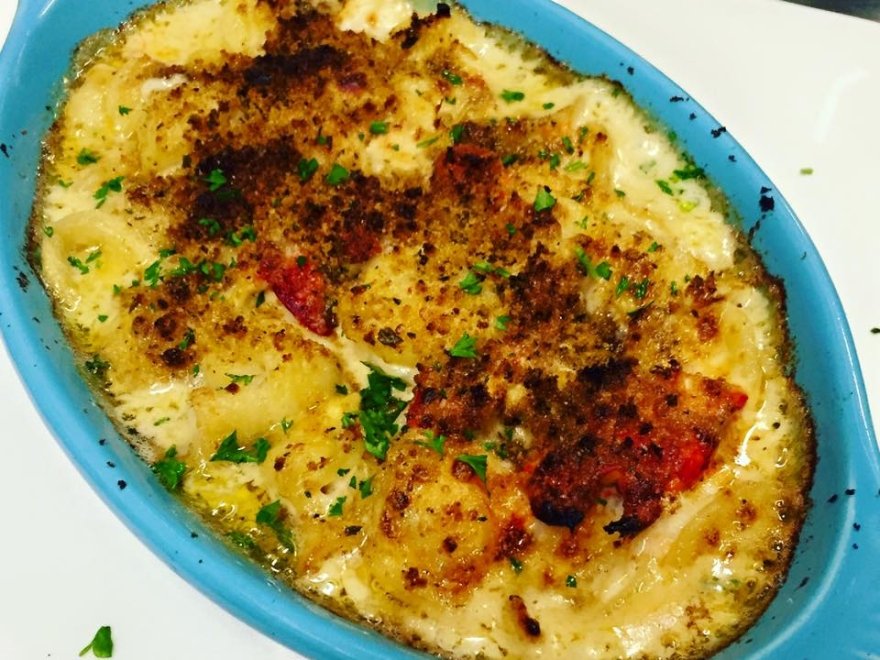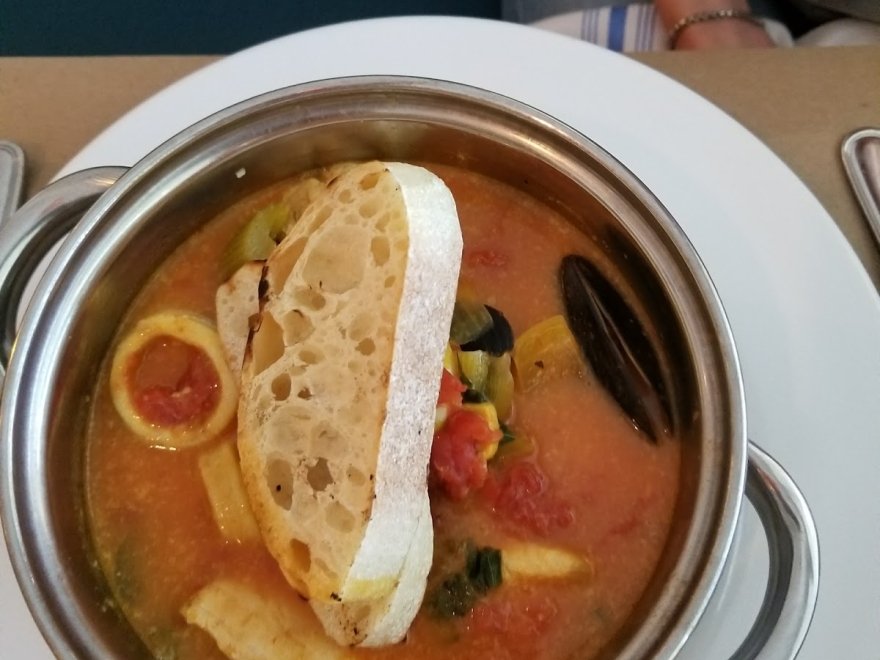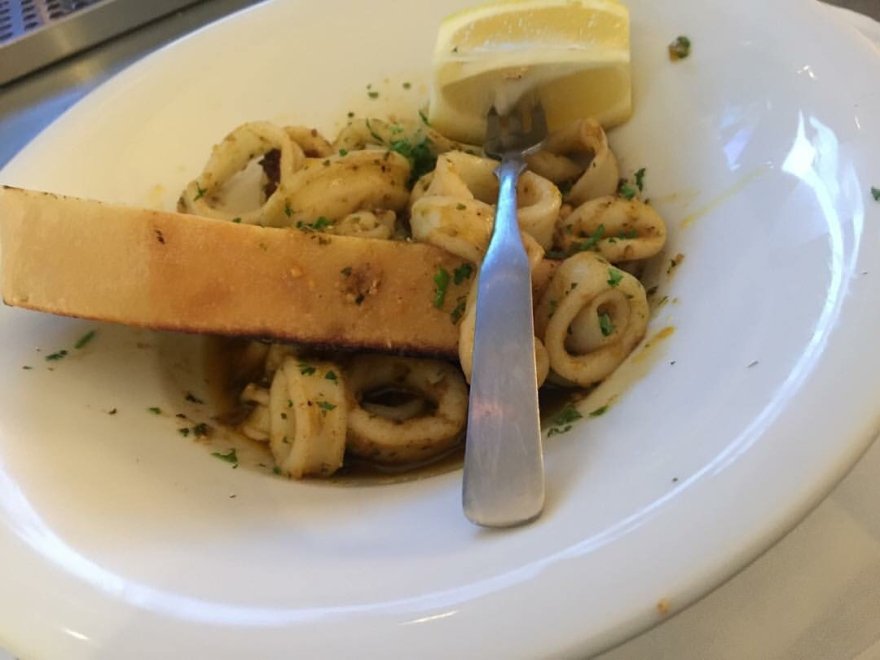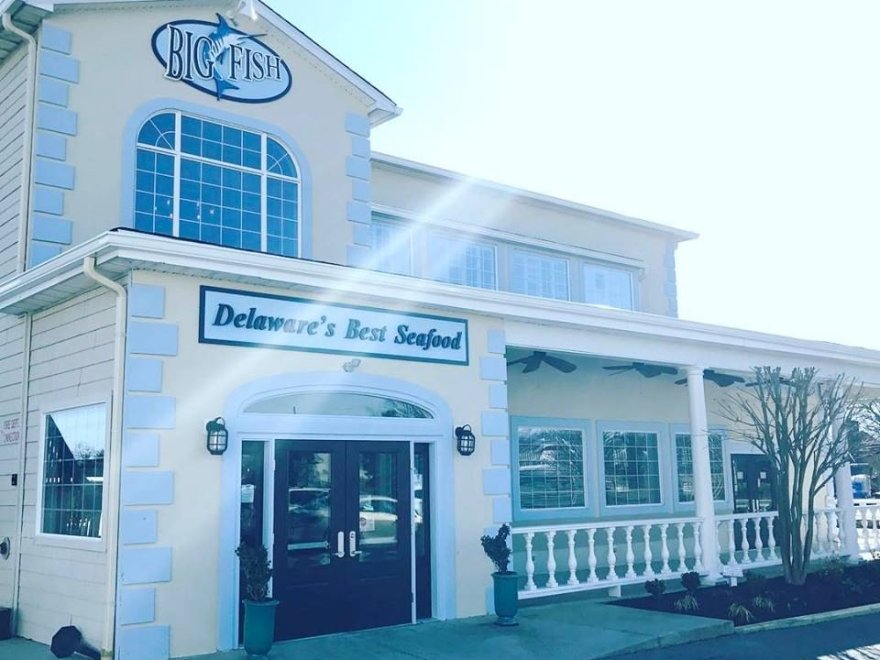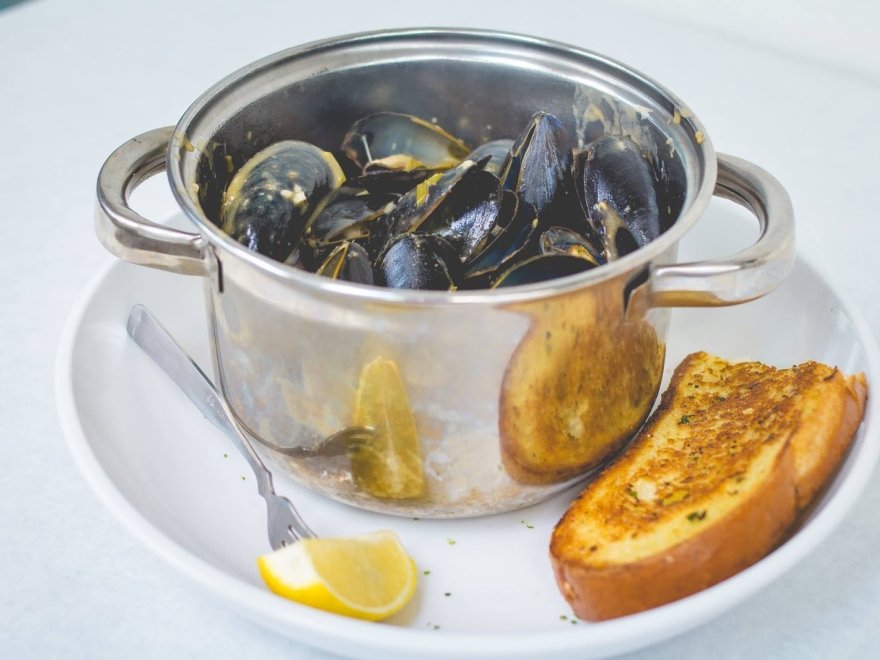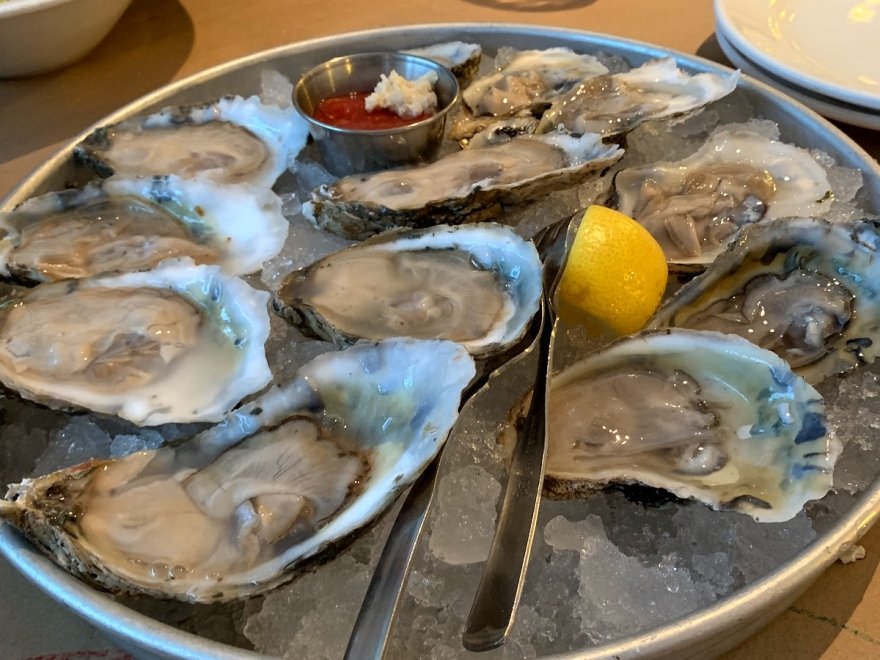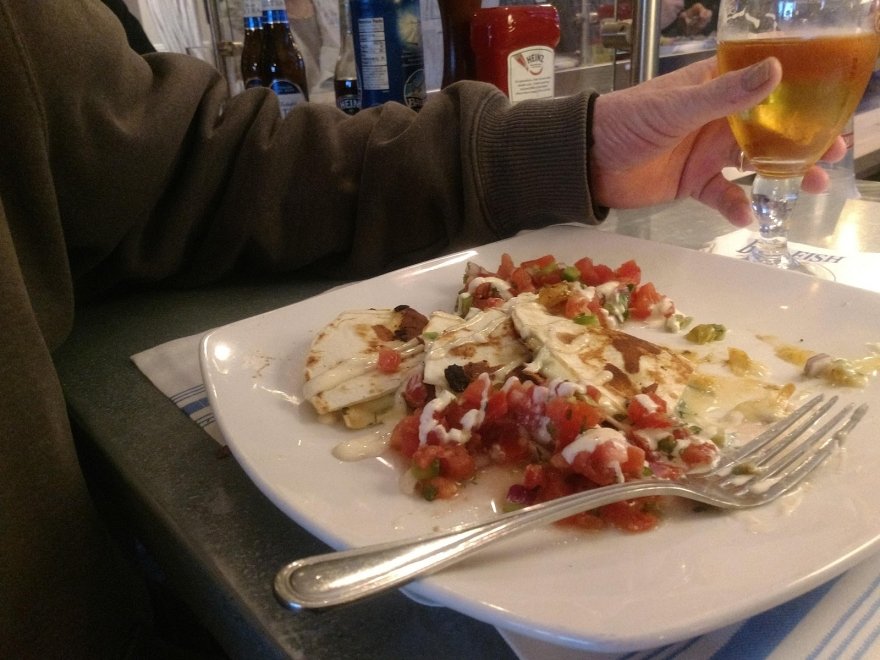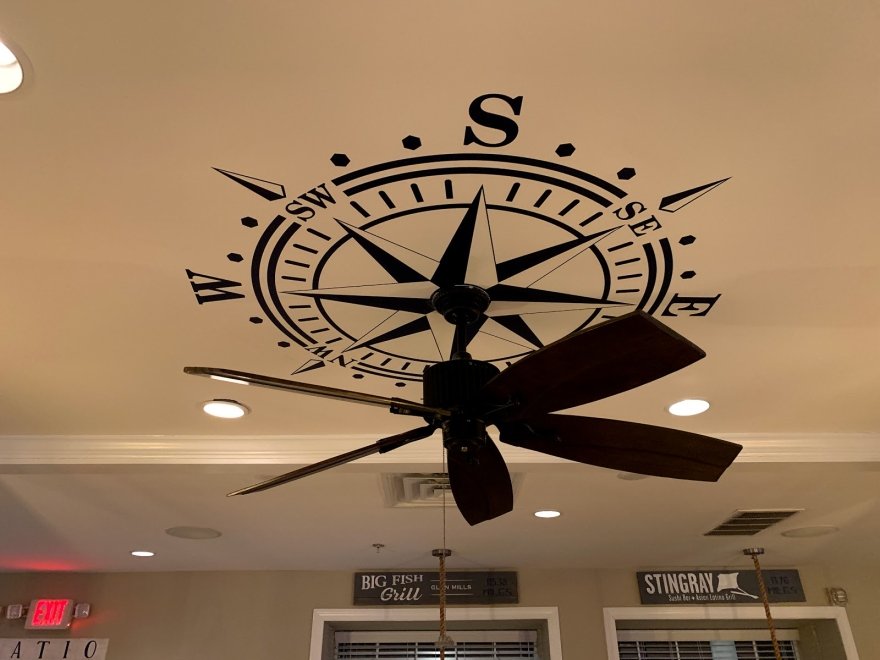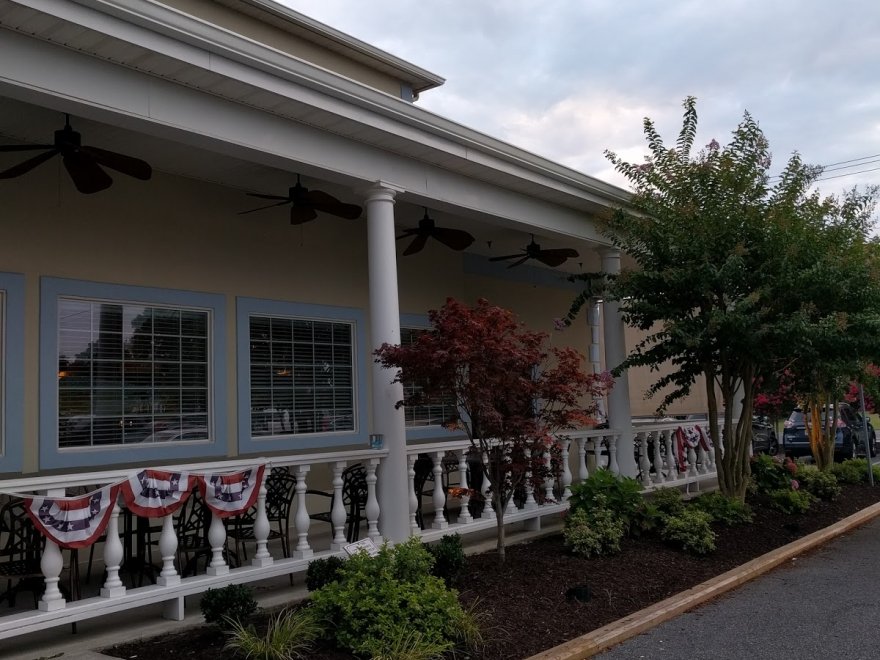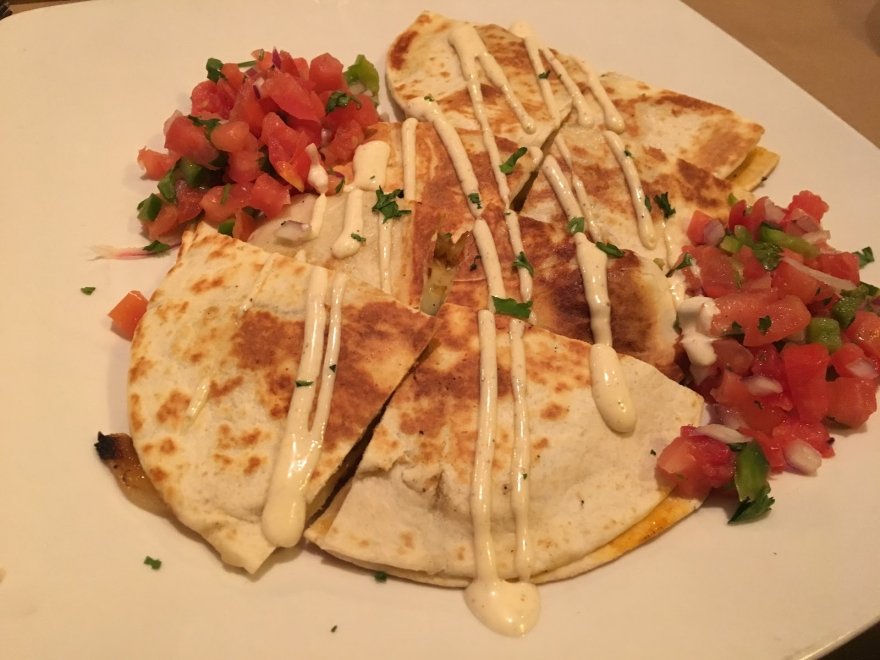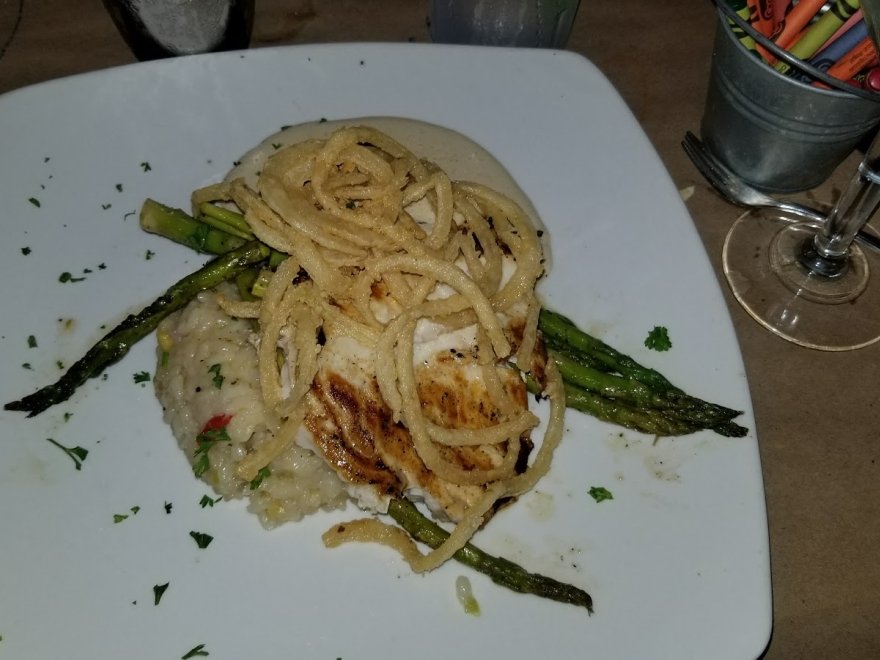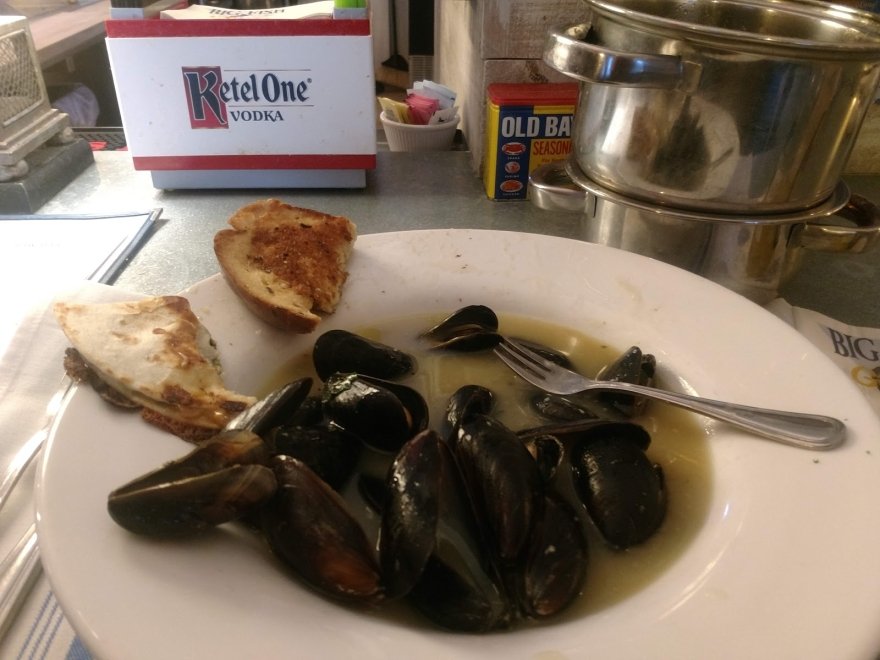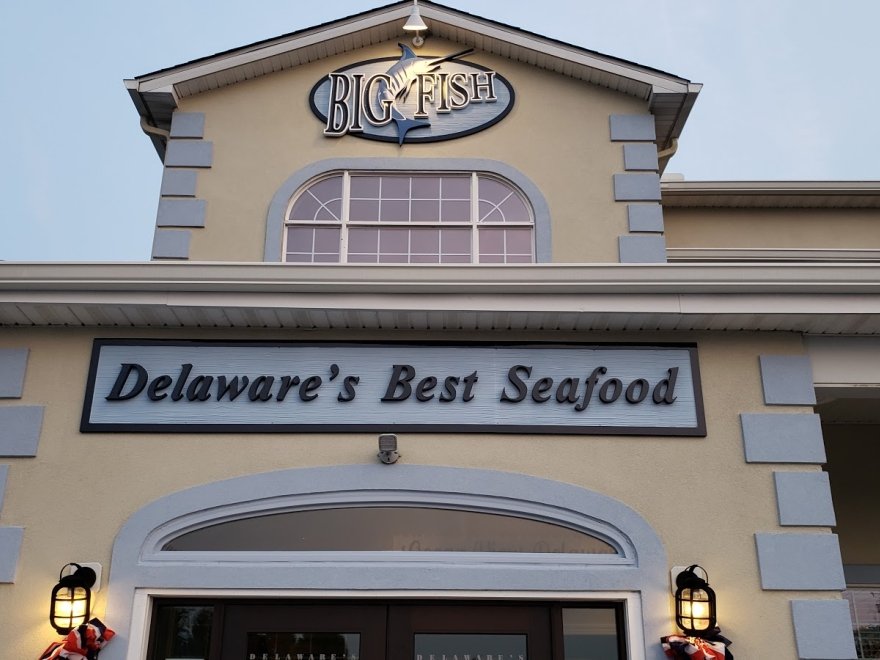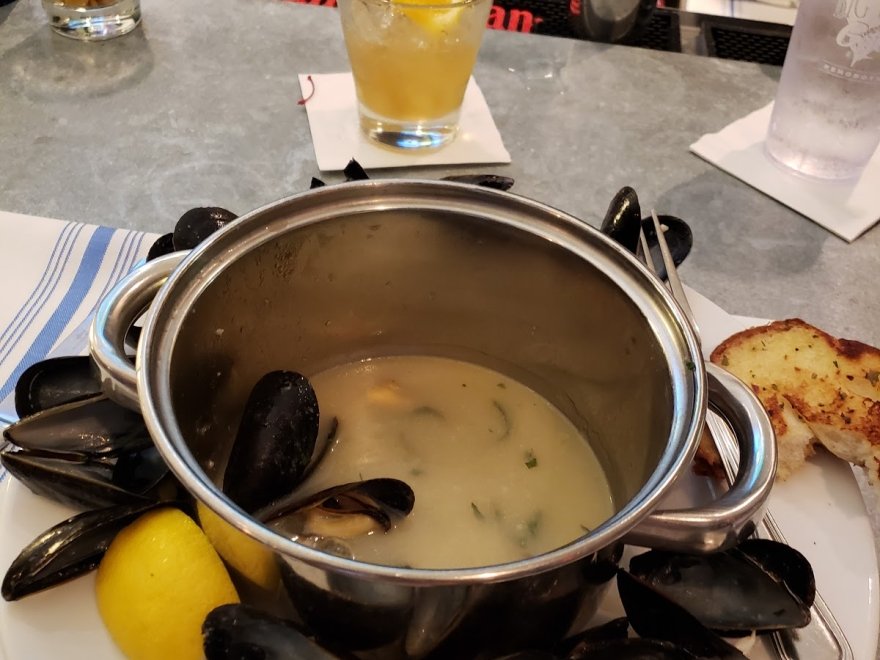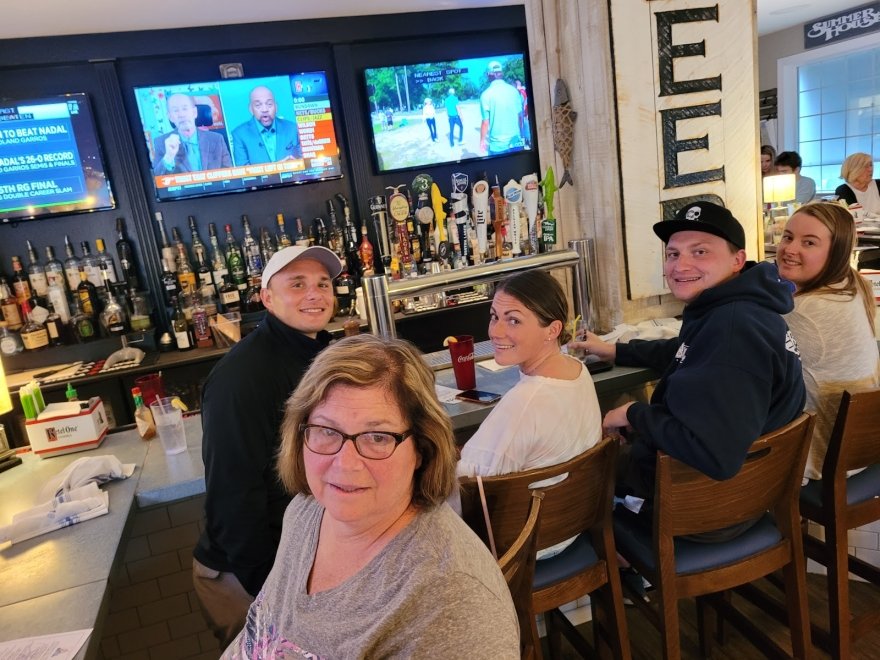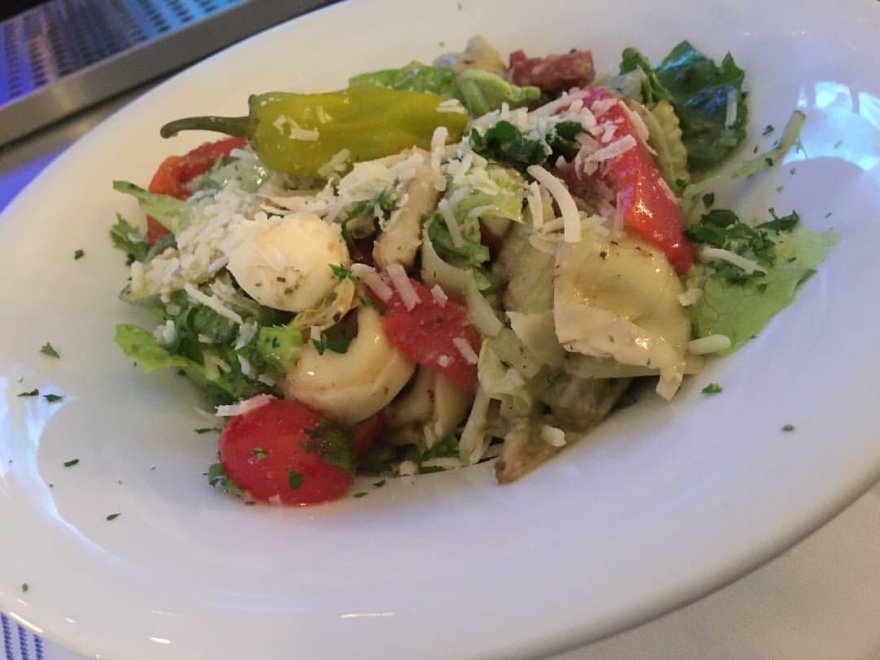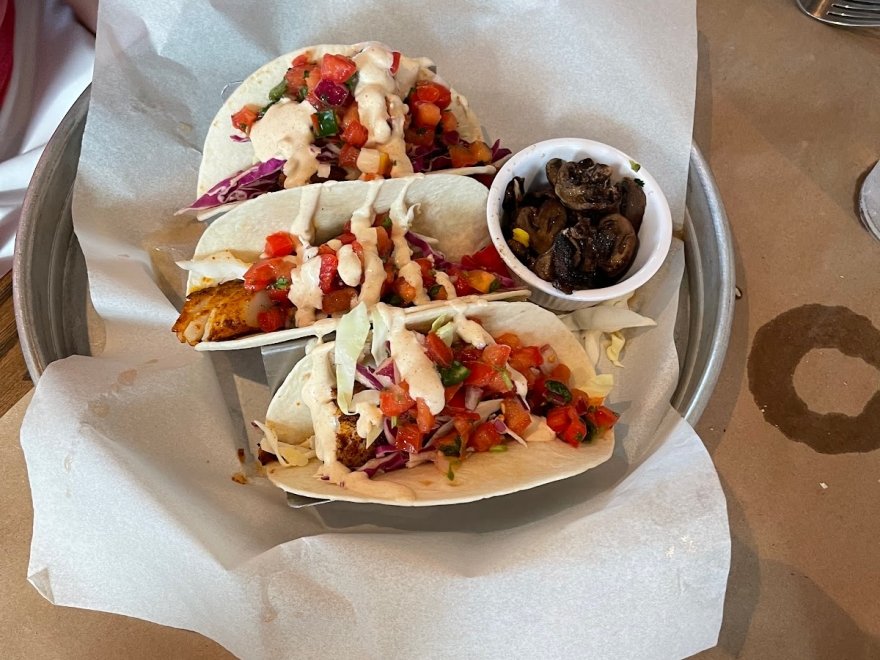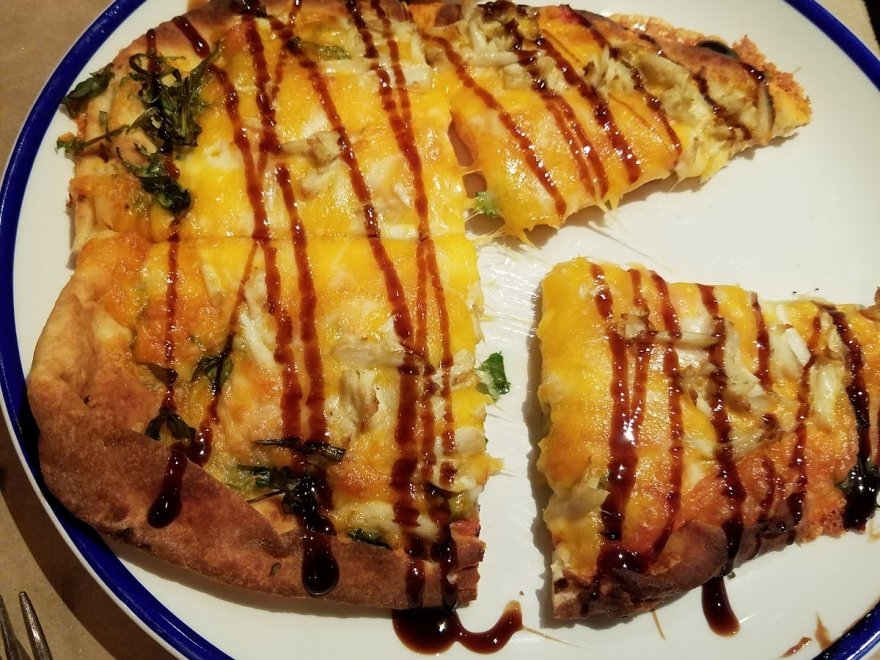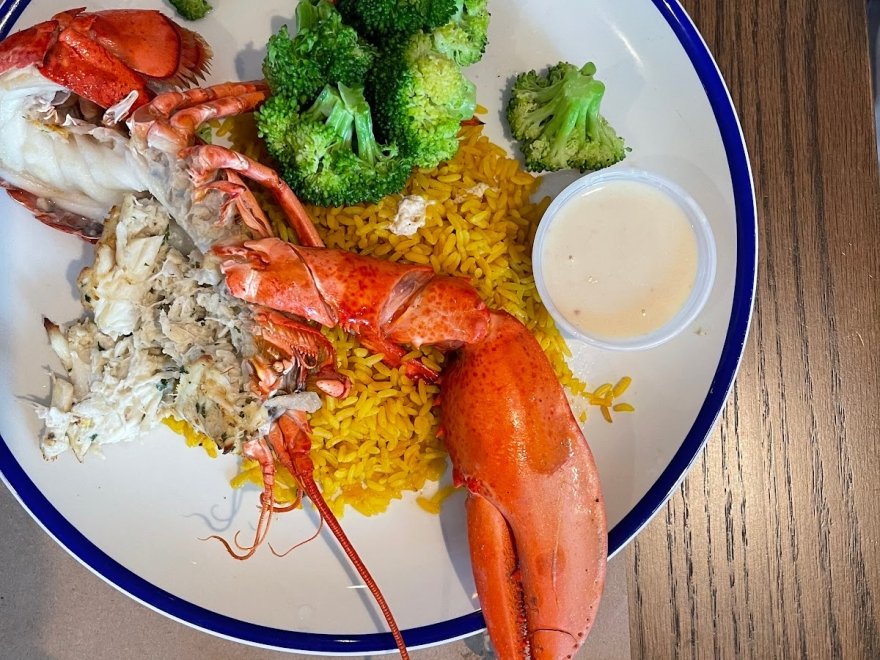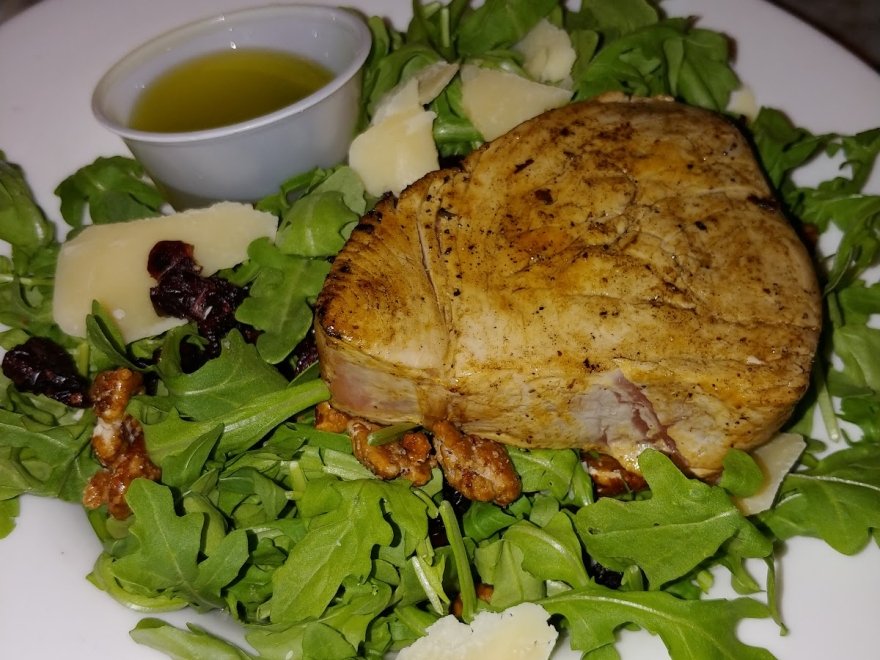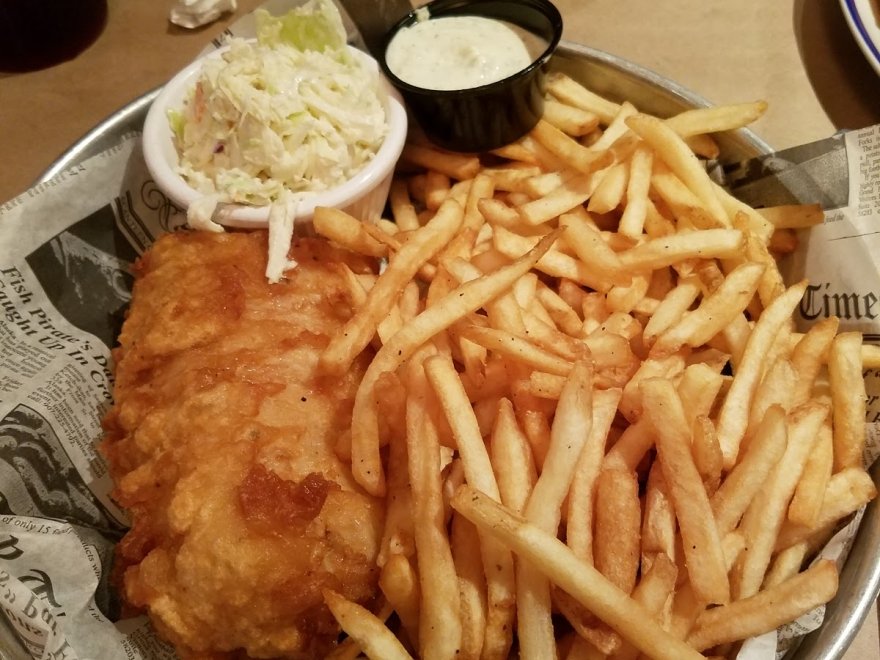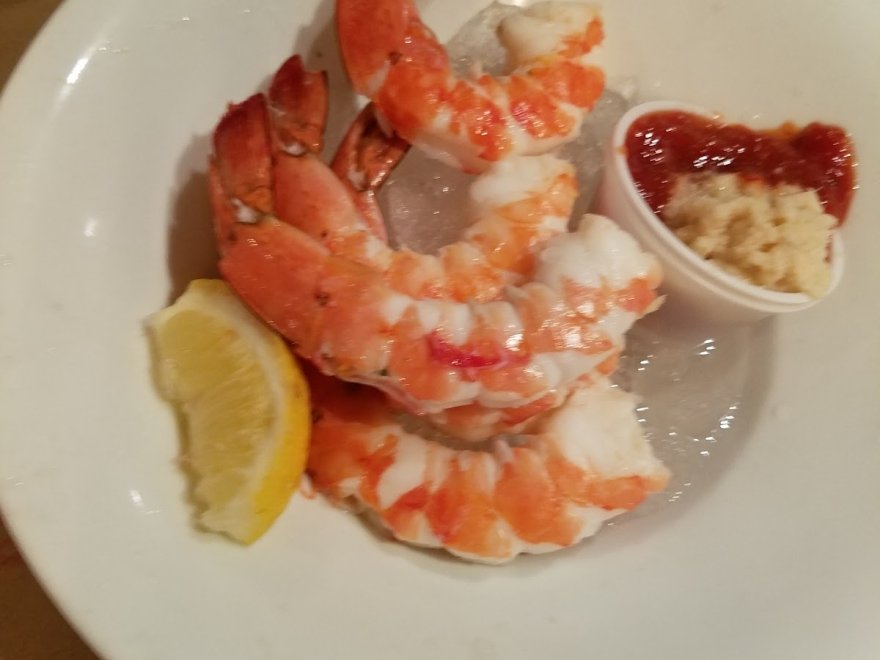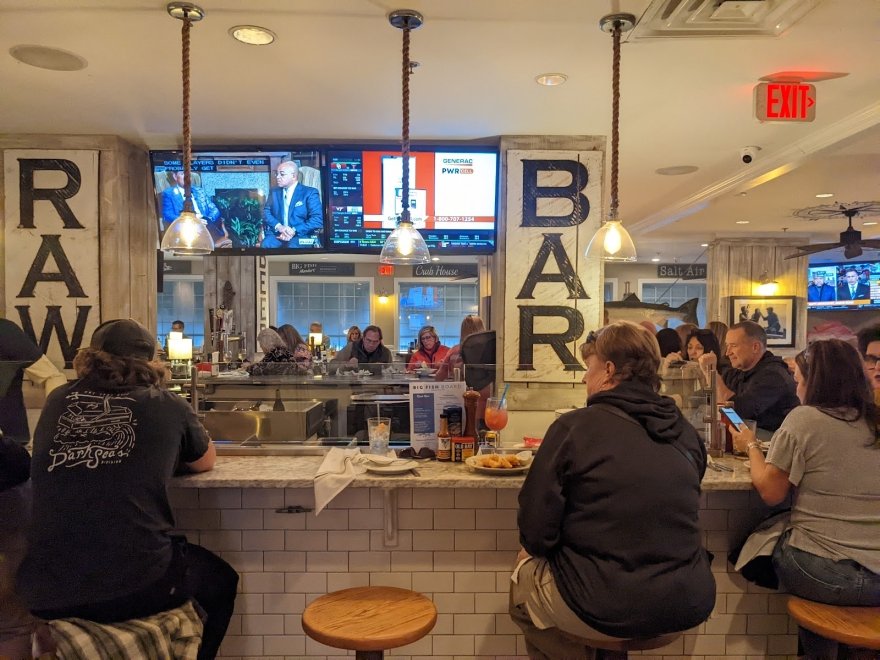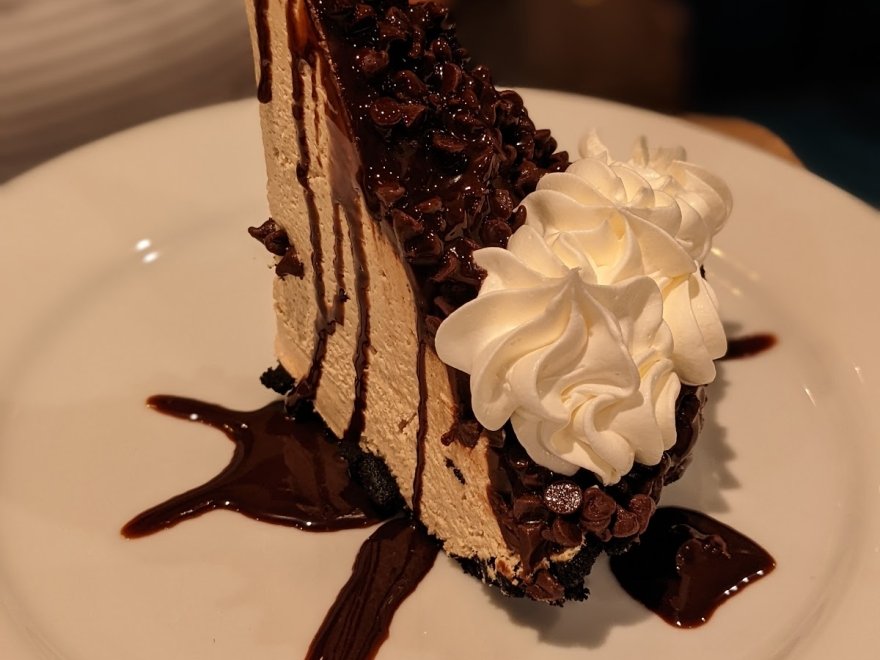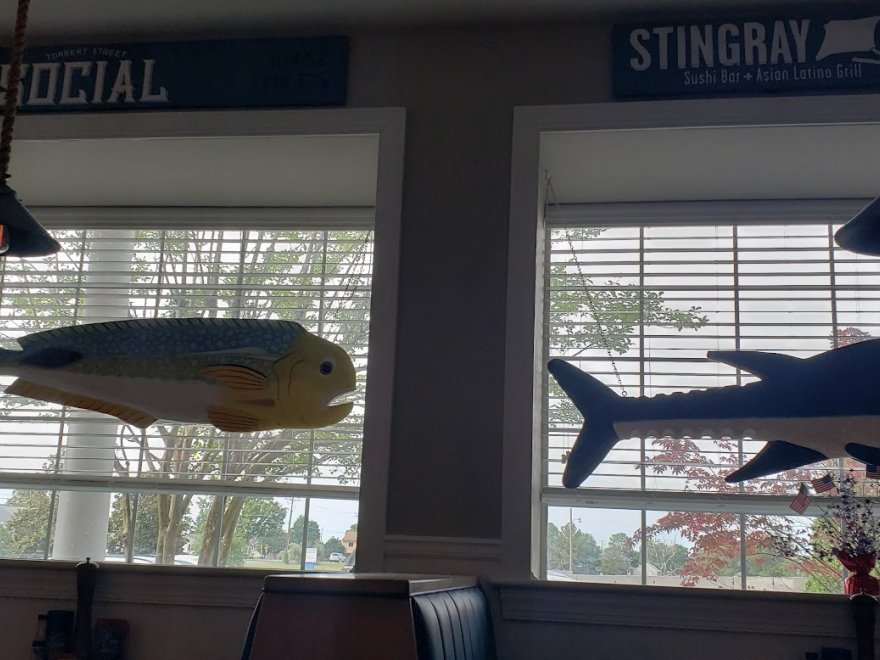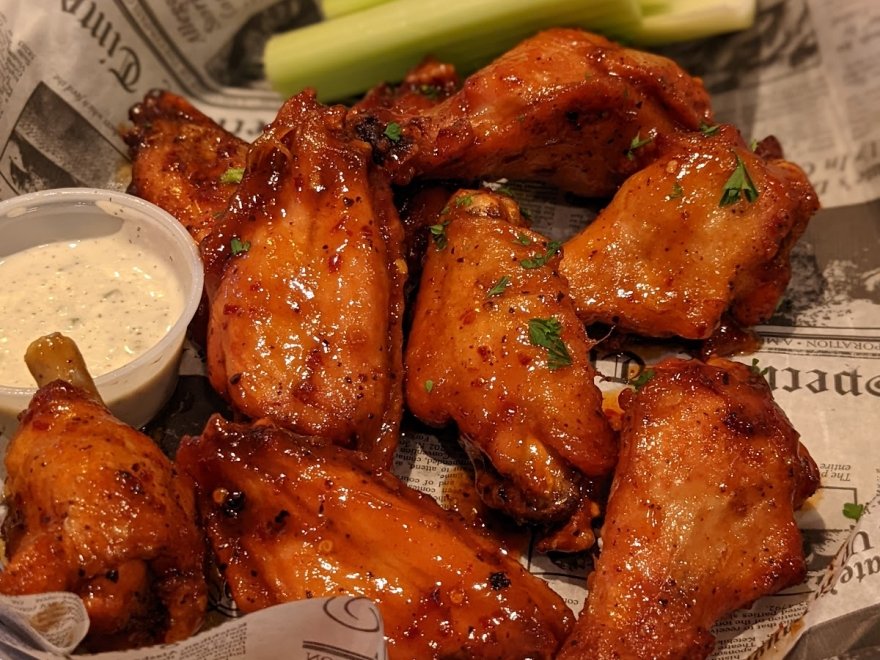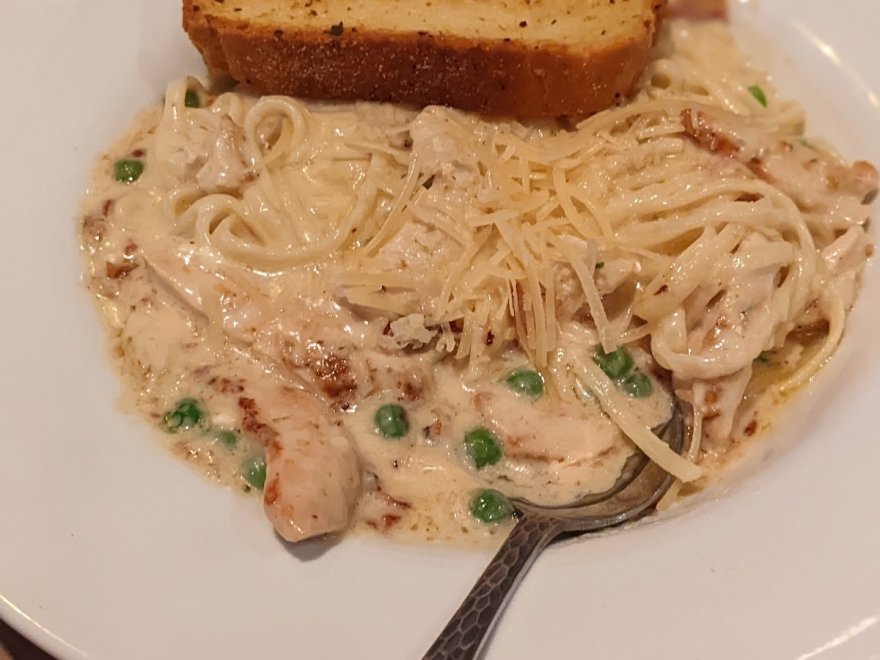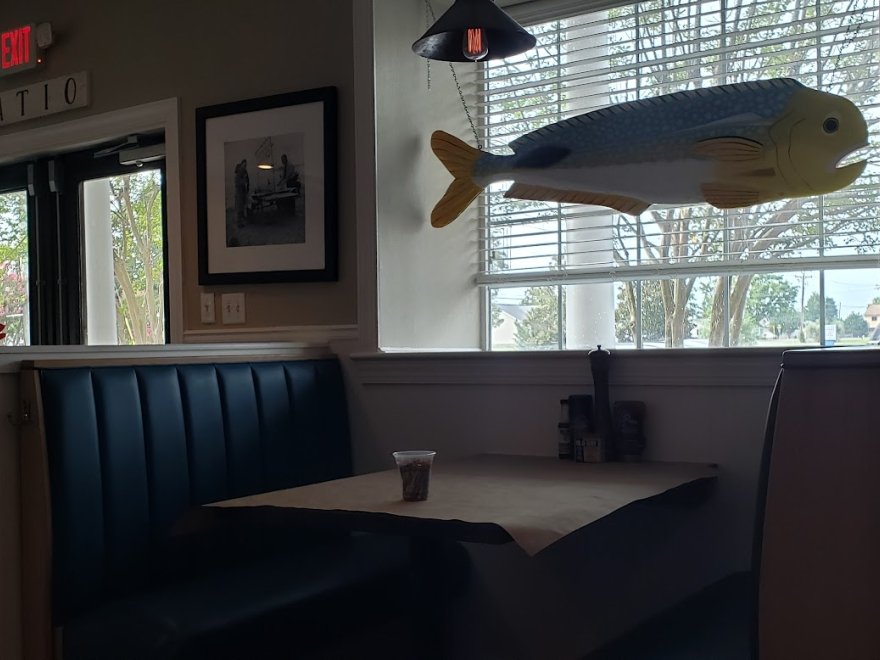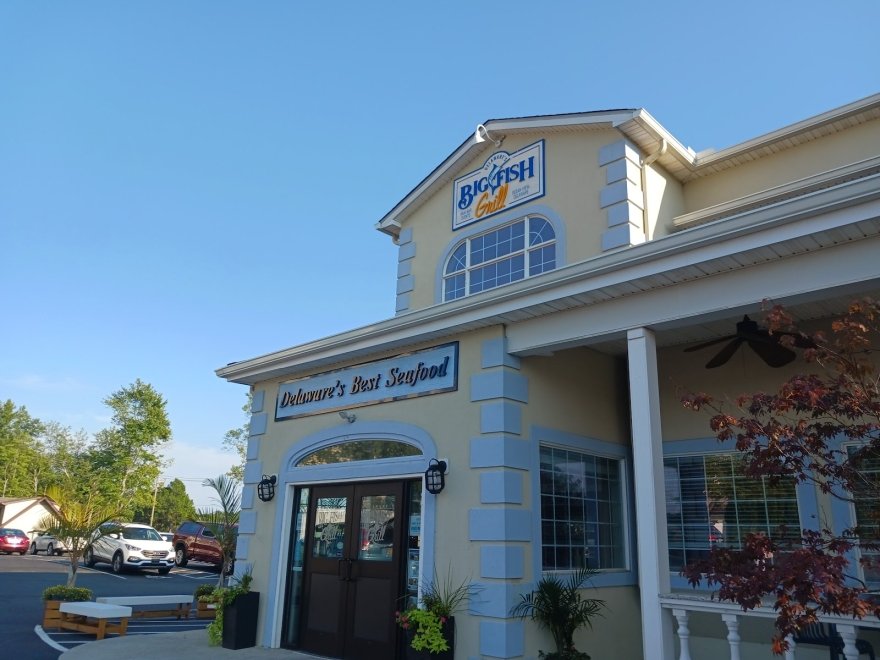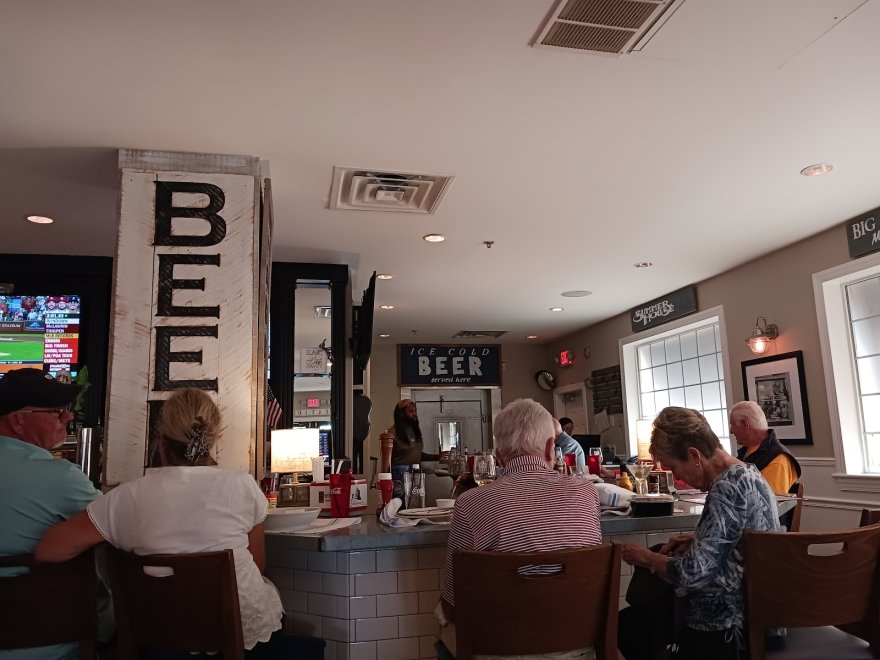 Big Fish Grill Ocean View
0 miles
Sunday

4:00 pm - 8:00 pm

Monday

4:00 pm - 9:00 pm

Tuesday

4:00 pm - 9:00 pm

Wednesday

4:00 pm - 8:00 pm

Thursday

4:00 pm - 8:00 pm

Friday

4:00 pm - 9:00 pm

Saturday

4:00 pm - 9:00 pm
Recent Reviews
Big Fish Grill Ocean View
George Fossett : 5 on 9/29/2023 10:05 pm
One of my favorite places when I come to Bethany Beach. Tonight, I had a crab cake sandwich which was delicious and a good deal at 19 bucks. My Mom loves the Sangria there and they do have a loyalty program, just enter your phone number on the receipt. Always clean and well kept and pleasure servers that will keep you happy while you eat and drink.
George Fossett
1696025111
Big Fish Grill Ocean View
Erica Dionn Wright : 3 on 9/12/2023 9:53 am
Big Fish is conveniently located in Ocean View and came highly recommended to us. The atmosphere is bustling, and the hostess greeted us warmly upon entry. The restaurant is spacious, featuring two floors, allowing plenty of room for diners. We were seated on the second level, which was generally fine except for the location near the dish drop-off area. The constant clattering of dishes being put away was rather disruptive to our meal experience.

As for the food, we tried a variety of dishes including crab cakes, fish and chips, steak, and a burger. While the food was good, it didn't really stand out in terms of seasoning or flavor. Additionally, my nephew had a burger and felt unwell afterward, which was concerning.

That said, the service staff were attentive and friendly. Although our experience had its ups and downs, the pleasant service was a redeeming factor. Not sure if we'd return, but it's worth considering for those in the area.
Erica Dionn Wright
1694512436
Big Fish Grill Ocean View
Gwen Elliott : 5 on 6/10/2023 9:36 pm
My husband and I found a new seafood spot in Delaware. Service was excellent, food even better. We both had the cod, baked and fried nice portions and we both finished our meals. Don't hesitate to try this place, I love both locations!
Gwen Elliott
1686433015
Big Fish Grill Ocean View