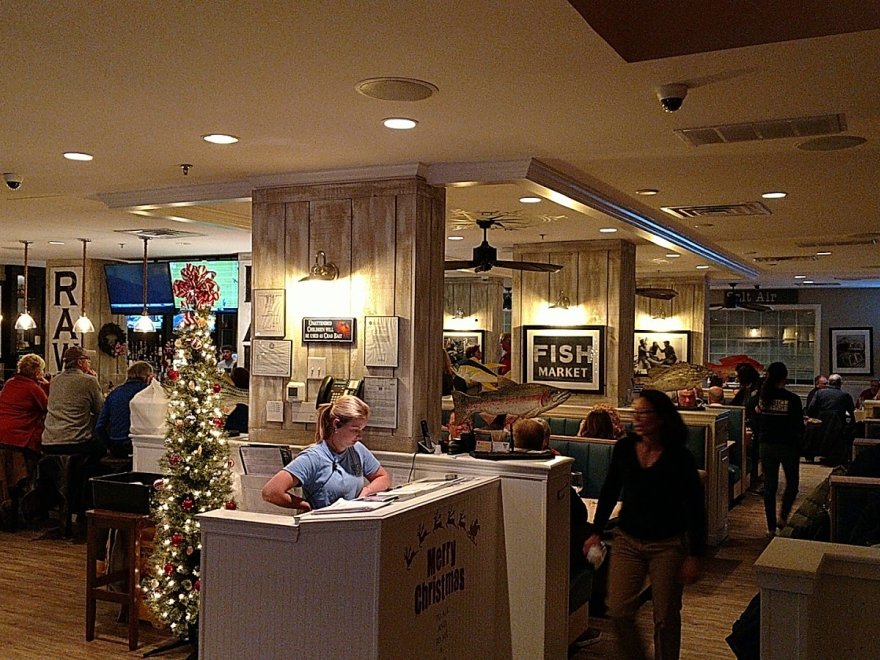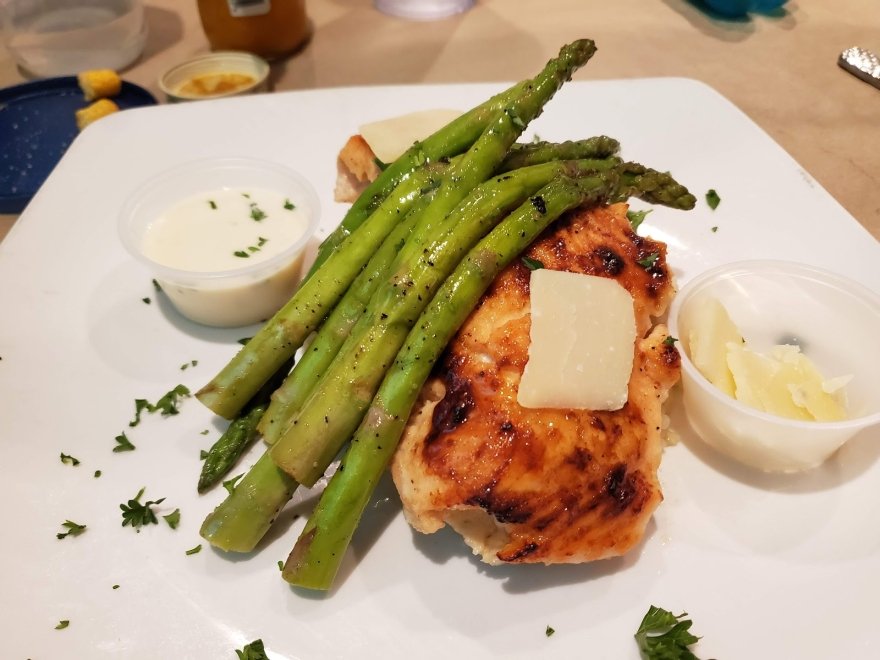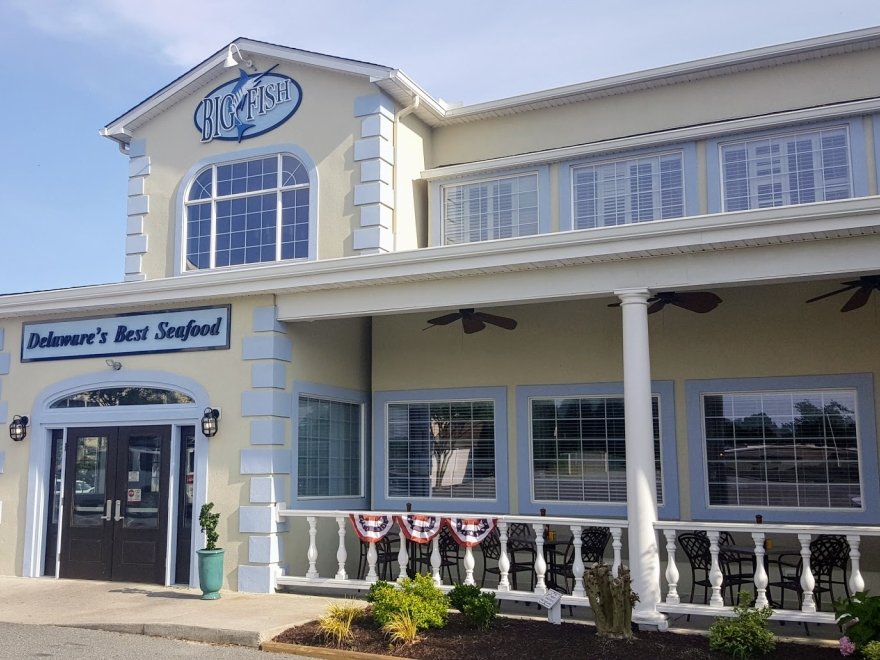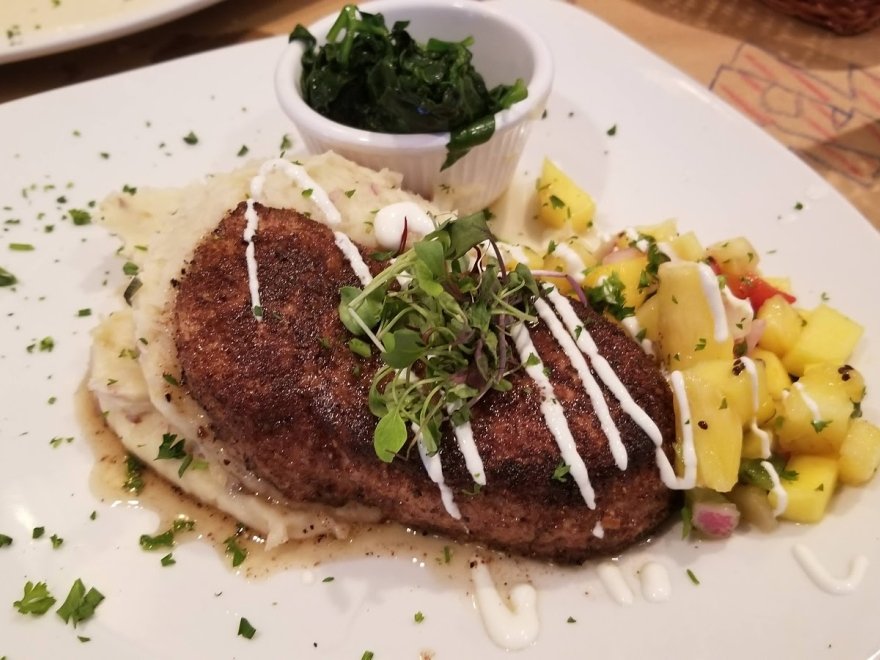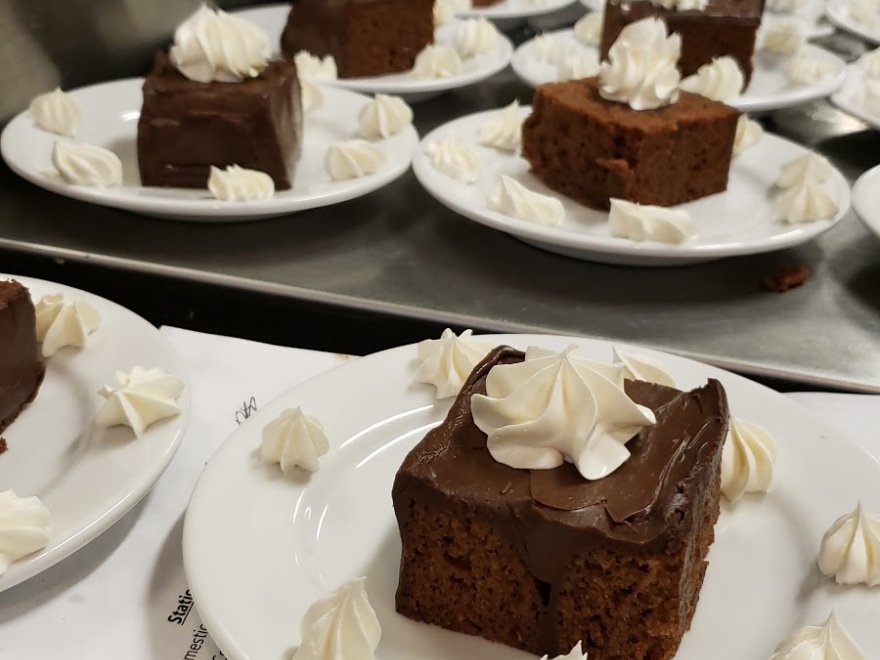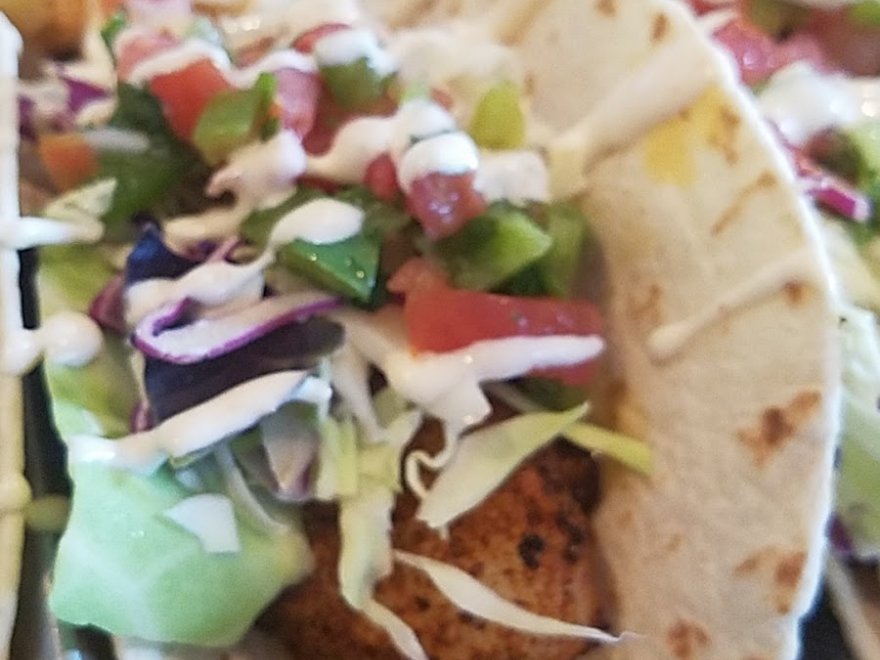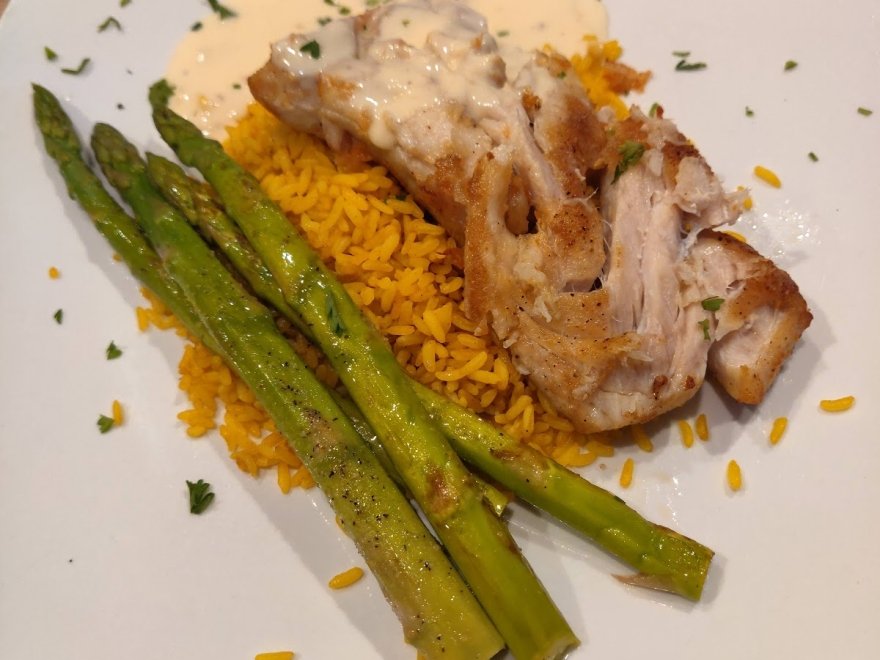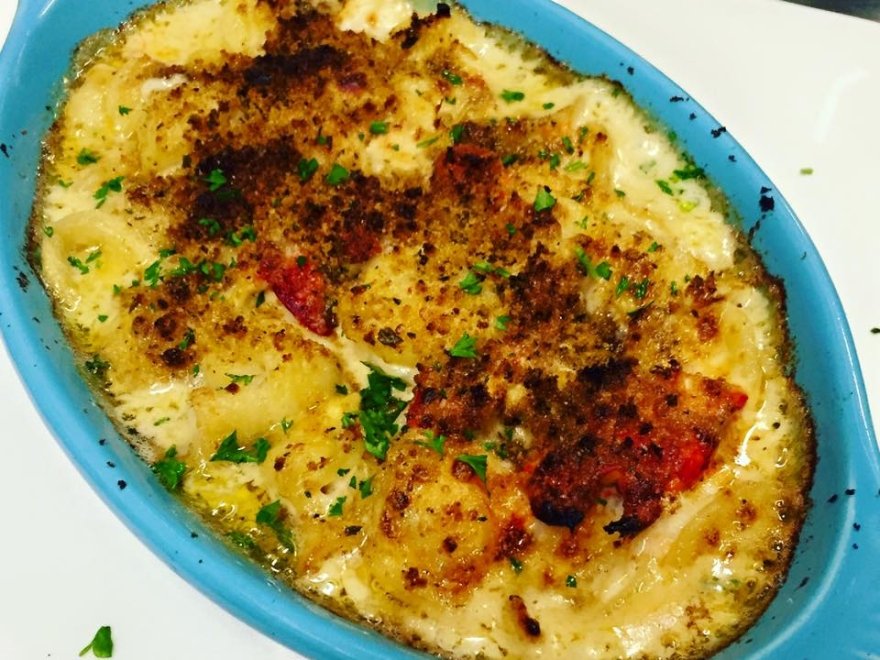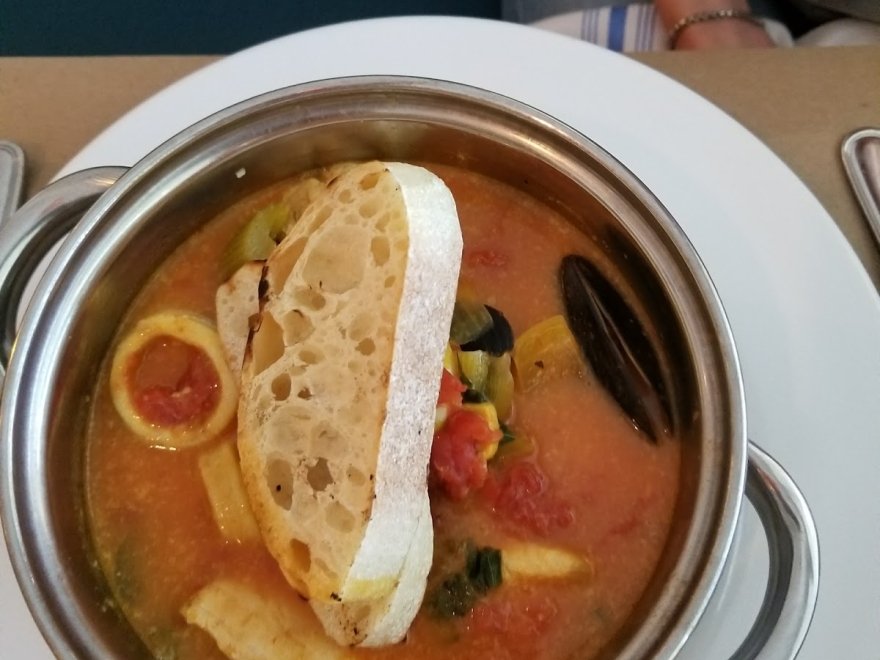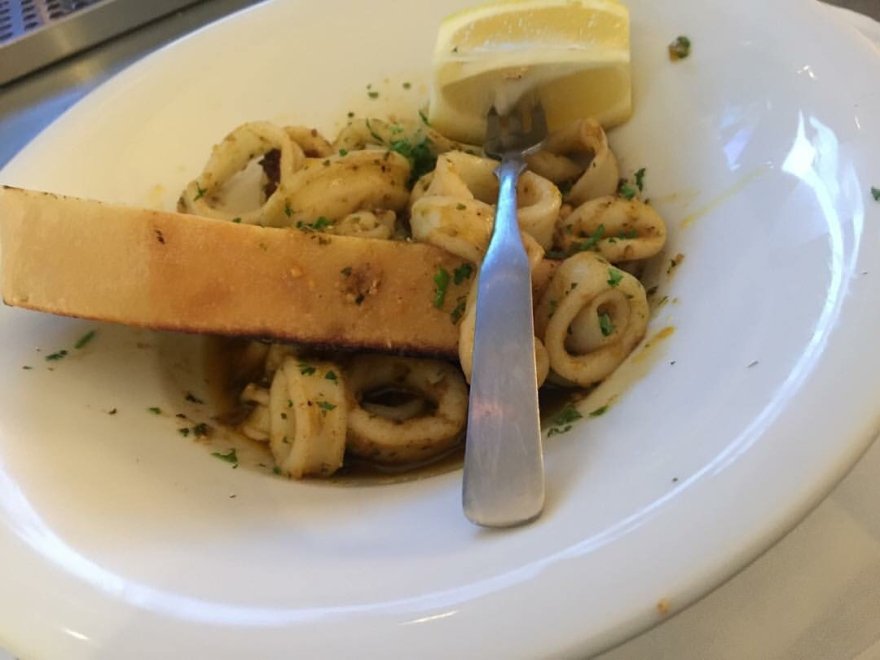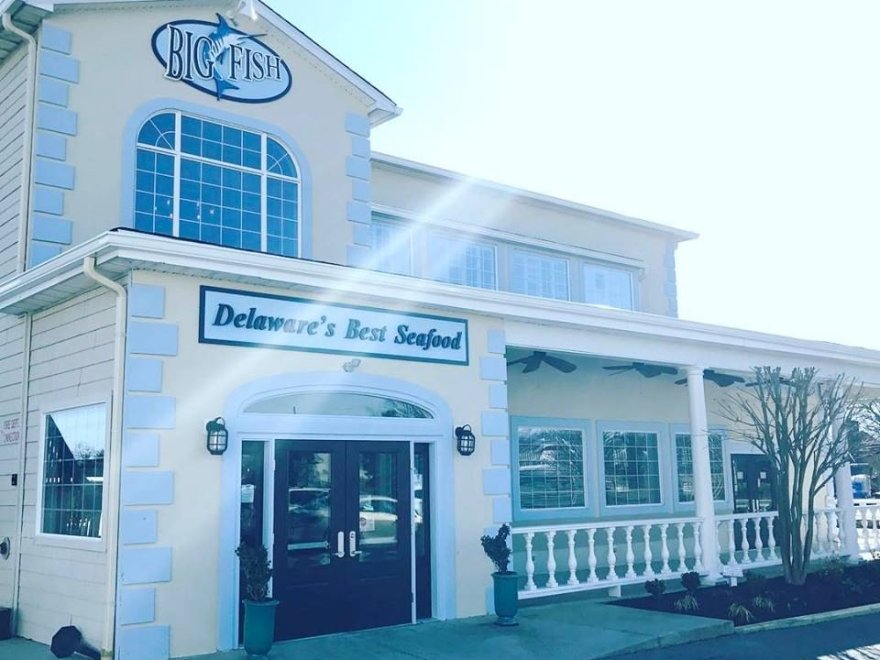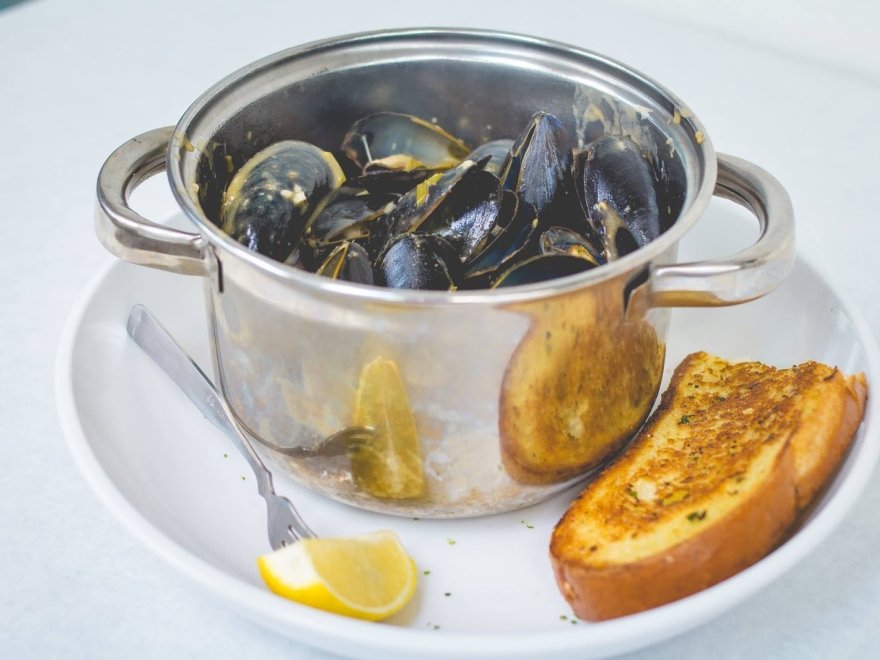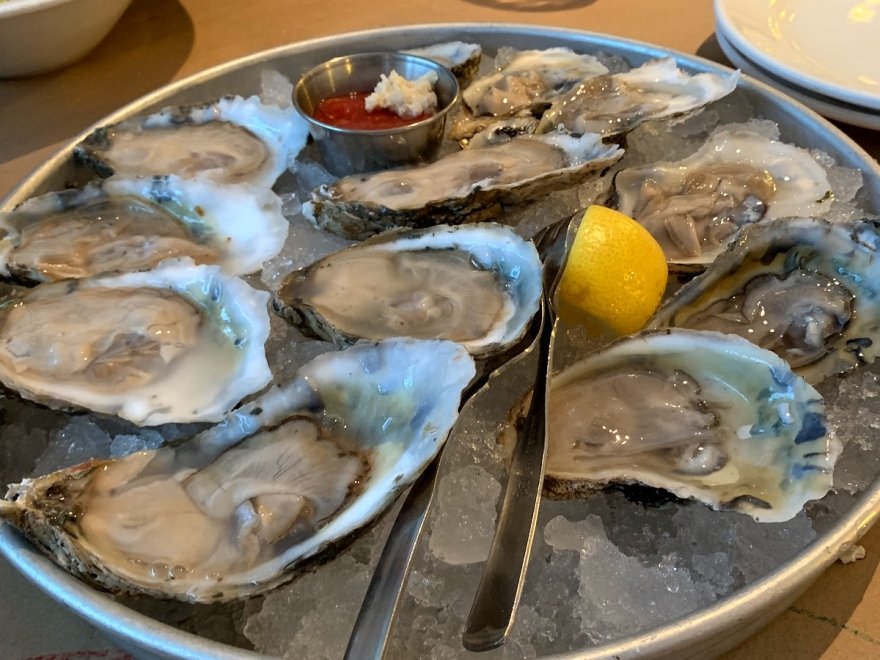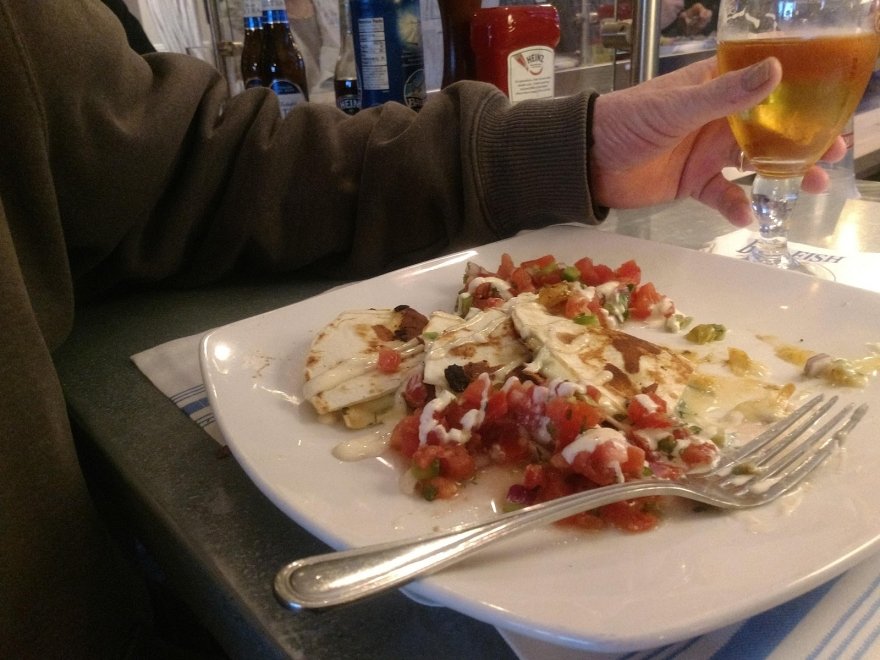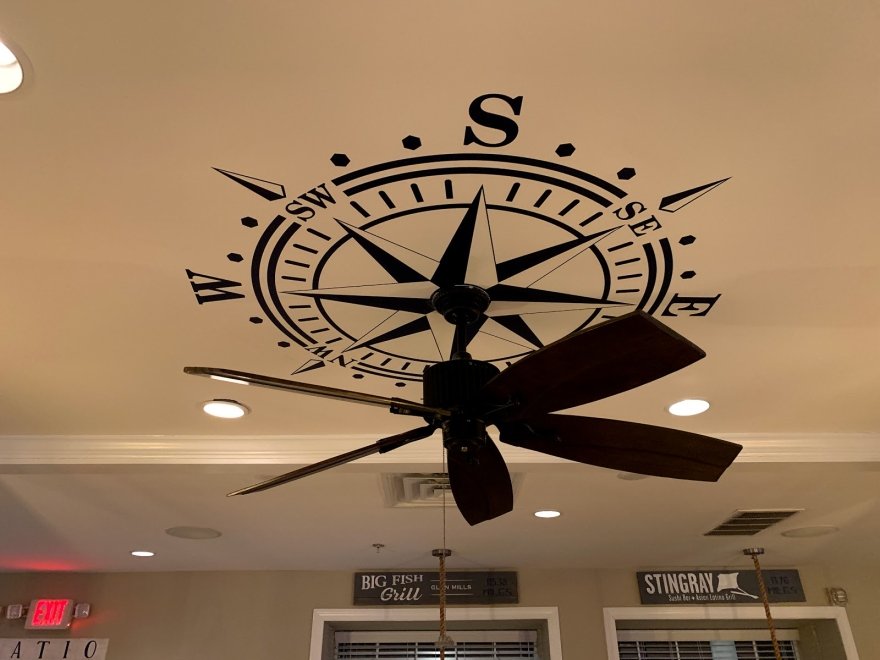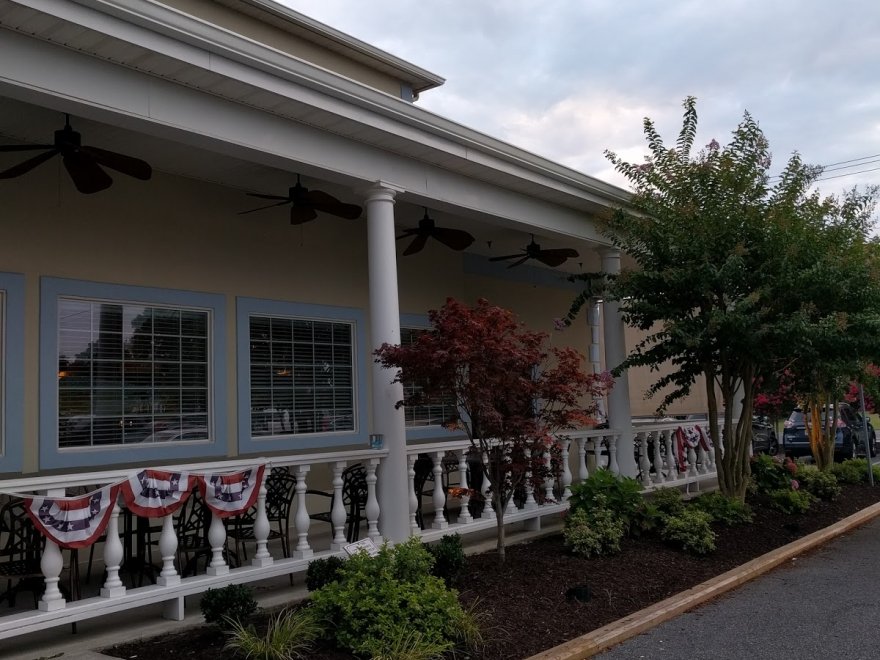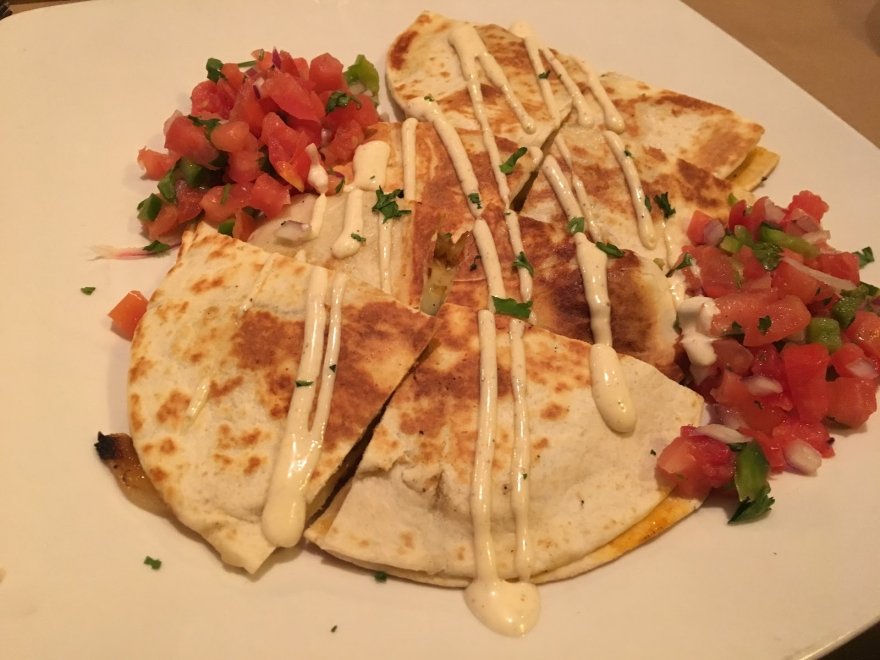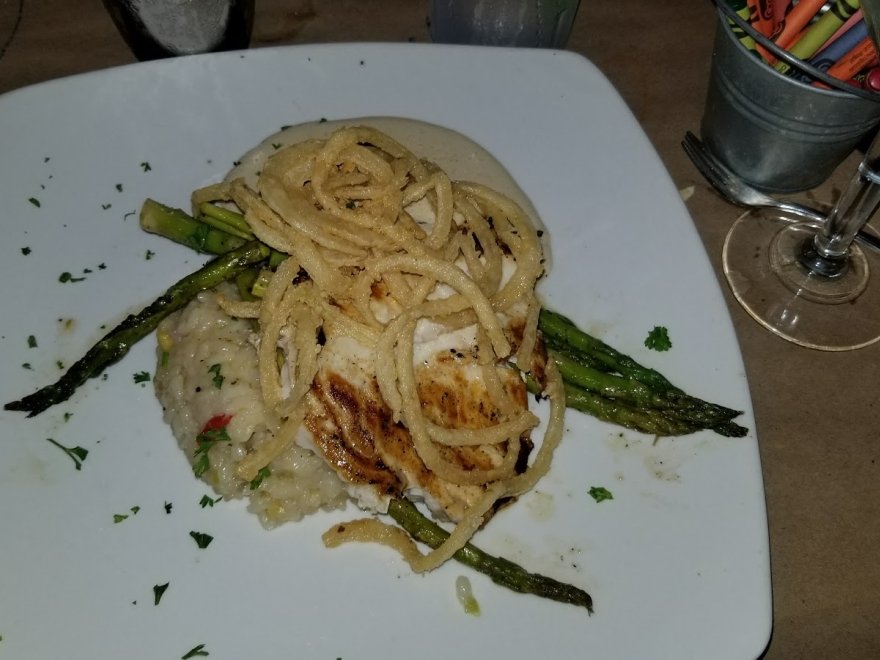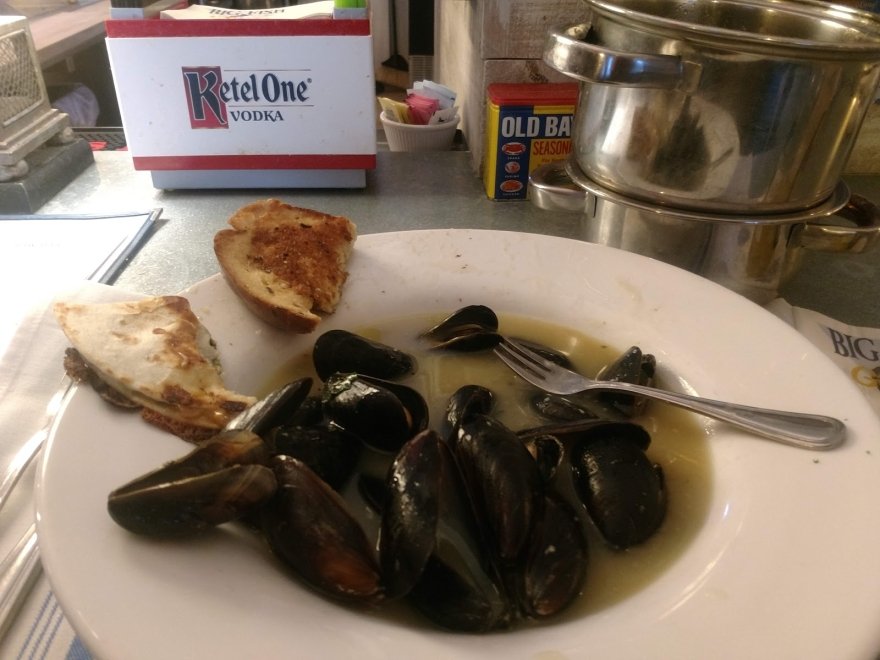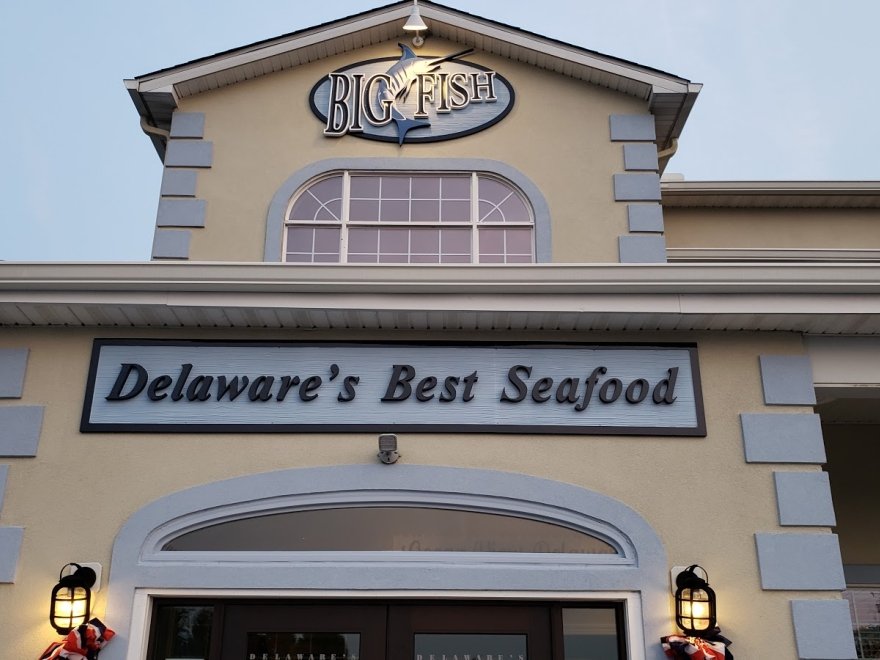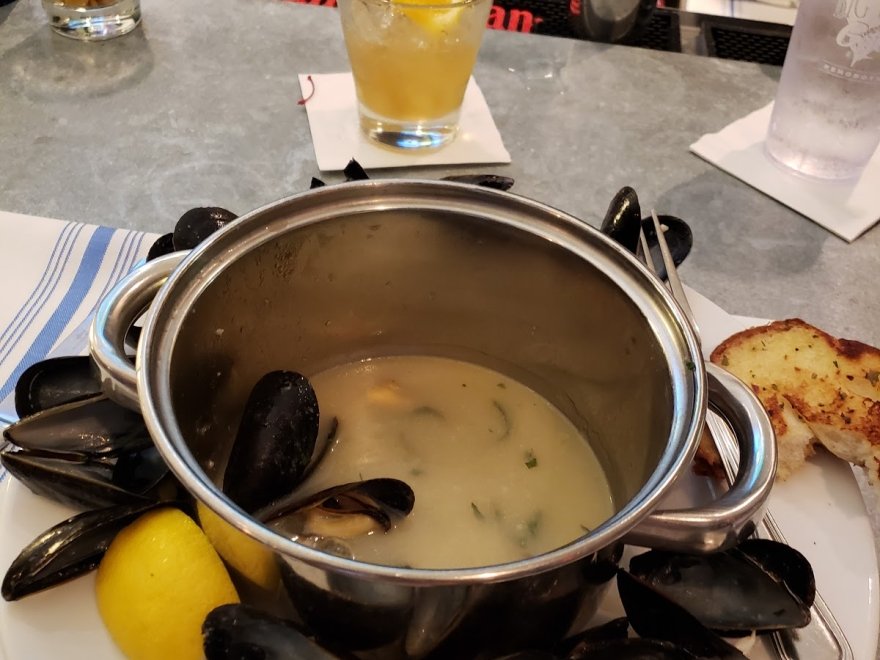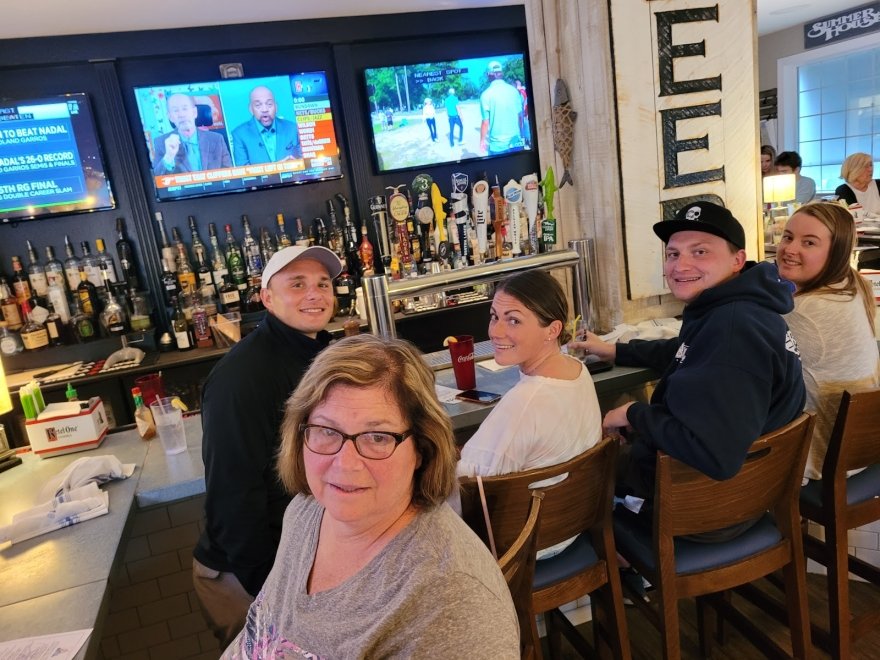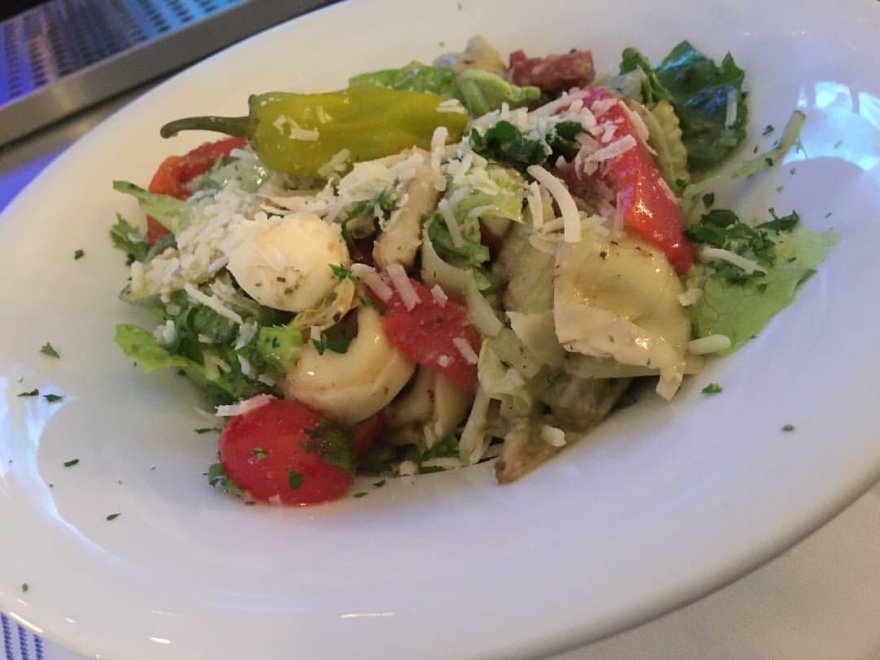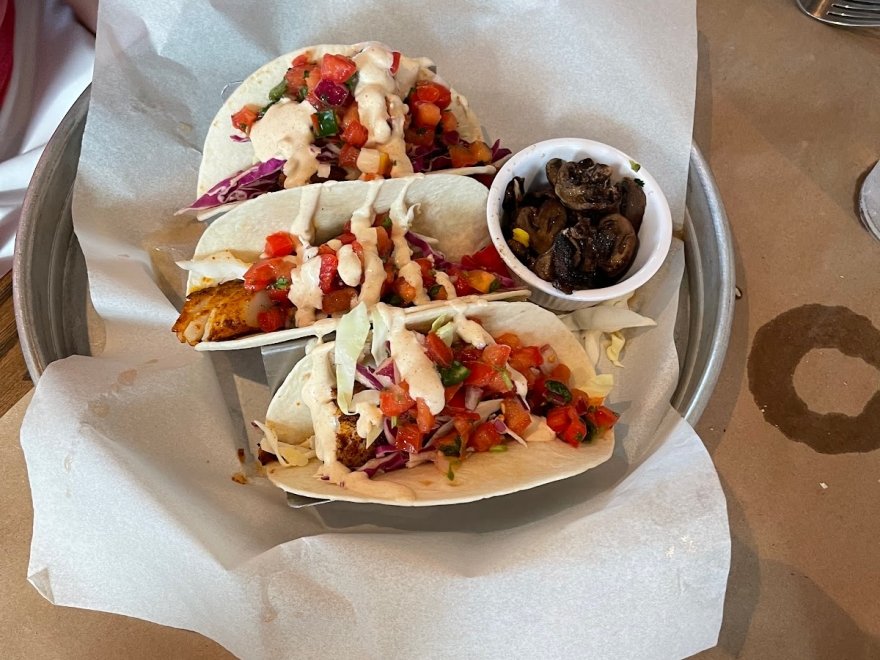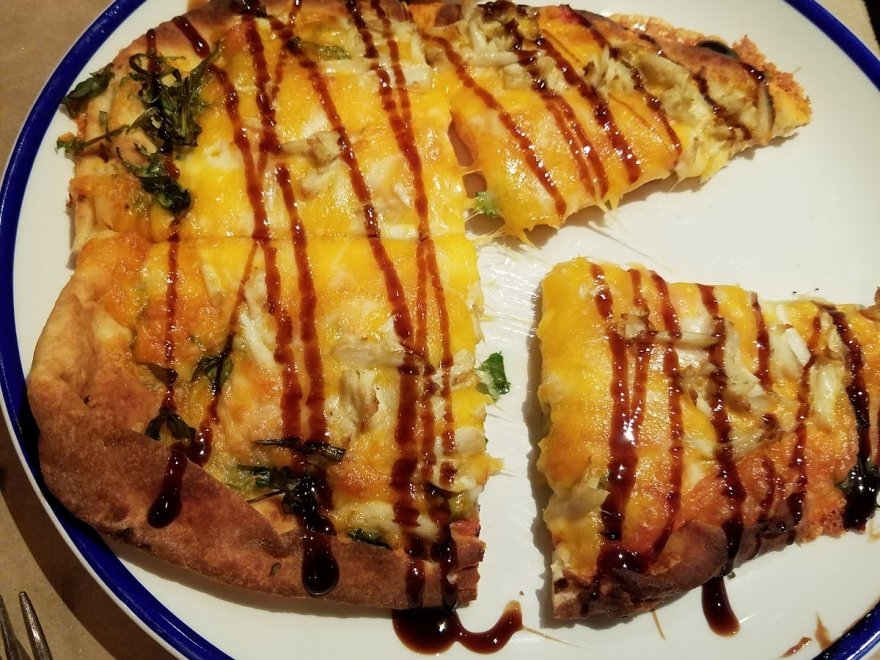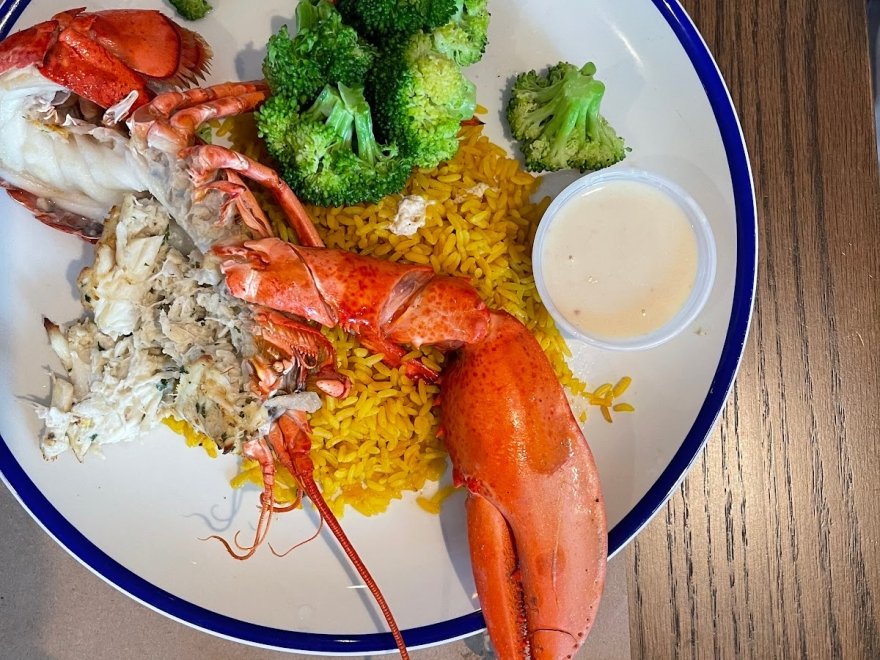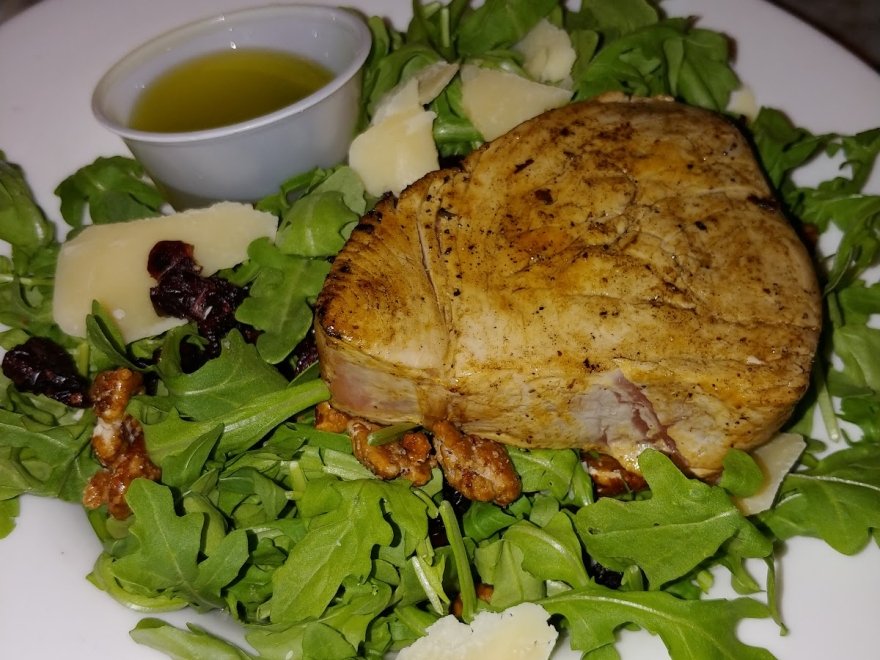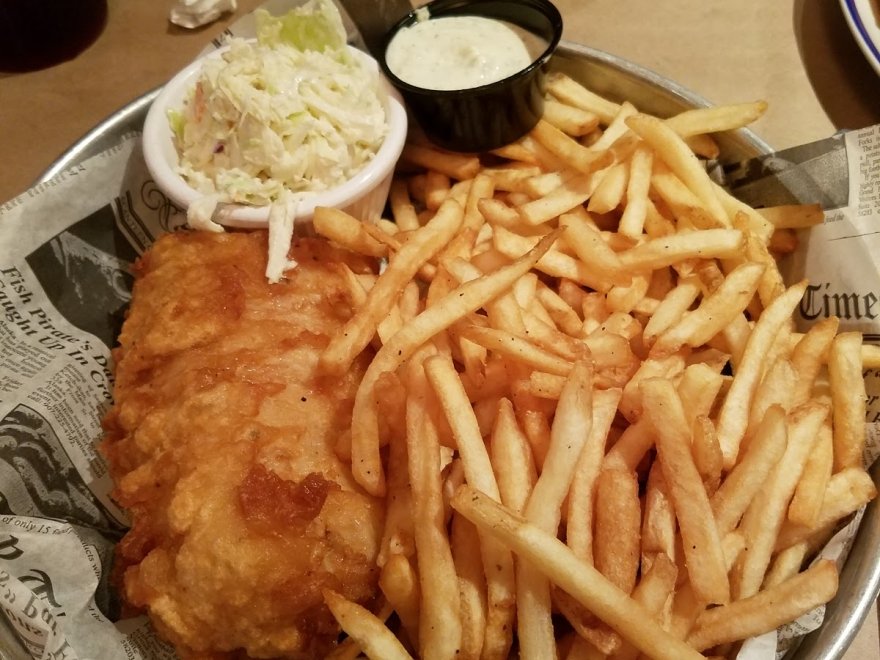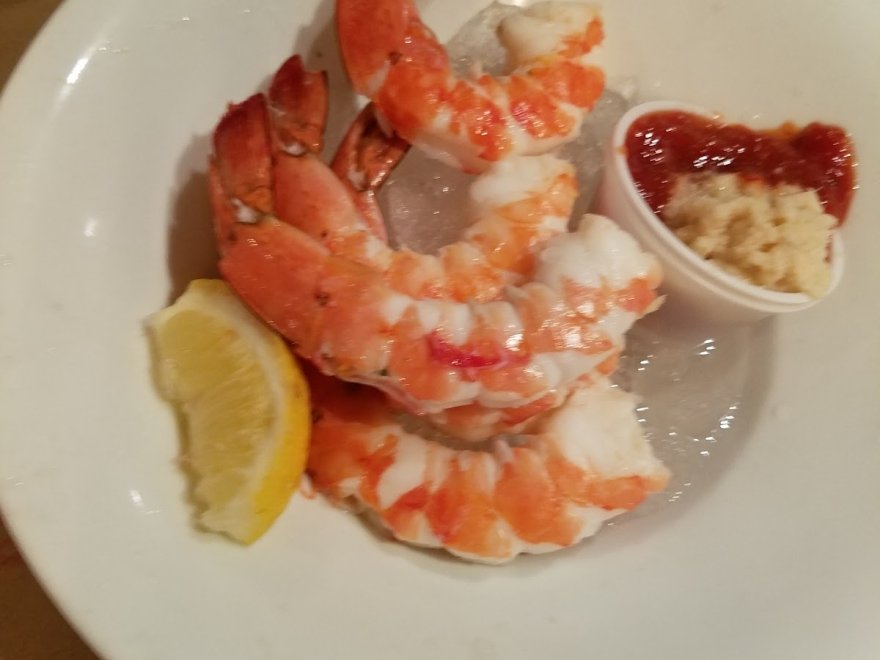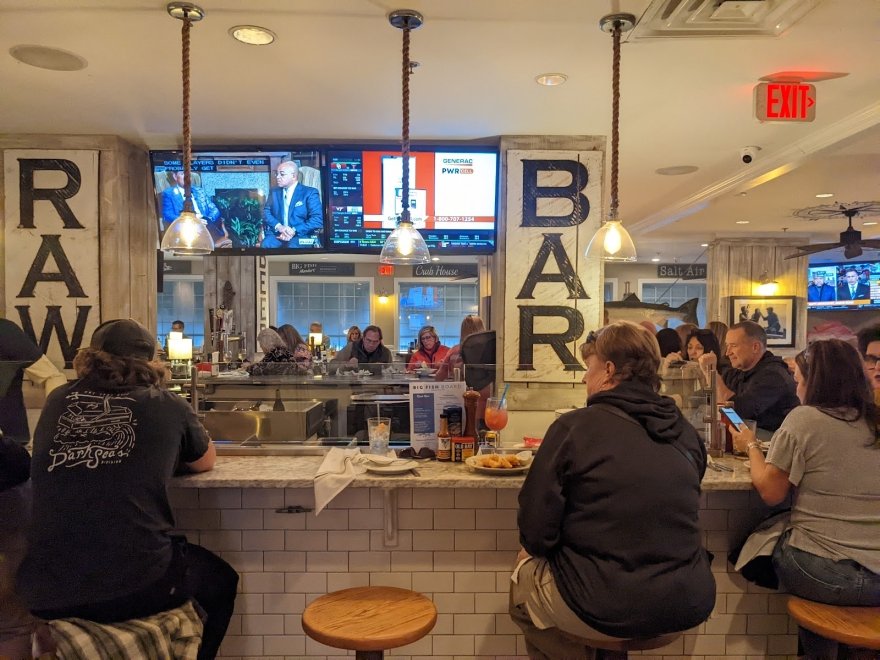 Big Fish Grill Ocean View
0 miles
Sunday

4:00 pm - 9:00 pm

Monday

4:00 pm - 9:00 pm

Tuesday

4:00 pm - 9:00 pm

Wednesday

4:00 pm - 9:00 pm

Thursday

4:00 pm - 9:00 pm

Friday

4:00 pm - 9:30 pm

Saturday

4:00 pm - 9:30 pm
$$ - $$$
Recent Reviews
TripAdvisor Traveler Rating
4
Big Fish Grill Ocean View
137
#4 of 16 Places to Eat in Ocean View
Tasty Fried Scallops and Sides
Our family had a fun and tasty dinner at this spot. I was in the mood for fried scallops and Big Fish Grill met my desires. Delicious with a nice selection of sides. The service was very friendly and...
Debra R
2022-05-08 13:04:27
Big Fish Grill Ocean View
Fried cod sandwich and wontons
I ordered the crap dip wontons off the happy hour menu. They were cooked perfectly and served over a sauce I never thought would compliment them, but it was perfect. For my dinner I got the fried cod...
saaraacee
2022-05-14 09:14:54
Big Fish Grill Ocean View
Noisy and lukewarm food
There was a good selection on the menu however the food was lukewarm. The second floor was very noisy so much so that I felt like we were yelling across the table to have a conversation with those in...
Tammy H
2022-06-19 04:39:23
Big Fish Grill Ocean View