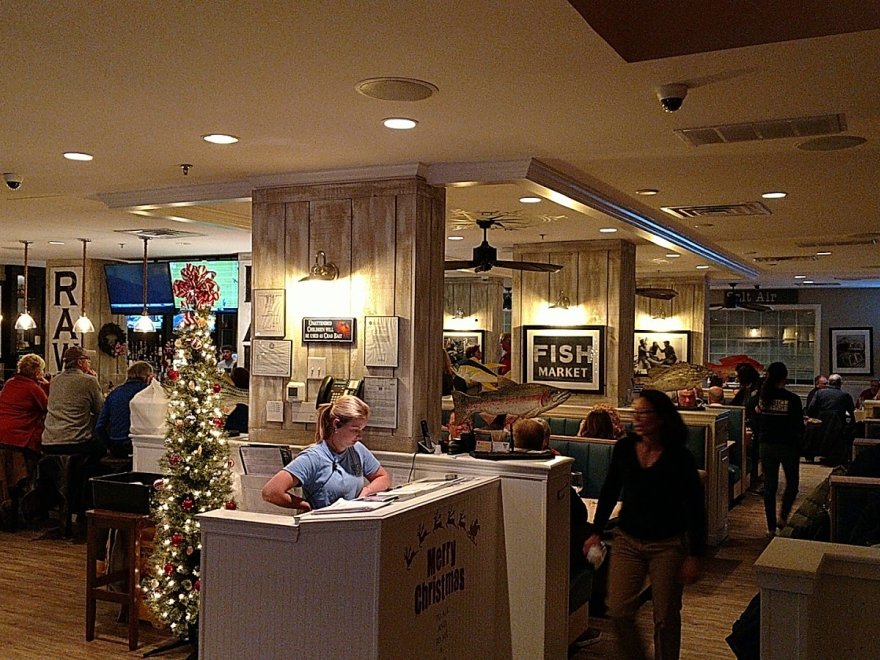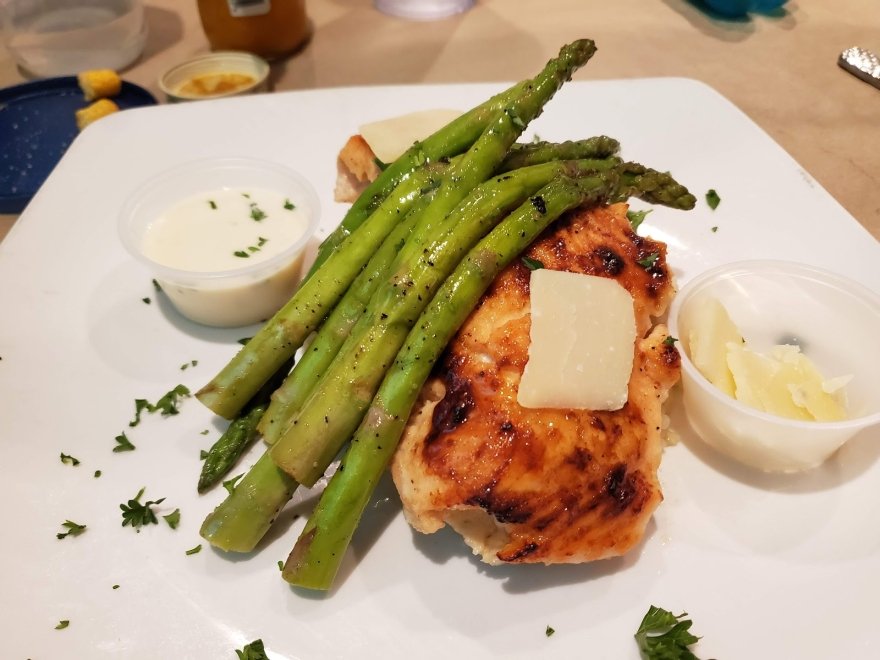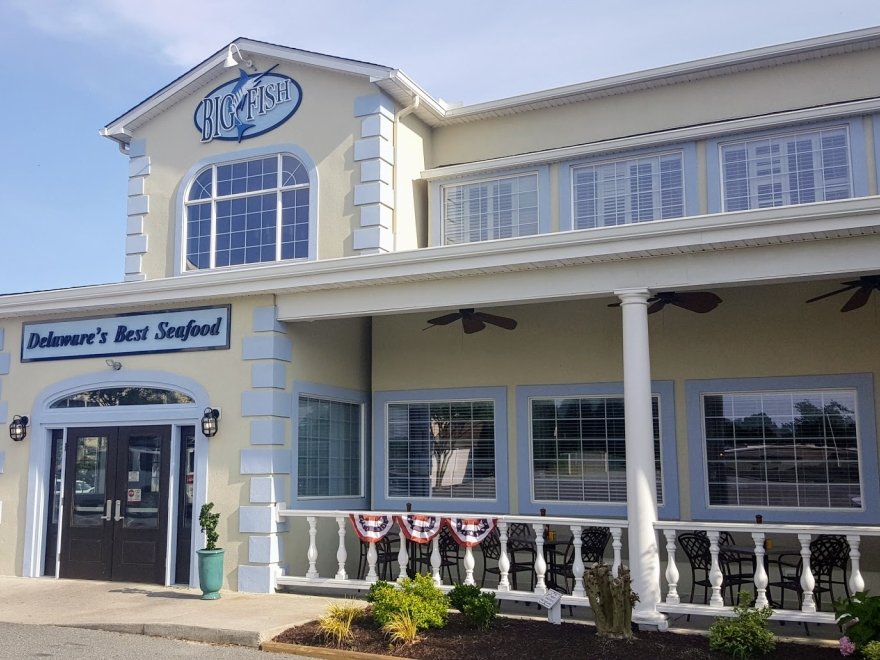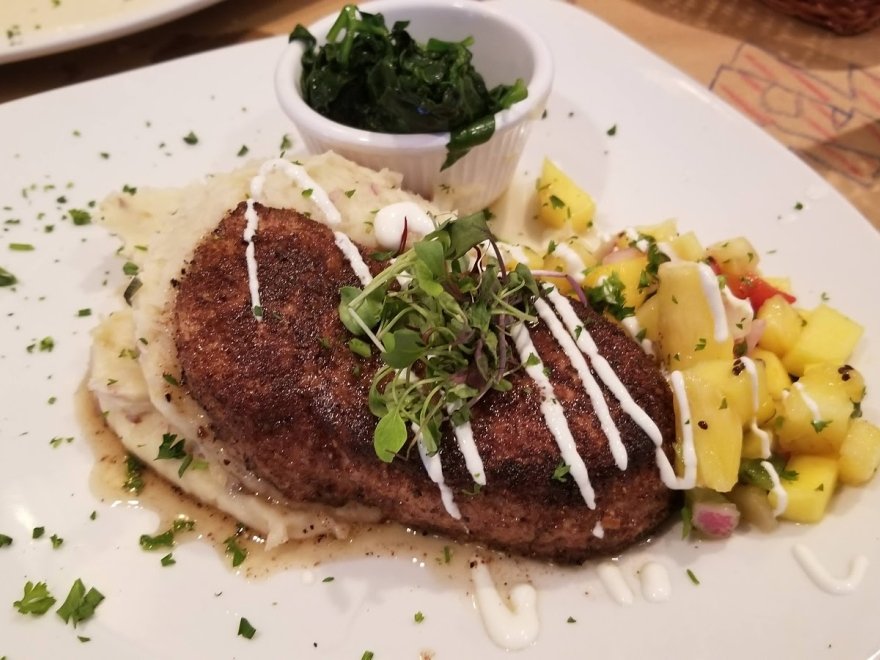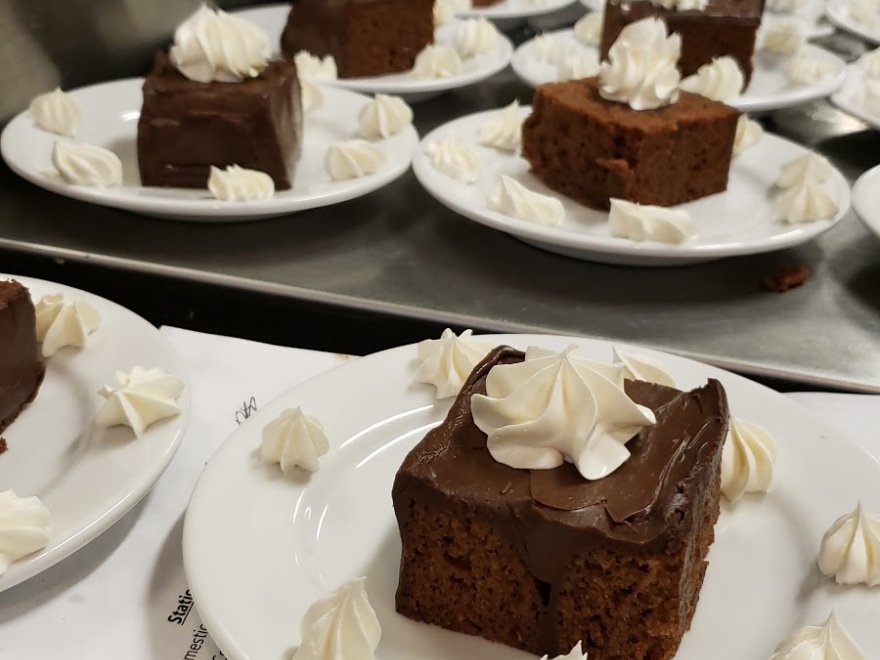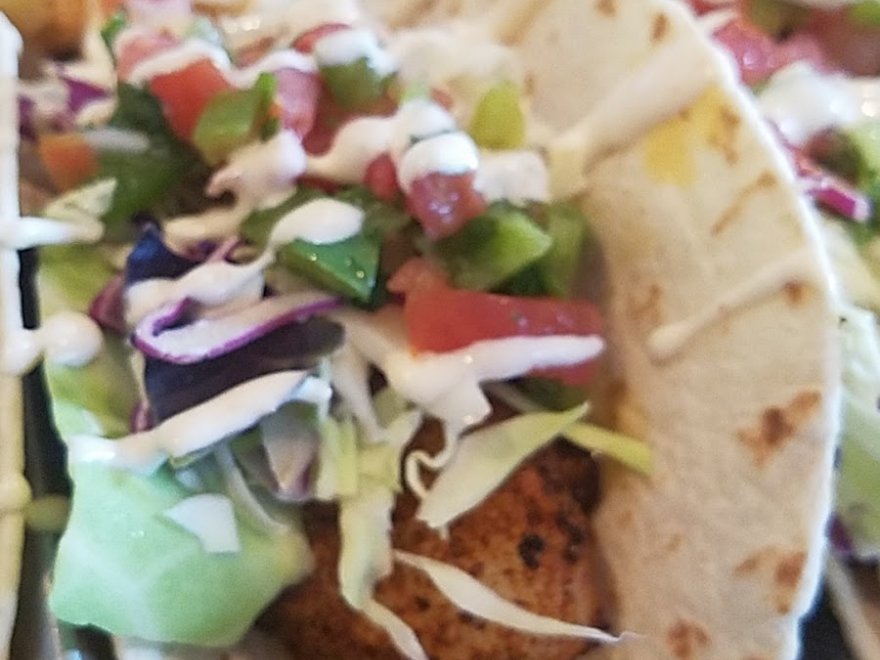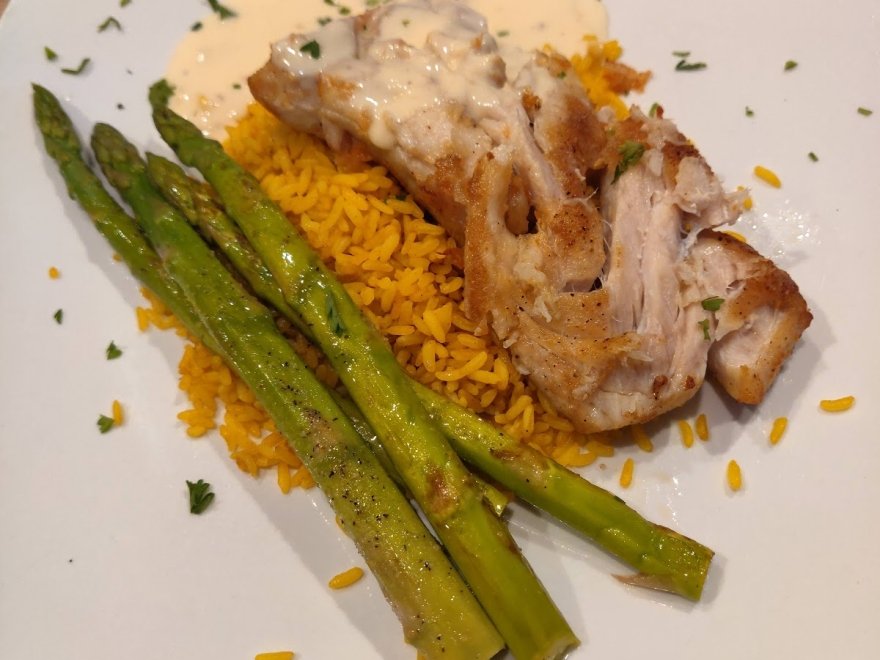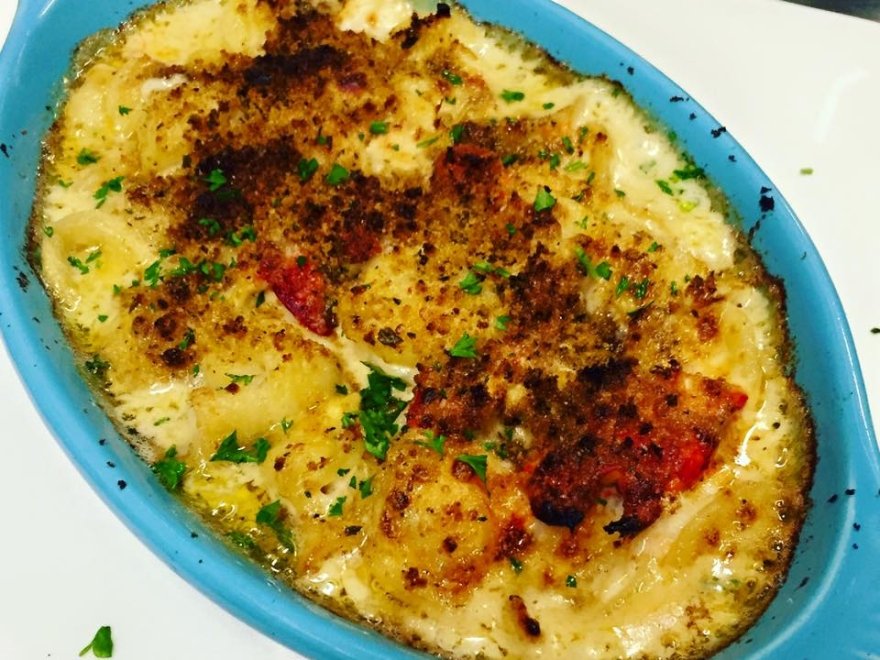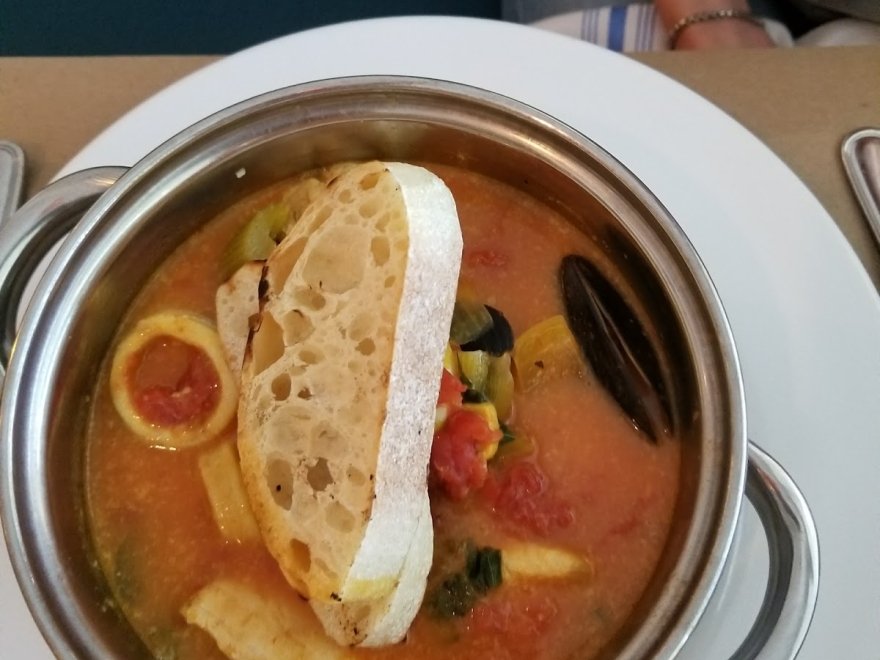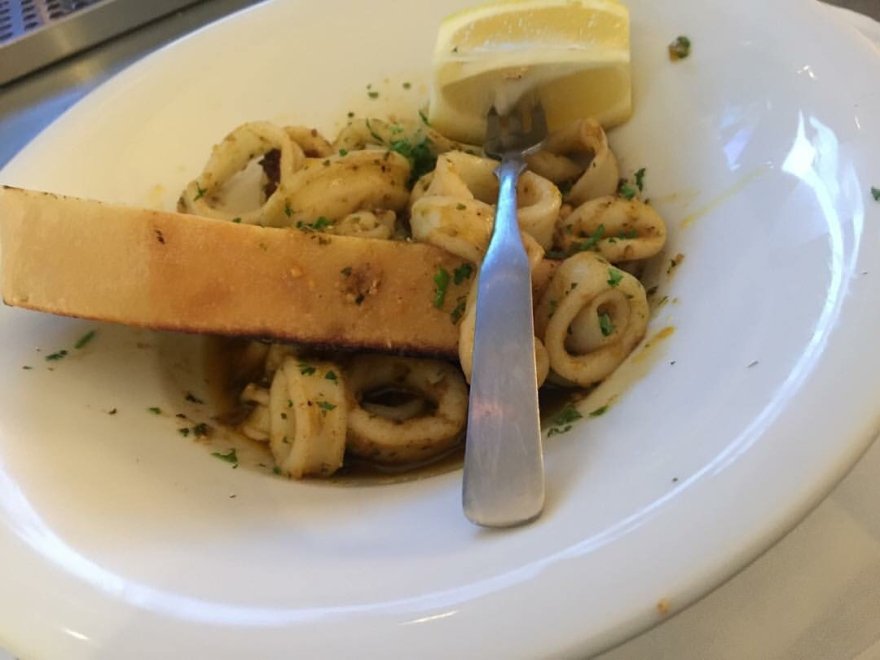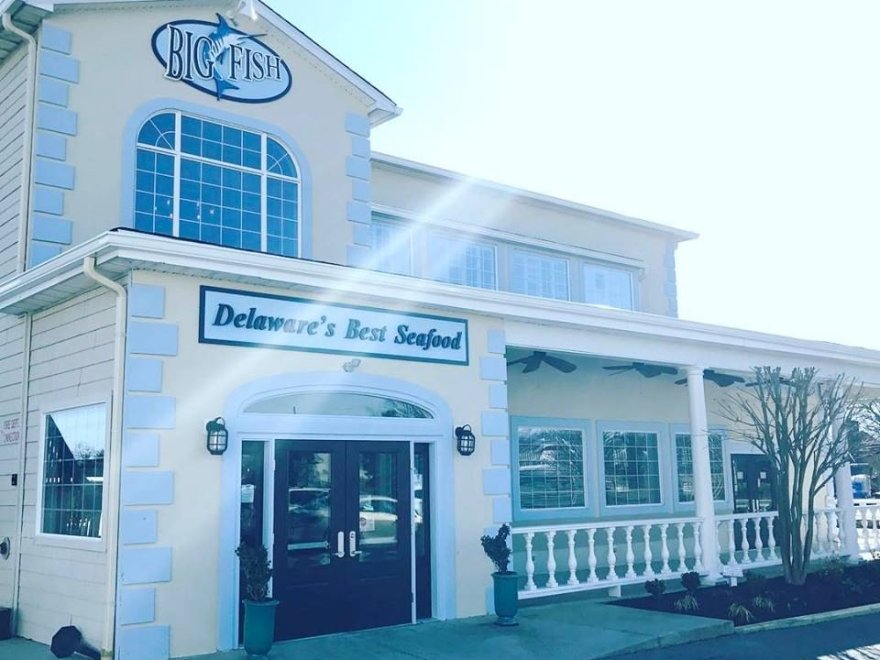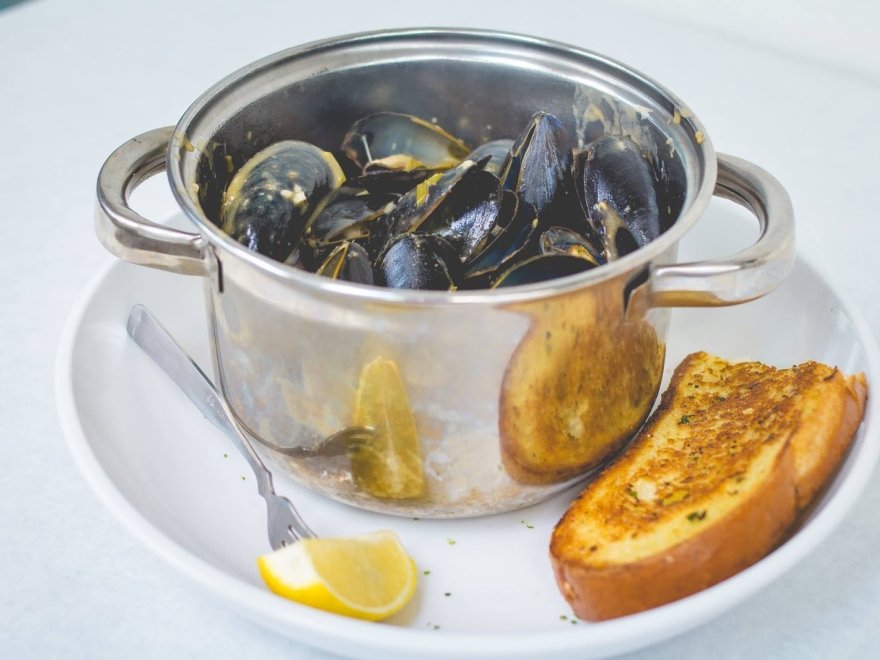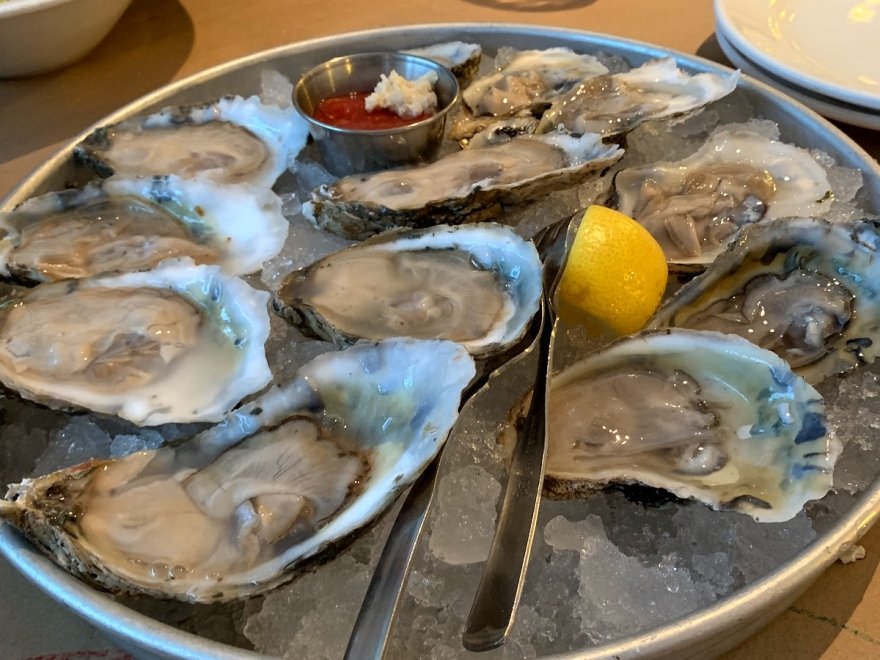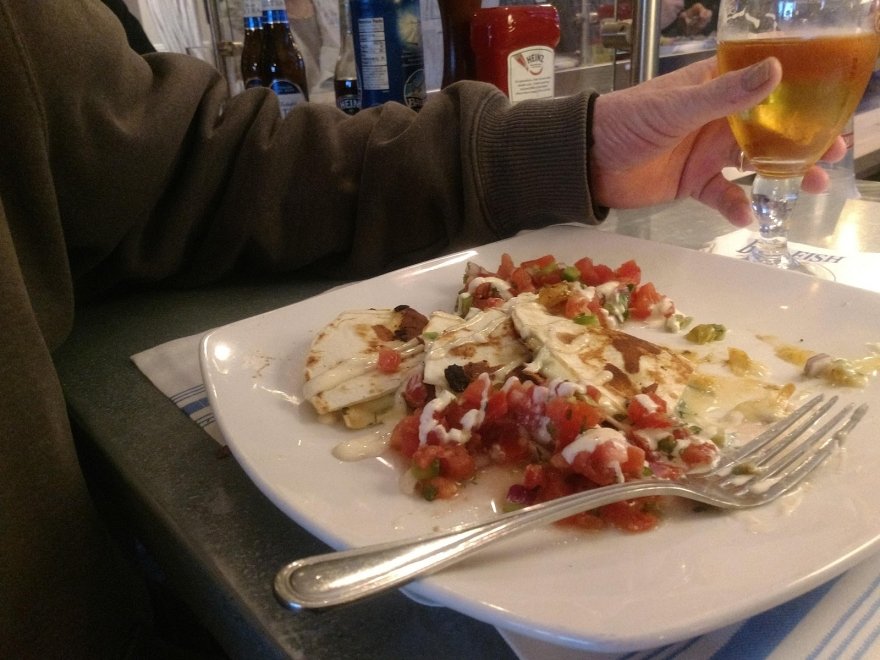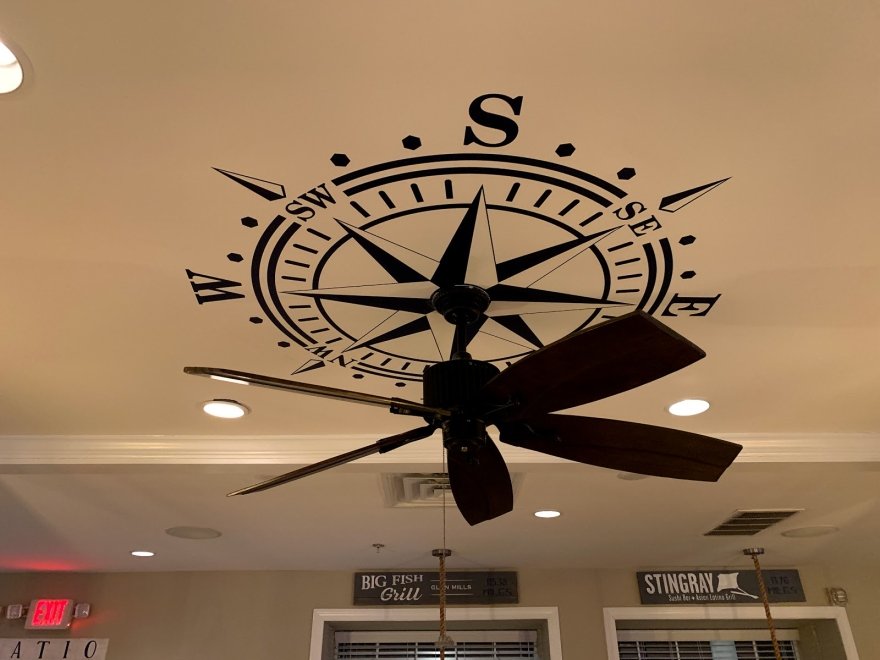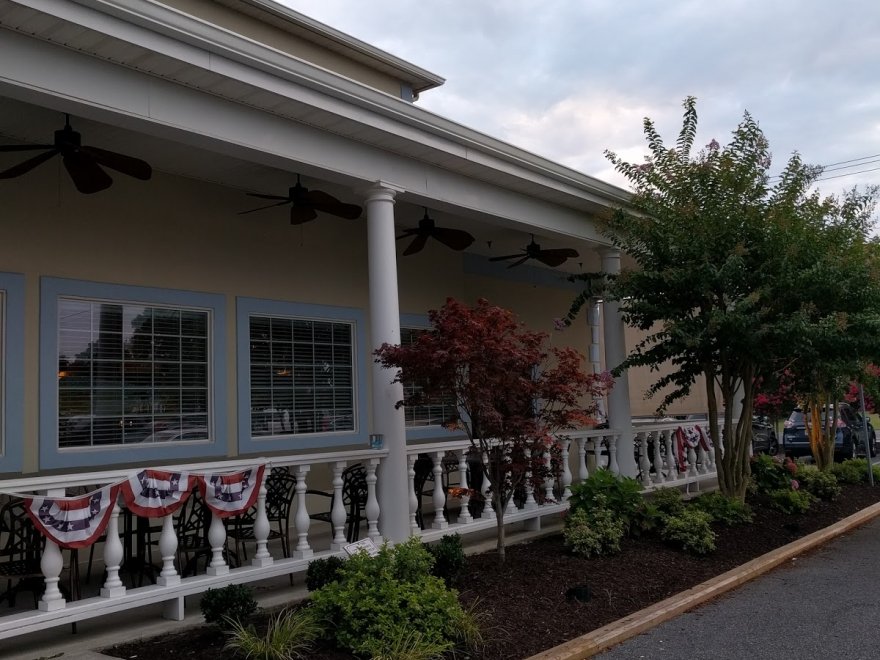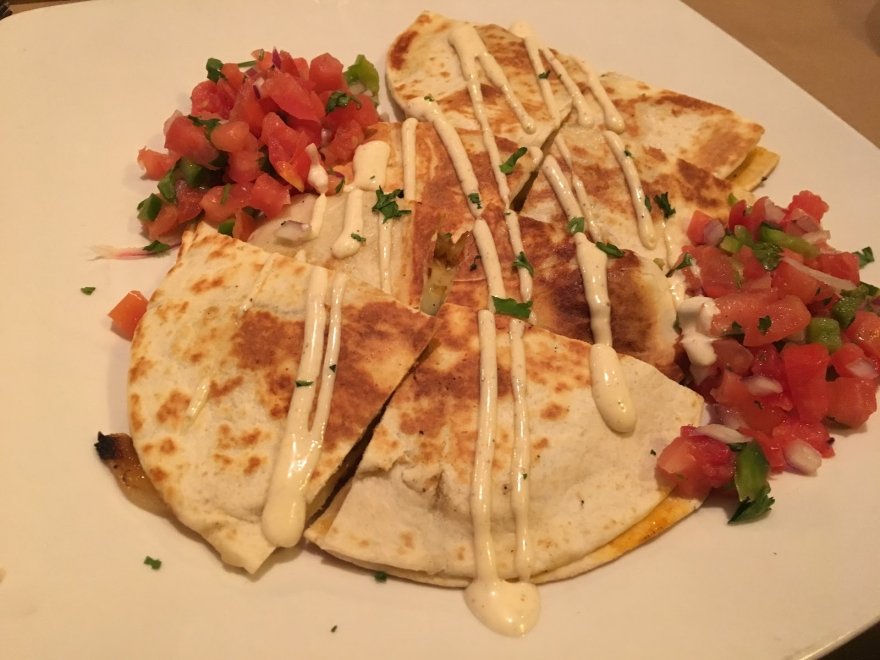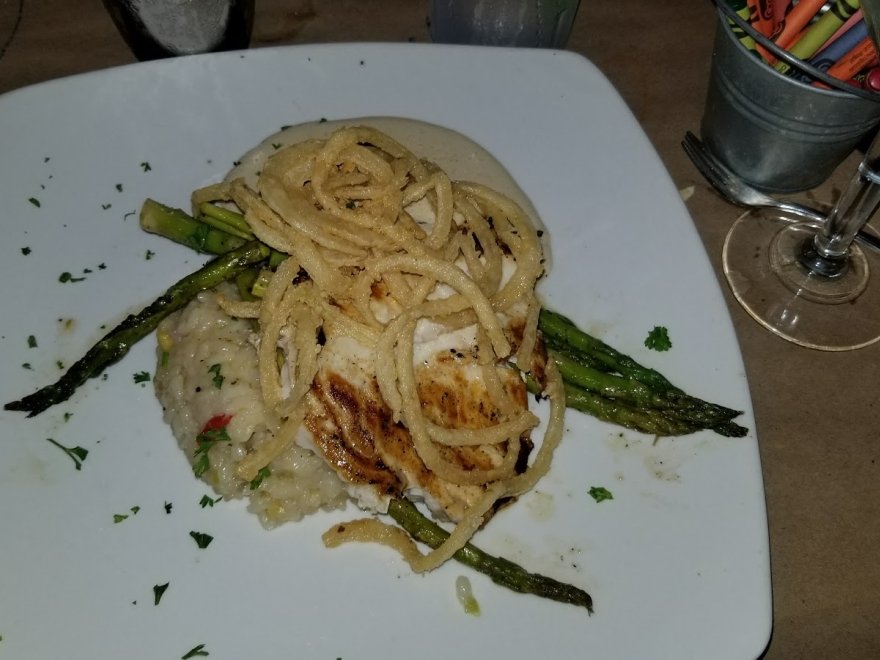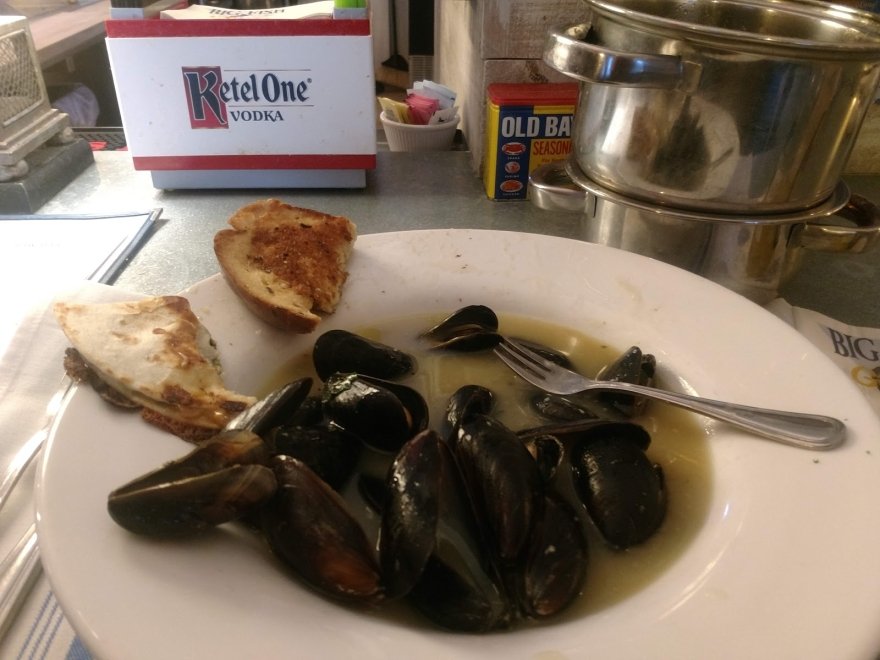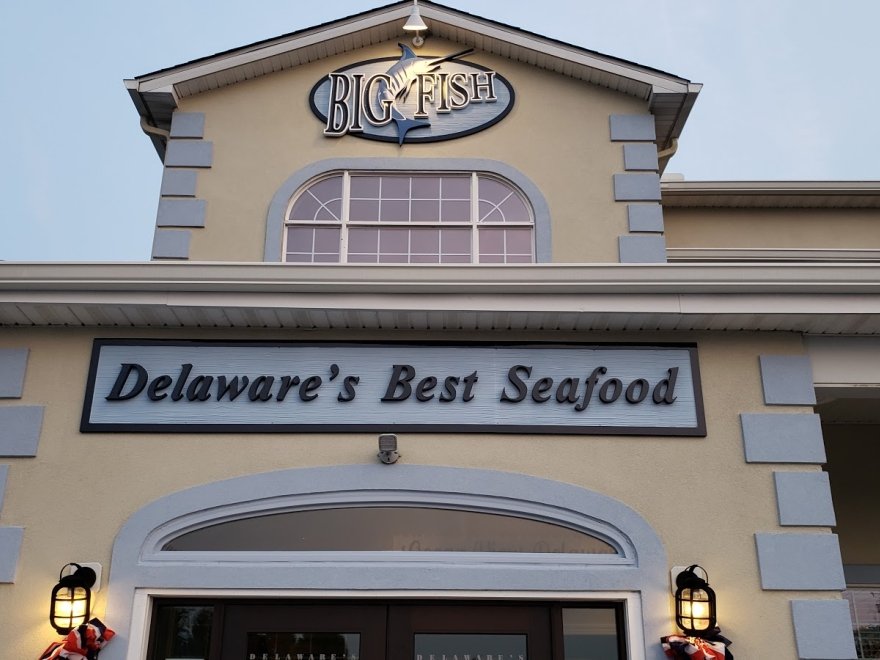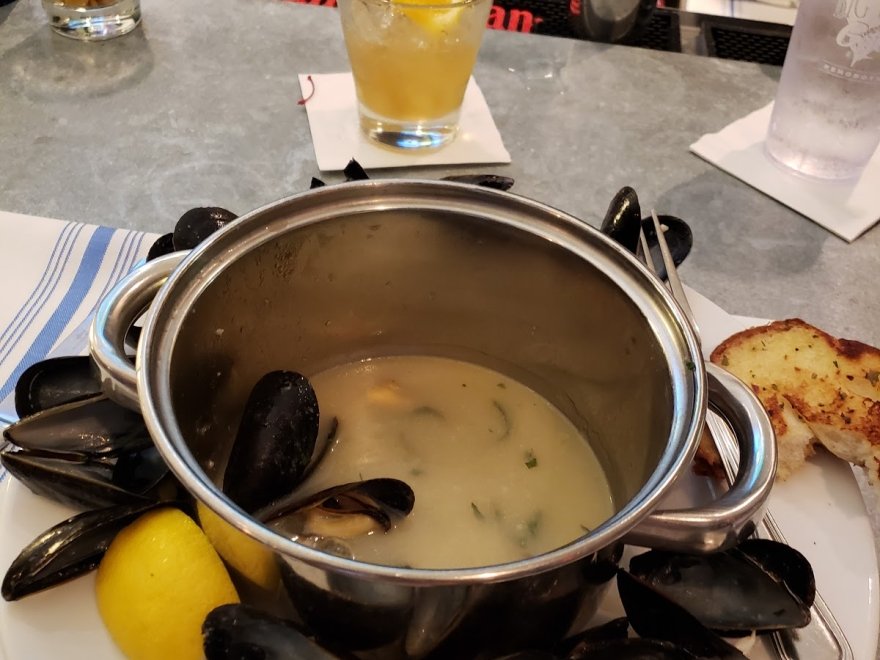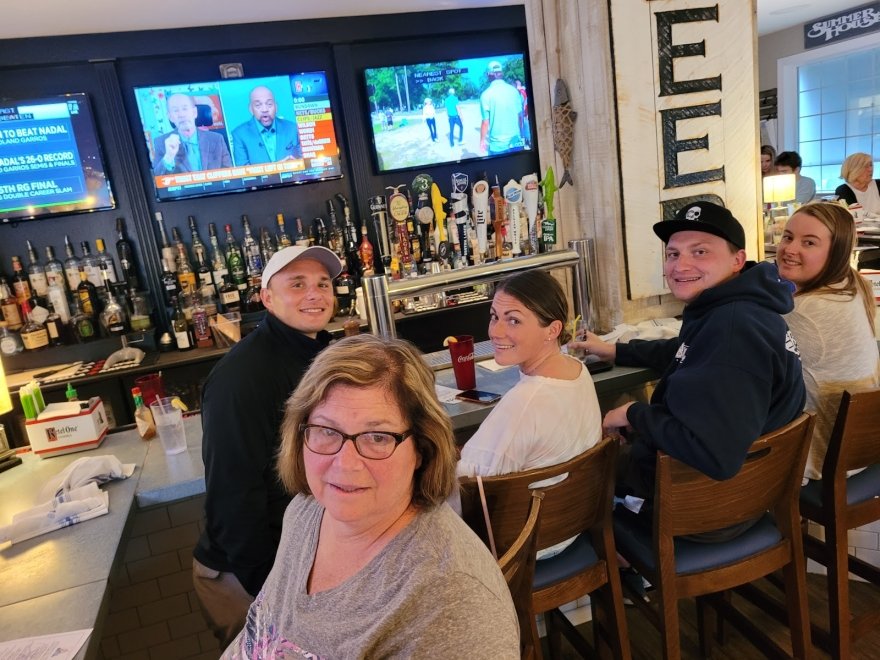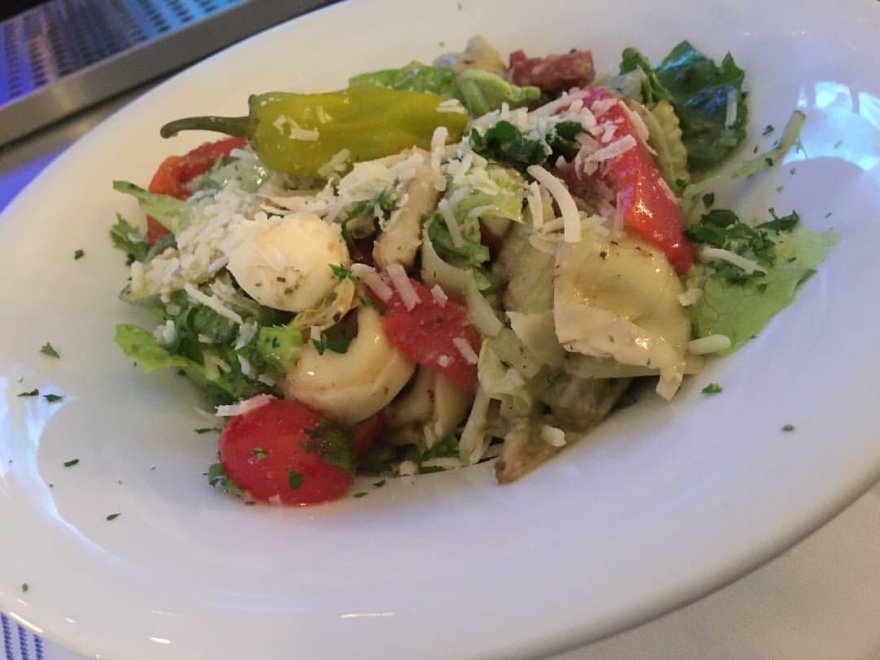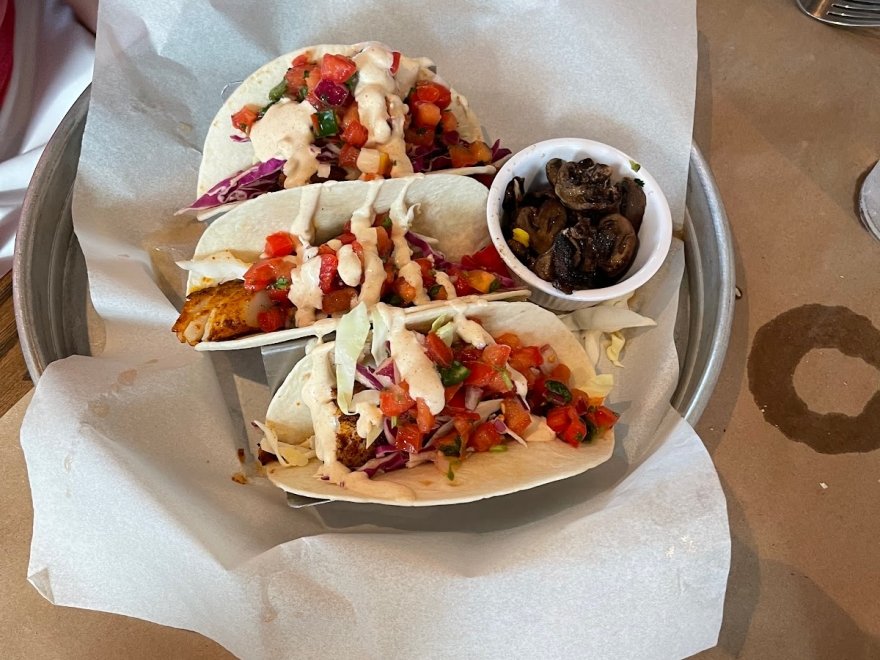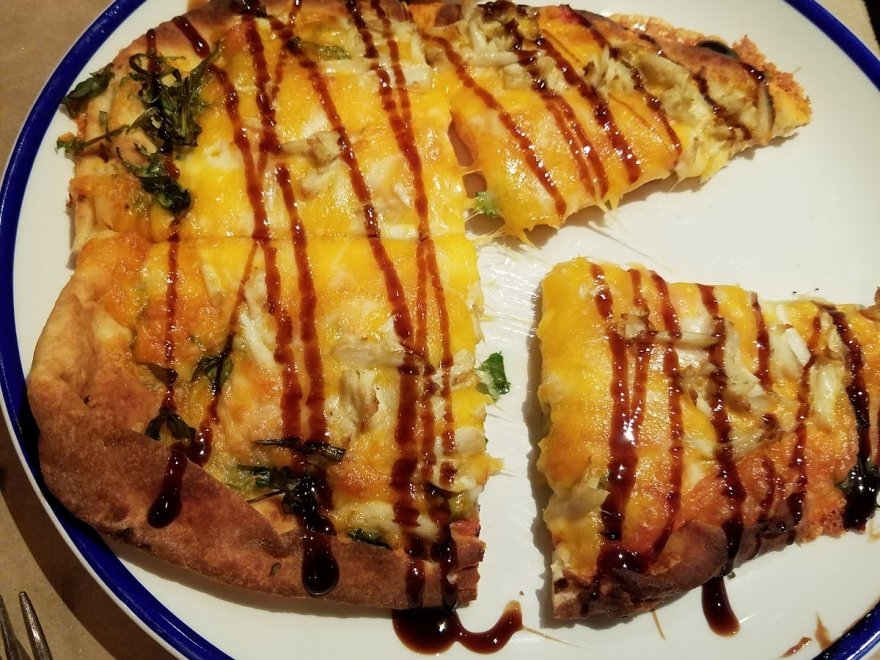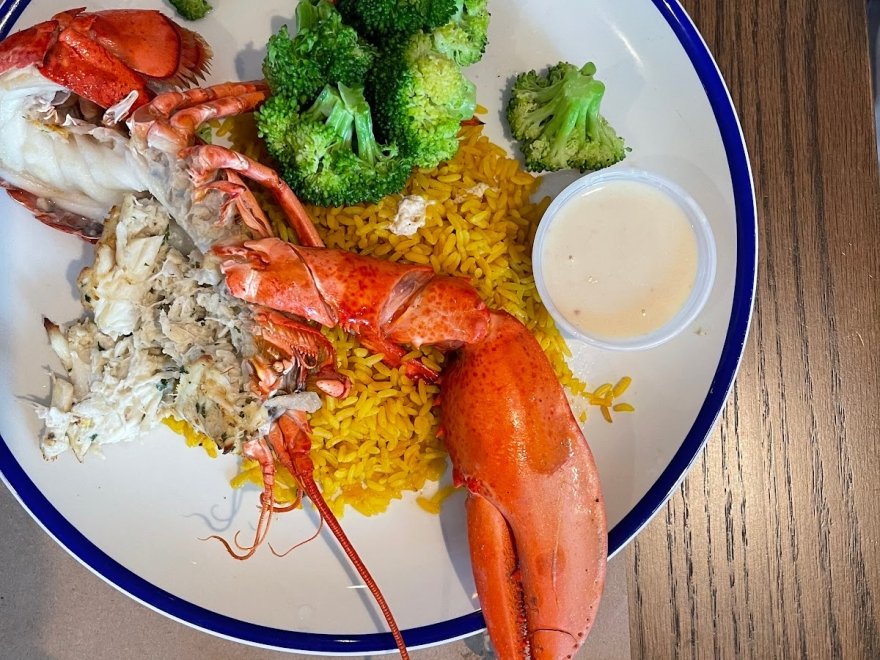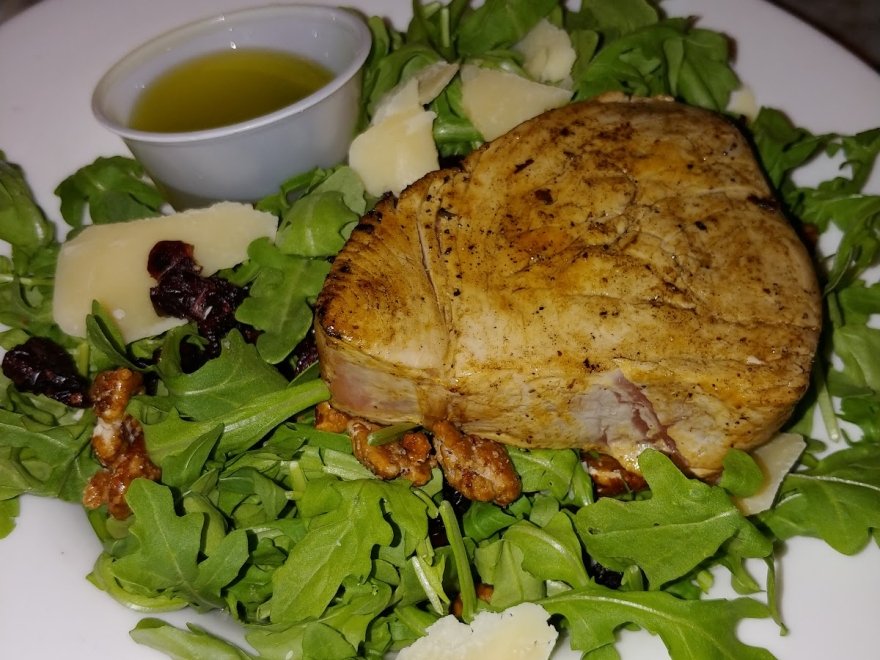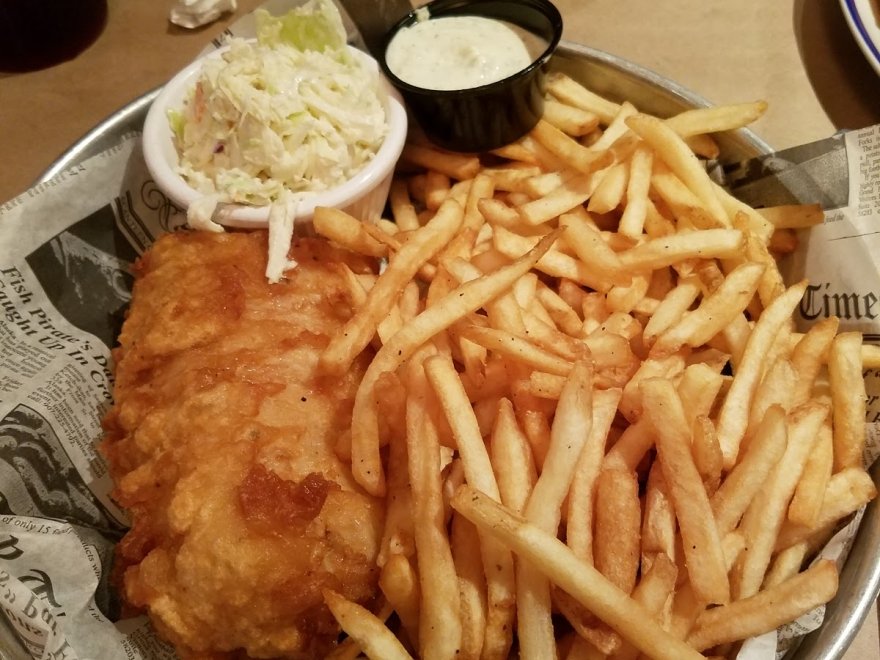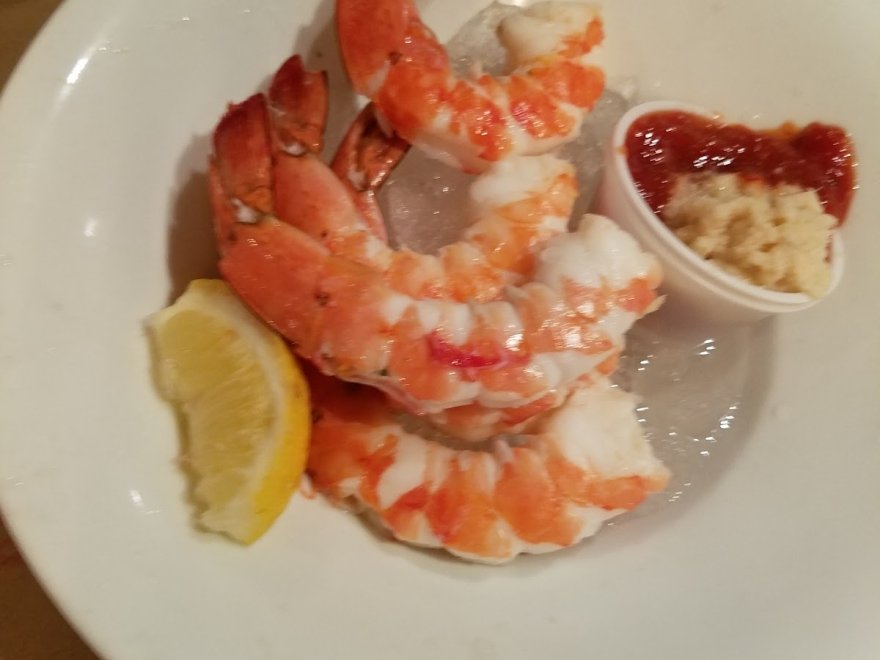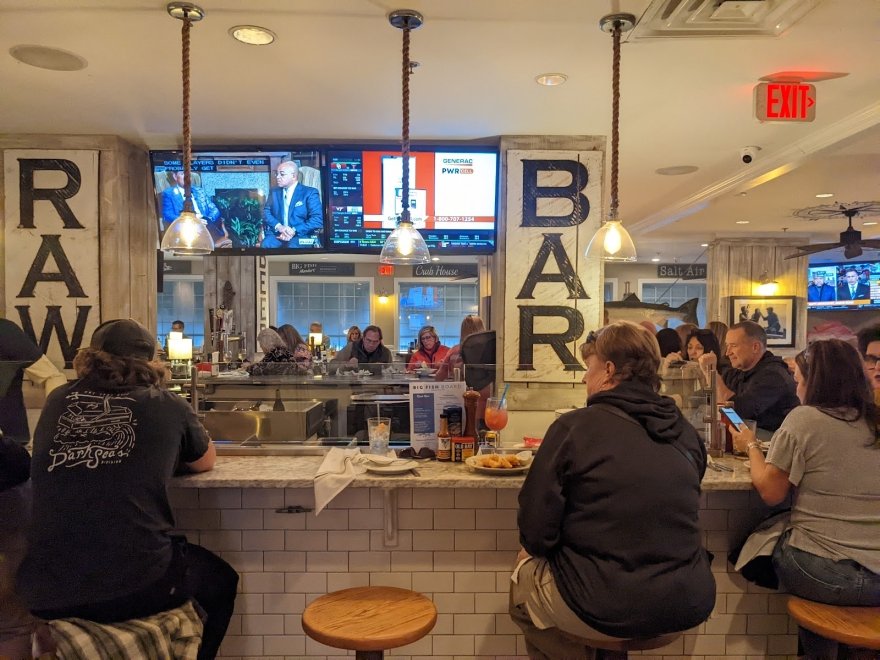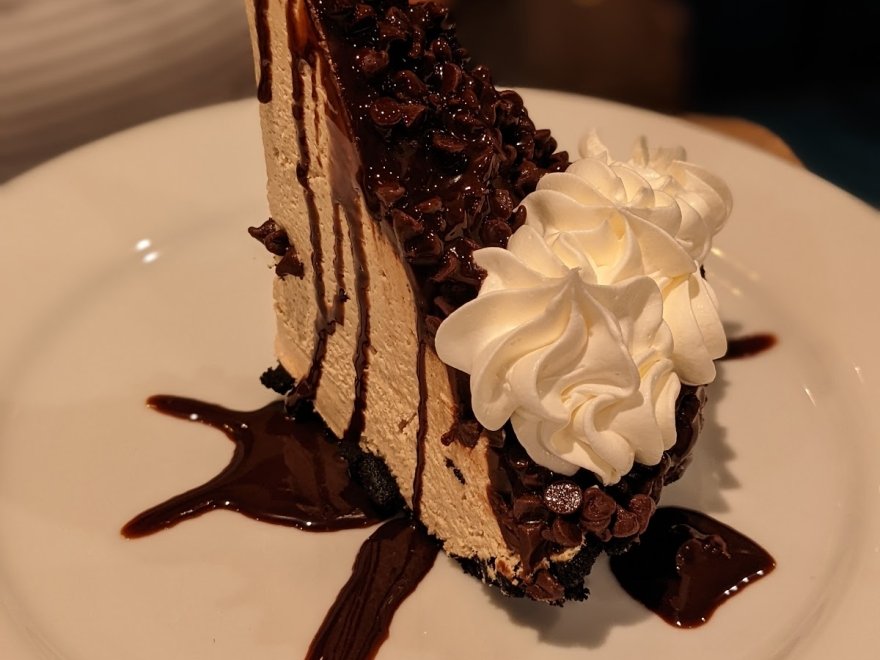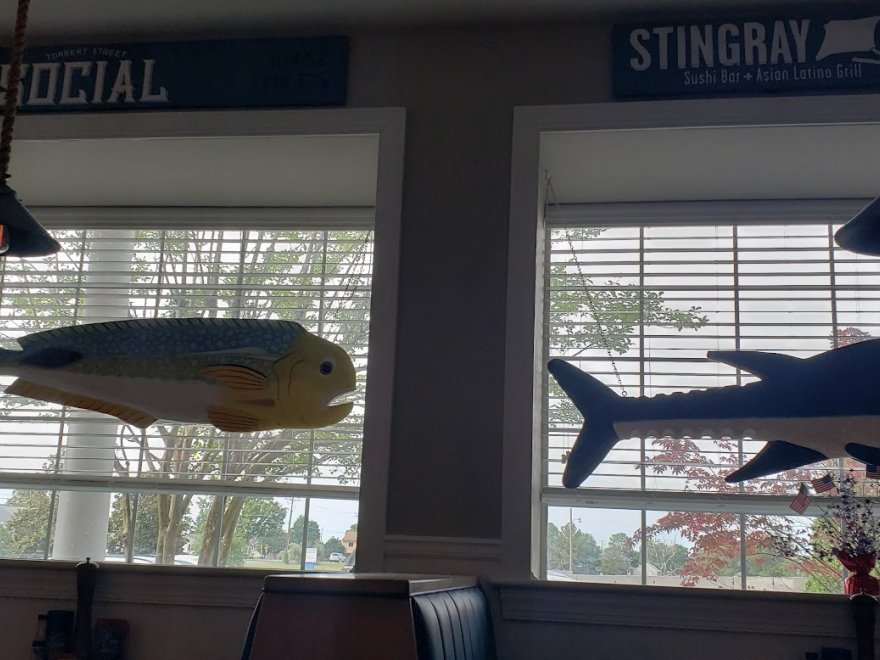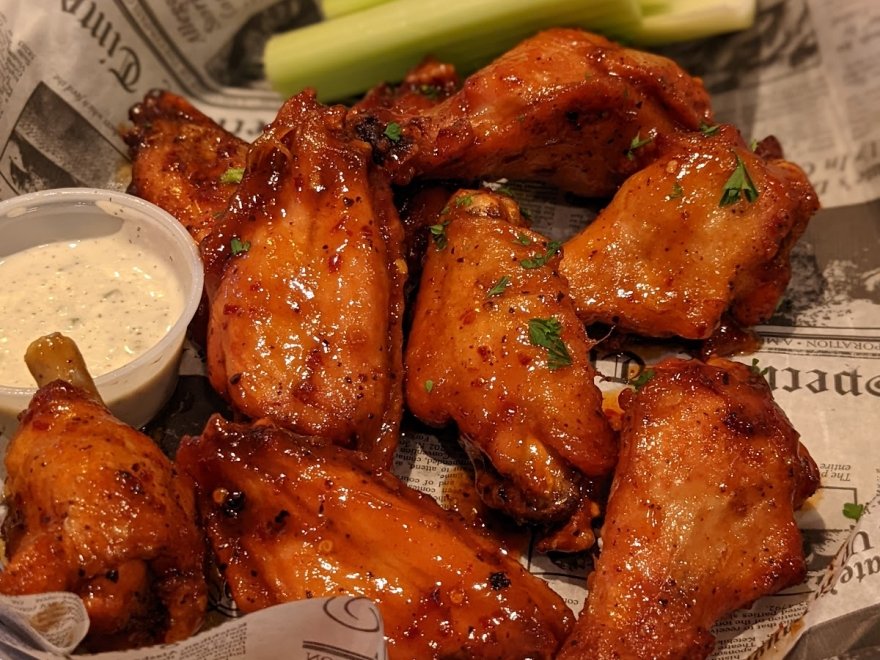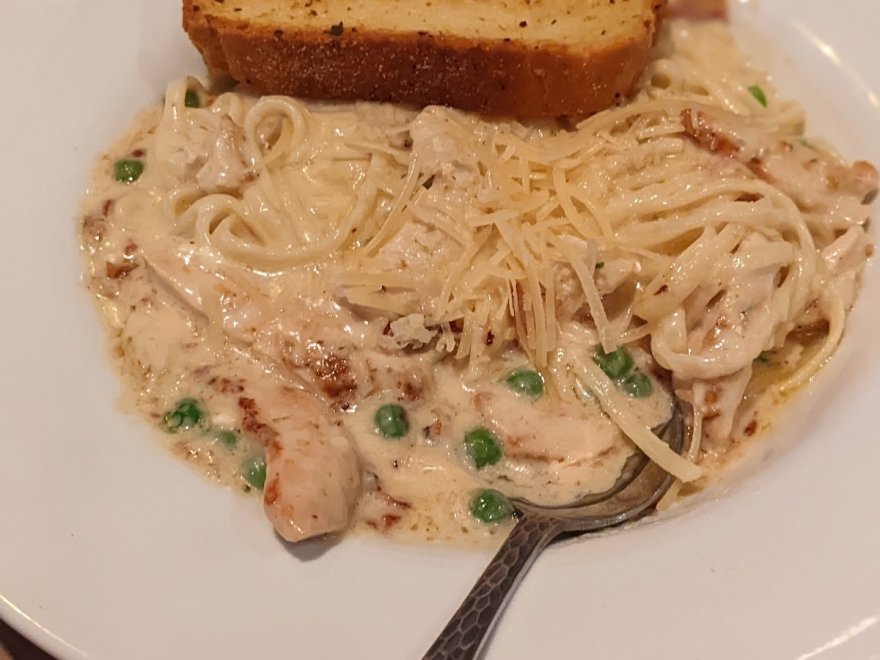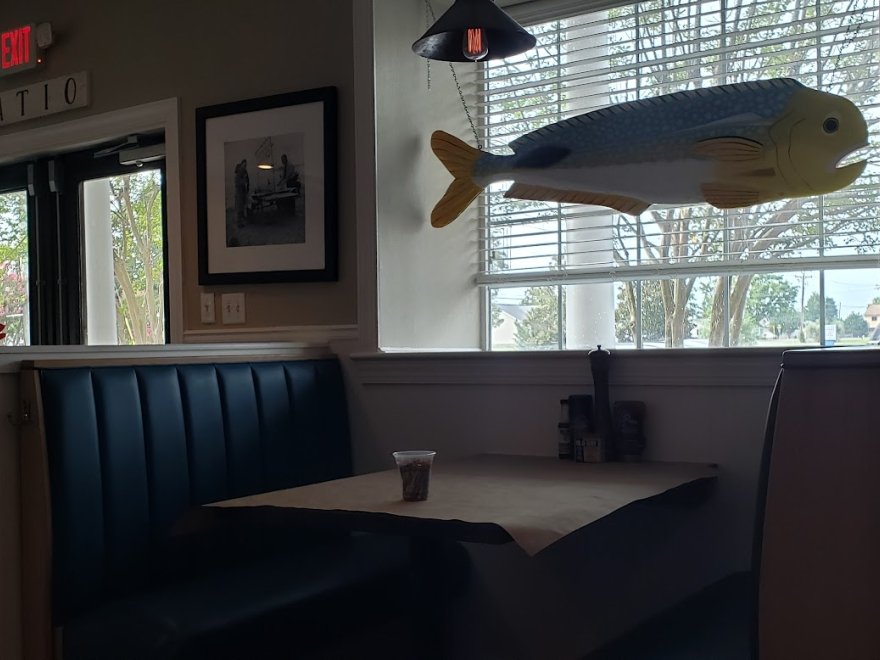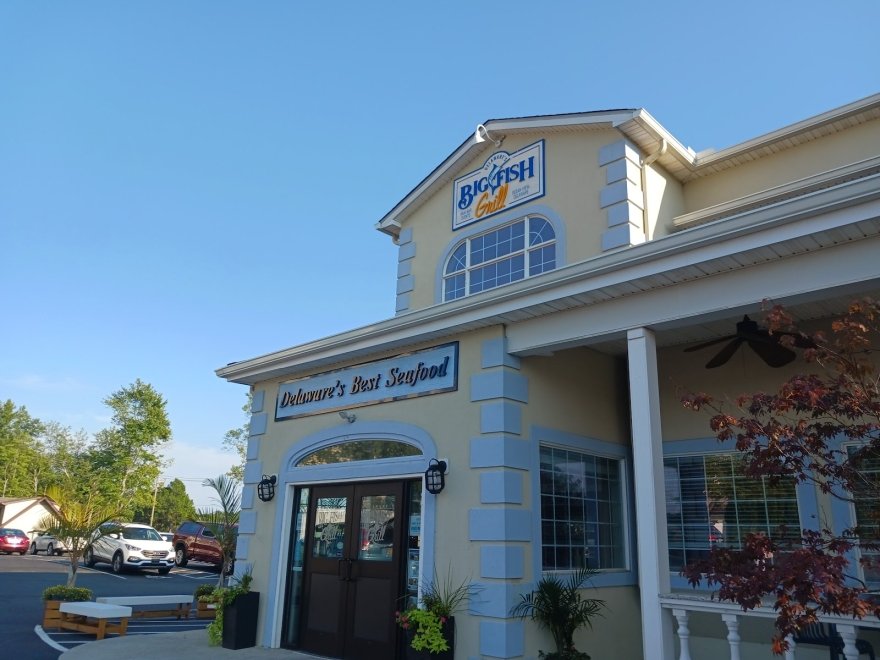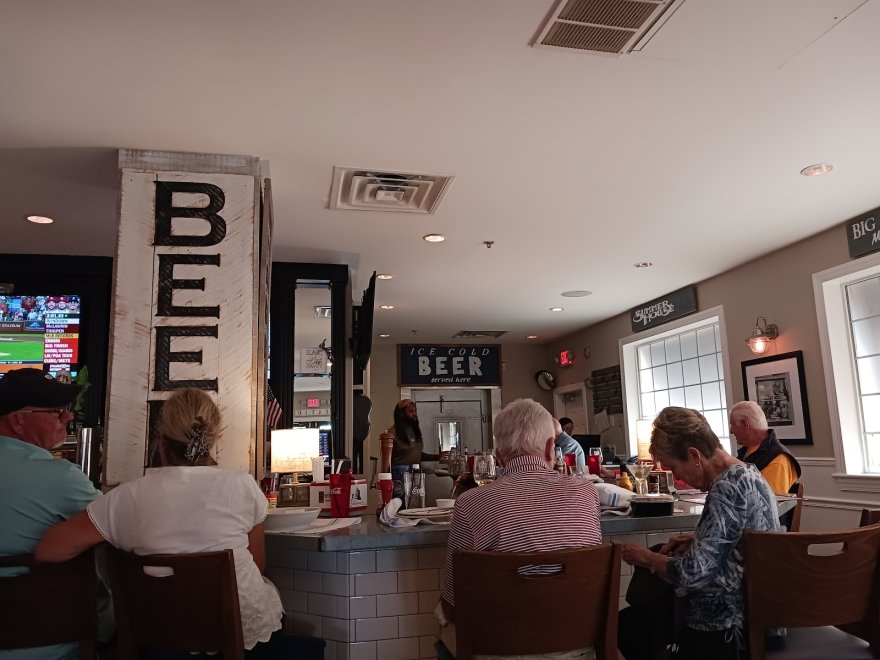 Big Fish Grill Ocean View
0 miles
Open Now
Hours 4:00 pm - 9:00 pm
Sunday

4:00 pm - 8:00 pm

Monday

4:00 pm - 9:00 pm

Tuesday

4:00 pm - 9:00 pm

Wednesday

4:00 pm - 8:00 pm

Thursday

4:00 pm - 8:00 pm

Friday

4:00 pm - 9:00 pm

Saturday

4:00 pm - 9:00 pm
$$ - $$$
Recent Reviews
TripAdvisor Traveler Rating
4
Big Fish Grill Ocean View
141
#4 of 15 Places to Eat in Ocean View
Mrs
Went there for Thanksgiving. Server was very attentive, had beautiful dreads. Dinner was scrumptious!! The manager was delightful, so gracious, dressed very well too. It was a pleasure to eat there...
Snoopshouse
2022-12-14 01:27:34
Big Fish Grill Ocean View
Nice happy hour family dinners
As you can see from my prior review in October 2022, this is one of my local favorites for happy hour. I will summarize several of our happy hour visits in November 2022. We were here on a...
tonytigerjaz
2023-01-24 11:59:34
Big Fish Grill Ocean View
Dining Out can be an expensive disappointment!!!
Service was slow, wait time for food was over 28 minutes. My wife and I had fried oysters or maybe they were fried marbles……hard and small. The Caesar salad consisted of chopped lettuce, about 5...
564garylm
2023-01-28 01:35:00
Big Fish Grill Ocean View