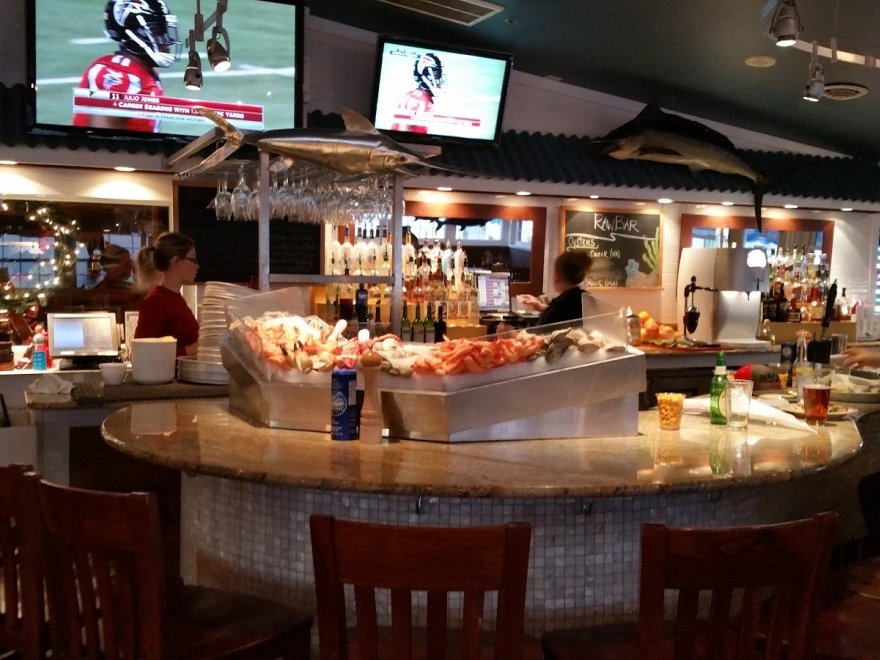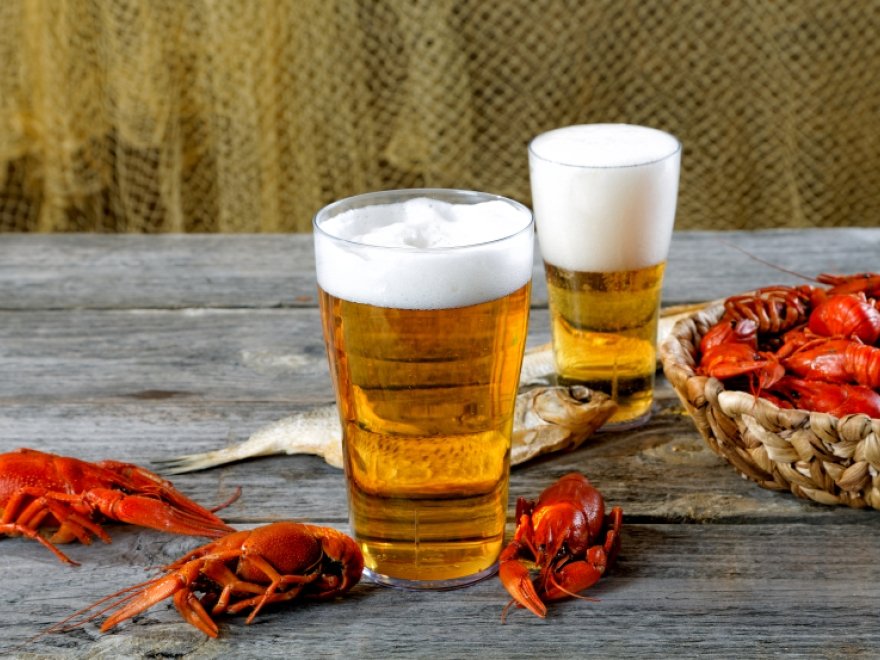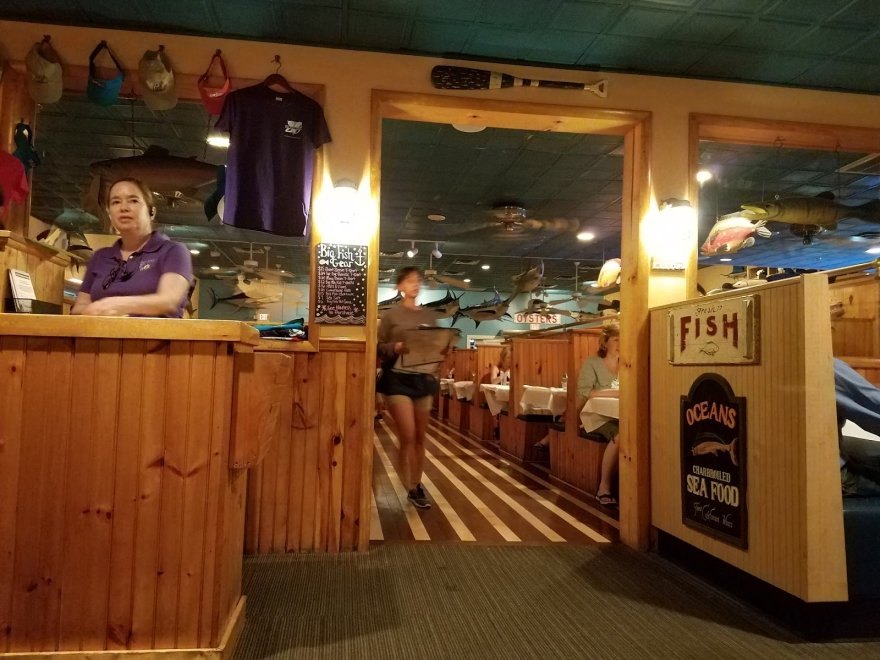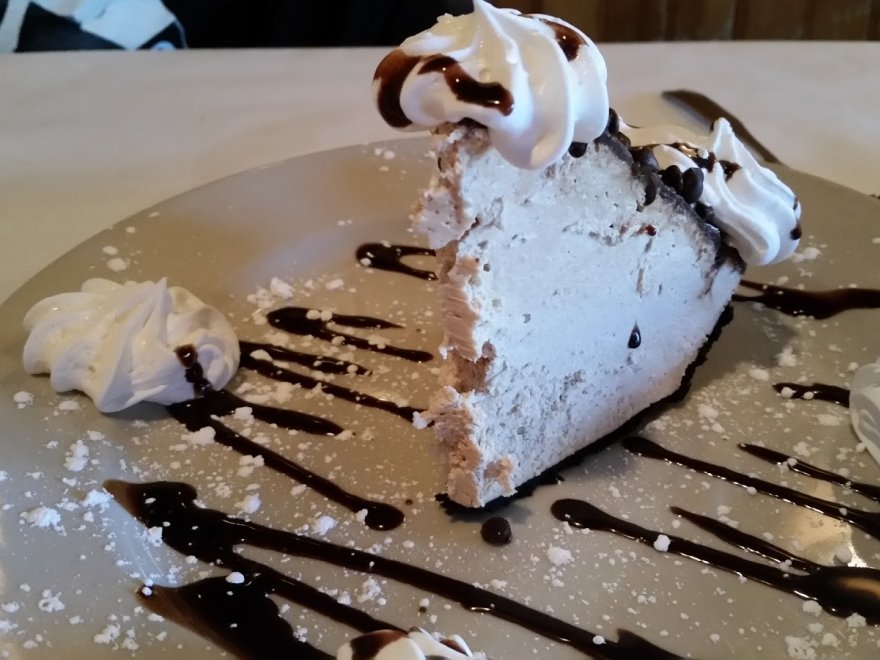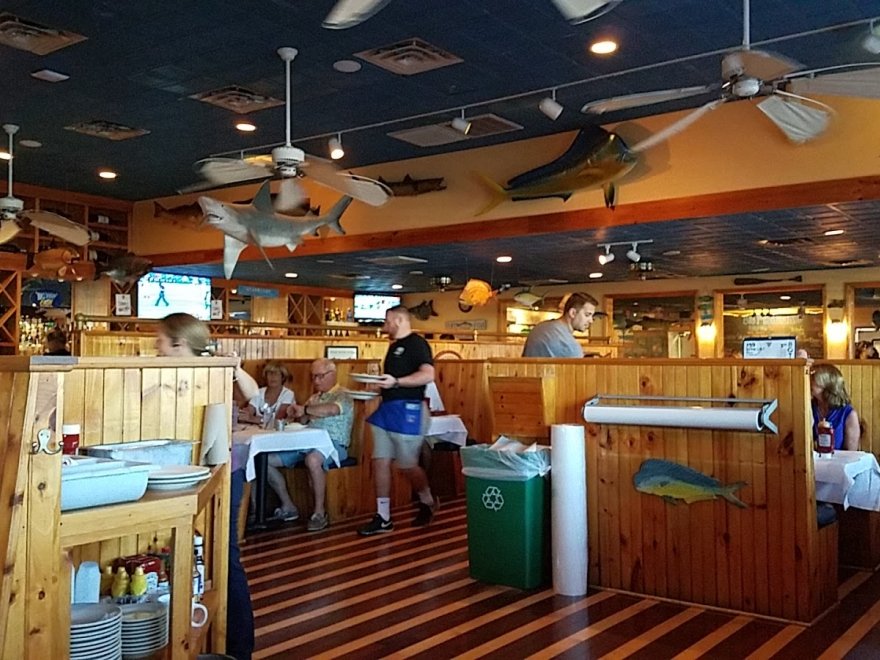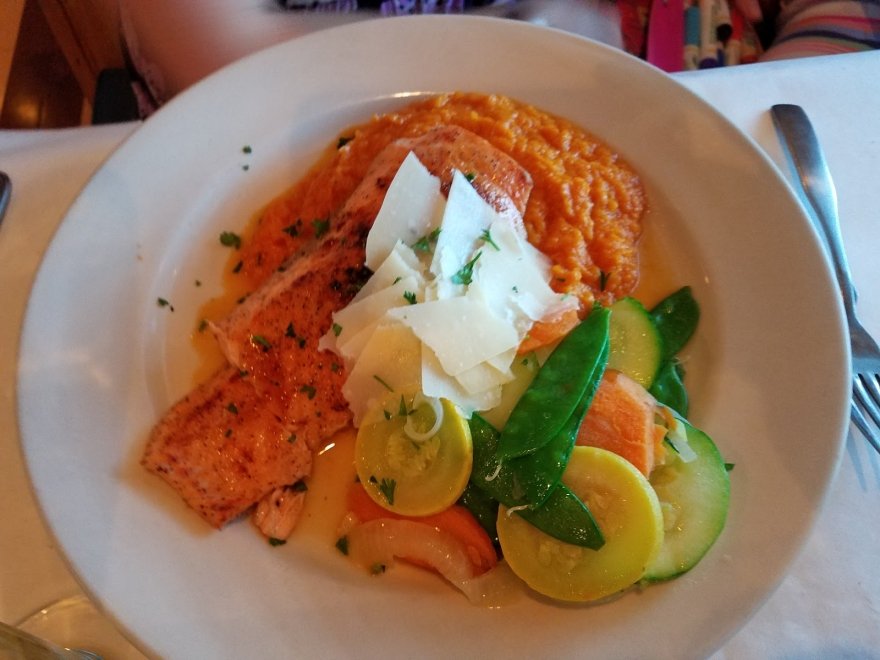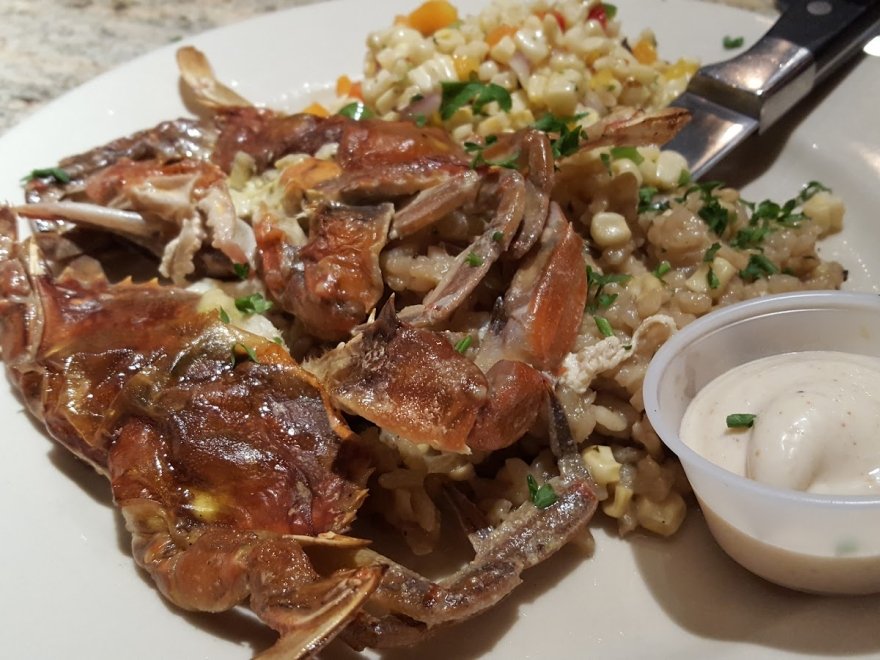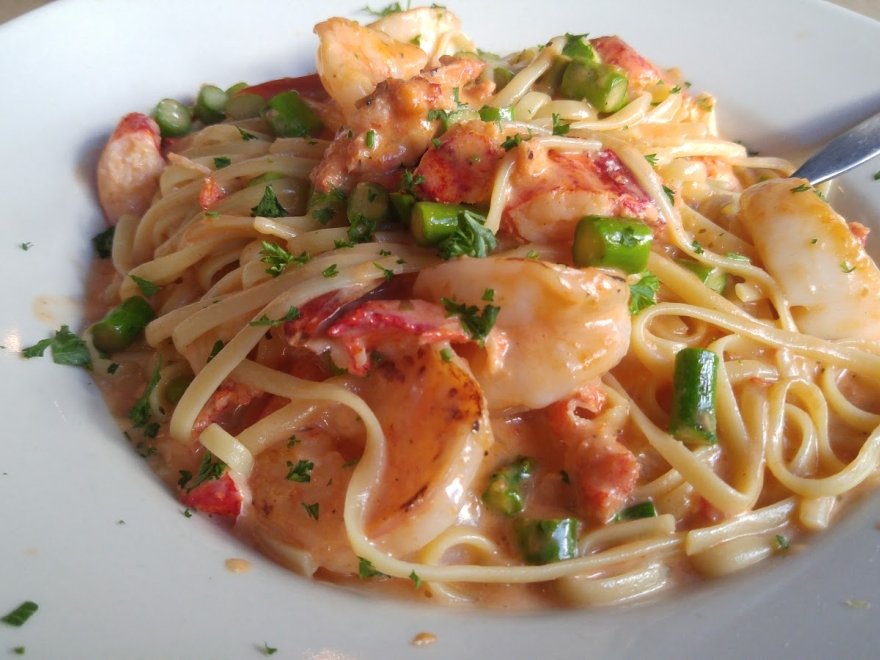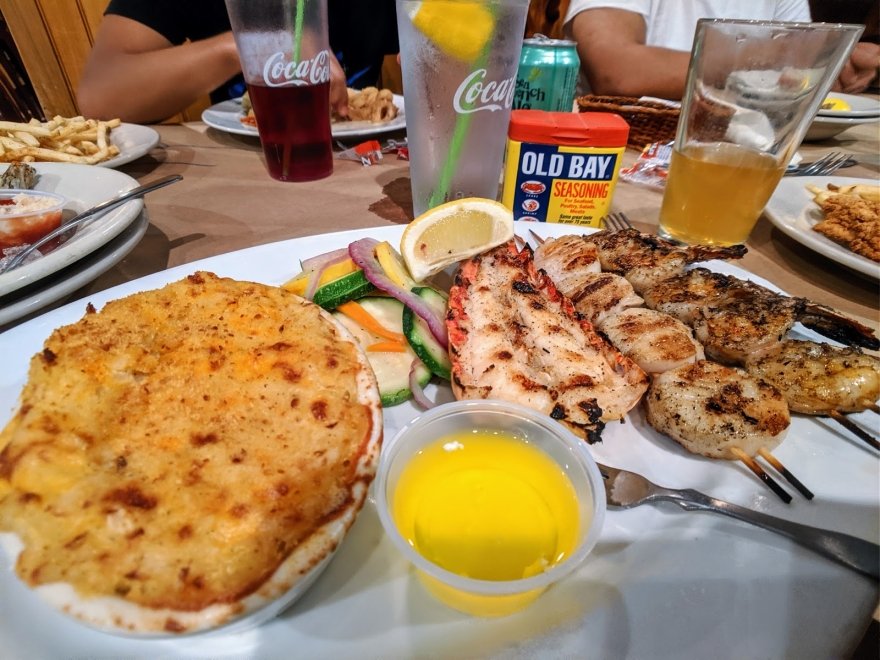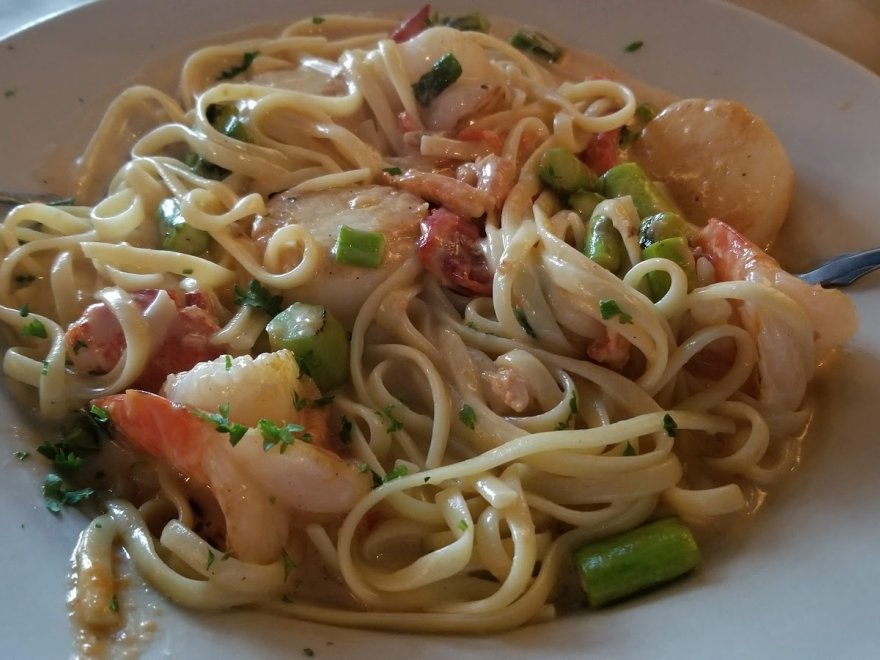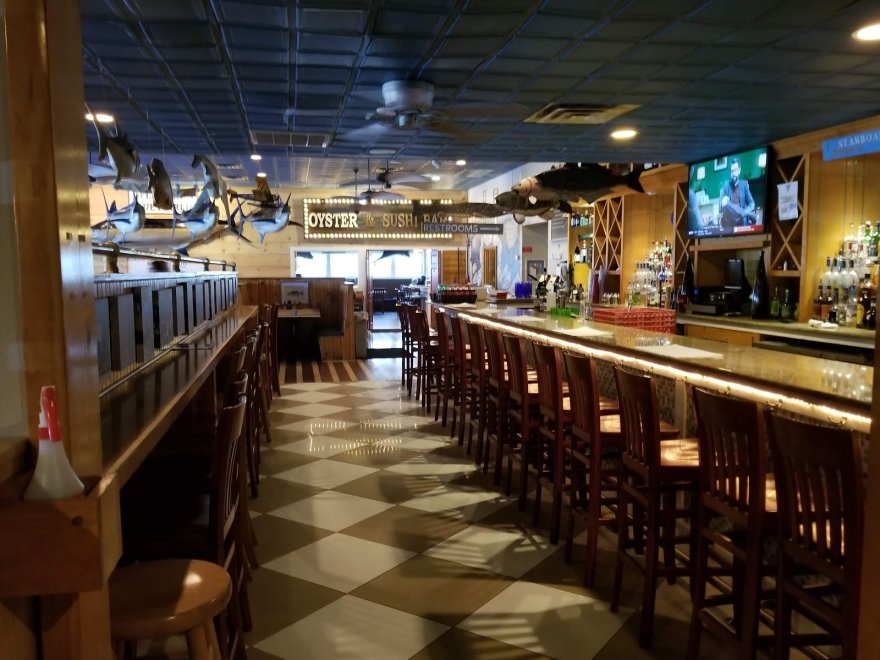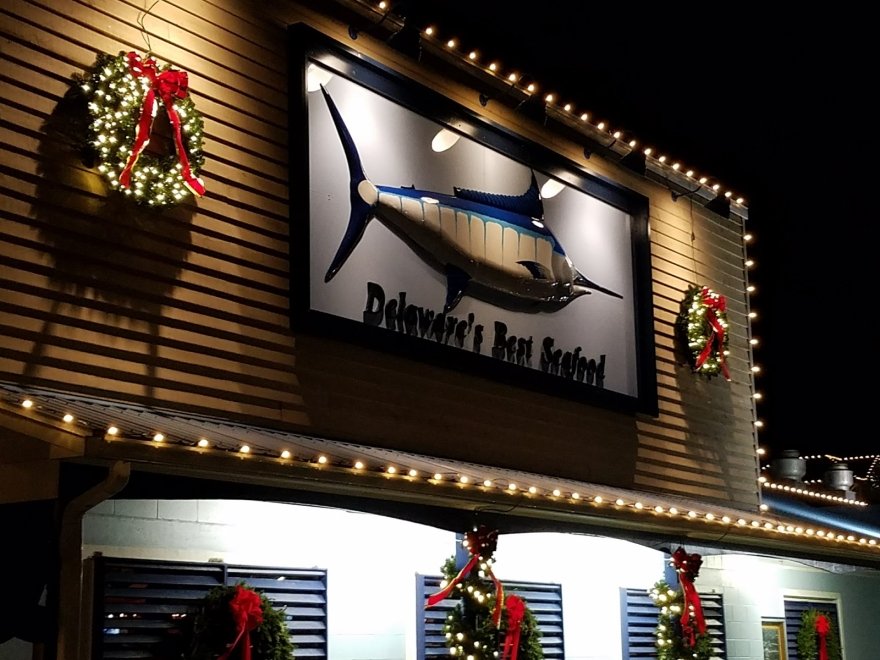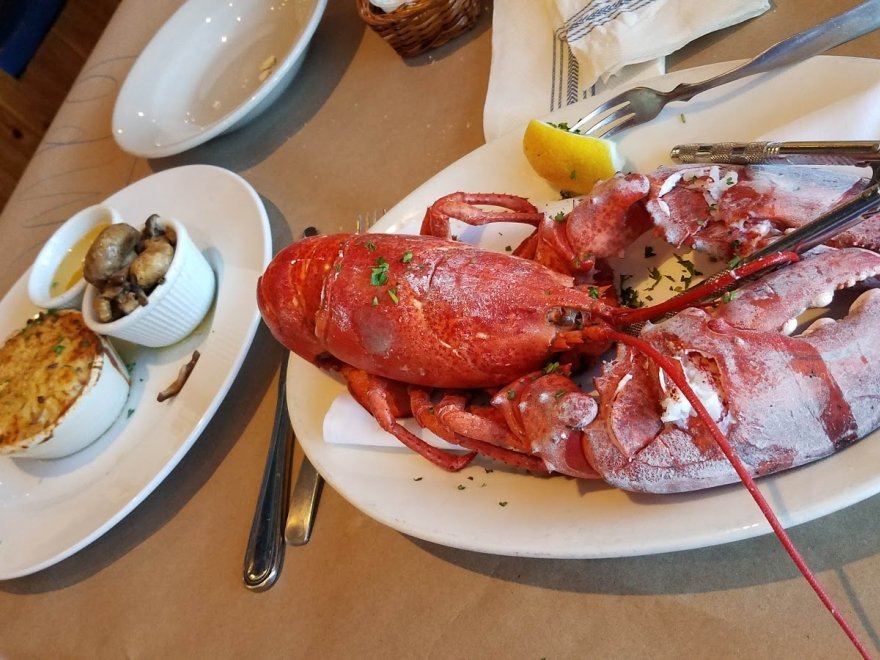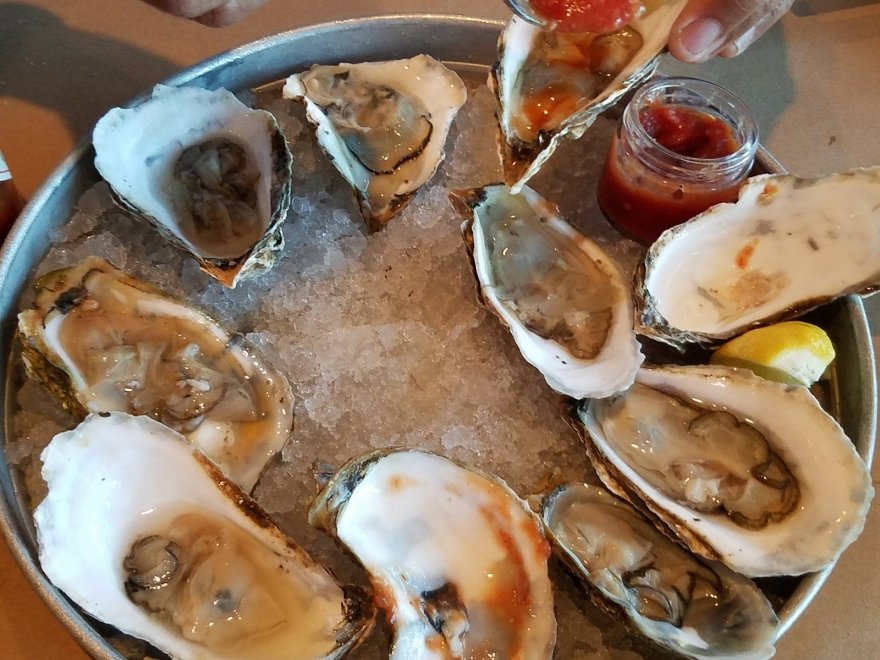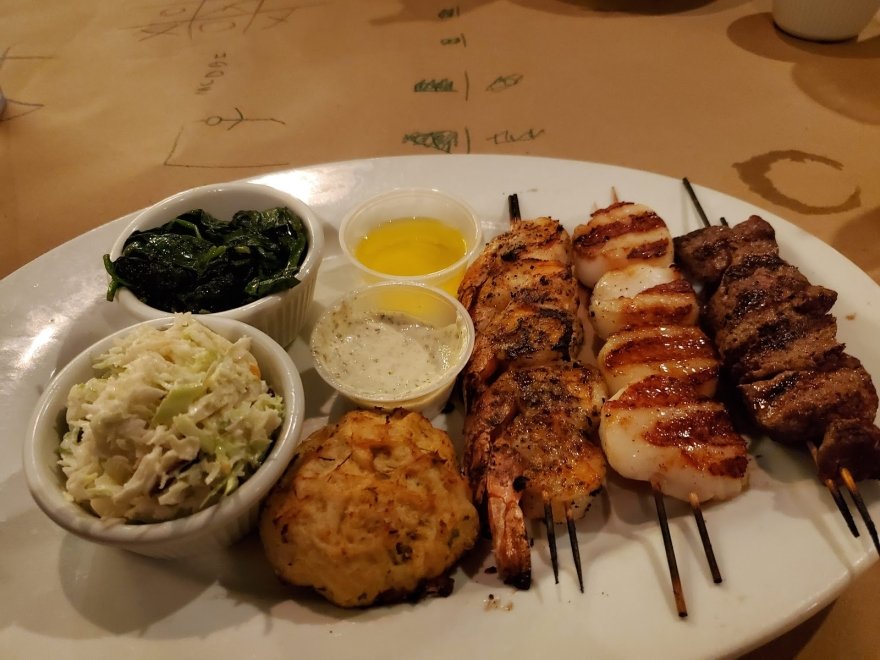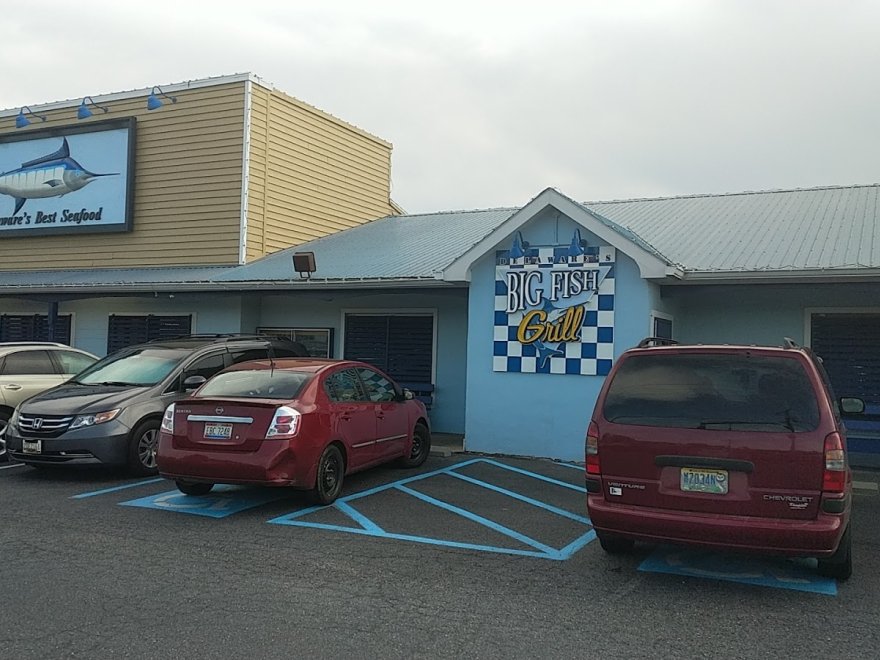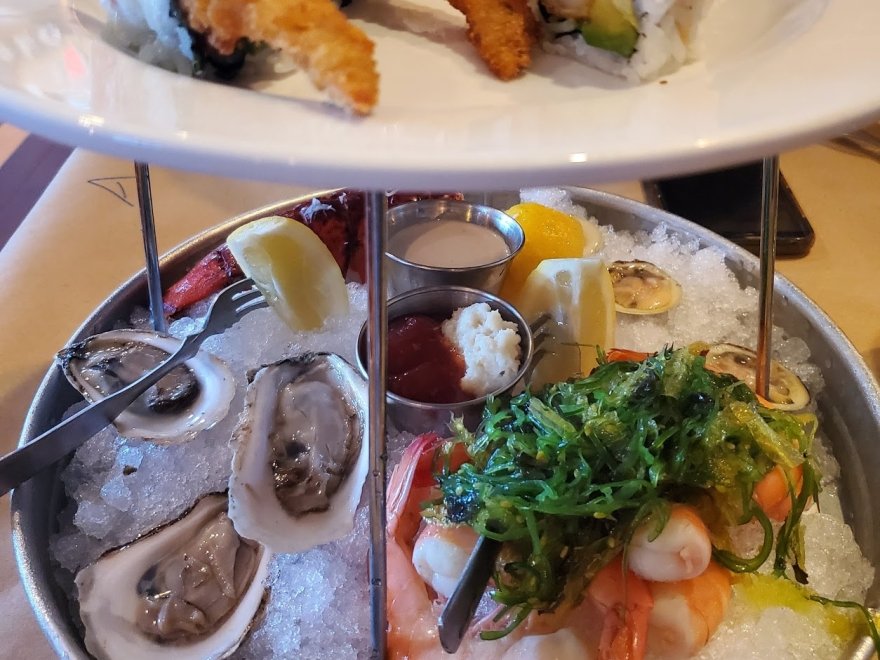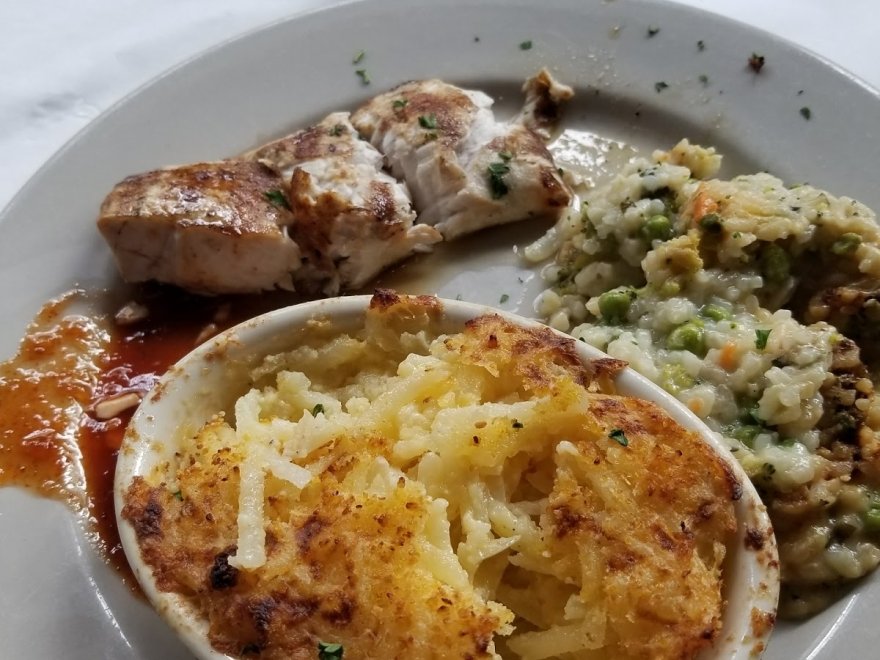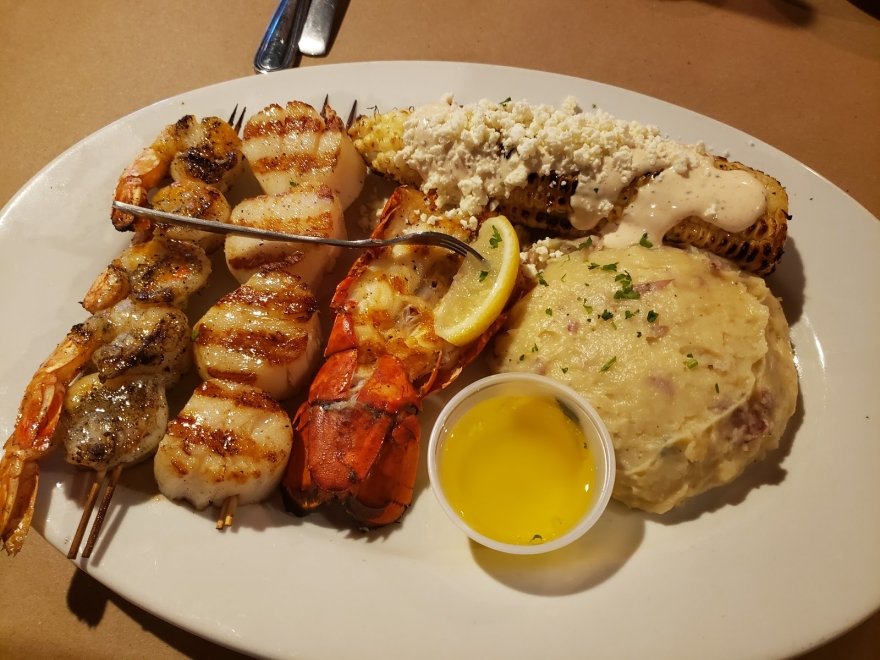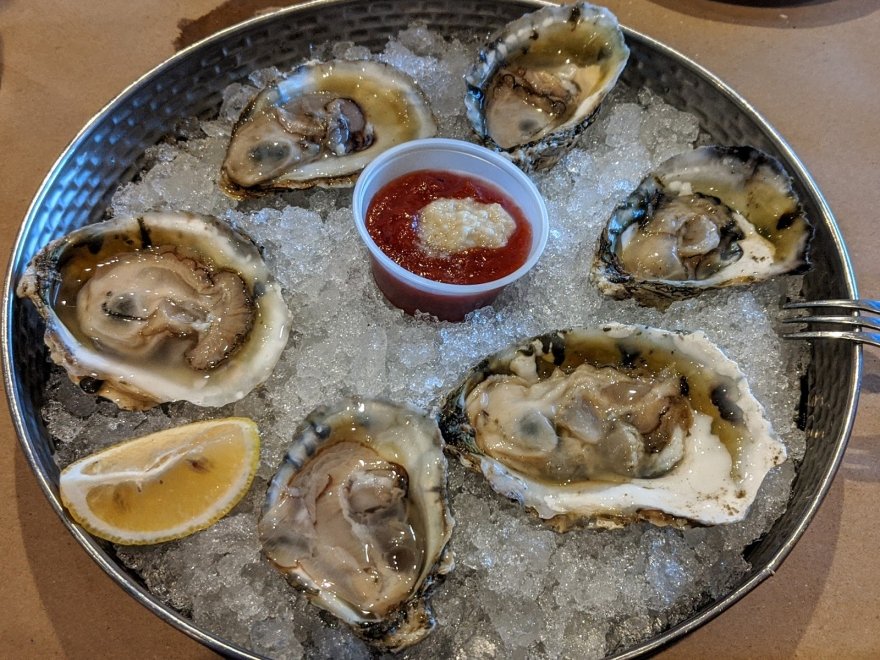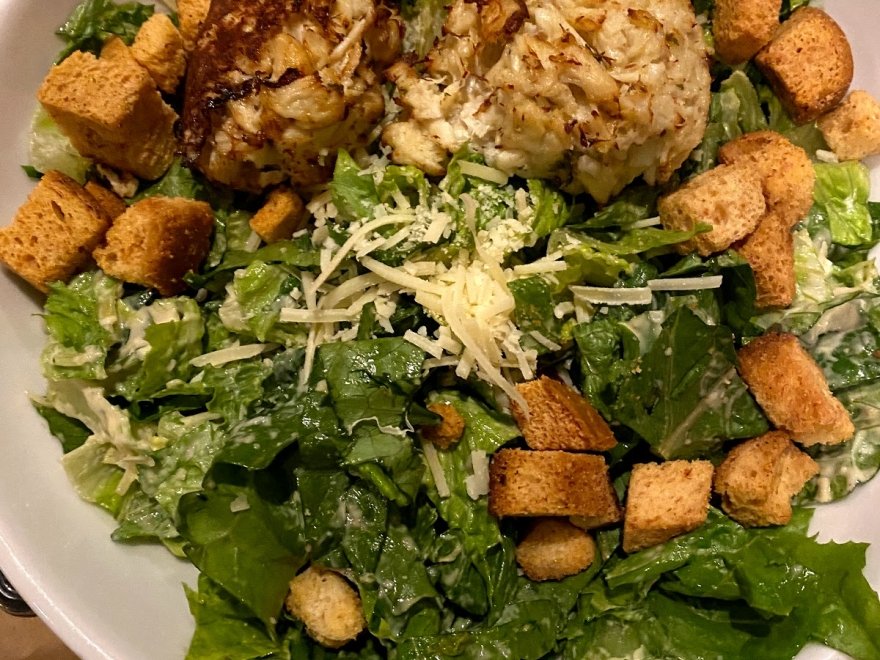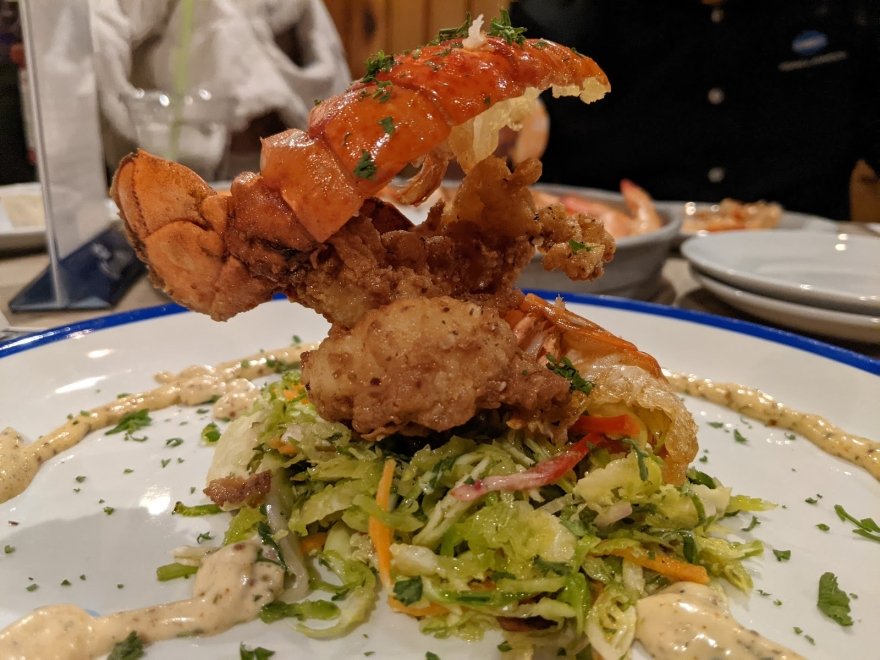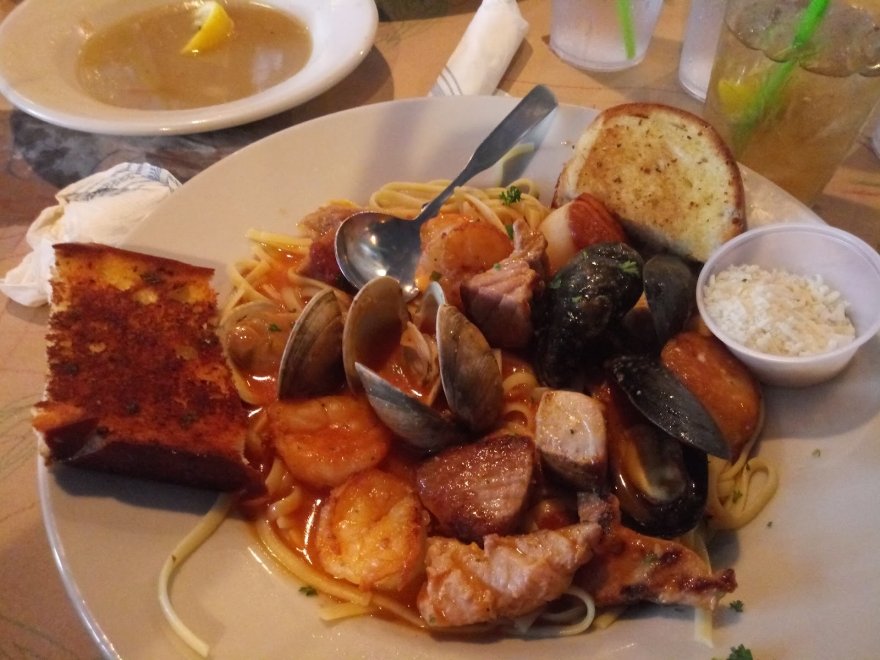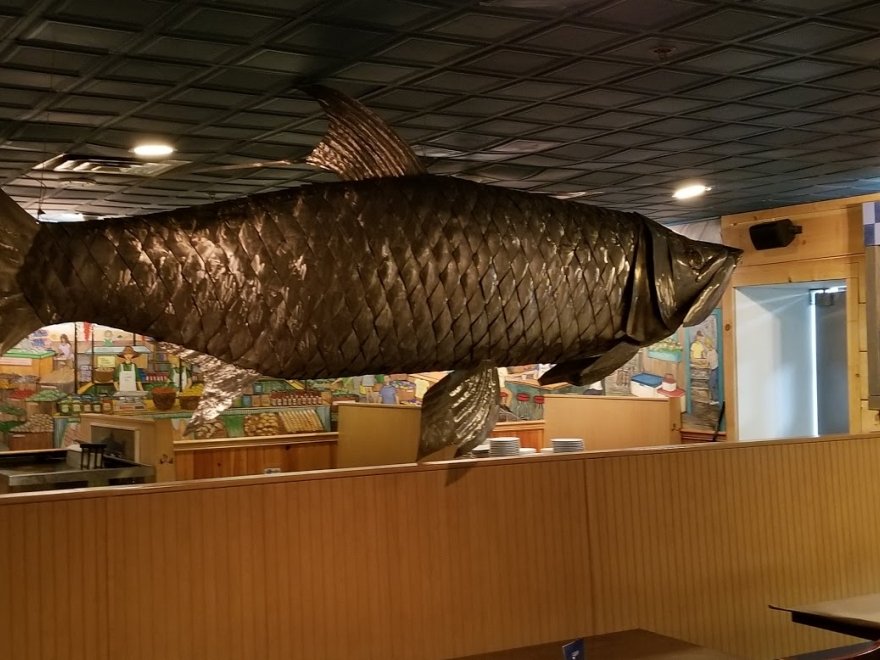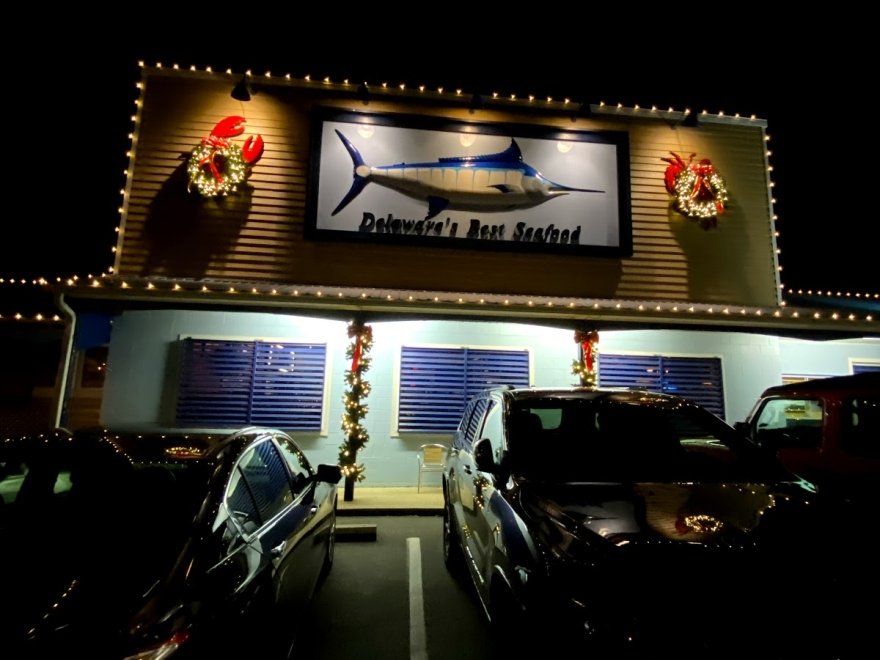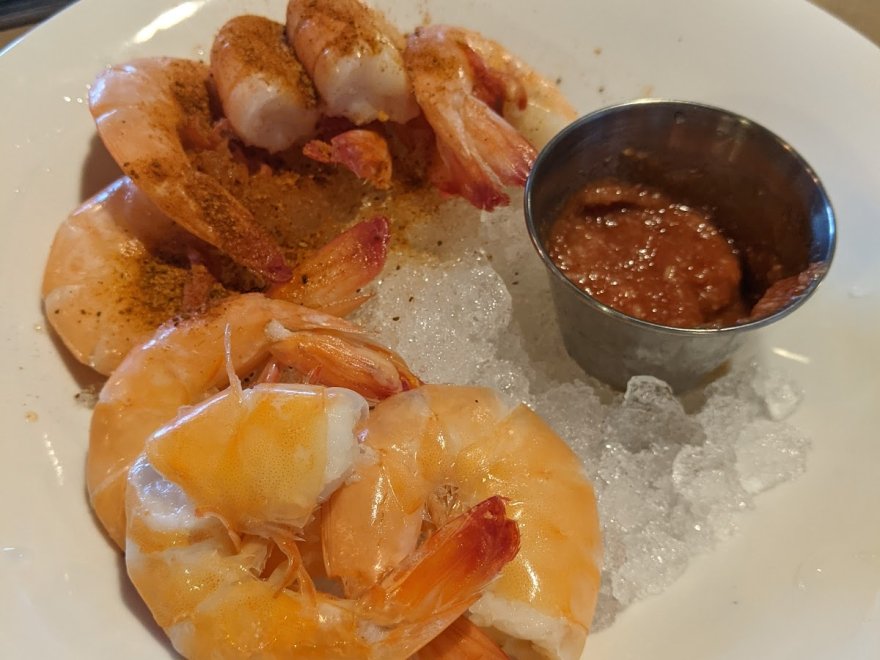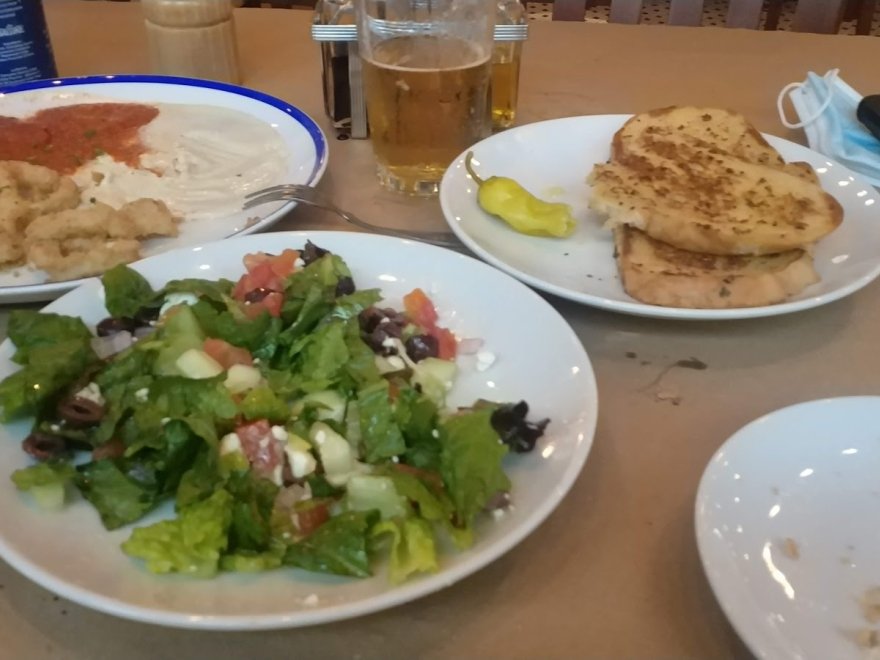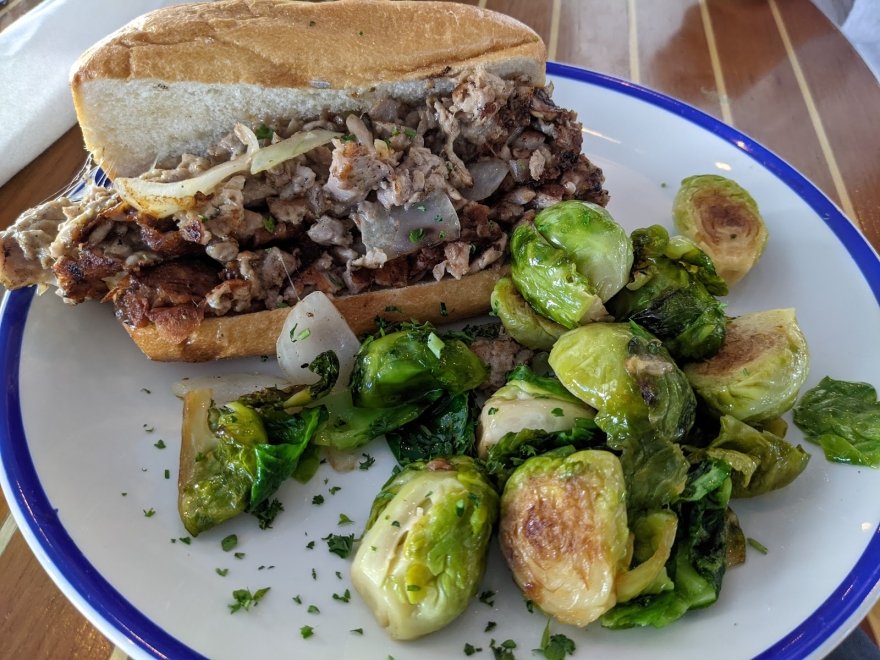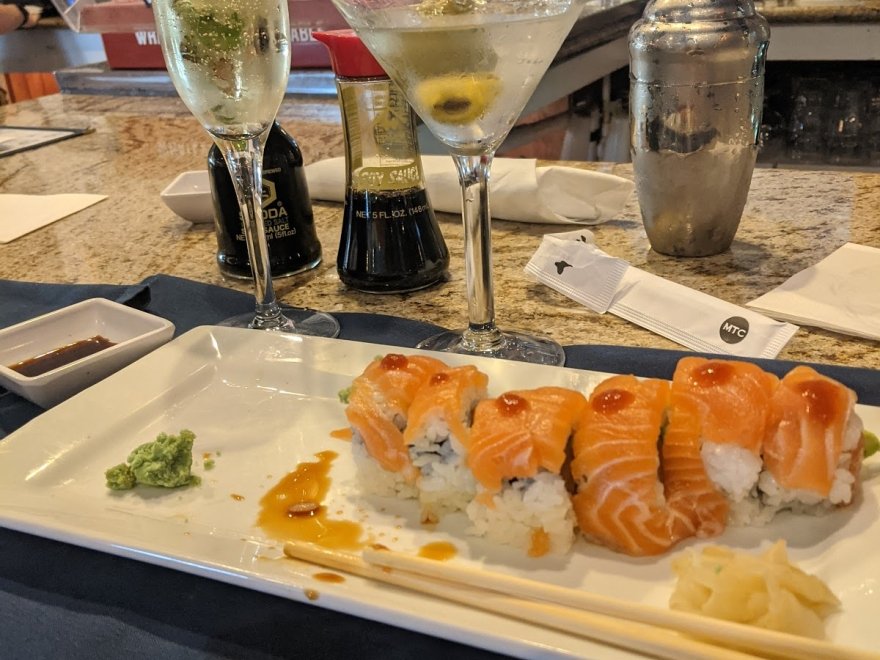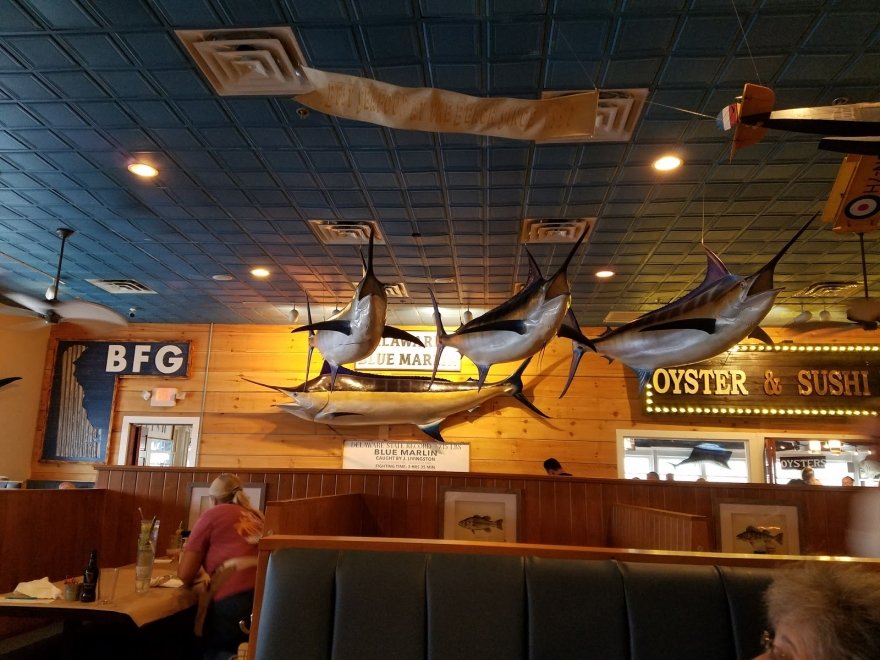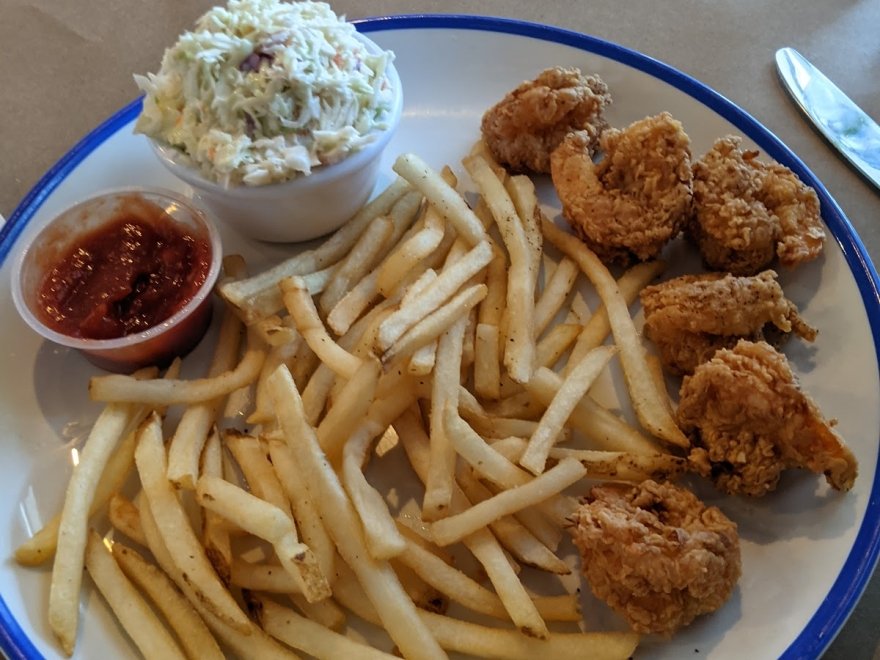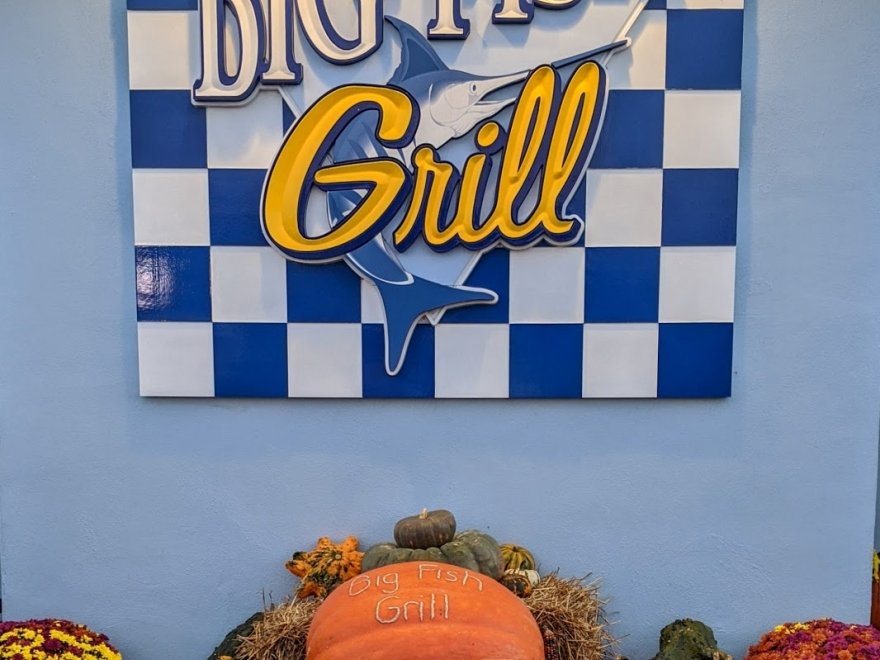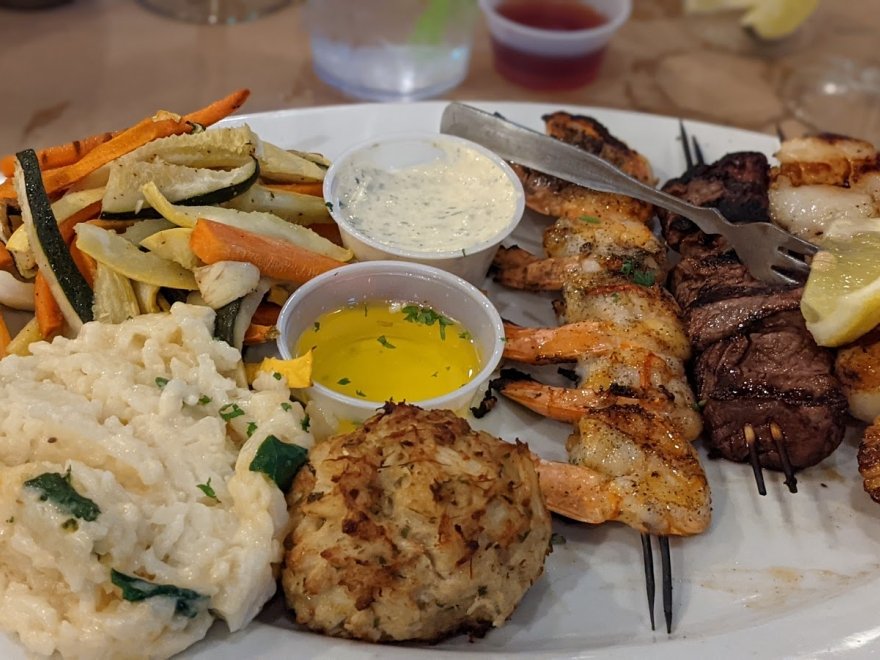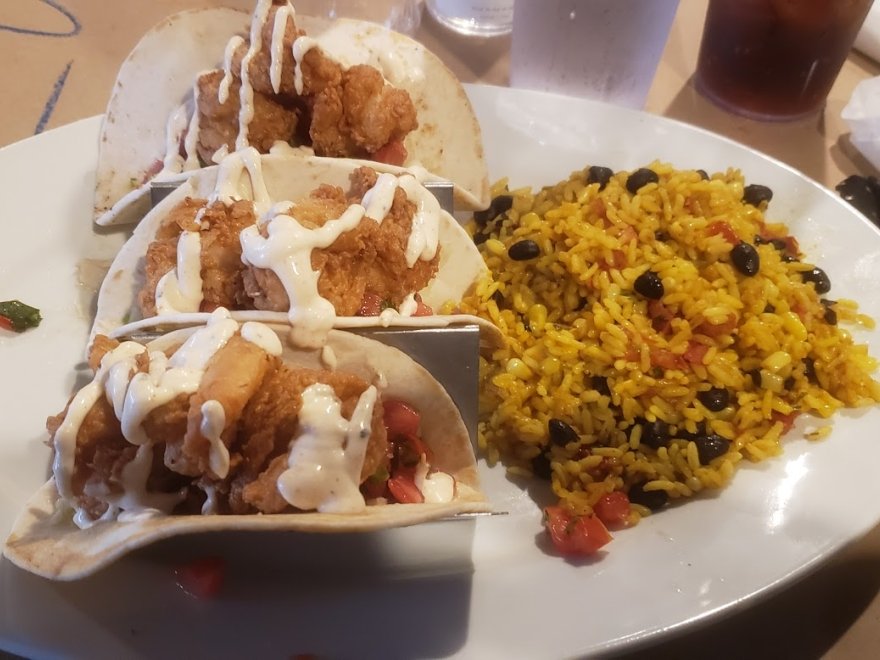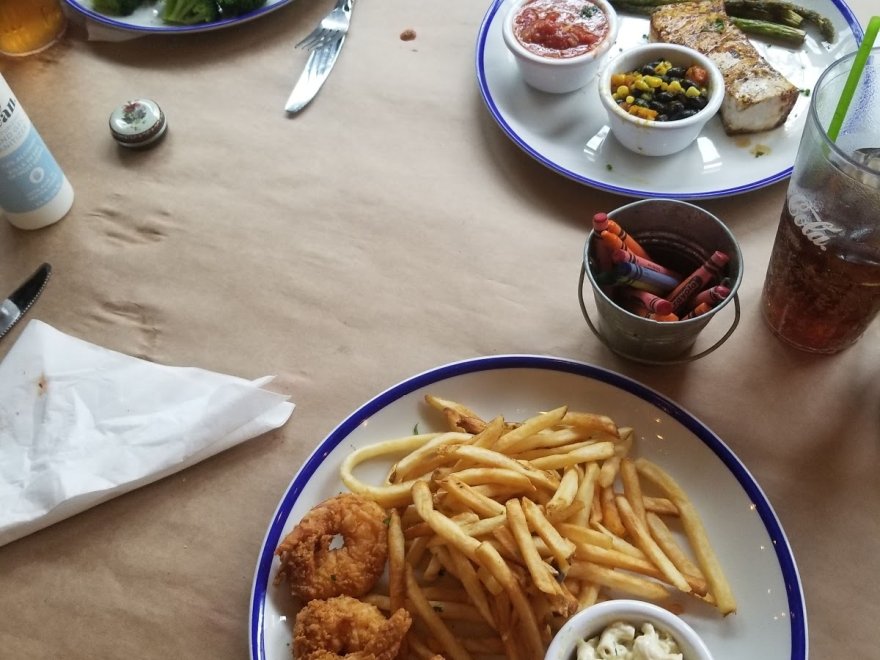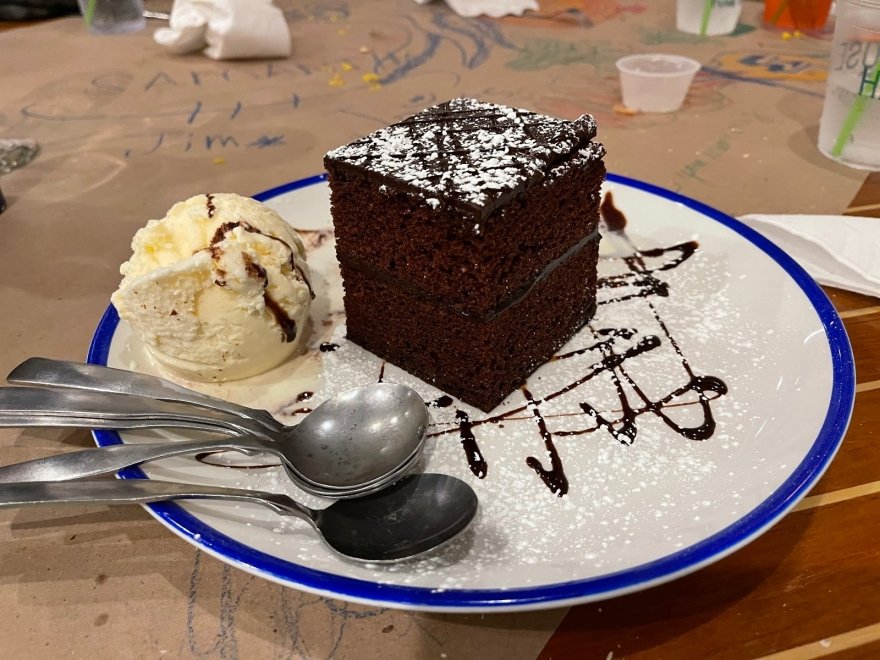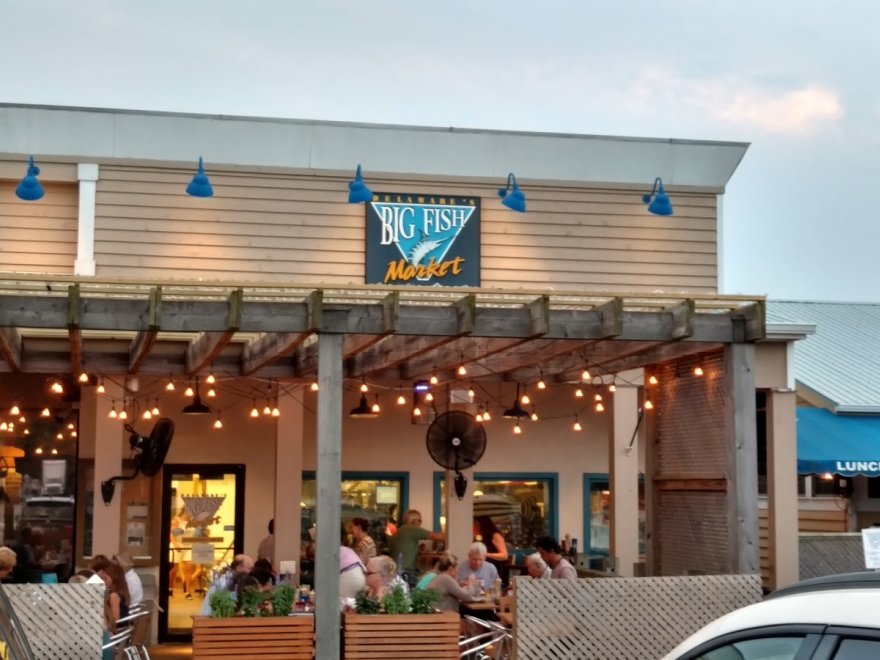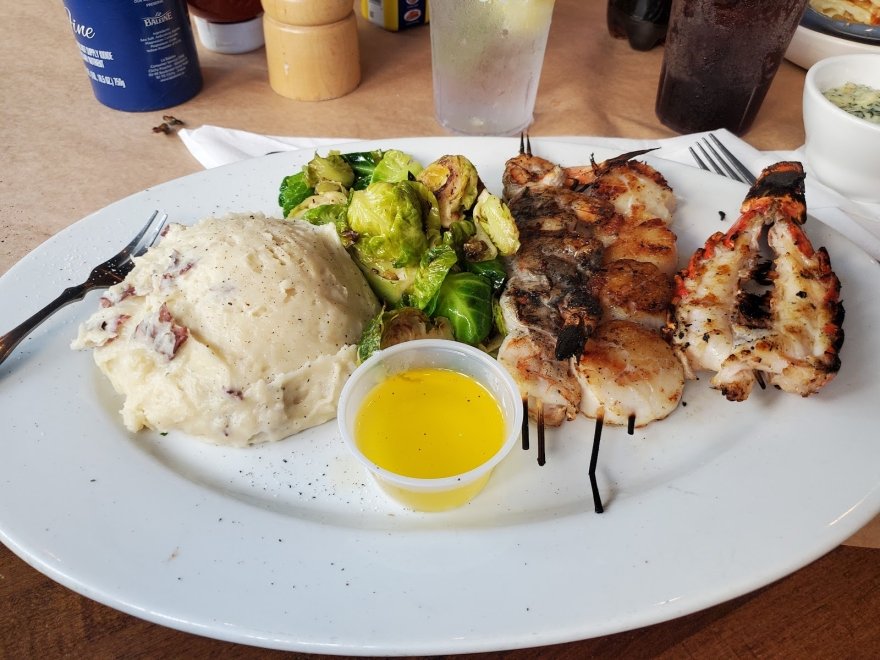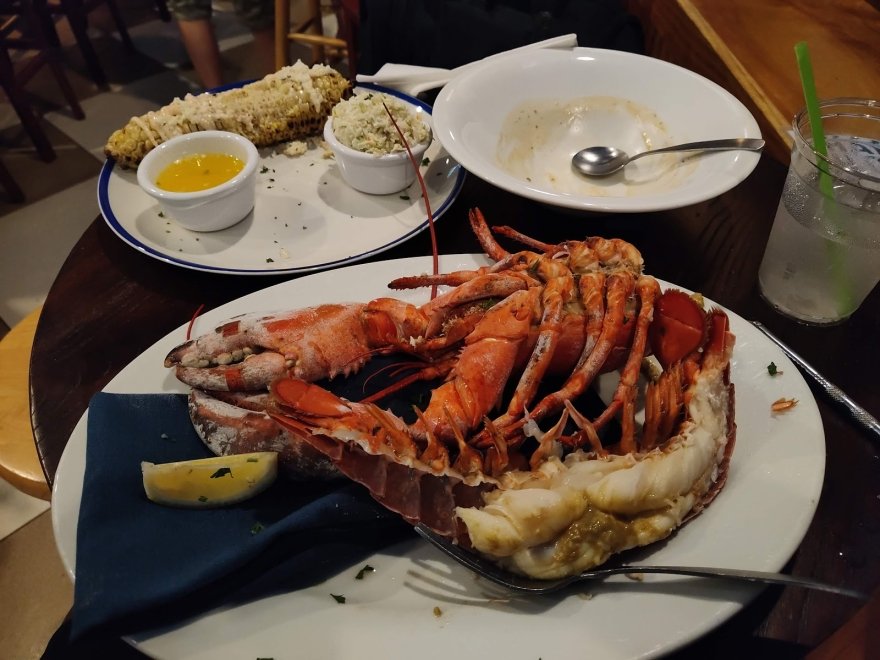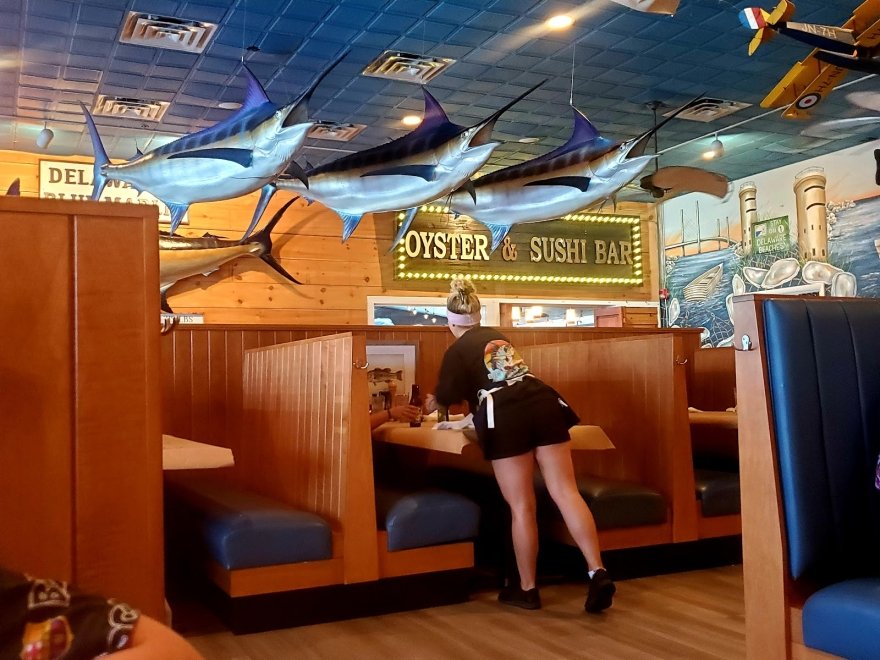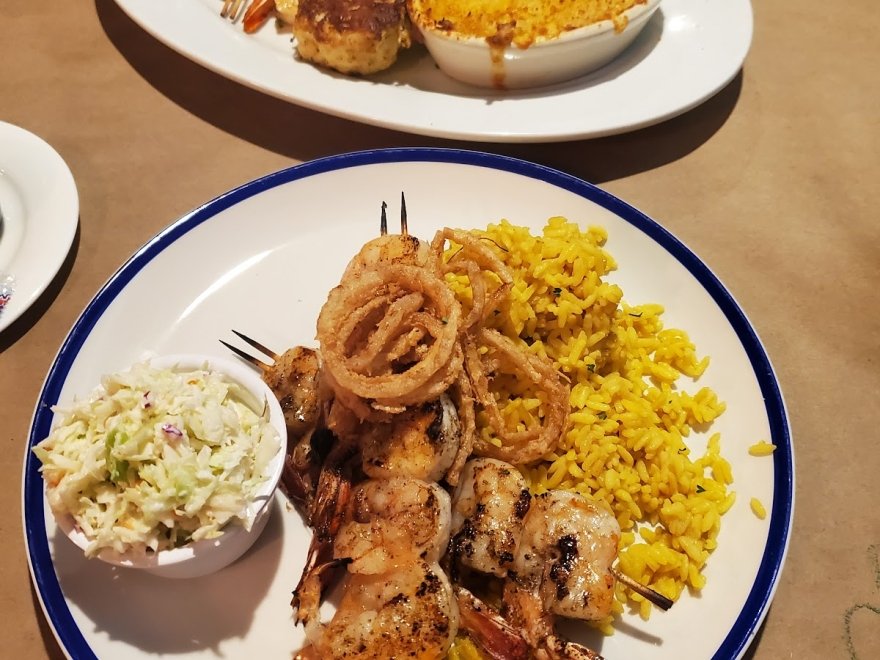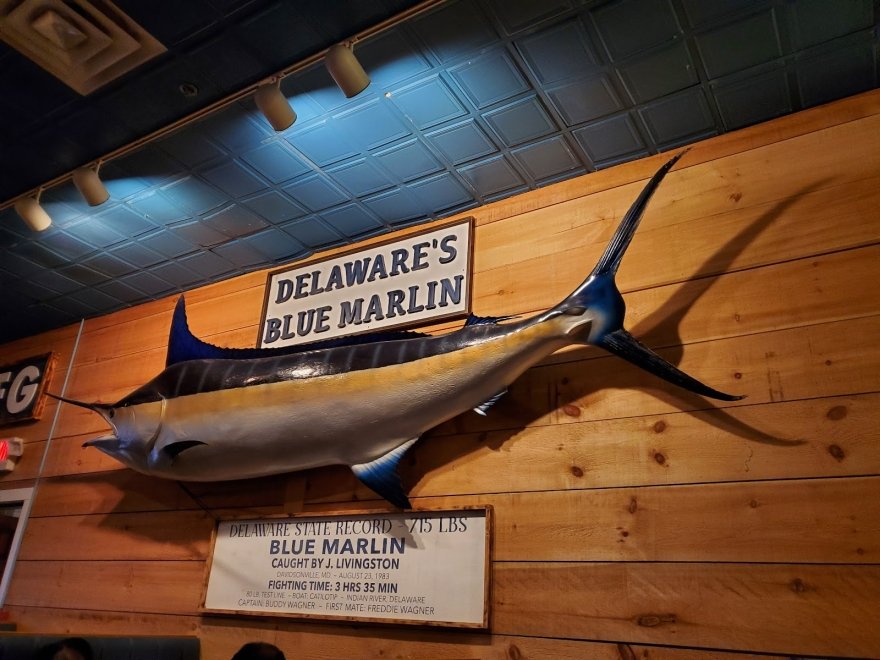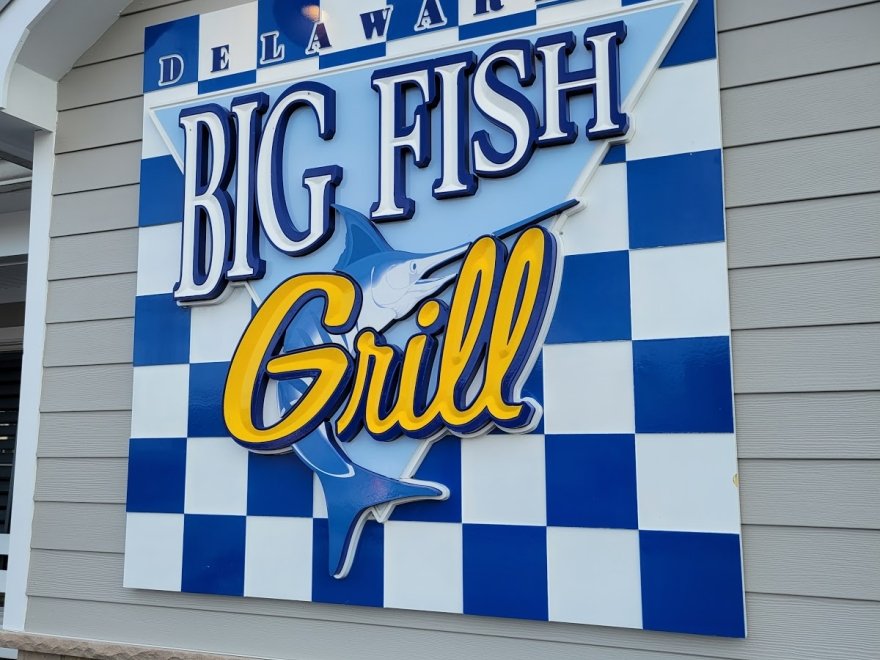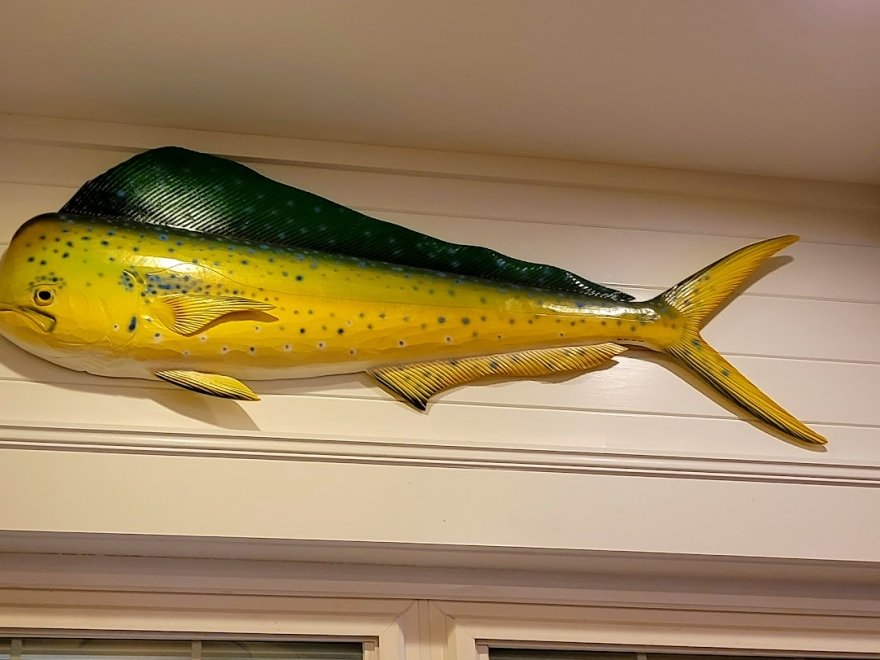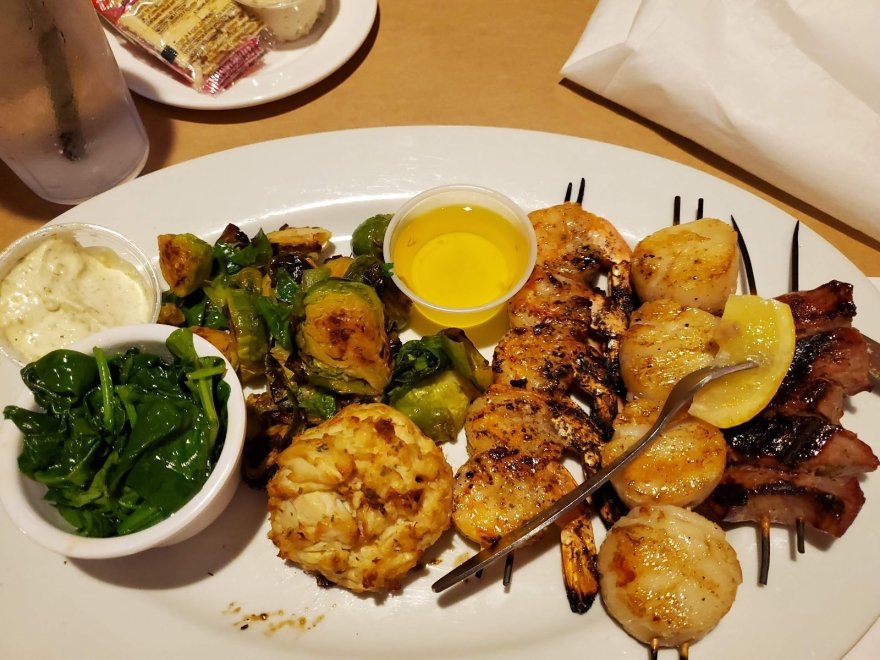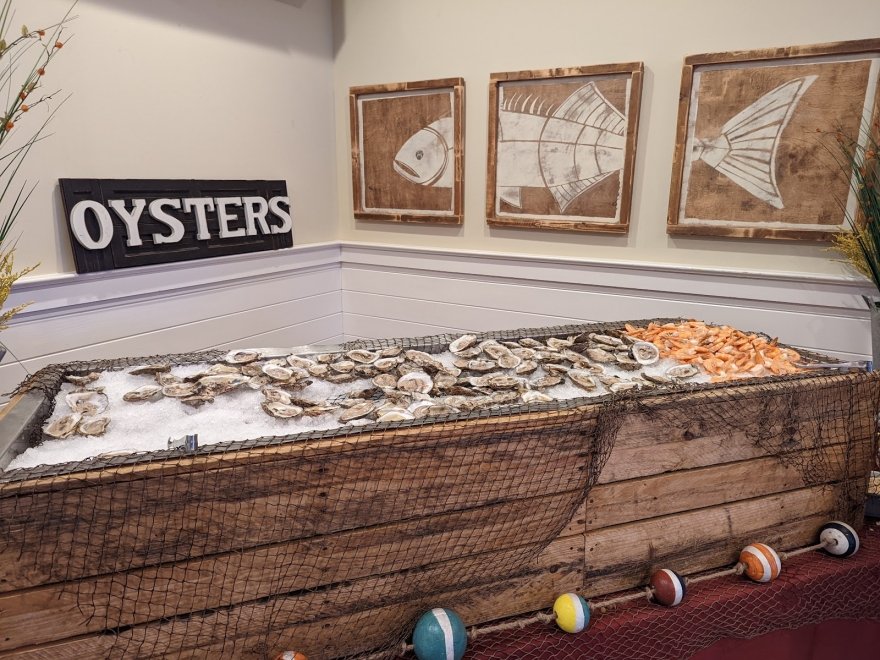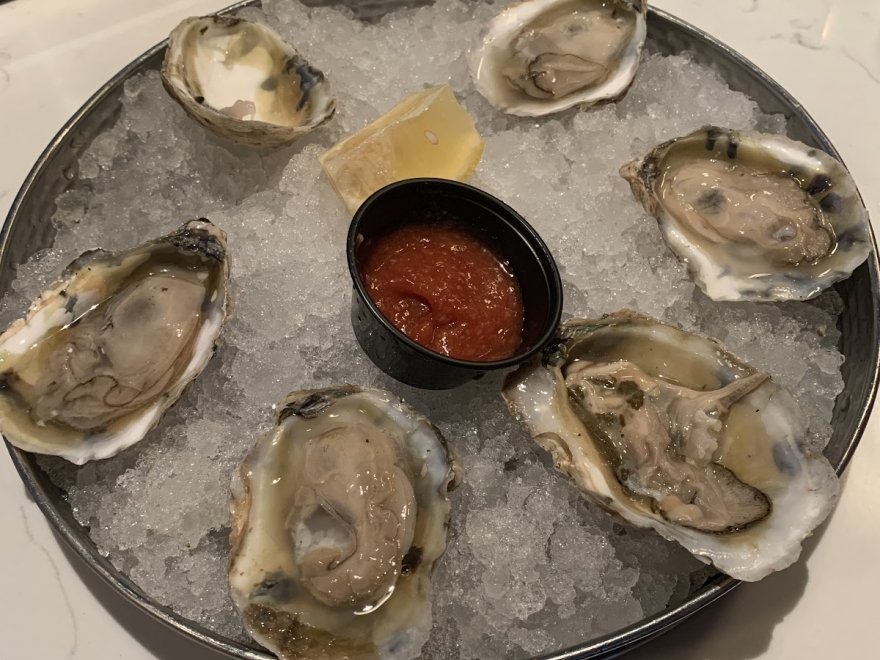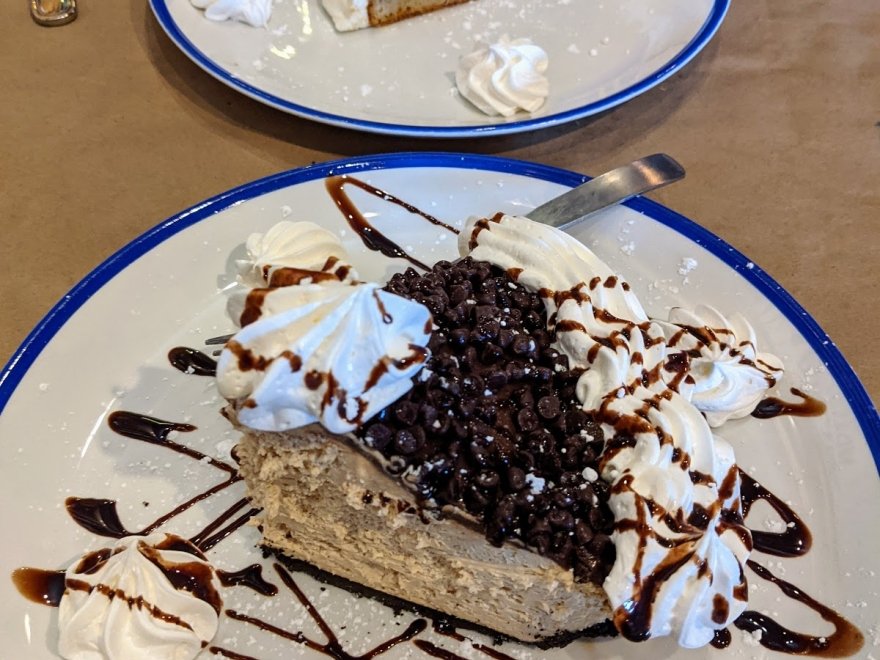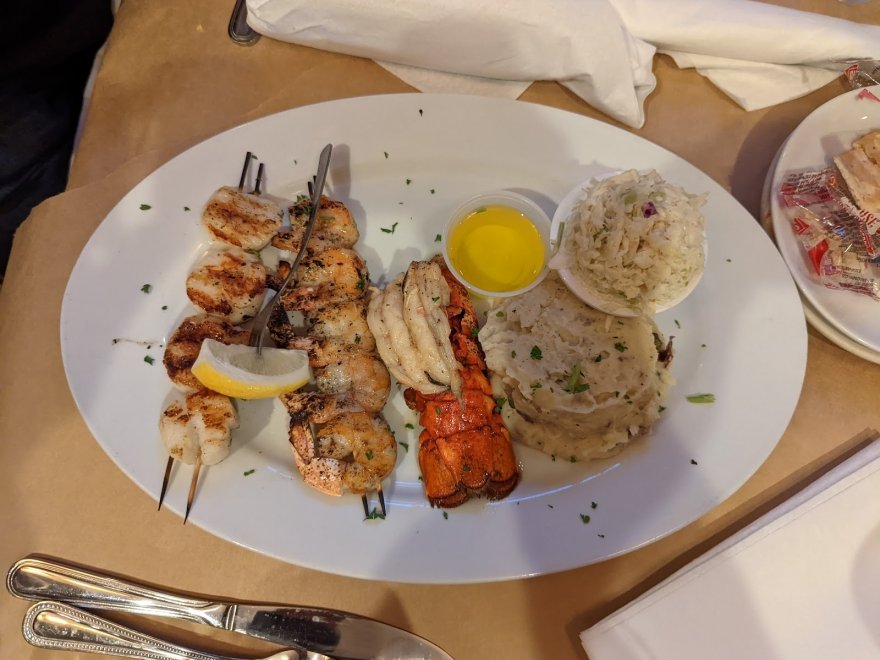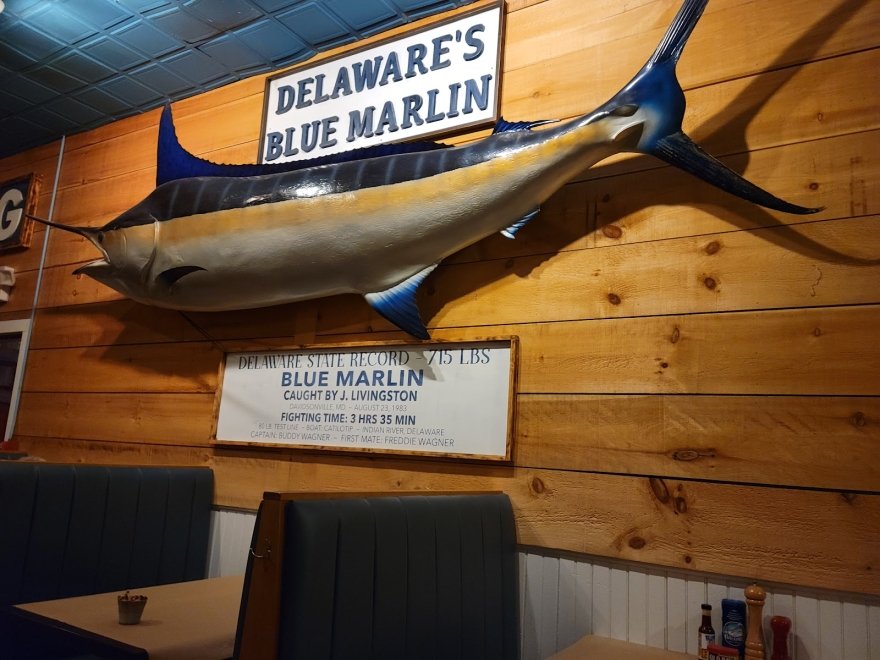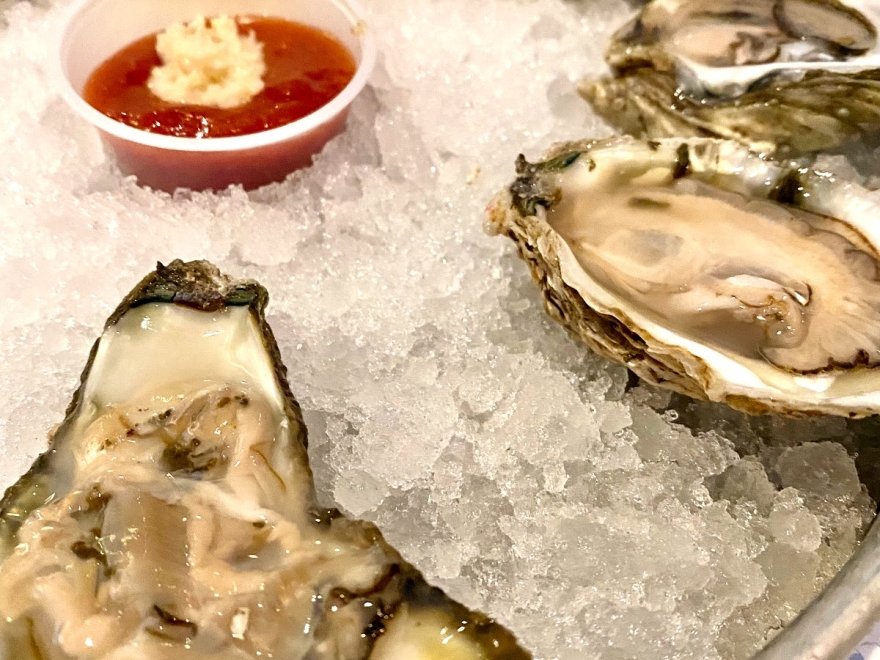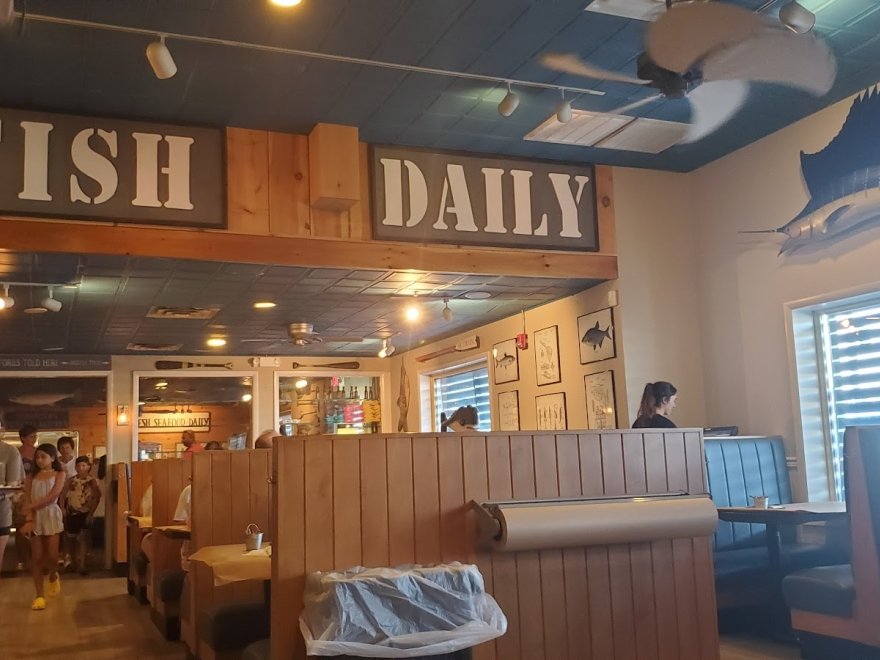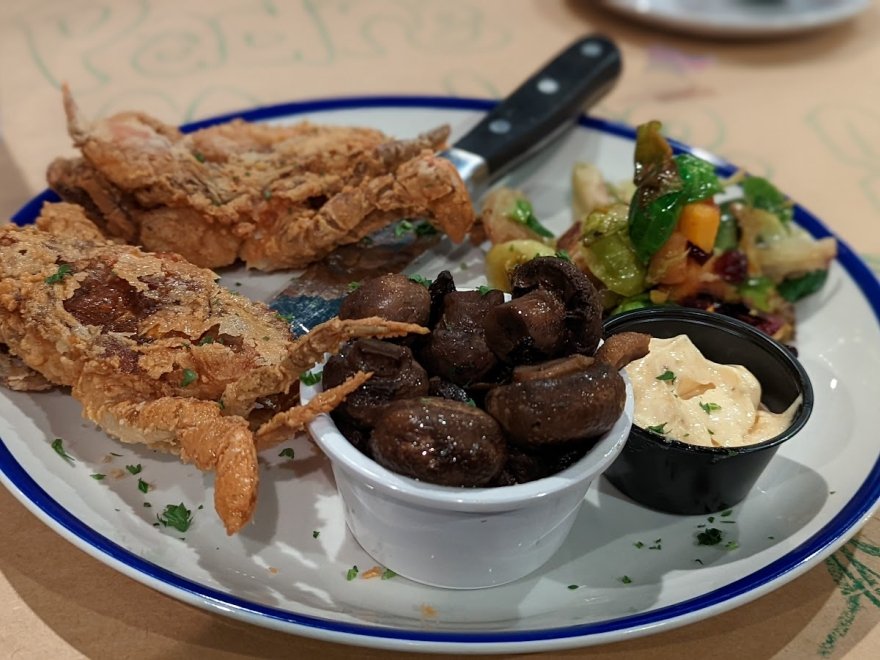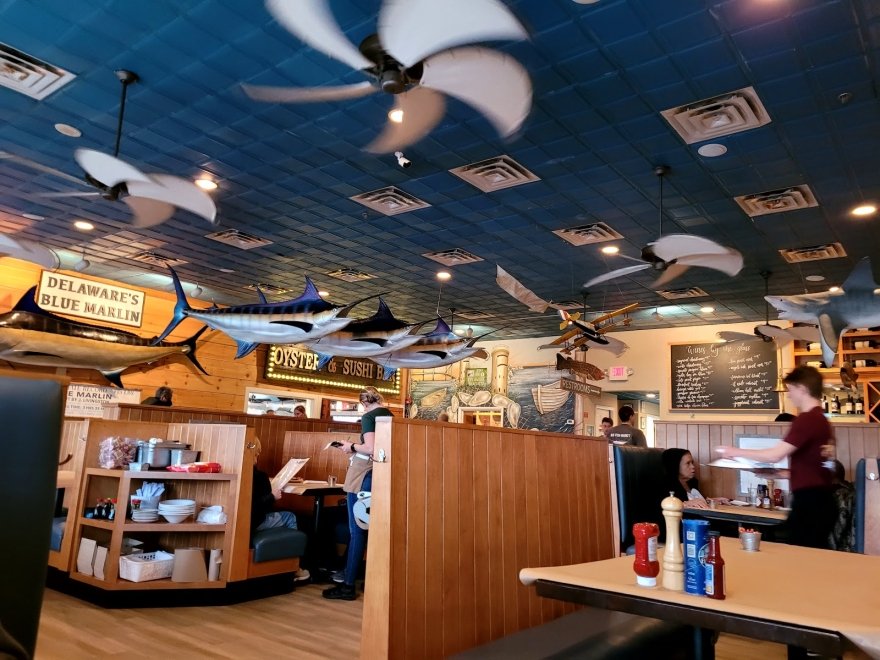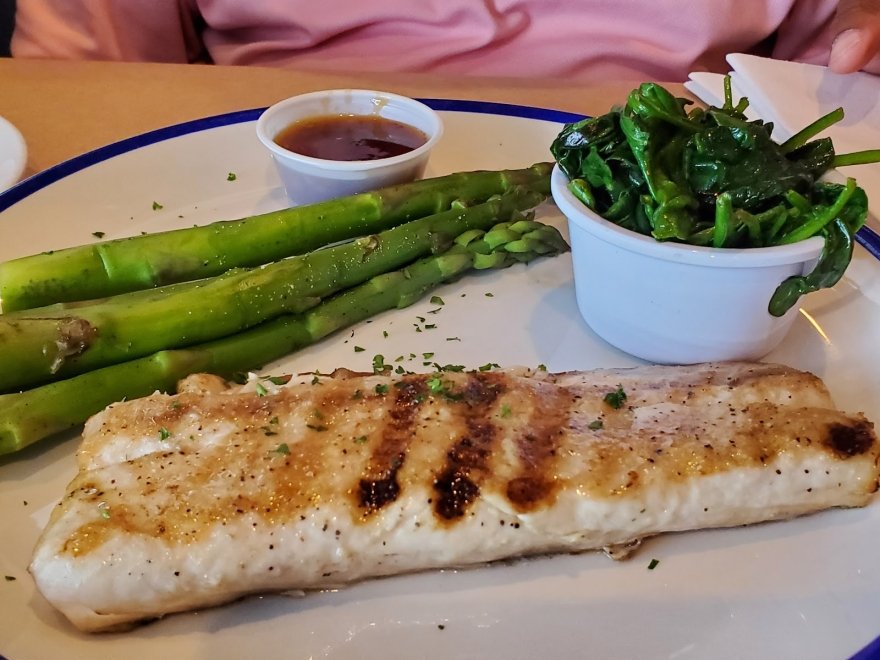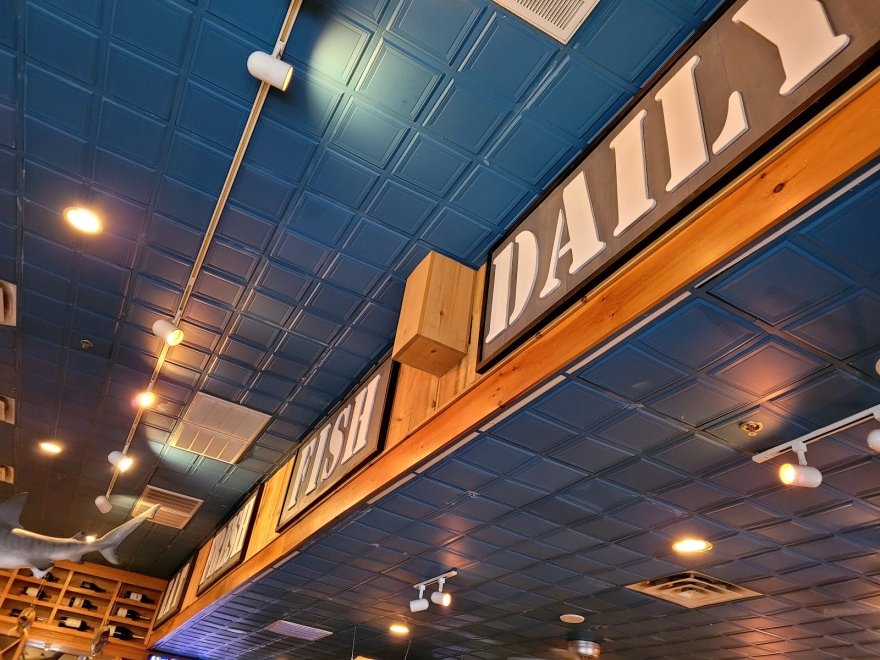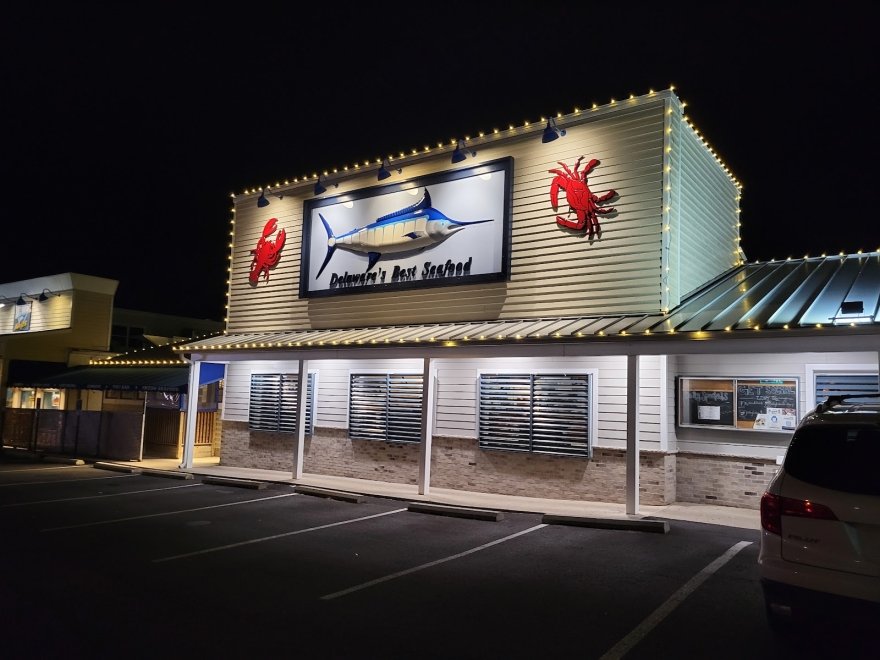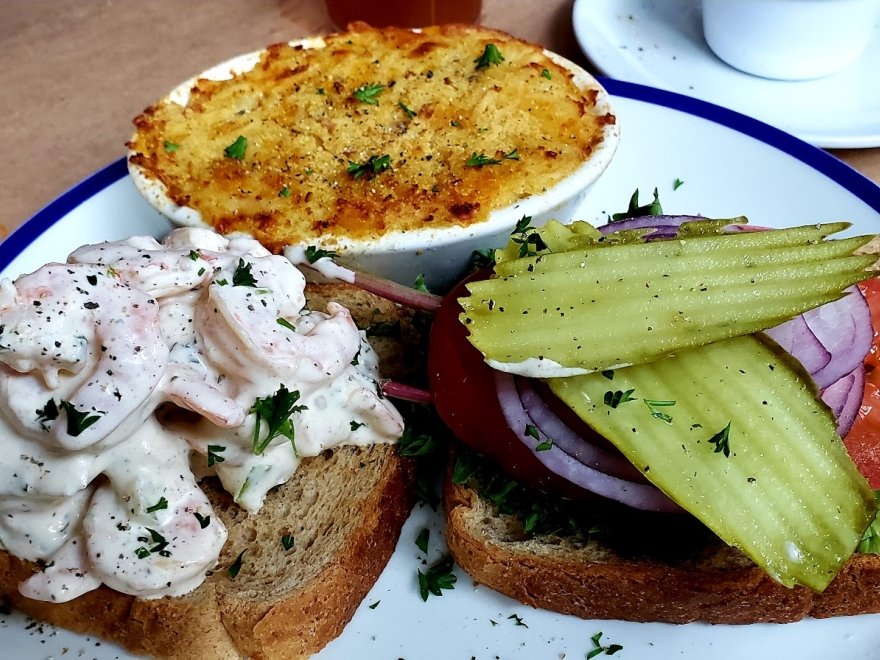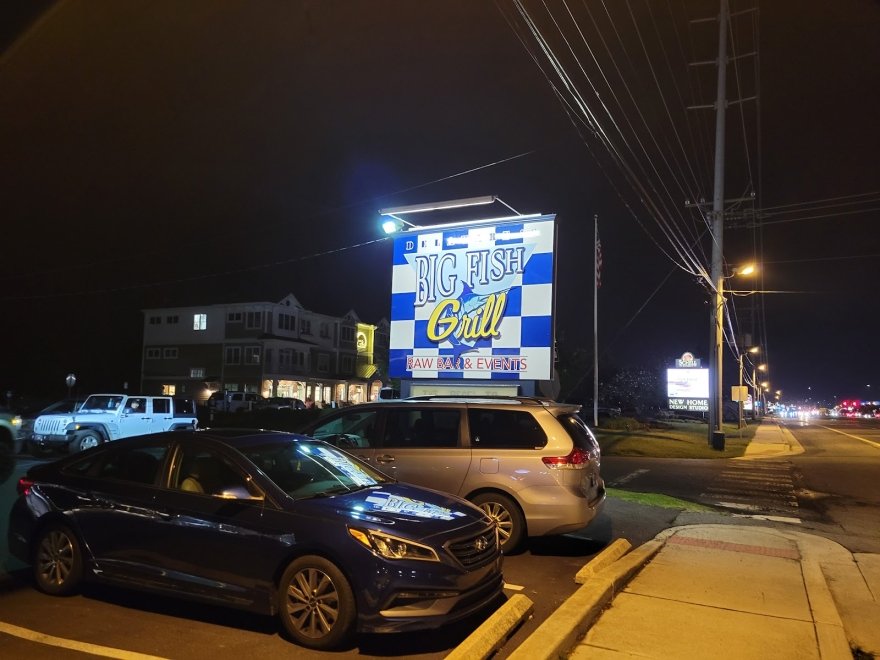 Big Fish Grill Rehoboth
0 miles
Sunday

12:00 pm - 9:30 pm

Monday

12:00 pm - 9:30 pm

Tuesday

12:00 pm - 9:30 pm

Wednesday

12:00 pm - 9:30 pm

Thursday

12:00 pm - 9:30 pm

Friday

12:00 pm - 9:30 pm

Saturday

12:00 pm - 9:30 pm
$$ - $$$
Recent Reviews
TripAdvisor Traveler Rating
5
Big Fish Grill Rehoboth
1611
#21 of 213 Places to Eat in Rehoboth Beach
Fun vibes
We arrived about 6:15 pm on a weekday and the seating area was full outside so we waited at the bar. My draft beer was a little flat so that was a disappointment. The vodka martini was super. When...
Cynfis
2022-08-03 04:08:59
Big Fish Grill Rehoboth
Great food and service
Our family (5 people) stopped at Big Fish in Rehoboth on a Friday at noon. We were seated right away, and our waitress Jasmine, came by shortly after to take our drink orders, which came out quickly...
cwinsb
2022-08-08 14:51:54
Big Fish Grill Rehoboth
tasty menu in noisy, relaxed setting
The place is big, with an overwhelmingly large menu (one full regular menu; a rather full extra menu with specials, then a large menu for sushi). We did not have reservations. We arrived at around...
UE_DC64
2022-08-10 12:30:26
Big Fish Grill Rehoboth