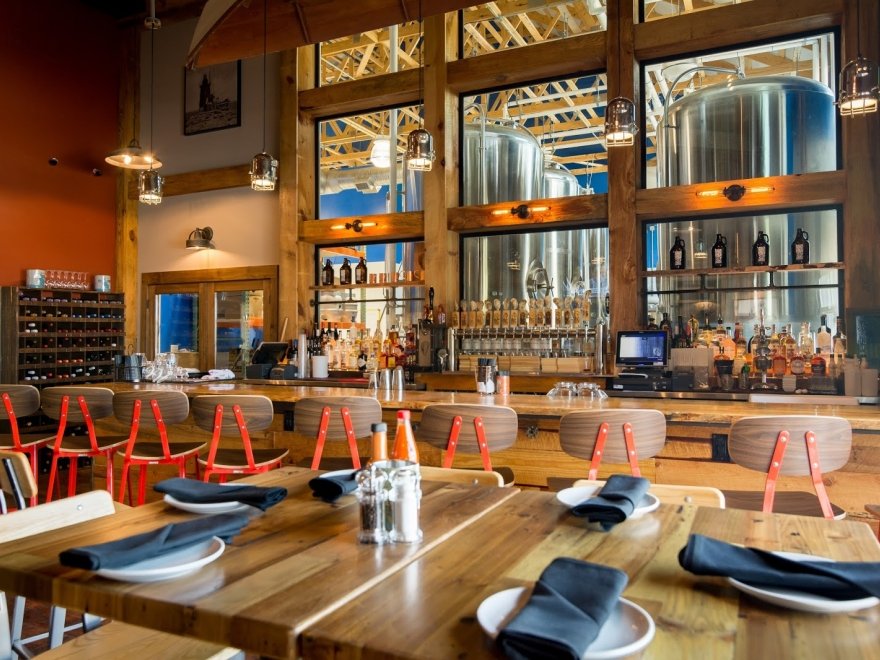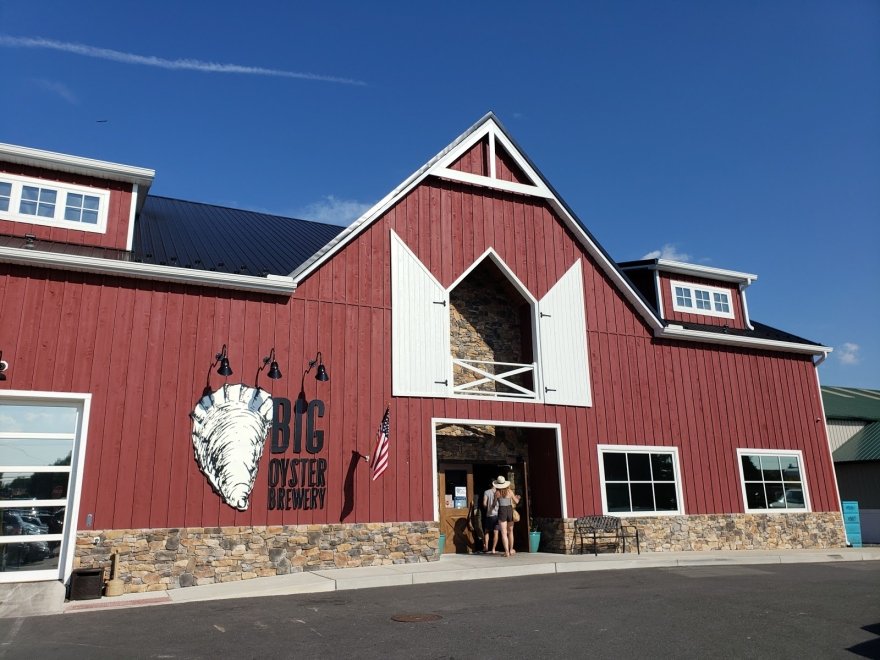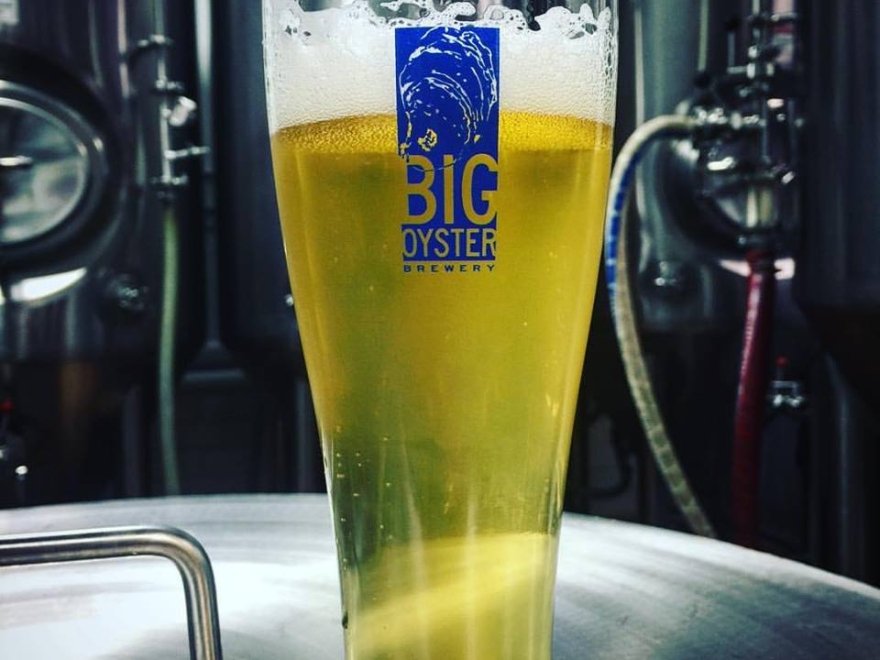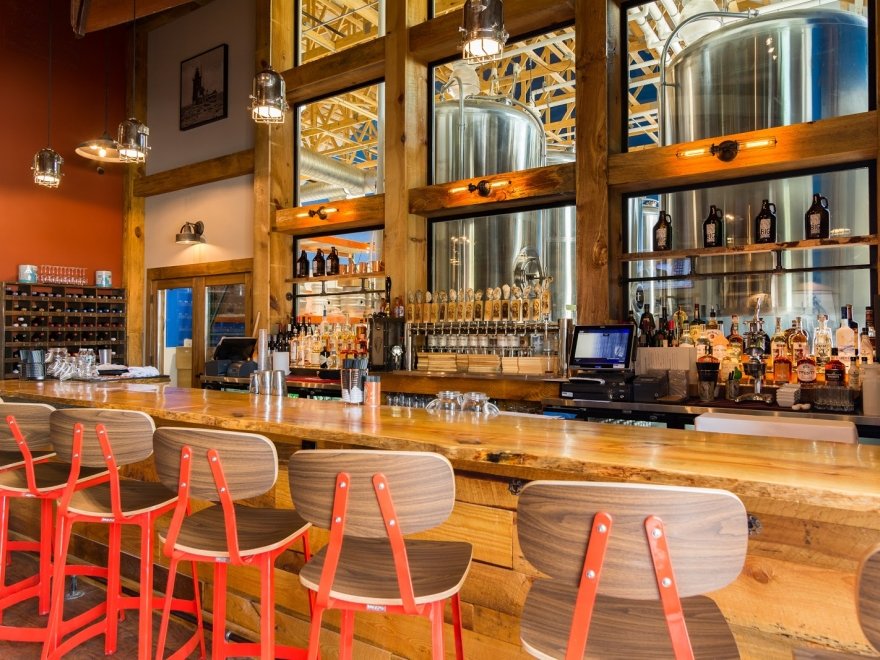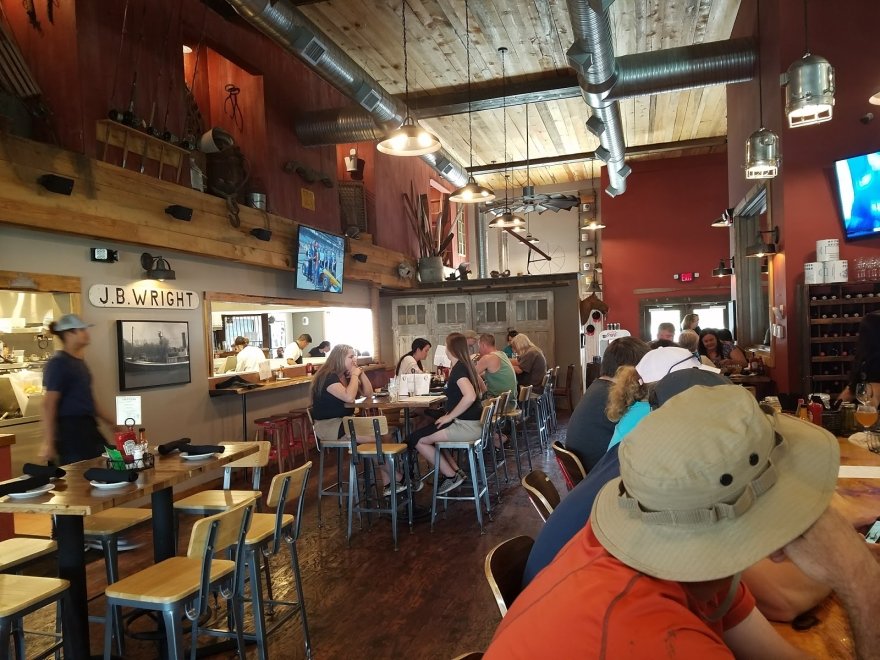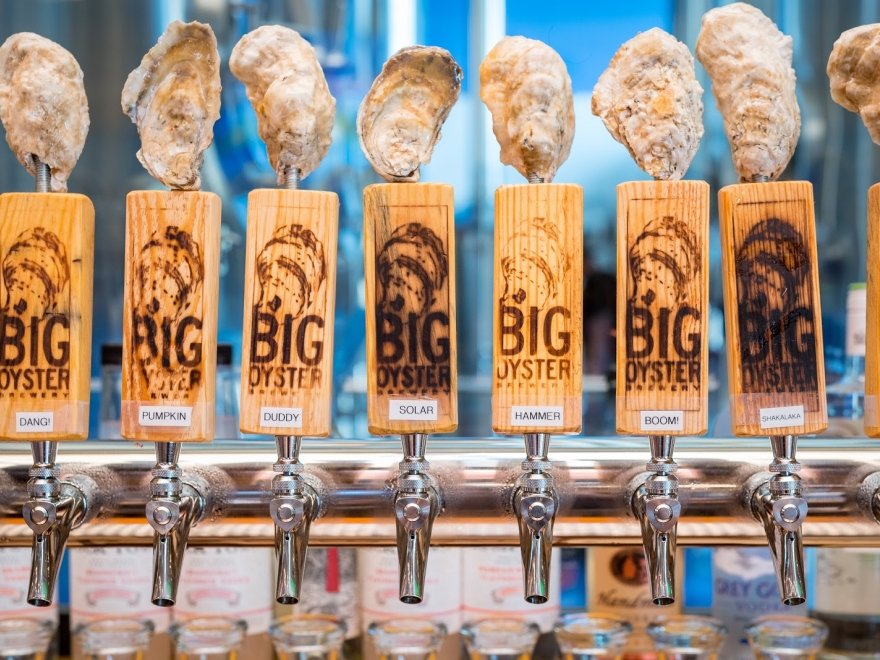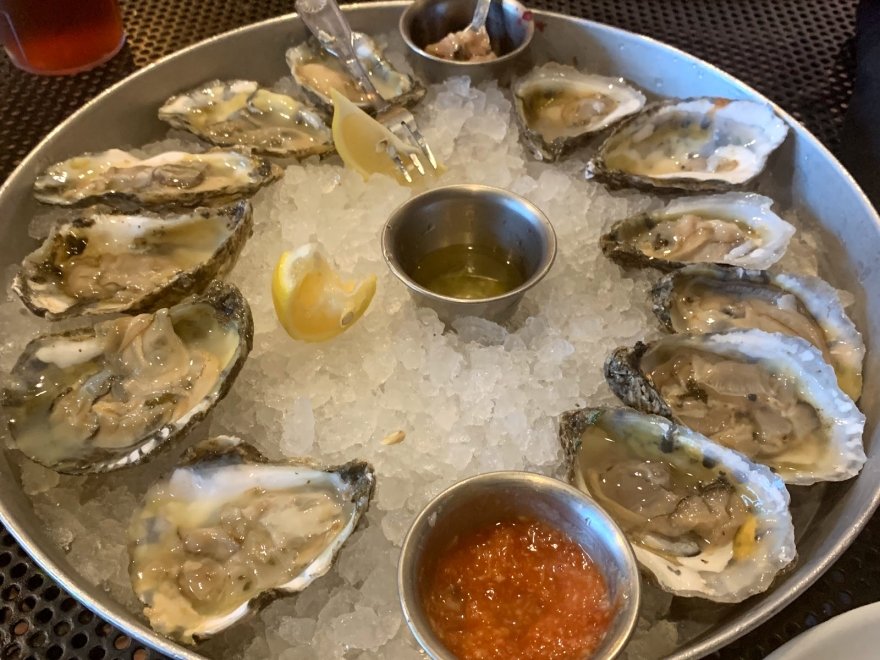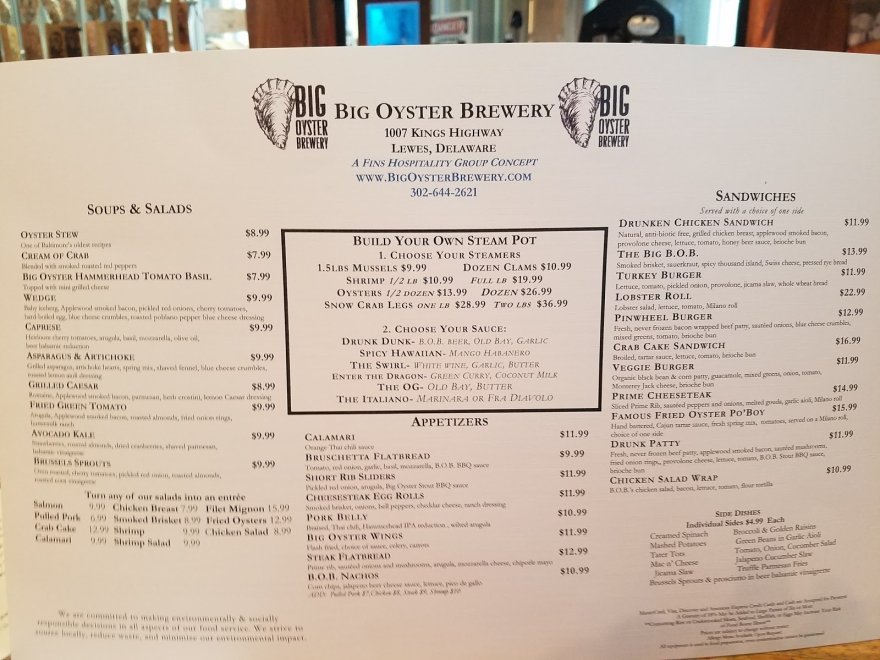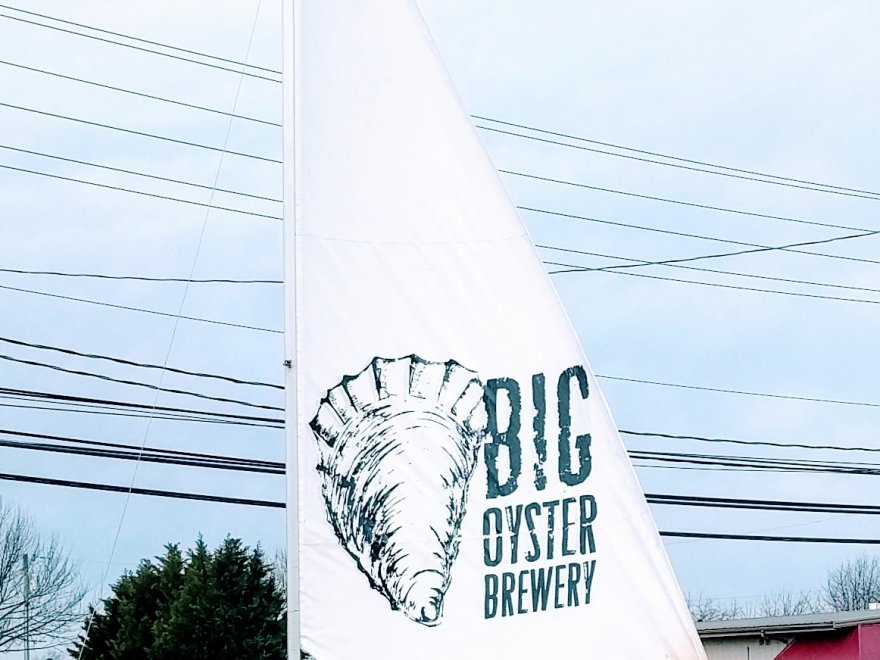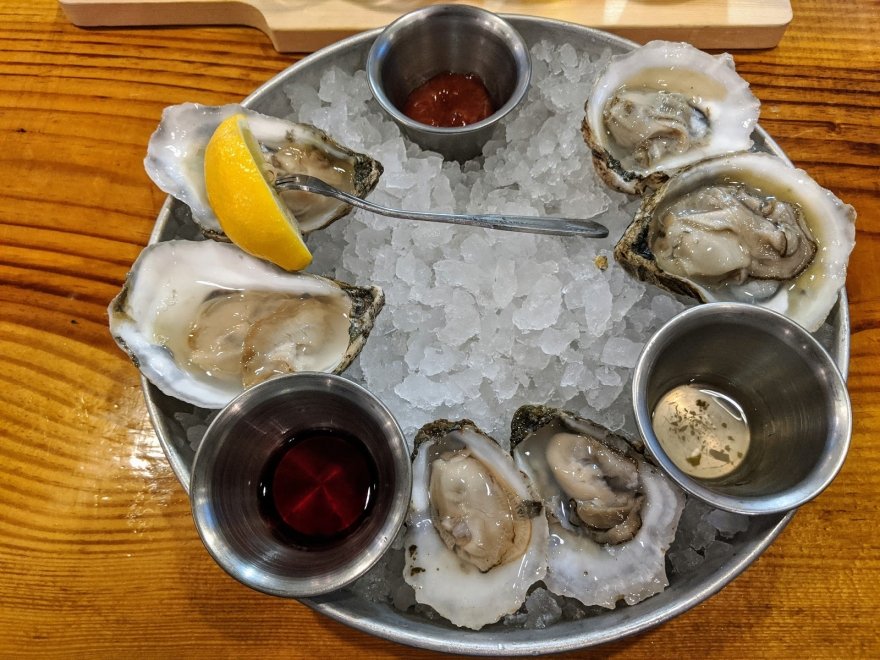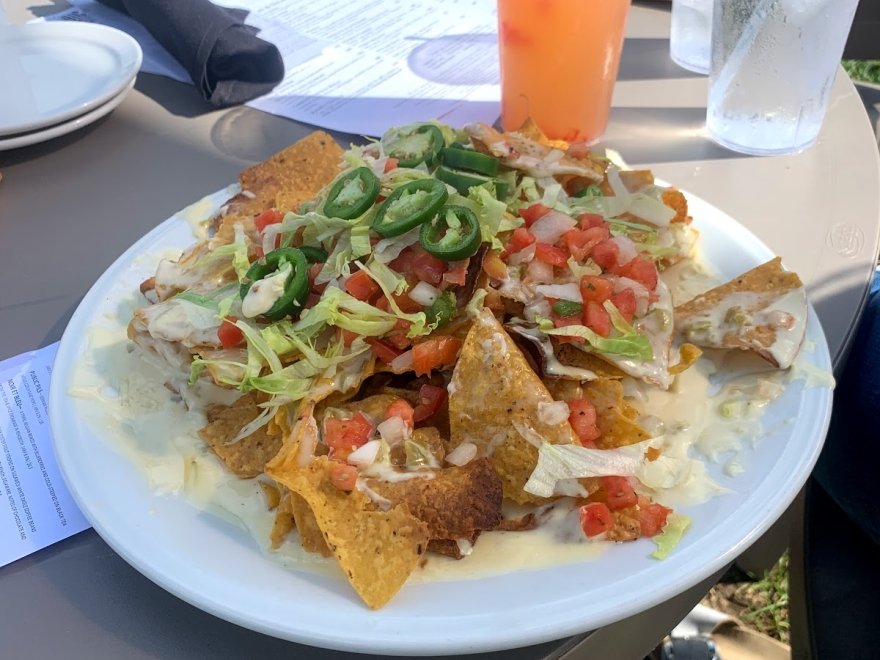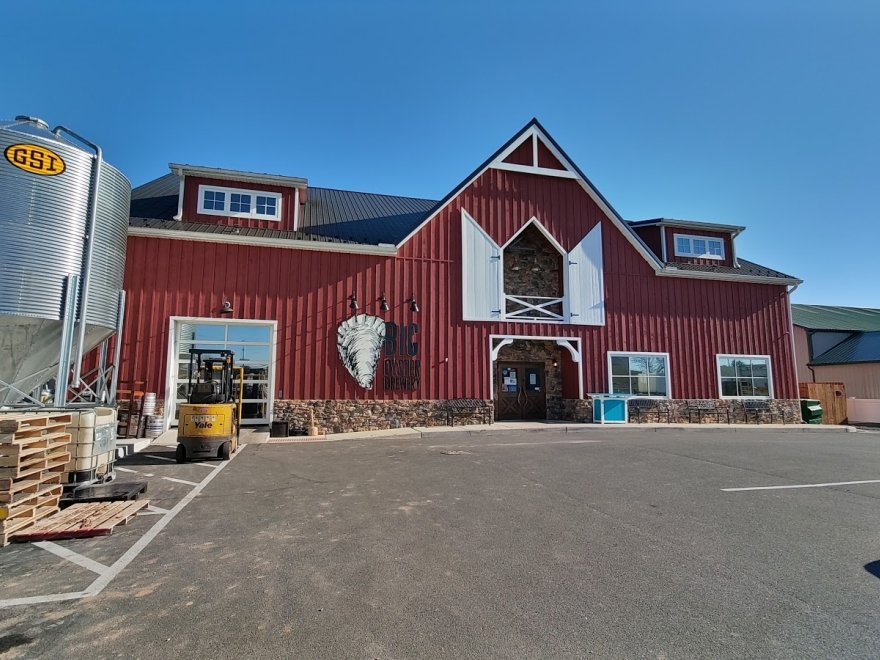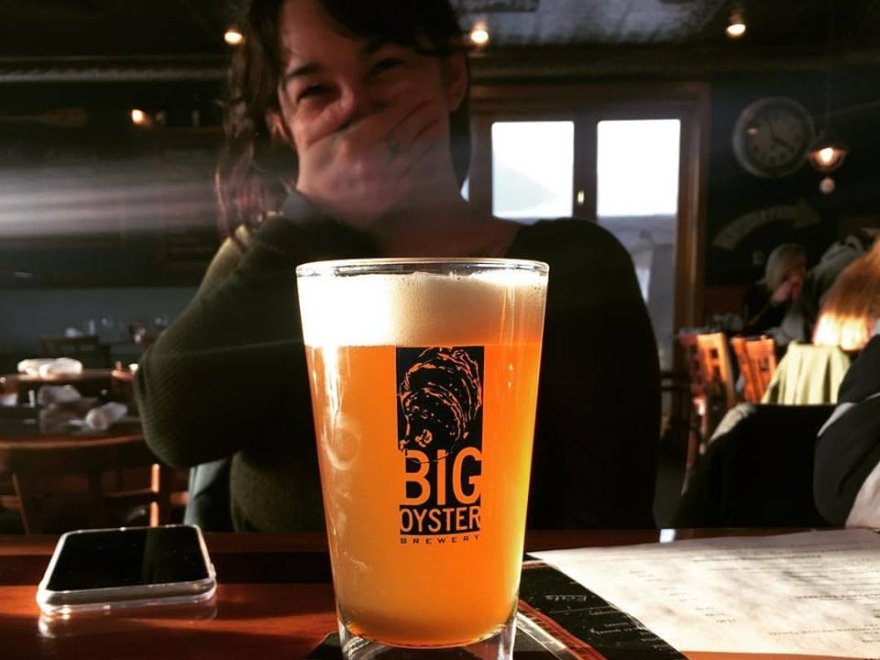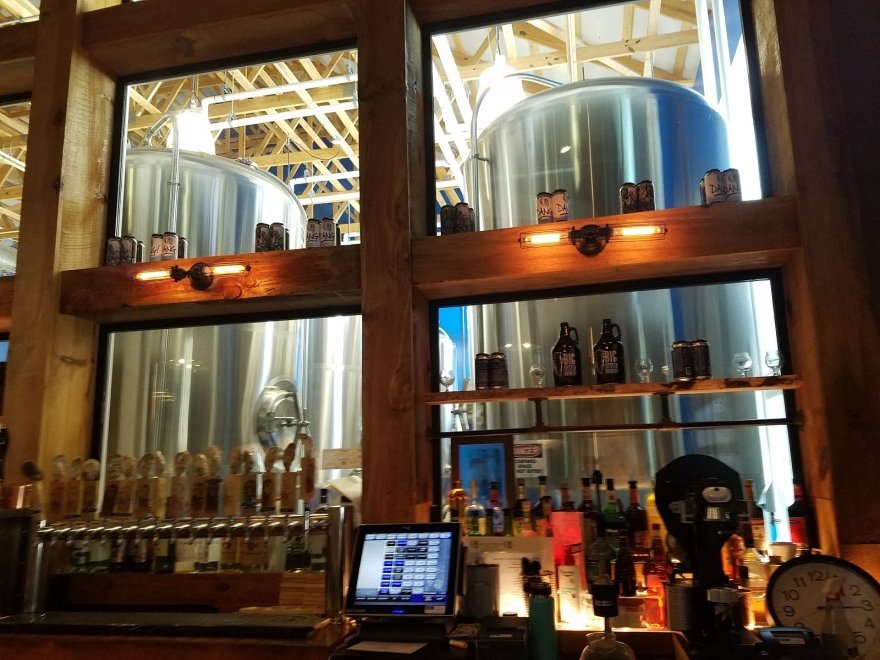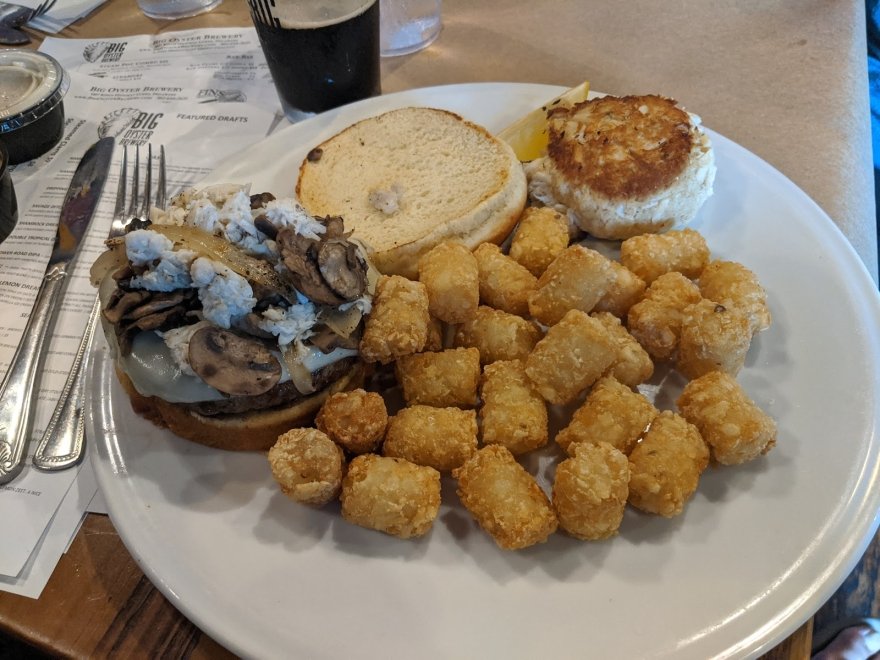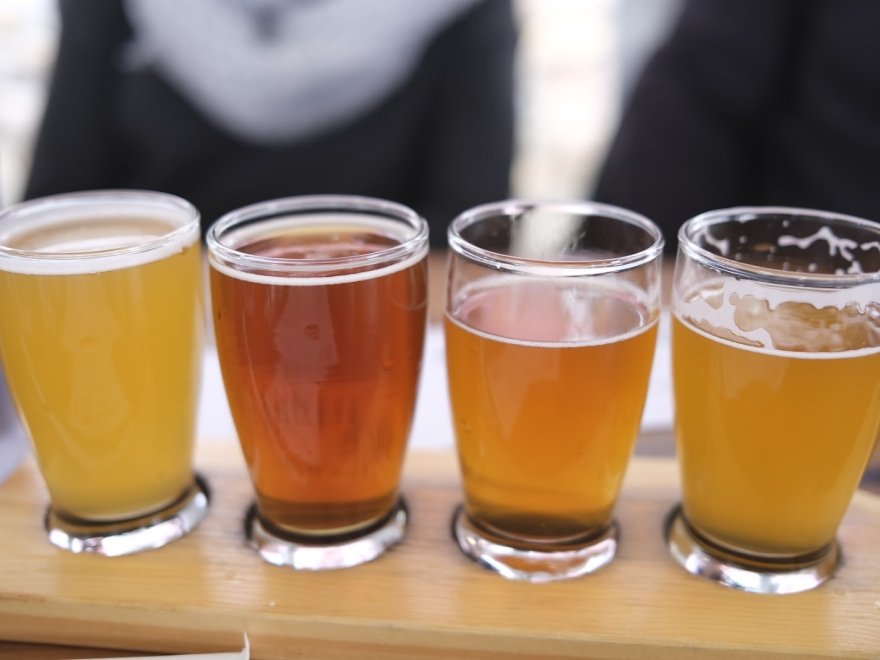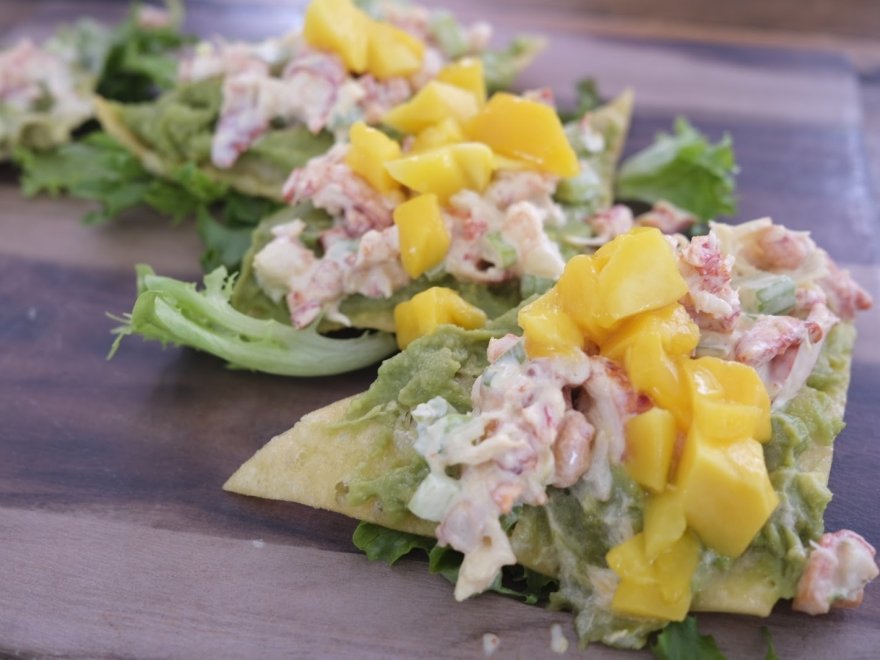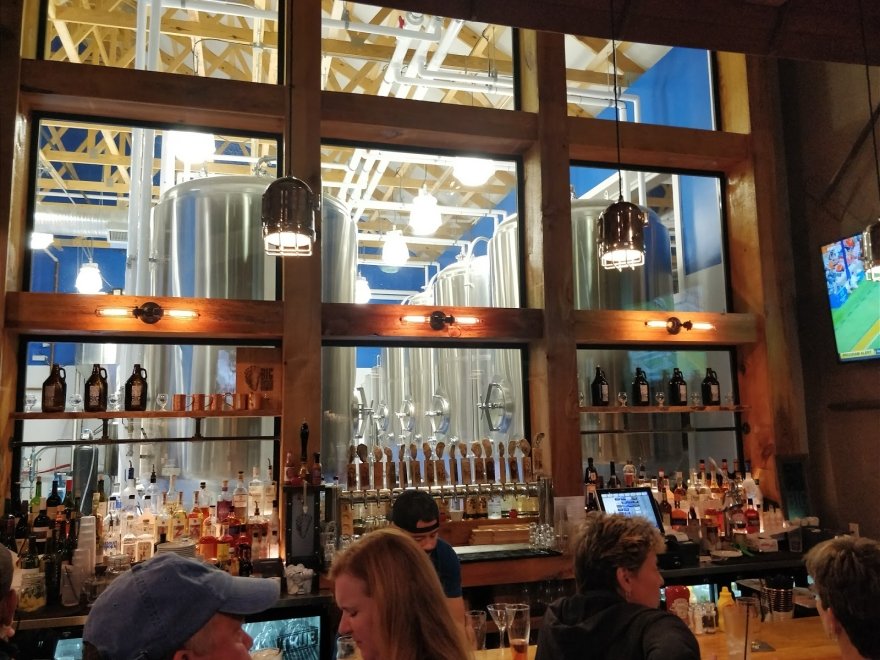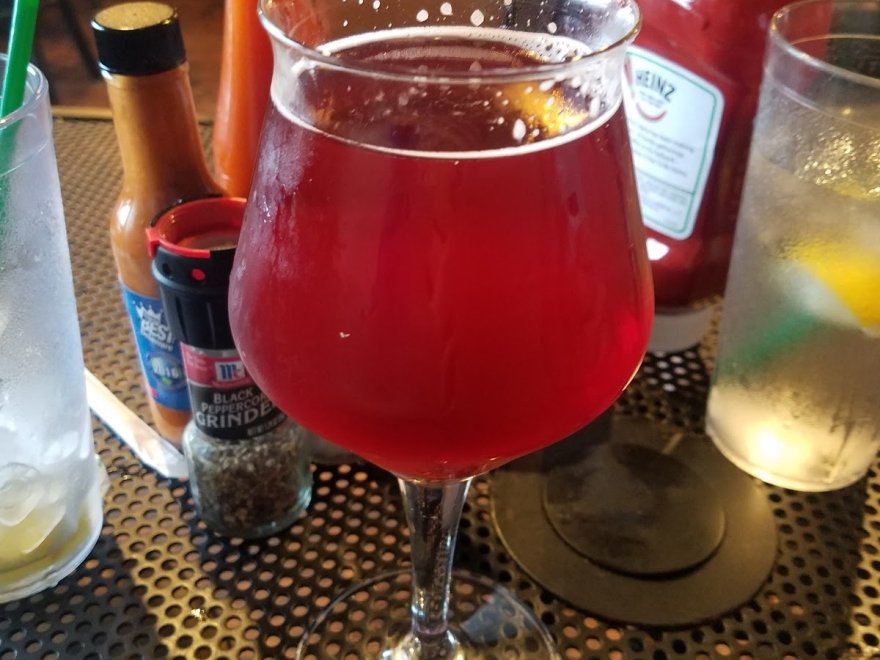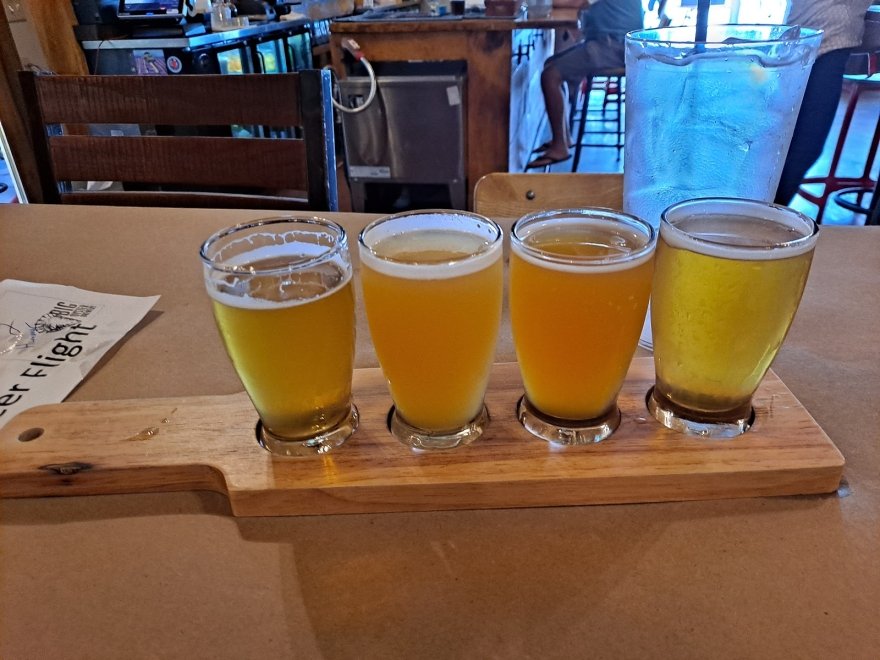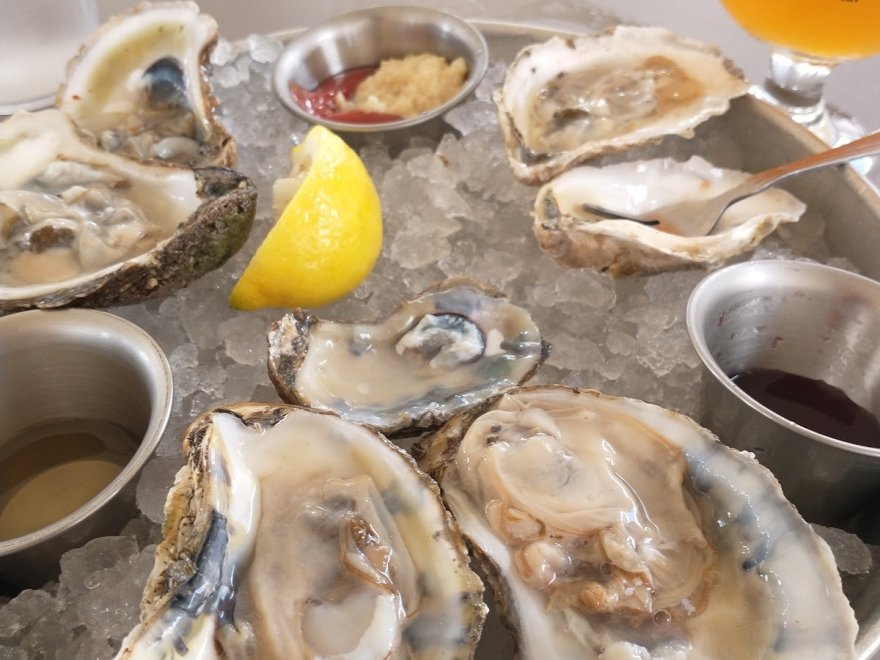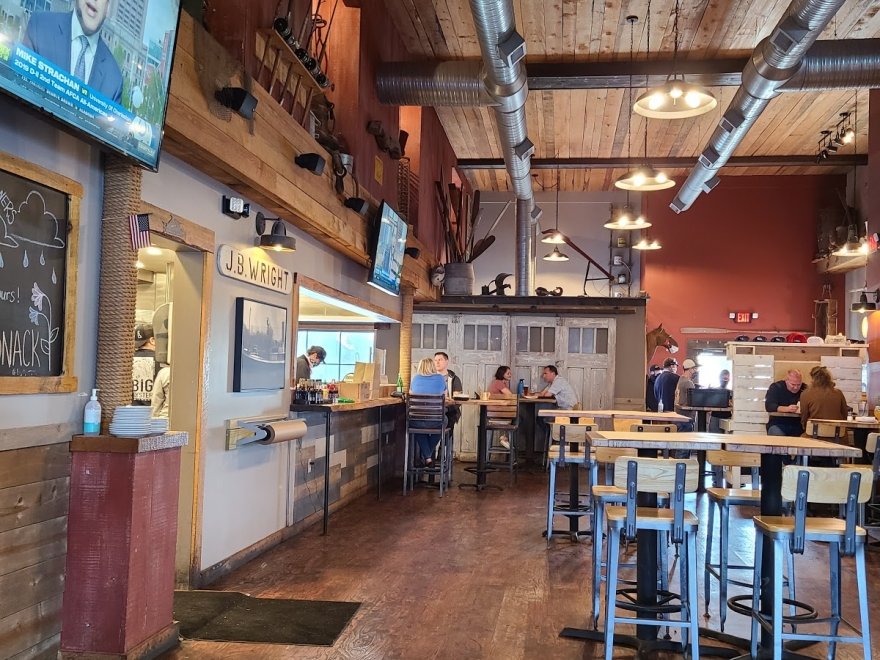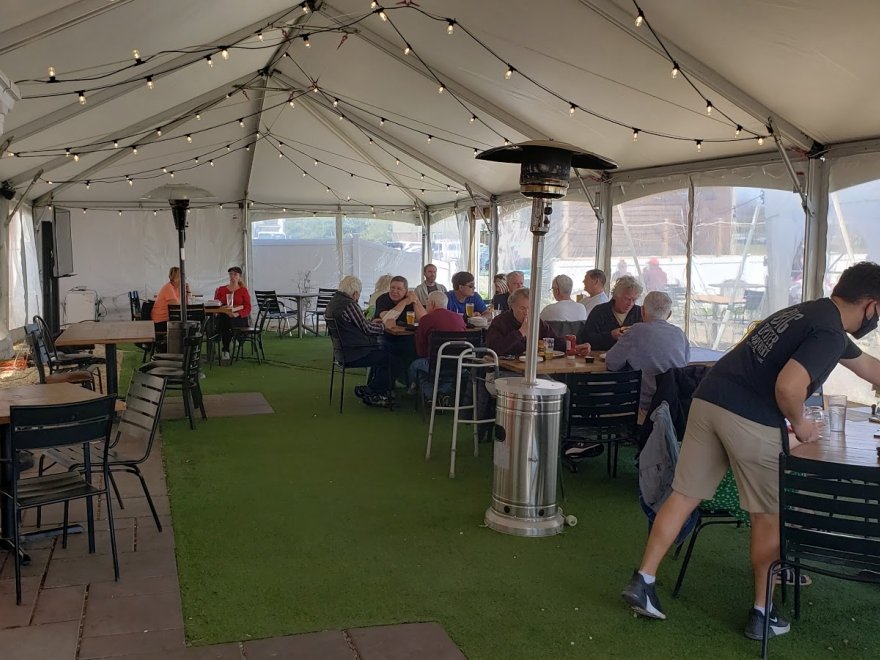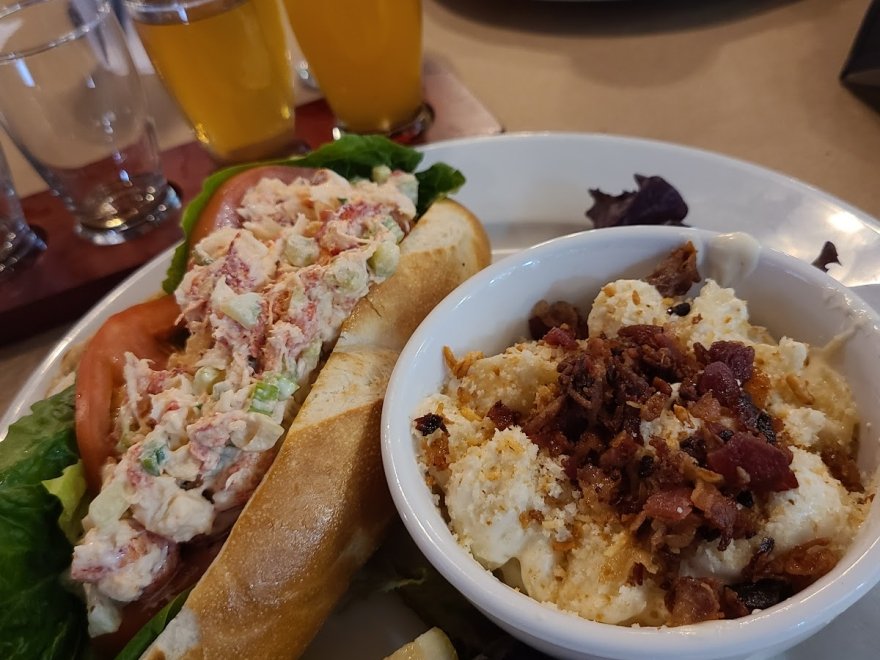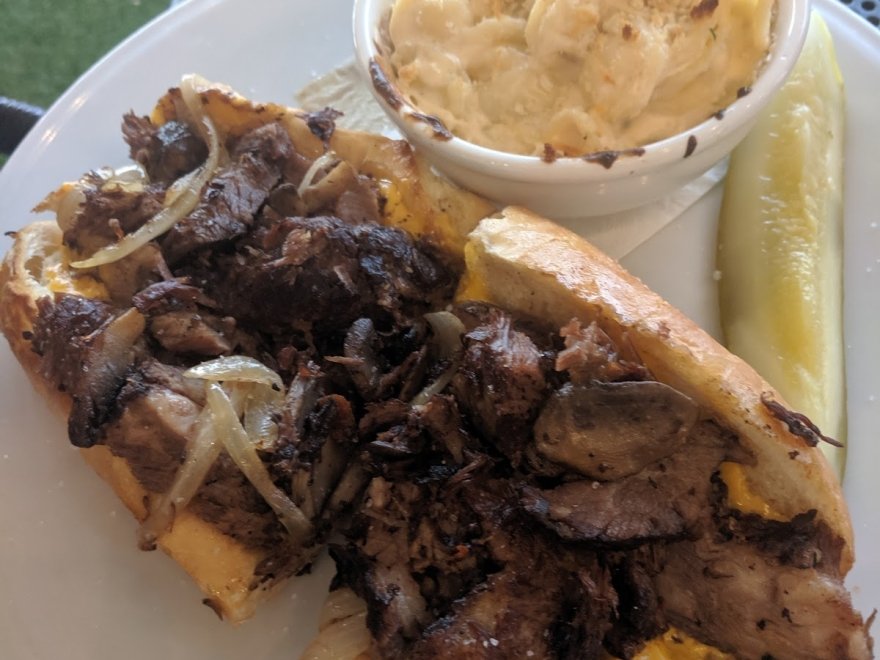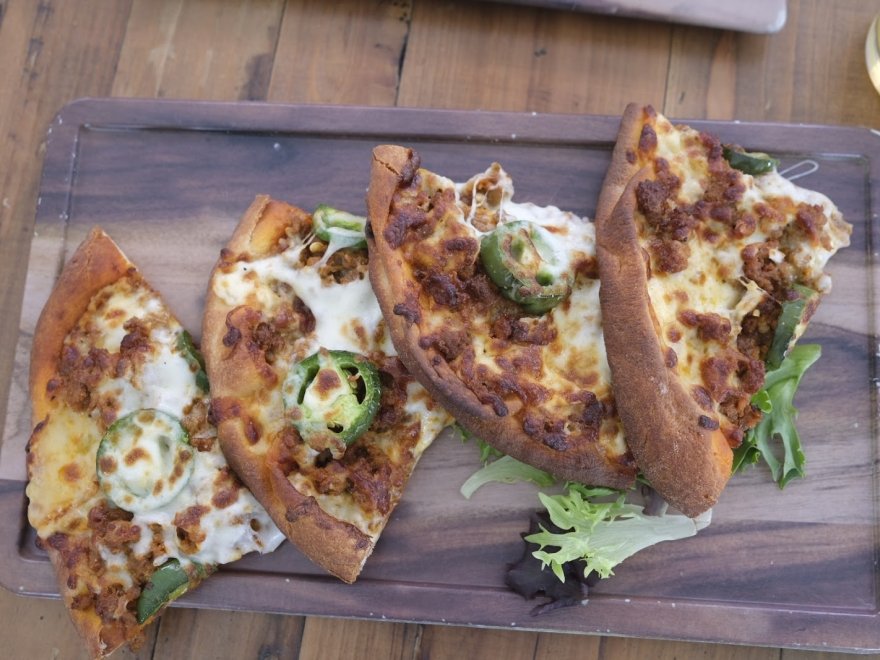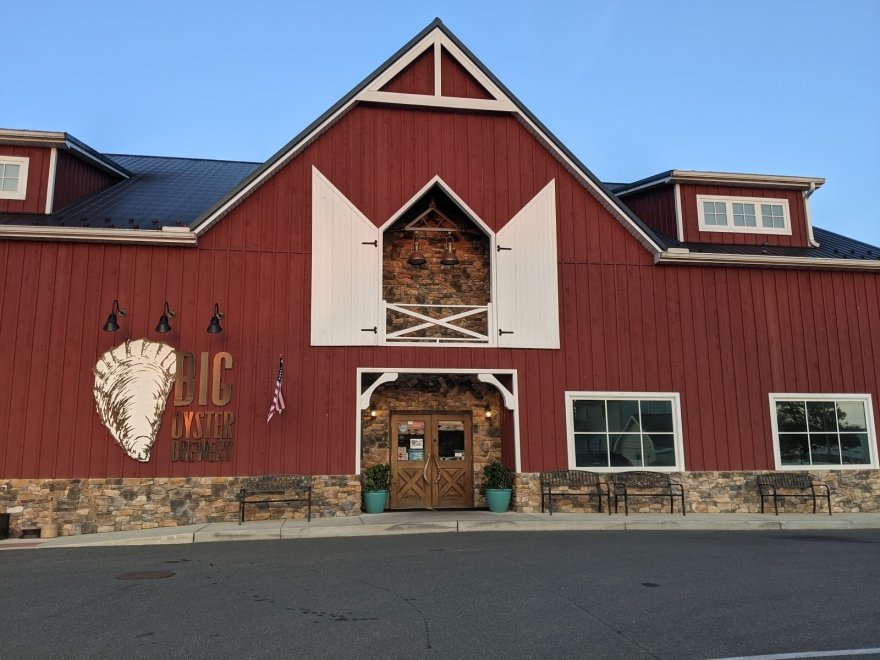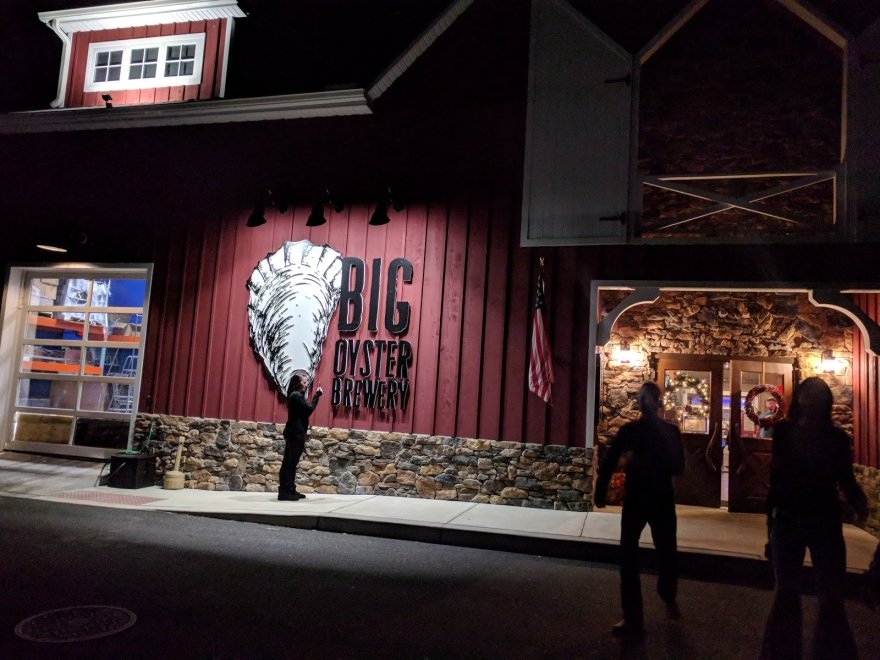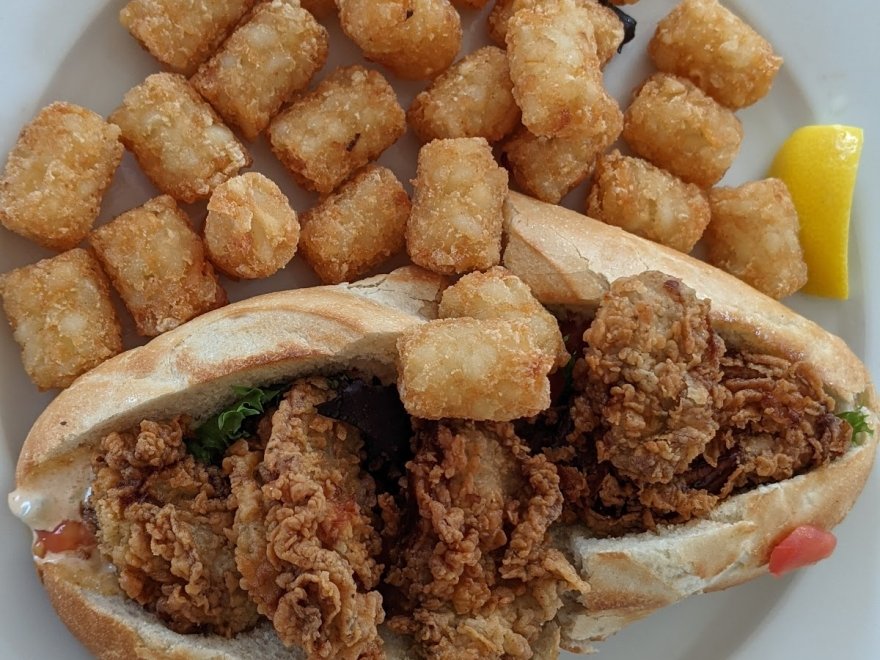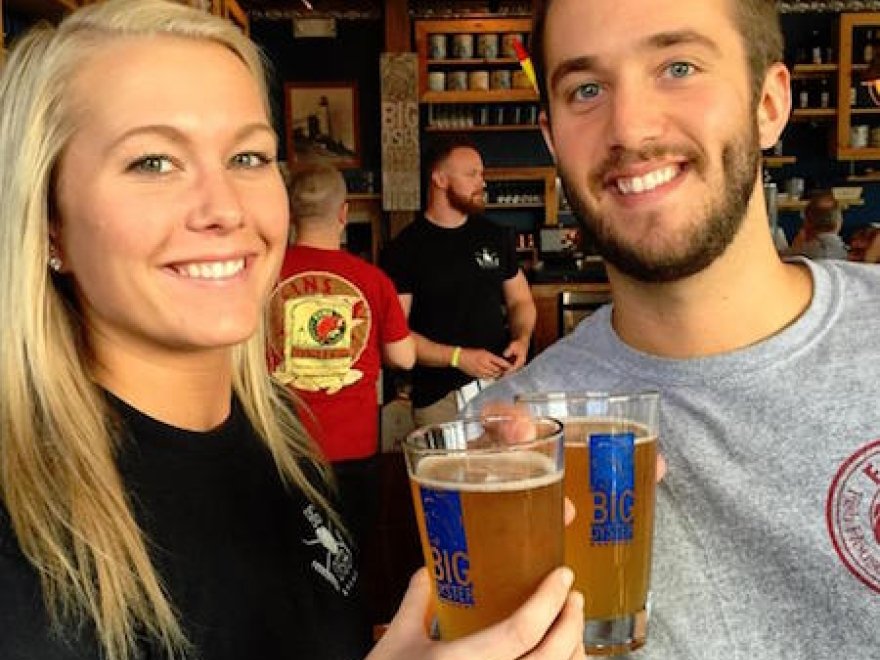 Big Oyster Brewery
0 miles
Sunday

11:30 am - 9:00 pm

Monday

11:30 am - 9:00 pm

Tuesday

11:30 am - 9:00 pm

Wednesday

11:30 am - 9:00 pm

Thursday

11:30 am - 9:00 pm

Friday

11:30 am - 9:30 pm

Saturday

11:30 am - 9:30 pm
$$ - $$$
Recent Reviews
Travelers Choice 2021
TripAdvisor Traveler Rating
4
Big Oyster Brewery
170
#17 of 75 Places to Eat in Lewes
Who would think - they have the BEST salads!
We had a wonderful lunch. Three in our party ordered three different salads, and all commented that they were delicious! So rare to have unique, delicious salads (I added fried oysters on mine - so...
201lc
2021-08-30 10:24:03
Big Oyster Brewery
Abusing your staff
My fiancé and I ate at big oyster brewery yesterday and noticed that only the Mexican cooks slaving over the stove we're wearing masks while the rest of the wait staff was unmasked. The appearance...
tedj330
2021-09-06 14:43:06
Big Oyster Brewery
Good spot for beer and oysters
We had a very good experience at this restaurant, and ee enjoyed the rustic decor including the oyster tins along with the nice open space and high ceiling. We enjoyed the beer and the raw oysters...
zenborzoi
2021-09-14 06:13:18
Big Oyster Brewery