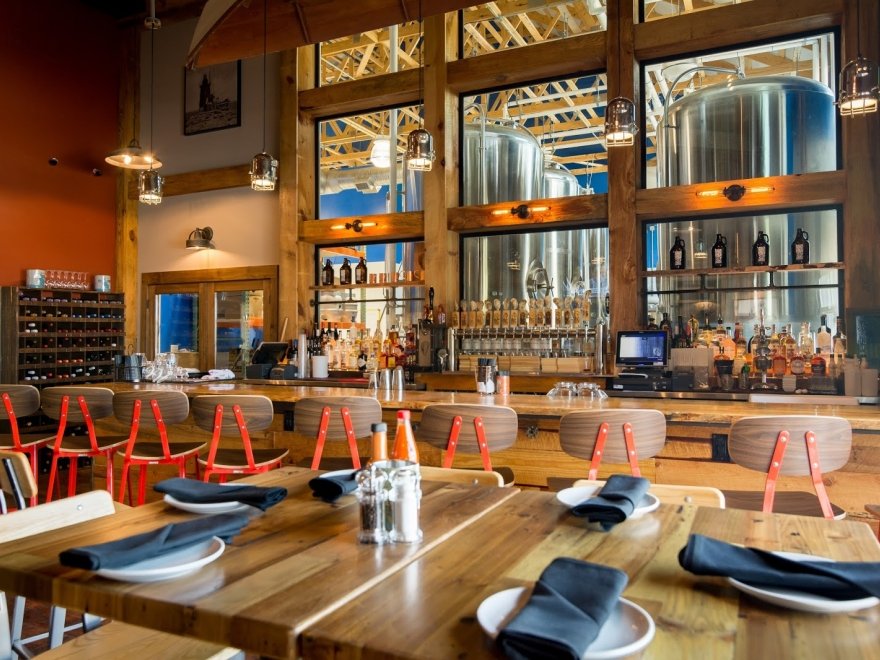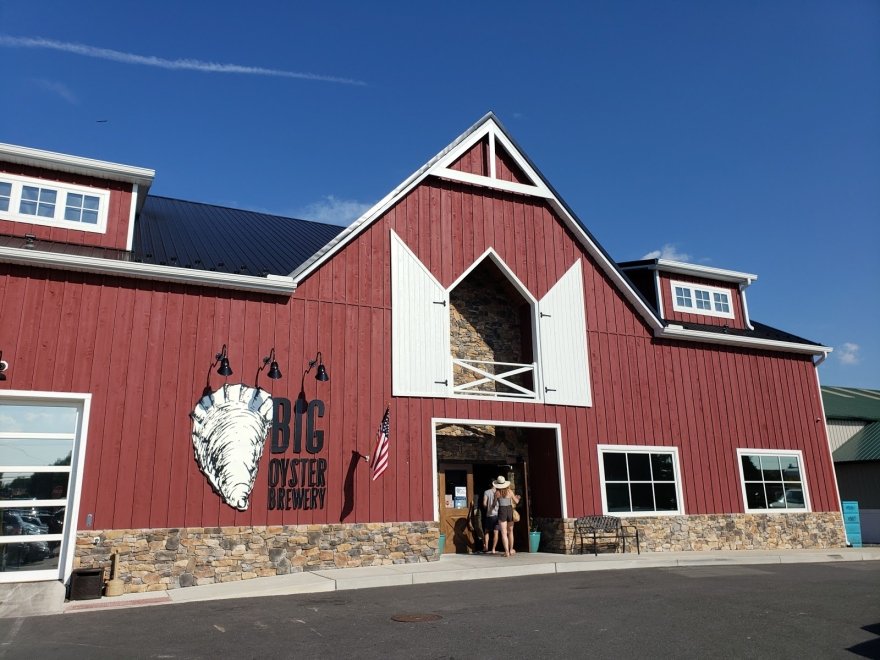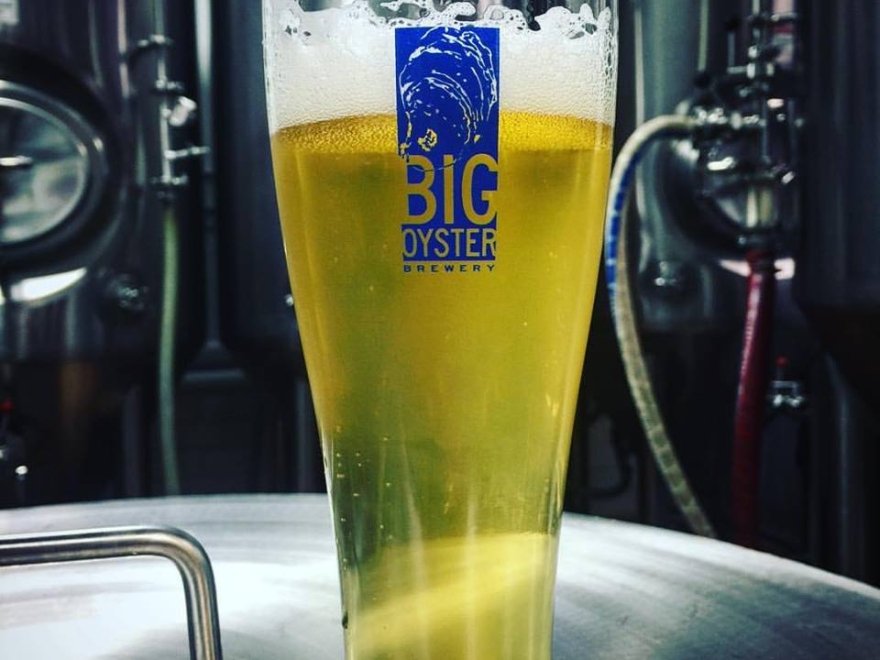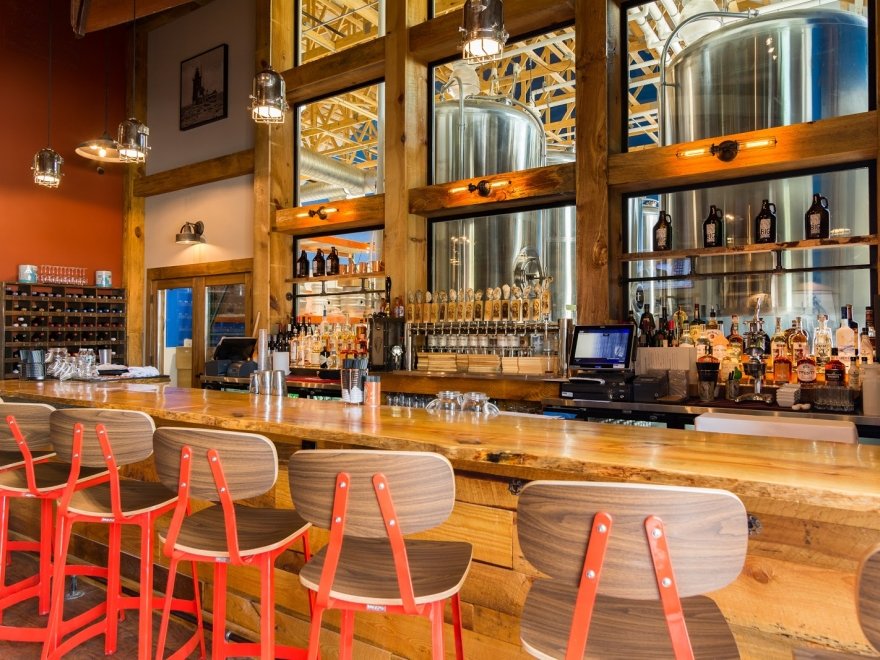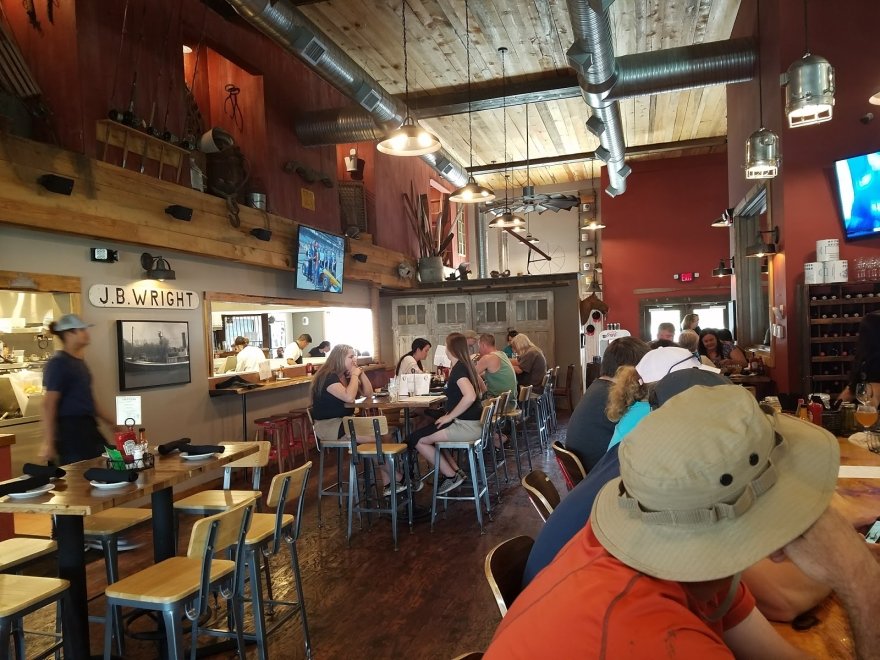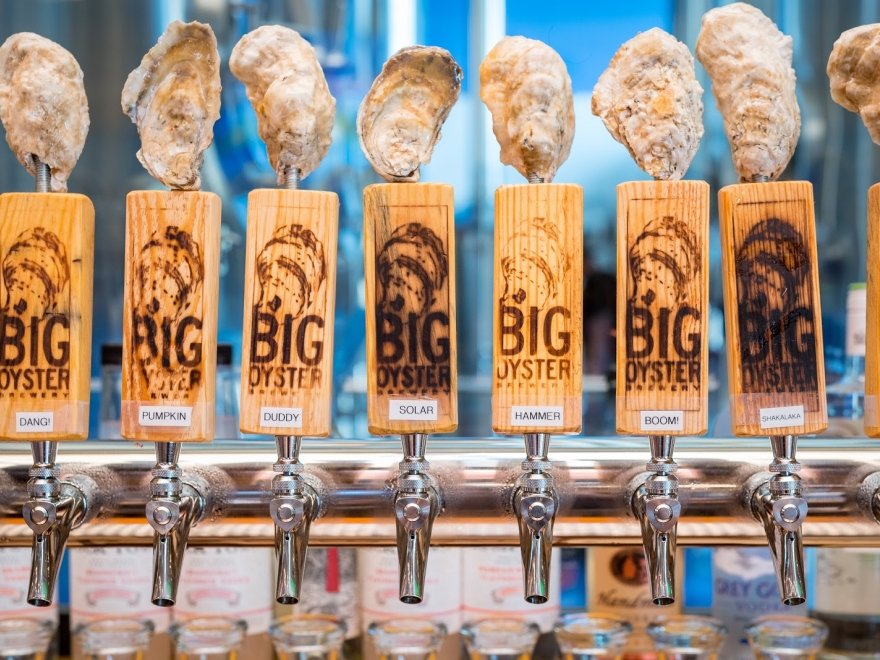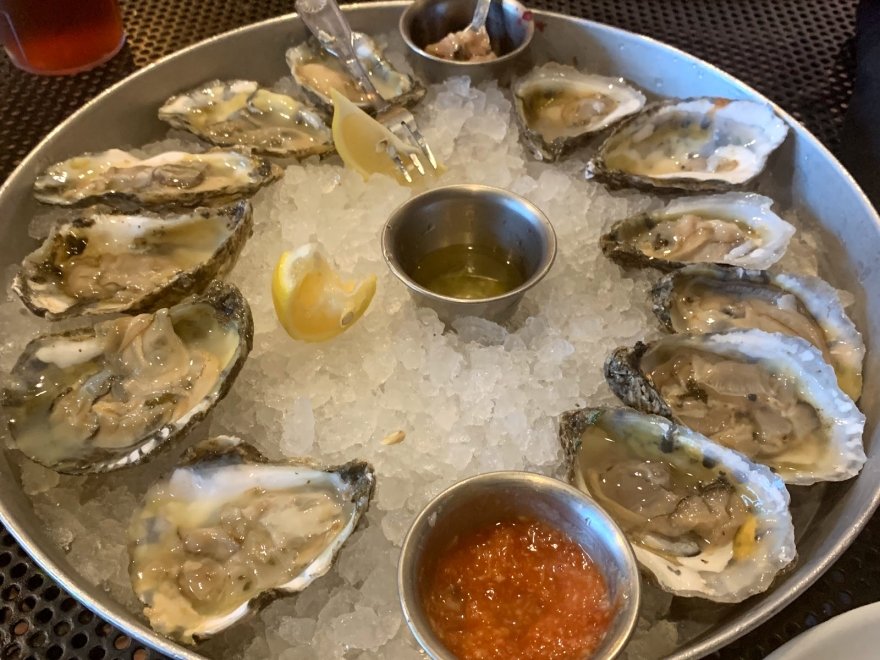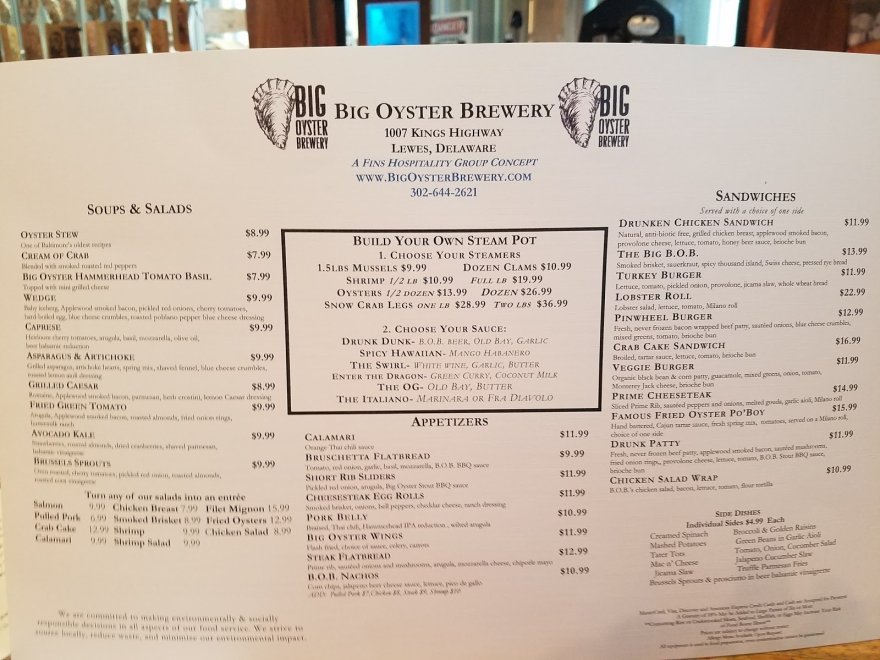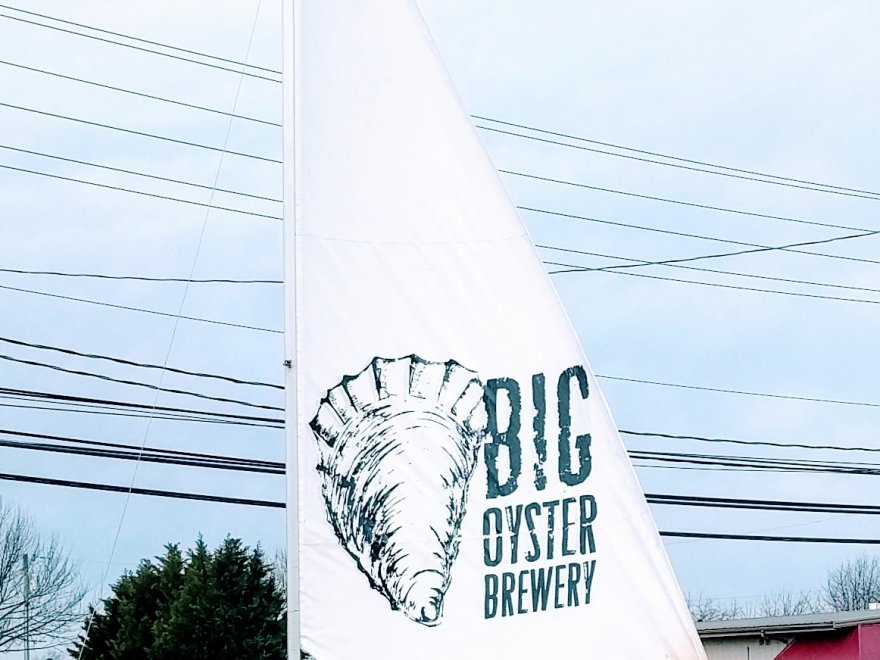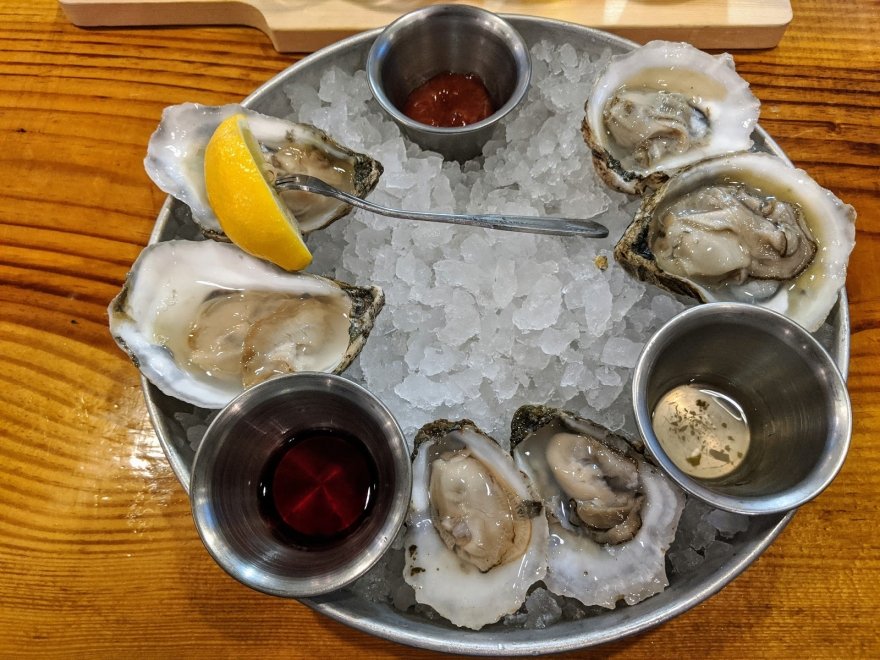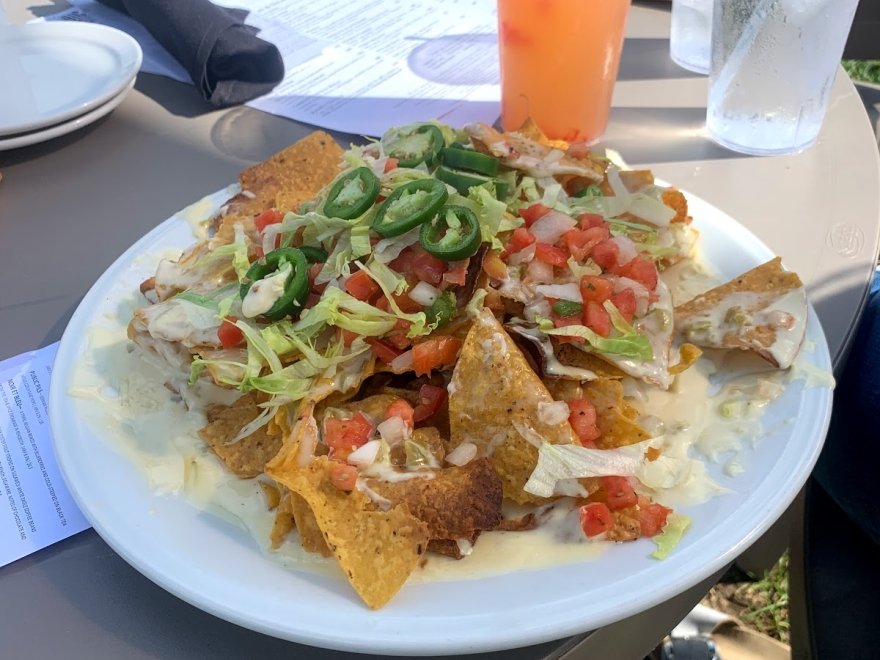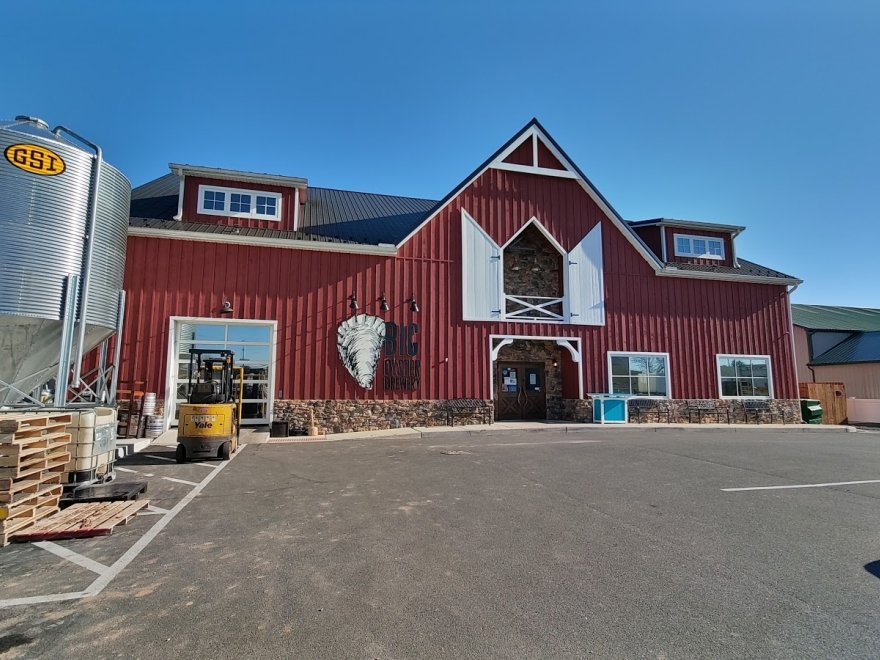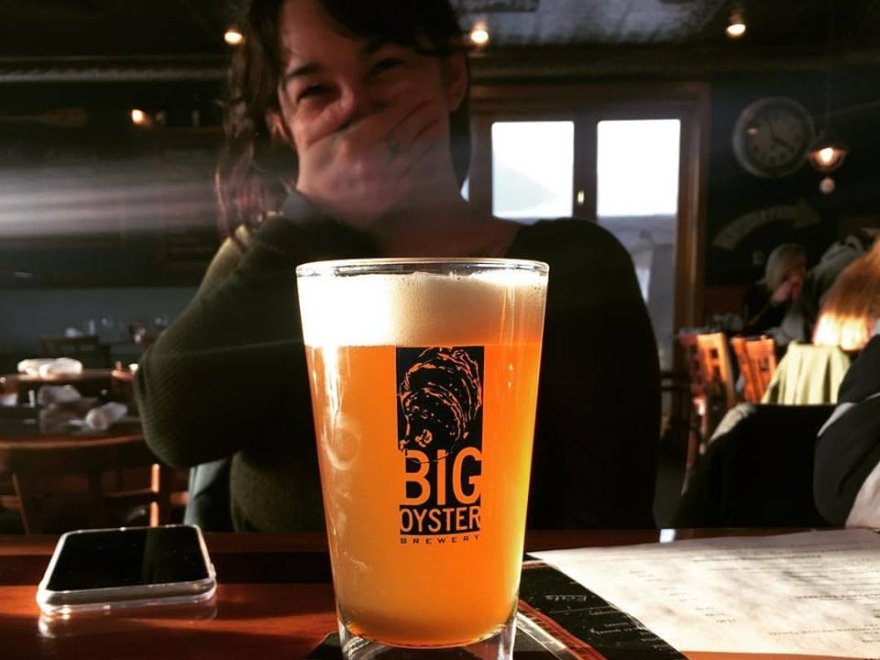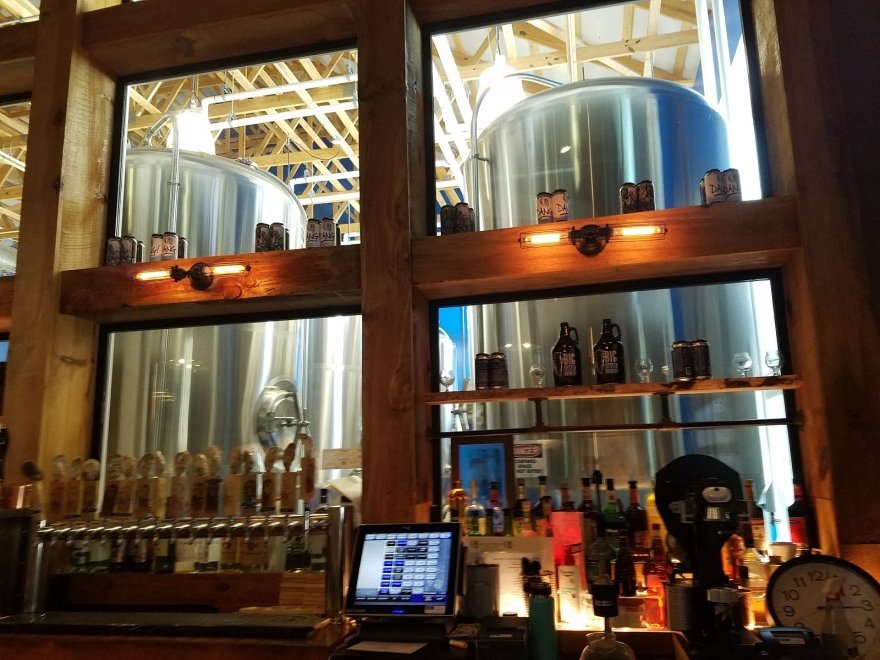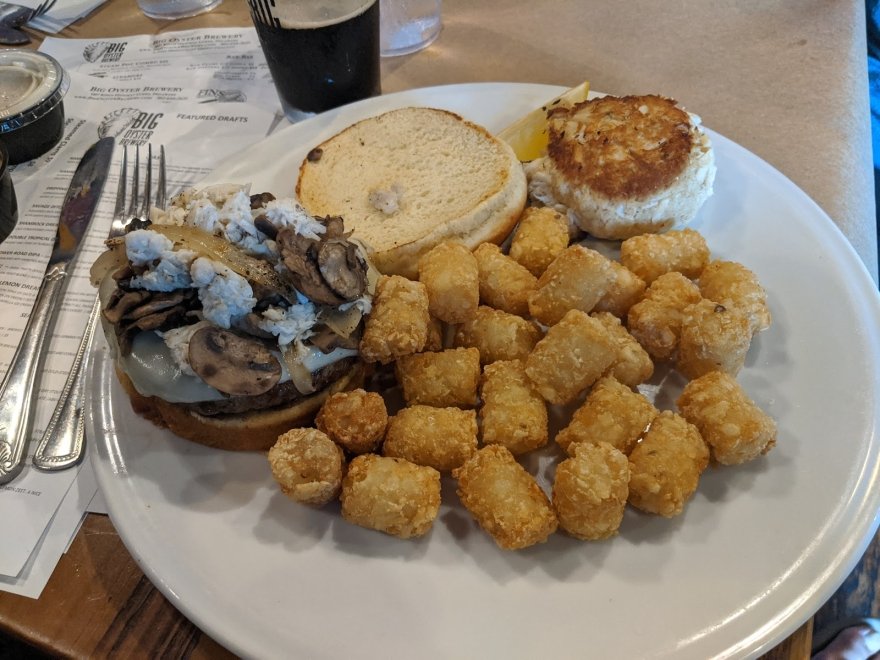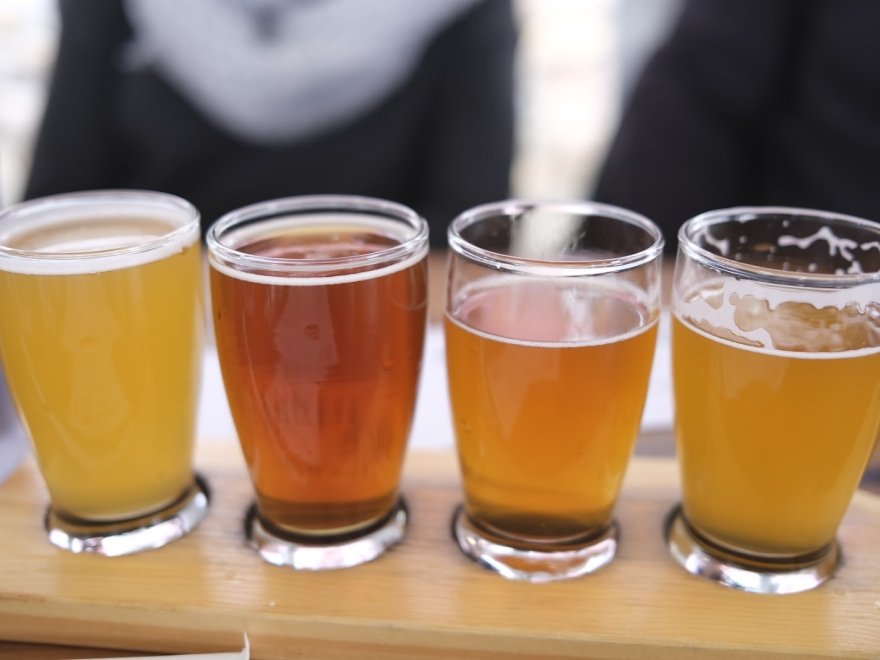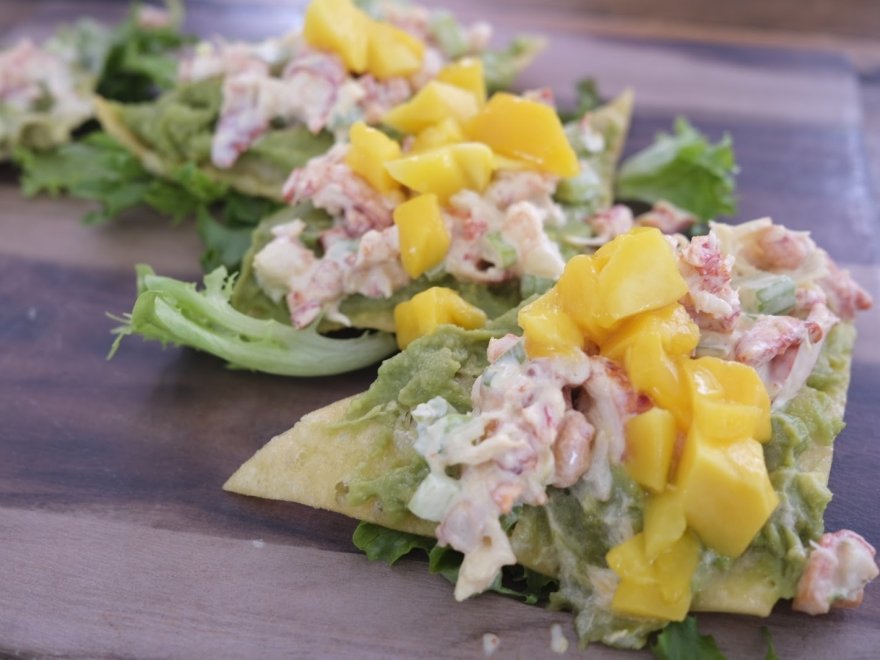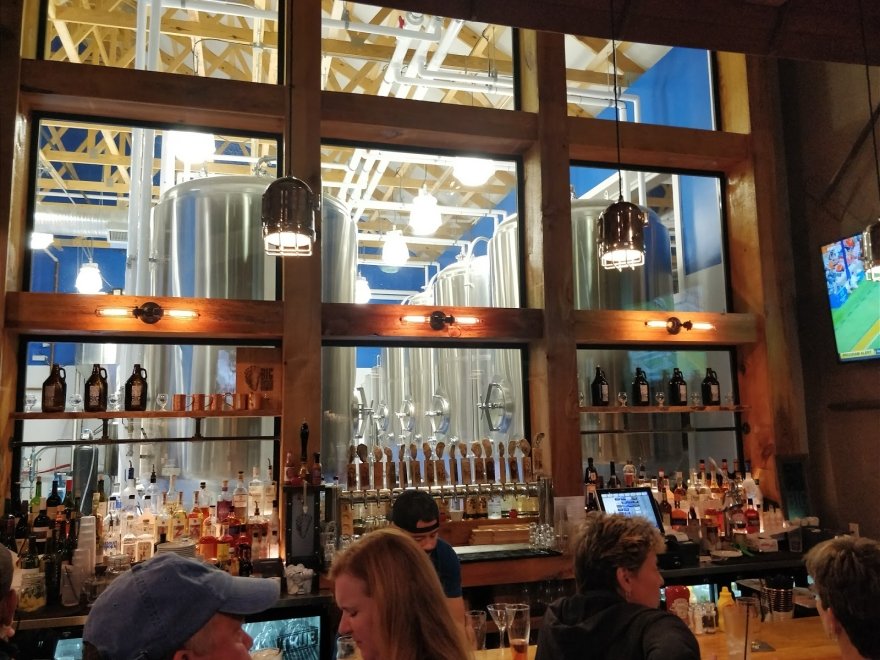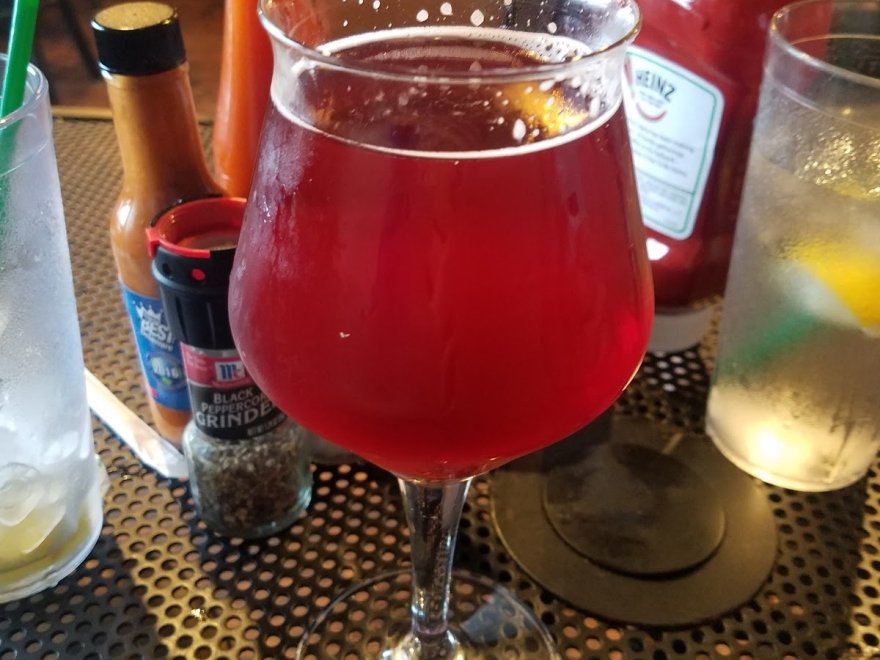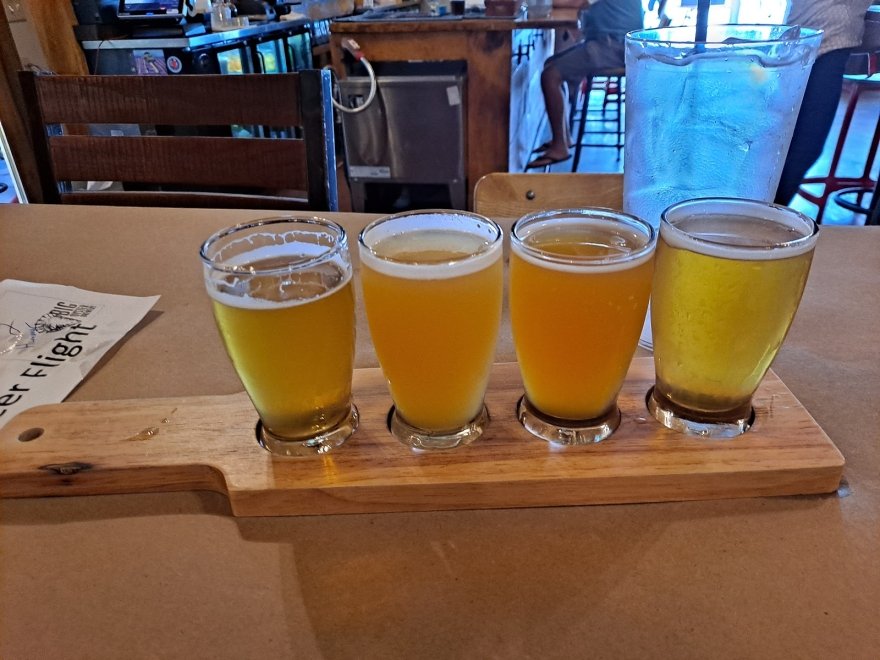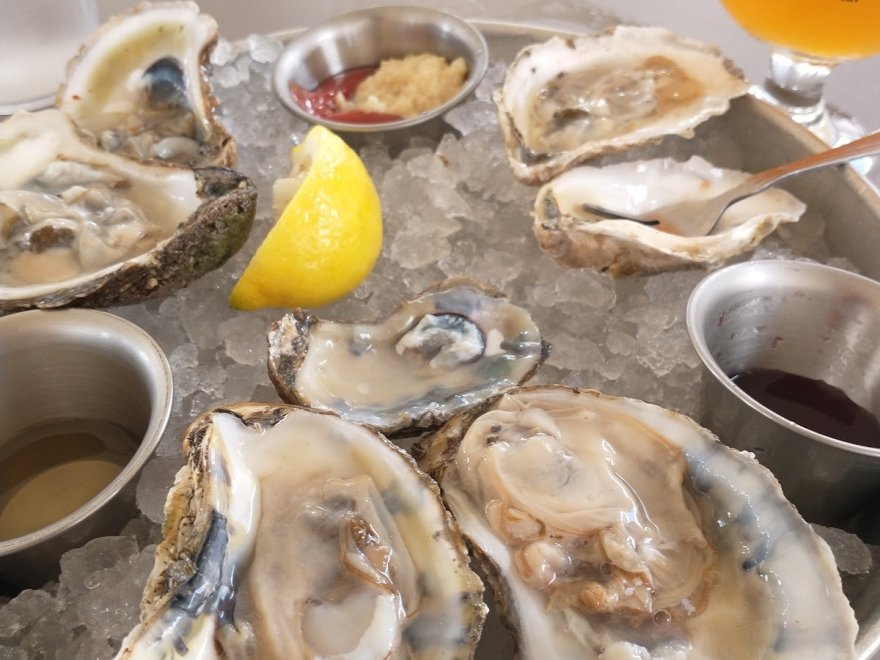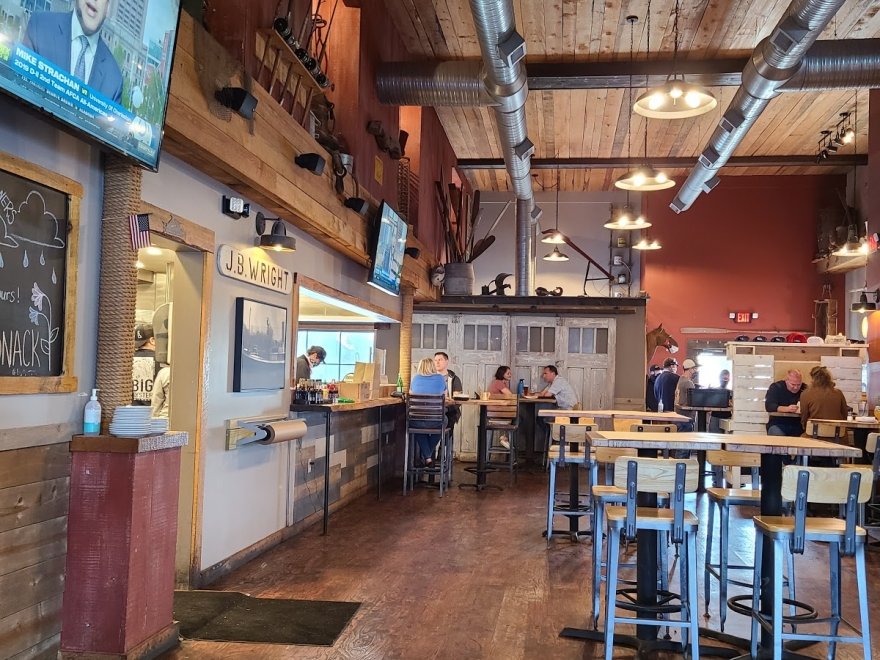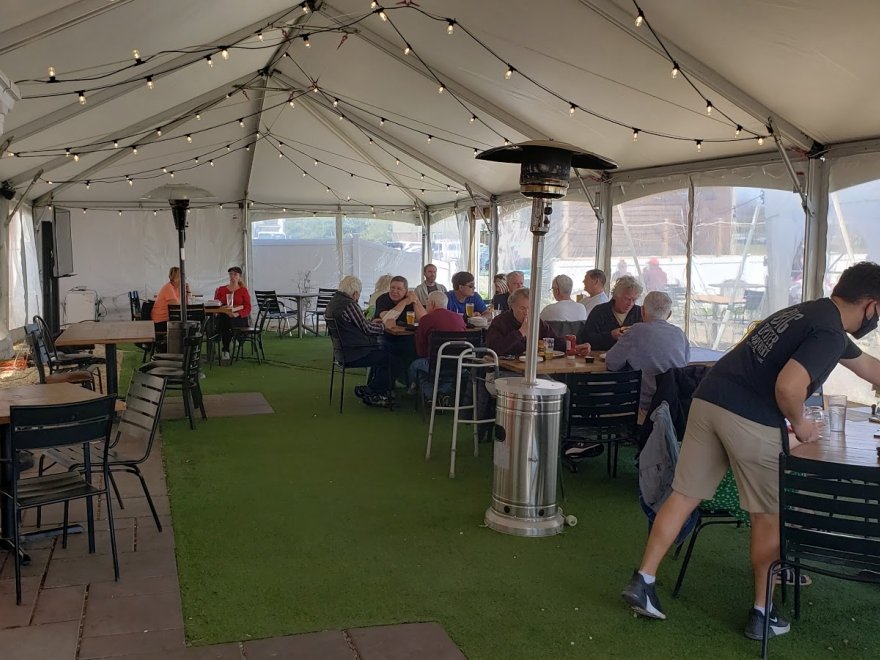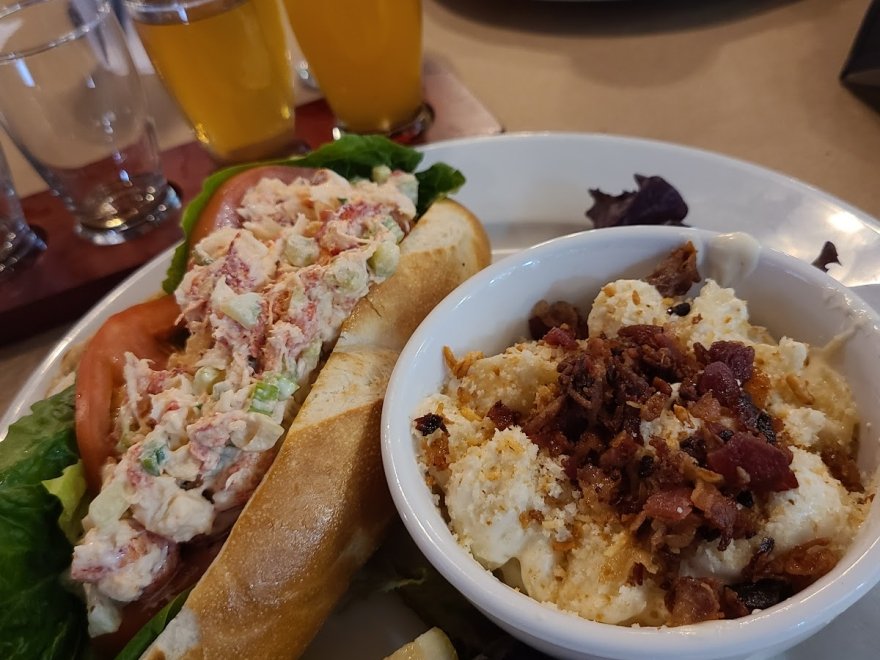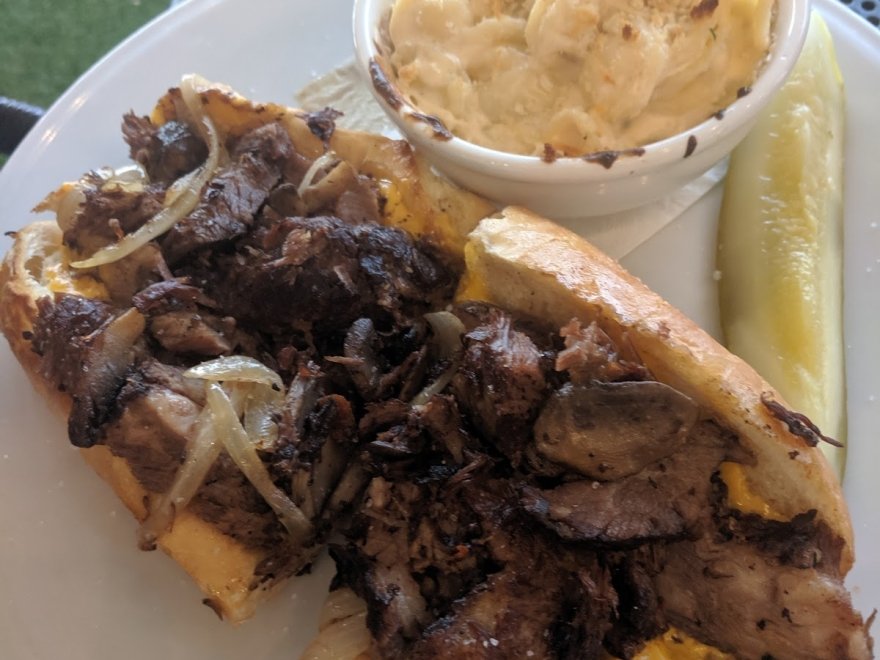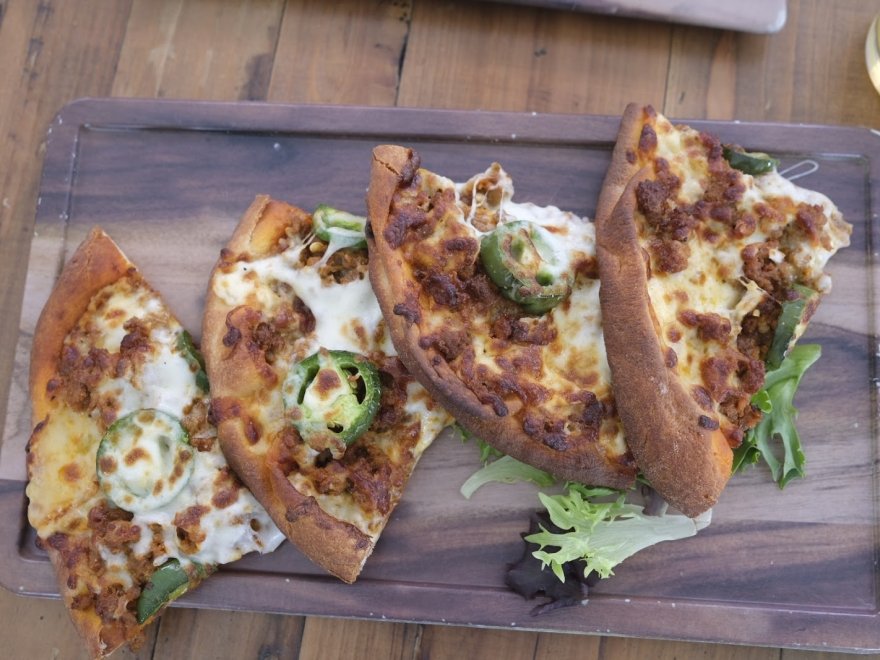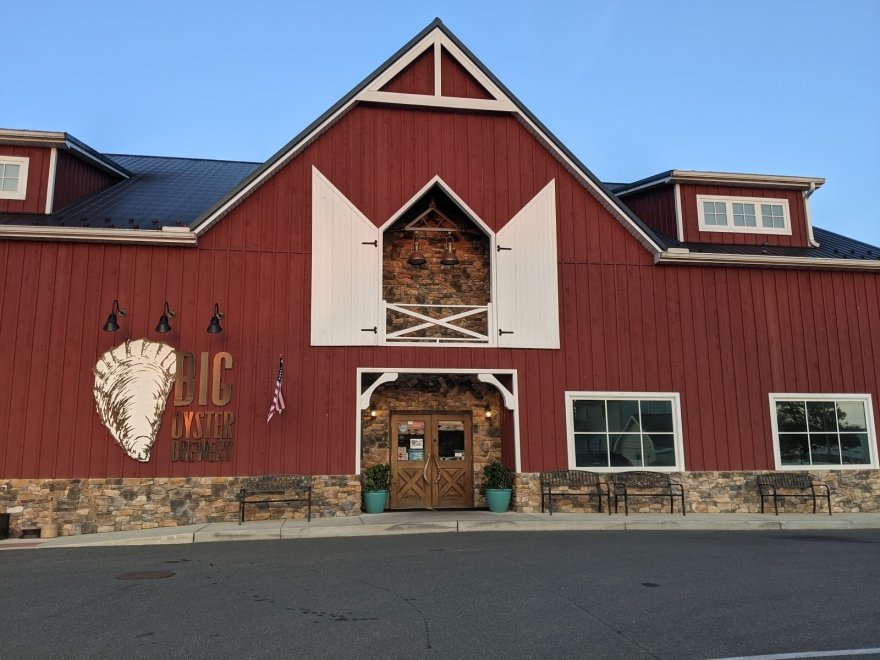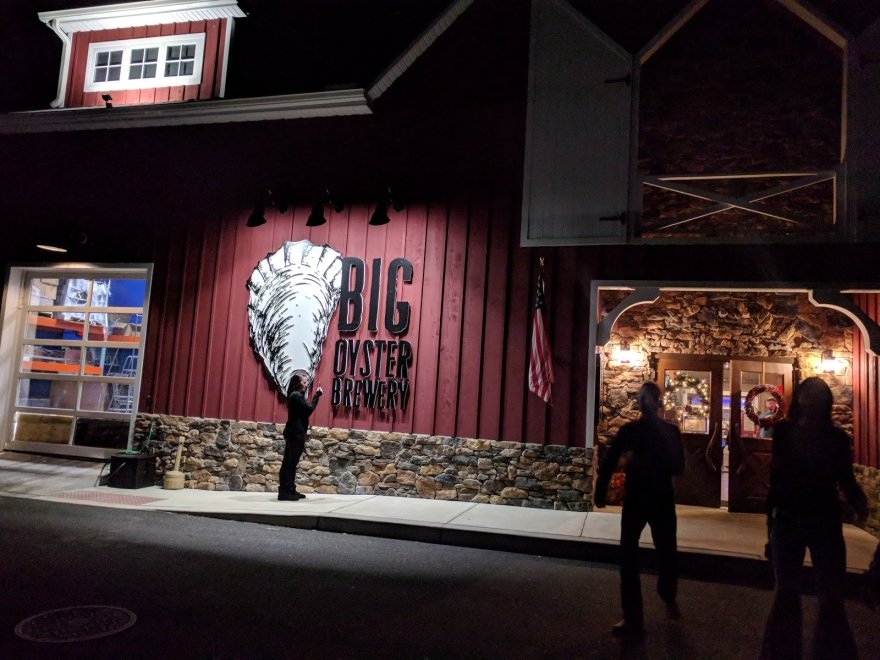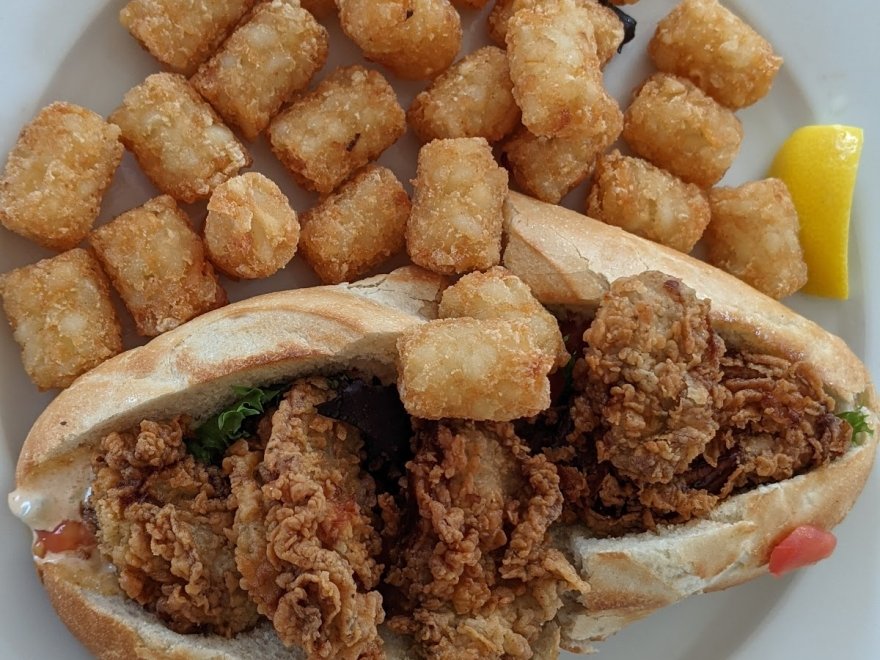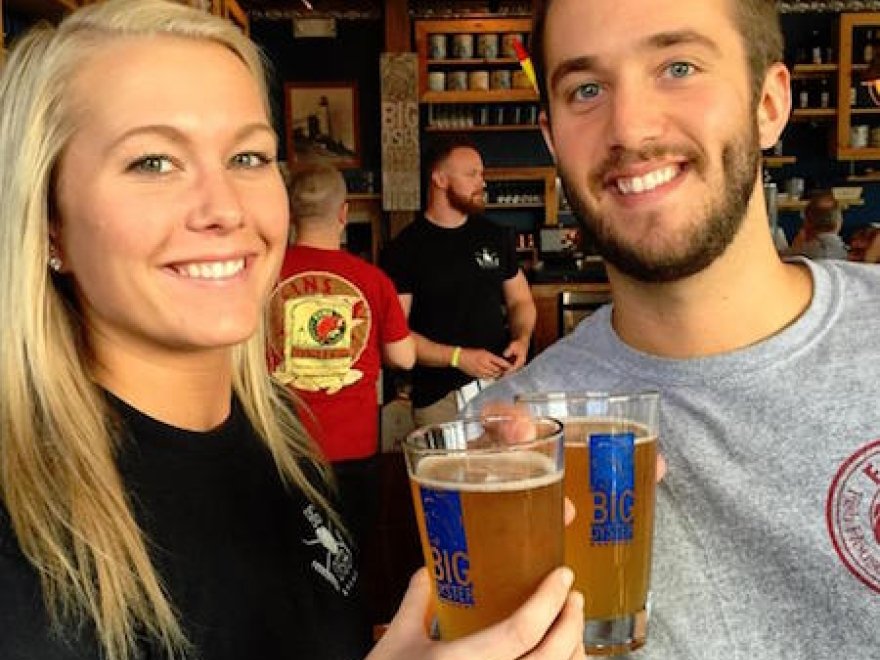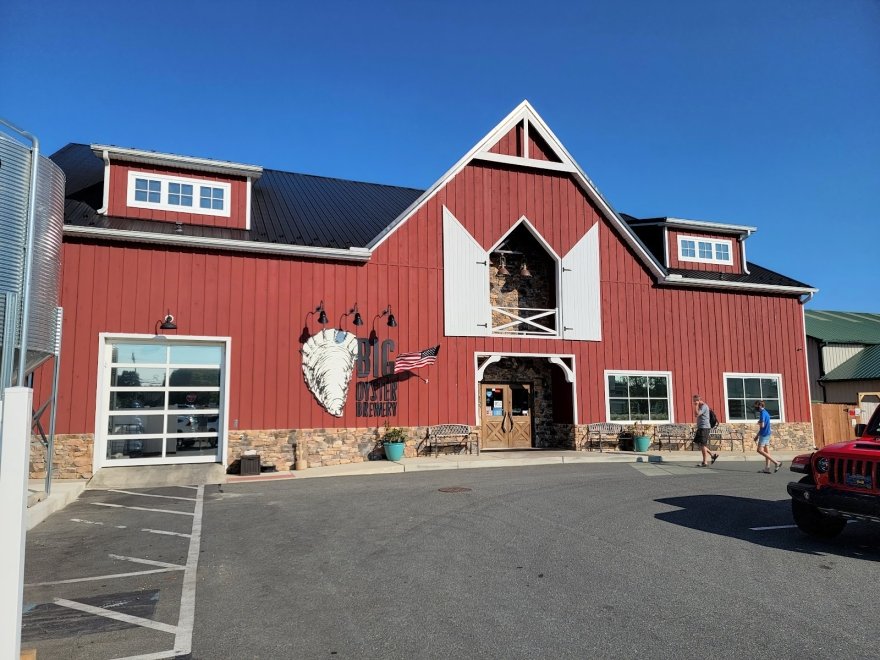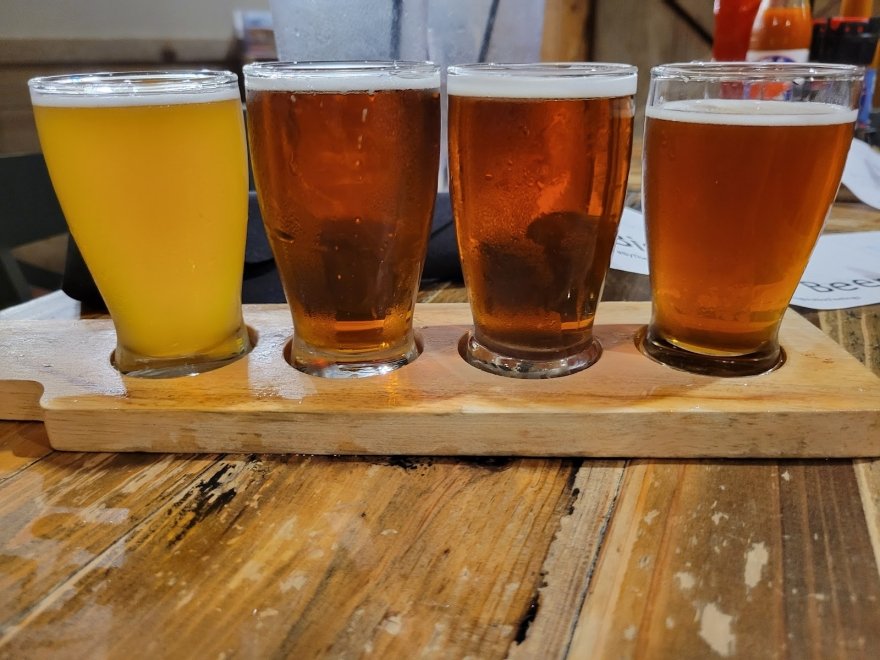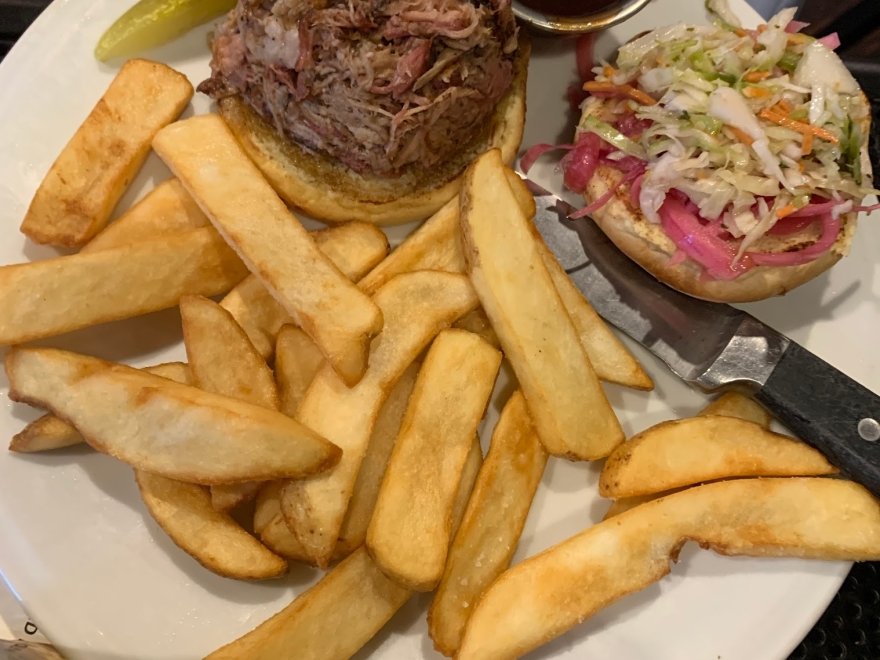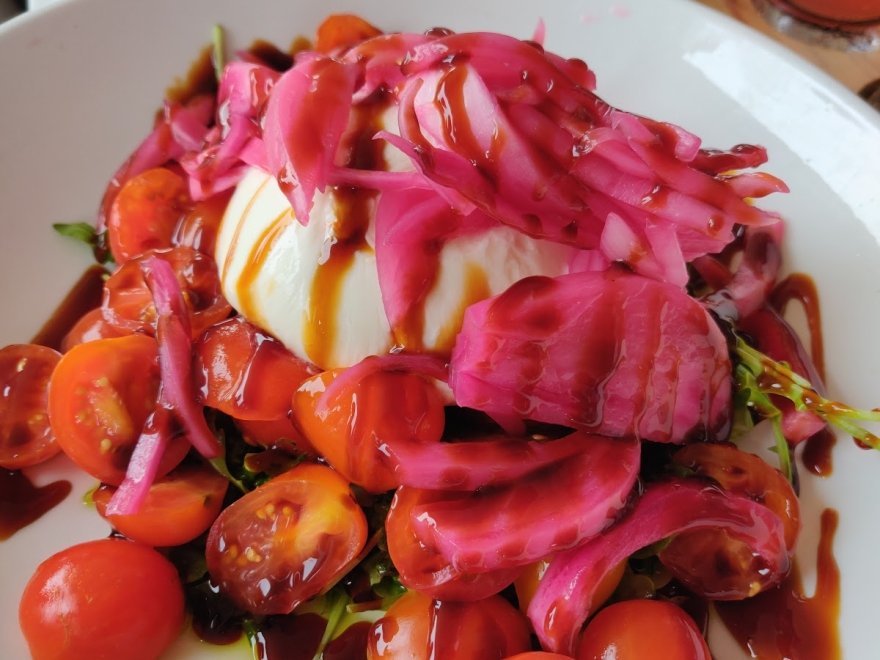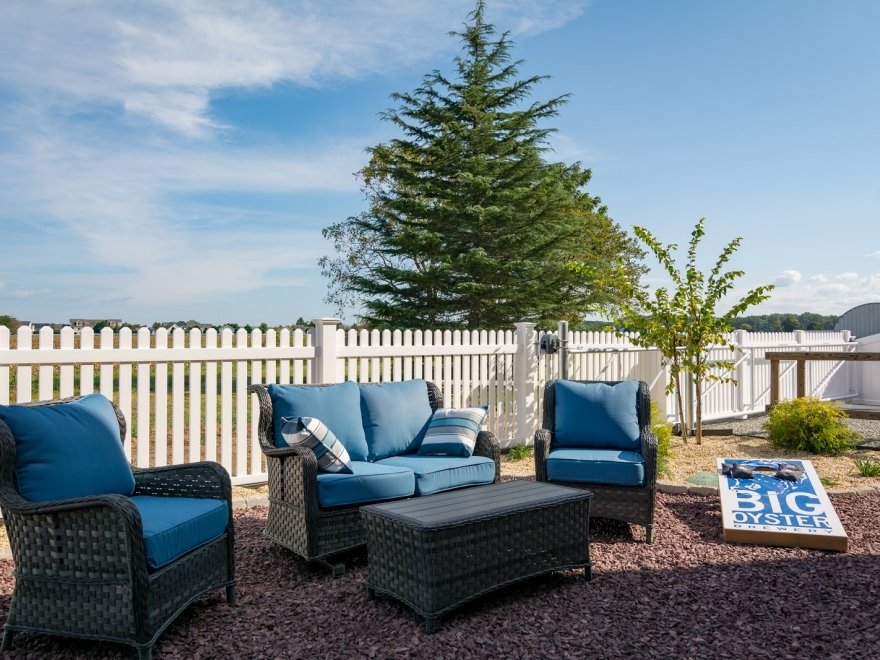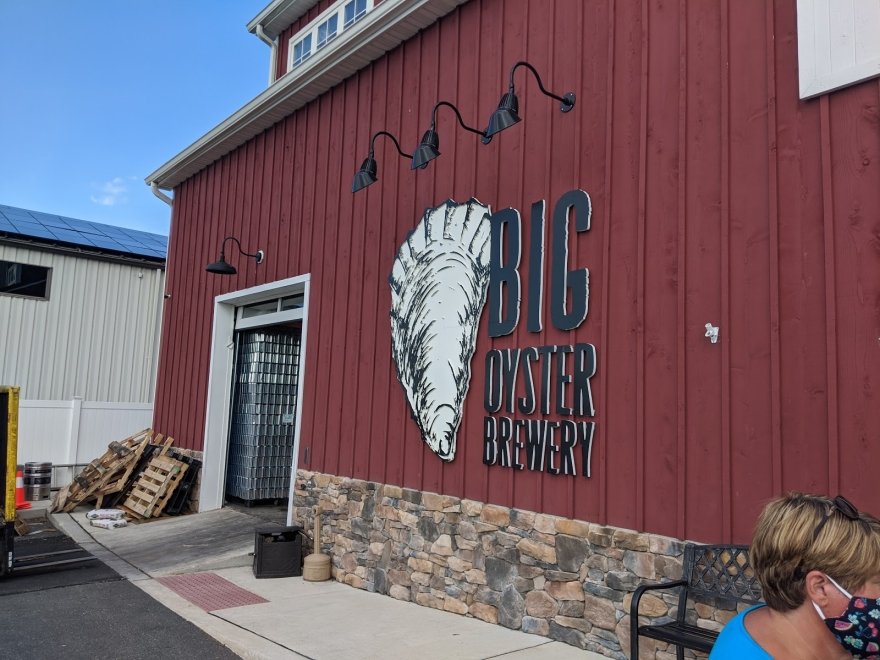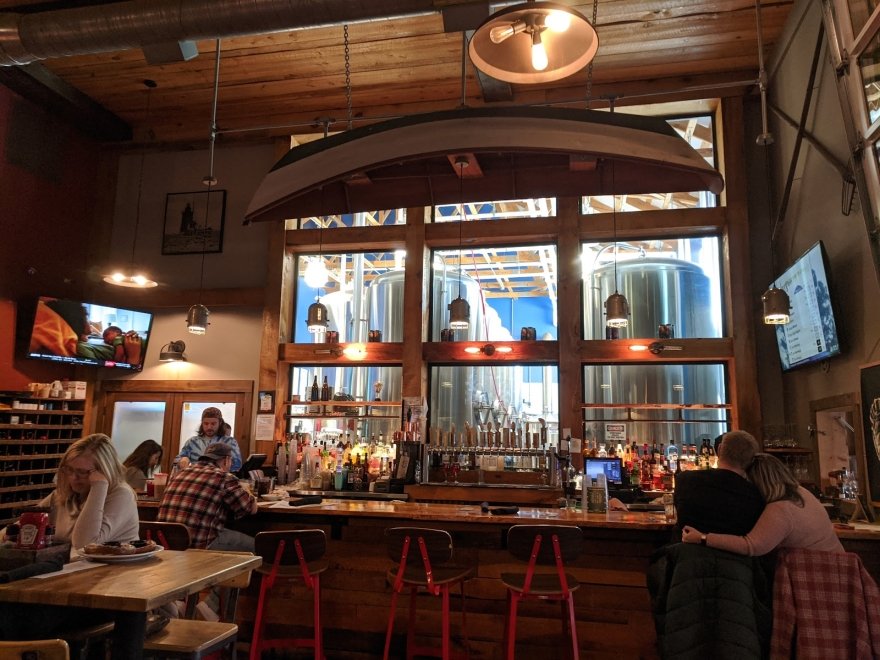 Big Oyster Brewery
0 miles
Sunday

11:30 am - 8:30 pm

Monday

11:30 am - 8:30 pm

Tuesday

11:30 am - 8:30 pm

Wednesday

11:30 am - 8:30 pm

Thursday

11:30 am - 8:30 pm

Friday

11:30 am - 9:00 pm

Saturday

11:30 am - 9:00 pm
$$ - $$$
Recent Reviews
Travelers Choice 2021
TripAdvisor Traveler Rating
4
Big Oyster Brewery
173
#19 of 76 Places to Eat in Lewes
Autumn Get Away
Live music on a week day in middle of the afternoon was quite a surprise. My flight of craft beer was tasty and unique.
Irvin M
2021-10-13 16:07:31
Big Oyster Brewery
Great place to hang out
My wife and I have always been a fan of this restaurant and hospitality group. We have eaten and drank in almost all of their establishments. We even drove up to a beer festival in Ocean City, and...
Xeuropn
2021-10-15 06:19:32
Big Oyster Brewery
Great beer, lose the plastic
Big Oyster has fantastic beer. The food is not great. Mussels in white wine with garlic... But with no white wine or garlic. Calamari over fried. Lackluster. But the place has real potential. A...
SwedishGuide
2021-12-31 10:54:49
Big Oyster Brewery