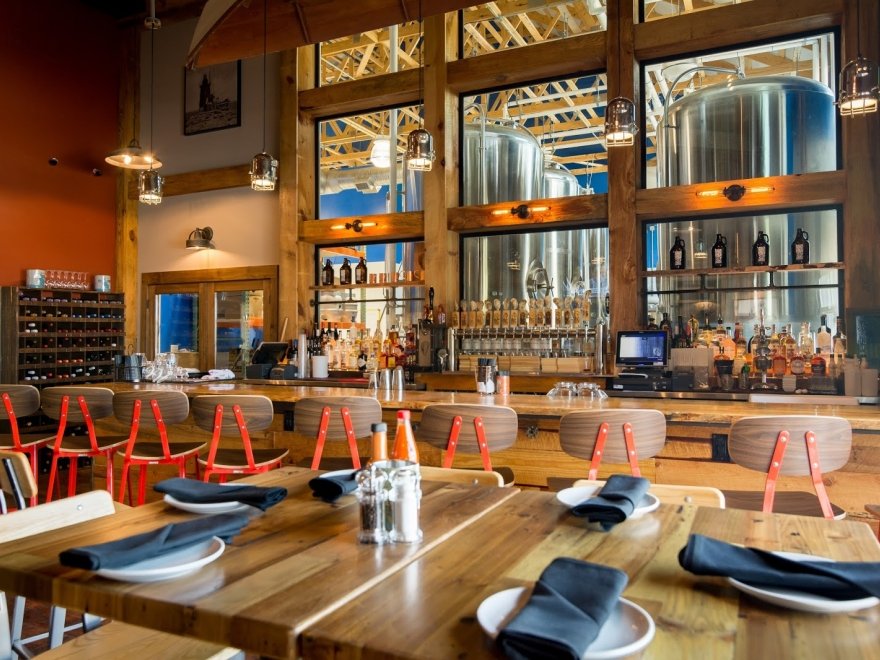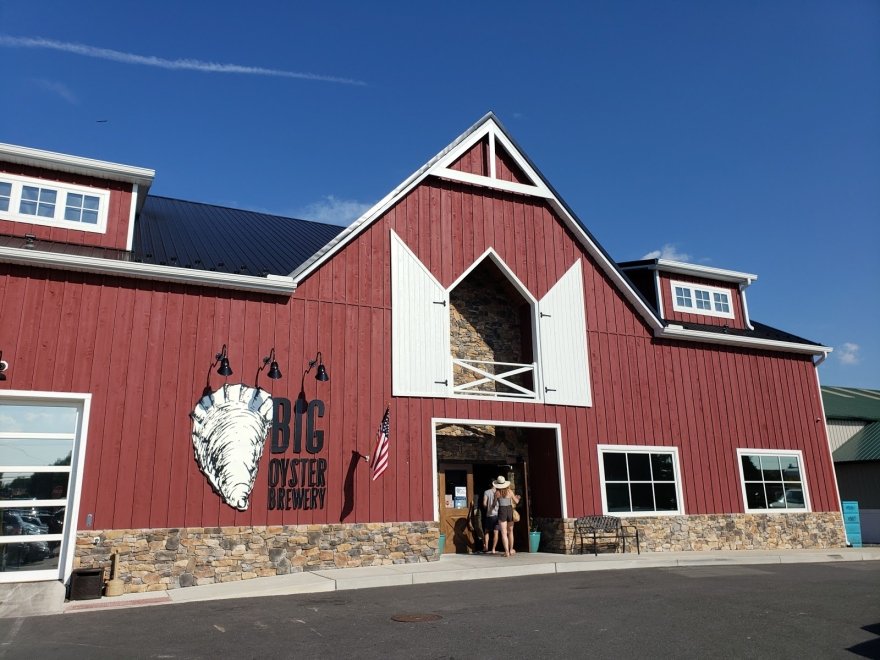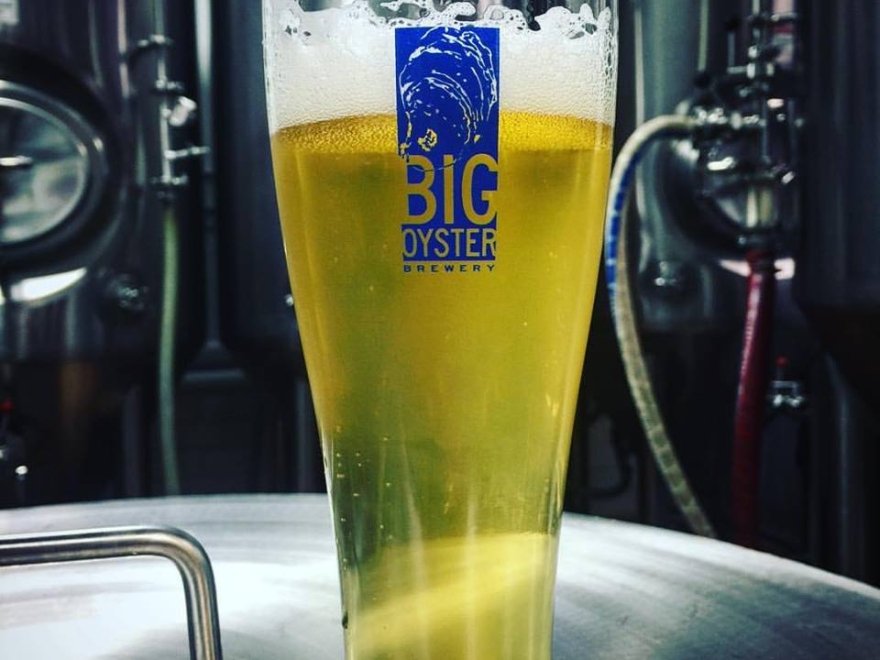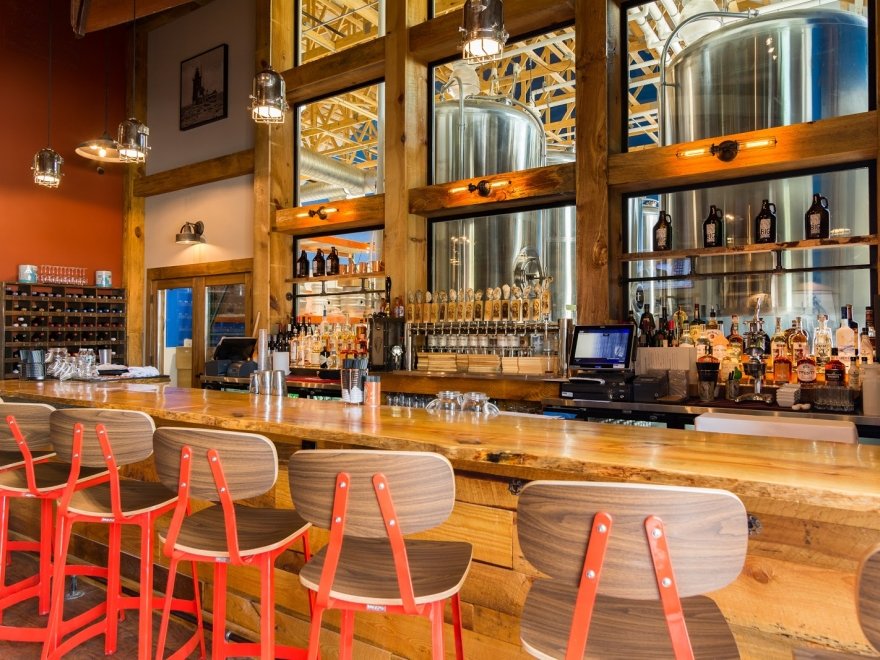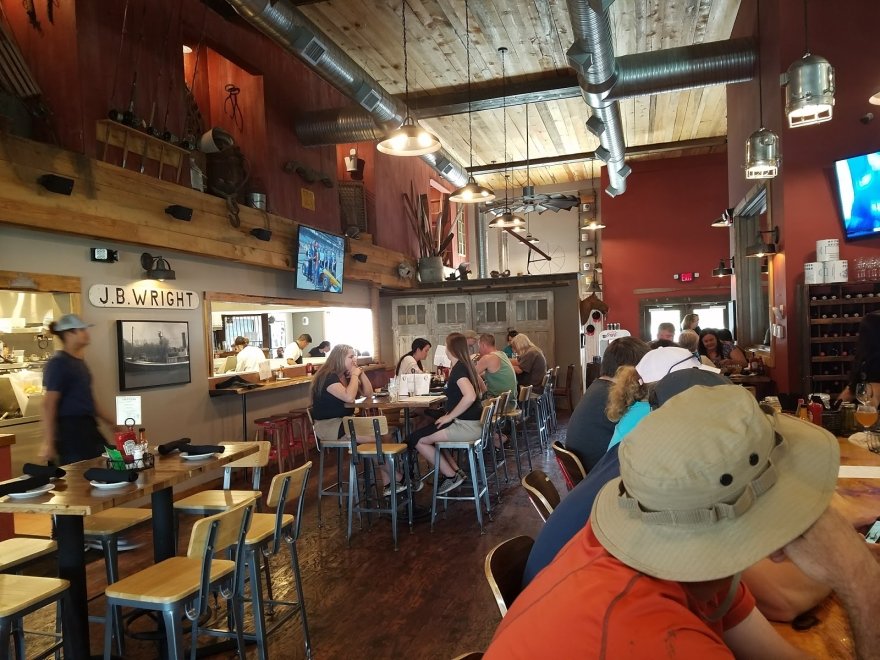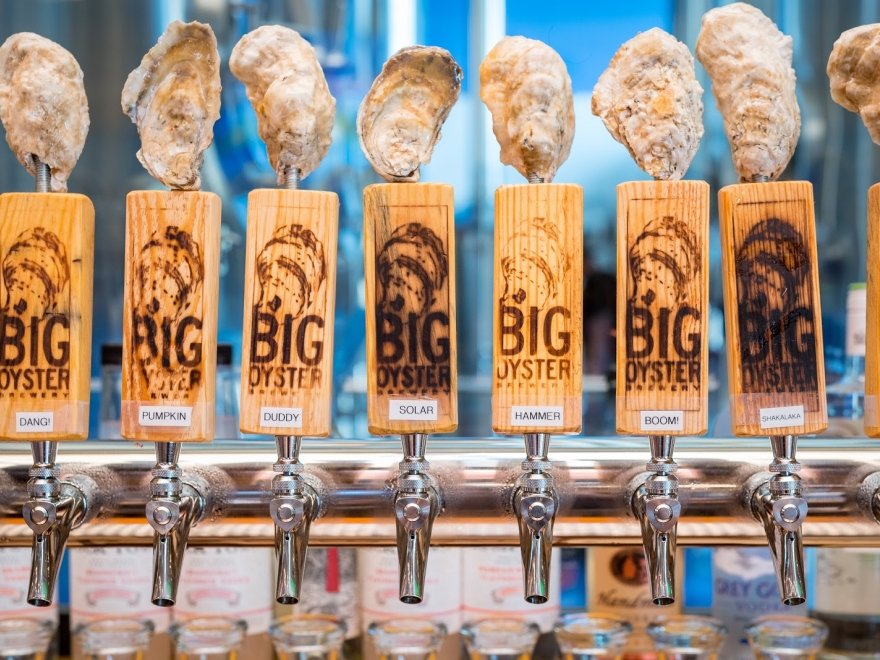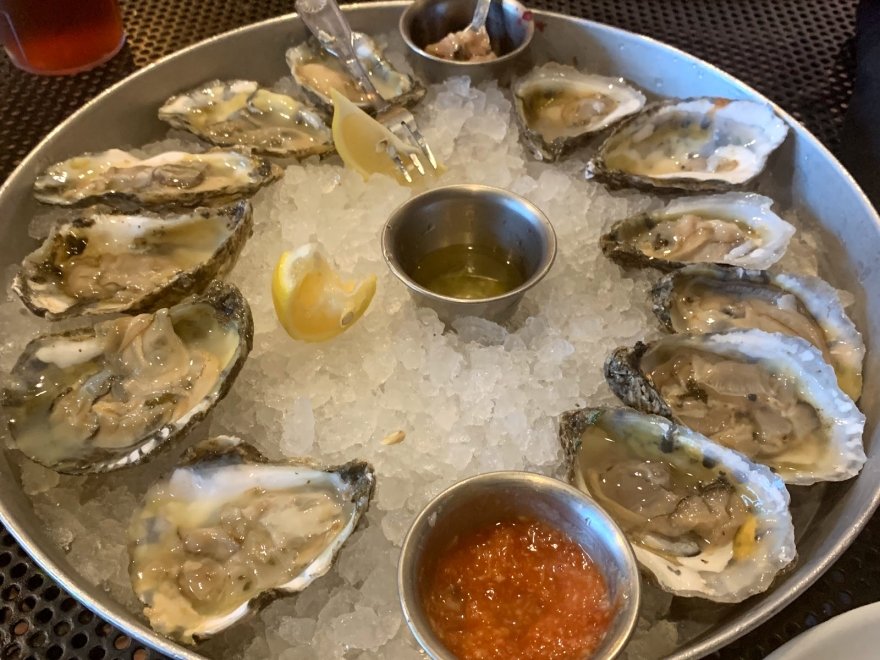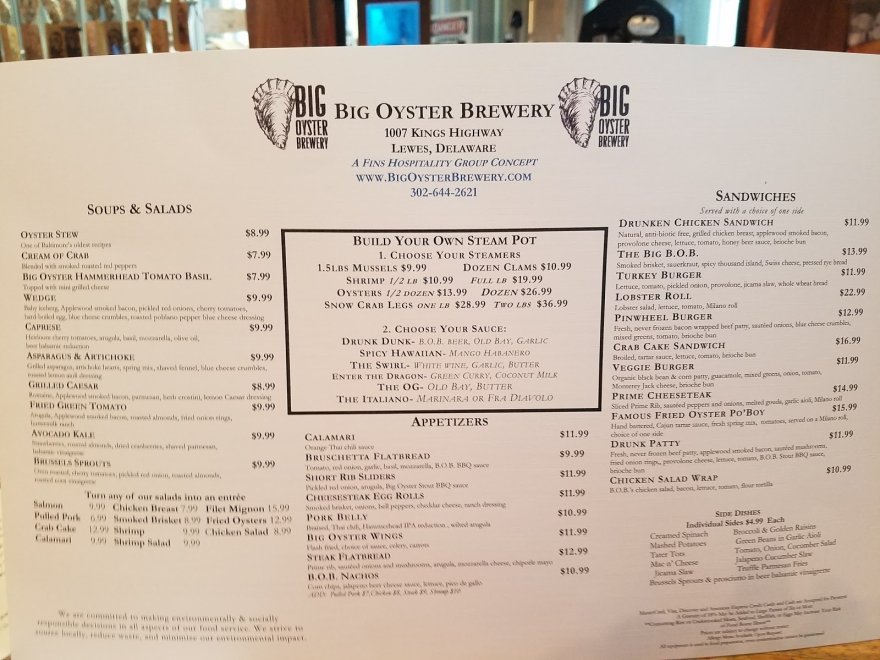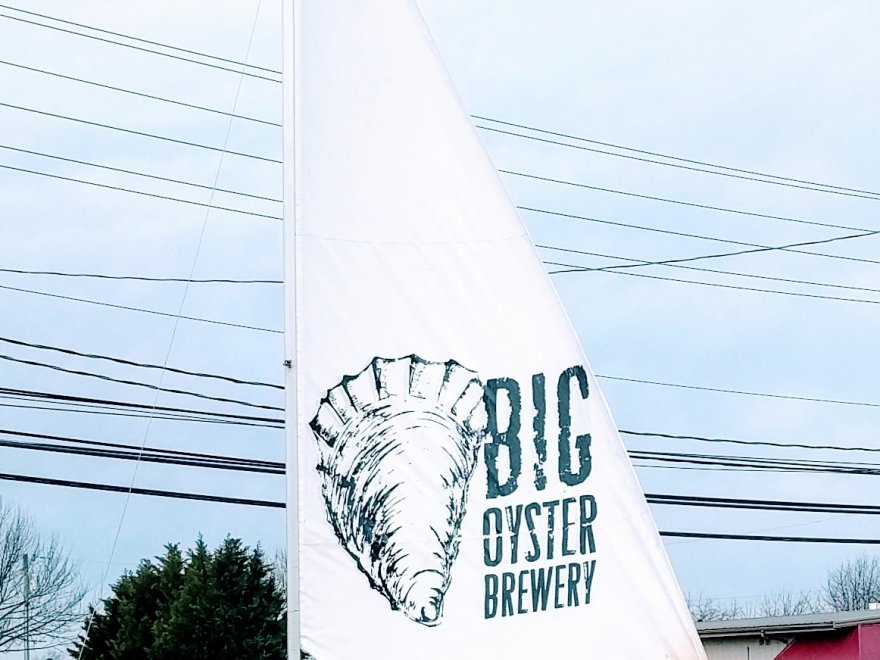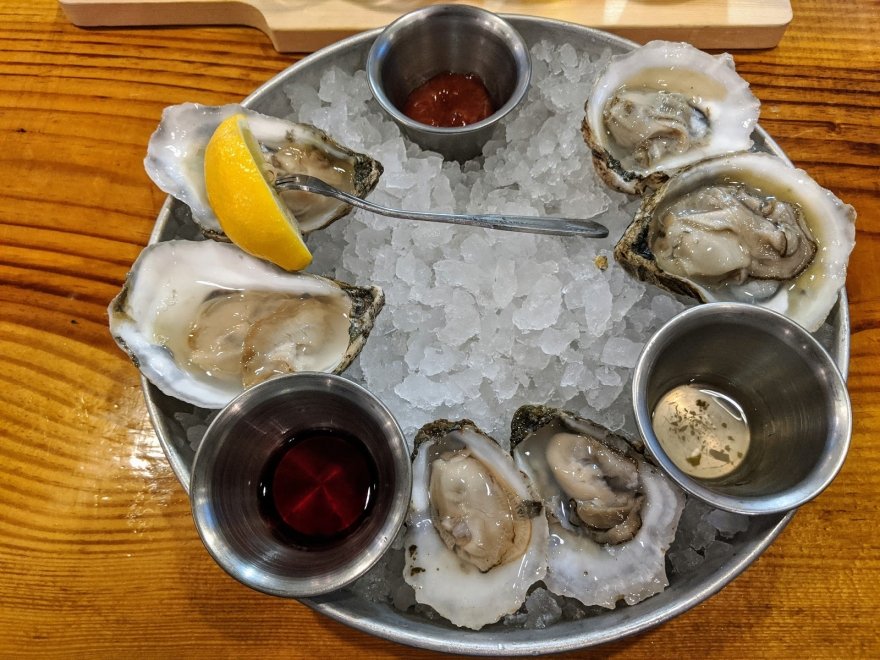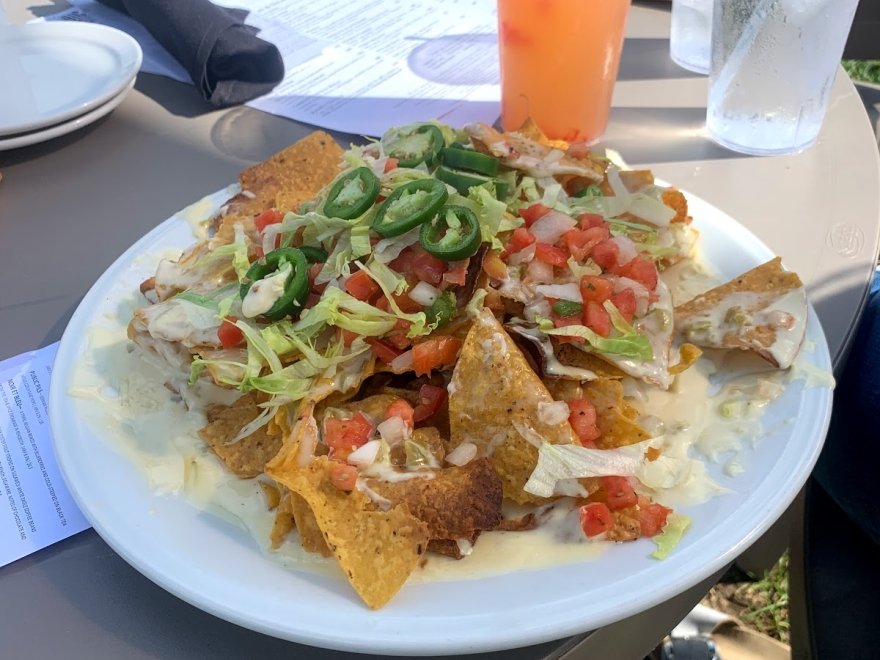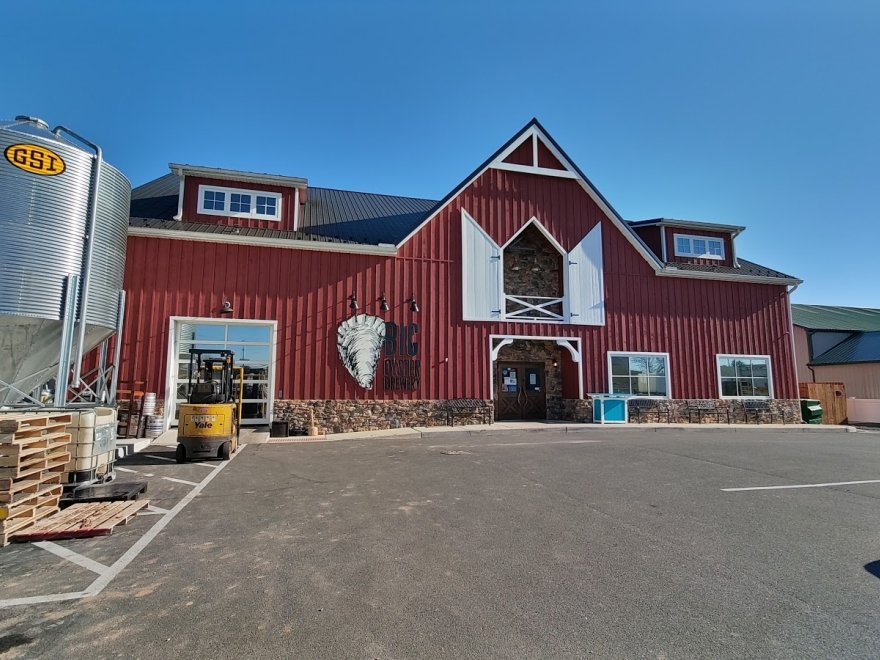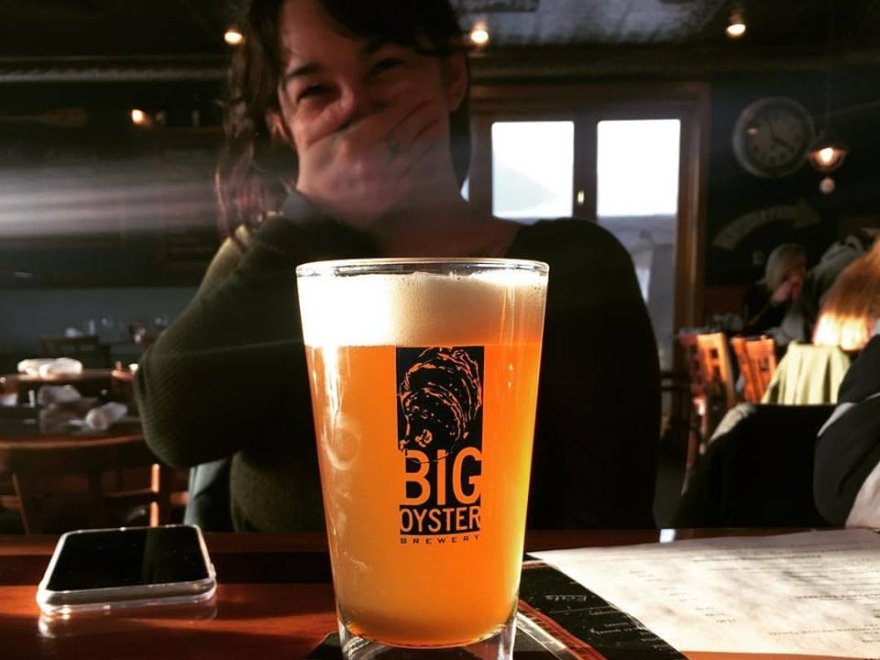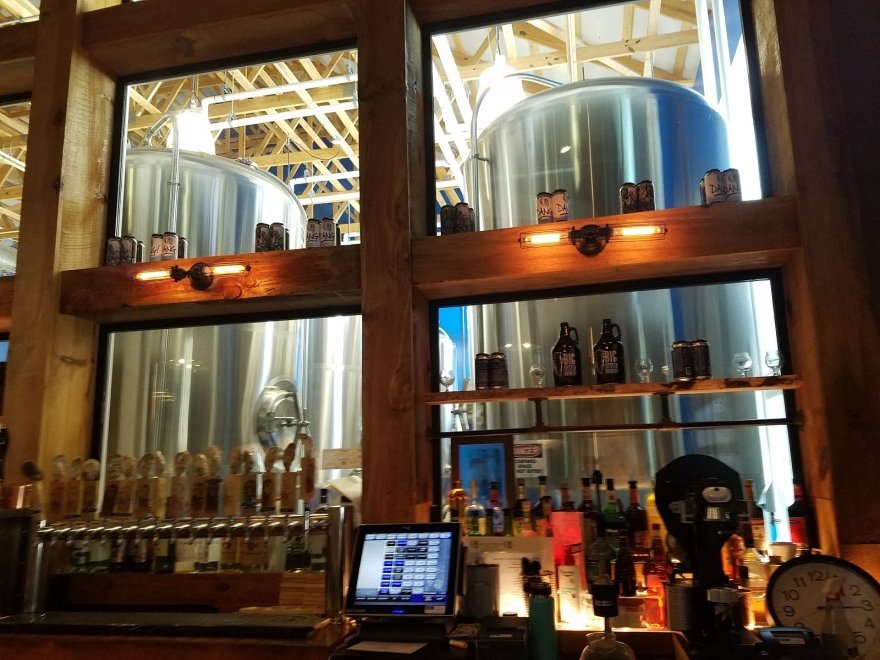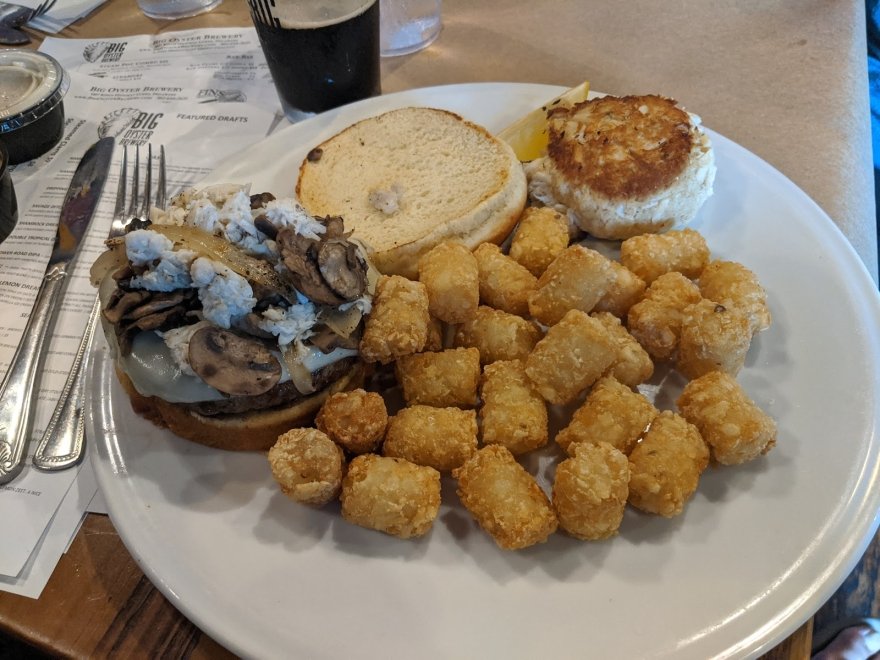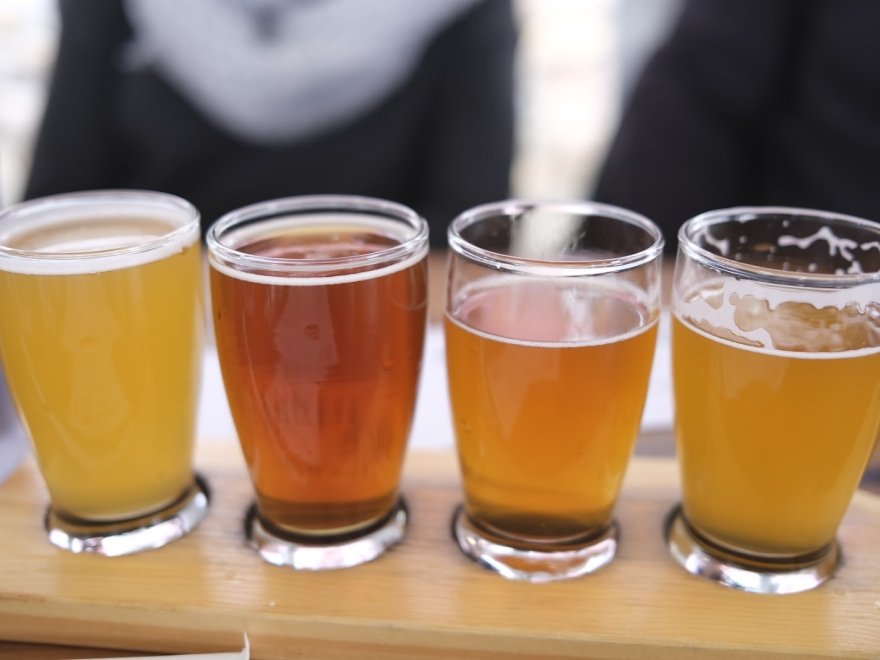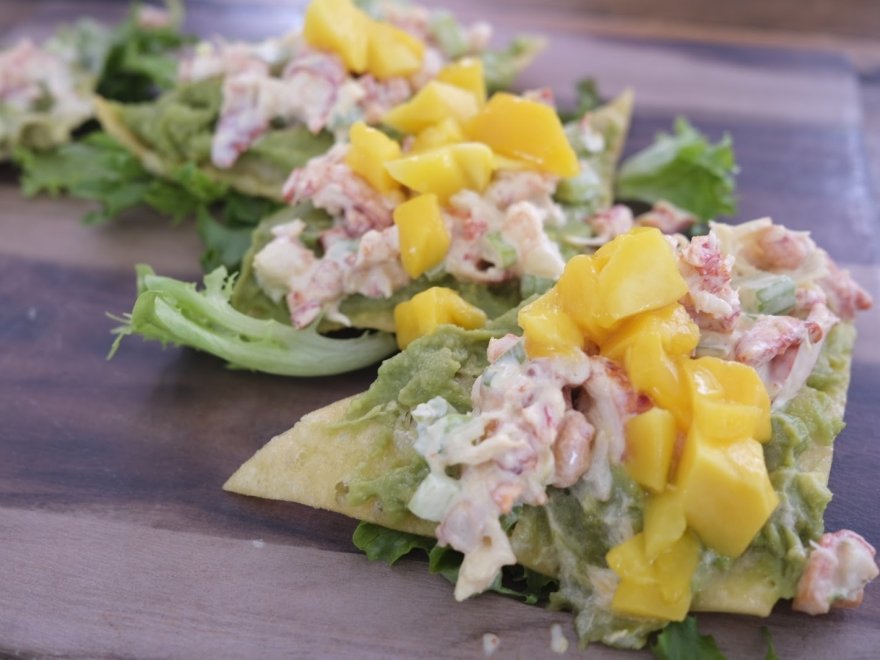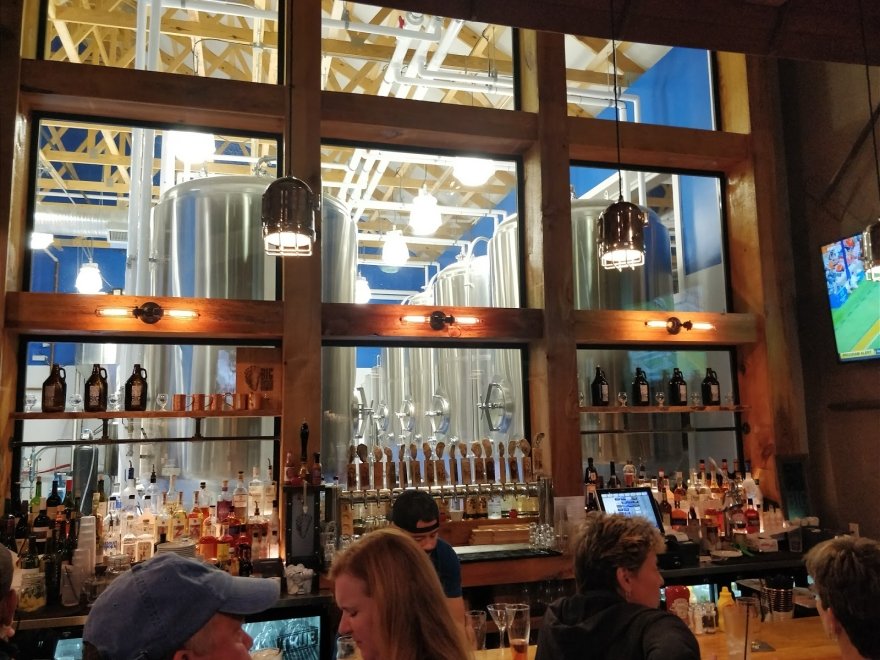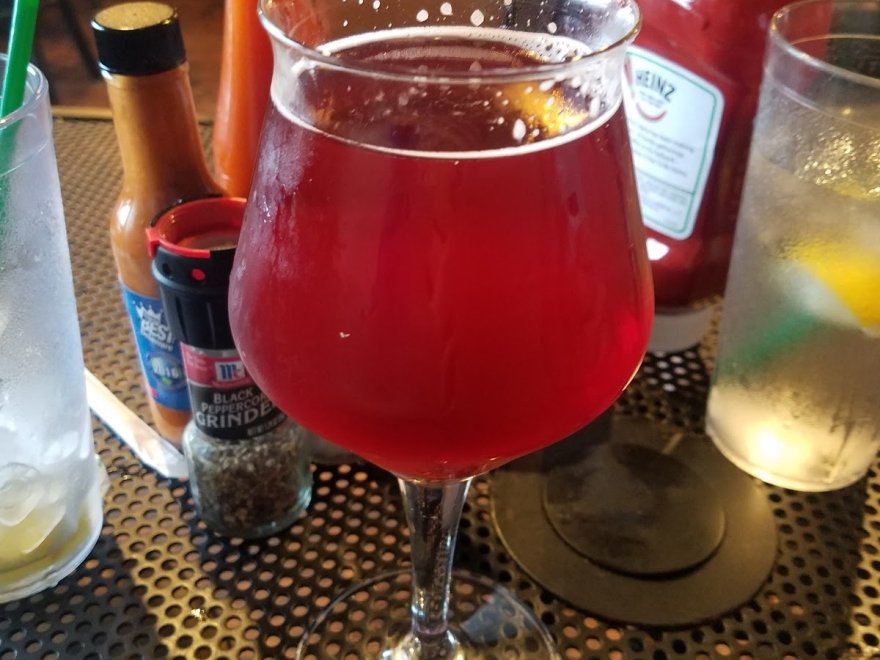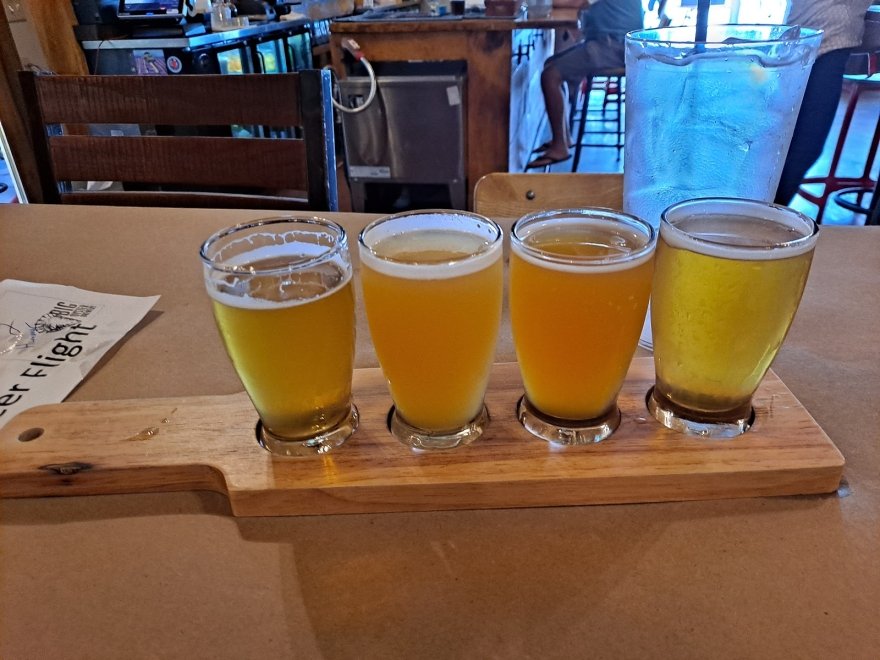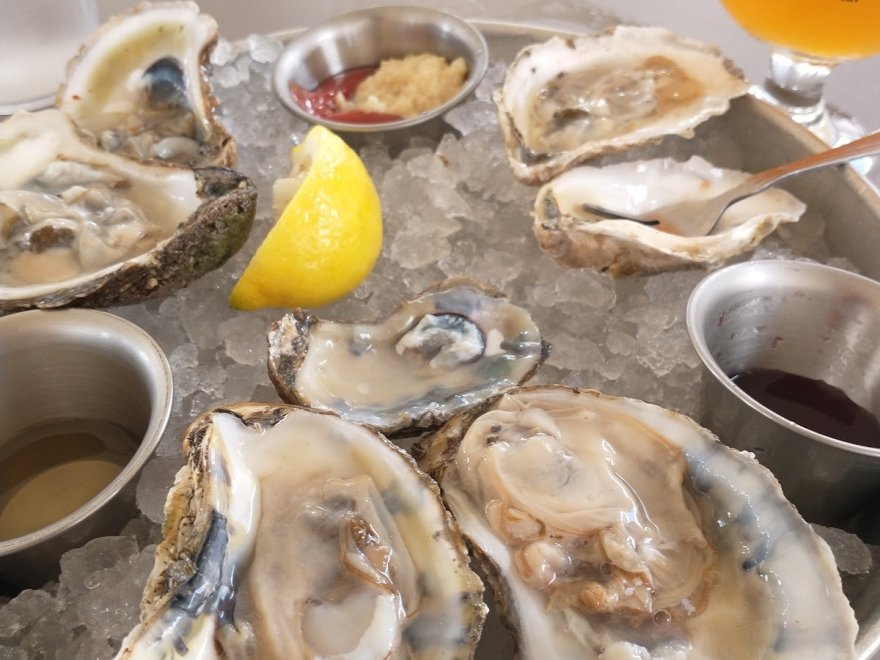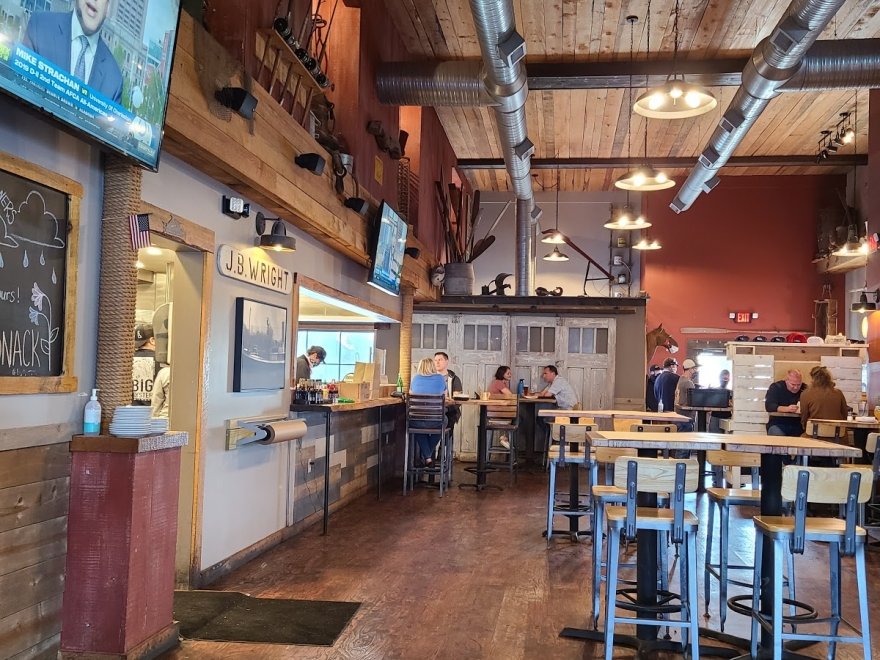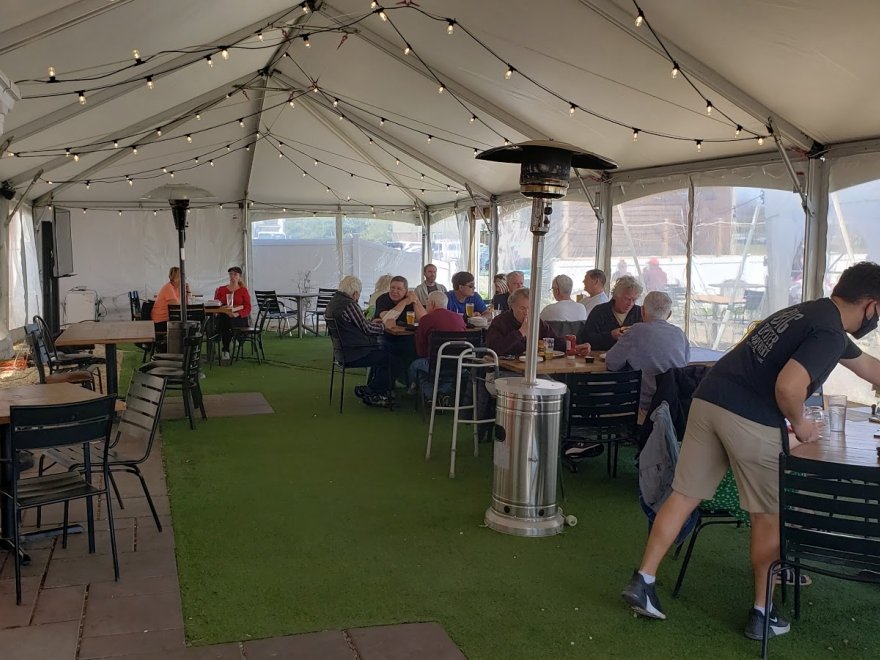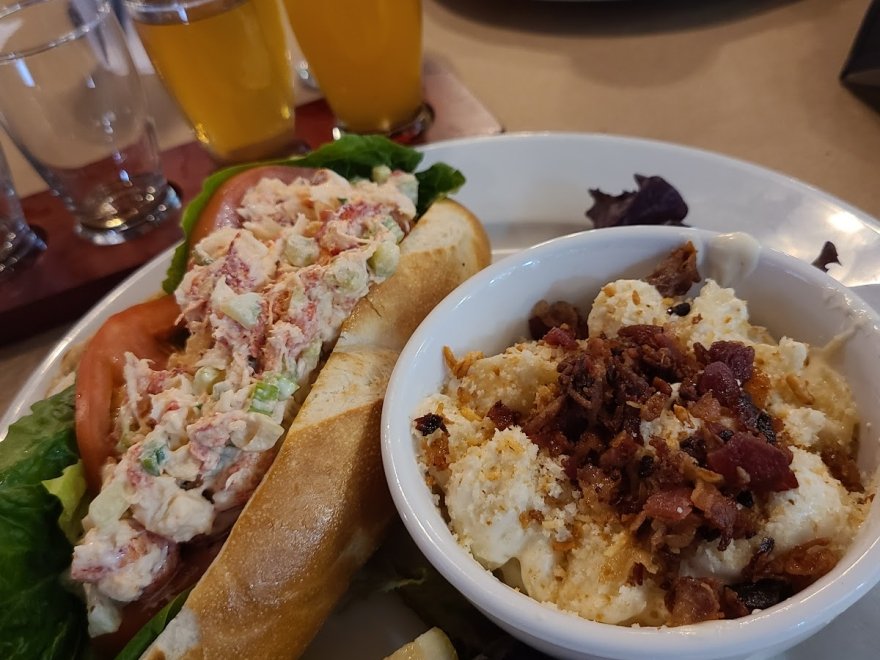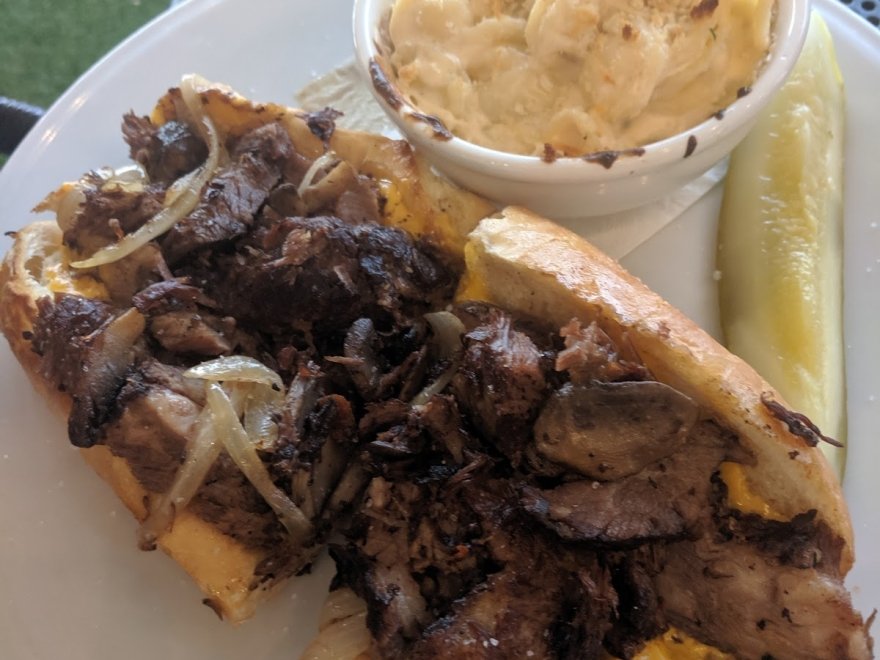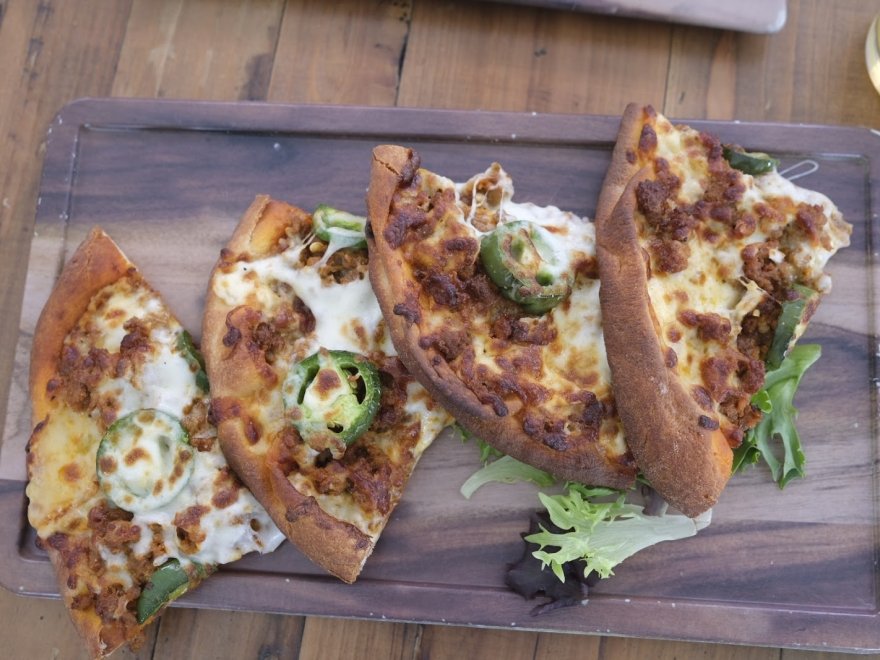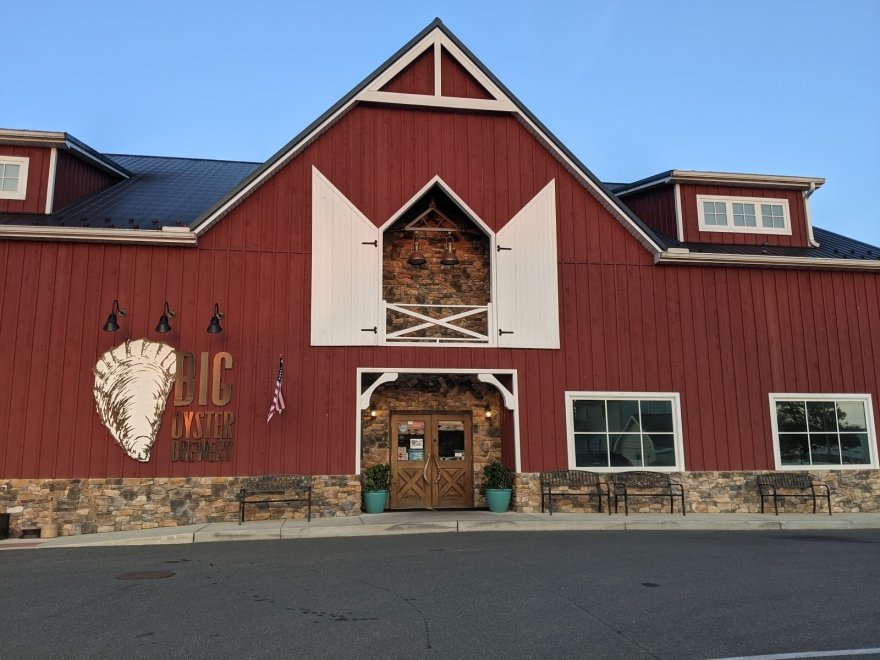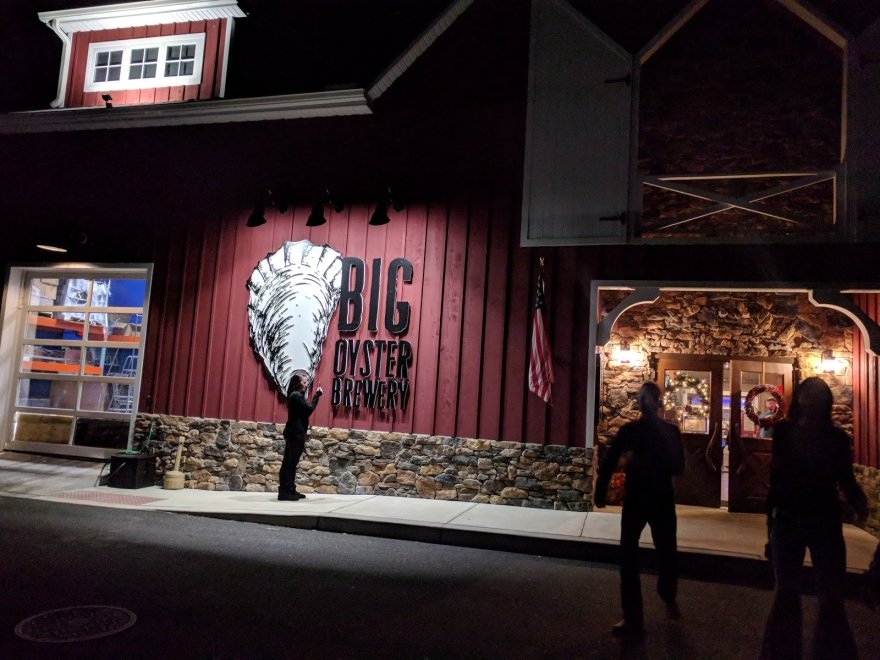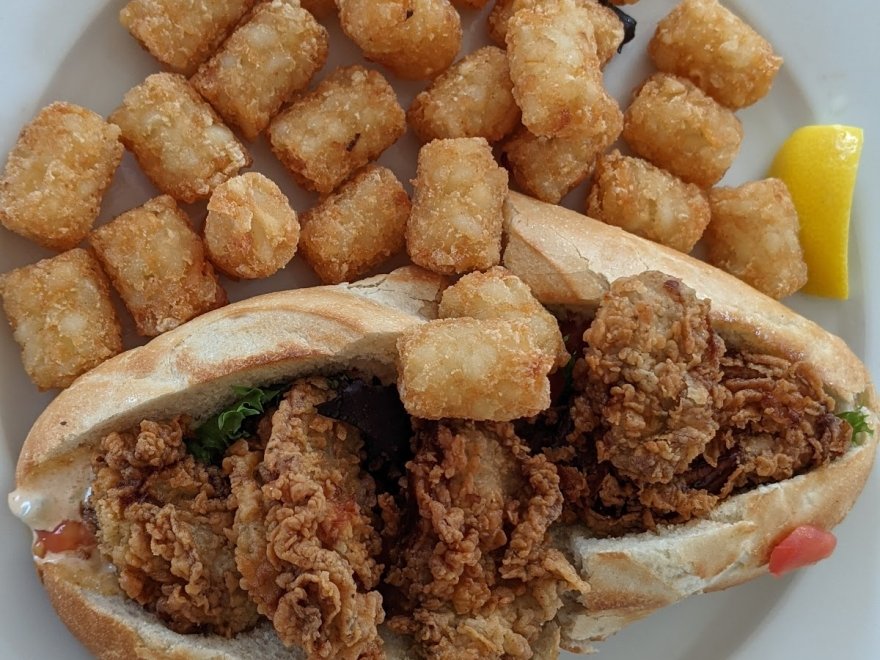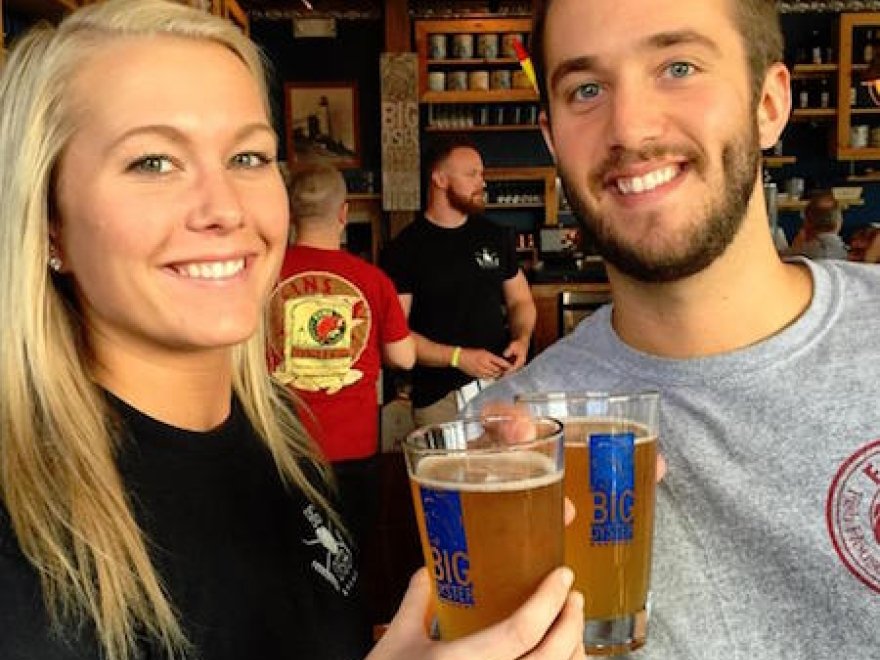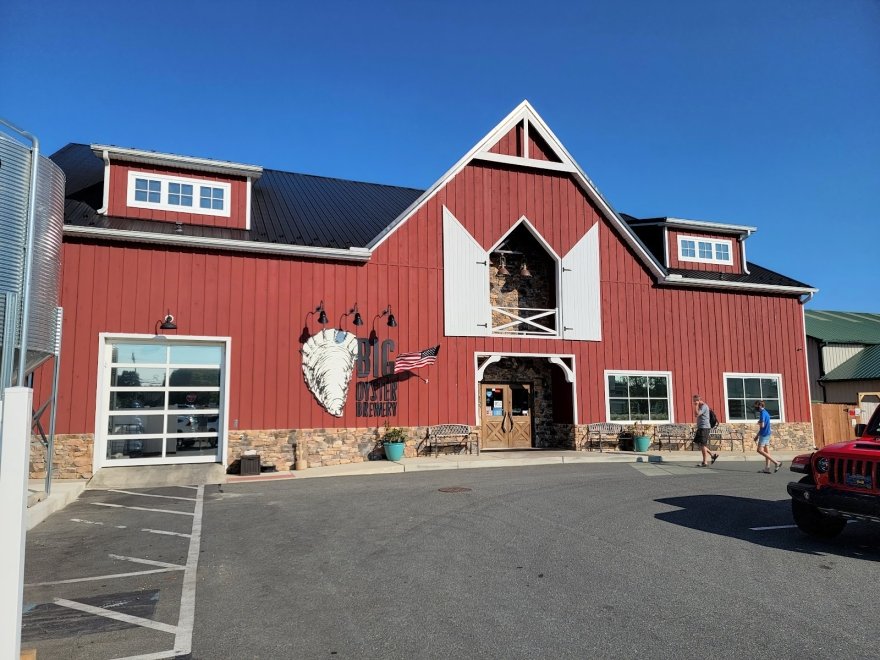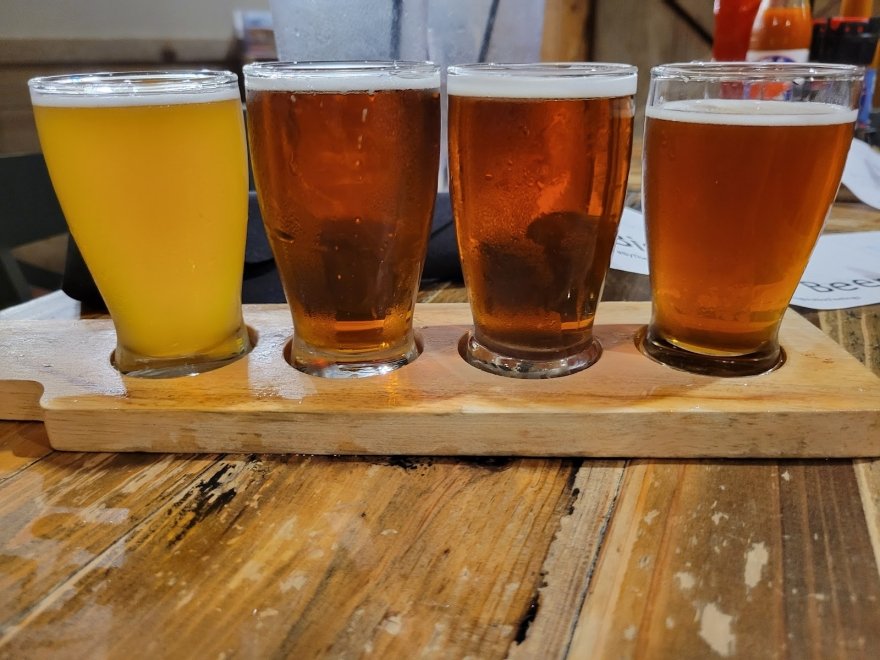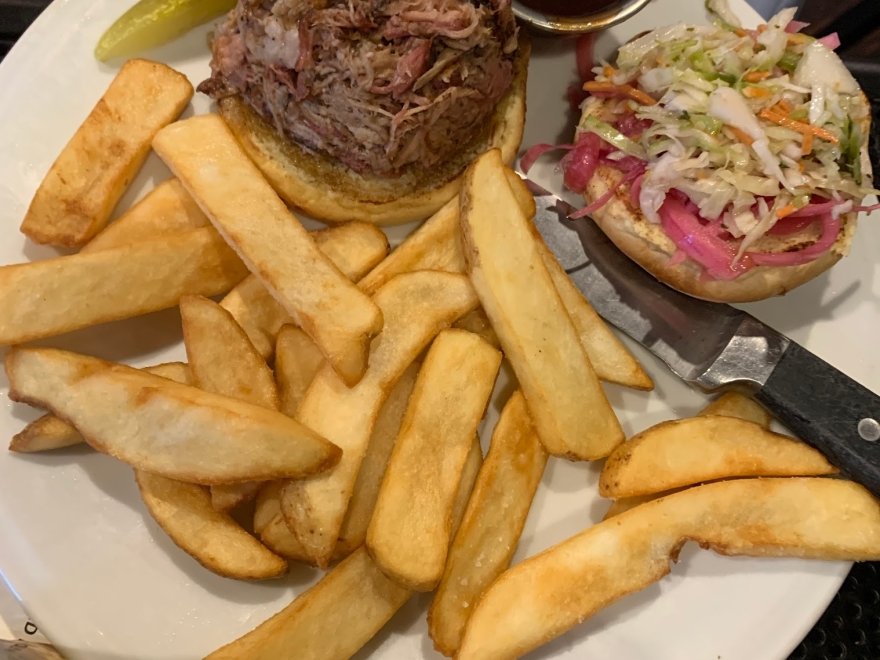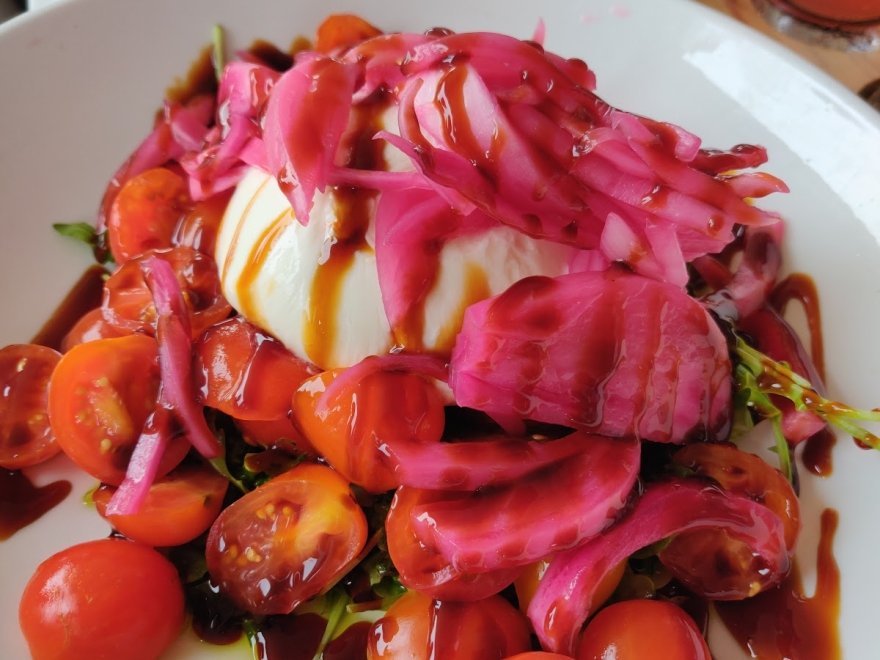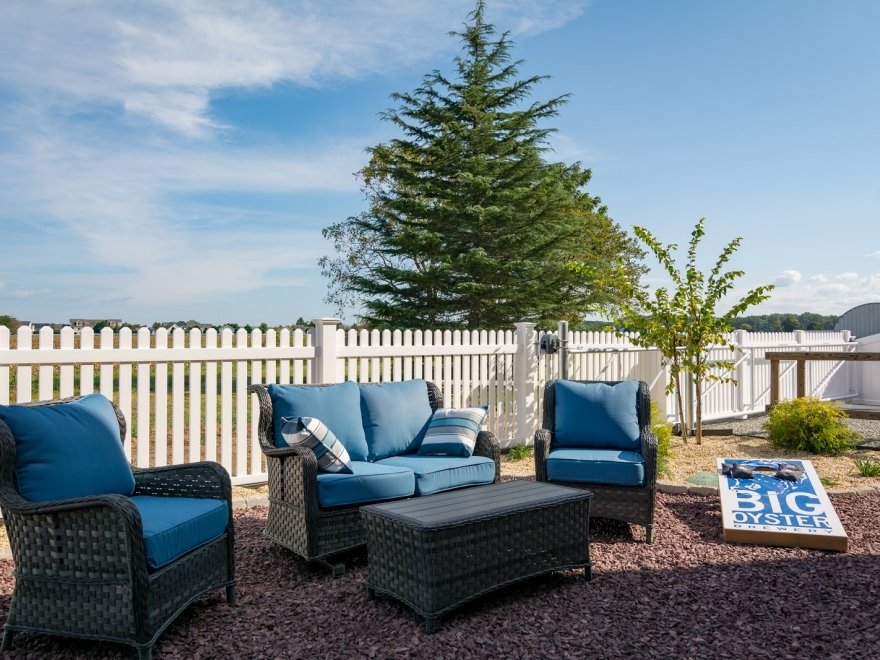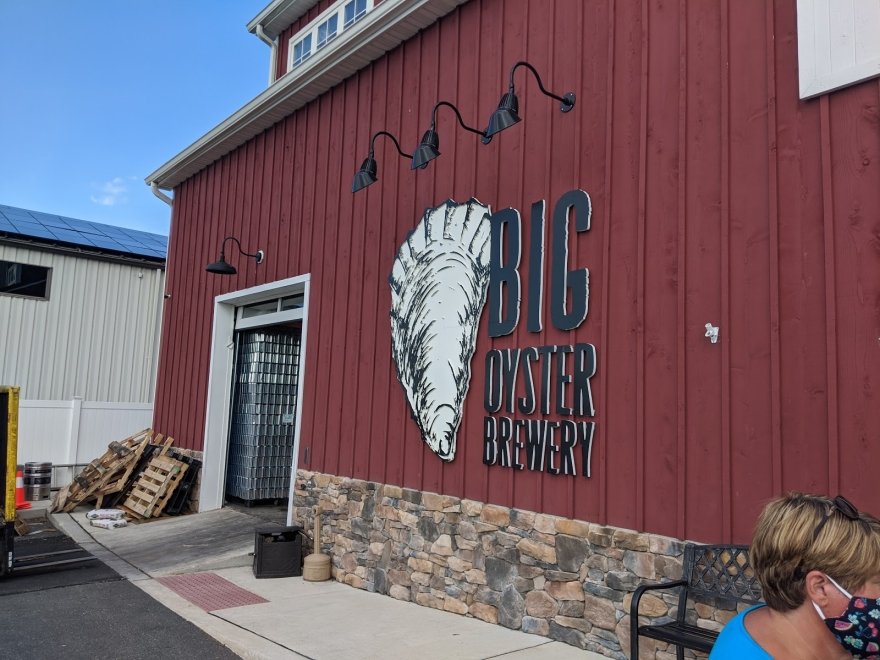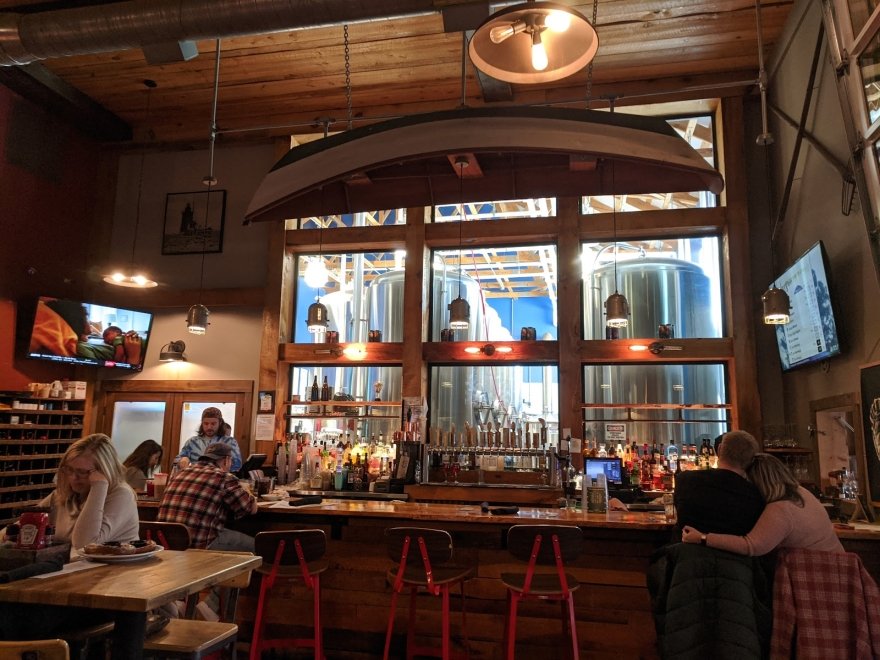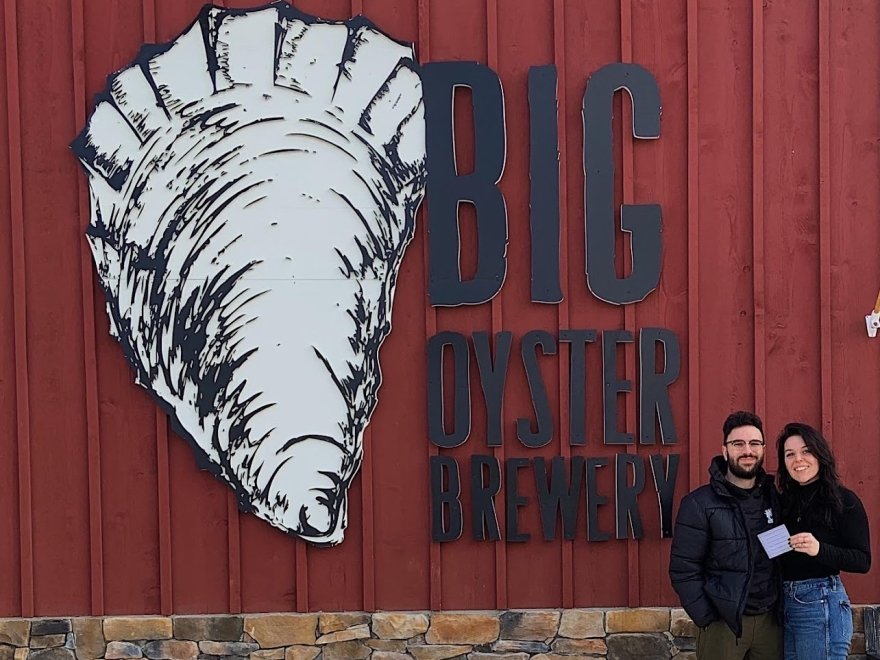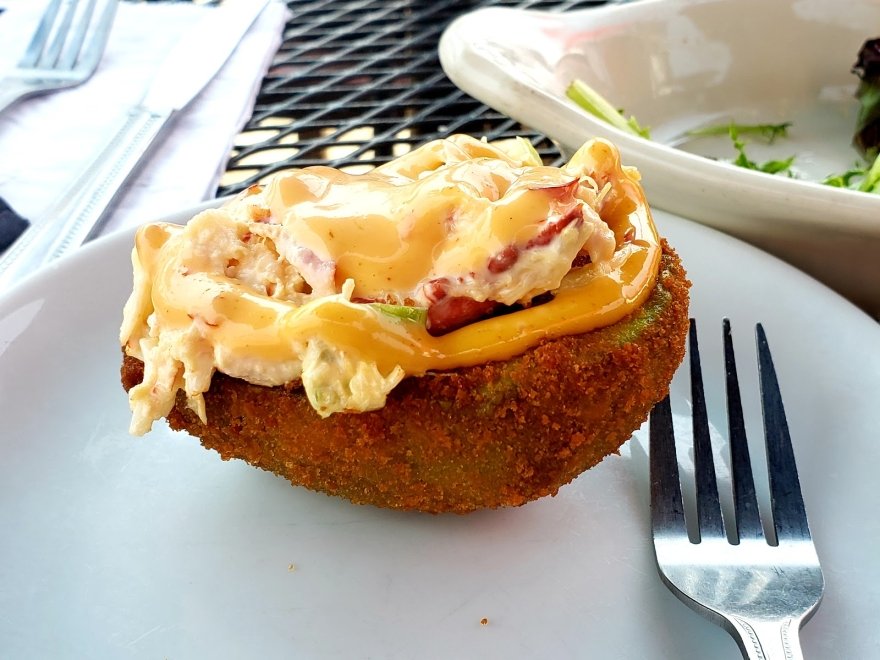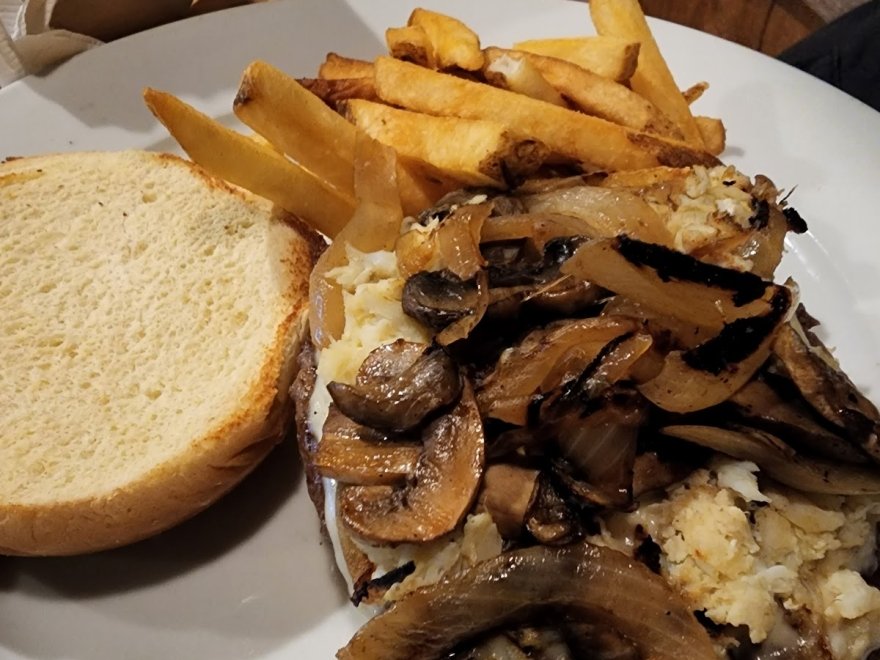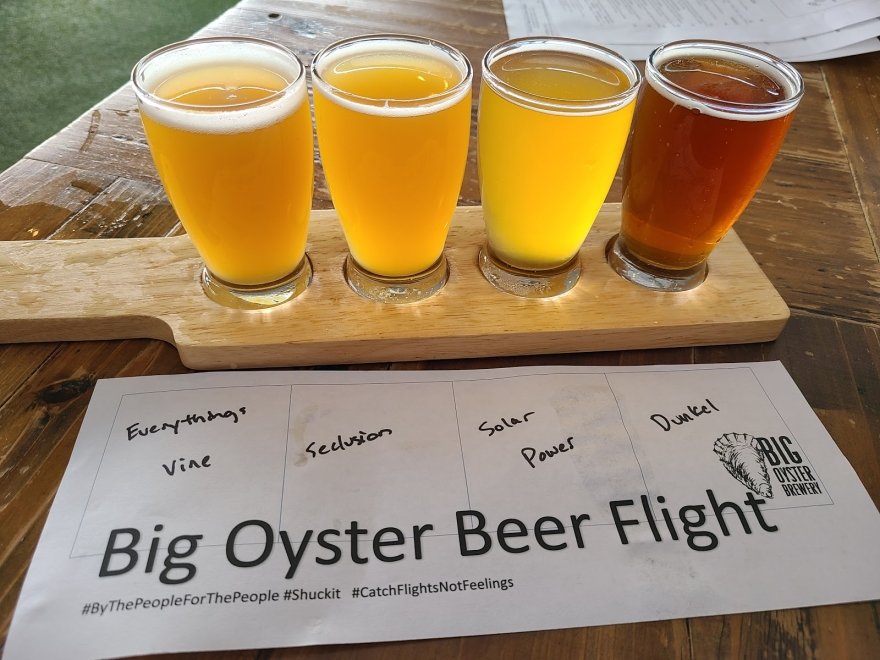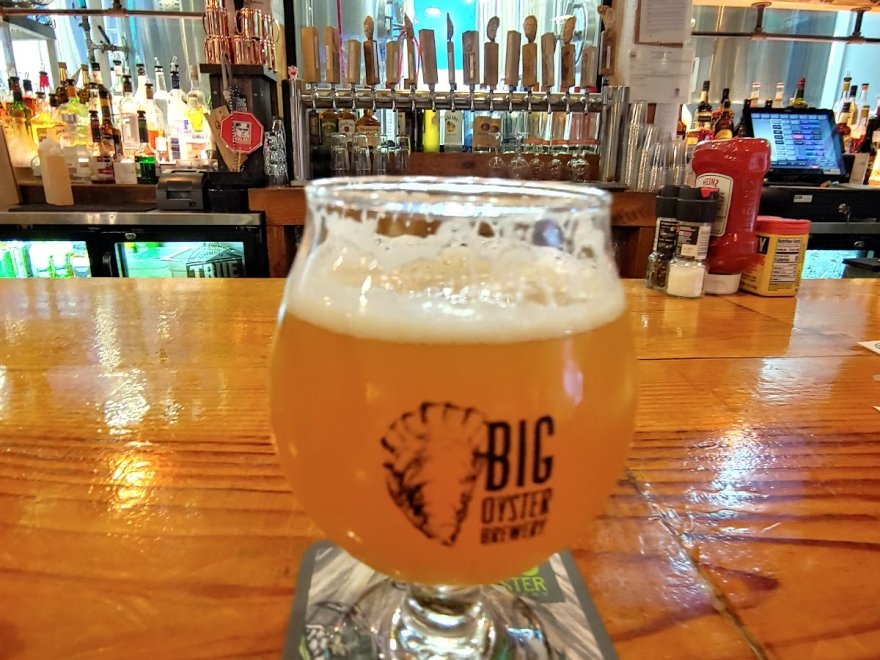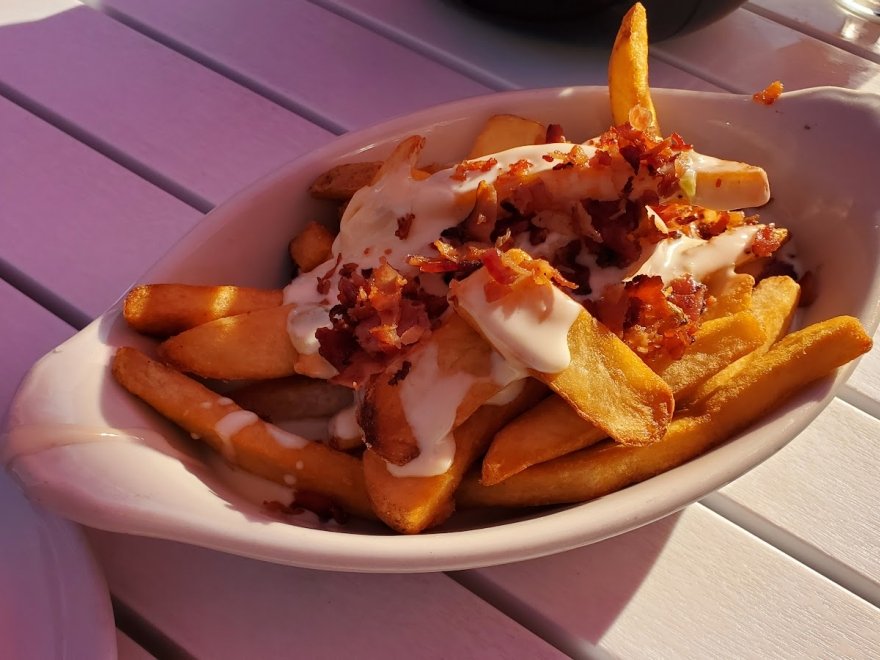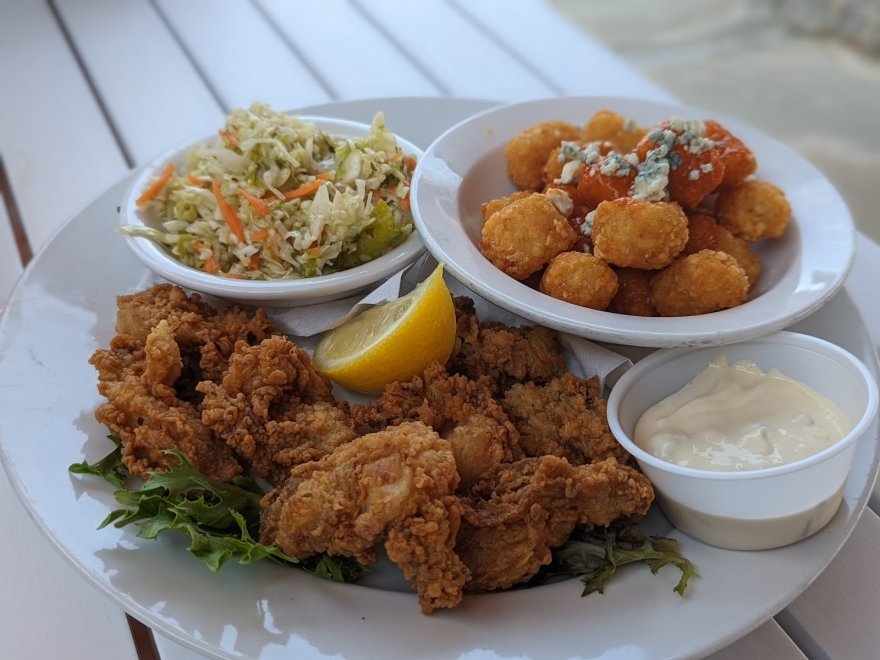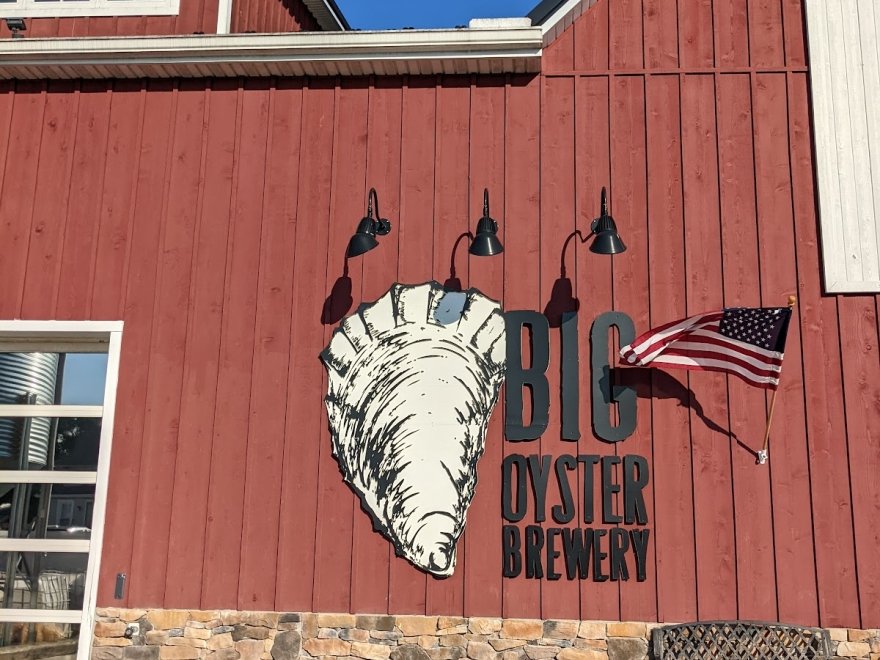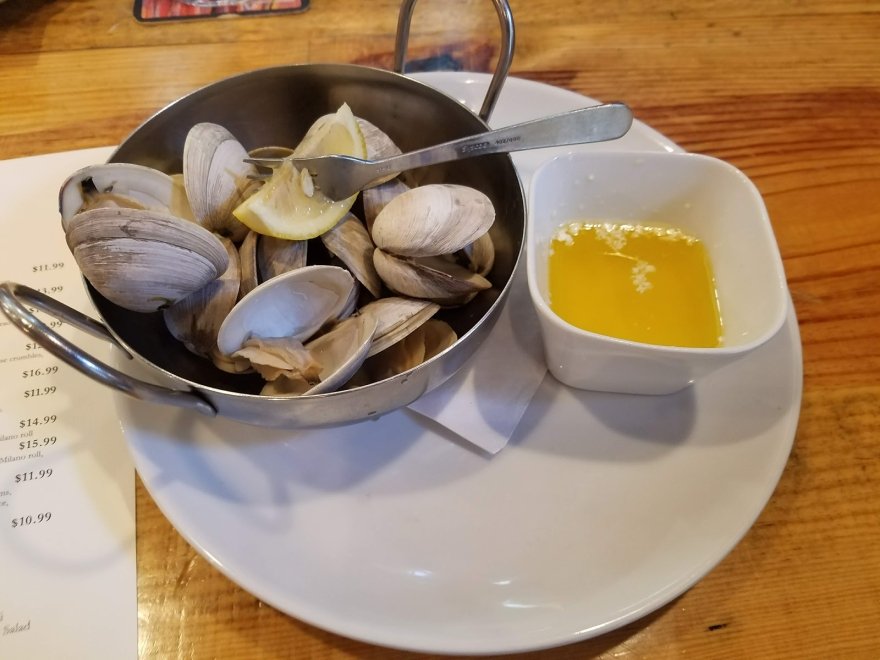 Big Oyster Brewery
0 miles
Sunday

11:30 am - 8:30 pm

Monday

11:30 am - 8:30 pm

Tuesday

11:30 am - 8:30 pm

Wednesday

11:30 am - 8:30 pm

Thursday

11:30 am - 8:30 pm

Friday

11:30 am - 9:00 pm

Saturday

11:00 am - 9:00 pm
Kyle Witman : 4 on 8/8/2023 4:02 pm
$$. DOES NOT TAKE RESERVATIONS, RECOMMEND CALLING AHEAD TO CHECK WAIT TIMES. Would recommend for beer and oyster enthusiasts as well as families with kids. A member of the Fins Group, Big Oyster excels at creating a back yard oyster bar atmosphere. During the on season you can find live music, ping pong, volley ball, a play set and corn hole while you wait for your table. It's not surprising to wait during the summer for dinner so plan accordingly. For oyster fans, the oysters are on par. While there are diversified options for non-seafood fans (with a great bar food oriented menu) I have found Big Oyster is better in quality with their seafood options.

Pro tip: Try their homemade Ranch as well as their Solar Power or Hammerhead IPA.
Kyle Witman
1691510575
Big Oyster Brewery
Chas : 4 on 9/15/2023 2:32 am
Nice place. Really big and a ton of parking. Kids stuff at a brewery always weirds me out, but I guess I get it. Food was ok. Good portion of fried oysters but they were way over cooked and not super flavorful. Pretty disappointed considering the name.
Chas
1694745160
Big Oyster Brewery
Kevin Lynch : 5 on 7/10/2023 3:26 pm
Wow! What an amazing experience and outstanding concept! Can't believe it took me so long to stop by. Big Oyster Brewery is a top notch neighborhood gem, and i'm so glad i chose it over the competition when in town last week. Wasn't terribly hungry, but had a happy hour medium sized plate of fish and chips that was meaty and fried to perfection. Let the bartender pick the flight selection, and he did wonderfully by treating me to a real variety of colors and balance. Hammerhead is of course dynamite, easy to see why it's so loved. For me, it's because it's not OVERLY HOPPY or CITRUSY, keeps a medium balance, and goes down so smooth. The darker "Dunkel"? was also outrageously tasty. Will absolutely recommend to others and be back just as soon as i can make another break across the Bay Bridge!
Kevin Lynch
1689002763
Big Oyster Brewery