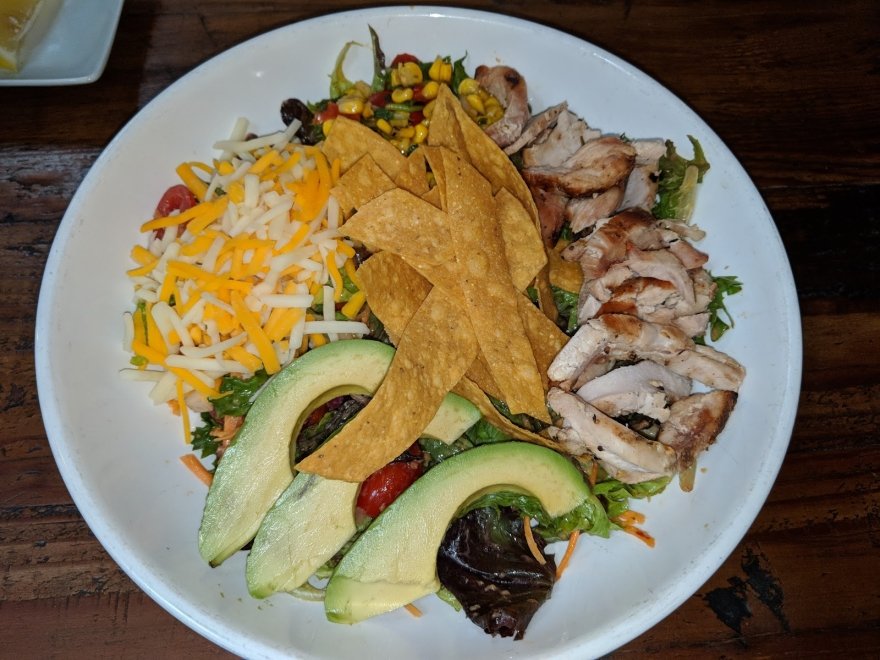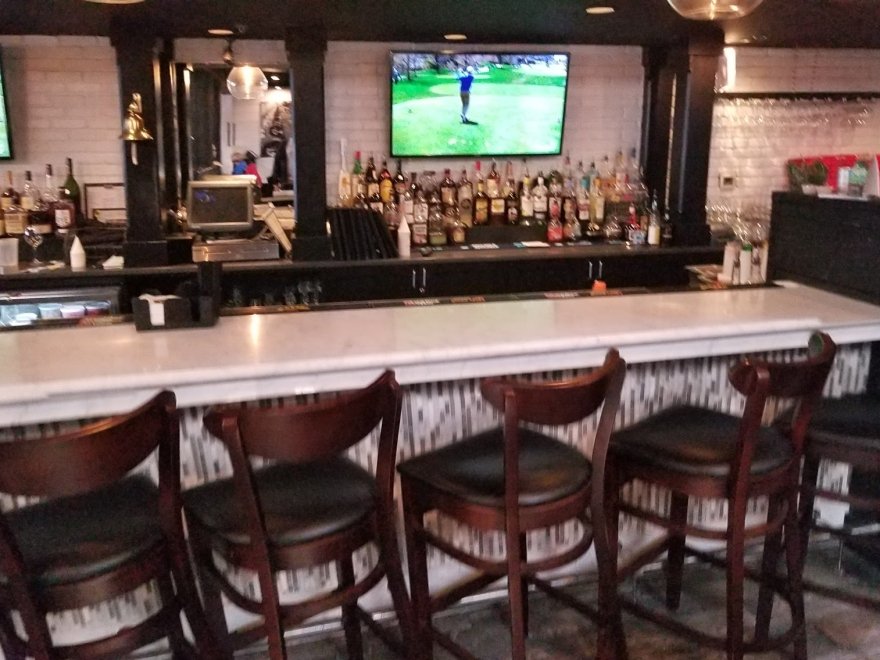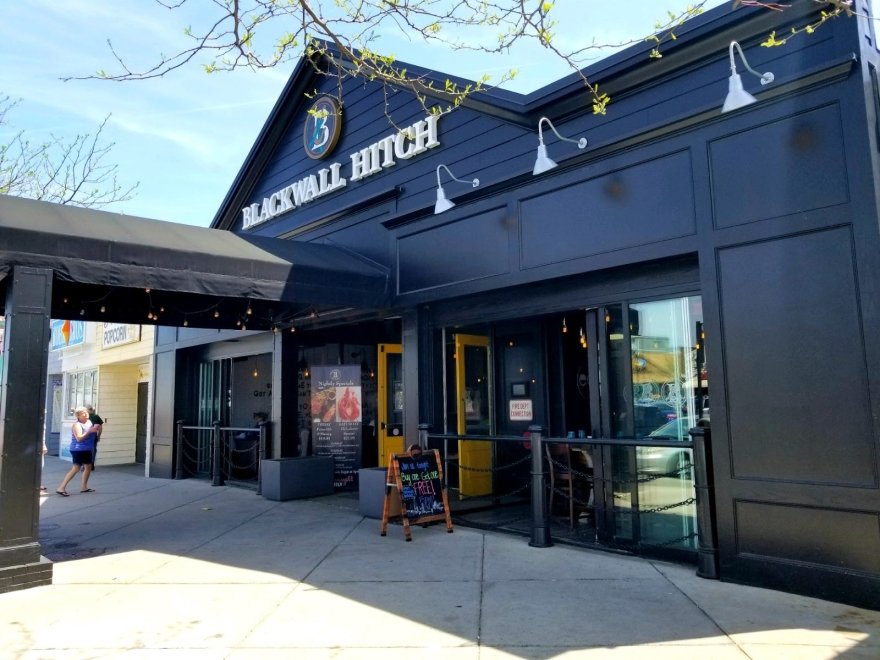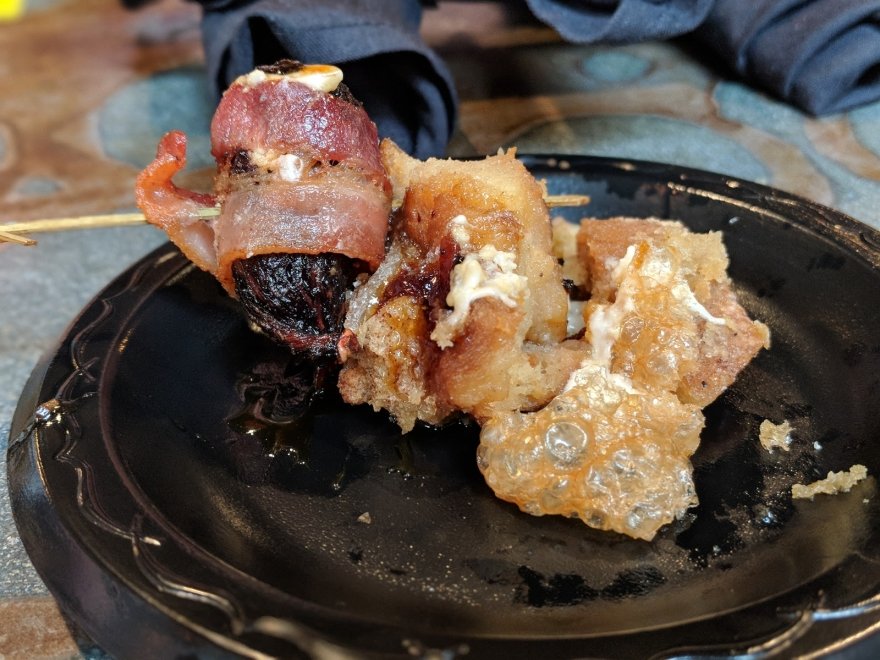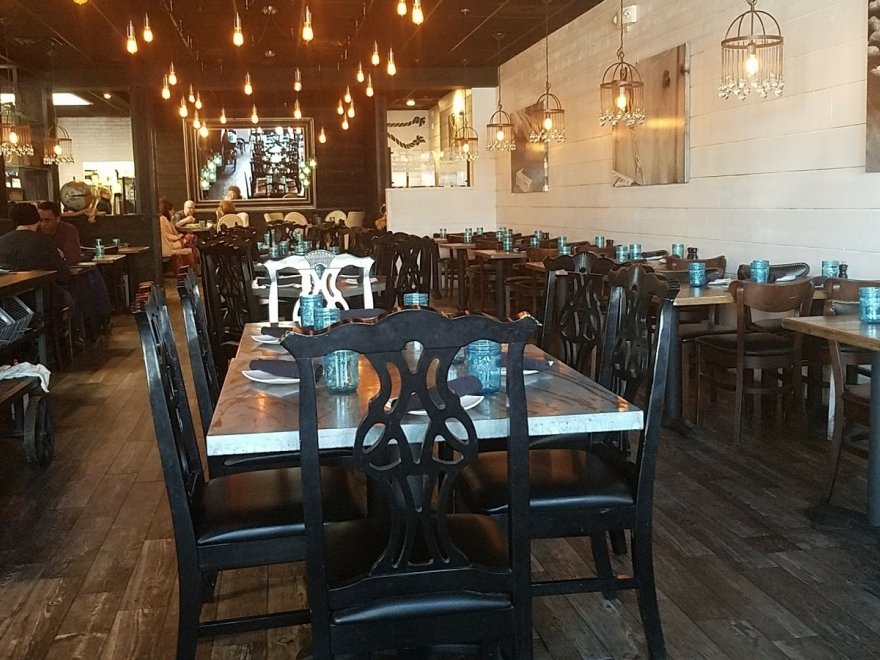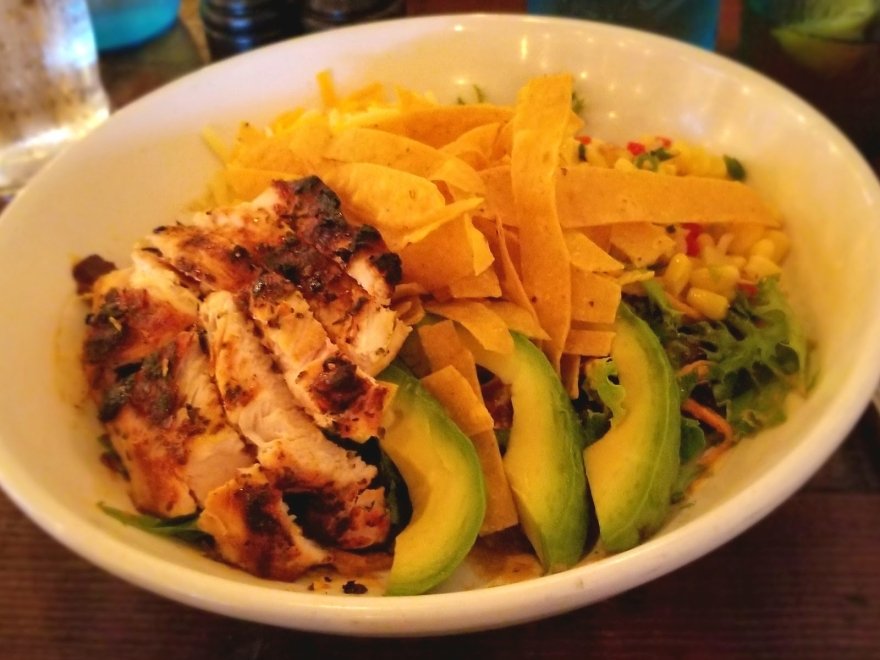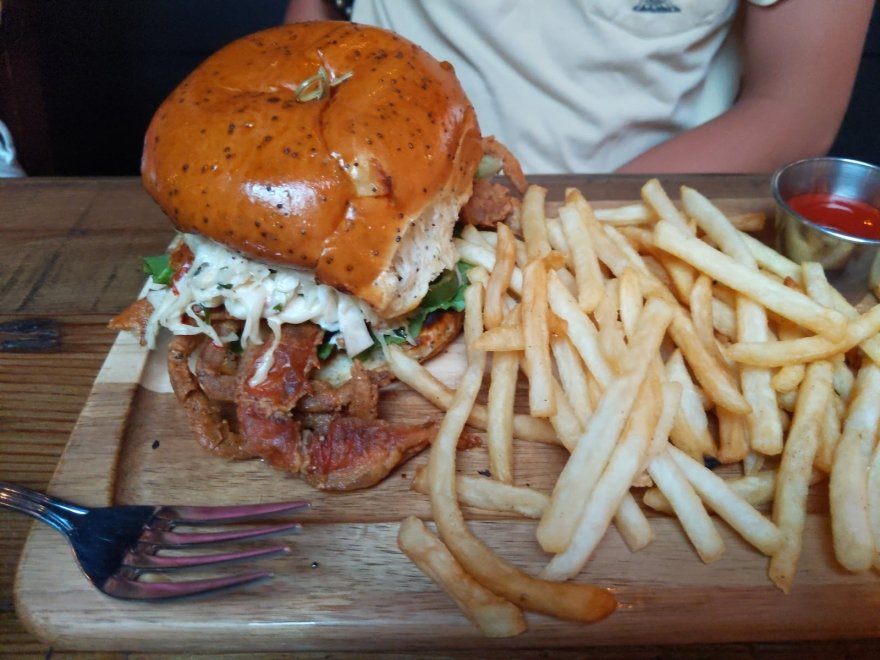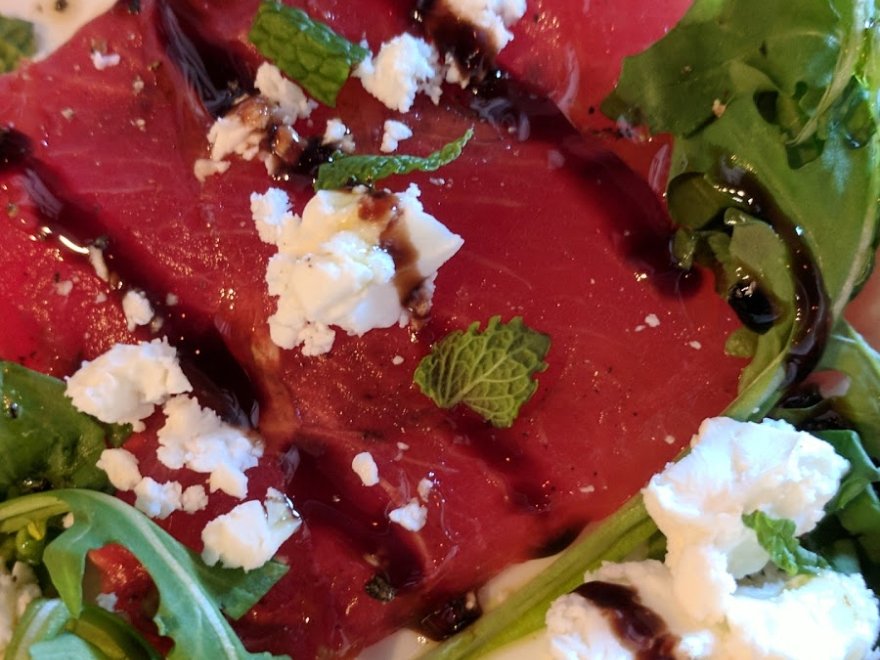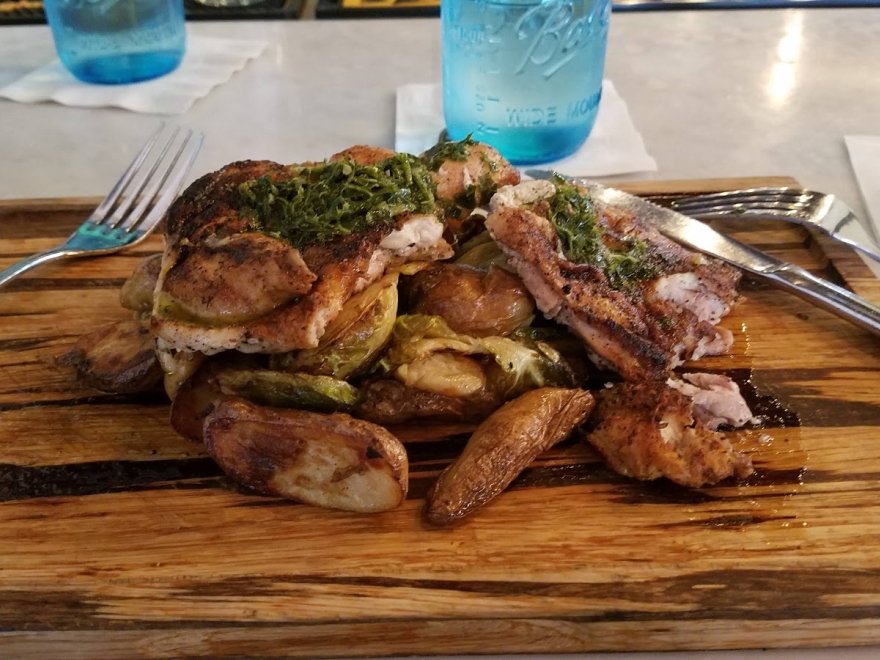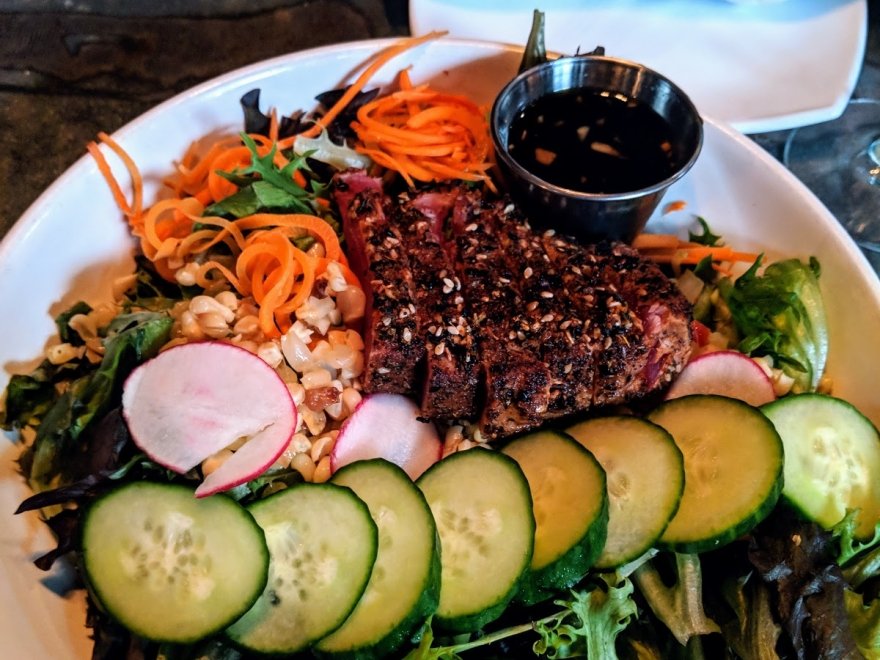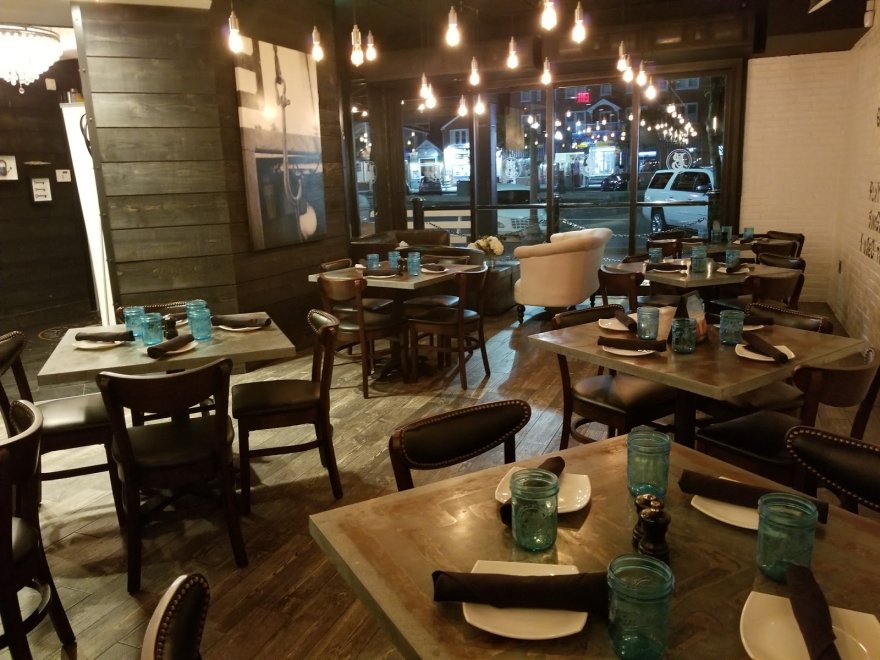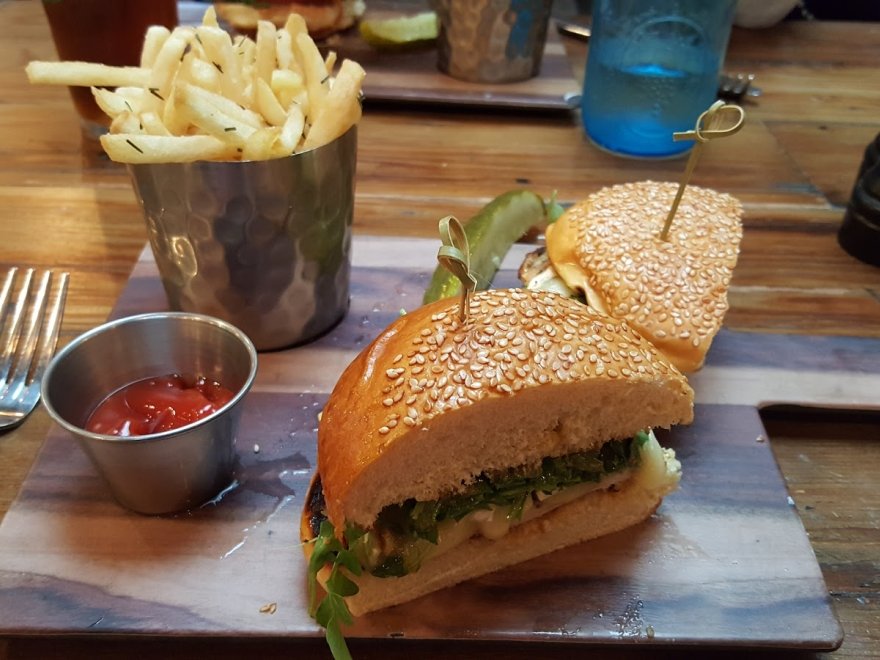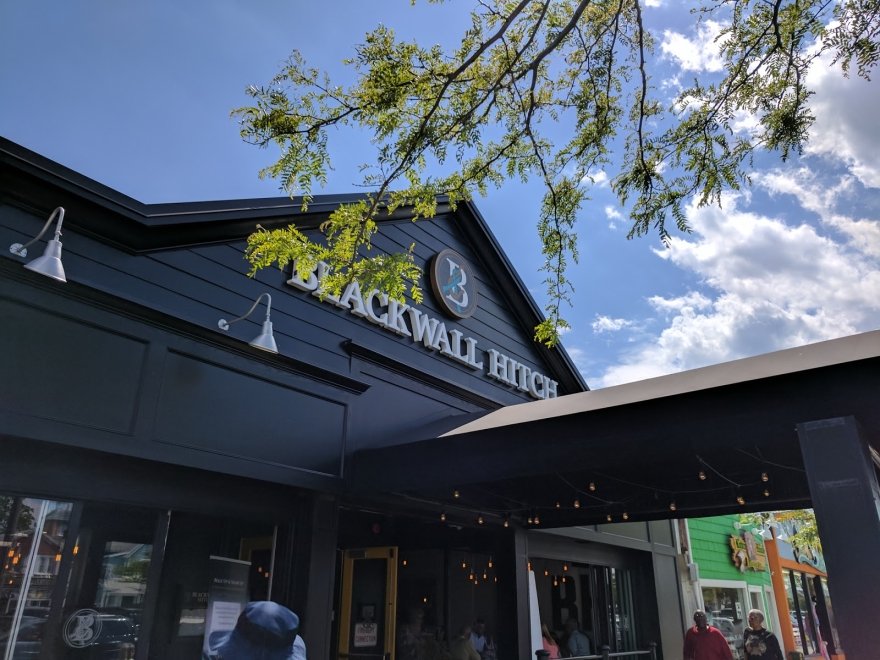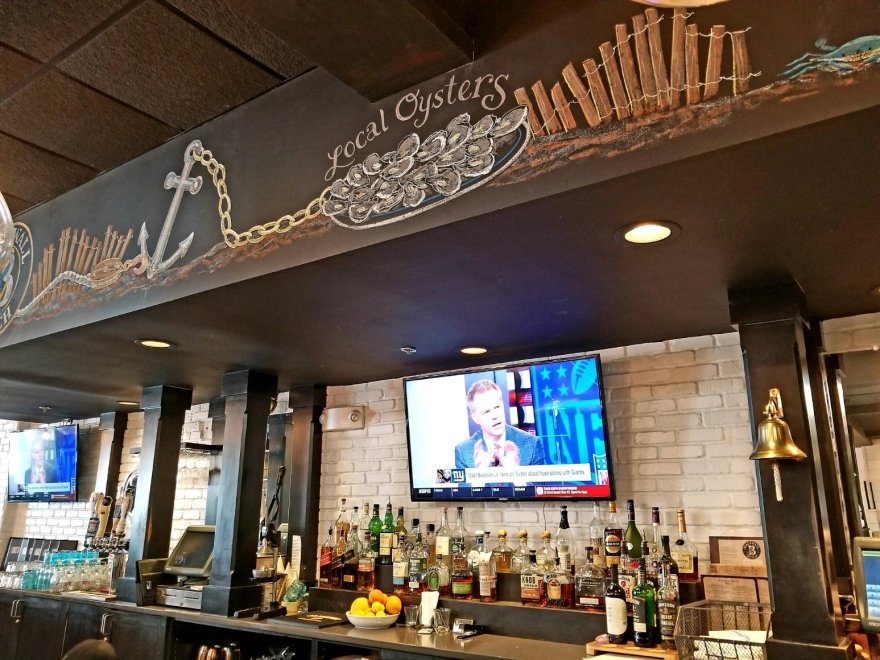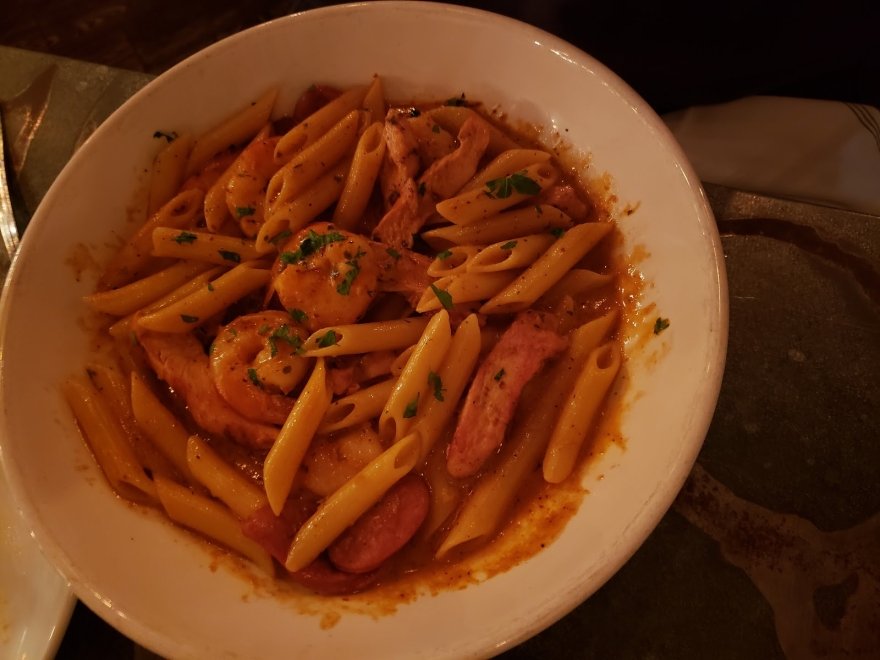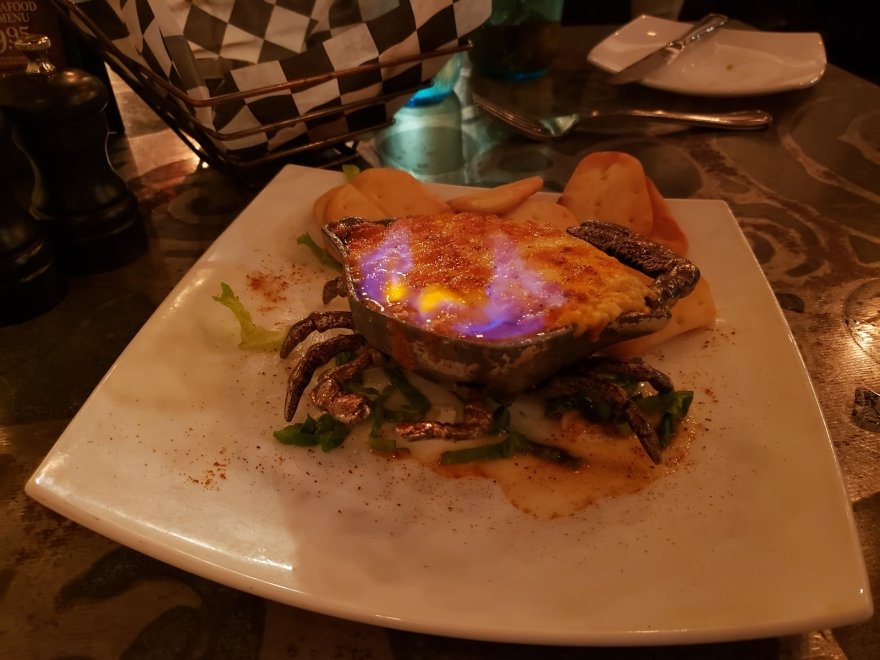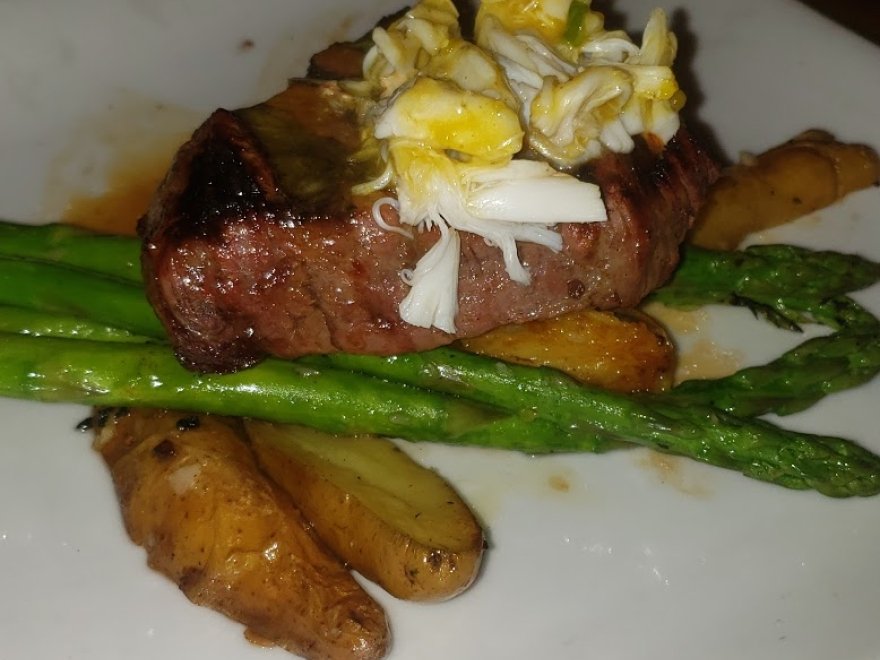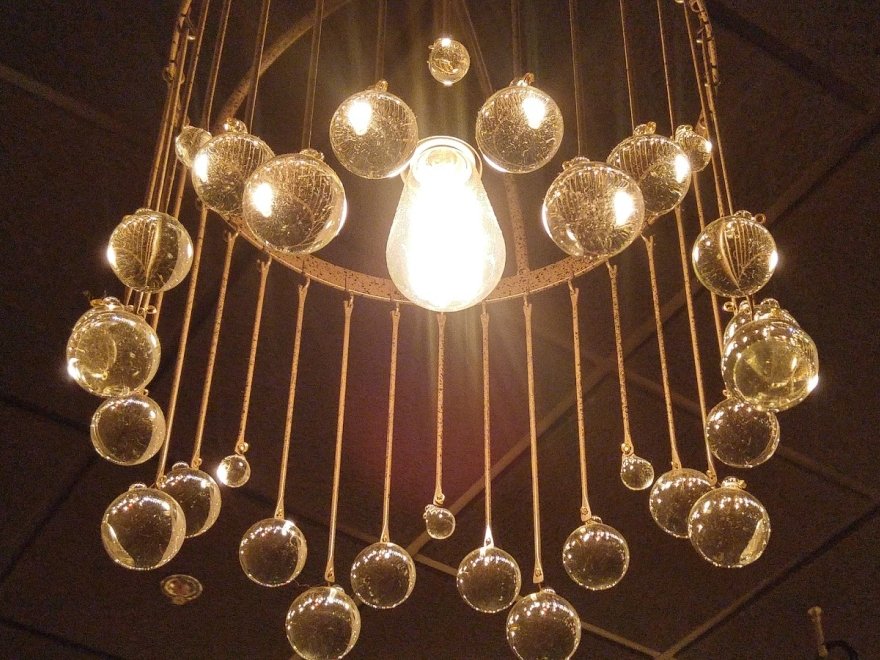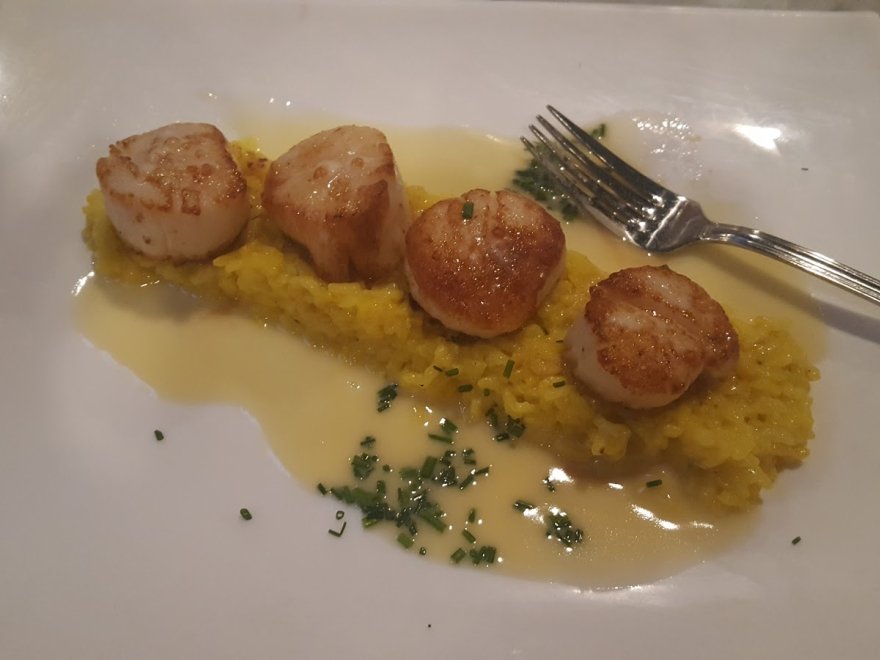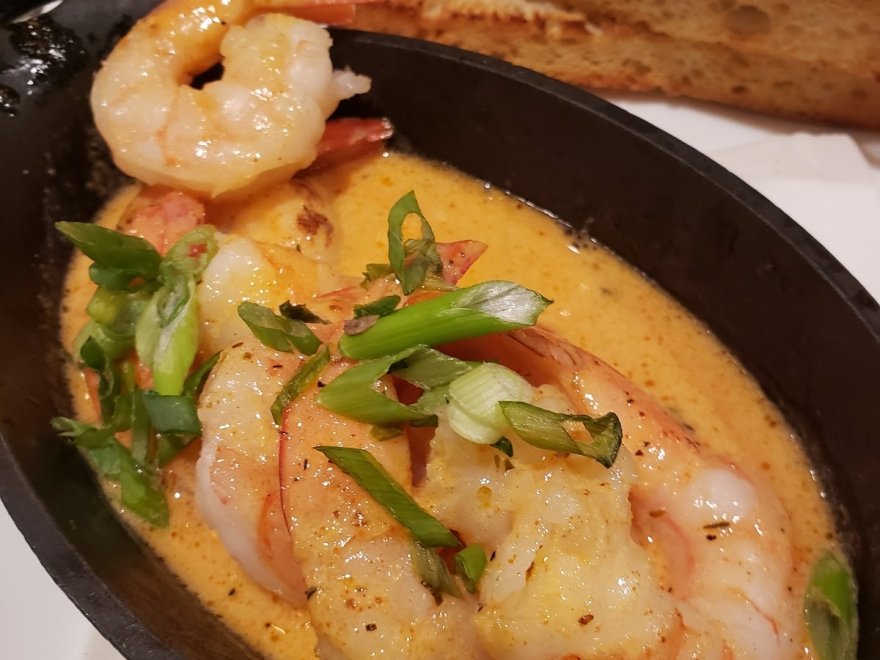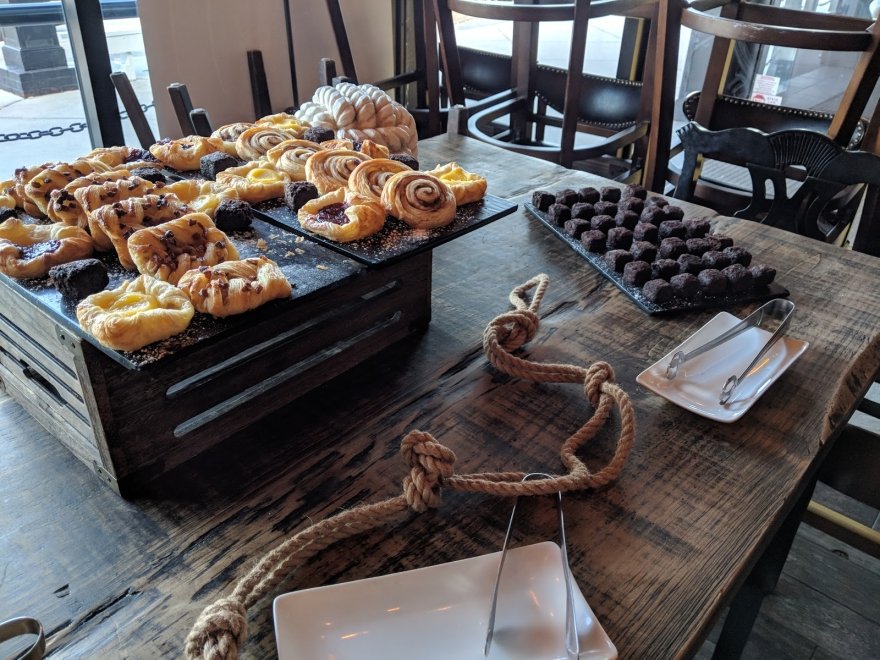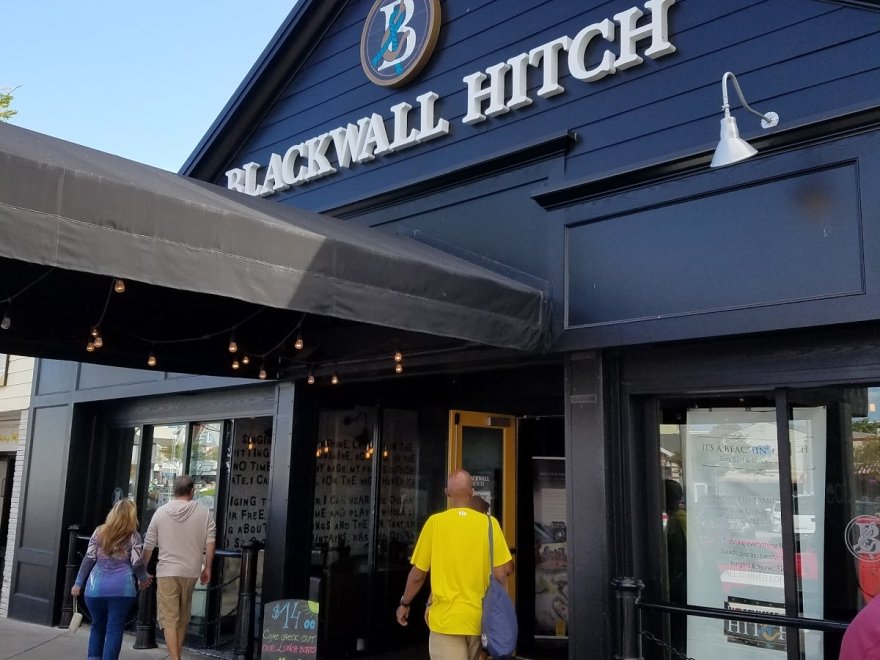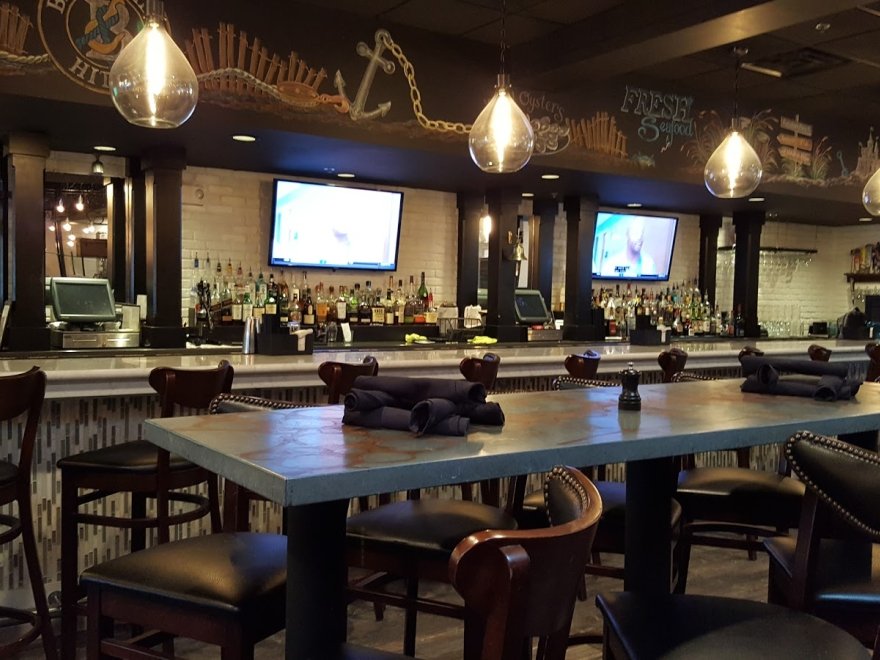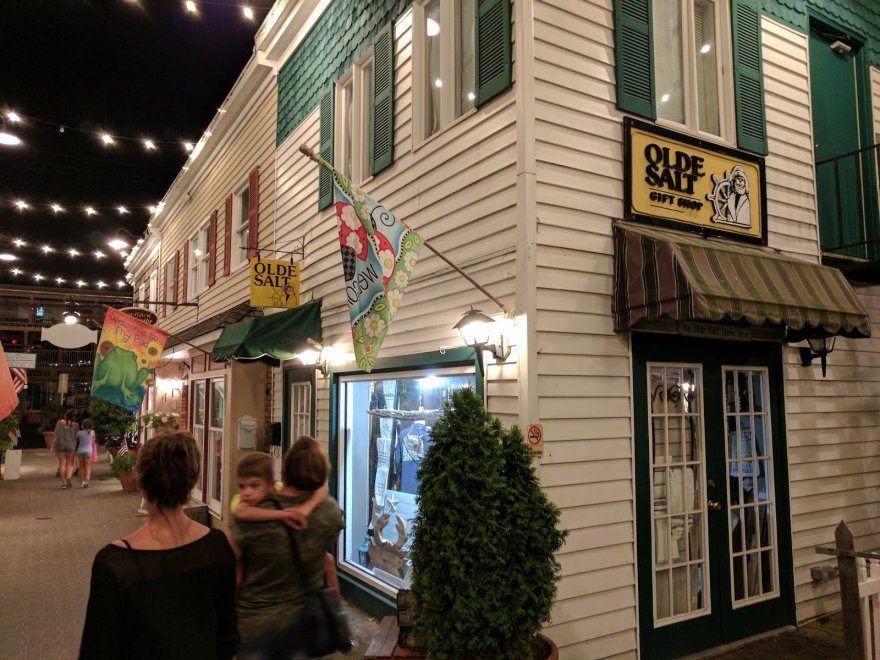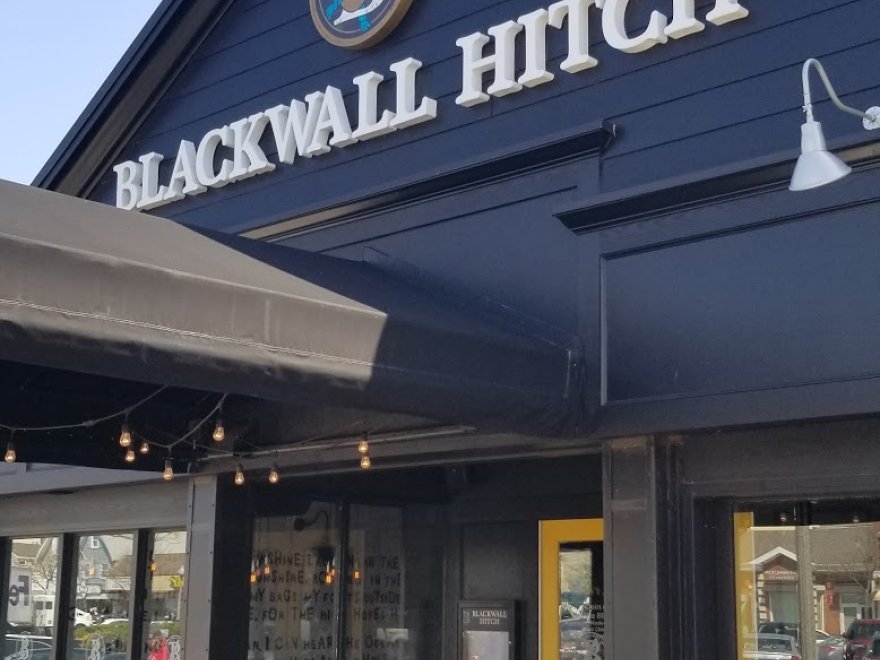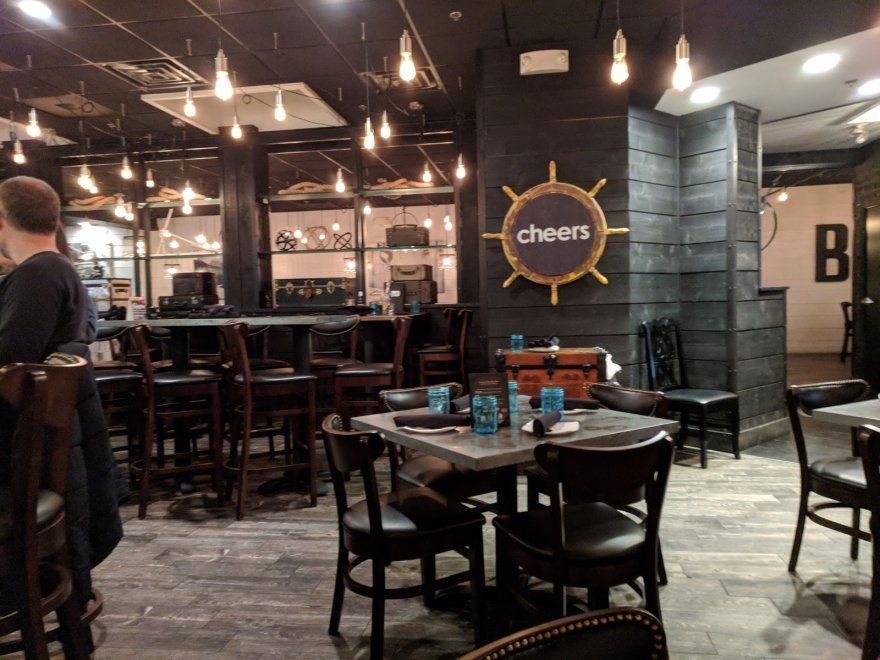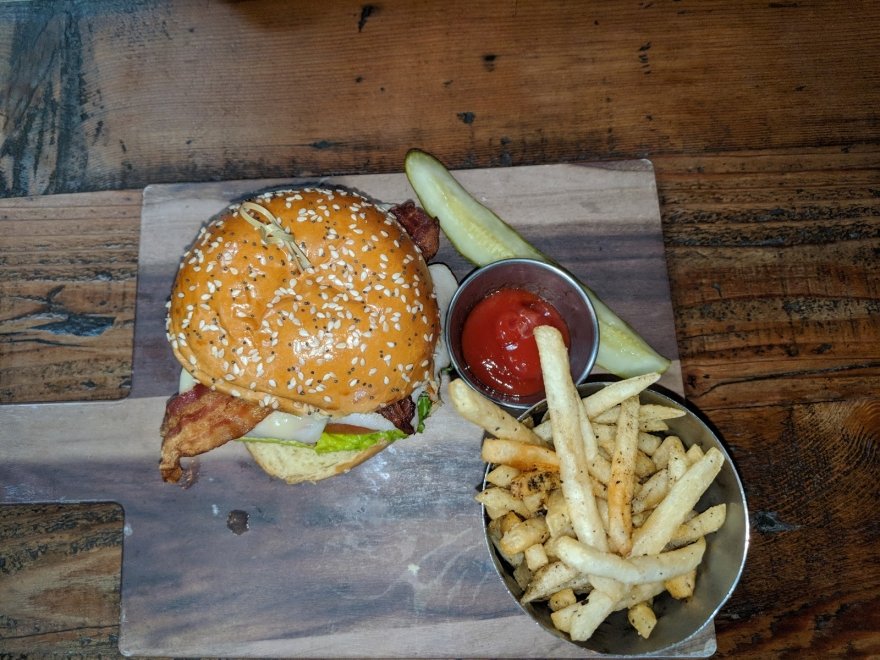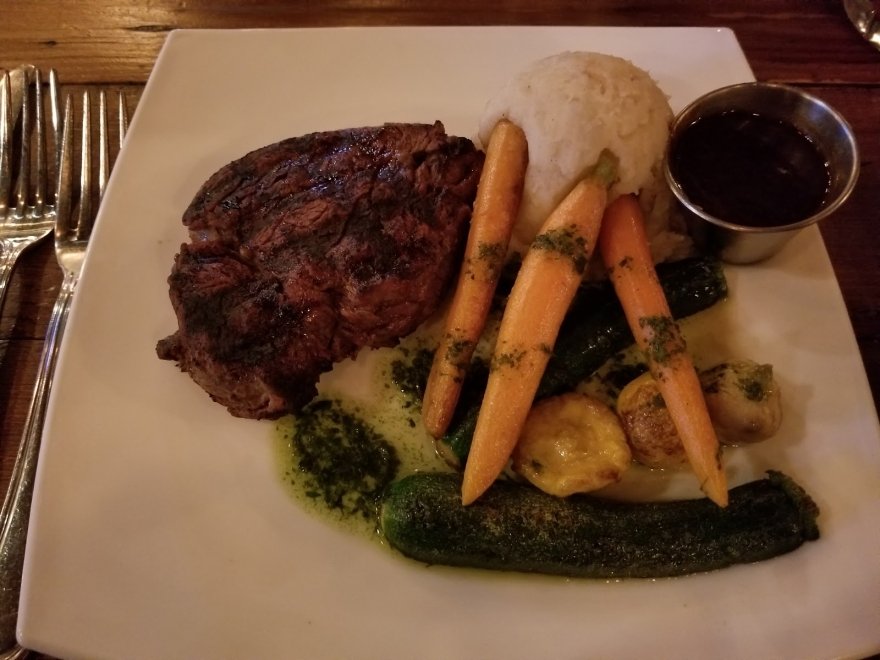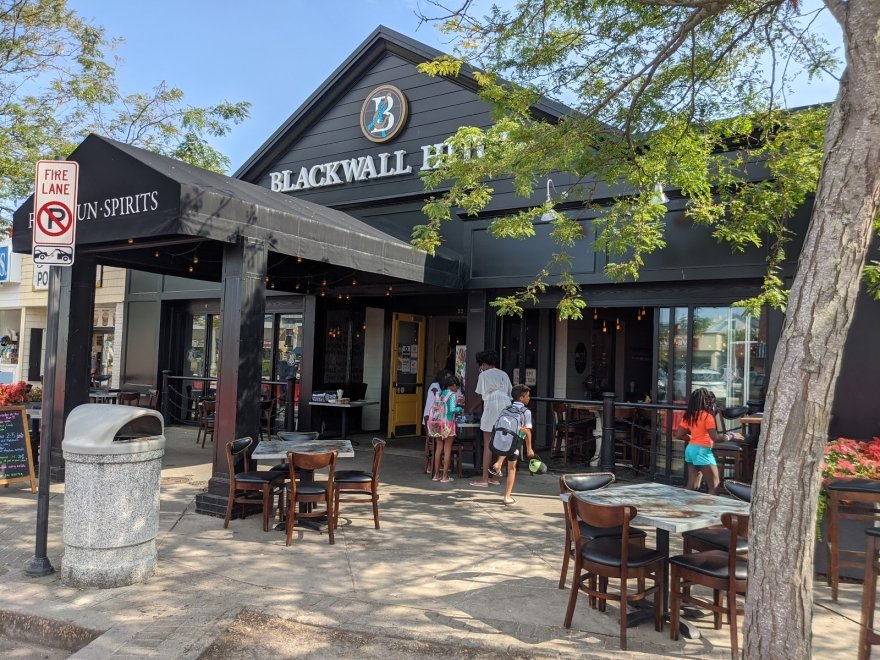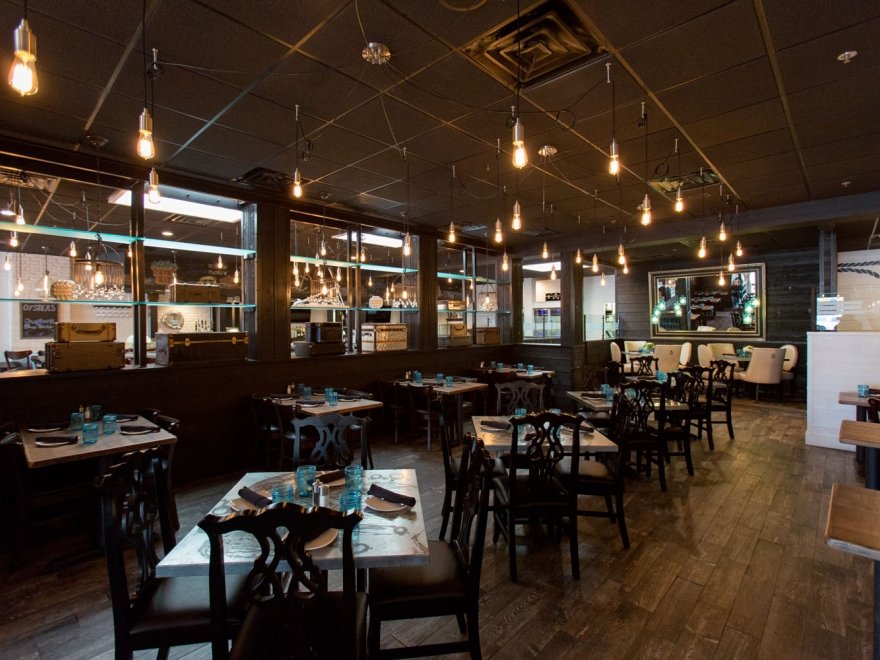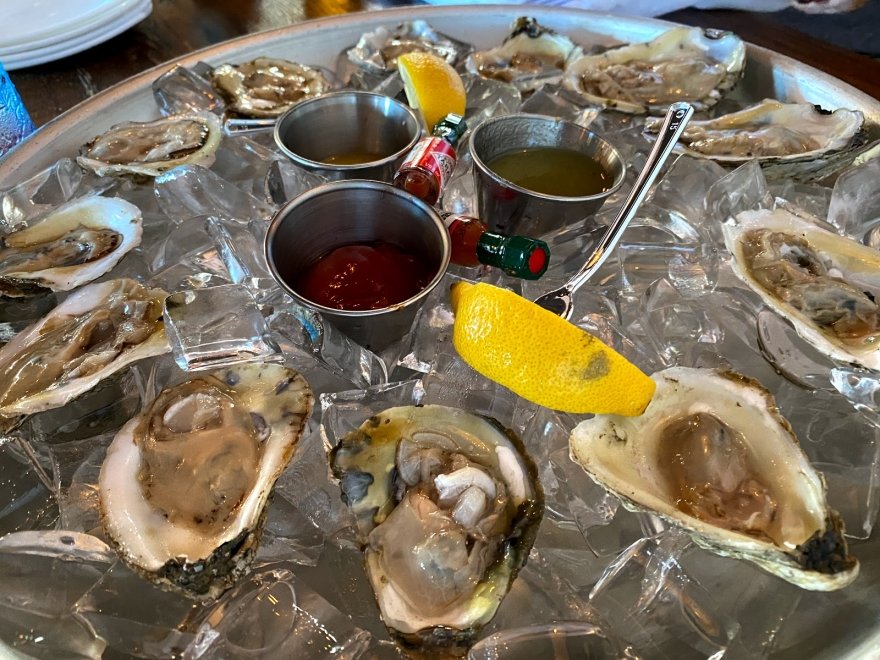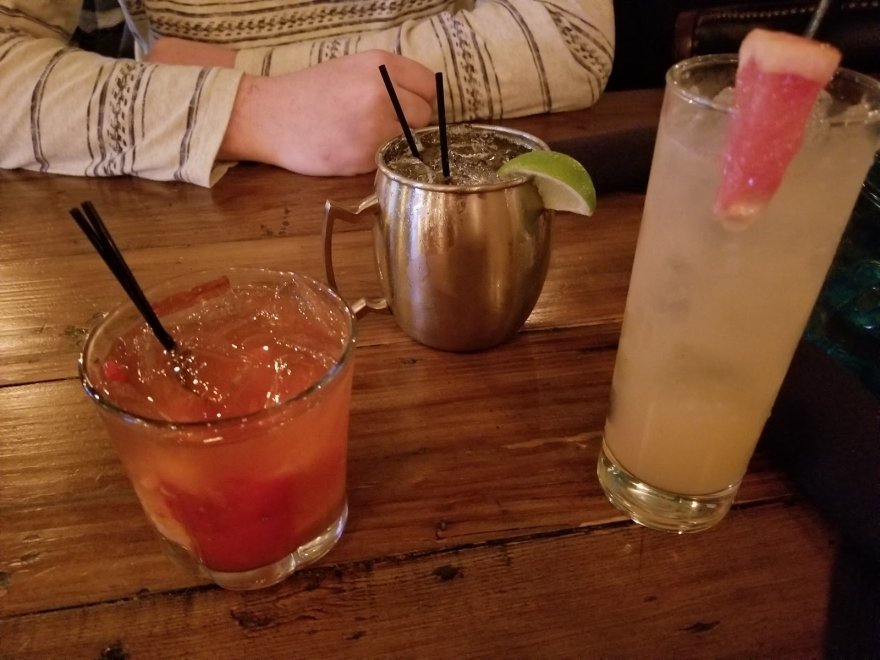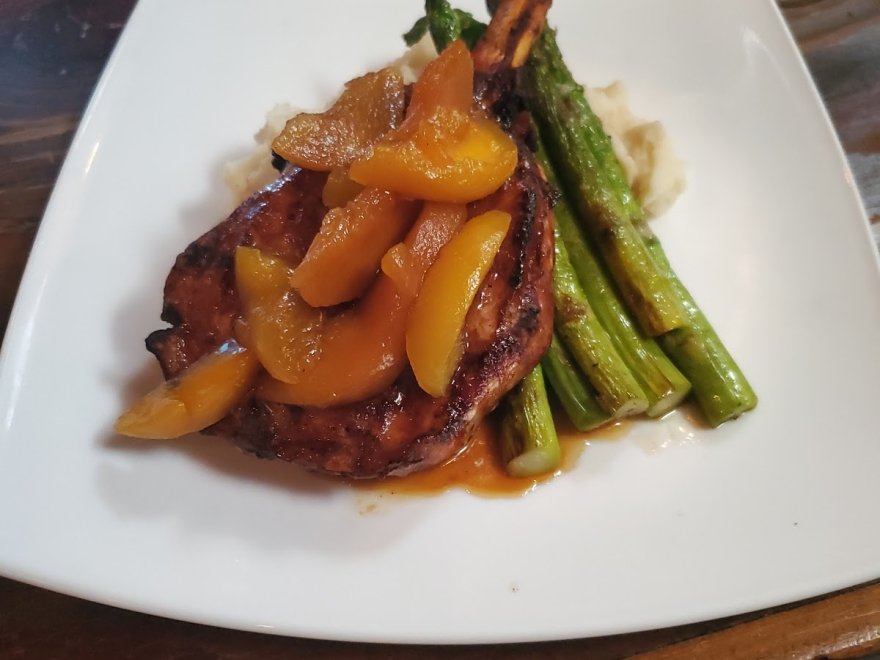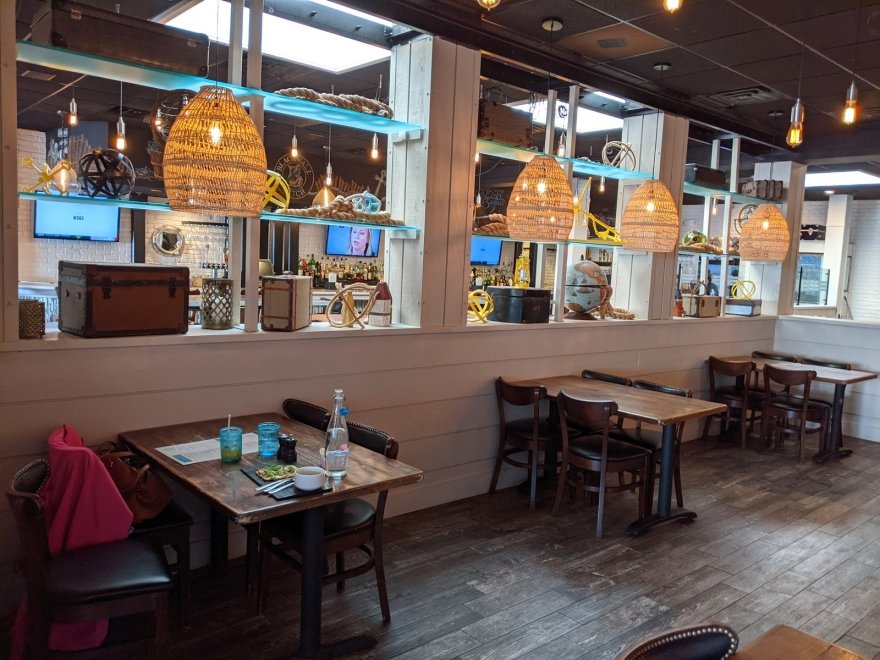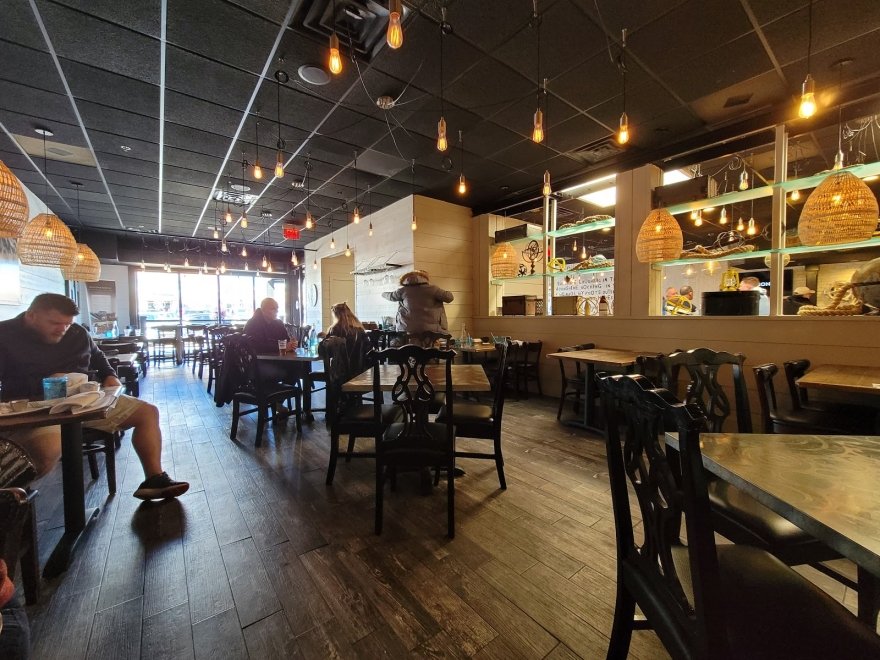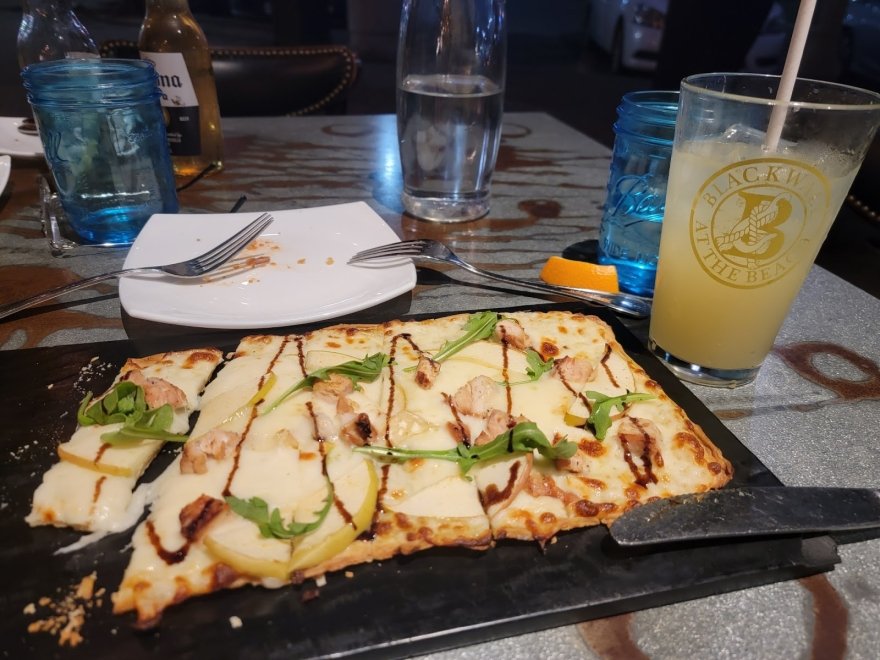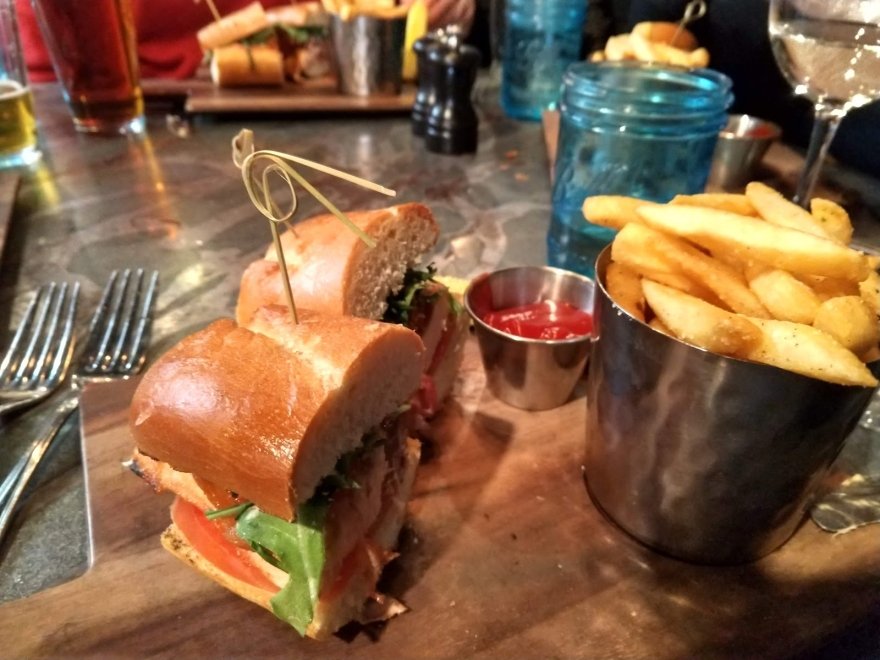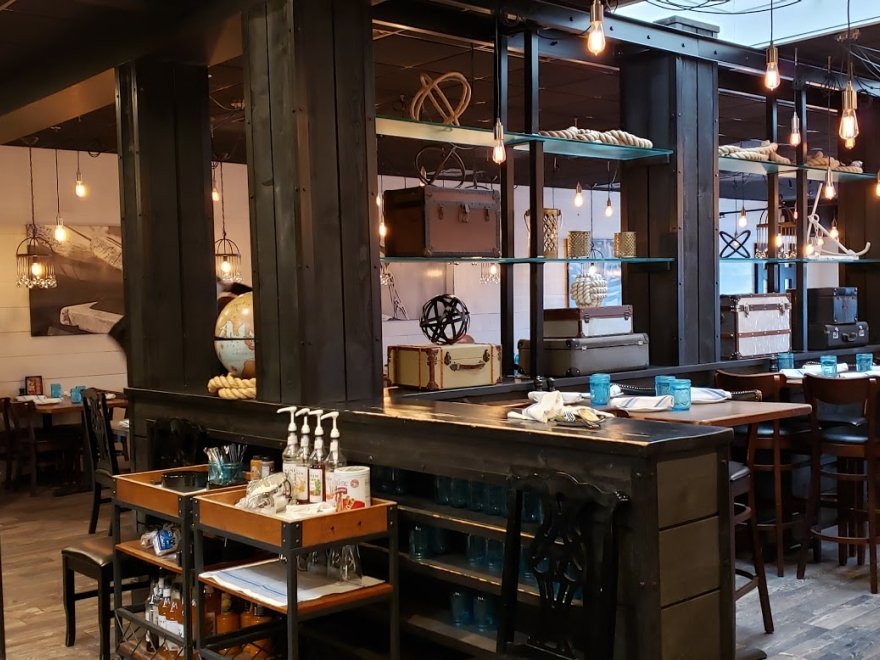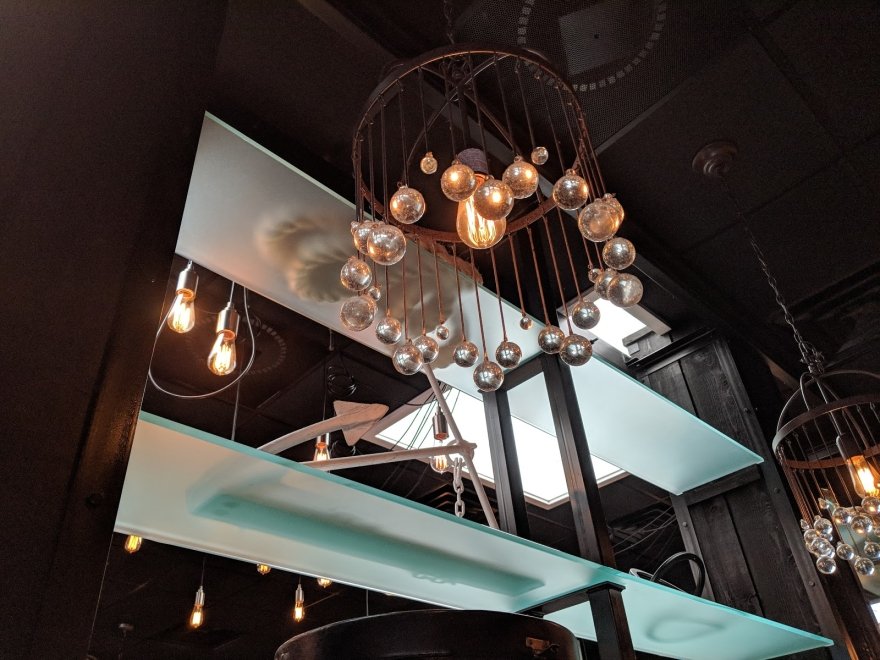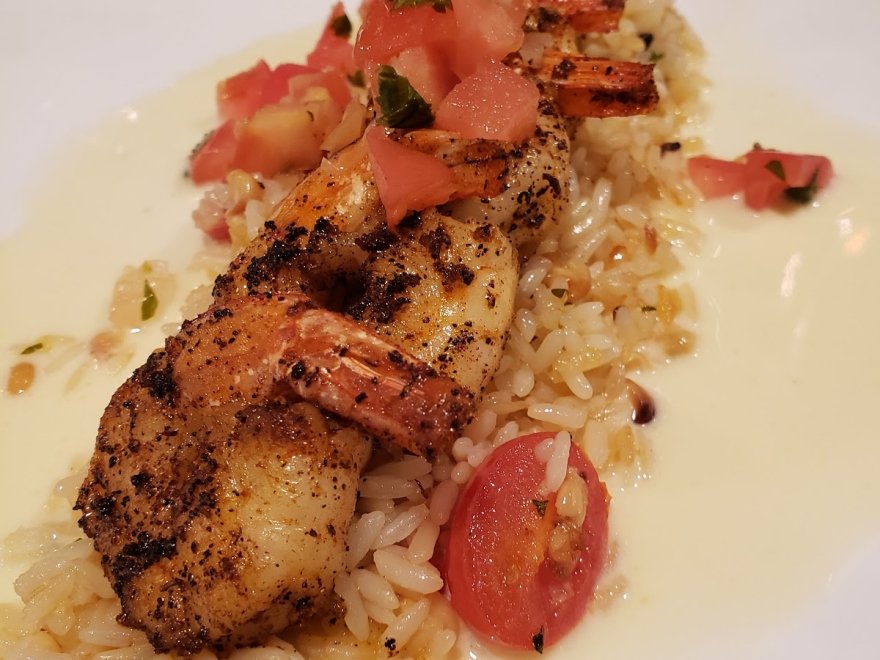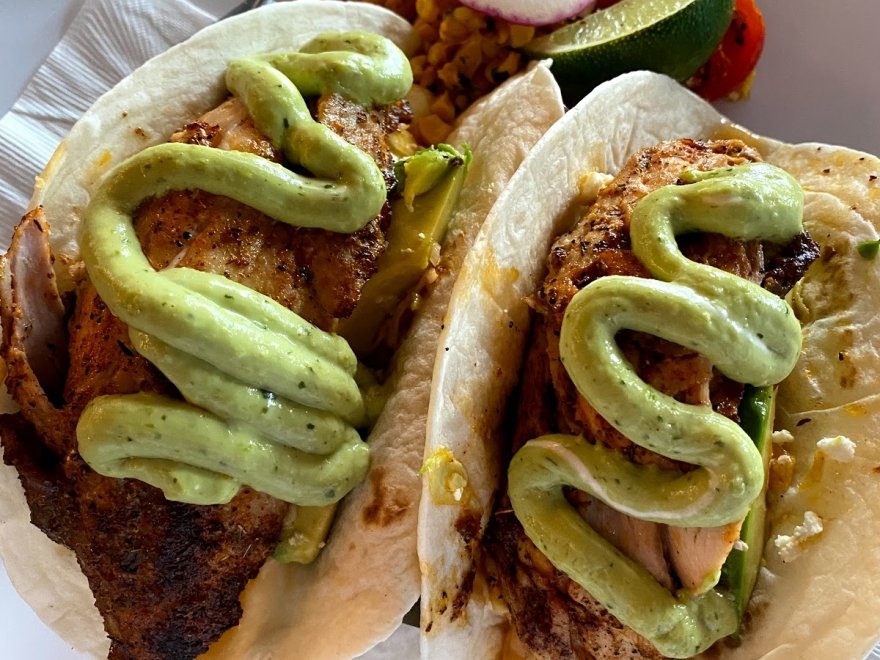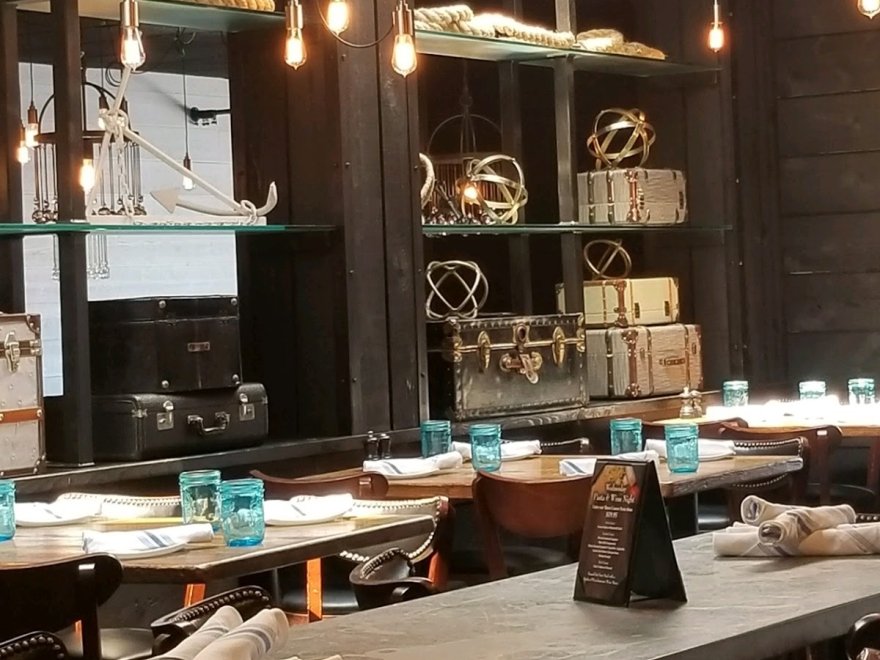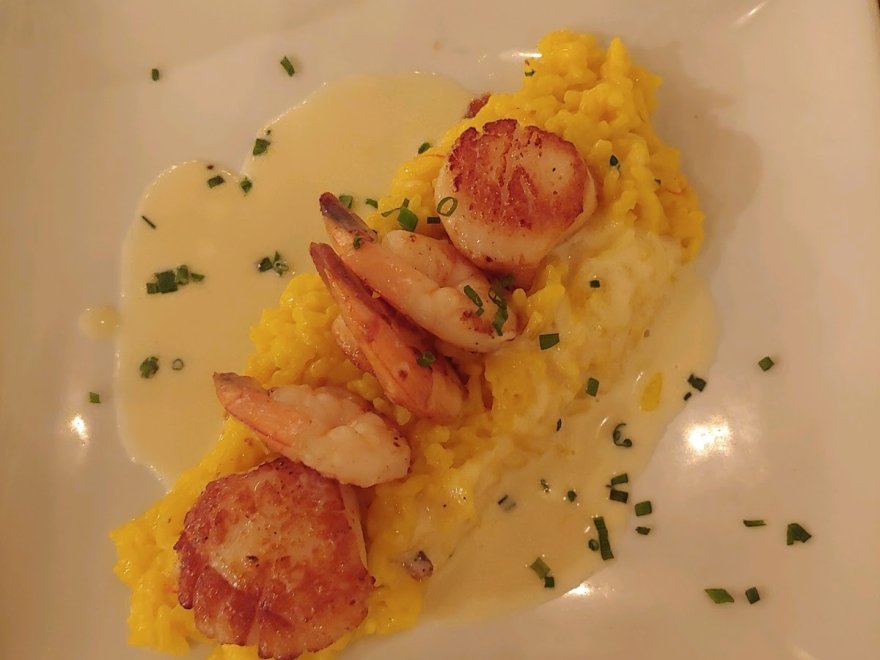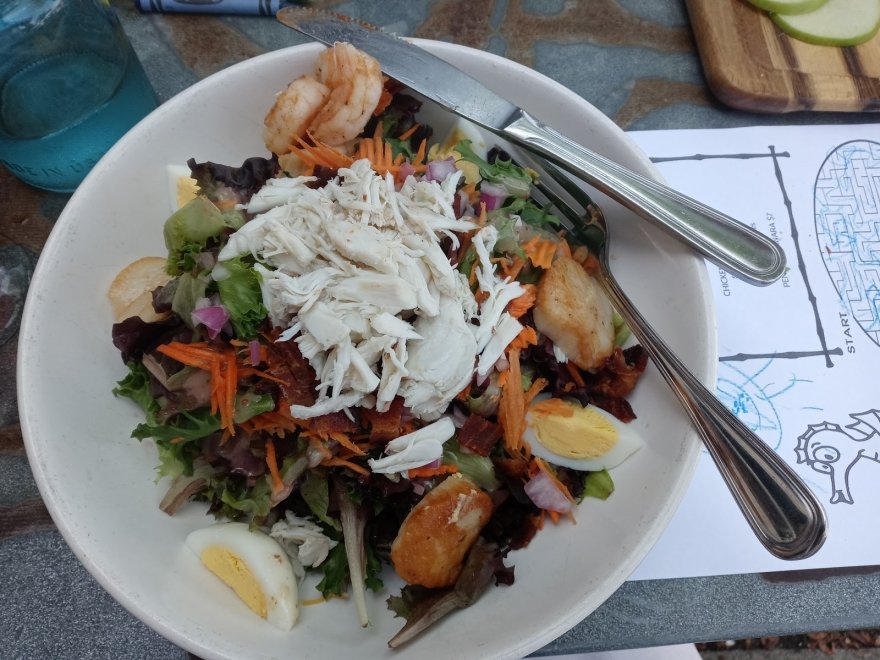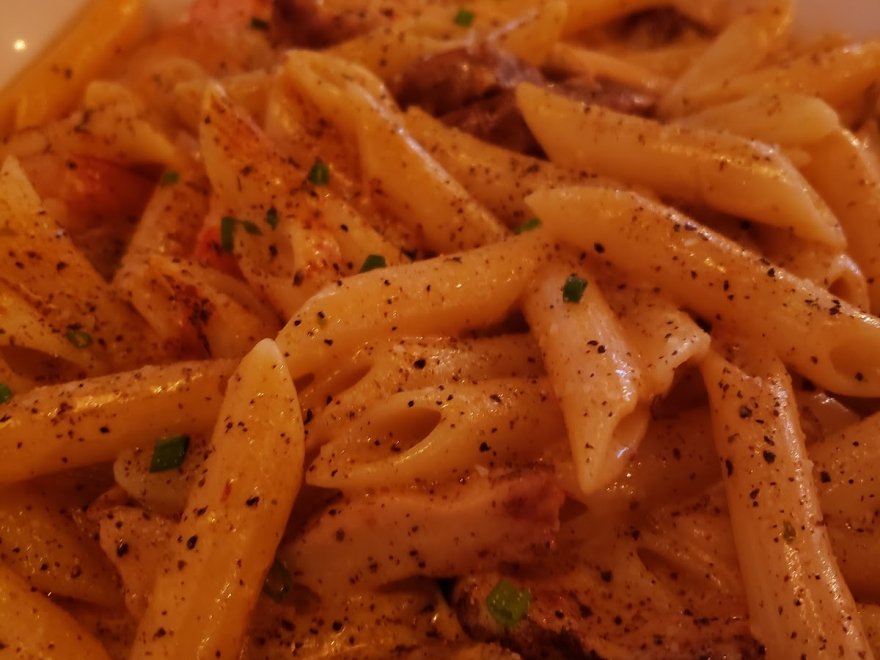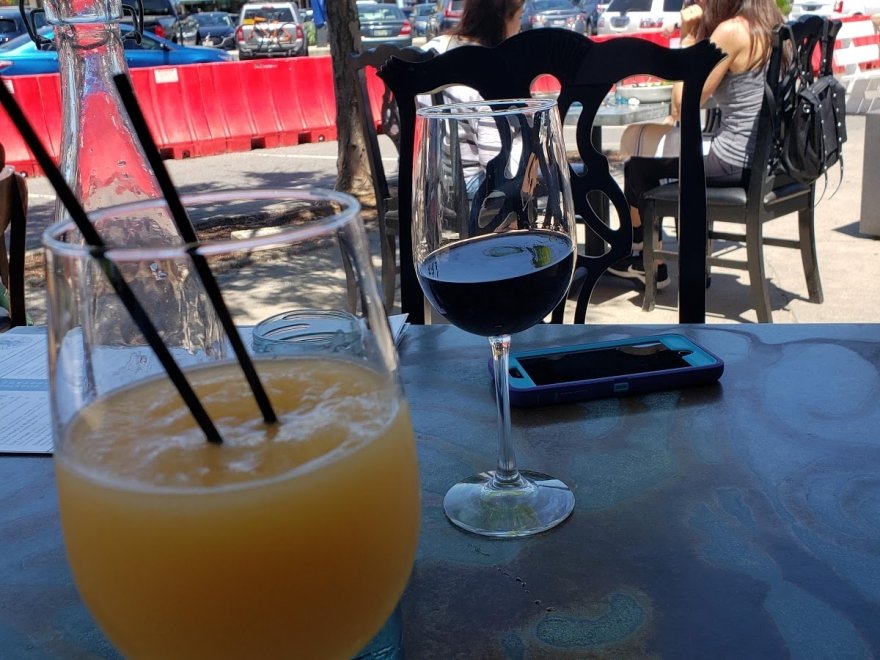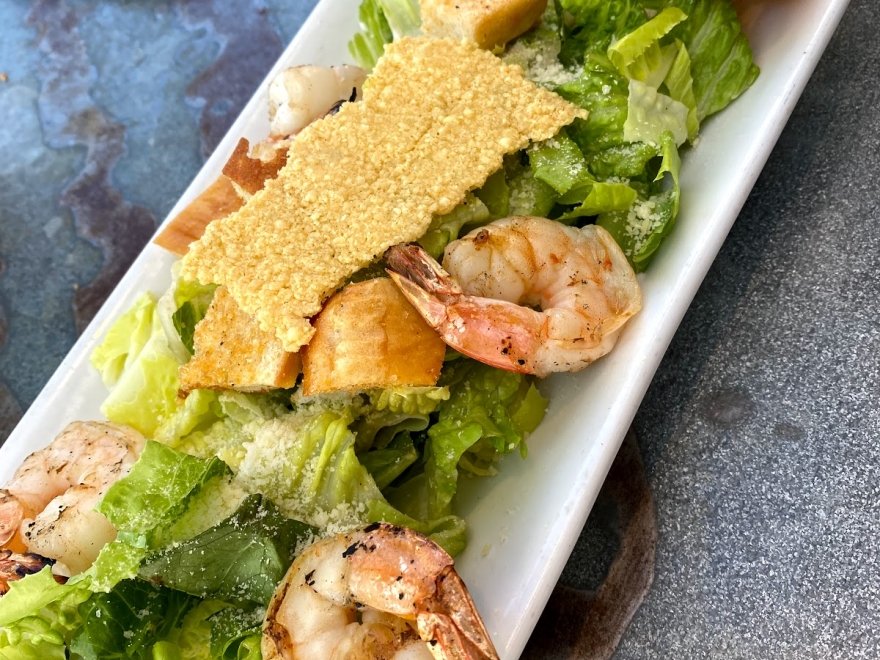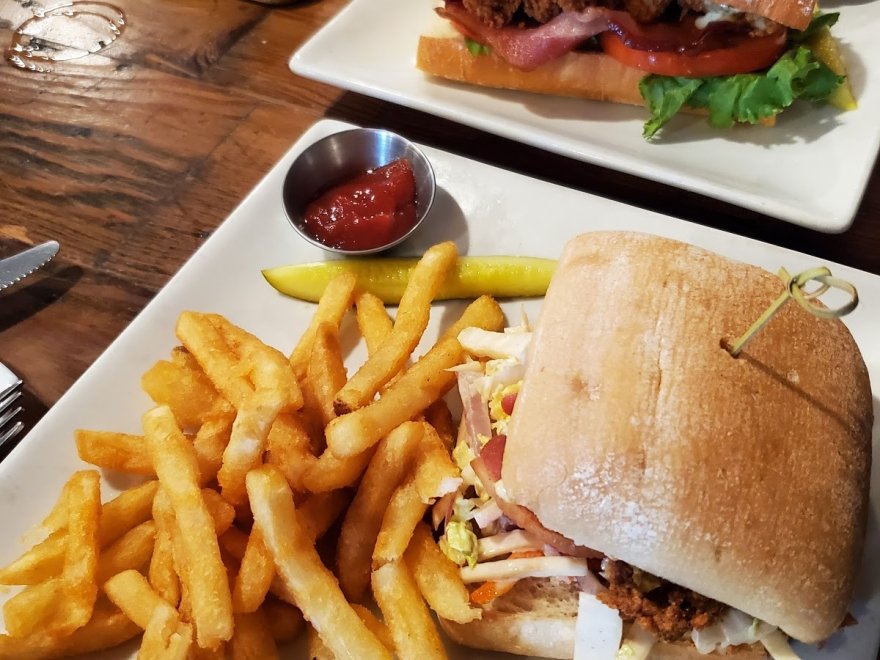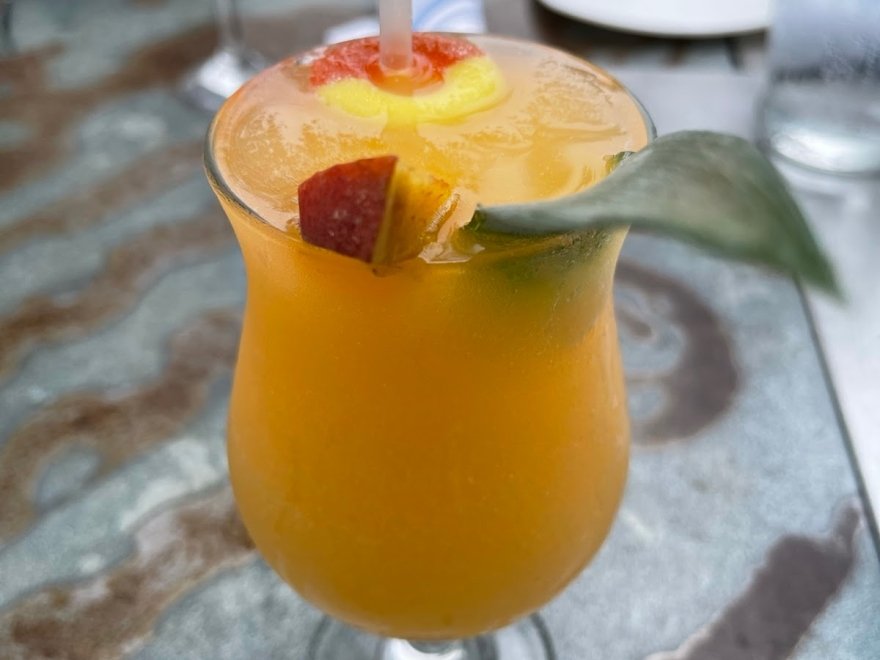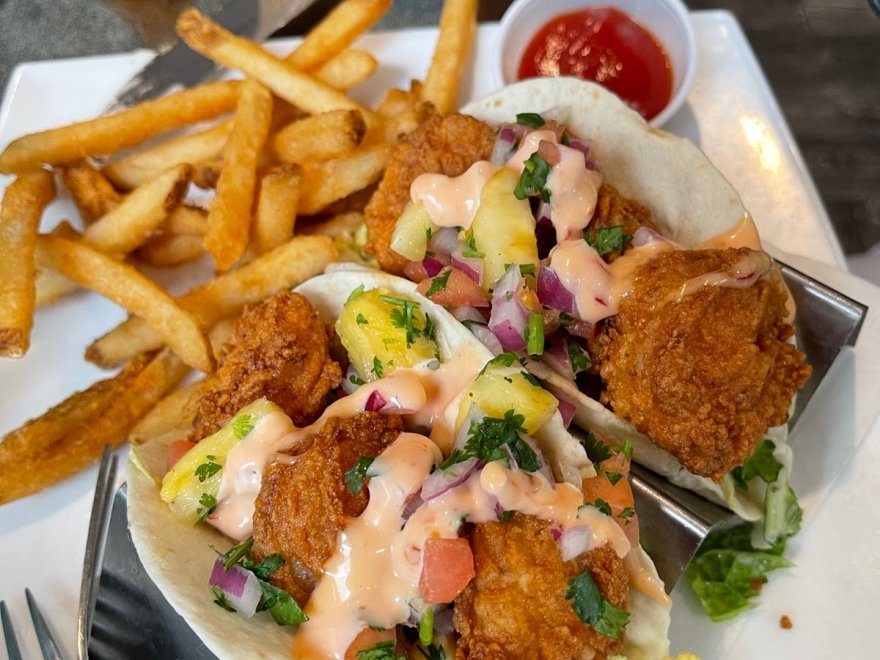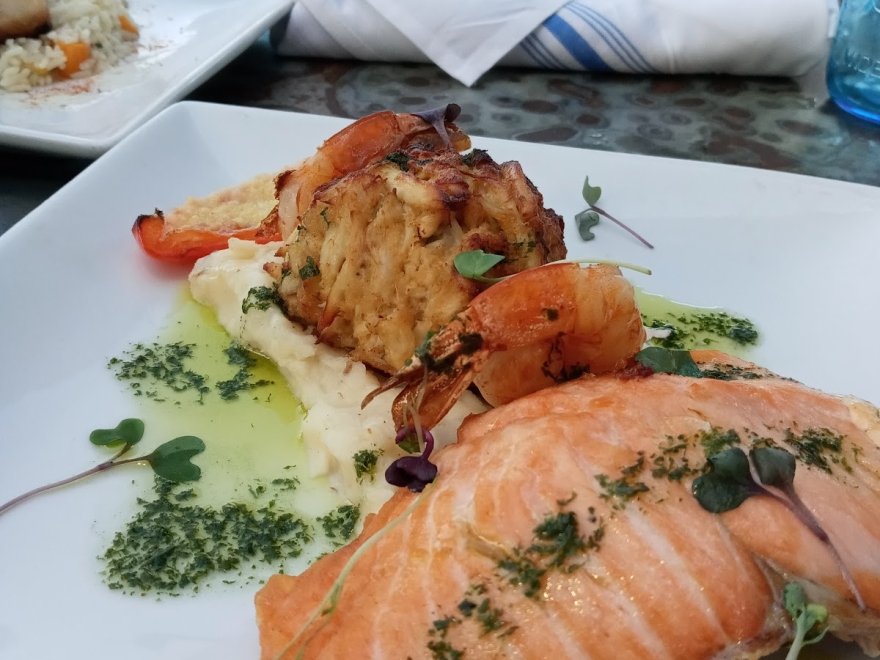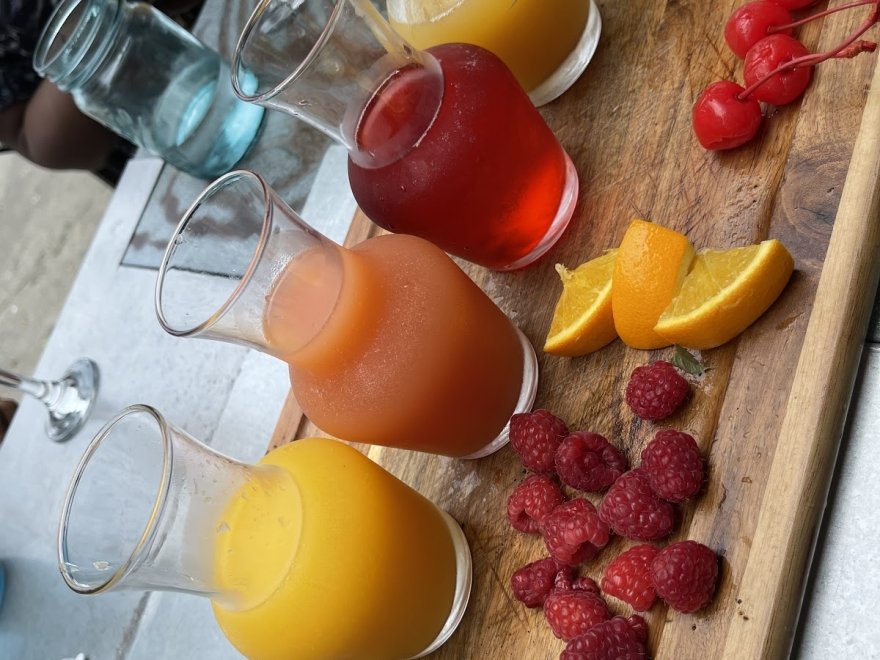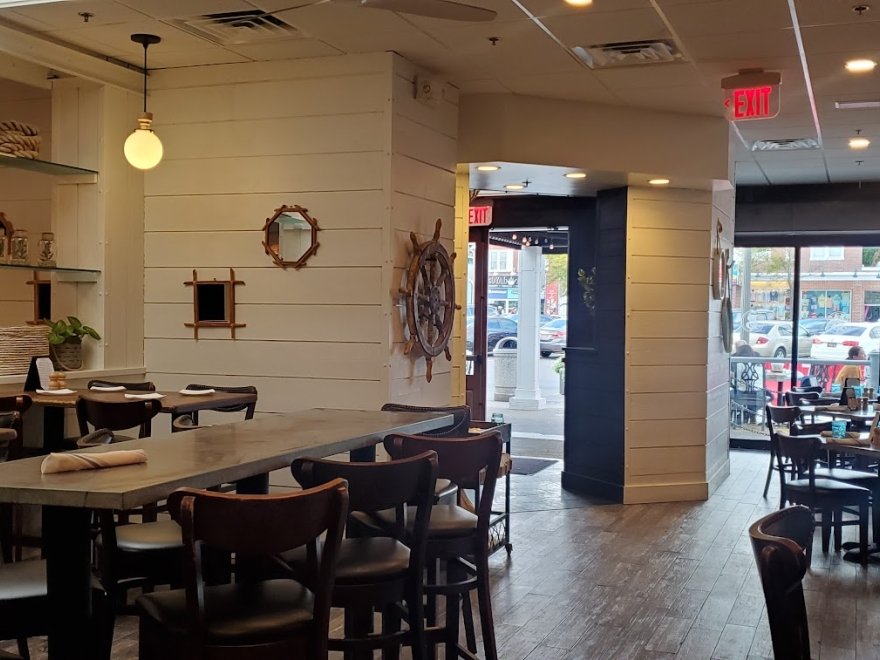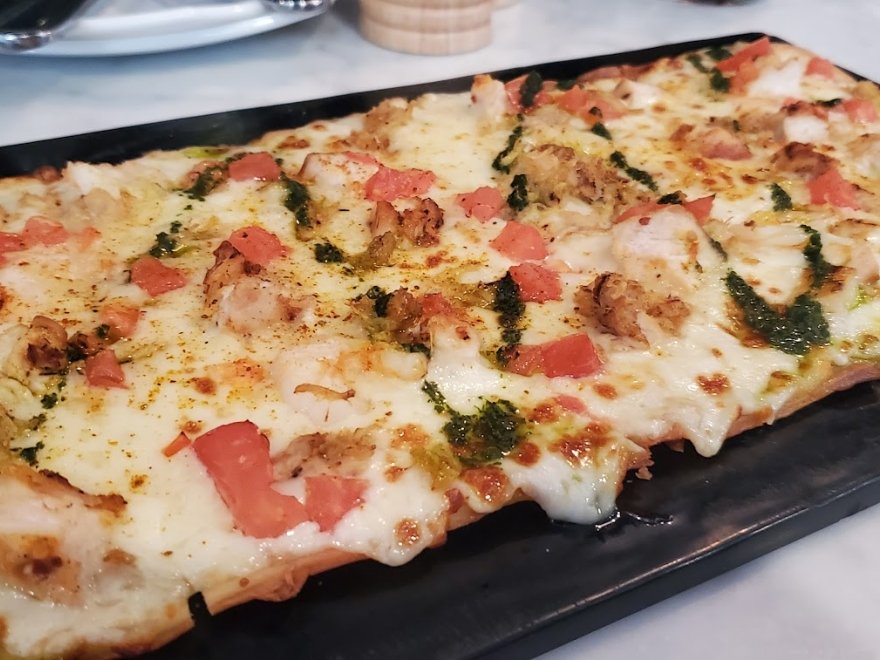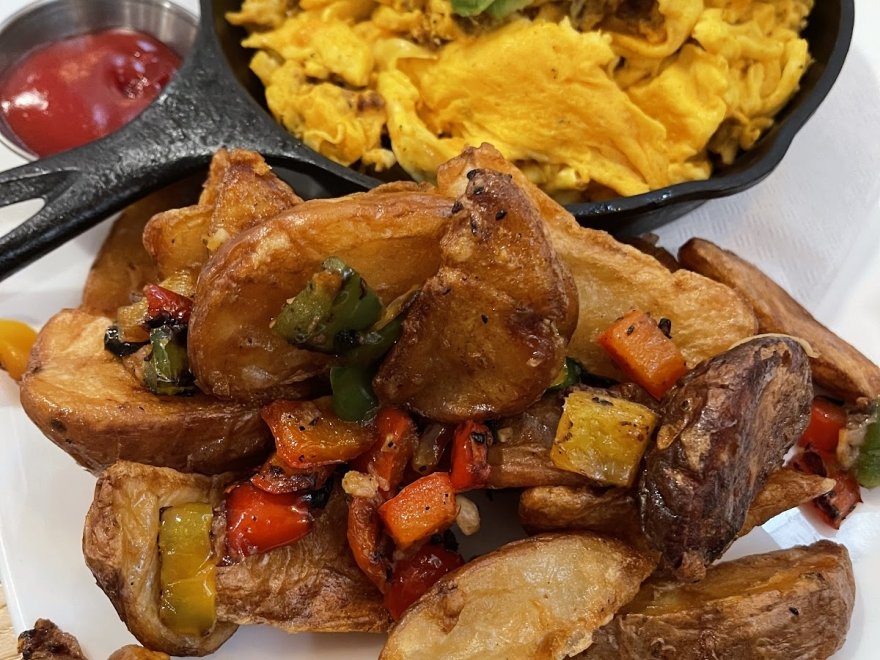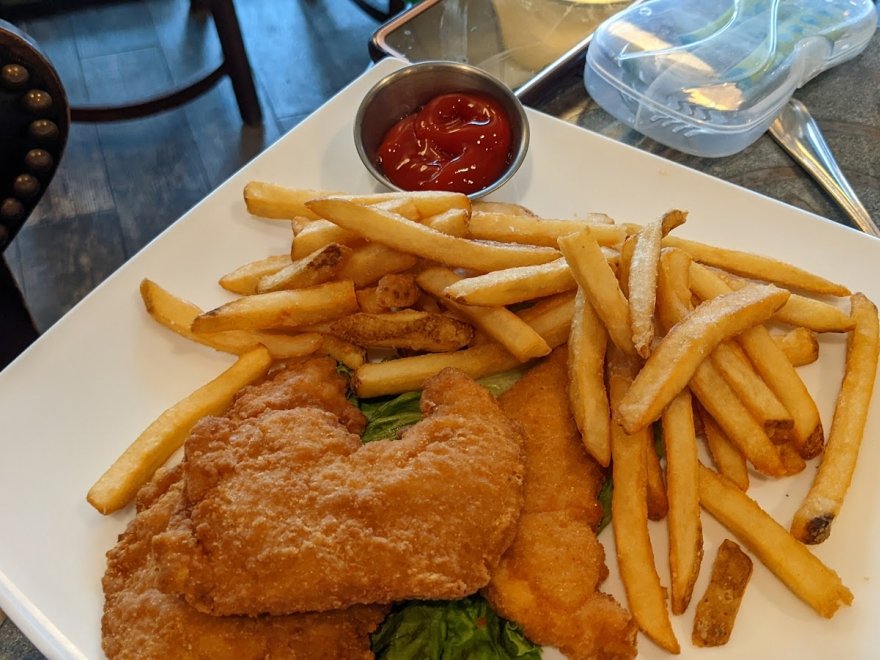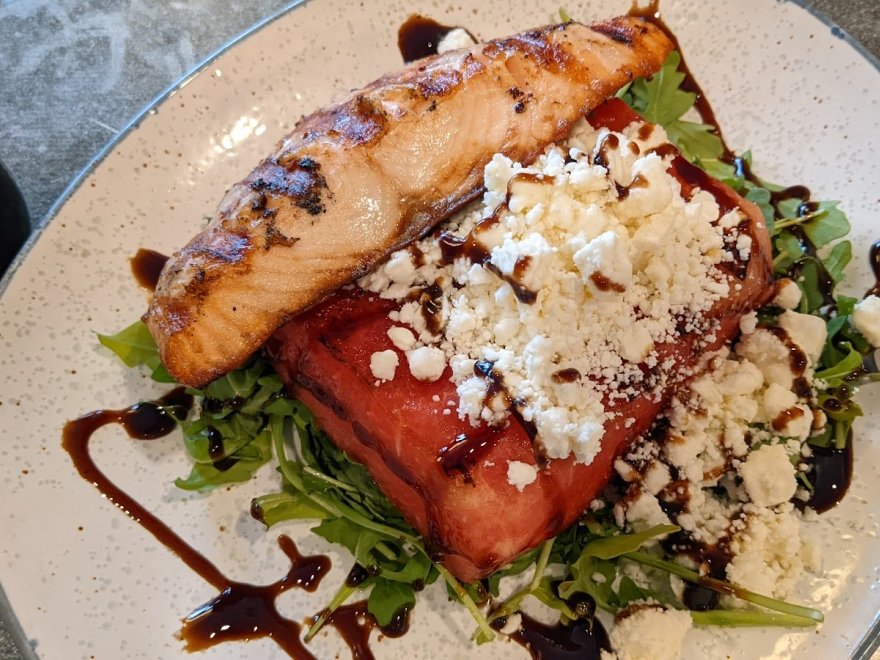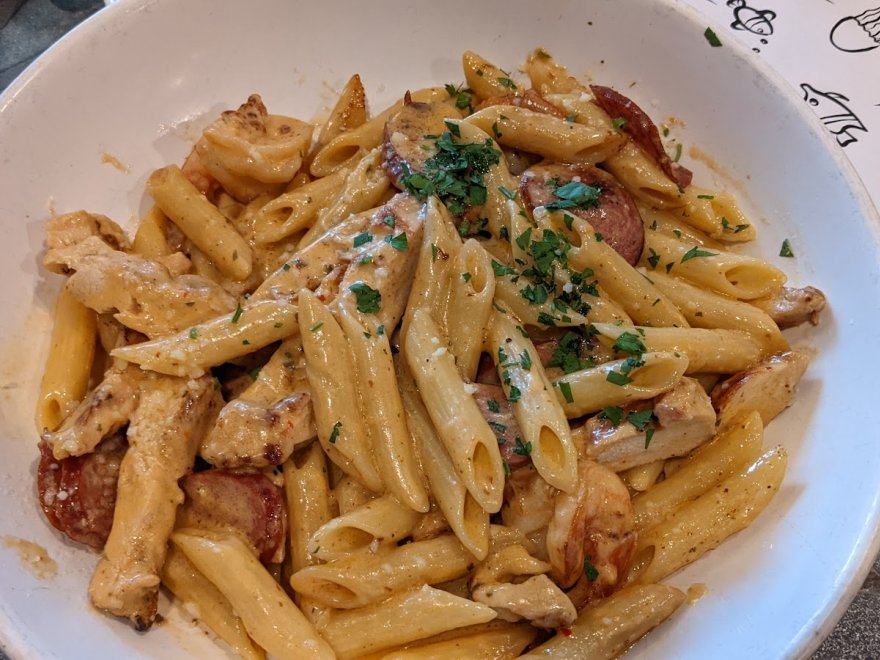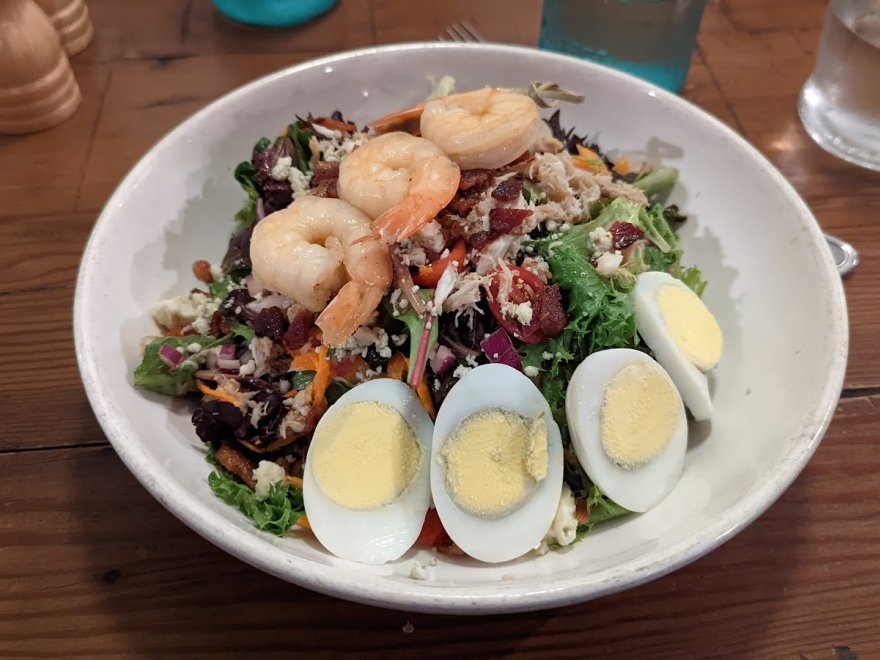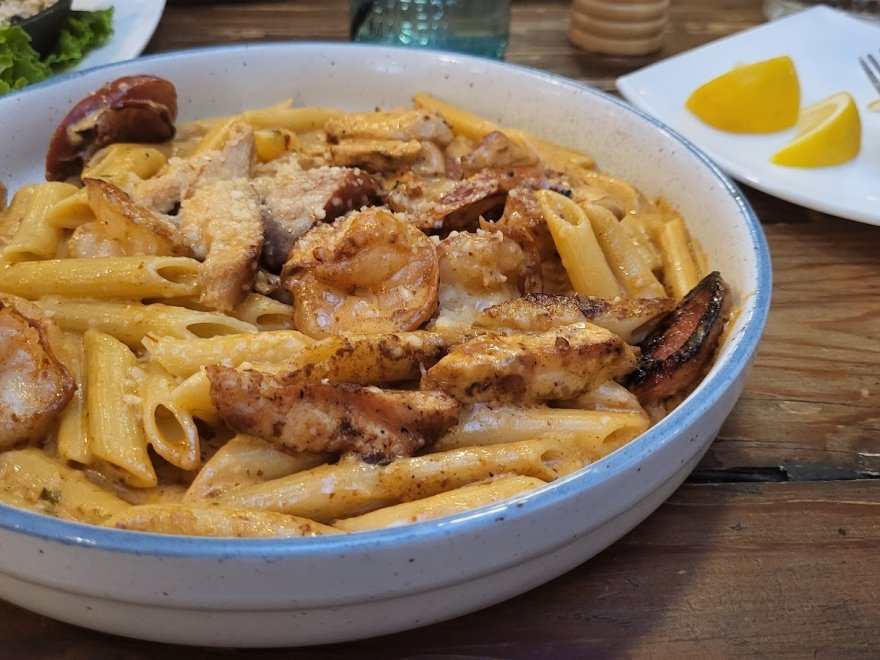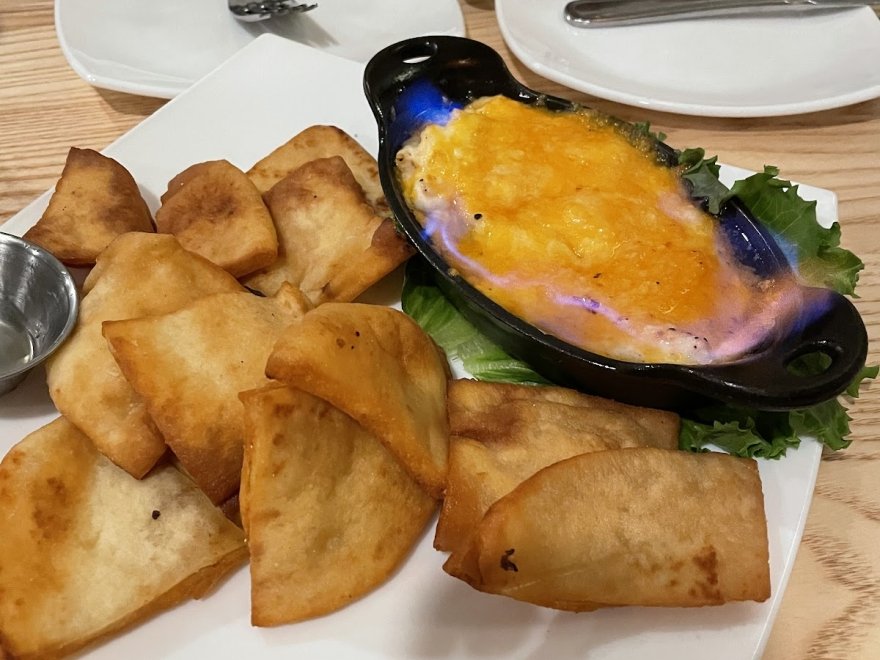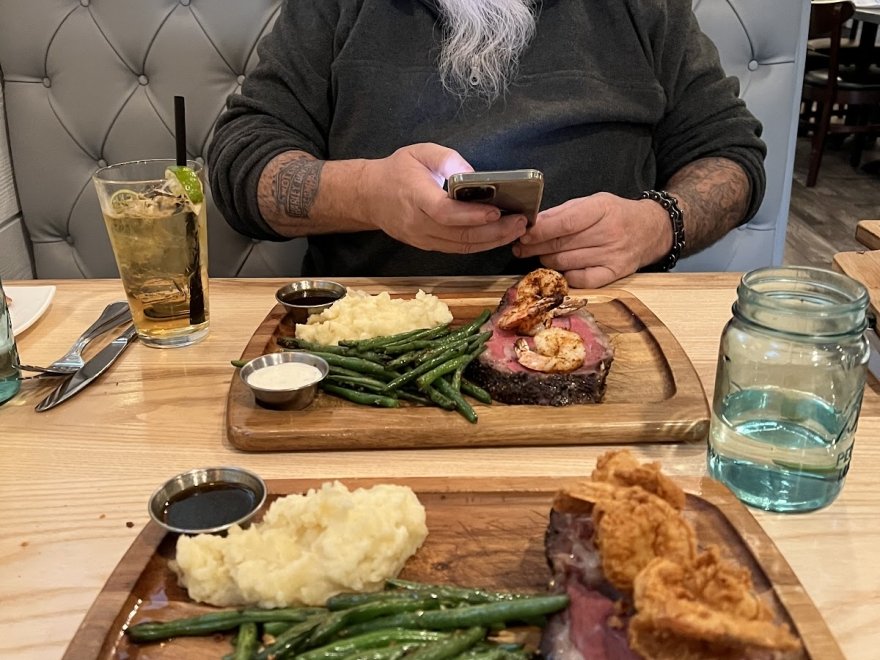 Blackwall Hitch
0 miles
Sunday

10:00 am - 9:00 pm

Monday

11:30 am - 9:00 pm

Tuesday

11:30 am - 8:30 pm

Wednesday

11:30 am - 8:30 pm

Thursday

11:30 am - 8:30 pm

Friday

11:30 am - 9:30 pm

Saturday

11:30 am - 9:30 pm
$$ - $$$
Recent Reviews
TripAdvisor Traveler Rating
4
Blackwall Hitch
361
#56 of 213 Places to Eat in Rehoboth Beach
Surprise find
Dropped in after we discovered we could make reservations. Delicious food. Ahi tuna, rockfish, seafood risotto. Flaming crab dip excellent. Staff wonderful. Kyle who was training did a terrific job...
BethM277
2022-07-07 17:03:03
Blackwall Hitch
Great place by the water
If you're looking something nicer than beach fare, try here. We wanted to sit & enjoy a nice meal and that is what we did. We tried the catch of the day grilled (Halibut) which was delicious, Faroue...
34kelleym
2022-07-30 09:19:18
Blackwall Hitch
What a let down
I usually love this chain and have had some amazing meals in OTHER locations. This location was dirty, the service was poor, and the meals were....meh. I would've done better to just eat on the...
ddallas1969
2022-08-10 09:18:37
Blackwall Hitch