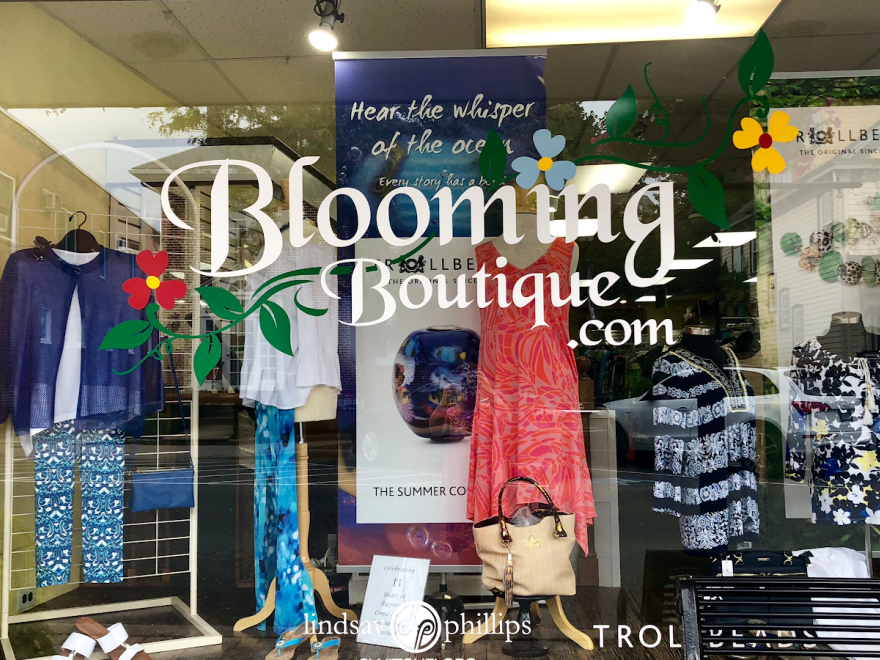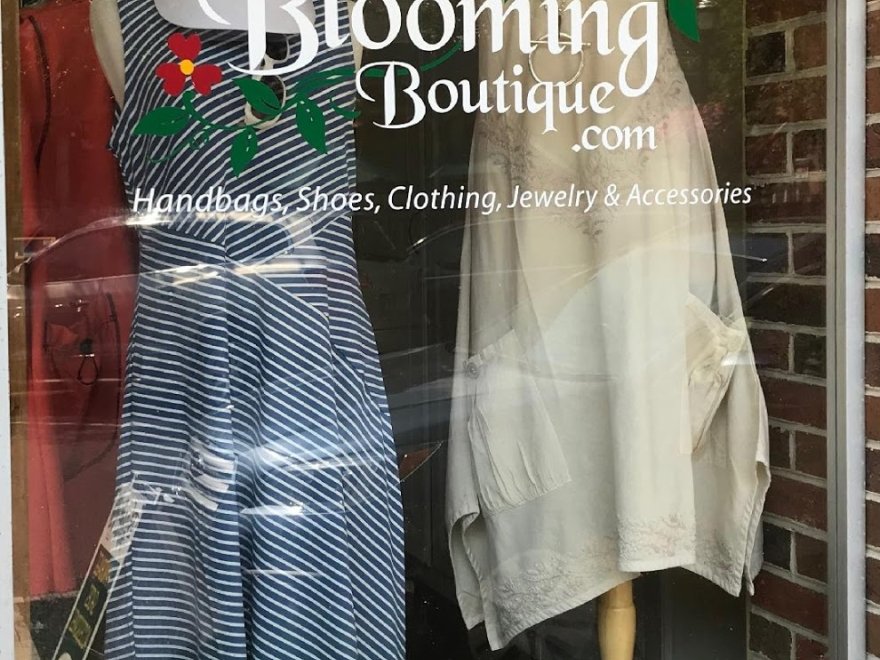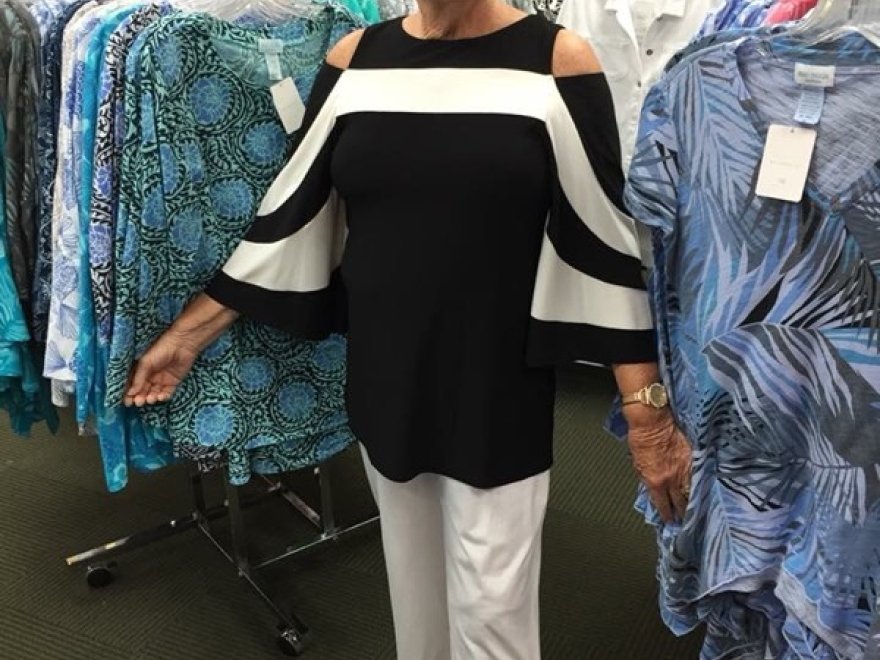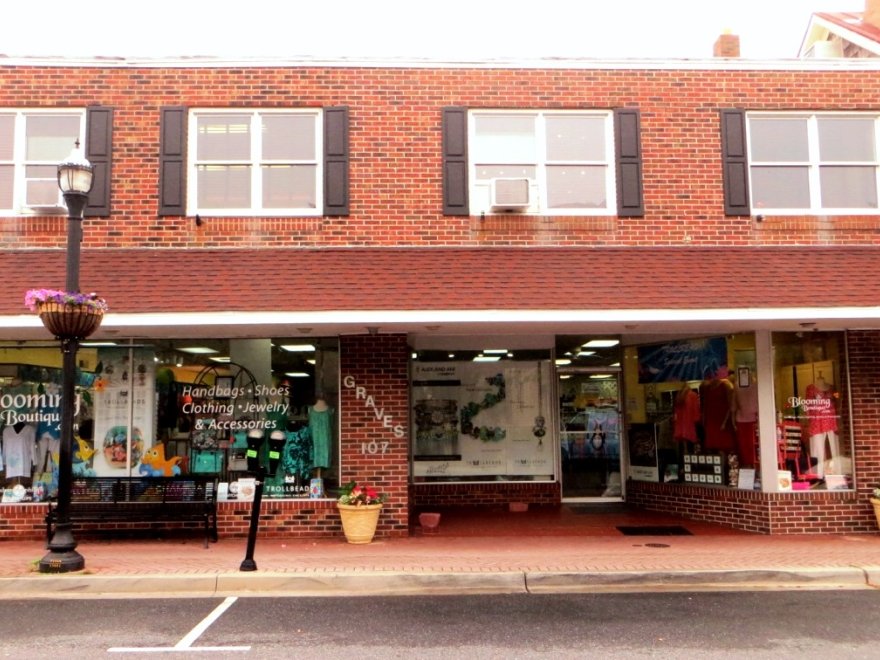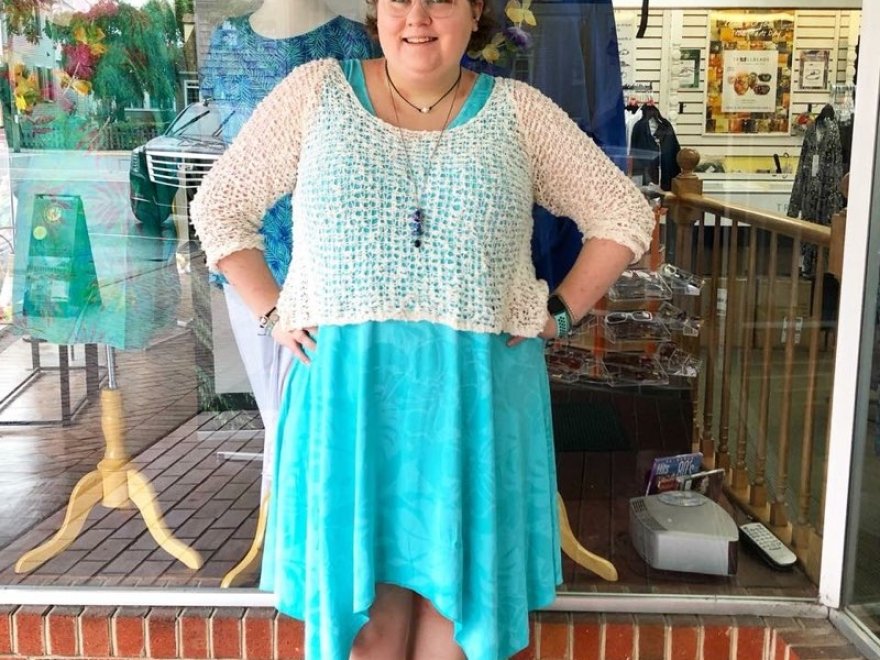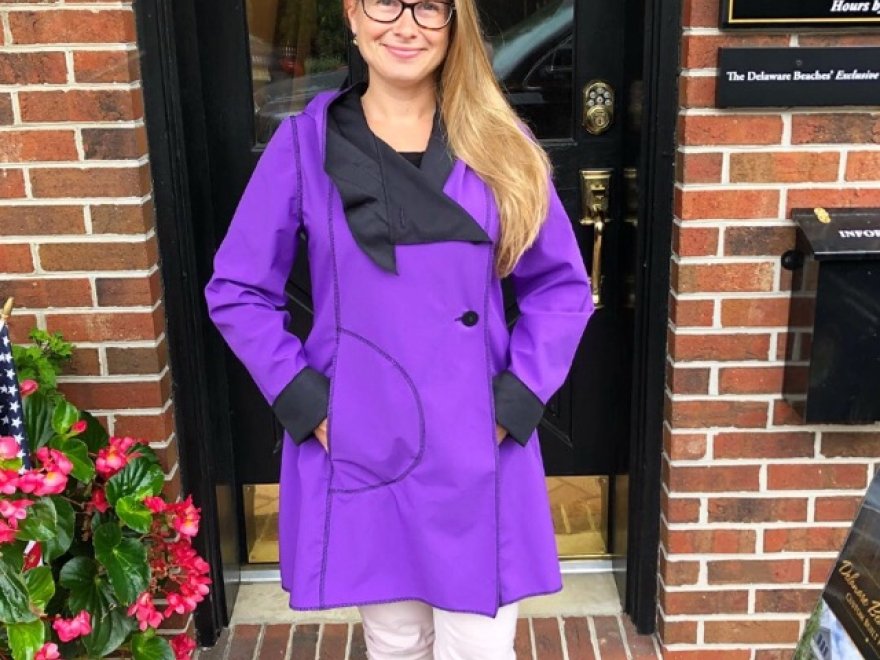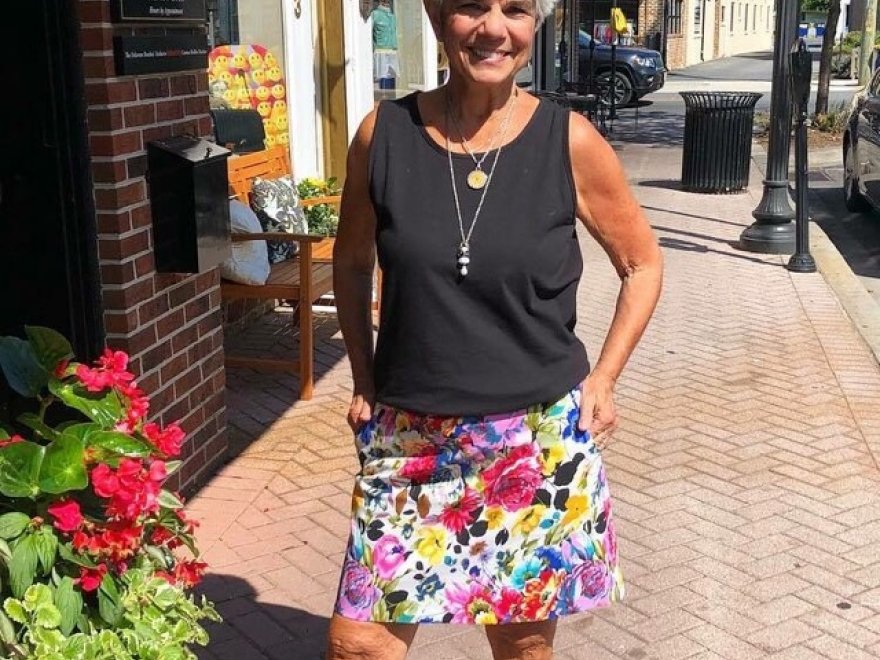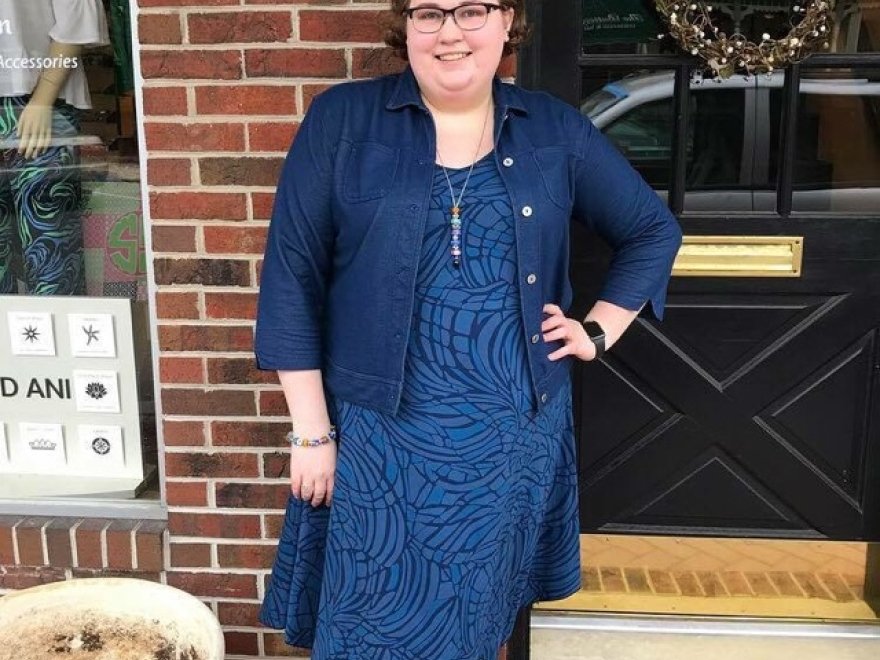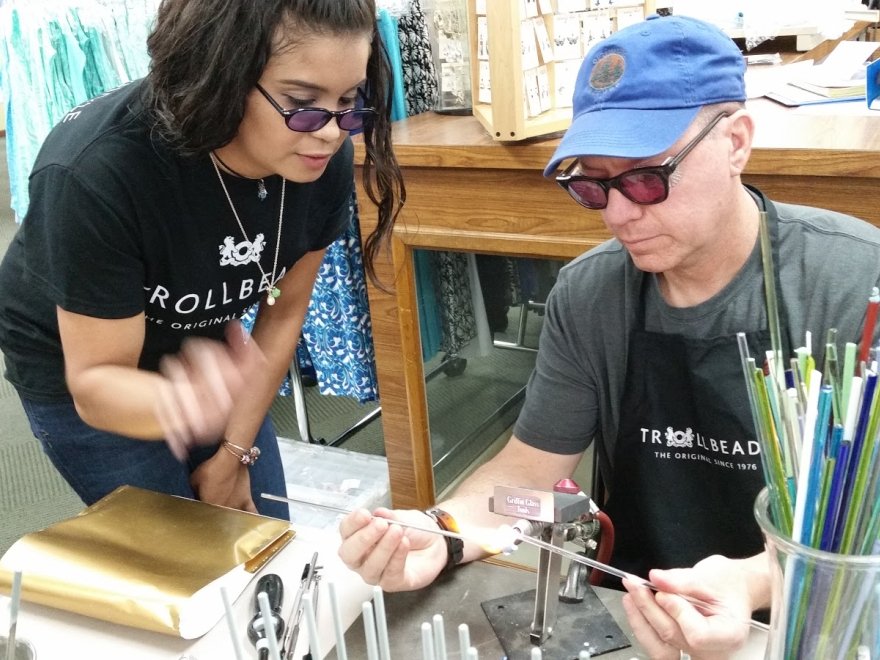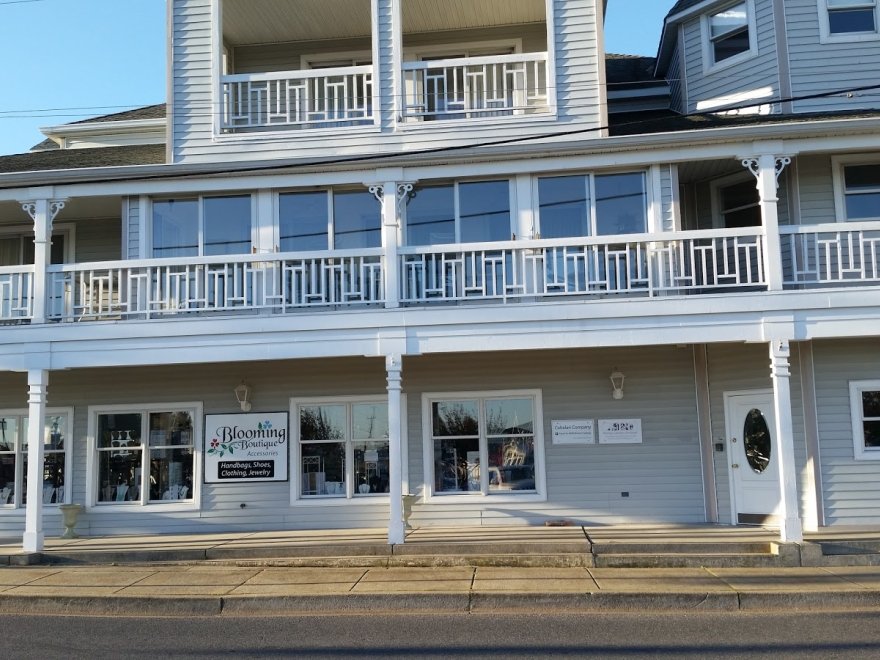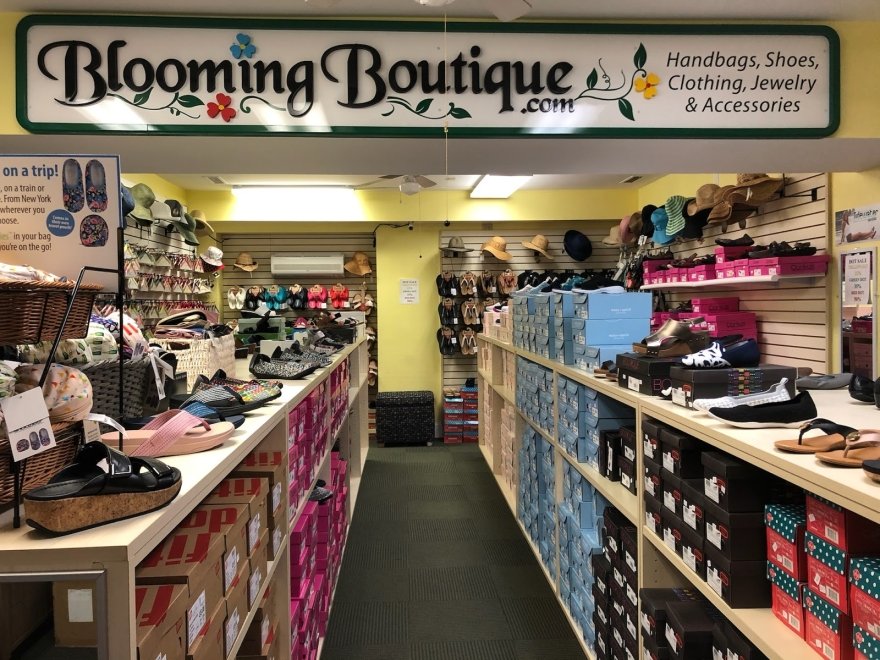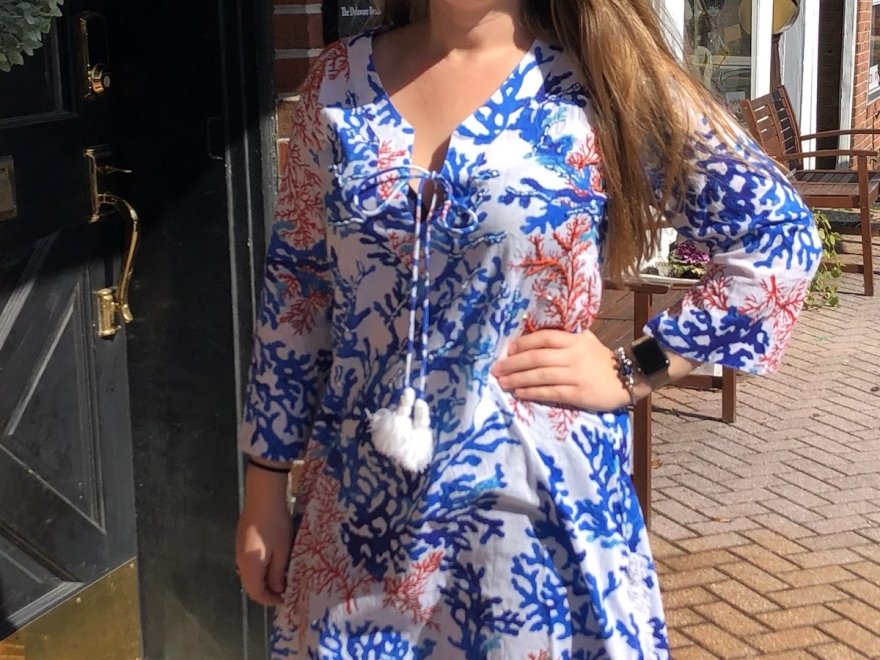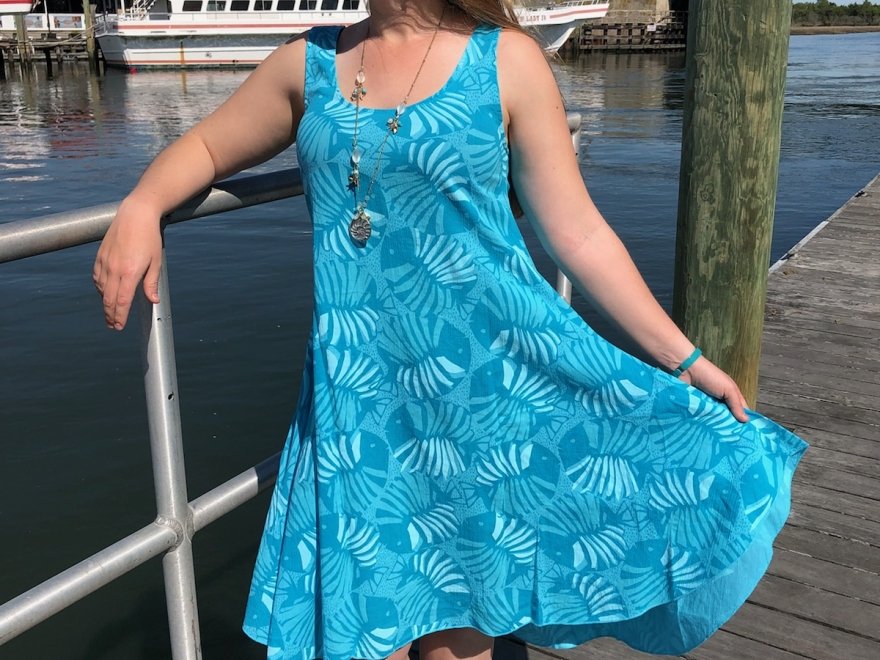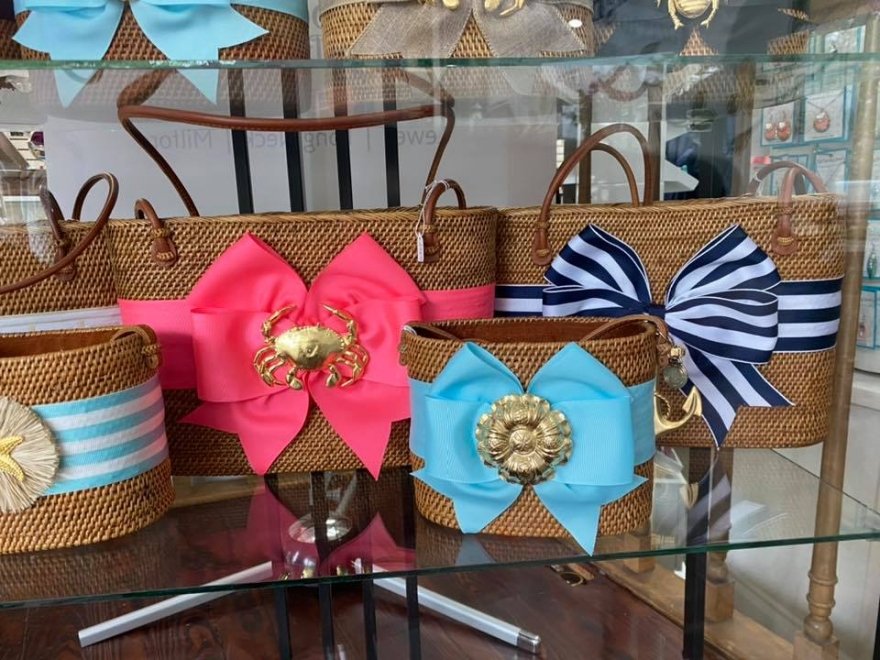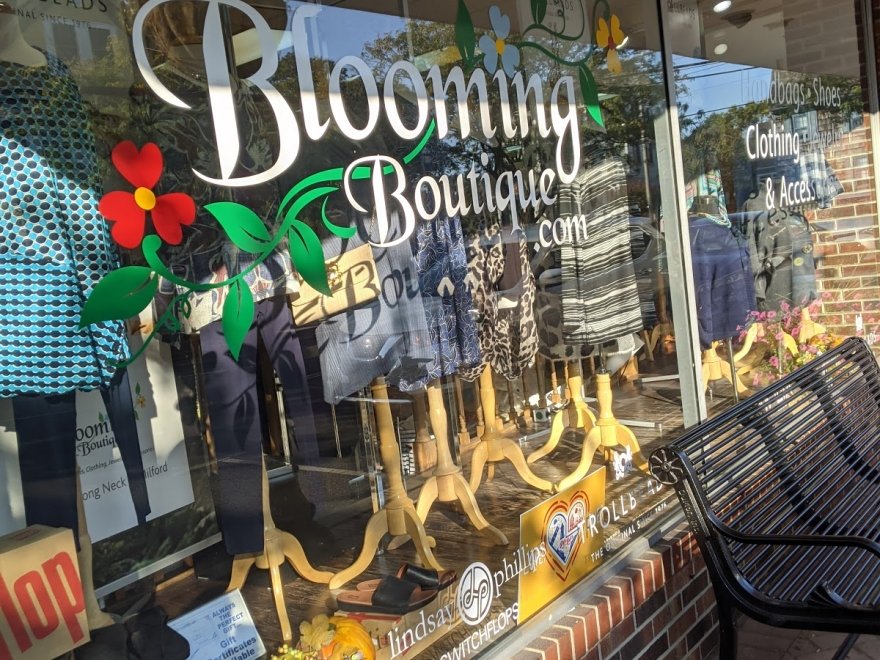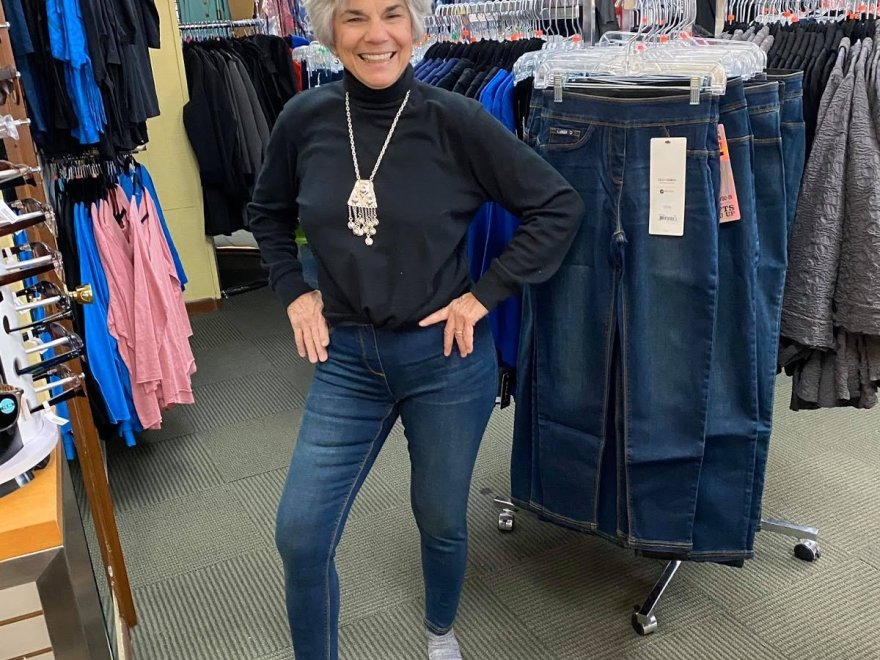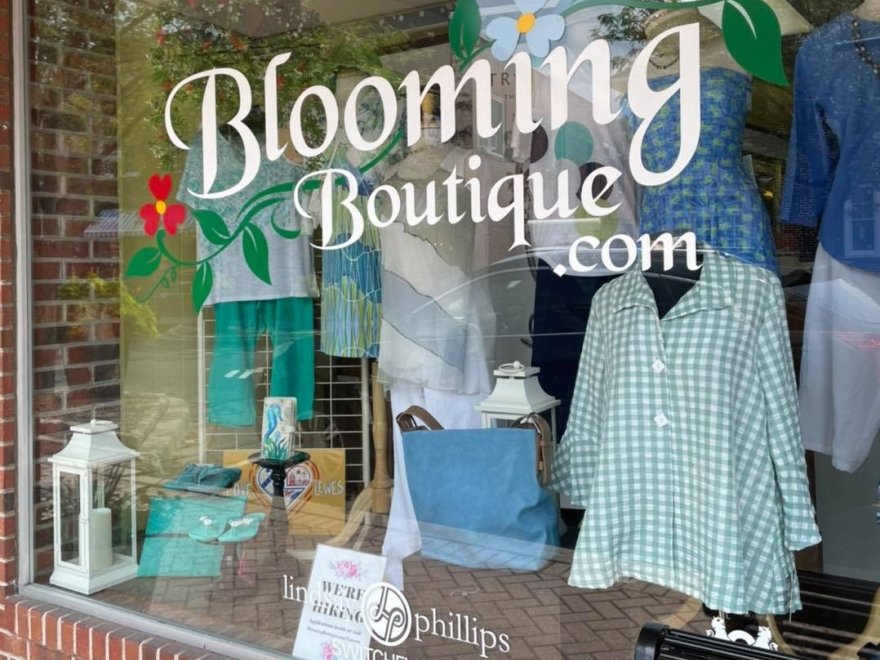 Blooming Boutique
0 miles
Sunday

10:00 am - 5:00 pm

Monday

10:00 am - 5:00 pm

Tuesday

10:00 am - 5:00 pm

Wednesday

10:00 am - 5:00 pm

Thursday

10:00 am - 5:00 pm

Friday

10:00 am - 5:30 pm

Saturday

10:00 am - 5:30 pm
Mary Citro : 5 on 8/31/2023 4:12 pm
Fun place to shop. I love that so many things are American made, pre shrunk, wash well and are a generous cut. I always find something I love!
Mary Citro
1693498370
Blooming Boutique
B. Swick : 2 on 3/29/2023 2:47 pm
I've seen the owner yell at either an employee or a customer over the phone a couple of weeks back. It was very distasteful to see that especially since the store was open for business. there were a few customers in there and very sweet, welcoming sales associate name charity who was there. I have consider taking my business to Another small business because this is not the first the manager/owner being rude towards her employees. Clothing is very expensive and low quality as well. I've returned clothing multiple times the same day or at another BB location because of the defect. I shouldn't pay this much money just to go back and return item for store credit.
B. Swick
1680101272
Blooming Boutique
Donald Jiruska : 5 on 6/25/2023 12:12 am
My wife bought the fun tops. The owner was cool, as was her dog Maggie.
Donald Jiruska
1687651975
Blooming Boutique