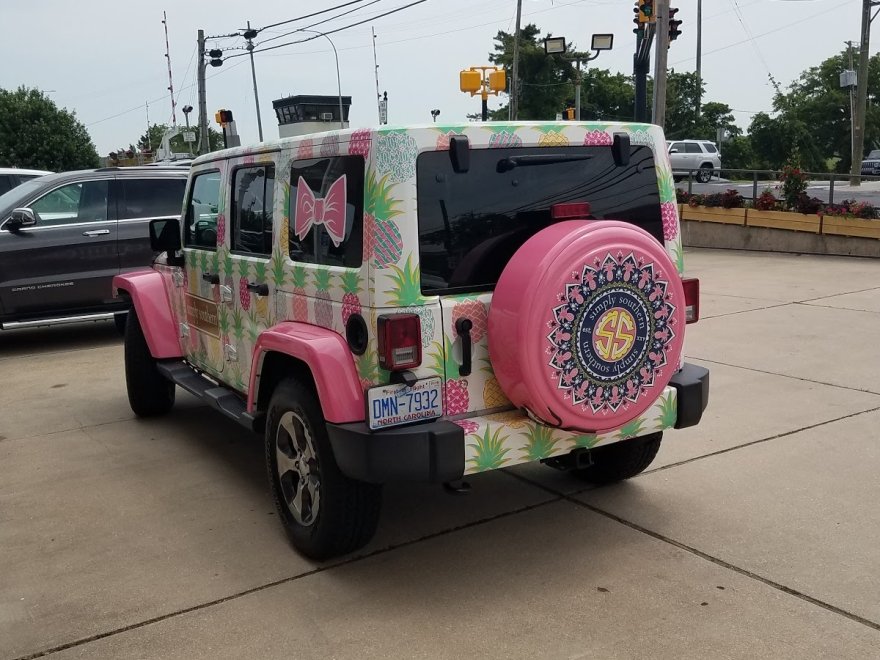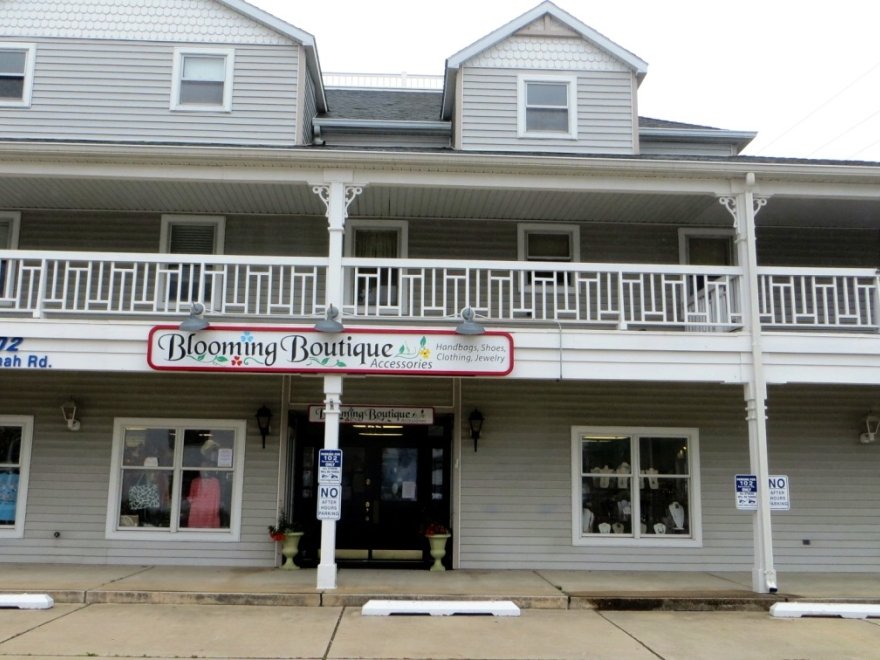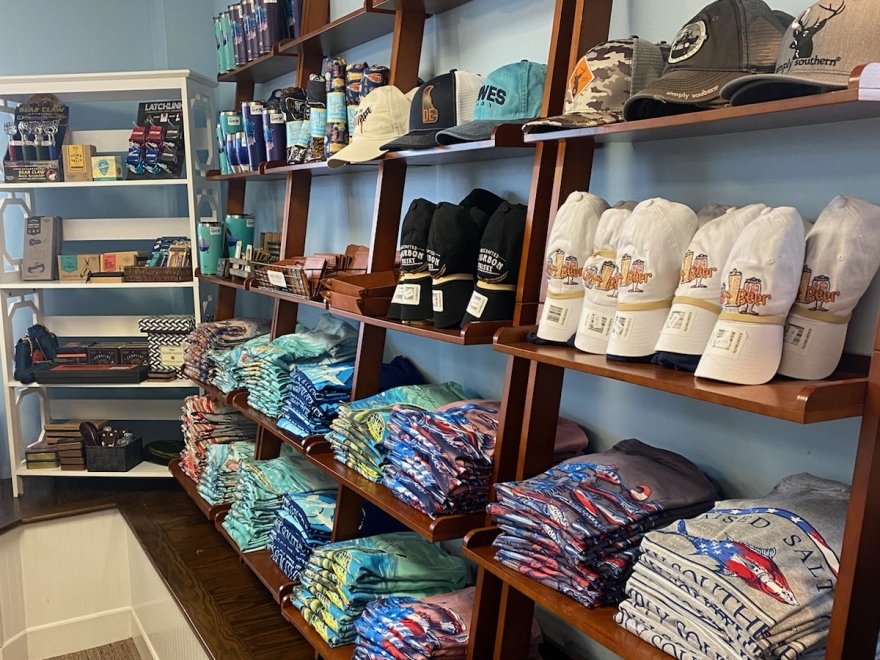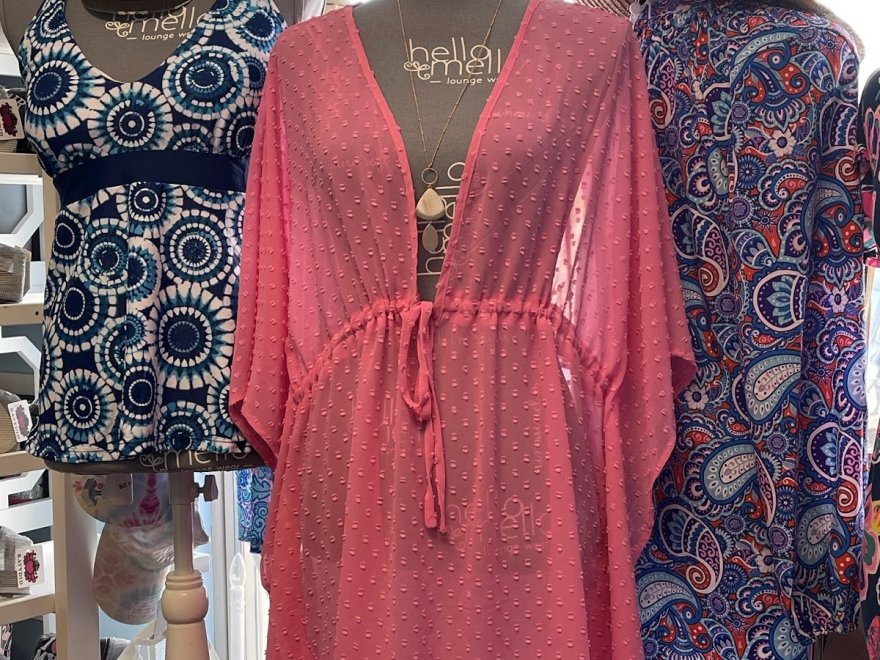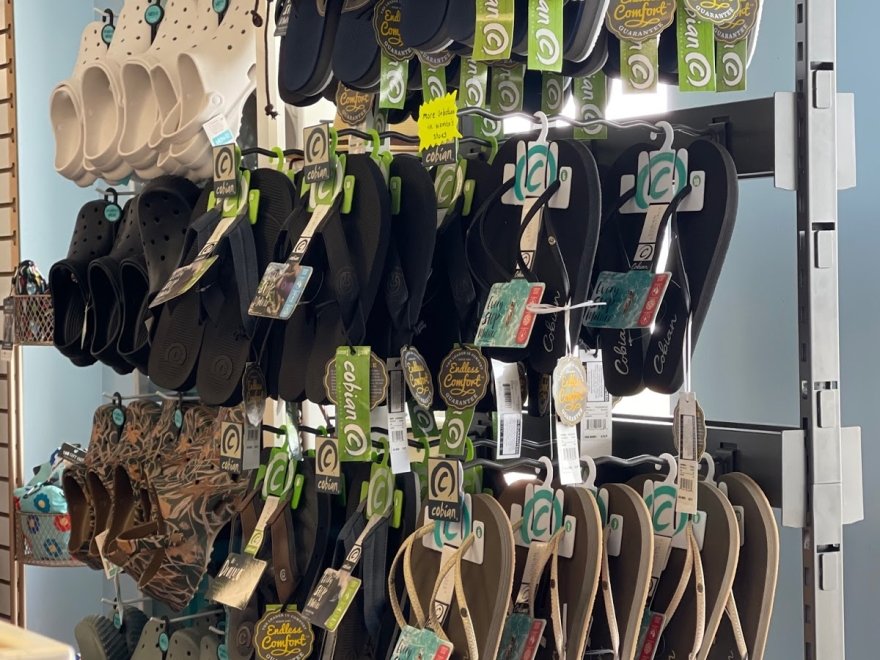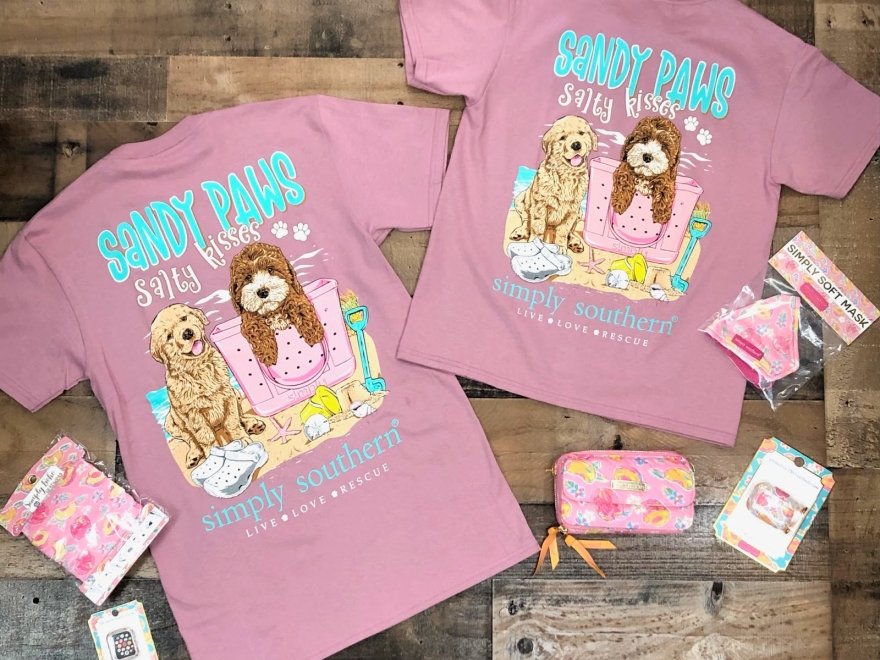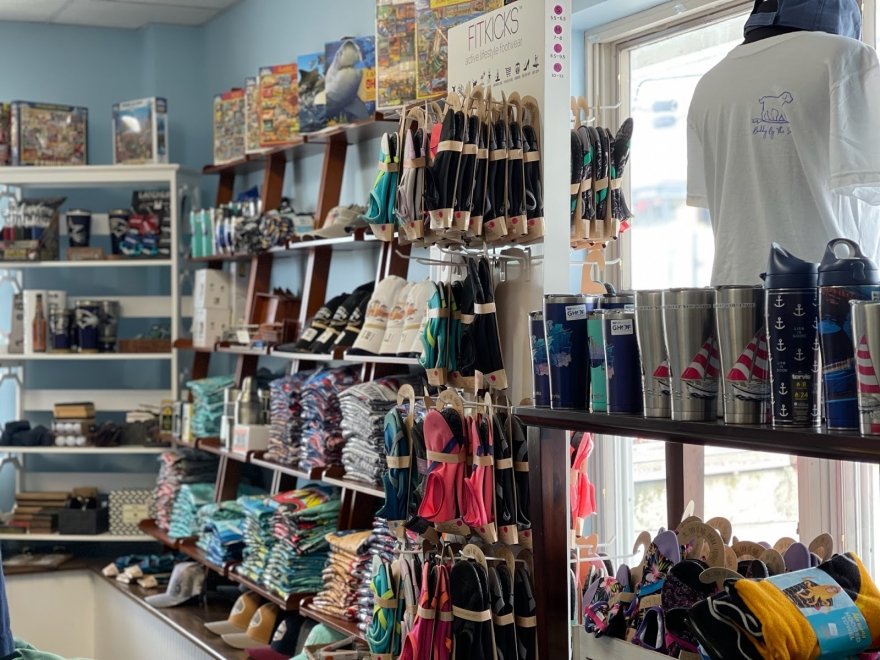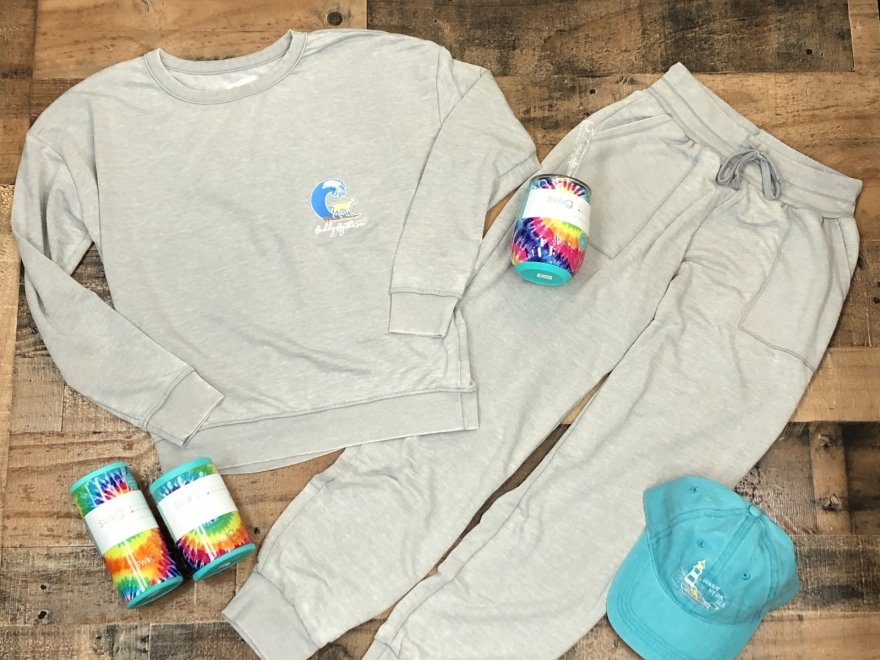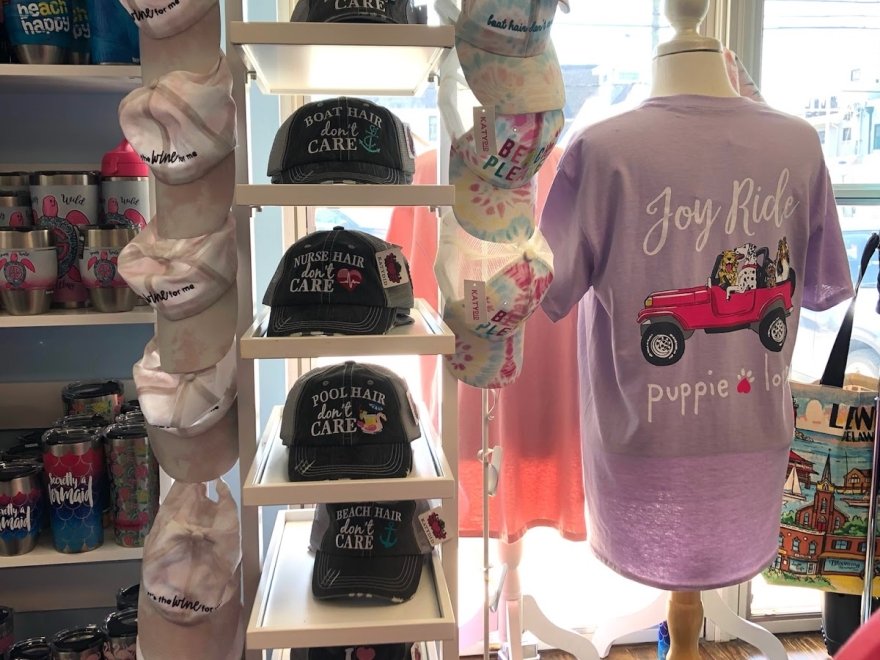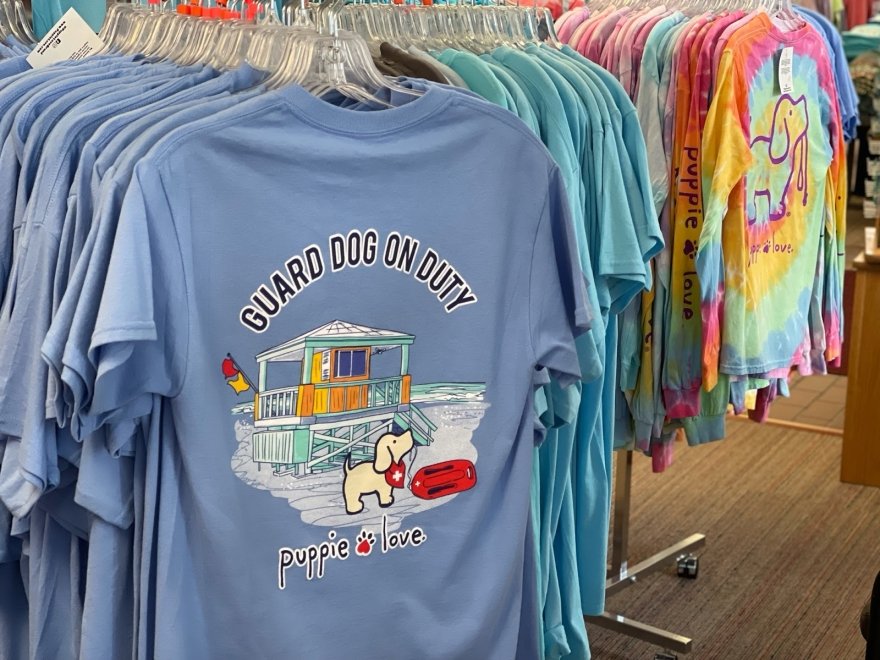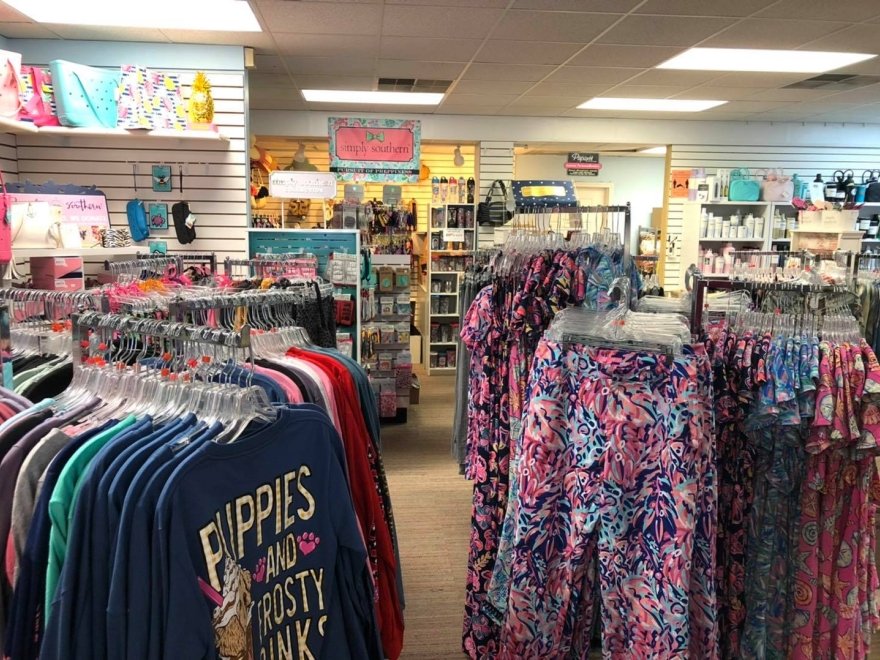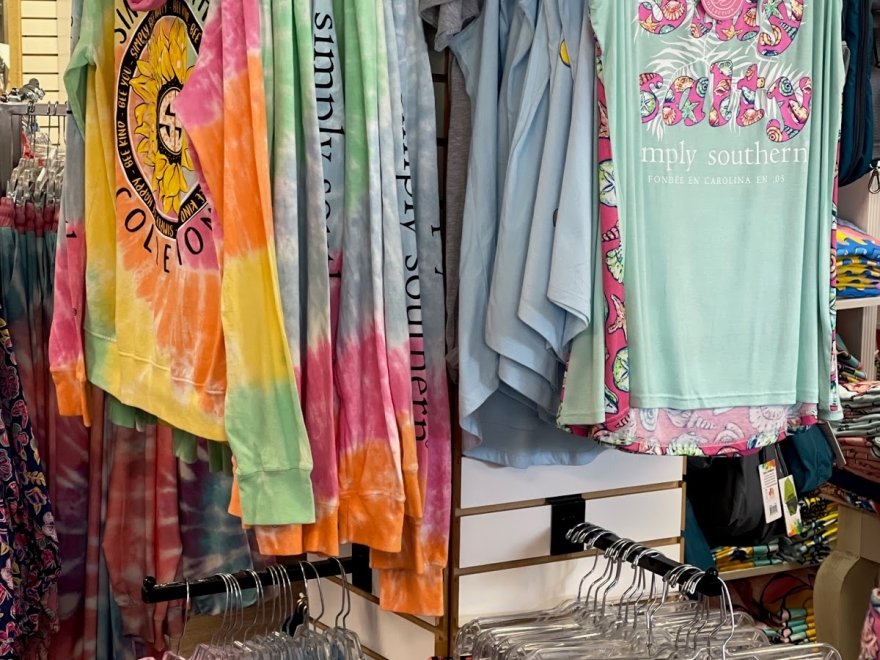 Blooming Boutique Accessories
0 miles
Sunday

10:00 am - 5:00 pm

Monday

10:00 am - 5:00 pm

Tuesday

10:00 am - 5:00 pm

Wednesday

10:00 am - 5:00 pm

Thursday

10:00 am - 5:00 pm

Friday

10:00 am - 5:30 pm

Saturday

10:00 am - 5:30 pm
Recent Reviews
Blooming Boutique Accessories
Cora Hawkins : 1 on 6/1/2020 9:58 pm
Walked in with my mom and found signs that said they were having a sale. When we went and asked about it, they said that there was no sale and that it had ended a long time ago. Don't offer any sort of deal and the place was a mess and over priced.
Cora Hawkins
1591048694
Blooming Boutique Accessories
Thea Quillen : 5 on 11/29/2020 10:37 pm
Lots of merchandise to choose - clothes, shoes, jewelry, purses, masks, Christmas items, various array of accessories a nd much more. A must to shop there.
Thea Quillen
1606689475
Blooming Boutique Accessories
B. Swick : 5 on 1/29/2023 3:25 pm
Unique finds here! Welcoming vibes as well!
B. Swick
1675005923
Blooming Boutique Accessories