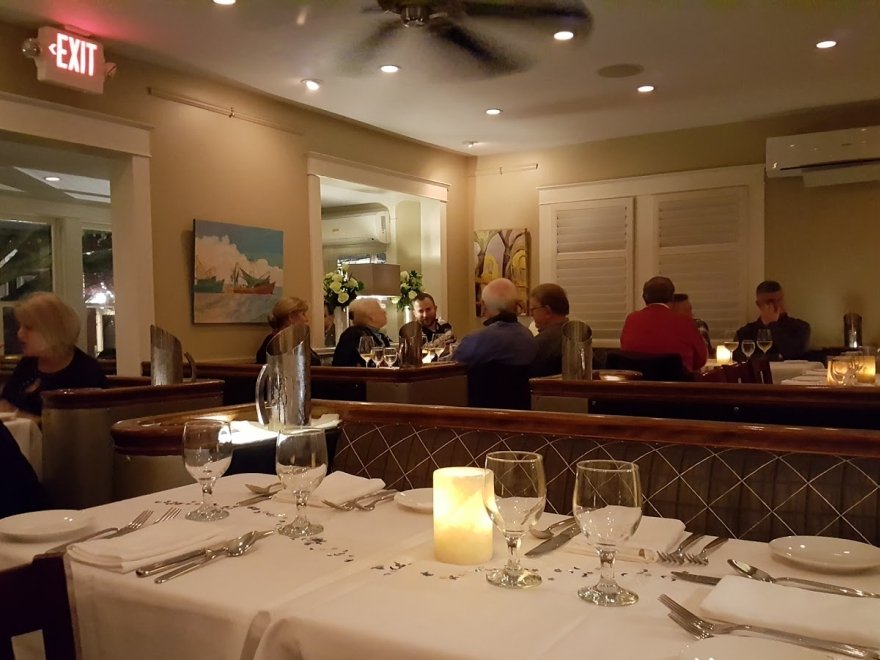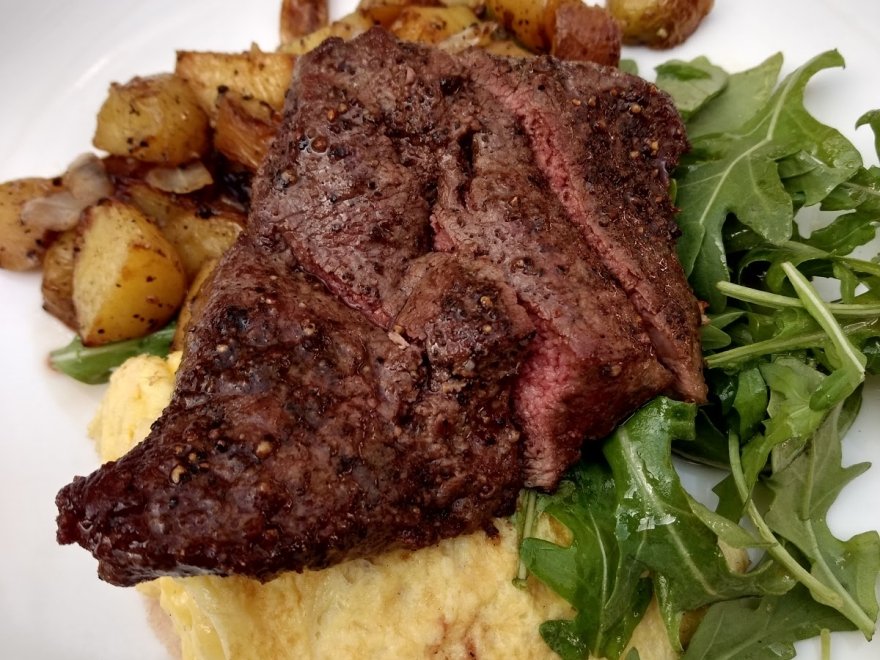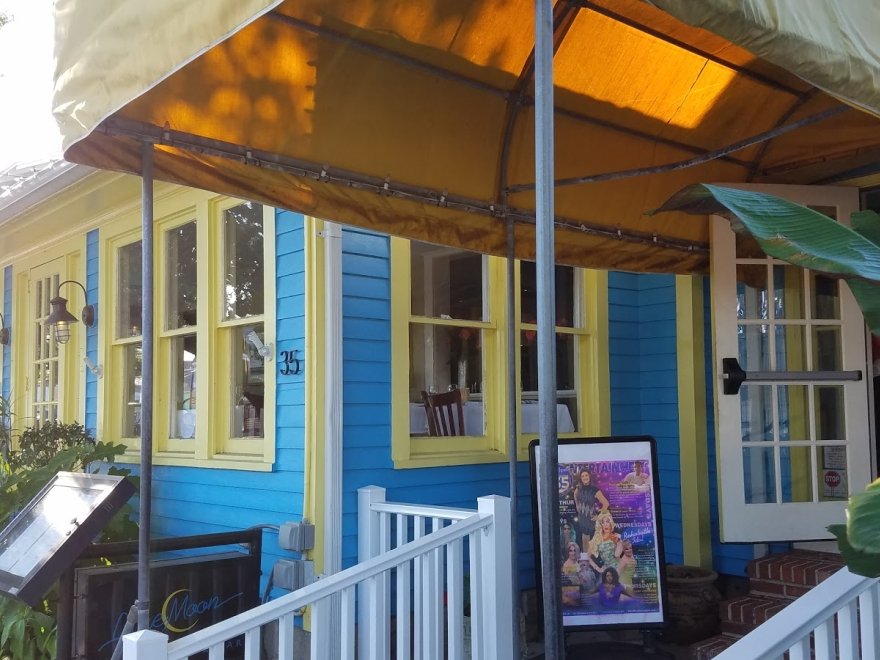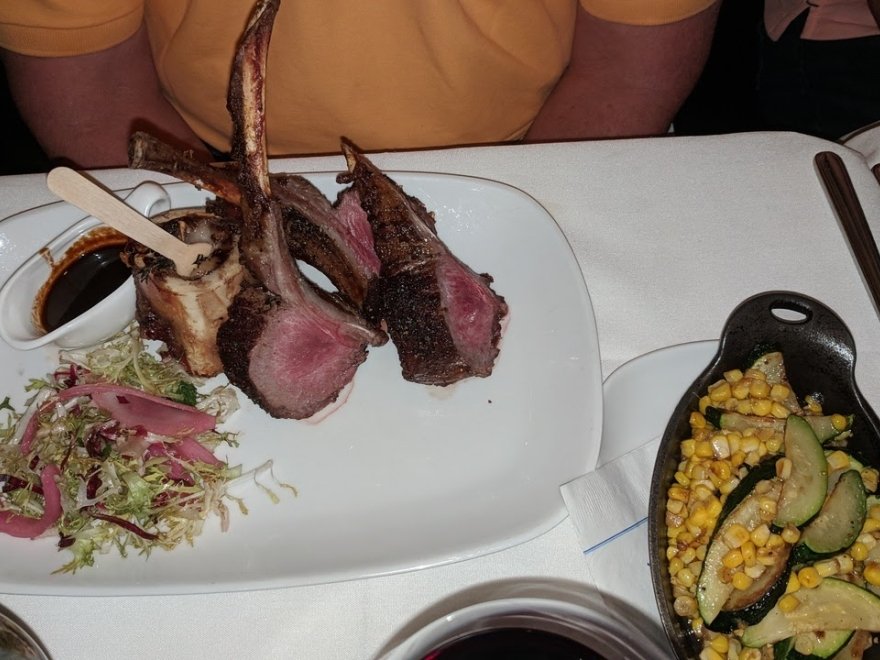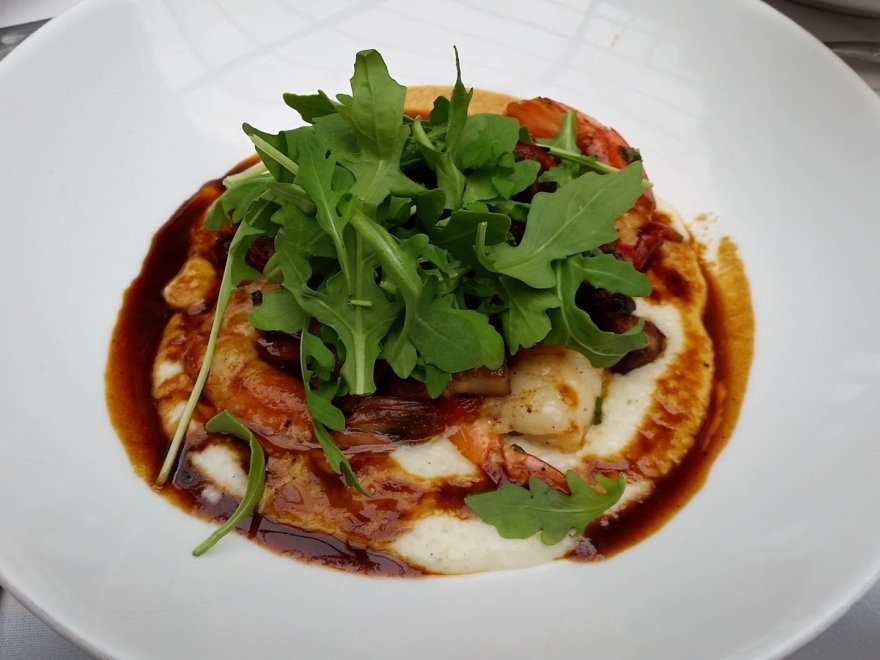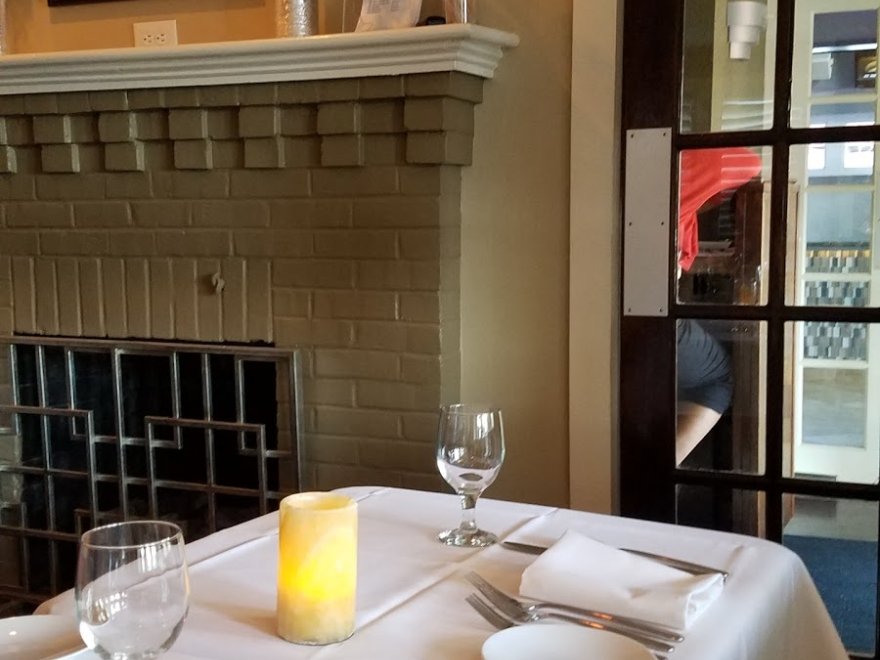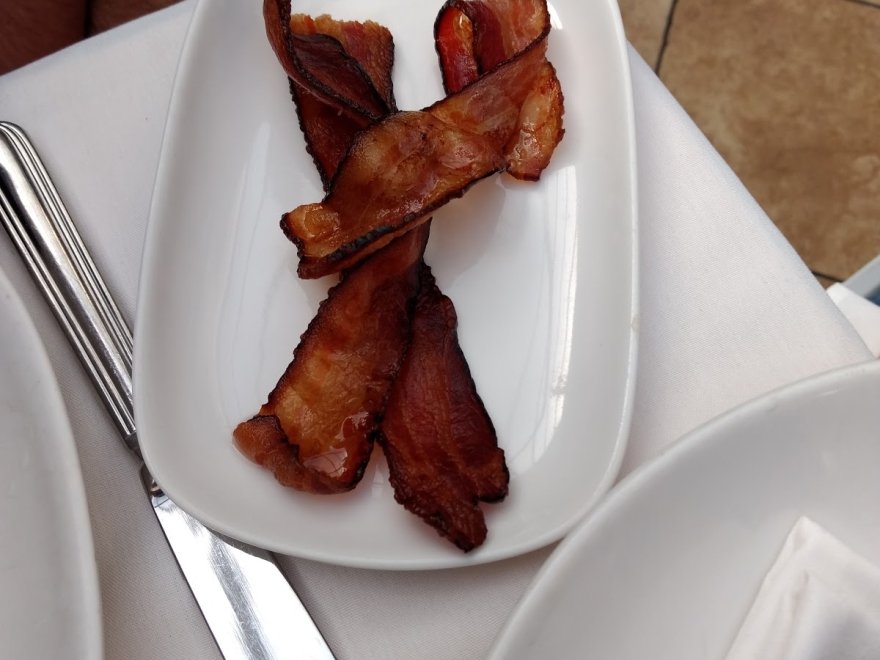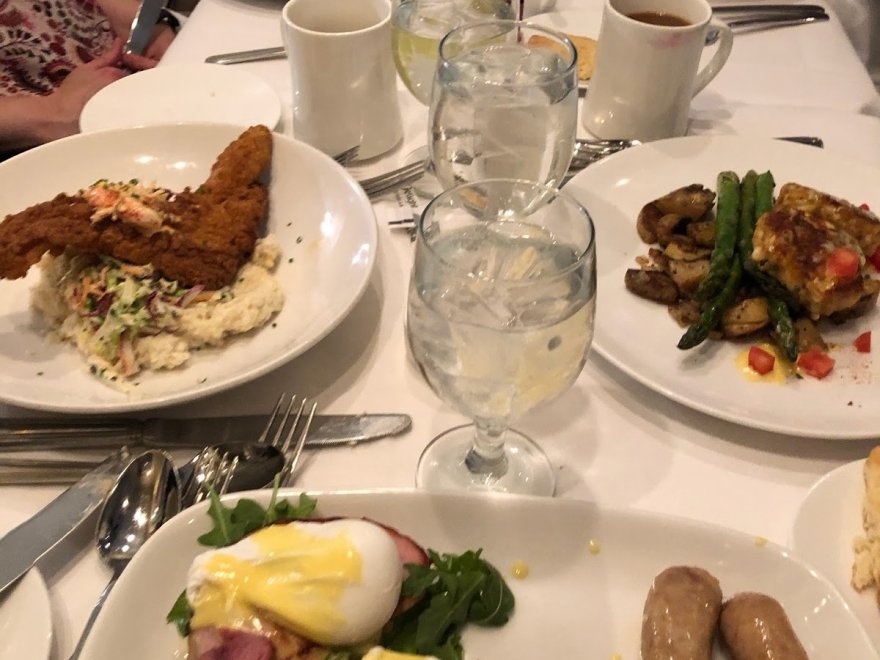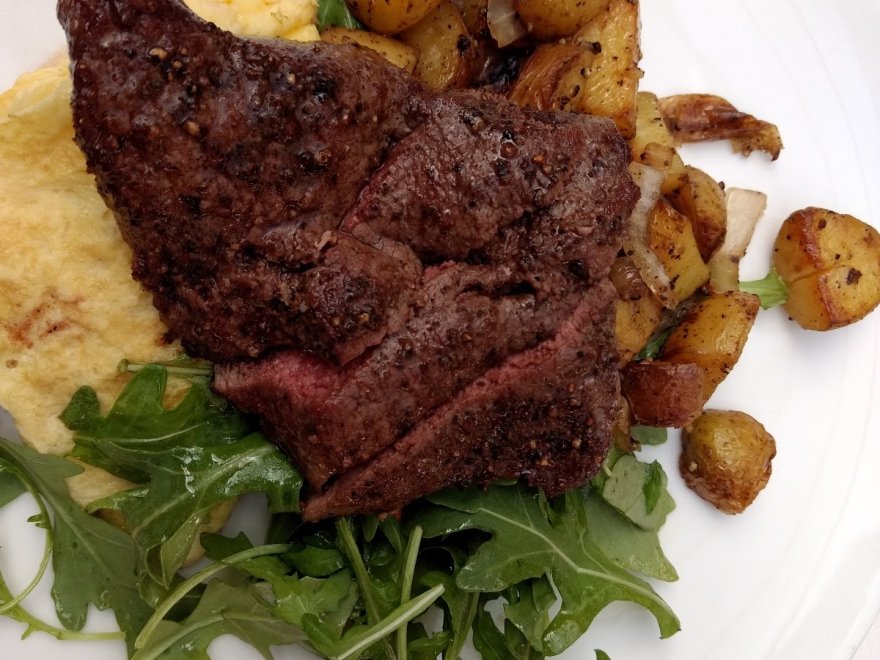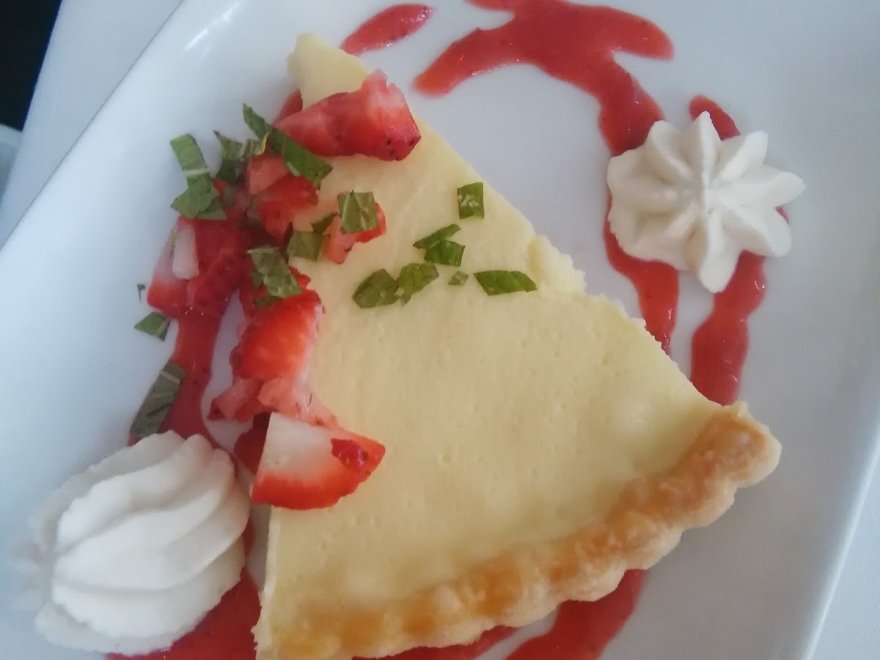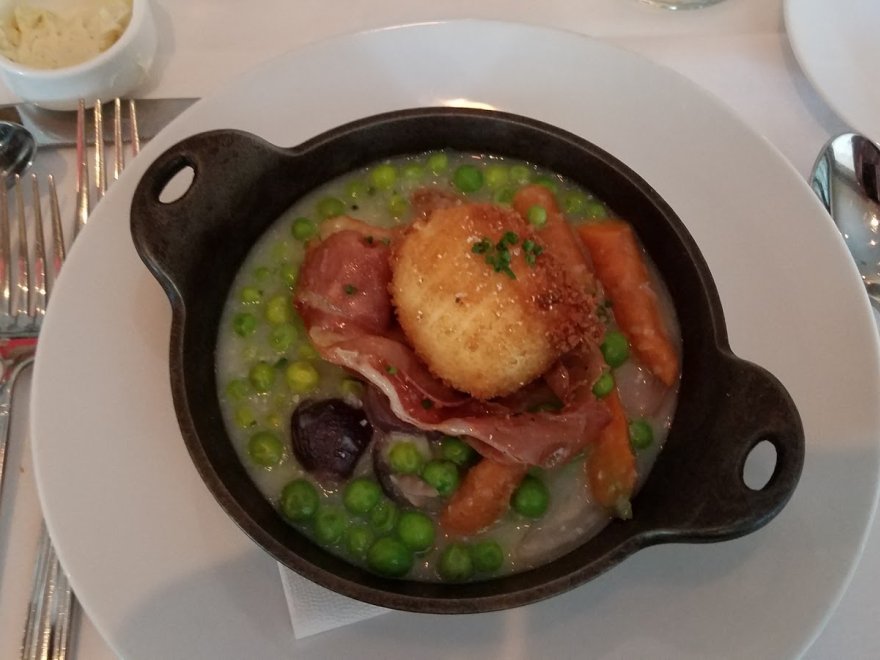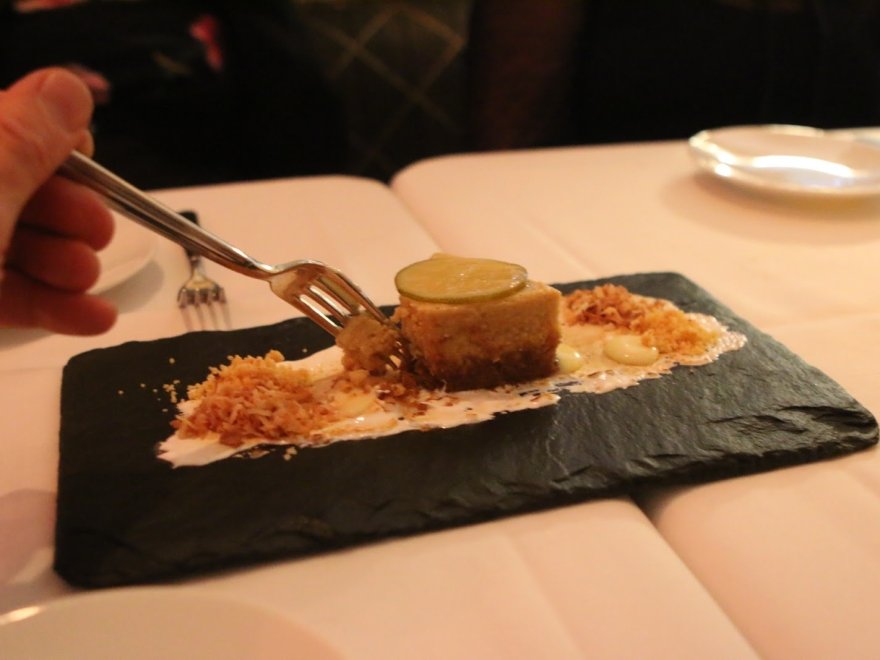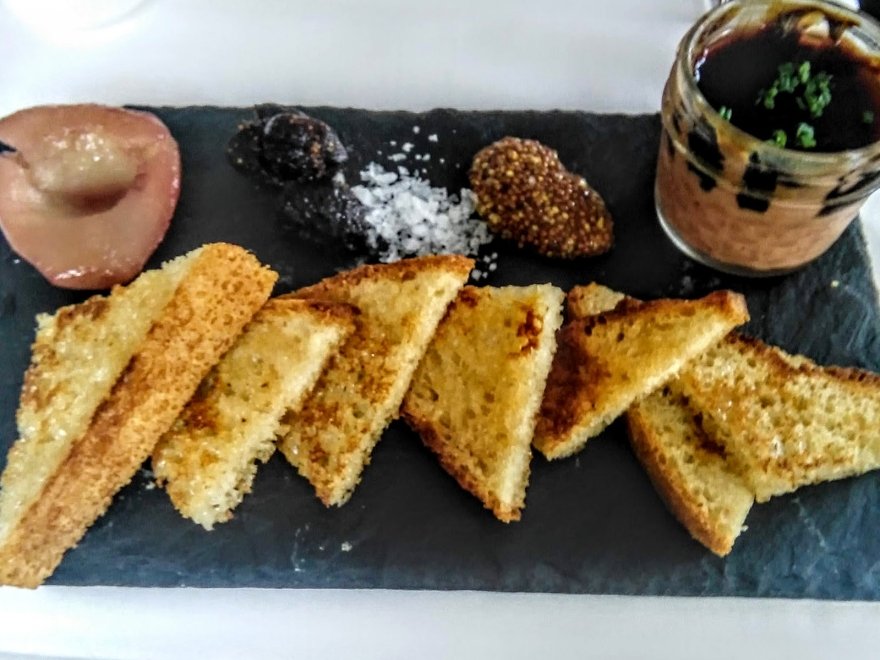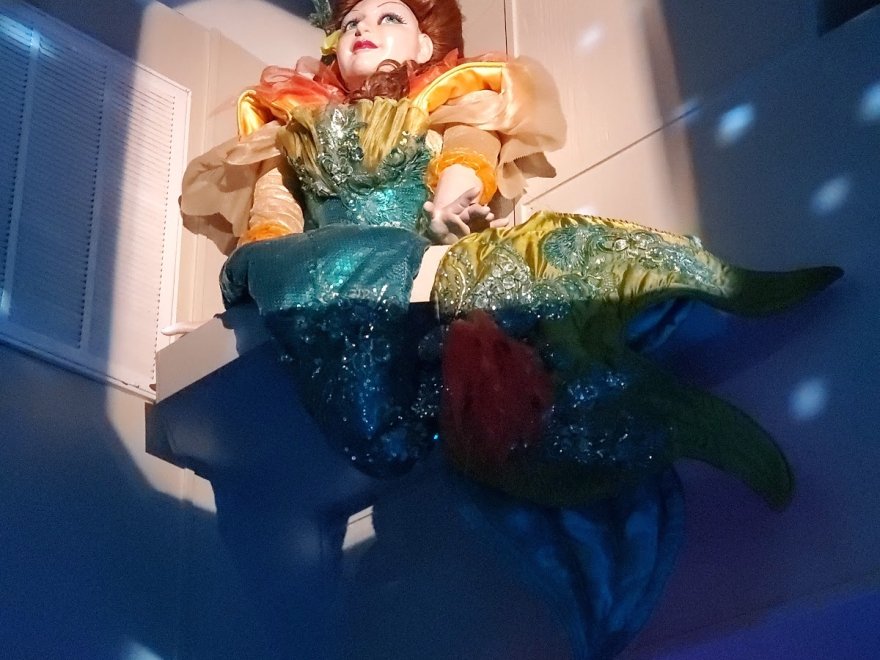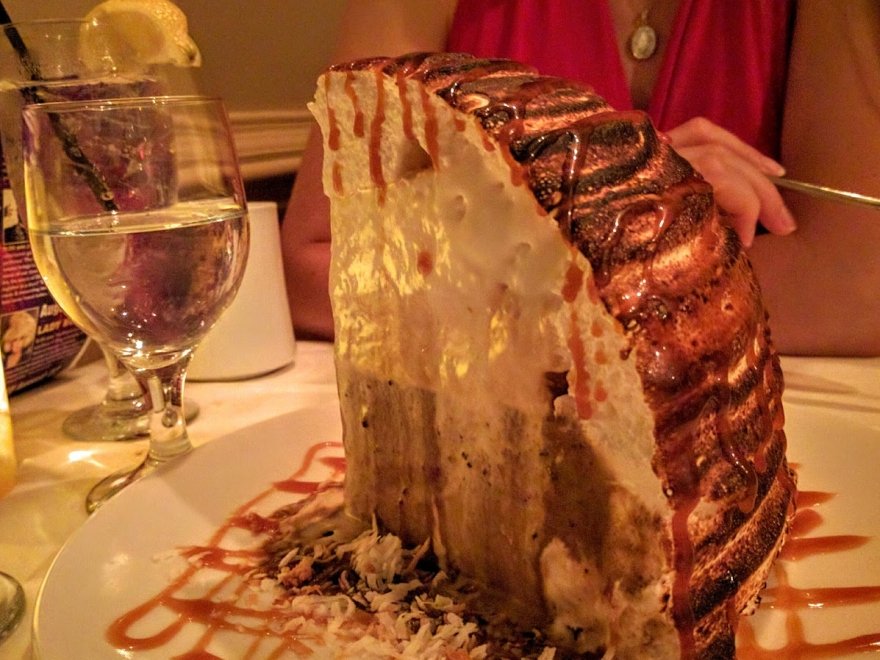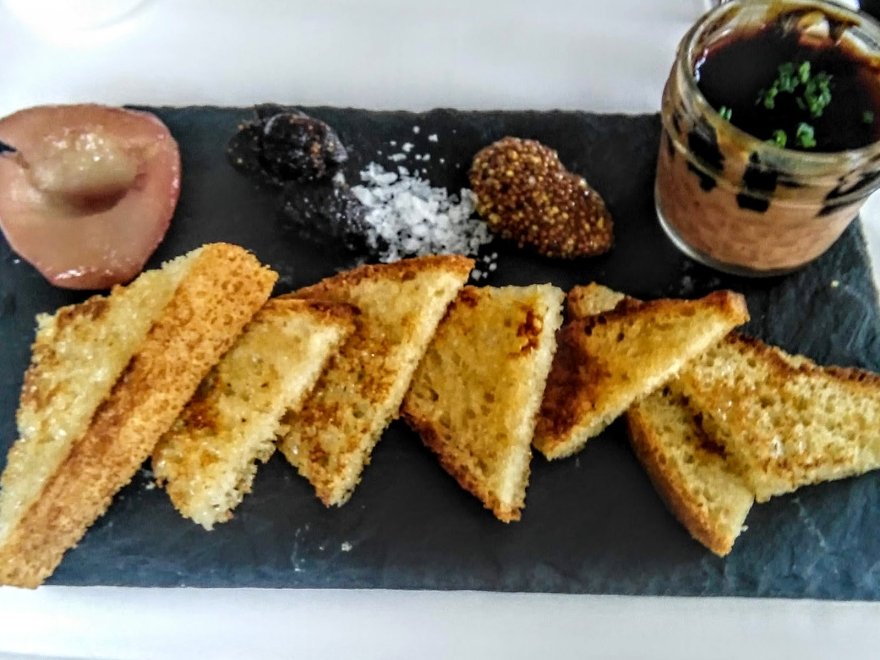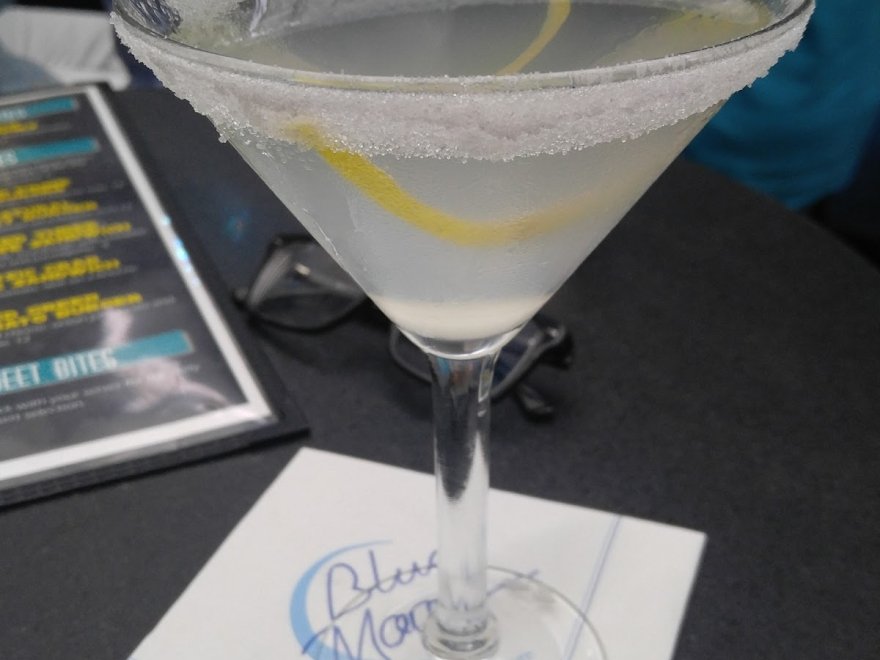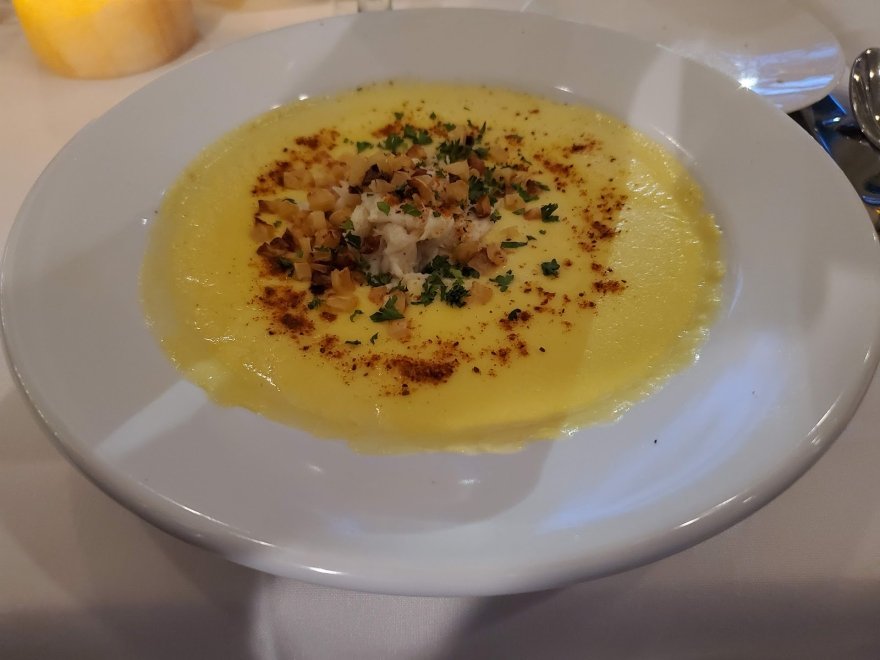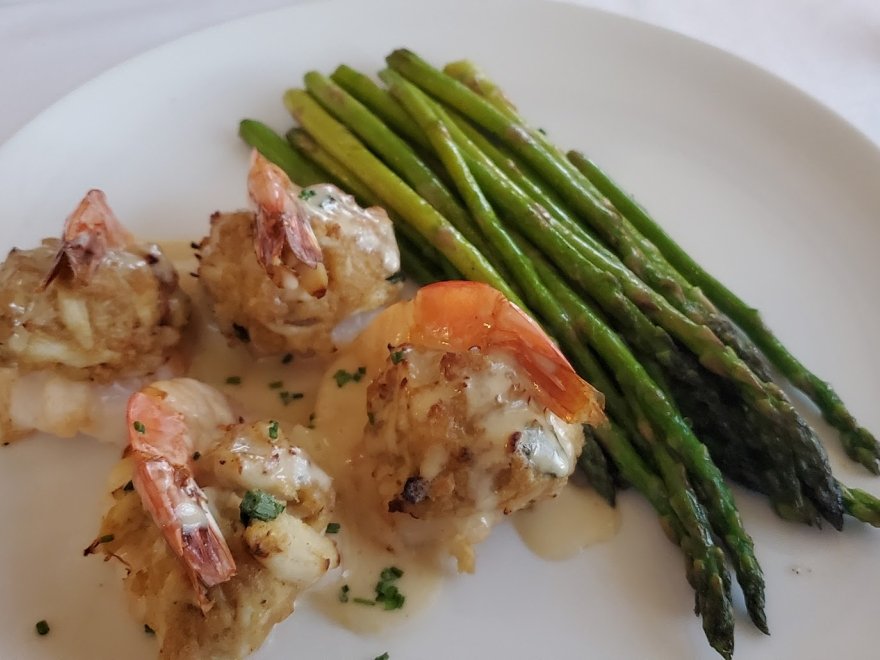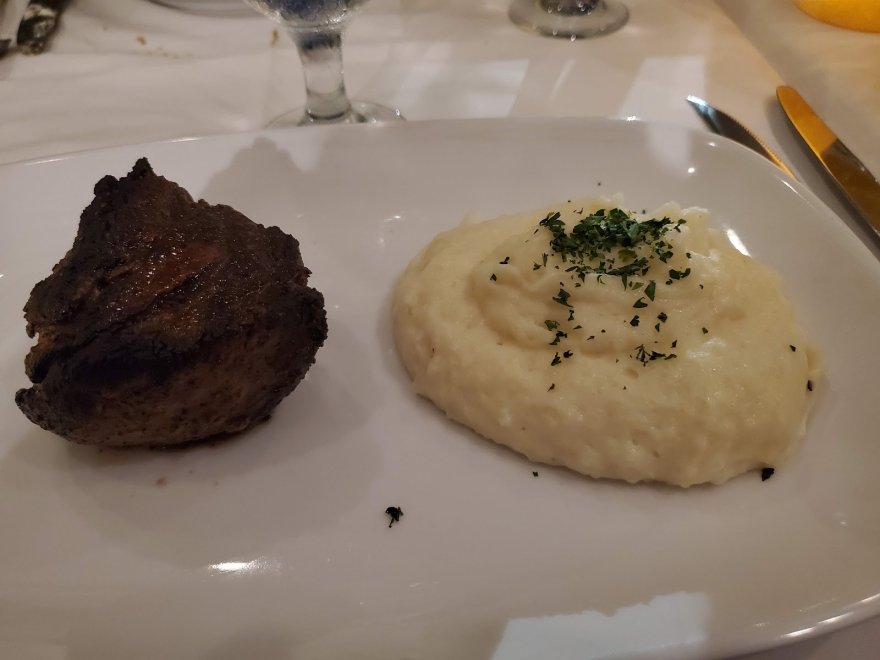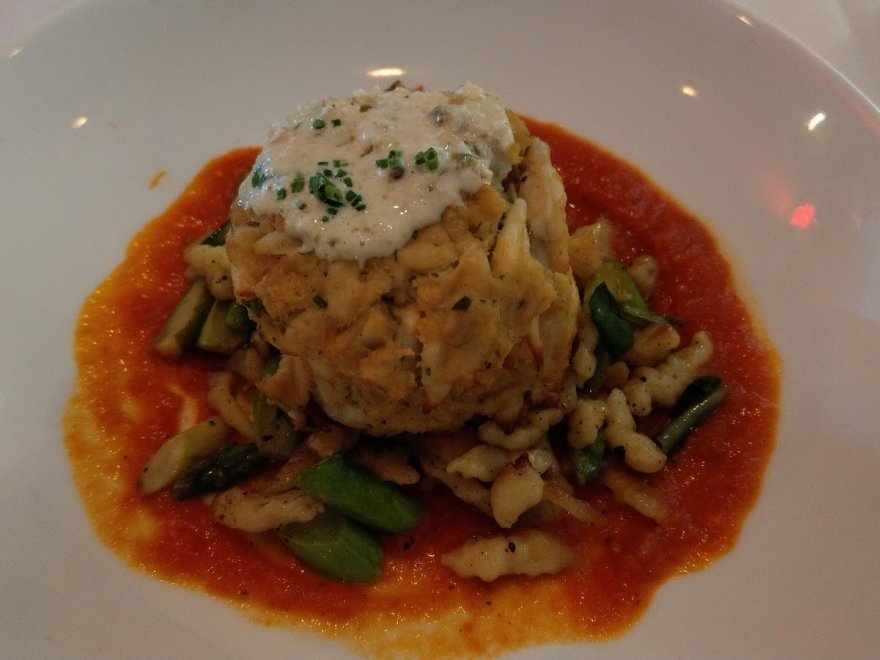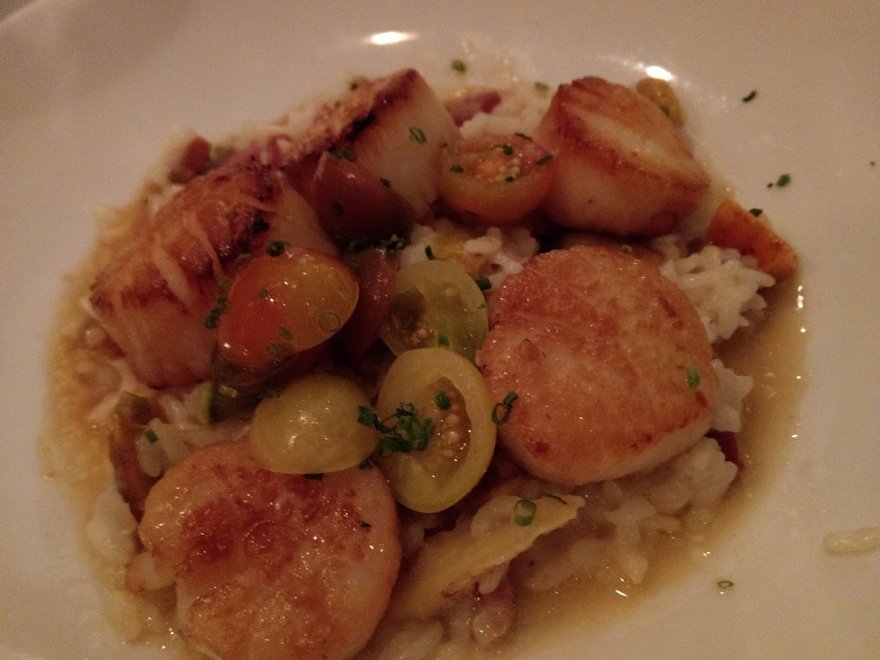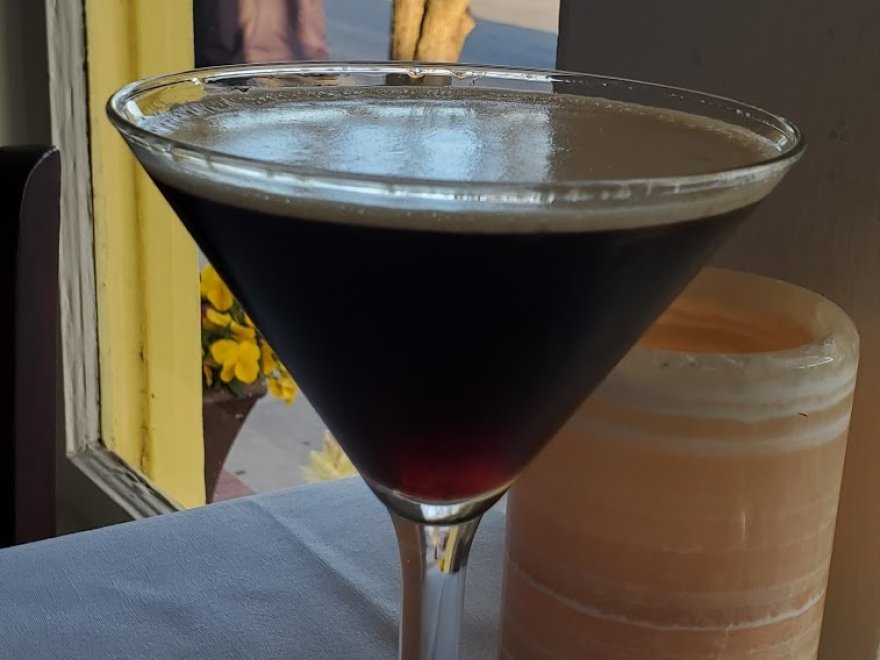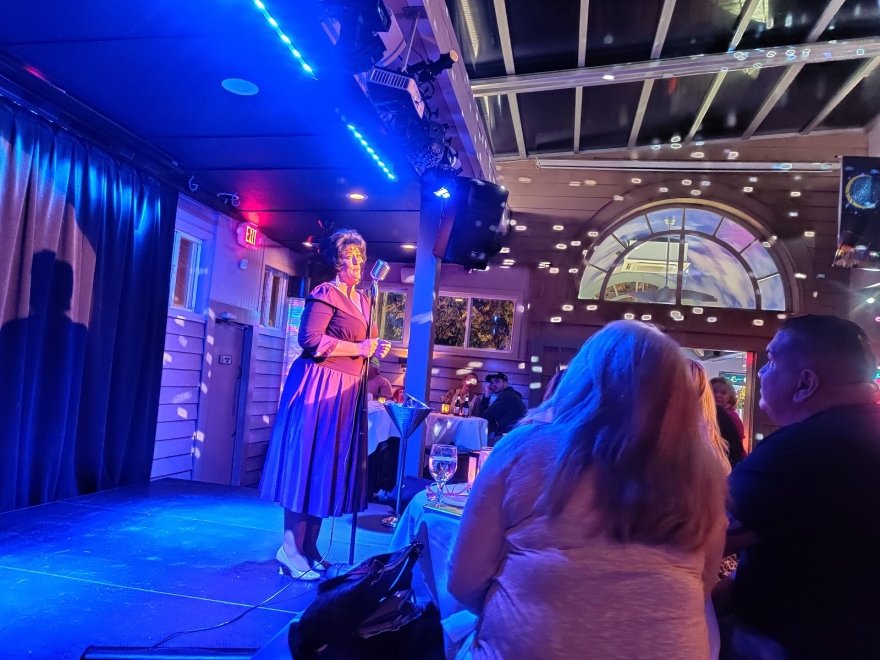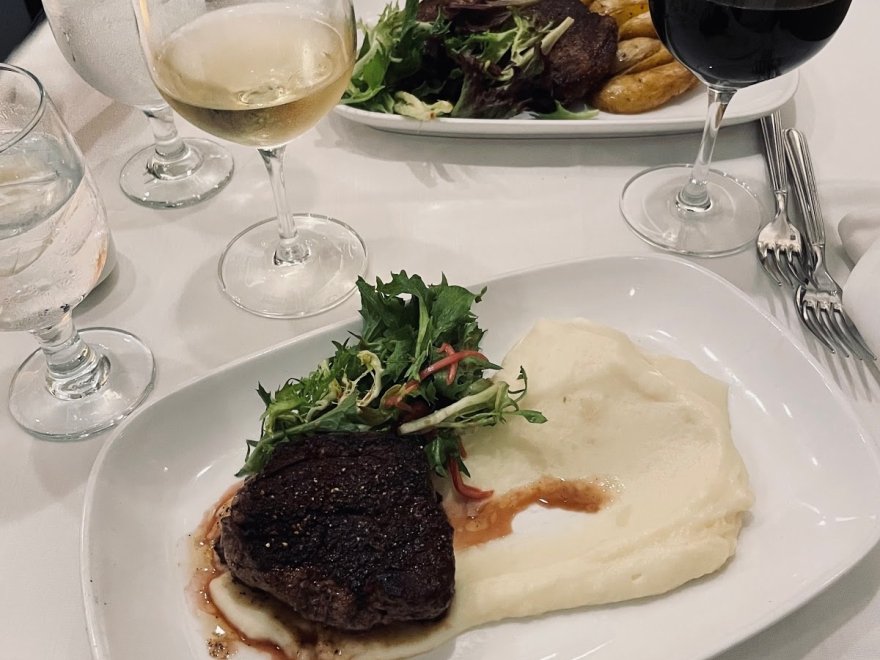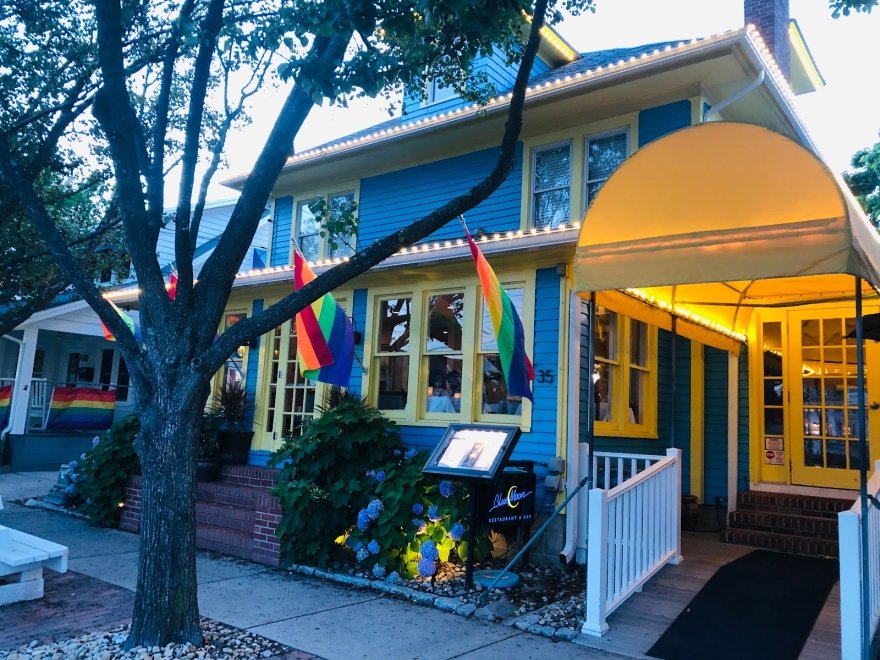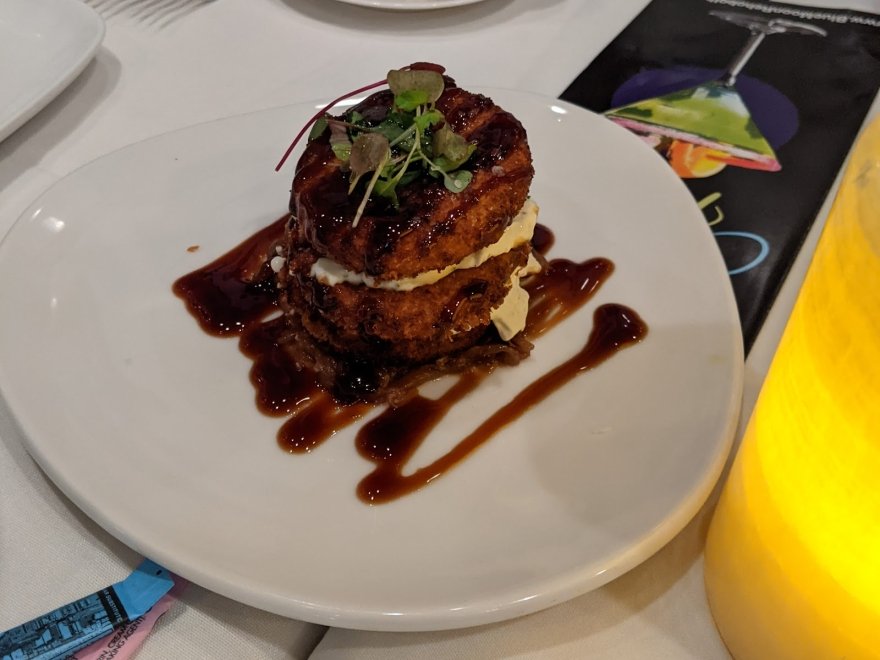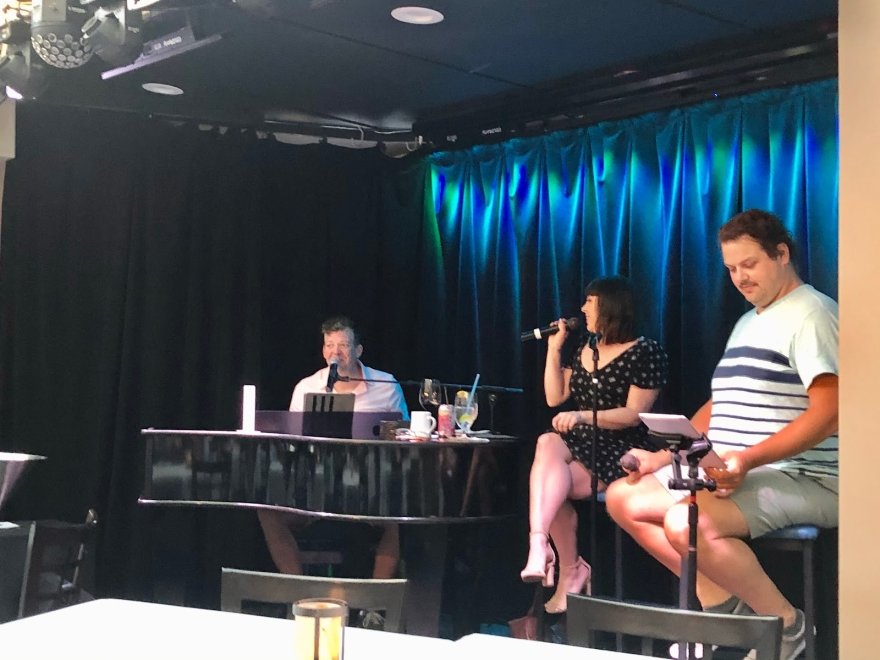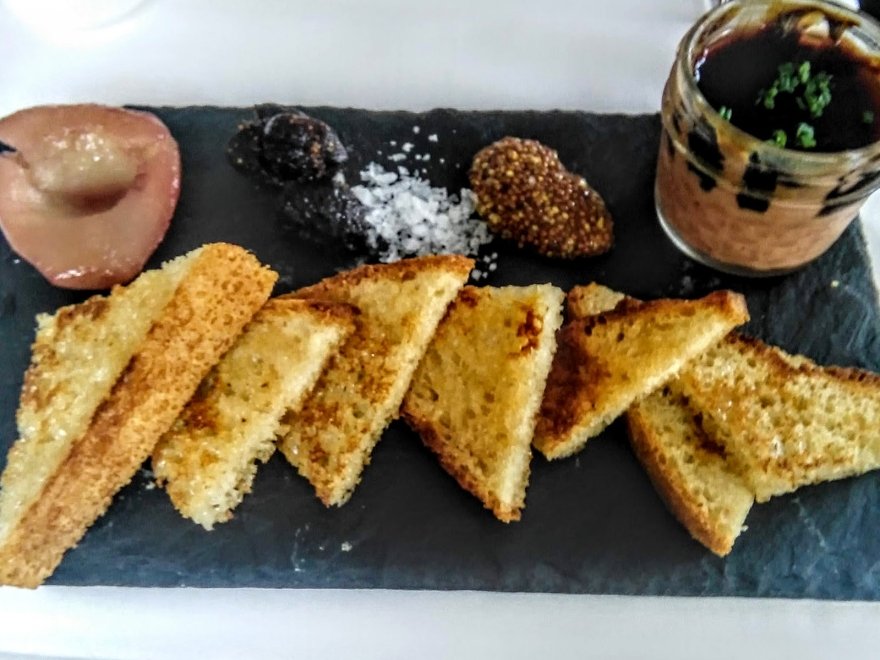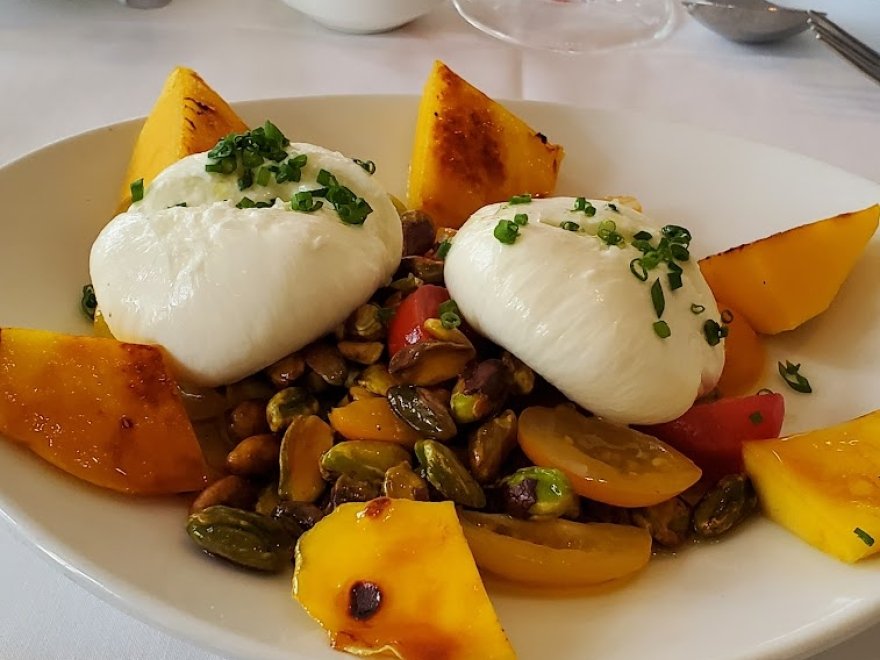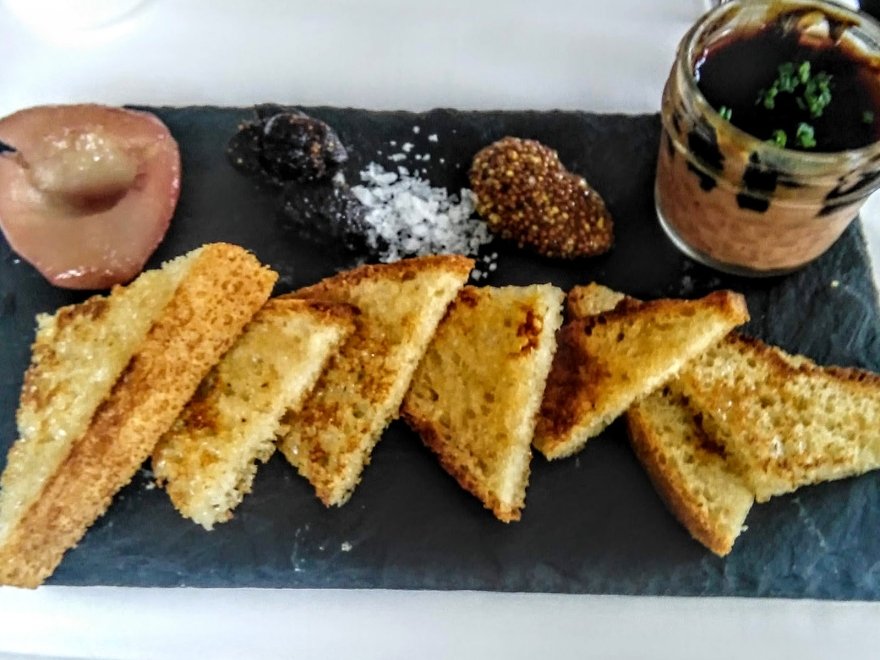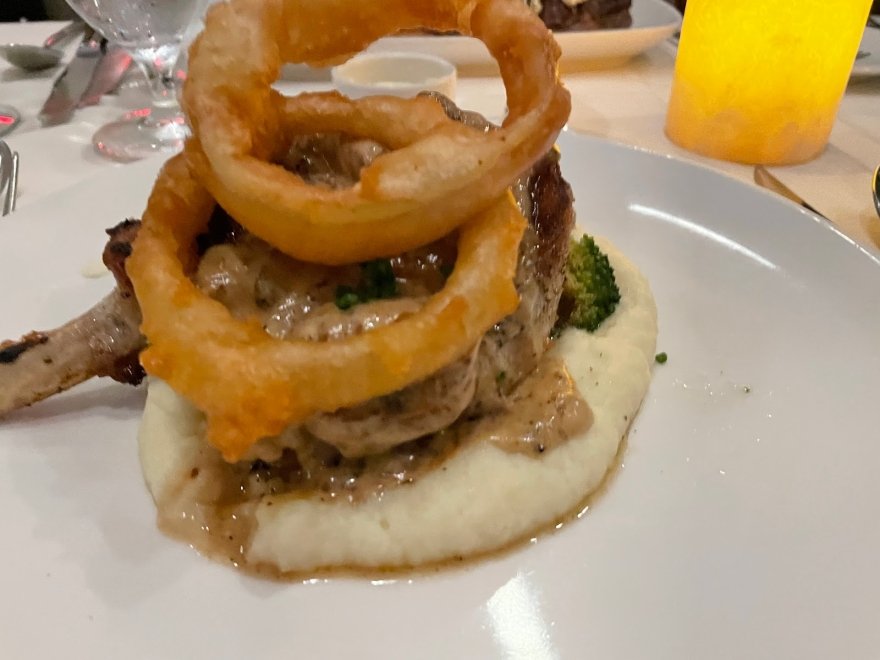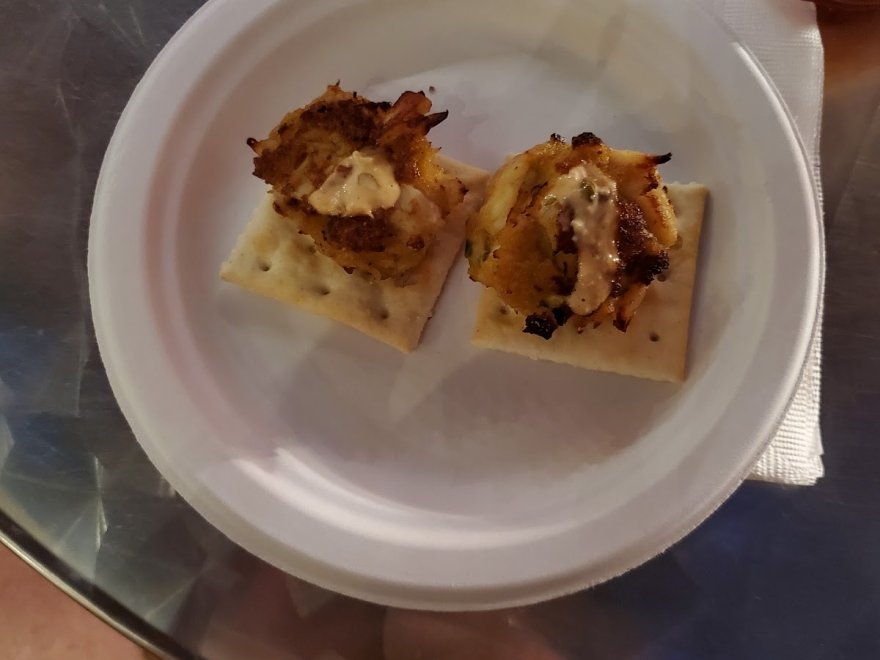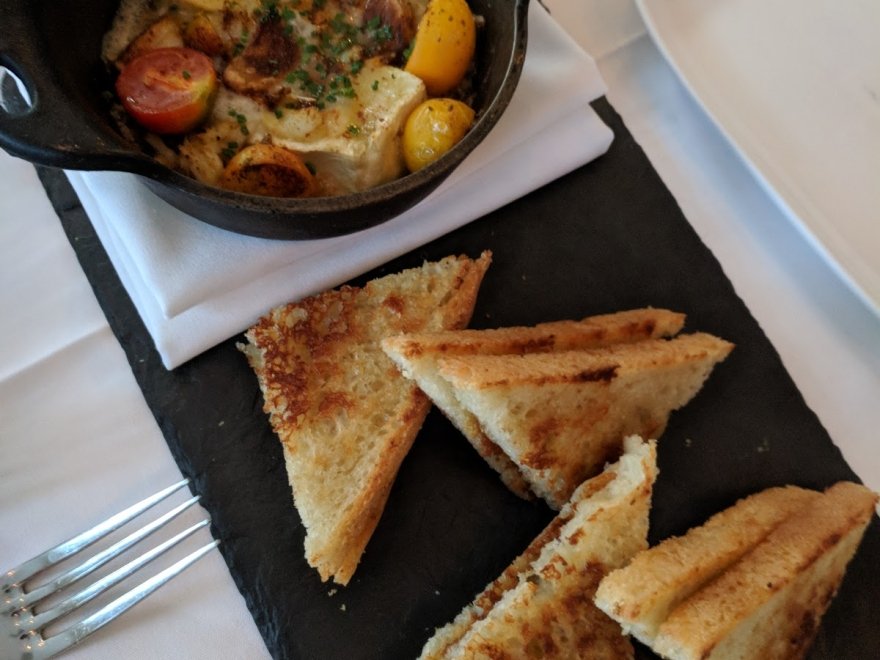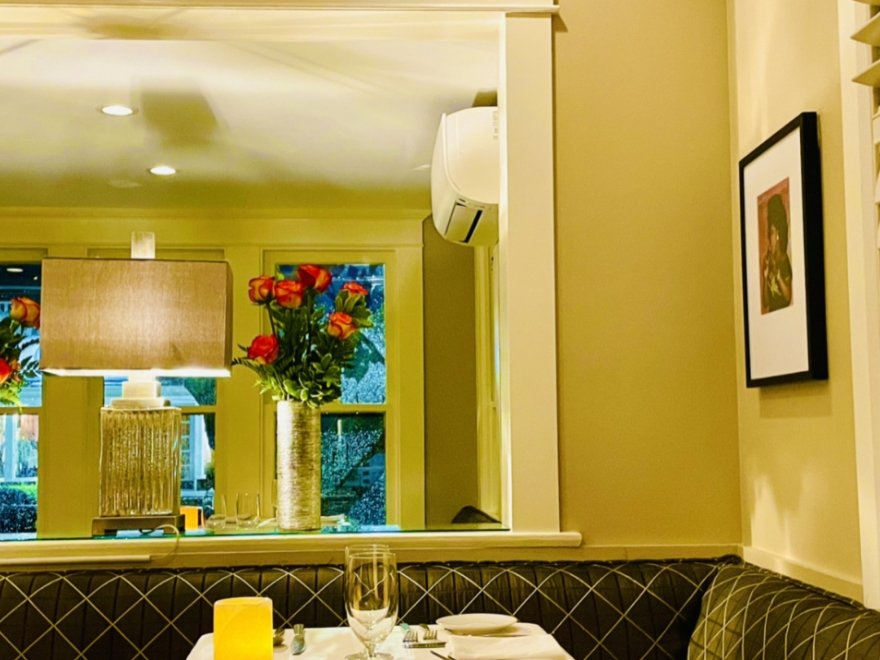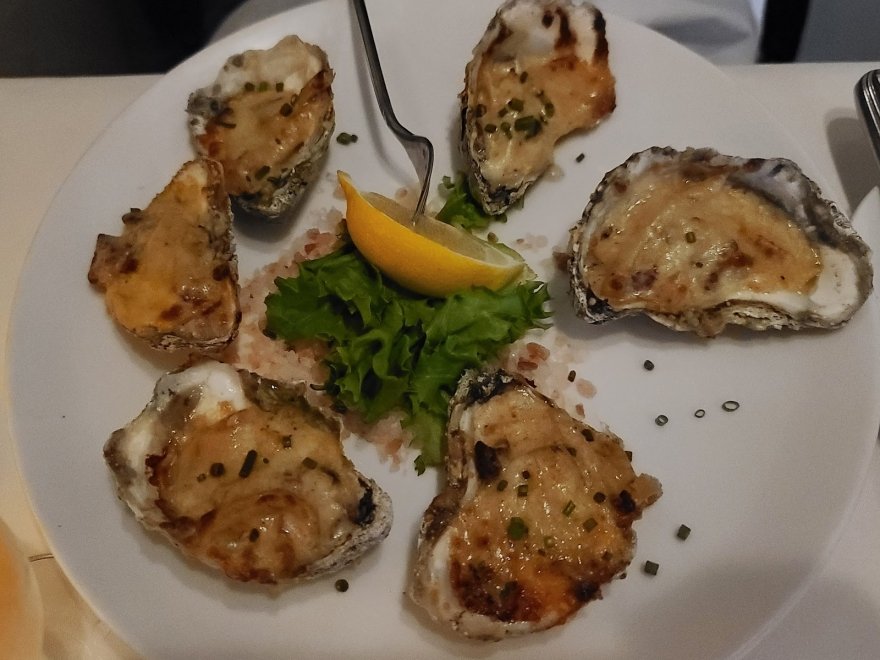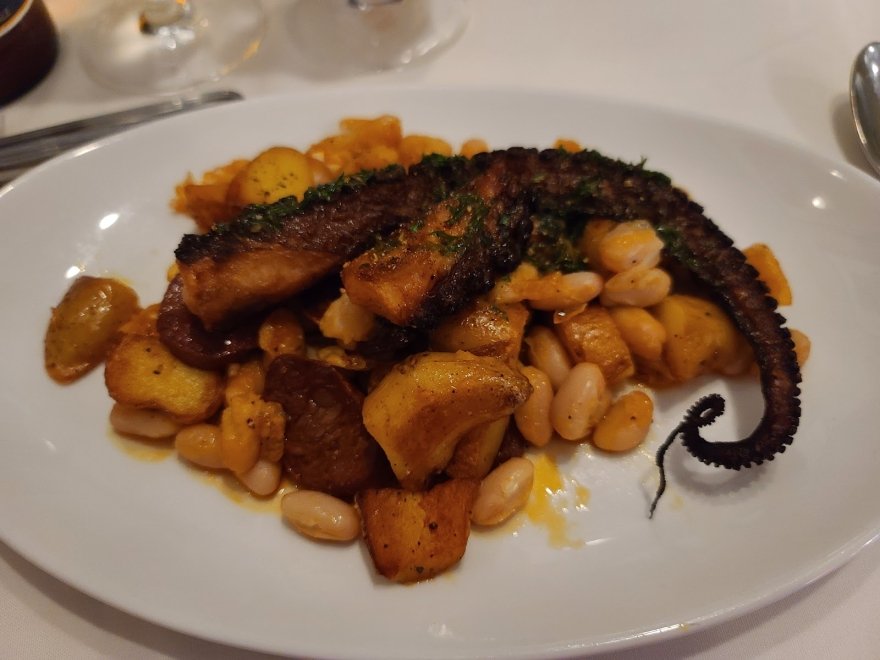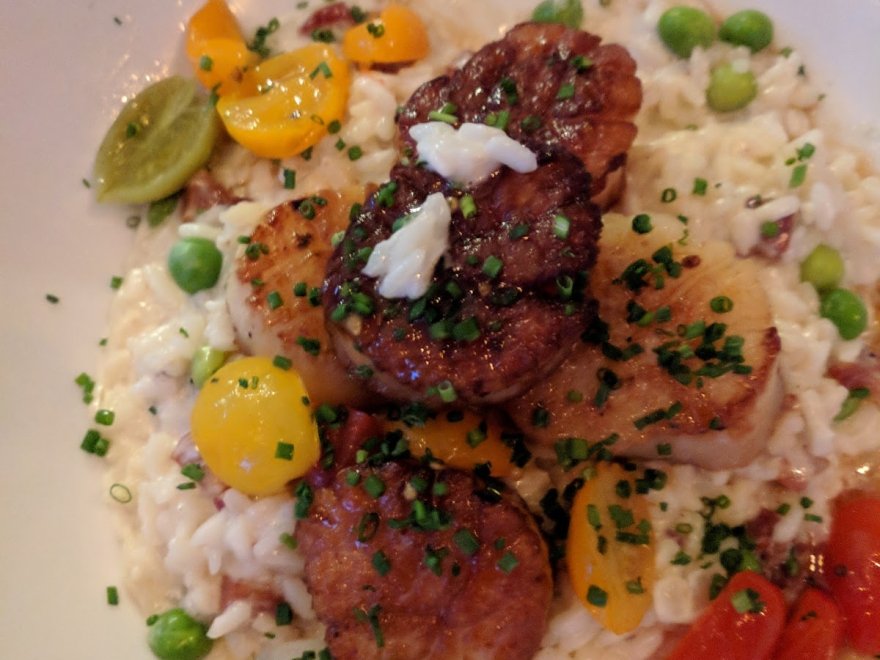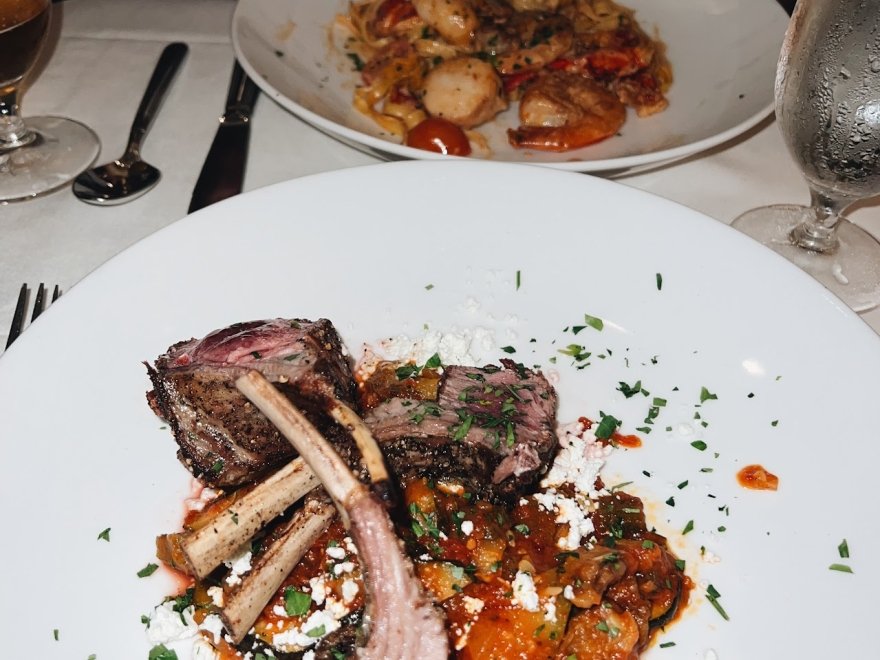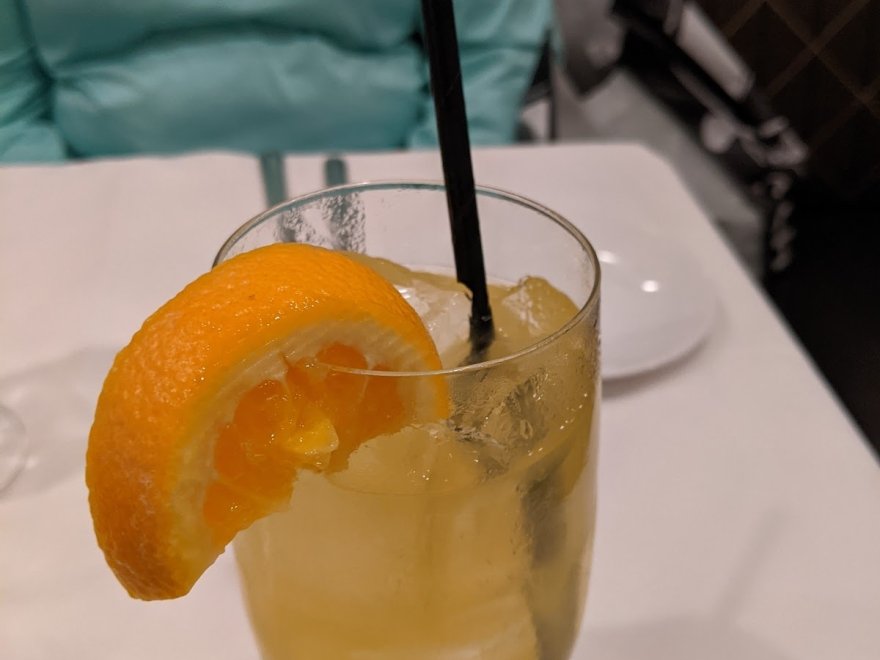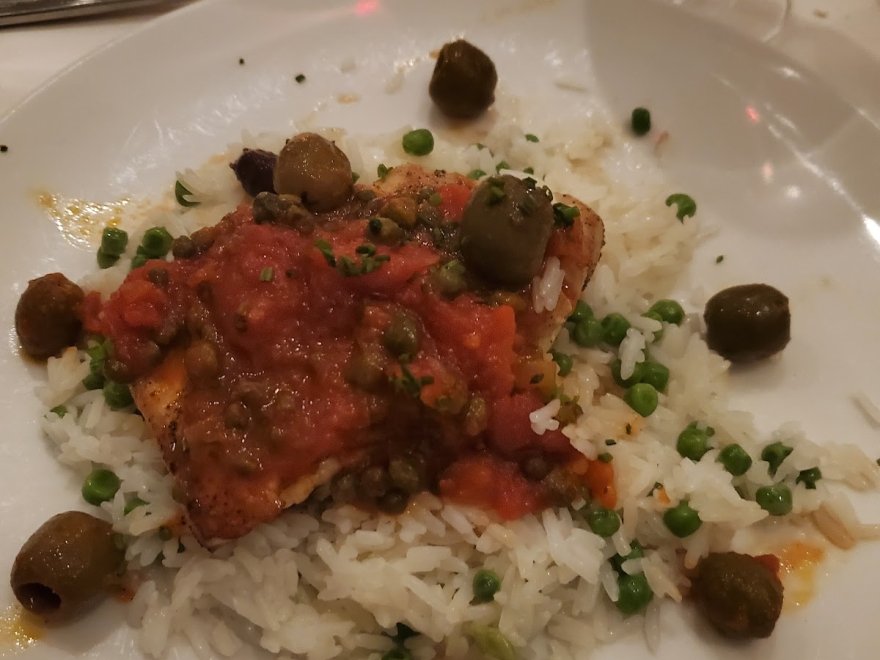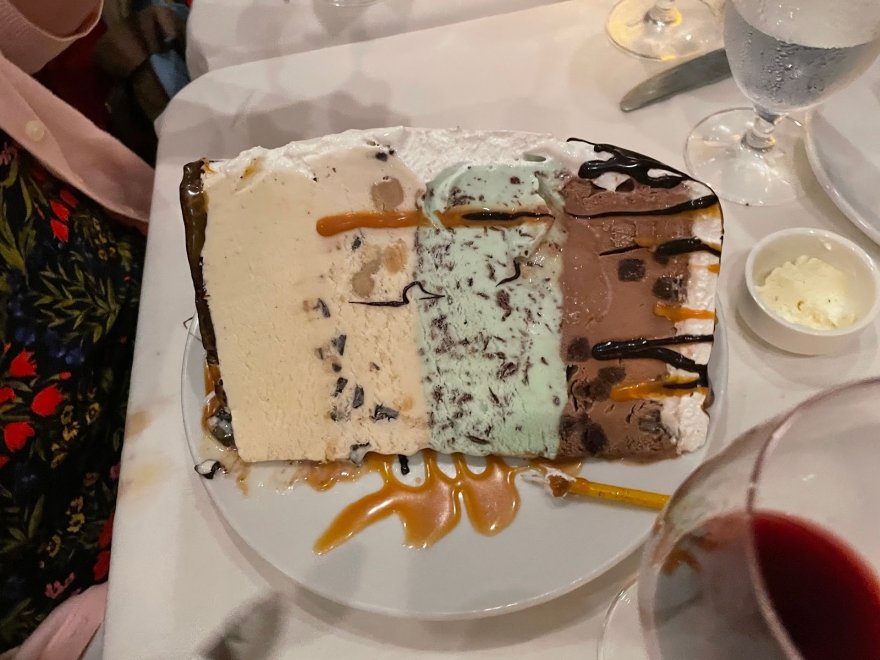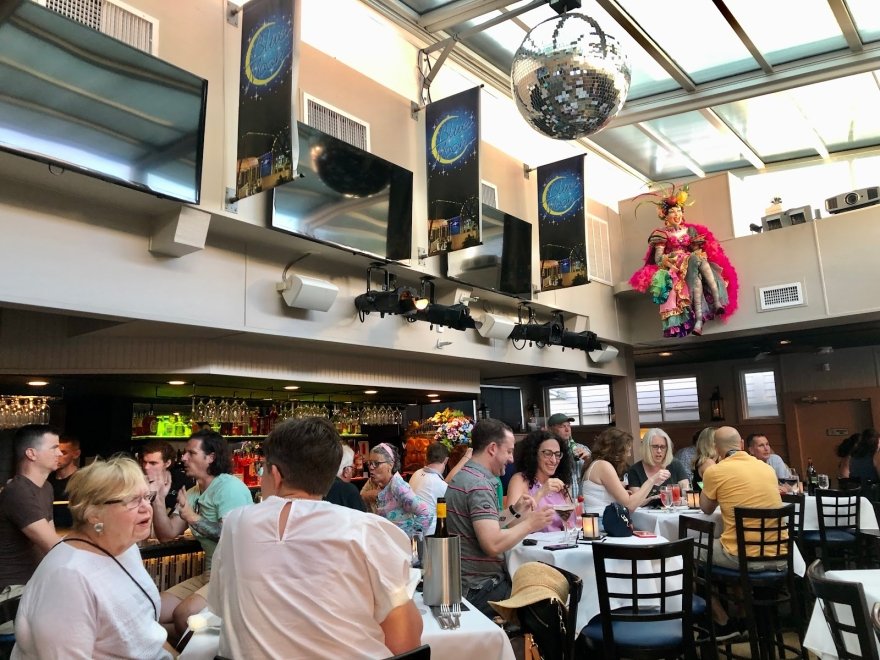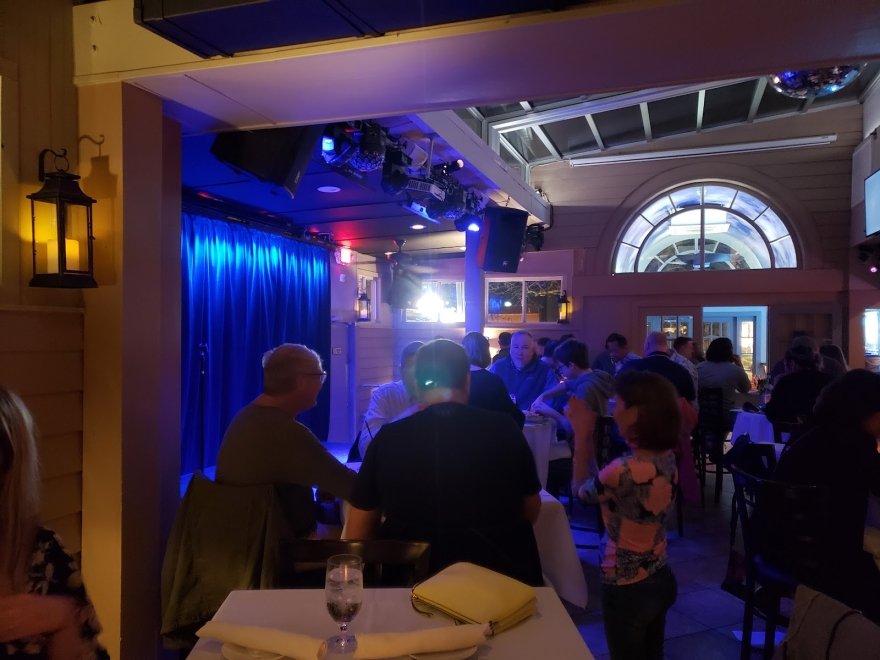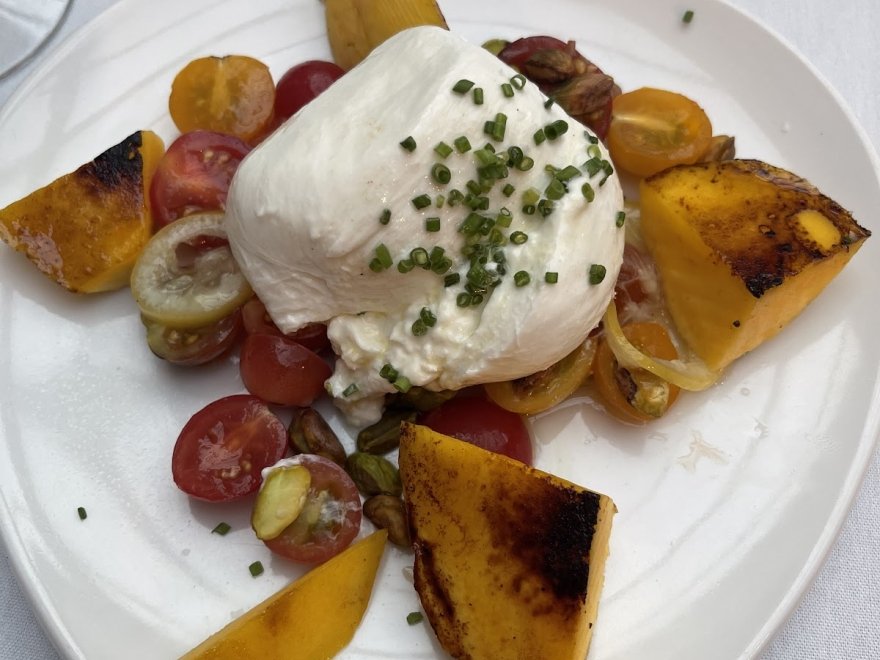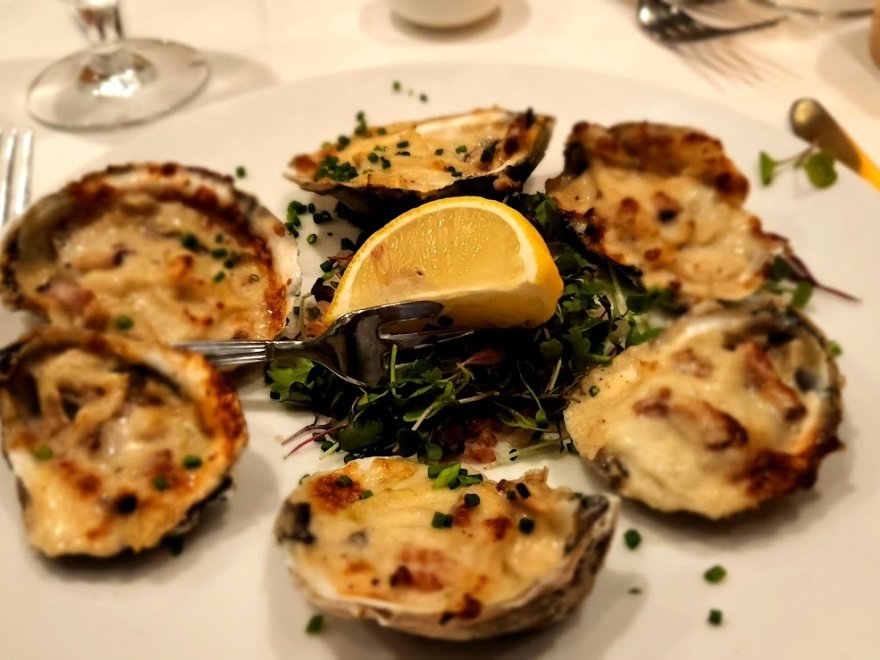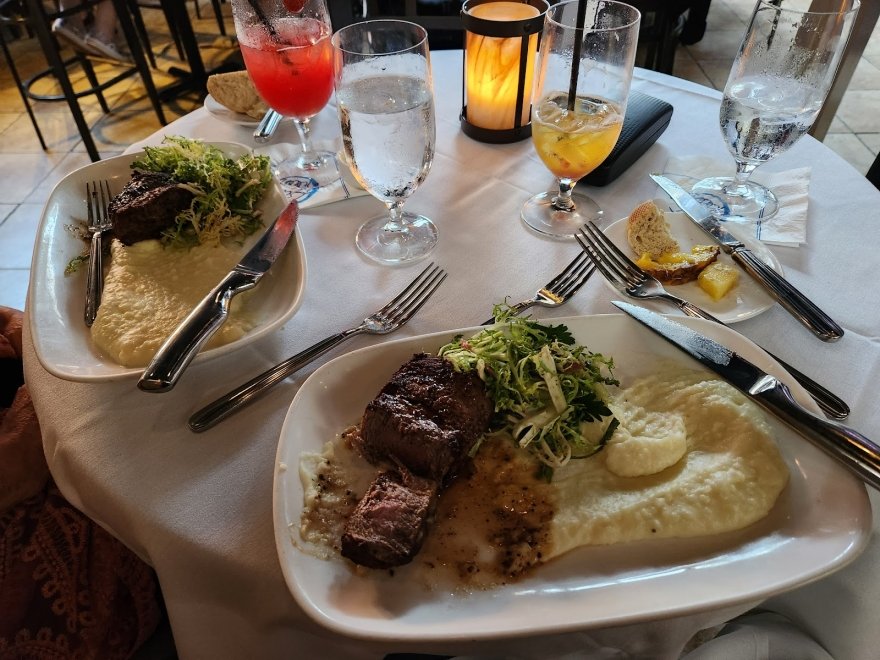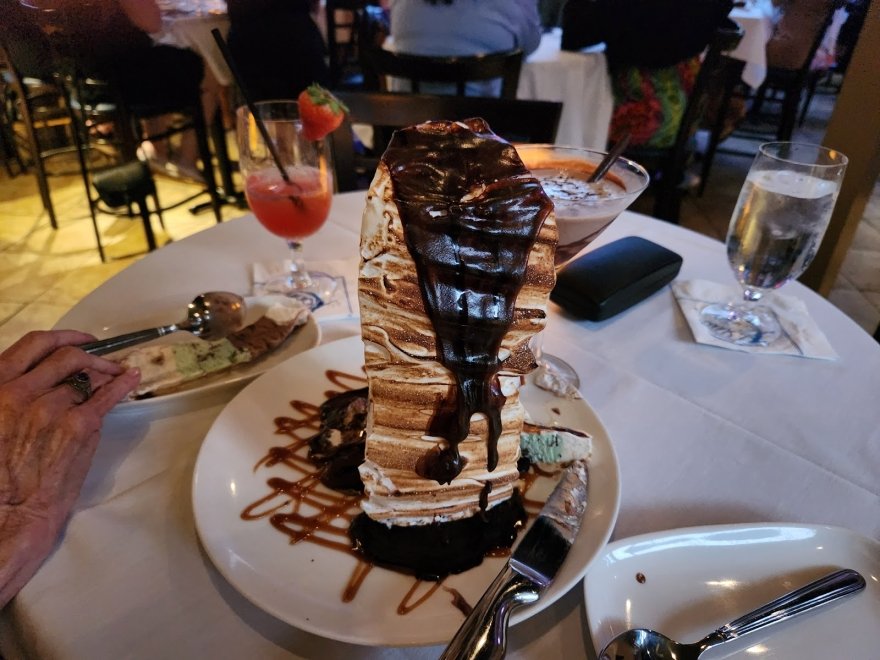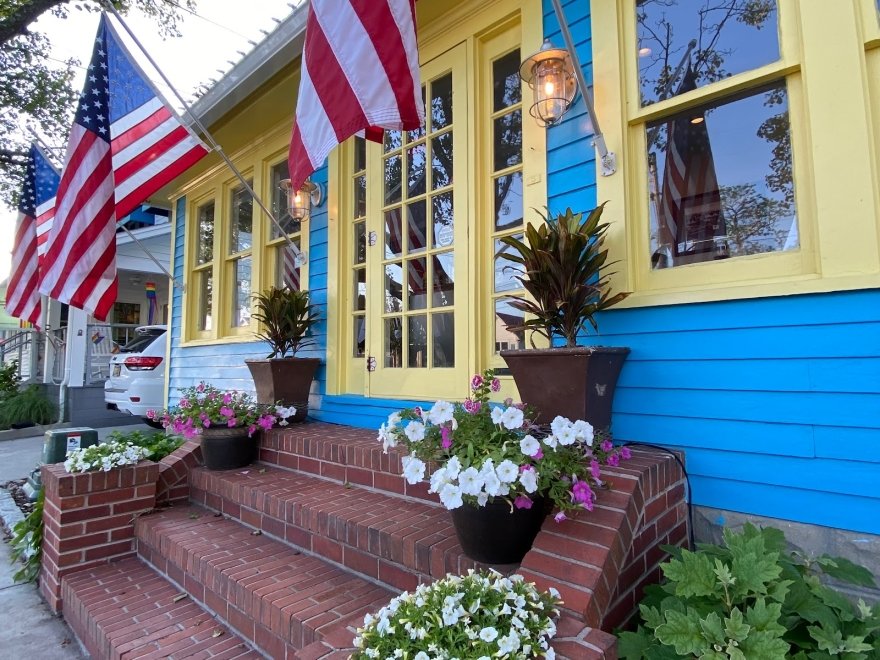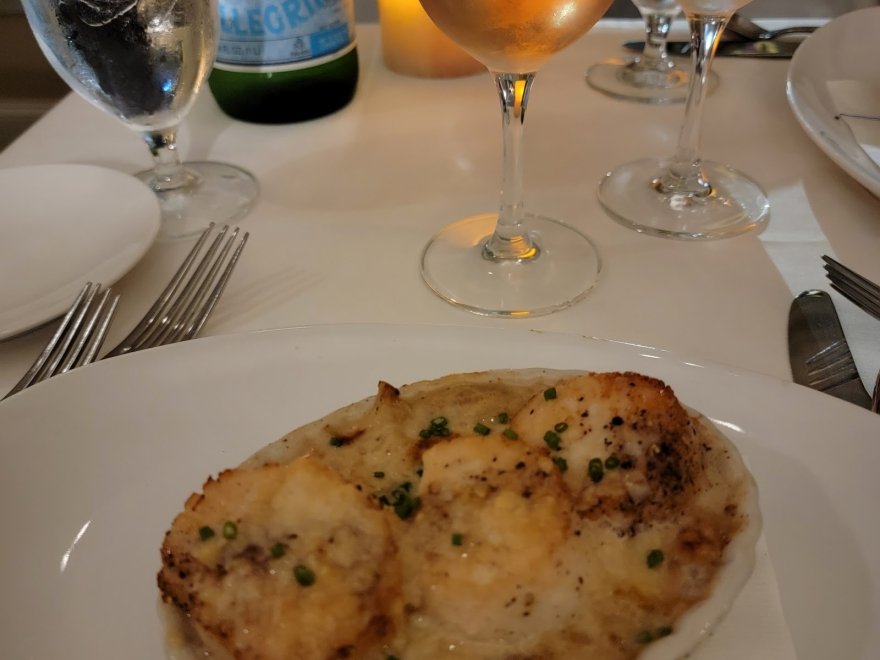 Blue Moon
0 miles
Opens at 5:00 pm
Hours 5:00 pm - 9:00 pm
Sunday

10:00 am - 9:00 pm

Monday

5:00 pm - 9:00 pm

Tuesday

5:00 pm - 9:00 pm

Wednesday

5:00 pm - 9:00 pm

Thursday

5:00 pm - 9:00 pm

Friday

5:00 pm - 9:00 pm

Saturday

5:00 pm - 9:00 pm
$$$$
Recent Reviews
TripAdvisor Traveler Rating
5
Blue Moon
642
#11 of 212 Places to Eat in Rehoboth Beach
Dinner
Excellent: Creamed corn and crab soup, Burrata salad, Ok: Pork chop, short rib stroganoff. Horrible: filet mignon. Overcooked, tough, grizzle, not like Ruth Chris. Returned it. They tried to give me...
LenR8110
2022-09-08 07:34:36
Blue Moon
Flatbread Pizza Special
We had salads and flatbread pizzas. The pizzas were a special. The shrimp Florentine was particularly good. Service was very good, but the tables are small and very close together.
DarrenL639
2022-09-22 16:24:52
Blue Moon
Amazing food
I went for the flatbread pizza specials. It turned out they didn't have them that night. I got various appetizers, which were all amazing. And I got a free drink on the house, because they felt...
Margaret B
2023-01-06 03:46:57
Blue Moon