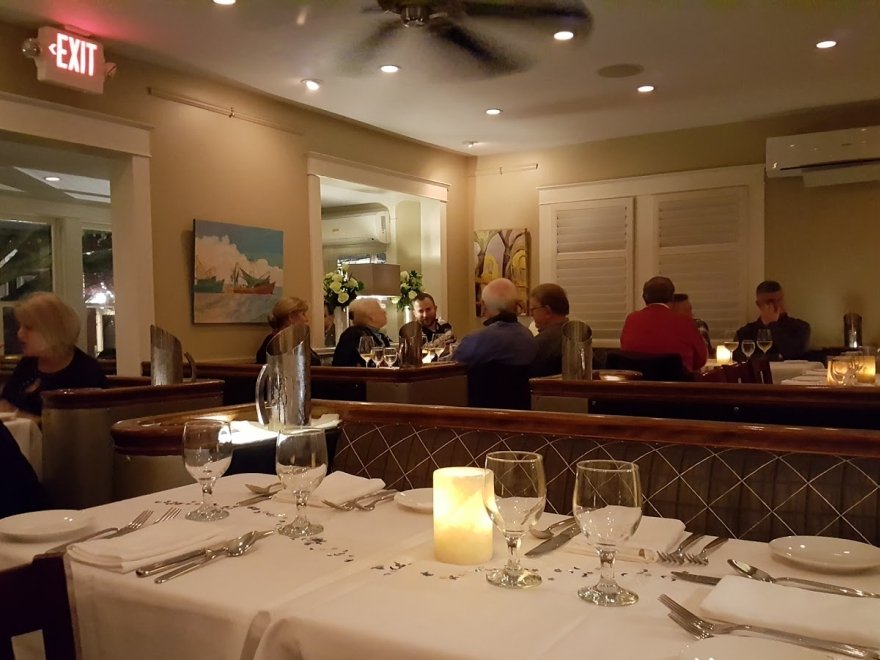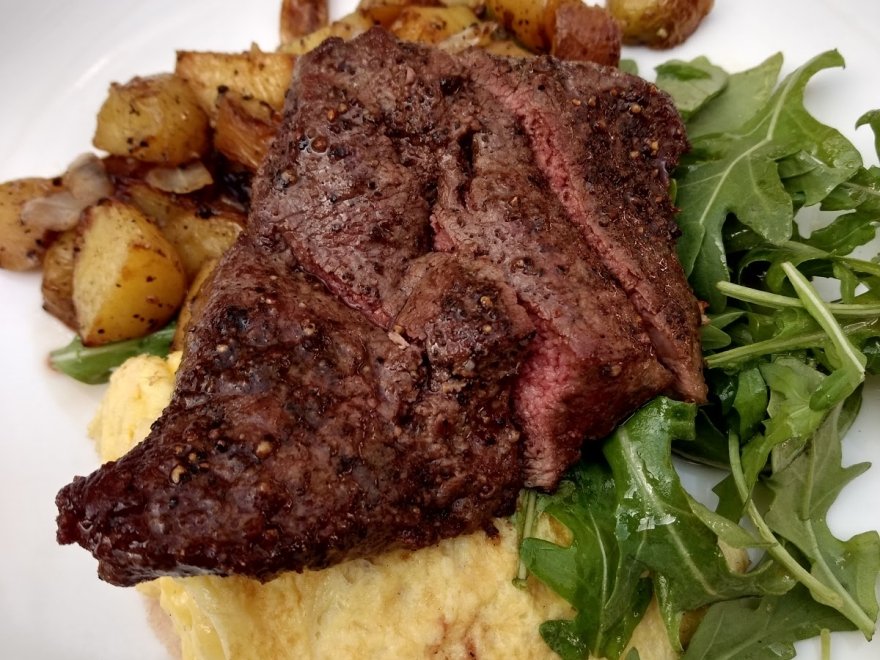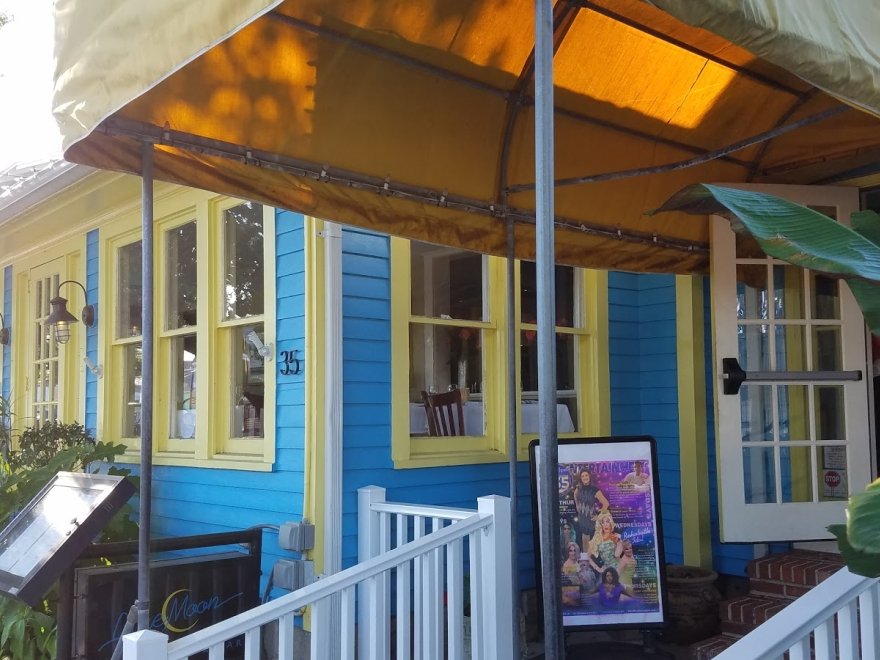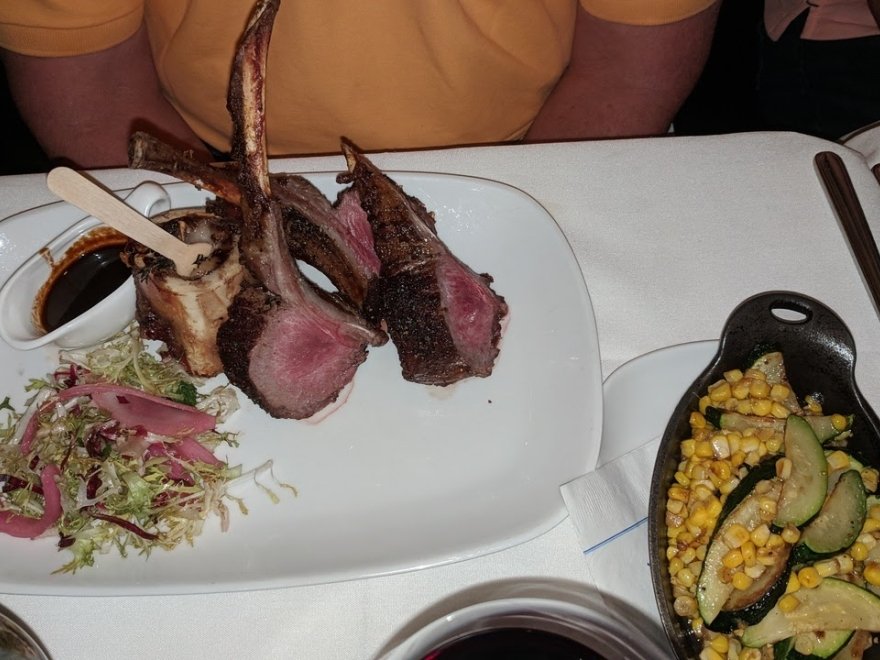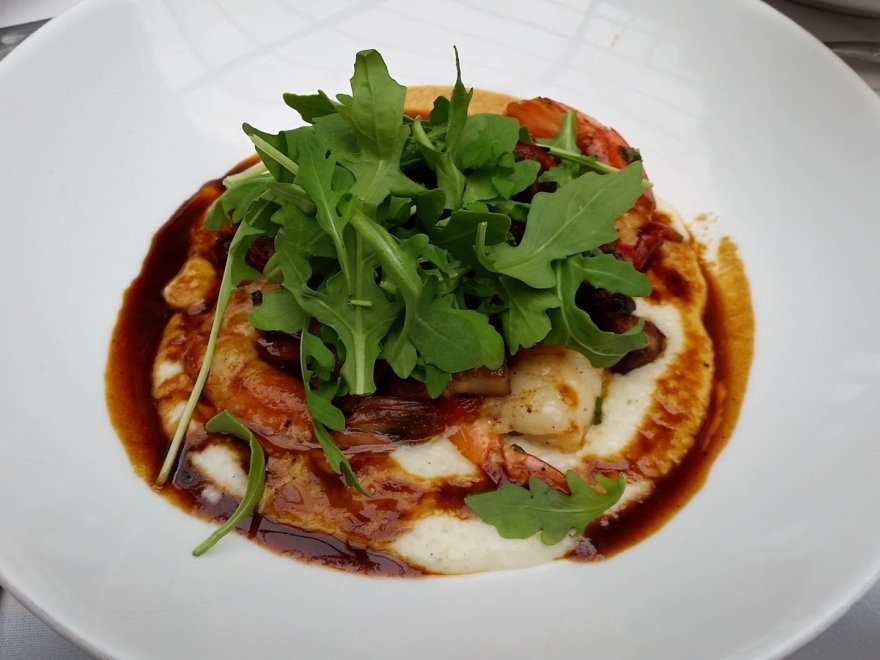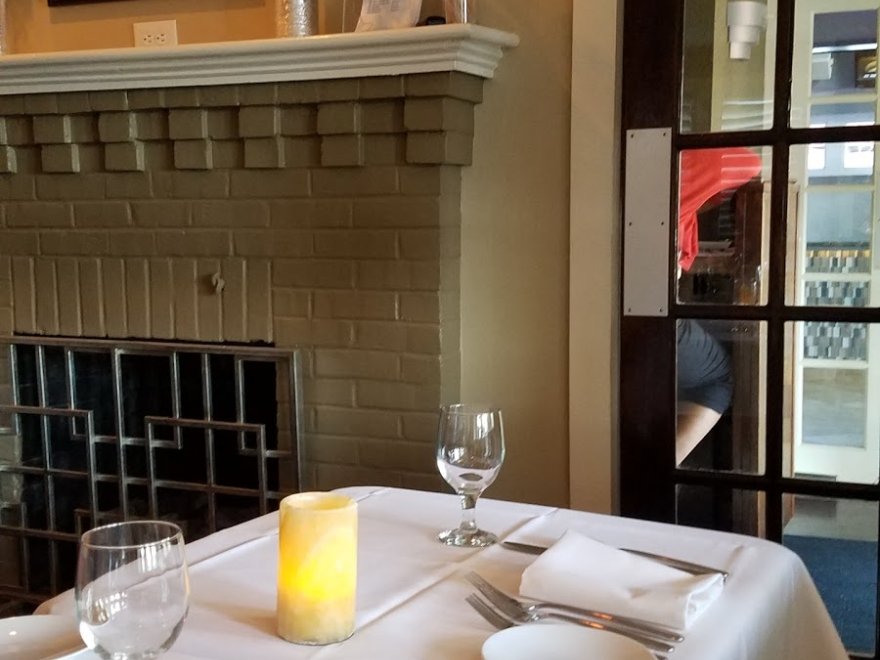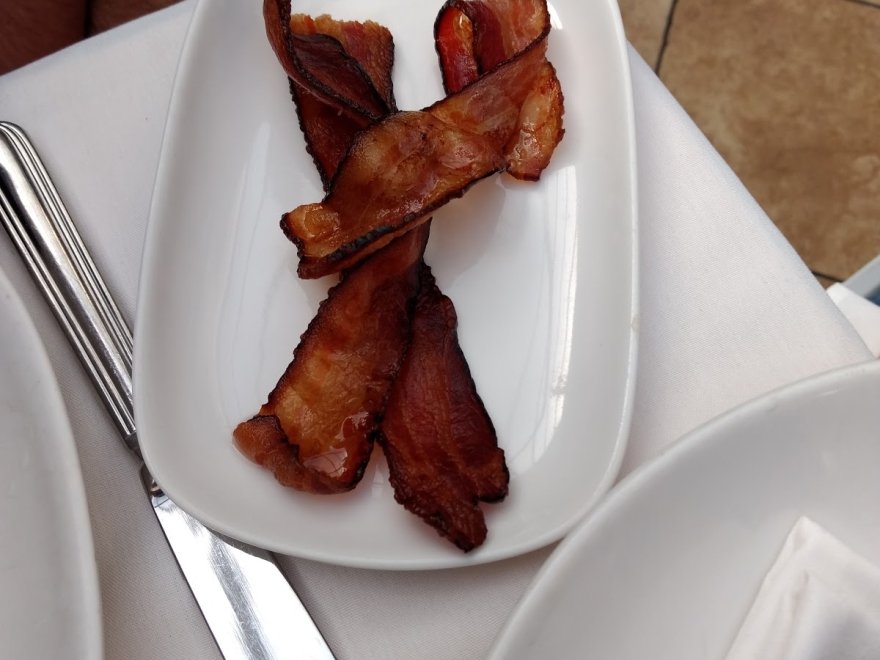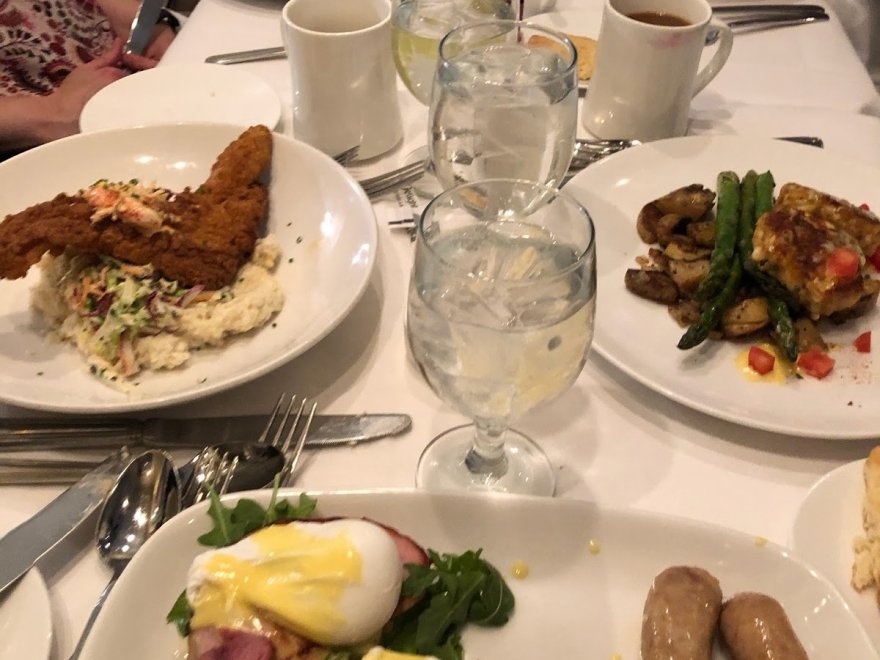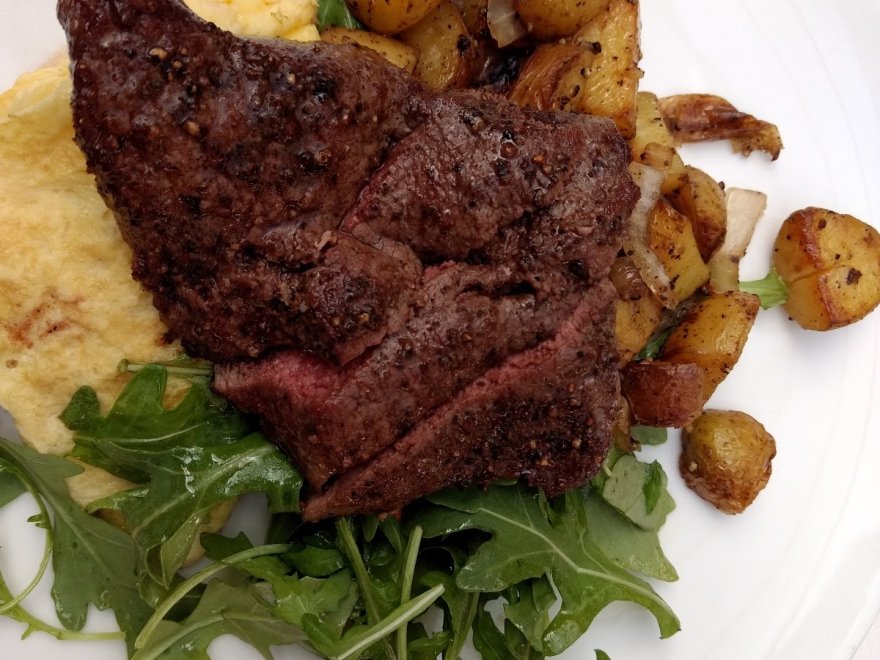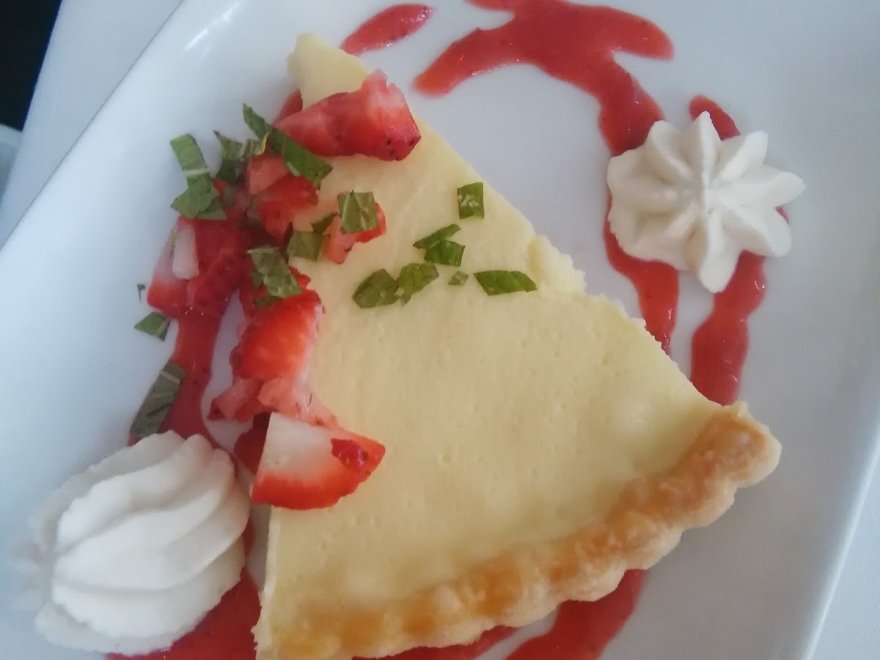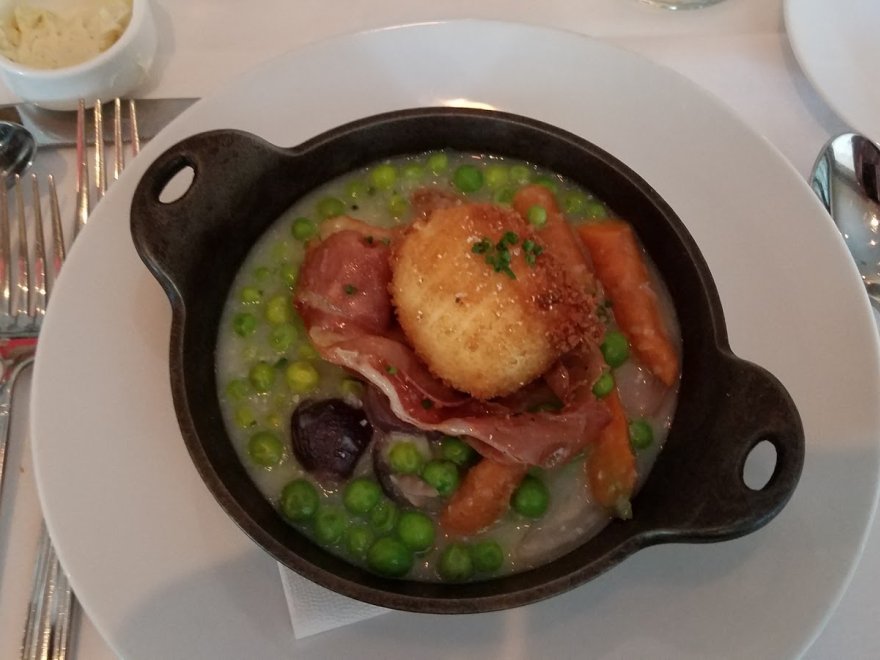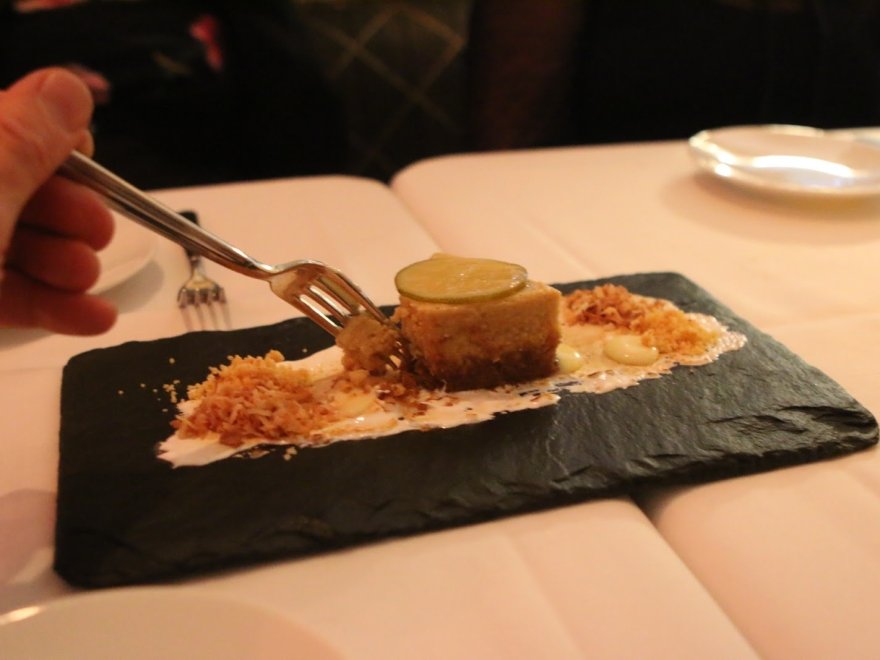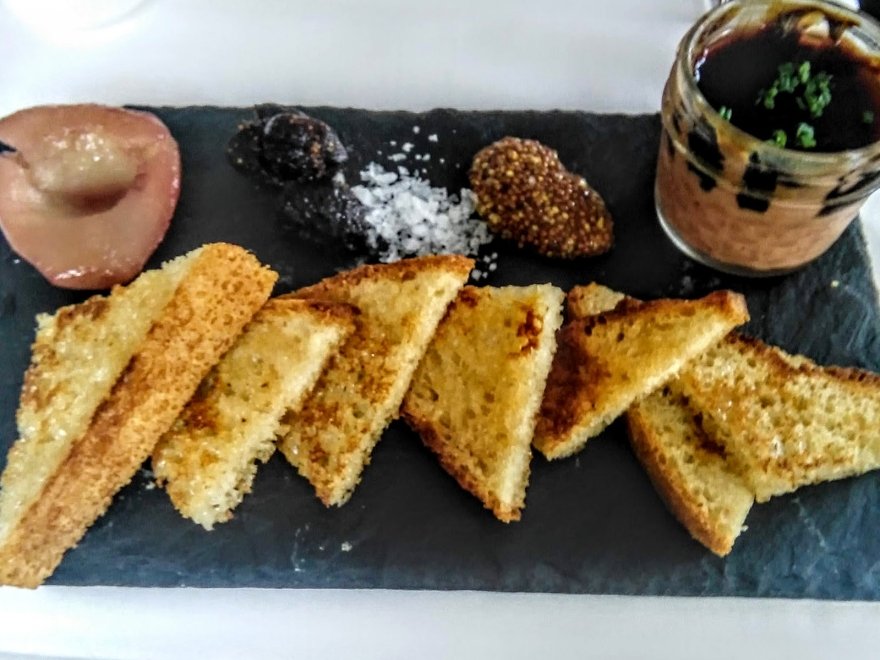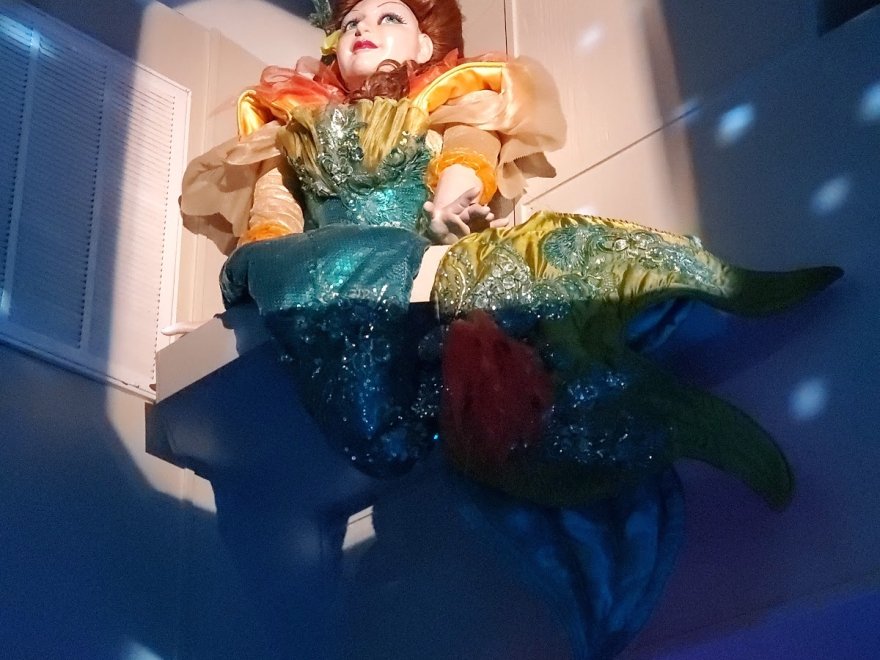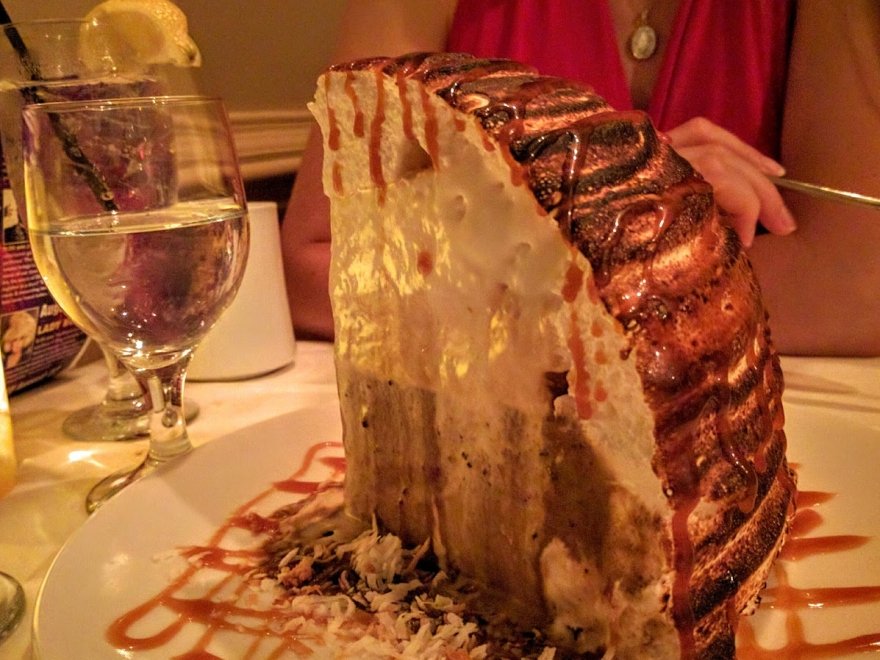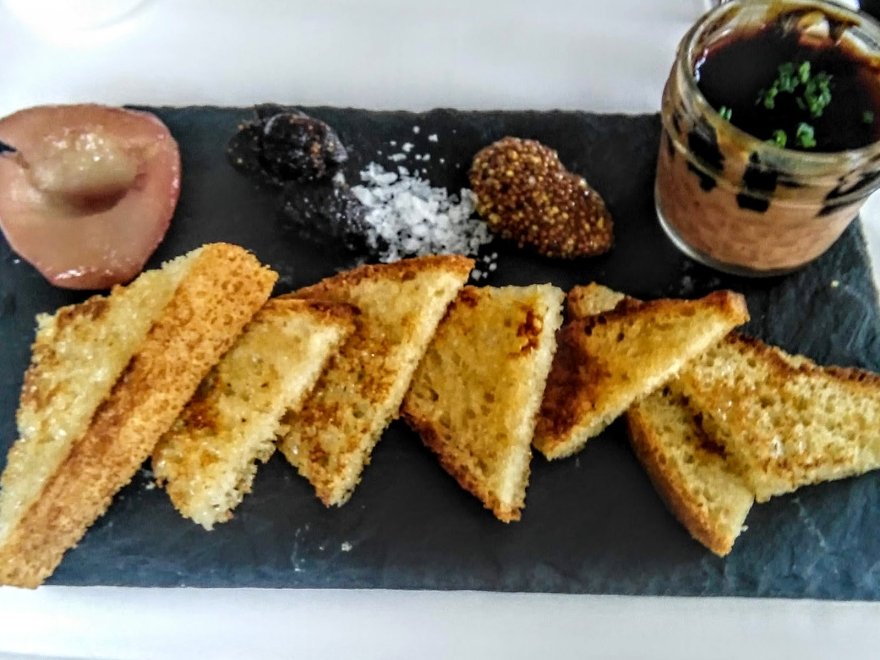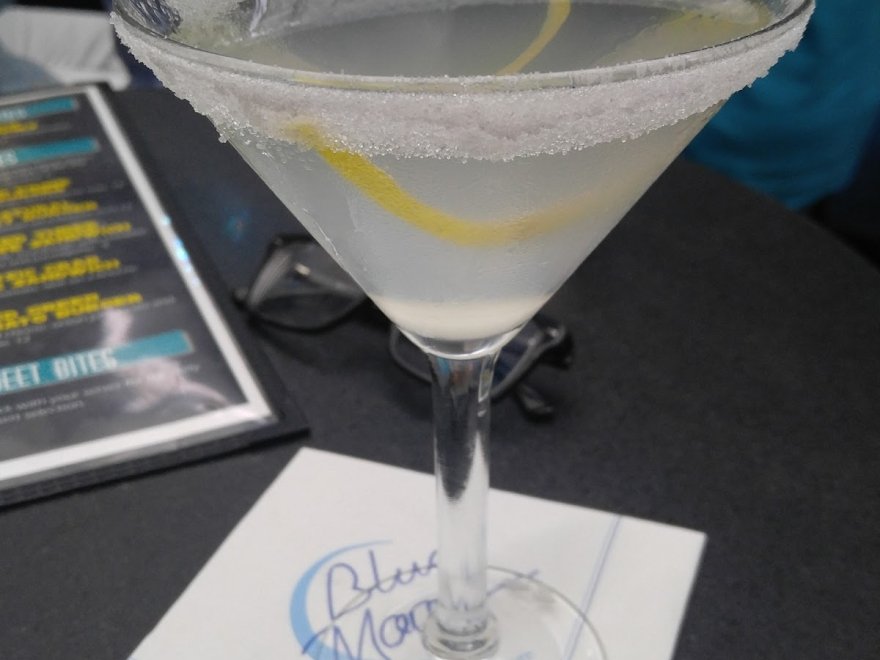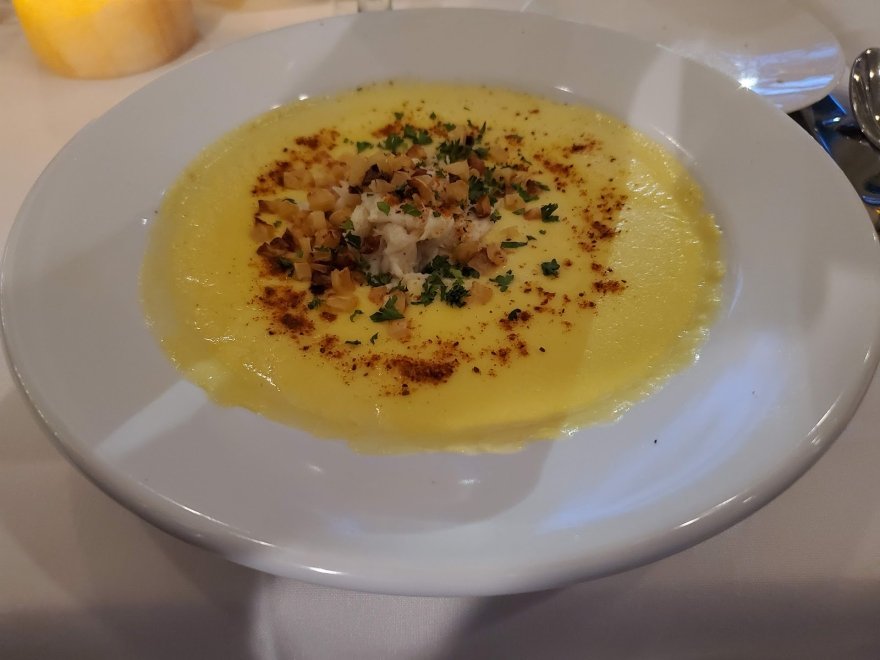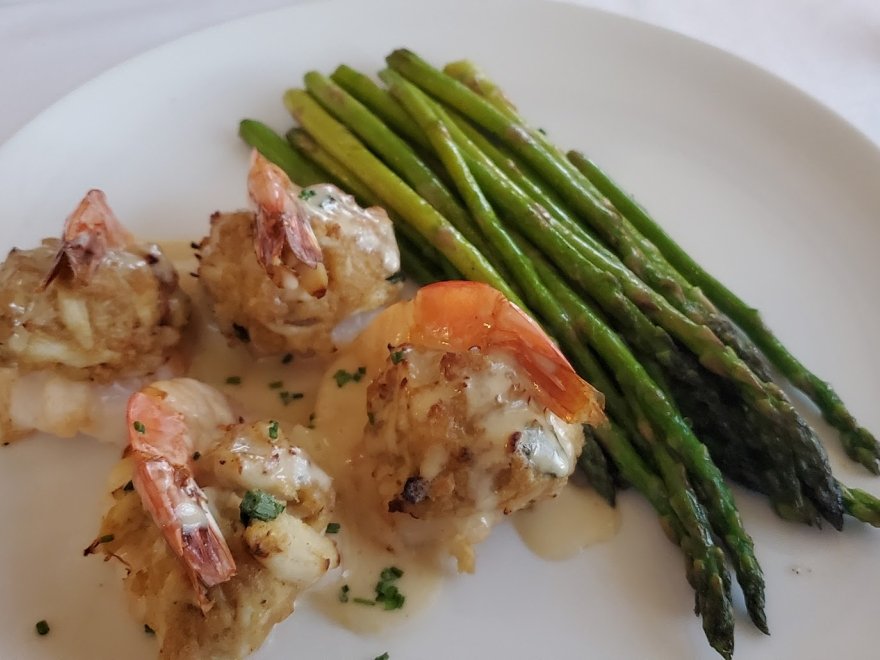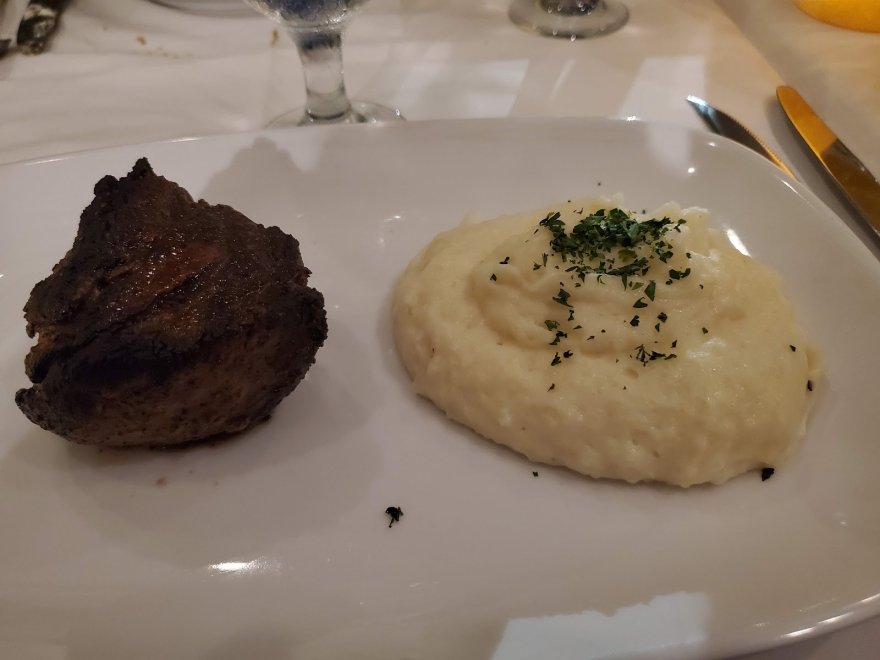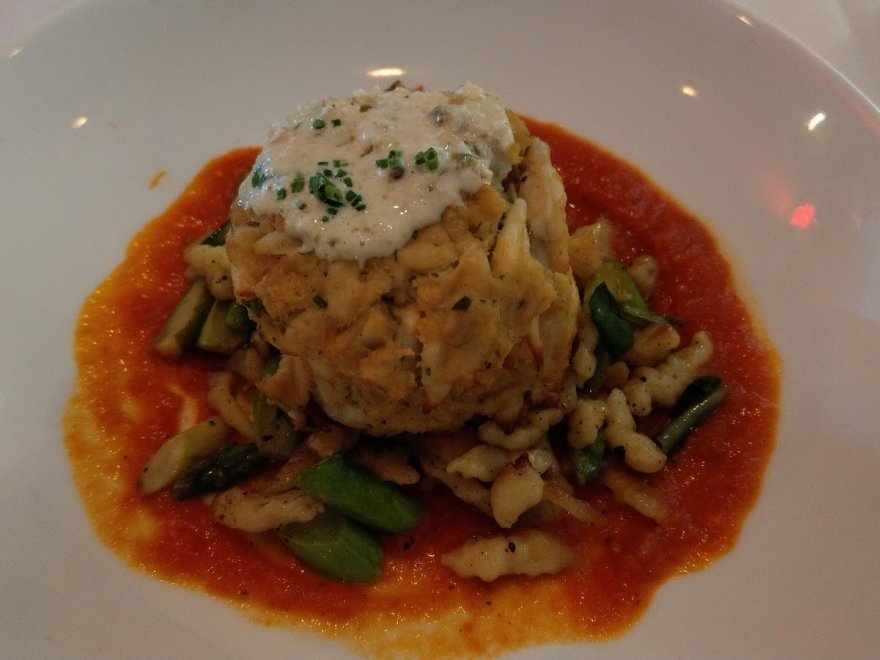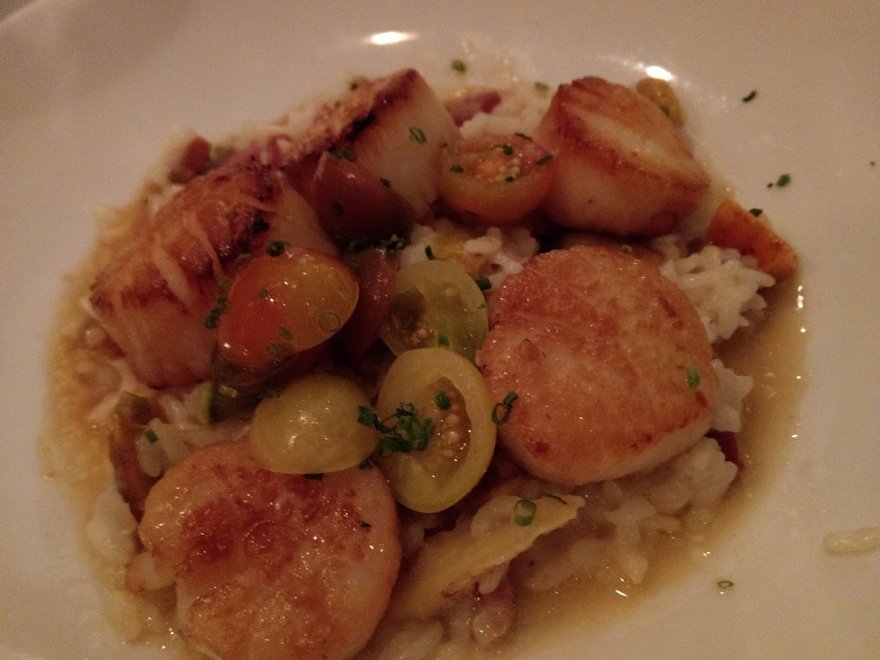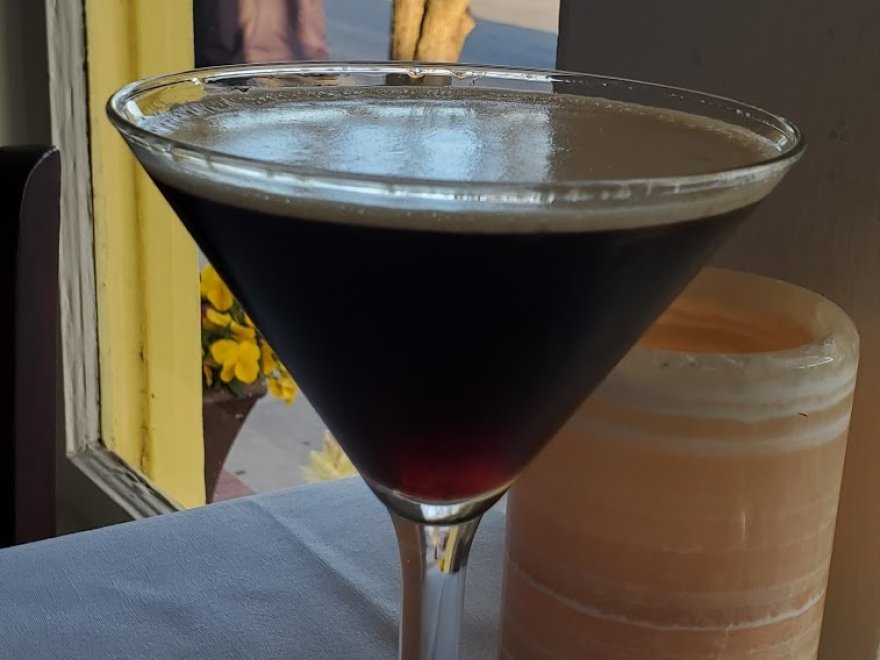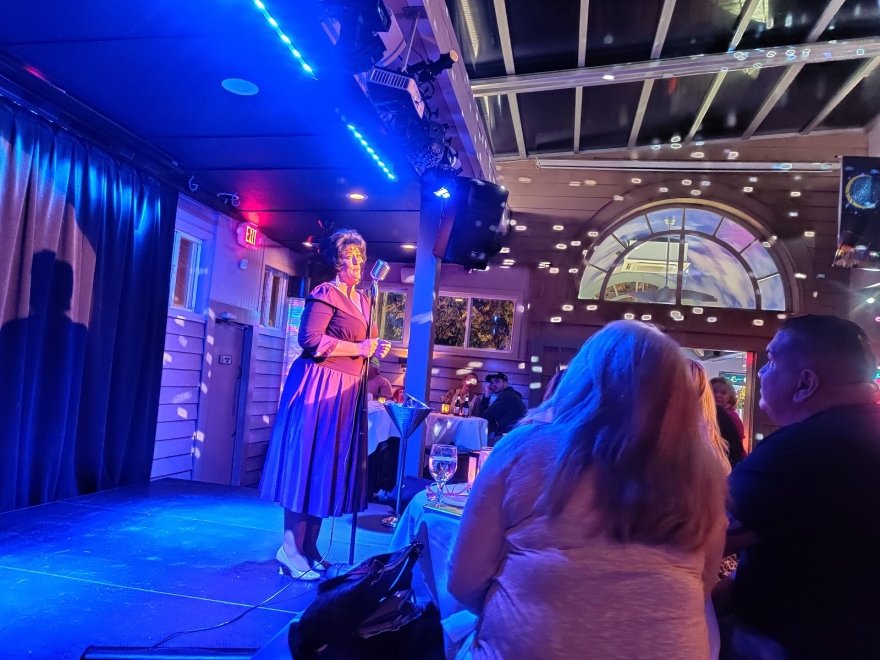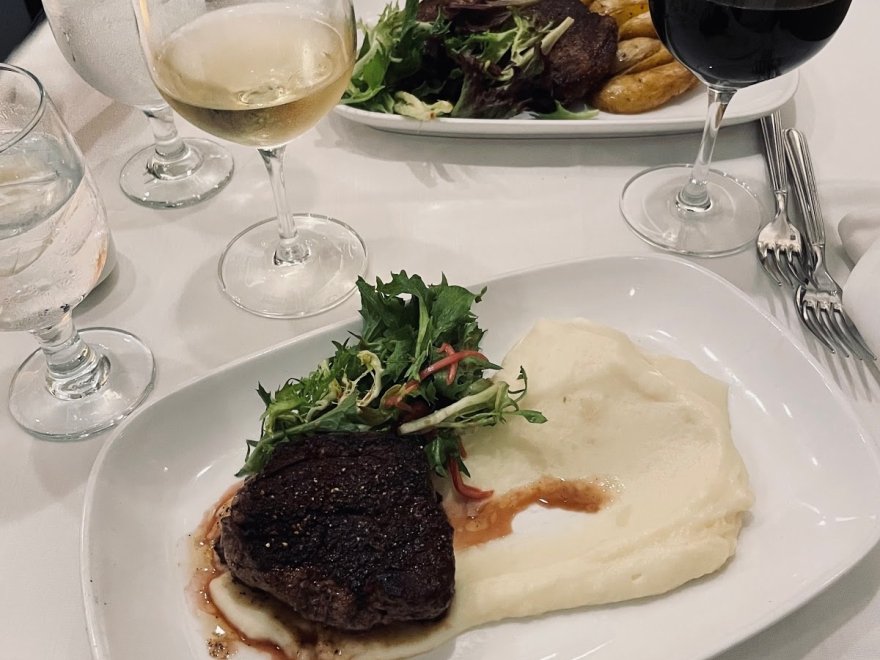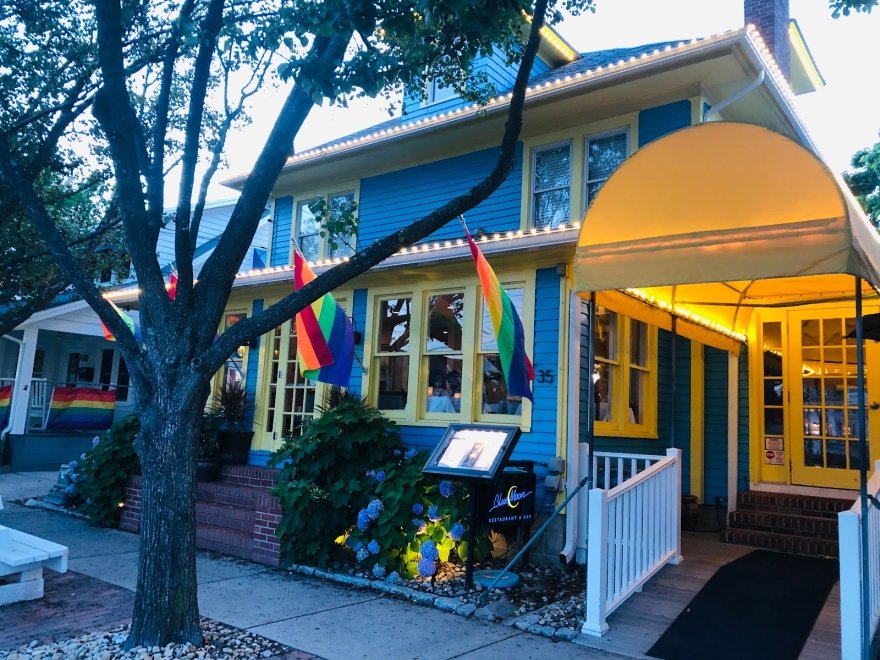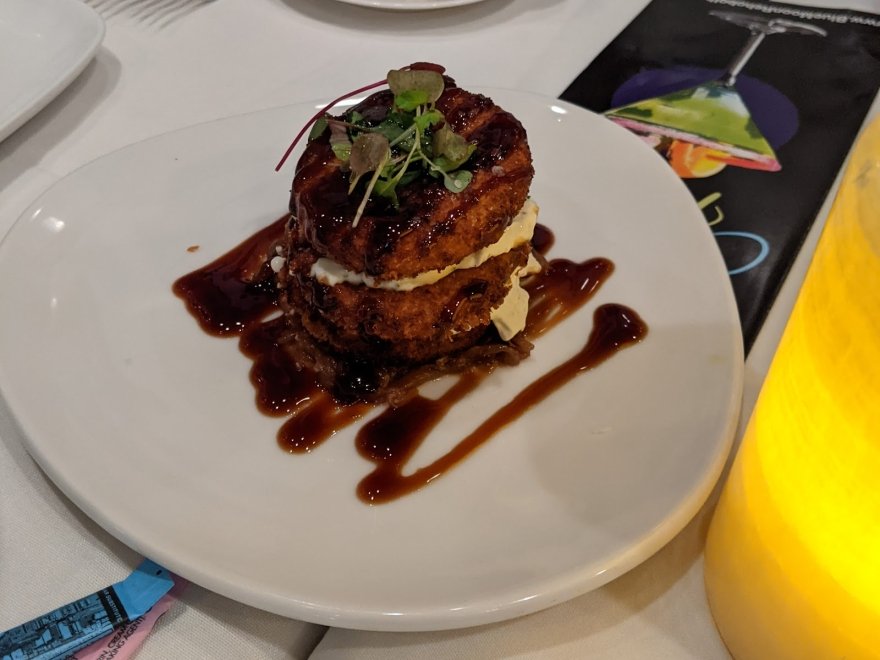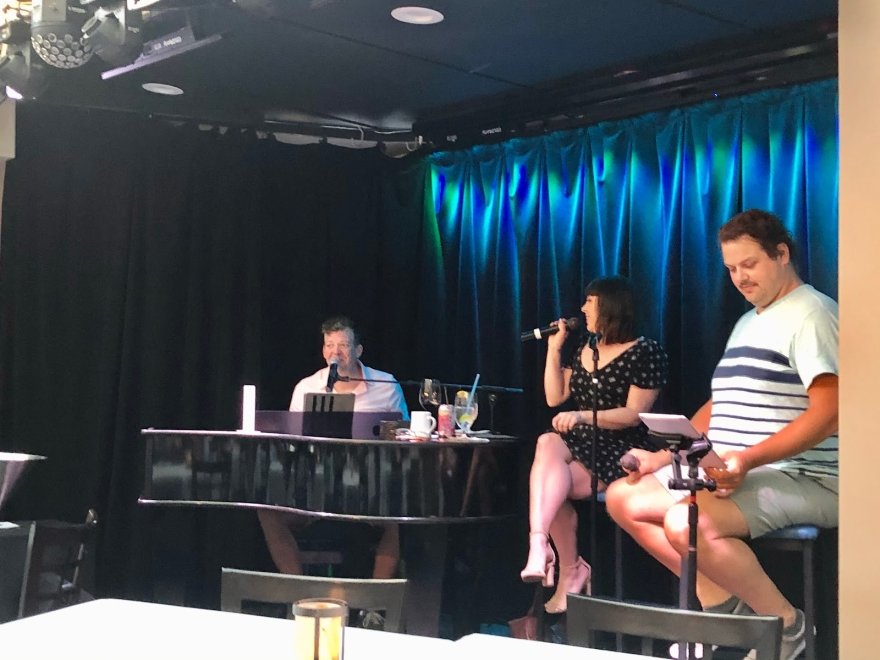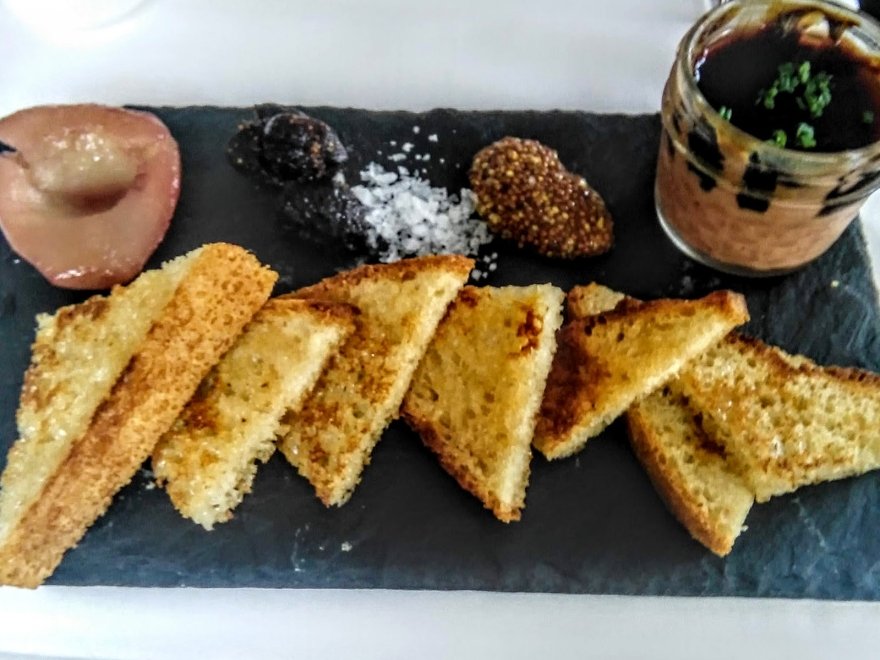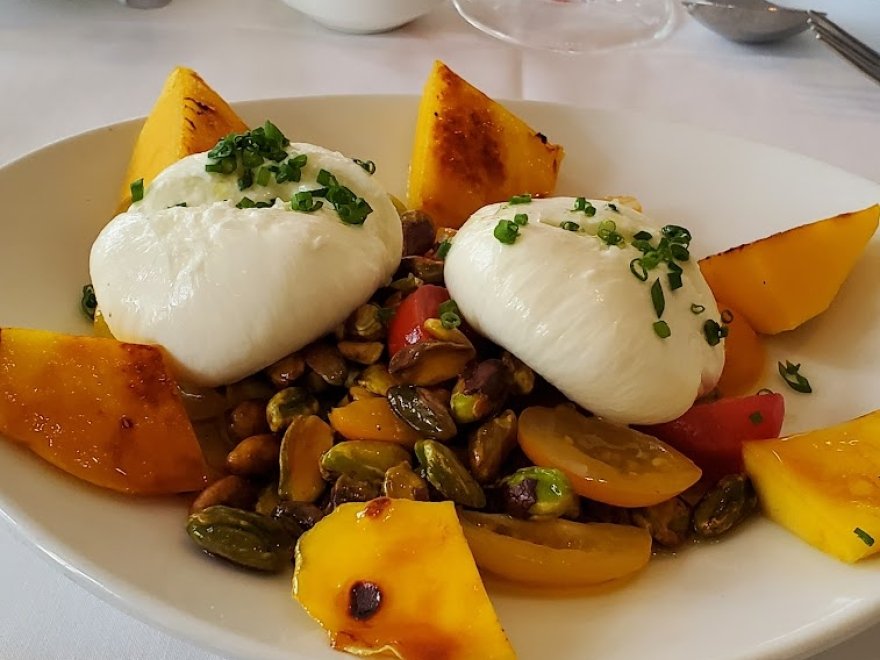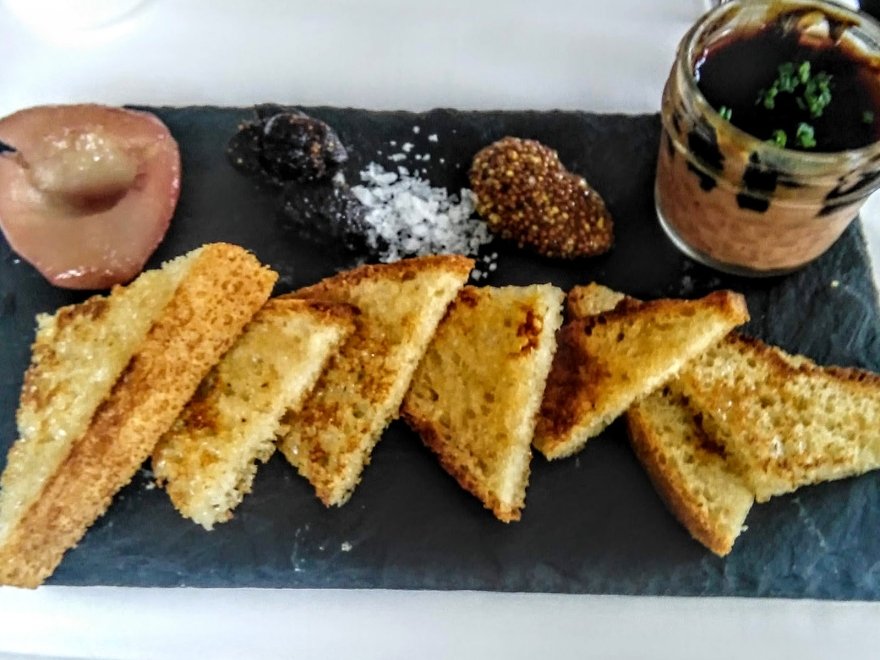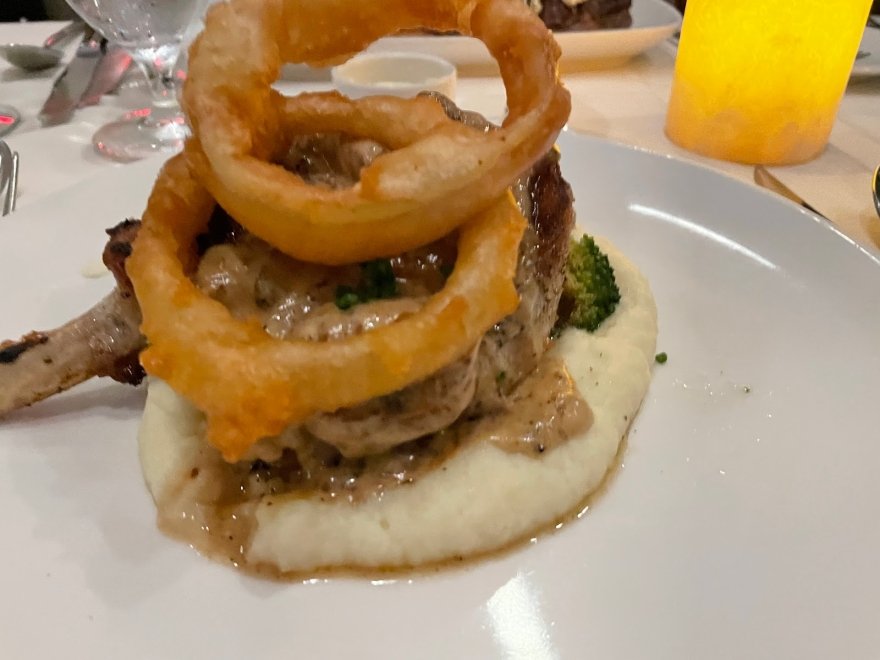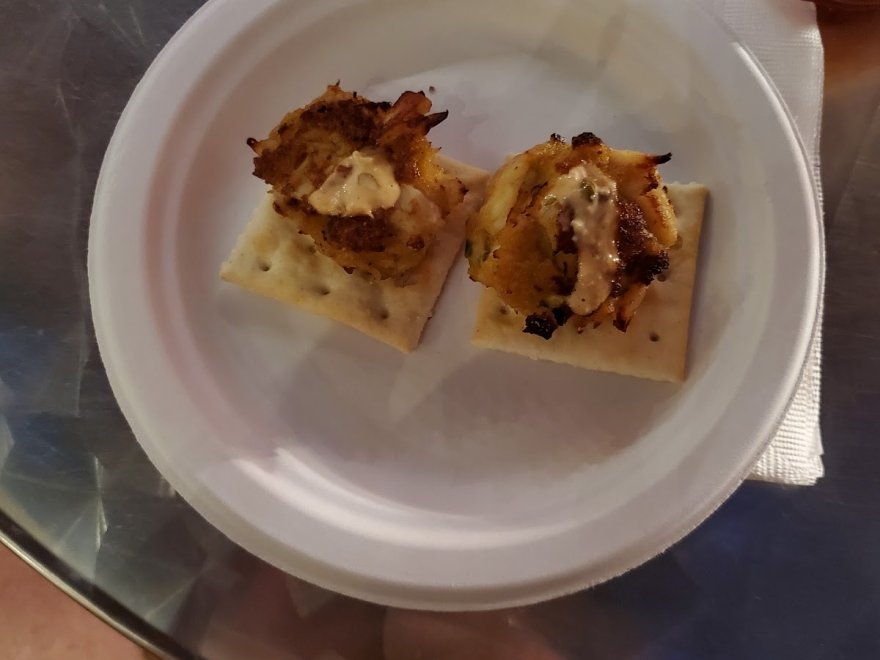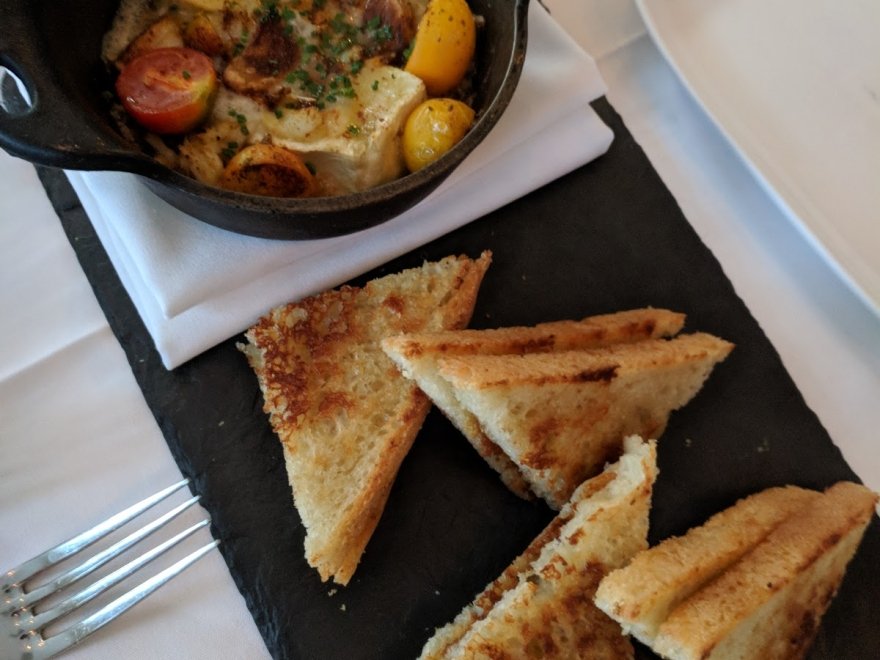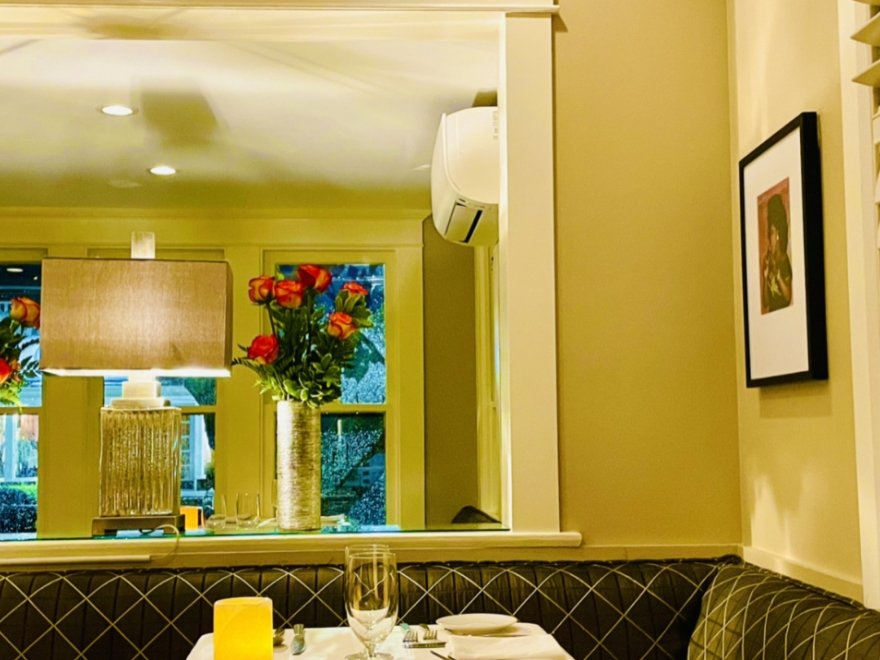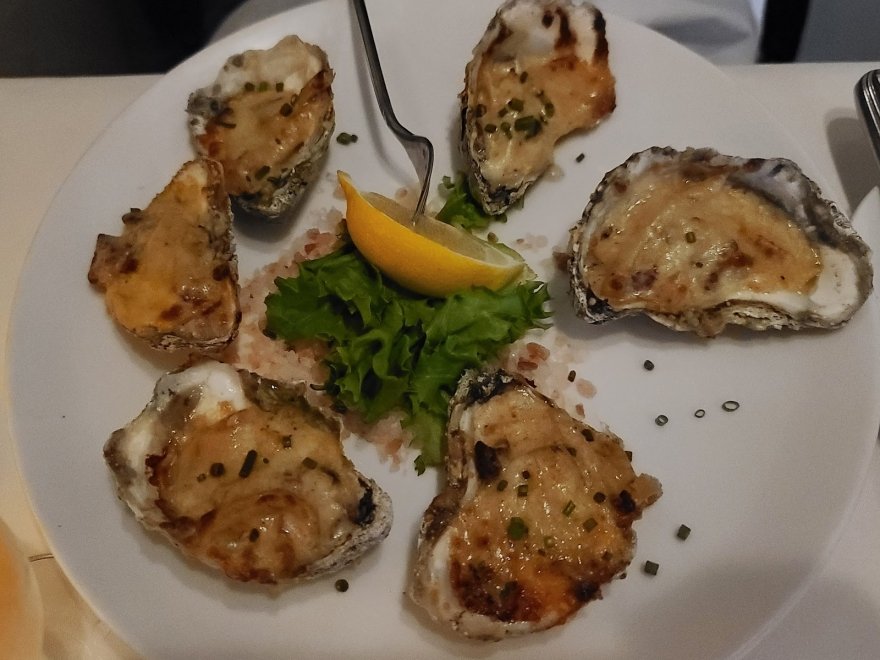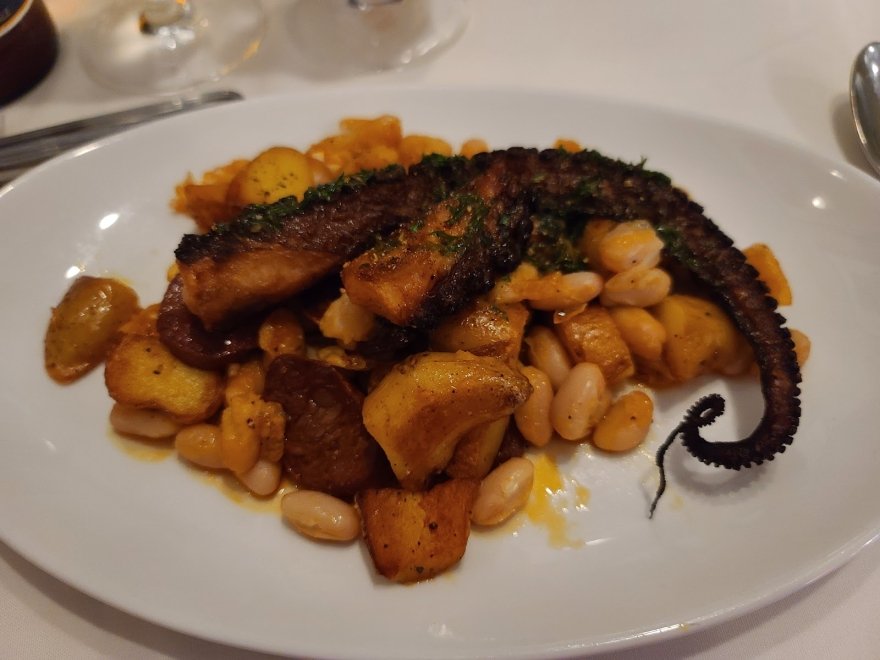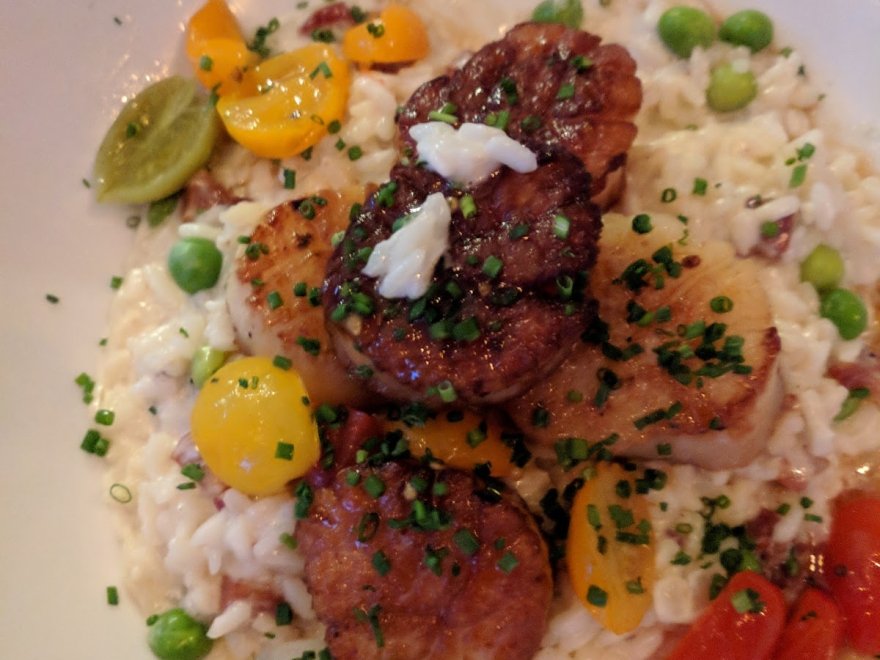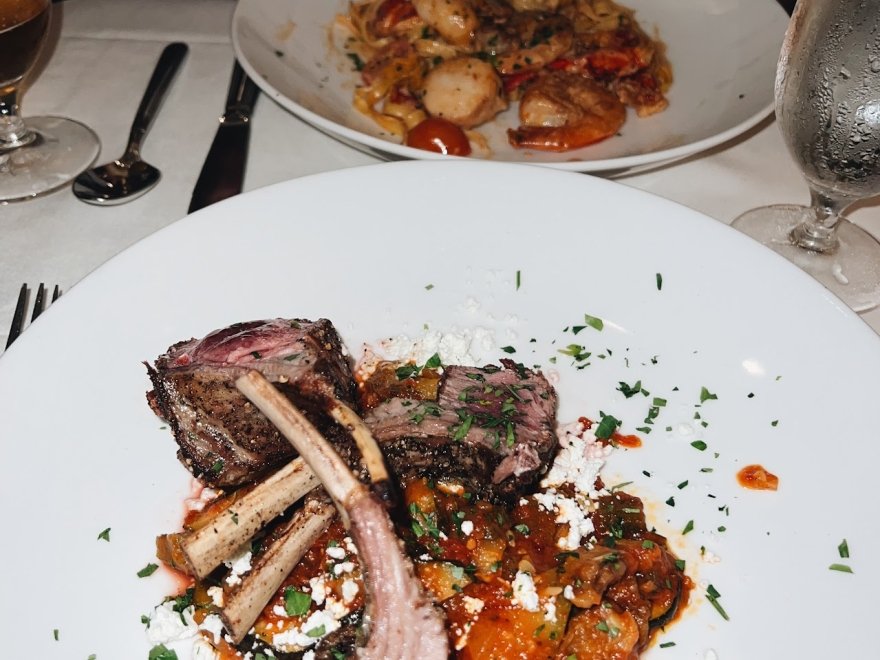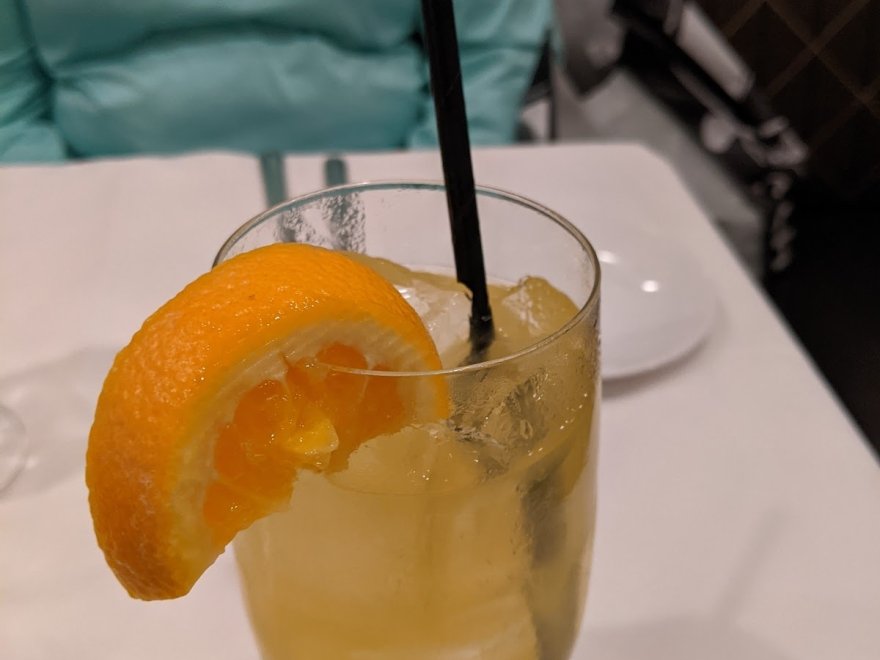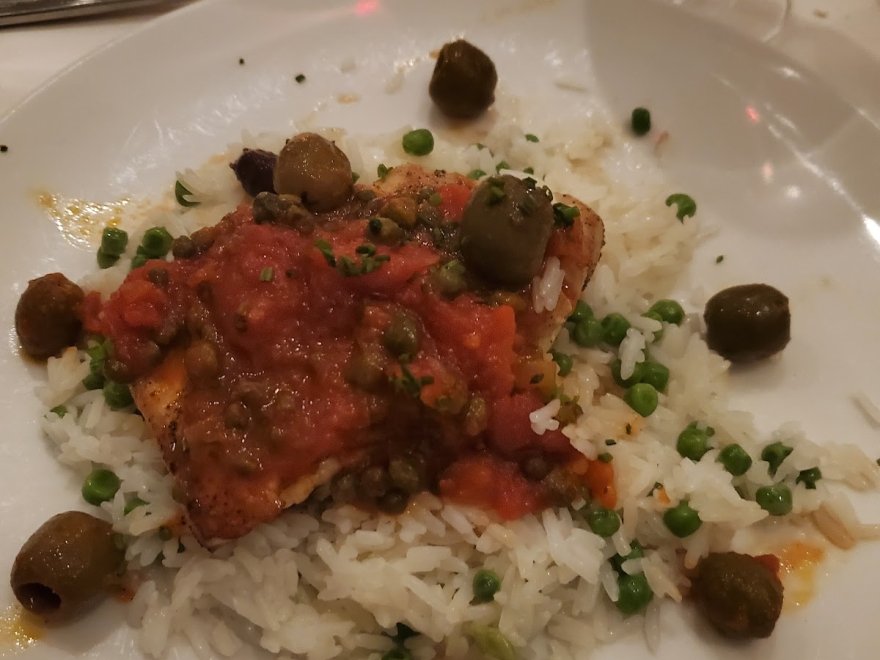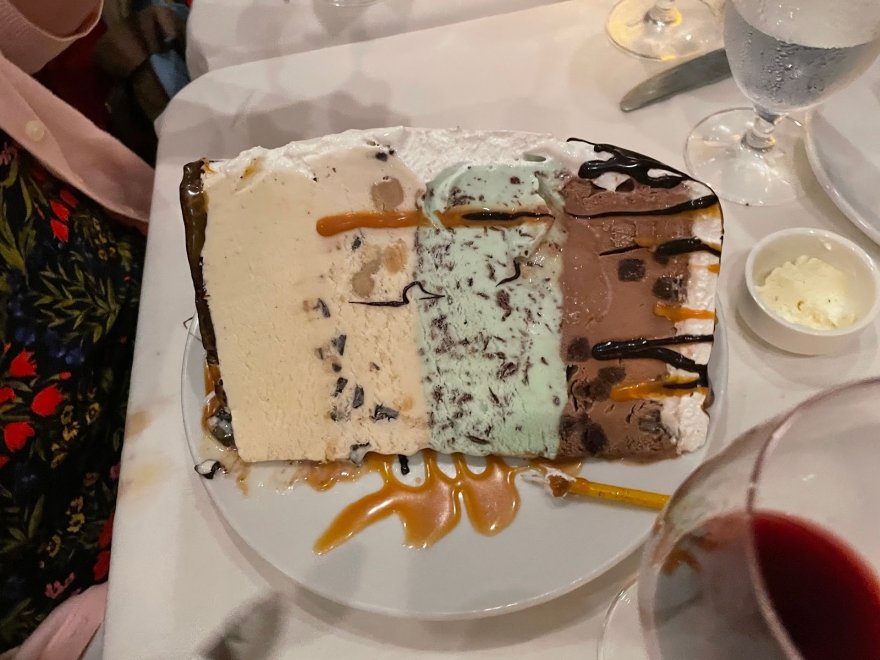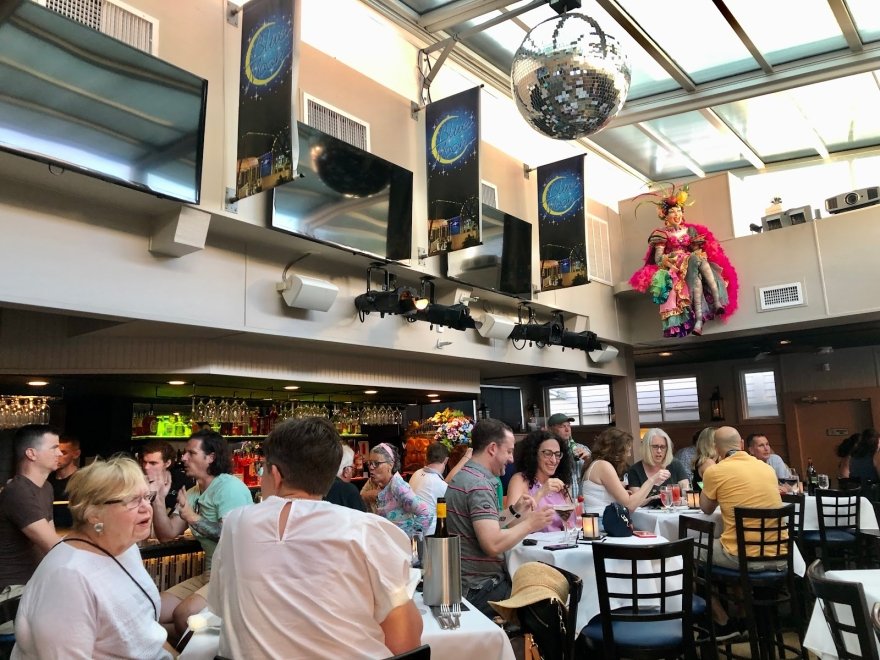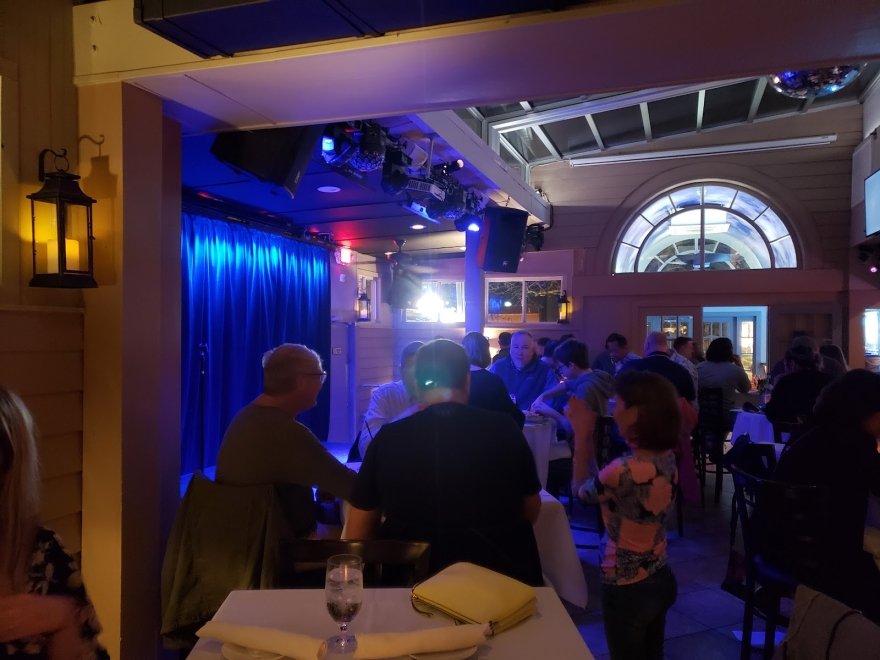 Blue Moon
0 miles
Opens at 5:00 pm
Hours 5:00 pm - 9:00 pm
Sunday

5:00 pm - 9:00 pm

Monday

5:00 pm - 9:00 pm

Tuesday

5:00 pm - 9:00 pm

Wednesday

5:00 pm - 9:00 pm

Thursday

5:00 pm - 9:00 pm

Friday

5:00 pm - 10:00 pm

Saturday

5:00 pm - 10:00 pm
$$$$
Recent Reviews
TripAdvisor Traveler Rating
5
Blue Moon
637
#12 of 212 Places to Eat in Rehoboth Beach
Upscale ,Cozy,Pricey but nodded just average
My wife and I celebrated our anniversary with a staycation in Rehoboth Beach. We decided to visit this restaurant for our celebratory meal. We were greeted as we entered the restaurant and shown to...
hsfrank
2021-11-30 15:34:34
Blue Moon
Drag Queen Dining
A group of us dropped by for dinner and it was an interesting experience. While we did not mind the drag queen event in the adjoining room, we felt like the chef was a bit of a drag. After being told...
CuriousTravelerRadio
2022-02-14 05:47:47
Blue Moon
Best Eats in Rehoboth
We had a special dinner here and we both left very happy. The food was delicious. The ambience pleasant and the servers efficient.
Debra R
2022-05-30 15:49:14
Blue Moon