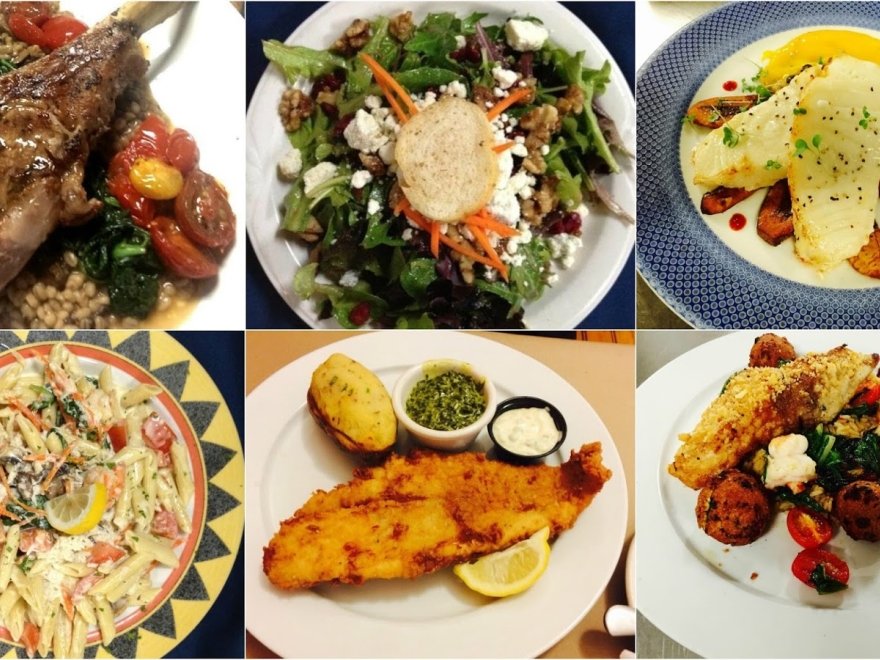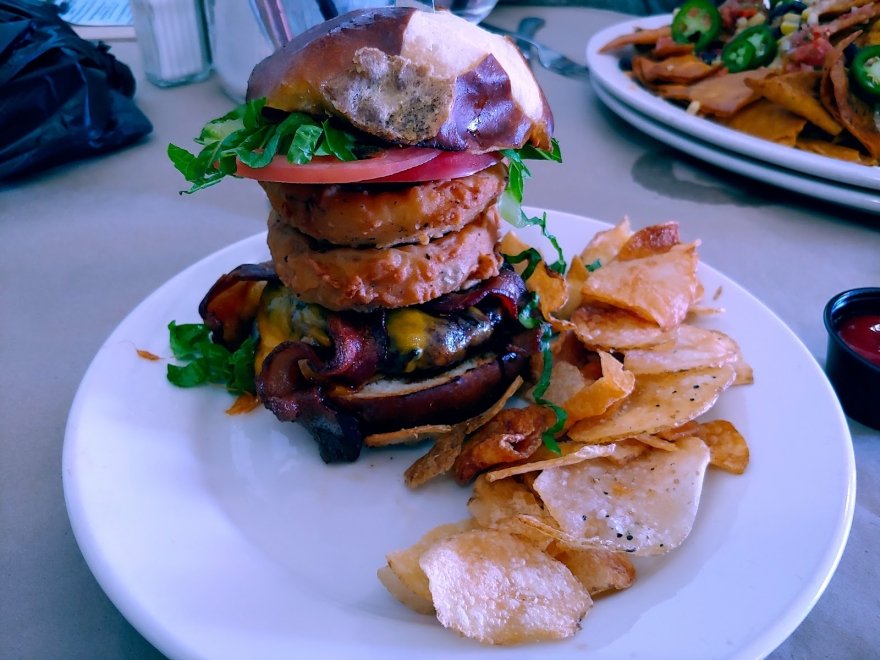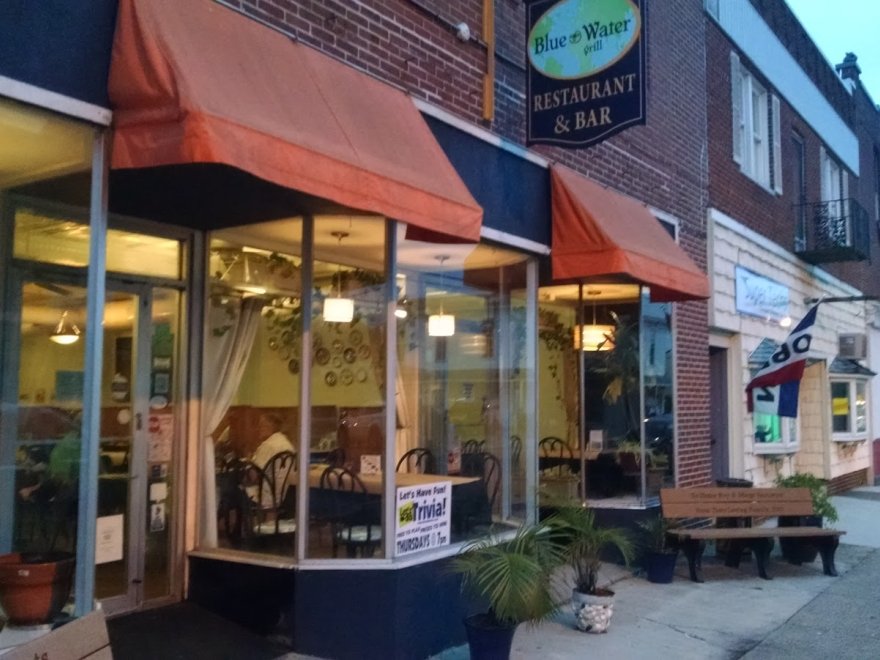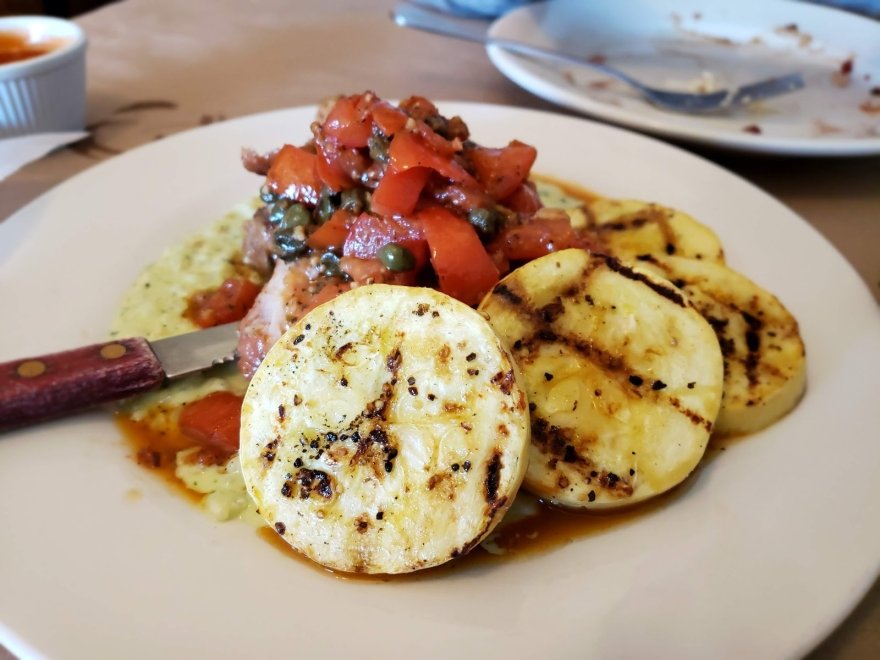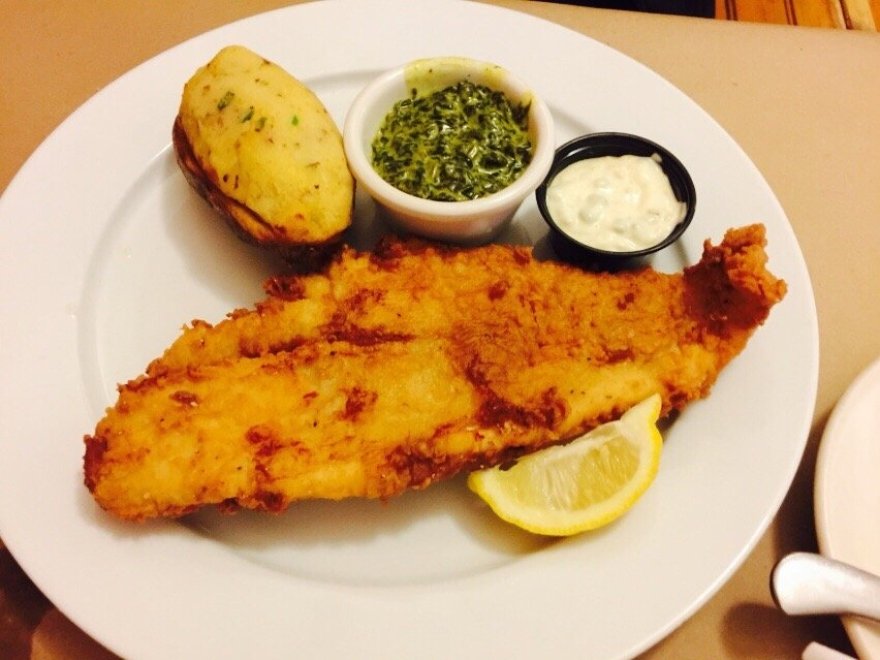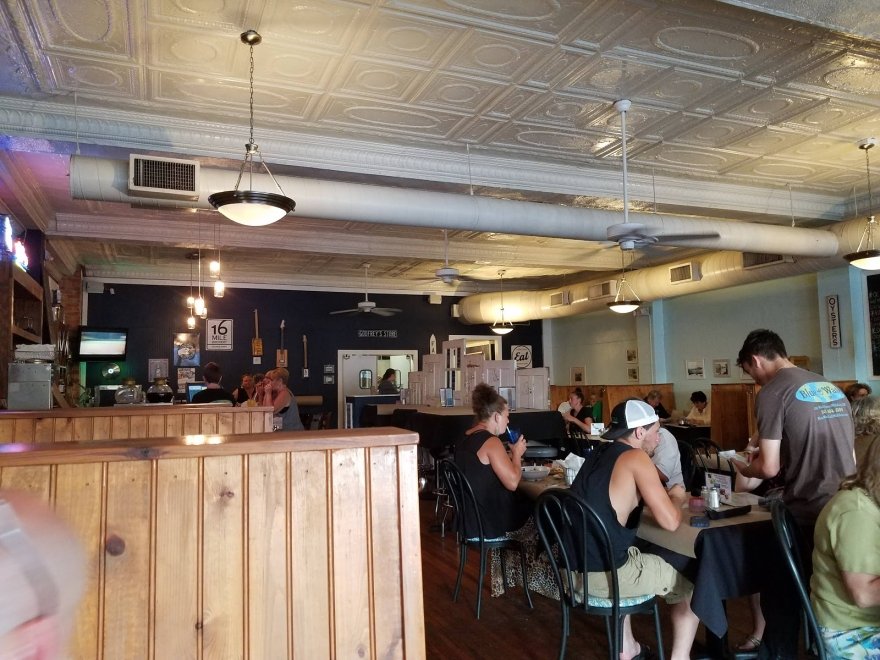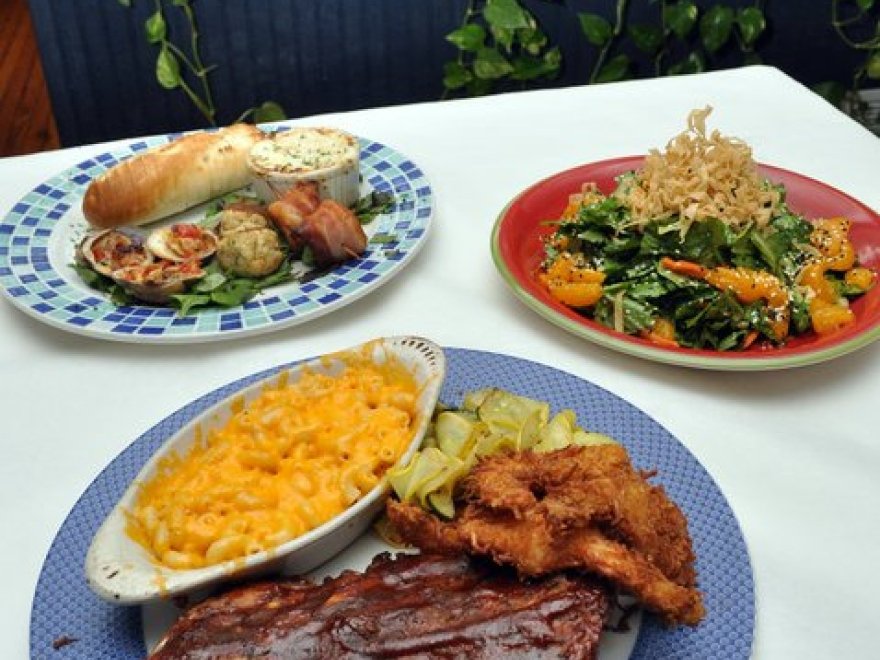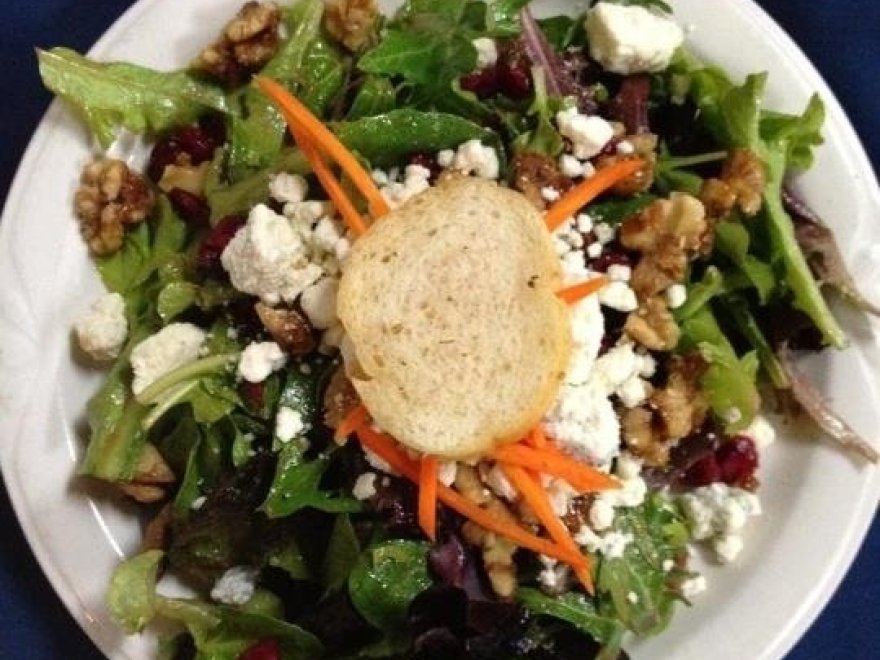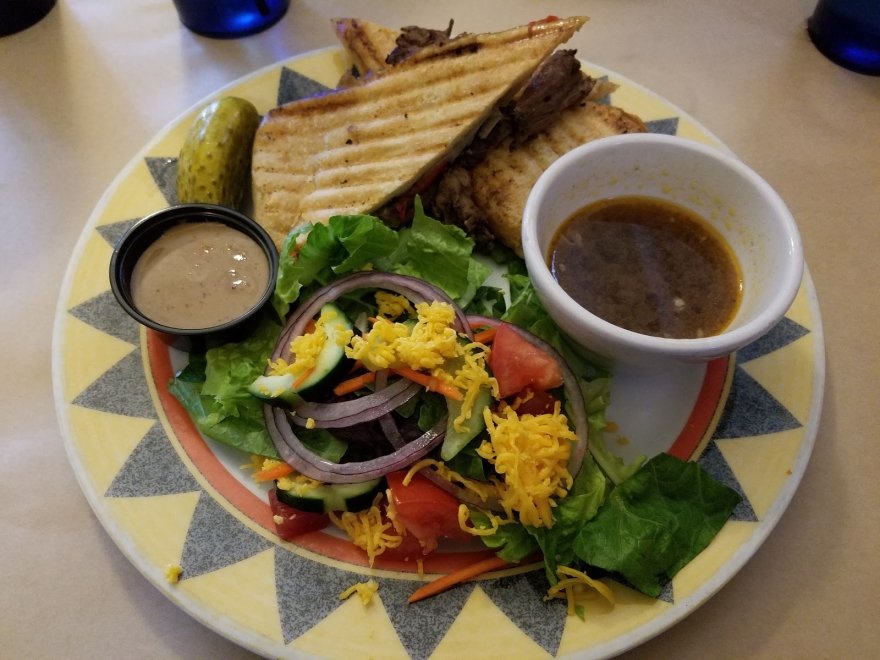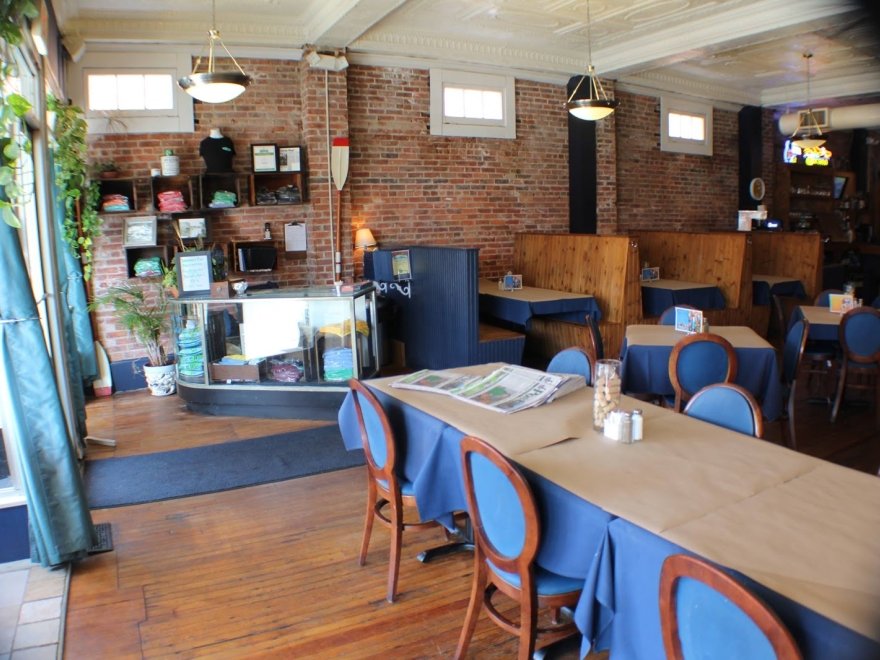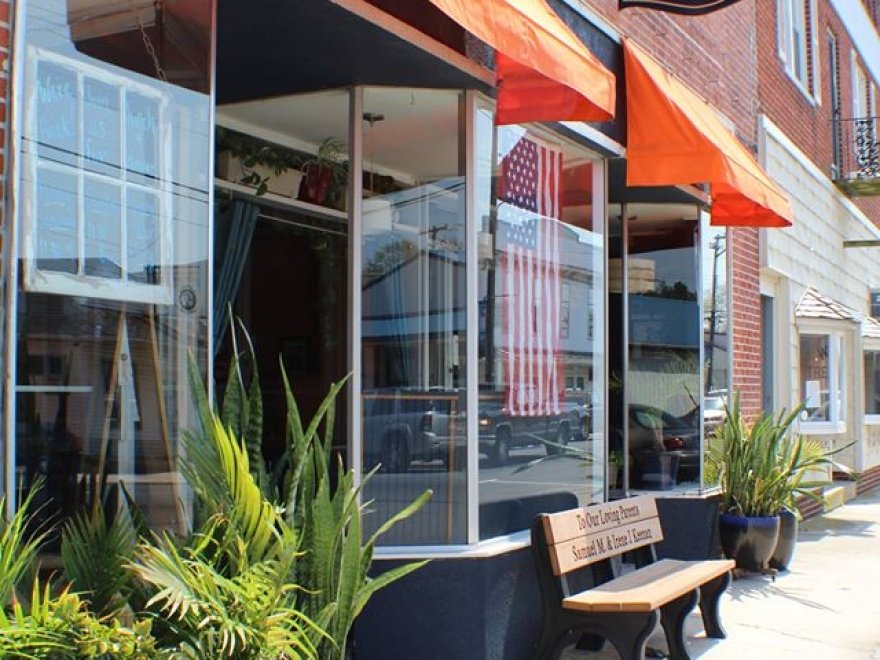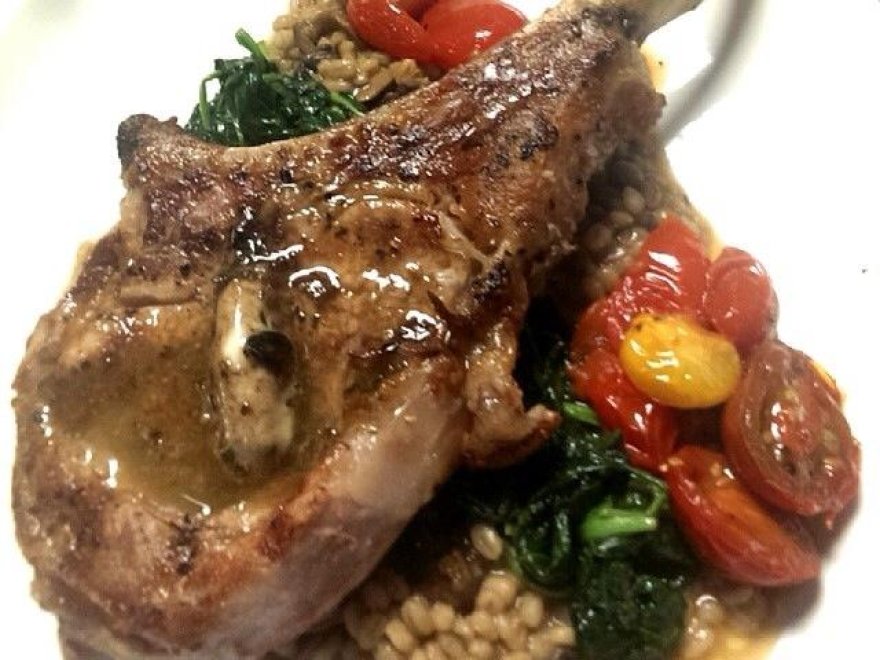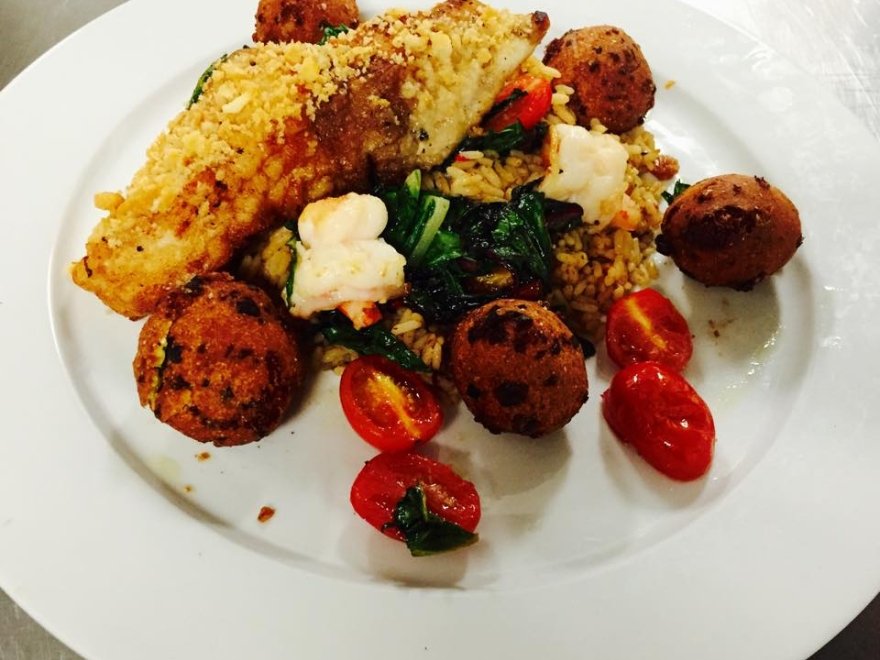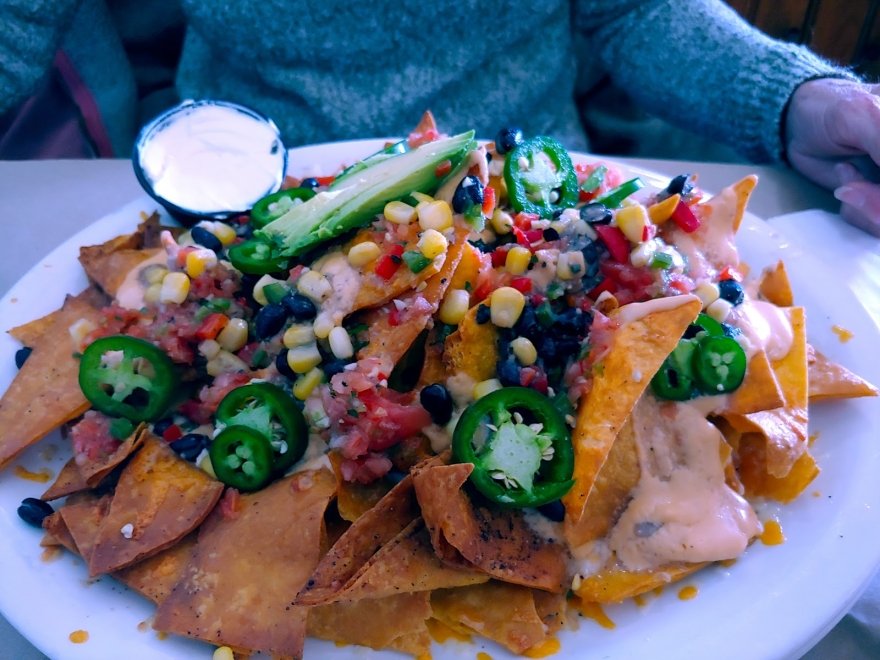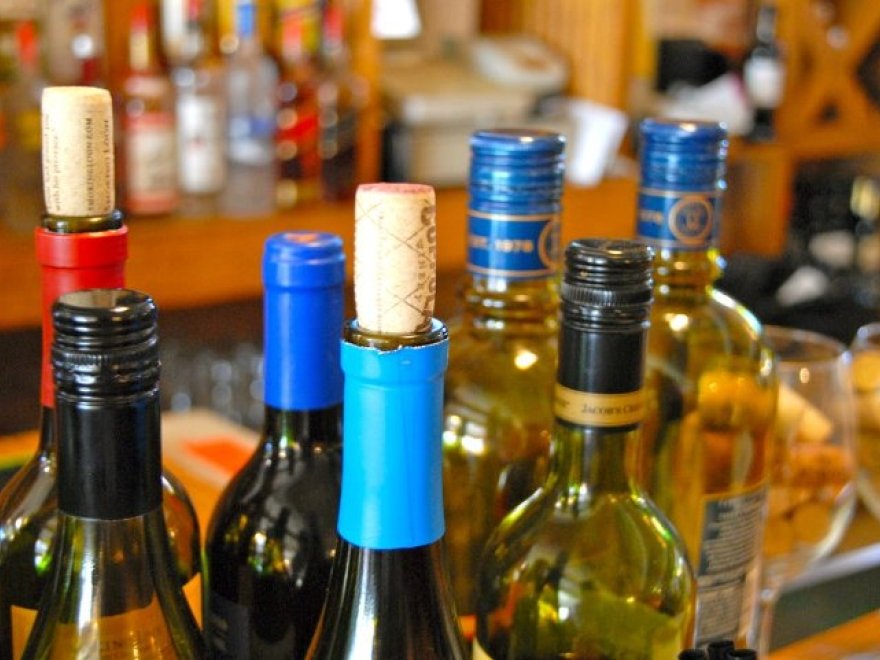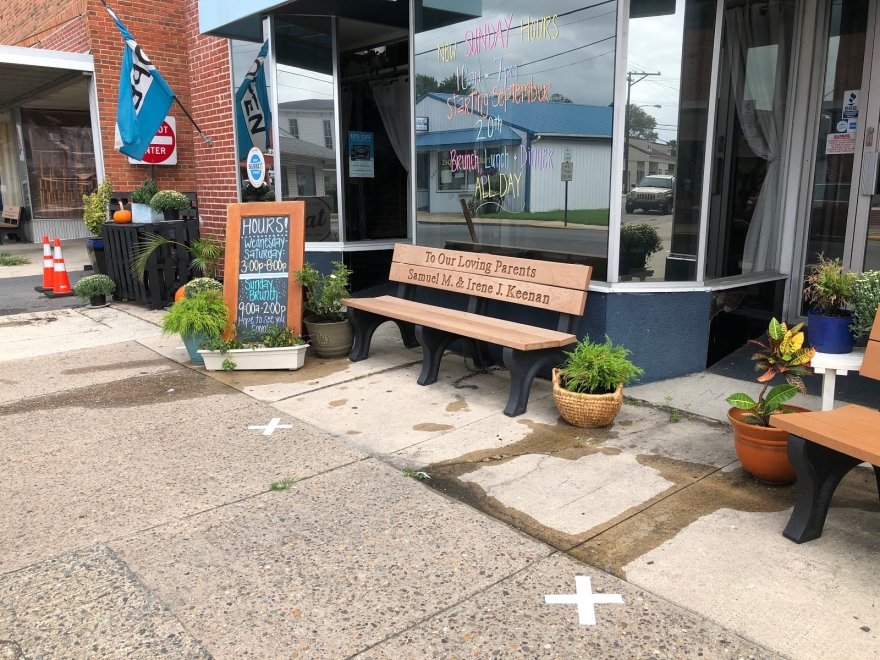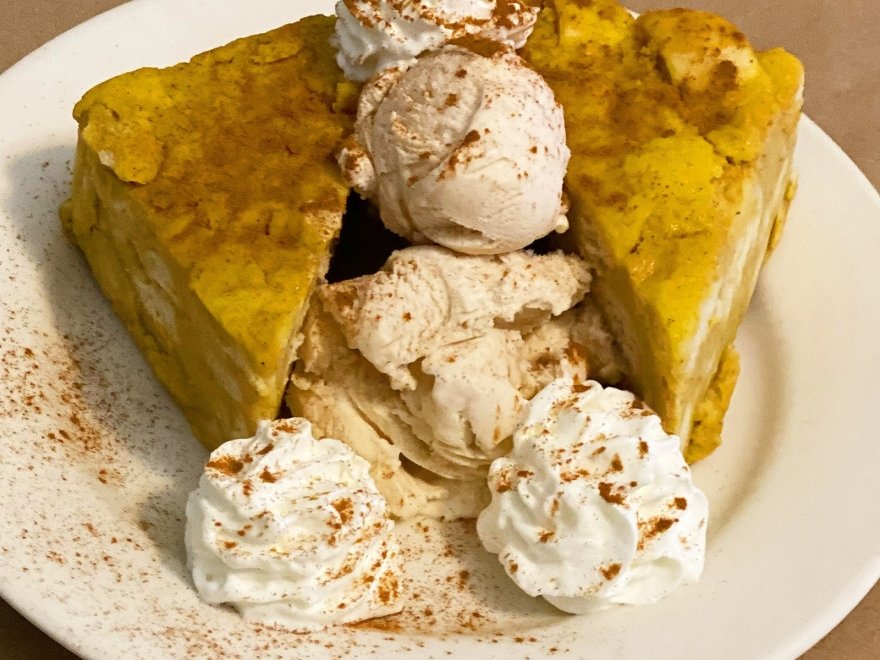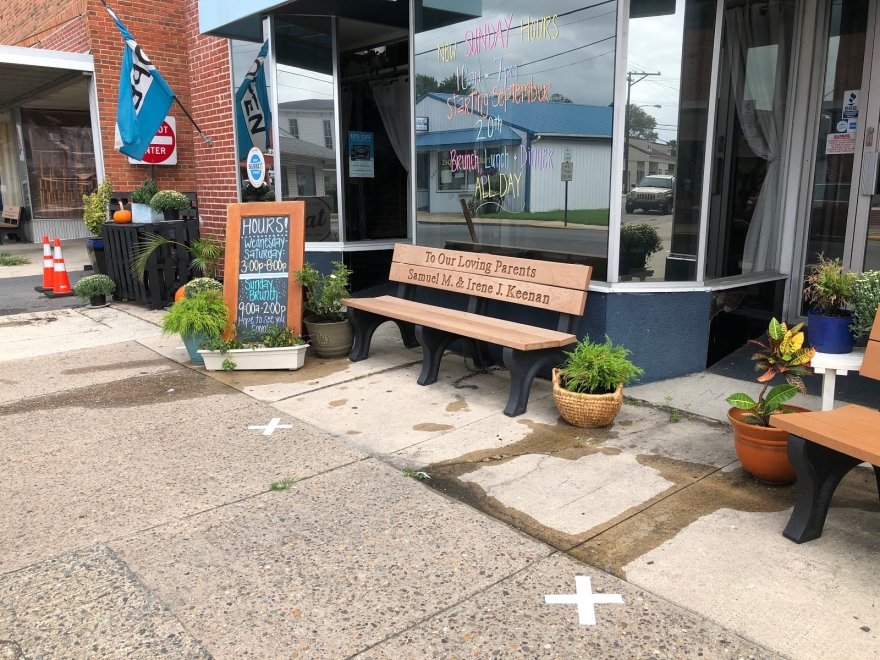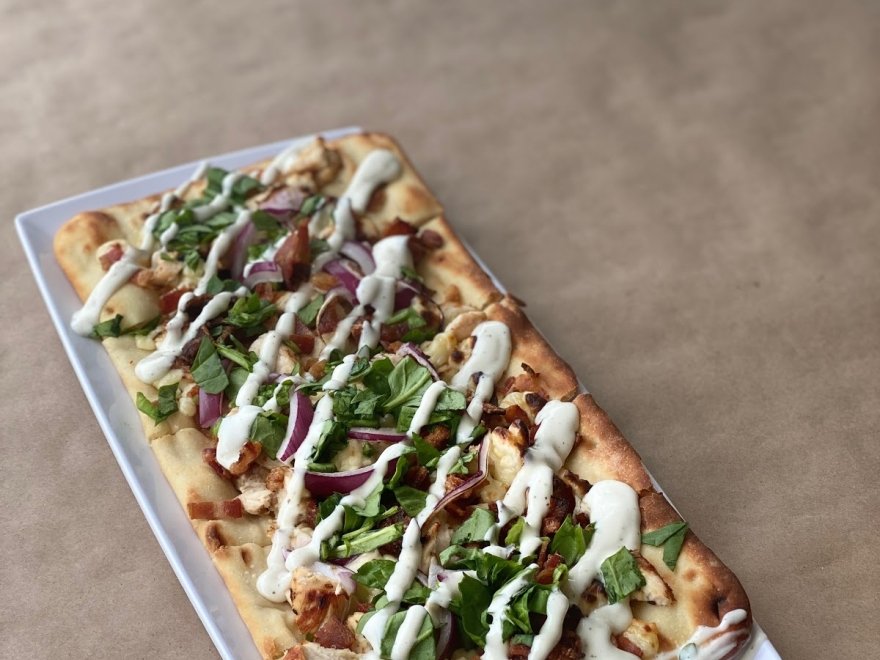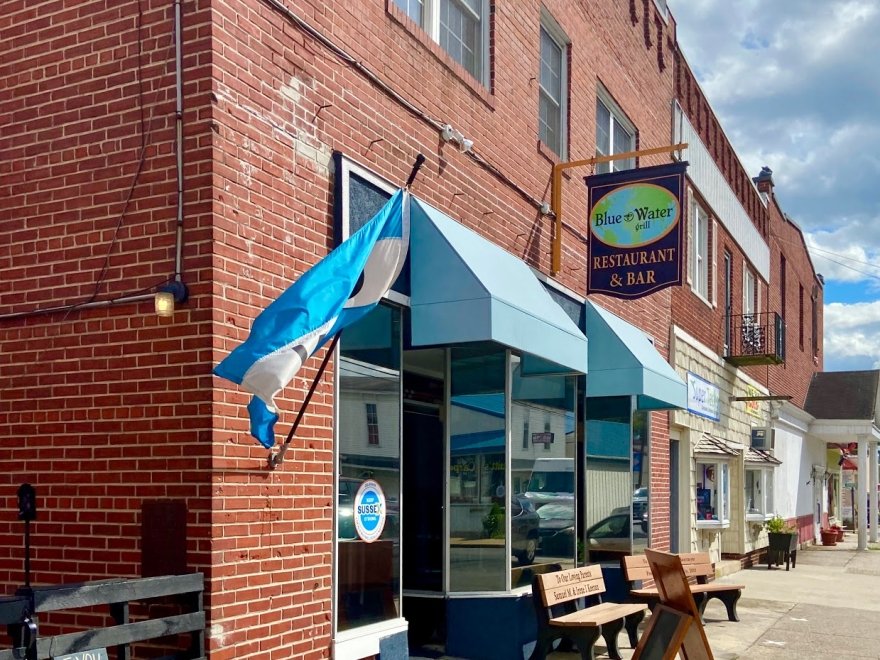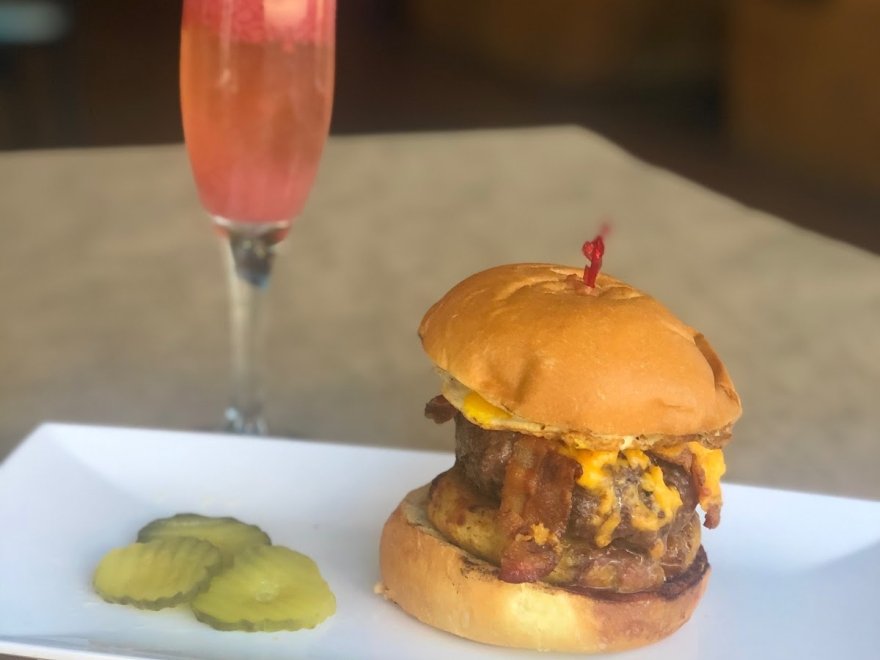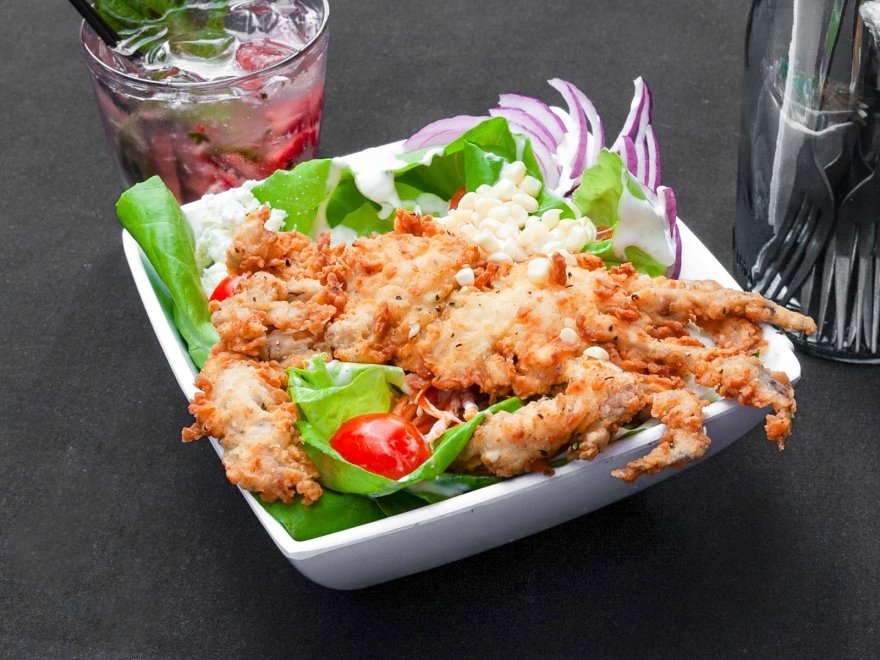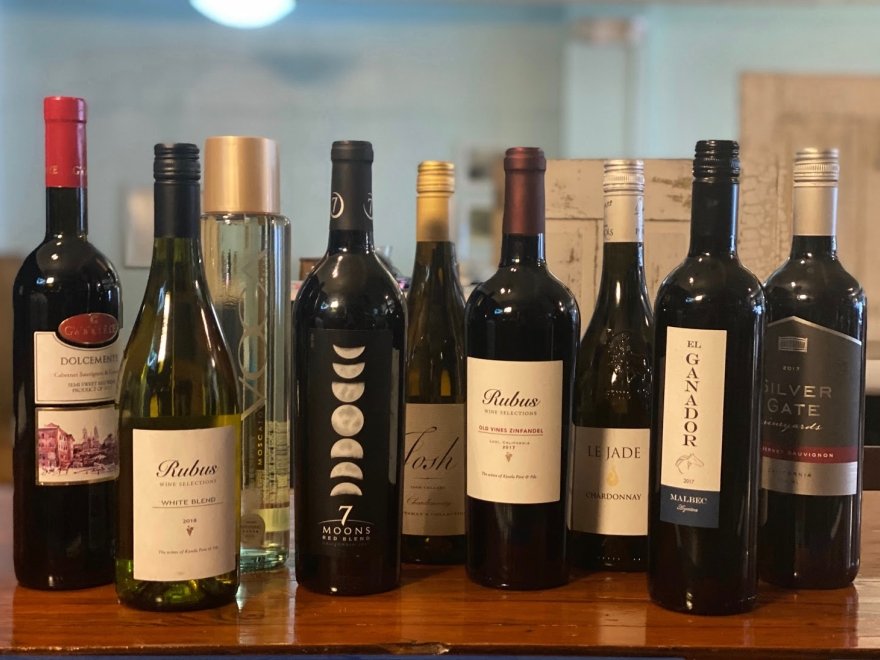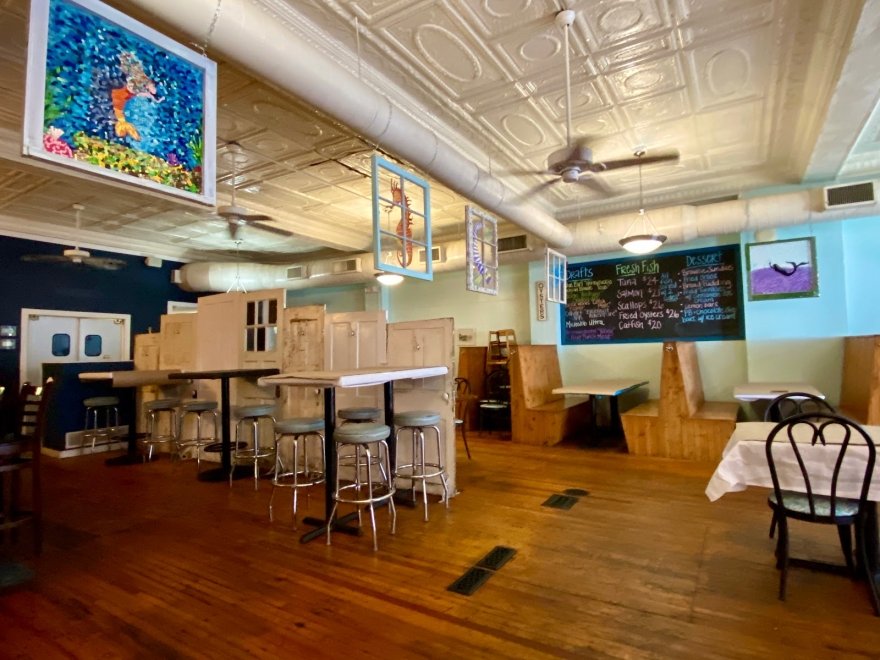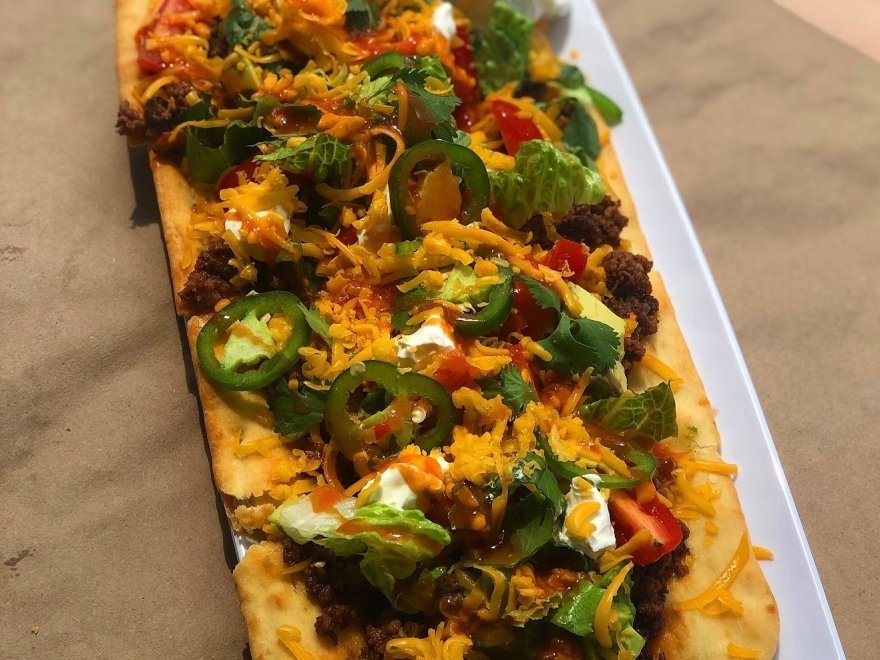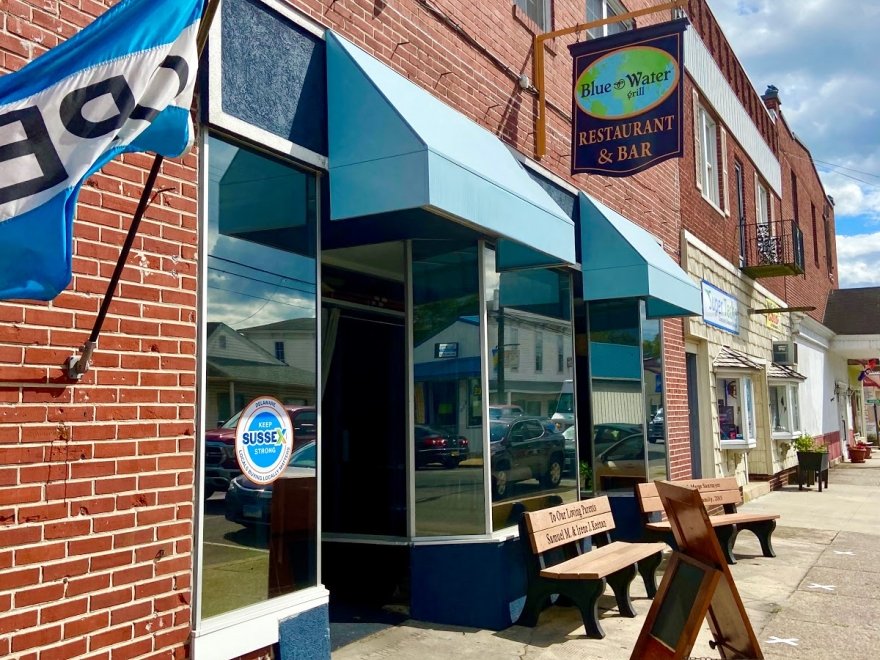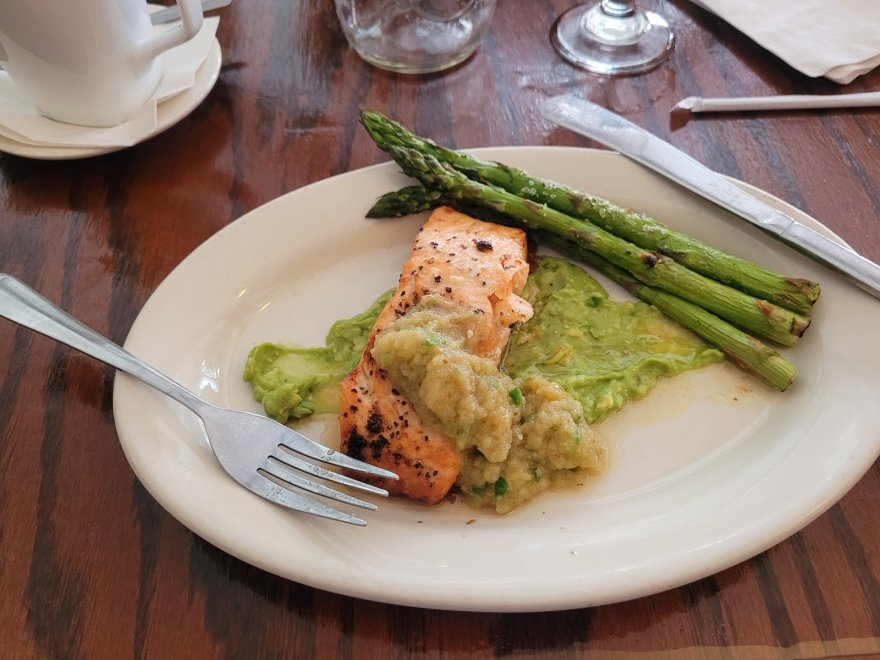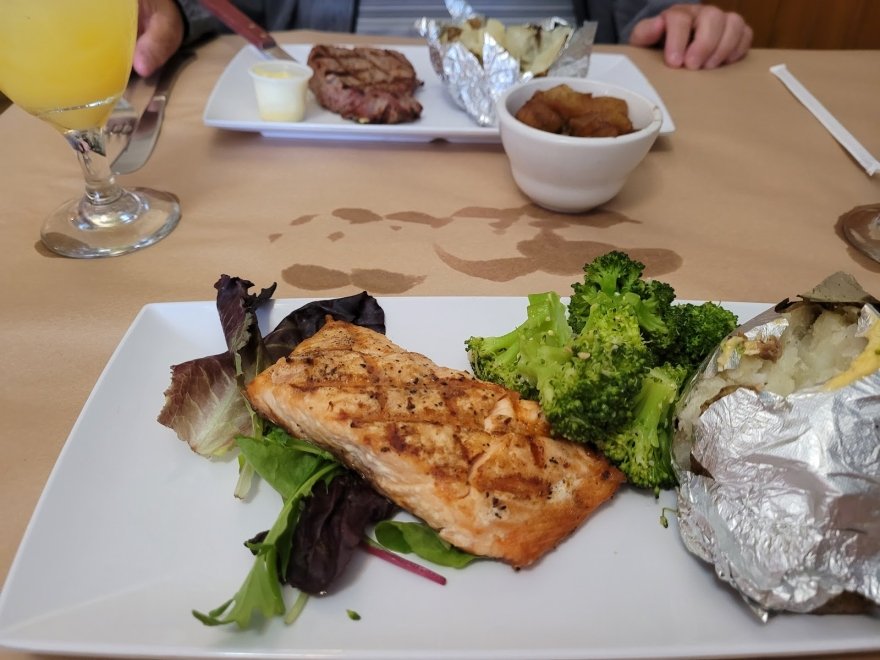 Blue Water Grill
0 miles
Open Now
Hours 3:00 pm - 8:00 pm
Sunday

3:00 pm - 8:00 pm

Monday

11:30 am - 8:00 pm

Tuesday

11:30 am - 8:00 pm

Wednesday

3:00 pm - 8:00 pm

Thursday

3:00 pm - 8:00 pm

Friday

3:00 pm - 9:00 pm

Saturday

3:00 pm - 9:00 pm
$$ - $$$
Recent Reviews
TripAdvisor Traveler Rating
4
Blue Water Grill
298
#1 of 63 Places to Eat in Millsboro
Not worth it
Was a good restaurant at one time, was our GO TO place, food is terrible as well as the service. Went there to celebrate a holiday, 2 hours after they opened, they were out of things.
H6048KUdanielm
2021-06-20 17:32:47
Blue Water Grill
Horrible and careless service
I never leave reviews for places but I've never had such a bad dining experience in my life so I need to make this known... if I could give zero stars I 1000% would. Food was ok. Other than them...
sarahj22690
2021-07-03 18:57:38
Blue Water Grill
Bad experience
Went to restaurant before food was good. To start off the night a roach ran across the table. I don't know why we stayed. My wife ordered a shrimp and salmon over pasta. It was over cooked and...
sbfpr
2021-10-31 08:53:52
Blue Water Grill