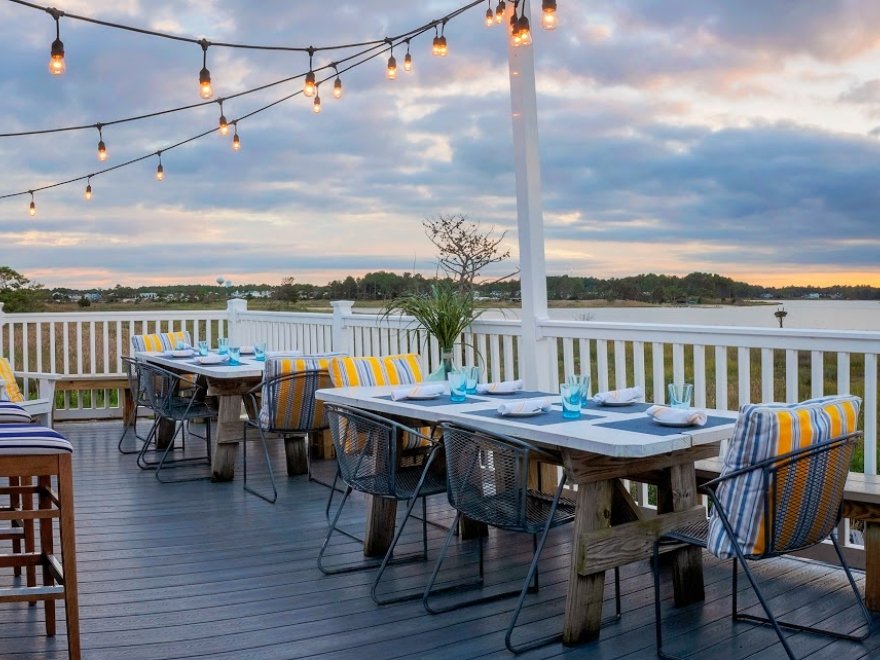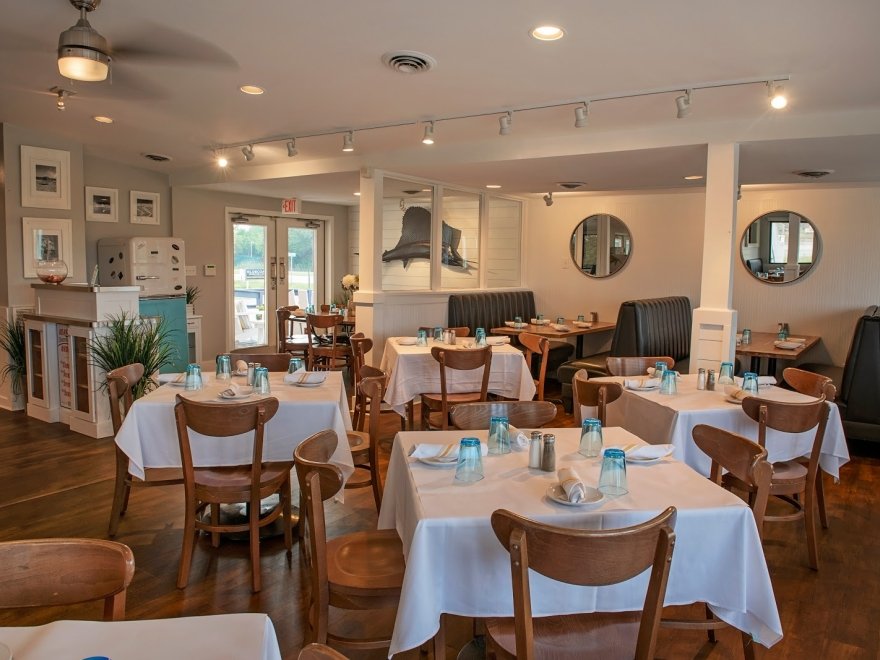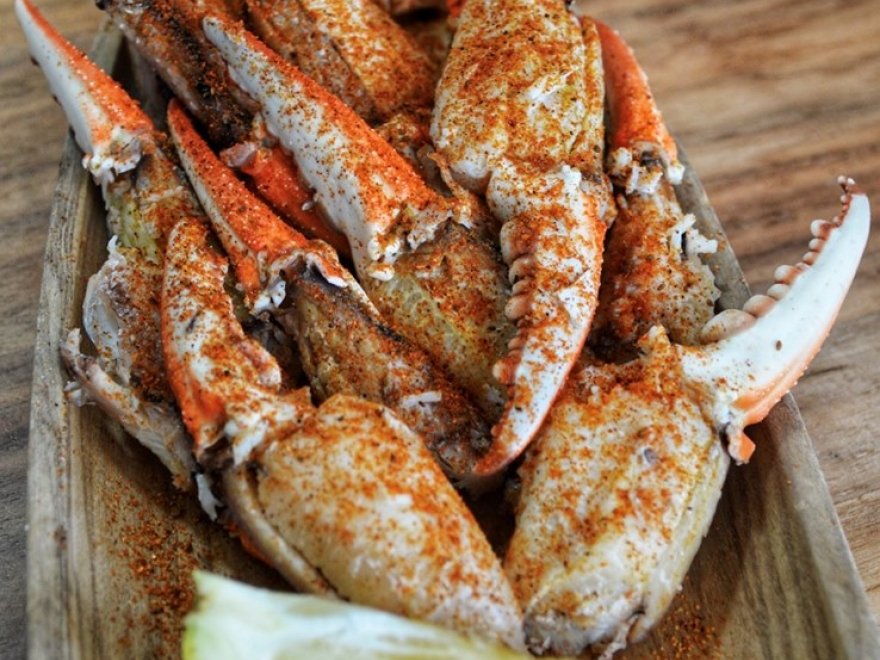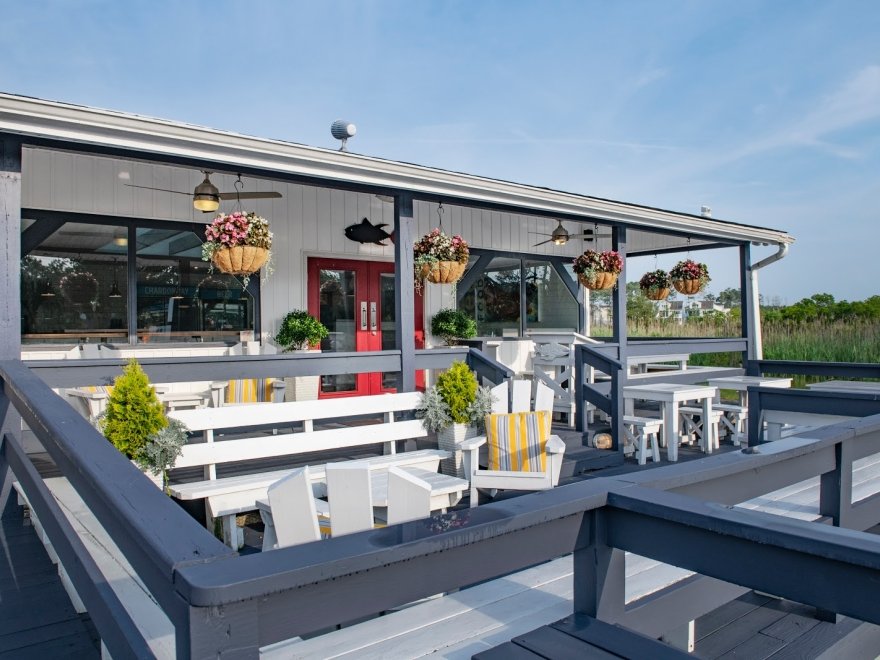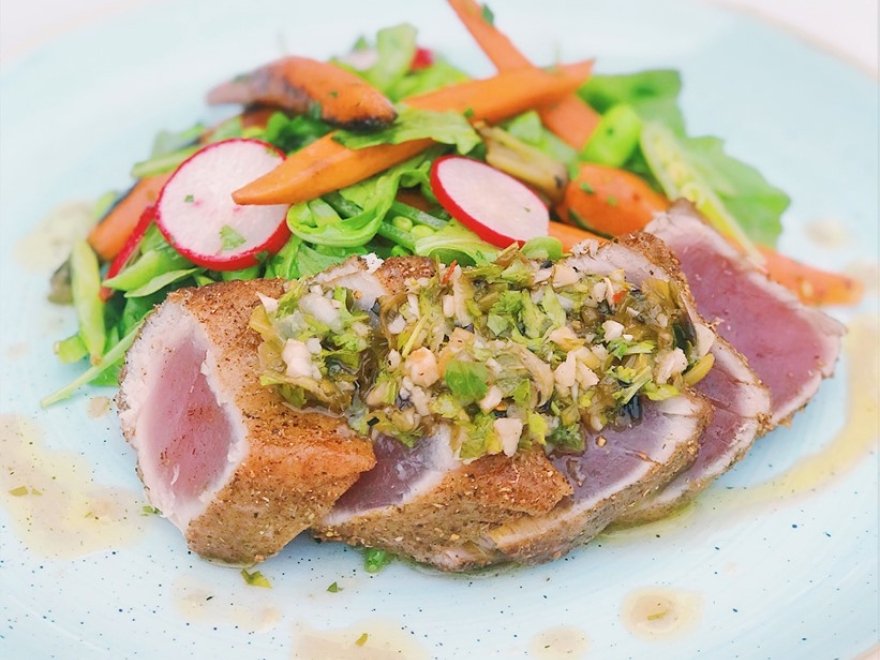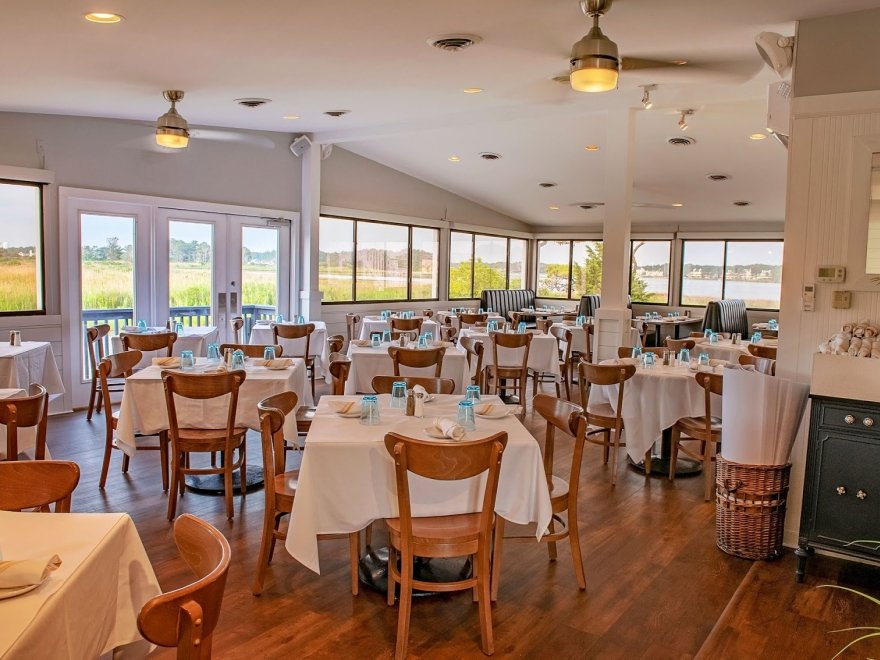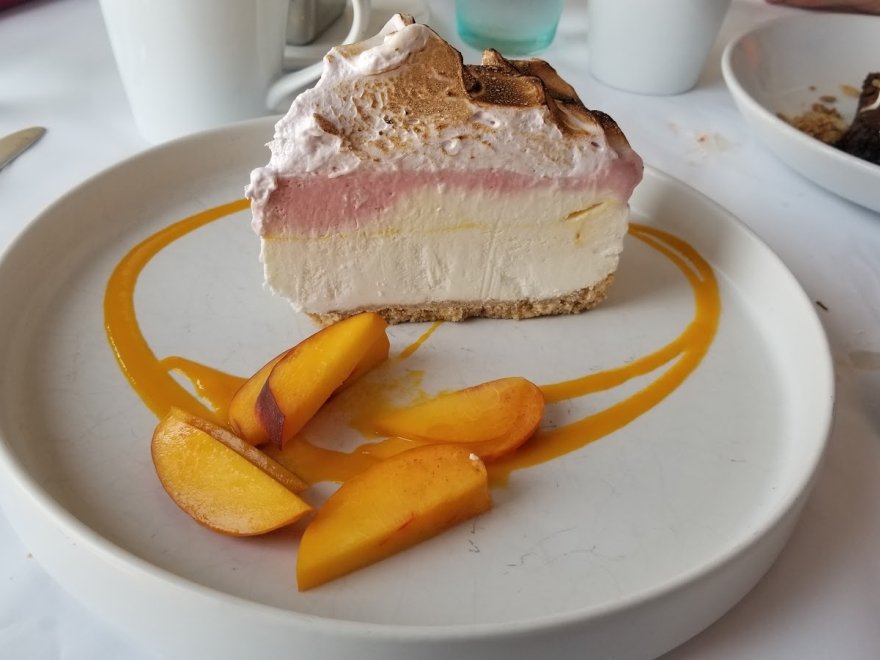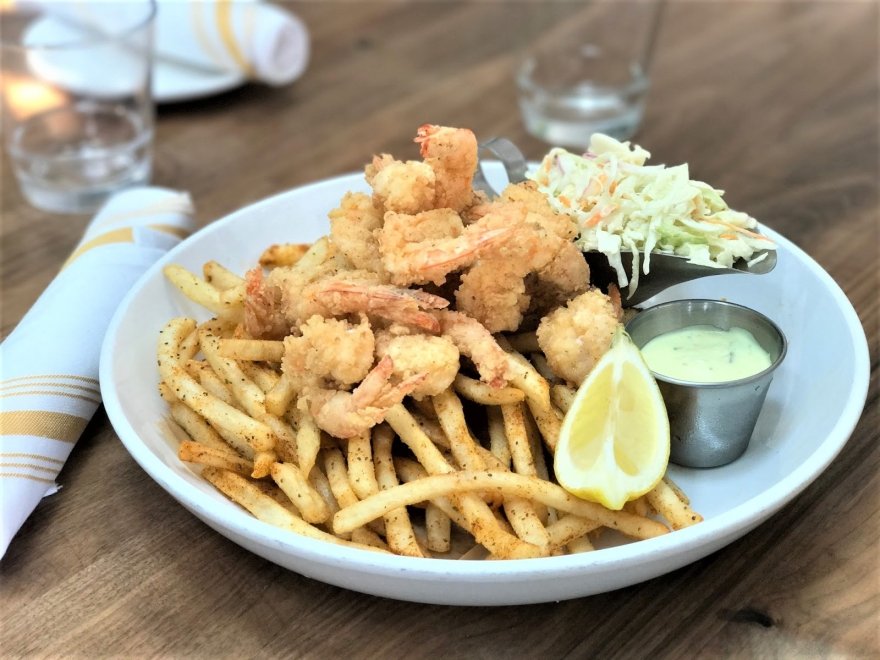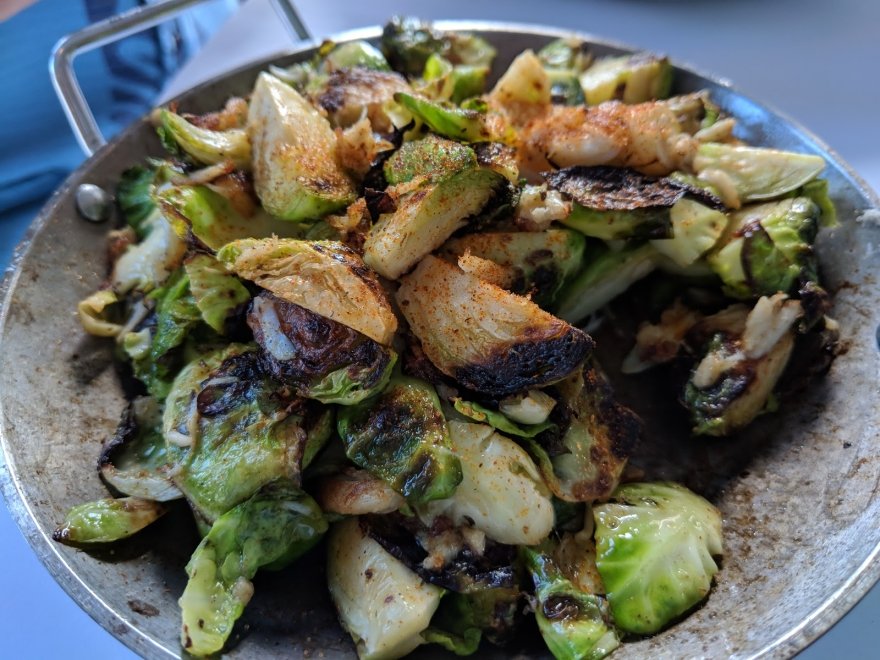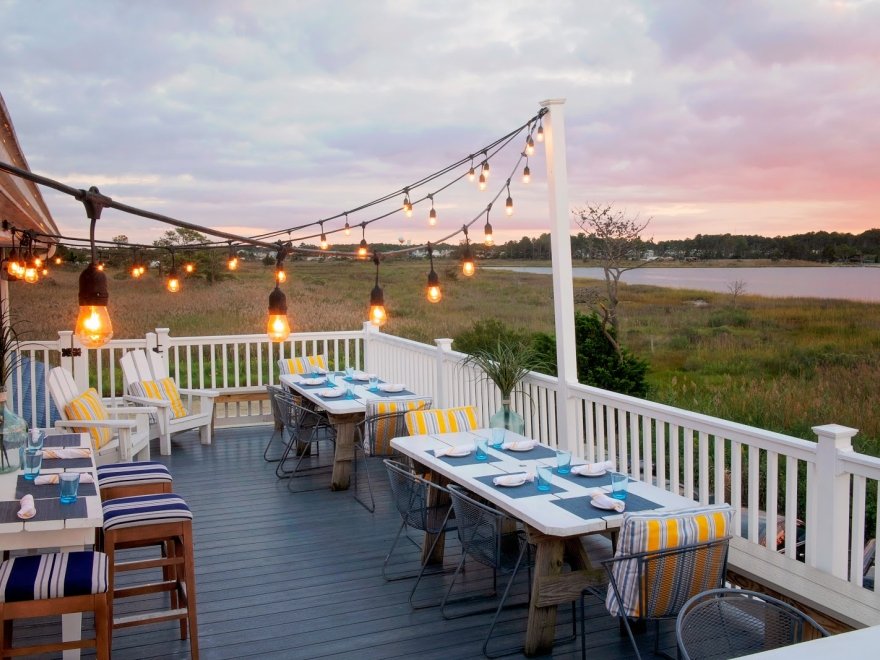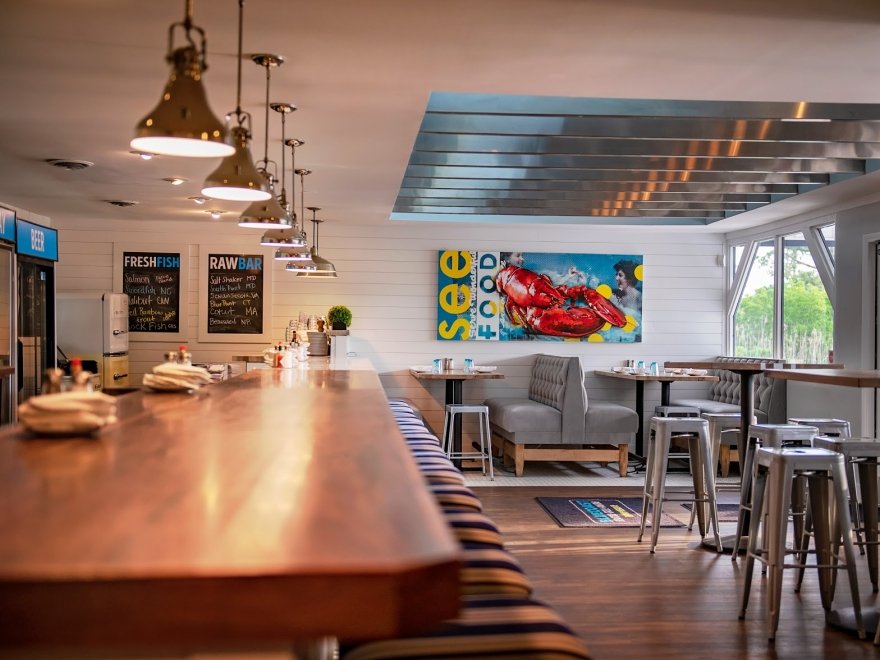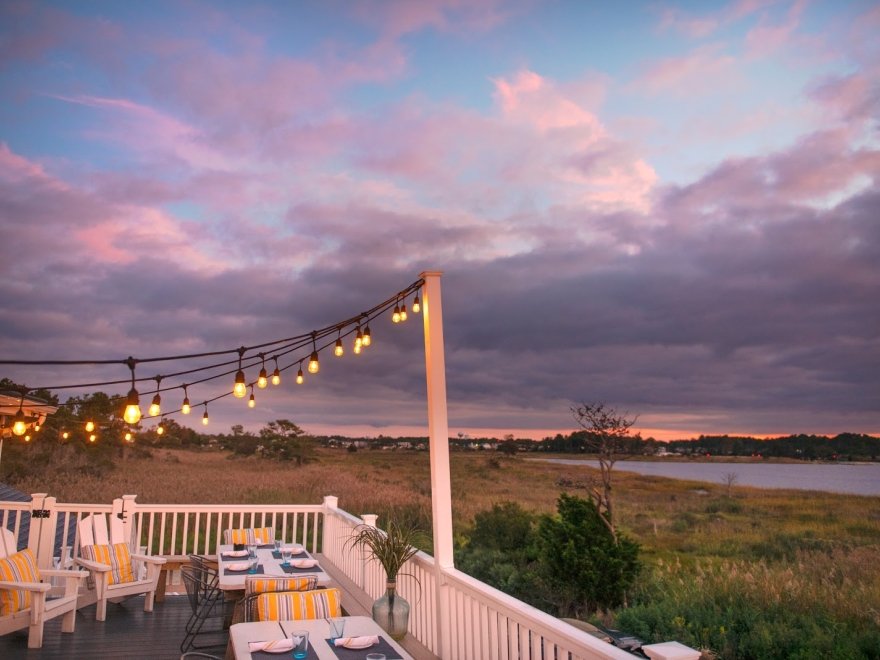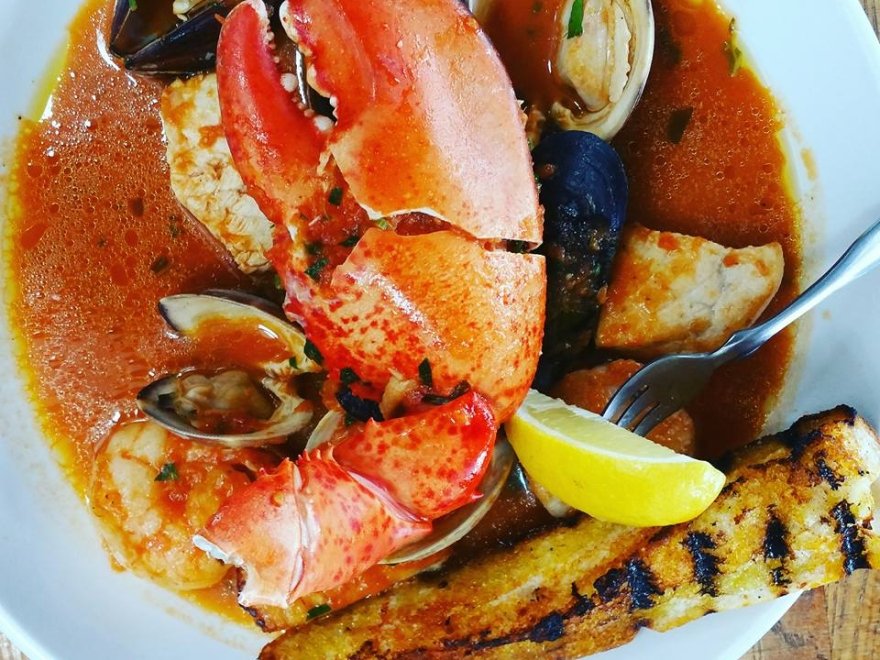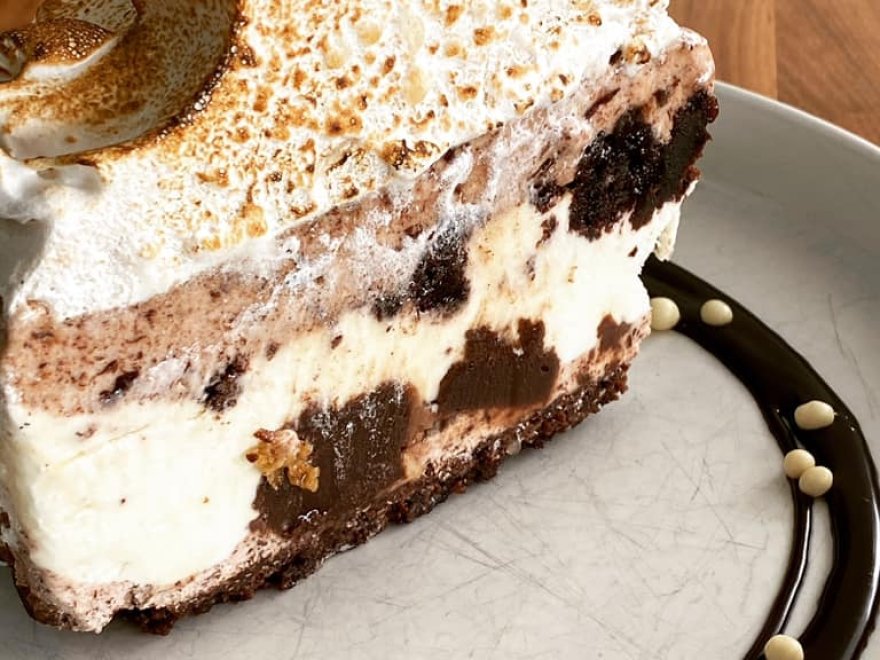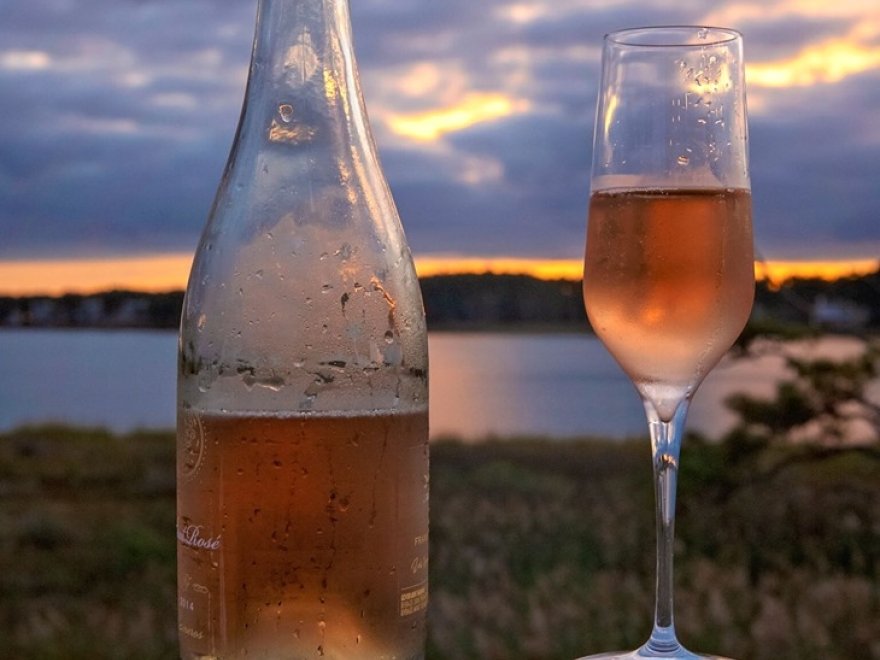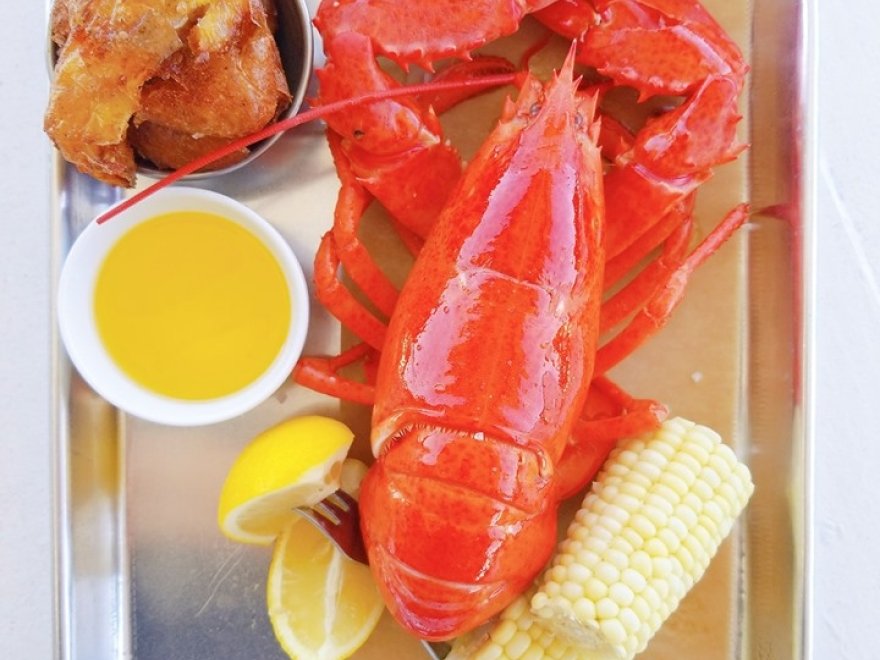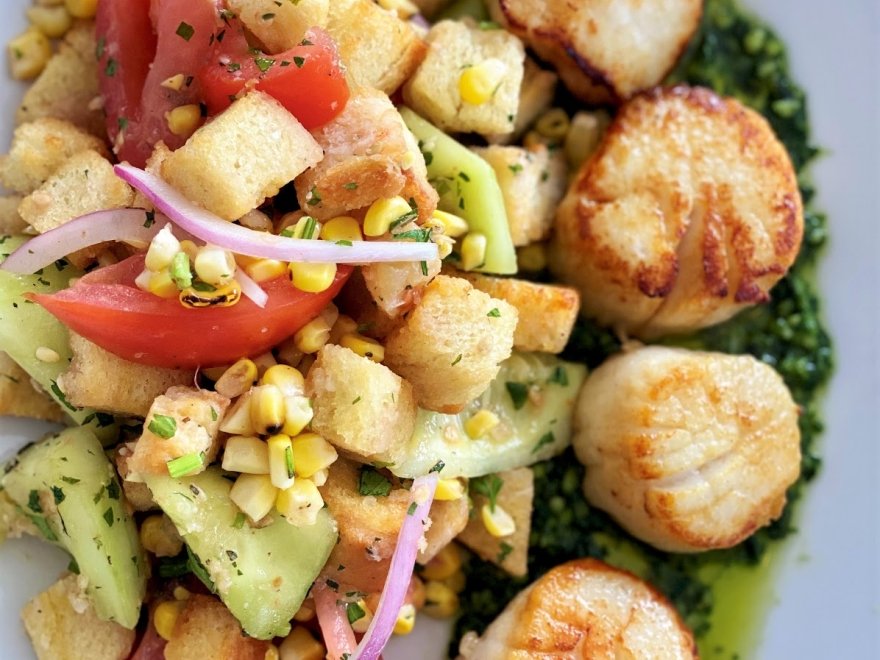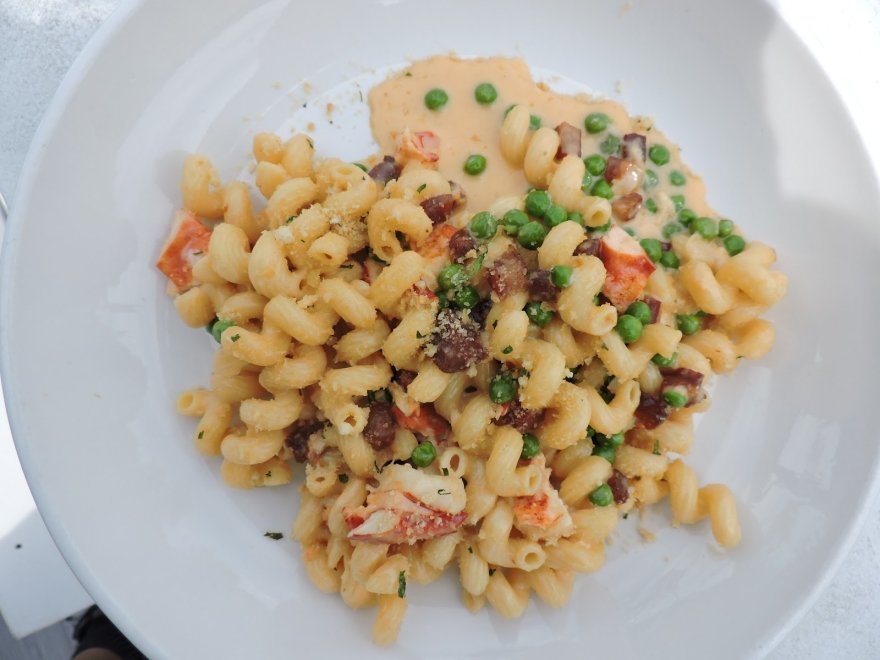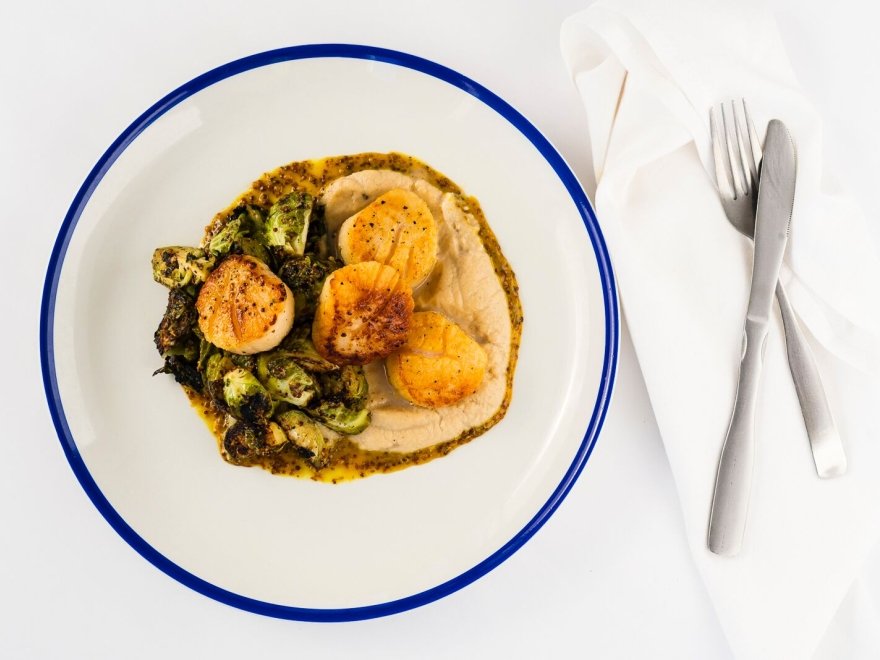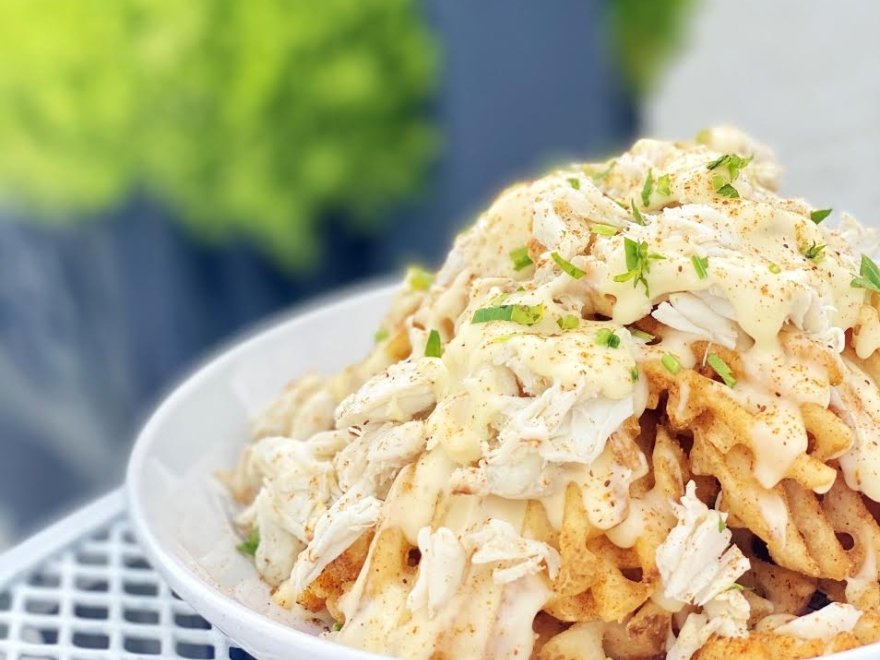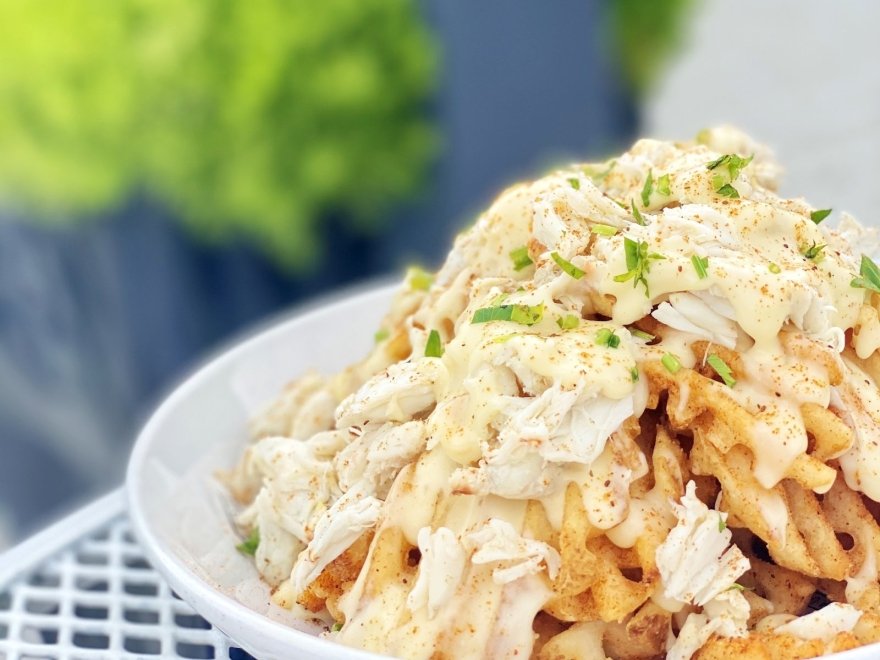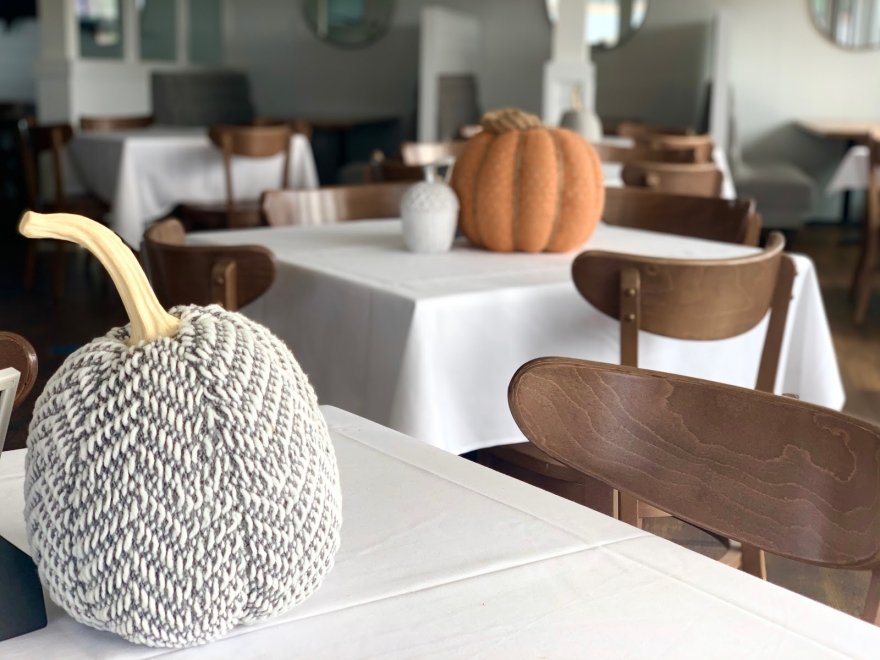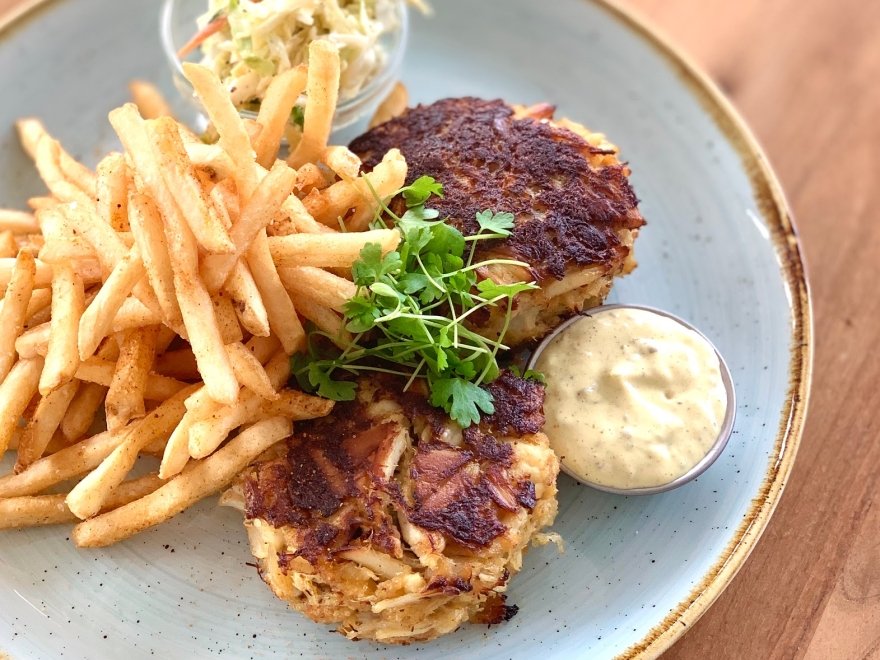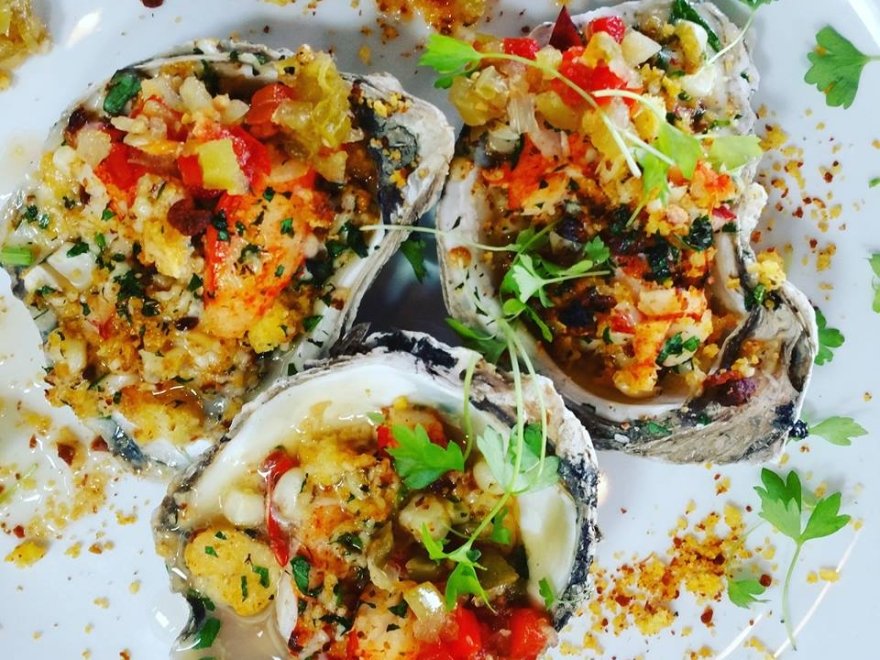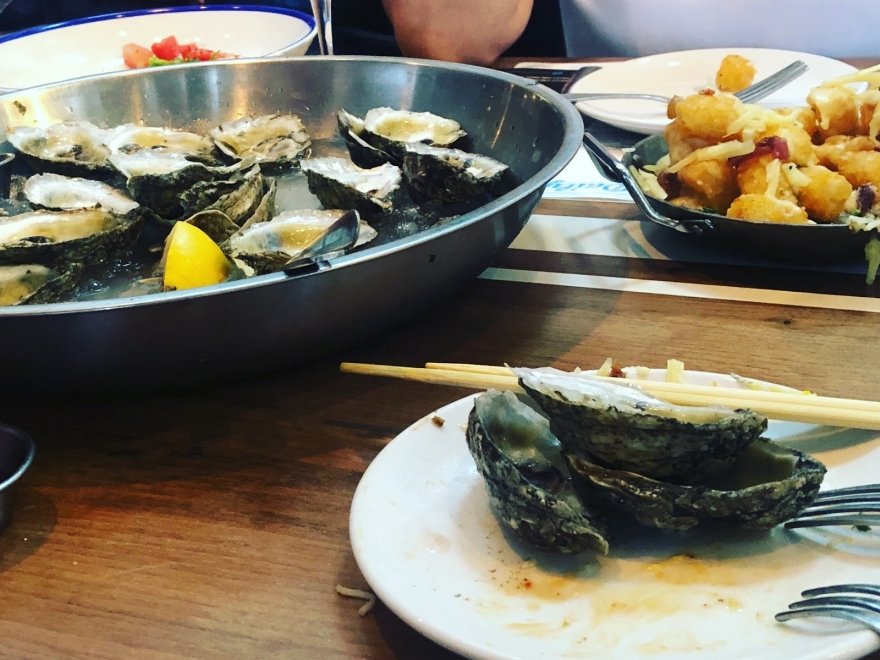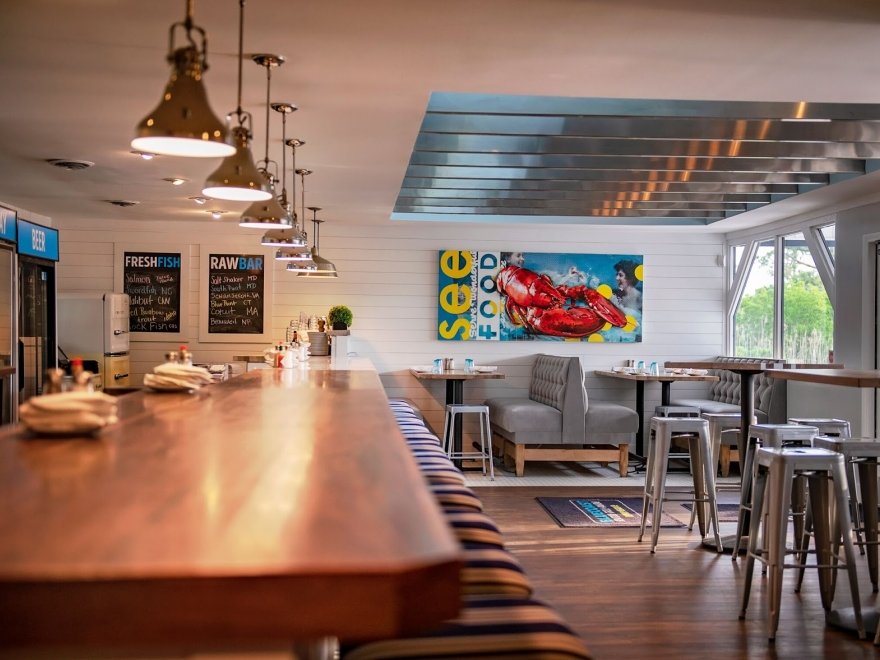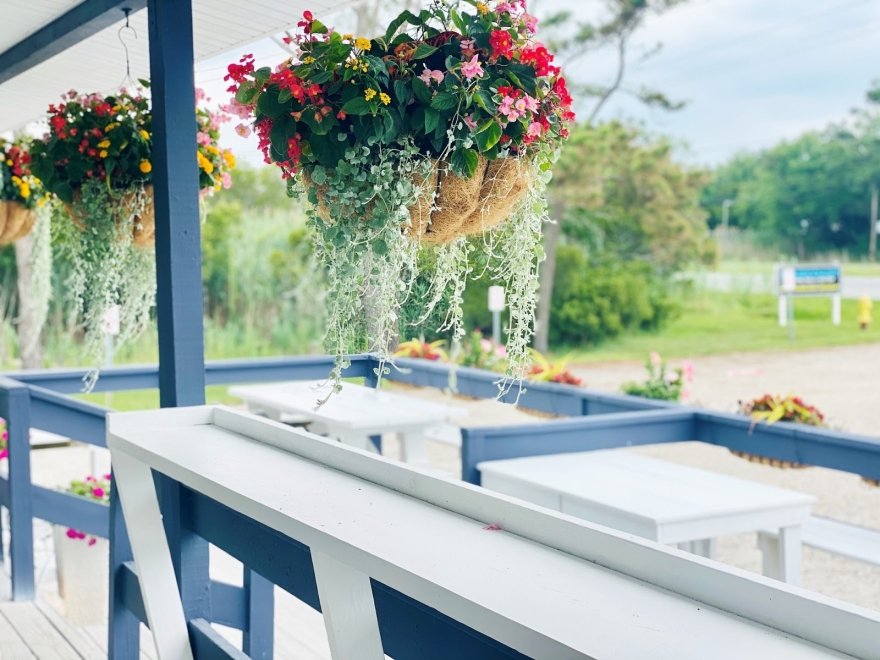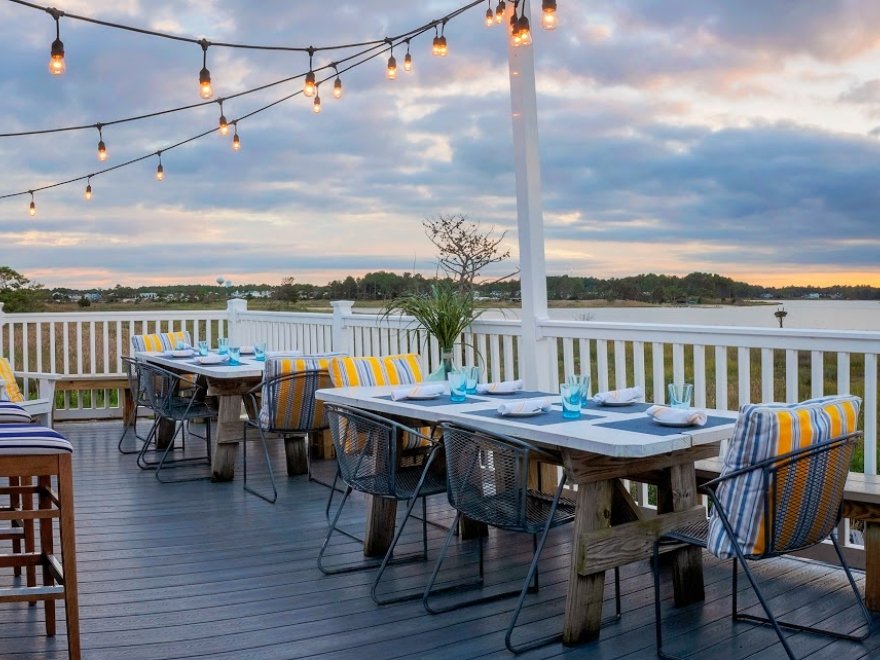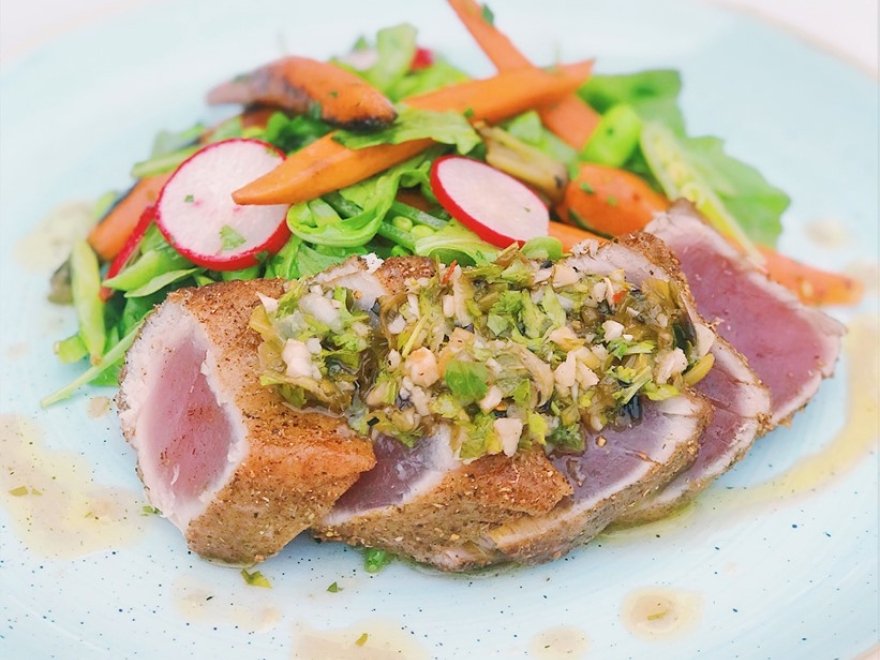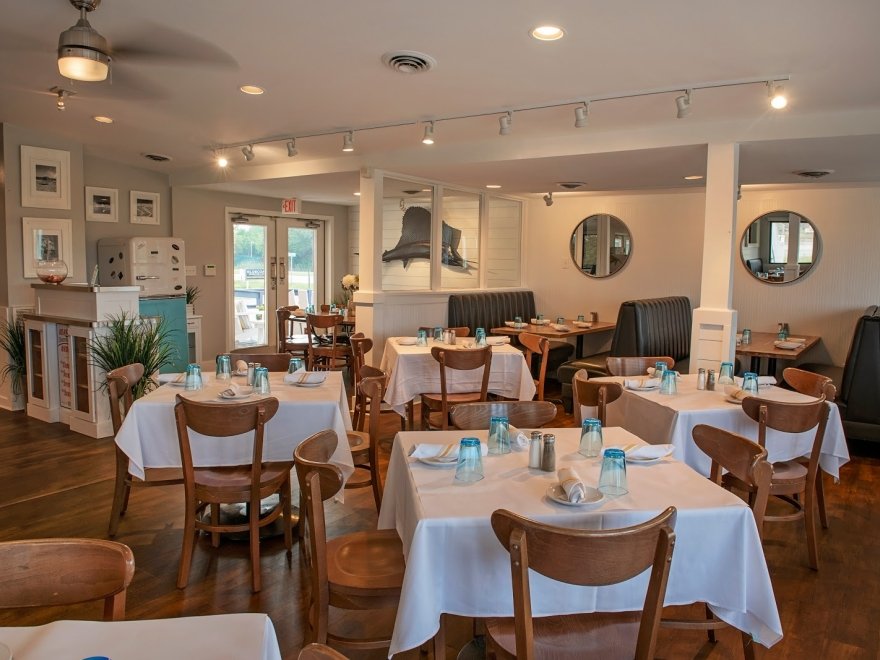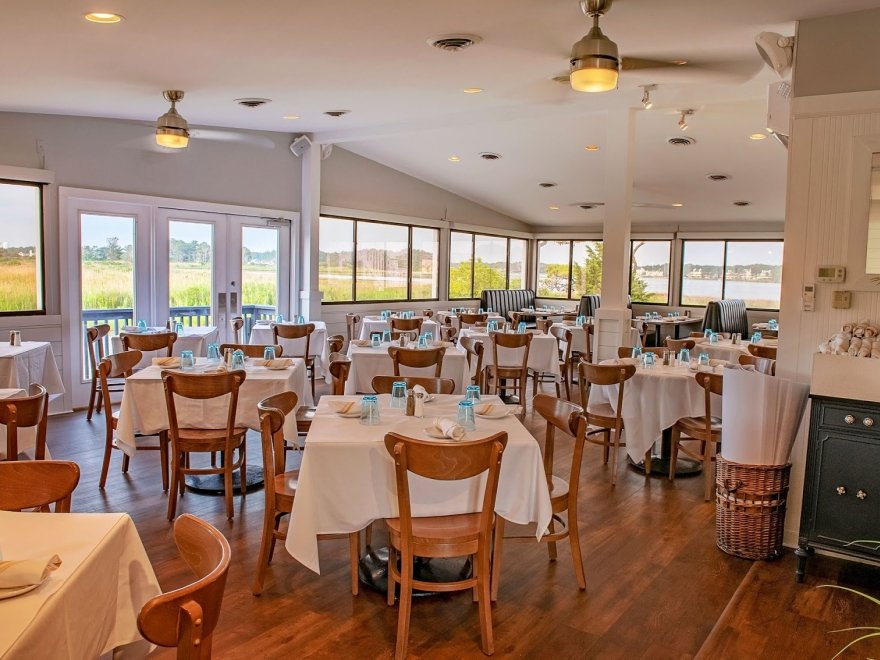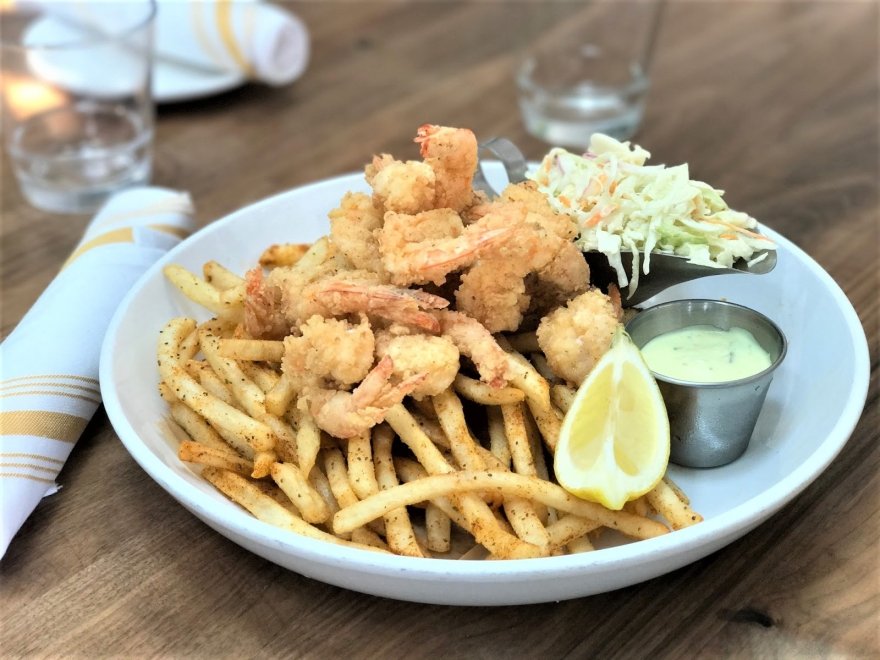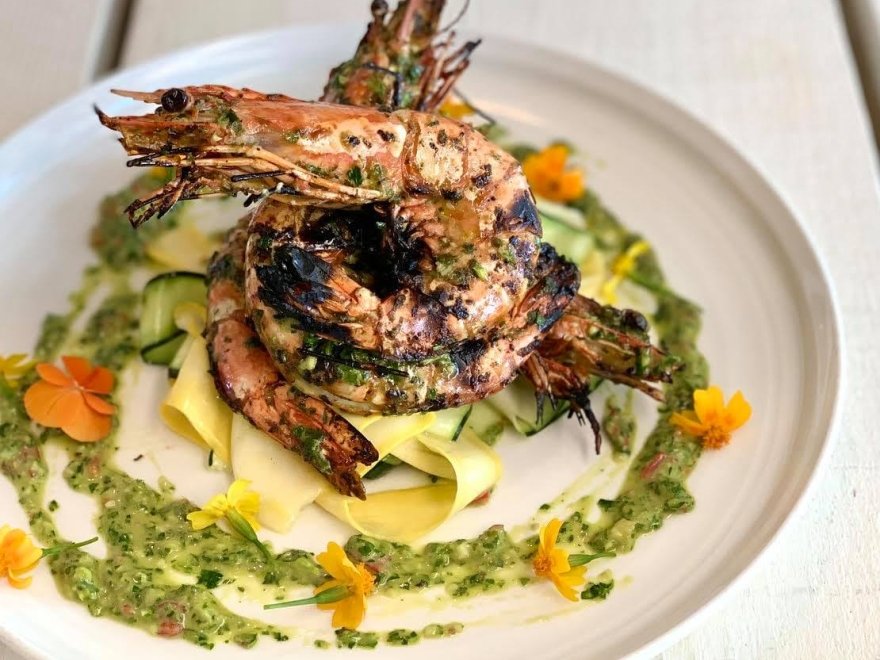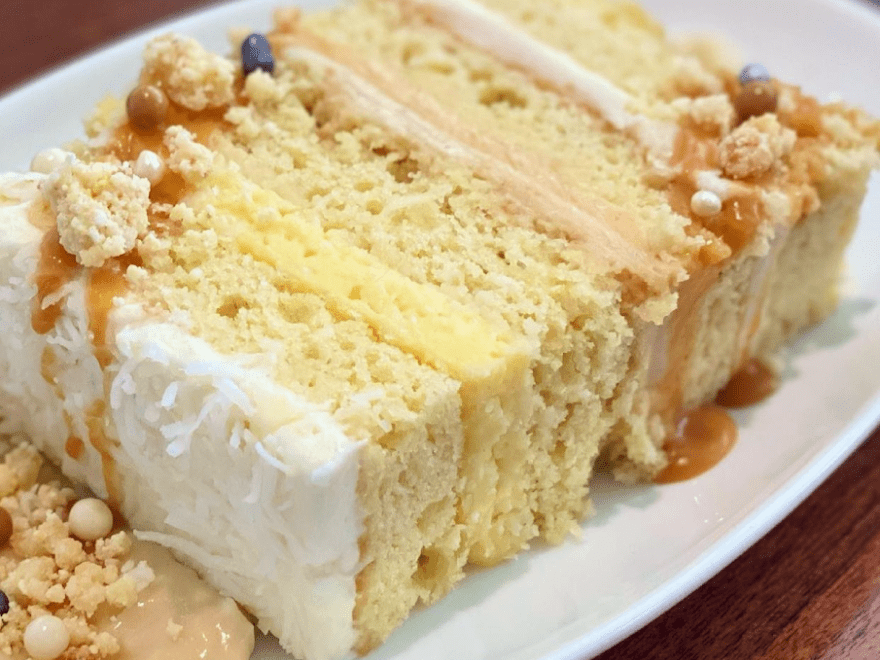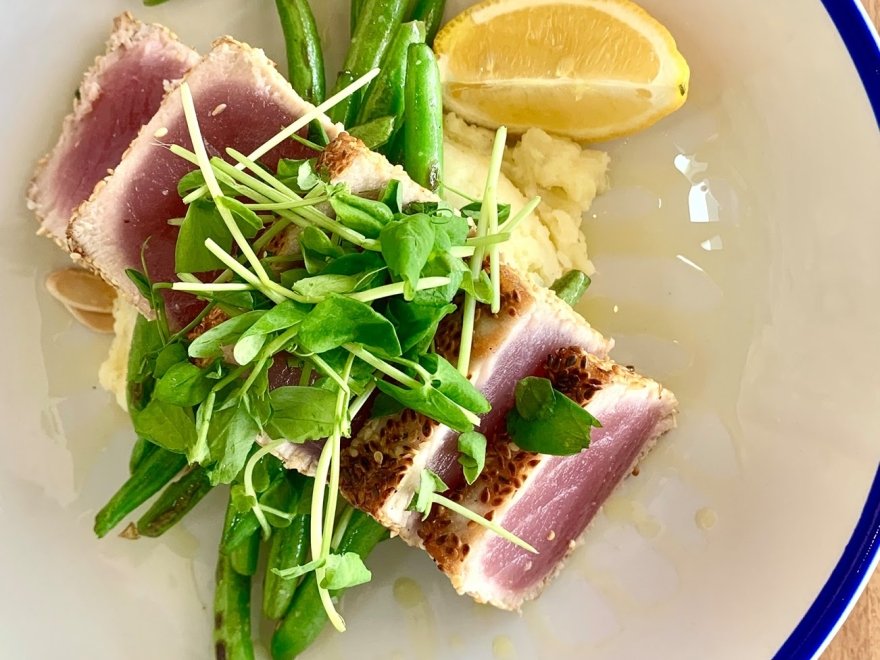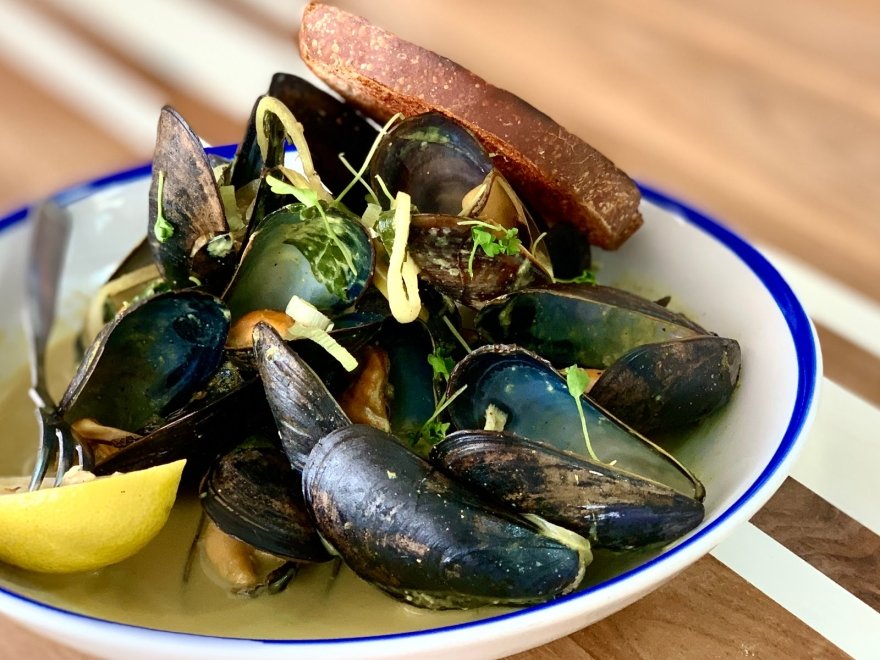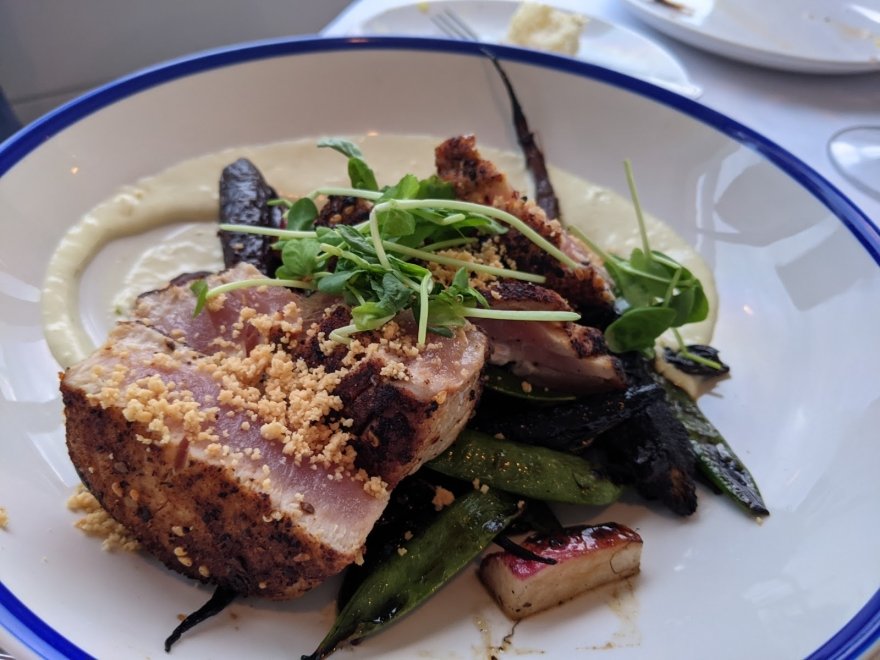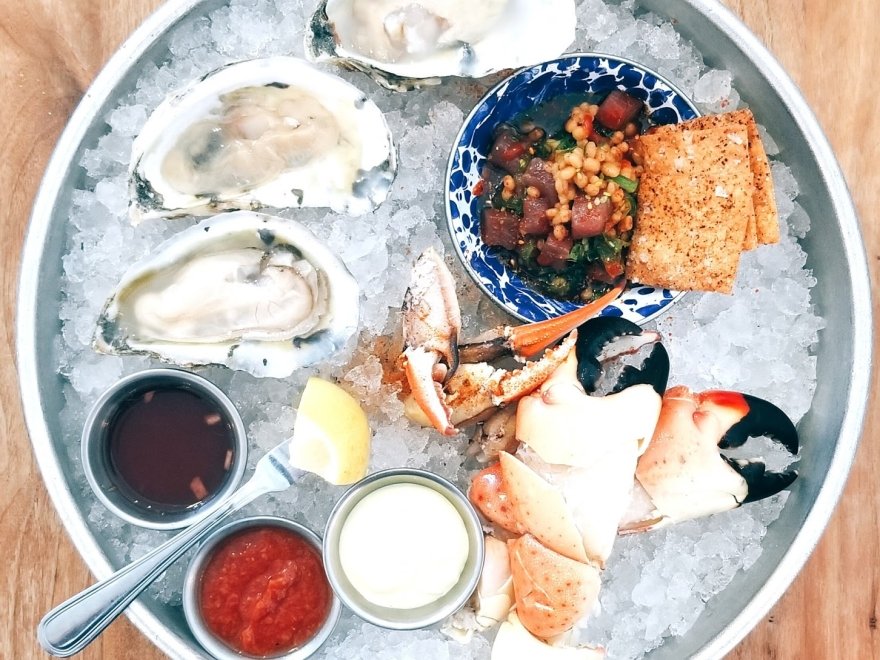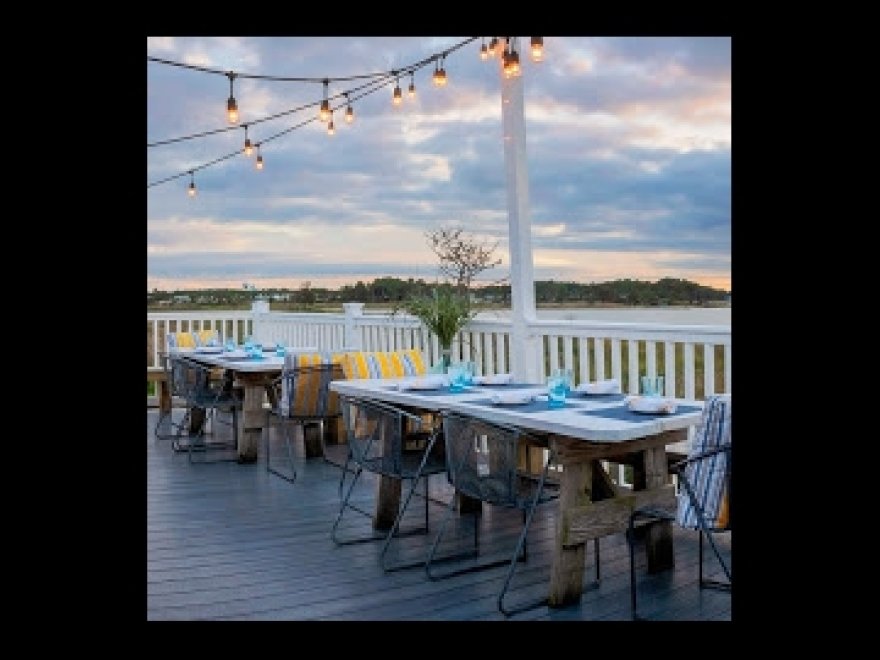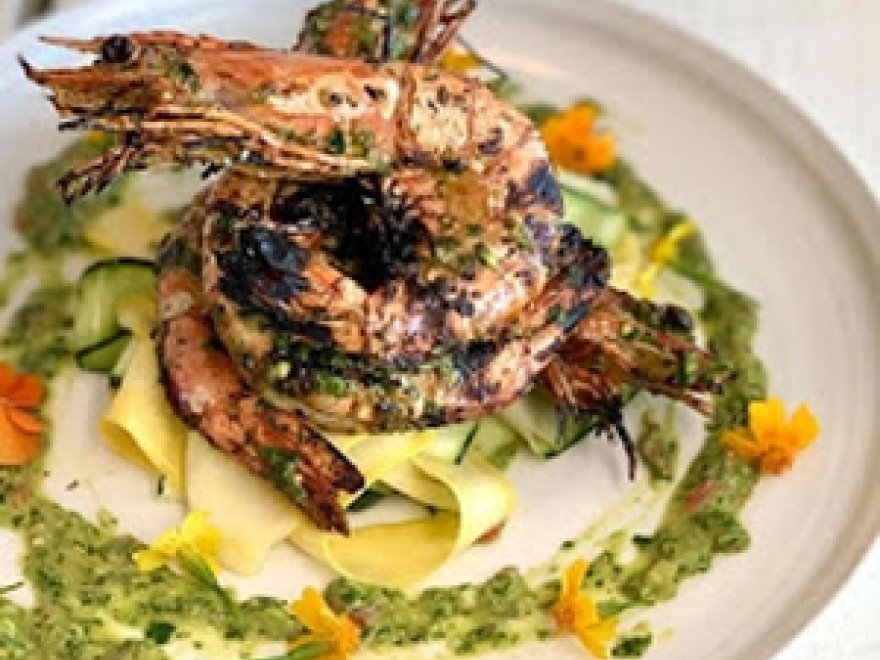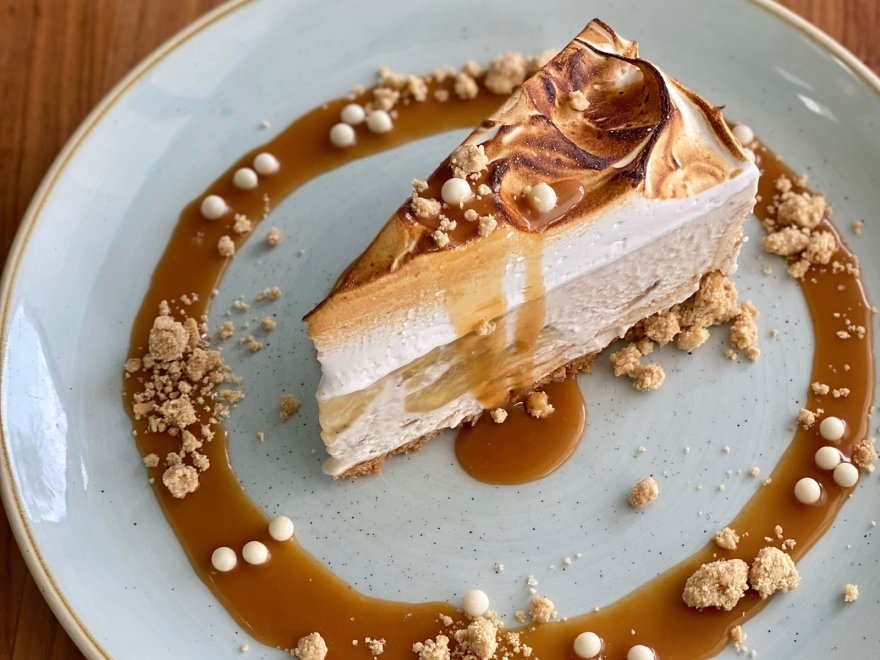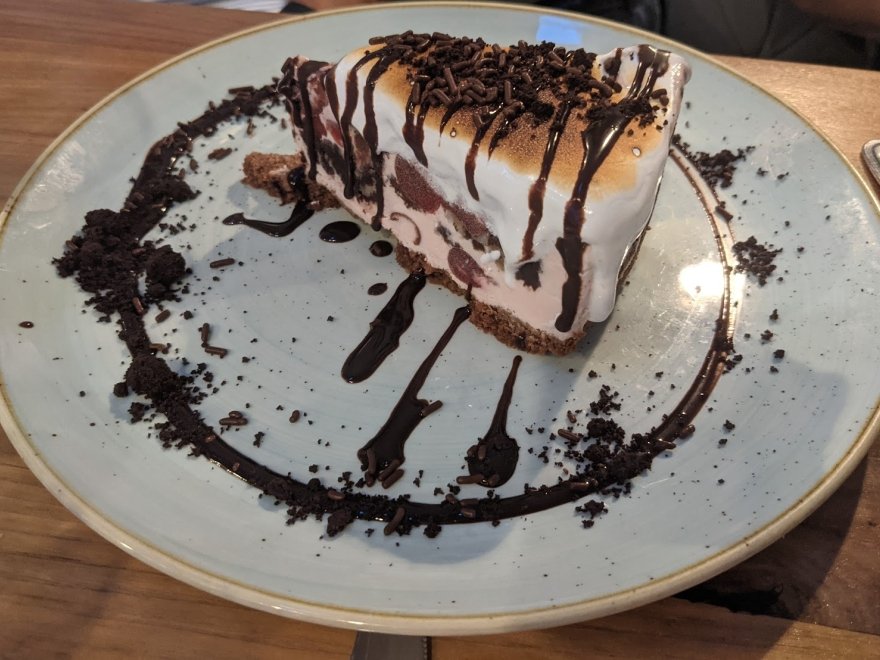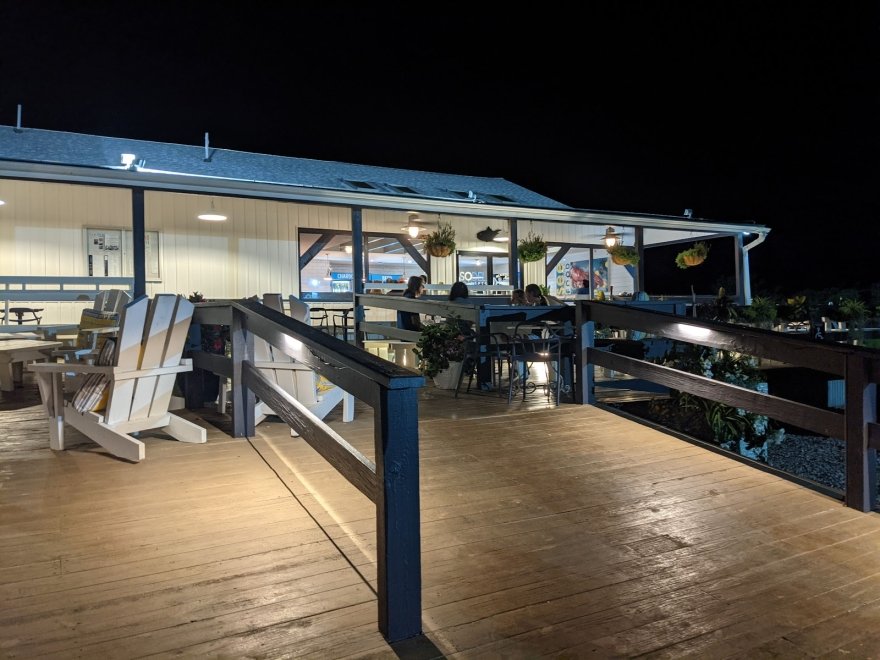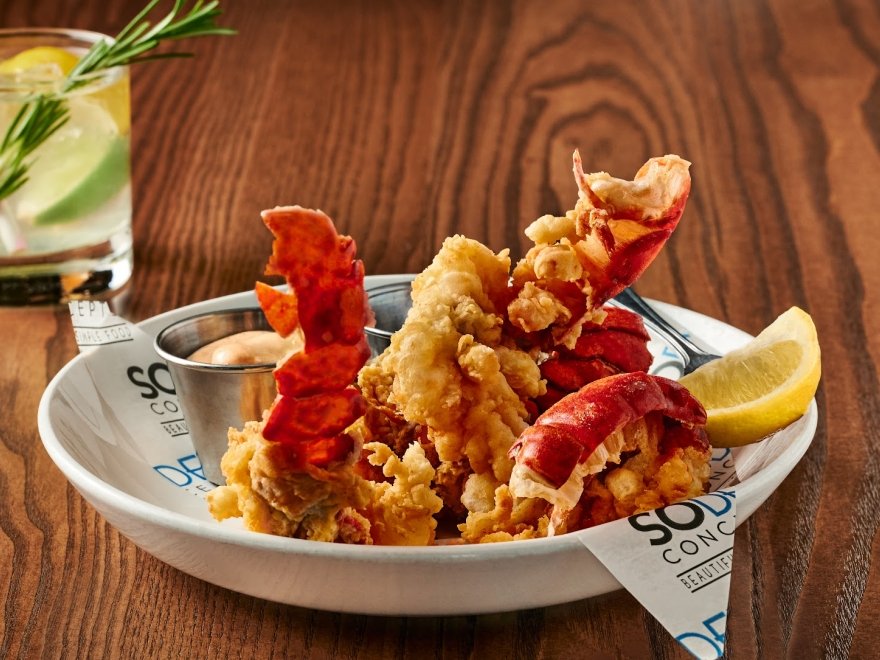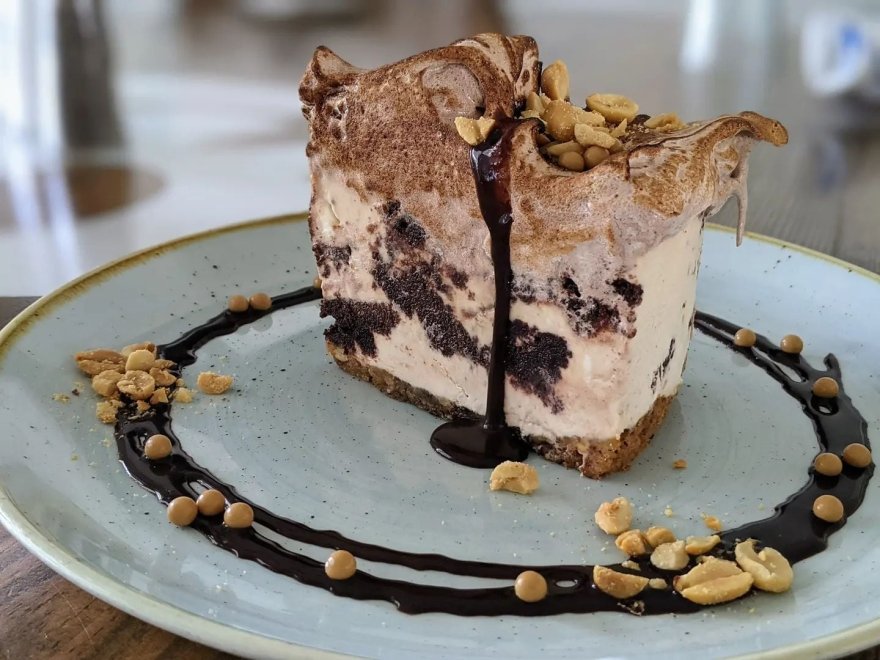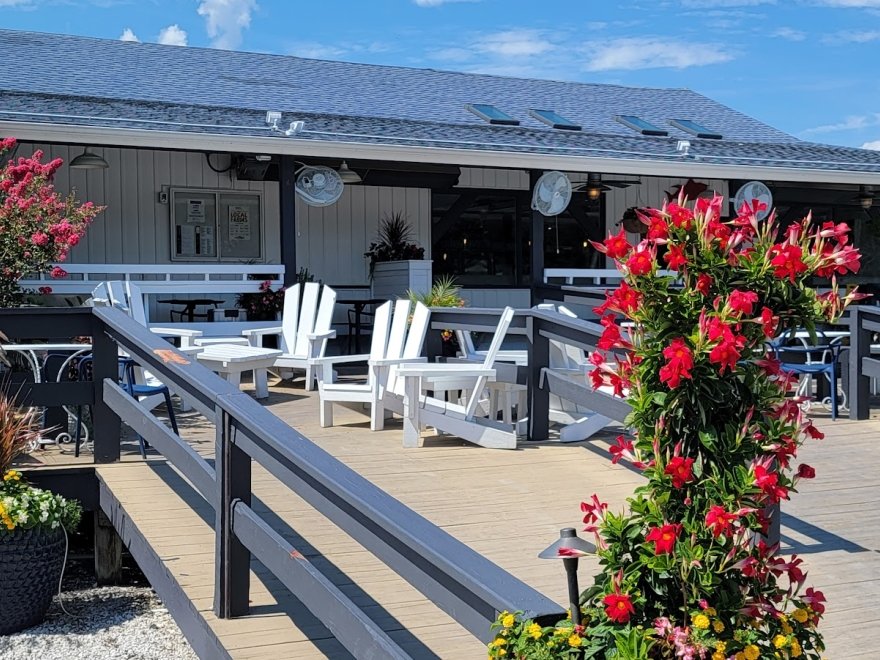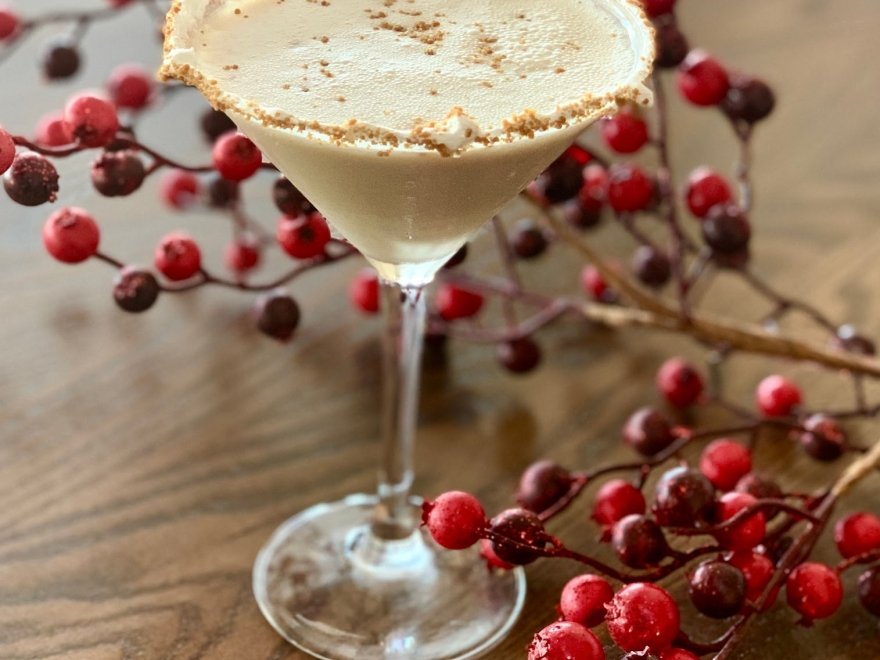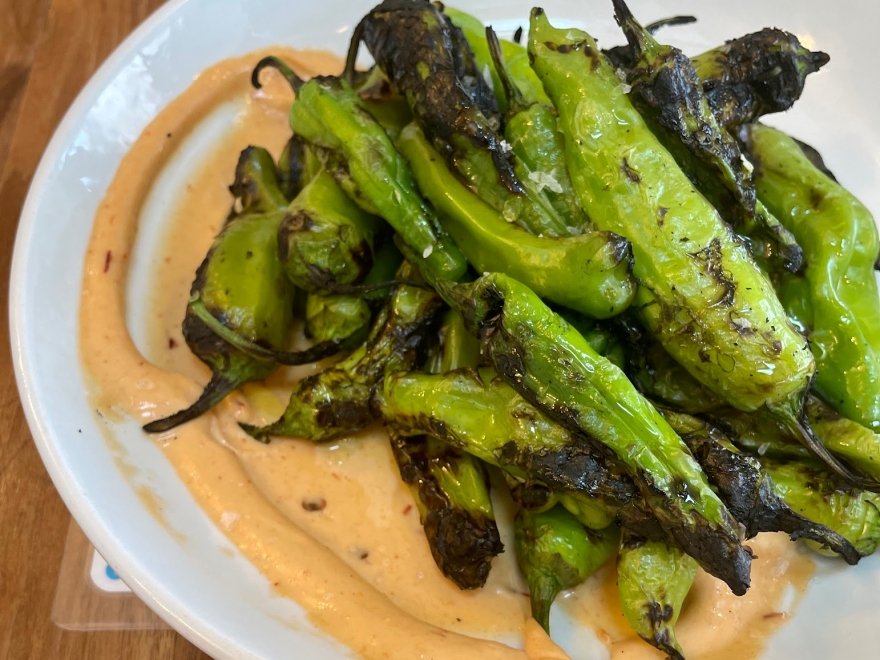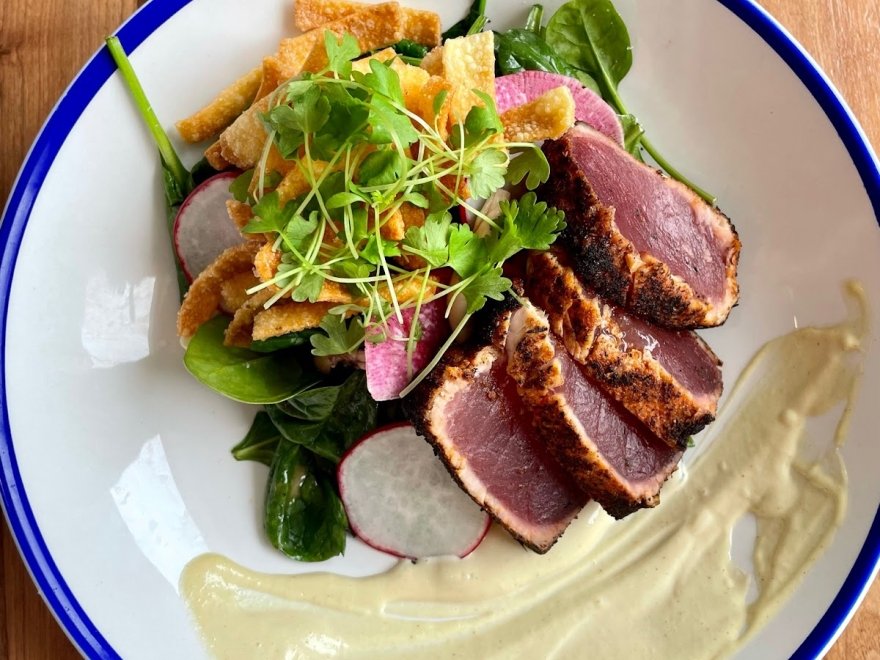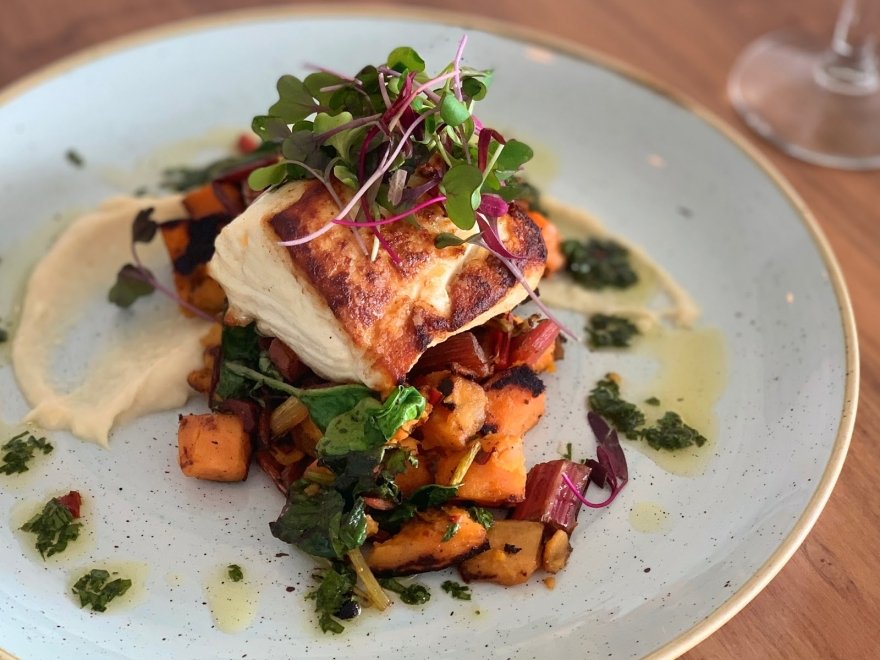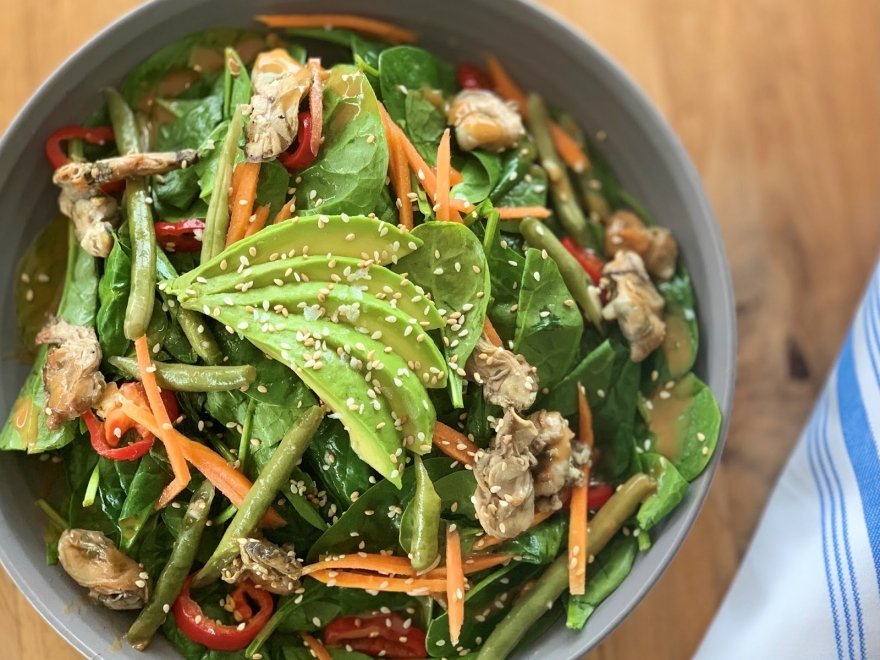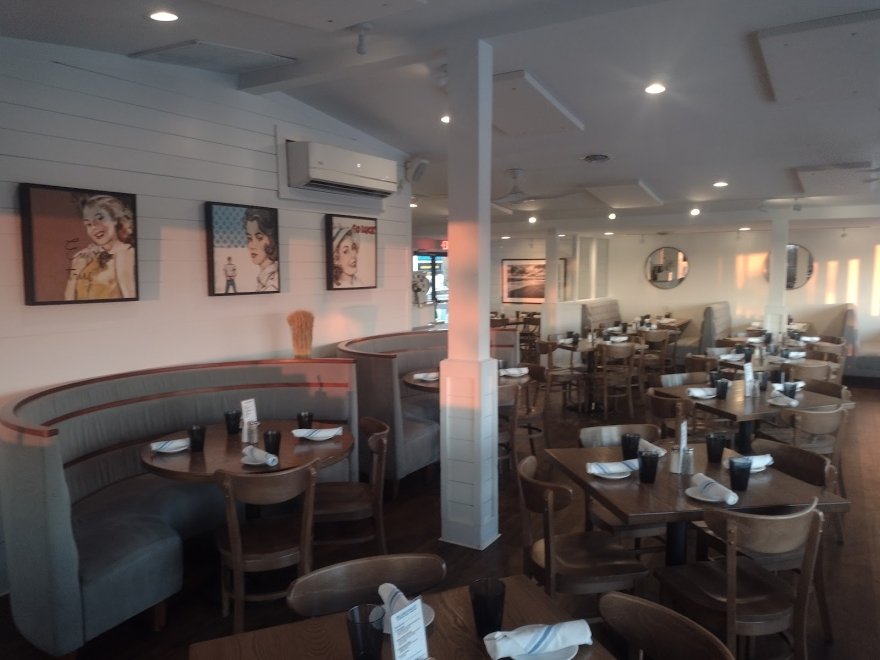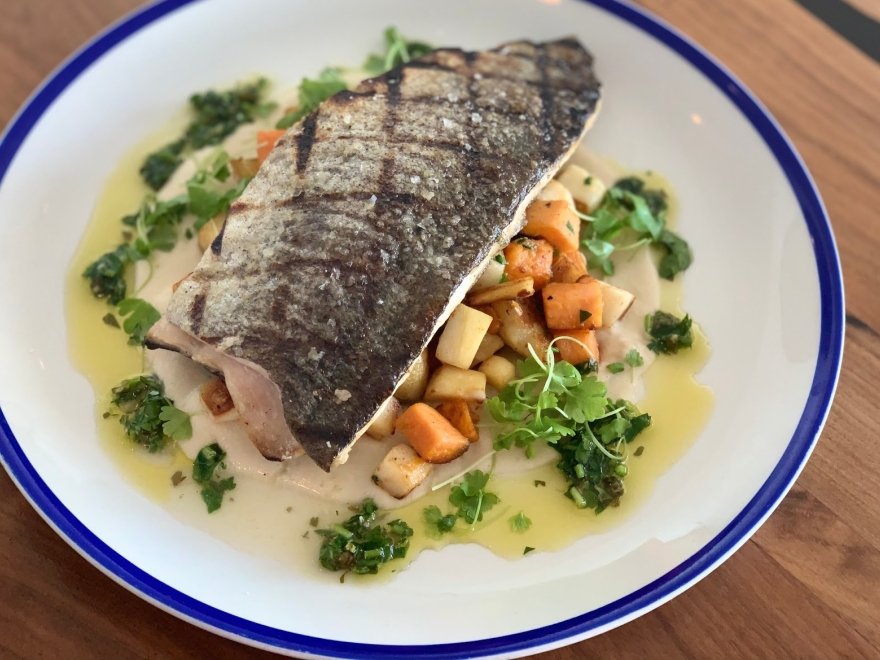 Bluecoast Seafood Grill and Raw Bar
0 miles
Sunday

4:00 pm - 9:00 pm

Monday

4:00 pm - 9:00 pm

Tuesday

4:00 pm - 9:00 pm

Wednesday

4:00 pm - 9:00 pm

Thursday

4:00 pm - 9:00 pm

Friday

4:00 pm - 10:00 pm

Saturday

4:00 pm - 10:00 pm
Bluecoast Seafood Grill has been widely regarded as one of the best seafood restaurants on the East Coast since its opening in 2001.  Having received positive press quickly, including a four-star rating by the Delaware News Journal, several favorable reviews from the Washington Post, and earning a spot as one of the "Top 10 Destination Restaurants" in the US by Attaché Magazine, created an immediate buzz that has been maintained by the restaurant's high level of product and service.
From locally-caught fish, to sweet, buttery crab and lobster, Bluecoast serves fresh and simple seafood with big city quality. Enjoy a cocktail, handcrafted by our expert staff, at our spacious bar or select a bottle of wine from an expansive wine menu to compliment your meal.
Our knowledgeable staff will ensure a superior dining experience for you and your family with courteous, efficient service each and every visit. 
Located in North Bethany just moments from downtown Bethany Beach and adjacent seaside communities, Bluecoast boasts vivid East Coast sunsets over natural water views, reflective of the colors and flavors of its award-winning dishes.
Plan your visit to Bluecoast Seafood Grill and revel in an exceptional culinary experience that withstands the hype.
$$$$
Recent Reviews
TripAdvisor Traveler Rating
5
Bluecoast Seafood Grill and Raw Bar
533
#3 of 63 Places to Eat in Bethany Beach
Fantastic Seafood Restaurant
This is a great, reasonably priced, seafood restaurant. Go for the happy hour menu and you can dine very well. $1 raw oysters of the day, get a dozen. Excellent mussels in a tomato, garlic, and...
Tommy S
2022-10-21 05:05:55
Bluecoast Seafood Grill and Raw Bar
A very nice experience!
We met a friend at Bluecoast, Bethany Beach DE this past Tuesday. Our appetizer was crab dip, served with homemade chips. Excellent! We found out it was crabcake night and we both got them, while...
Ripwally
2022-11-10 12:53:28
Bluecoast Seafood Grill and Raw Bar
Nice family happy hour dinners
As you can see from my last review in April 2022 this is one of my local happy hour favorites postseason. It was too busy to eat here for happy hour during the summer season due to the many...
tonytigerjaz
2023-01-10 03:12:02
Bluecoast Seafood Grill and Raw Bar