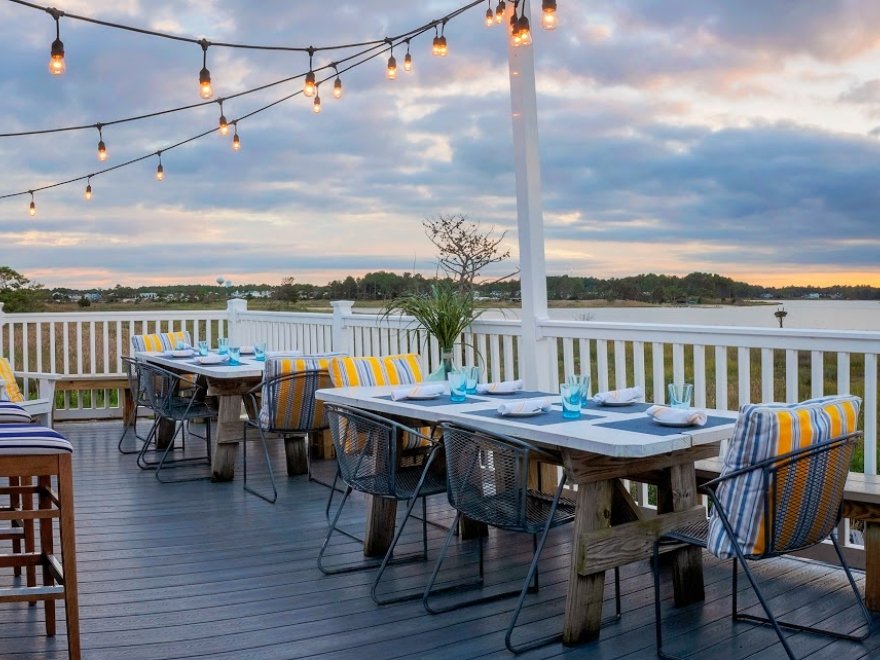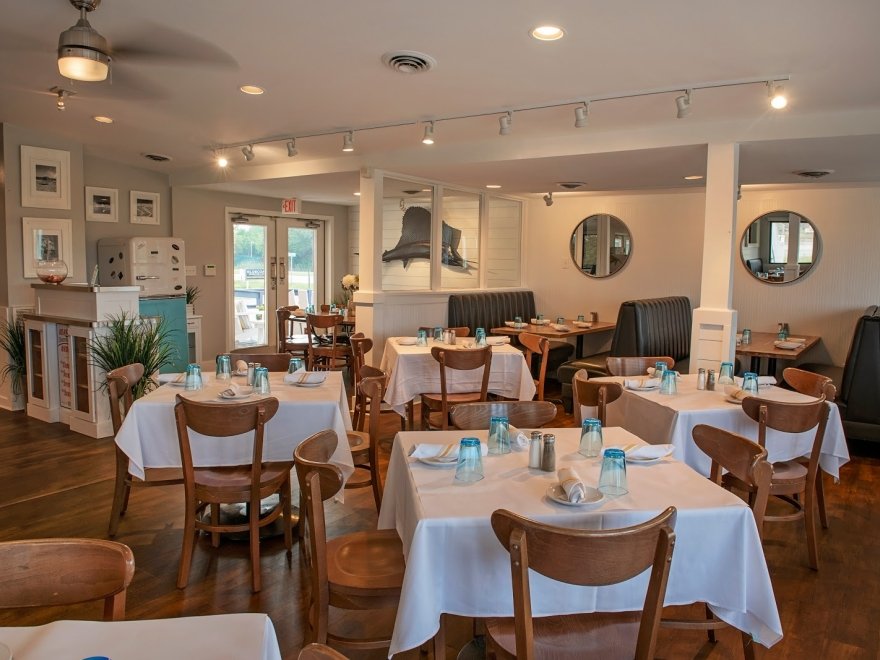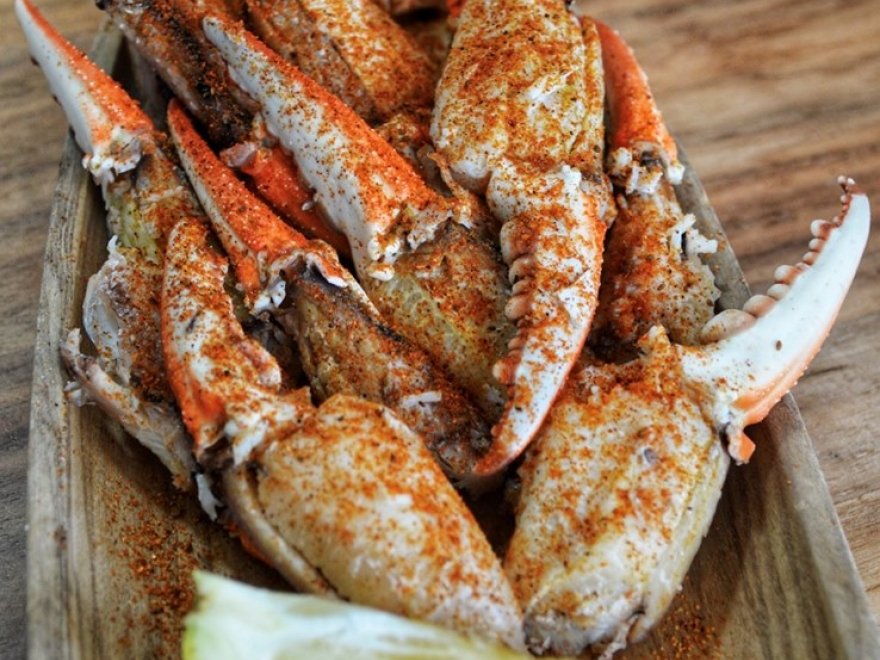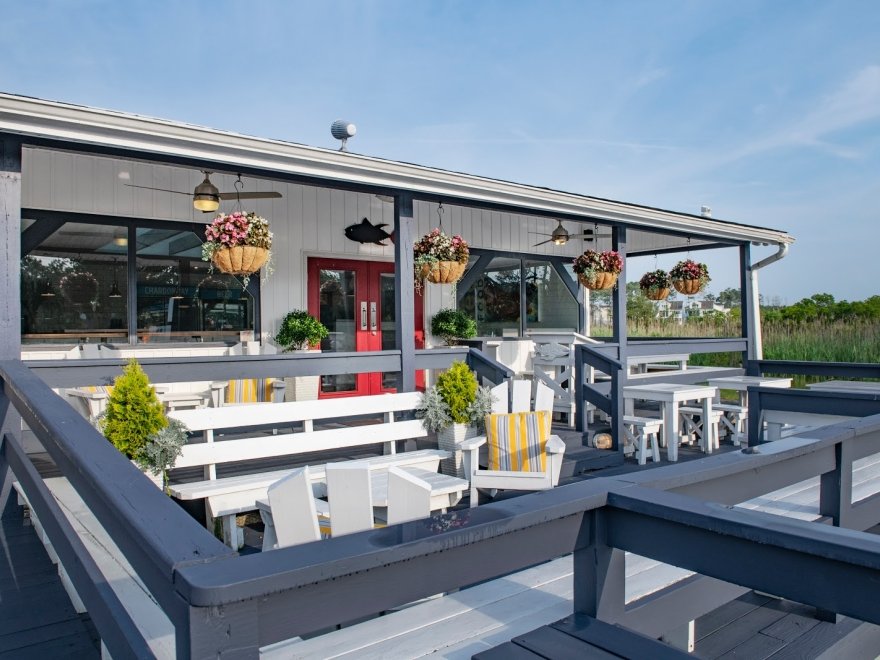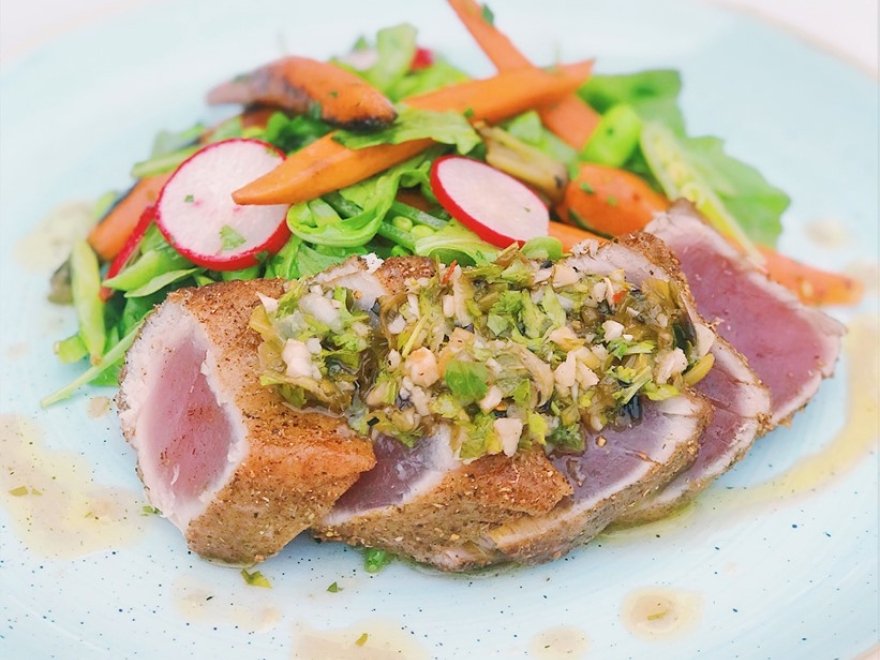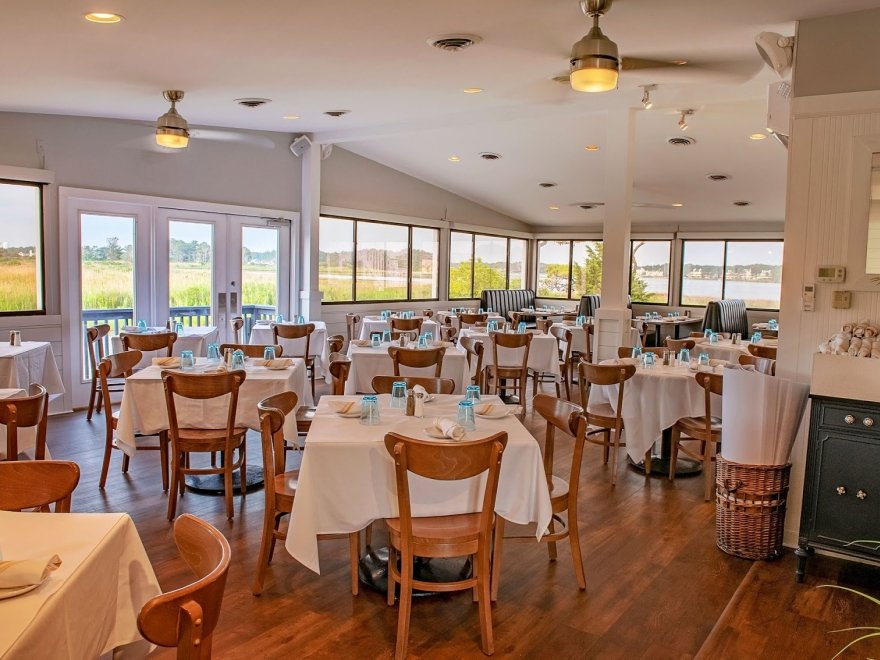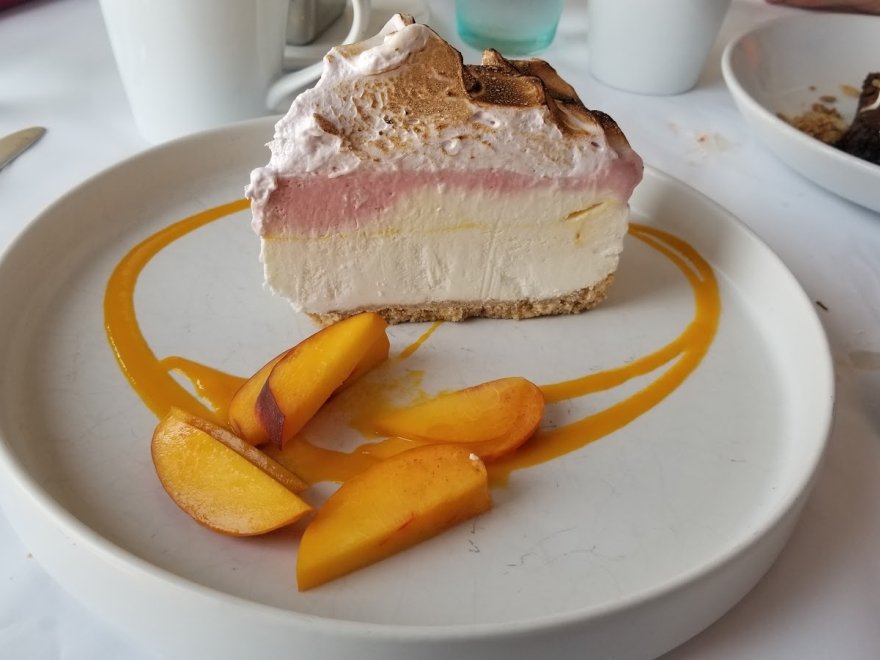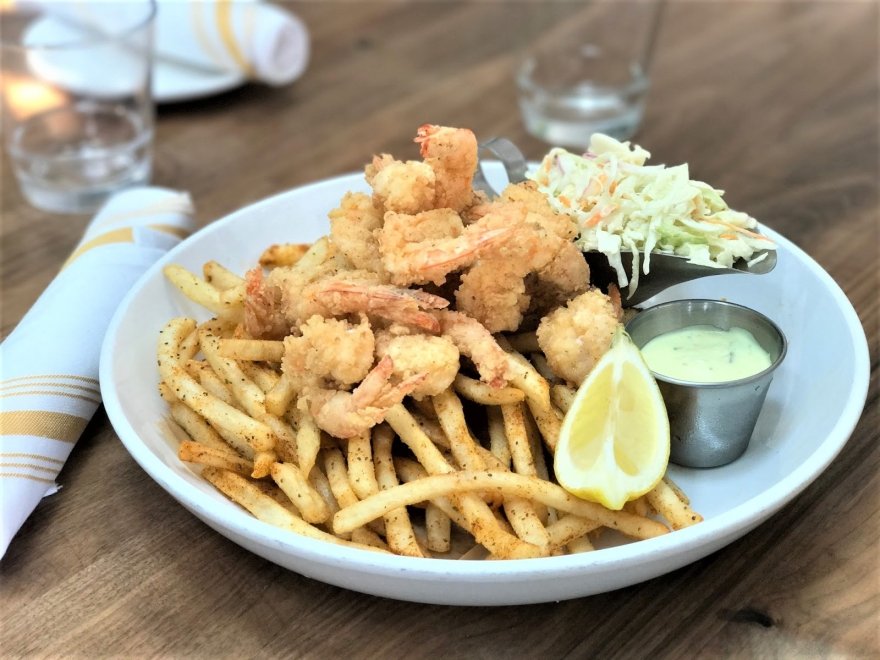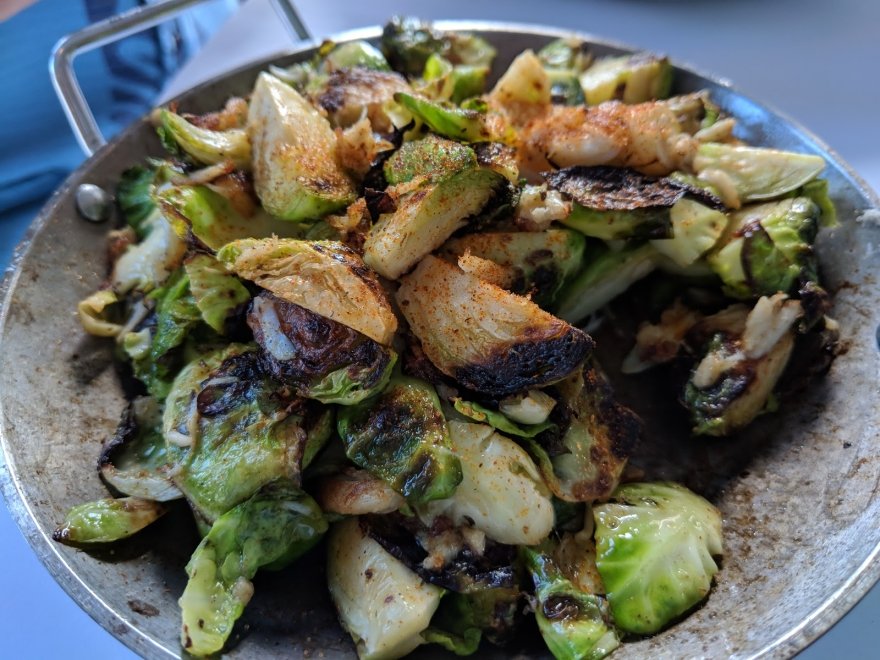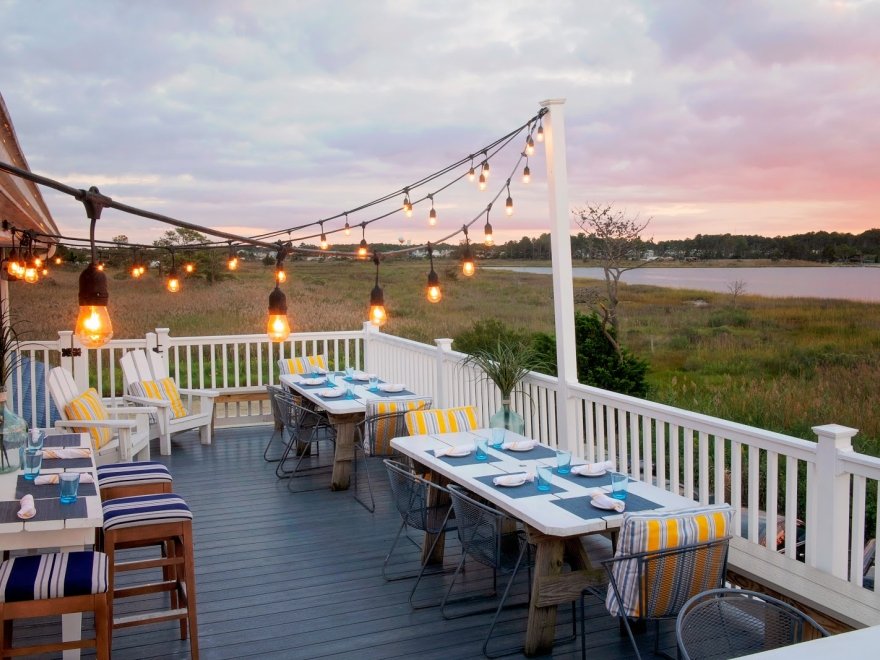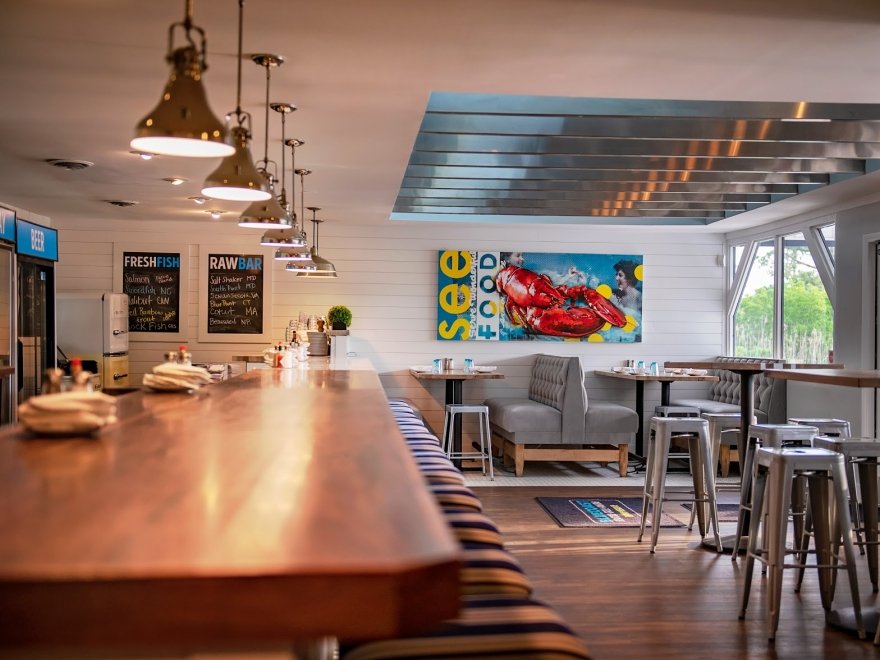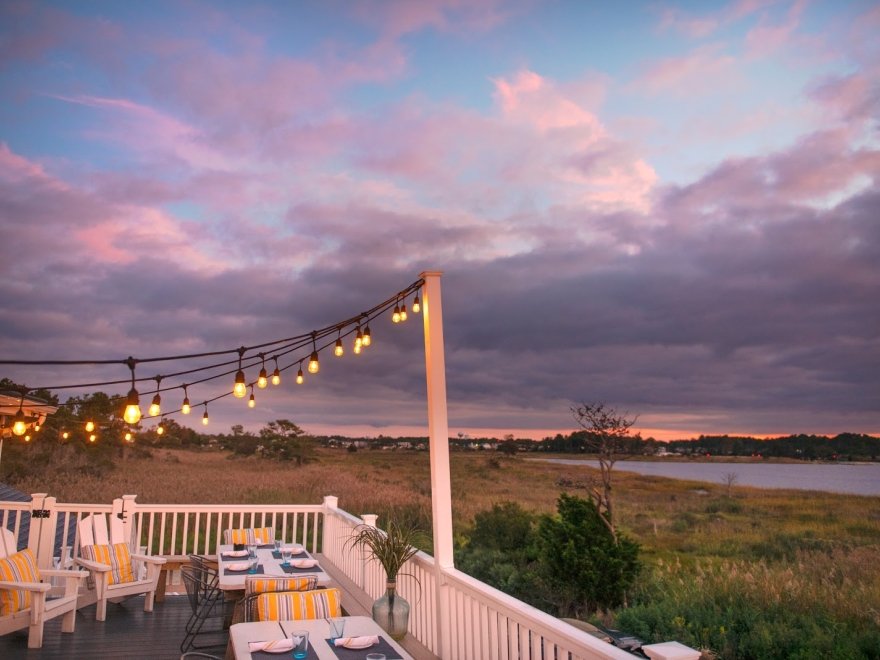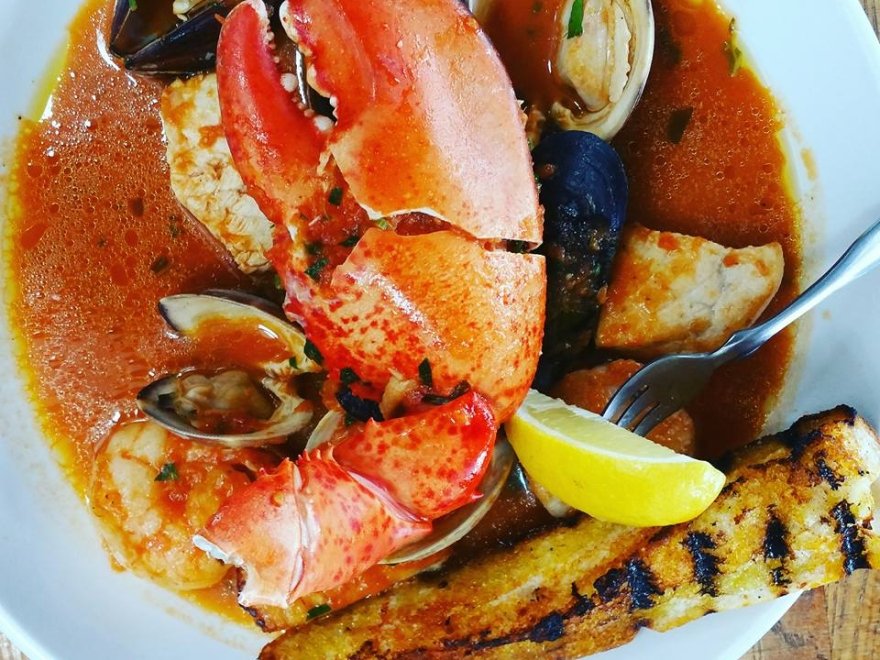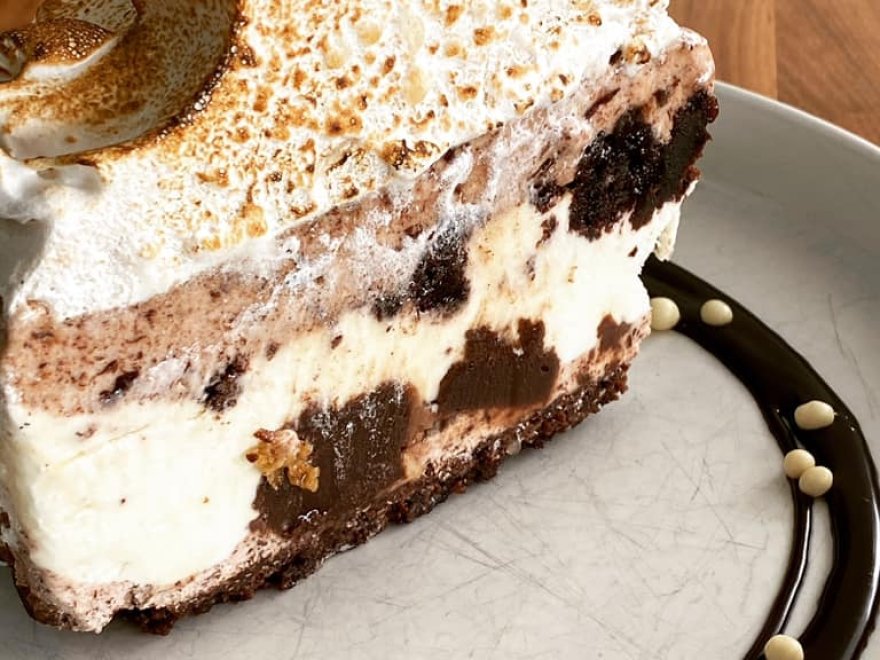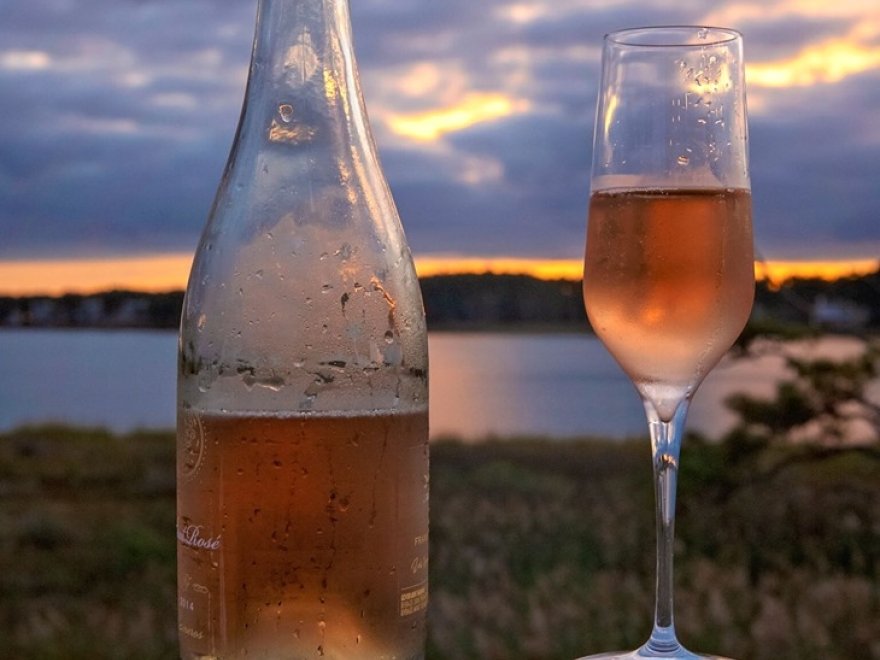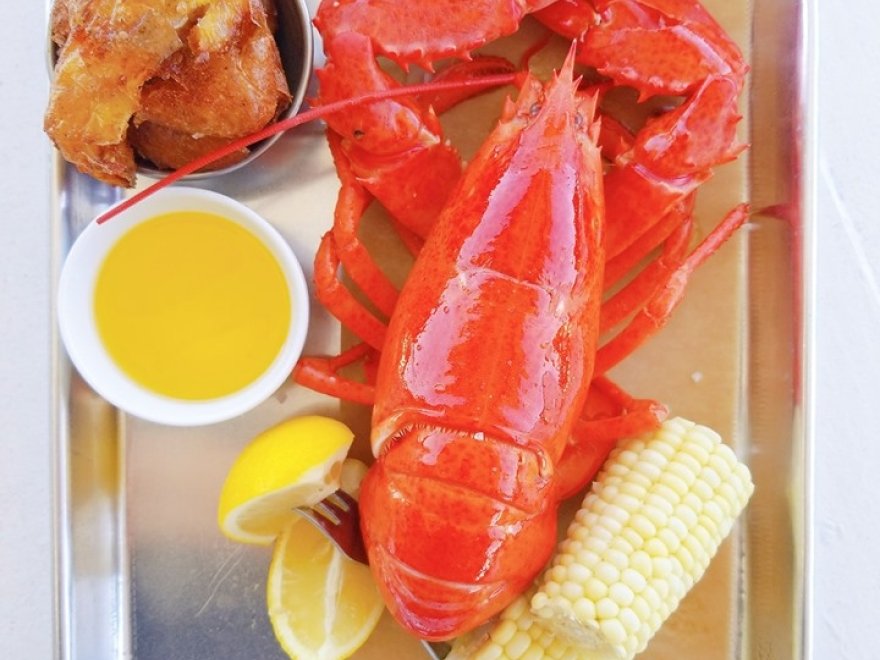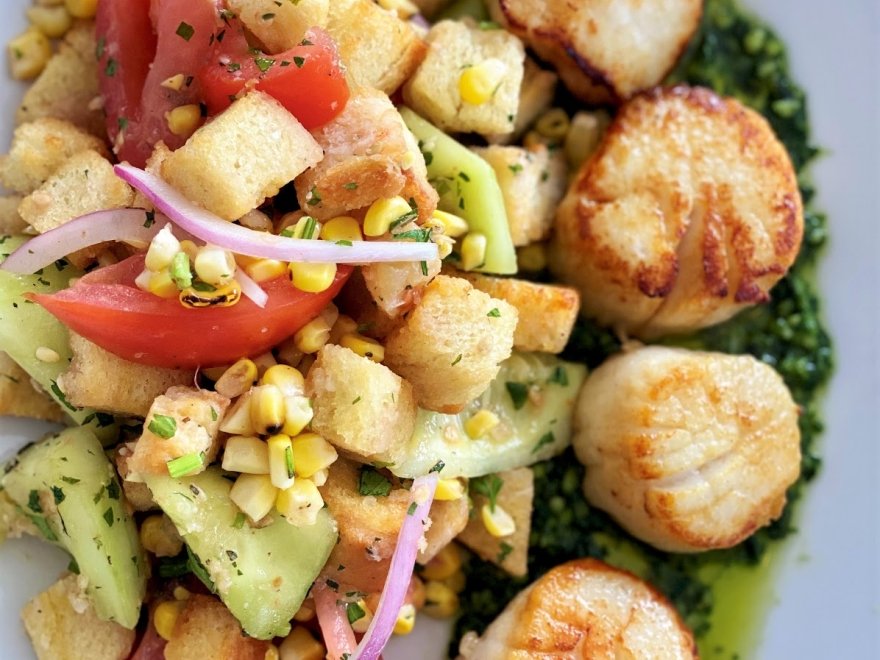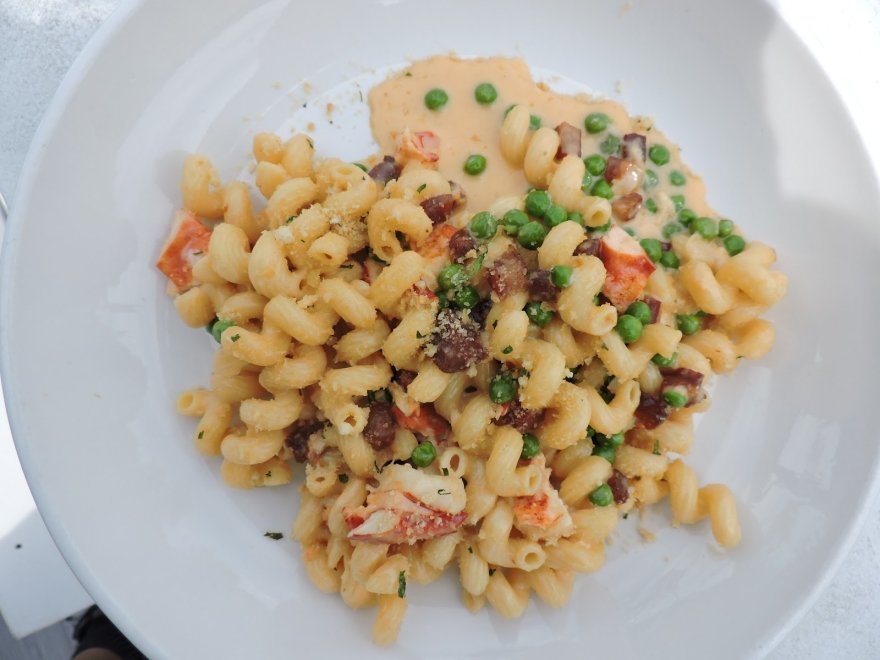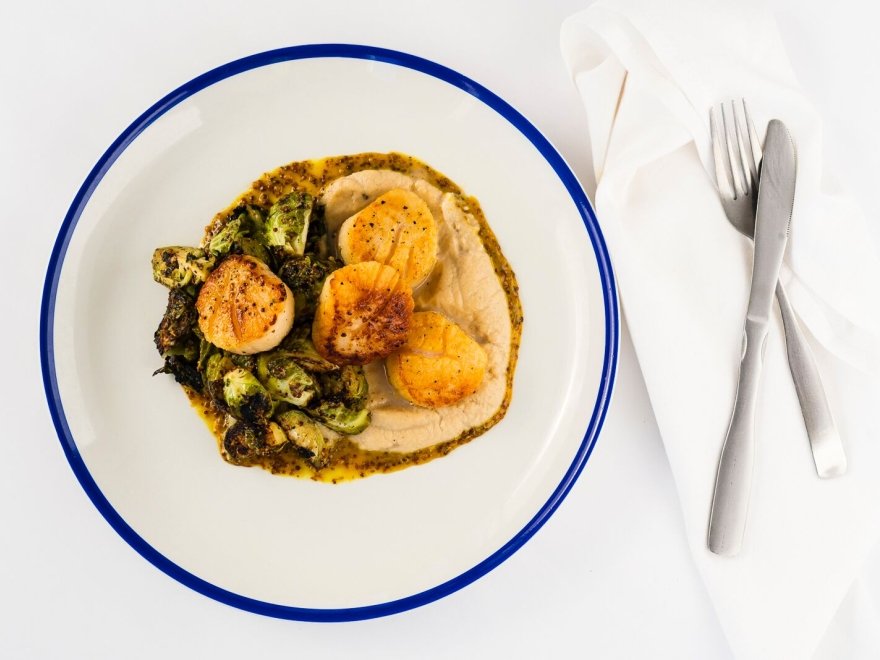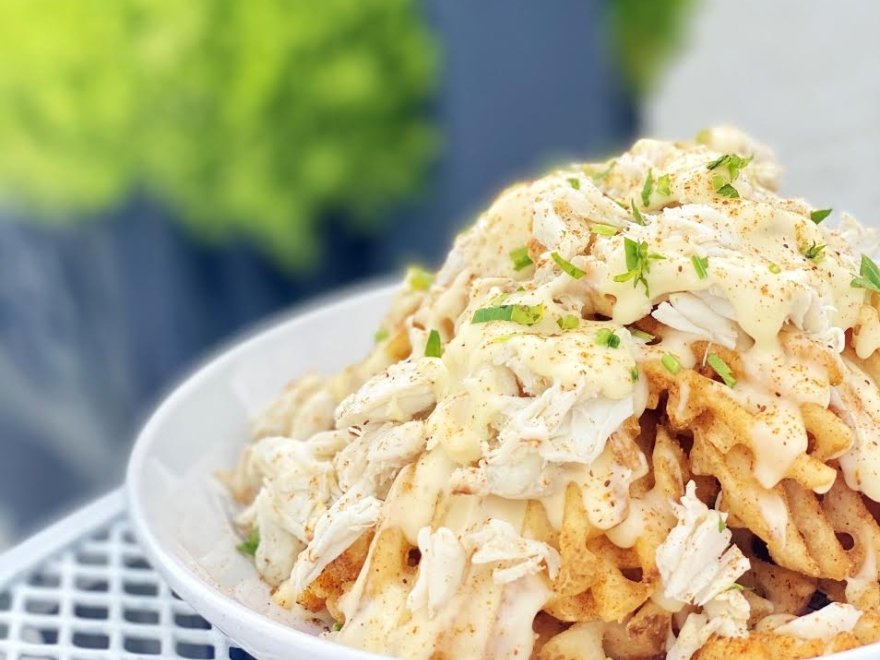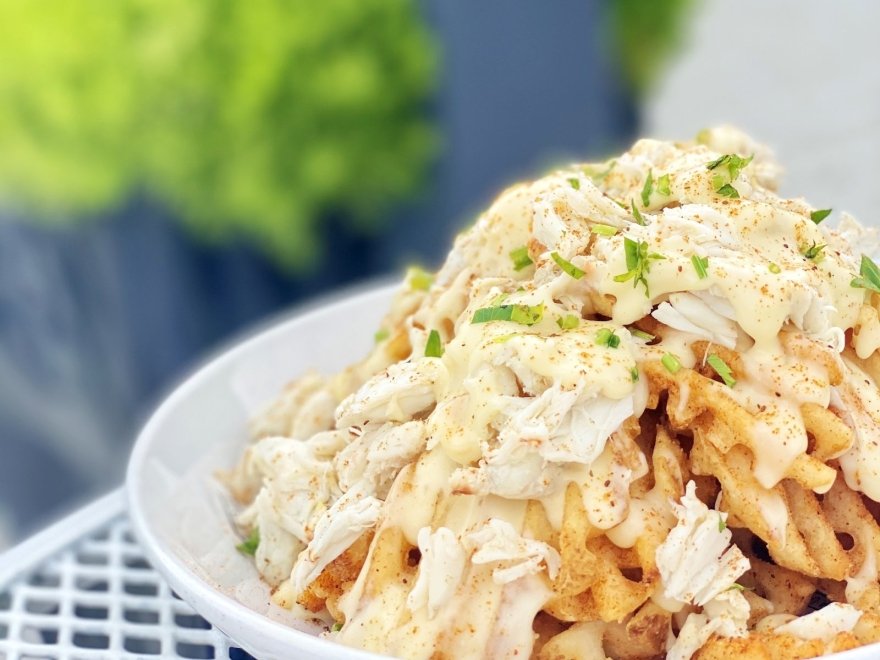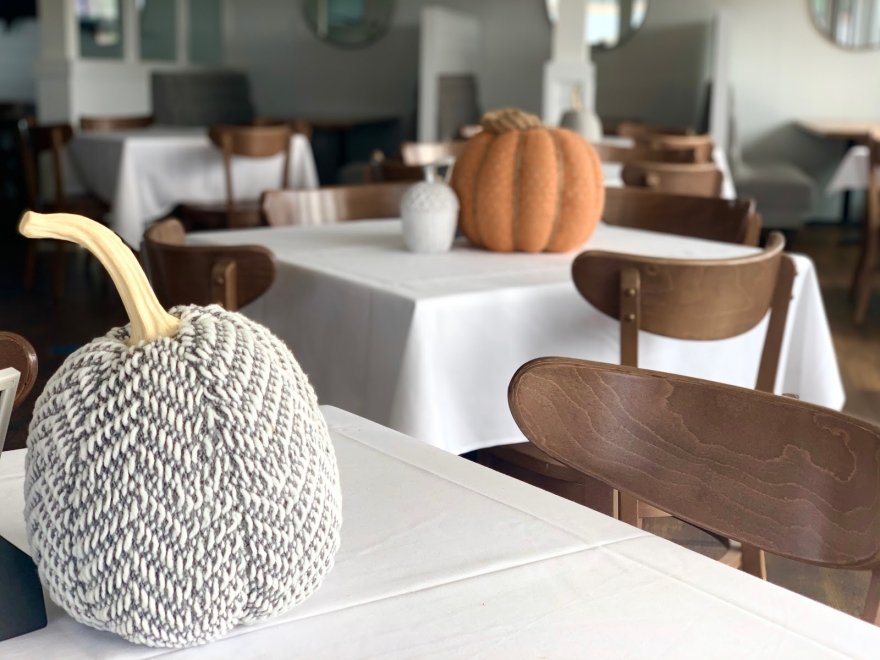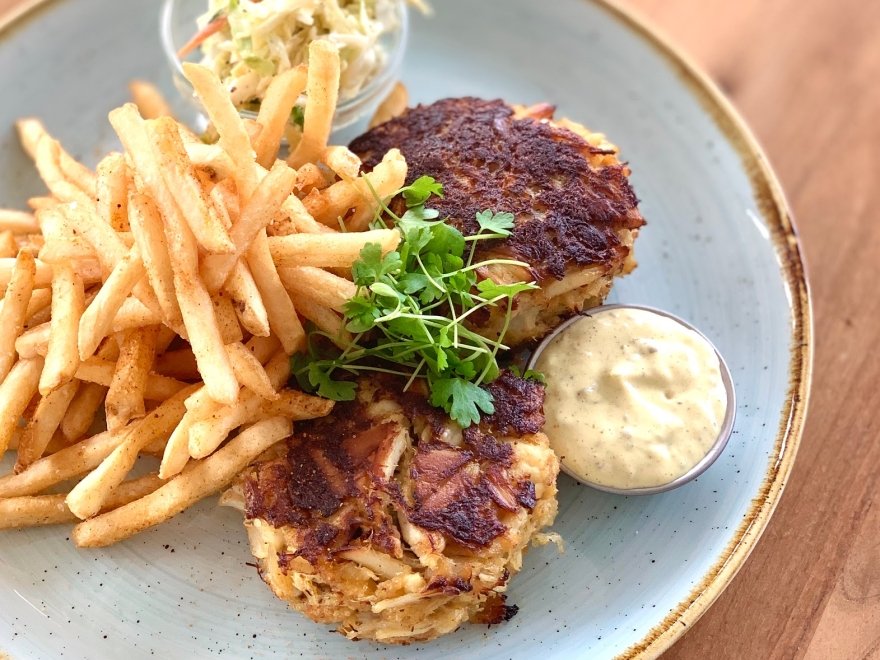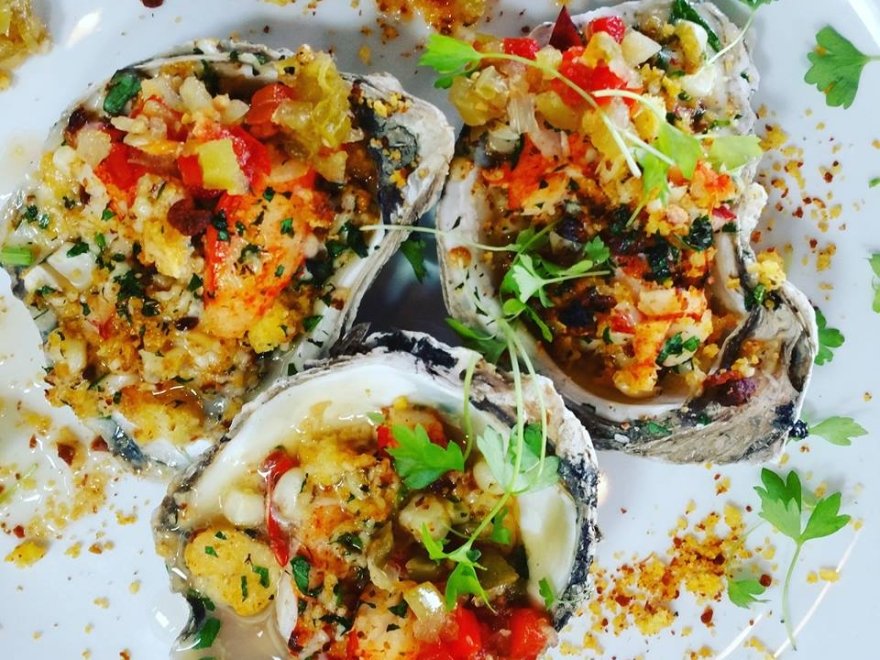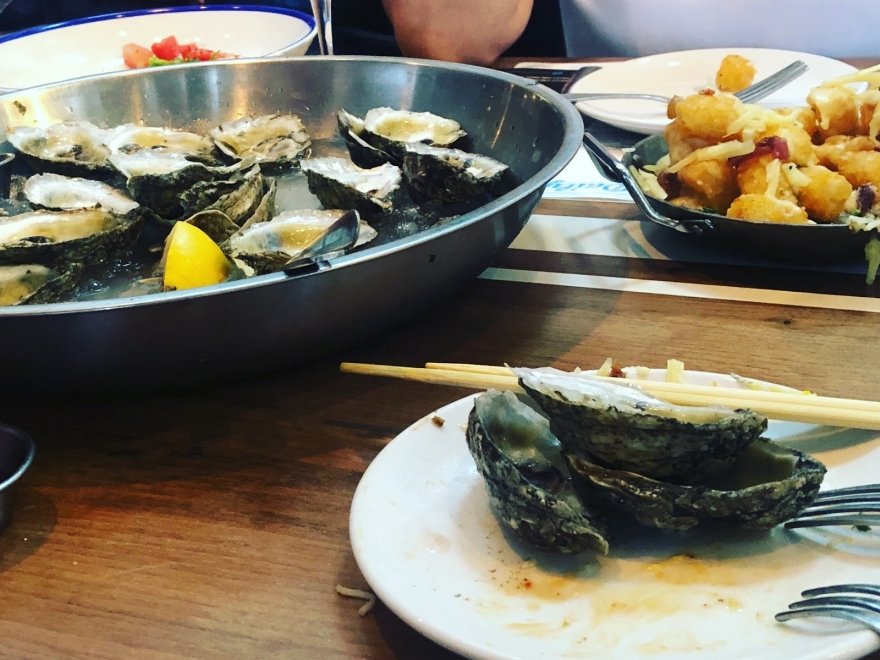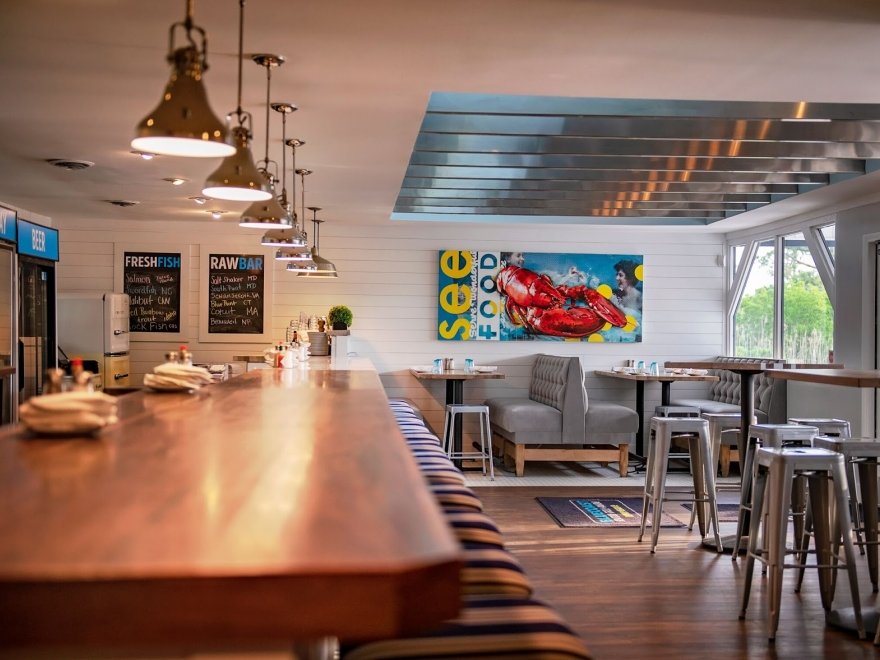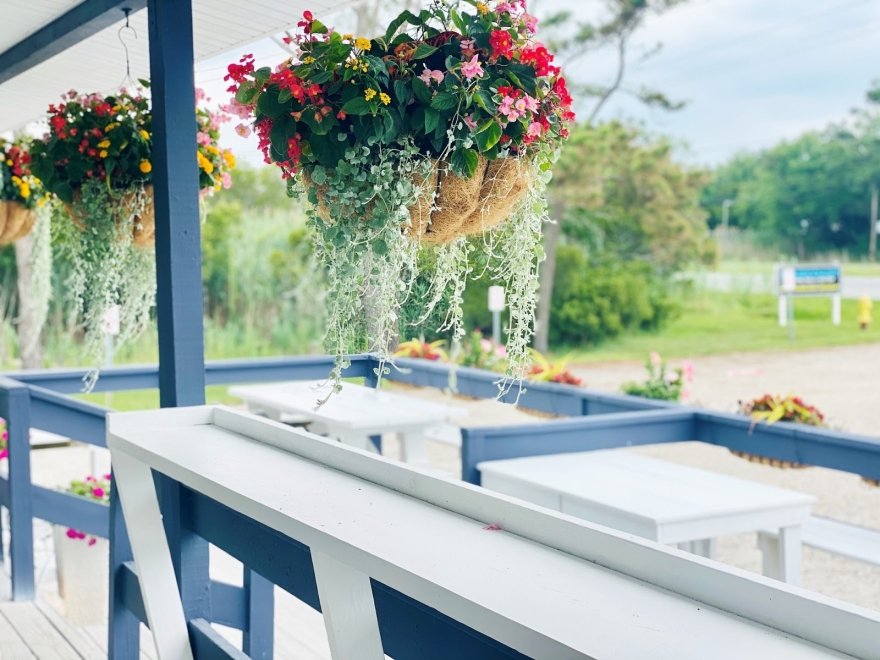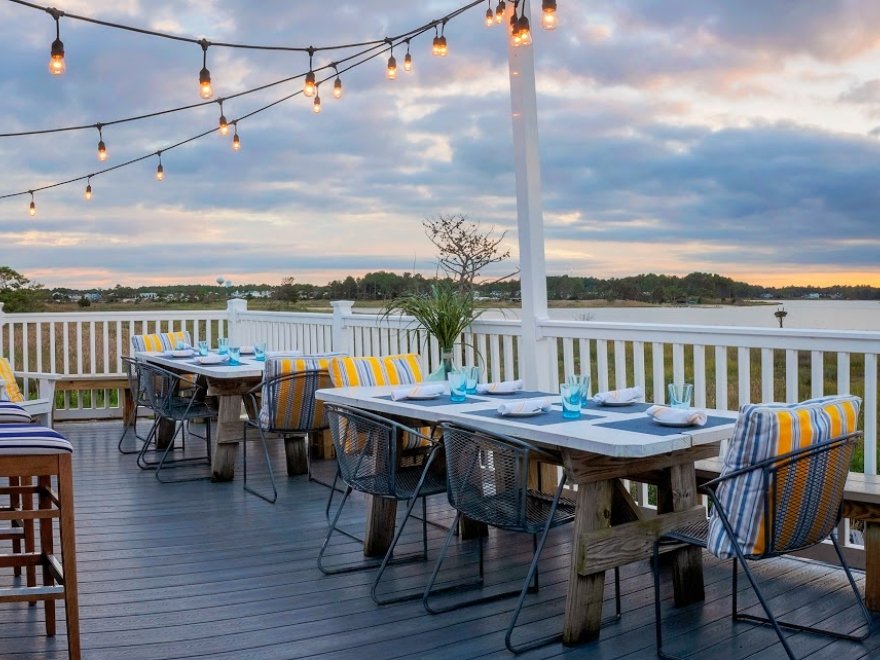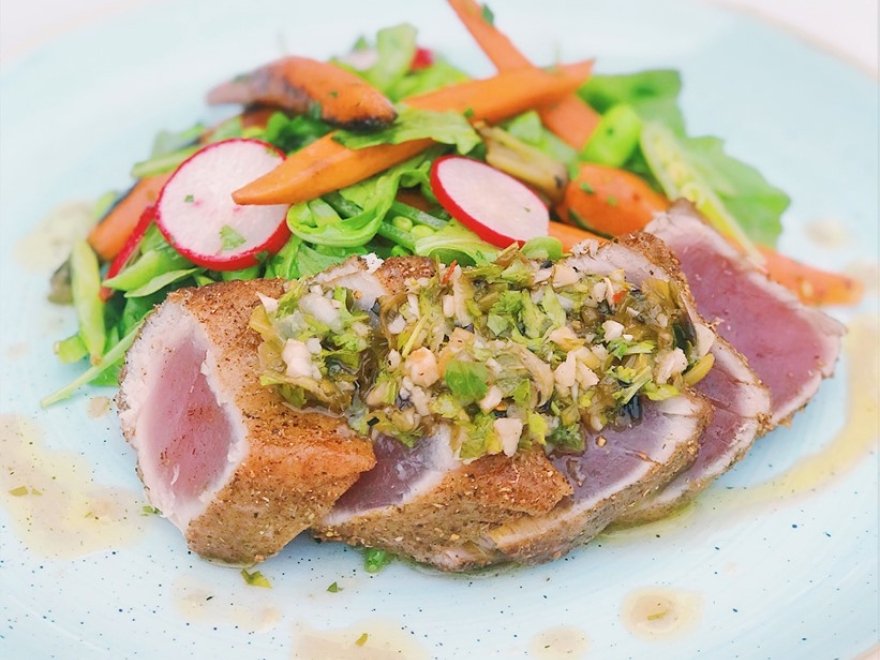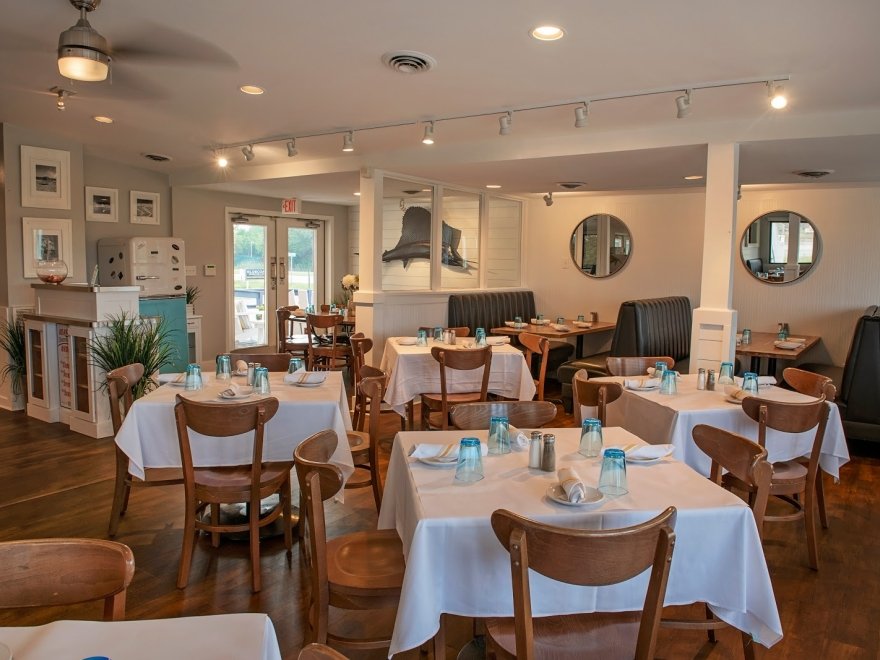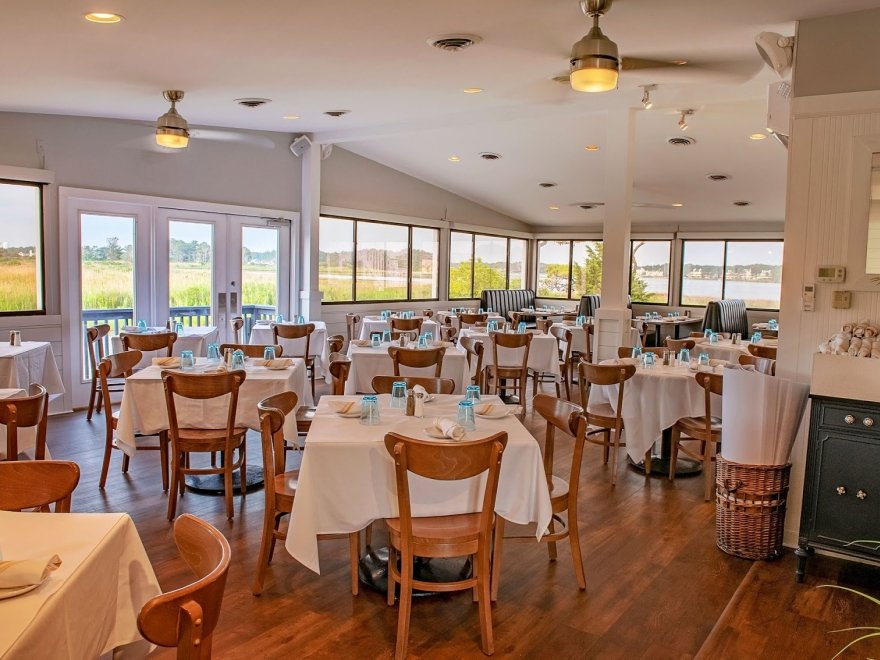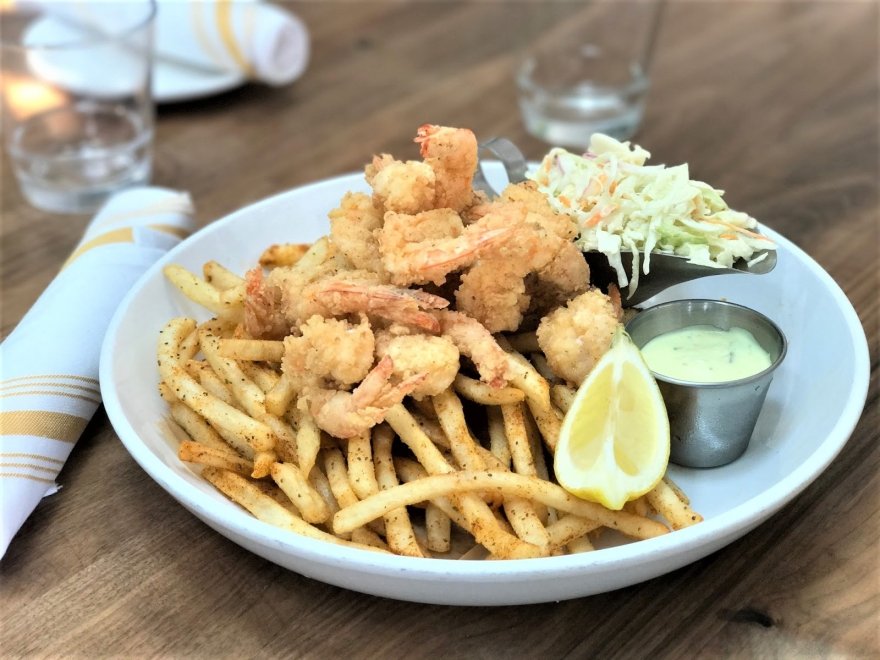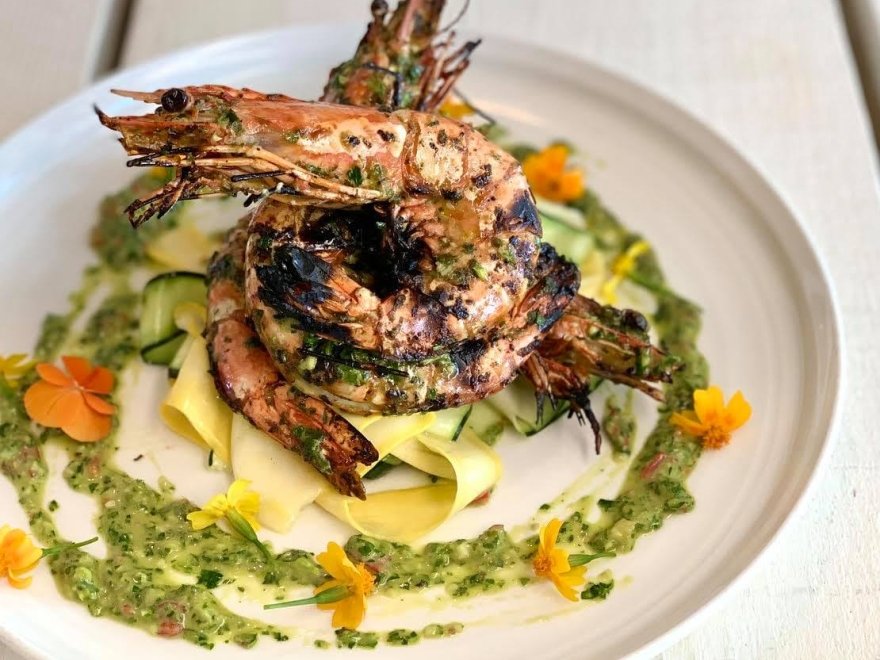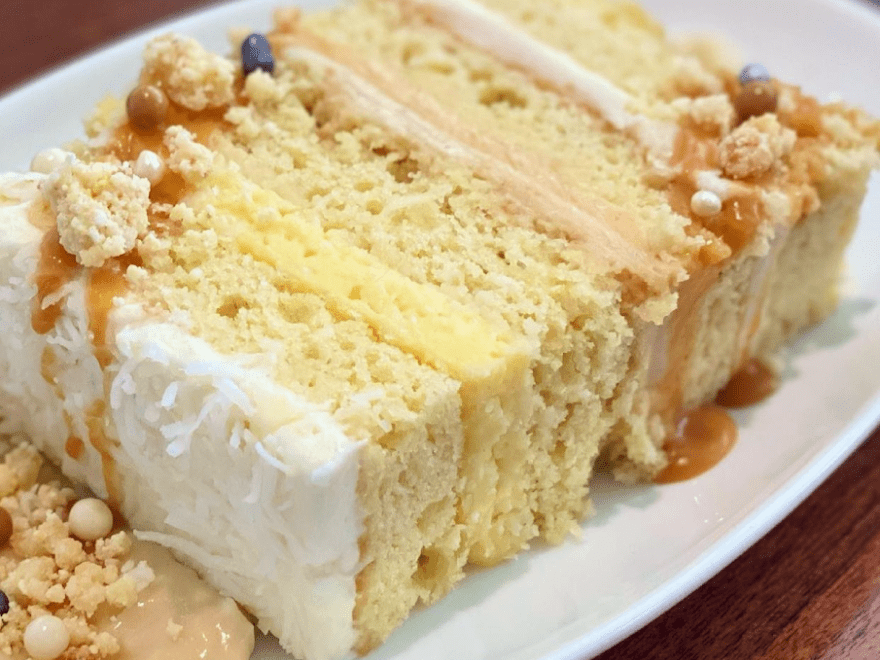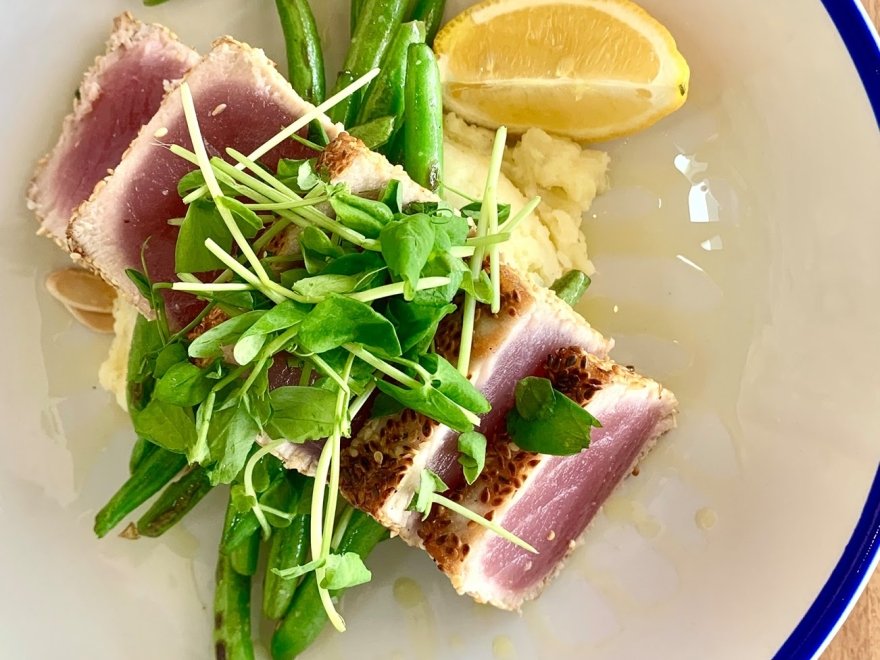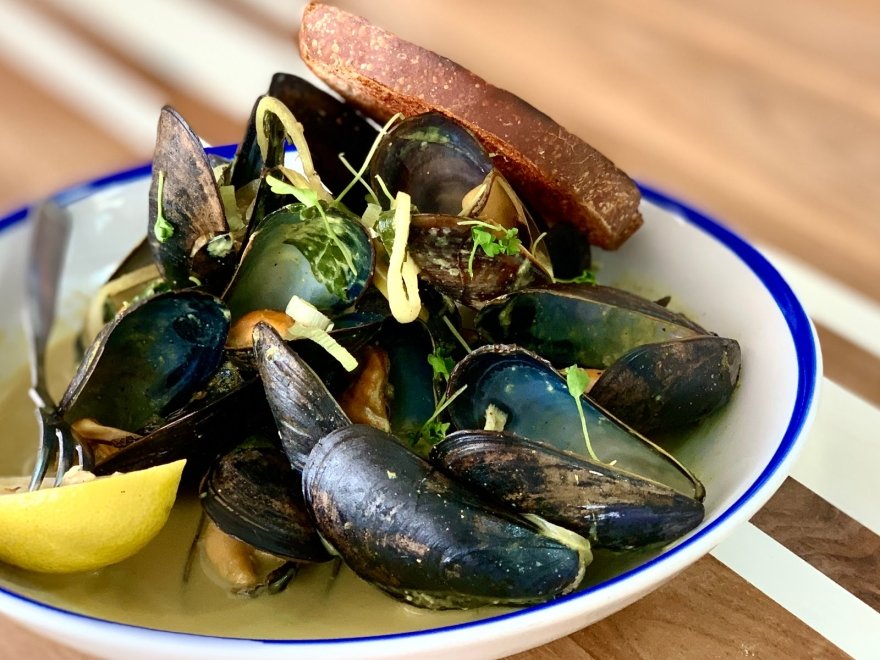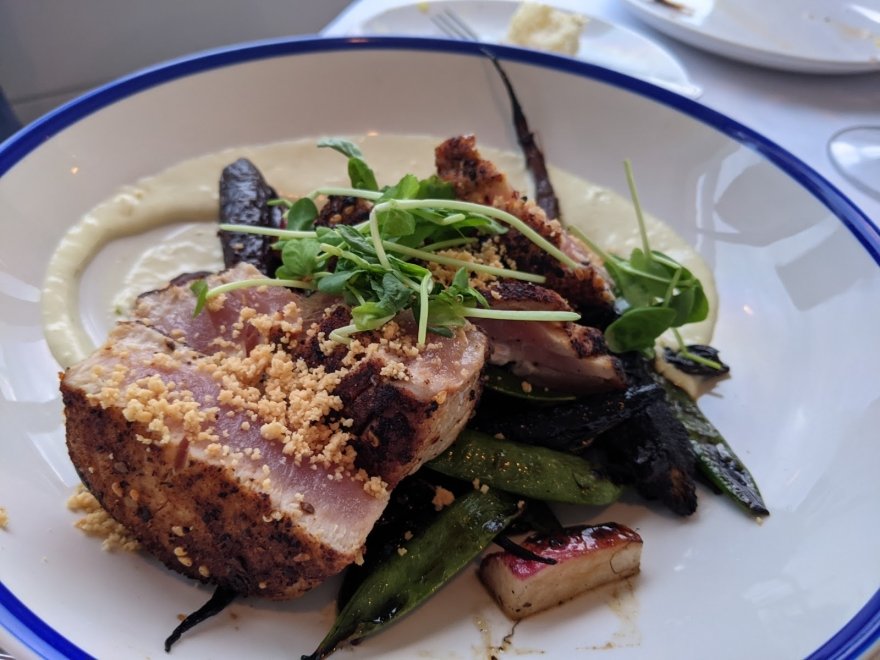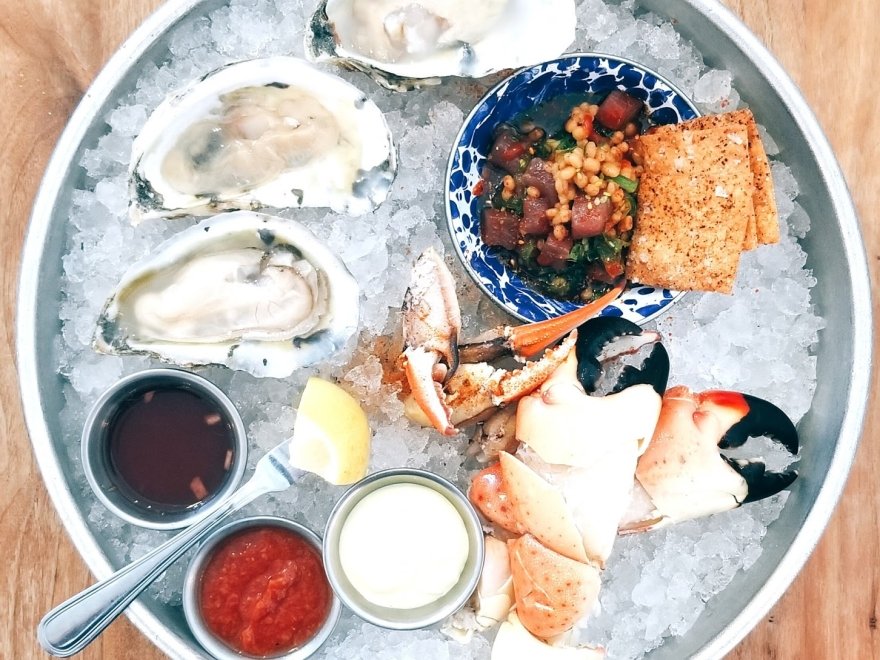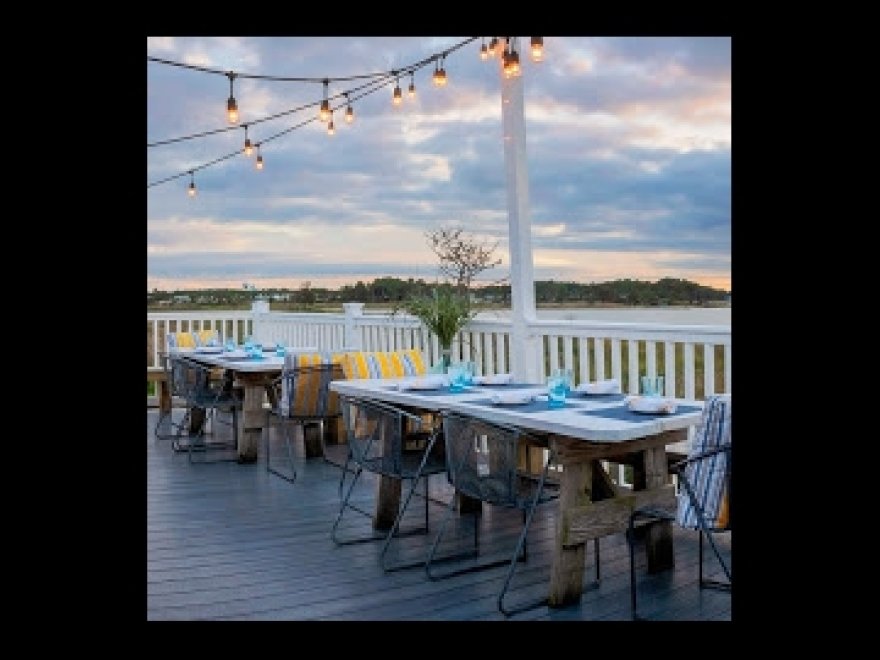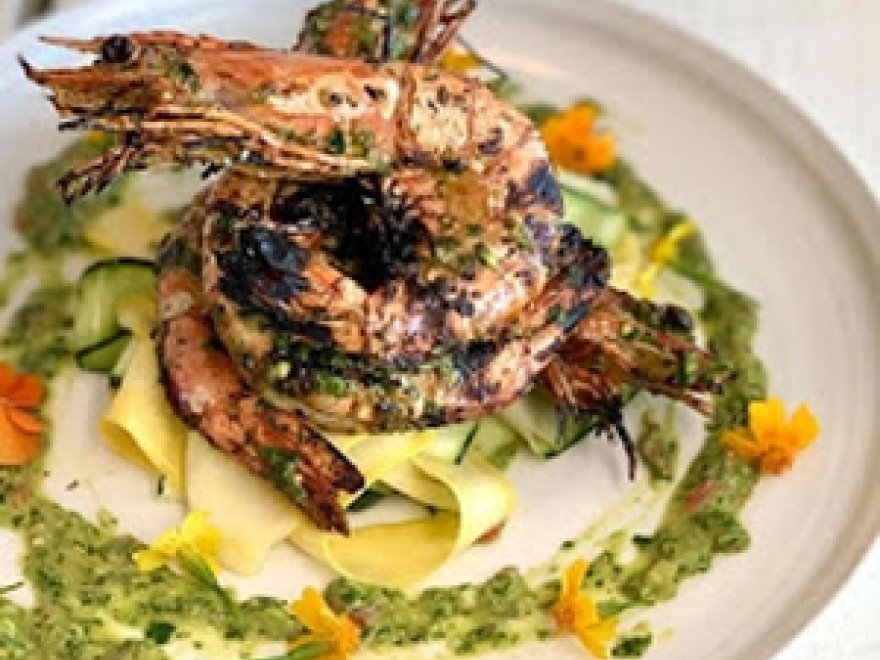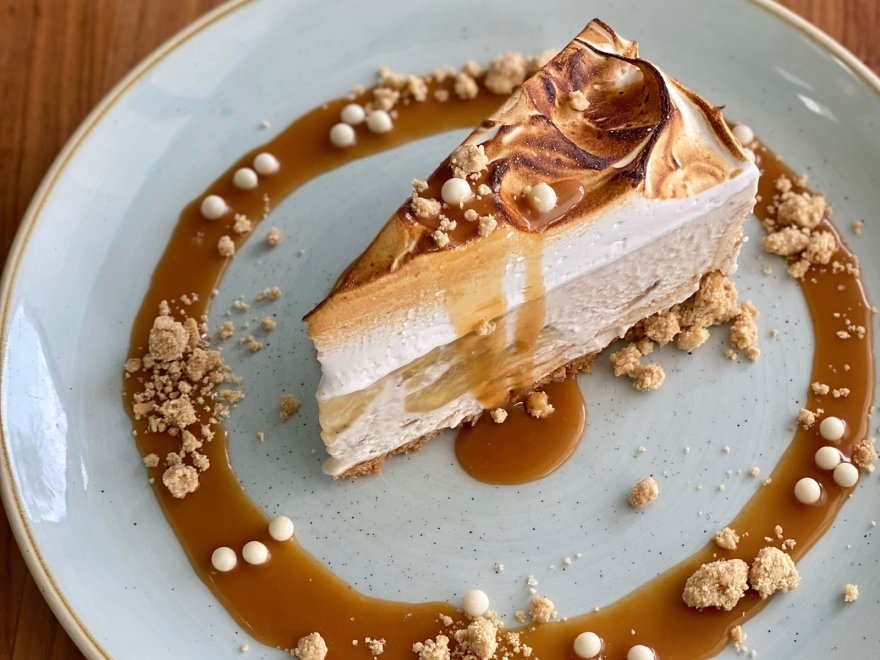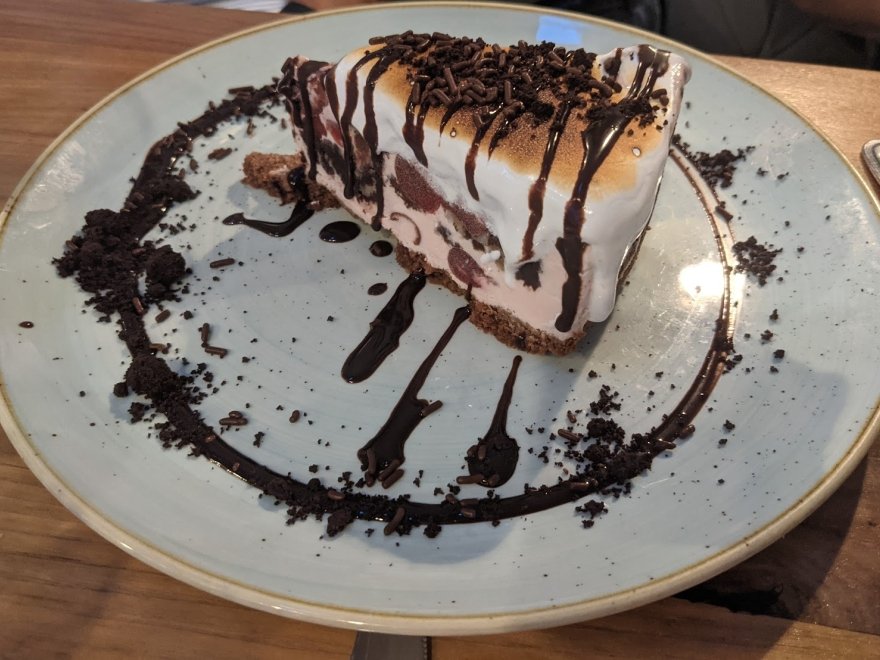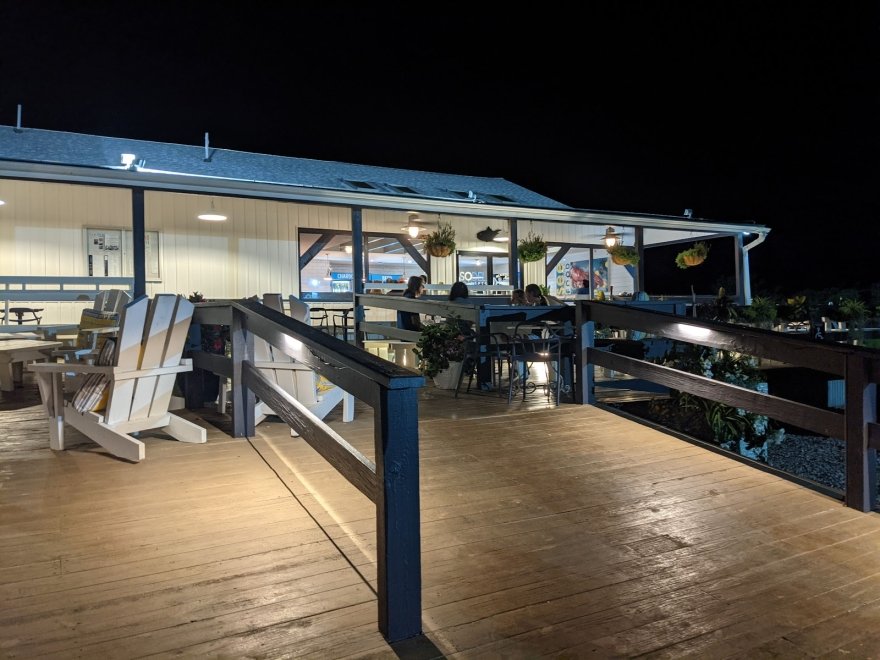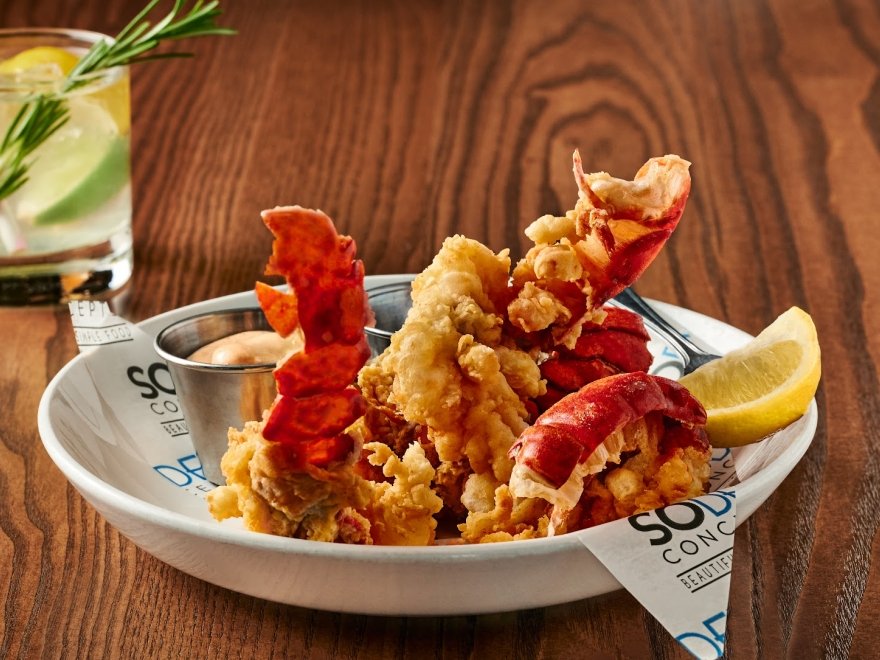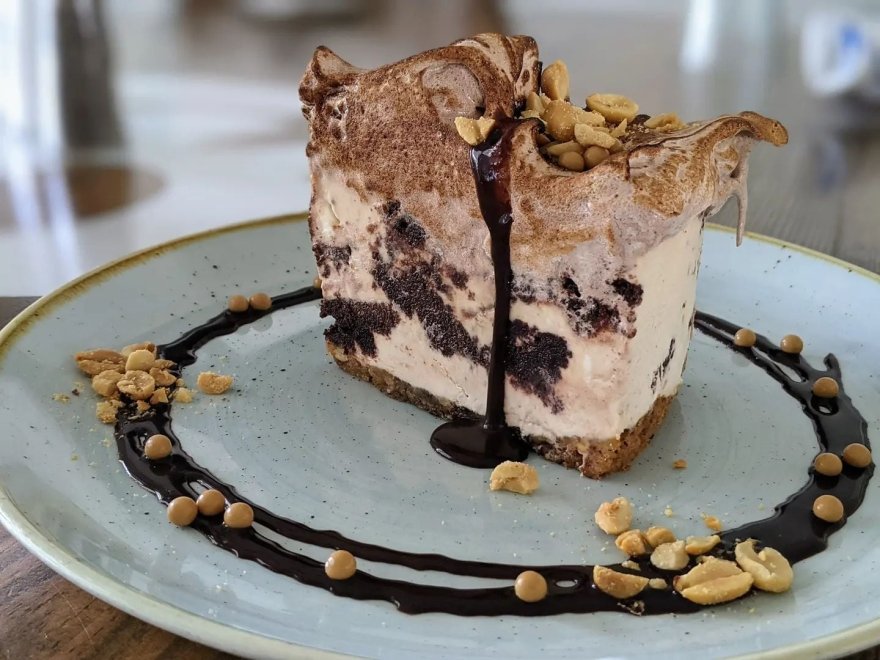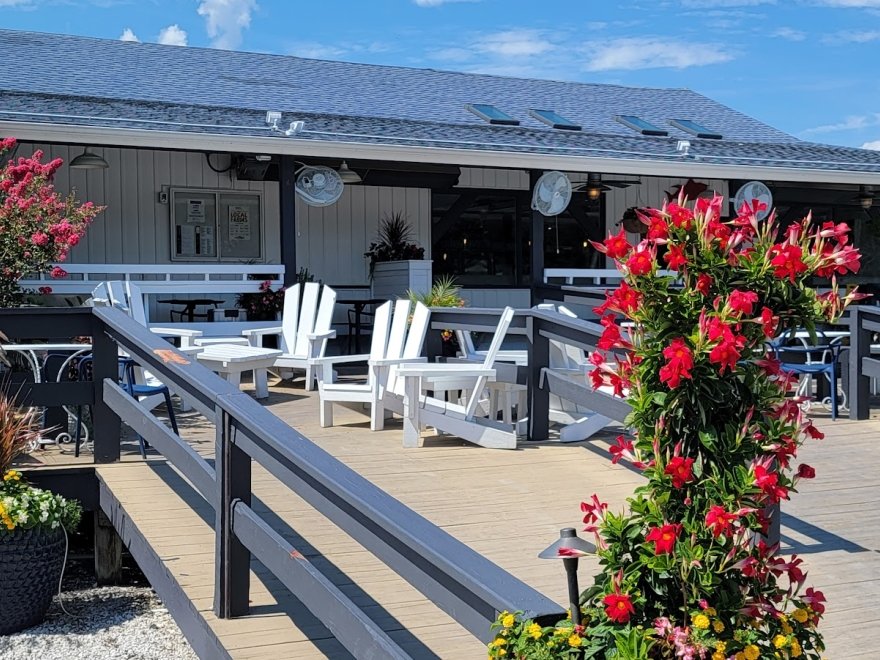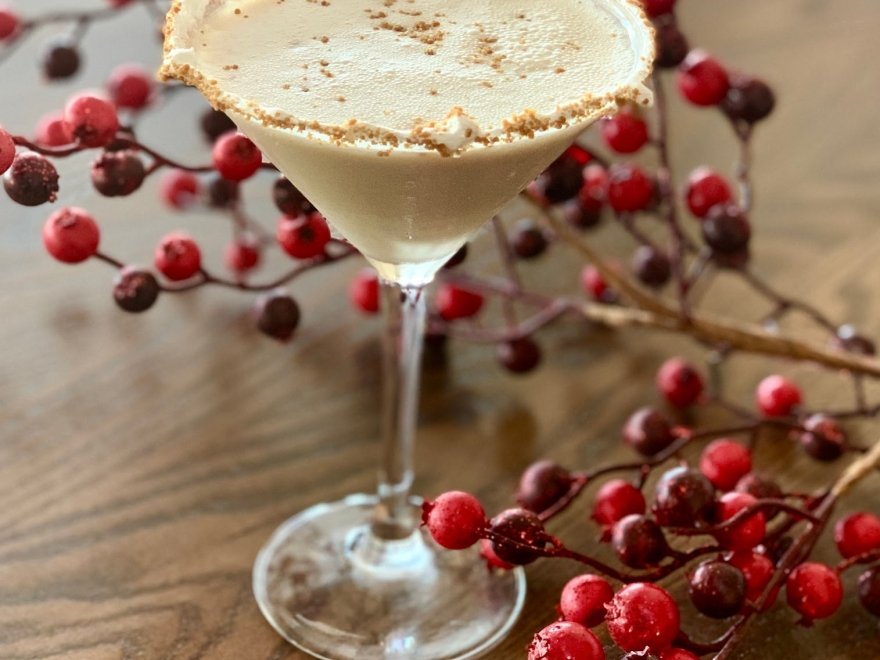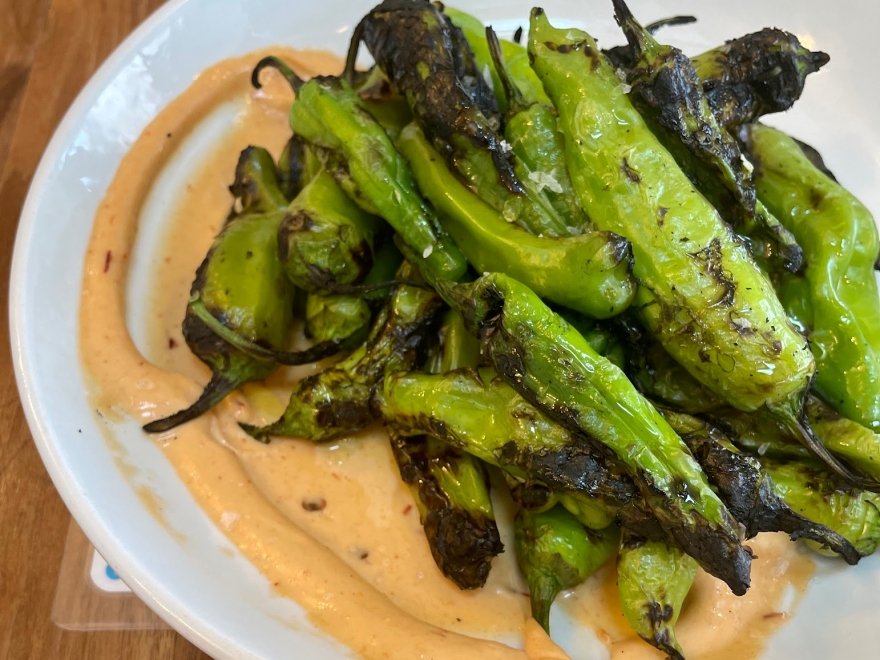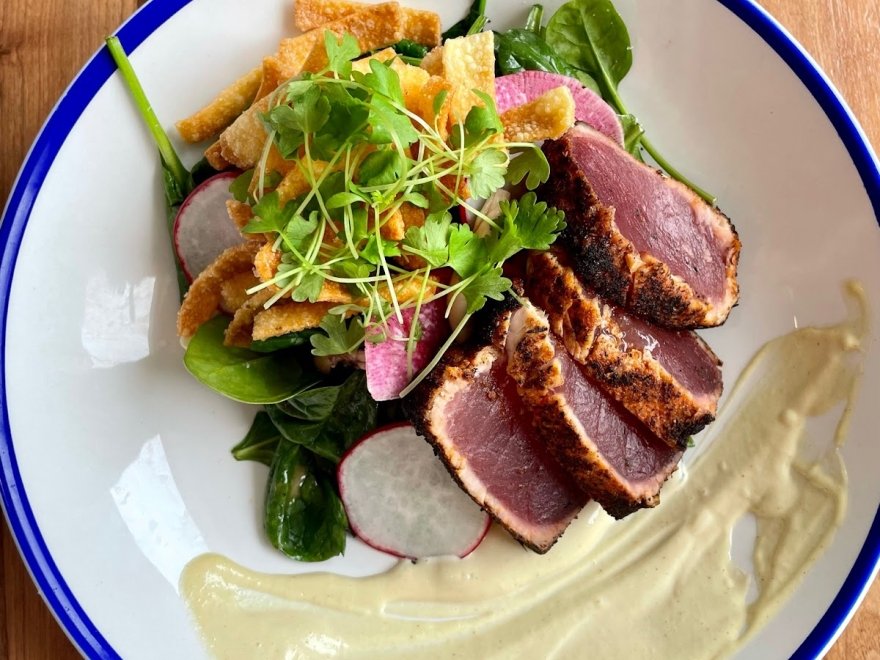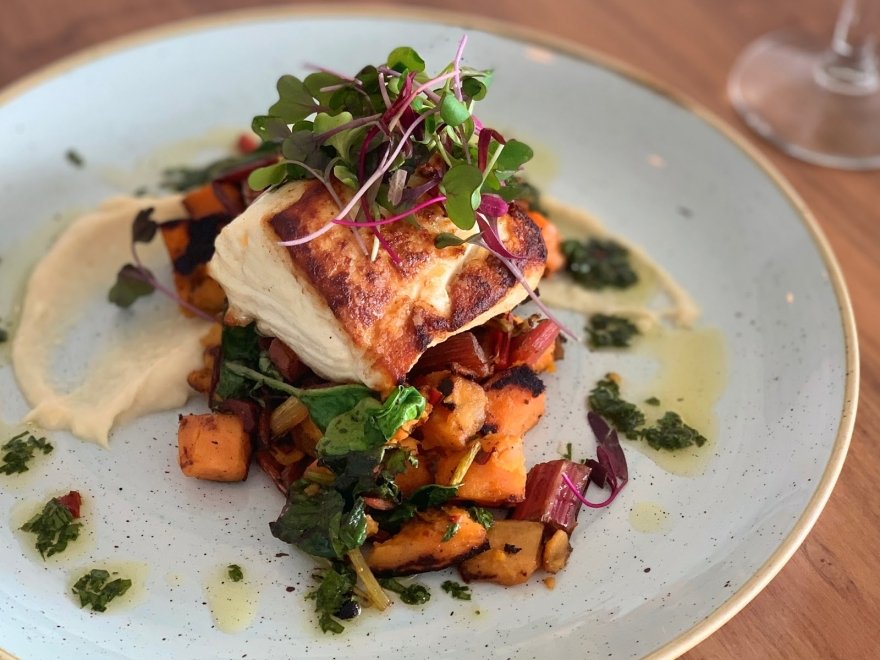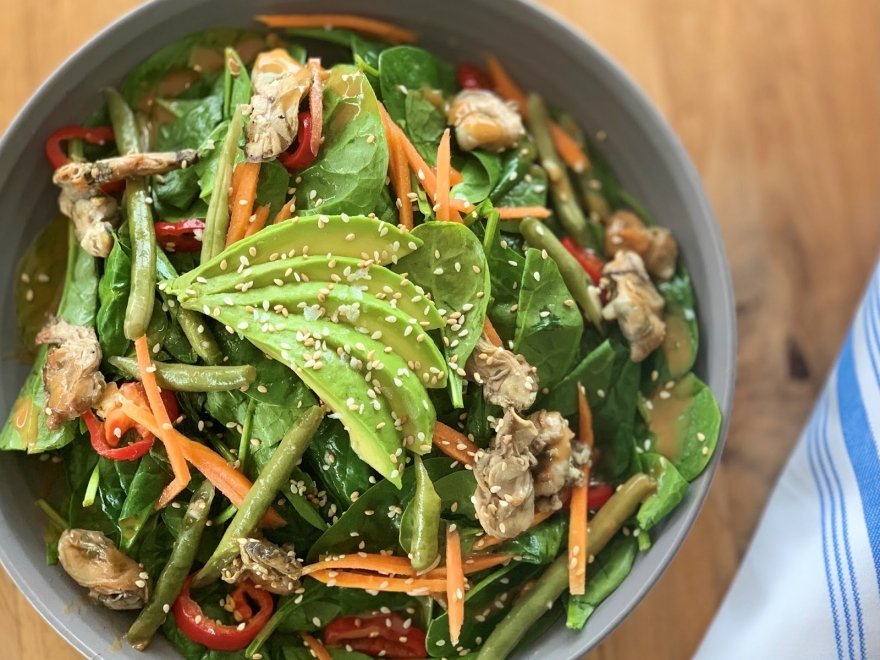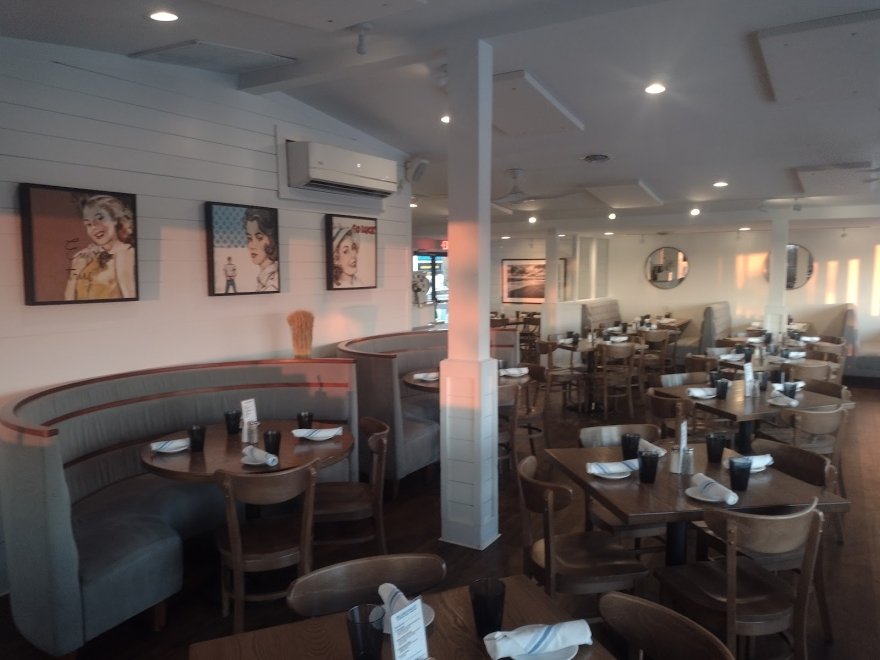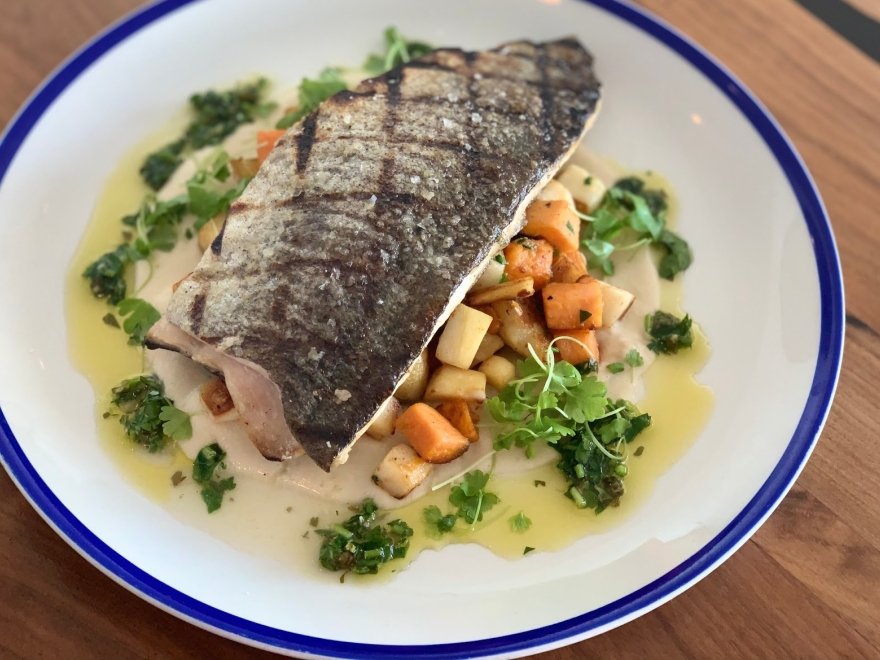 Bluecoast Seafood Grill and Raw Bar
0 miles
Opens at 4:00 pm
Hours 4:00 pm - 10:00 pm
Sunday

4:00 pm - 10:00 pm

Monday

4:00 pm - 10:00 pm

Tuesday

4:00 pm - 10:00 pm

Wednesday

4:00 pm - 10:00 pm

Thursday

4:00 pm - 10:00 pm

Friday

4:00 pm - 10:00 pm

Saturday

4:00 pm - 10:00 pm
Bluecoast Seafood Grill has been widely regarded as one of the best seafood restaurants on the East Coast since its opening in 2001.  Having received positive press quickly, including a four-star rating by the Delaware News Journal, several favorable reviews from the Washington Post, and earning a spot as one of the "Top 10 Destination Restaurants" in the US by Attaché Magazine, created an immediate buzz that has been maintained by the restaurant's high level of product and service.
From locally-caught fish, to sweet, buttery crab and lobster, Bluecoast serves fresh and simple seafood with big city quality. Enjoy a cocktail, handcrafted by our expert staff, at our spacious bar or select a bottle of wine from an expansive wine menu to compliment your meal.
Our knowledgeable staff will ensure a superior dining experience for you and your family with courteous, efficient service each and every visit. 
Located in North Bethany just moments from downtown Bethany Beach and adjacent seaside communities, Bluecoast boasts vivid East Coast sunsets over natural water views, reflective of the colors and flavors of its award-winning dishes.
Plan your visit to Bluecoast Seafood Grill and revel in an exceptional culinary experience that withstands the hype.
Recent Reviews
Bluecoast Seafood Grill and Raw Bar
Marta Dybowski : 5 on 8/5/2023 10:28 pm
I cannot stress how good this restaurant is. It is easily one of the top spots in Sussex County, if not one of the top spots in the State of Delaware. Always fresh, the seafood is amazing. Service is top notch. They work as a team to make sure you are taken care of. The main dining hall can get noisy, but outside (both front and back decks) are wonderful during the summer and fall. Highly recommend the blackened tuna.
Marta Dybowski
1691274526
Bluecoast Seafood Grill and Raw Bar
B Myers : 5 on 6/13/2023 8:42 pm
What an amazing food experience 🤤

This place has exceeded my expectations across the board. A fine drinking Brunello, outstanding seafood, and wonderful vegetarian options.

The calamari melts in your mouth with a perfect cook time and nicely seasoned breading that's very crispy, but not overdone.

Three kinds of squash accompanied my fish, all the vegetables were not overcooked or undercooked so they still had perfectly textured skin and flesh.

If you're seeking a great meal that has many varieties of seafood, look no further.

This place is spot on; a relaxing environment and tons of options that'll tickle any fancy, you won't be disappointed.
B Myers
1686688979
Bluecoast Seafood Grill and Raw Bar
Erin Maloney : 5 on 7/5/2023 3:29 pm
Our family group of 14 reserved the back deck overlooking the marsh, which was lovely (tho brutally sunny from 4-6 pm). Food and service were amazing! Especially for the holiday. Stars were the rockfish (bites & broiled), raw & baked oysters, seafood stew, scallops, crab cakes, hush puppies & devilled eggs!
Erin Maloney
1688570978
Bluecoast Seafood Grill and Raw Bar