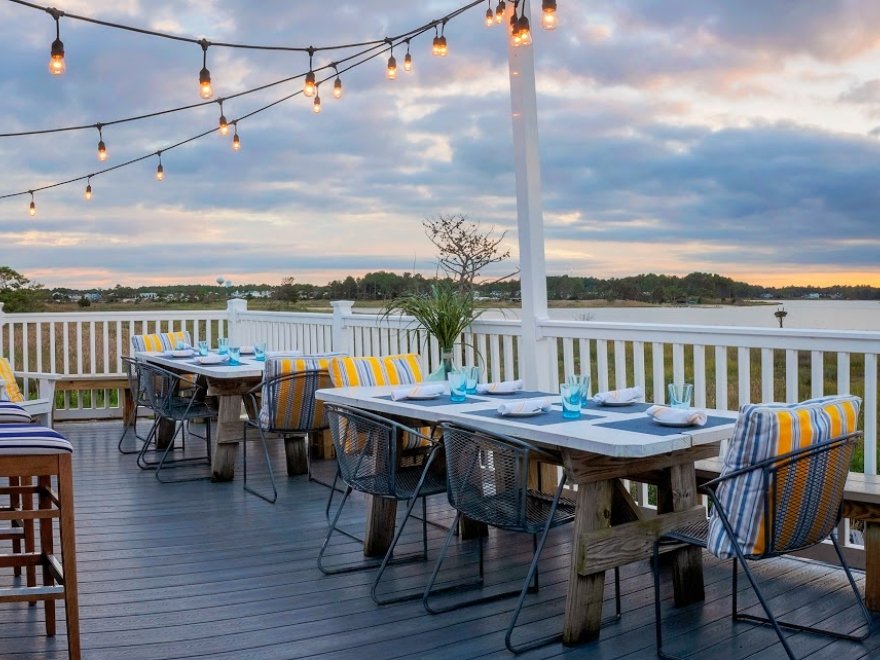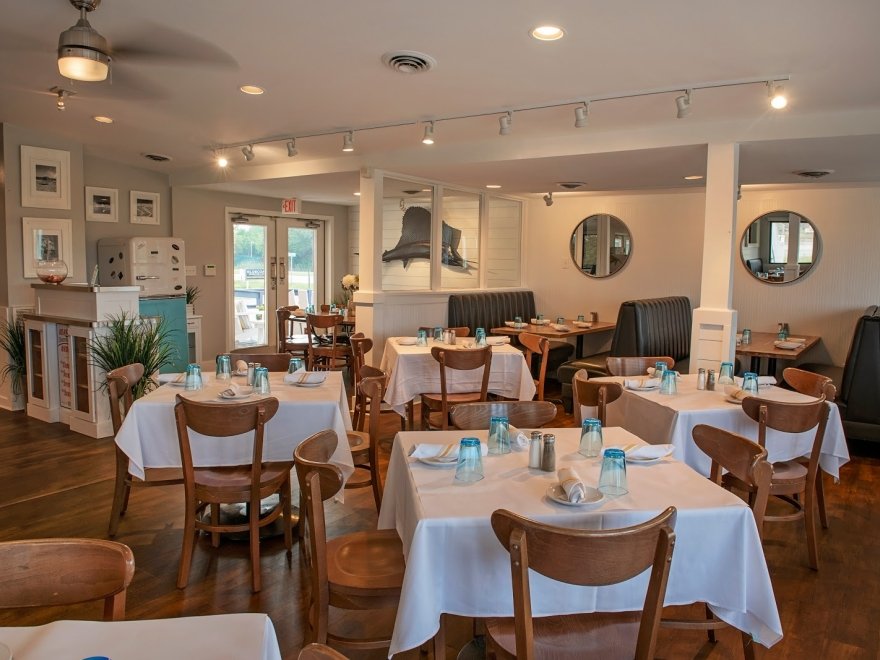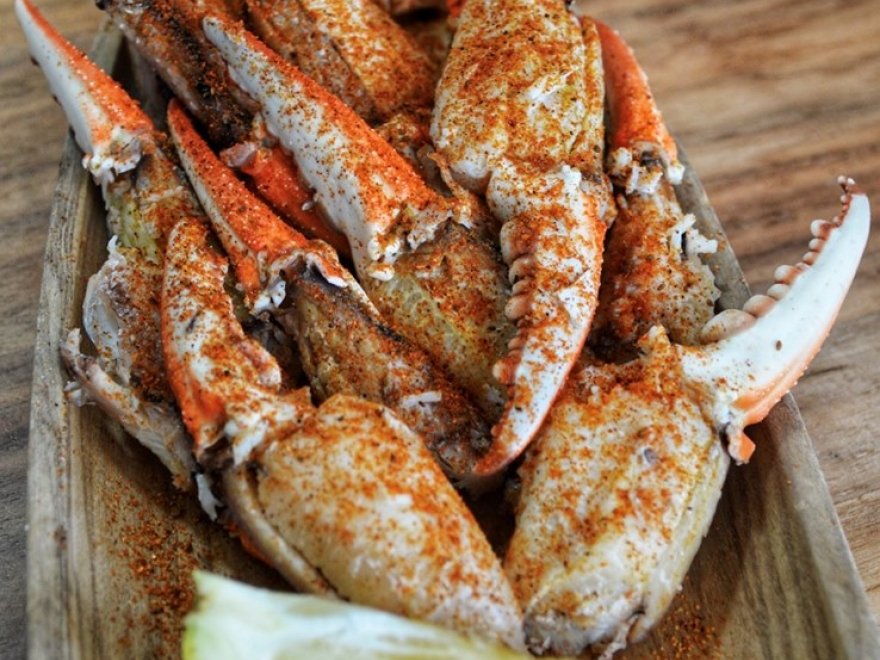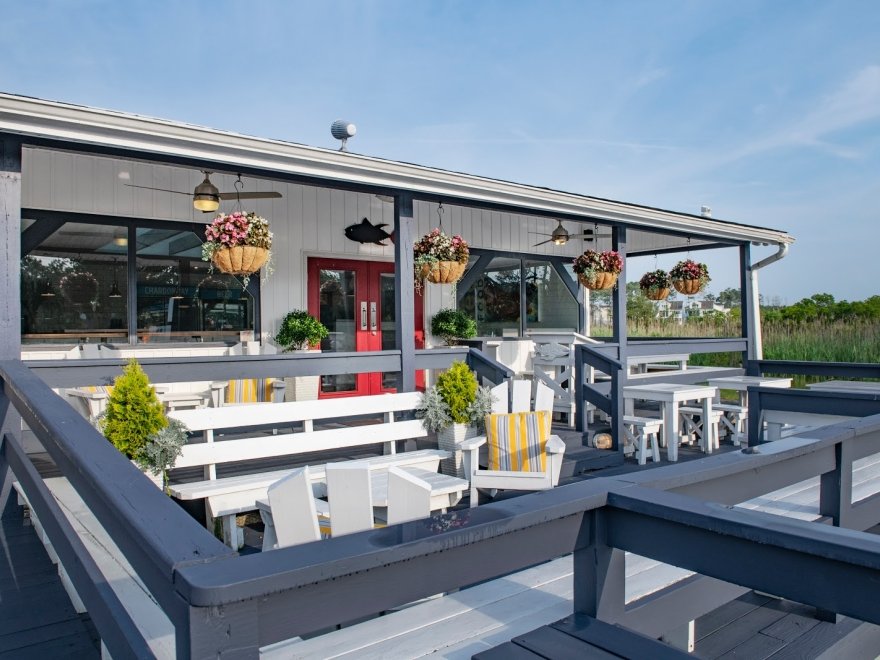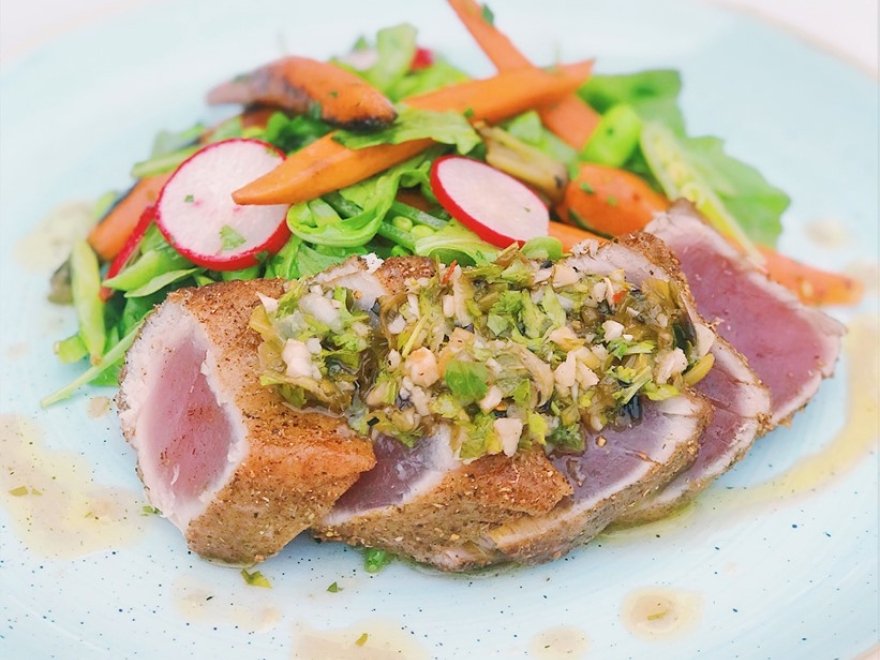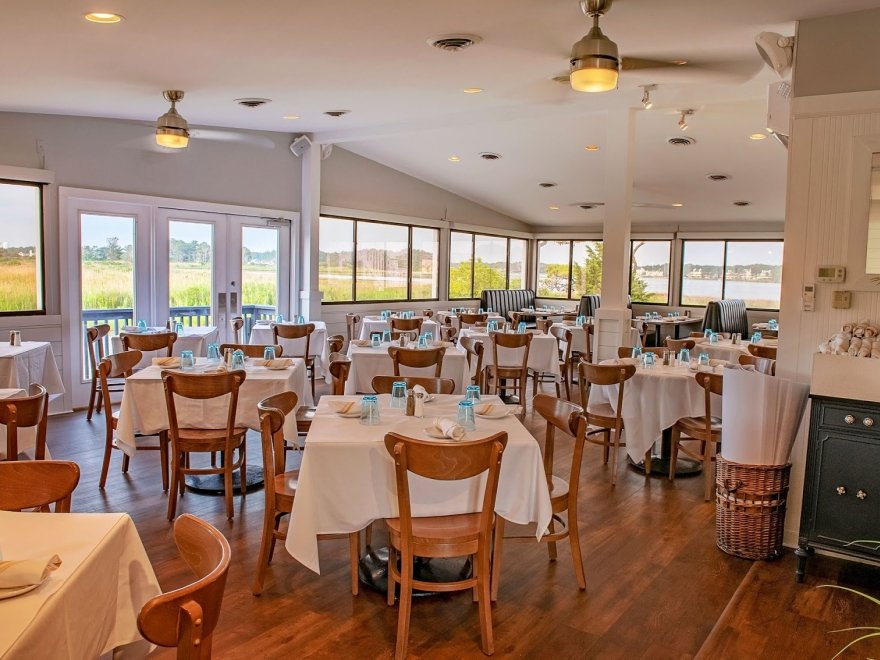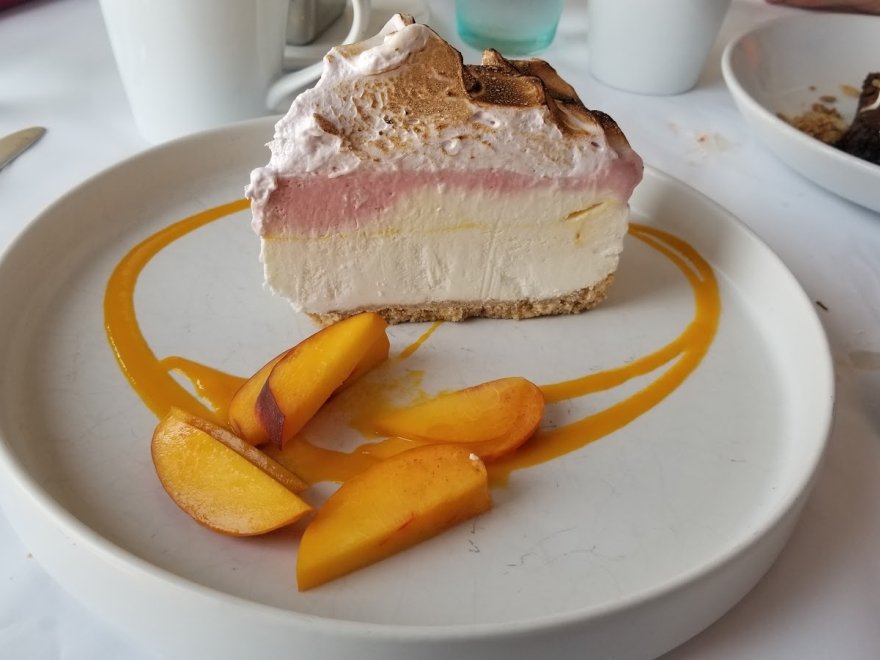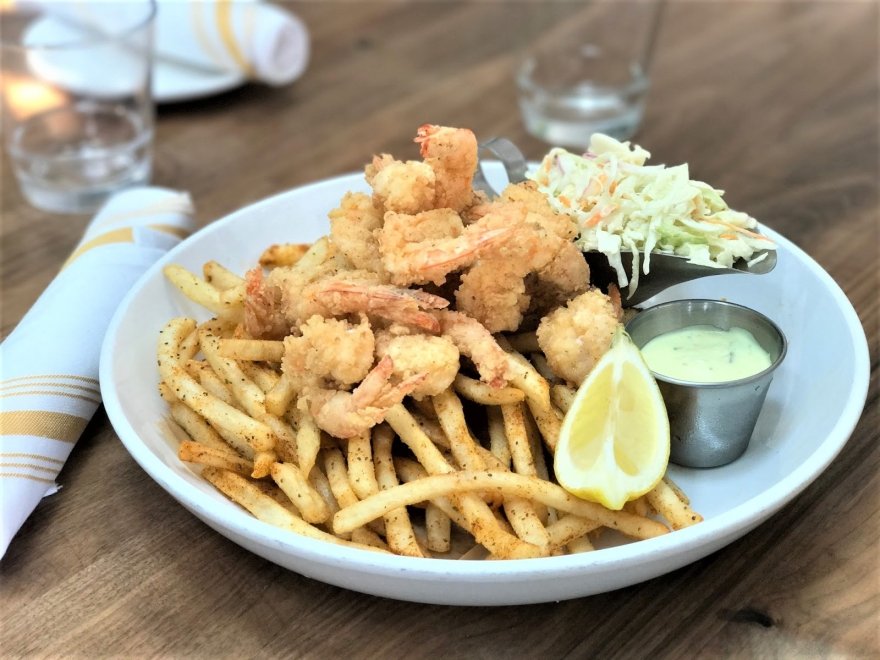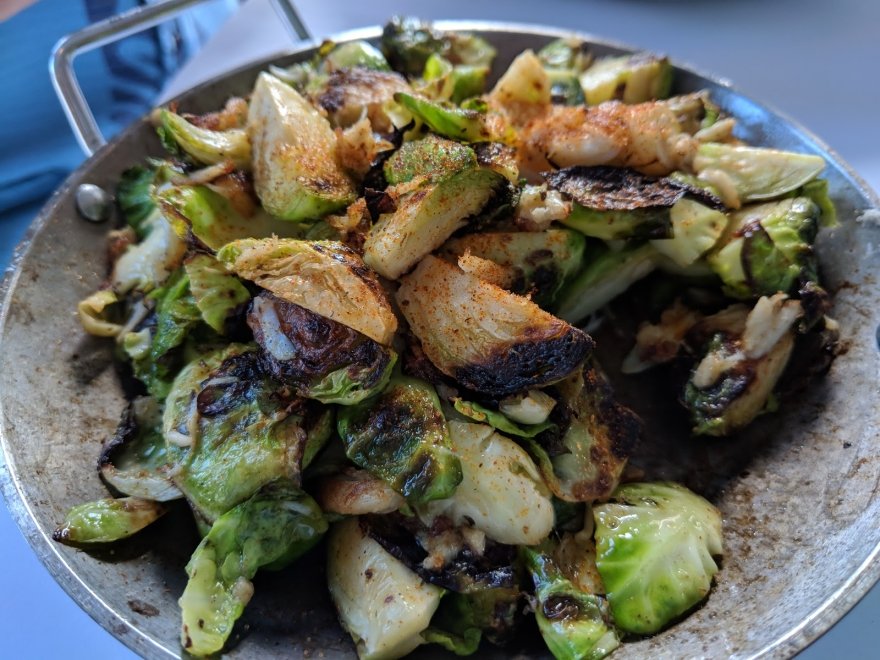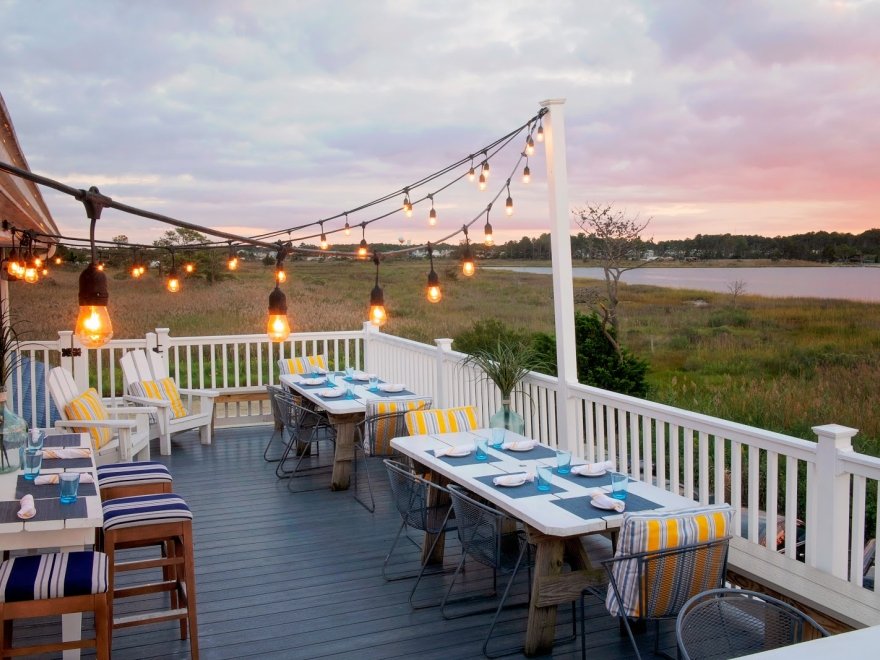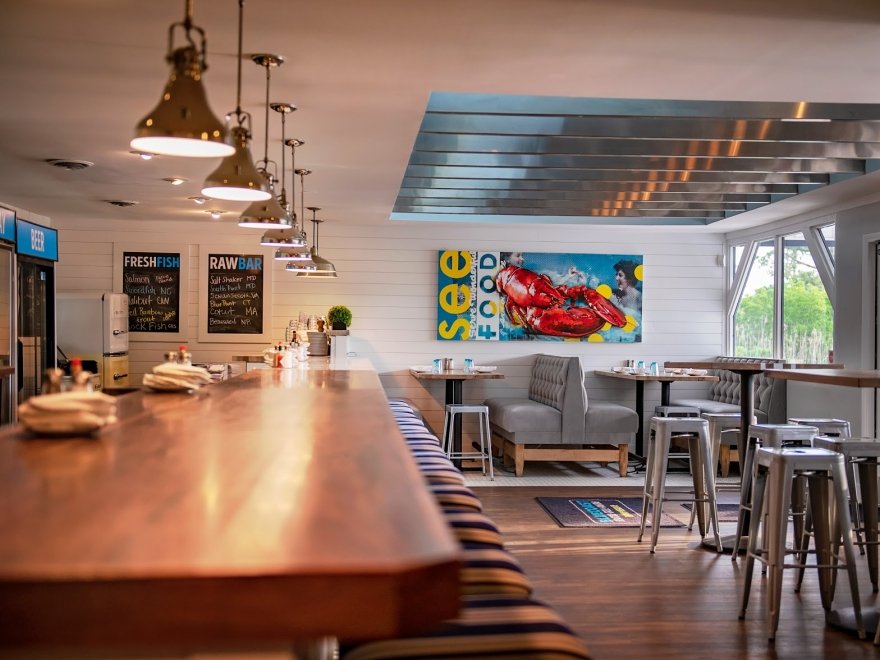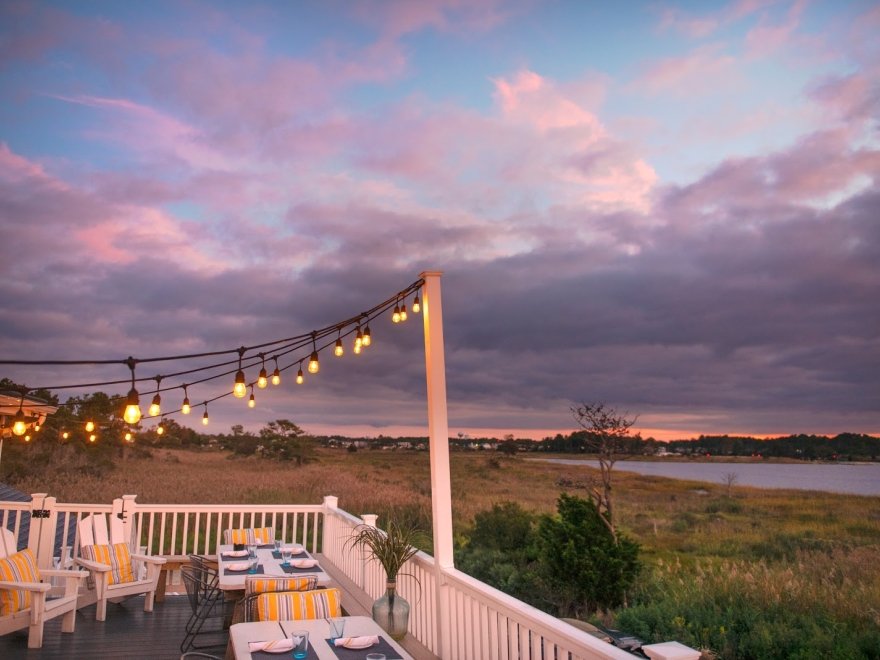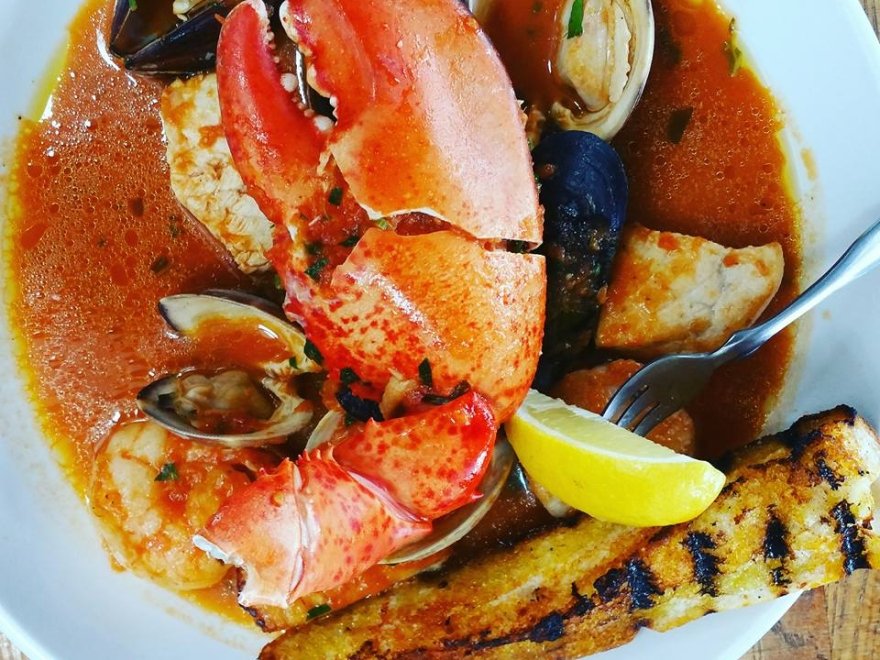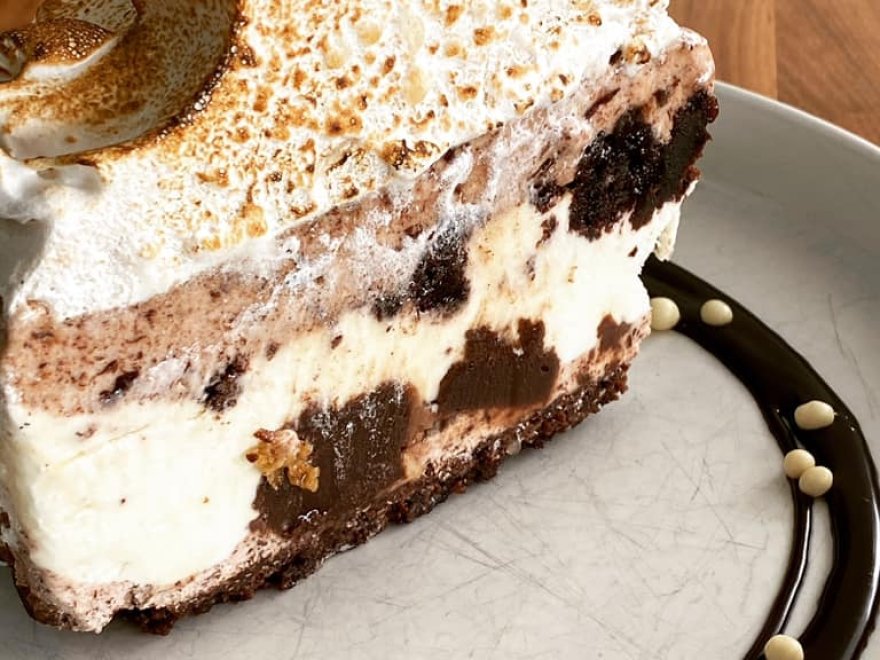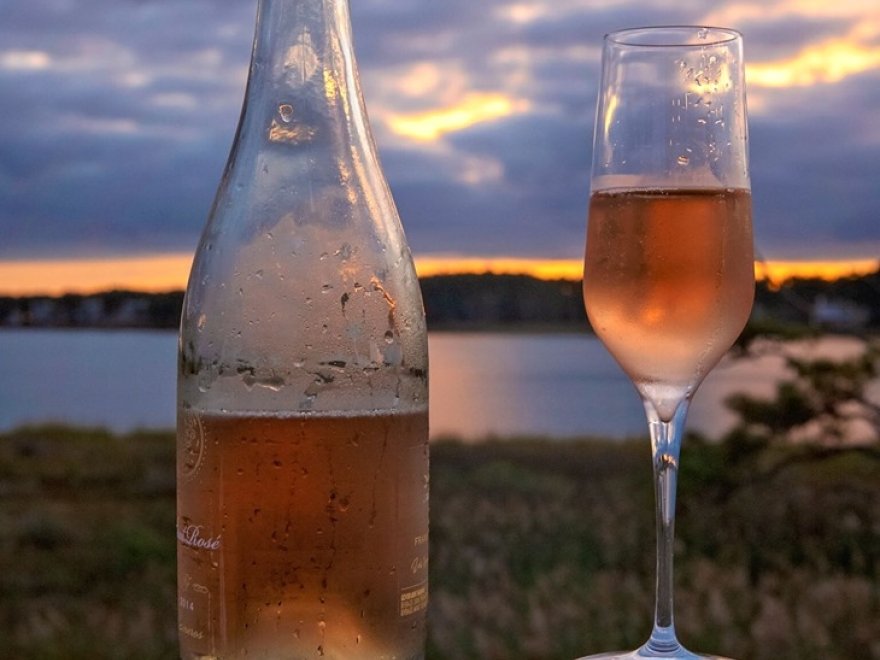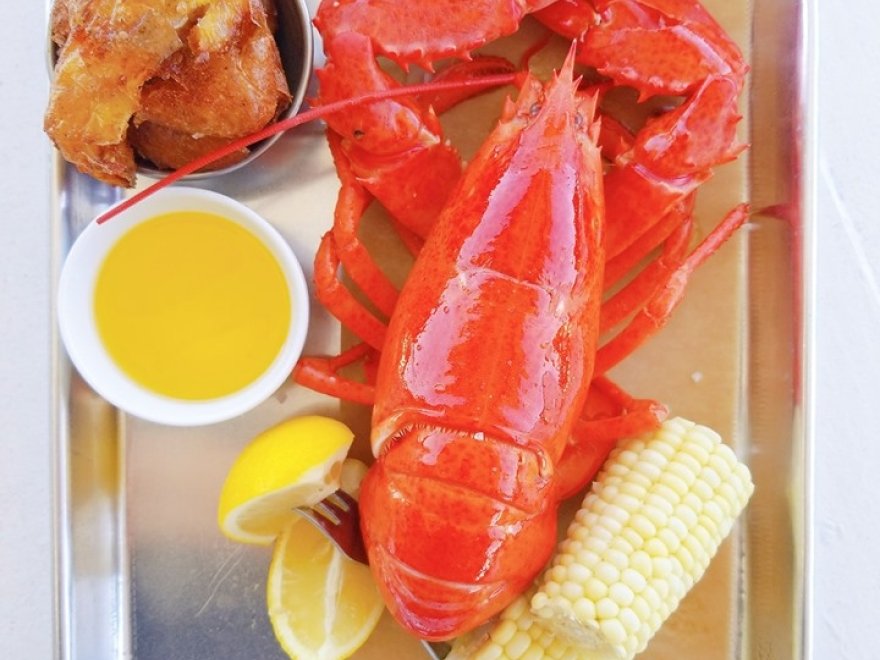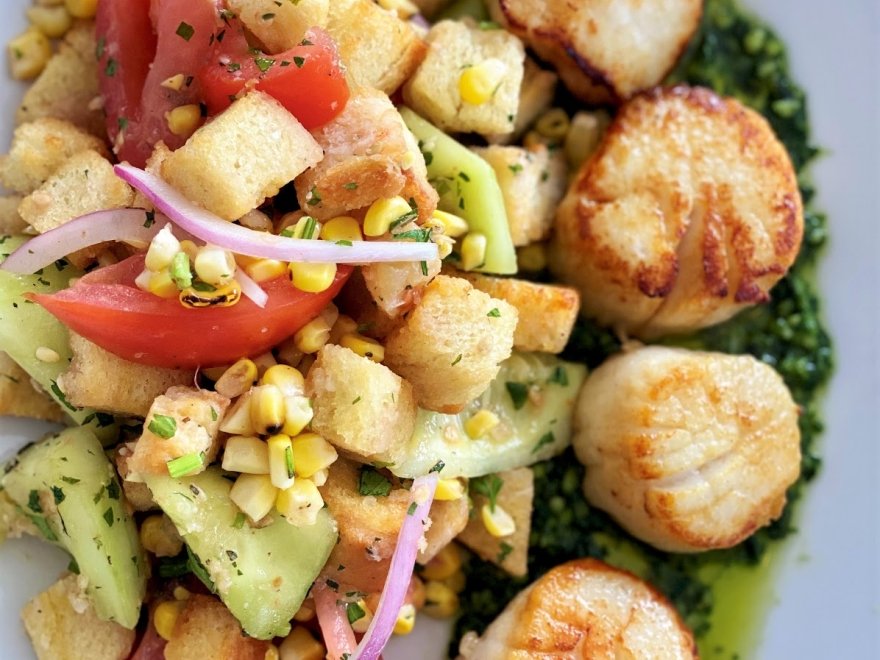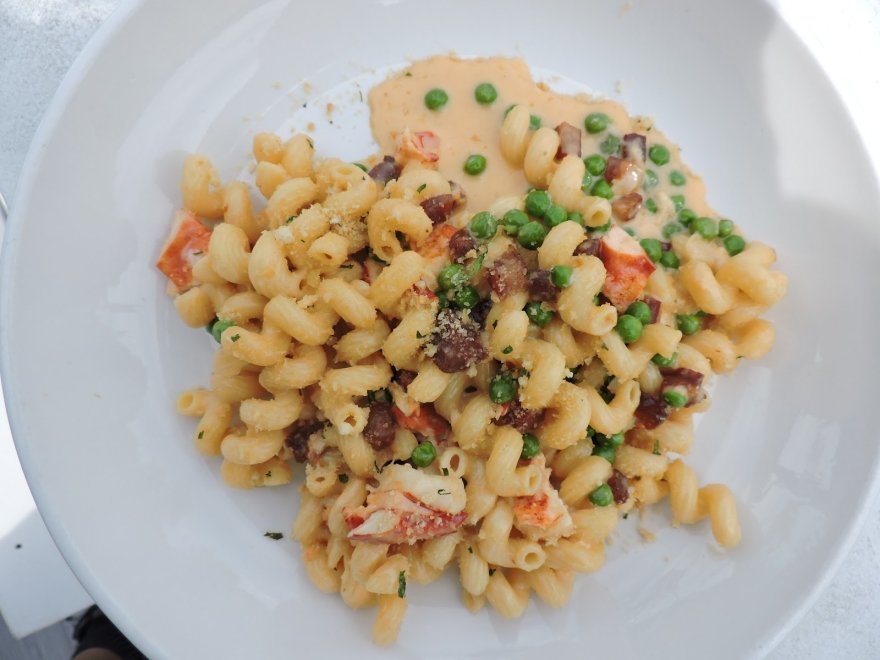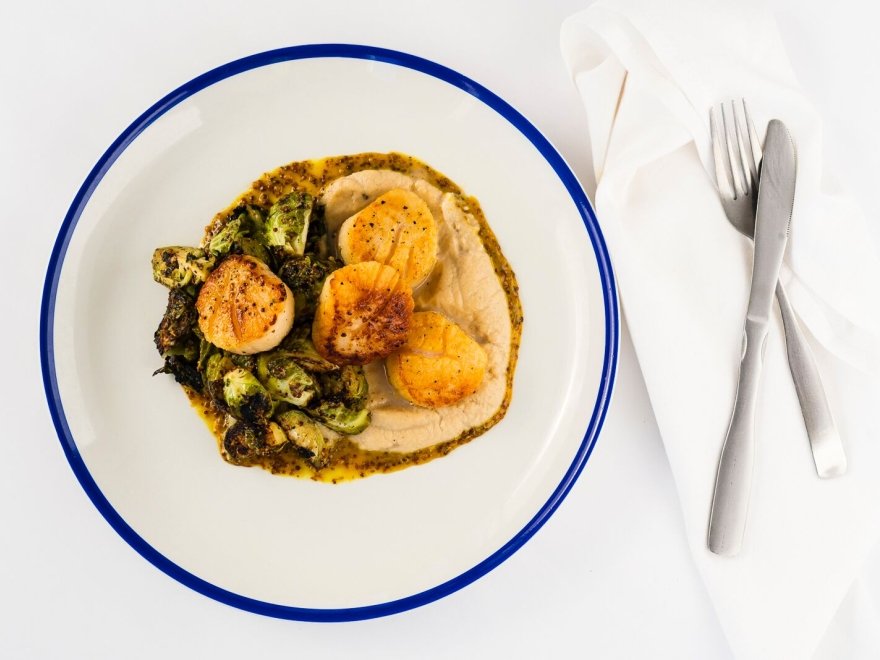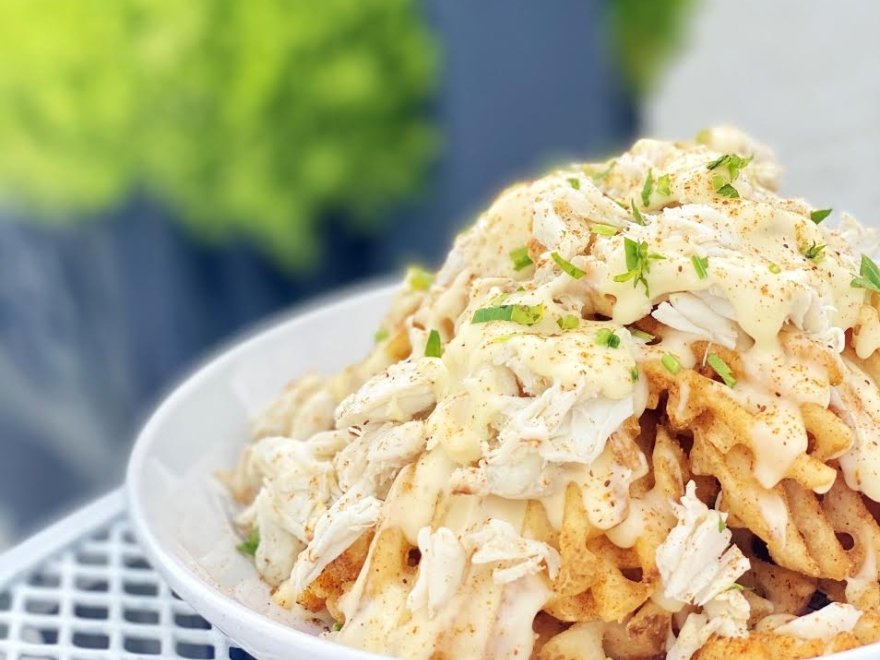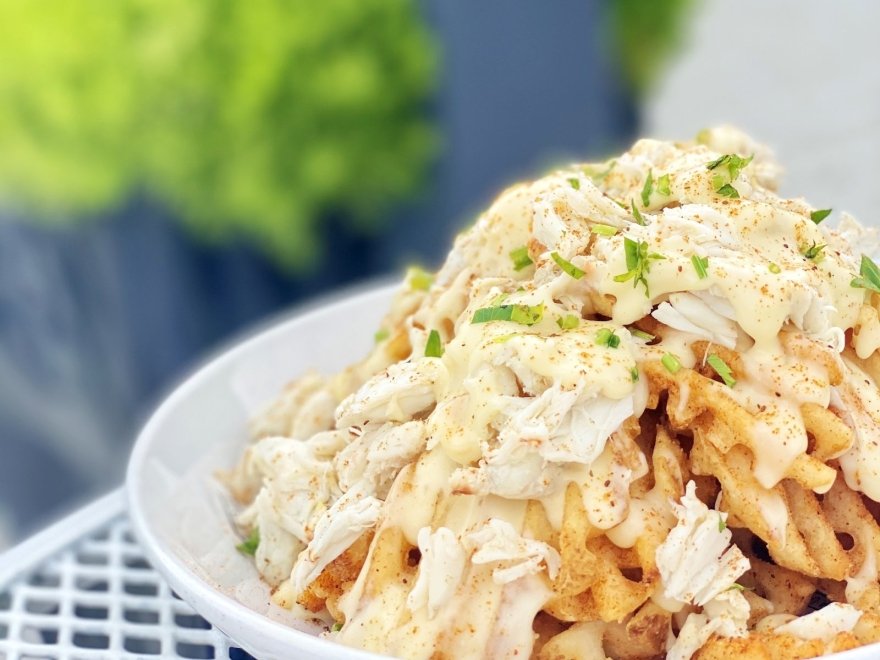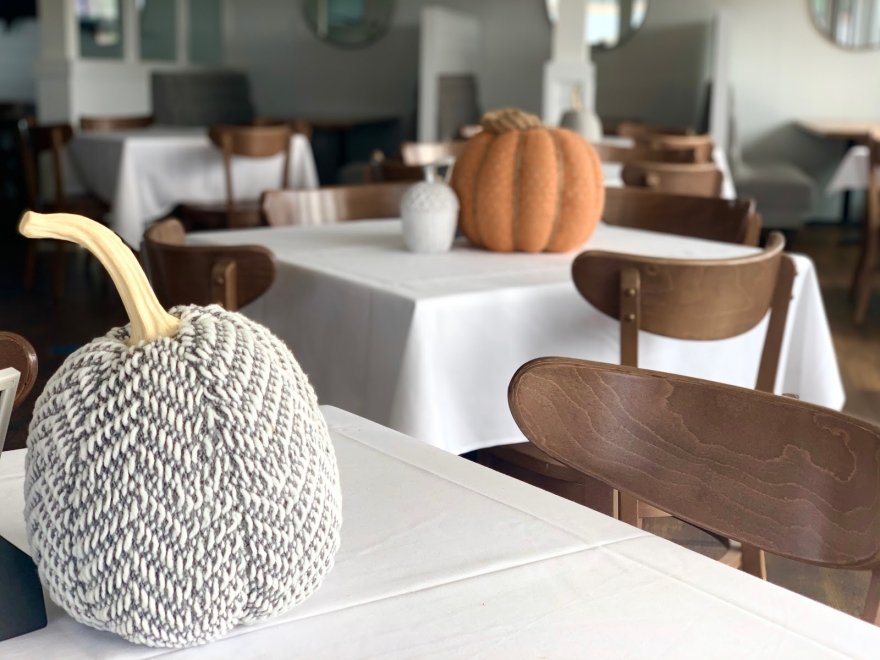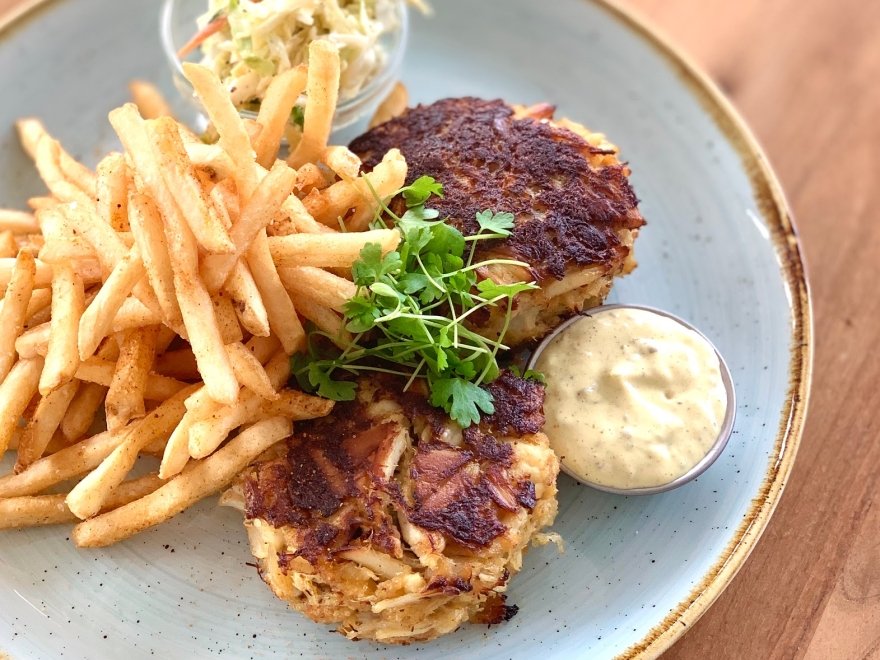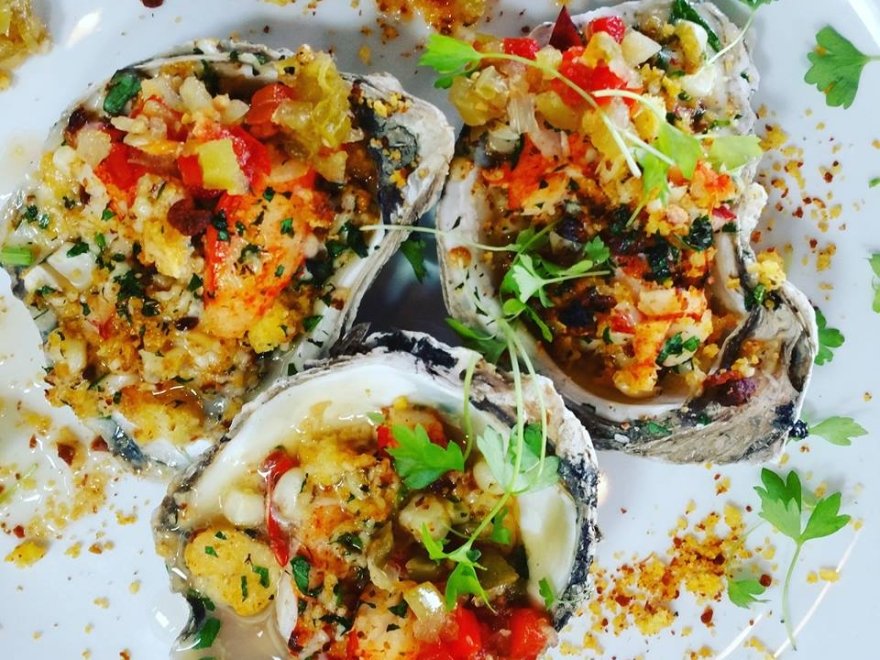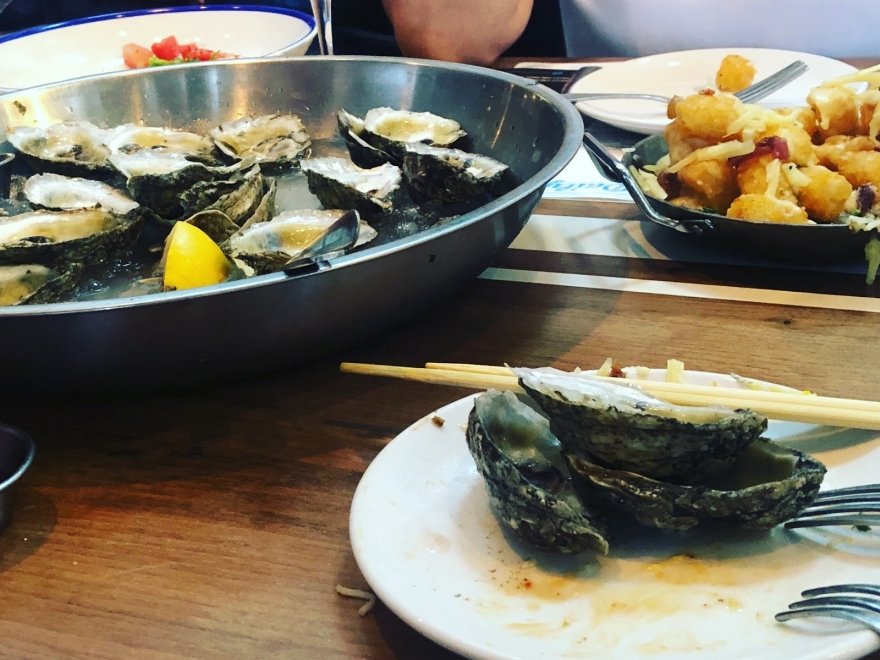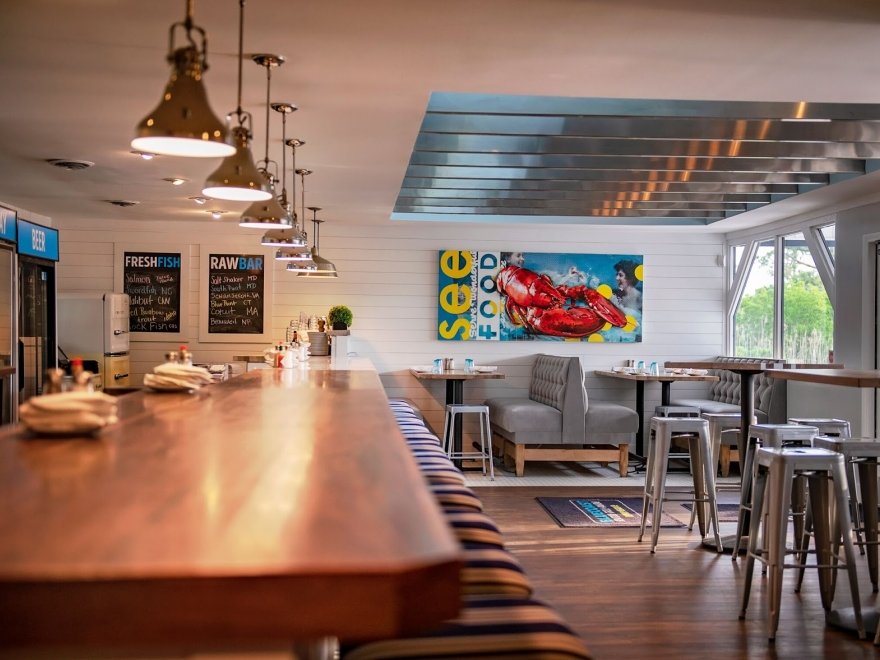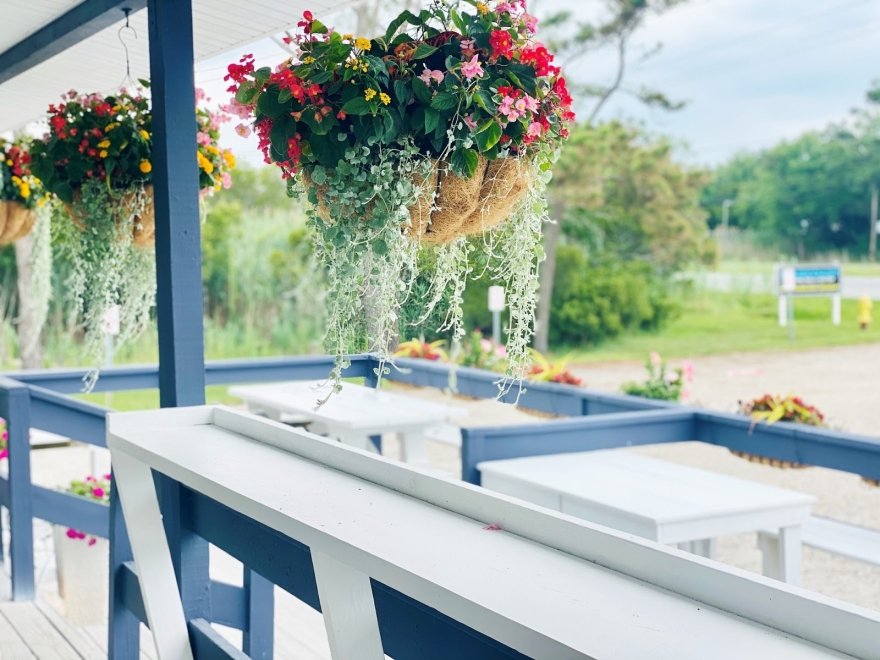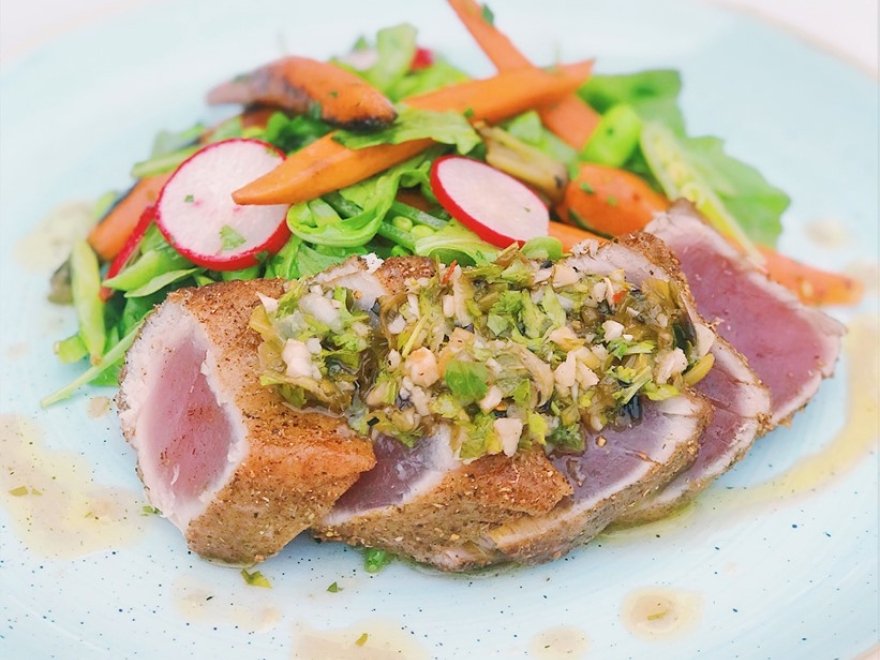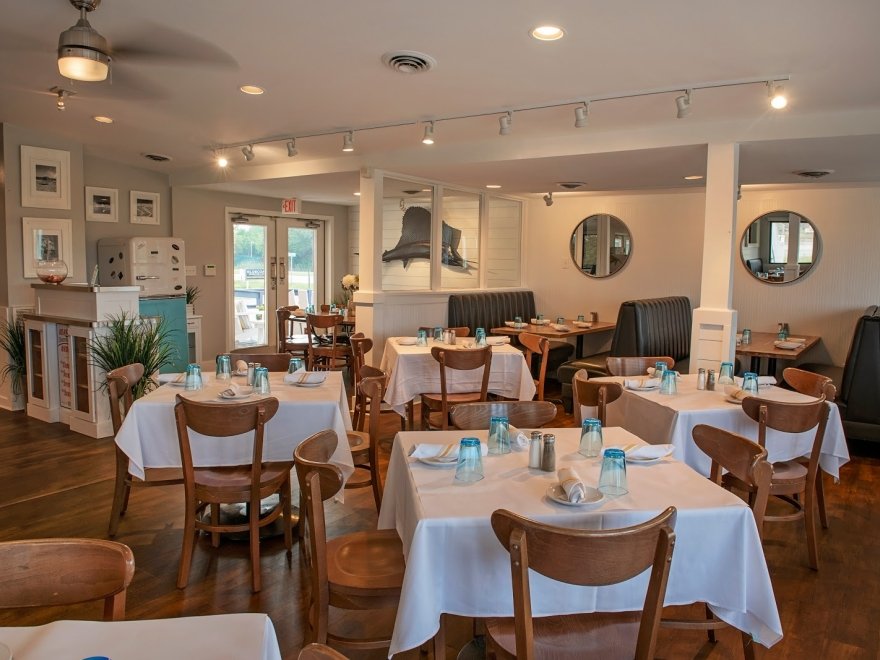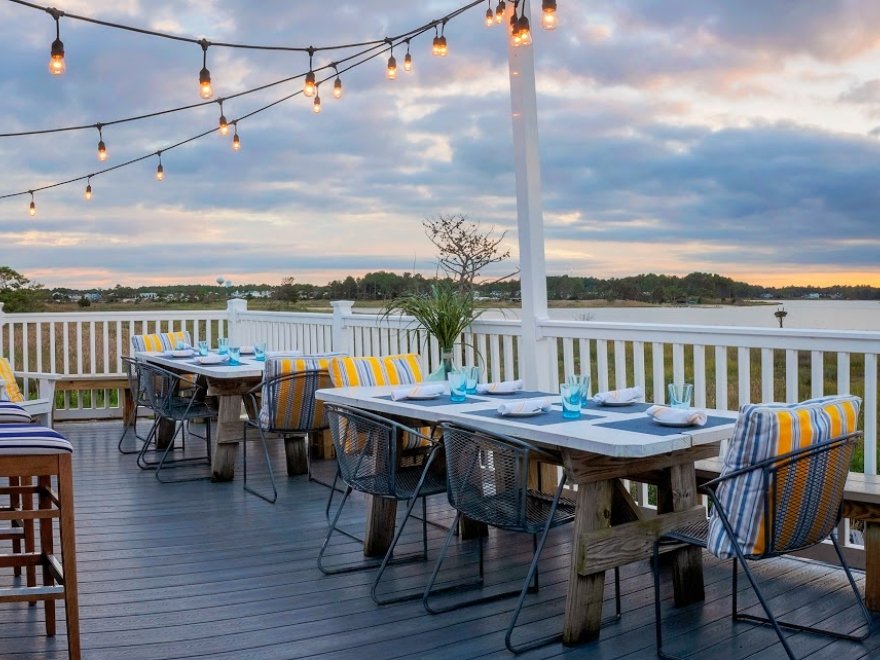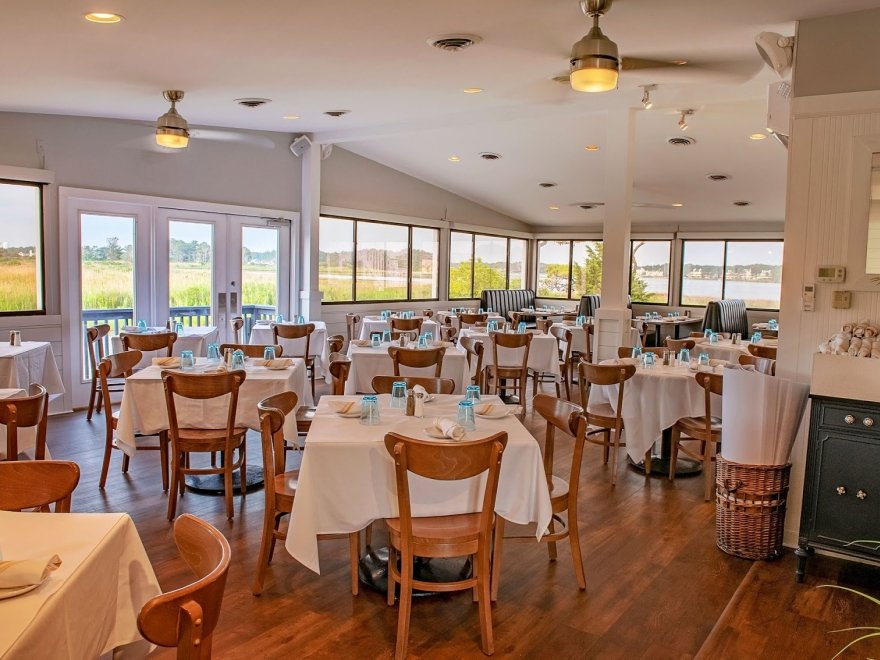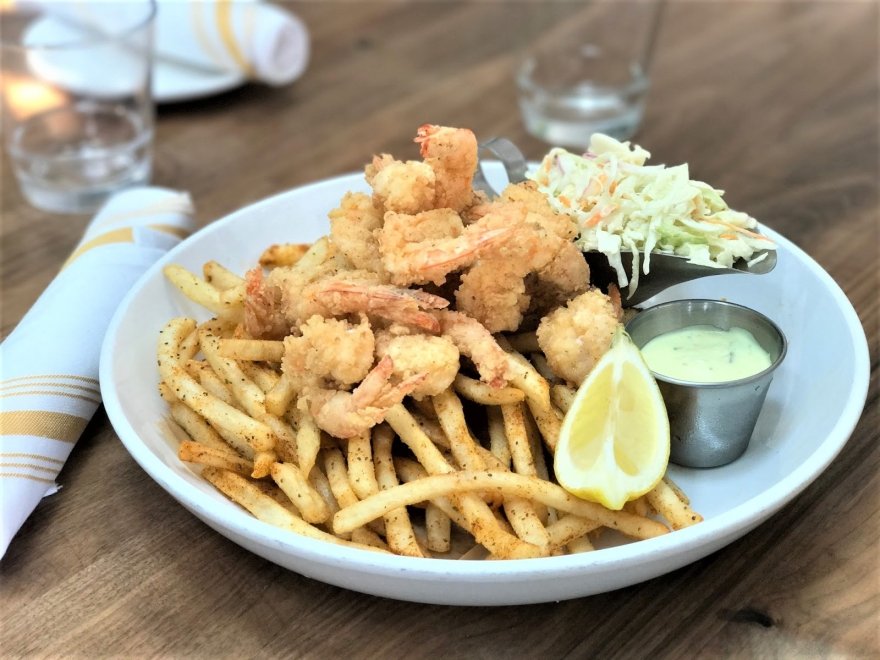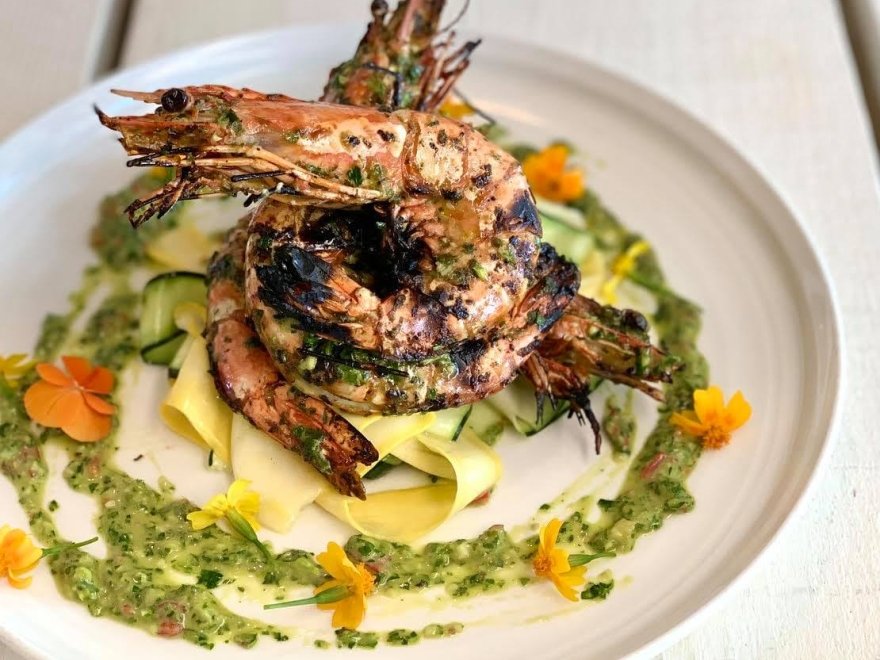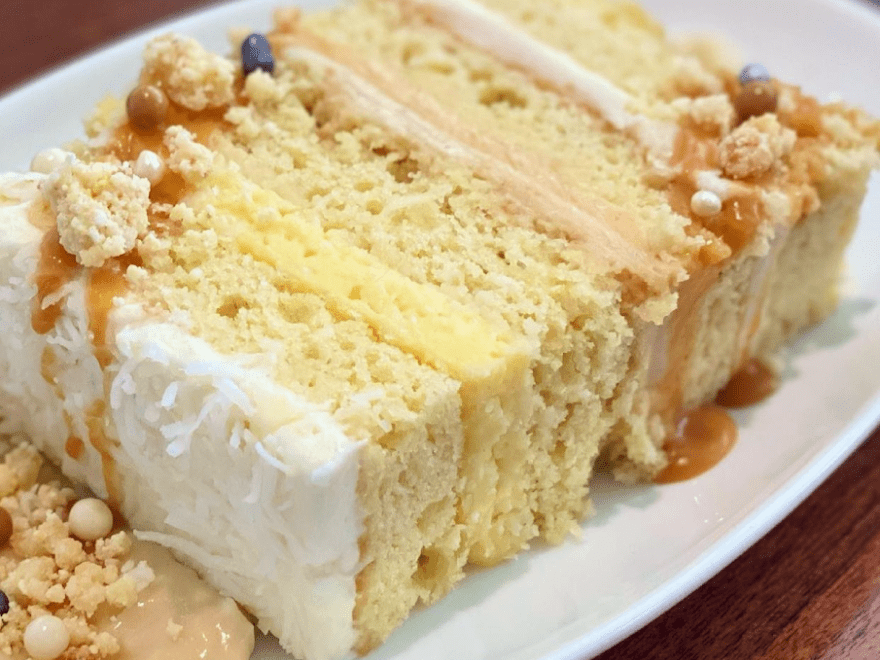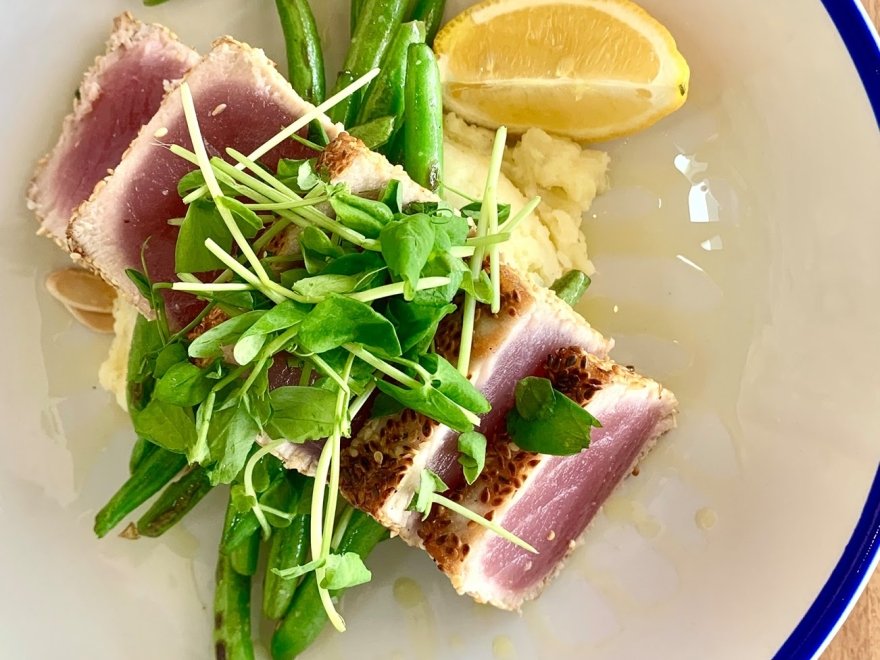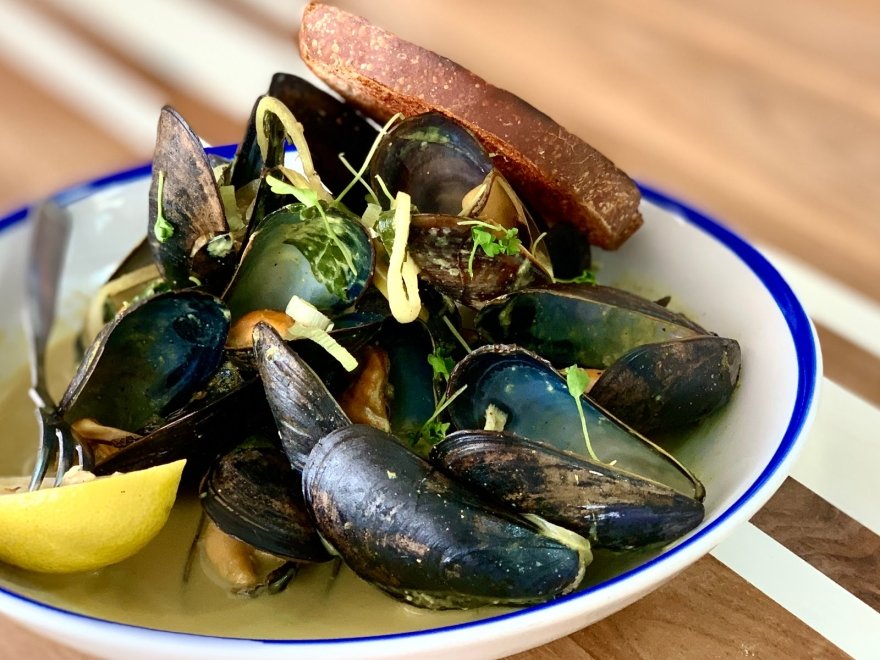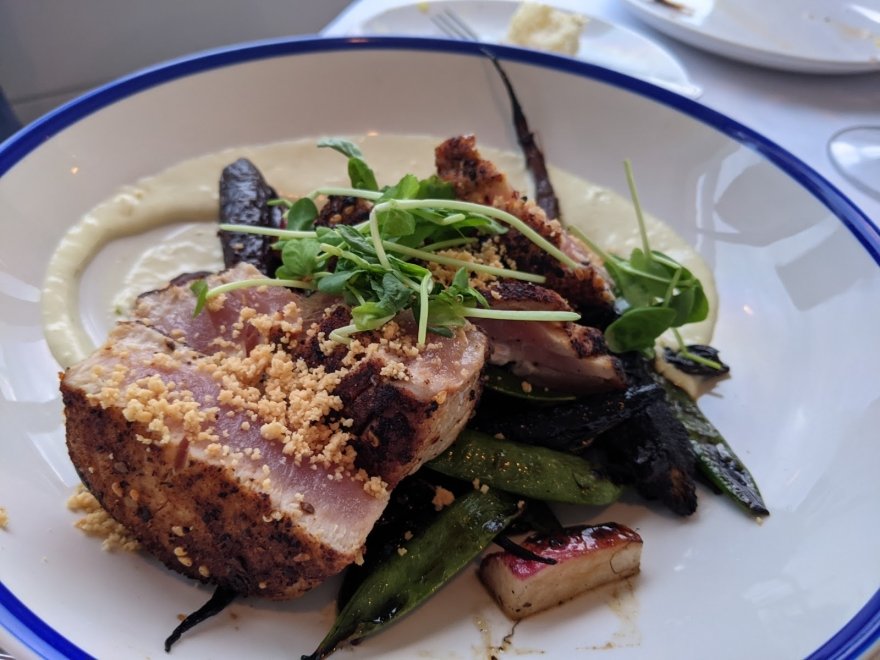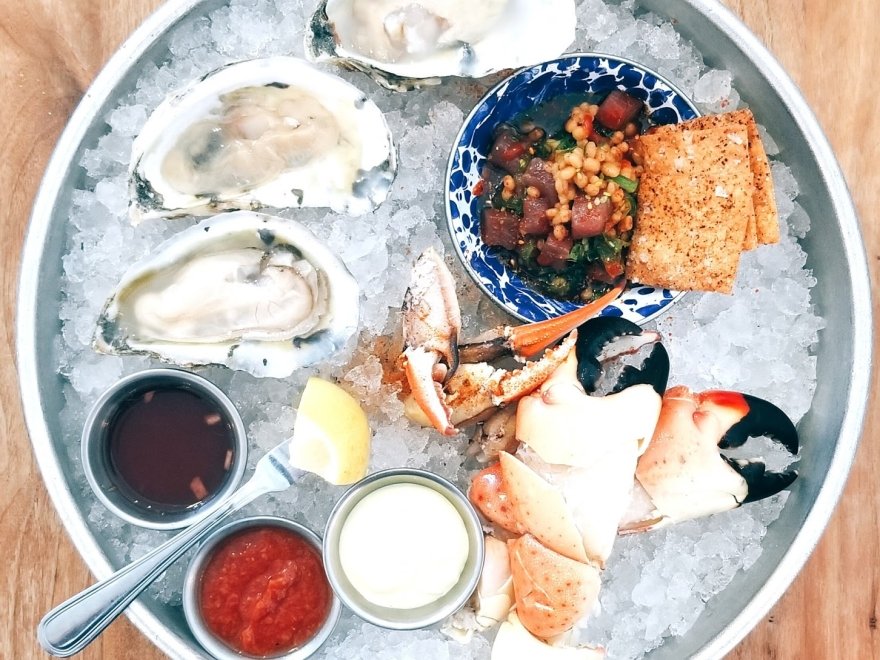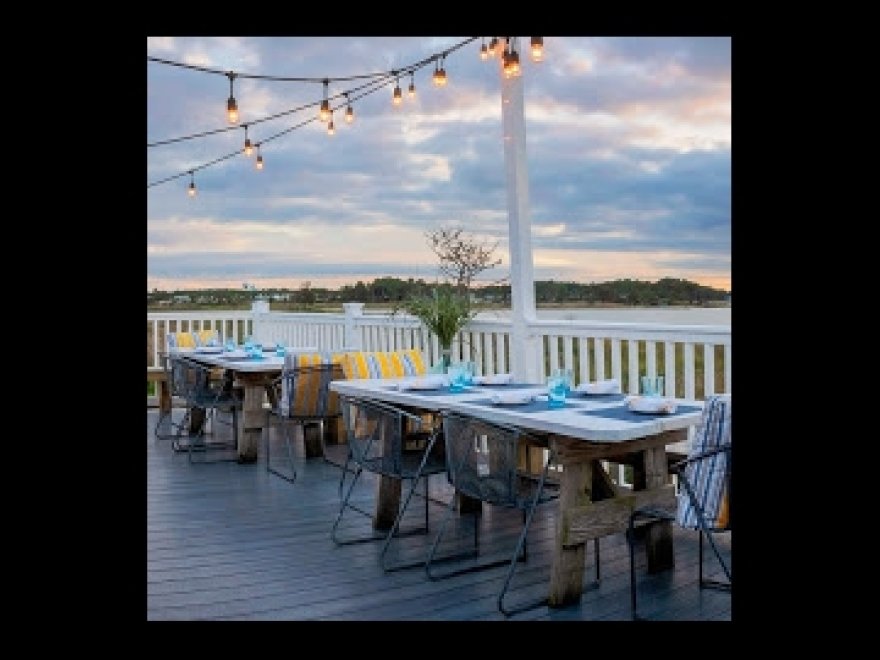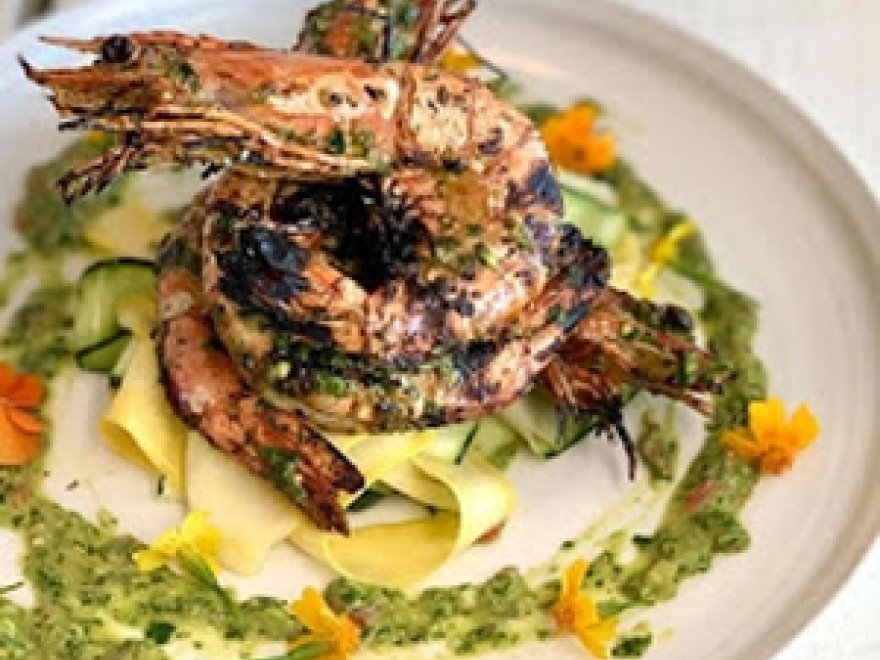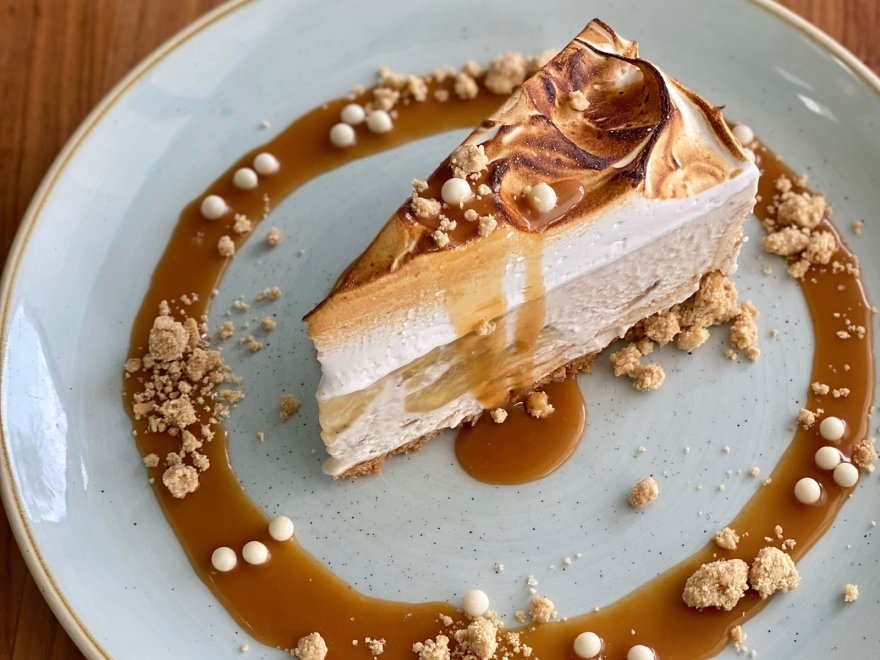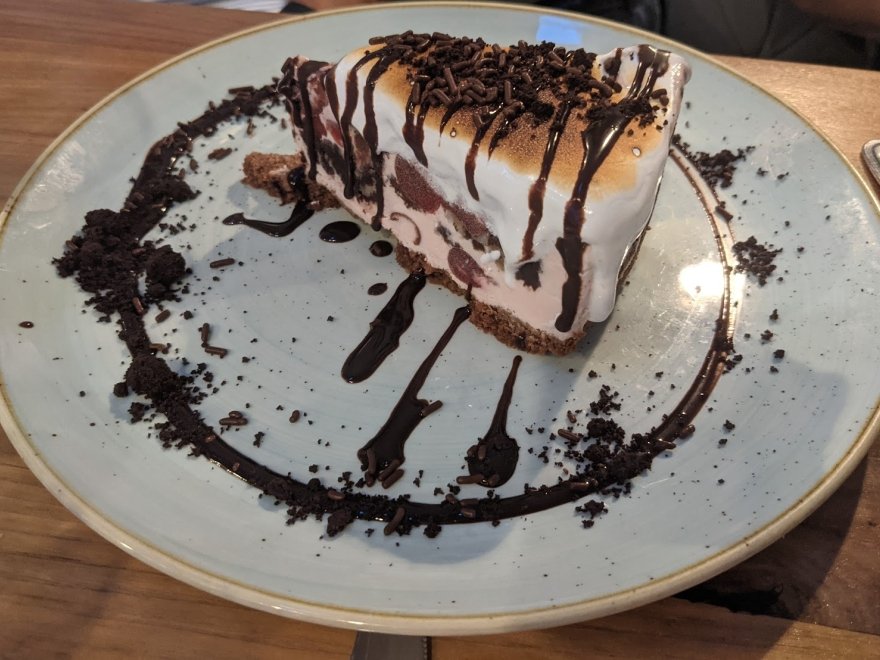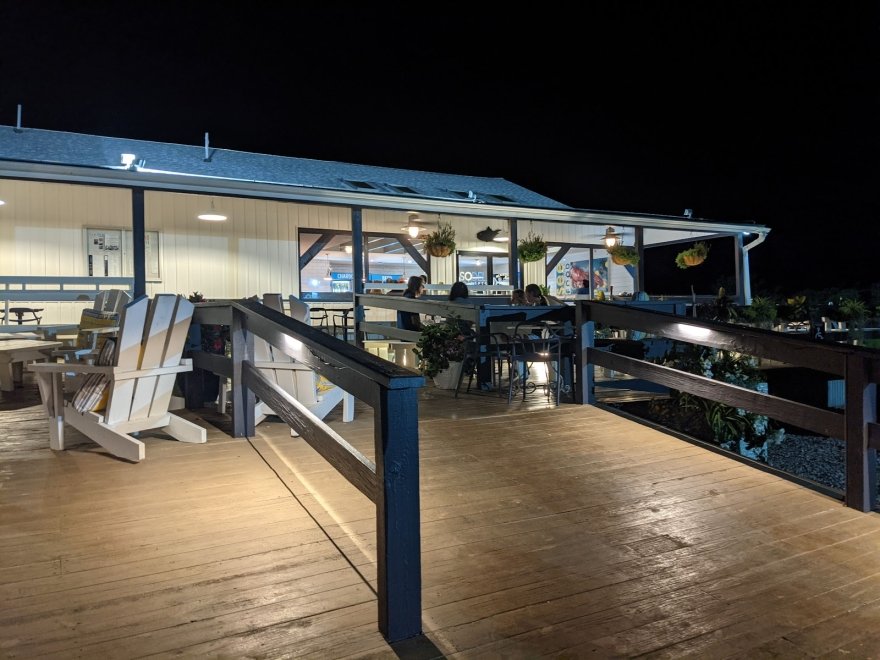 Bluecoast Seafood Grill and Raw Bar
0 miles
Open Now
Hours 4:00 pm - 9:00 pm
Sunday

4:00 pm - 9:00 pm

Monday

4:00 pm - 9:00 pm

Tuesday

4:00 pm - 9:00 pm

Wednesday

4:00 pm - 9:00 pm

Thursday

4:00 pm - 9:00 pm

Friday

4:00 pm - 10:00 pm

Saturday

4:00 pm - 10:00 pm
Bluecoast Seafood Grill has been widely regarded as one of the best seafood restaurants on the East Coast since its opening in 2001.  Having received positive press quickly, including a four-star rating by the Delaware News Journal, several favorable reviews from the Washington Post, and earning a spot as one of the "Top 10 Destination Restaurants" in the US by Attaché Magazine, created an immediate buzz that has been maintained by the restaurant's high level of product and service.
From locally-caught fish, to sweet, buttery crab and lobster, Bluecoast serves fresh and simple seafood with big city quality. Enjoy a cocktail, handcrafted by our expert staff, at our spacious bar or select a bottle of wine from an expansive wine menu to compliment your meal.
Our knowledgeable staff will ensure a superior dining experience for you and your family with courteous, efficient service each and every visit. 
Located in North Bethany just moments from downtown Bethany Beach and adjacent seaside communities, Bluecoast boasts vivid East Coast sunsets over natural water views, reflective of the colors and flavors of its award-winning dishes.
Plan your visit to Bluecoast Seafood Grill and revel in an exceptional culinary experience that withstands the hype.
$$$$
Recent Reviews
Travelers Choice 2021
TripAdvisor Traveler Rating
5
Bluecoast Seafood Grill and Raw Bar
518
#7 of 63 Places to Eat in Bethany Beach
Wonderful service great food
We got there early, seated, and were very impressed with the service..No lack of staff.Full available menu. The appetizers are wonderful. Tiffany our server was great!Great, this time of the season...
264adb
2021-09-25 16:39:10
Bluecoast Seafood Grill and Raw Bar
Cocktails, deviled eggs, oysters and so much more
Blue coast is our go to restaurant in Bethany Beach. The bar is a huge favorite where we start with wonderful cocktails (mine's a vodka martini, up and dirty with blue cheese stuffed olives yum...
Middleburg_Wanderer
2021-10-05 16:54:41
Bluecoast Seafood Grill and Raw Bar
Fabulous eatery
My husband and I dined at Bluecoast Bethany on October 14, 2021, at 4pm. Since this is a SoDel property, we expected great things; we were not disappointed. Specifically, we enjoyed fresh raw...
linniefr
2021-10-17 13:16:41
Bluecoast Seafood Grill and Raw Bar