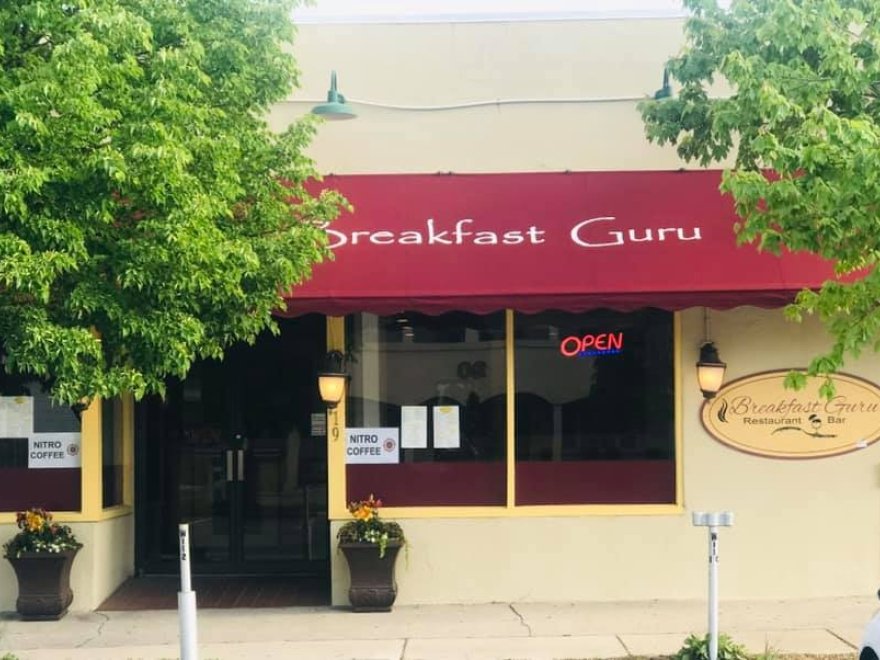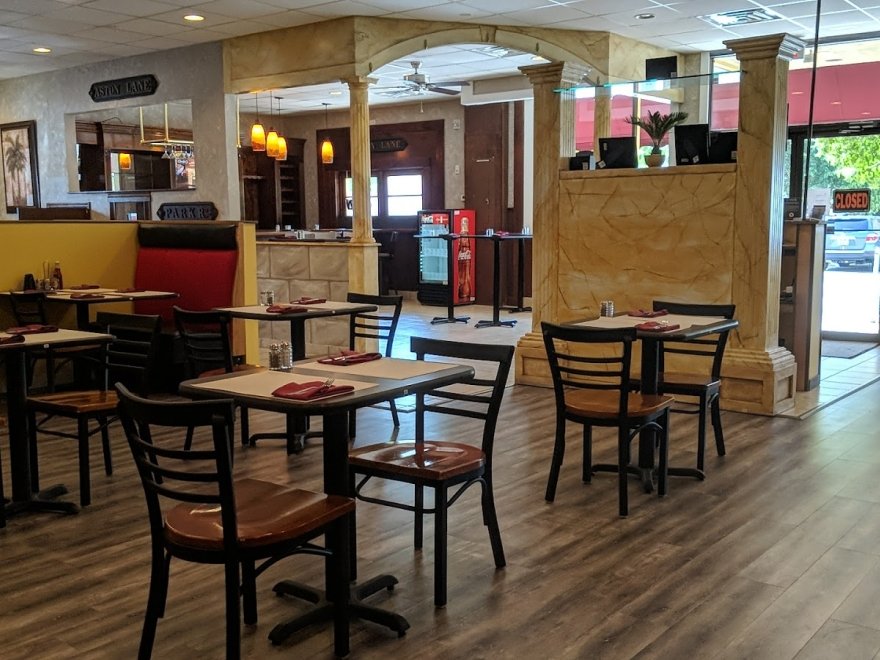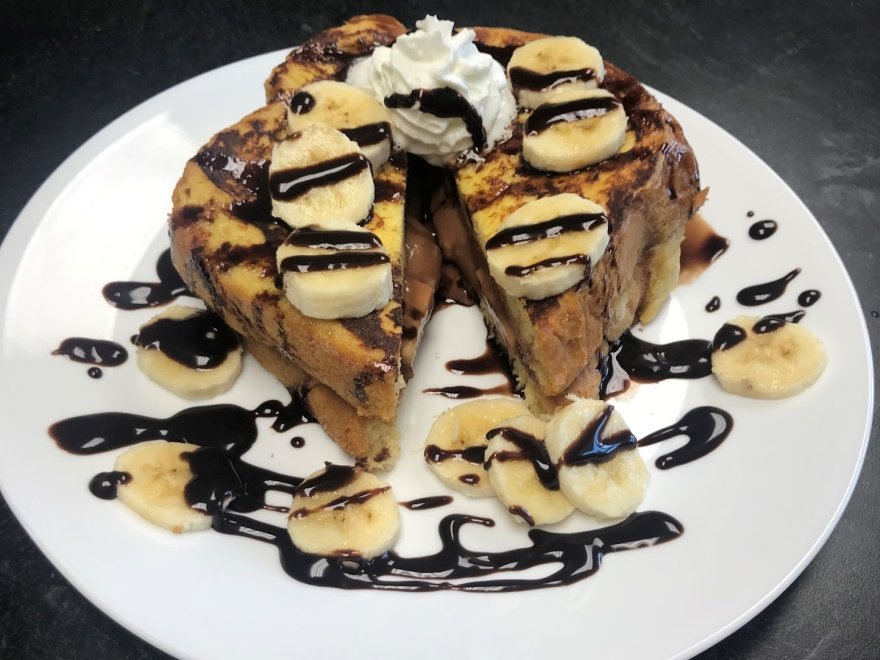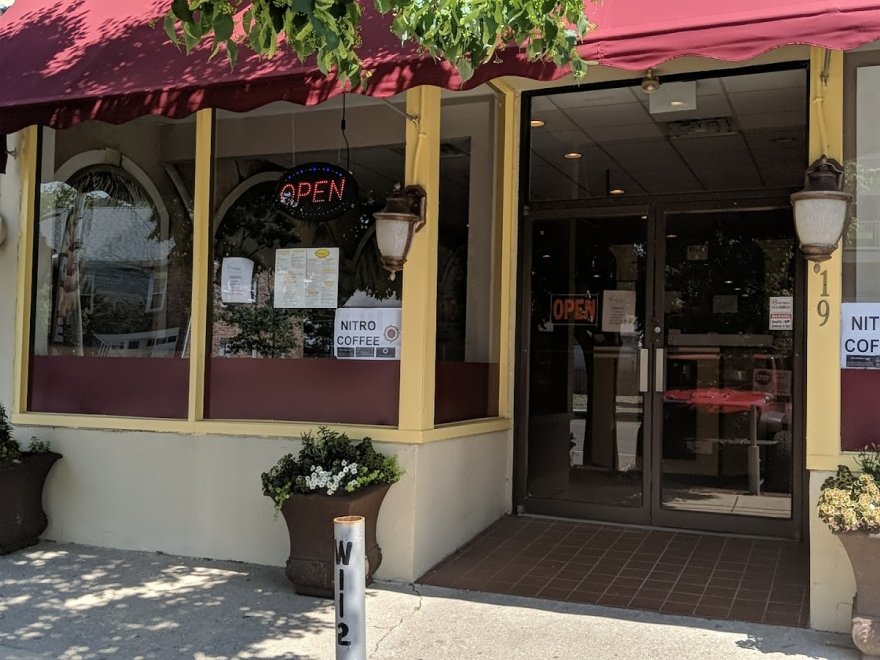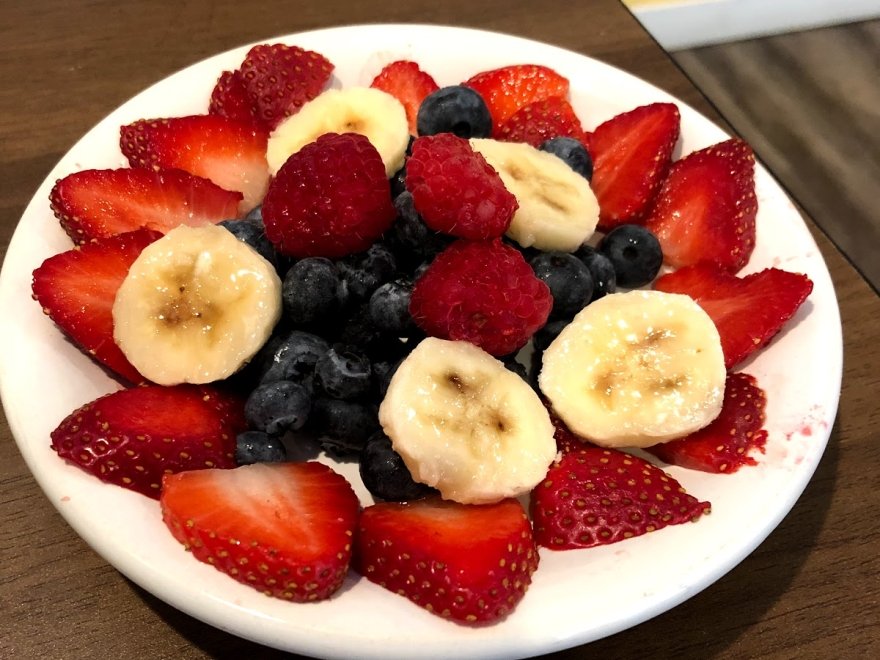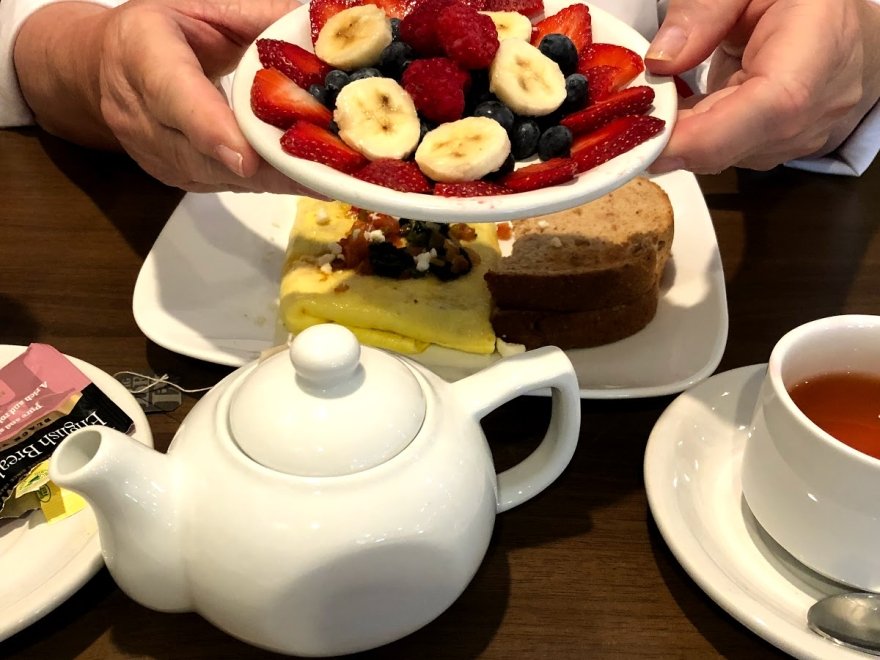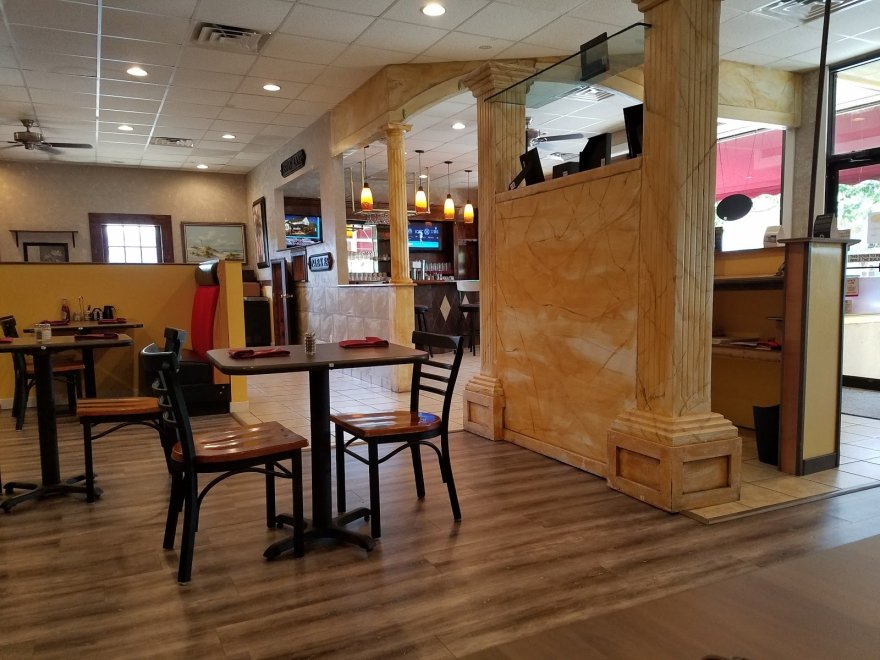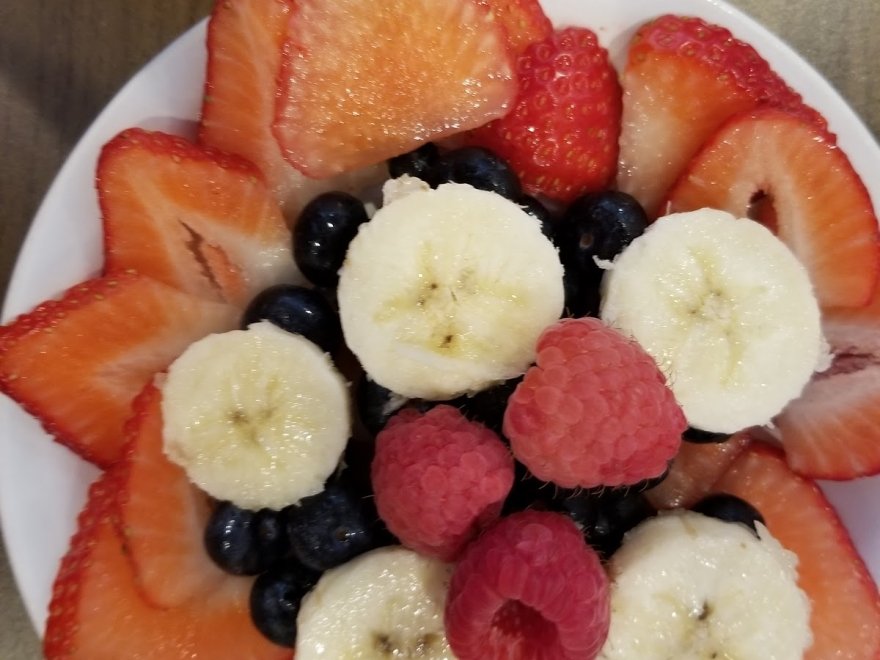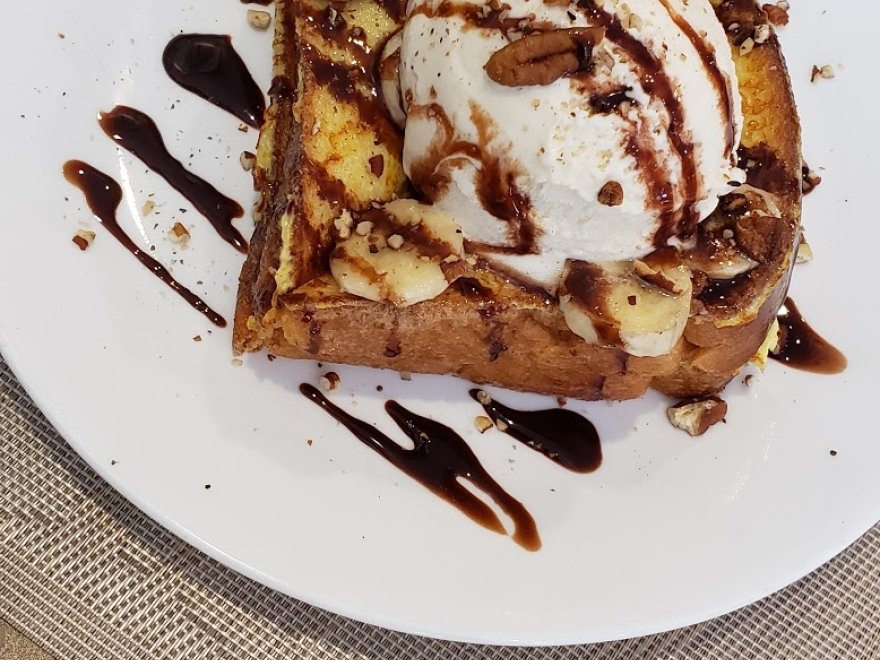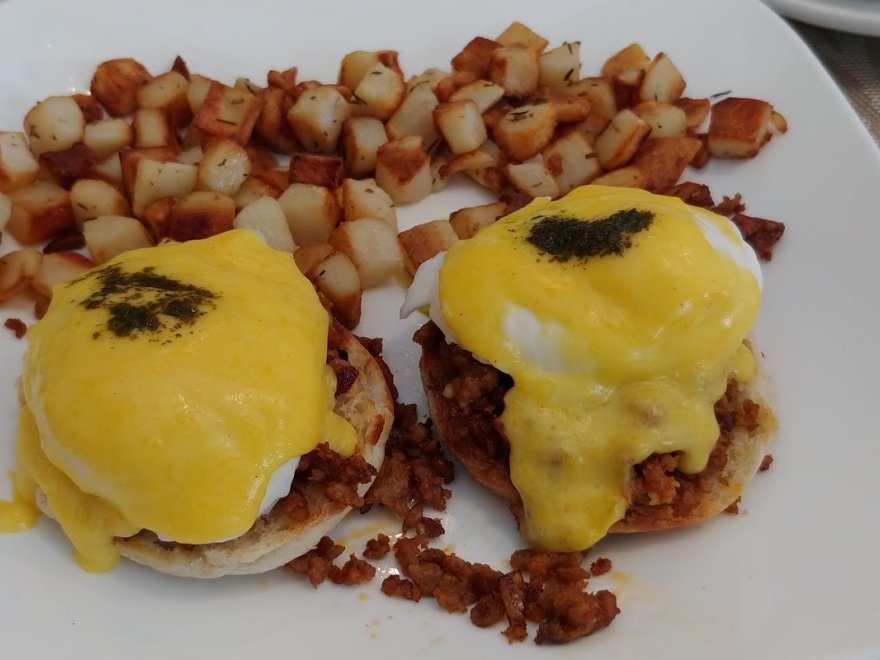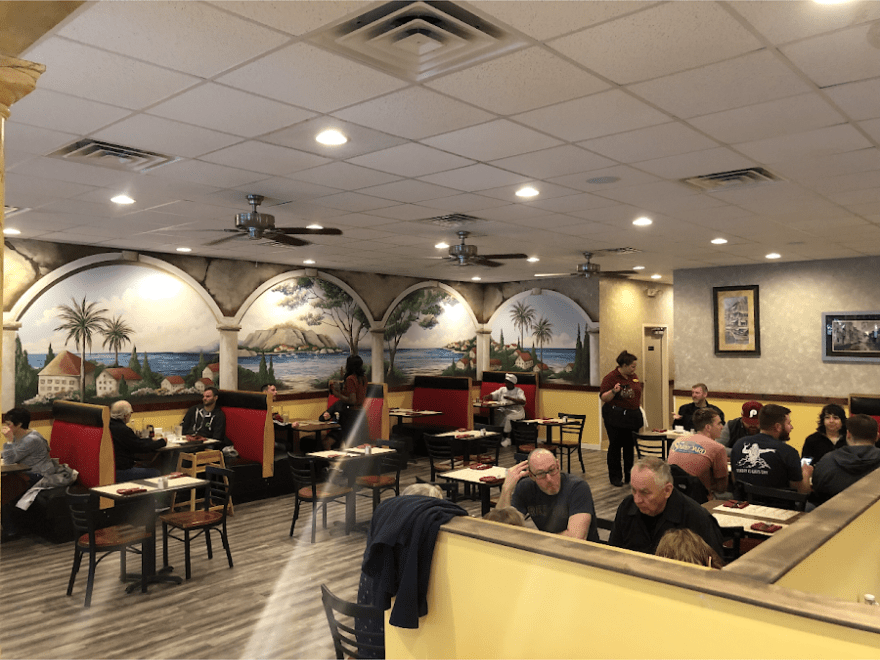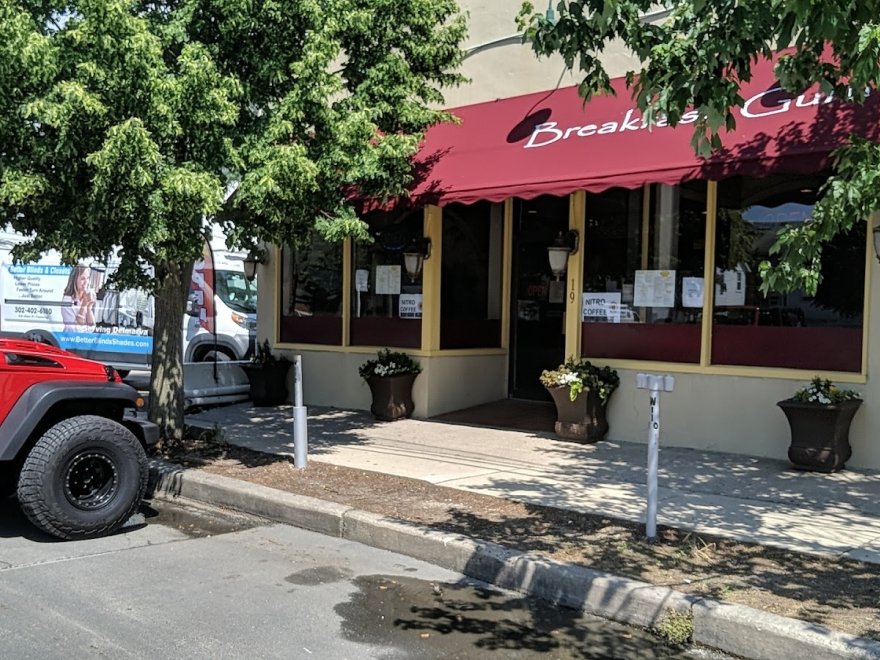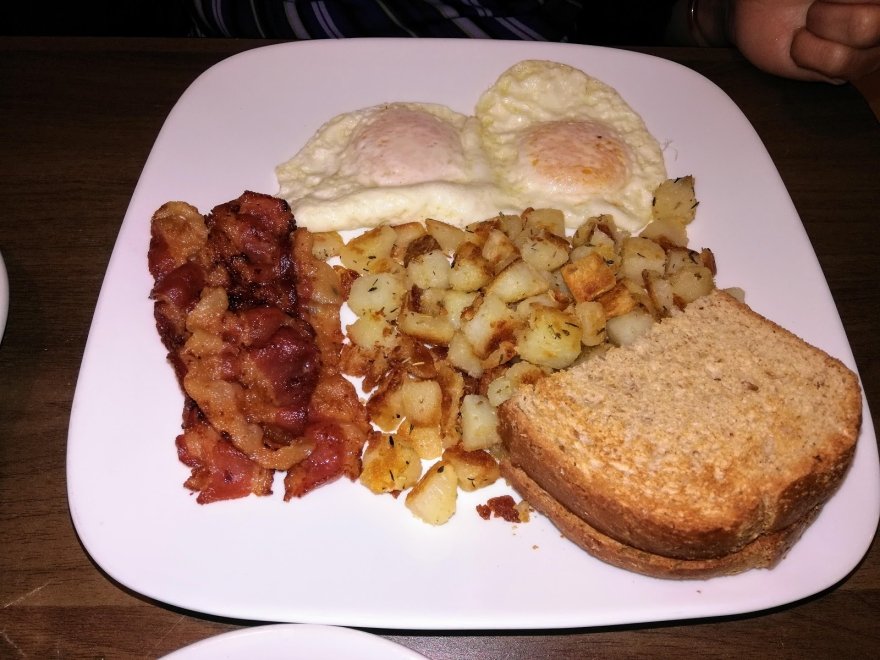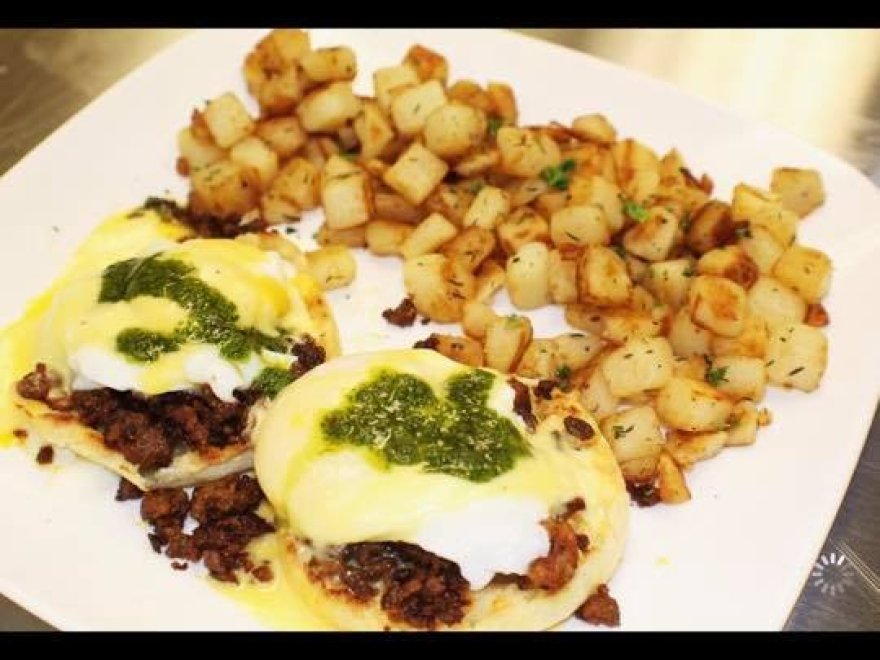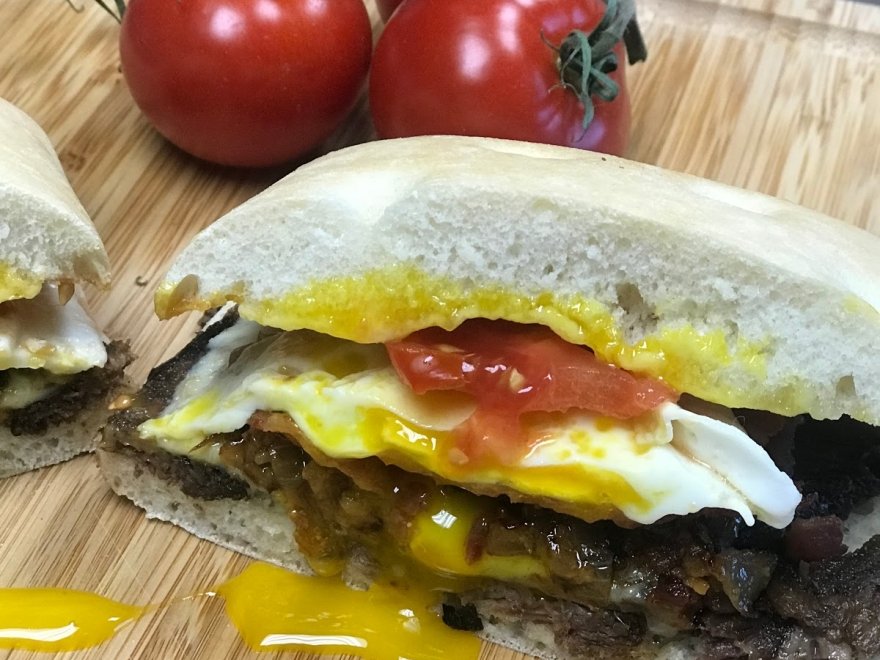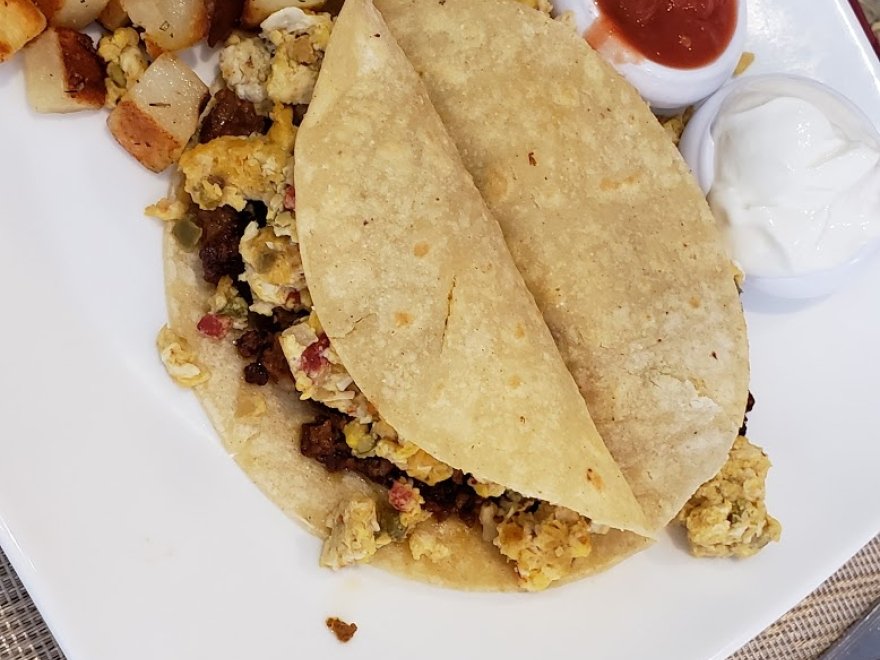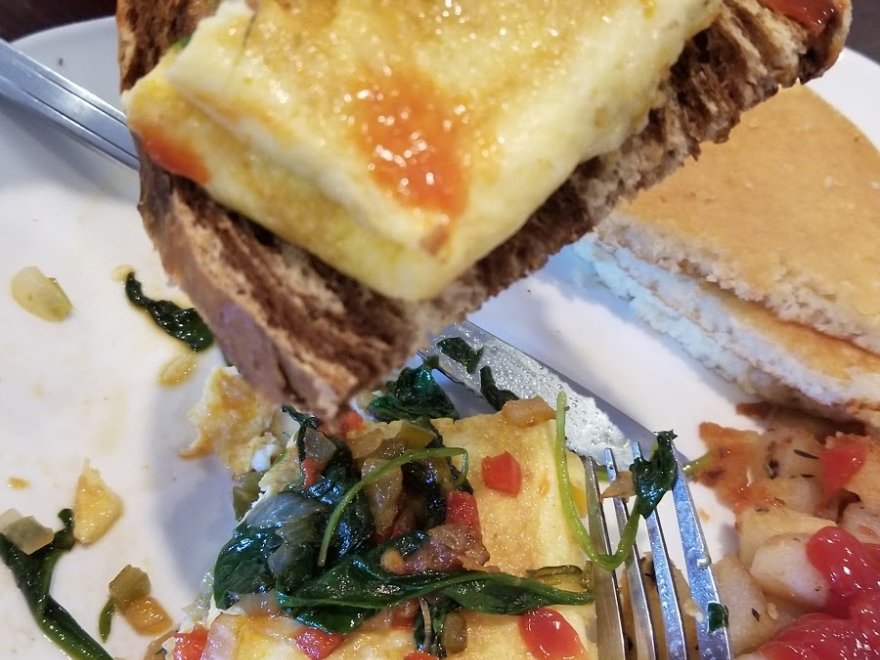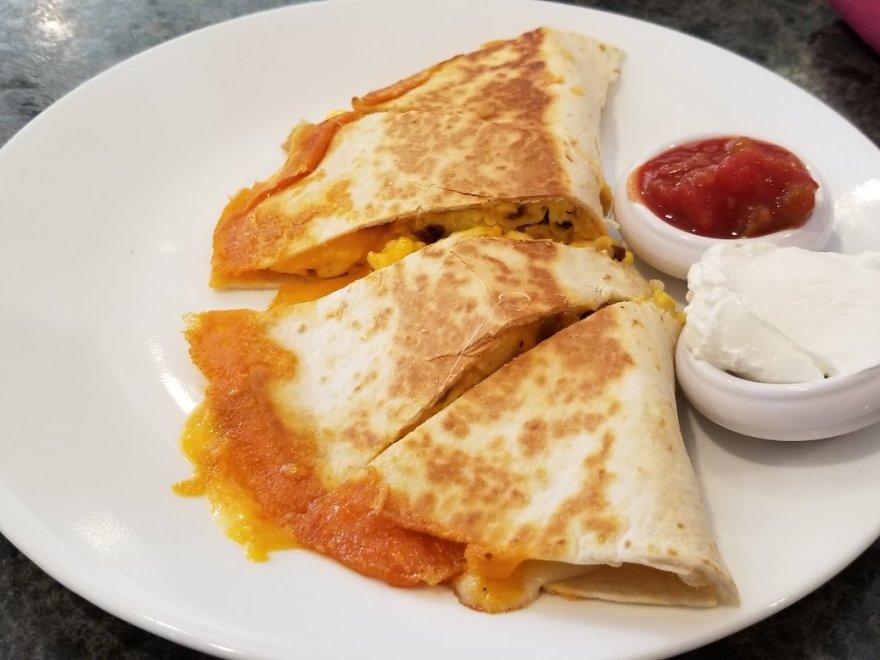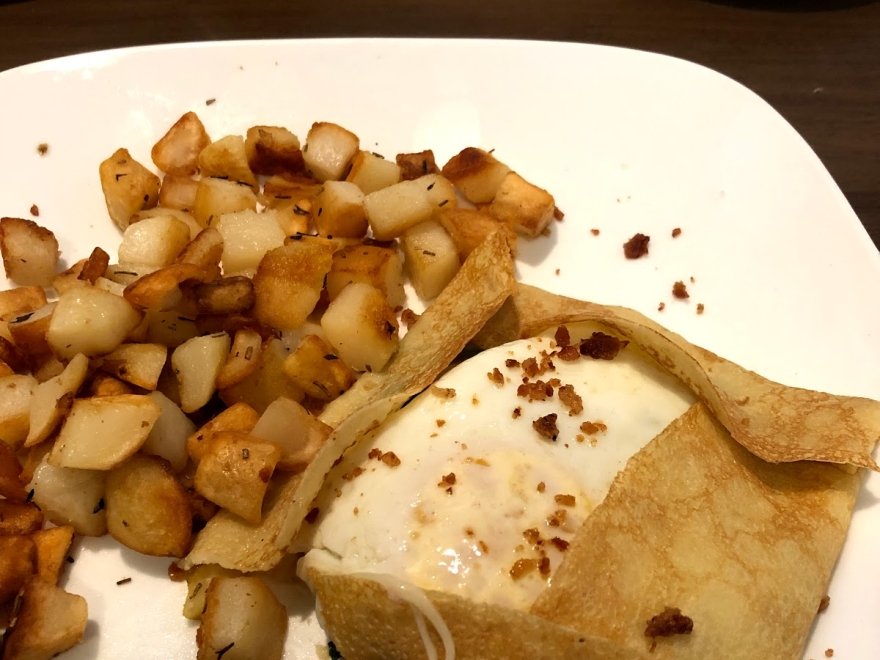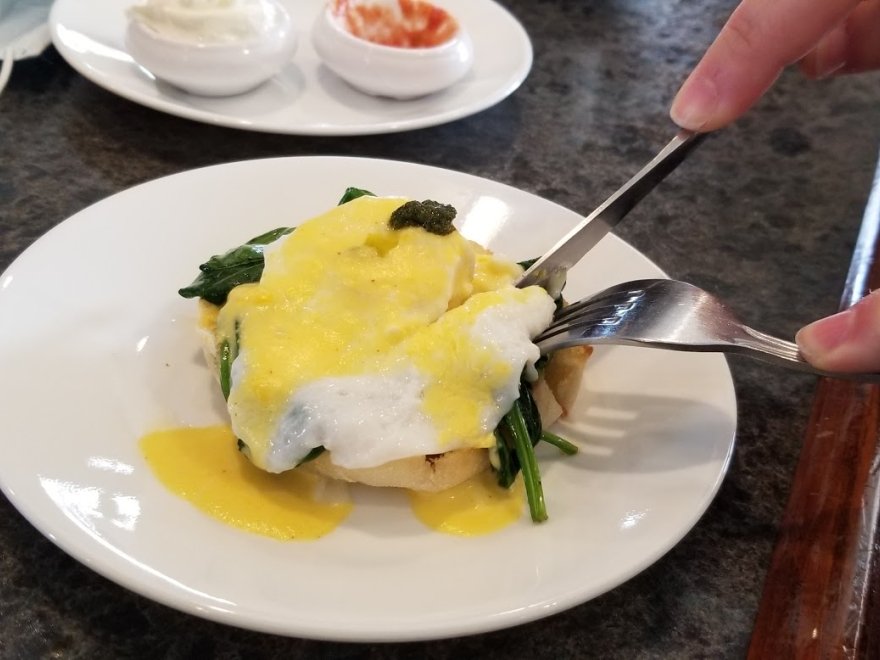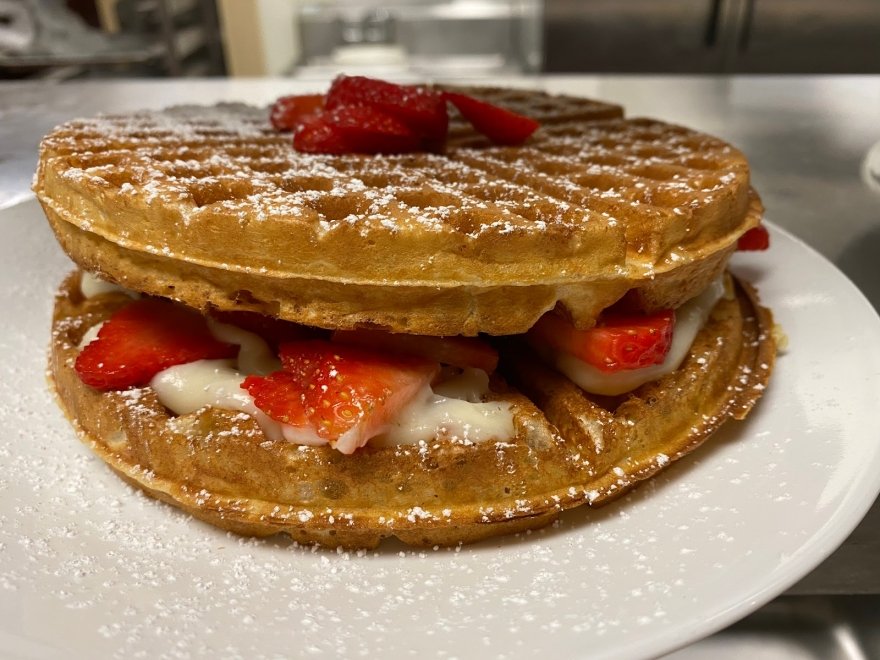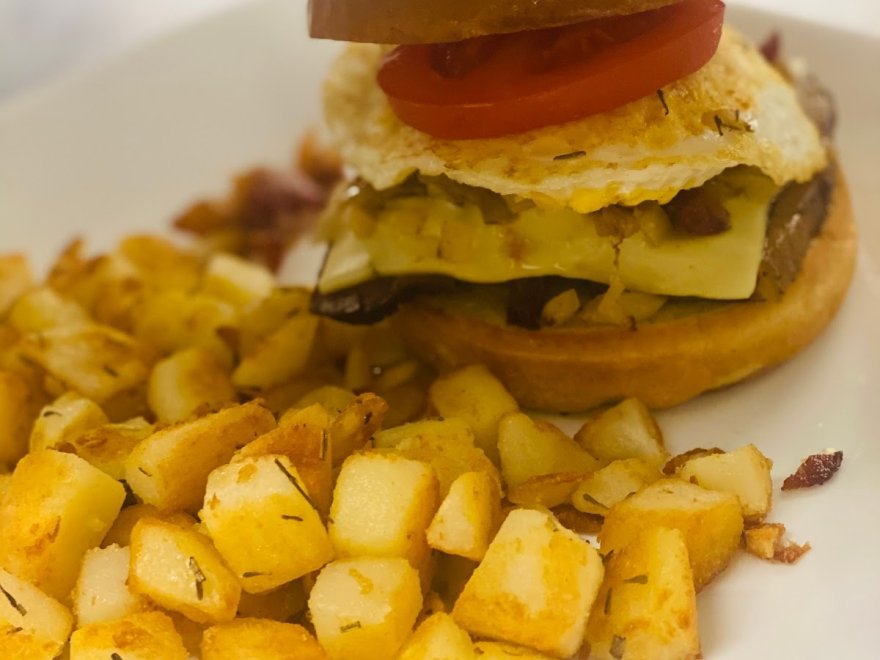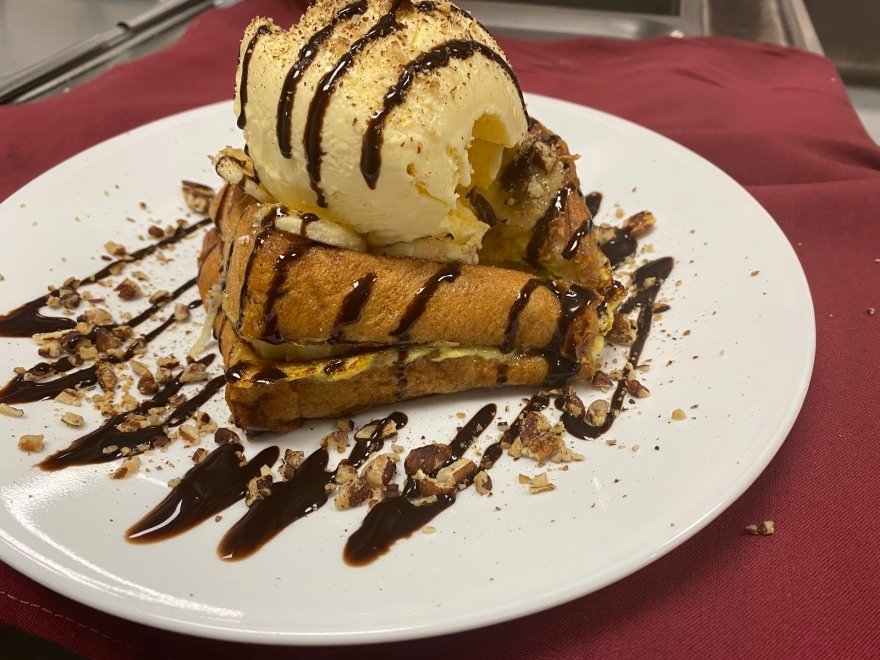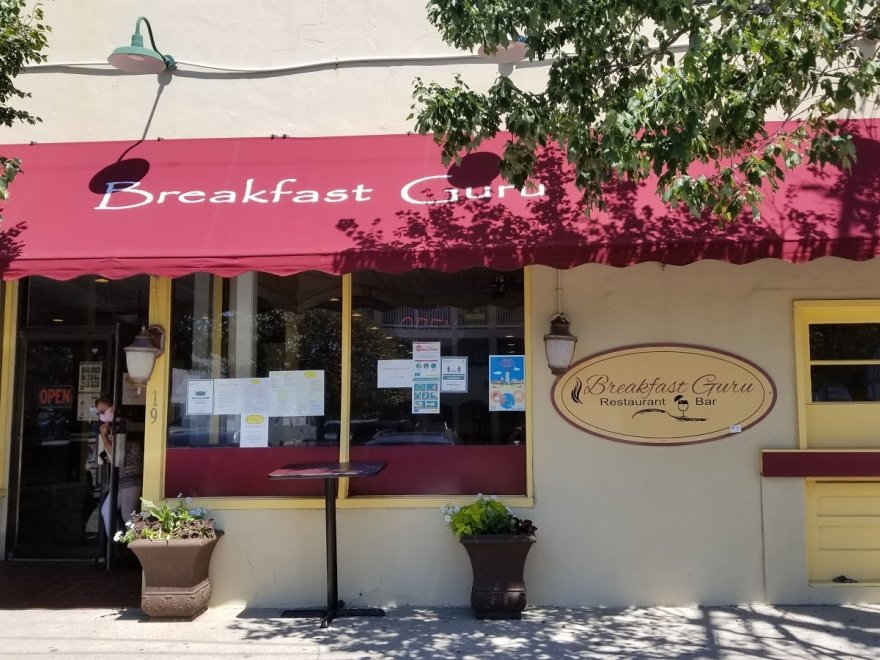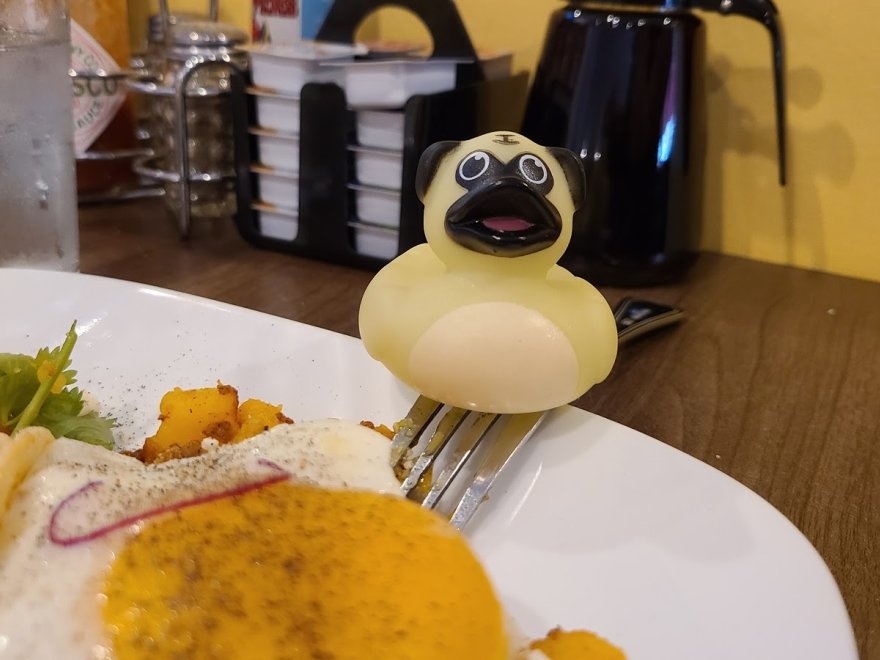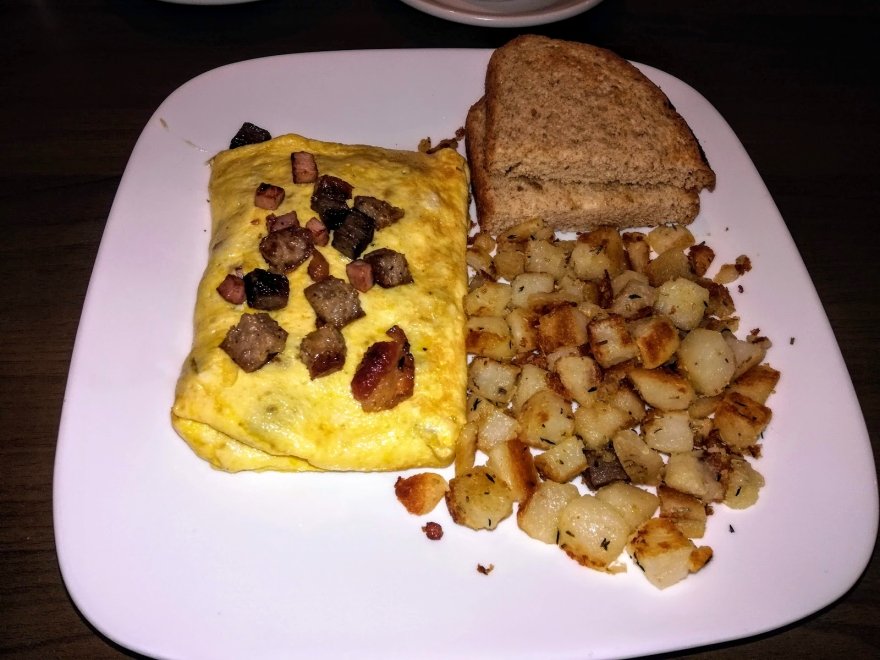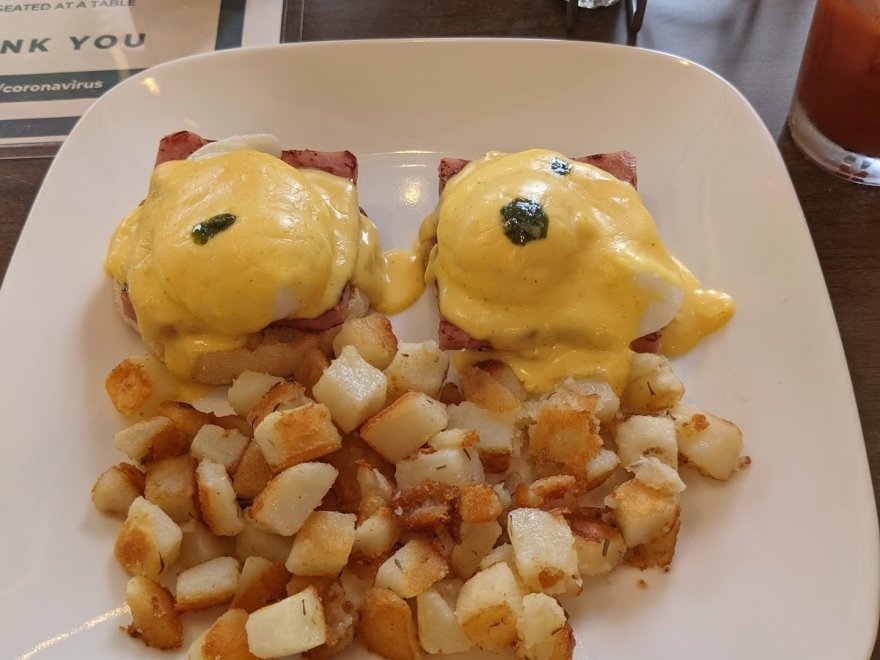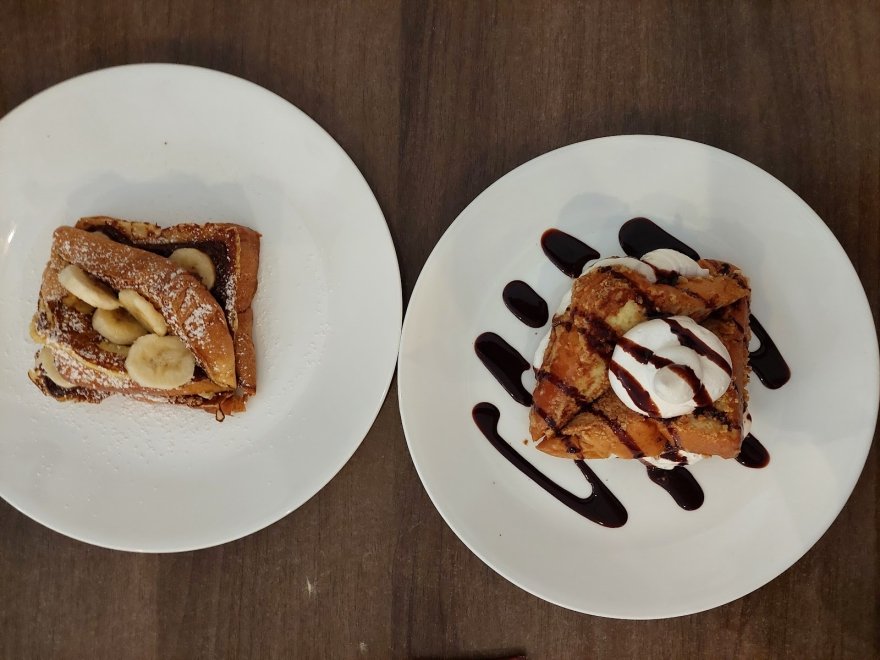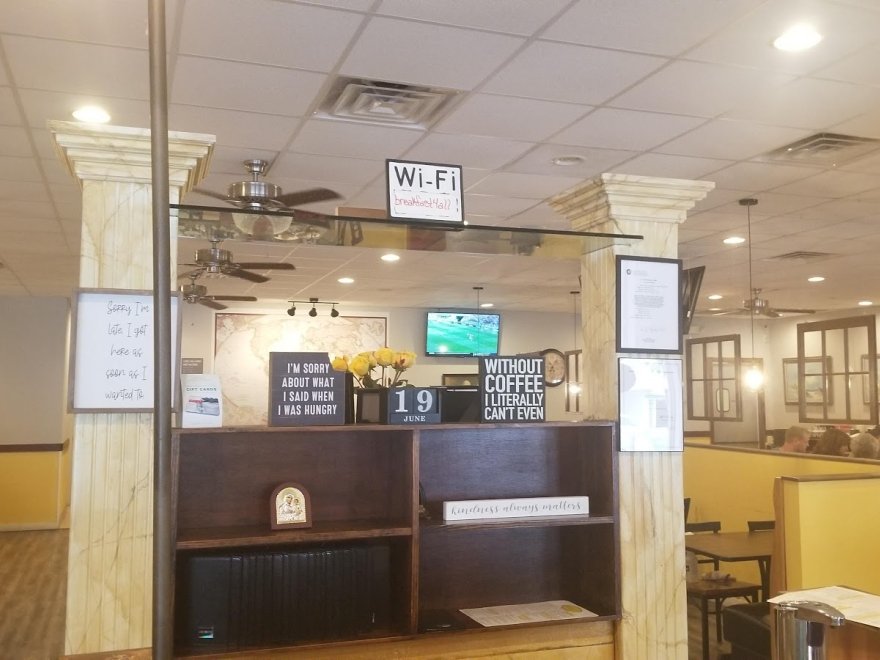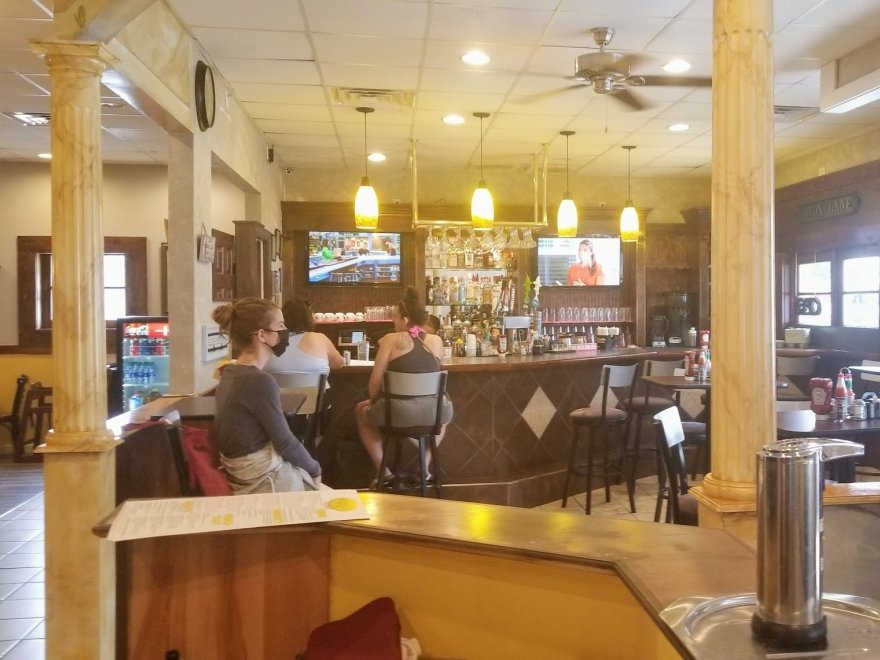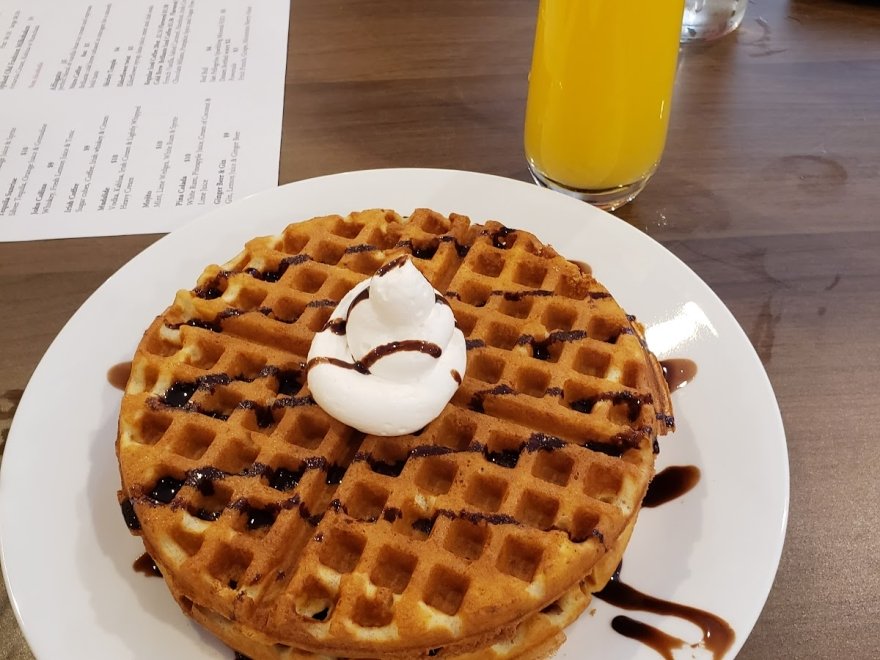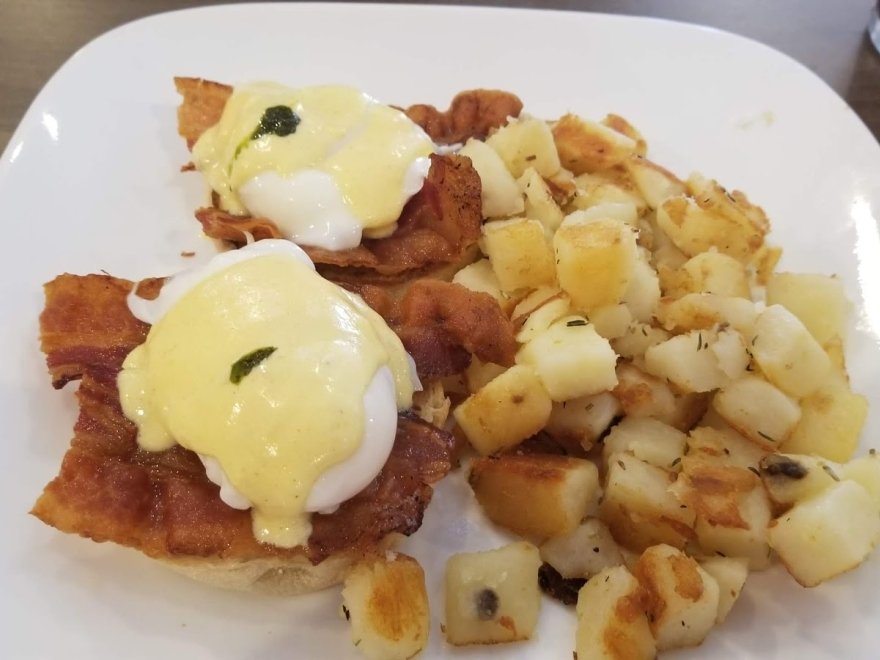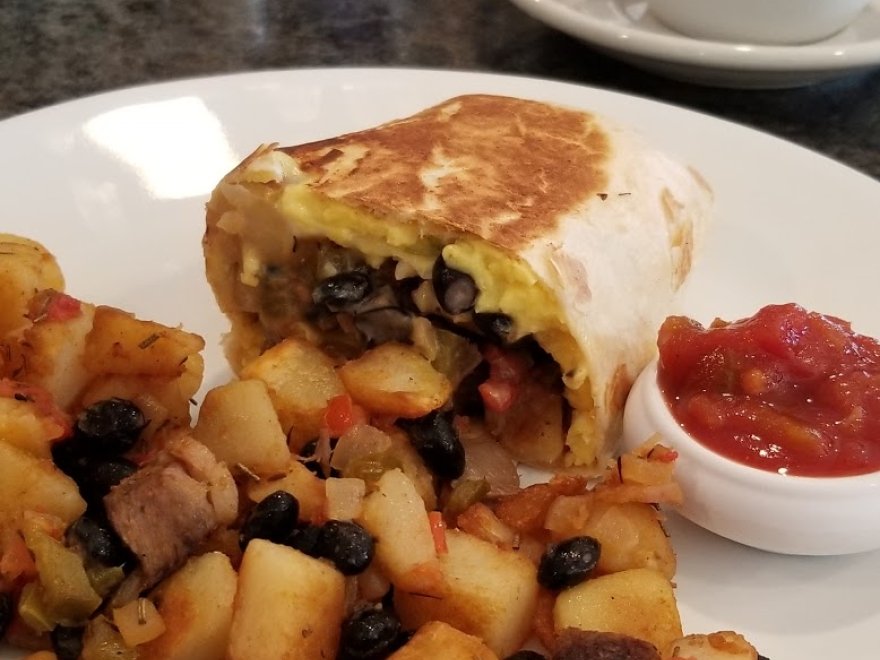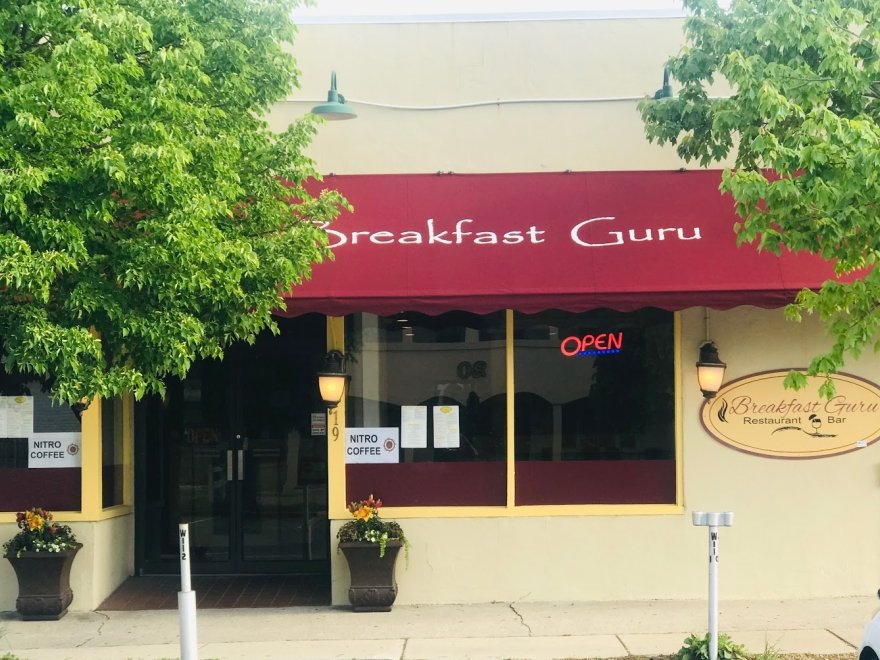 Breakfast Guru Restaurant & Bar
0 miles
Sunday

7:00 am - 1:00 pm

Monday

7:00 am - 1:00 pm

Tuesday

7:00 am - 1:00 pm

Wednesday

7:00 am - 2:00 pm

Thursday

7:00 am - 1:00 pm

Friday

7:00 am - 1:00 pm

Saturday

7:00 am - 1:00 pm
$$ - $$$
Recent Reviews
TripAdvisor Traveler Rating
5
Breakfast Guru Restaurant & Bar
40
#69 of 210 Places to Eat in Rehoboth Beach
Never Disappoints
Friendly staff and delicious food. Always stop for breakfast when vacationing. Chorizo Benedict is delicious. Went back twice.
goldendog1
2021-09-04 13:20:56
Breakfast Guru Restaurant & Bar
Incredible find!
Went for breakfast yesterday. Had the fresh peach crepes, espresso and a Bloody Mary. Everything was sooo good and fresh returned for a repeat today! My husband got the veggie omelet with home fries...
gailsL2618YT
2021-09-13 10:57:10
Breakfast Guru Restaurant & Bar
Should be #1 on any breakfast list
I never thought breakfast could be so incredibly delicious! I greatly appreciate that at least half the menu can be made gluten-free, without sacrificing taste or style. I had gluten-free French...
LiseNau
2021-09-24 09:19:00
Breakfast Guru Restaurant & Bar