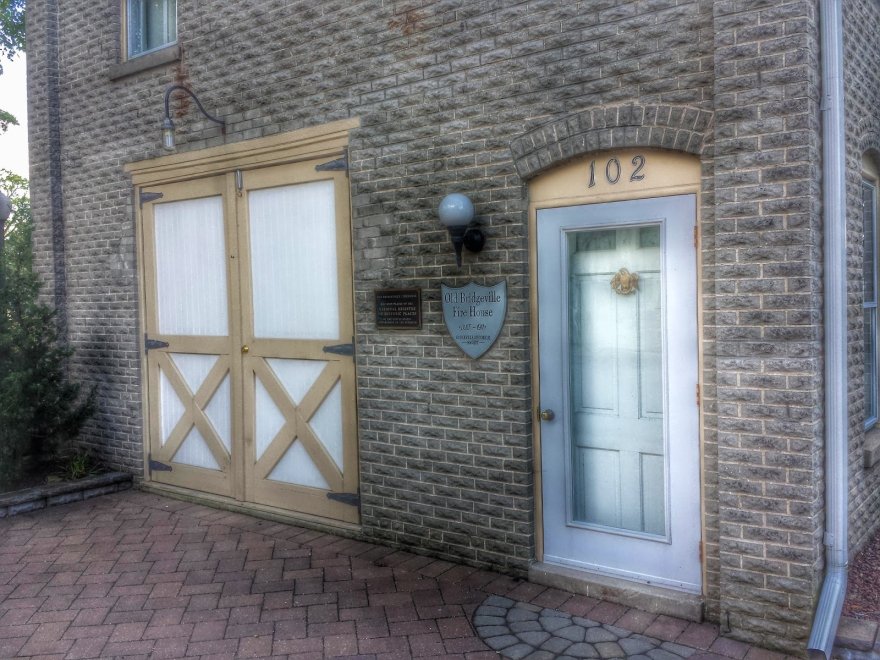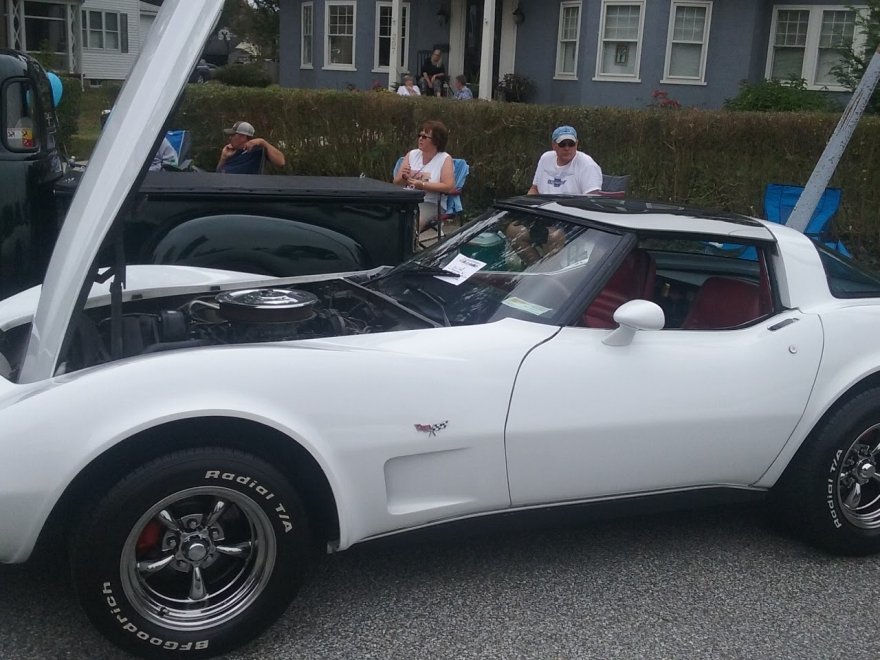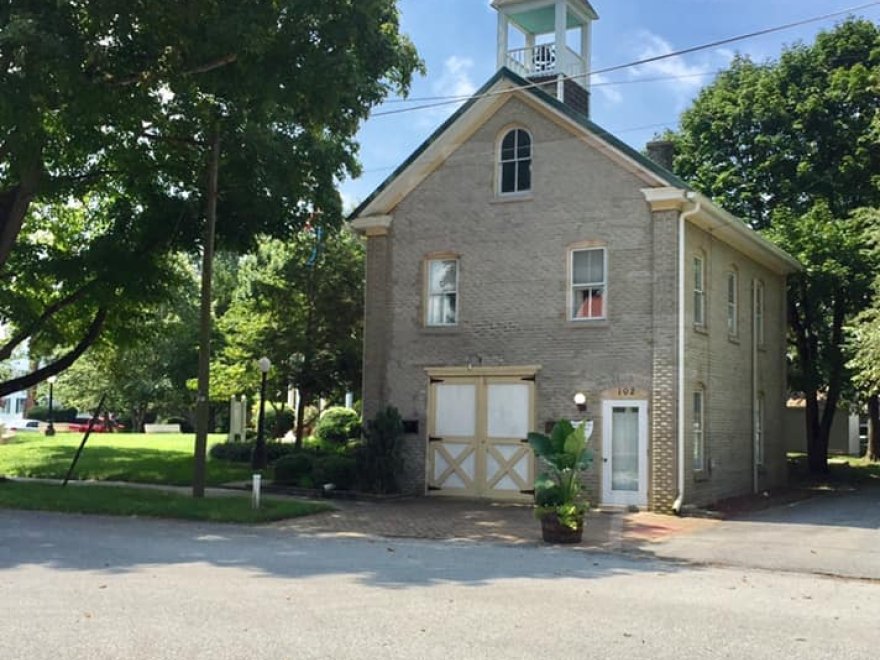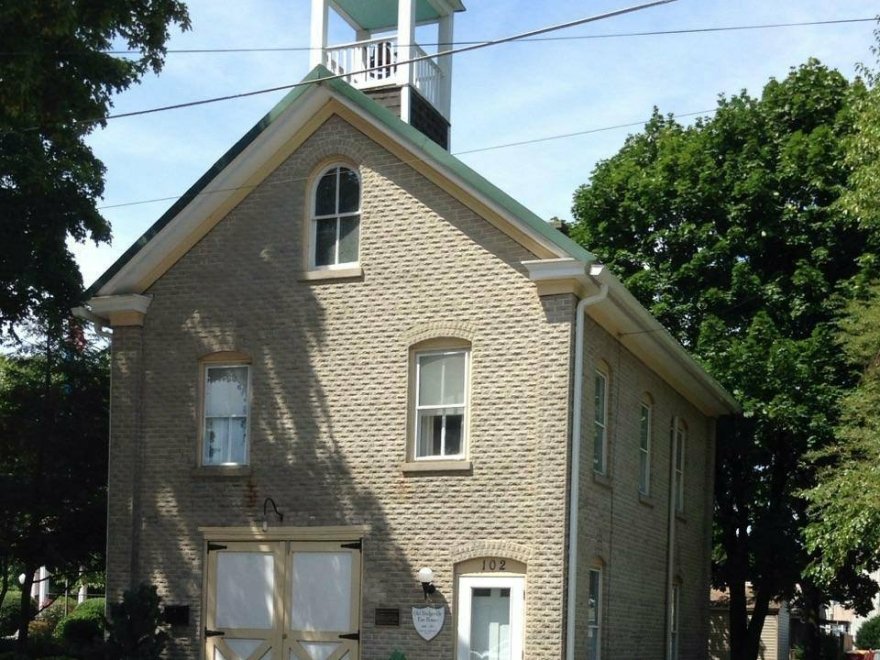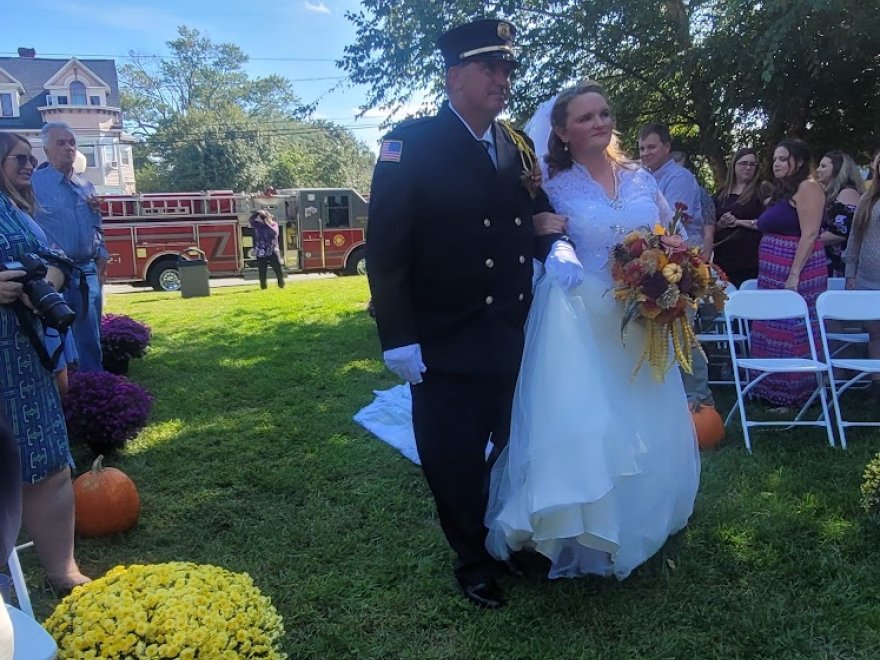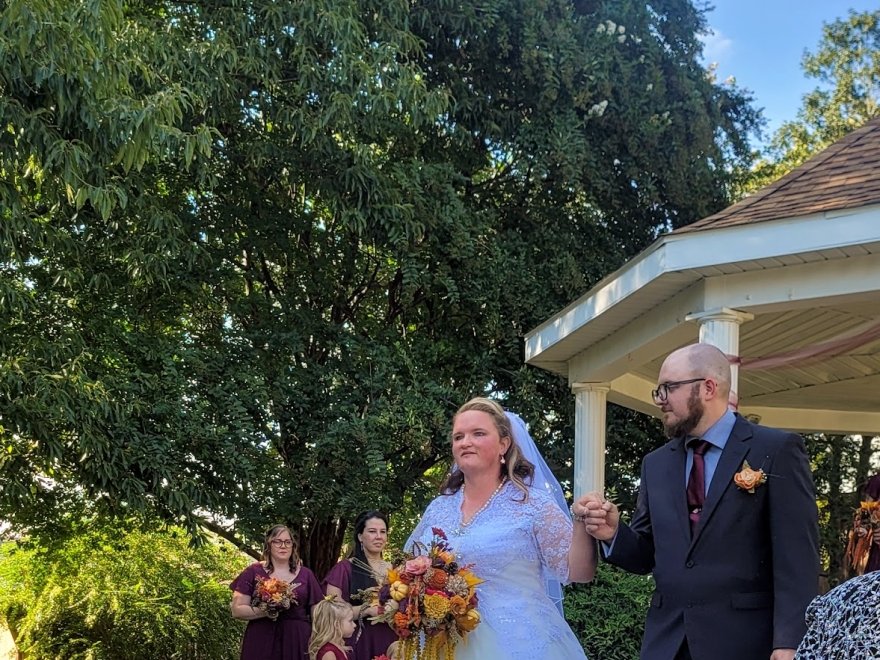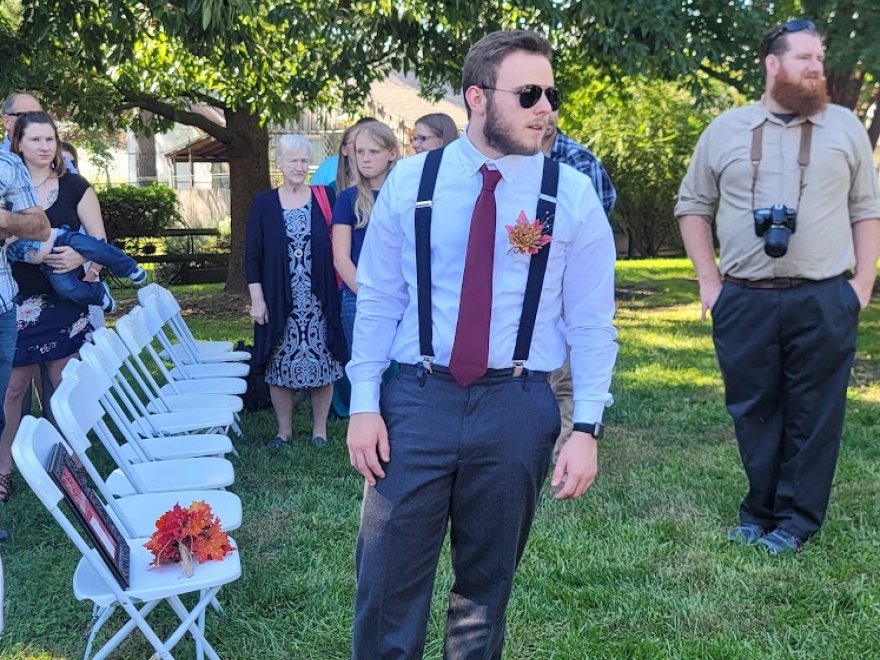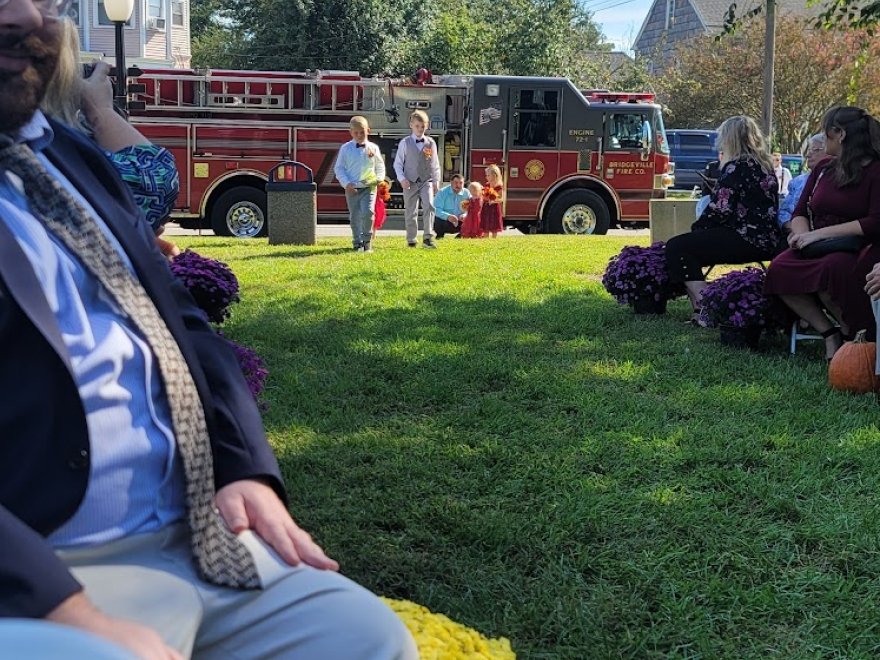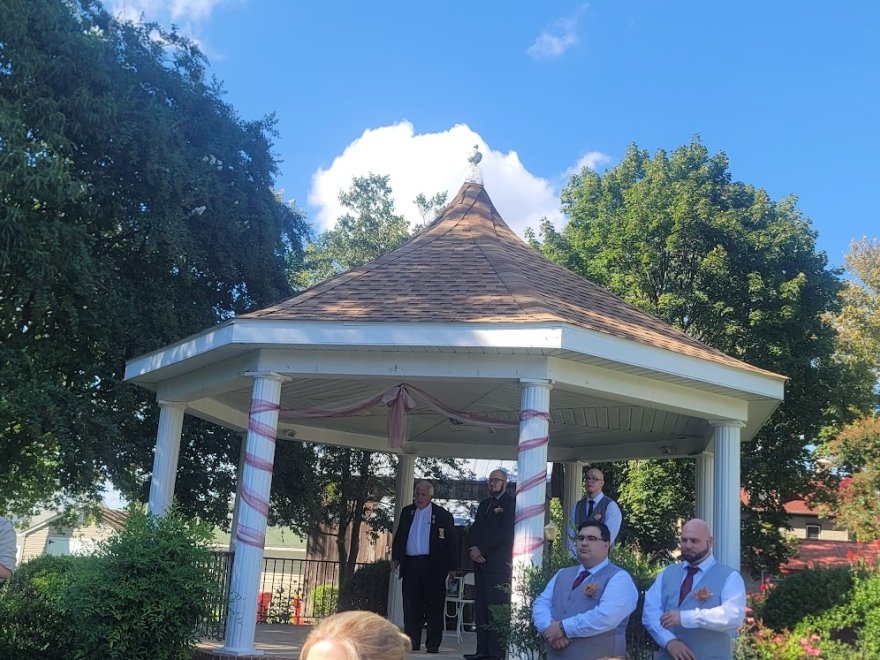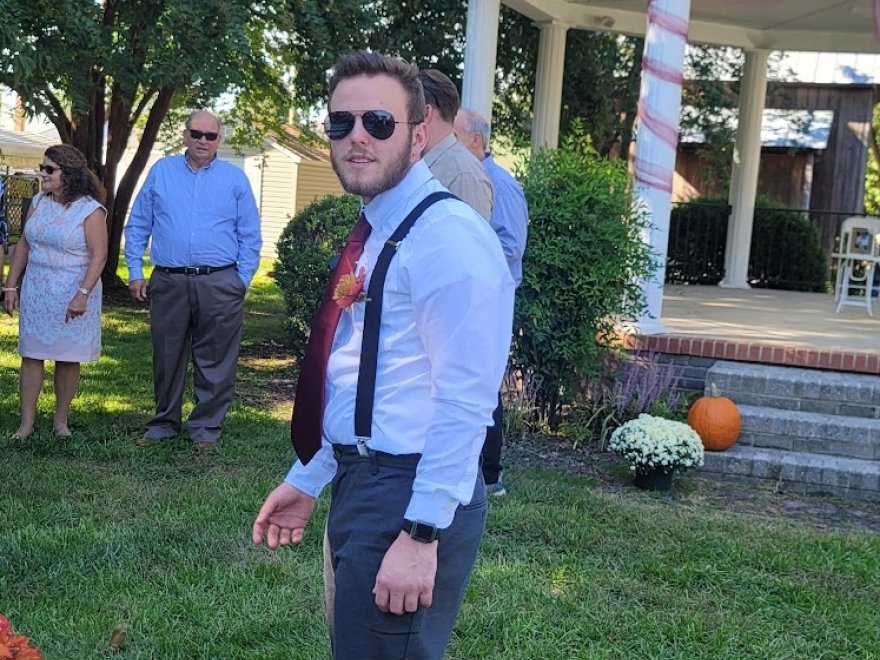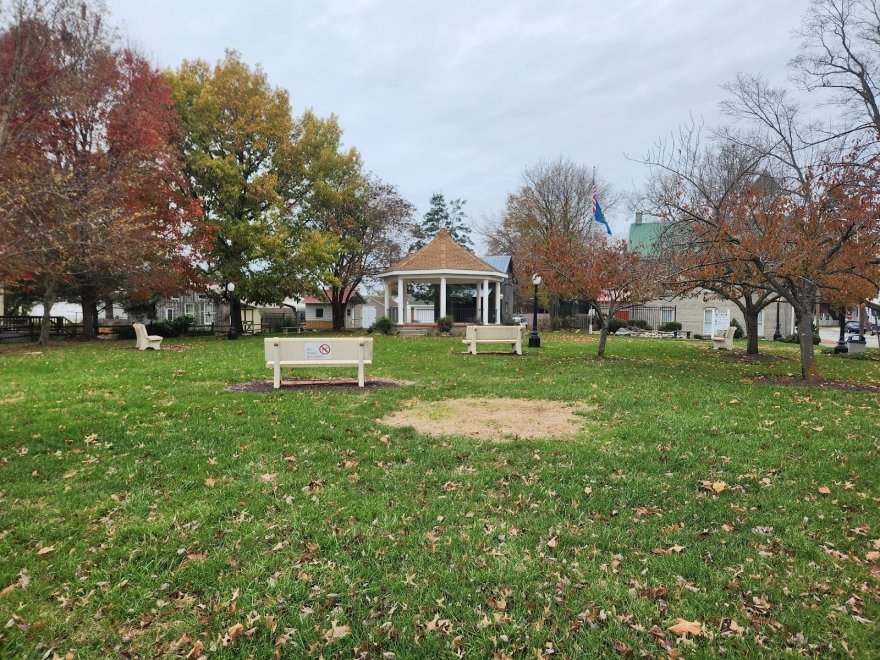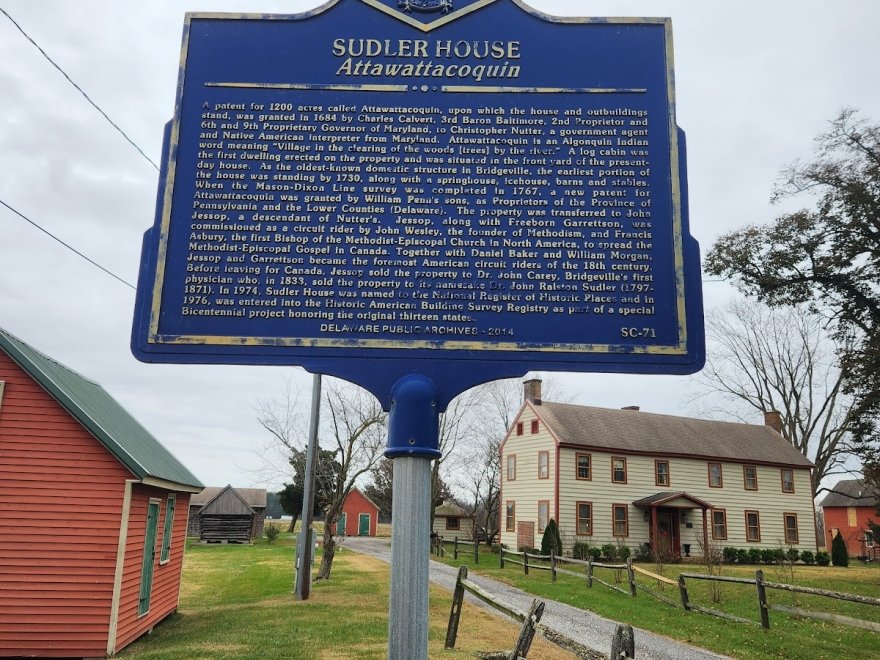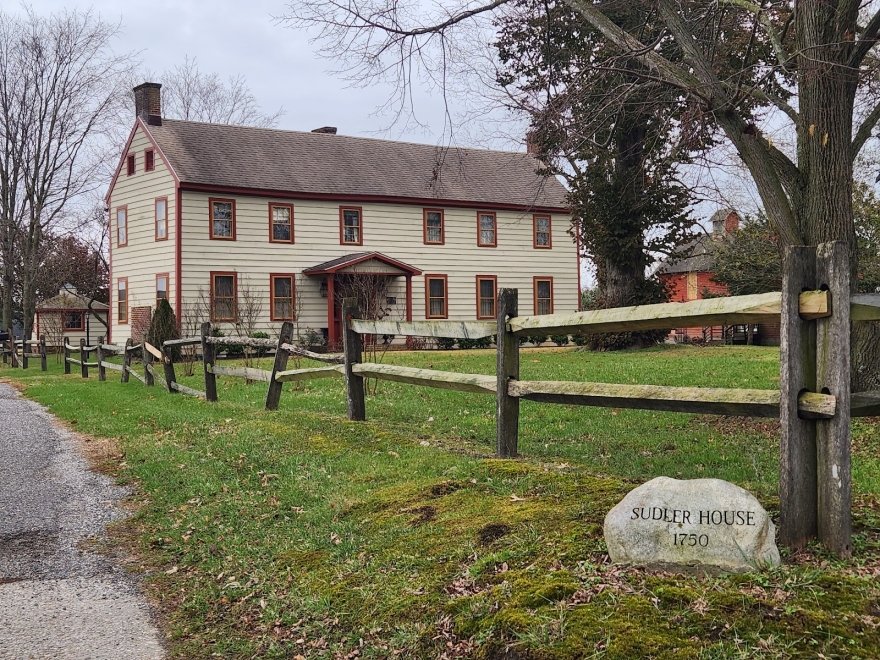 Bridgeville Historical Society
0 miles
Bridgeville: The Society's collection includes a wealth of artifacts, documents, photographs, and books from local businesses, families, and community organizations.
Recent Reviews
Bridgeville Historical Society
Dorcilla Jean Francois : 5 on 6/11/2021 7:38 pm
The Park is very well kept. I Love the Running Water Pond. The grounds have benches and a beautiful Pavilion. It's such a quiet serene setting.
Dorcilla Jean Francois
1623440295
Bridgeville Historical Society
Ankit Patel : 5 on 10/5/2020 10:53 am
The best way to learn about the history of Bridgeville is with a visit to the Bridgeville Historical Society Museum. The primary purpose of the museum is to gather and preserve local history for generations to come.

A lot of local history is piled into this small museum, and many aspects of the area's past are covered, including the railroads, agriculture, and business. A number of artifacts are on display, such as vintage clothing and an organ.
Ankit Patel
1601895219
Bridgeville Historical Society
Steven Heder : 4 on 3/4/2019 2:02 pm
Great local history. Good staff.
Steven Heder
1551708149
Bridgeville Historical Society