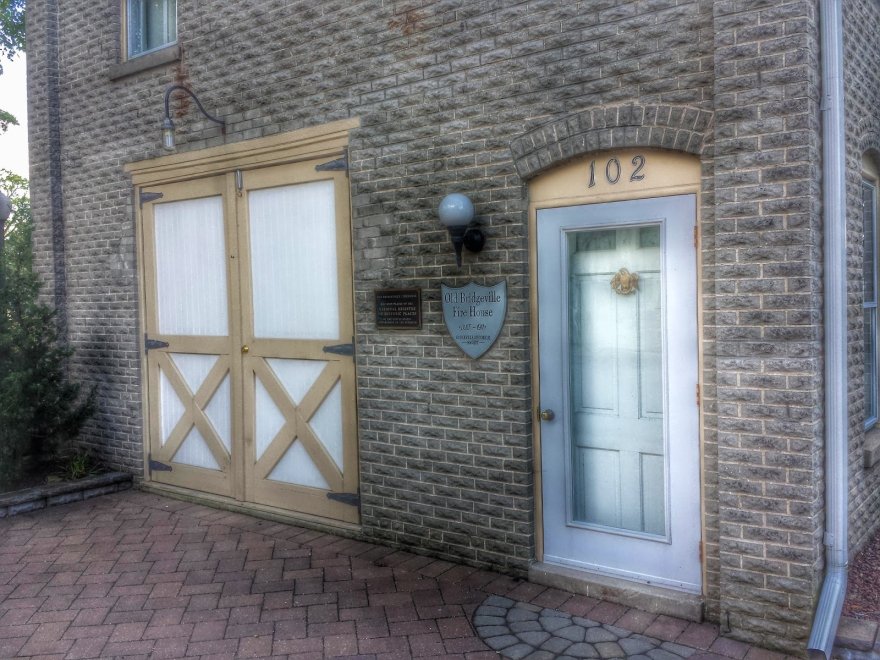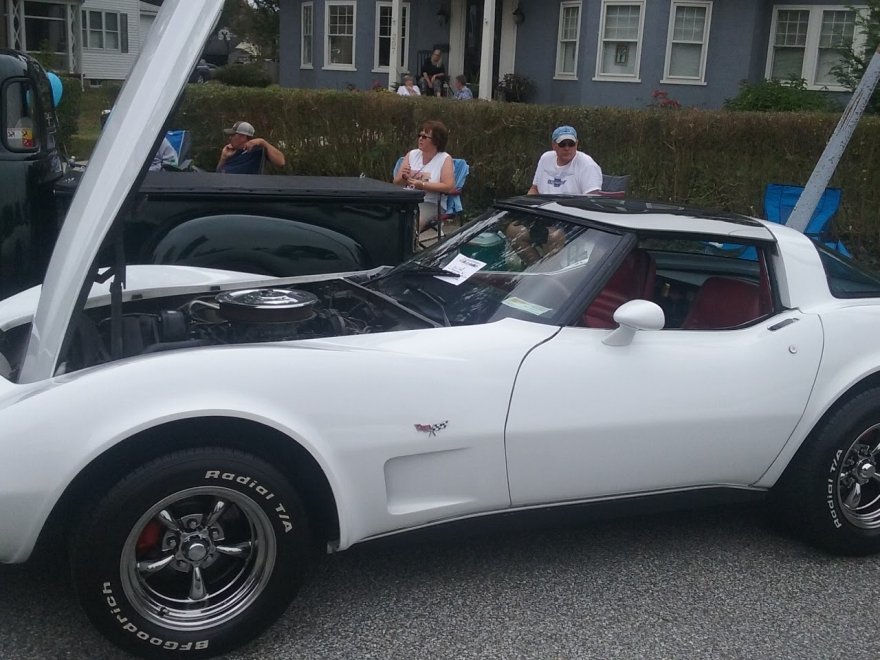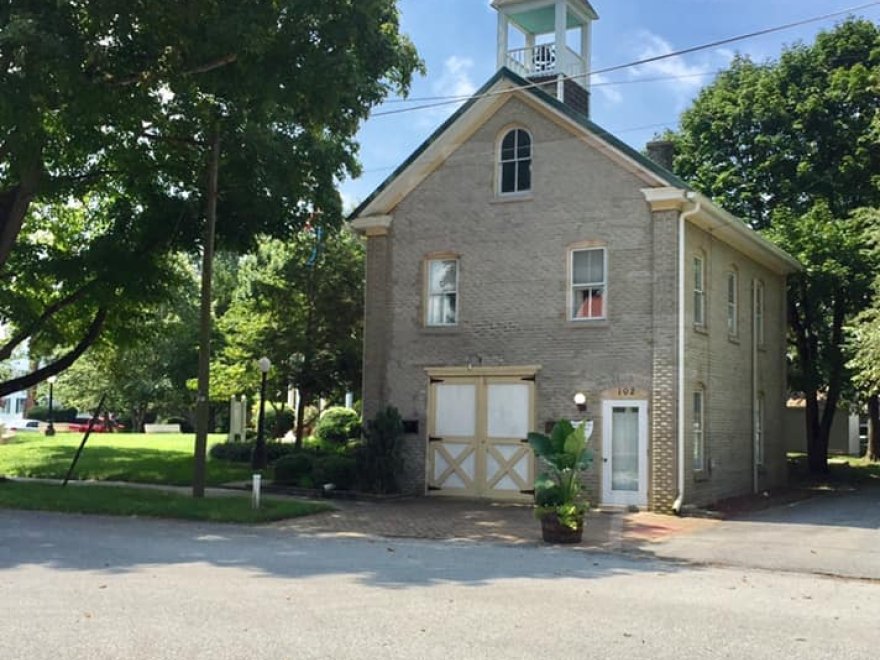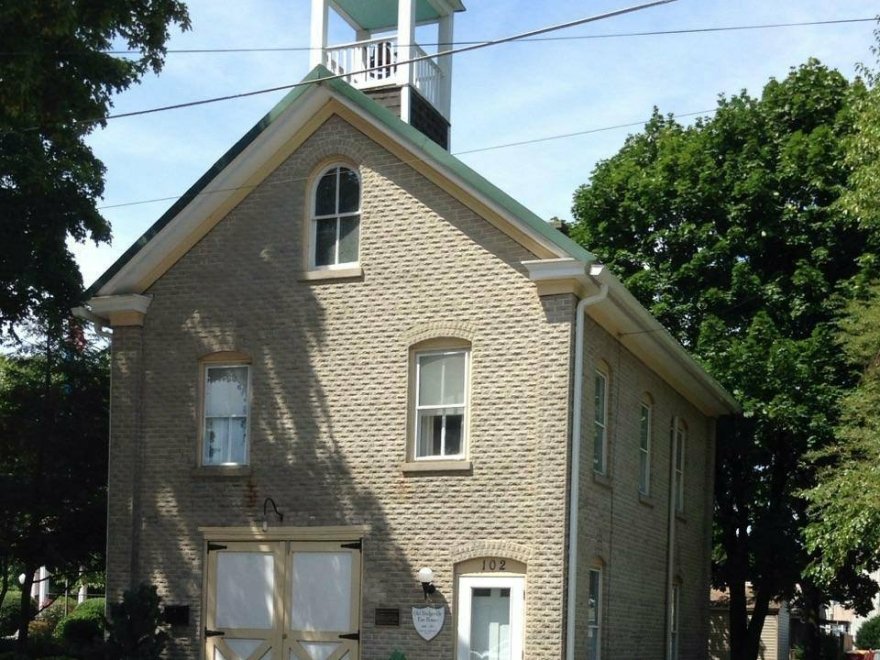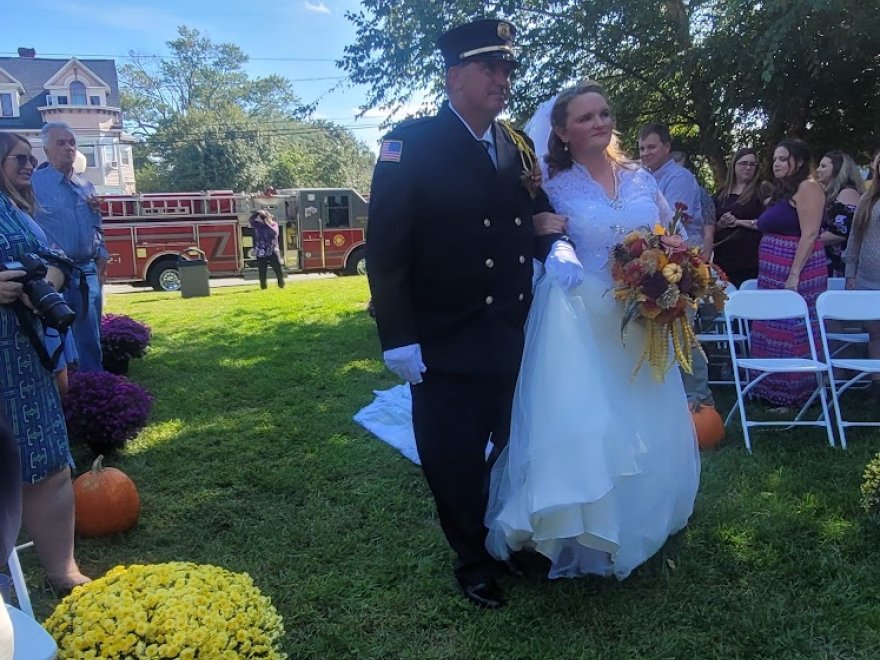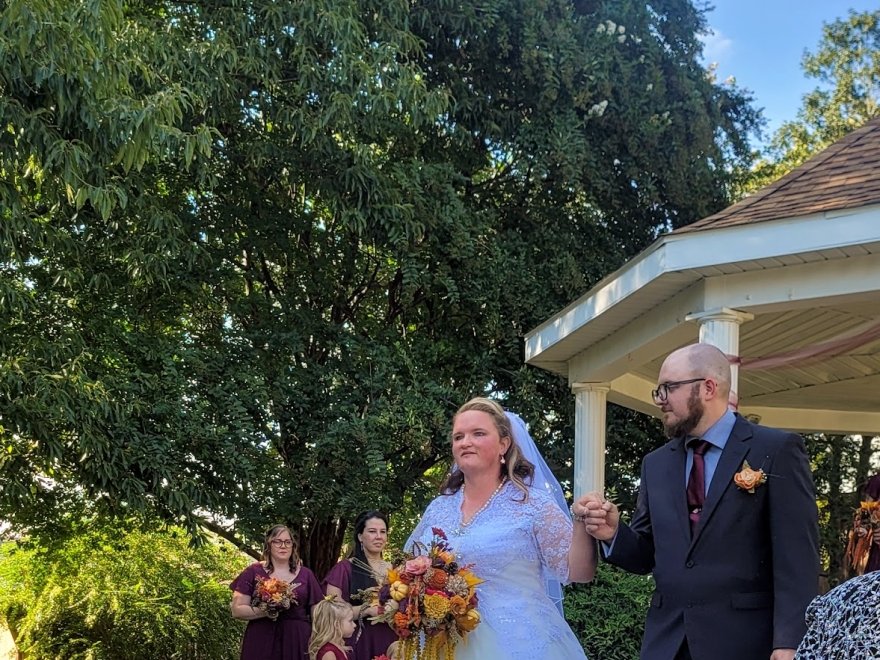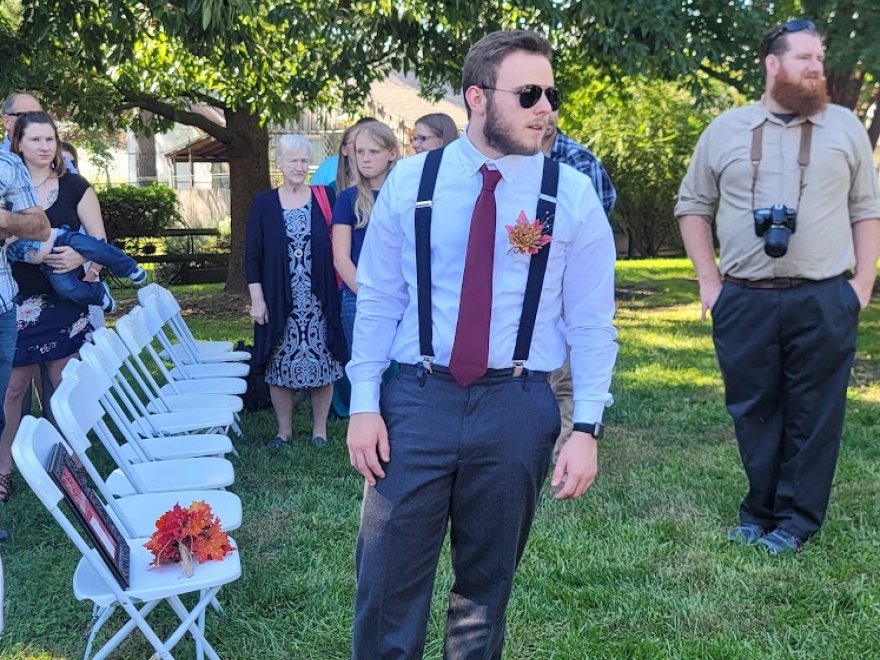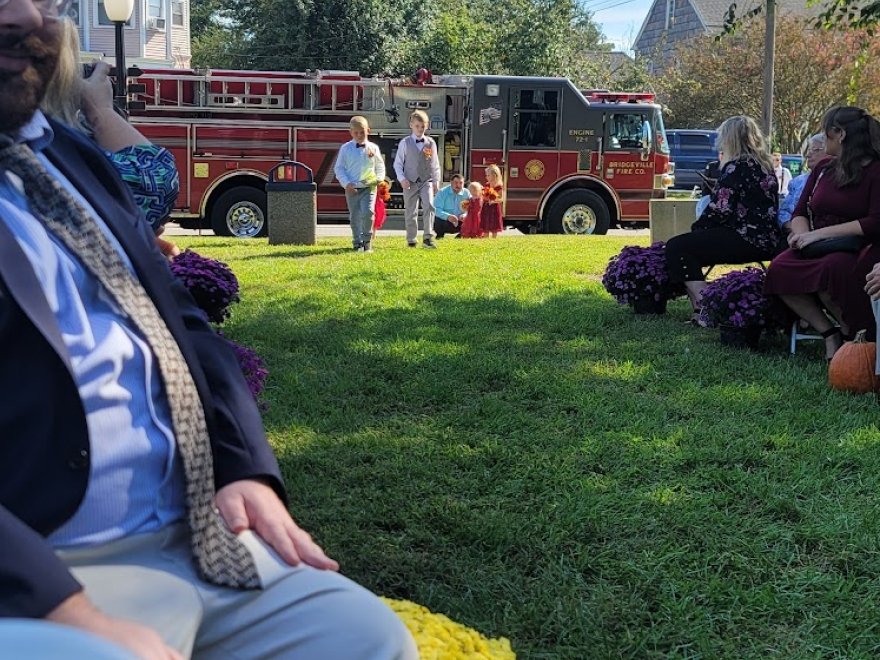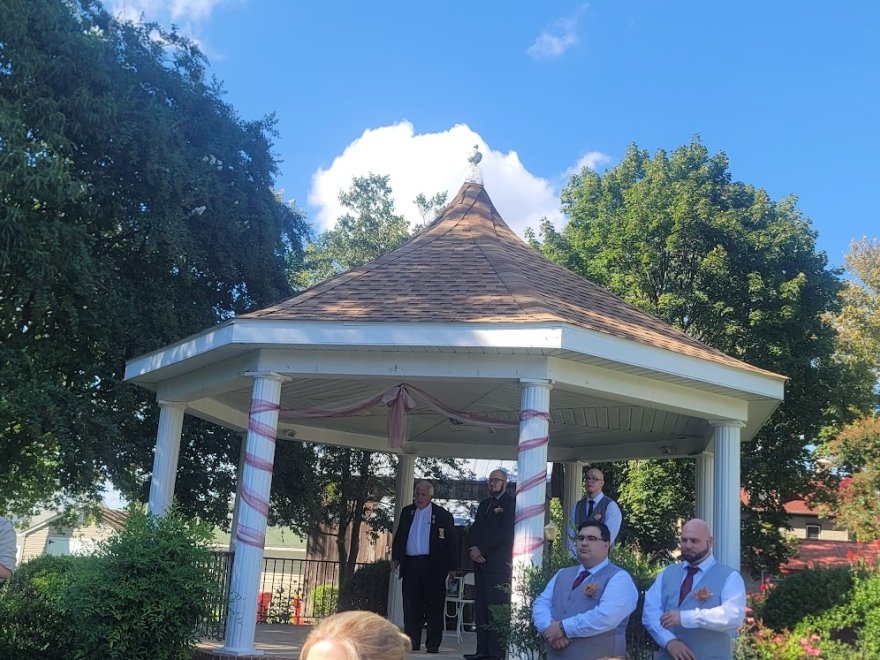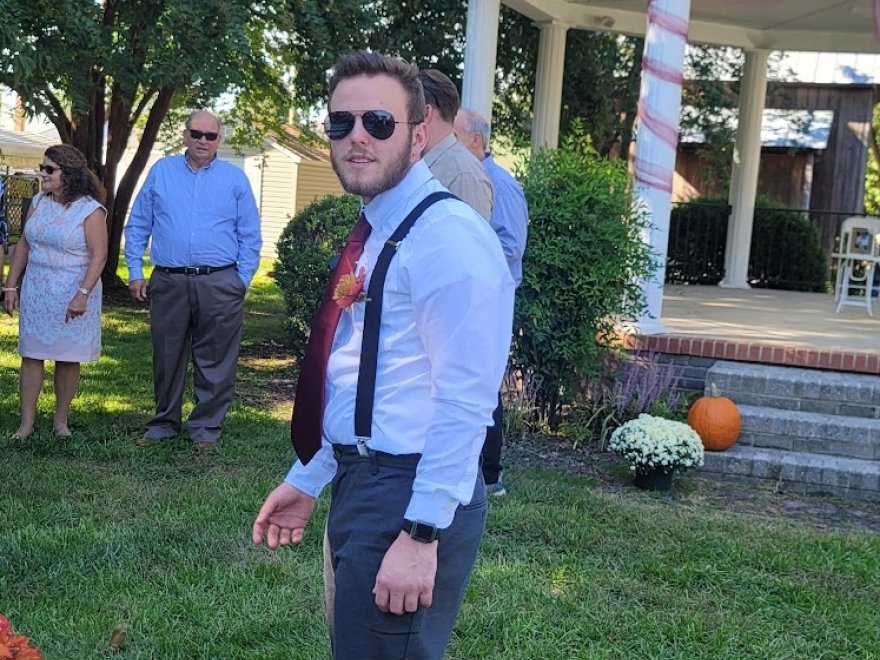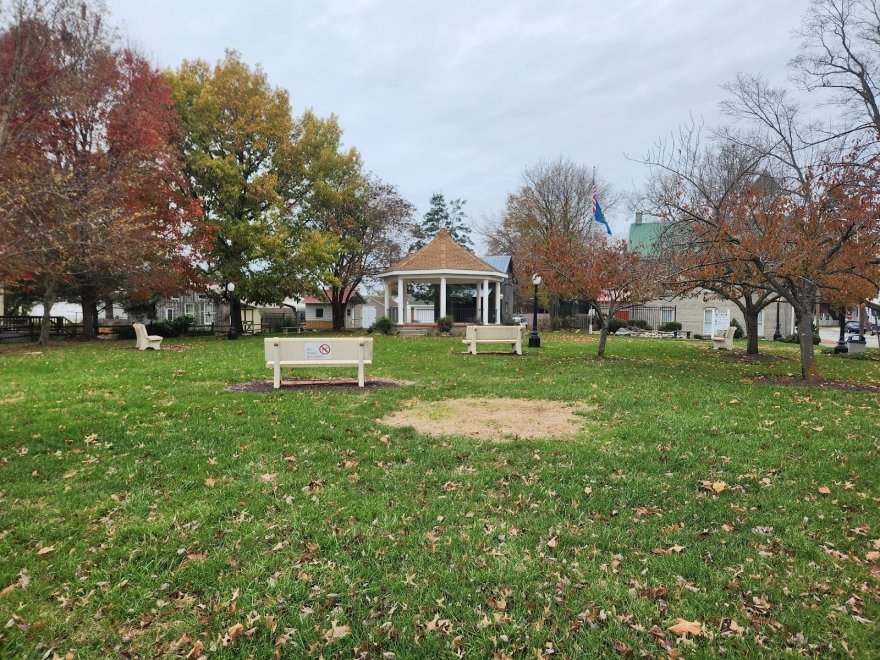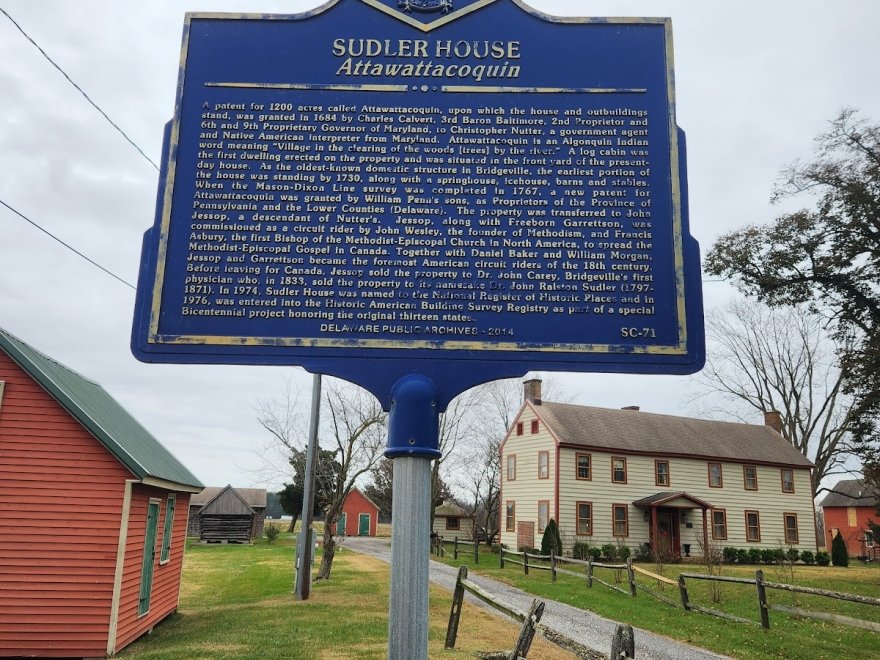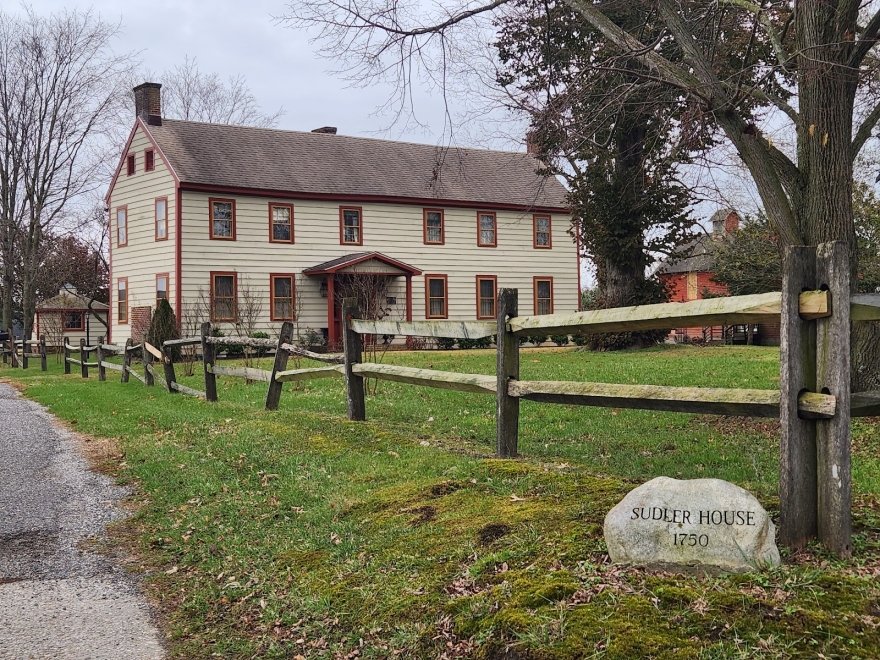 Bridgeville Historical Society
0 miles
Bridgeville: The Society's collection includes a wealth of artifacts, documents, photographs, and books from local businesses, families, and community organizations.
Recent Reviews
TripAdvisor Traveler Rating
3
Bridgeville Historical Society
1
#6 of 7 things to do in Bridgeville
Small museum
Stopped in the Bridgeville Historical Society Museum during the annual Apple scrapple festival (2nd full weekend in October). This is my second visit to the museum. I visited previously during...
daisyferret1
2015-10-15 04:25:09
Bridgeville Historical Society