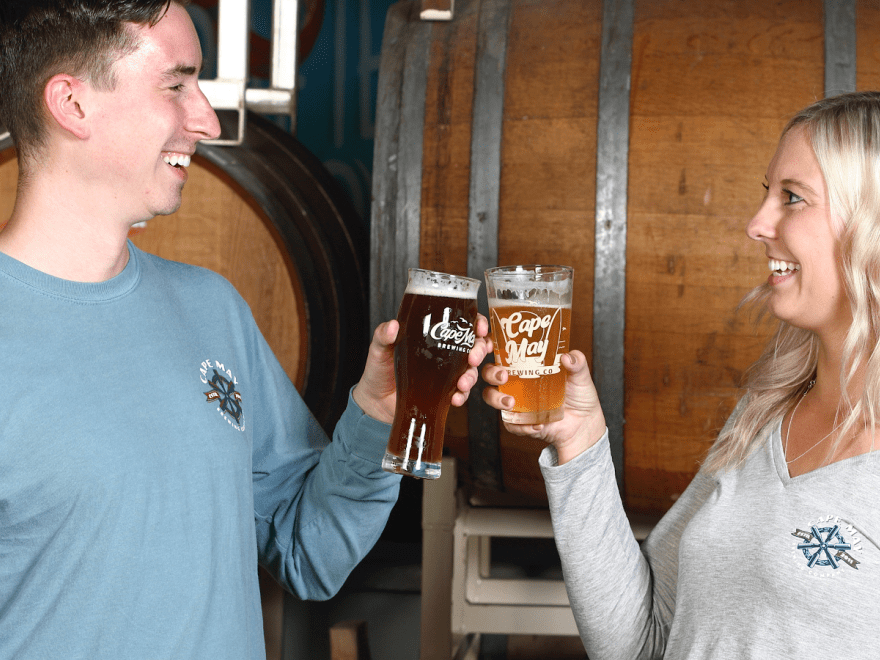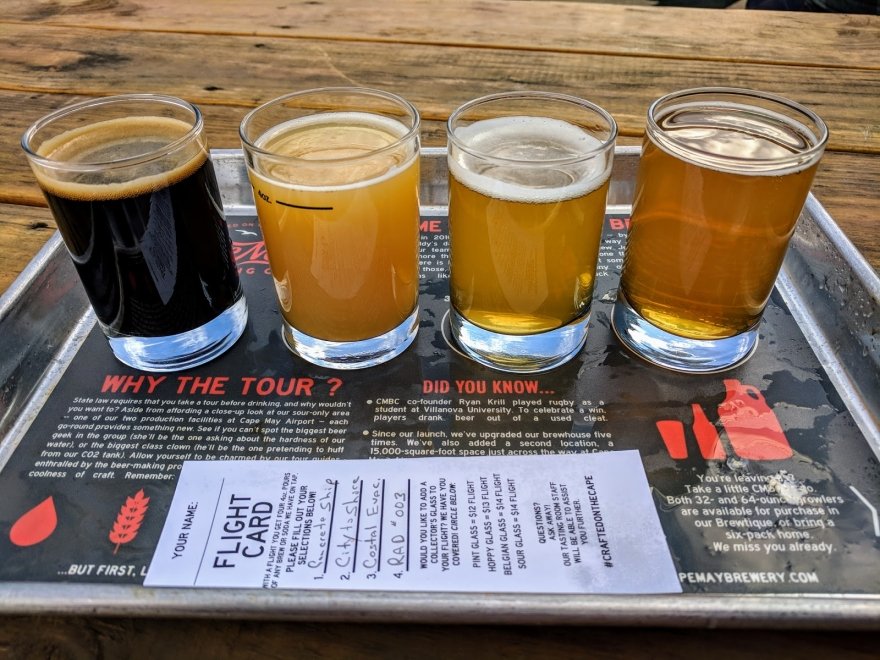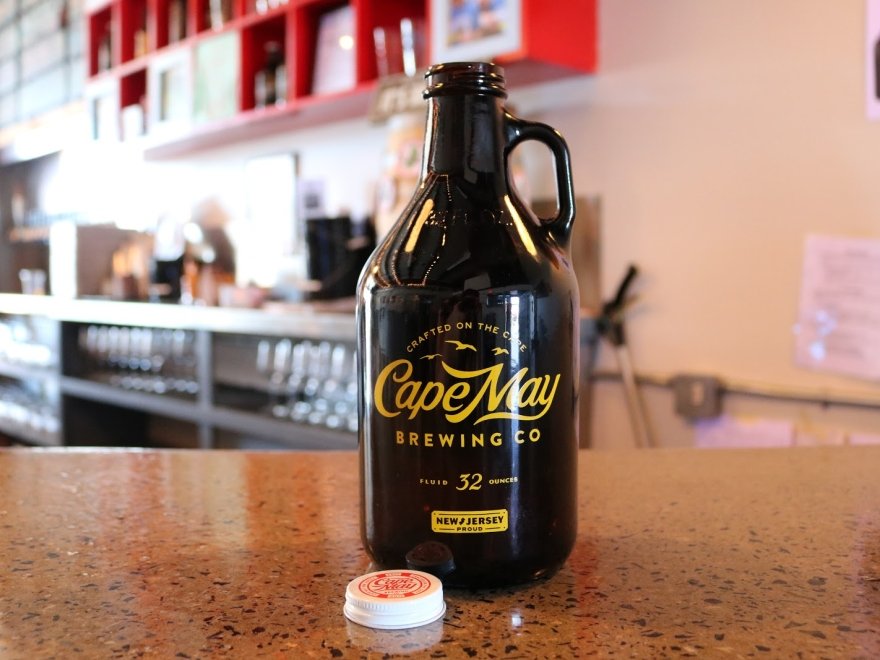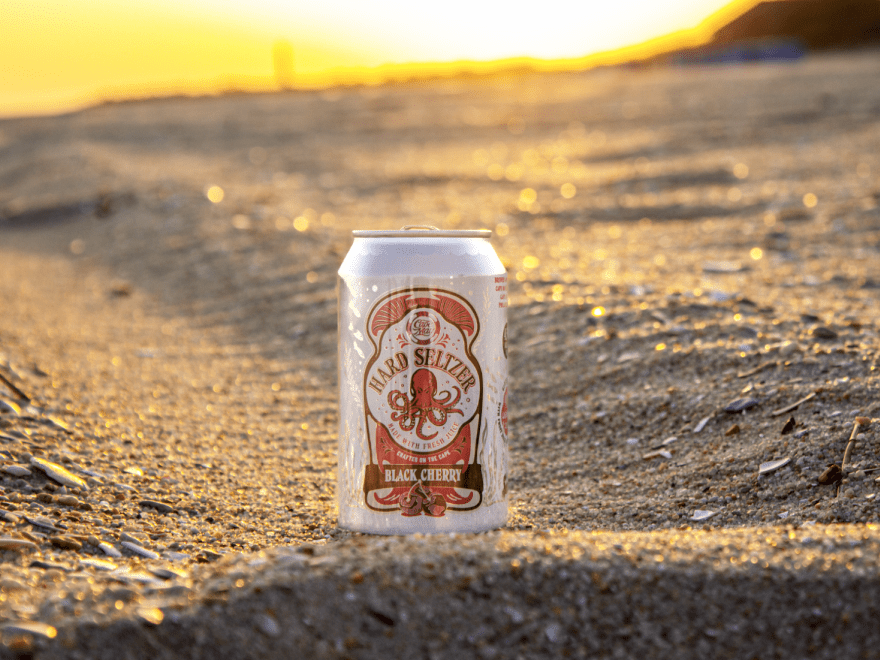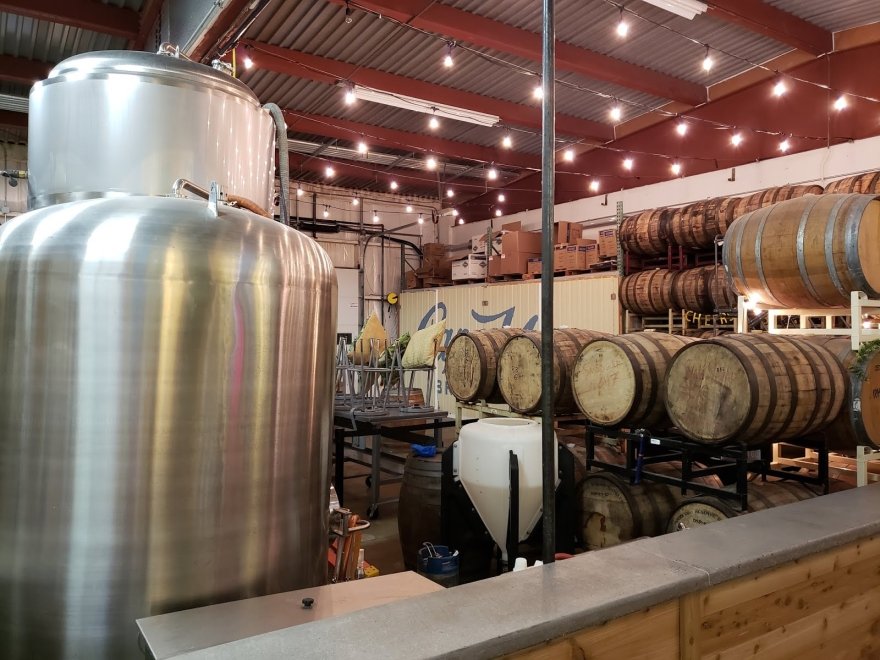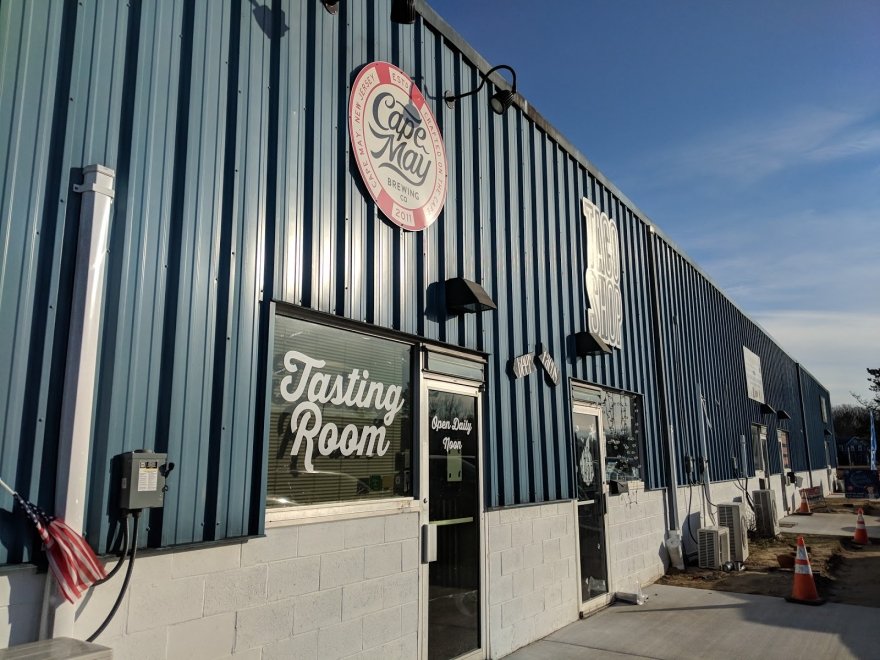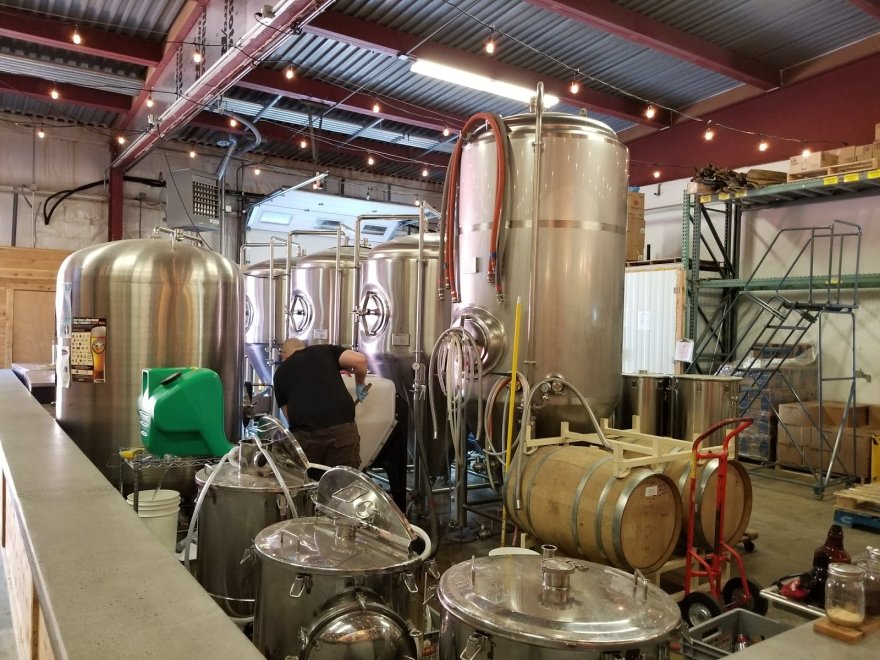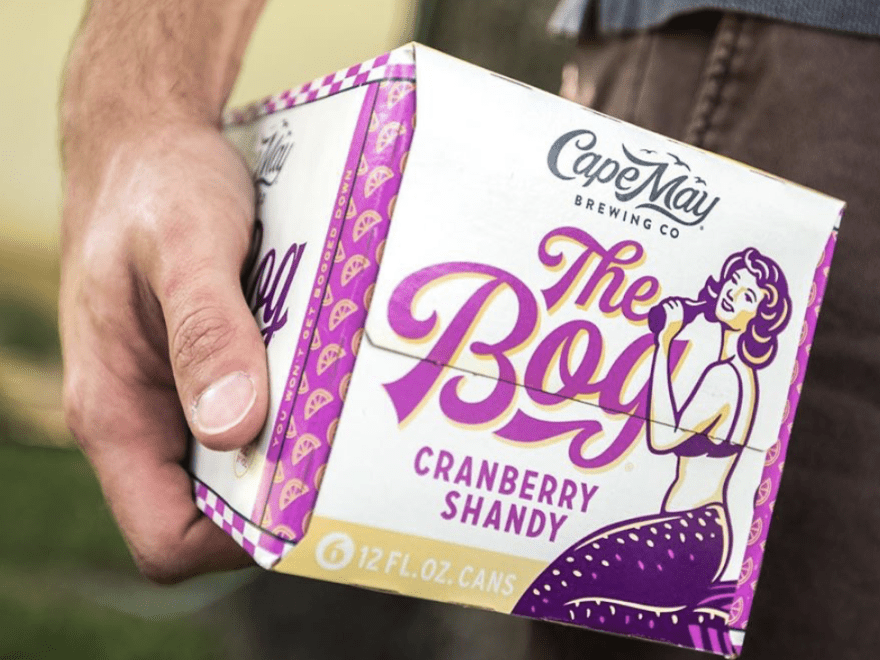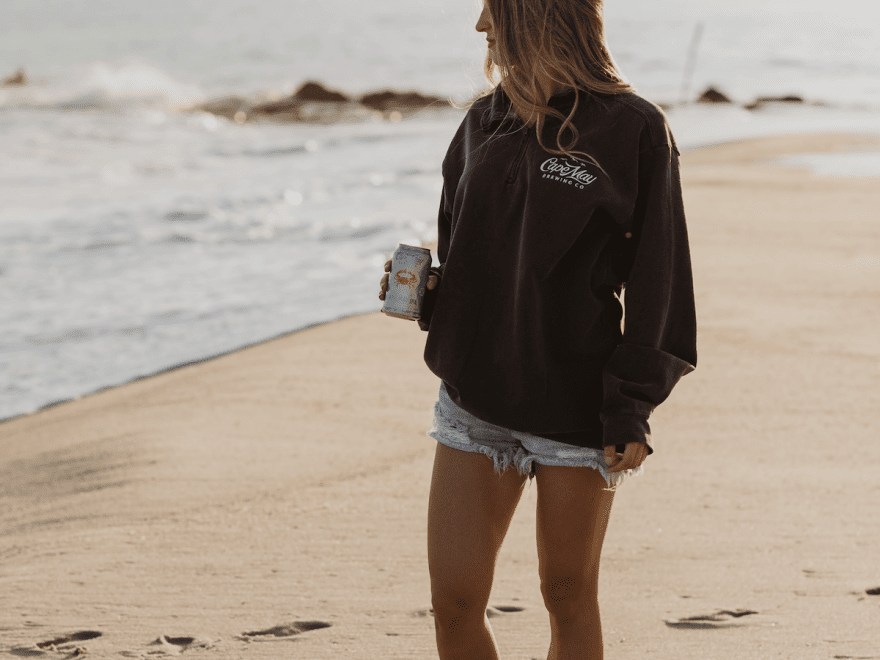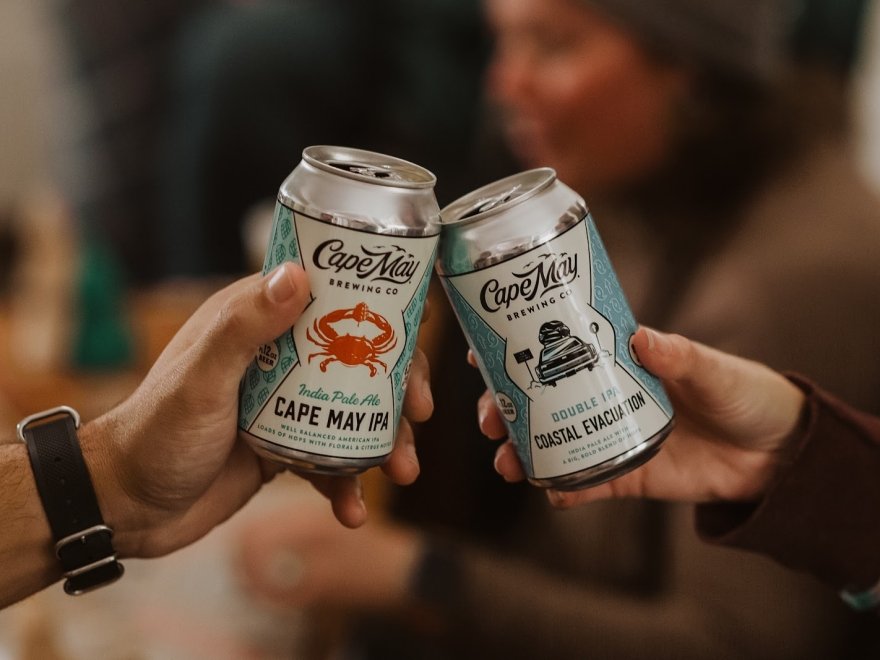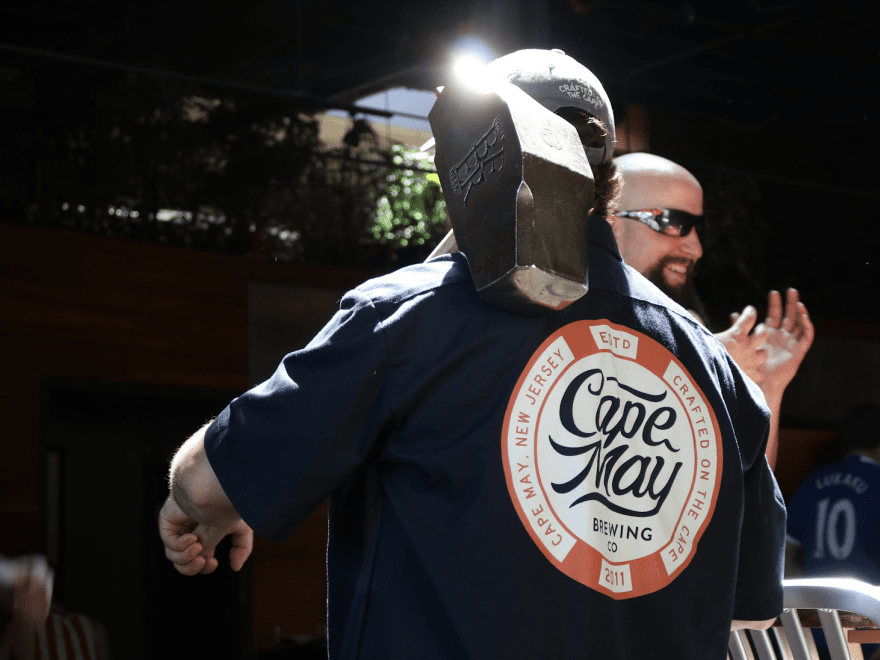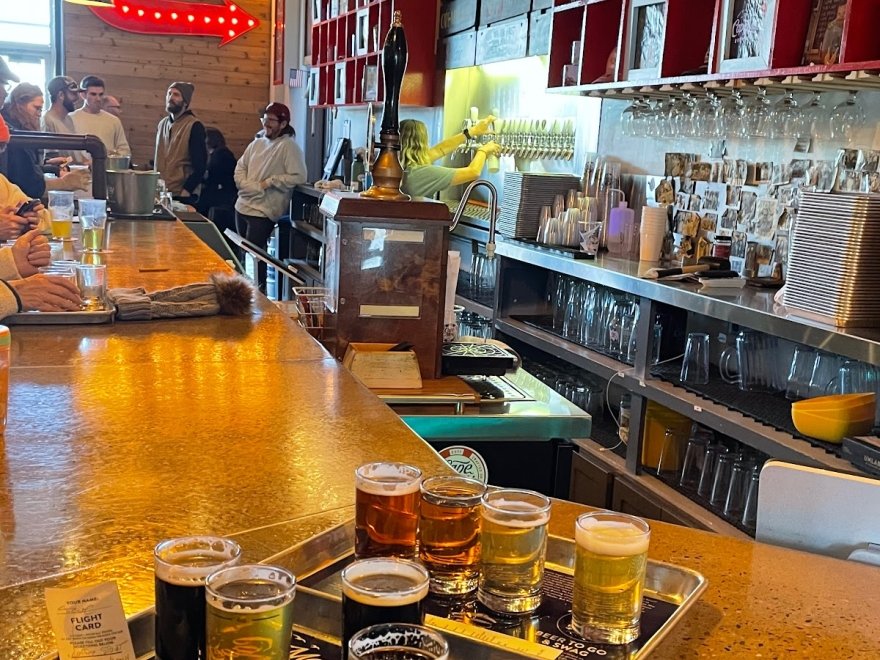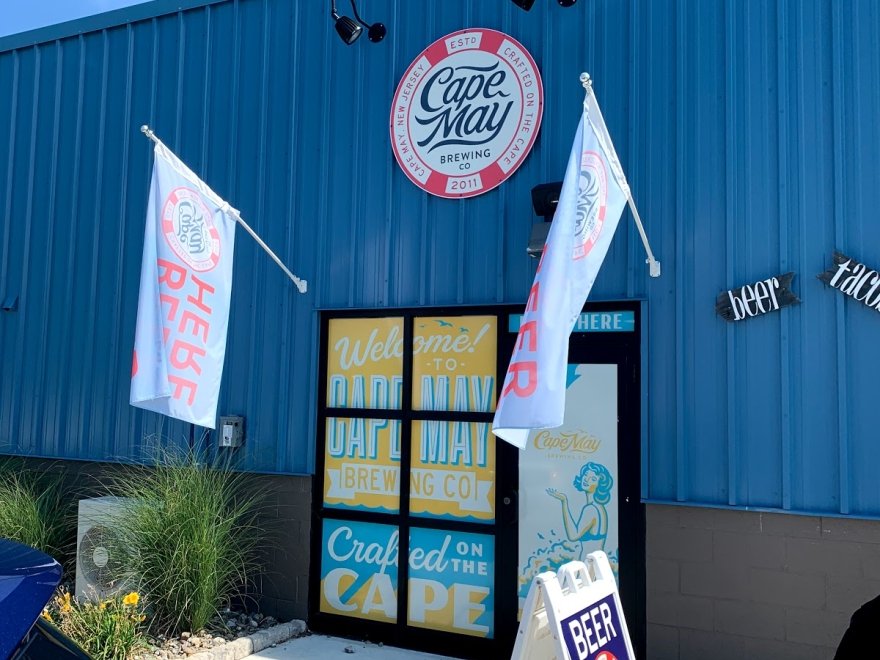 Cape May Brewing Co. Tasting Room & Brewtique
0 miles
Opens at 12:00 pm
Hours 12:00 pm - 7:00 pm
Sunday

12:00 pm - 7:00 pm

Monday

12:00 pm - 7:00 pm

Tuesday

12:00 pm - 7:00 pm

Wednesday

12:00 pm - 7:00 pm

Thursday

12:00 pm - 8:00 pm

Friday

12:00 pm - 8:00 pm

Saturday

12:00 pm - 8:00 pm
Recent Reviews
Cape May Brewing Co. Tasting Room & Brewtique
Laura West : 5 on 10/8/2023 3:16 pm
This seems to have a little something for people of all ages! The beer flights were fun and tasty. We loved the outside atmosphere with hanging lights, music, huge patio, and whiskey barrrel tables! Staff was polite, place was clean! Ordering our flights went quickly and smoothly. We did not order food. Indoors around the bar area had very loud music and good vibes for the younger folks. We are 60, and totally enjoyed our visit! Took some great beer back to PA that isn't sold there!
Laura West
1696778216
Cape May Brewing Co. Tasting Room & Brewtique
Colleen McDermott : 5 on 6/3/2023 4:04 pm
Awesome spot! It's a large brewery with tons of classic and fun bev choices. They have a great outdoor area and had live music. You can bring your own food. Very family friendly which can sometimes be a pain but everyone kept their kids in check. I loved their gift shop too. It's located next to some cool stores as well.
Colleen McDermott
1685808247
Cape May Brewing Co. Tasting Room & Brewtique
Henry Choi : 5 on 8/27/2023 8:44 pm
Very cool venue.

Got off the ferry from Delware.

Got to try some local brew on the ship. Yum.

Might as well drop by the brewery. Lol very cool venue, live music. Lot of choices you don't see in stores.

As a IPA guy, my selections would be

Bed of shells - exshellent highly recommended
Orange crush? - ipa but not generally a fruity ipa guy... decent, worth giving it a shot
Coastal evacuation - recommended, more full body and soft citrixity notes.
Devils reach - reminds me of something like duvel while I was in Belgium 🇧🇪

Totally worth stopping by at least for a flight.
Henry Choi
1693169084
Cape May Brewing Co. Tasting Room & Brewtique