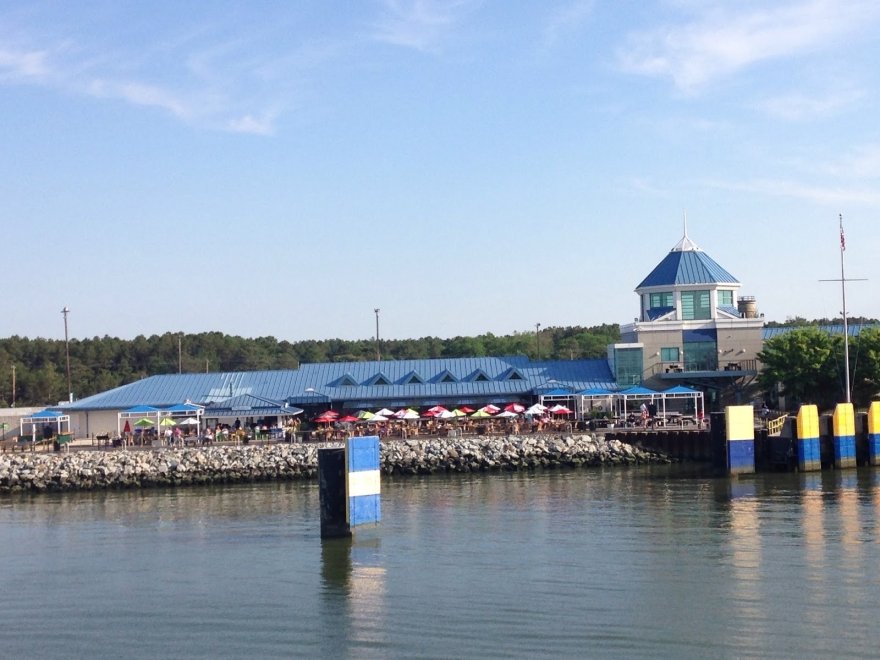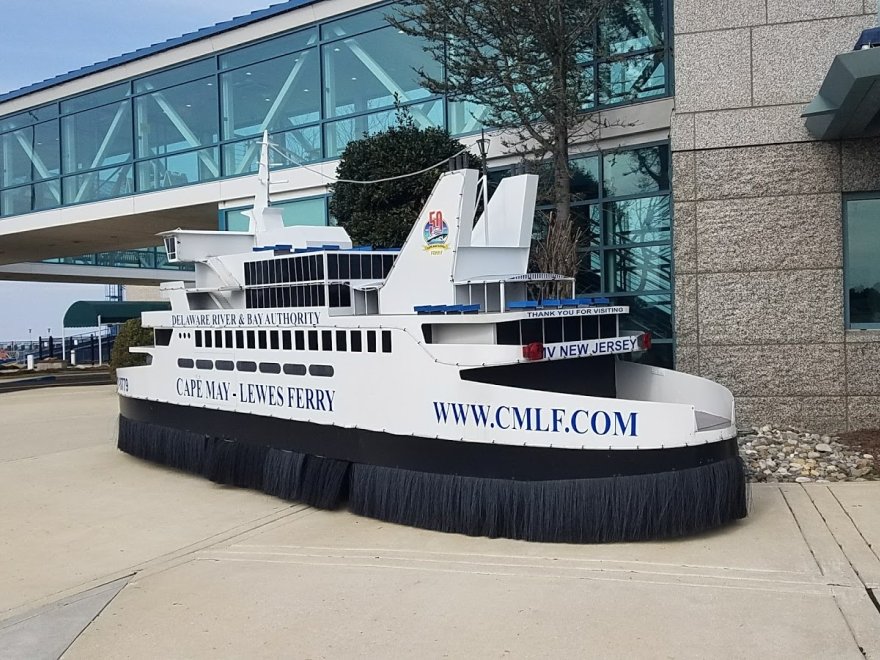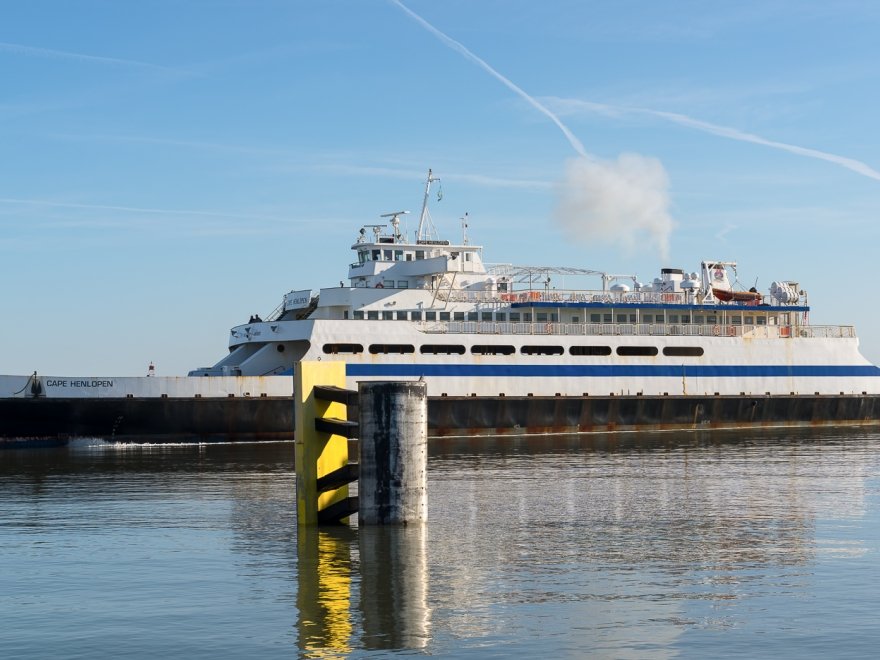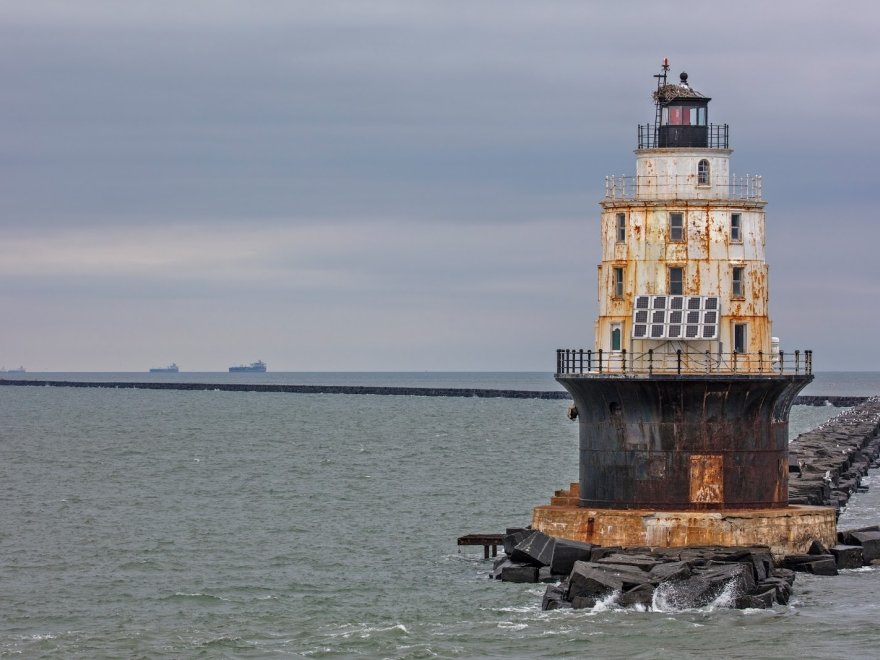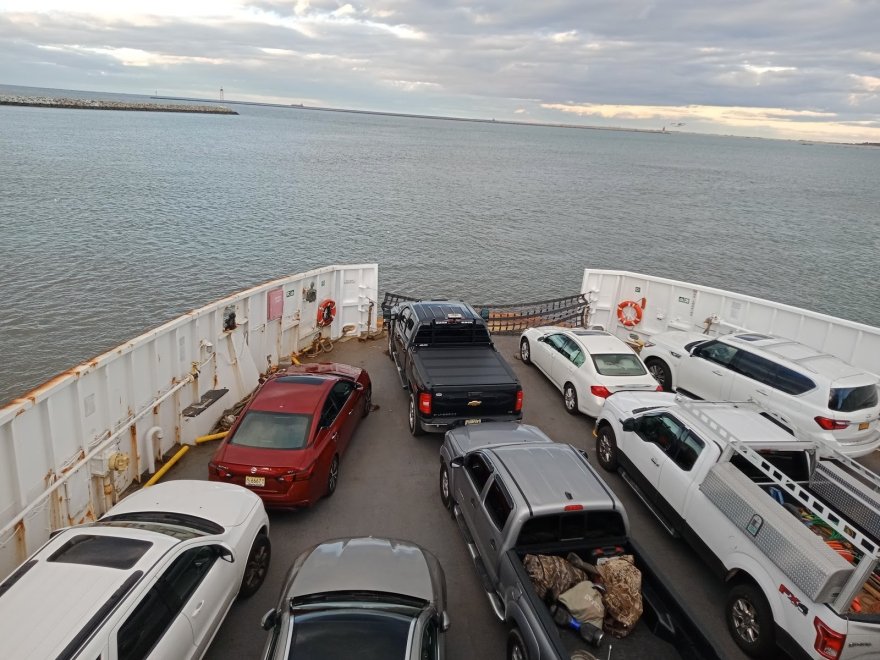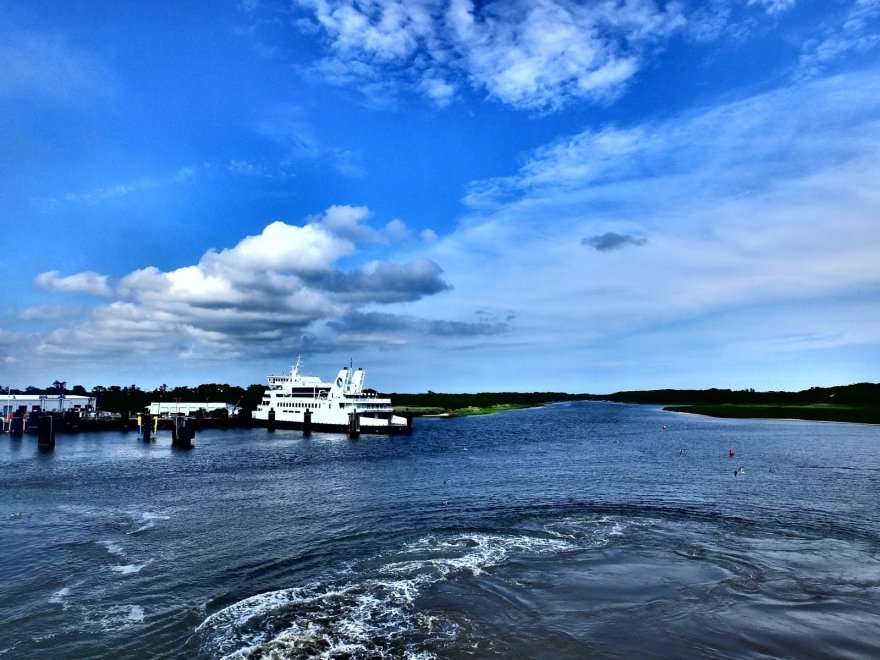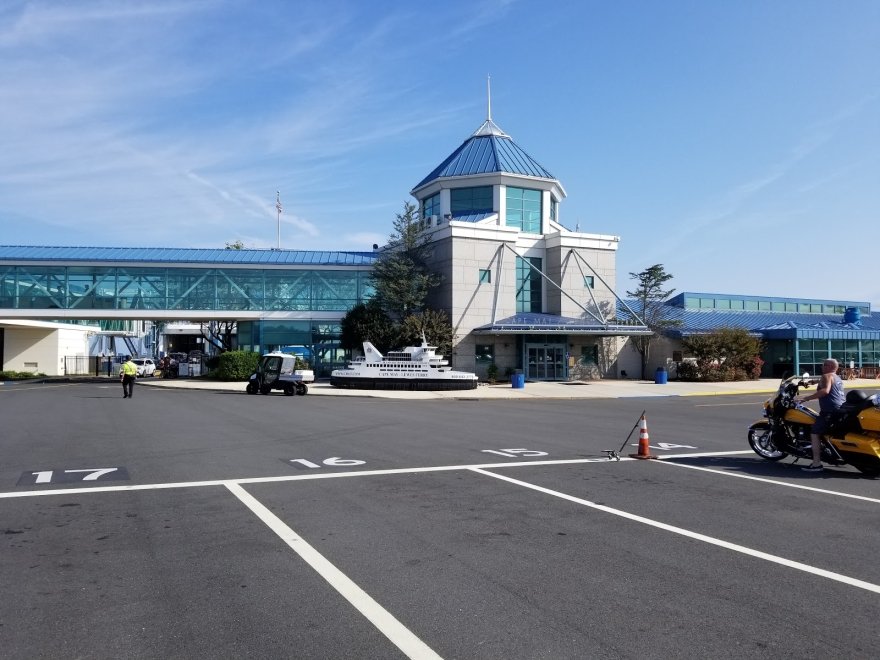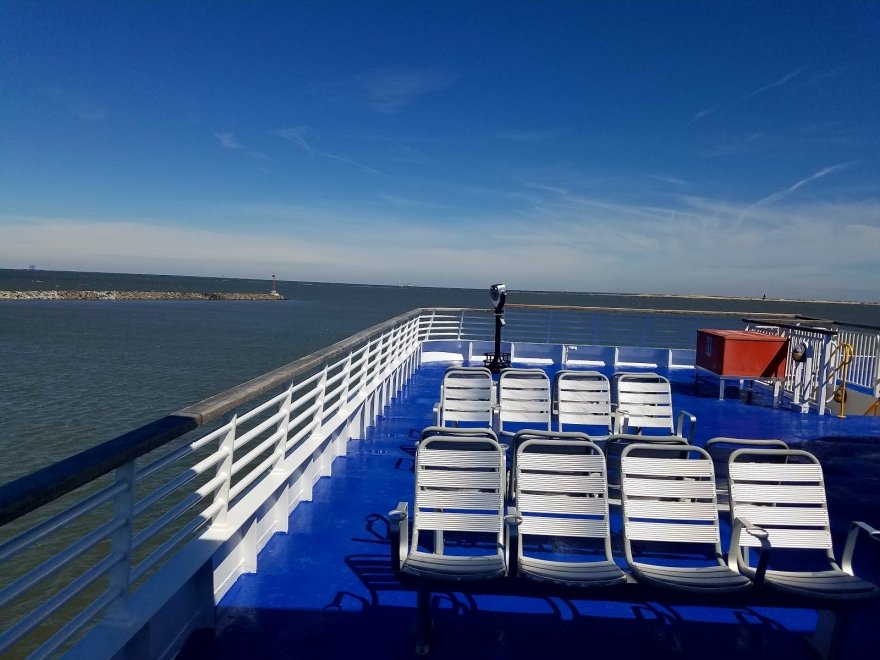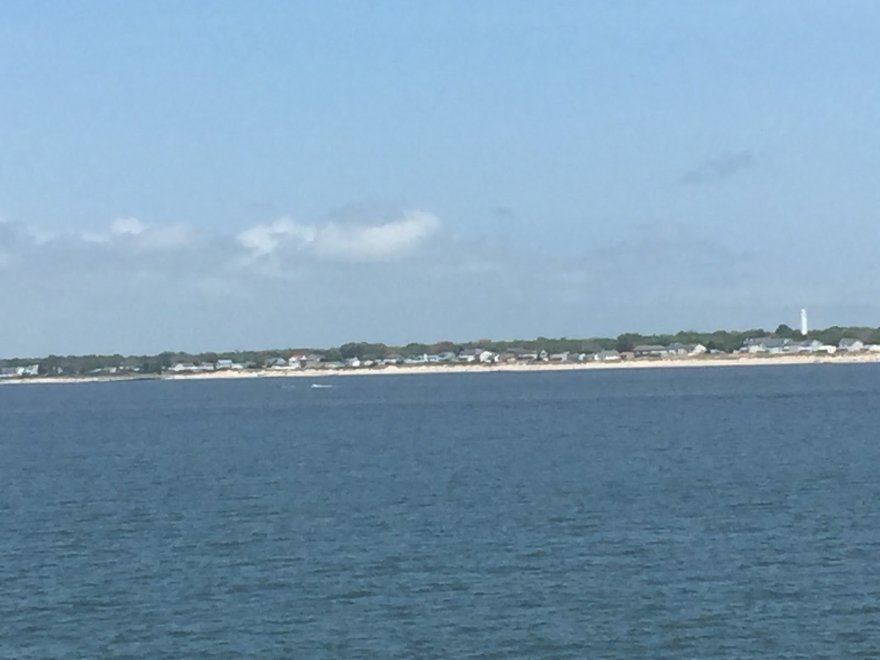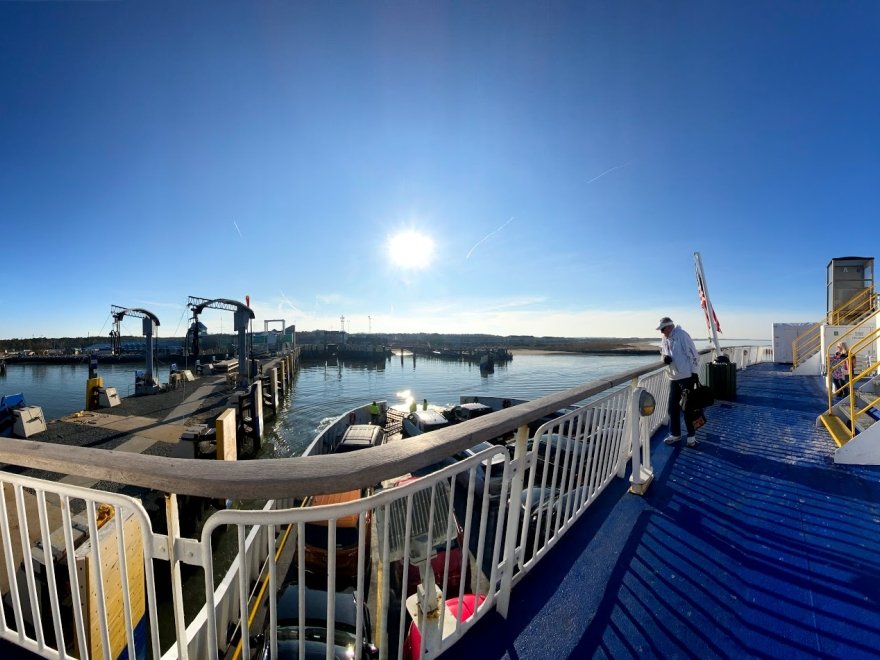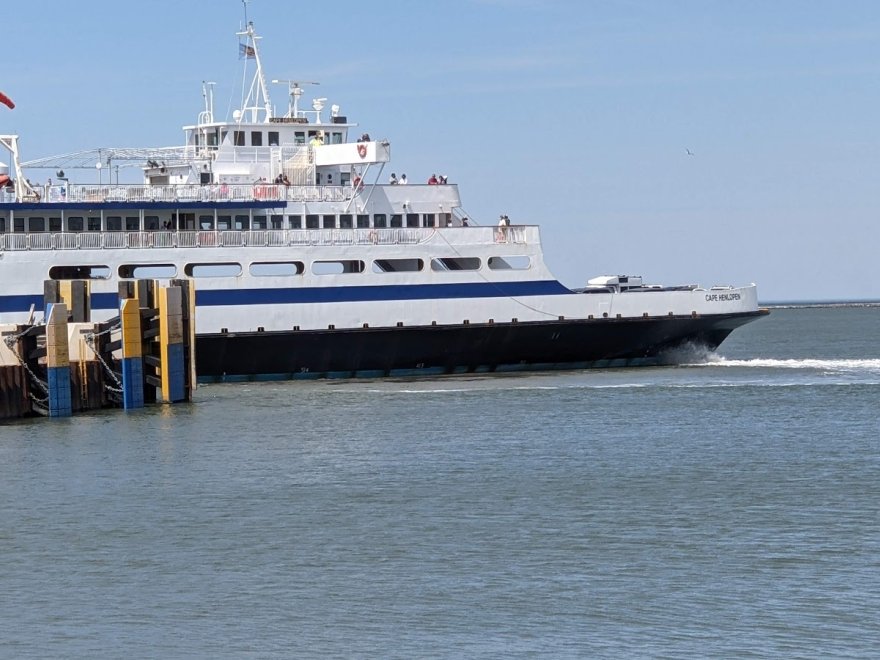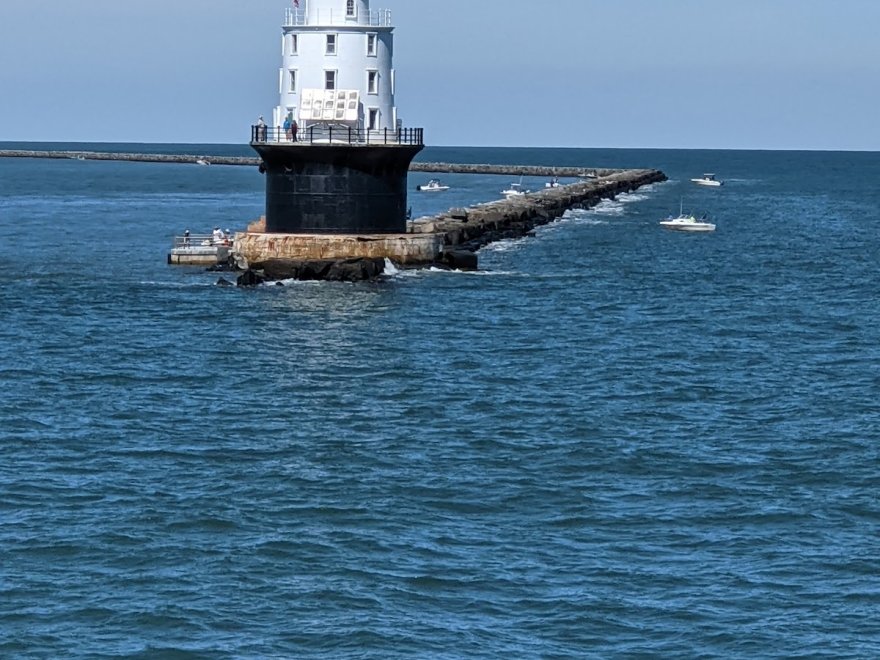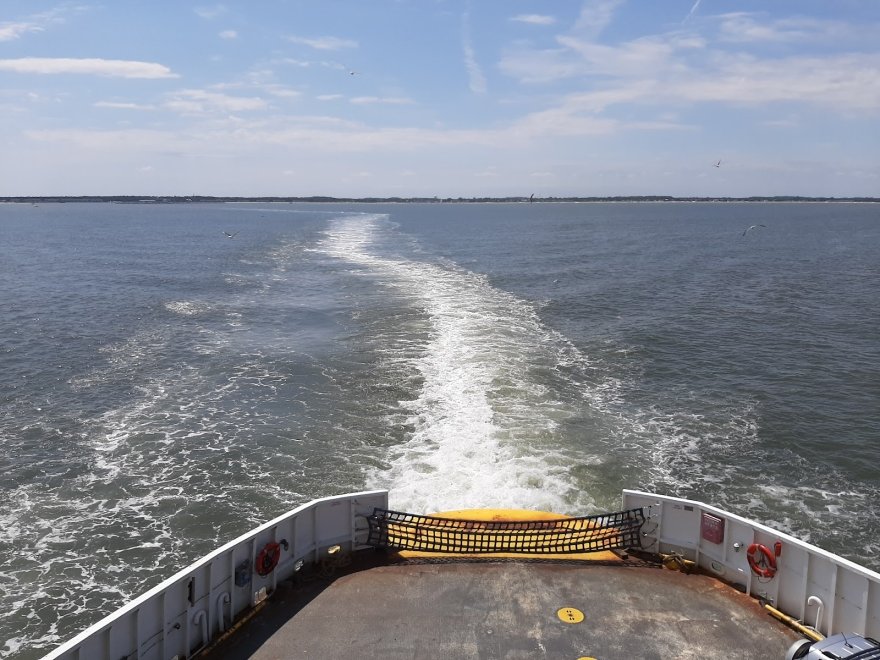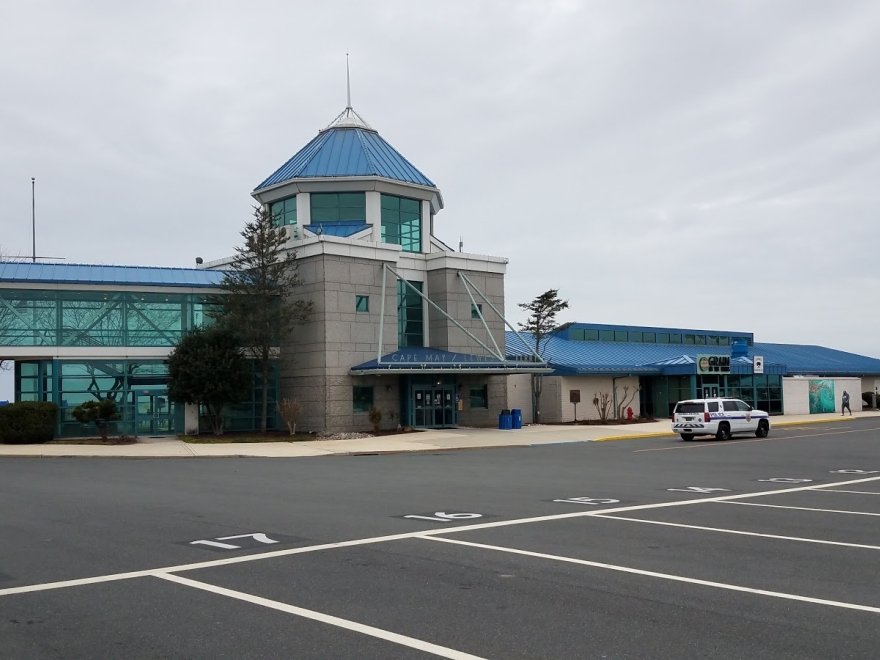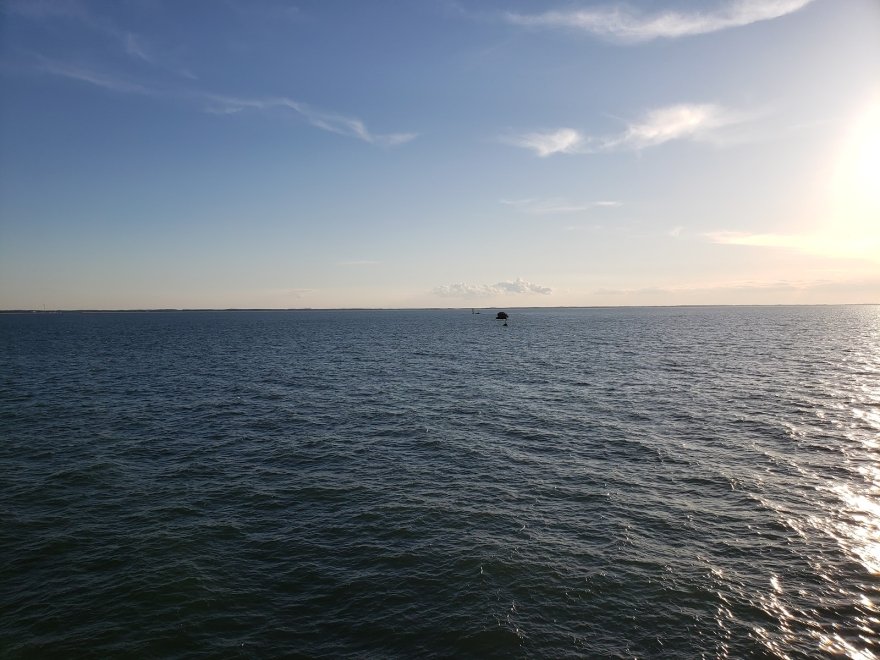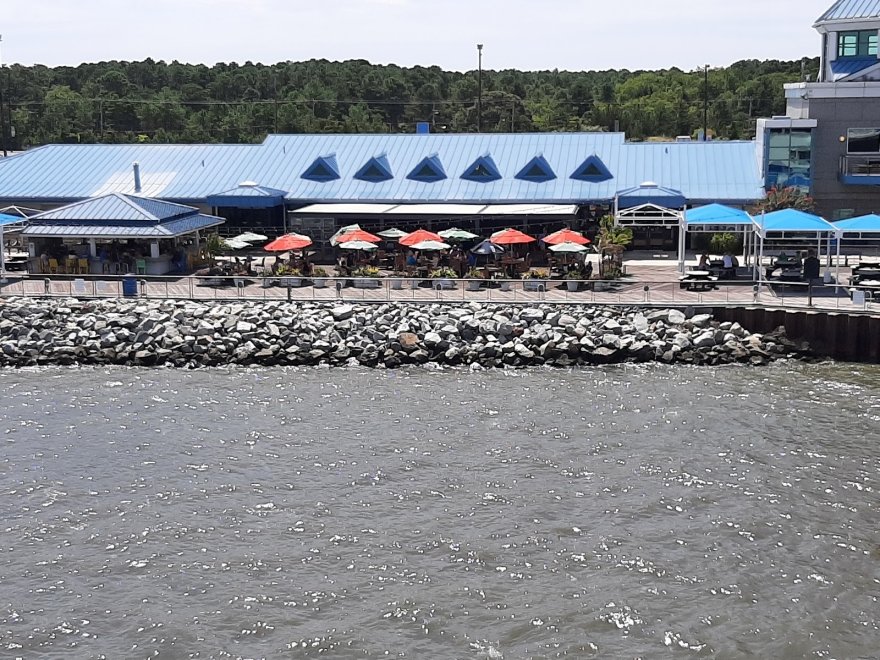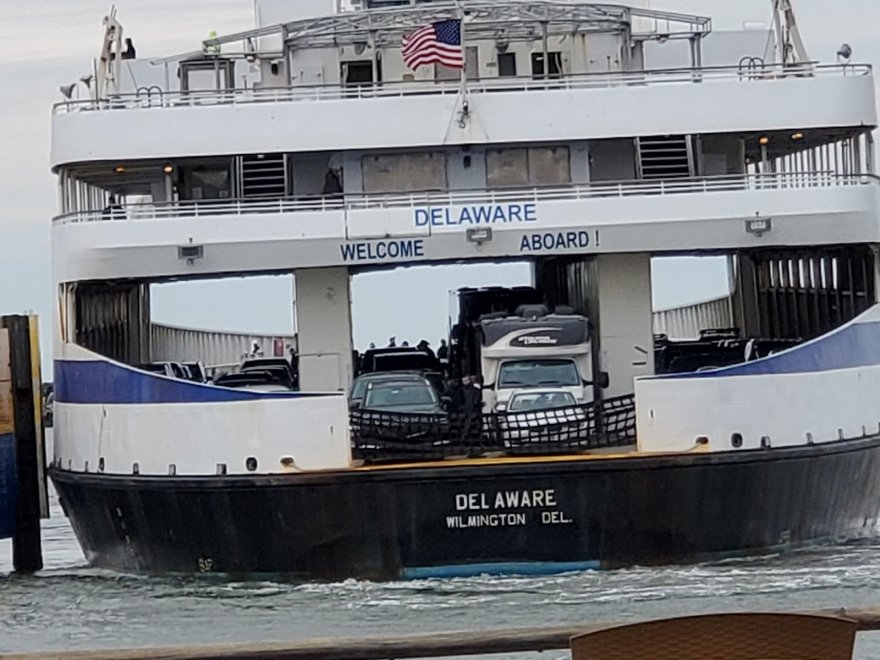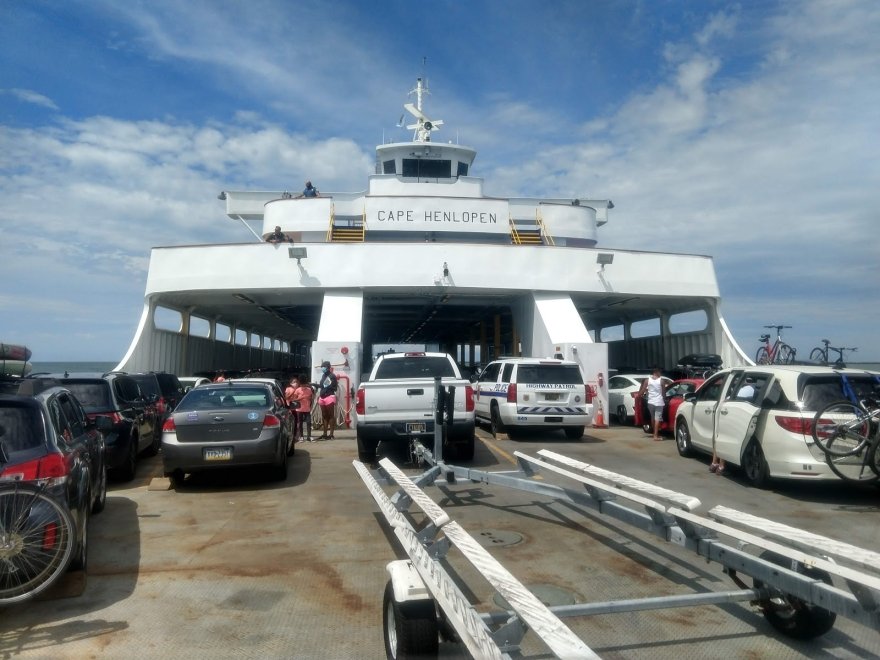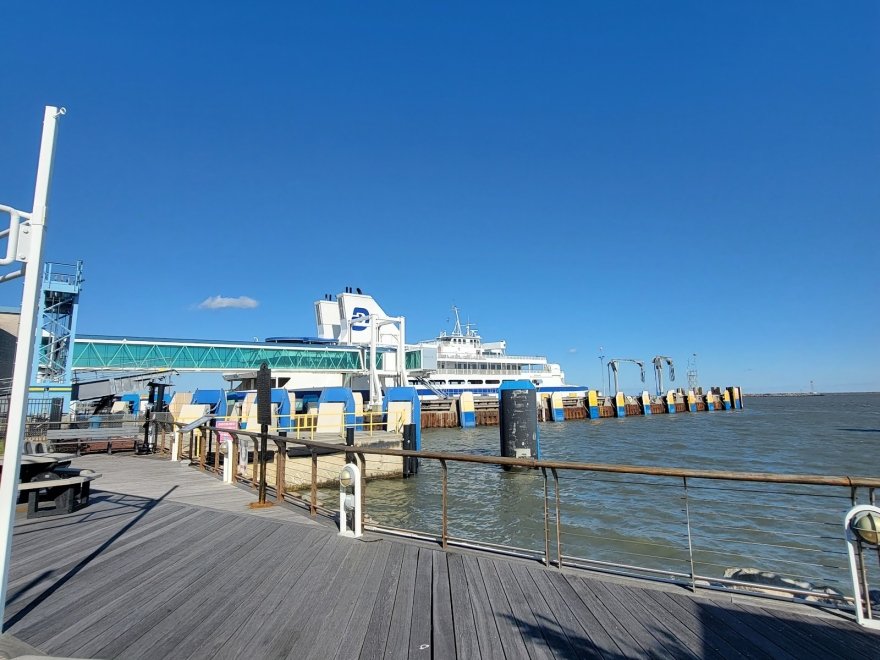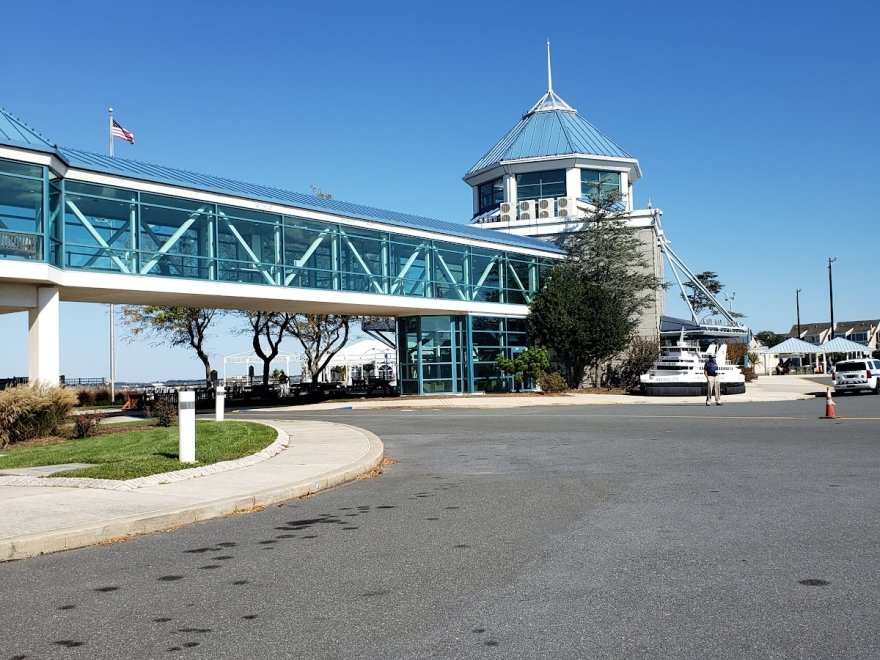 Cape May-Lewes Ferry
0 miles
Sunday

8:30 am - 8:00 pm

Monday

8:00 am - 7:30 pm

Tuesday

8:00 am - 7:30 pm

Wednesday

8:00 am - 7:30 pm

Thursday

8:00 am - 7:30 pm

Friday

8:00 am - 7:30 pm

Saturday

8:30 am - 8:00 pm
Raj S : 4 on 8/22/2023 12:23 am
A very good option to go to ocean city if you are traveling from NJ … kids liked it too. It is about an hour and 15 mins sail from cape May to Ocean city MD . Easy booking … costed ok - we paid about 37$ for our van and 10$ per person .

Ferry had lots of seats inside and outside the deck . I really liked the push back seats 💺.. very comfortable . They also have a gift shop and a small cafe with coffee and some snacks . There is also a bar on the 2nd floor. Very organized . Very comfortable . Had to wait an hour to board .. restaurants inside the ferry terminal weren't that good . Overall a good experience…
Raj S
1692663833
Cape May-Lewes Ferry
Tara Priest : 5 on 7/21/2023 11:52 pm
Great service to and from Cape May / Lewes! Dog friendly! Very clean! Has a snack area and clean bathrooms! 85 mins. Great trip!
Tara Priest
1689983563
Cape May-Lewes Ferry
Natalie Lauren : 5 on 12/27/2019 3:09 am
Lovely ferry!
My dad took it with his grandparents in '64 and it's a family tradition!
Wonderful, friendly staff, breathtaking views, decent gift shop for souvenirs, bar for happy hour, breakfast, lunch and dinner!

Was impressed most crew knew some history bits and were happy to share some fun facts and bits!

Pets are welcome, even inside!
However if you're allergic, they tend to stick to themselves in one area so this shouldn't dissuade you!

Easy to drive on/off and move about the vessel on foot!
Natalie Lauren
1577416198
Cape May-Lewes Ferry