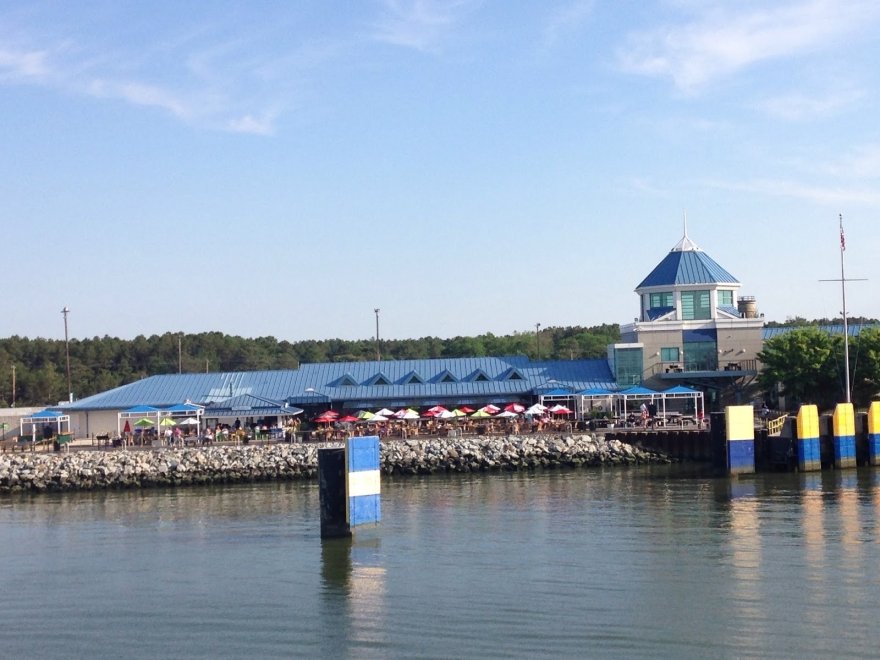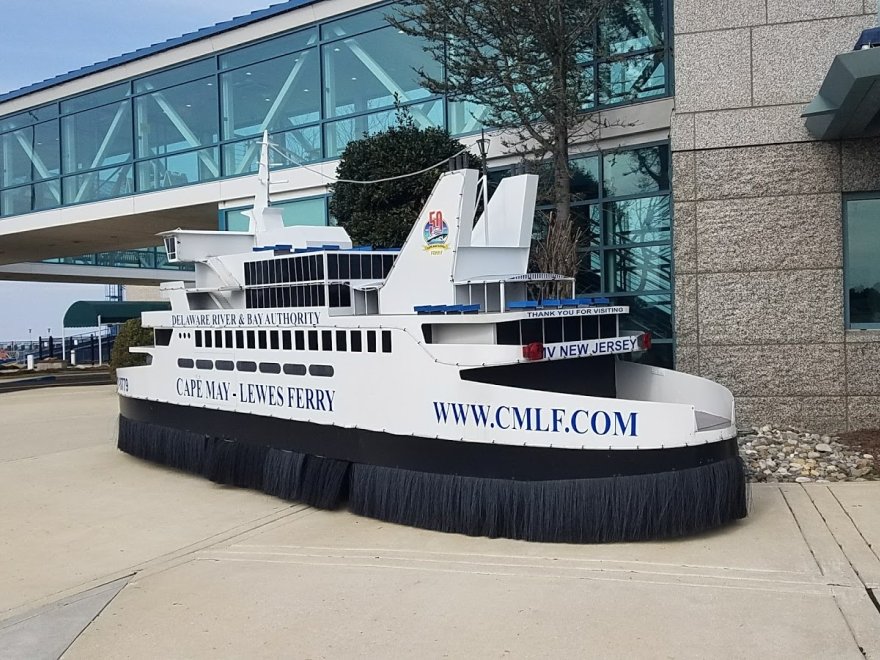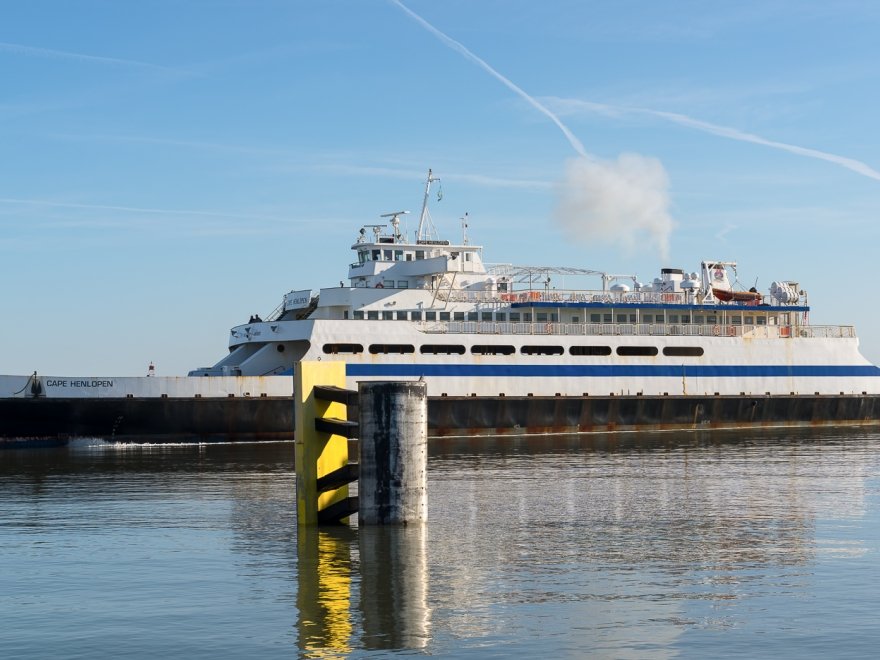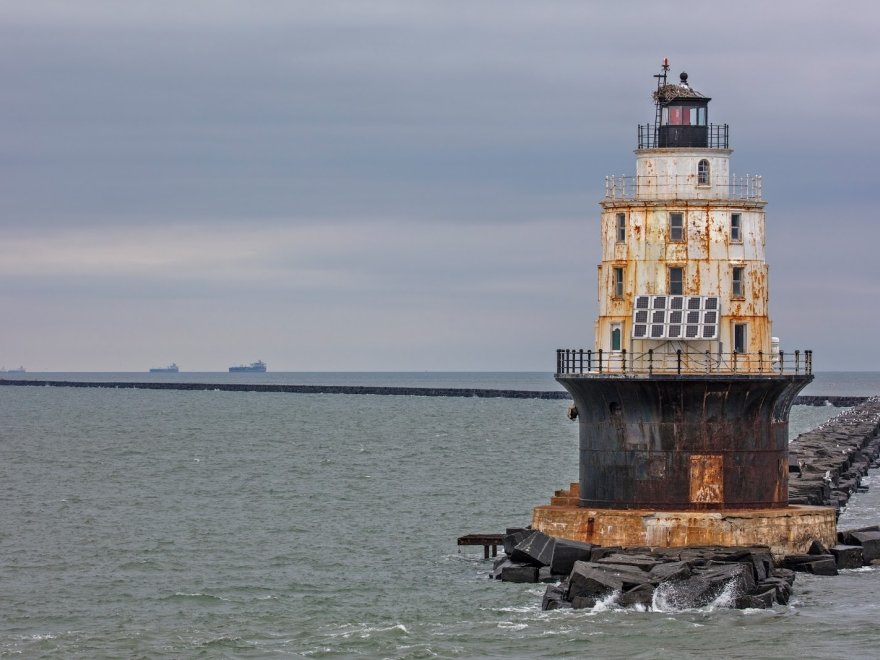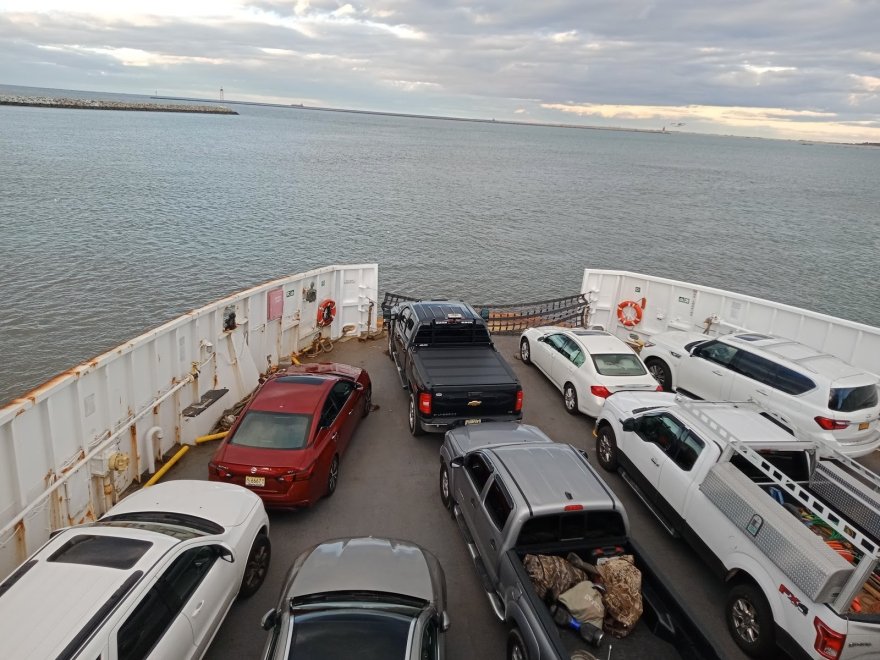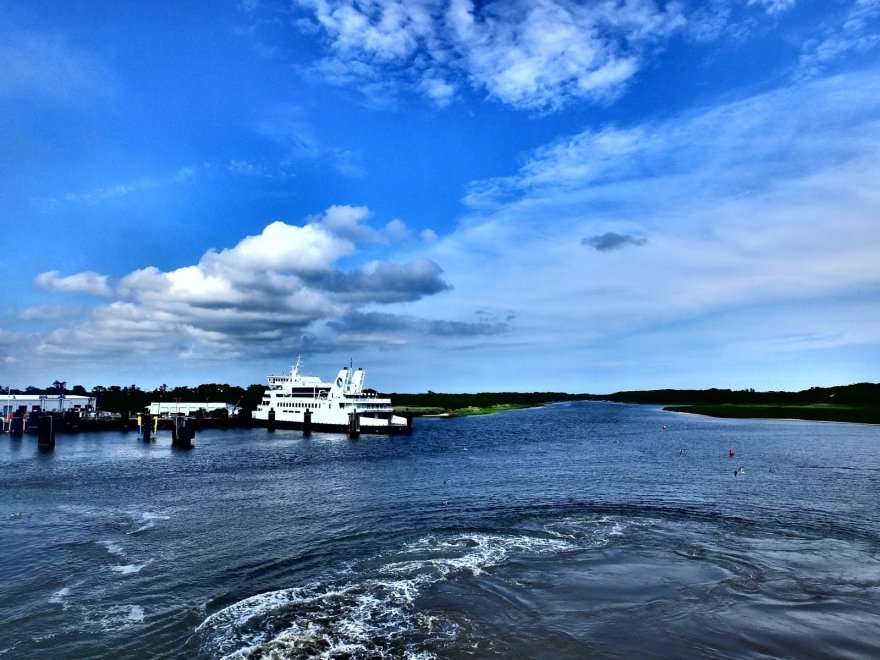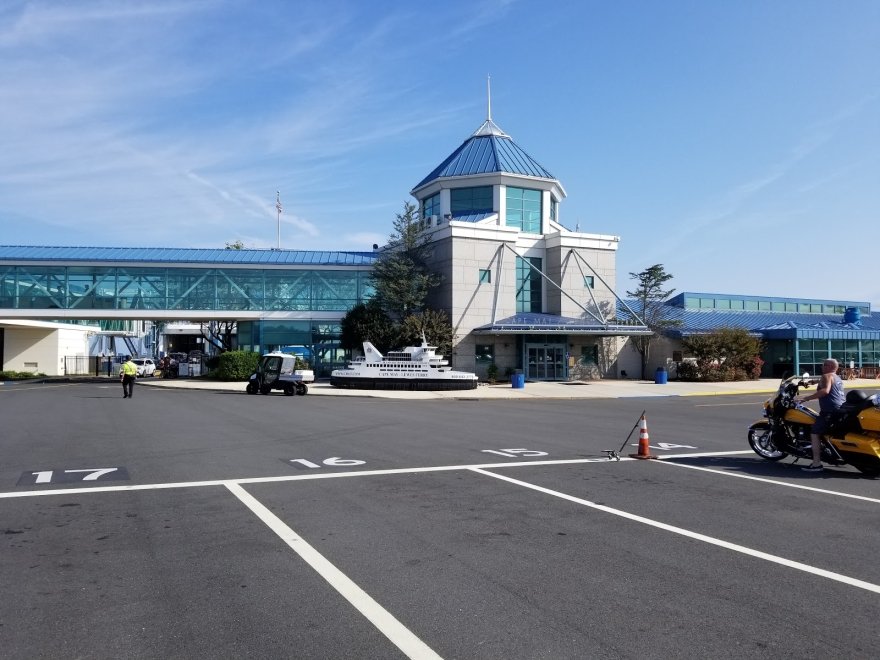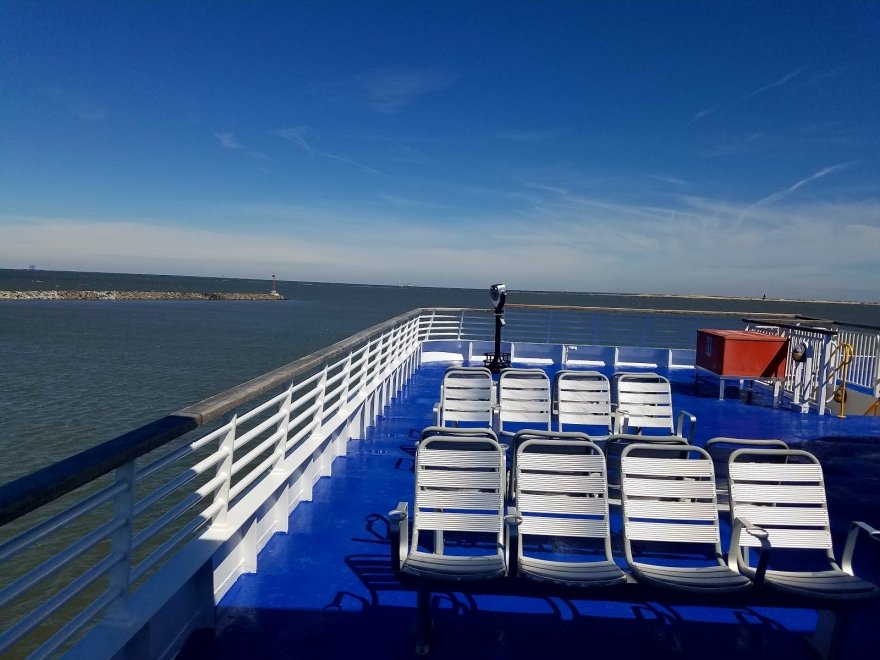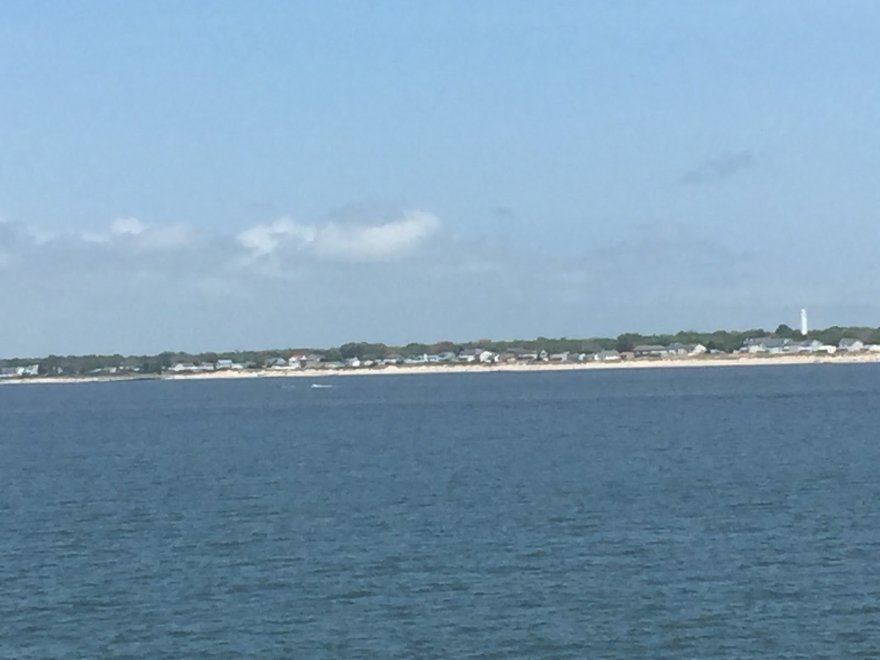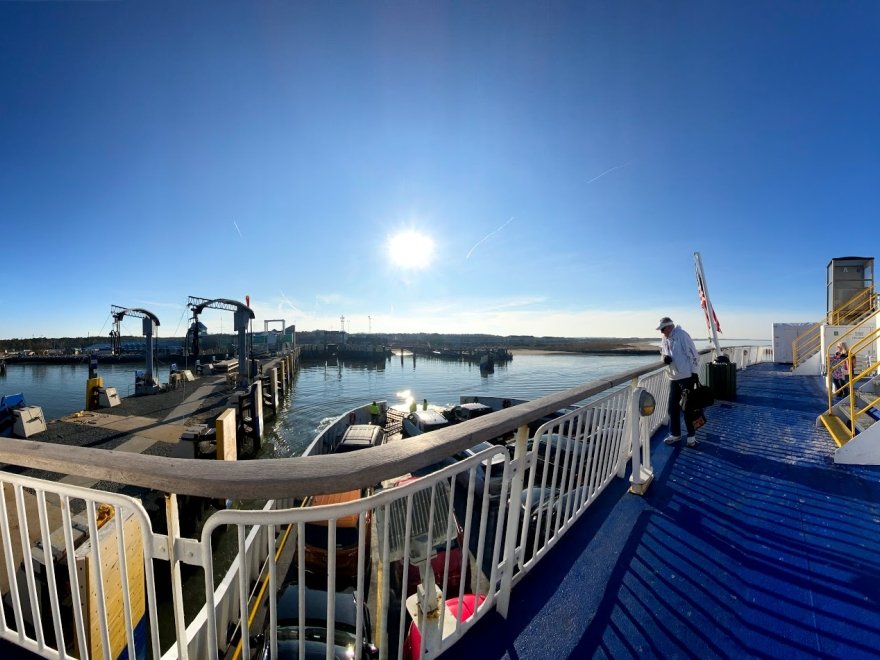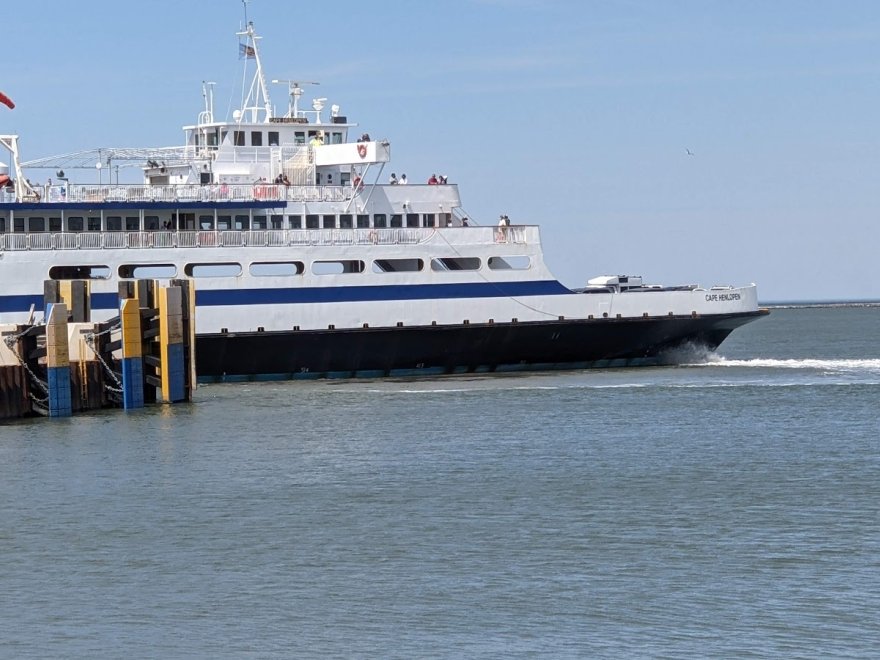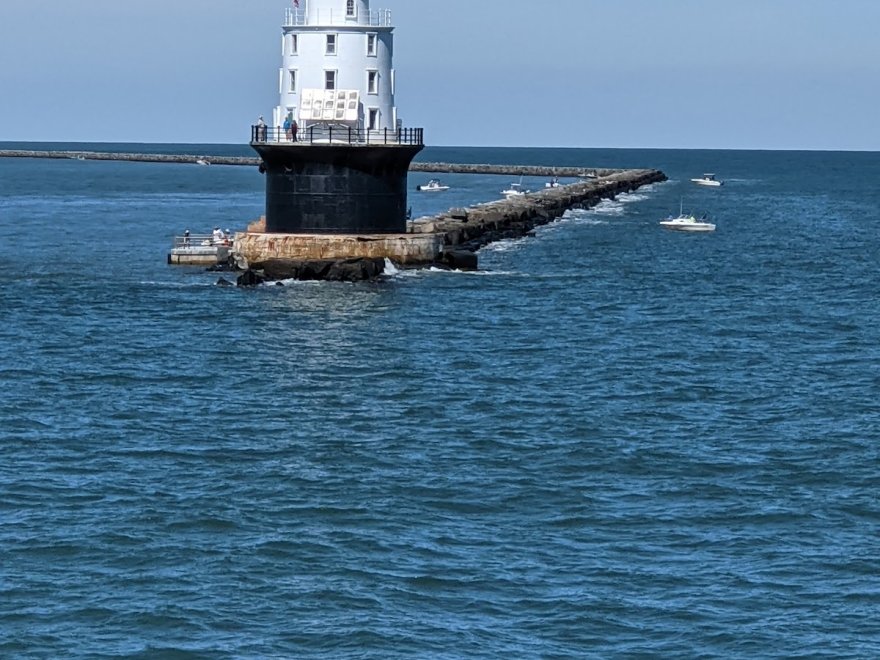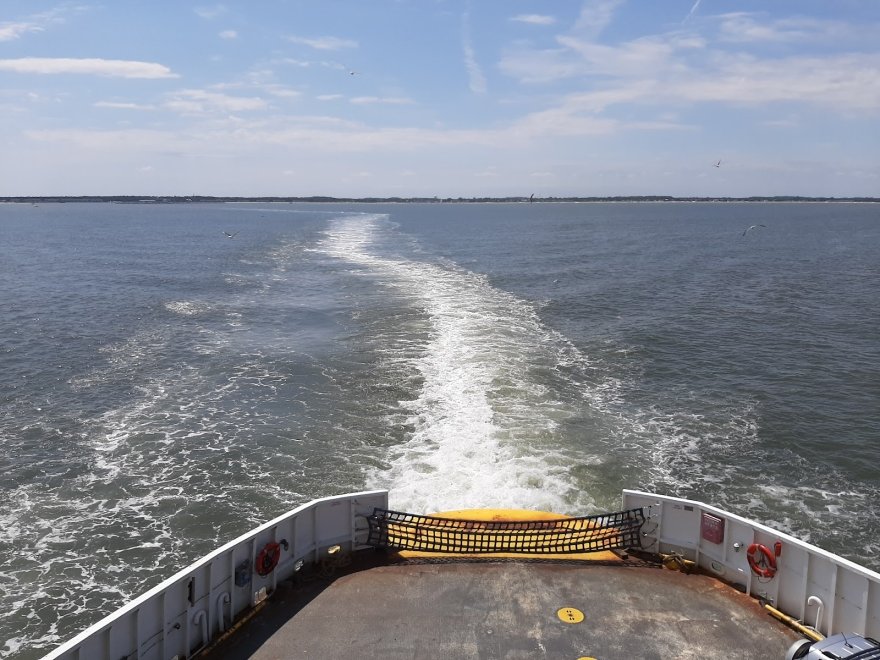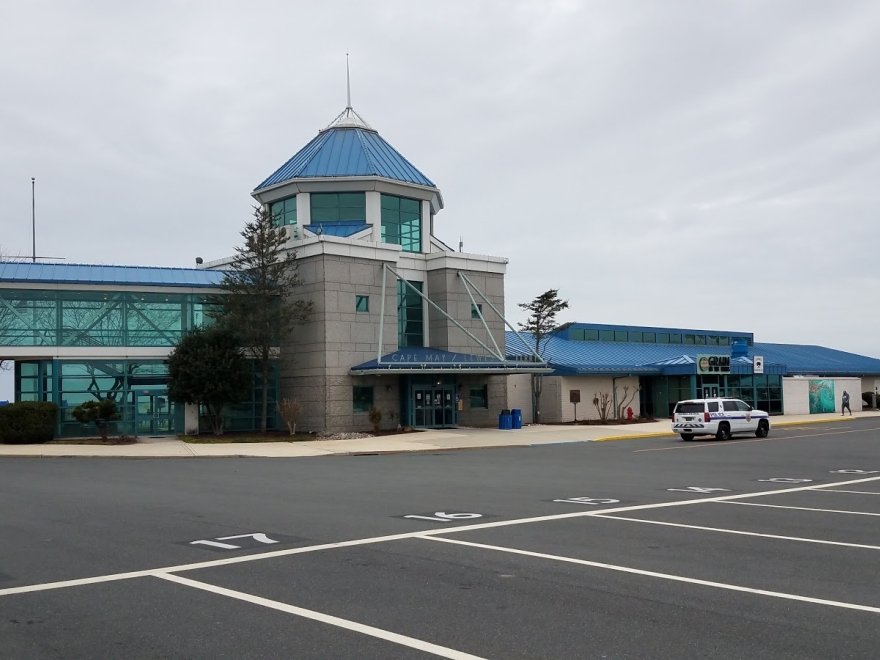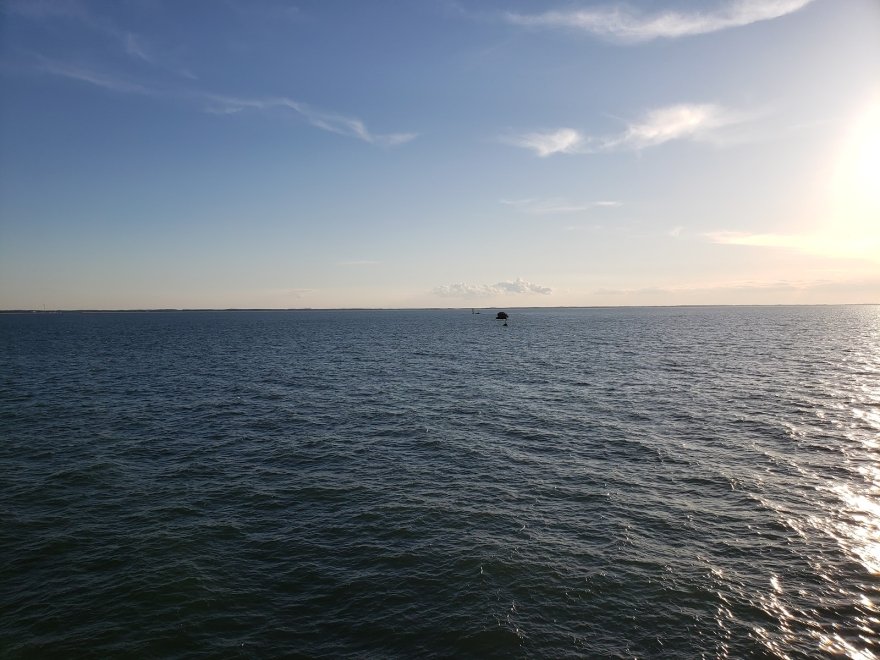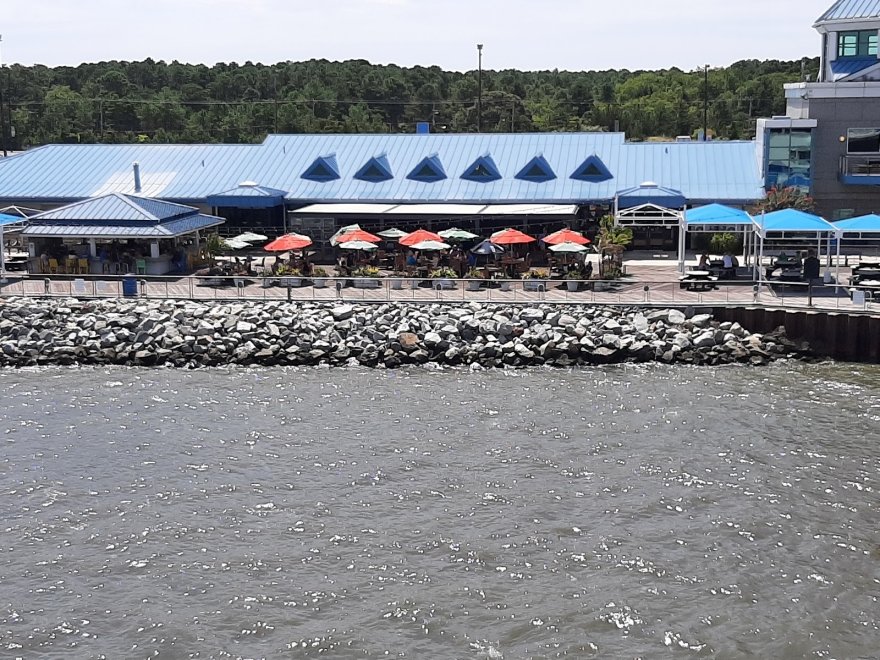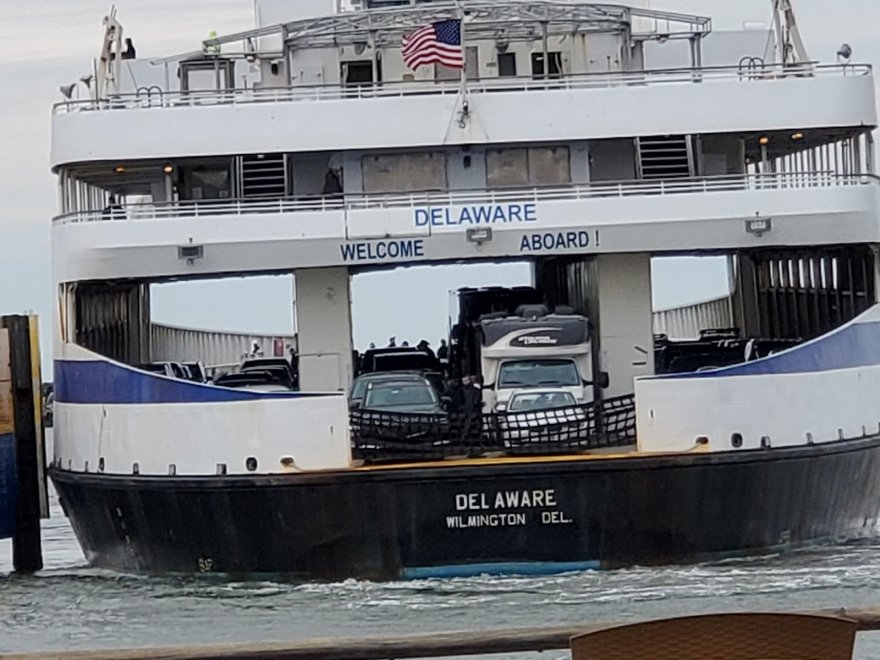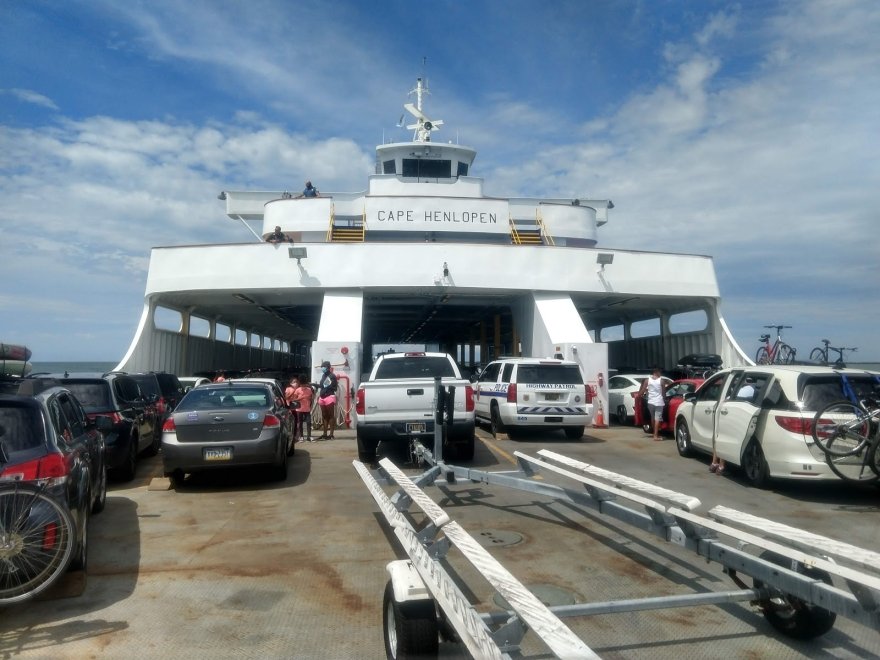 Cape May-Lewes Ferry
0 miles
Open Now
Hours 8:00 am - 7:30 pm
Sunday

8:30 am - 8:00 pm

Monday

8:00 am - 7:30 pm

Tuesday

8:00 am - 7:30 pm

Wednesday

8:00 am - 7:30 pm

Thursday

8:00 am - 7:30 pm

Friday

8:00 am - 7:30 pm

Saturday

8:30 am - 8:00 pm
Recent Reviews
TripAdvisor Traveler Rating
5
Cape May-Lewes Ferry
1887
#3 of 41 things to do in Lewes
Meh
Inside the ferry you feel the motor shaking the boat. Seats are duck taped. Not worth the fee. I much prefer to drive in my comfortable car.
EKZoo
2022-10-22 12:35:41
Cape May-Lewes Ferry
Yes, we do believe in ferries
We've taken the ferry many times over the past 30 years, and have always enjoyed it. It's a fun trip and makes a good "getaway" start to a vacation.
MDhereandthere
2022-11-08 08:28:59
Cape May-Lewes Ferry
Enjoy every minute!
We look forward to our Twice or more Ferry crossings on the Cape May Ferry, especially since the make over. Very good food now on and off the ferry ! So enjoyable to sit and watch the sea, birds...
Gary4900
2022-11-29 15:33:57
Cape May-Lewes Ferry