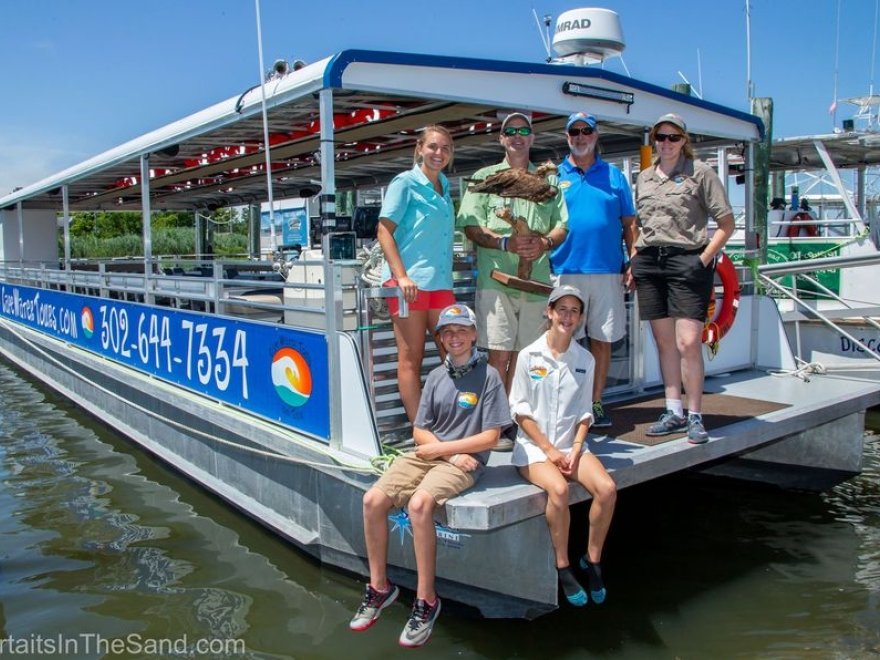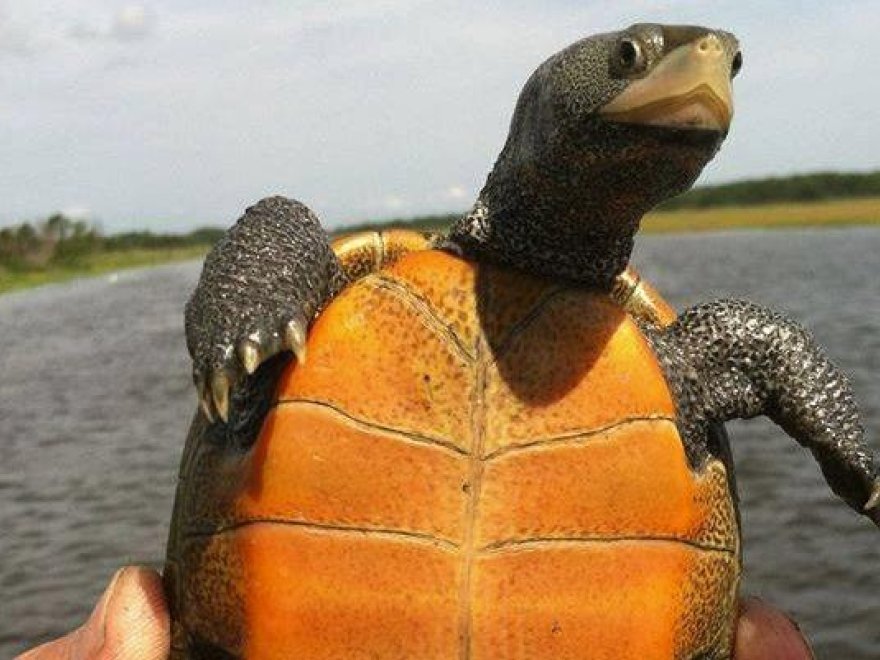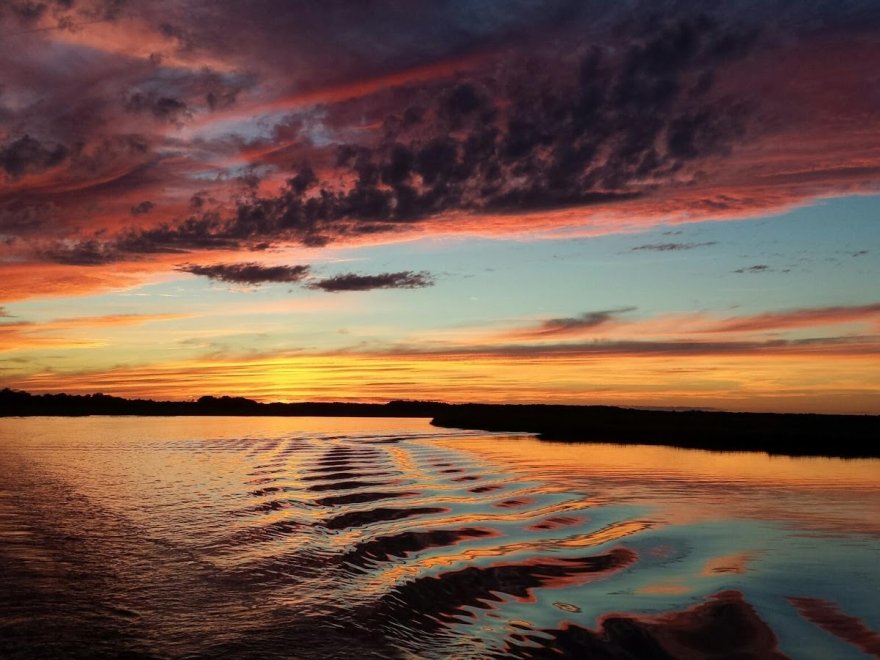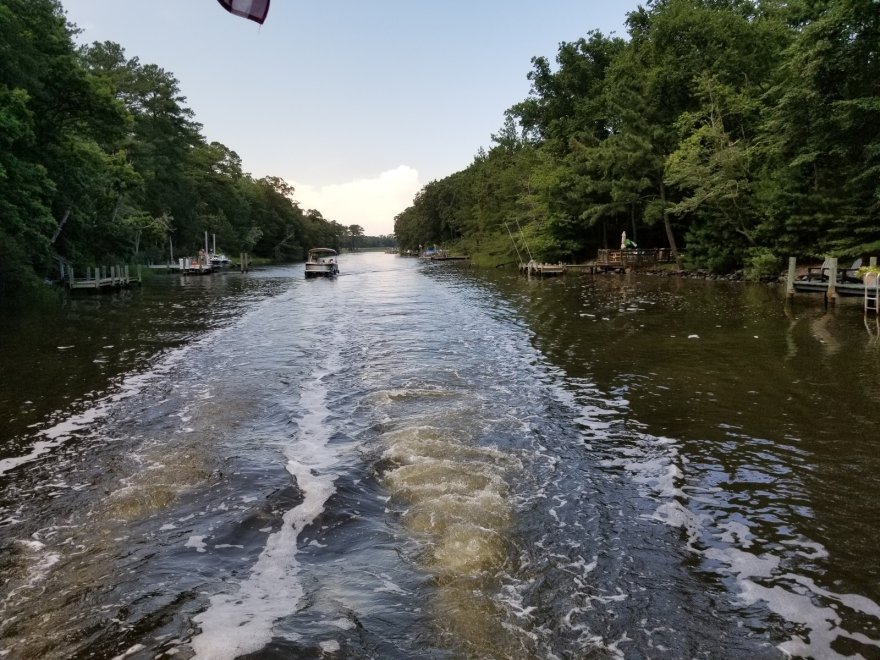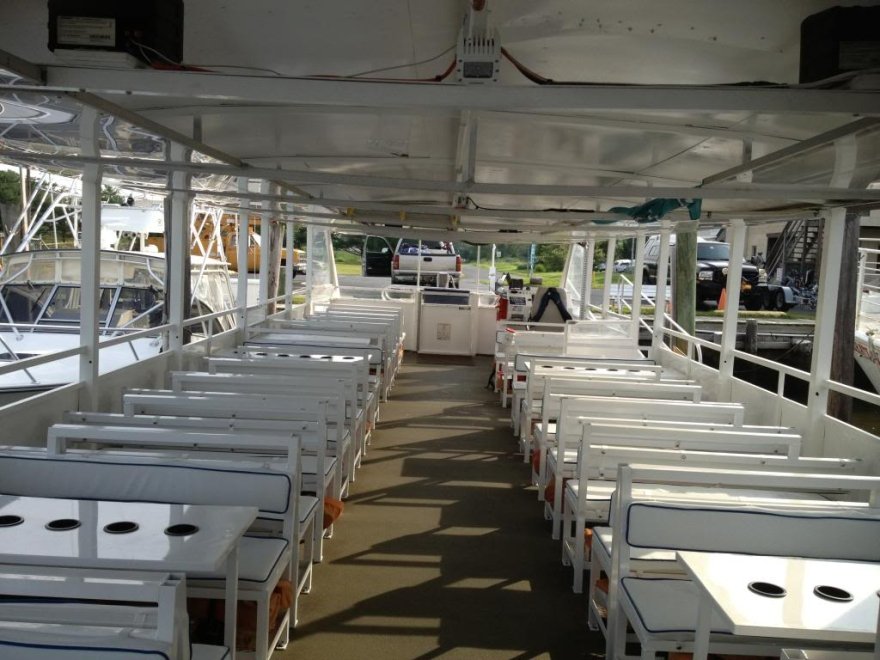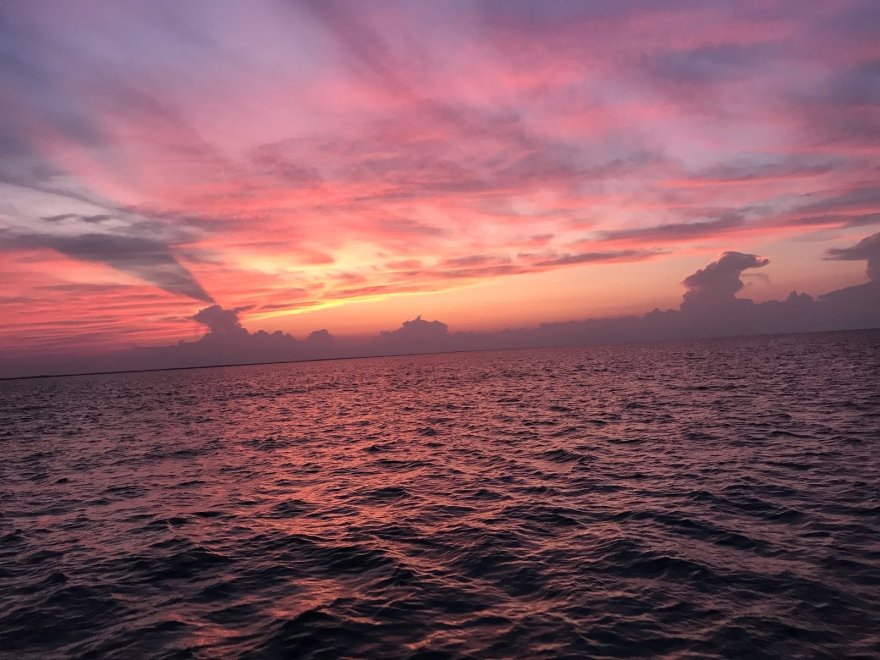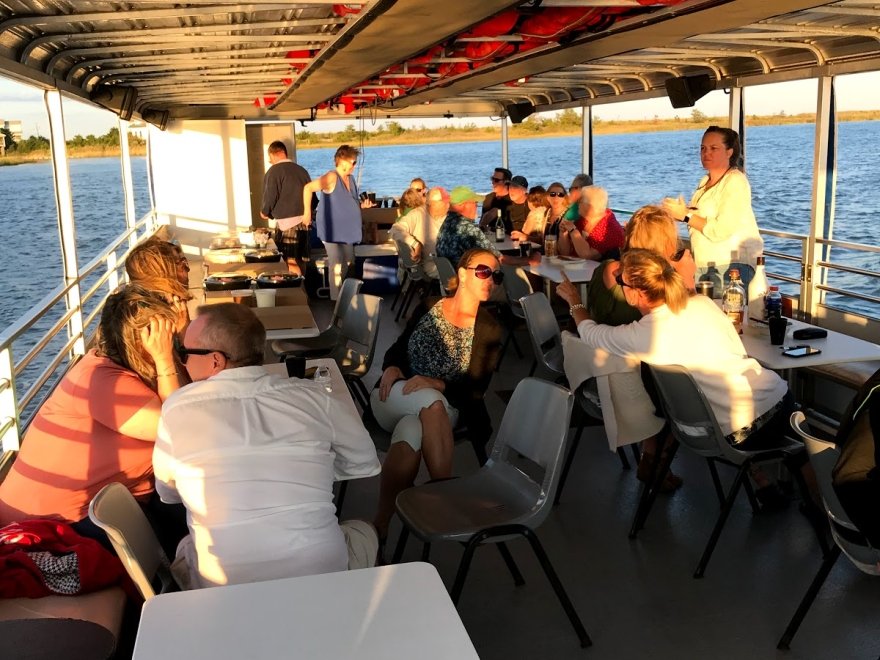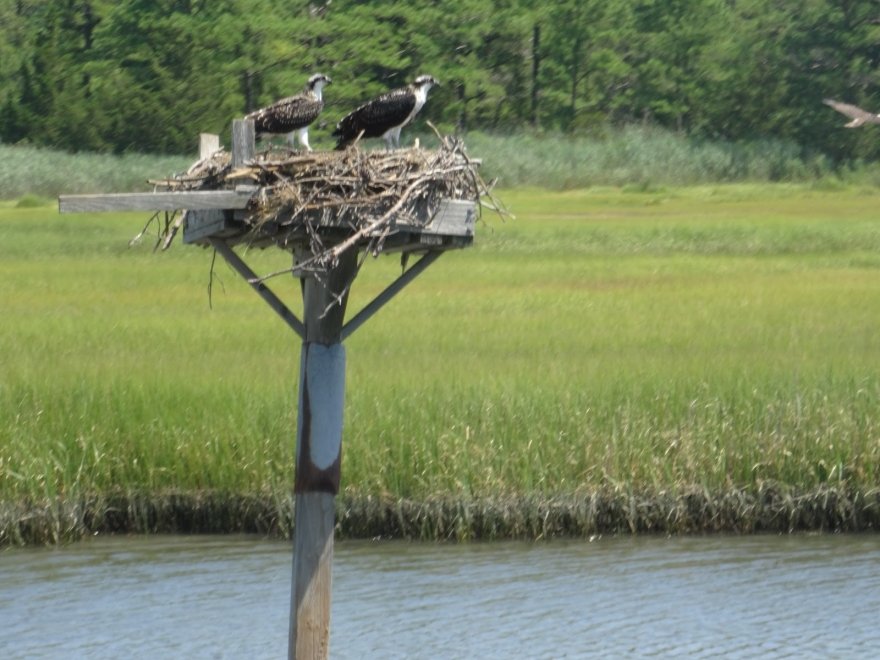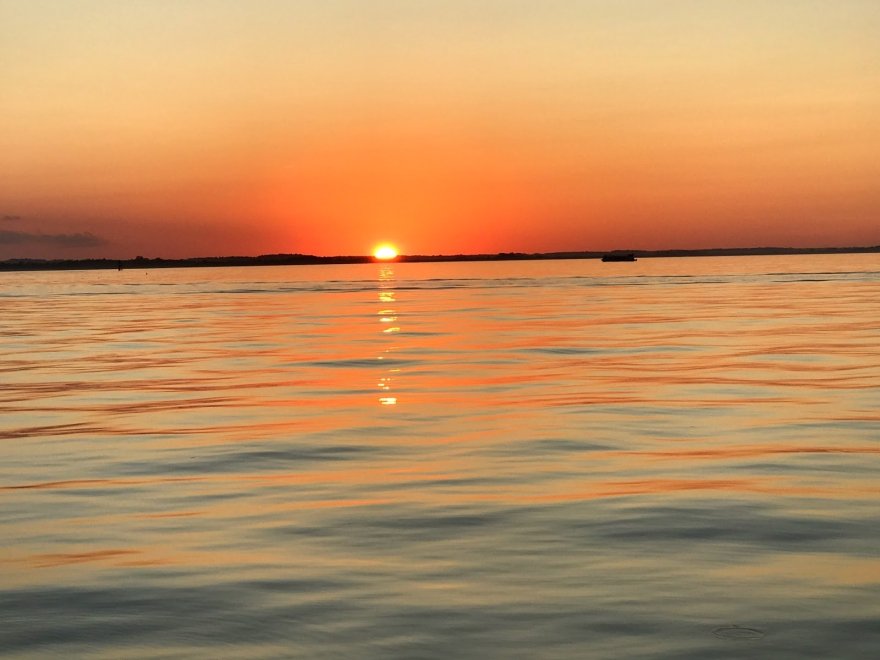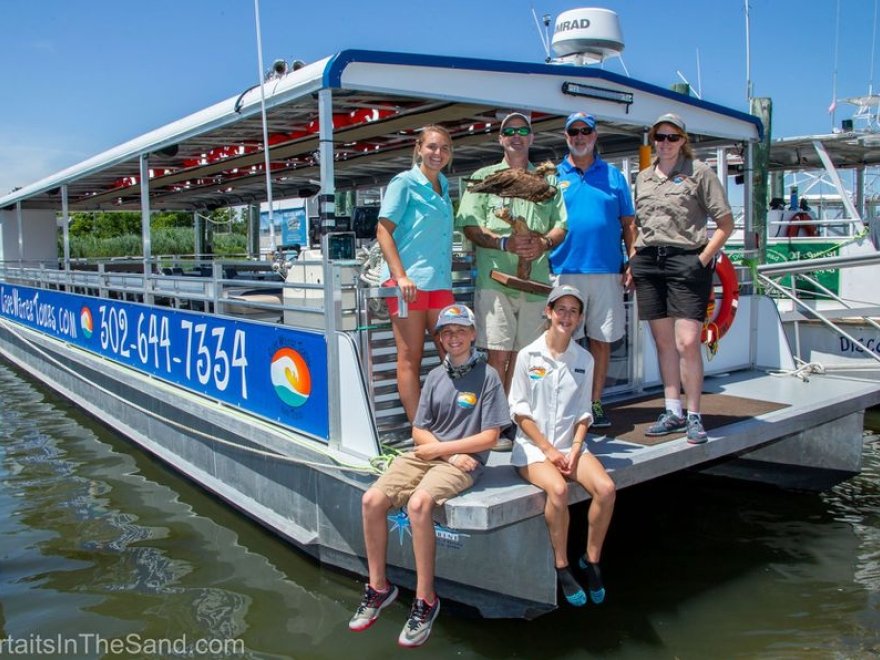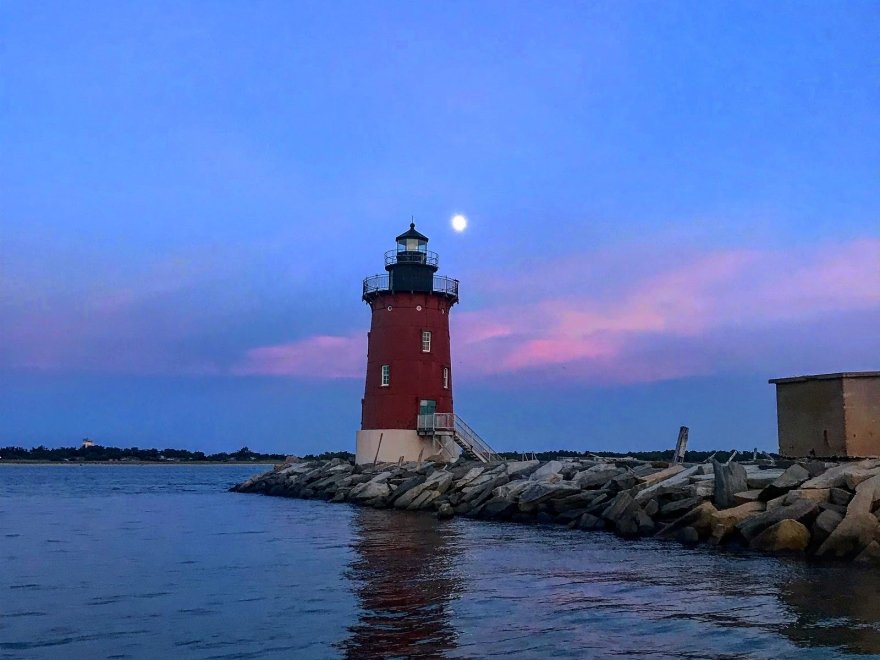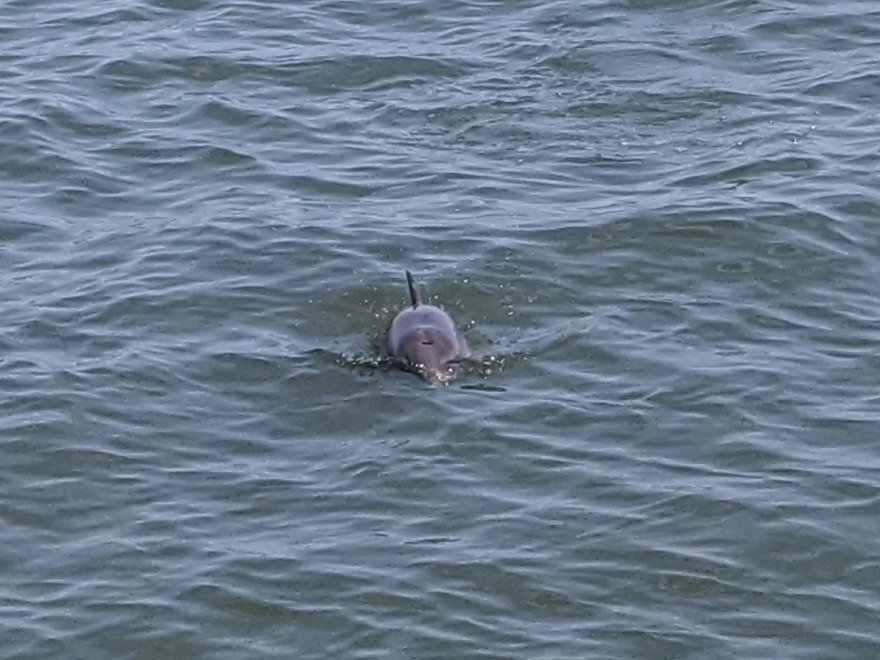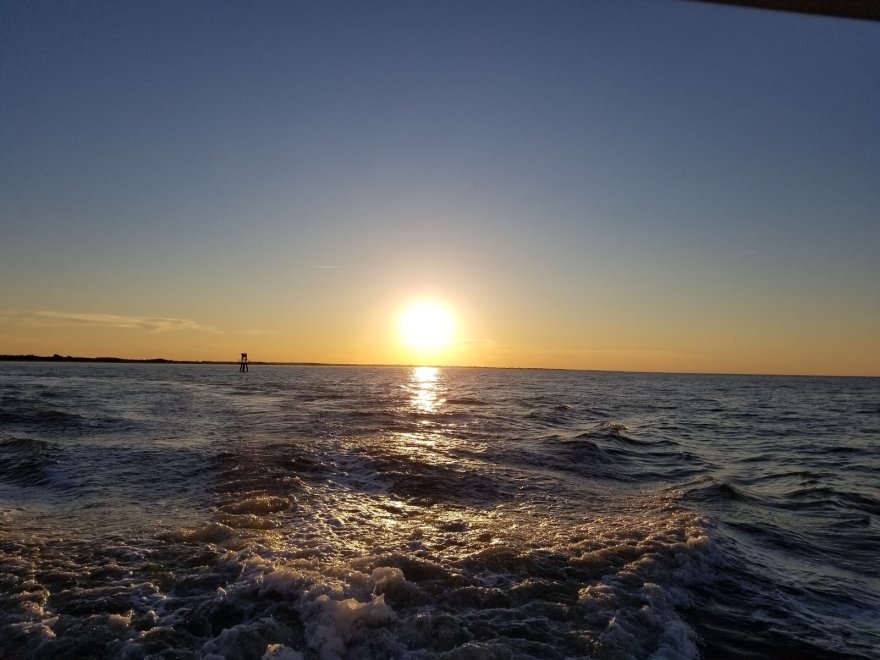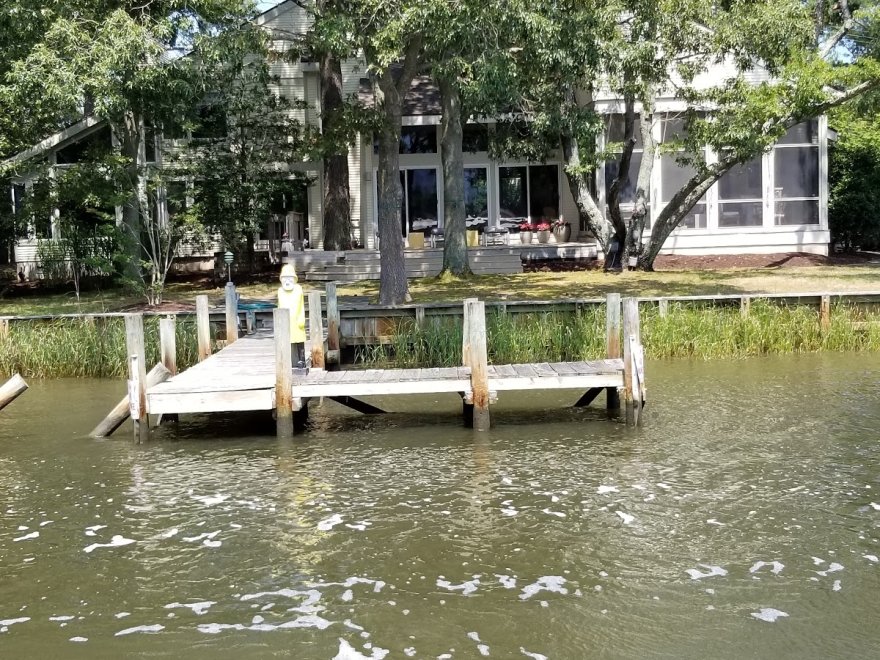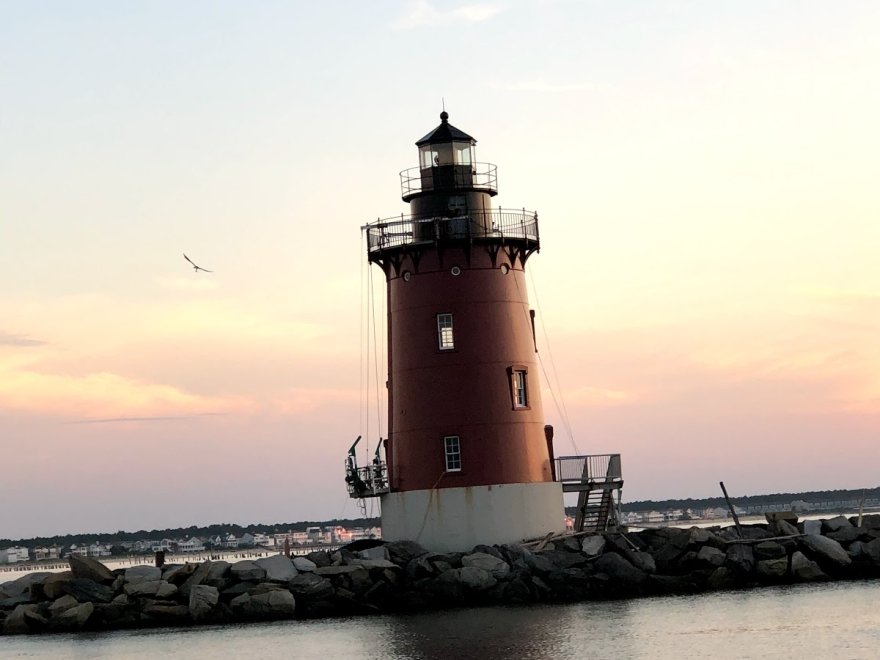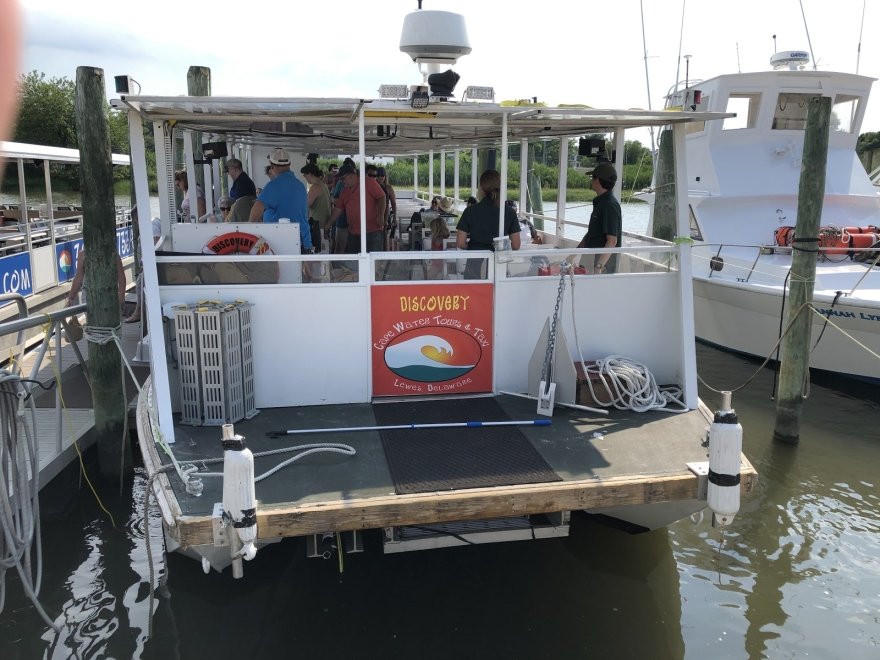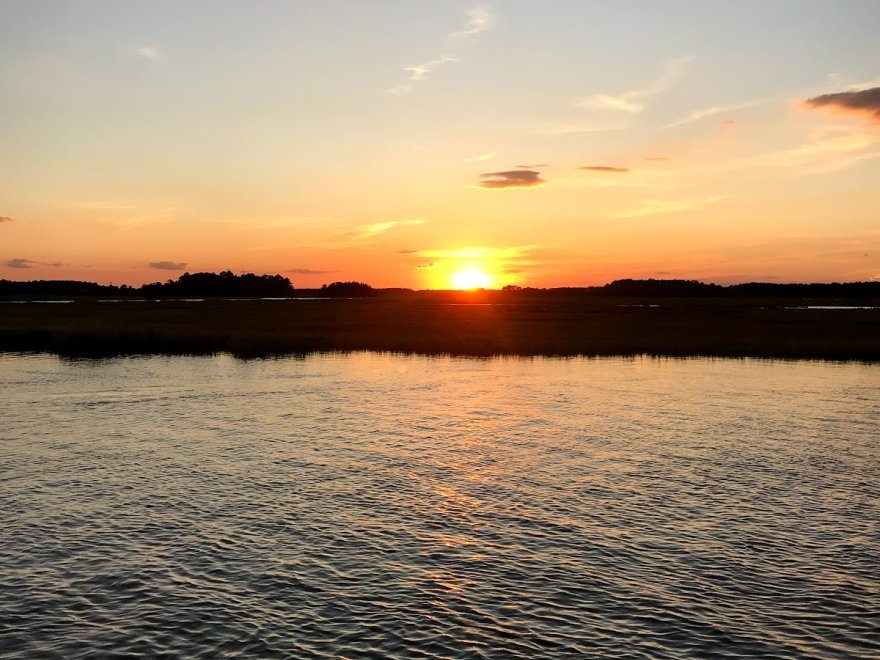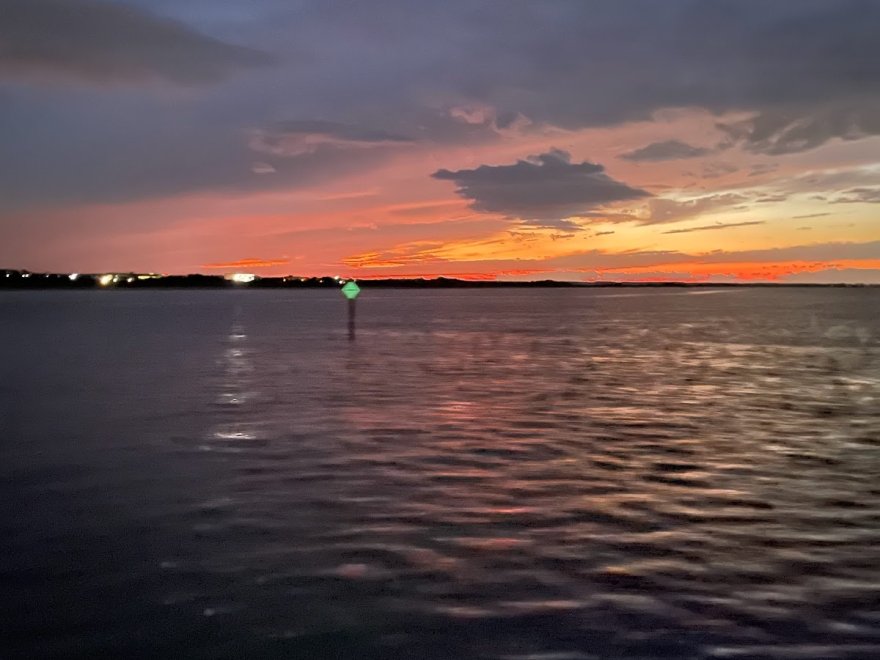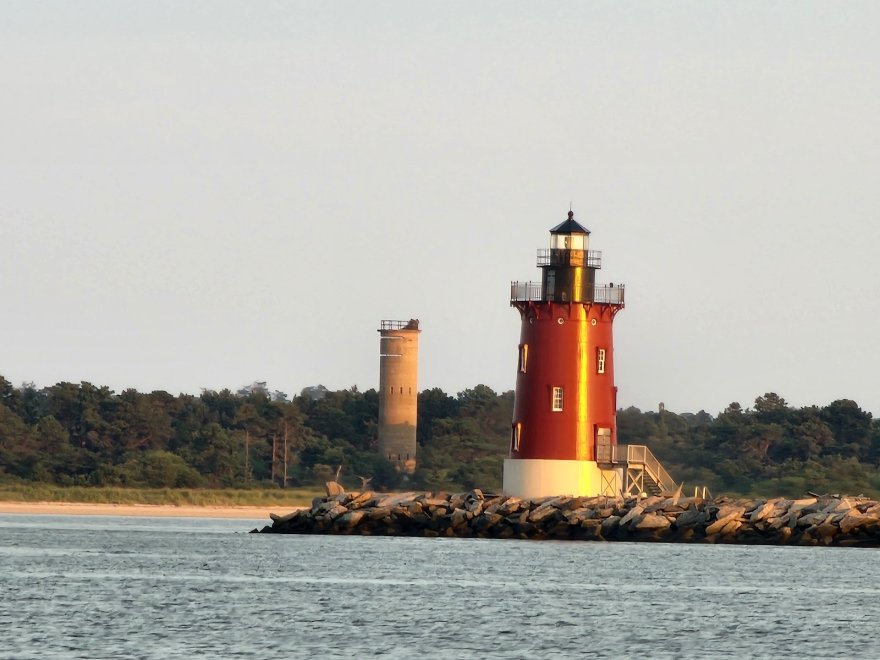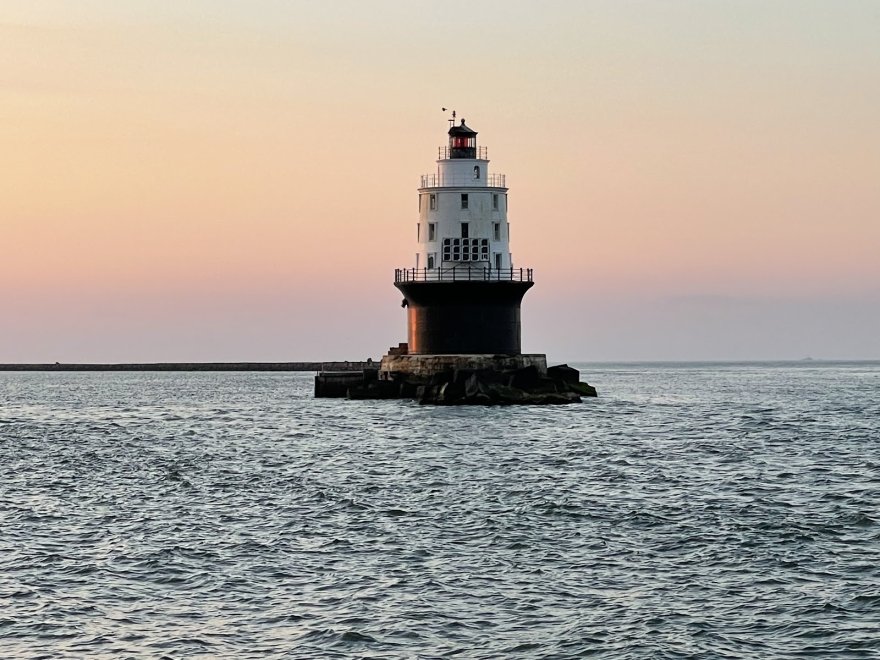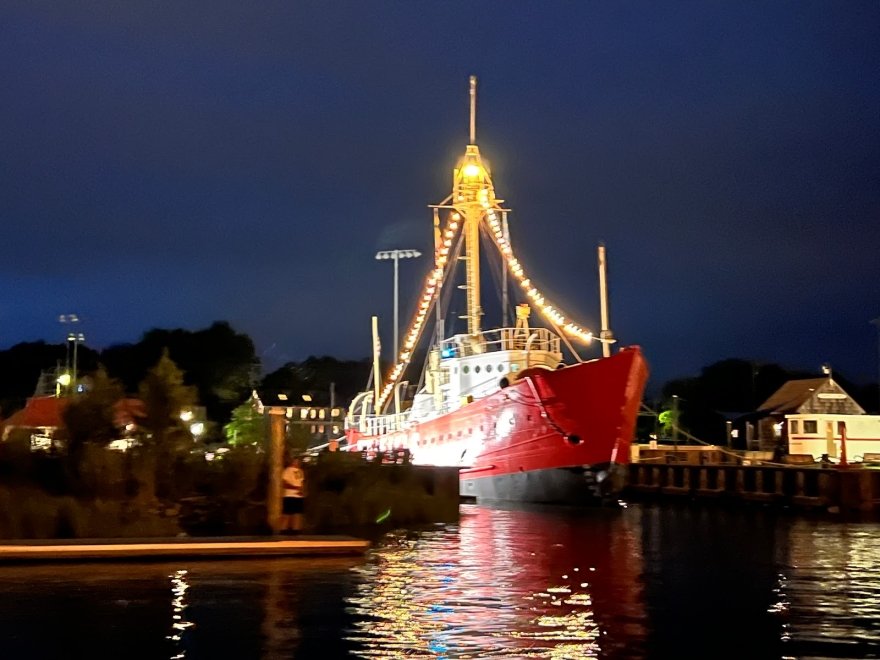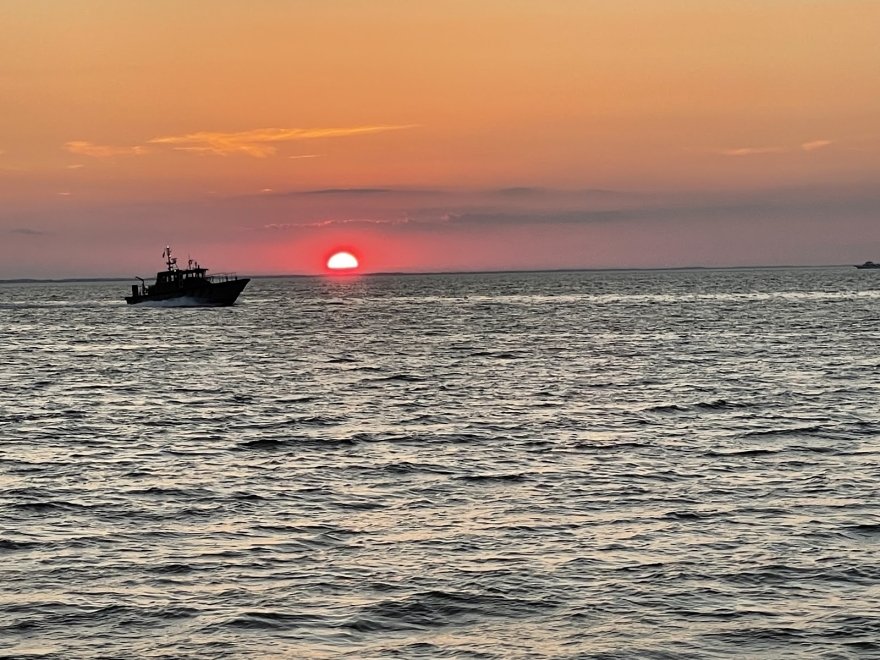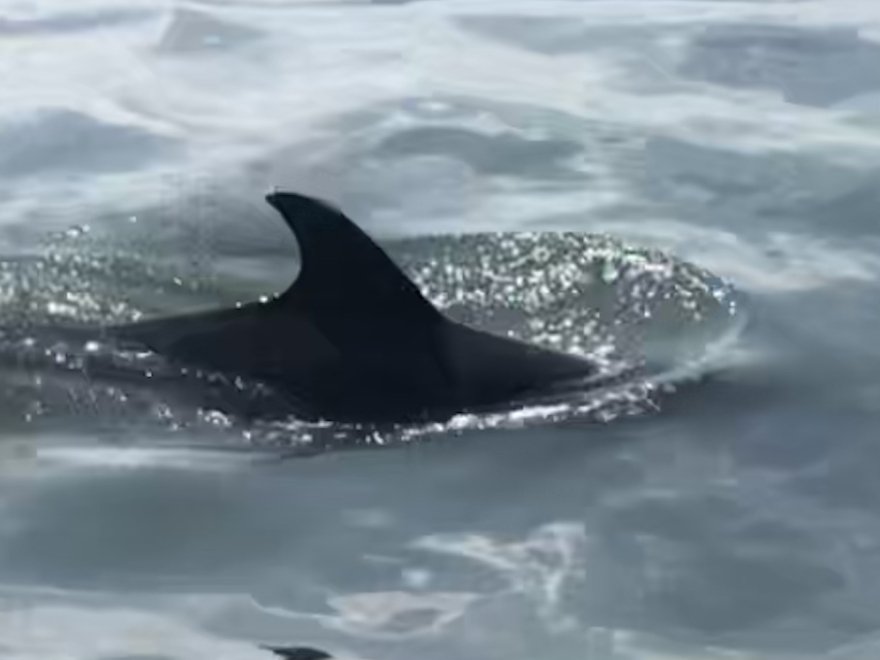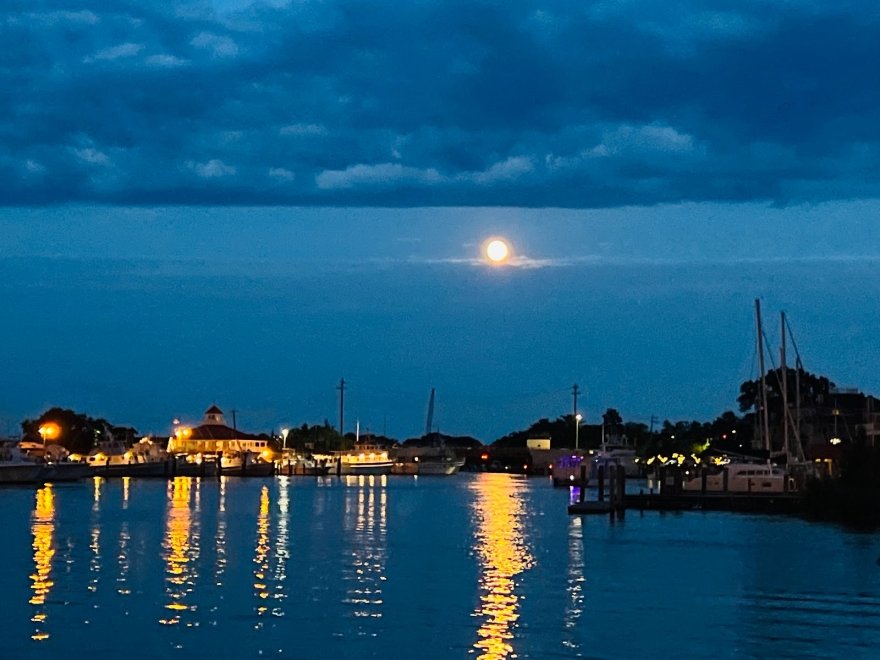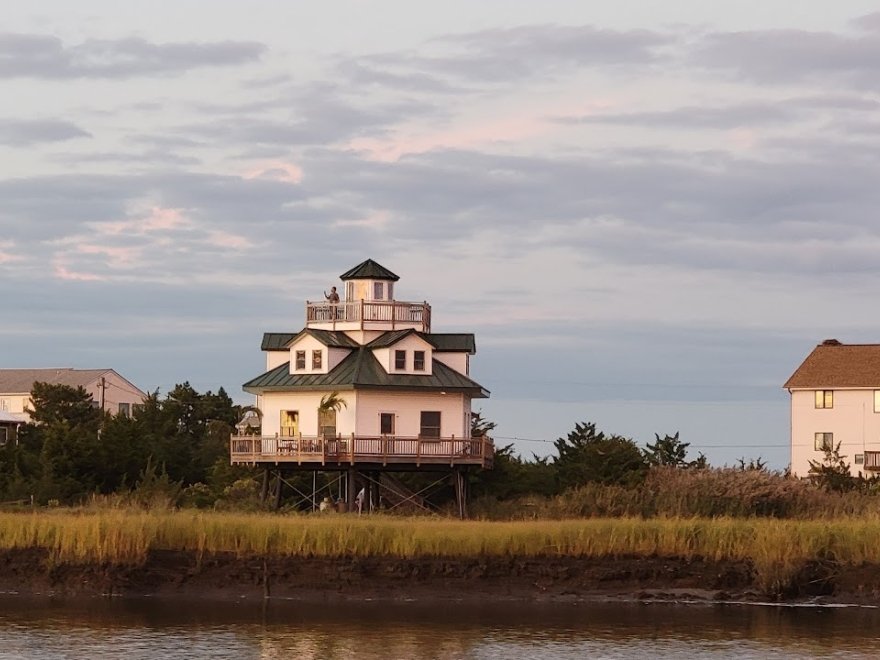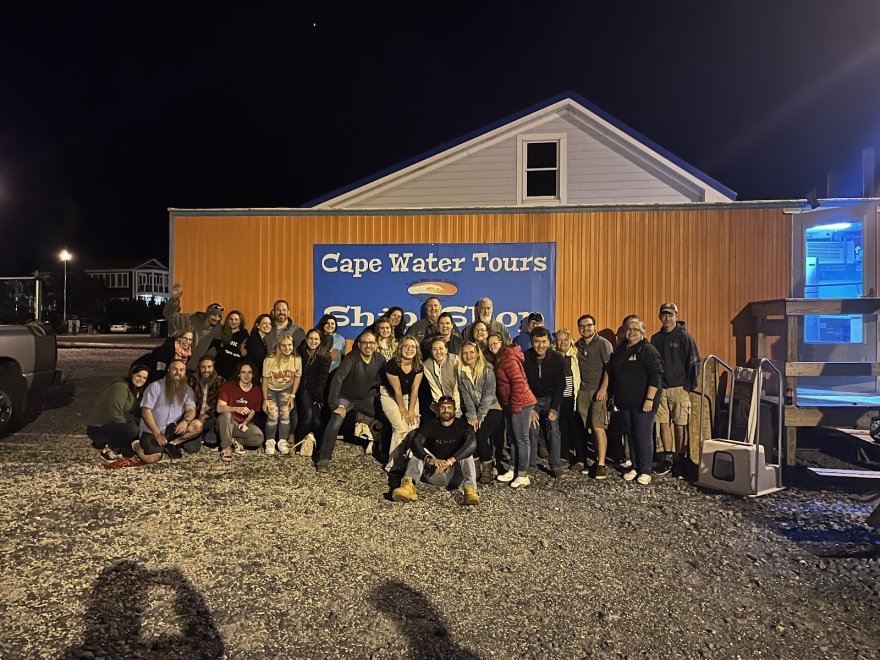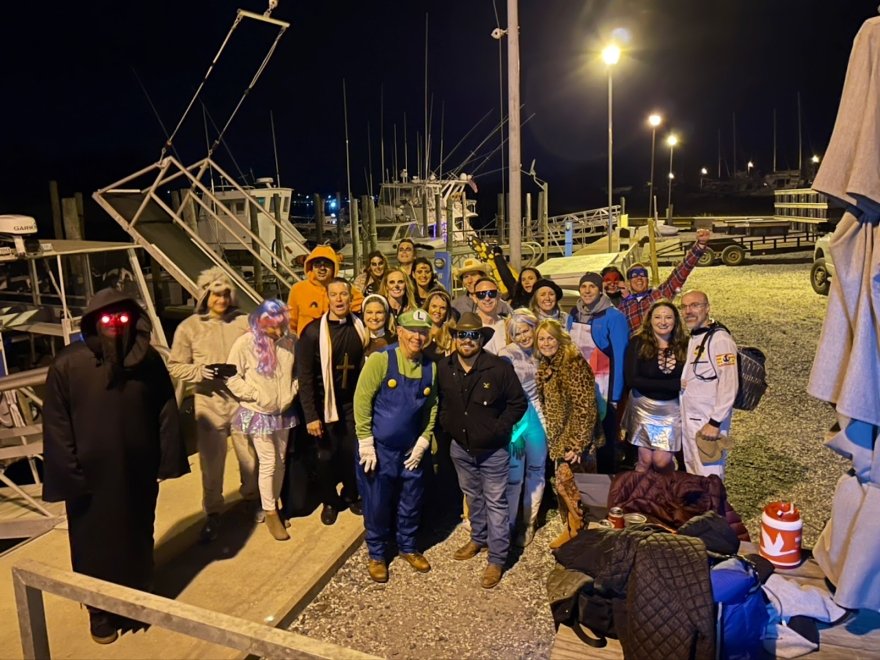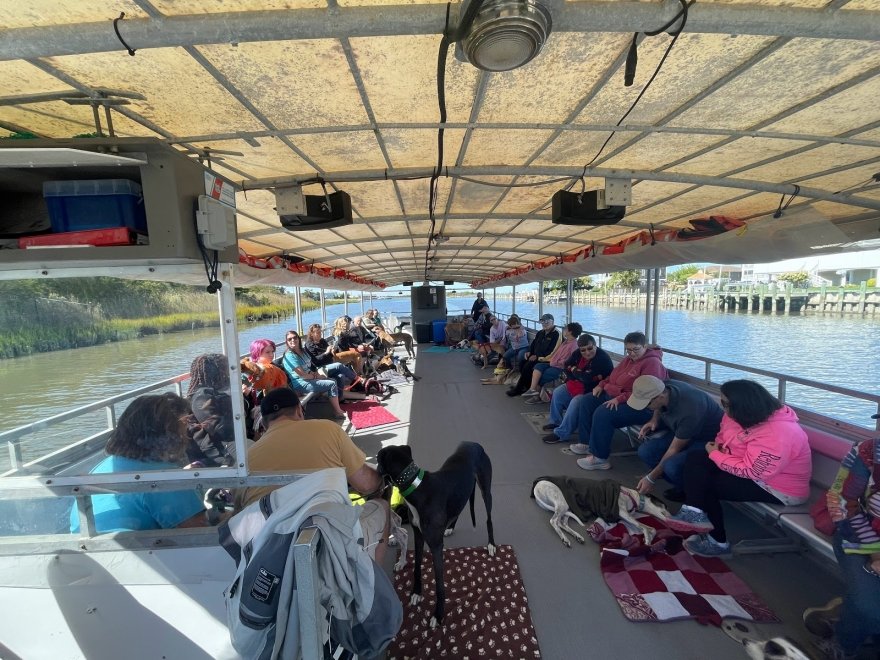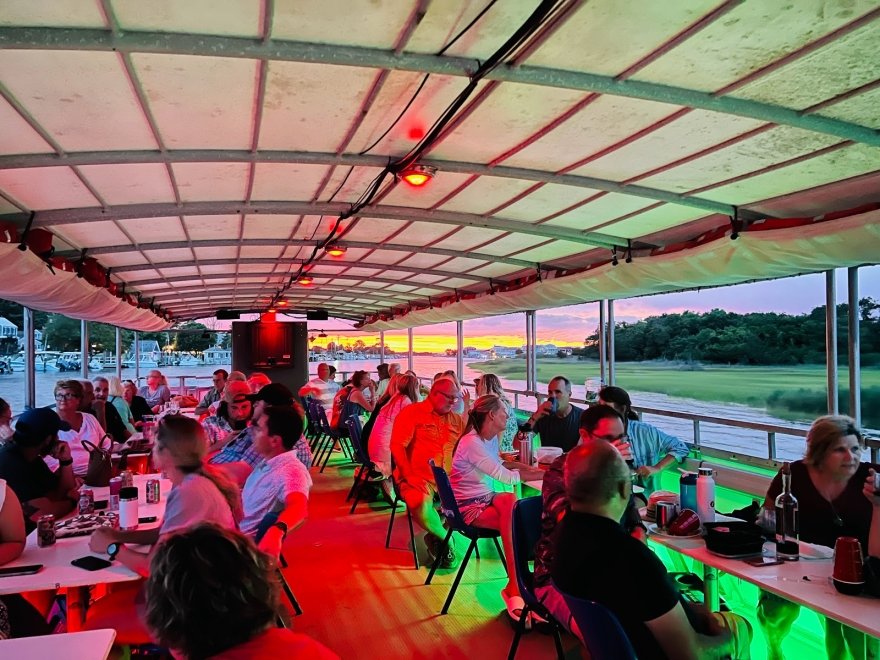 Cape Water Tours and Taxi
0 miles
Sunday

12:00 pm - 7:30 pm

Monday

8:30 am - 7:30 pm

Tuesday

8:30 am - 7:30 pm

Wednesday

8:30 am - 7:30 pm

Thursday

8:30 am - 7:30 pm

Friday

8:30 am - 7:30 pm

Saturday

8:30 am - 7:30 pm
Days/Hours of operation: Seasonal, May through September and, if weather permits, through some of October. During the most active months, June, July, August, we operate 7 days a week, offering tours and cruises throughout the day. The tours and cruises vary depending on the day of the week. In the cooler months of May, September, and October, we operate an abbreviated schedule, mostly on the weekends.
Tours: Cape Water Tours & Taxi offers several cruises and tours that are educational in nature including Eco Tours, Osprey Banding Tours in late June/early July (about 6 – 8 tours), Delaware Bay Discovery Cruise, Cape Henlopen Fort Miles Cruise and the Maritime History Cruise, and History Happened Here Cruise. These occur at least weekly throughout the summer. Experienced birders and naturalists guide our tours and provide "minds-on" and "hands-on" experiences.
Eco-Tours (all ages): Find out where the Fiddler Crab got its name, if the Glossy Ibis is really glossy or where the term "crazy as a loon" came from. Experience the wonder of our inland waterways and wetlands and see a wide variety of birds and waterfowl such as Herons, Ospreys, Kingfishers, Forster's Terns, Grebes, Black-necked Stilts, and the great American Bald Eagle. If what is above the water doesn't impress you, then check out what we catch from beneath the waves as we throw out our cast nets. You will learn about submerged aquatic vegetation – algae and seagrasses such as eelgrass and the benefit they provide as breeding habitat for aquatic life. You will see crustaceans like Blue Crabs, Grass Shrimp, and an occasional Horseshoe Crab. Our nets also catch fish like the Summer Flounder, Striped Bass or Mullet. And, if you are lucky, you may see a Diamondback Terrapin, a brackish water turtle that spends most of its time in the waters of the coastal salt marshes.
Osprey banding tours (all ages): In the early summer, our Eco Tours will present a rare opportunity for our passengers. Captain Steve takes us to osprey nesting platforms where he will place identification tags on the osprey fledglings before they begin to fly. This practice does not hurt the birds and is done specifically to gather information about birds such as migration patterns, life span, and behaviors. These opportunities are few as the optimal time to band these magnificent birds is when they are 7-8 weeks old.
Delaware Bay Discovery Cruise (all ages): Join the crew of The Discovery and cruise the waters of the Delaware Bay to learn about this important coastal estuary. This two-hour cruise will be led by experienced science educators who will sample the waters of the Bay with nets to reveal small animal plankton, bottom-dwelling invertebrates and a variety of fish. This is a hands-on activity so come prepared to get your hands a little bit wet and slimy. This cruise will also take in the local historical sites such as the lighthouse at the Harbor of Refuge at Cape Henlopen. And, no trip is complete without an opportunity to look for diverse birdlife and waterfowl along our shores. Don't miss out on this outstanding opportunity to see and learn about Delaware's pristine coastal waters and beaches and to learn about the work being done to preserve the delicate ecosystem within the Delaware Bay.
Cape Henlopen Fort Miles Cruise, Maritime History Cruise, History Happened Here Cruise: Ages 8 and up): Join a knowledgeable Lewes Historical guide on board the Cape Water Taxi for a cruise along the Lewes Canal (once Lewes Creek). Journey back in time into Lewes's maritime past through the centuries. Learn of the explorers who first put Cape Henlopen on the map. Recall the pirates that sailed the same local waters you'll travel upon. Come to understand the difficulties in navigating the Cape's sometime treacherously shallow waters. View lighthouses that for generations have assisted in guiding ships, visitors, cargo and stories through the area. Learn about the important role of the Delaware Bay River Pilots Association and the brave United States Life-Saving Servicemen who rescued victims from perilous shipwrecks during the 19th and 20th centuries. (See website for various cruise descriptions.) We encourage visitors to bring cameras and binoculars if they have them.
Reservations: Individuals/small groups suggest booking 2 – 48 hours in advance. Large groups please give seven day advance notice. Walk ups accepted if there is space available.
Cost: See website
Recent Reviews
TripAdvisor Traveler Rating
5
Cape Water Tours and Taxi
2501
#1 of 9 Boat Tours & Water Sports in Lewes
One of the BEST area experiences!
We went on a sunset cruise on Saturday Nov 5th and - once again - I am reminded of what a local JEWEL Cape Water Taxi is. There is just nothing better than being out on the water on a beautiful...
VickiM07722
2022-11-09 14:49:45
Cape Water Tours and Taxi
Treat yourself (and your friends and family) to the BEST experience in the area!
We took family and friends out on the Cape Water Taxi and, yet again, had an absolutely wonderful experience! There is truly nothing else like it - it's easy, inexpensive and the views are just...
Joanfenwick
2022-11-14 05:11:53
Cape Water Tours and Taxi
Relaxing, Pleasant, and Educational
My girlfriend and I truly enjoyed the complimentary DE Bay Evening Cruise and as always fantastic! Every chance I get I take advantage of the cruises available on the Cape Water Tours and Taxi...
Ervin T
2022-11-14 17:15:36
Cape Water Tours and Taxi