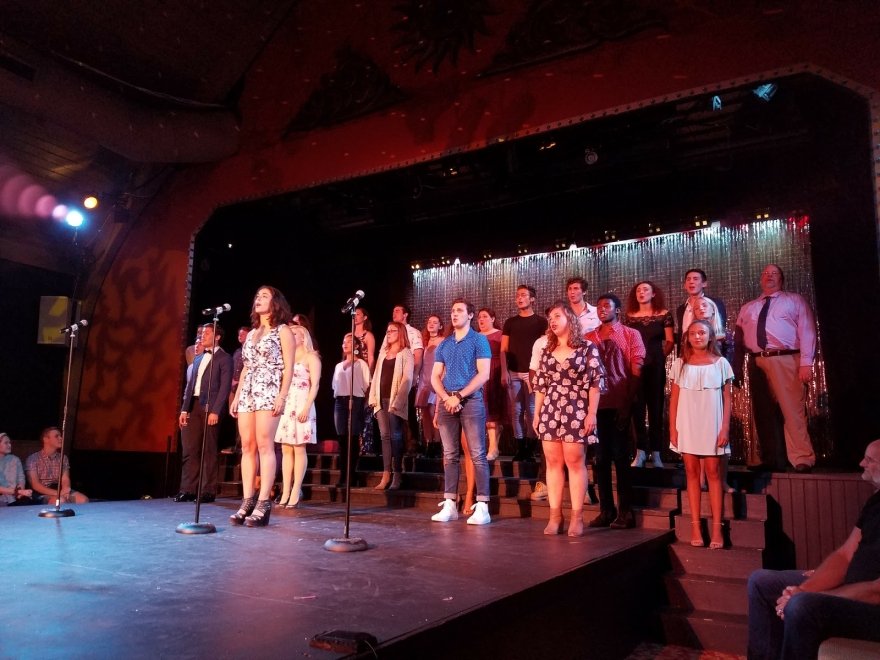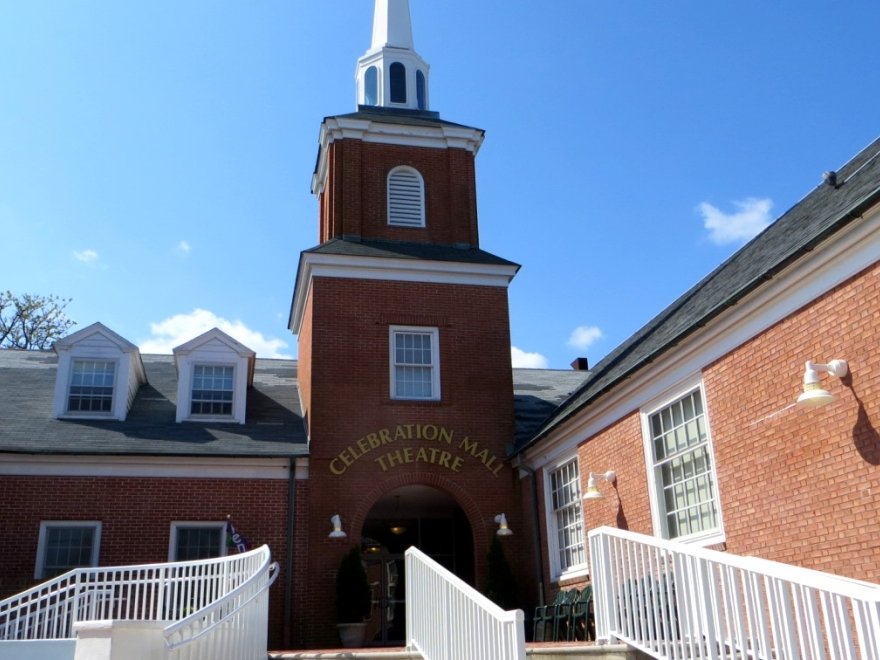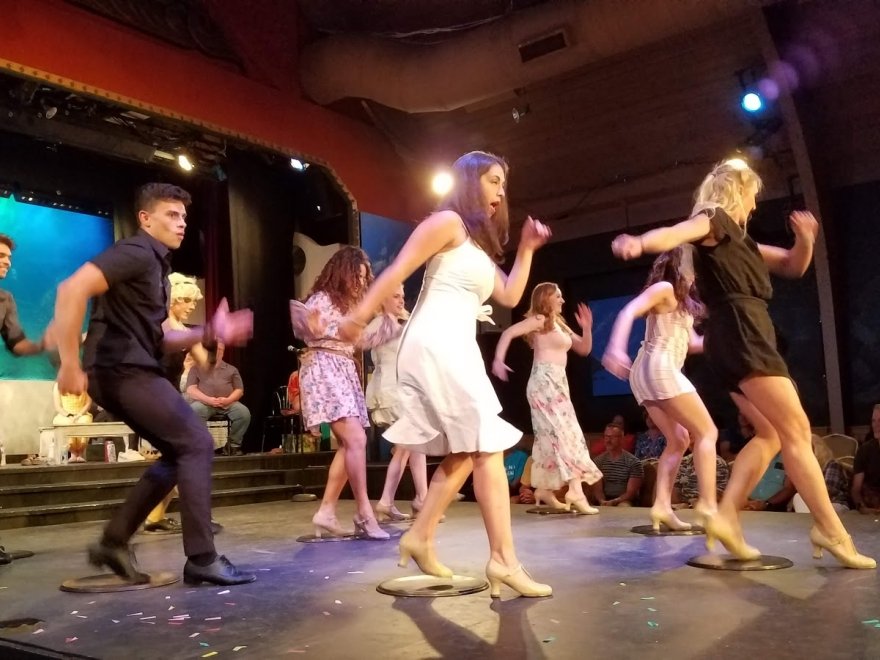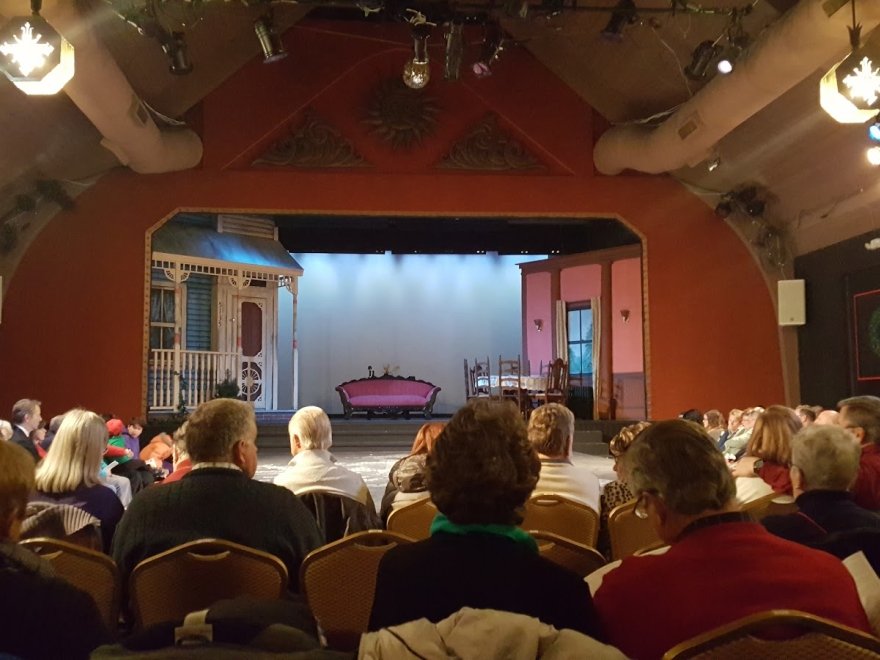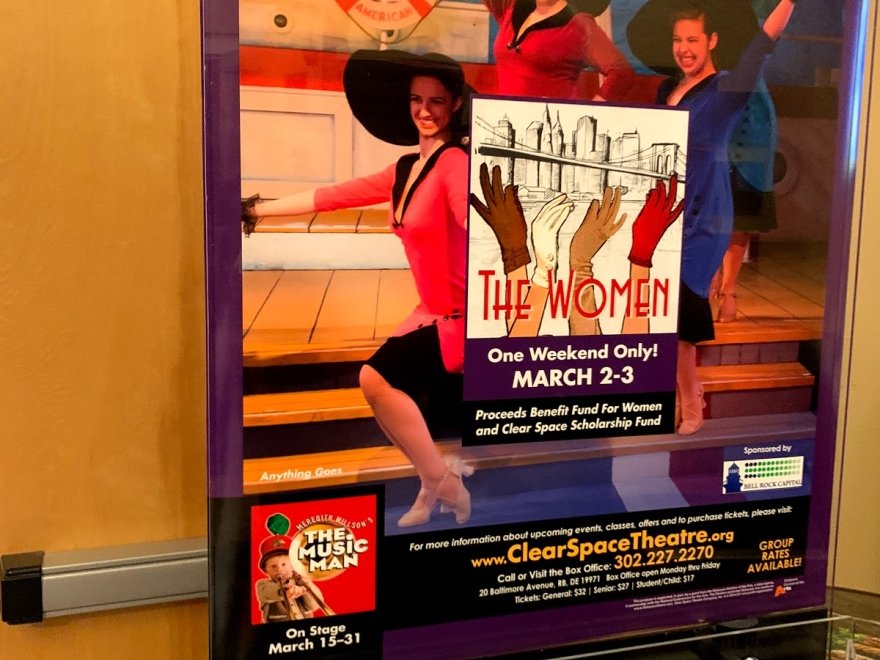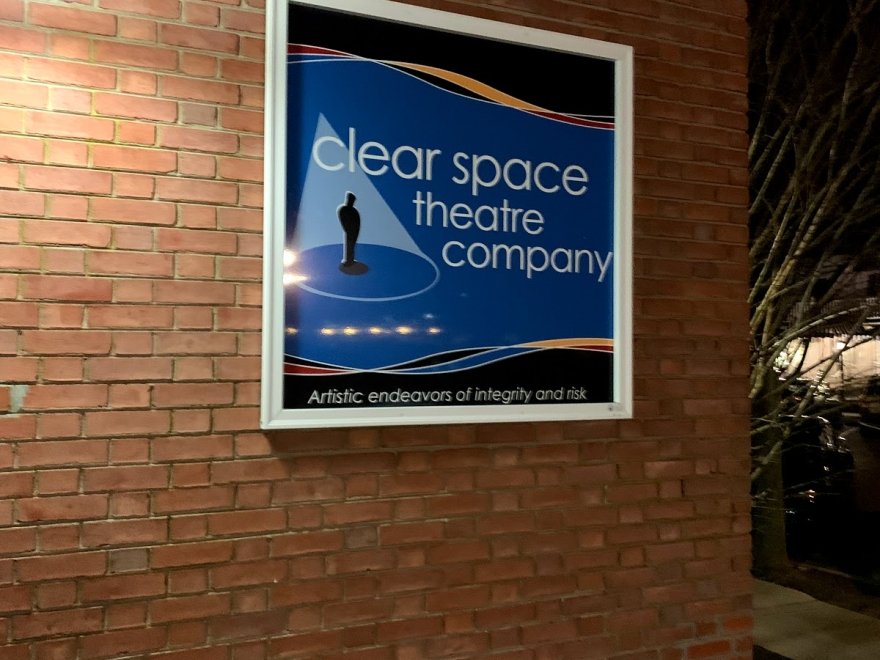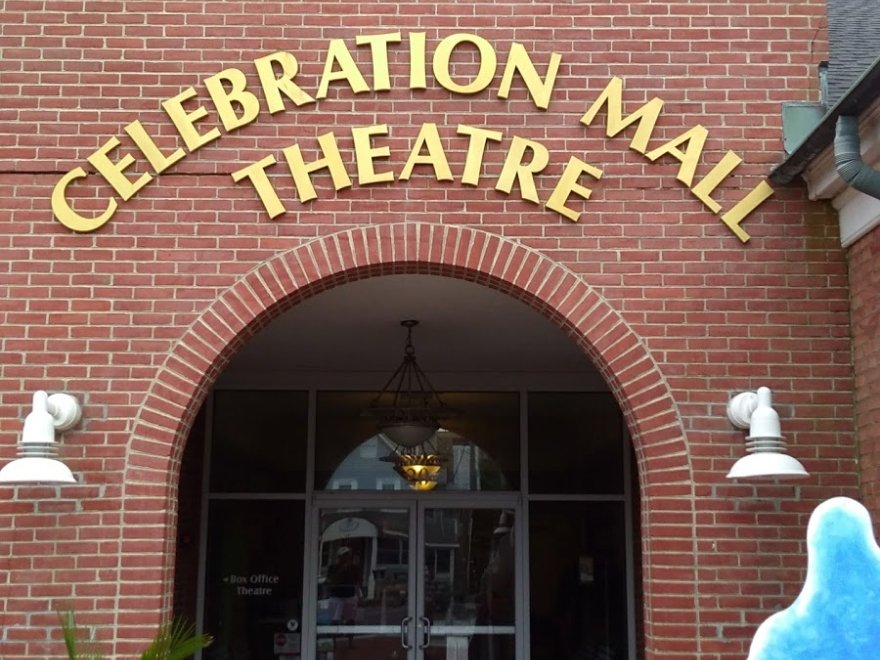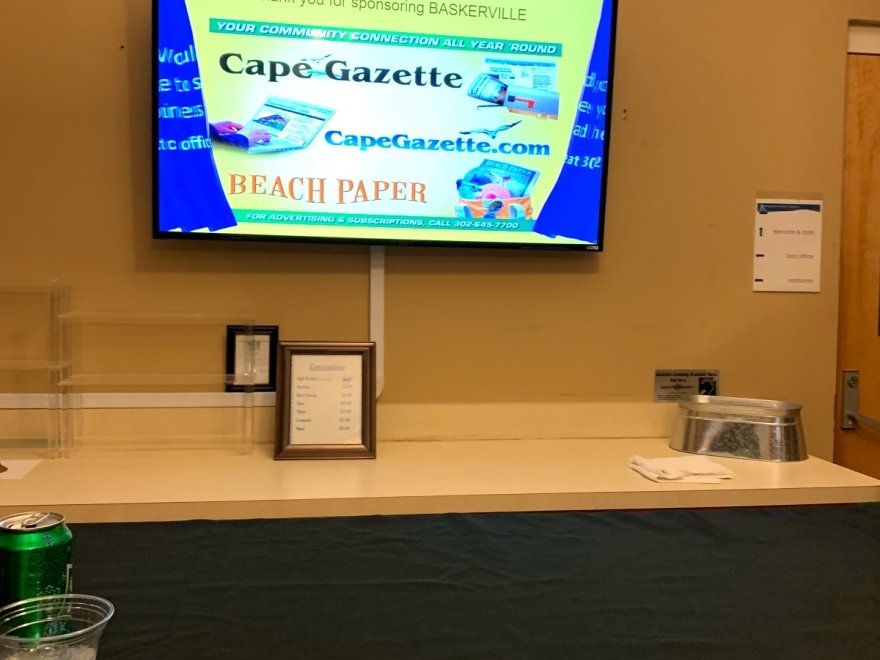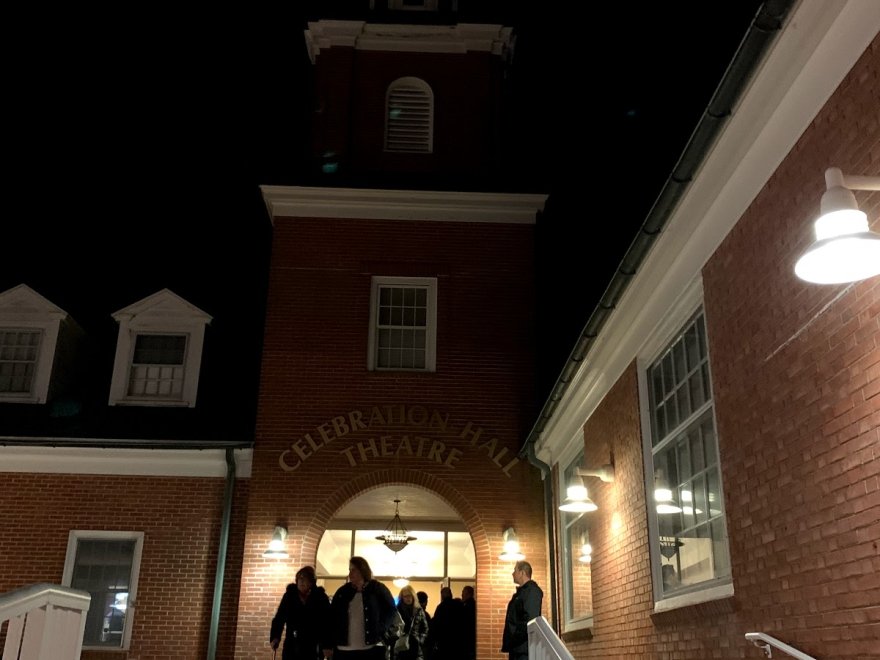 Clear Space Theatre Company
0 miles
Open Now
Hours 1:00 pm - 5:00 pm
Sunday

1:00 pm - 5:00 pm

Tuesday

1:00 pm - 5:00 pm

Wednesday

1:00 pm - 5:00 pm

Thursday

1:00 pm - 5:00 pm

Friday

1:00 pm - 5:00 pm

Saturday

3:00 pm - 7:00 pm
Recent Reviews
TripAdvisor Traveler Rating
5
Clear Space Theatre Company
89
#9 of 49 things to do in Rehoboth Beach
Local treasure!
No bad seats. Talented artists and affordable pricing. We have never seen a show we didn't like here. There always seems to be a little twist that makes the show their own. We will be back again...
Linda M
2019-10-01 08:10:45
Clear Space Theatre Company
Let a ticket holder know when a show is cancelled
During these uncertain times with the C-19 virus, many planned events are being cancelled for the safety of all. That is certainly understandable. However, it would be a true courtesy, if the ticket...
CBHandMWH
2020-03-14 05:36:56
Clear Space Theatre Company
A perfect night for Cabaret
Clear Space theater has opened and is operating under CDC guidelines. New seating format..actually Cabaret style helps with social distancing. Masks Must Be Worn during the entire show They also...
TVL4Ever3
2020-07-18 13:23:50
Clear Space Theatre Company