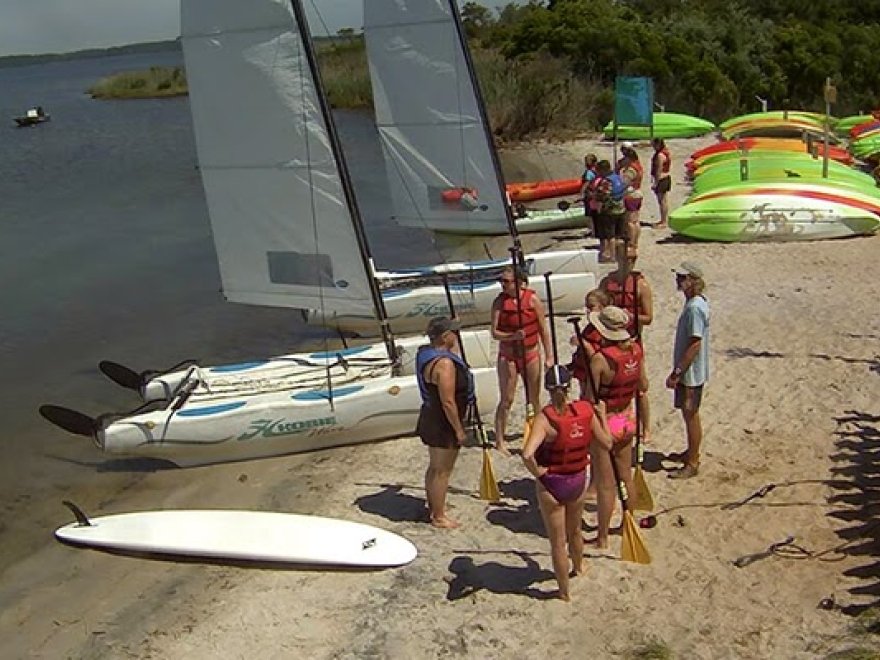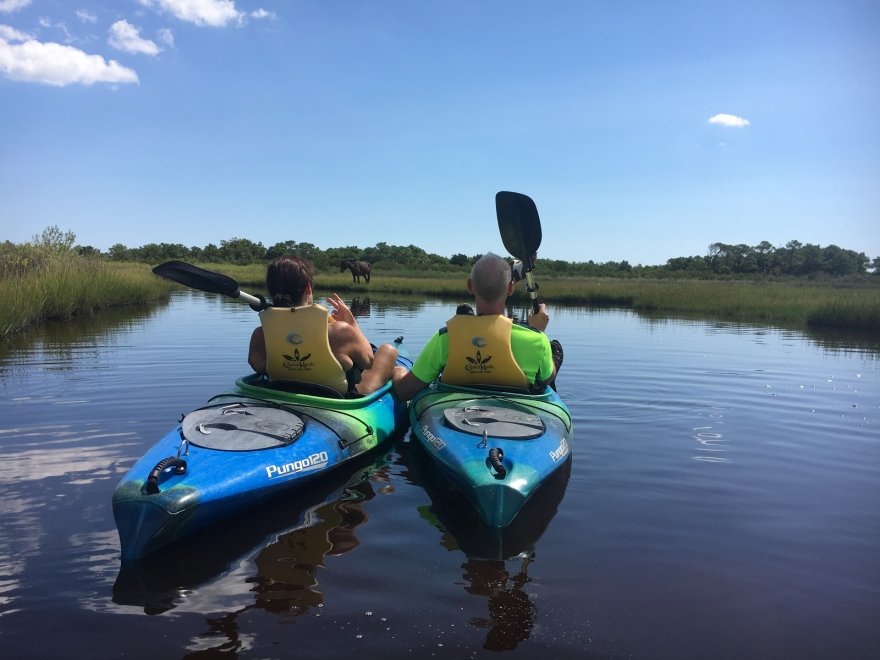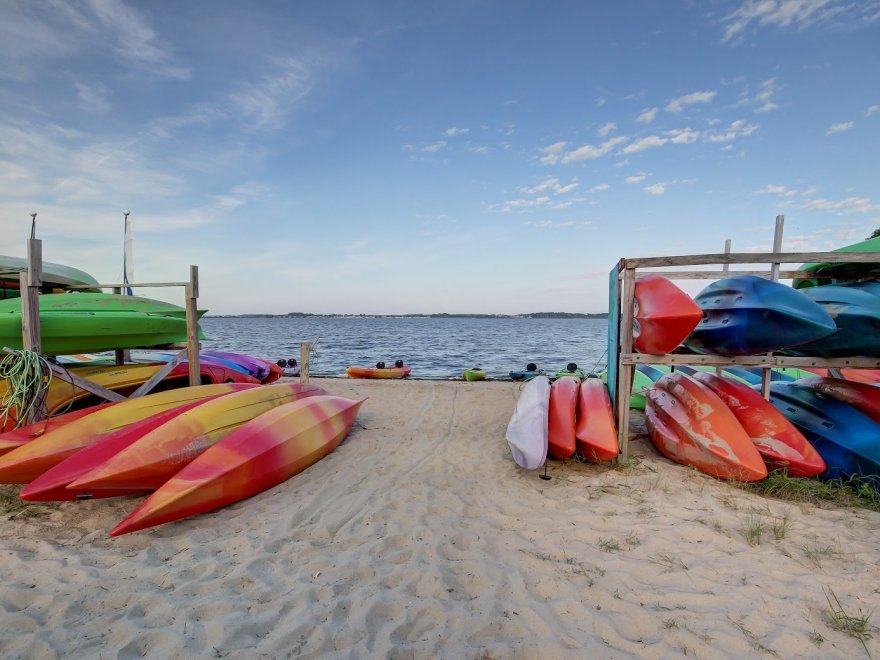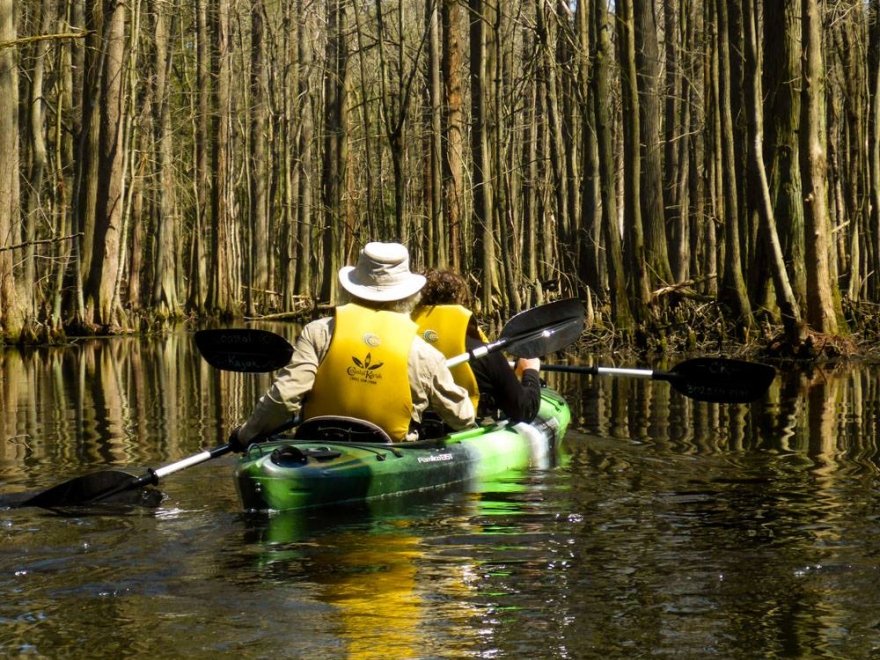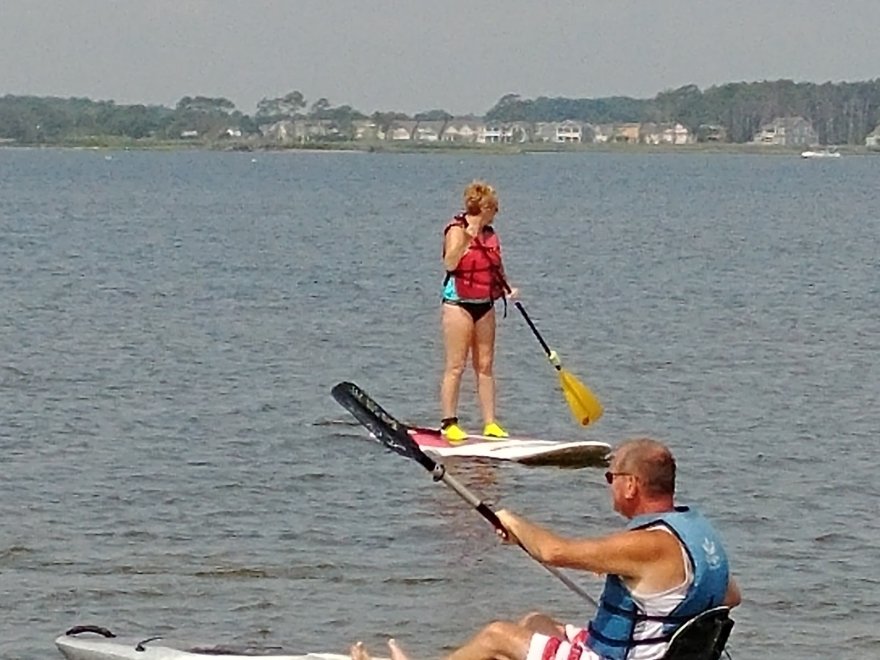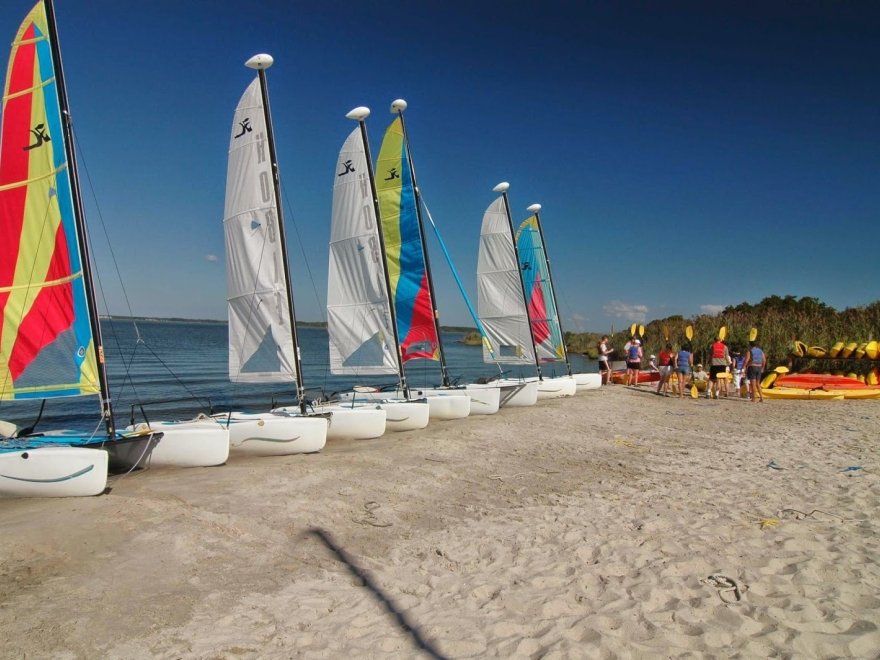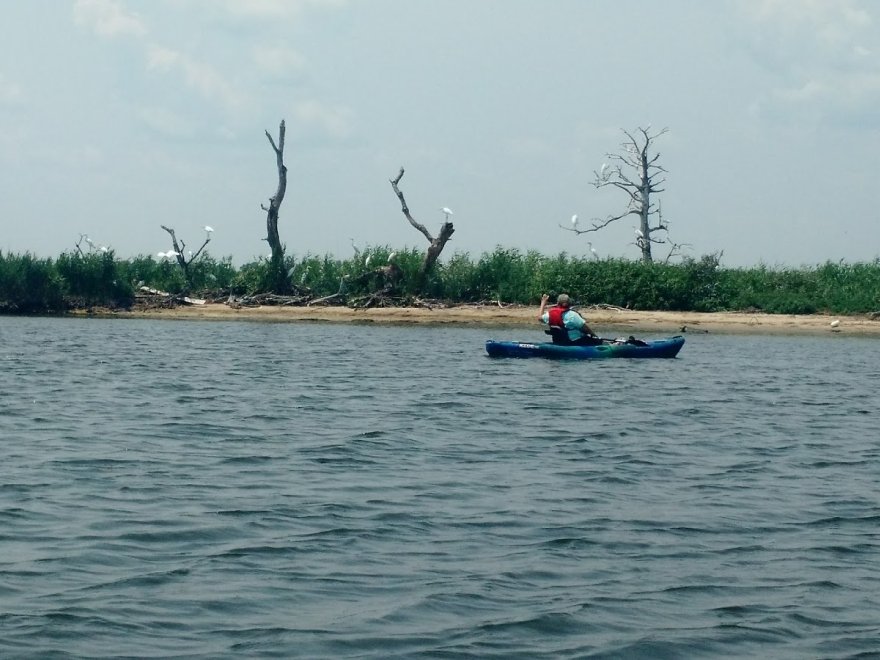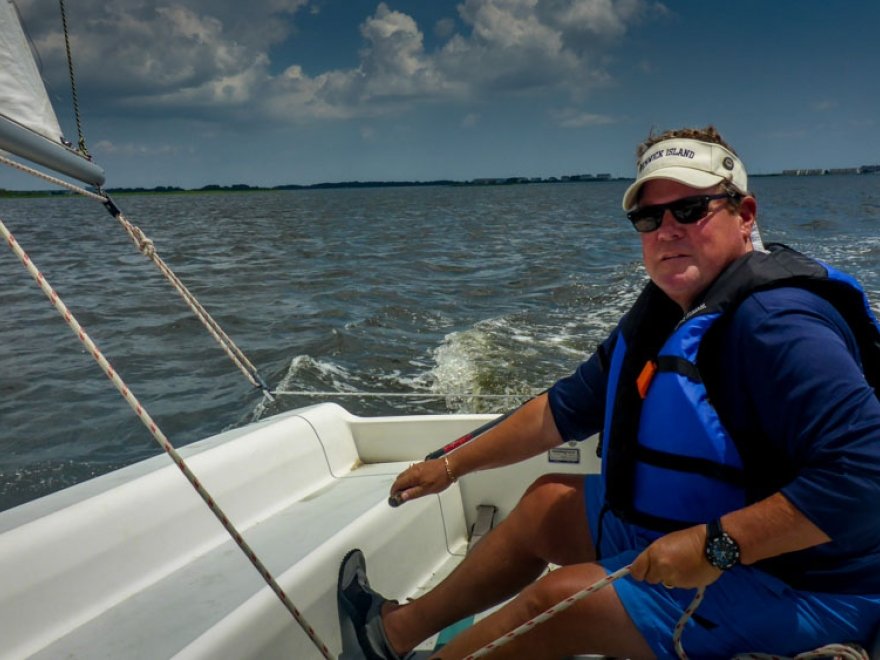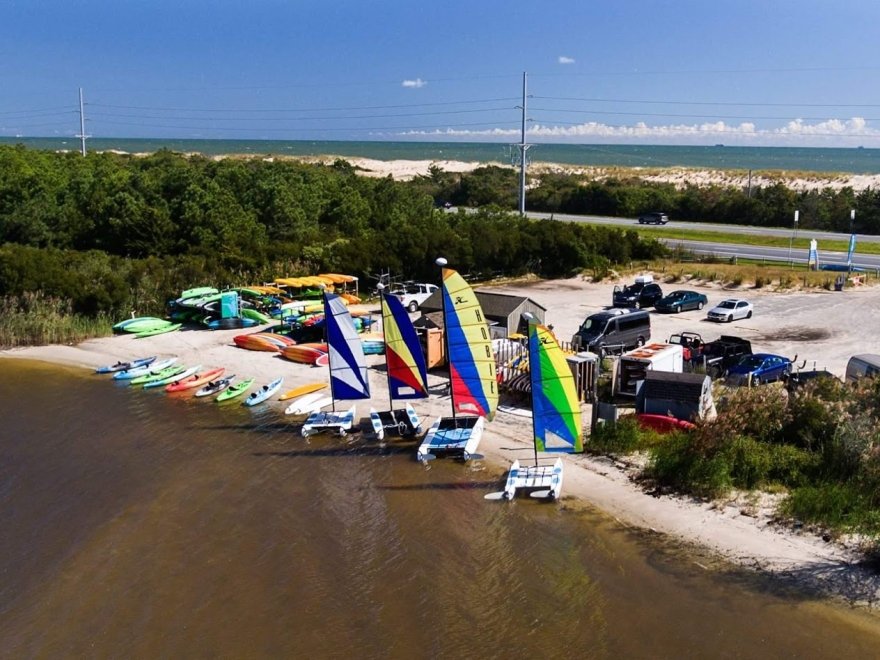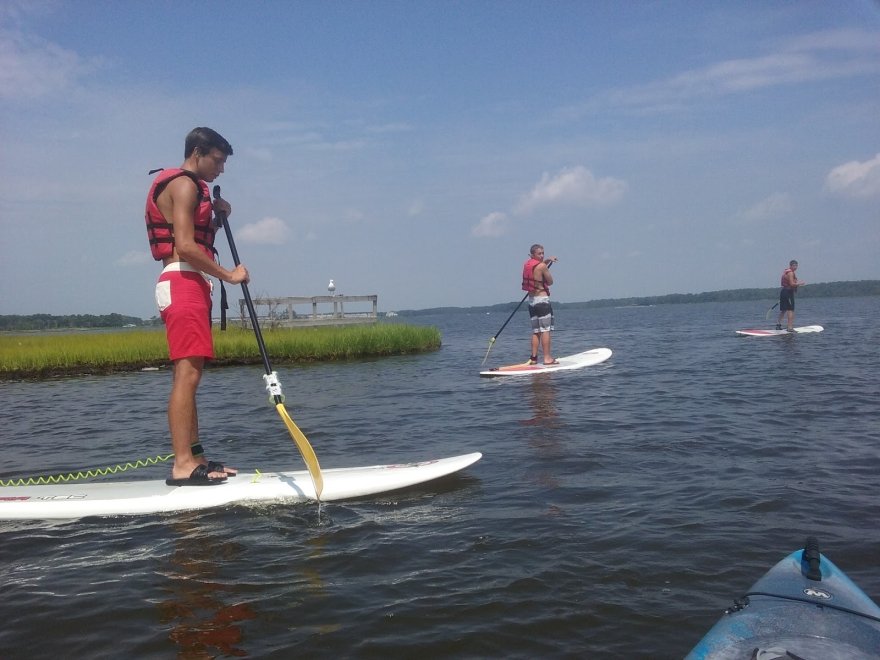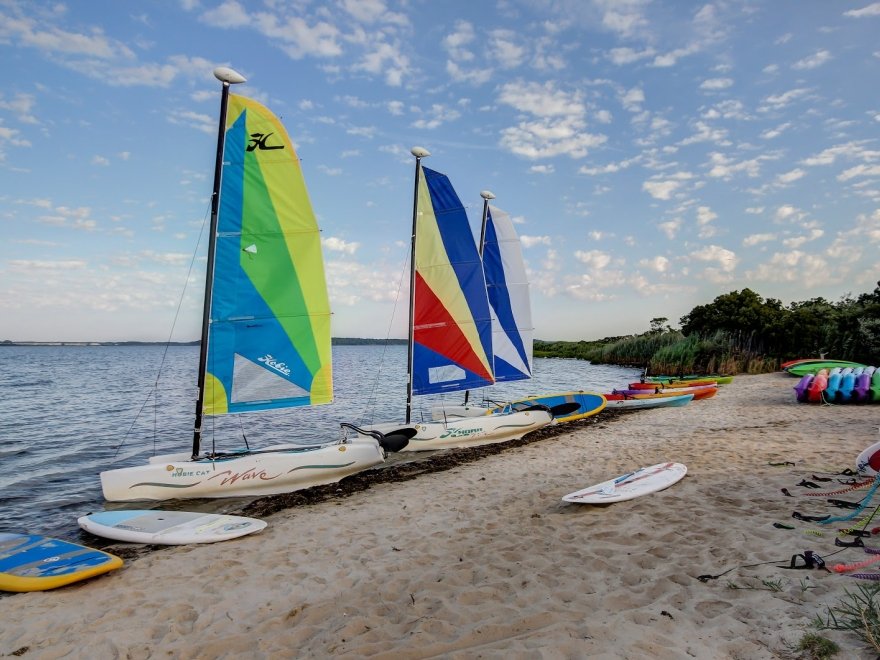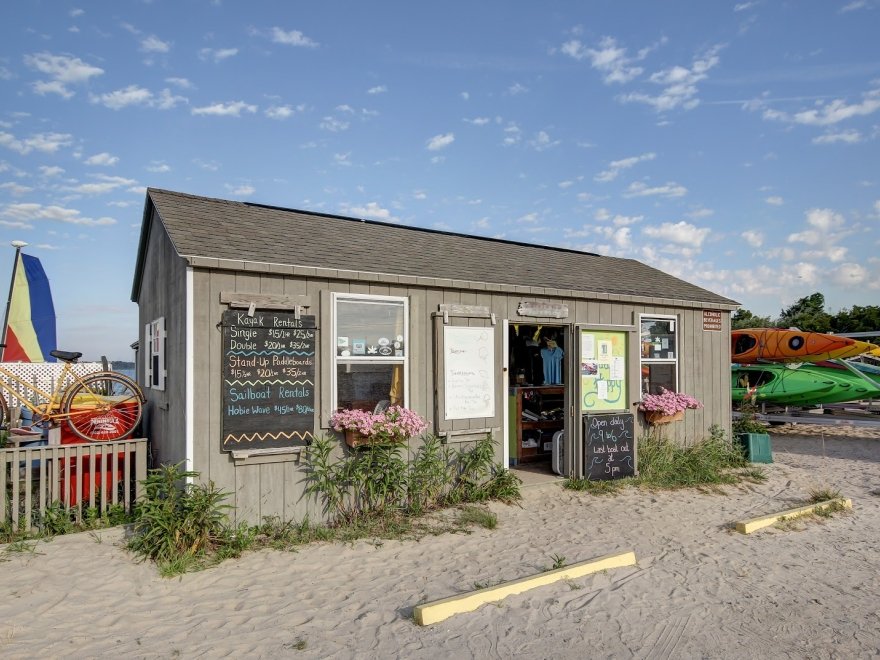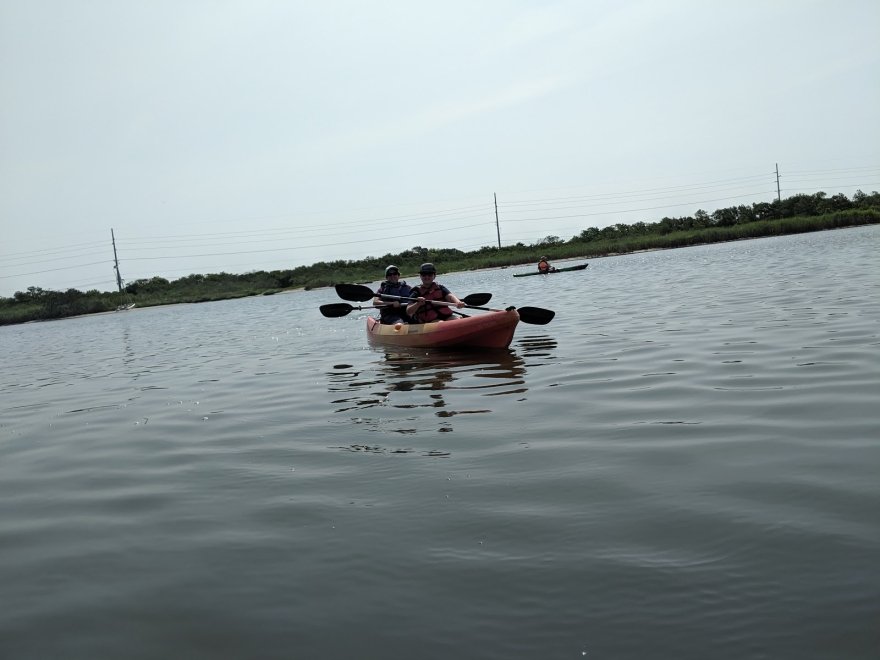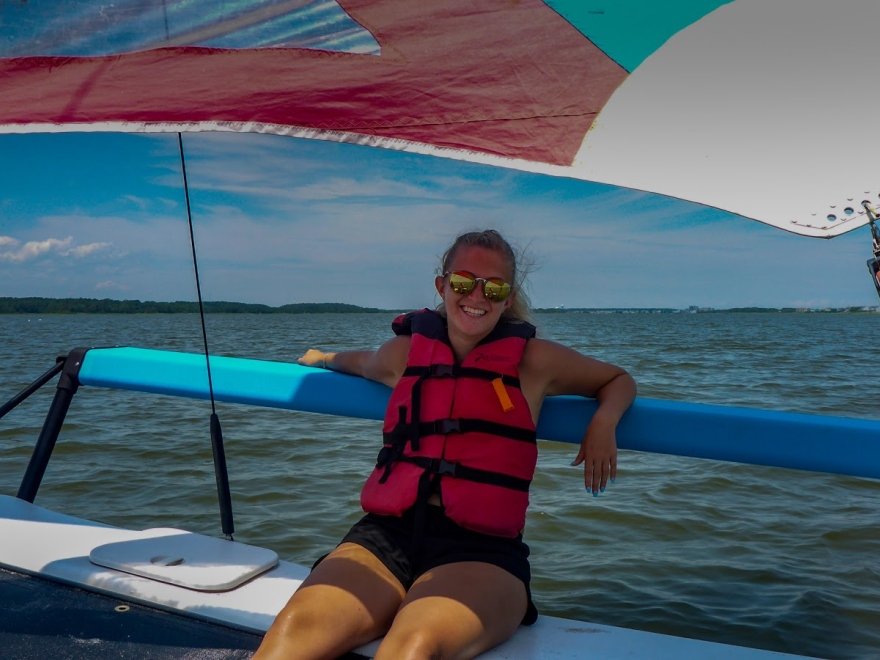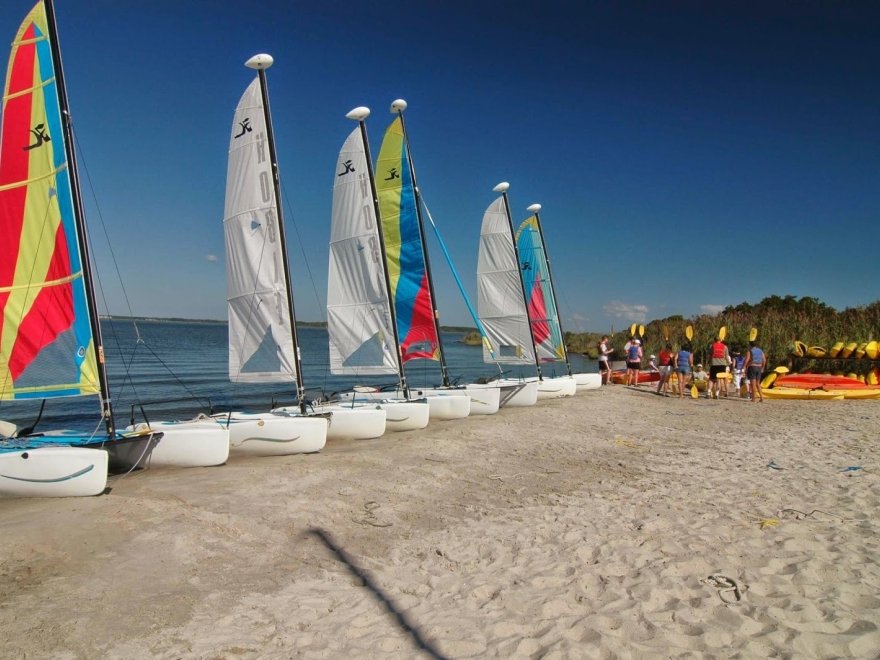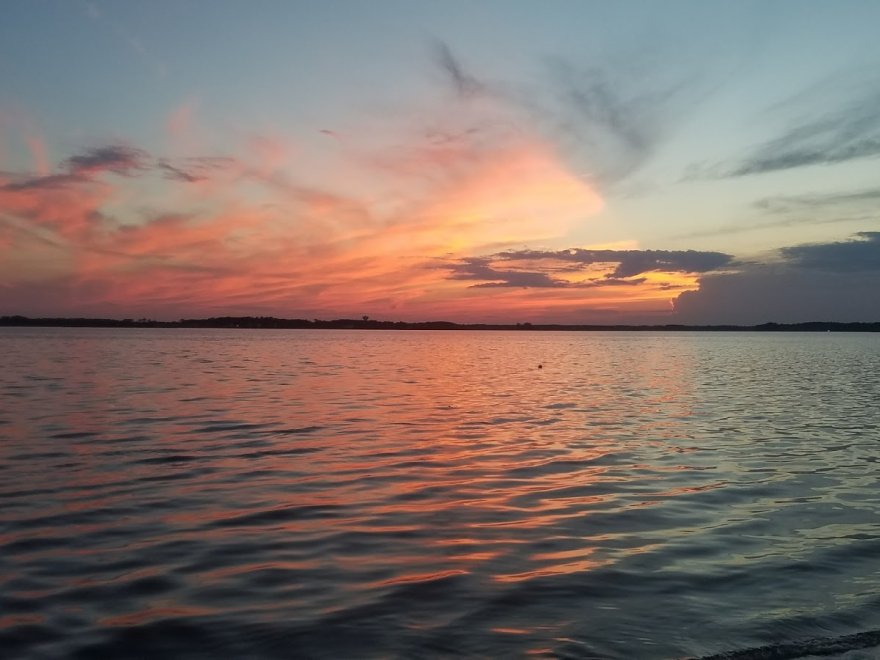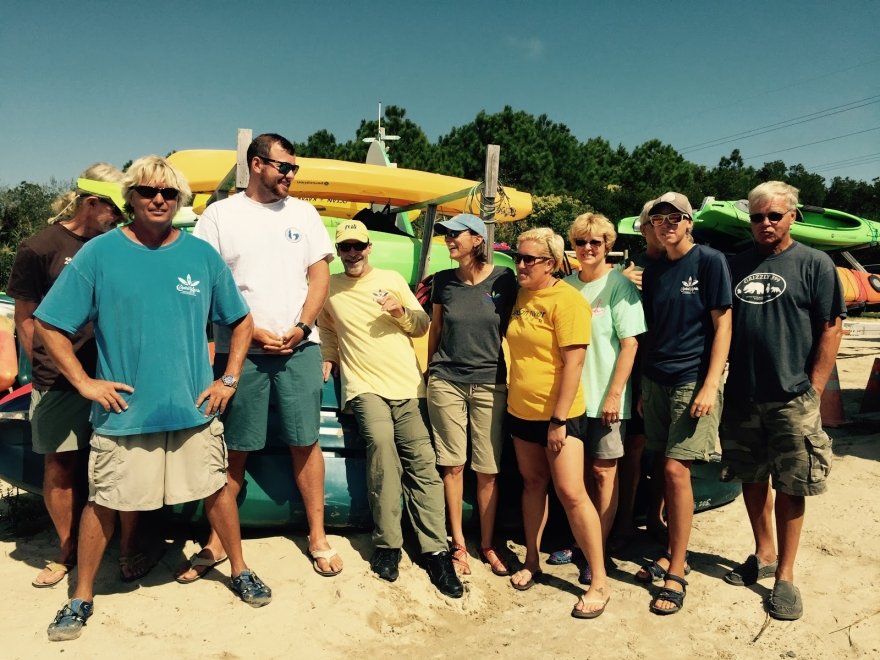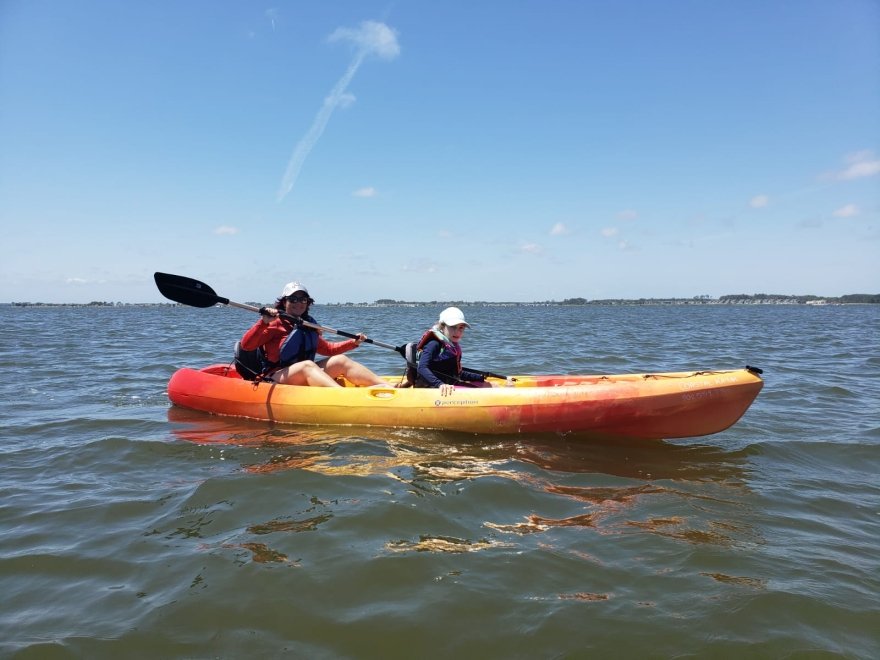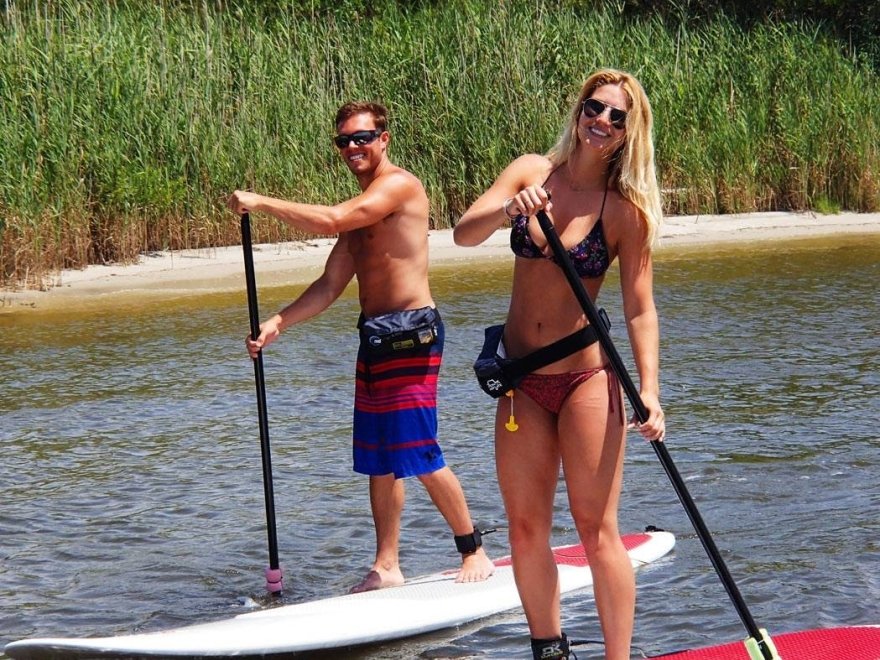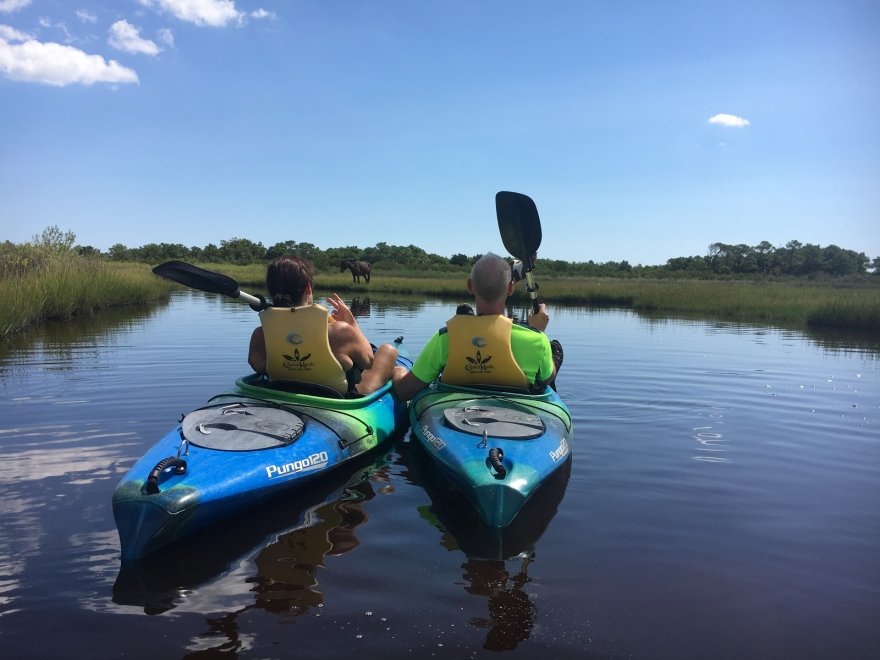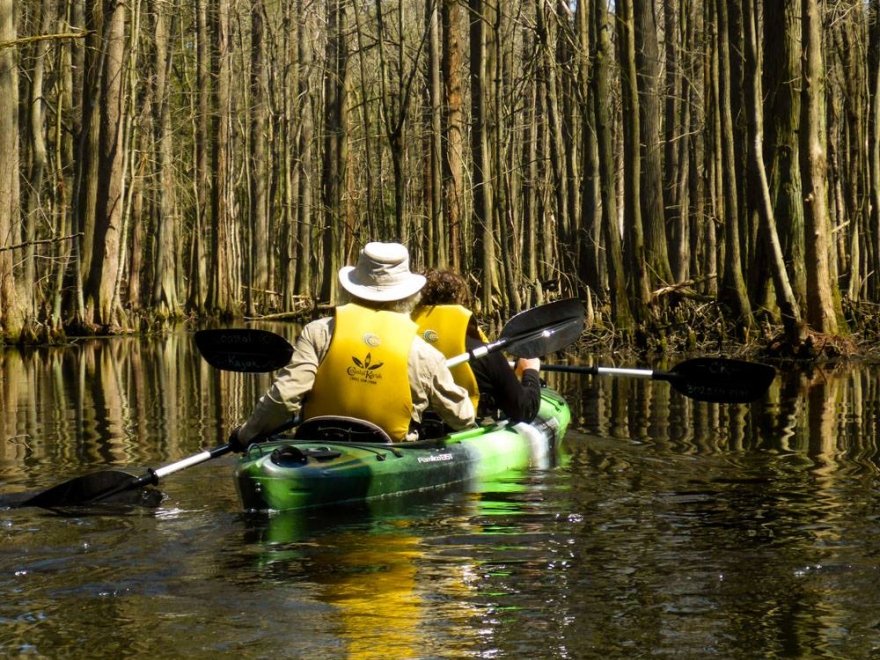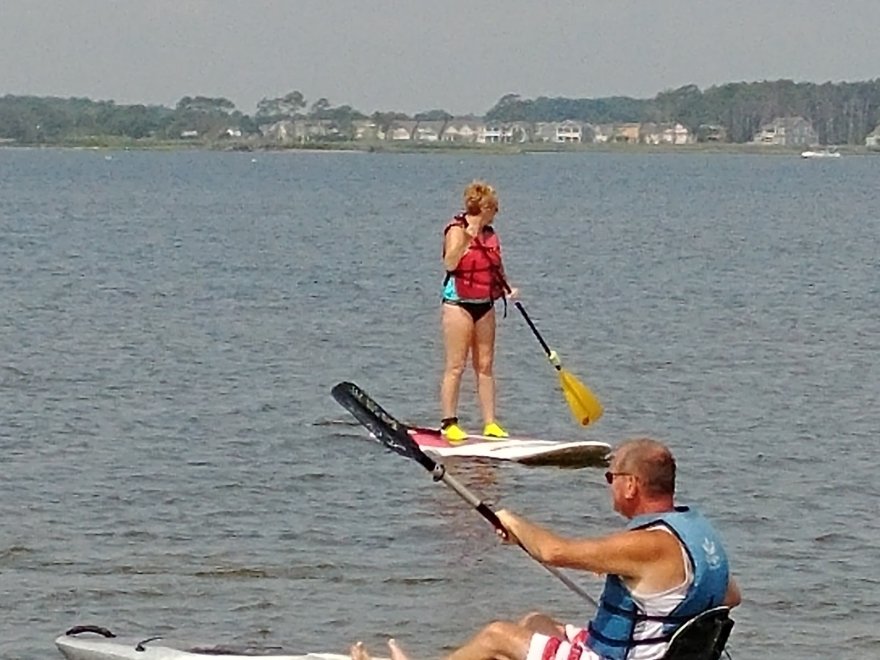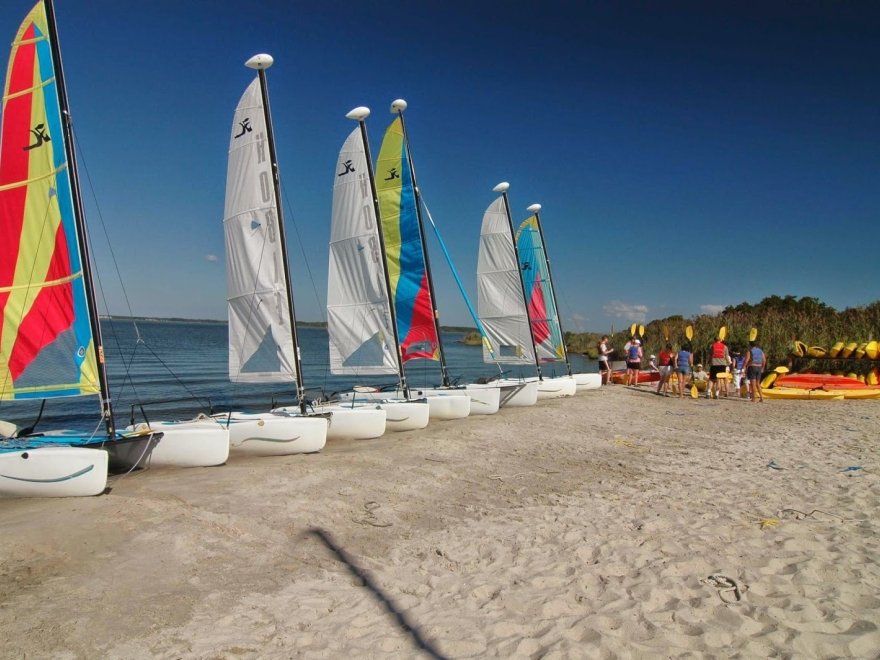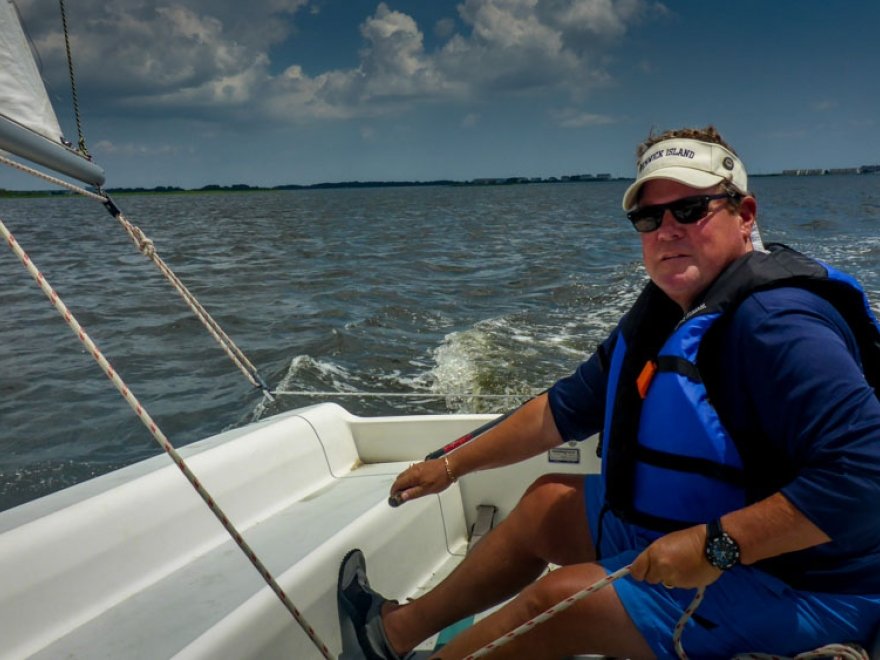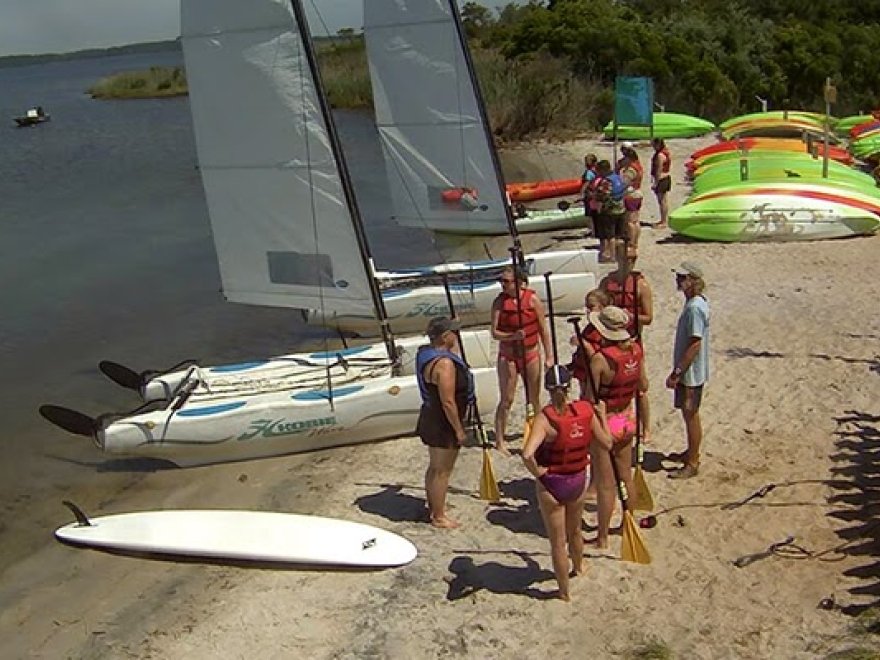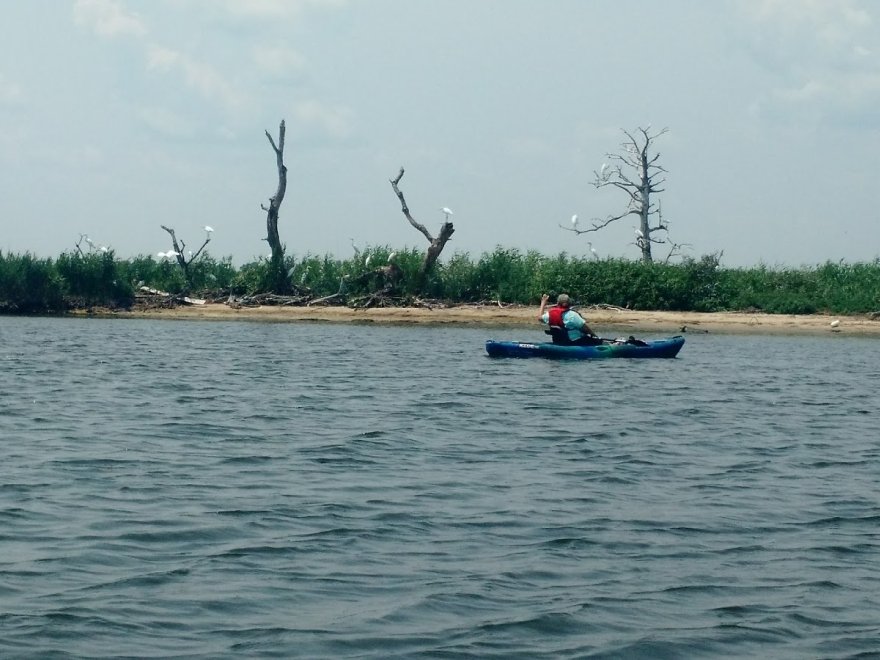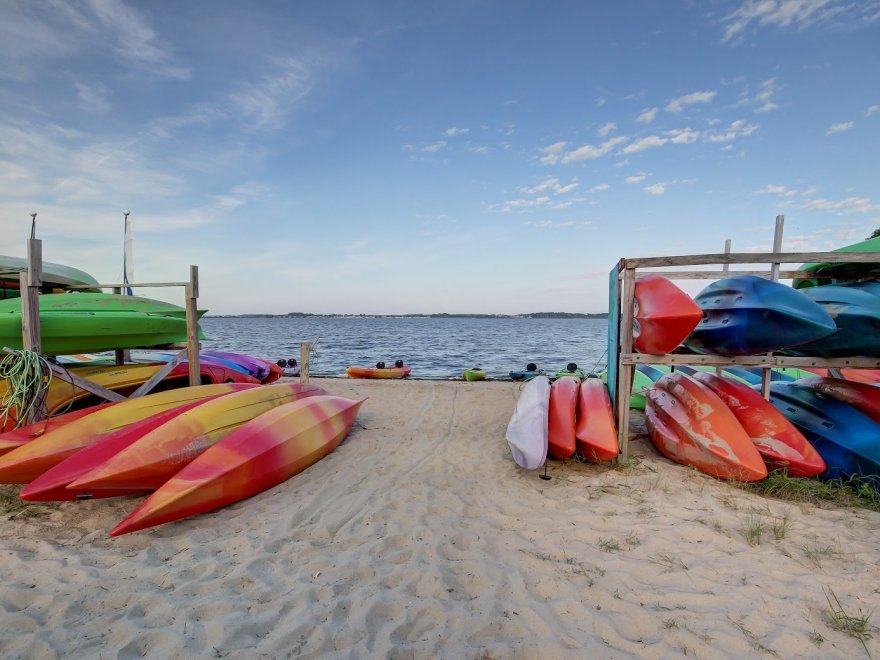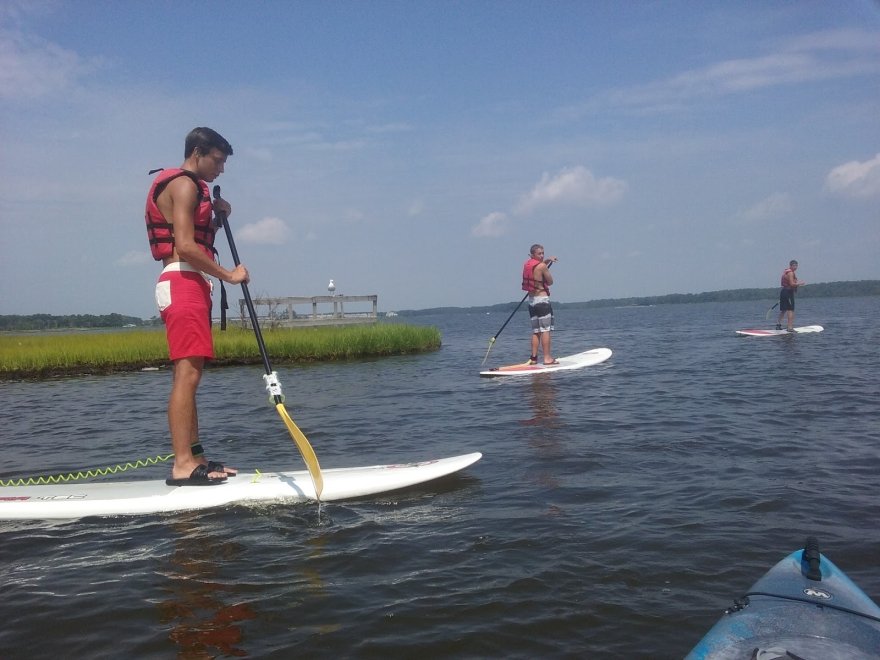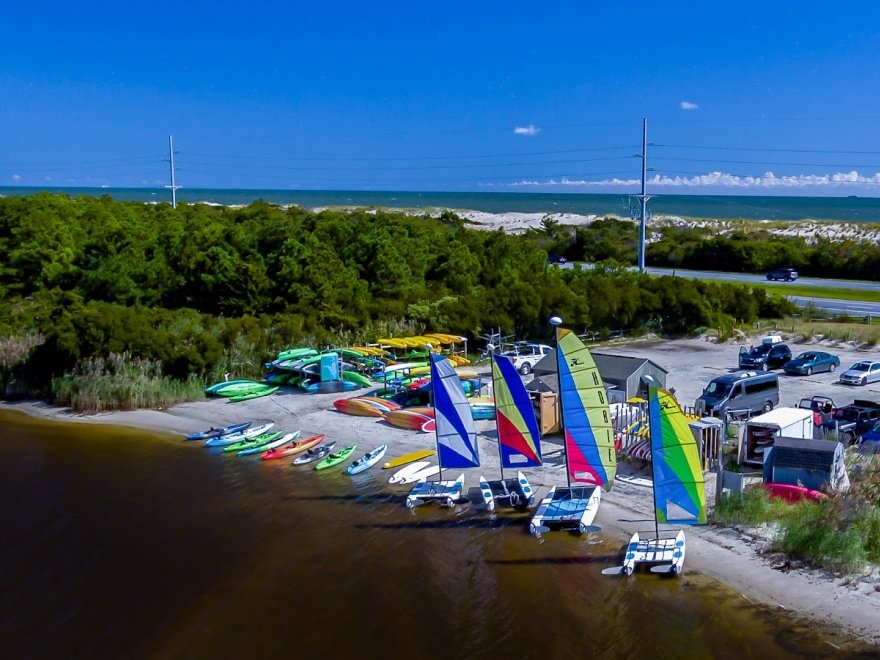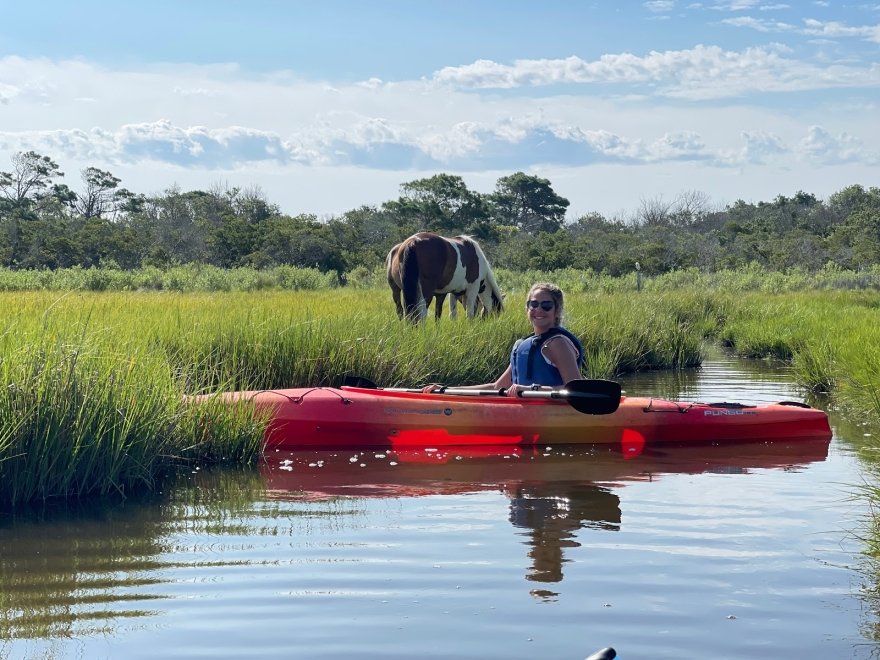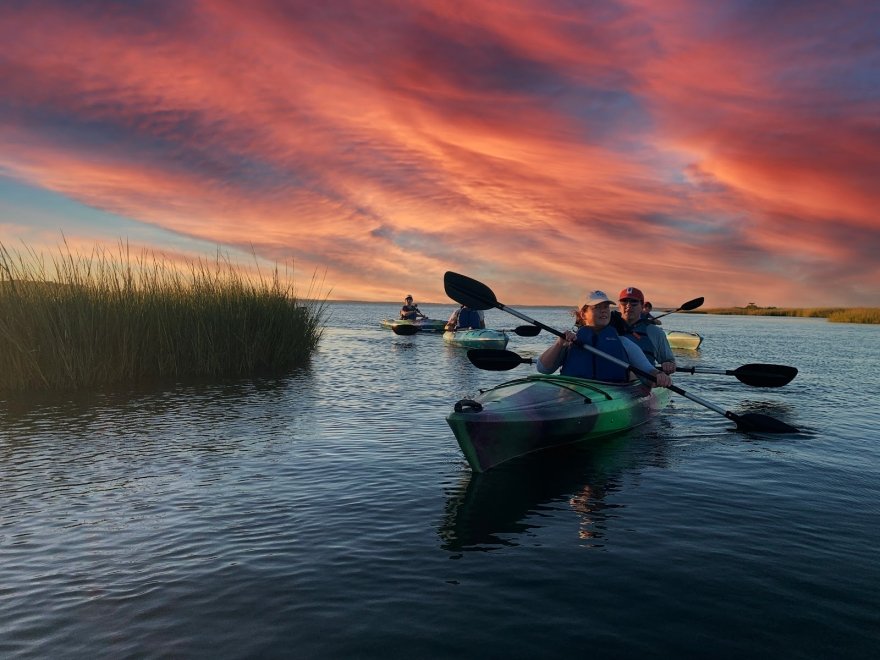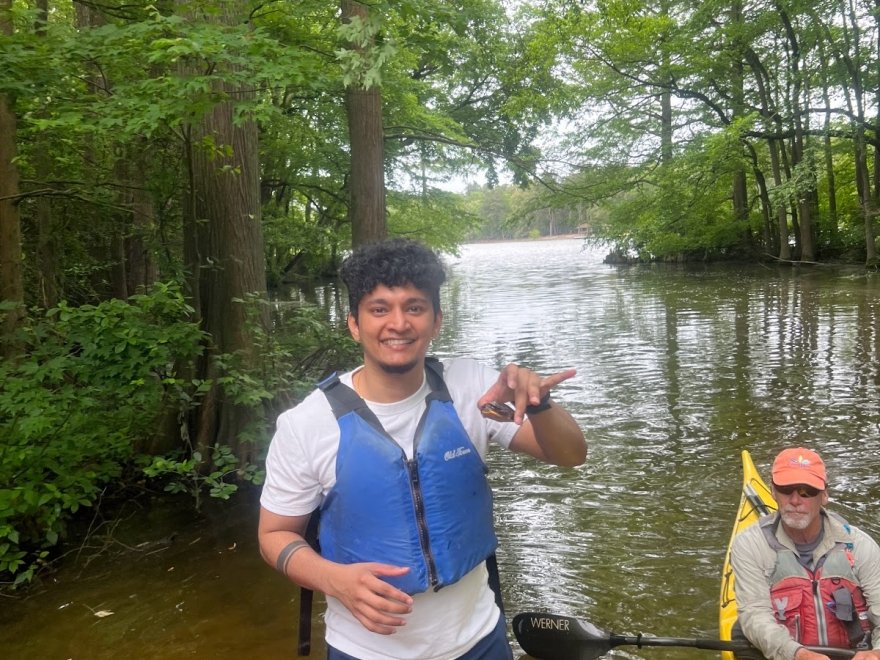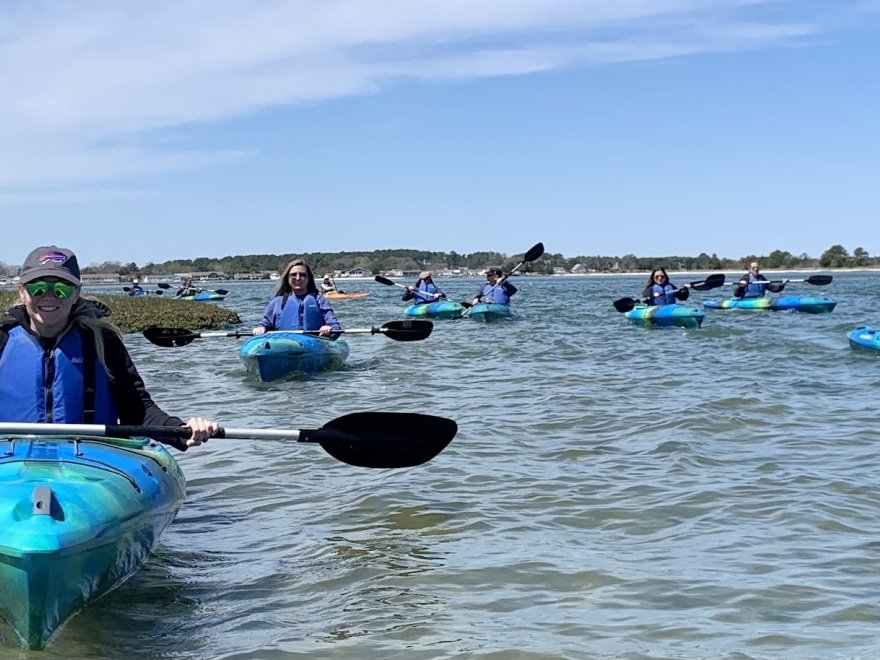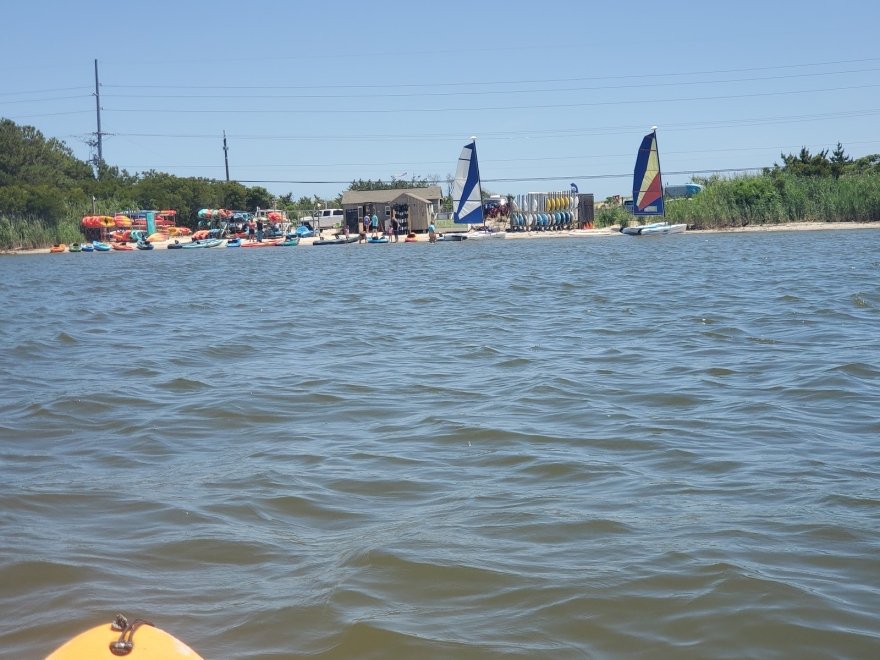 Coastal Kayak
0 miles
Sunday

10:00 am - 3:00 pm

Monday

9:00 am - 5:00 pm

Tuesday

9:00 am - 5:00 pm

Wednesday

10:00 am - 3:00 pm

Thursday

10:00 am - 3:00 pm

Friday

10:00 am - 3:00 pm

Saturday

10:00 am - 3:00 pm
Coastal Kayak is the most experienced kayak company at the beach! This is our 19th year of providing entertaining and educational guided eco-tours and instruction with the most highly trained staff and best equipment in the area.
 Our on-water location is the ideal place for launching for your adventure. We are located just north of Fenwick Island, Delaware (1 mile north of Ocean City, MD; 3 miles south of Bethany Beach, 15 miles south of Dewey/Rehoboth). The shallow, warm waters of our bay (Little Assawoman Bay) is a great place for beginners. We don't have nearly as much boat traffic as the other bays in the area and, because of the shallow water, we don't have a lot of tidal currents. And our bayside beach makes getting in and out of your kayak/paddleboard/catamaran a piece of cake!  Little Assawoman Bay provides many paddling options. Paddle south to the town of Fenwick Island to explore its lovely canalside homes. Paddle north towards Bethany to explore Daisey Marsh. Point of Cedars Island is 3/4 mile from our shore and is home to many different birds, or paddle to the landings of the Assawoman Wildlife Refuge with a picnic lunch and spend a few hours exploring its many cuts and ponds.
Joanne Moffett : 5 on 6/24/2023 9:09 pm
We booked the Kayaking for Families tour, which was perfect for our group of inexperienced paddlers that included an 8 and 11 year old. Our guide, Todd, was great, especially with the kids -- very patient, attentive, and encouraging. Along the way, he pointed out the different species of seabirds and points of interest. By the end of our tour, we felt capable of making our next paddle on our own. Coastal Kayak will be our go-to outfit for future kayak outings.
Joanne Moffett
1687640978
Coastal Kayak
Melissa Dewhurst : 5 on 8/22/2023 12:58 pm
Rachel was our tour guide and she was funny and informative. Really knew how to work the crowd. 2 hours was the perfect paddle. Not to strenuous. Our age group ranged from 12-74.
Melissa Dewhurst
1692709106
Coastal Kayak
MChristine Taylor : 5 on 9/5/2023 12:10 pm
Our guide, Rachael, was wonderful. She was helpful, funny and informative. She made us all feel comfortable and we really enjoyed the sunset tour.
MChristine Taylor
1693915834
Coastal Kayak