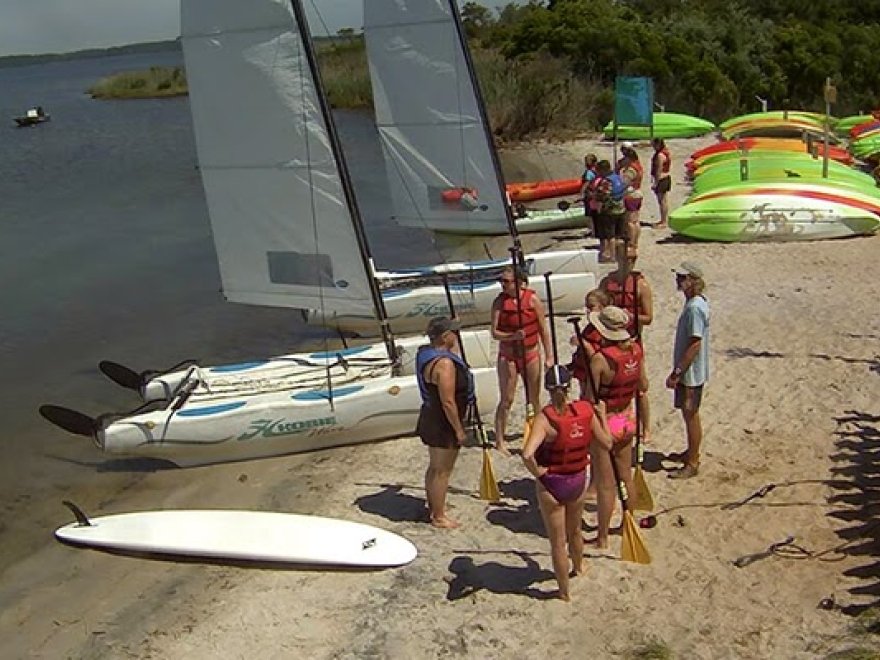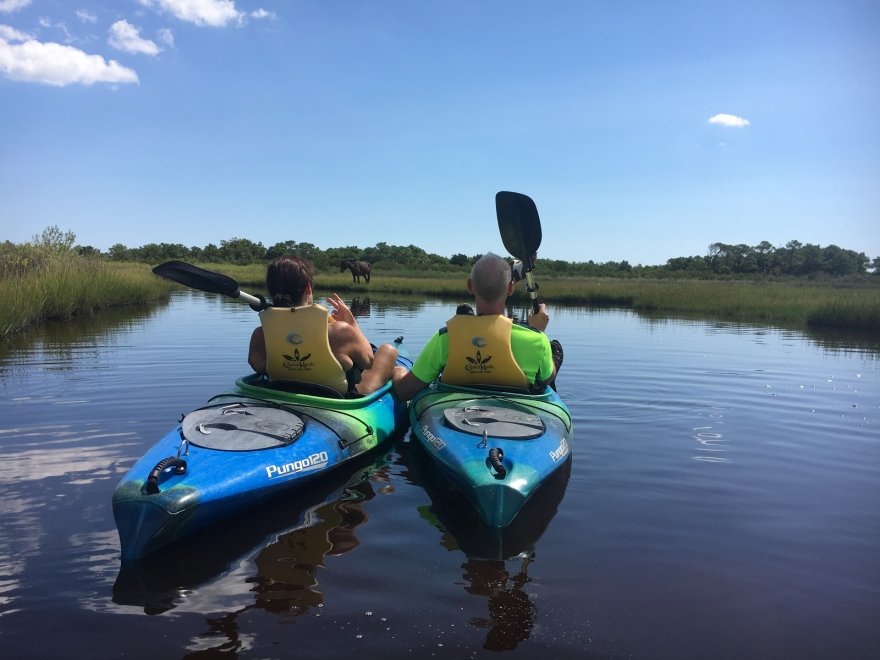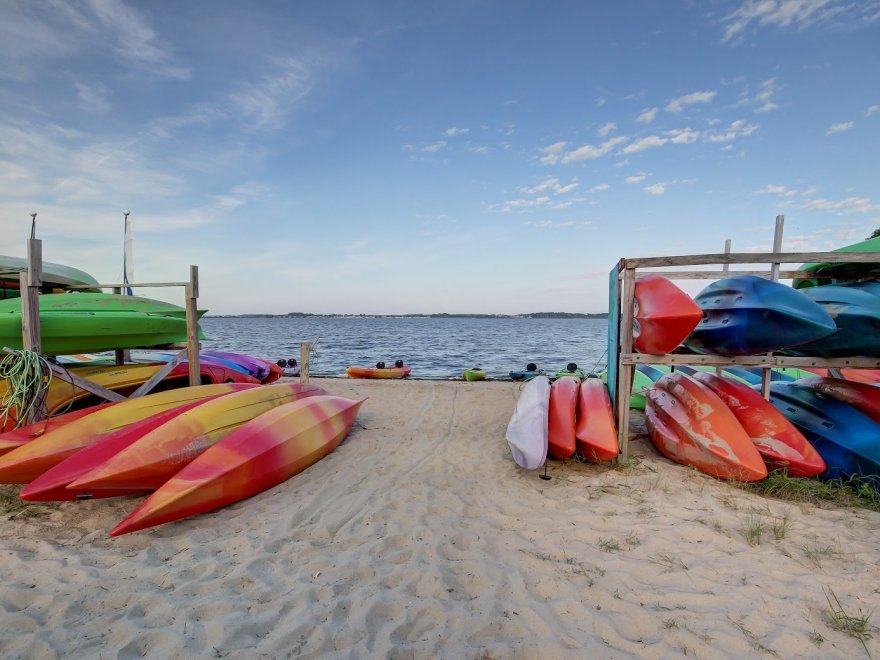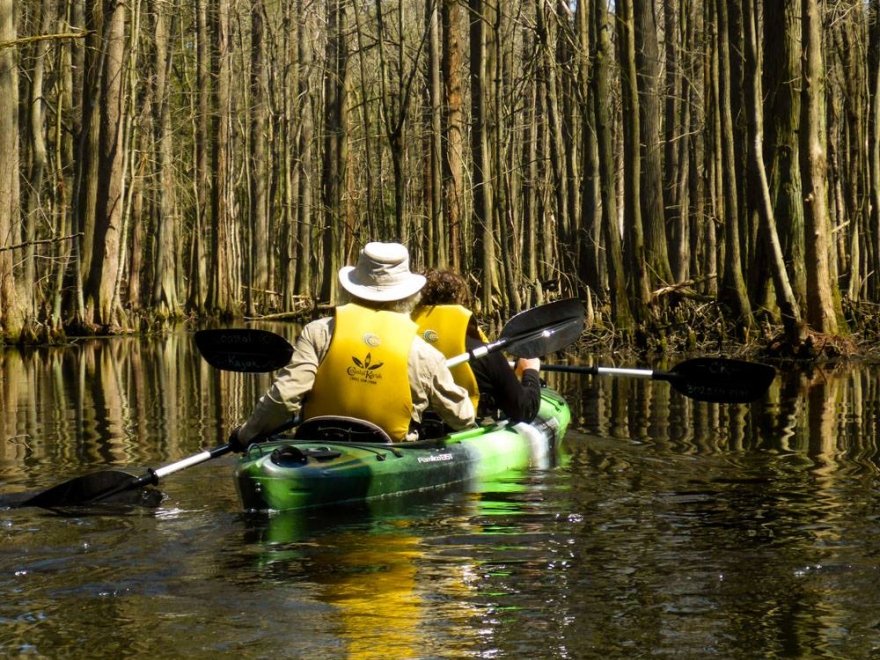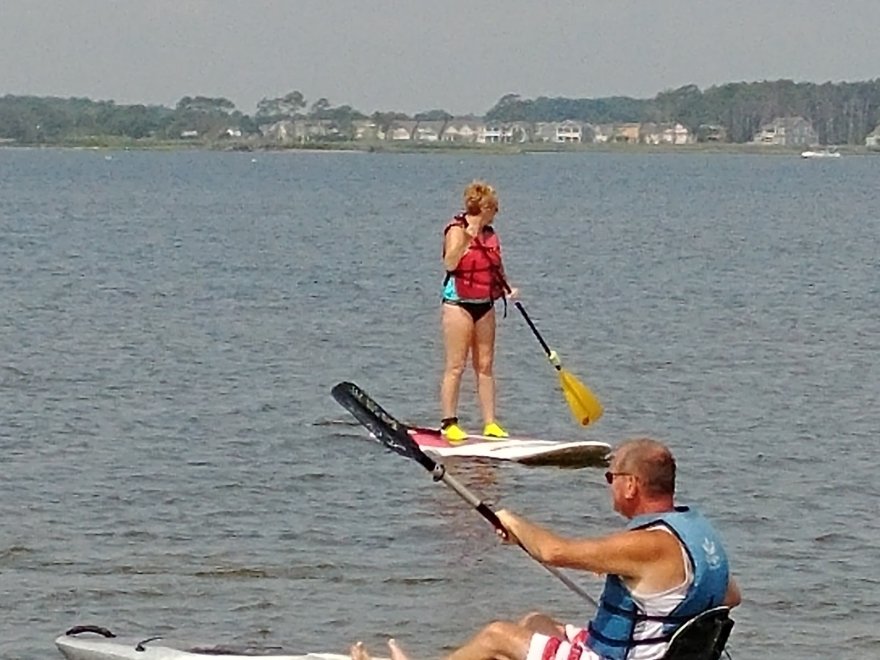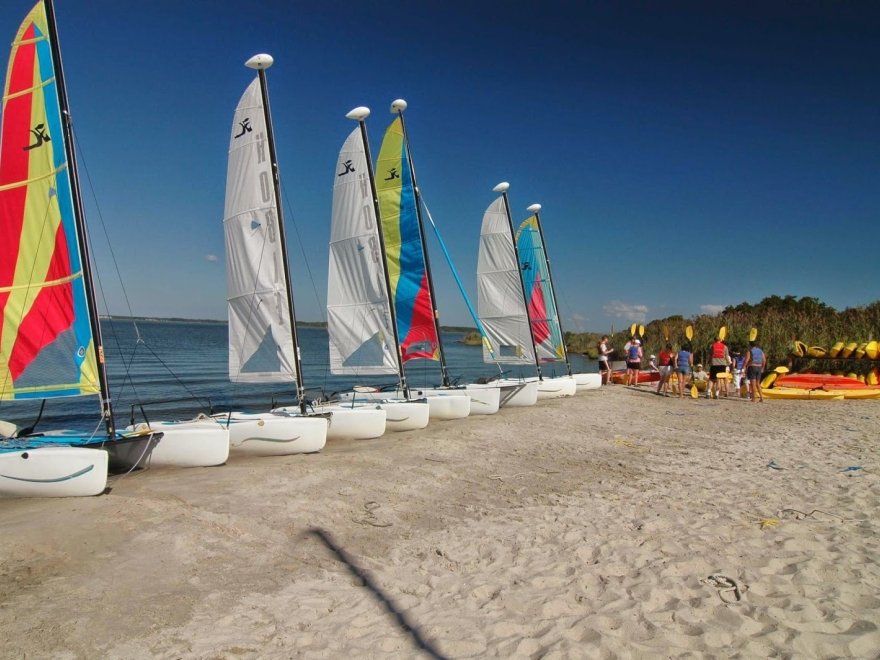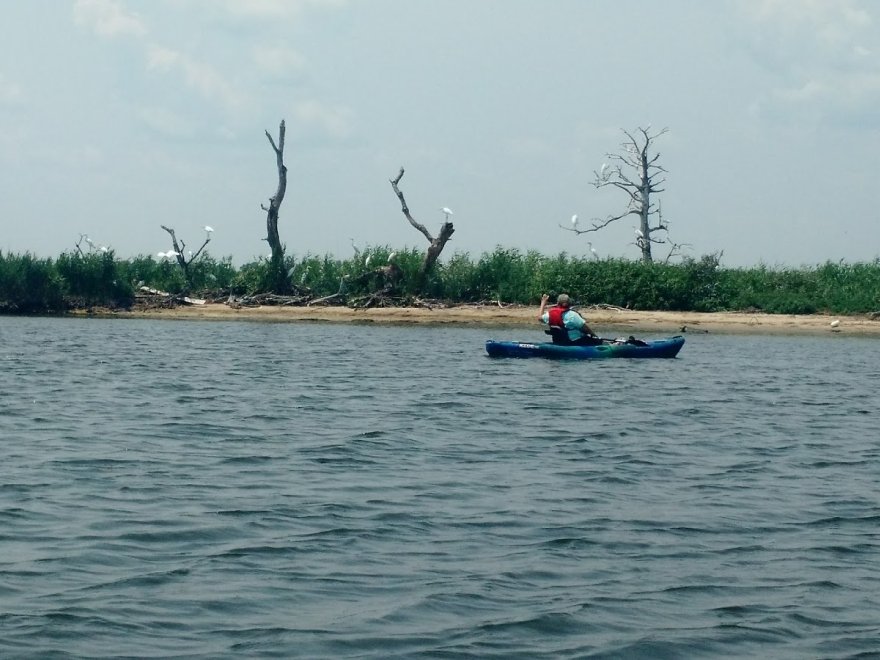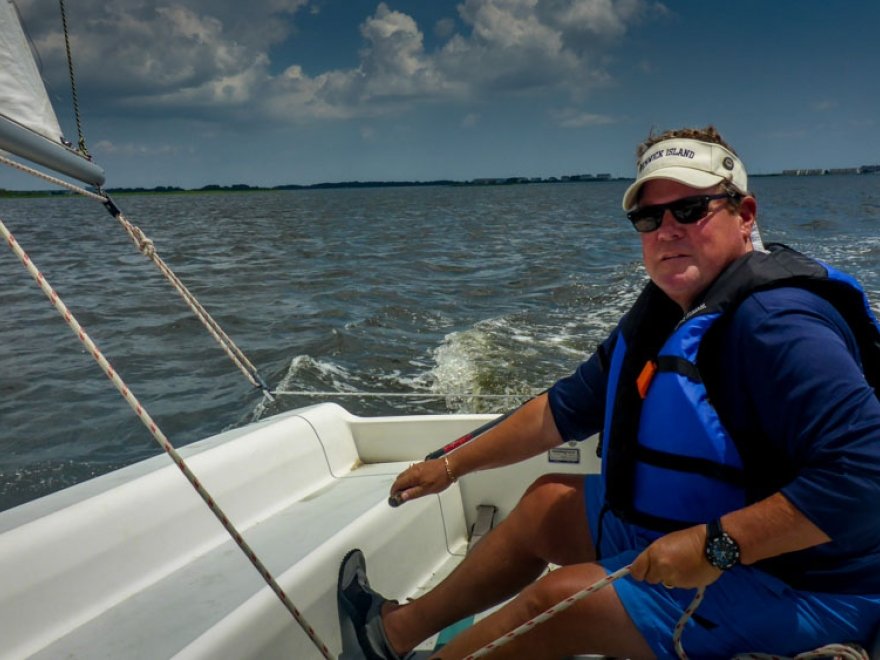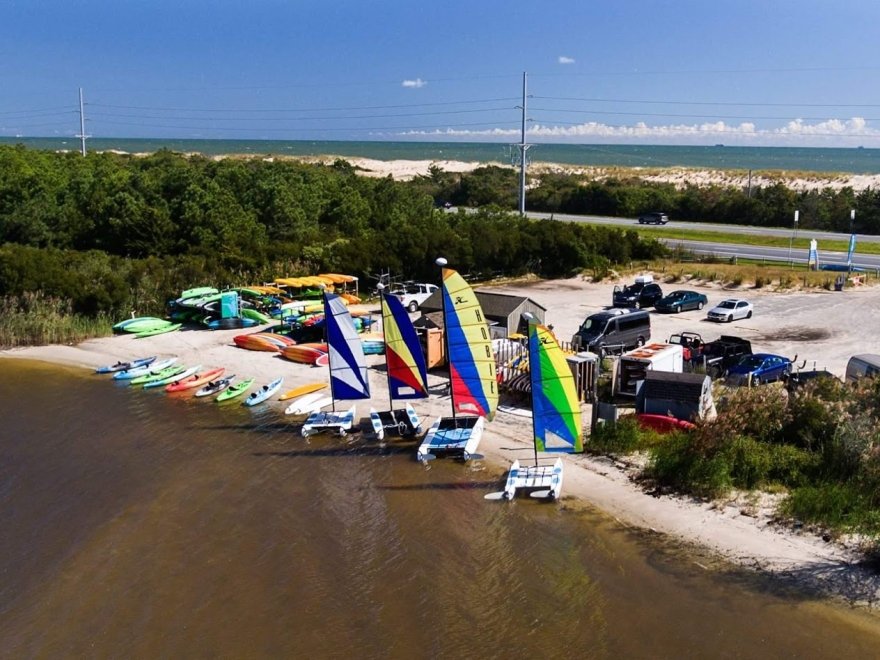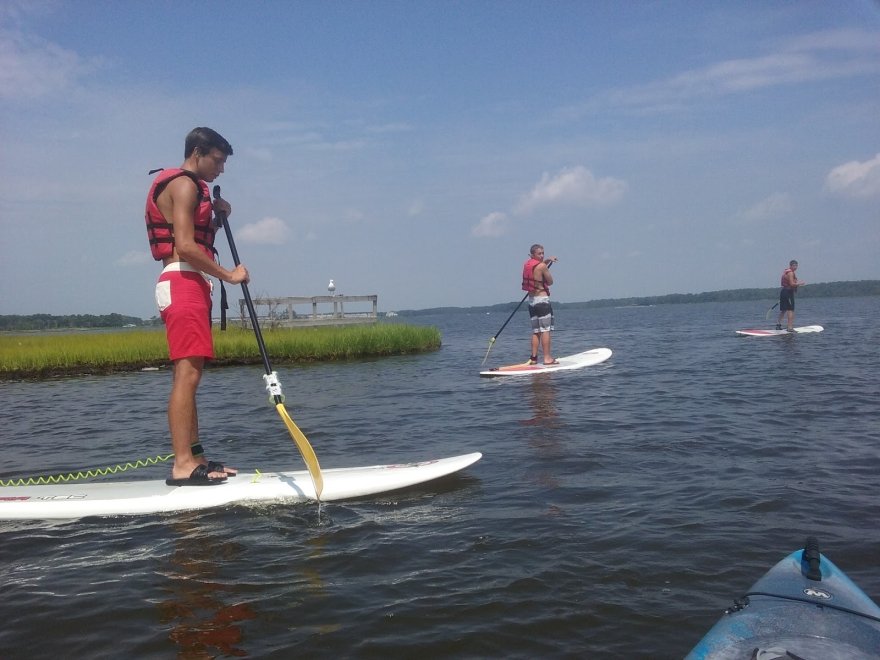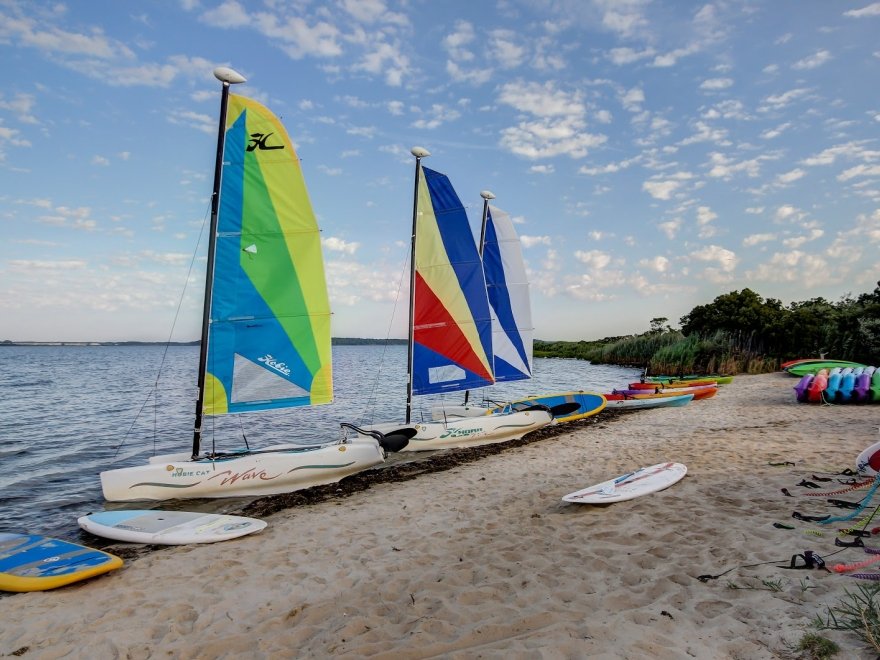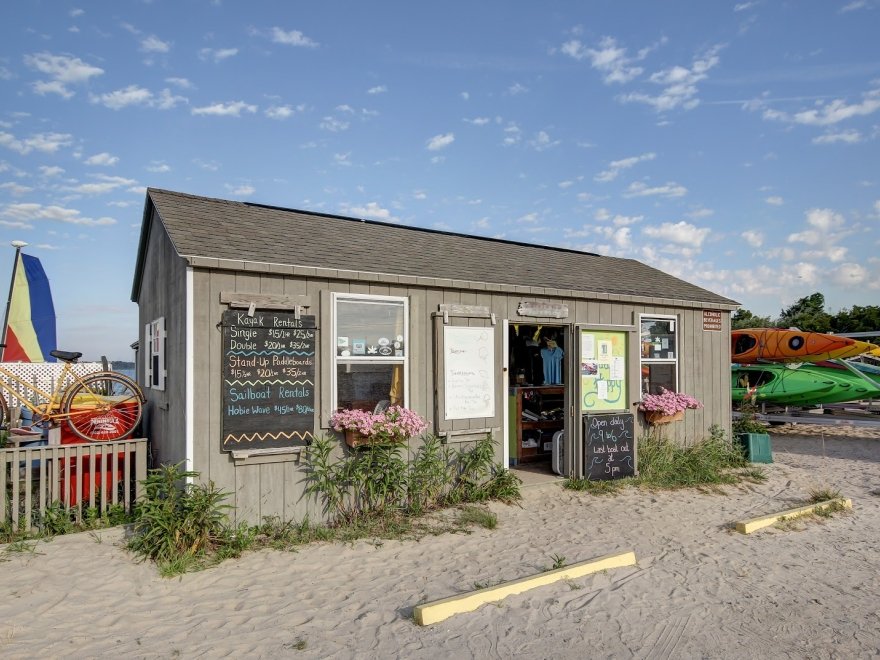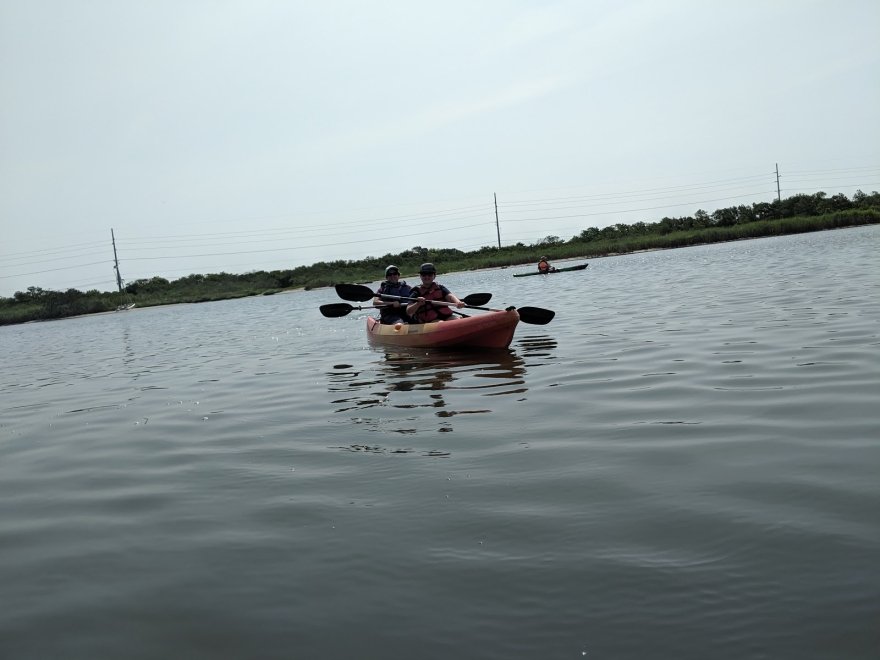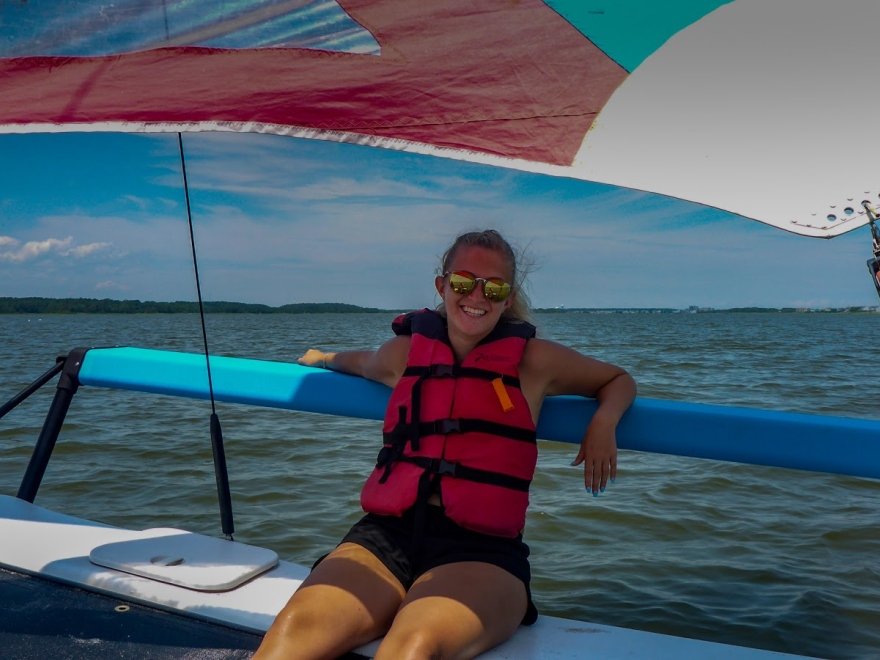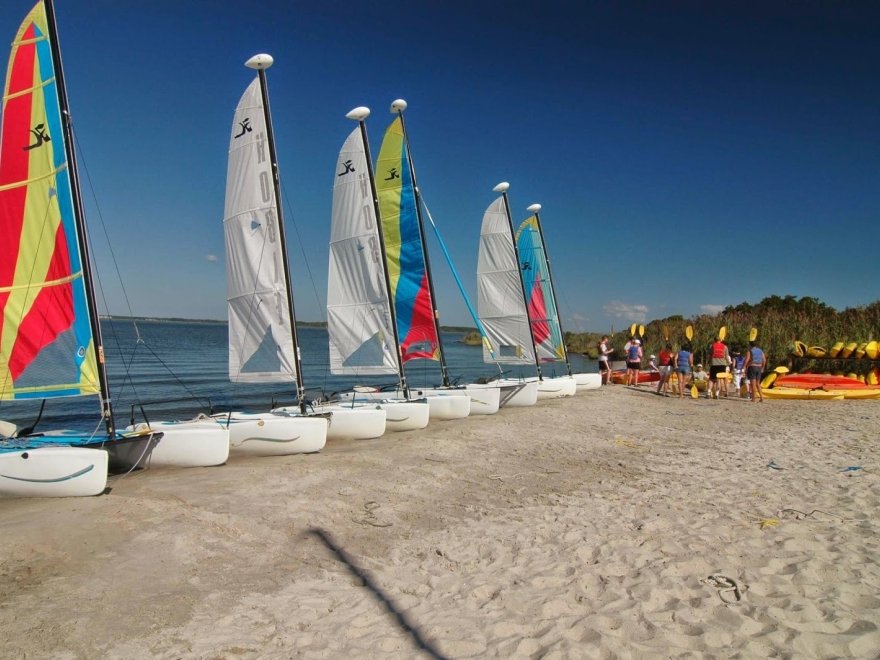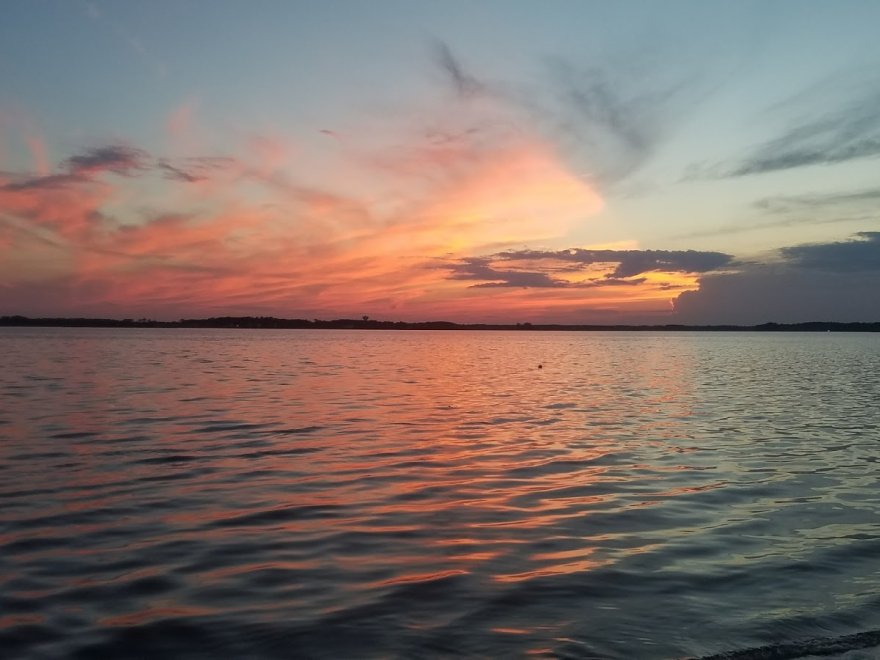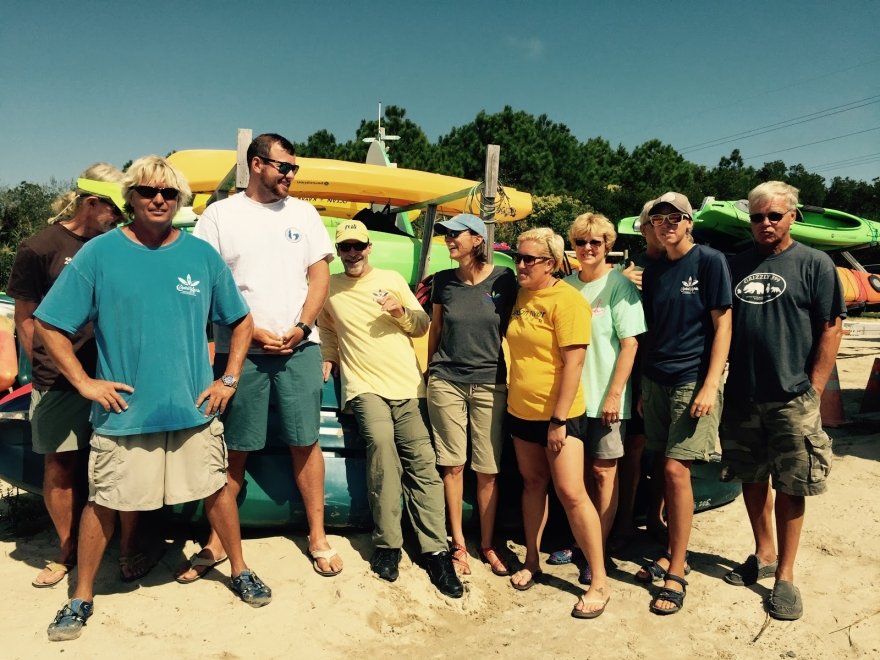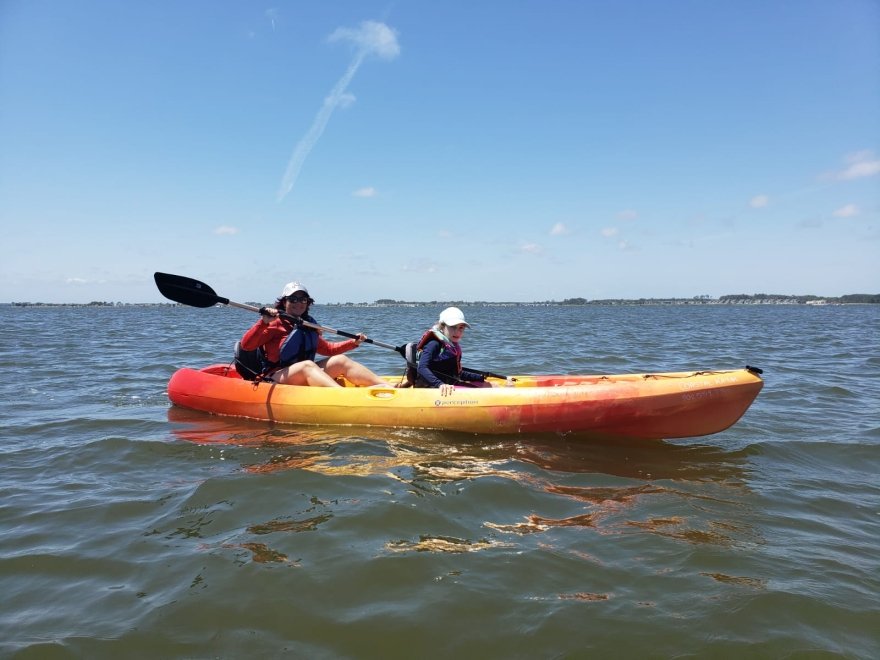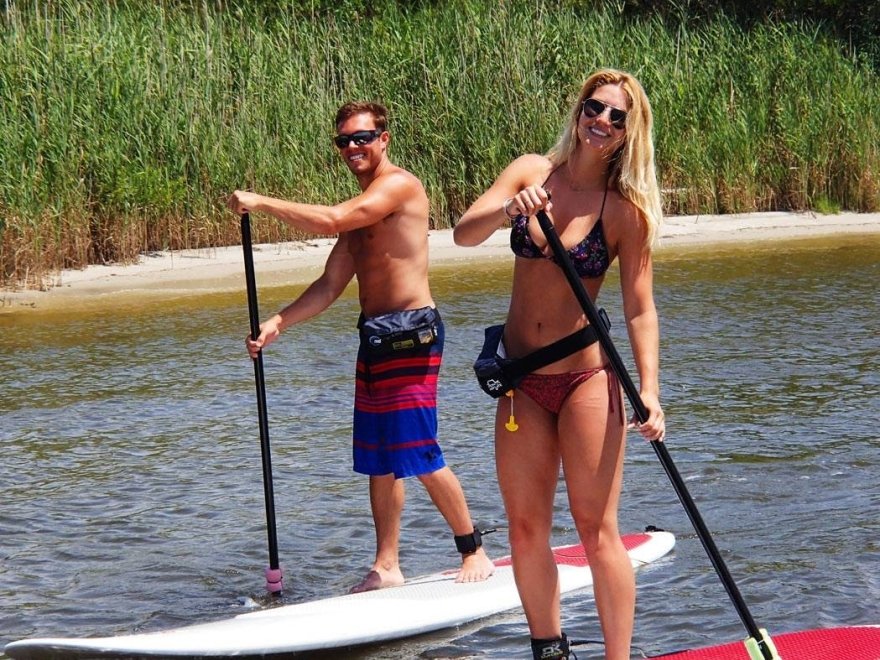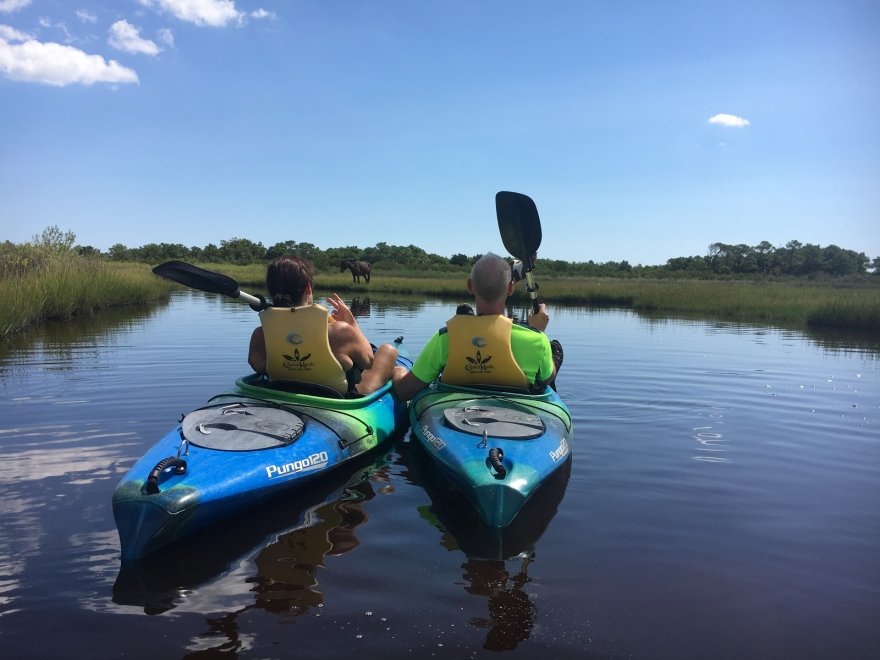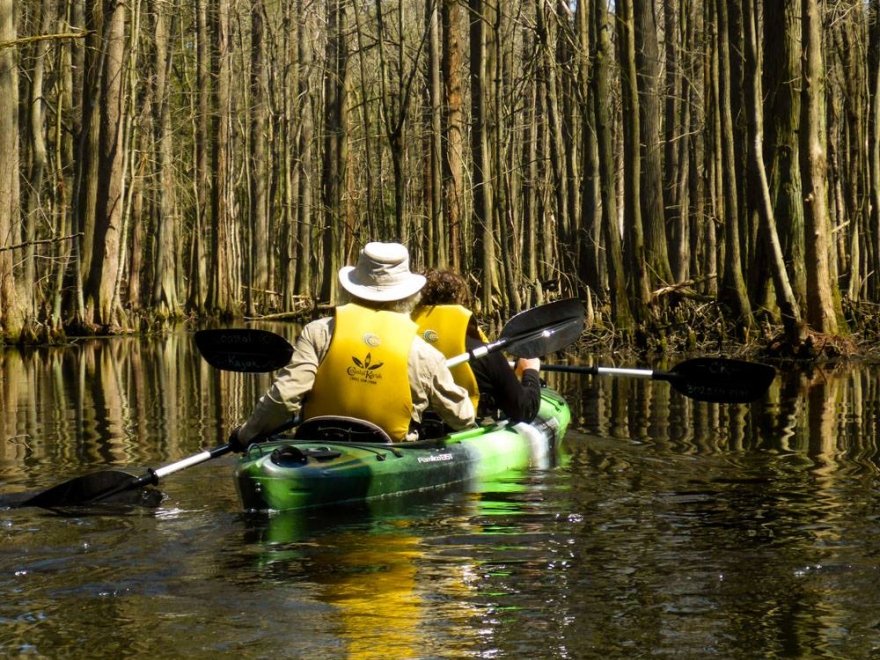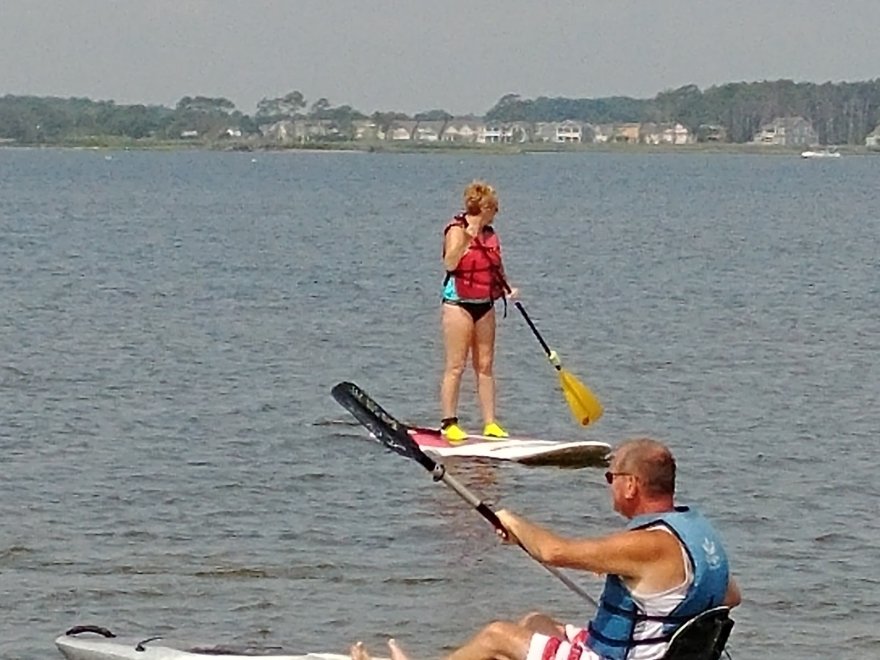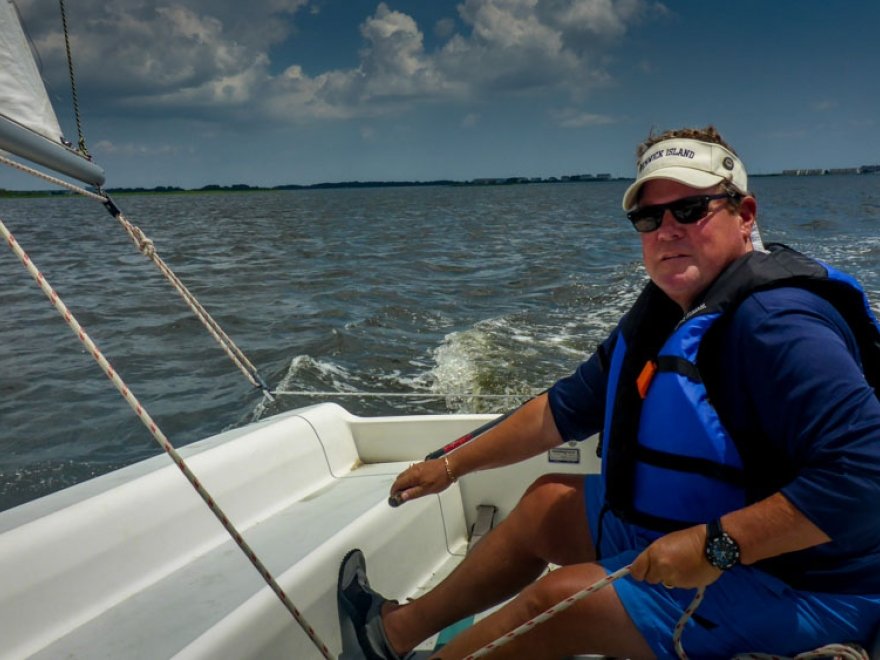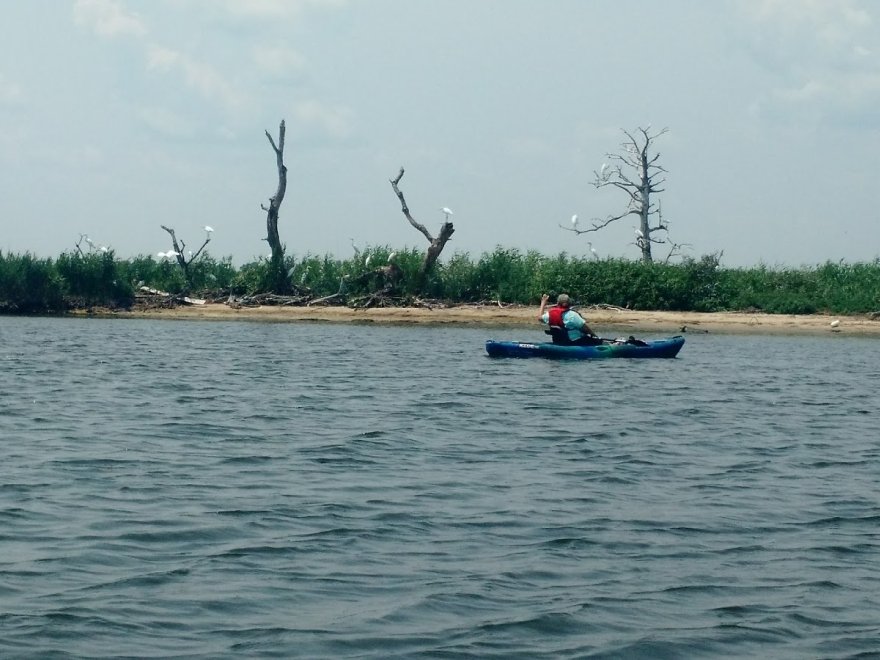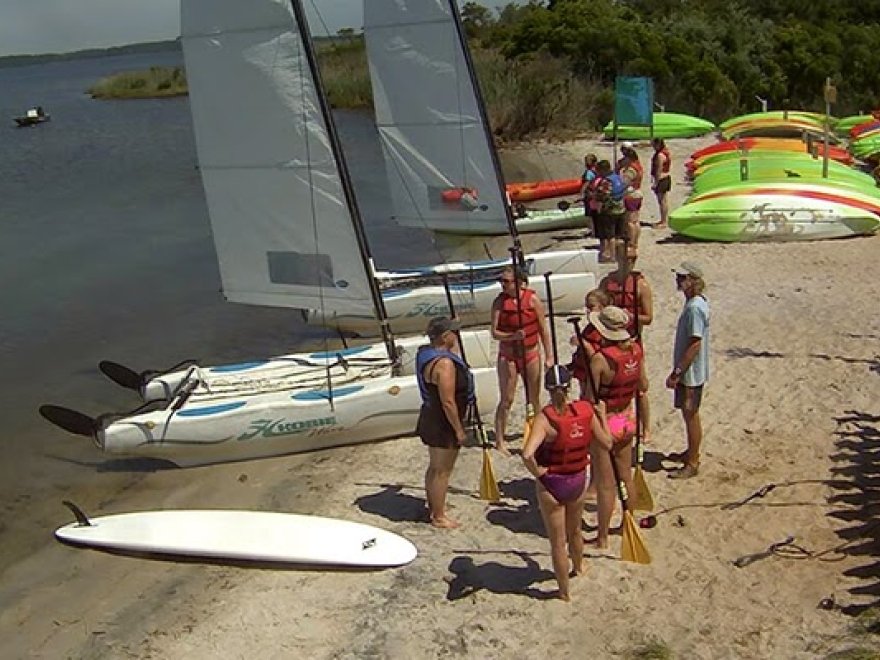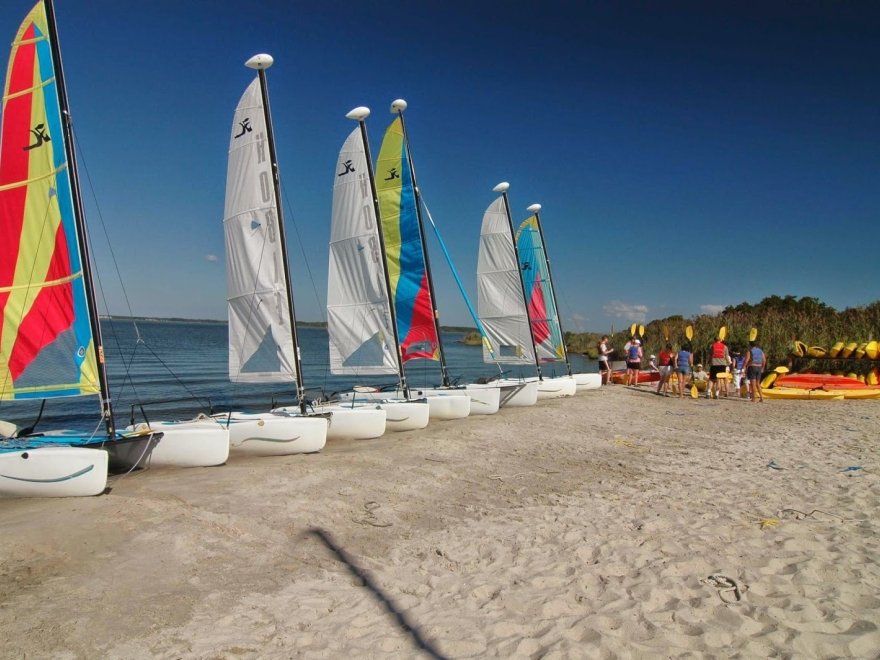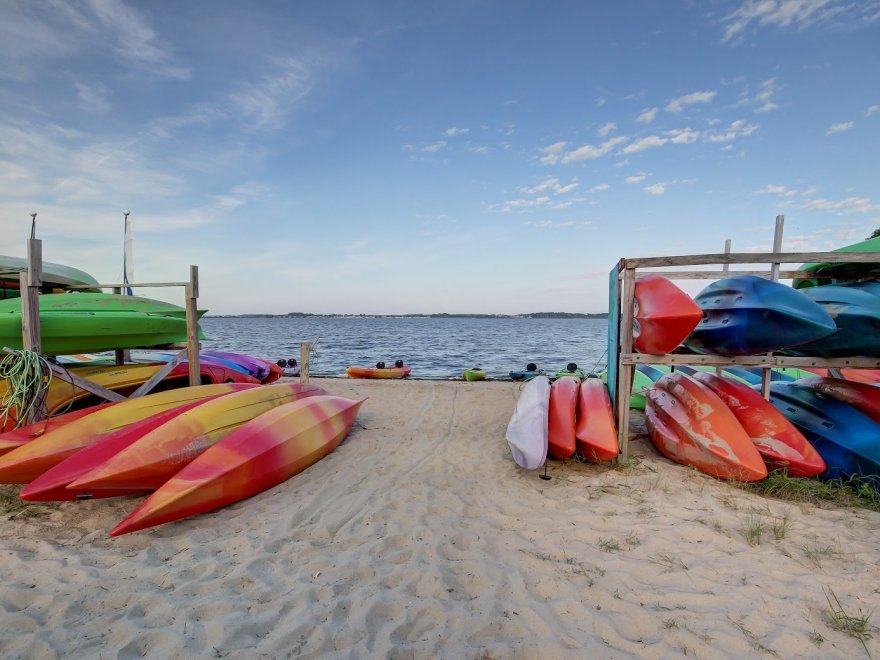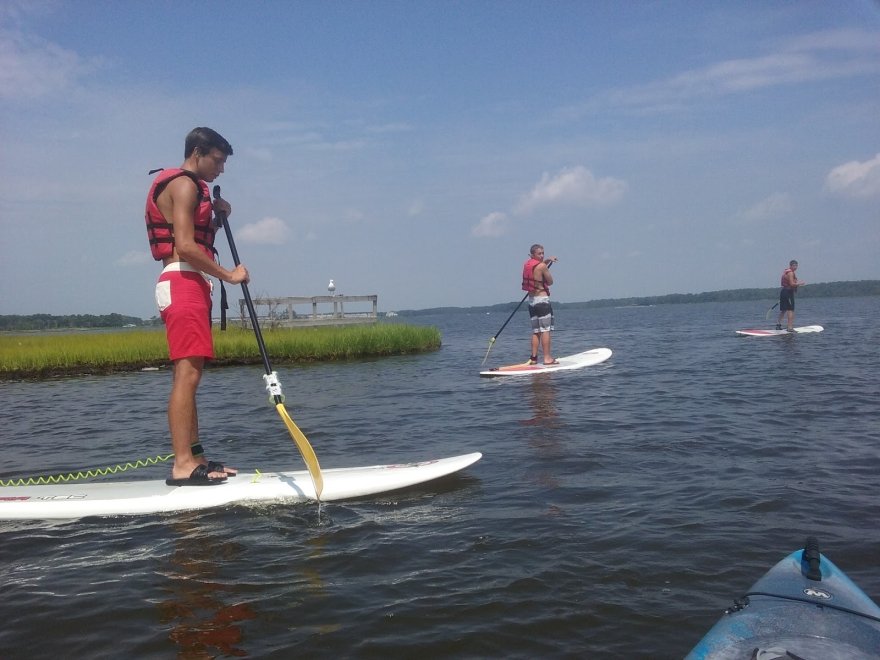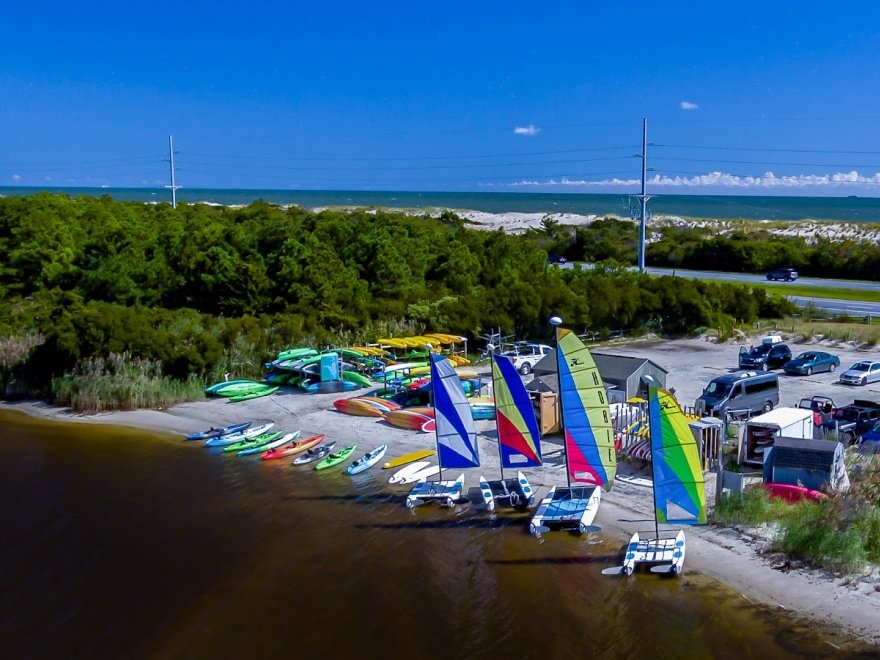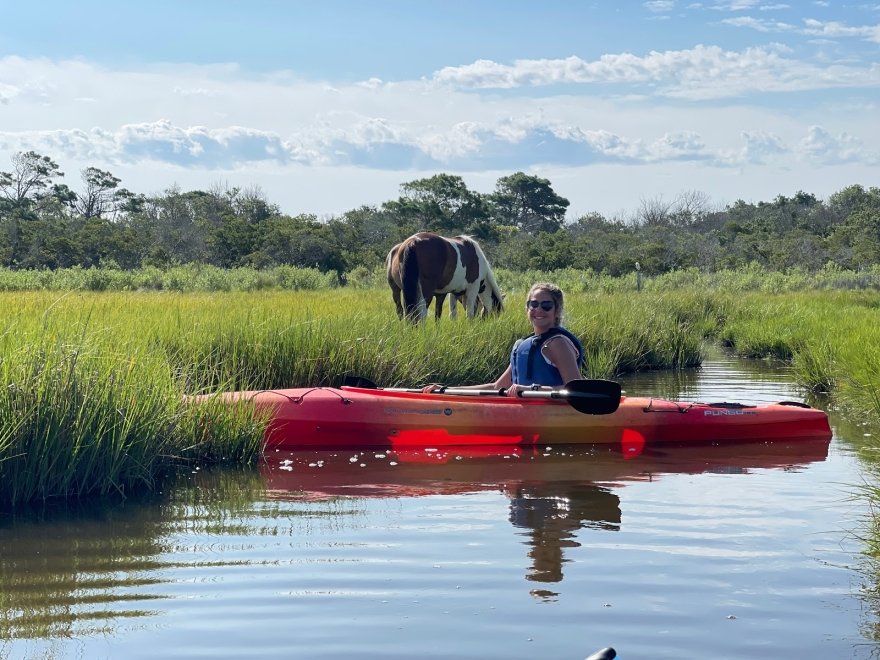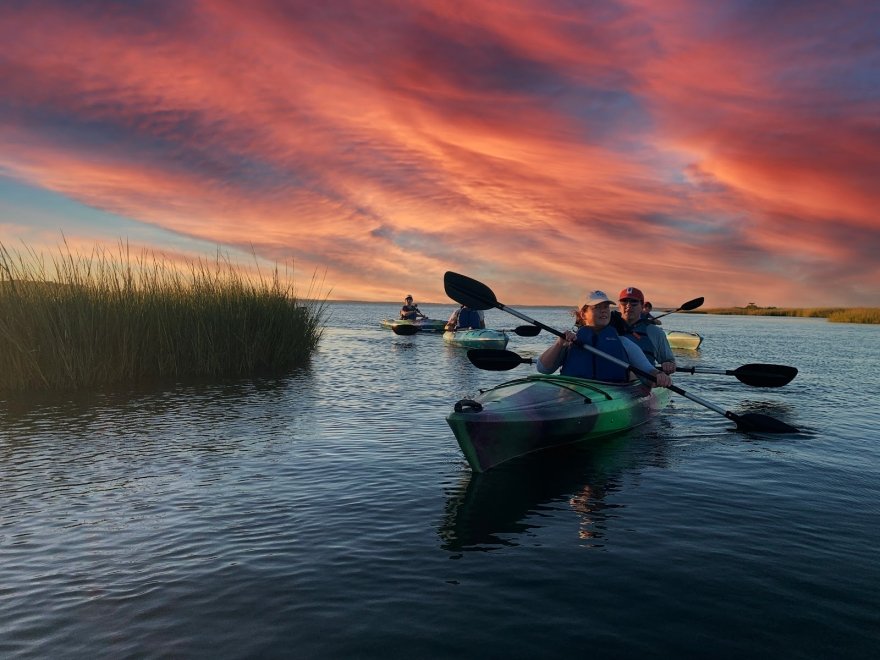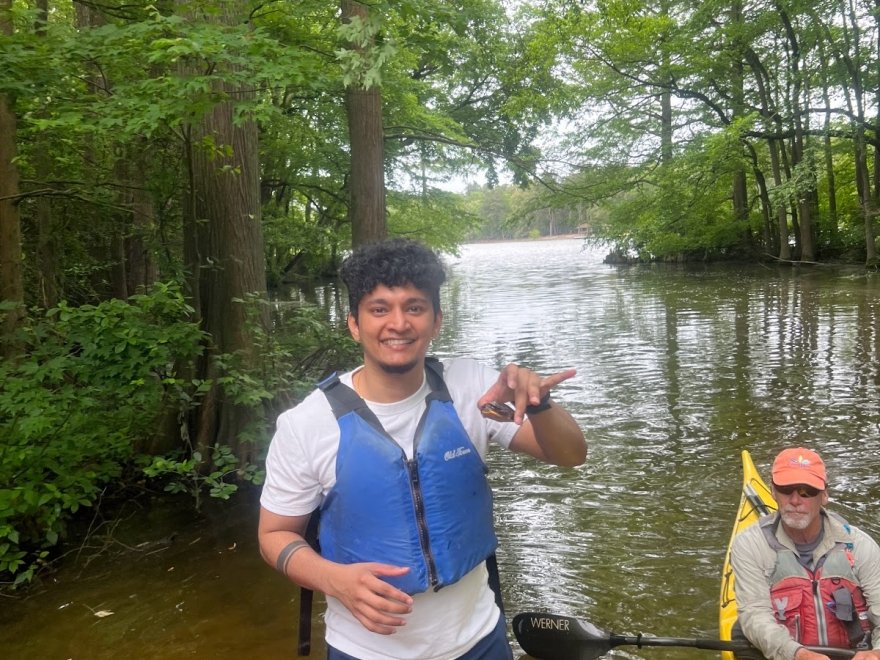 Coastal Kayak
0 miles
Sunday

10:00 am - 2:00 pm

Monday

9:00 am - 6:00 pm

Tuesday

9:00 am - 6:00 pm

Wednesday

12:00 am - 12:30 am

Thursday

10:00 am - 3:00 pm

Friday

10:00 am - 2:00 pm

Saturday

10:00 am - 2:00 pm
Coastal Kayak is the most experienced kayak company at the beach! This is our 19th year of providing entertaining and educational guided eco-tours and instruction with the most highly trained staff and best equipment in the area.
 Our on-water location is the ideal place for launching for your adventure. We are located just north of Fenwick Island, Delaware (1 mile north of Ocean City, MD; 3 miles south of Bethany Beach, 15 miles south of Dewey/Rehoboth). The shallow, warm waters of our bay (Little Assawoman Bay) is a great place for beginners. We don't have nearly as much boat traffic as the other bays in the area and, because of the shallow water, we don't have a lot of tidal currents. And our bayside beach makes getting in and out of your kayak/paddleboard/catamaran a piece of cake!  Little Assawoman Bay provides many paddling options. Paddle south to the town of Fenwick Island to explore its lovely canalside homes. Paddle north towards Bethany to explore Daisey Marsh. Point of Cedars Island is 3/4 mile from our shore and is home to many different birds, or paddle to the landings of the Assawoman Wildlife Refuge with a picnic lunch and spend a few hours exploring its many cuts and ponds.
Recent Reviews
TripAdvisor Traveler Rating
5
Coastal Kayak
346
#1 of 19 things to do in Fenwick Island
Awesome sailing class experience
I learned a lot during my sailing class and had tons of fun doing it! Mitch was a fantastic instructor and now I'm hooked! Thanks so much!!!
Denisenj13
2022-09-11 13:56:12
Coastal Kayak
Sunset Kayak Tour
We had an absolutely amazing sunset/full moon kayak tour. Rachel was an incredible guide. Highly recommend!
Z8214DSjennifers
2022-09-11 15:14:57
Coastal Kayak
Assateaque Island
Wonderful time on a Saturday morning exploring the ponies and wildlife at Assateaque Island. Bob was great and provides an interesting history of the surrounding area. Can't wait to do more tours...
TheLion2014
2022-10-16 16:00:44
Coastal Kayak