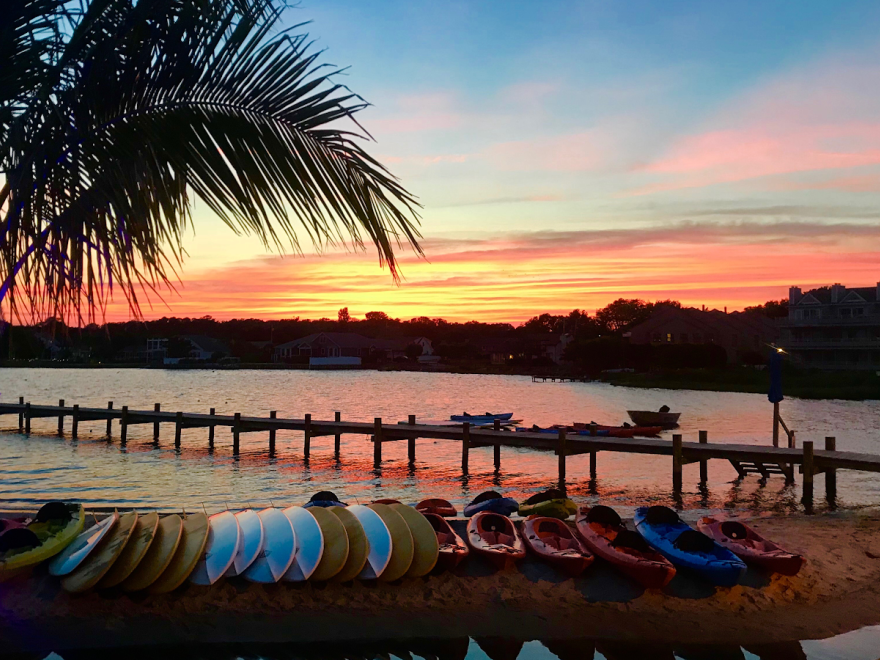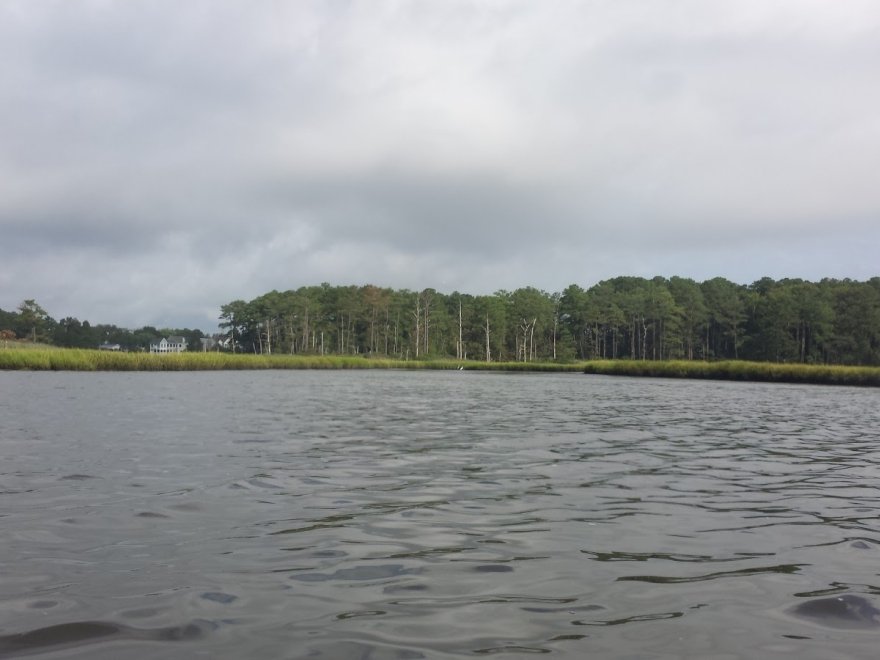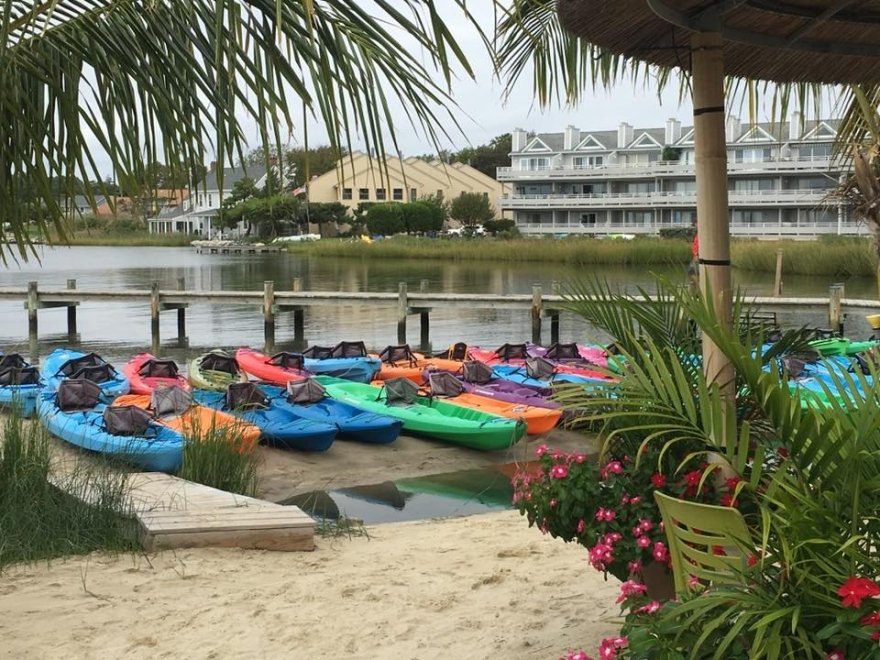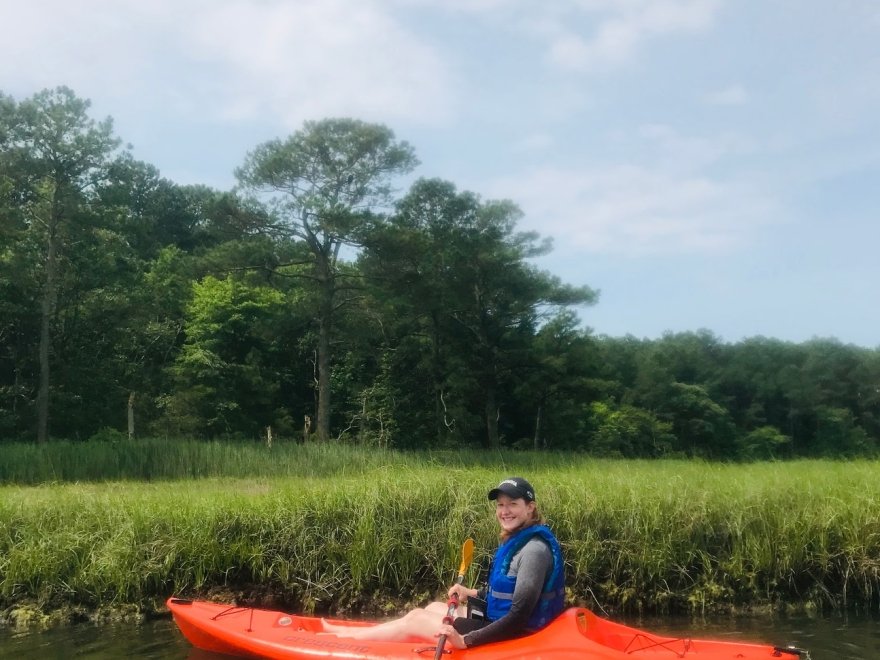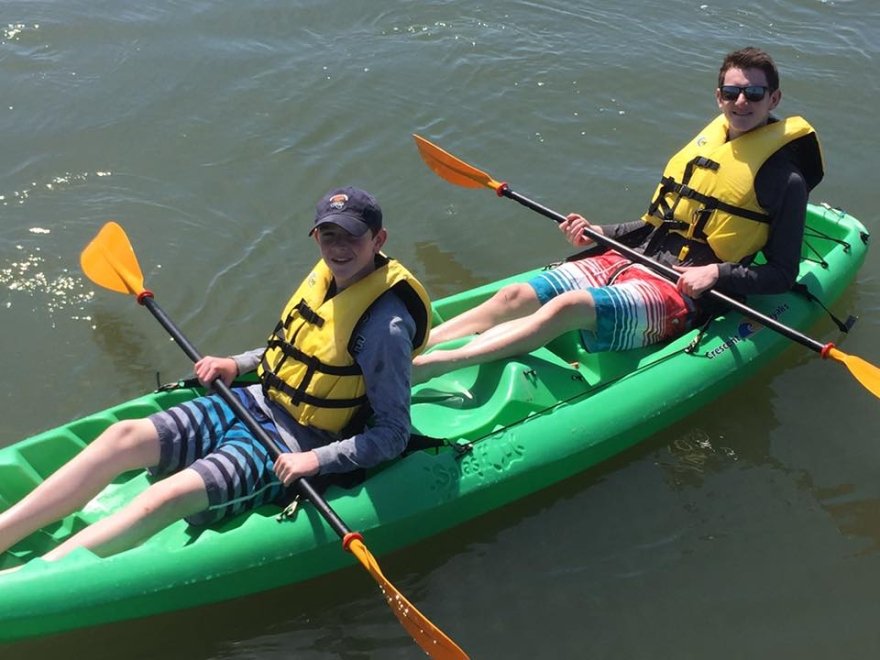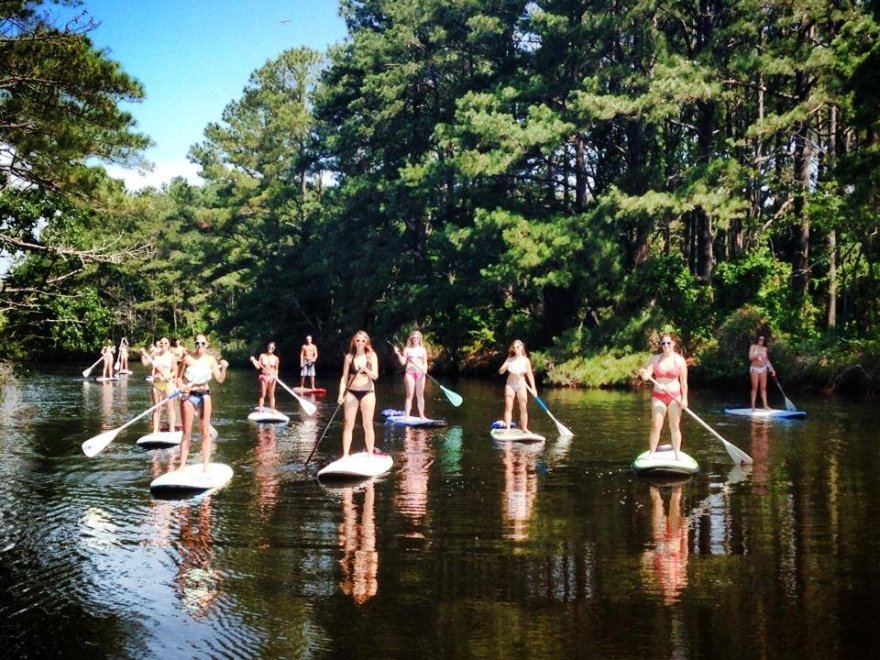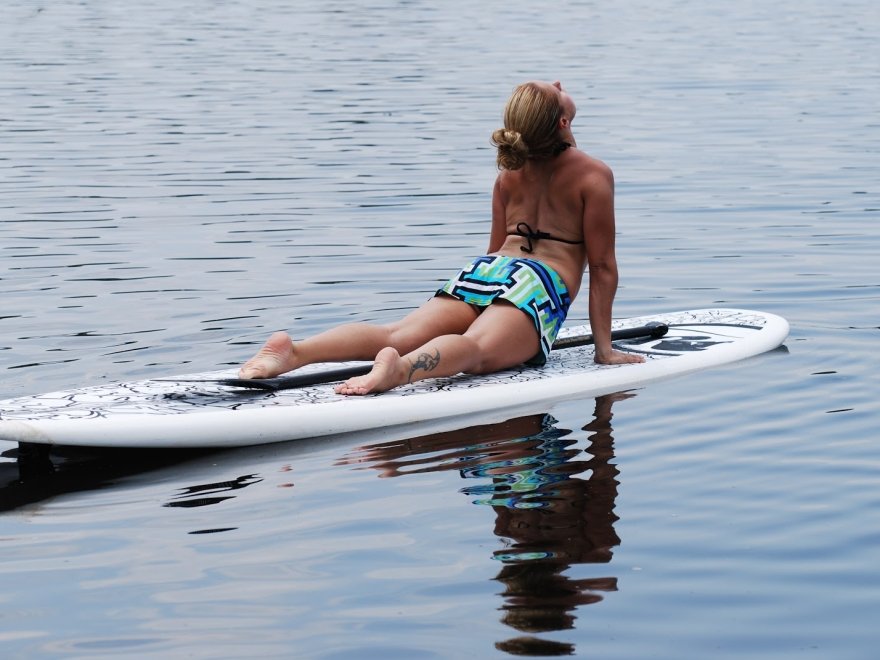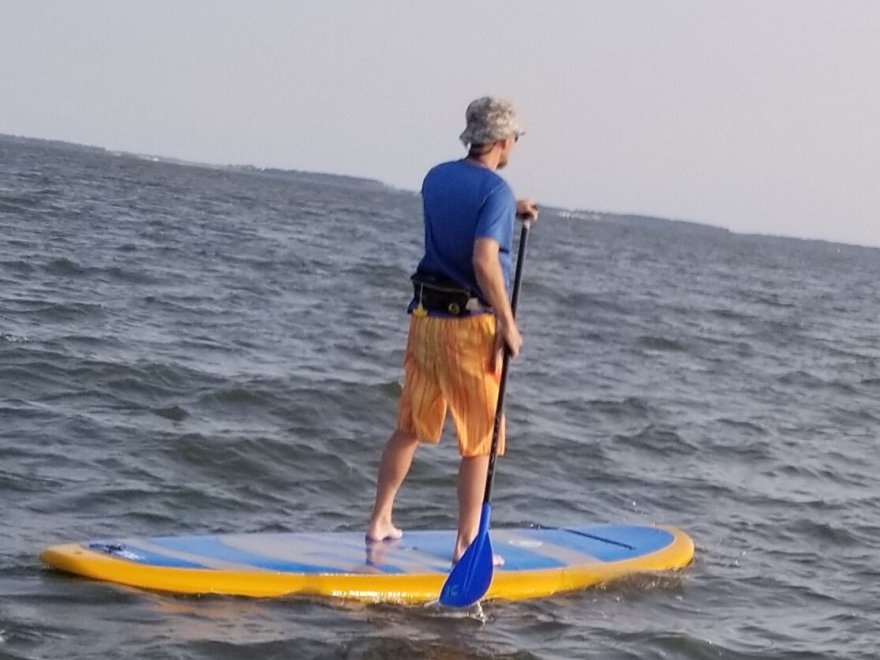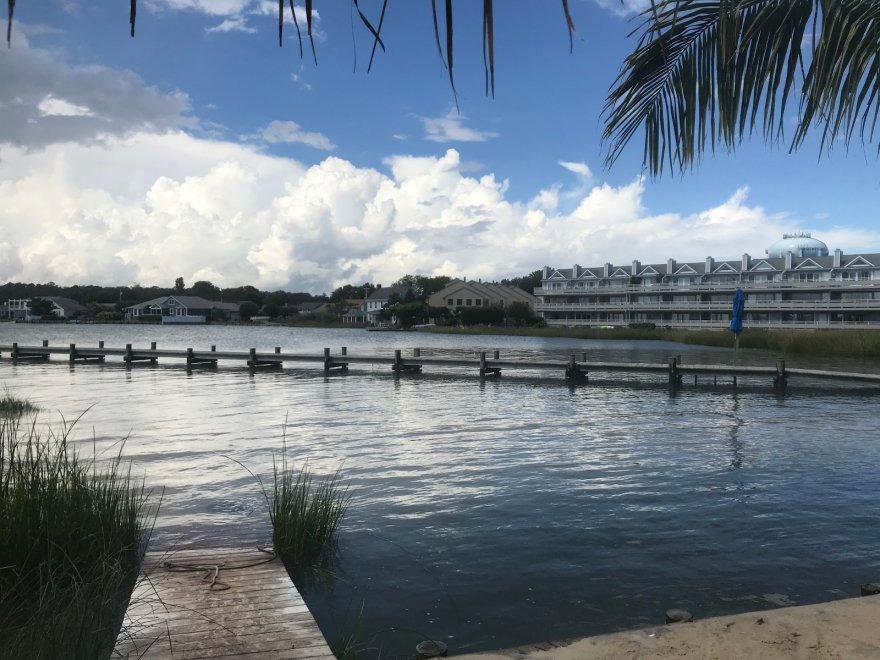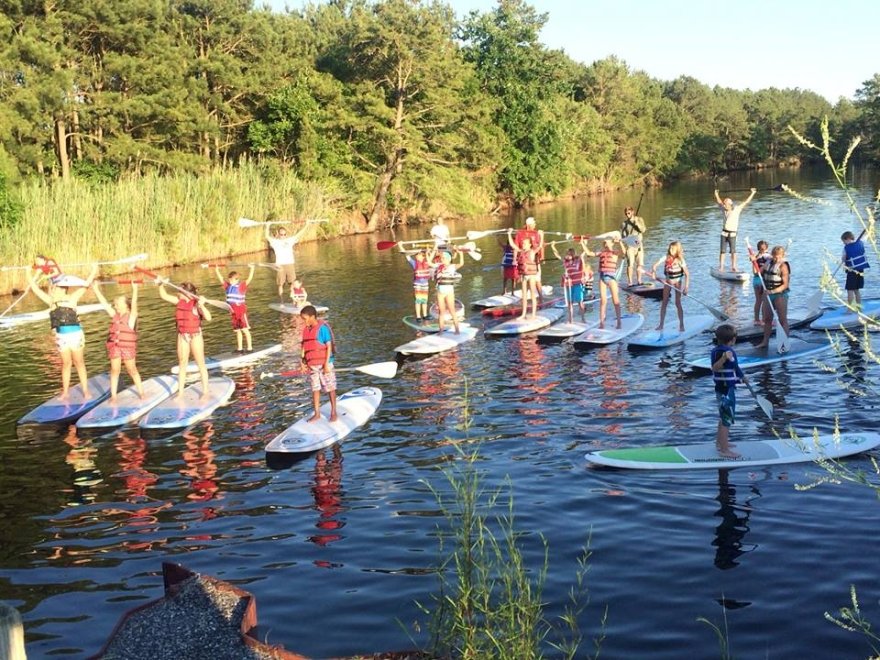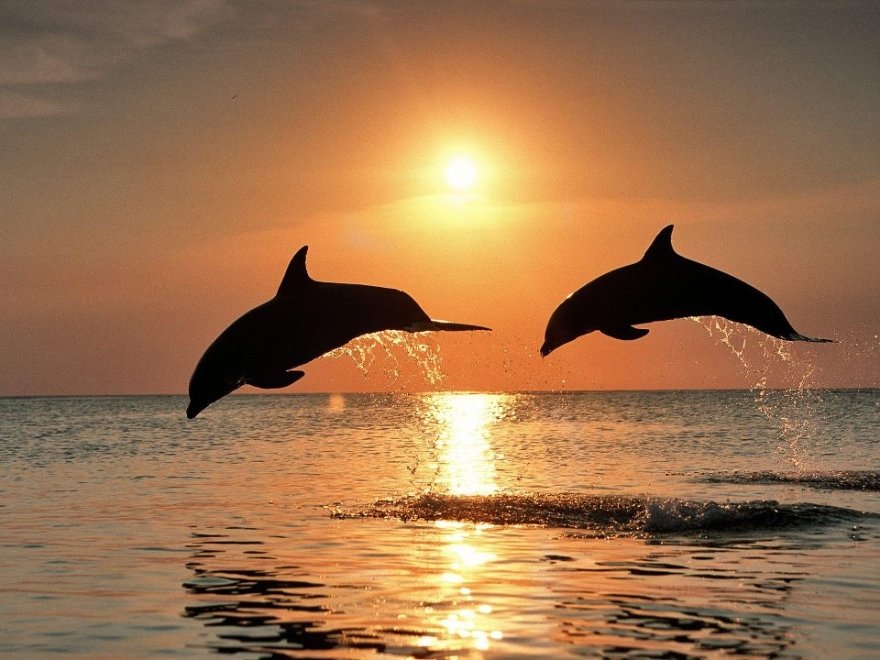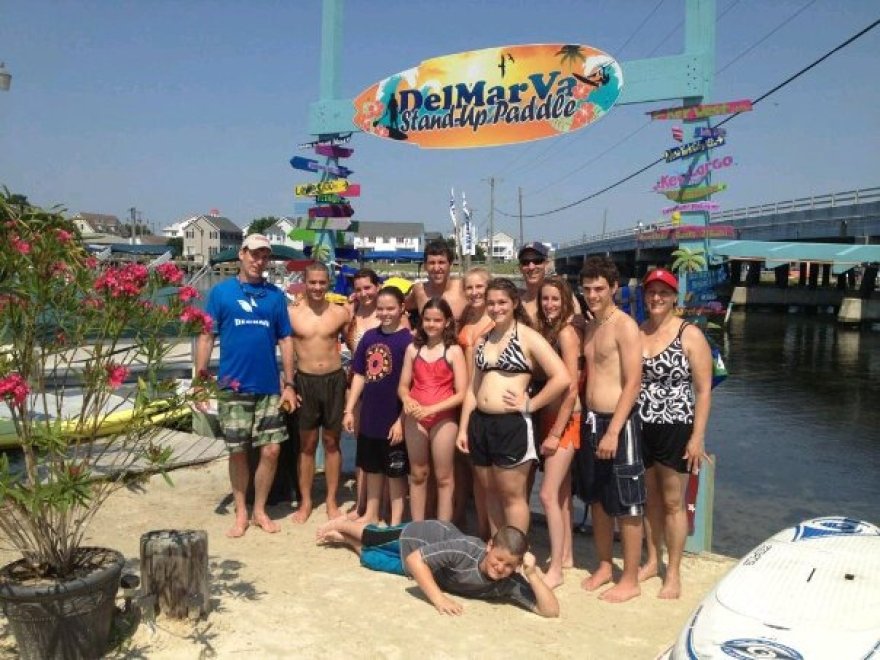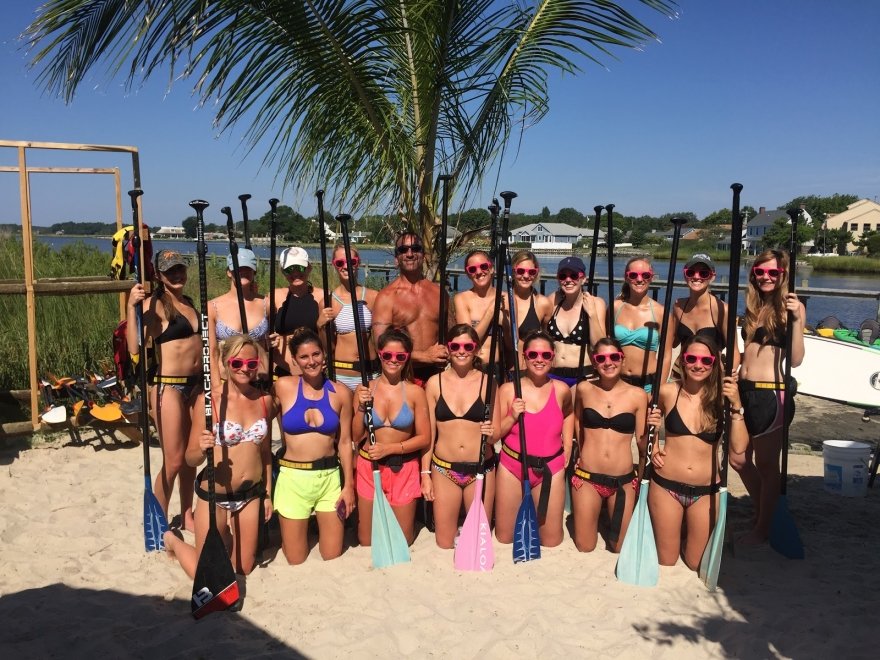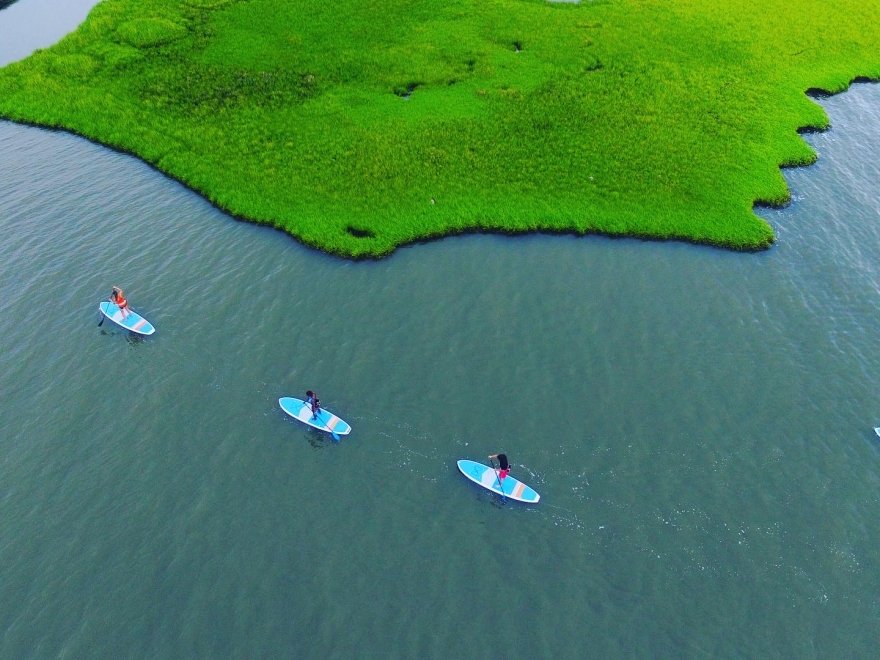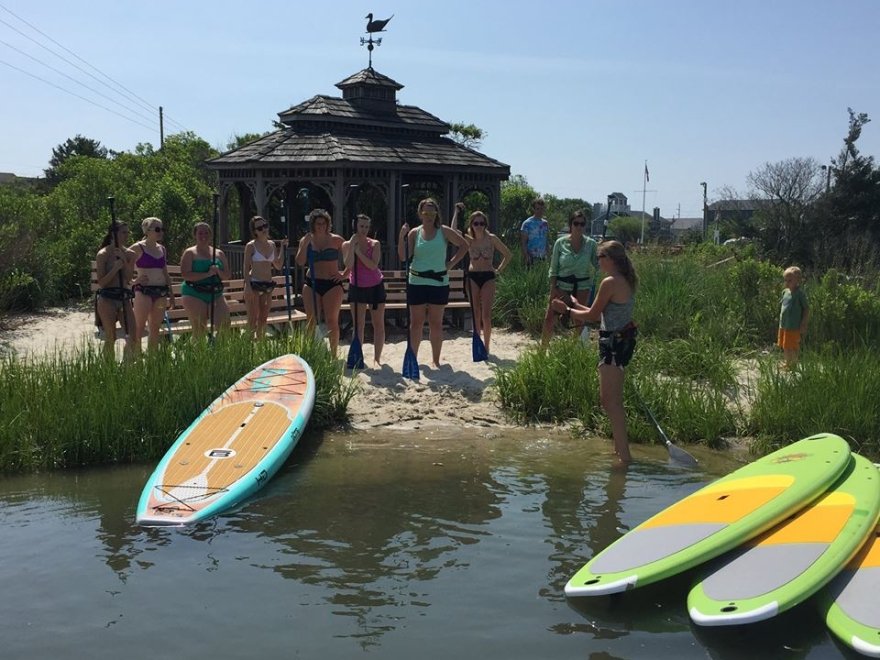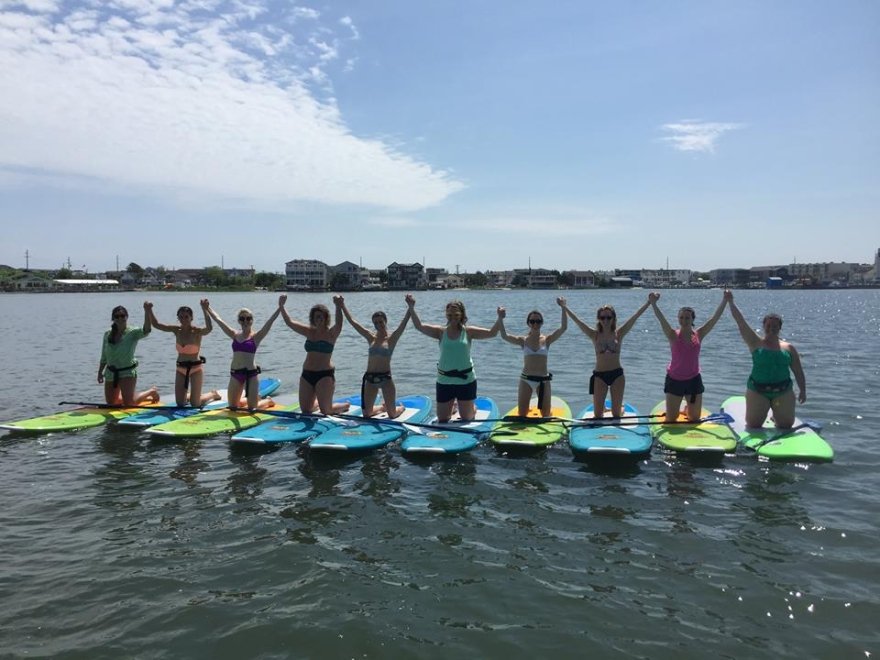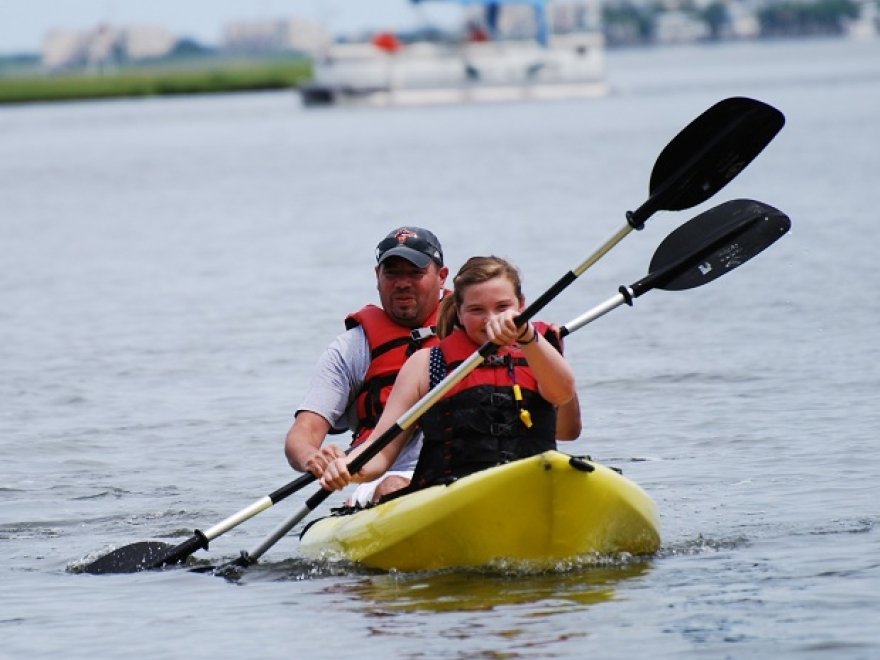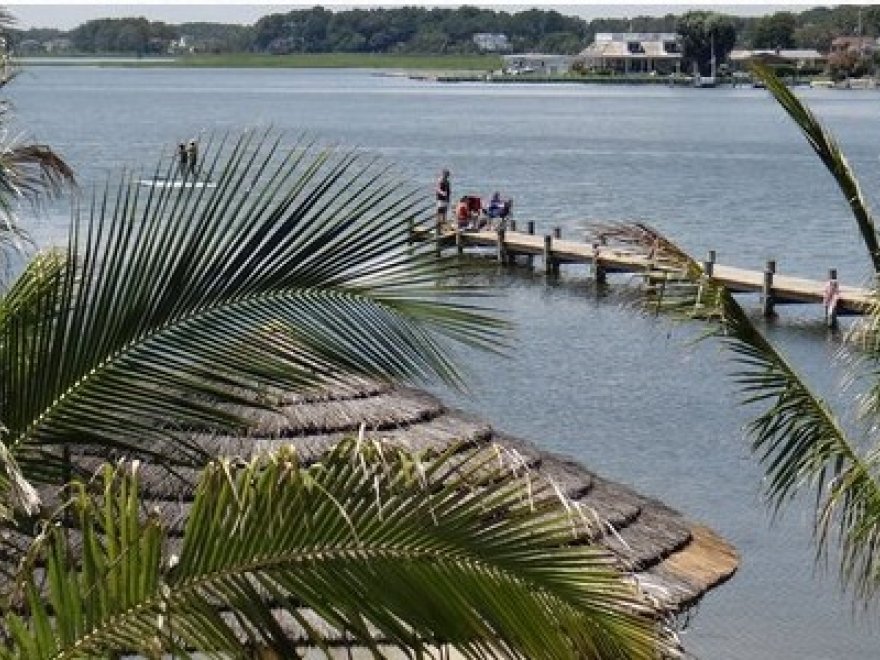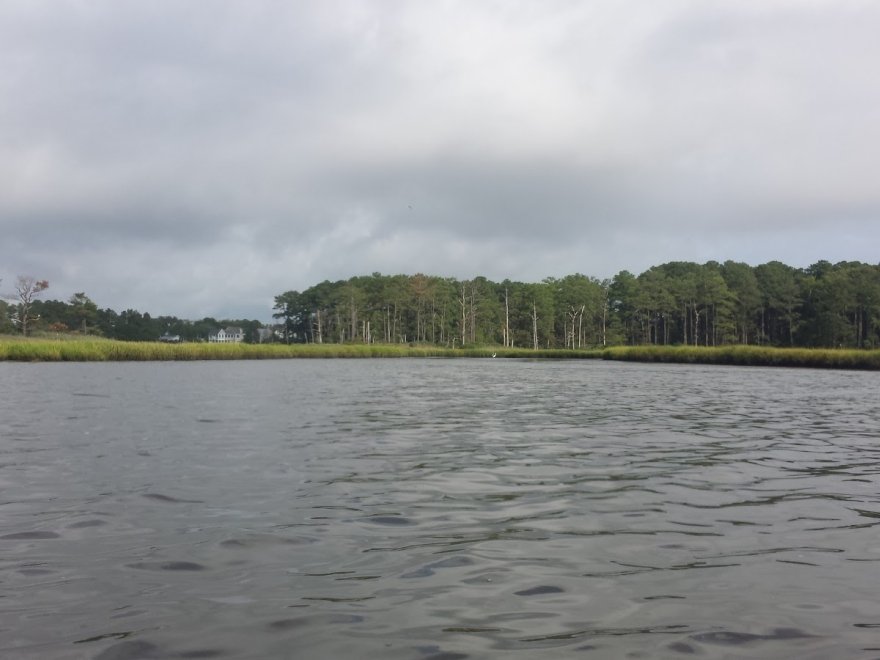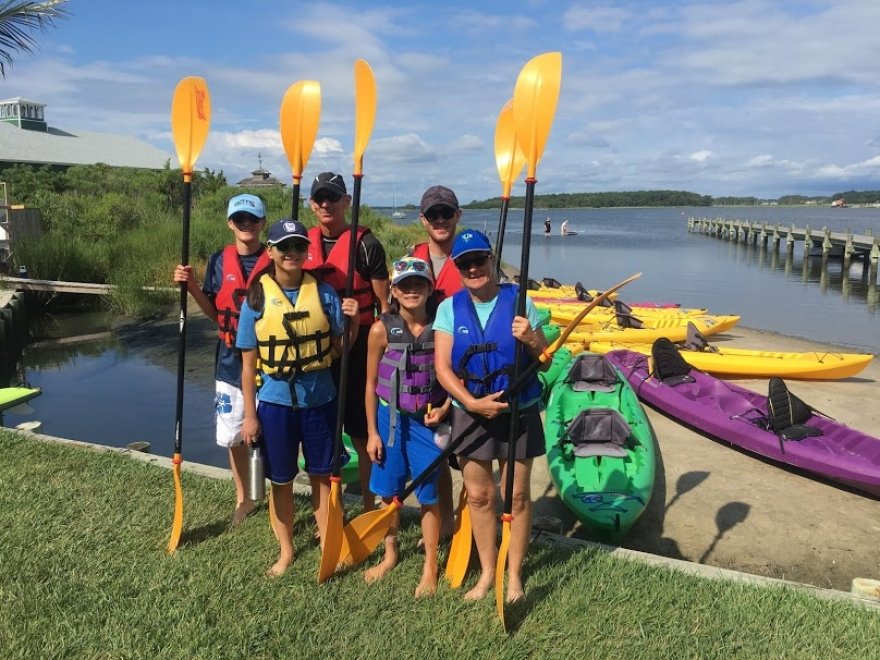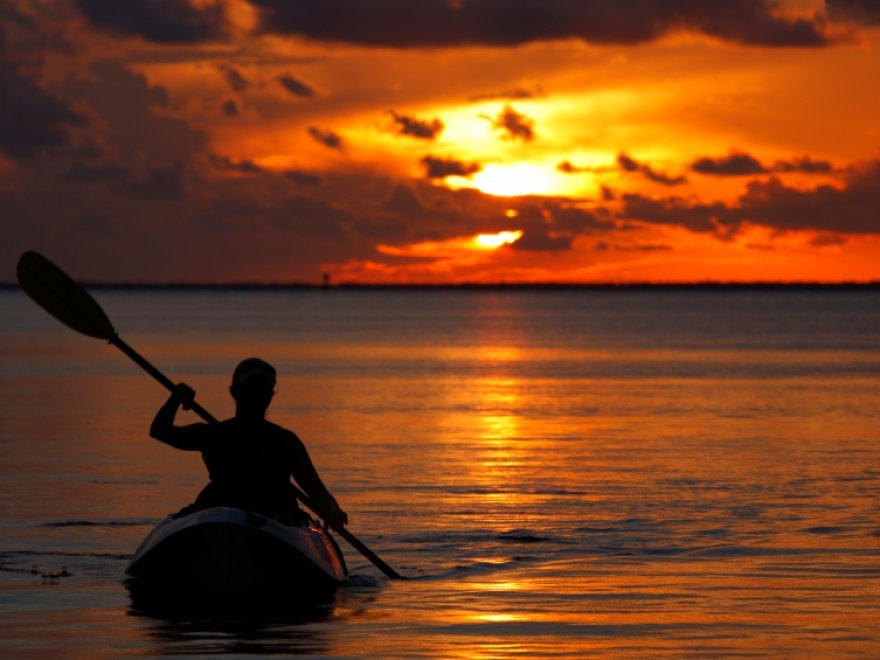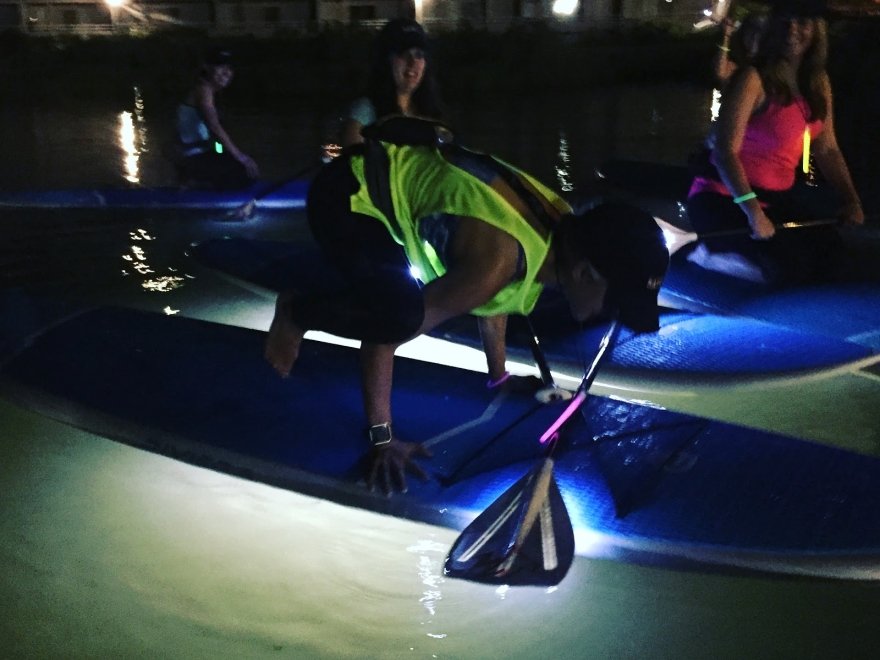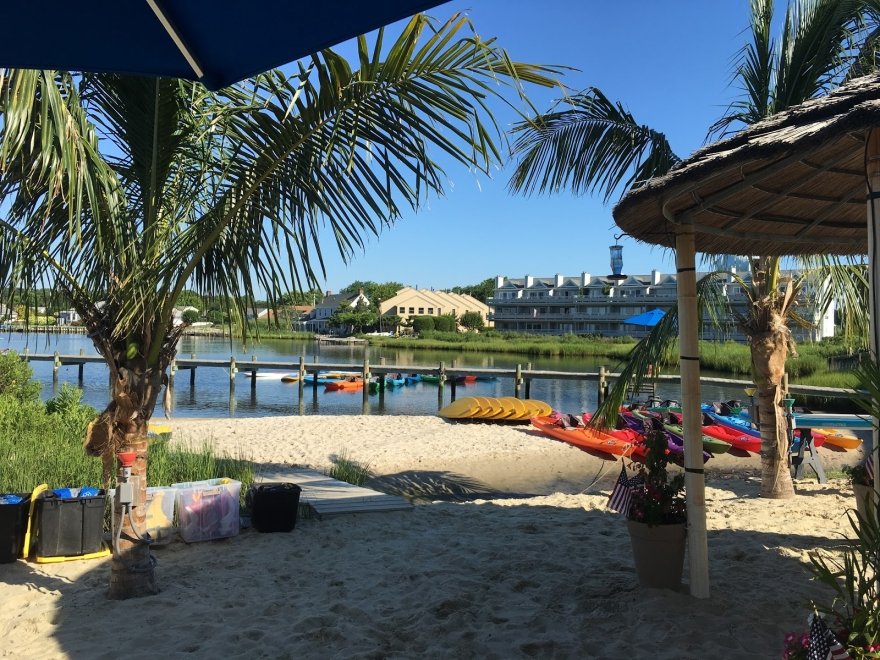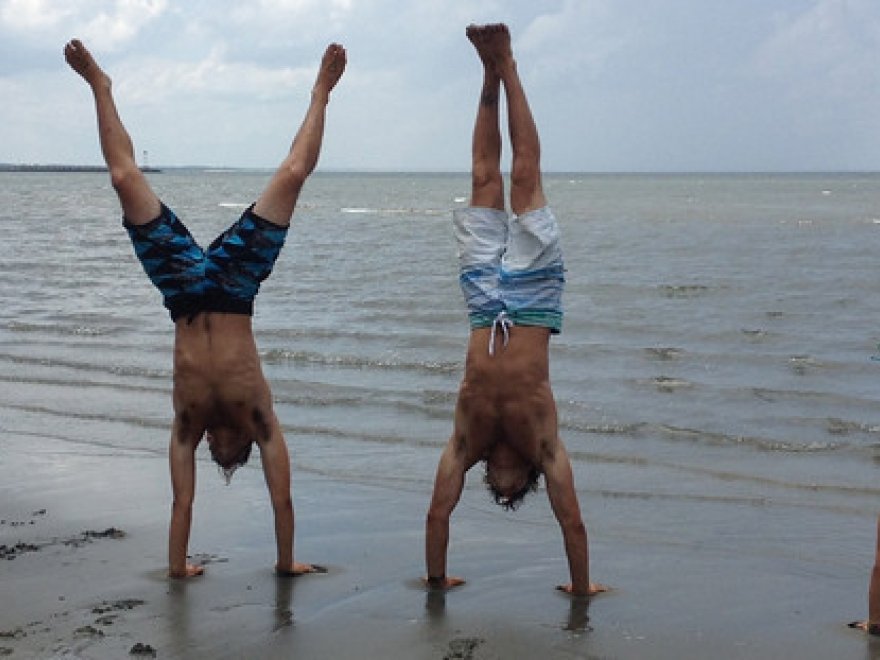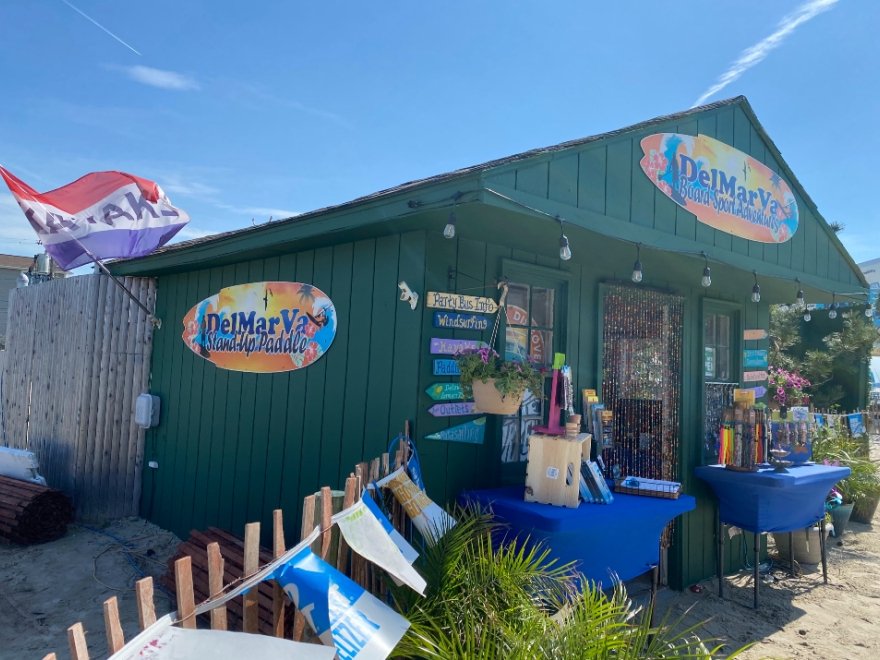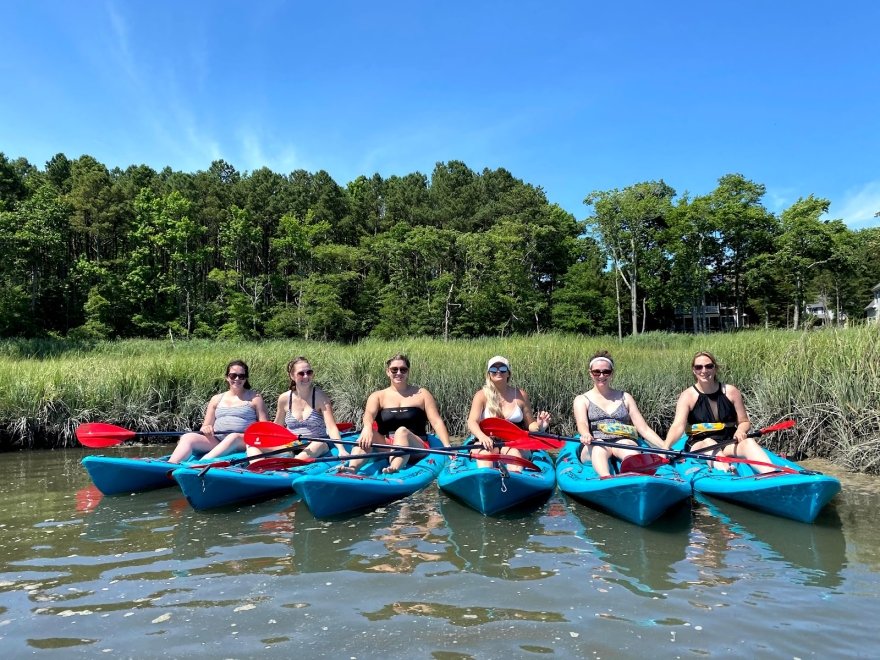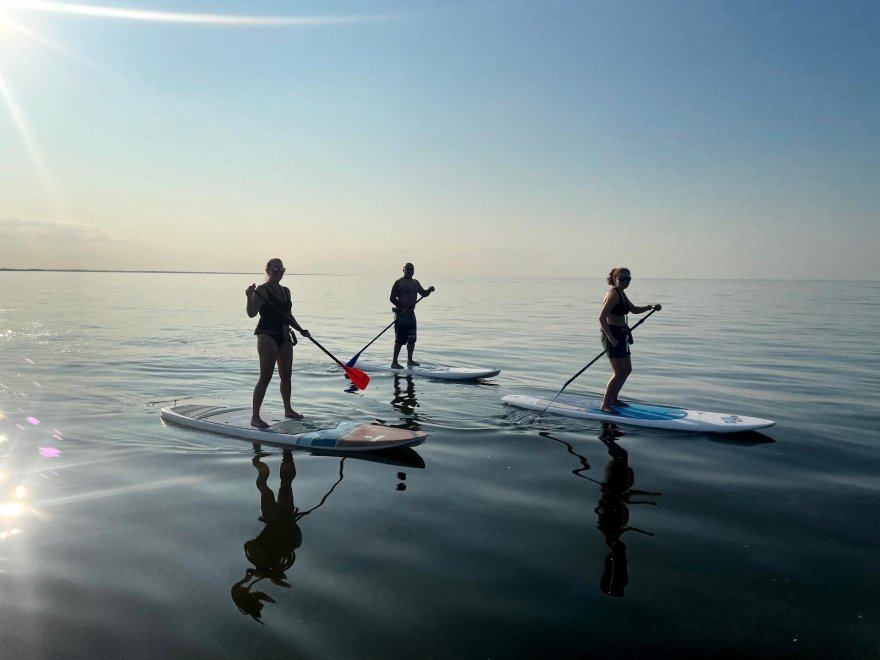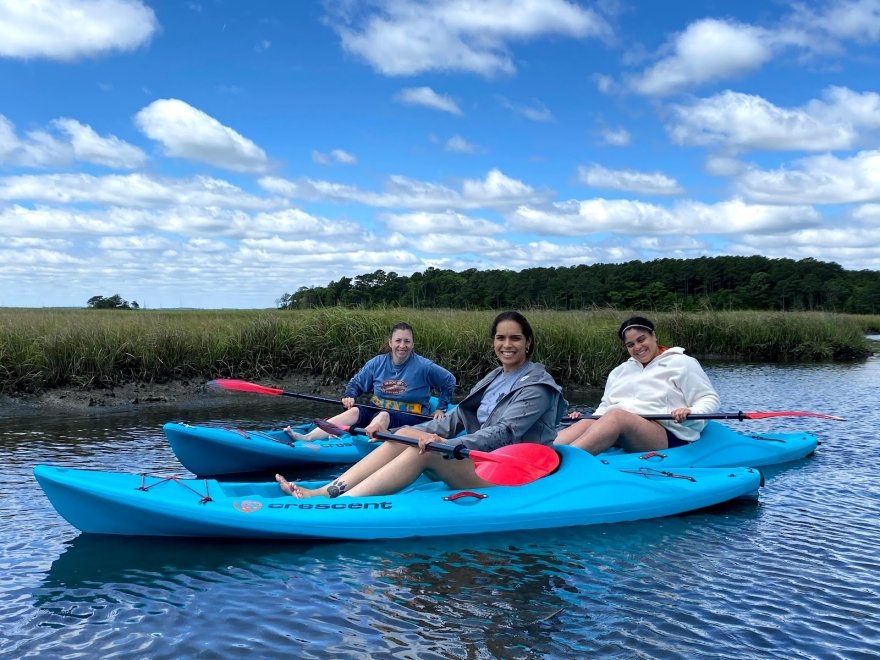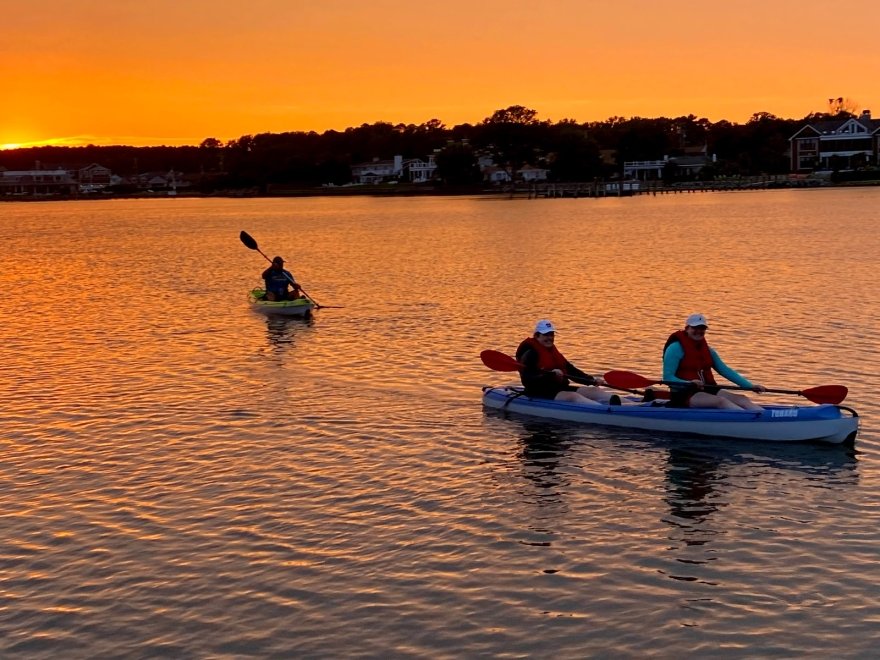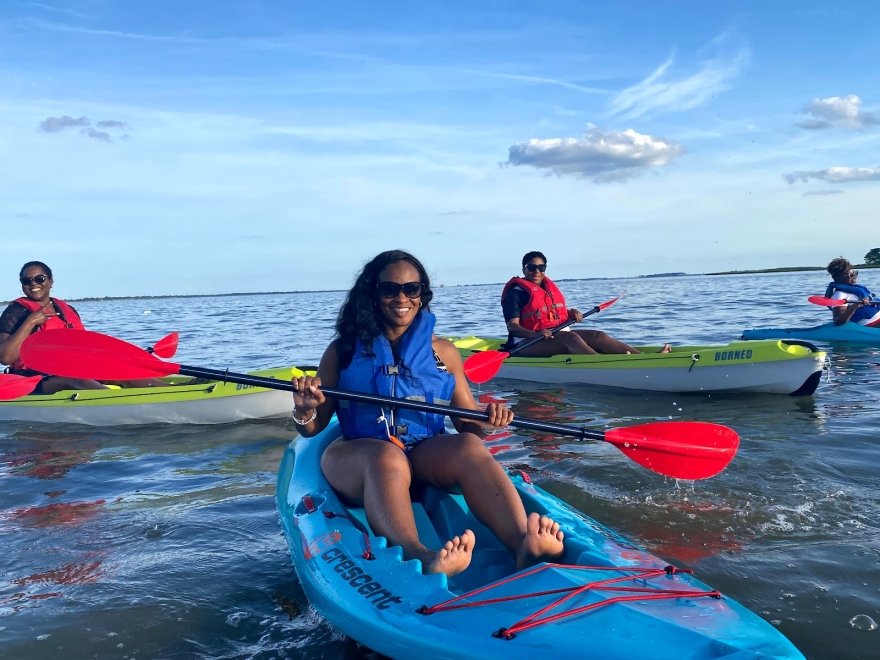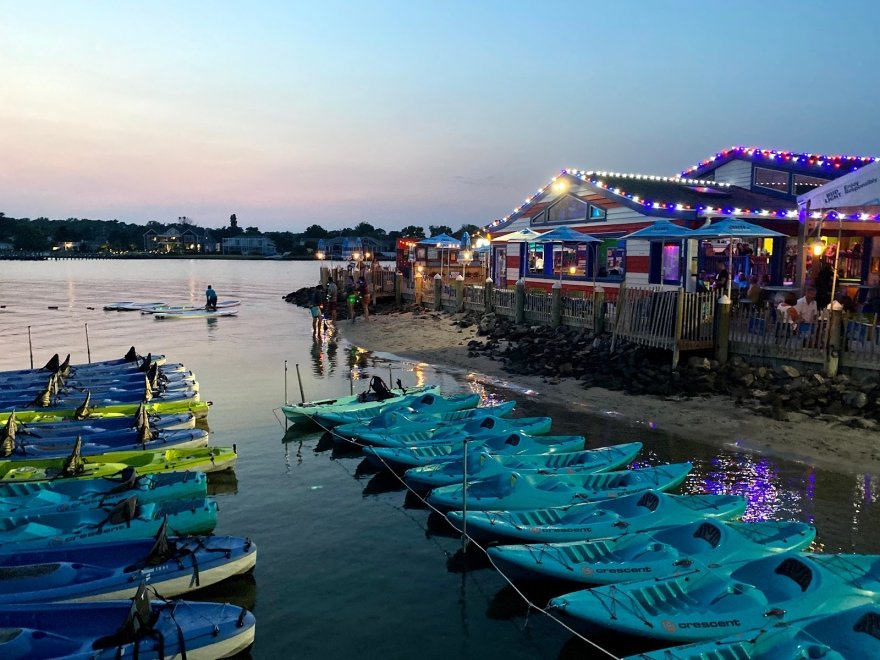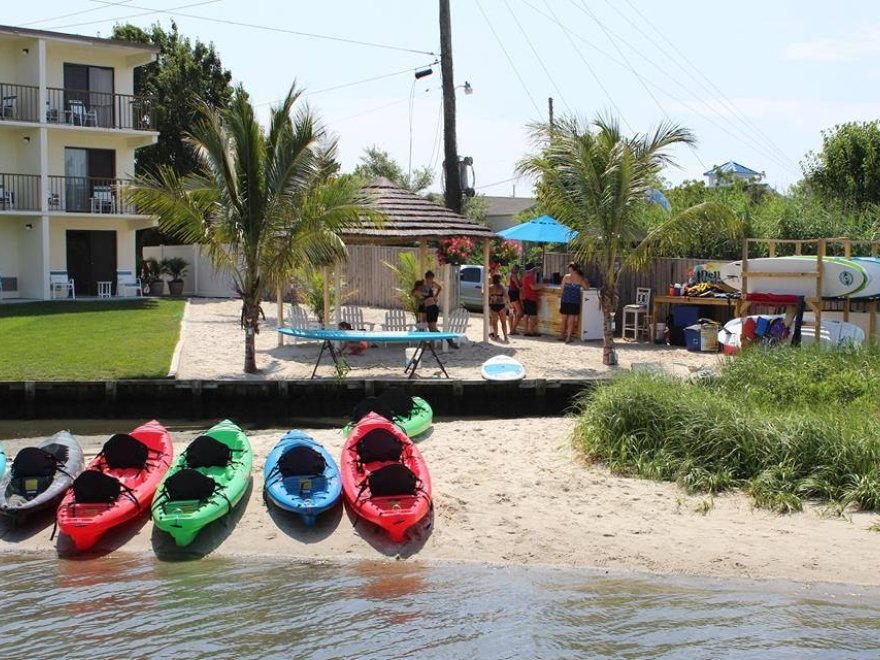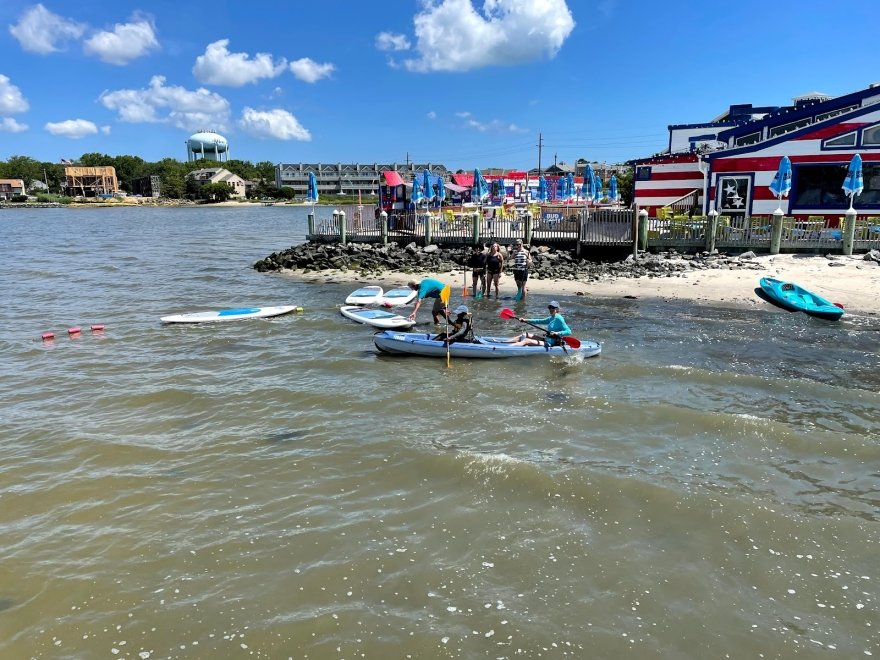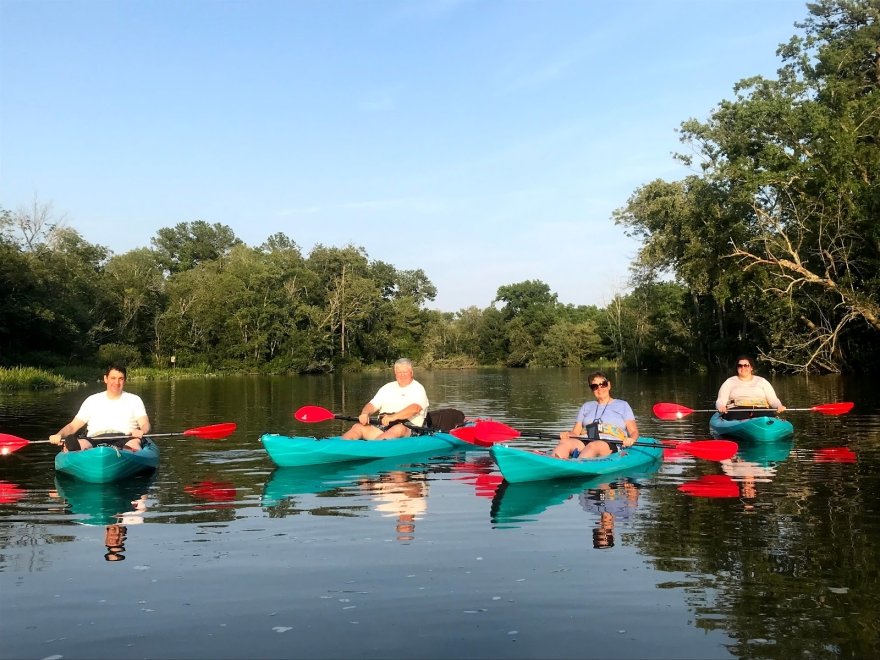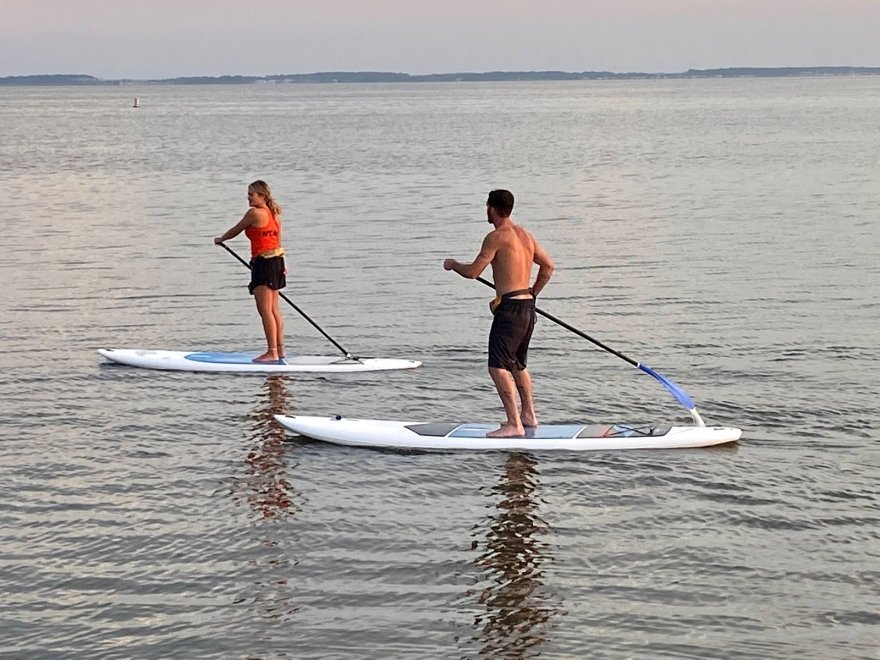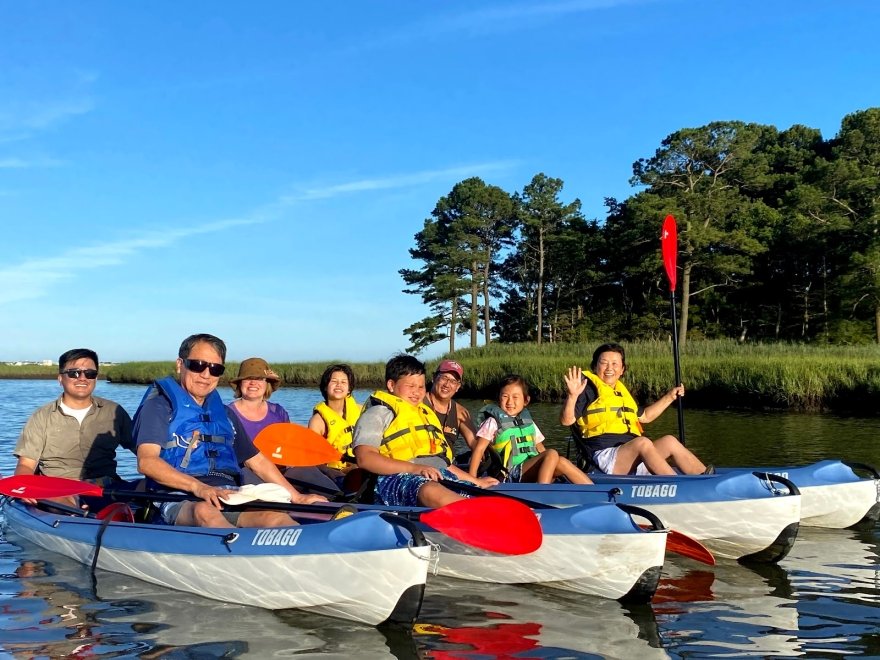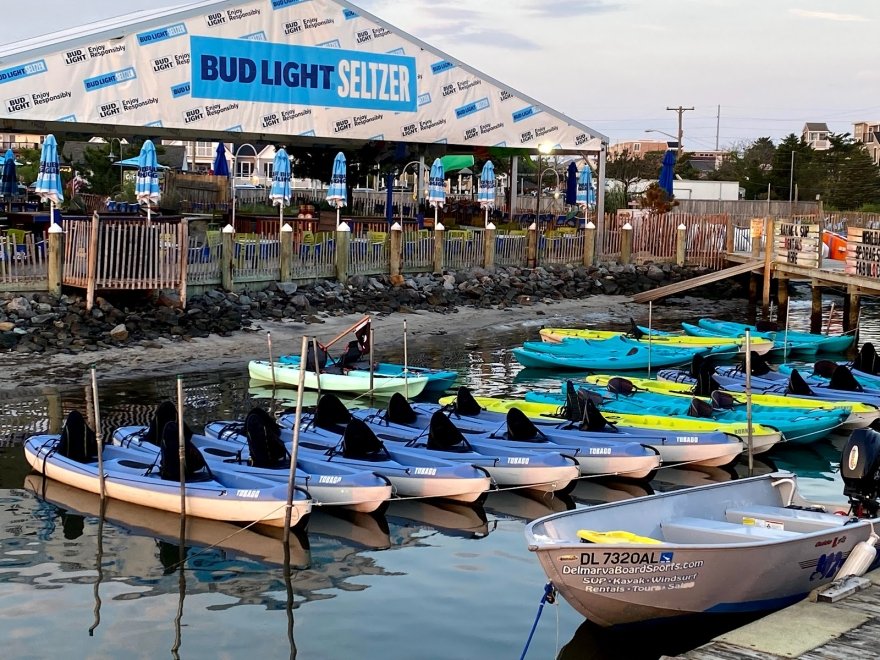 Delmarva Board Sports Waterfront Concession
0 miles
Sunday

10:00 am - 3:00 pm

Monday

9:00 am - 5:00 pm

Tuesday

9:00 am - 5:00 pm

Wednesday

9:00 am - 5:00 pm

Thursday

10:00 am - 3:00 pm

Friday

10:00 am - 3:00 pm

Saturday

10:00 am - 3:00 pm
Aloha and welcome to the friendliest paddlesports company in Delaware. We offer paddle boarding, kayaking and windsurfing rentals, lessons and guided excursions at various locations around Southern Delaware! Our fixed watersports concession near a cove in Dewey Beach on the shallow Rehoboth Bay, at Northbeach waterfront restaurant. We take walk ups in season and we deliver too. Delivery by boat is also available to some areas of Dewey and Rehoboth.
Recent Reviews
Delmarva Board Sports Waterfront Concession
Brandon Bond : 5 on 9/10/2023 3:48 am
Had some difficulty finding the place, but once we did it was an amazing experience. We reserved the tandem kayak with a guided tour, as we were both rookies. Jeremy, our guide, was excellent. He shared some good stories with us about Kayaking and Delaware. Even told us about other Dewey Beach area things to do (definitely coming back for the floating tiki bar).
In summary, an amazing experience price is absolutely worth it and I would be happy to do it again. HIGHLY RECCOMEND!
Brandon Bond
1694317736
Delmarva Board Sports Waterfront Concession
Noelle Gair : 5 on 7/4/2023 4:28 pm
This place was super cute, I called and made a reservation for my boyfriend and I. Paid over the phone, they sent us the waivers over email and got it all done in seconds so when we got there we got right in the kayaks. We went through one of the canals and it was beautiful, surrounded by beautiful mansions on the water too! Lol GOALS
Noelle Gair
1688488107
Delmarva Board Sports Waterfront Concession
Lisa Eller : 5 on 7/29/2023 8:54 pm
We've been renting from Delmarva for three years and we love them! The service is always excellent, the equipment is in great shape and the experience is always very smooth! Thank you for adding to the fun of our vacation every year!
Lisa Eller
1690664080
Delmarva Board Sports Waterfront Concession