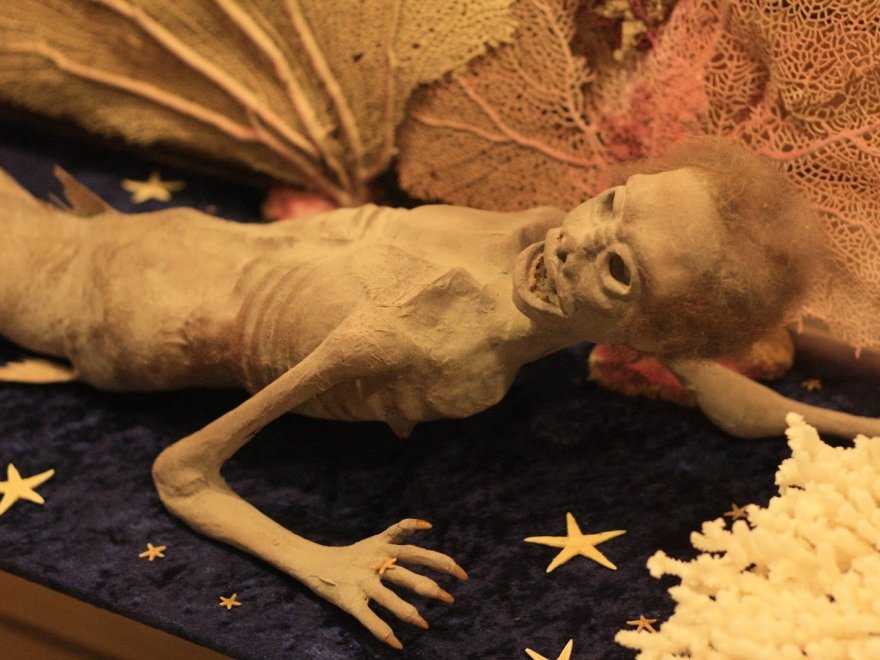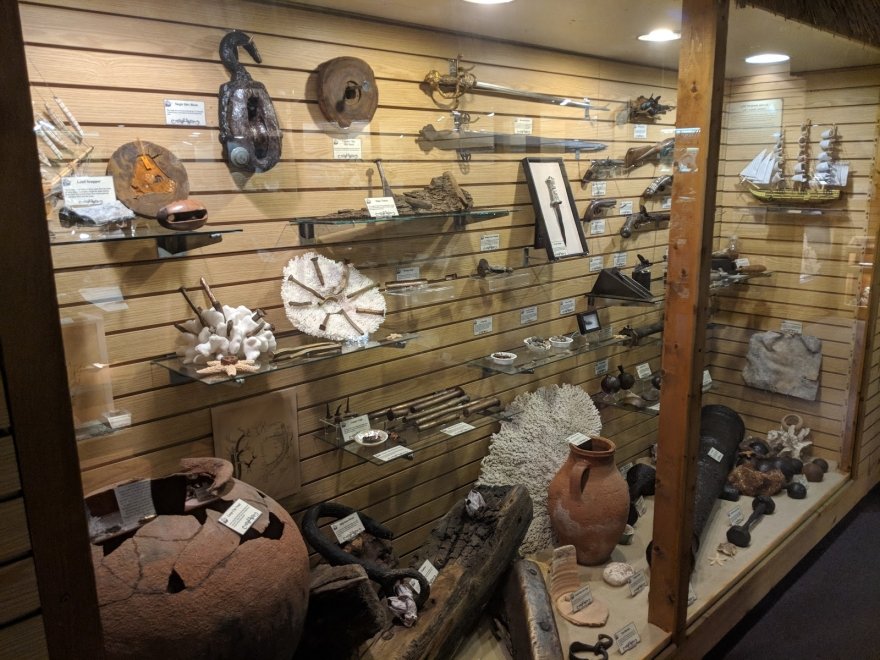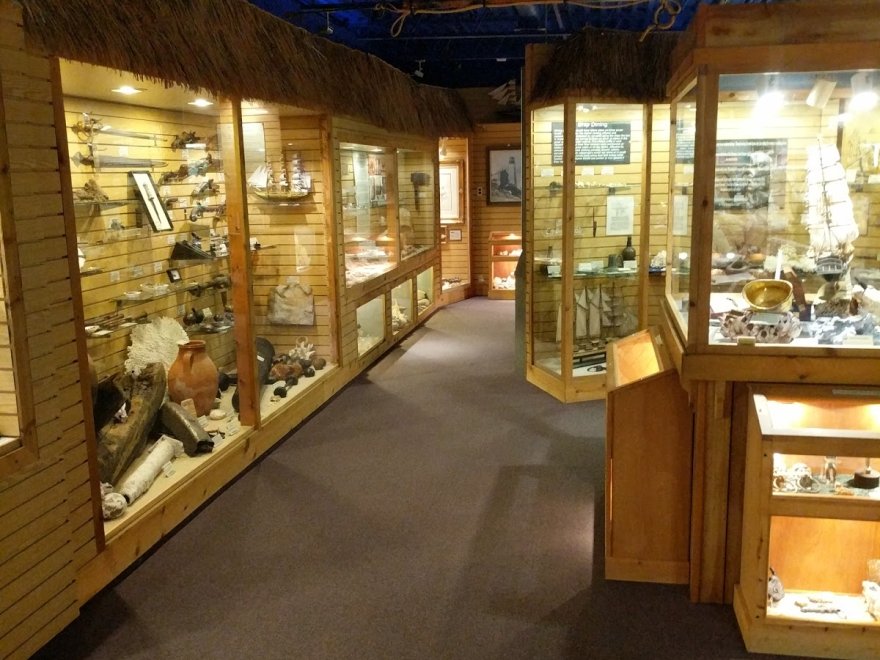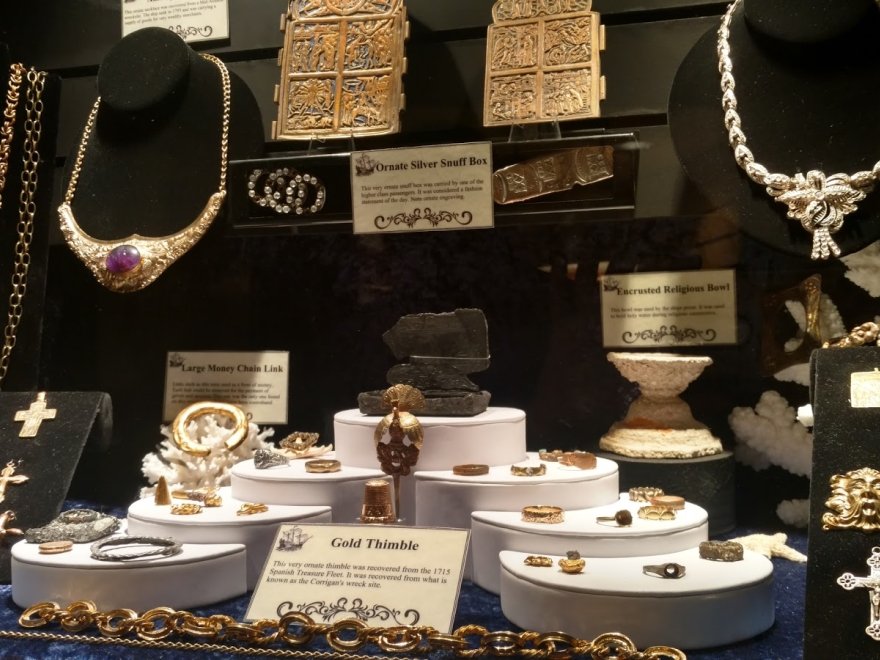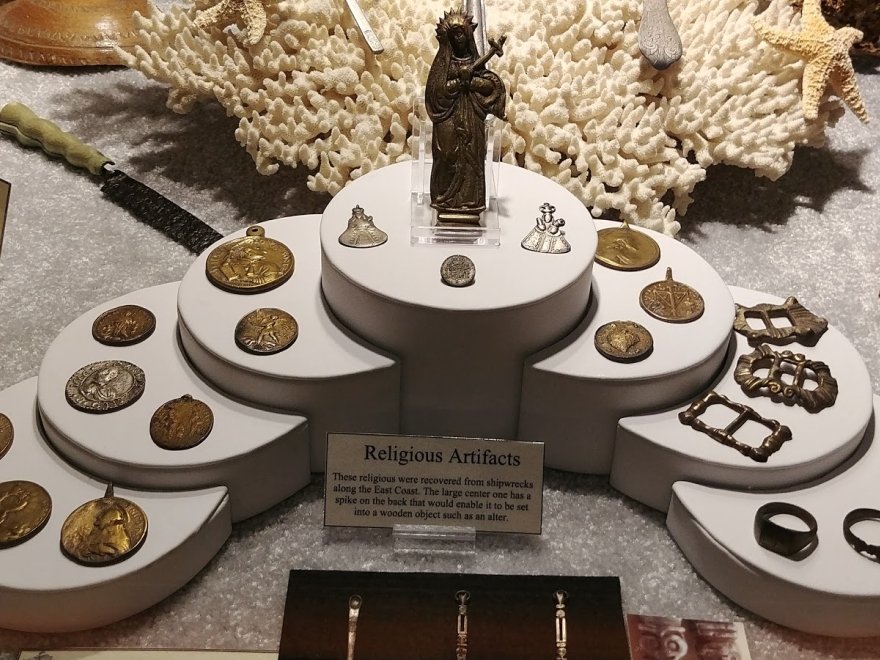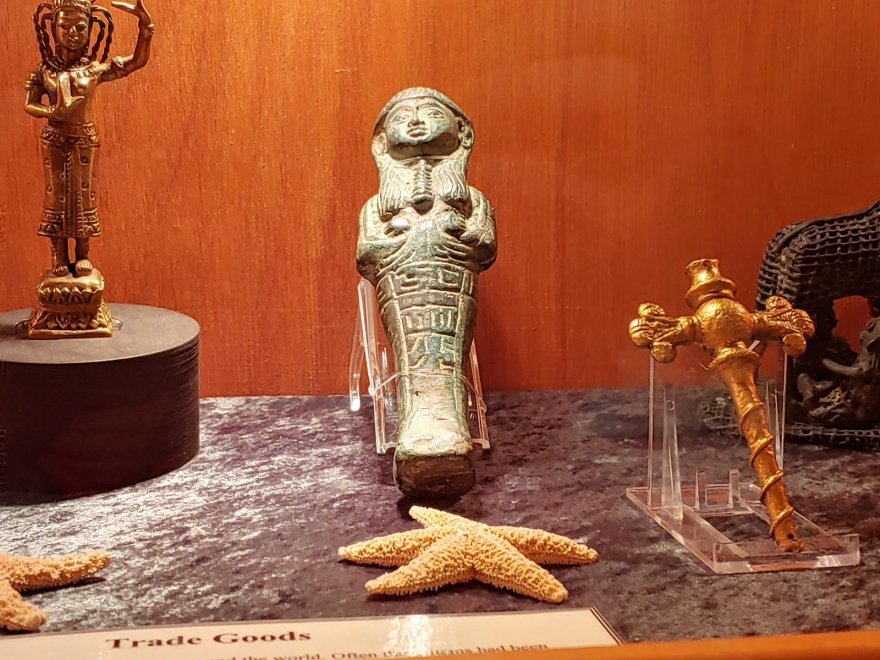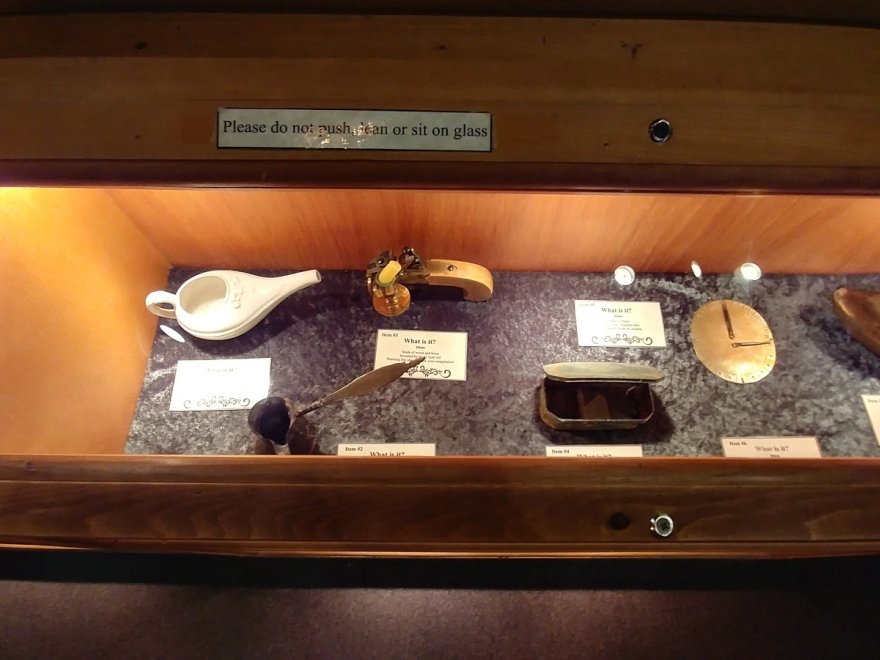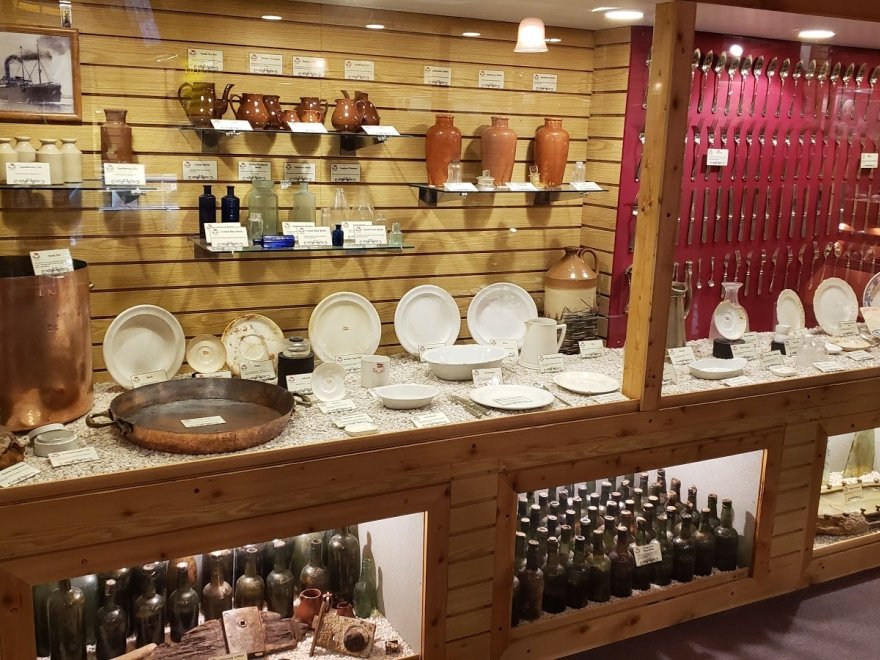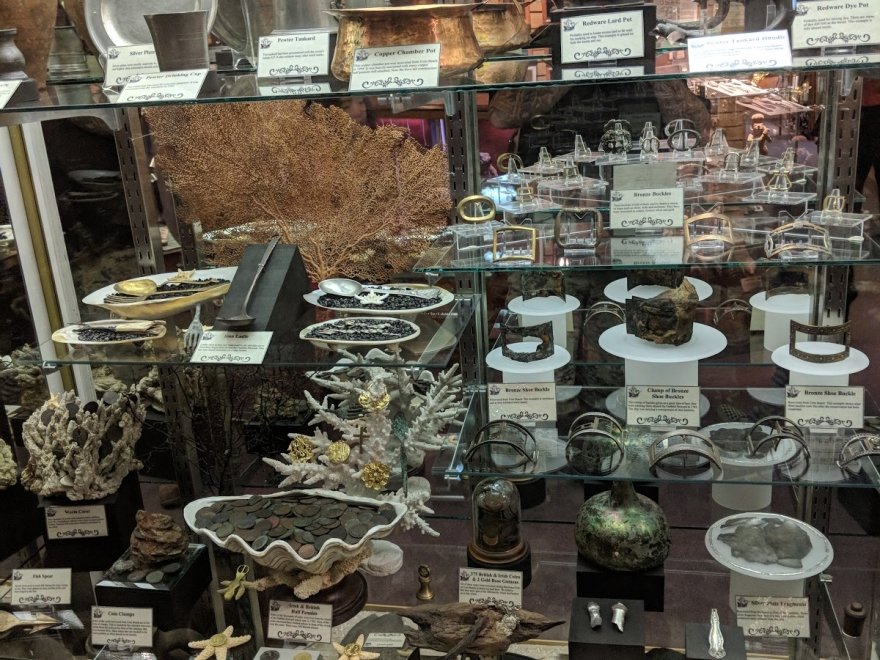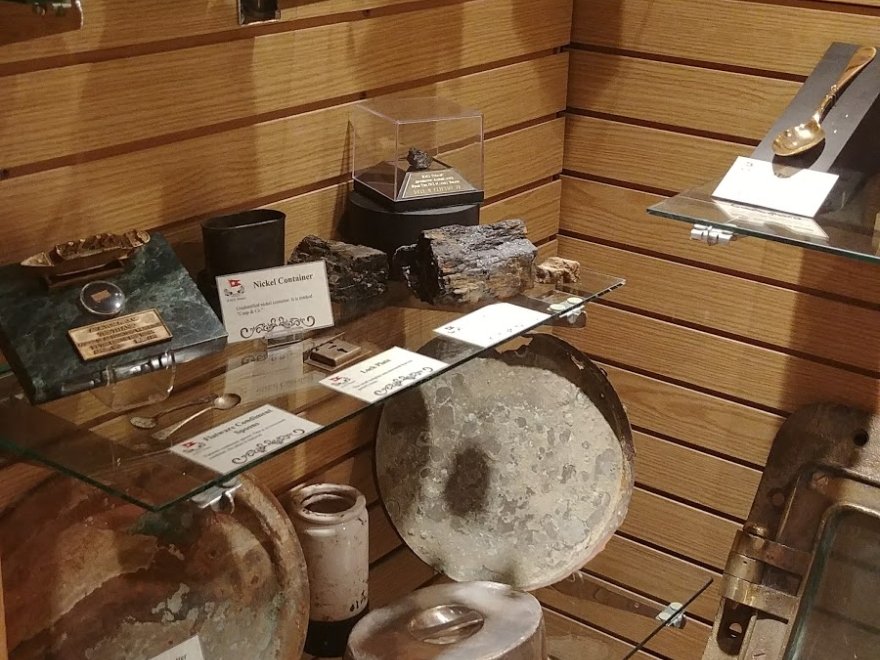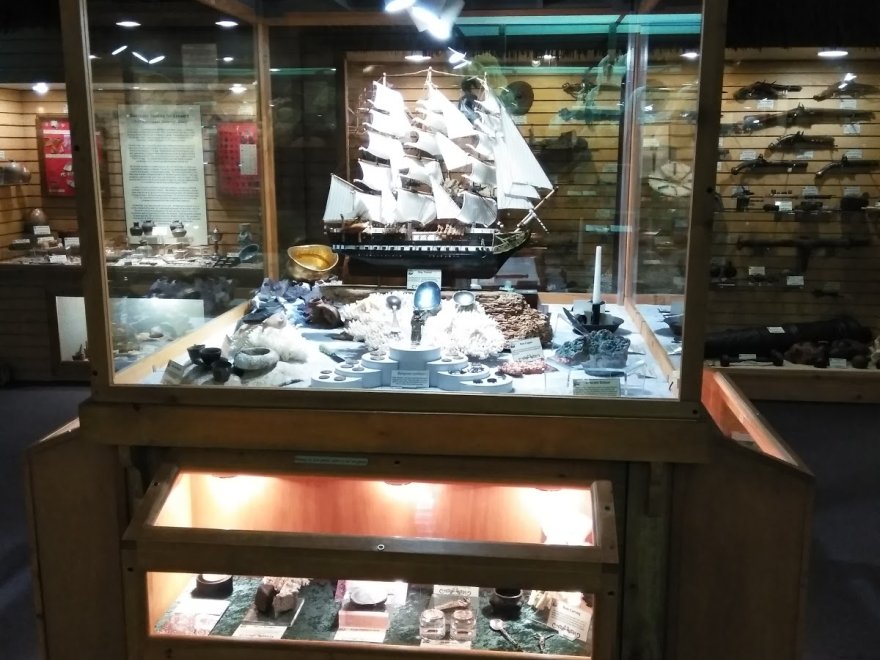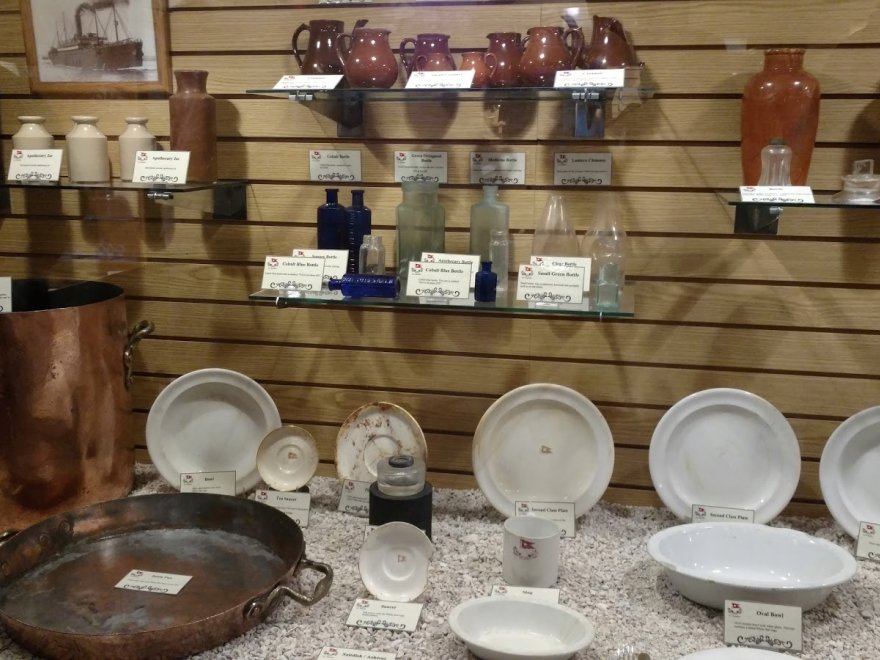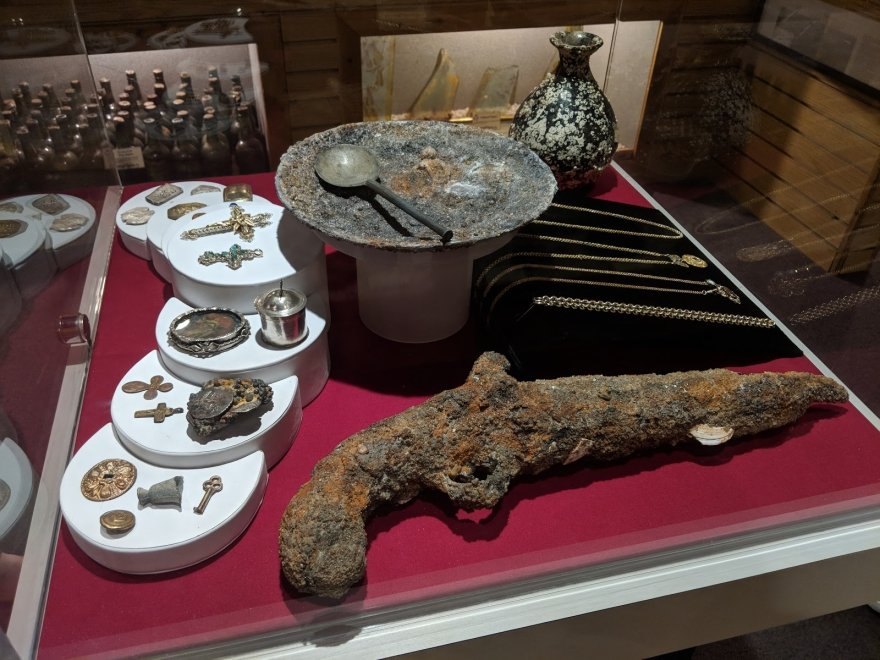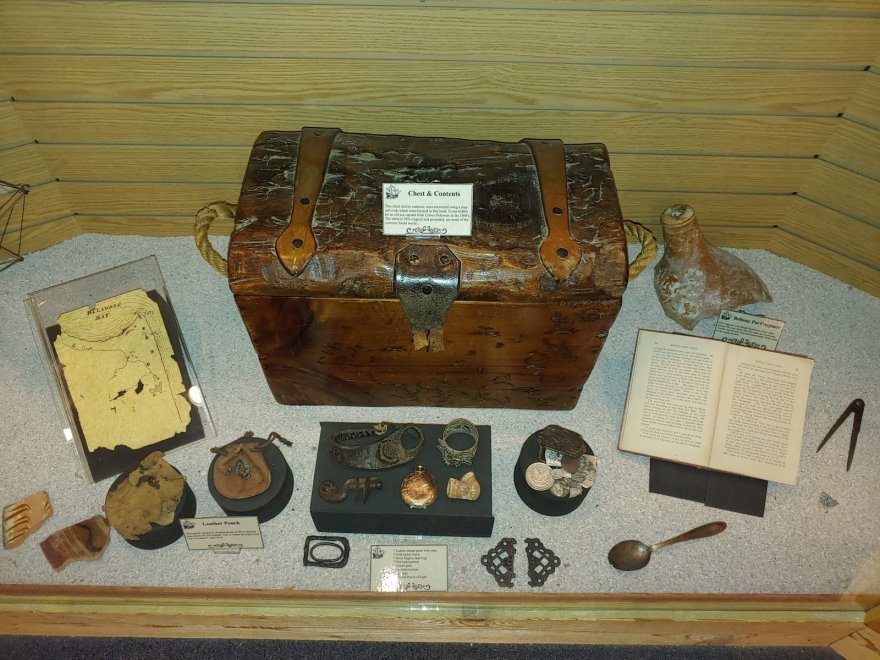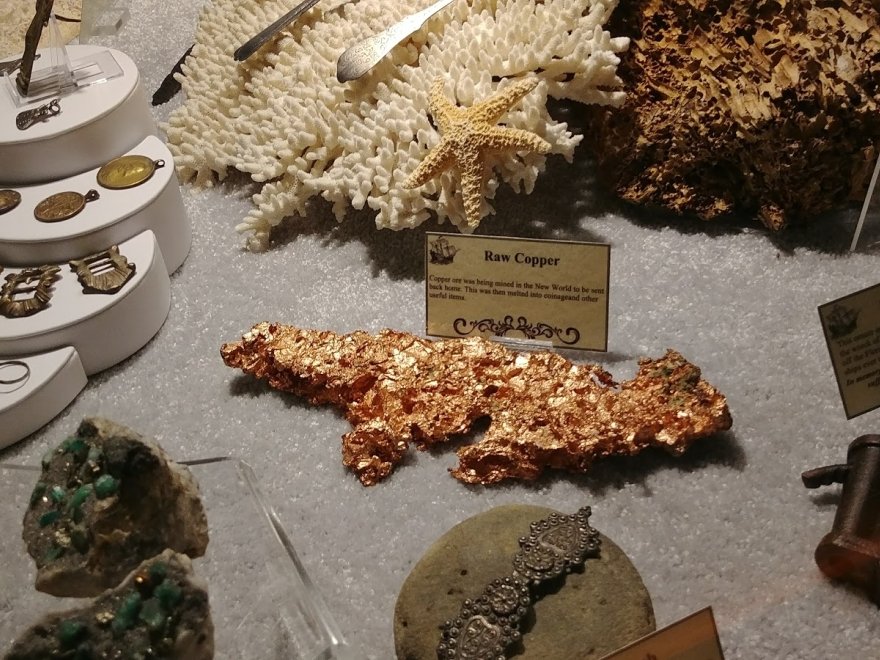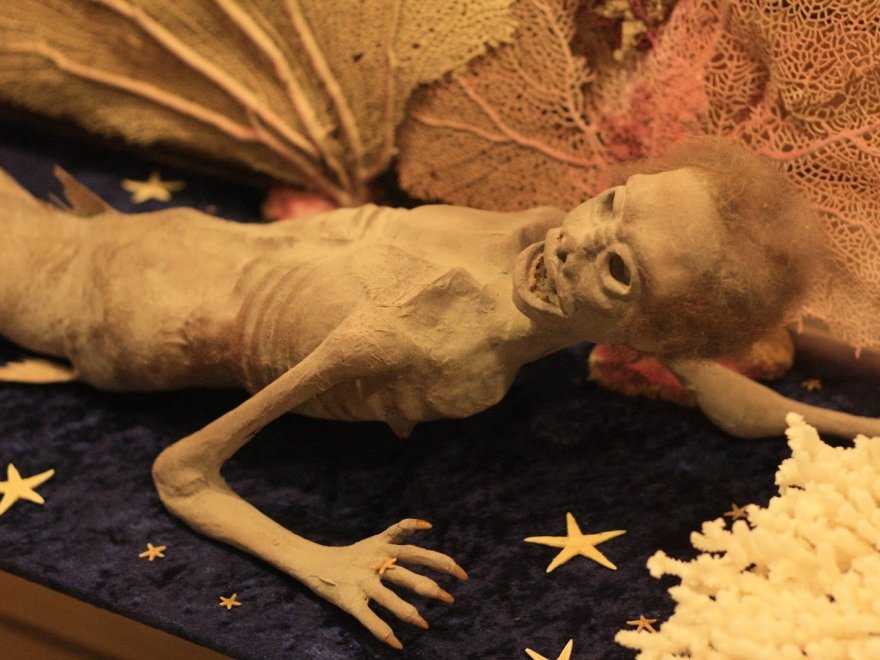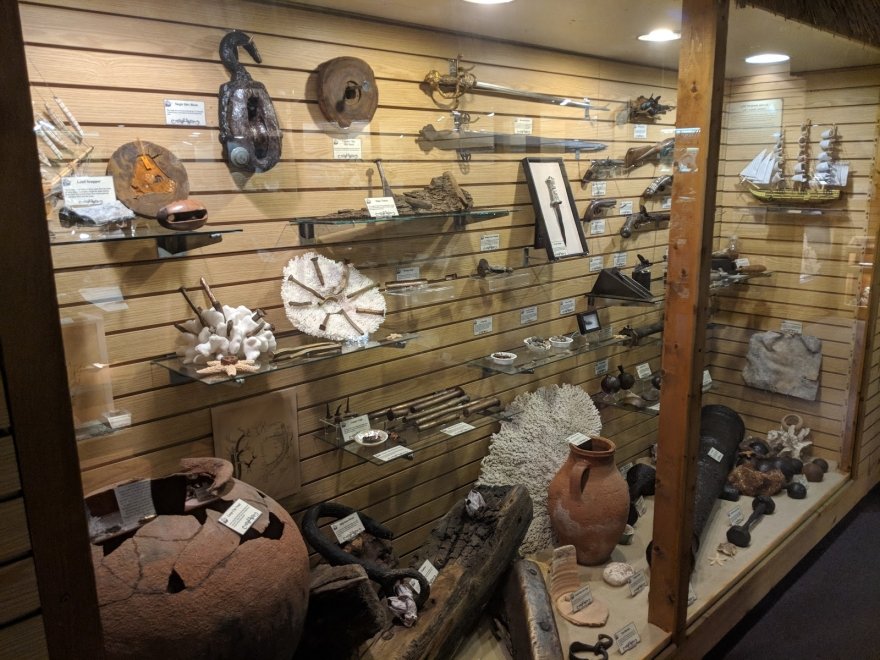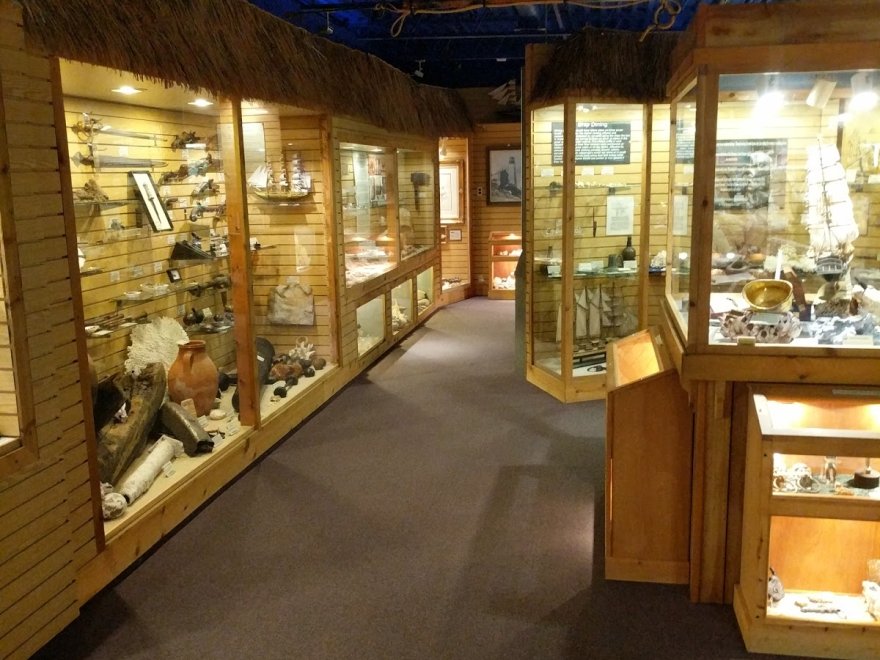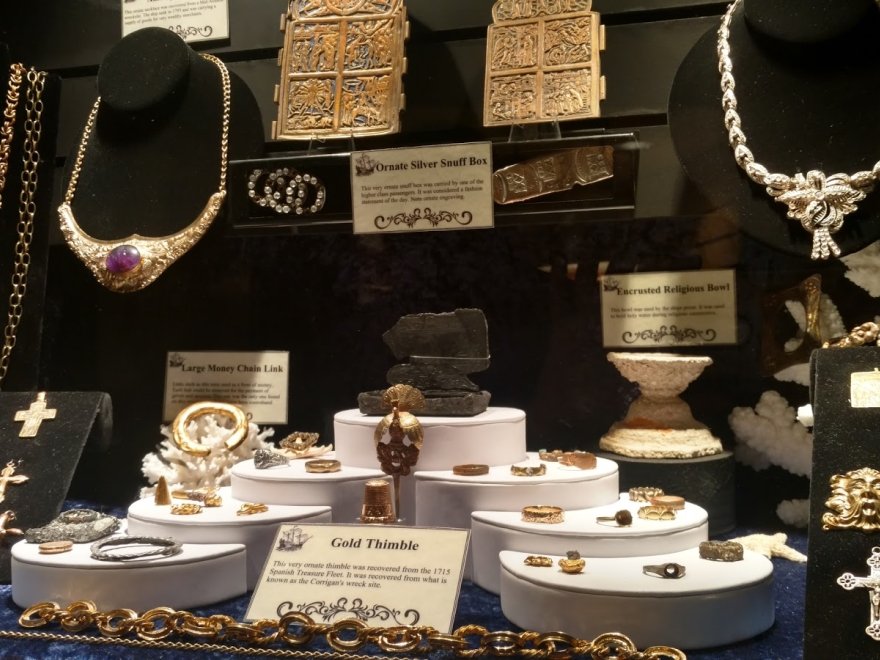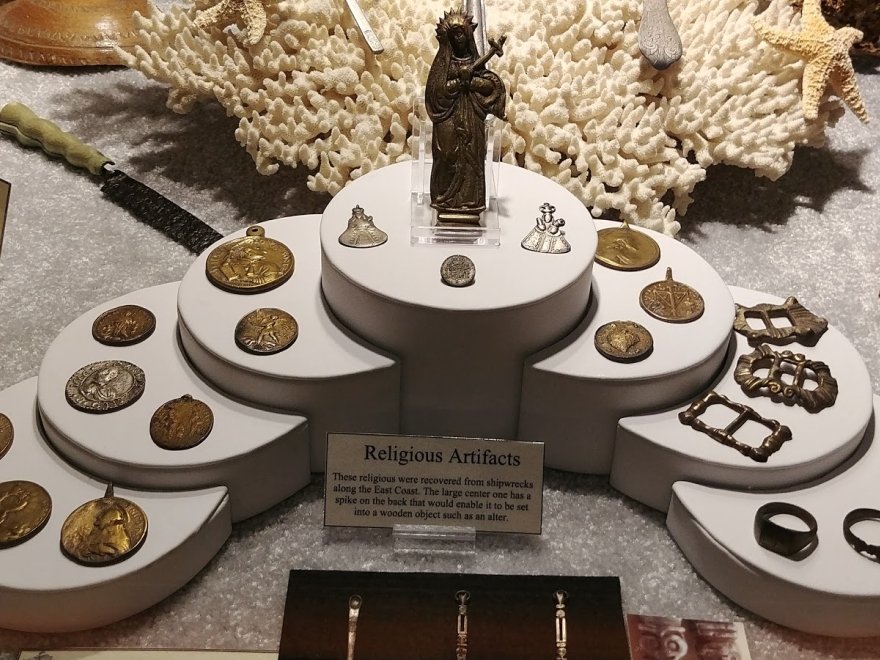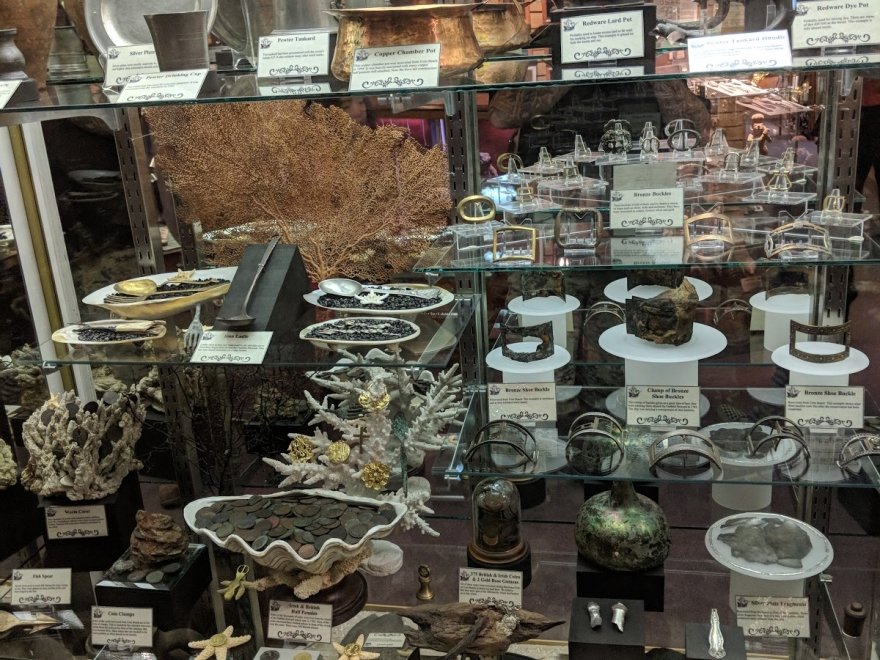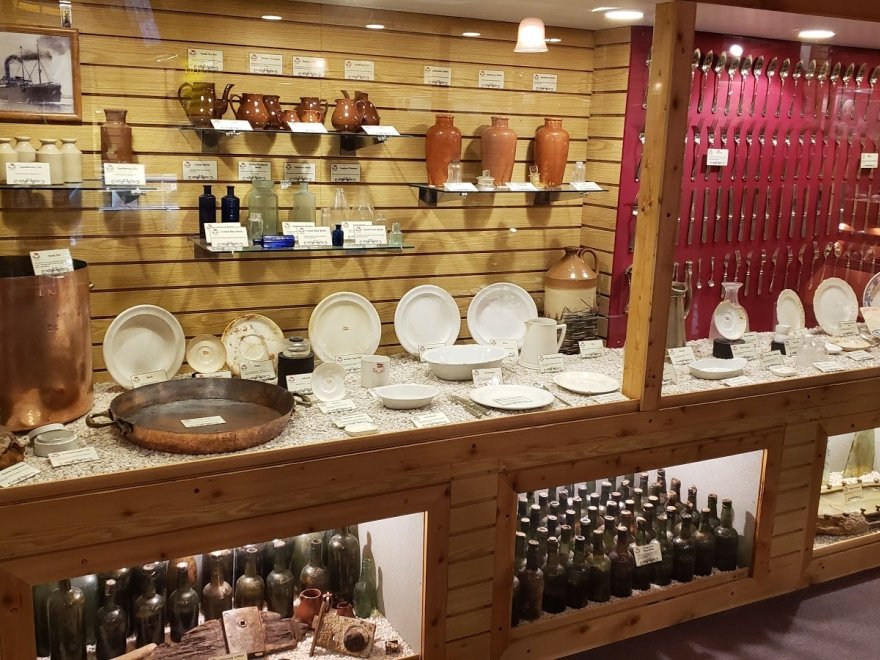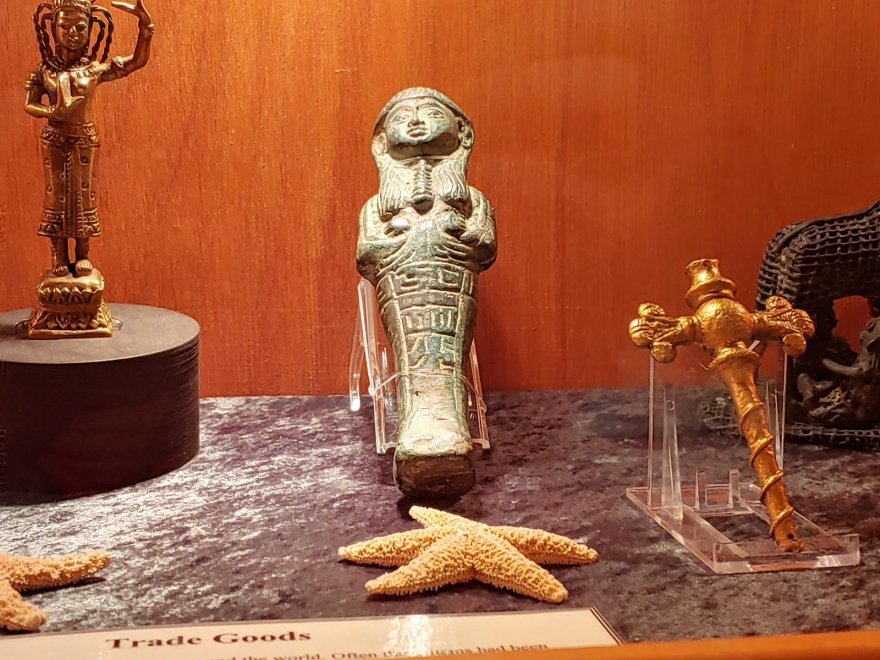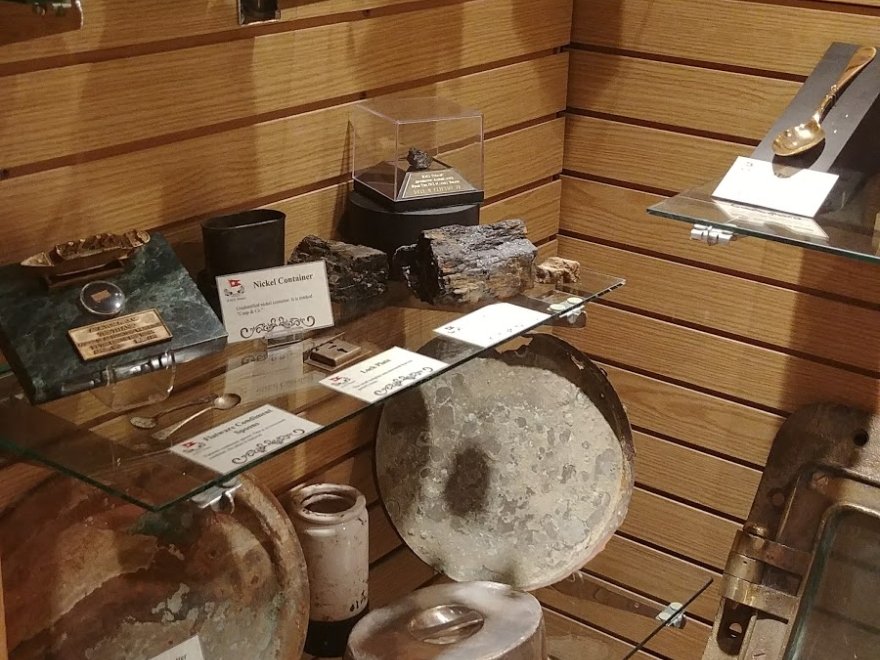 Discoversea Shipwreck Museum
0 miles
Open Now
Hours 11:00 am - 3:00 pm
Sunday

11:00 am - 3:00 pm

Monday

11:00 am - 3:00 pm

Tuesday

11:00 am - 3:00 pm

Thursday

11:00 am - 3:00 pm

Friday

11:00 am - 3:00 pm

Saturday

11:00 am - 3:00 pm
Delmarva's Maritime past of shipwrecks and piracy is vividly brought back to life here at DiscoverSea Museum. The museum features an ever- changing "edutainment" exhibit. It houses one of the most comprehensive collections of shipwreck artifacts on the Delmarva Peninsula. There are thousands of items on display ranging from gold and Silver bars, coins, weapons, china and items used aboard early day sailing ships. The seashells, marine life tanks and our working lab will help to educate guests of all ages about the aspects of treasures from our ocean's depths.
DiscoverSea Shipwreck Museum is an ever-changing exhibit that expands and diversifies with the acquisitions of new artifacts as they are recovered. Our collection of shipwreck and recovered artifacts is one of the largest in the Mid-Atlantic and contains shipwreck artifacts both regional and worldwide. 
Through your DiscoverSea Shipwreck Museum visit, you will travel through a hands-on experience, which will enable you to shake hands with history.
Admission is free.
Recent Reviews
Travelers Choice 2020
TripAdvisor Traveler Rating
5
Discoversea Shipwreck Museum
154
#2 of 9 things to do in Fenwick Island
Free and interesting
This wonderful museum is located on the second floor of Sea Shell City, a large seashell shop. There are artifacts from a number of local and Florida shipwrecks here, all well-presented in cases with...
mcdh4561
2019-11-04 05:17:25
Discoversea Shipwreck Museum
Avast ye maties!
DiscverSea Museum's name sums up exactly what it offers; a chance to experience and explore the artifacts of ships lost to history. Viewing the displayed items brings thought provoking...
scorpiochild53
2020-01-06 08:33:21
Discoversea Shipwreck Museum
Wonderful
This was a fascinating place to visit. The owner, Dale Clifton was on site and took time to talk to us. Below the museum is a wonderful gift shop, too.
426JudyS
2020-10-01 13:34:11
Discoversea Shipwreck Museum