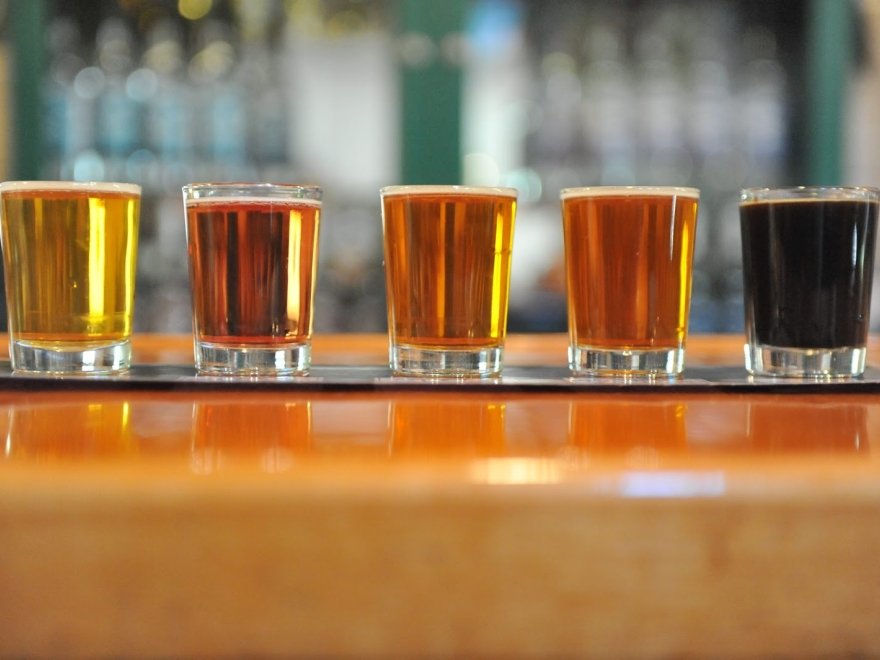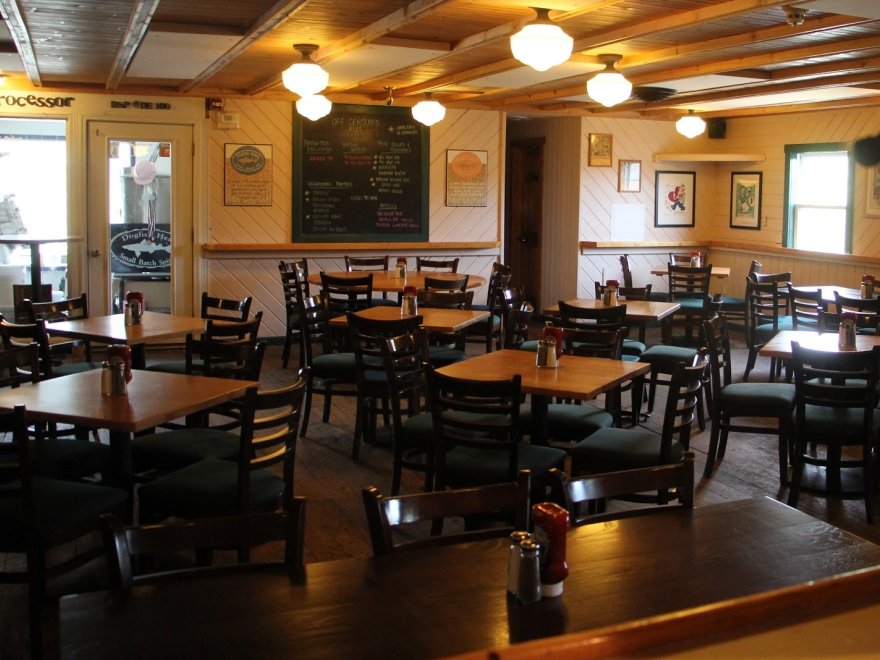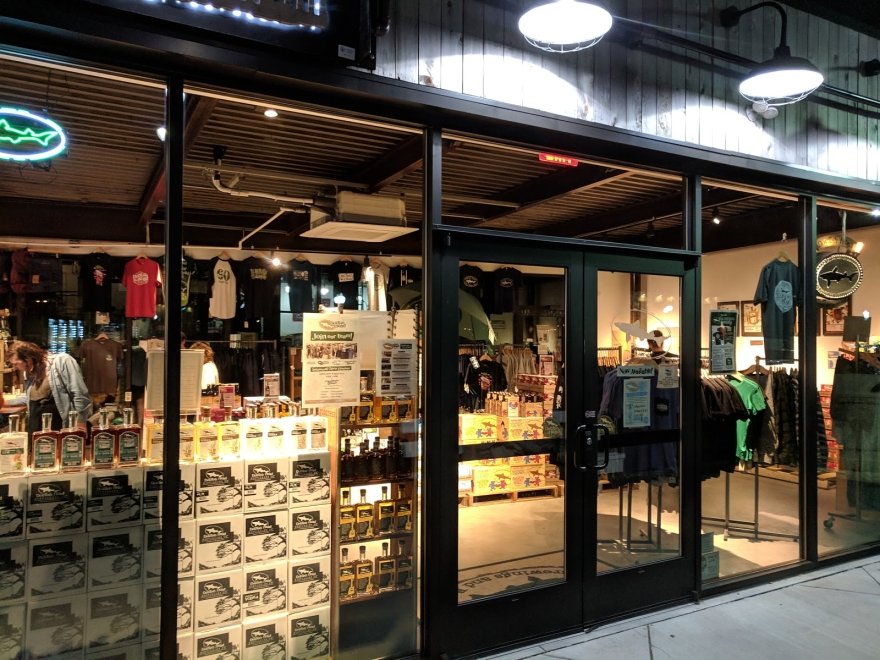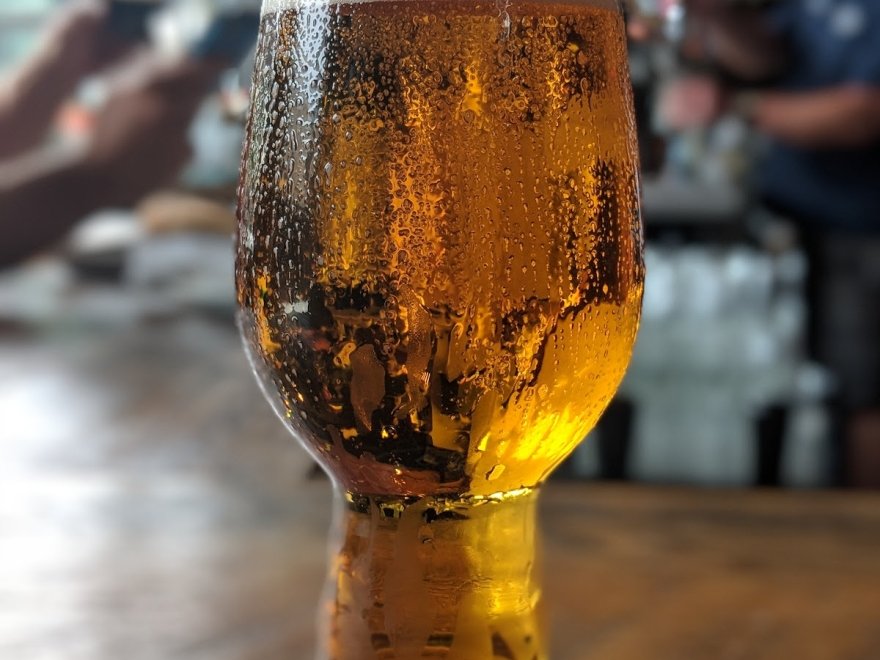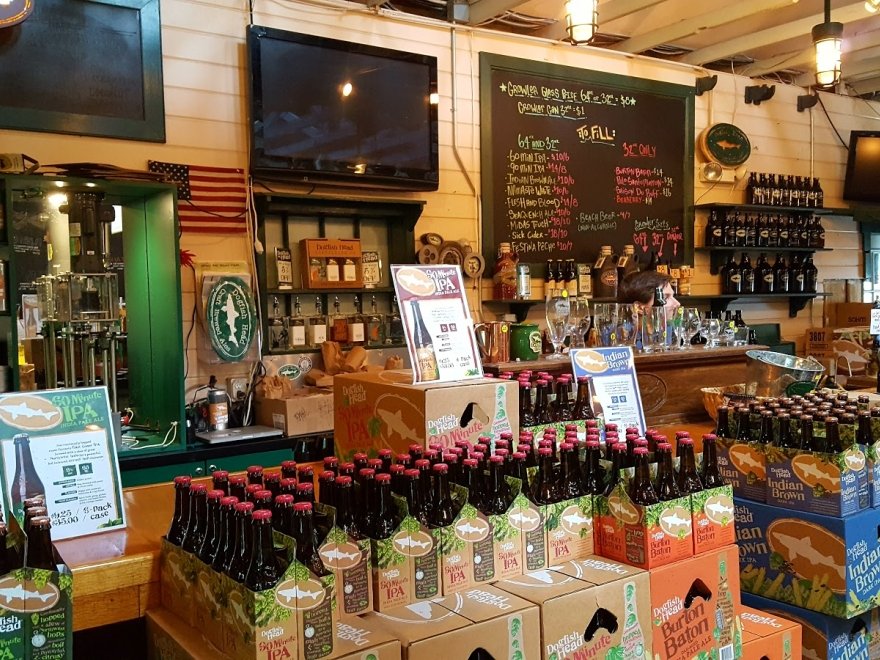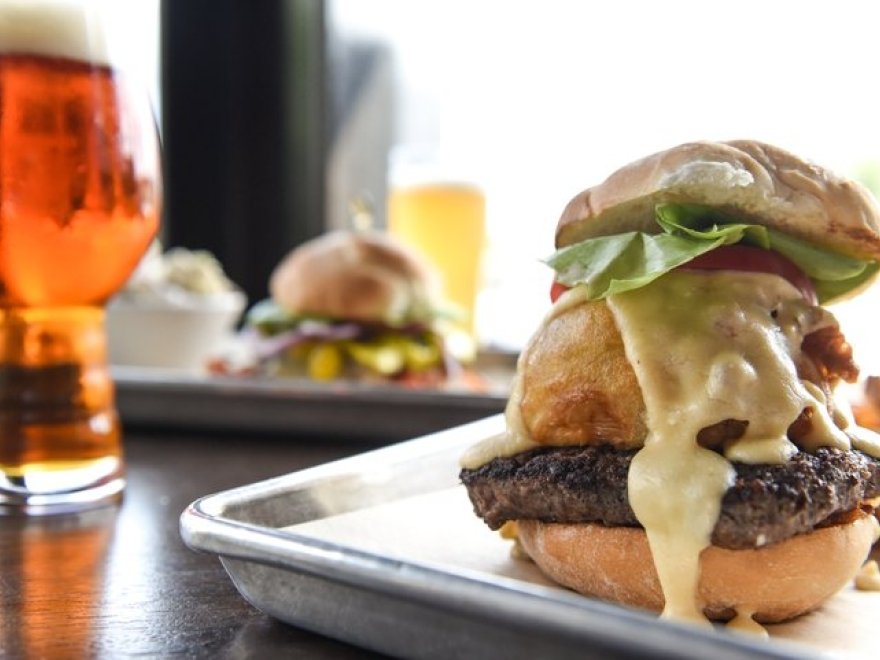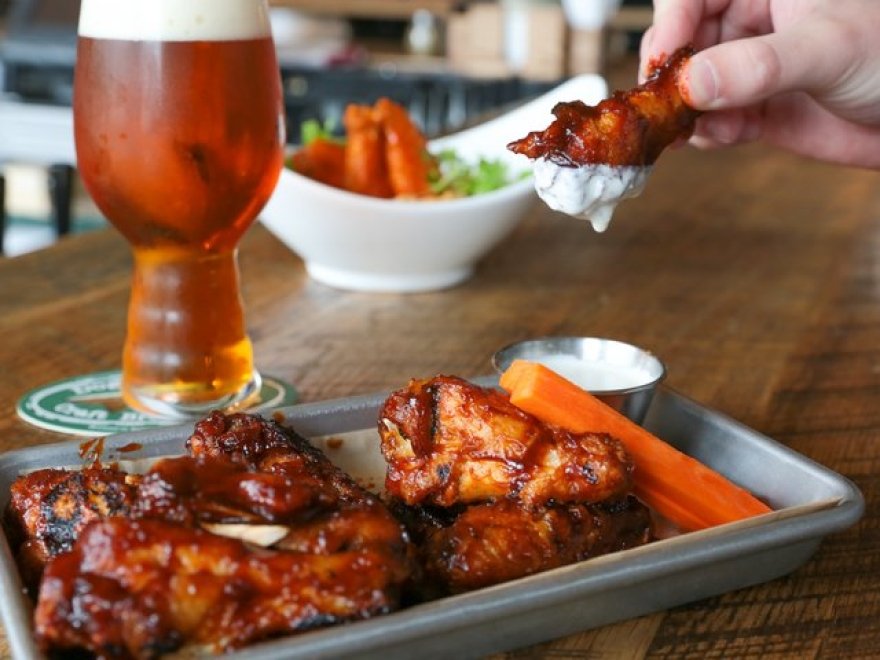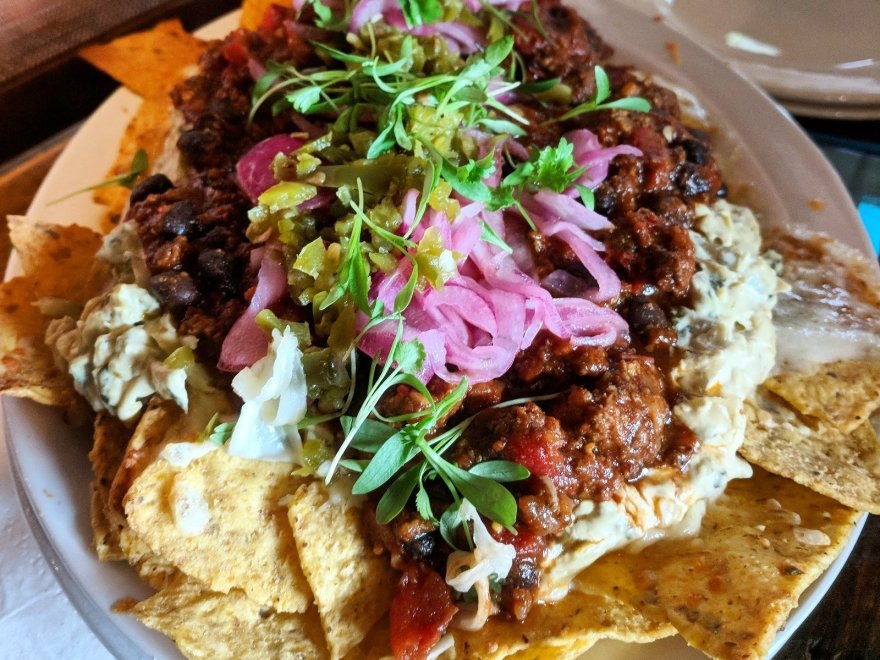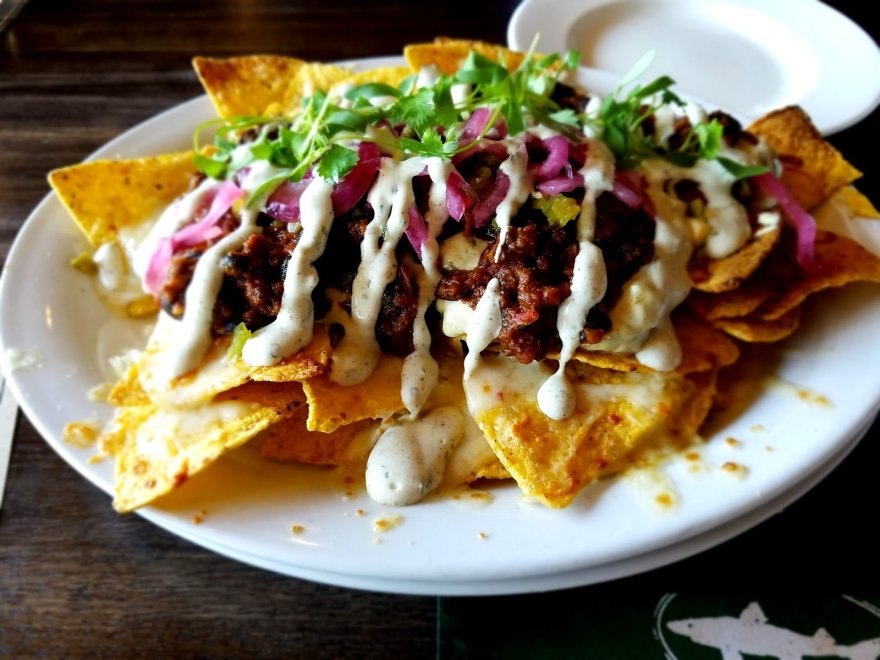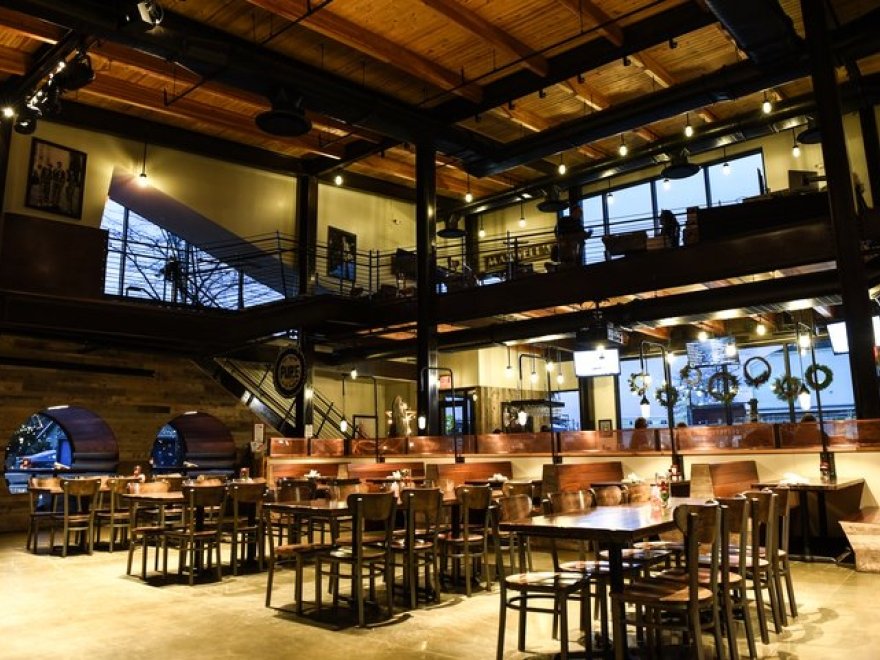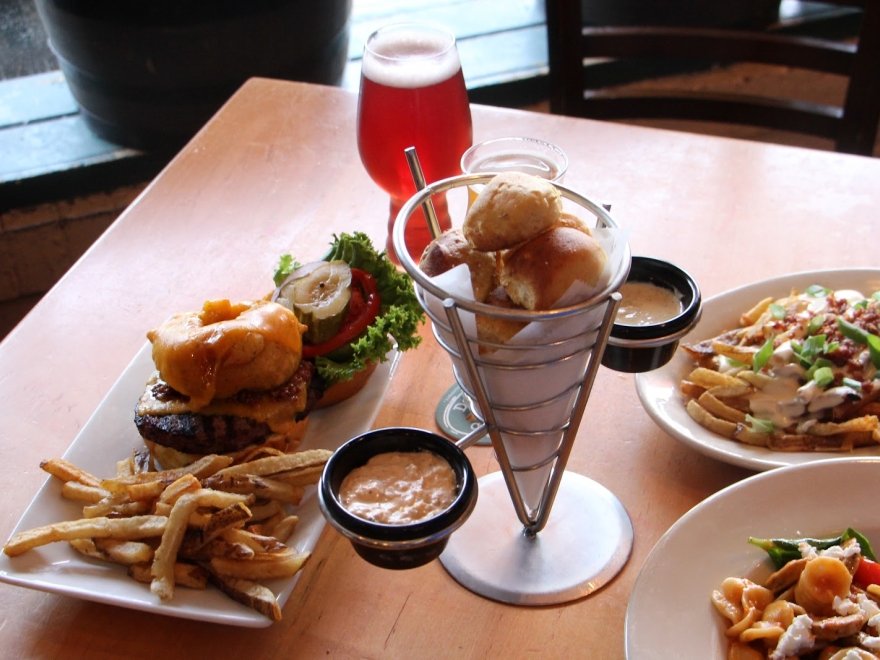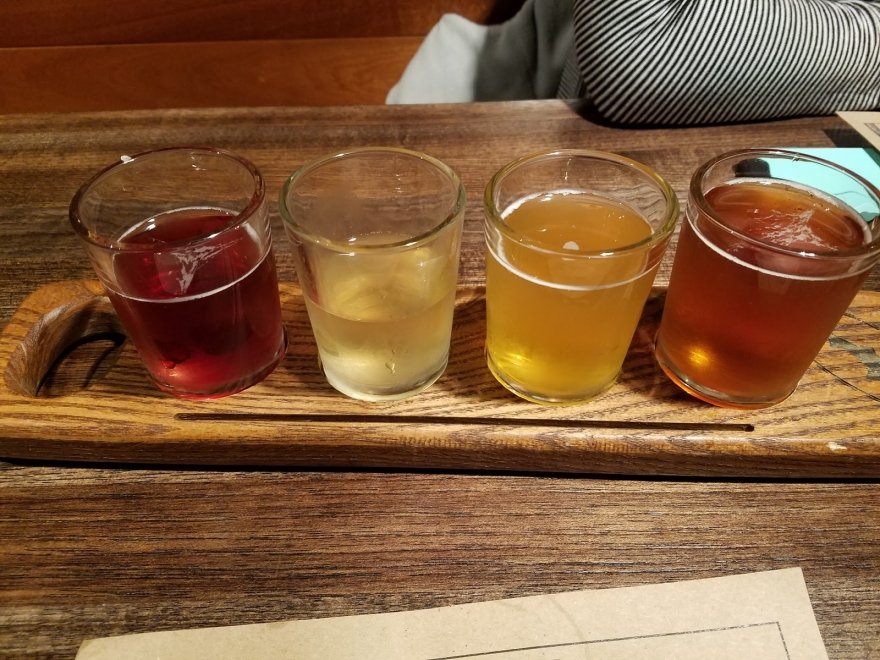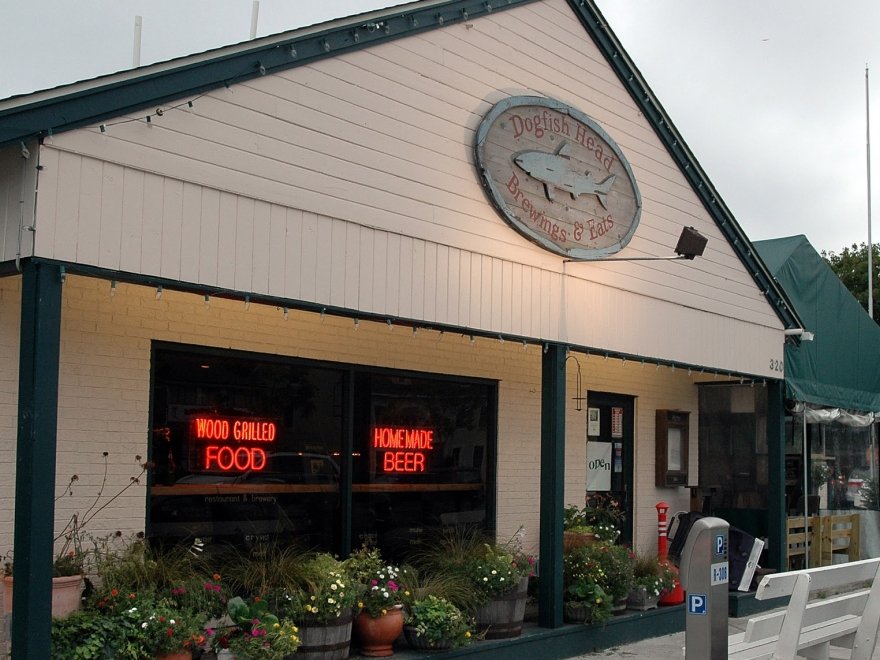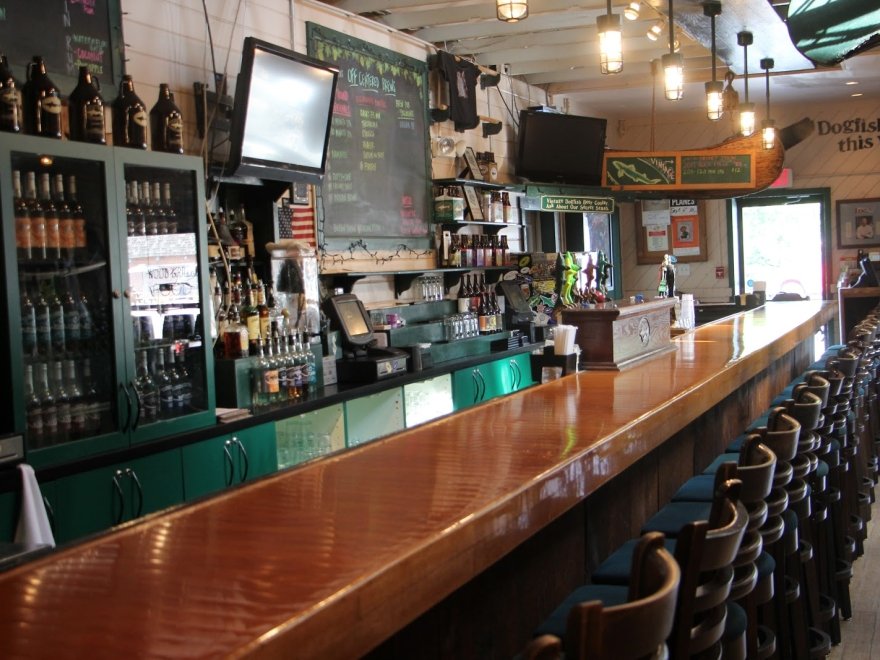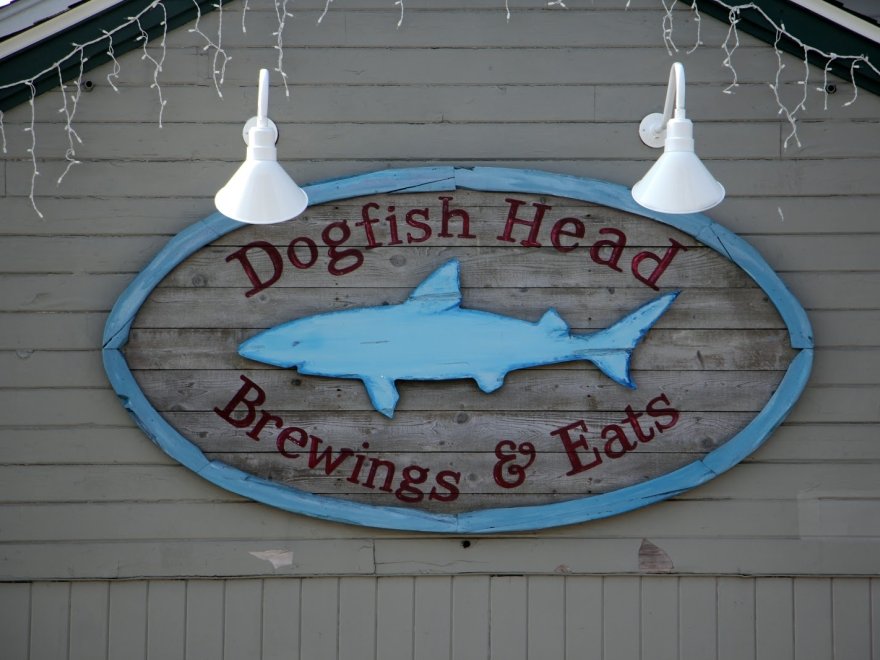 Dogfish Head Brewings & Eats
0 miles
Opens at 11:00 am
Hours 11:00 am - 10:00 pm
Sunday

11:00 am - 10:00 pm

Monday

11:00 am - 10:00 pm

Tuesday

11:00 am - 10:00 pm

Wednesday

11:00 am - 10:00 pm

Thursday

11:00 am - 10:00 pm

Friday

11:00 am - 10:00 pm

Saturday

11:00 am - 10:00 pm
25 years ago, Dogfish Head became Dogfish Head! In celebration they are releasing of 'The Dogfish Head Book: 25 Years of Off-Centered Adventures!' Full details on this colorful and storyful account of the 25-year history available at the link below! 🍻 https://buff.ly/2Z8Pnzq
$$ - $$$
Recent Reviews
Travelers Choice 2020
TripAdvisor Traveler Rating
4
Dogfish Head Brewings & Eats
1613
#27 of 214 Places to Eat in Rehoboth Beach
Always great!
Always happy to leave Dogfish a 5 start review for our yearly visit! The food was excellent and staff was, as always, friendly and efficient. We chose to sit outside for this visit and it was nice...
lifeinink
2020-10-11 16:54:21
Dogfish Head Brewings & Eats
More than just great beer
Possibly the best pleasant surprise of a recent vacation, we went to Dogfish for the beer but found a beautifully styled restaurant serving top notch casual food. The hot wings were some of the best...
travelsofbri
2020-10-23 13:39:46
Dogfish Head Brewings & Eats
Nice Brewery !
Very nice Brewery, was on our way home from Bethany Beach, I believe the only one in Delaware that serves food, we sat outside but plenty of seating inside as well, greeted right away and sat right...
atlantagor
2020-10-25 14:45:42
Dogfish Head Brewings & Eats