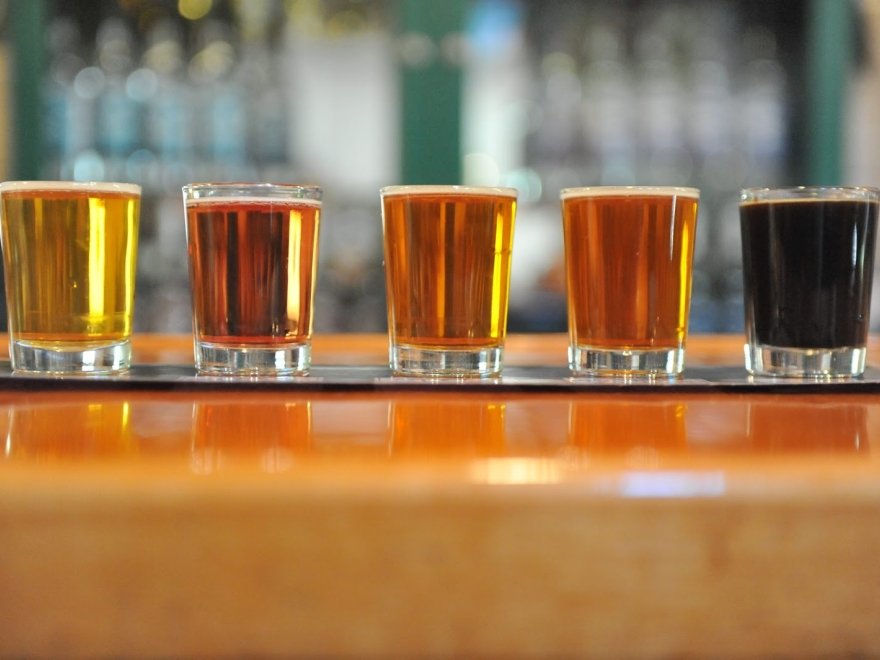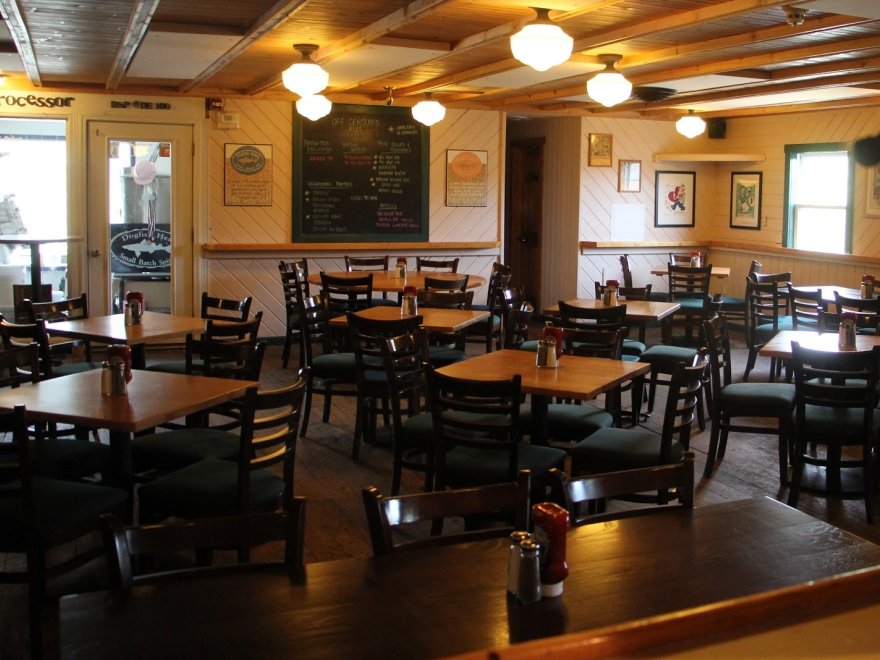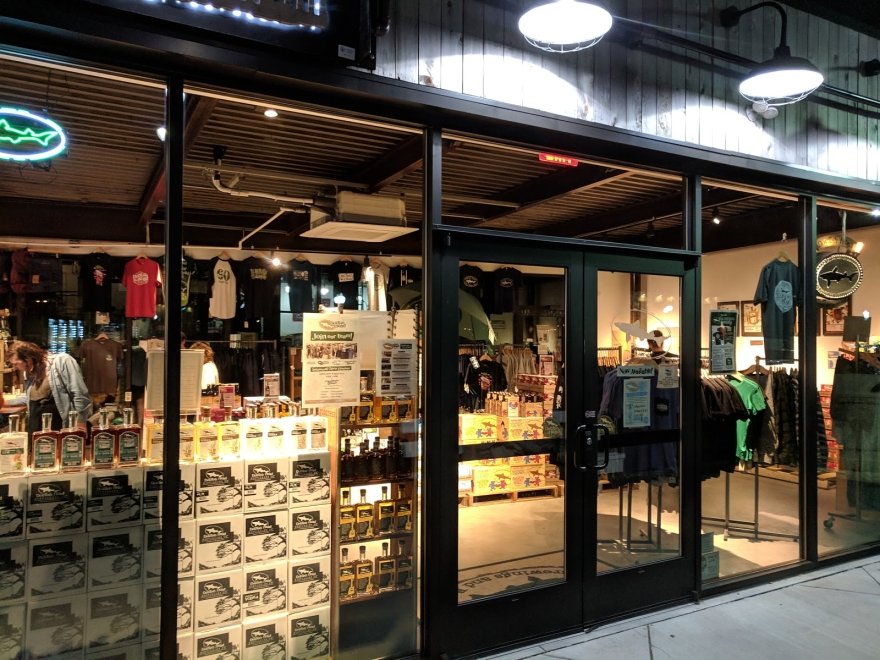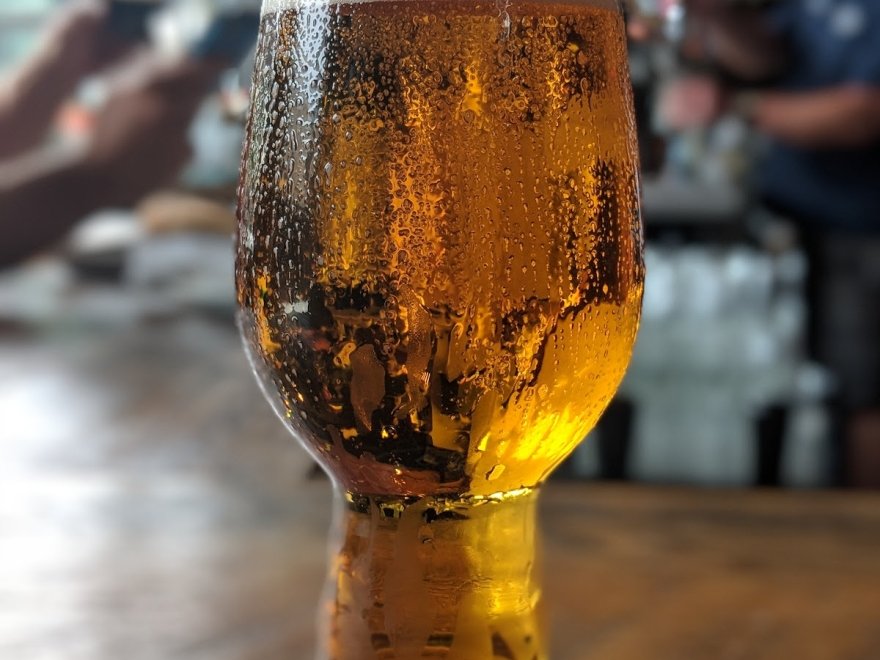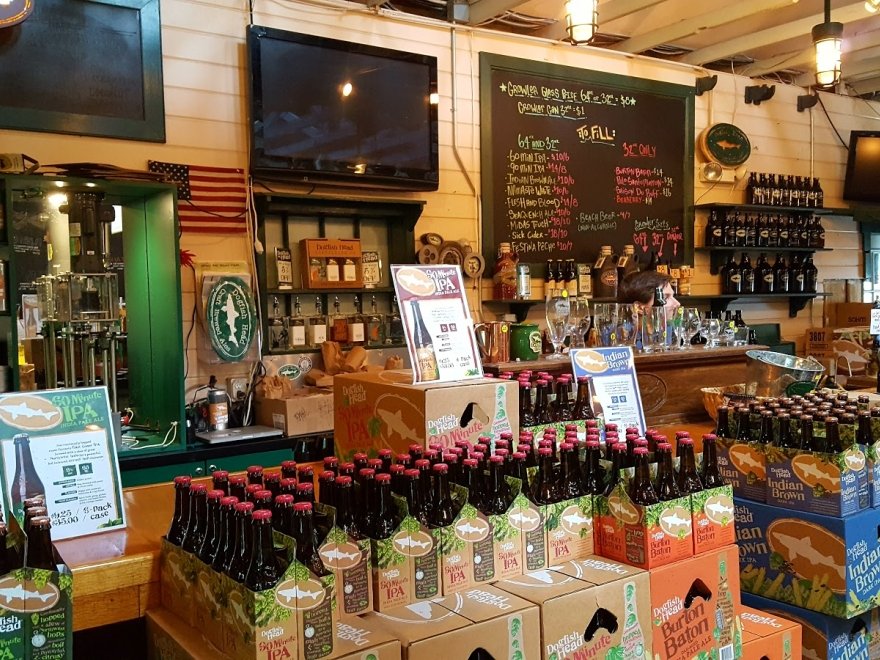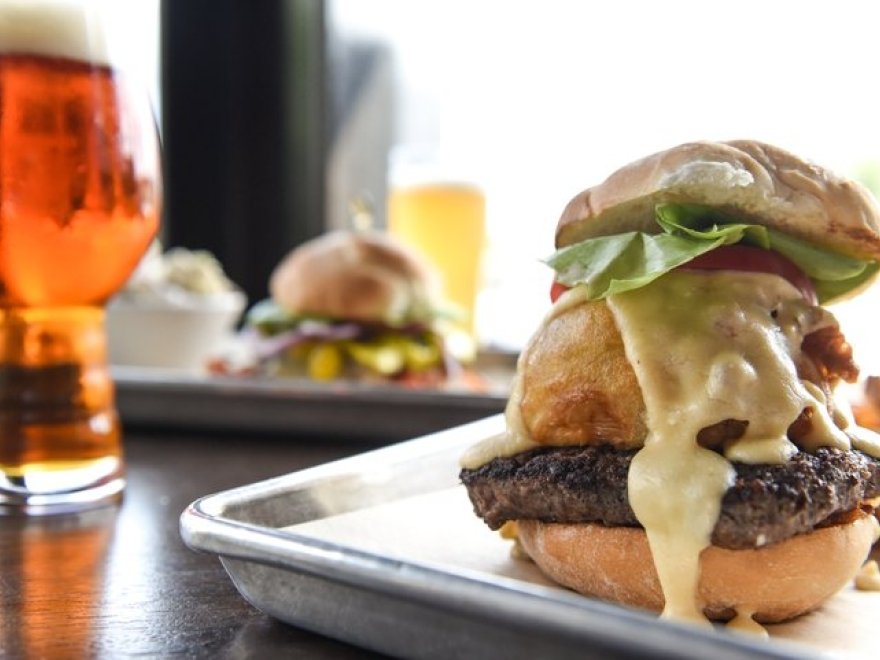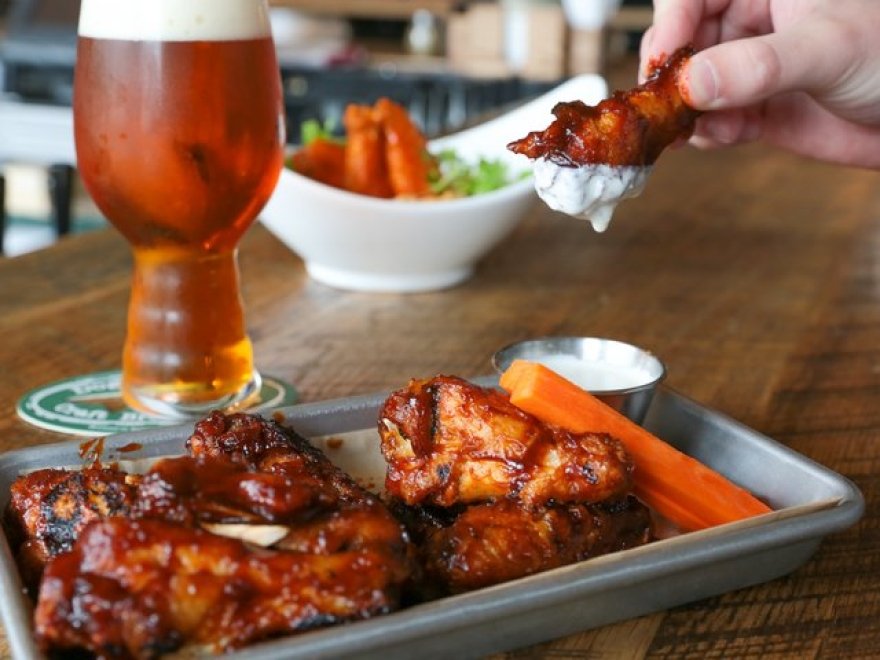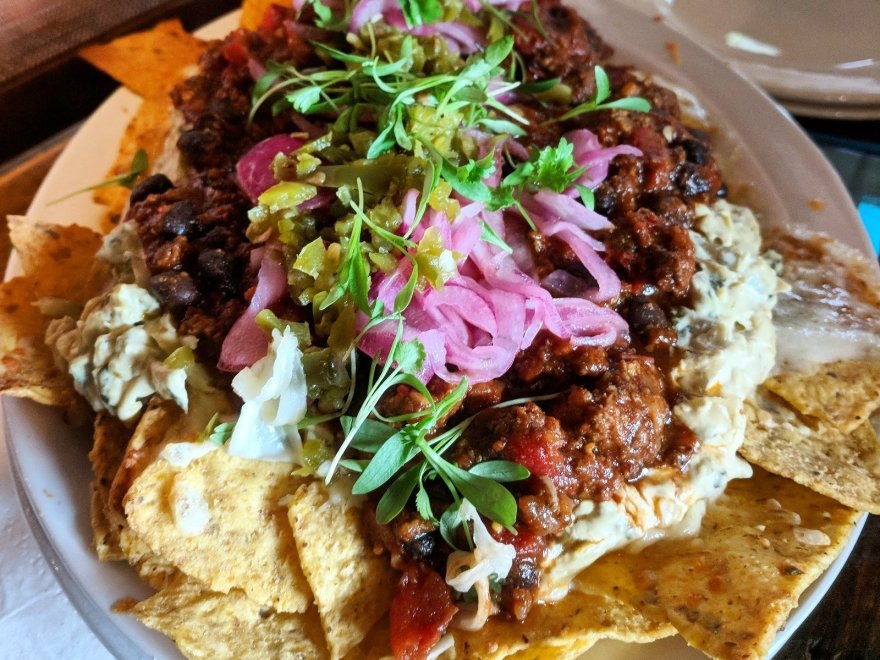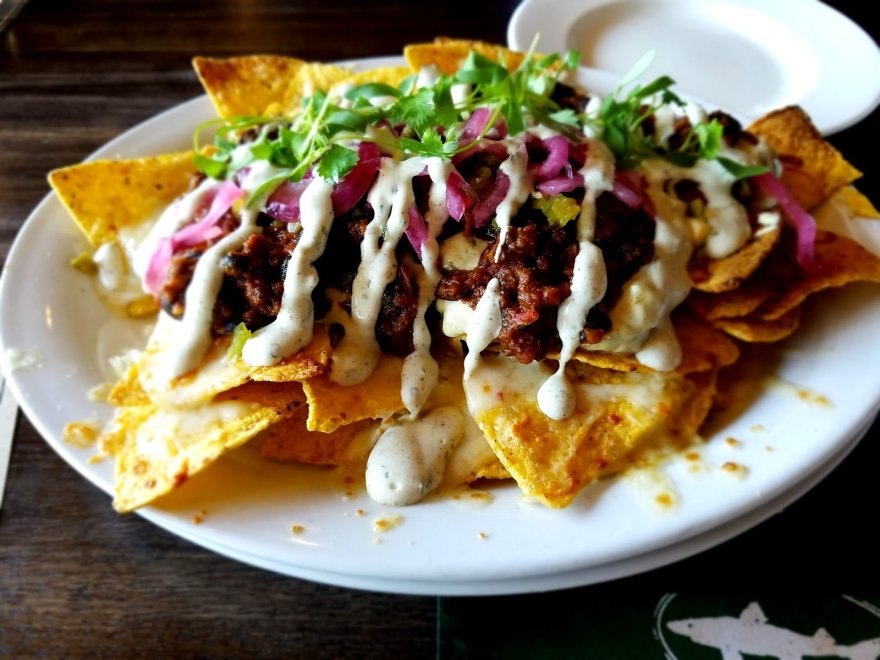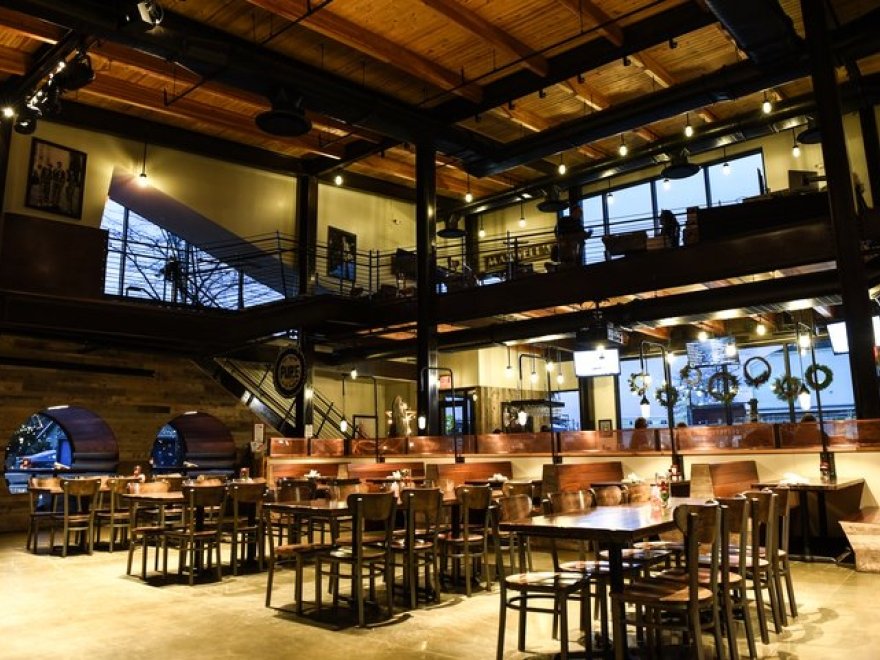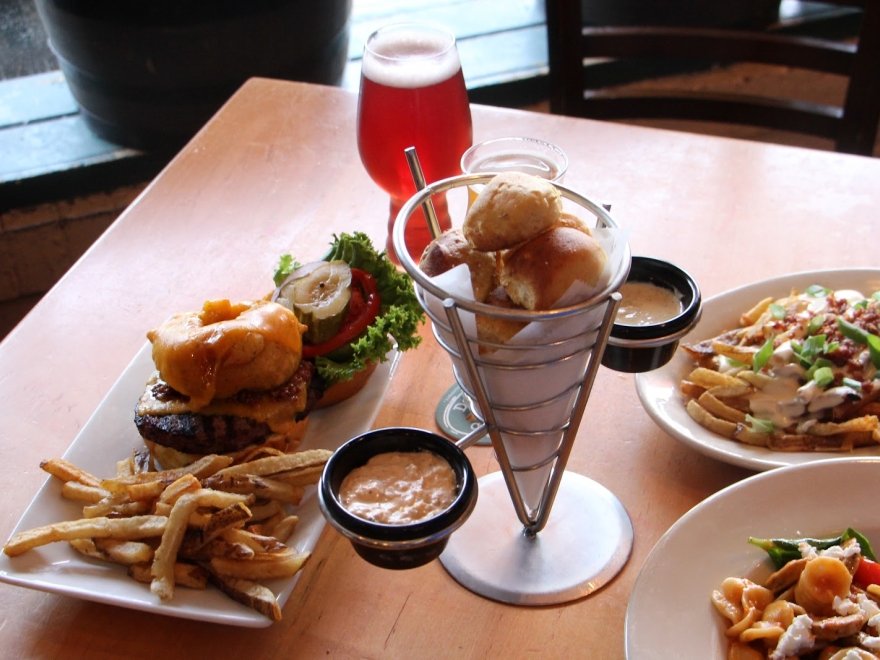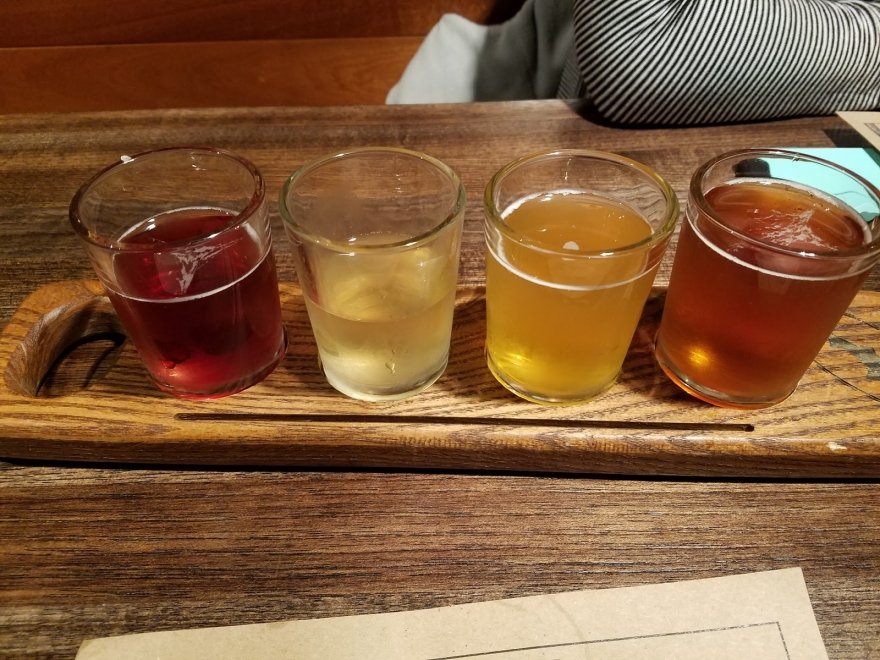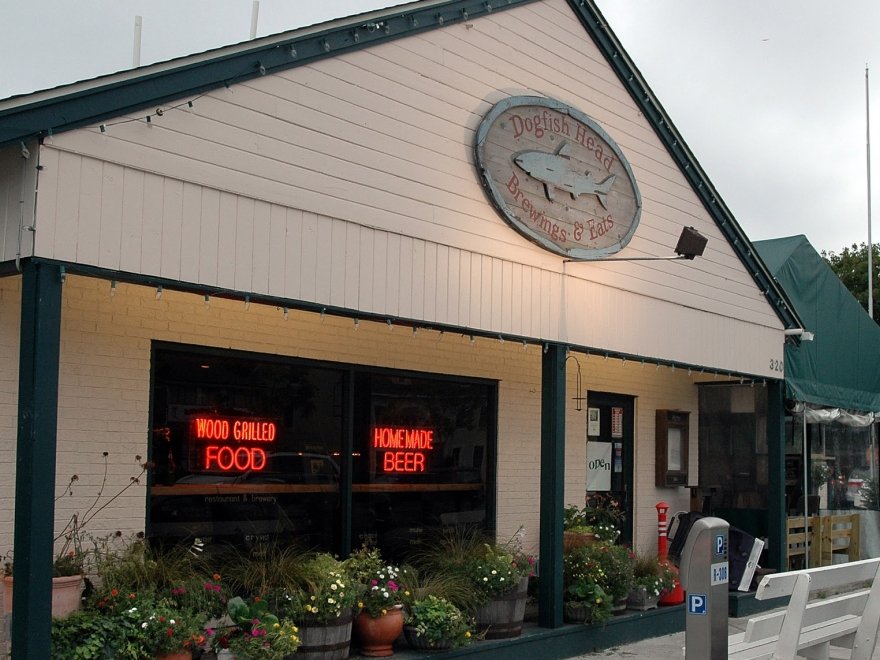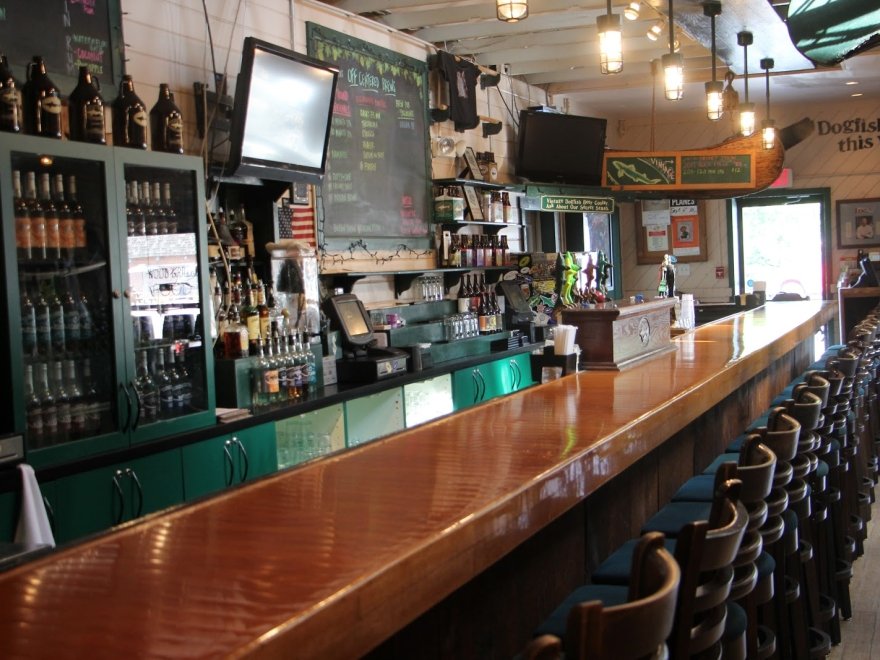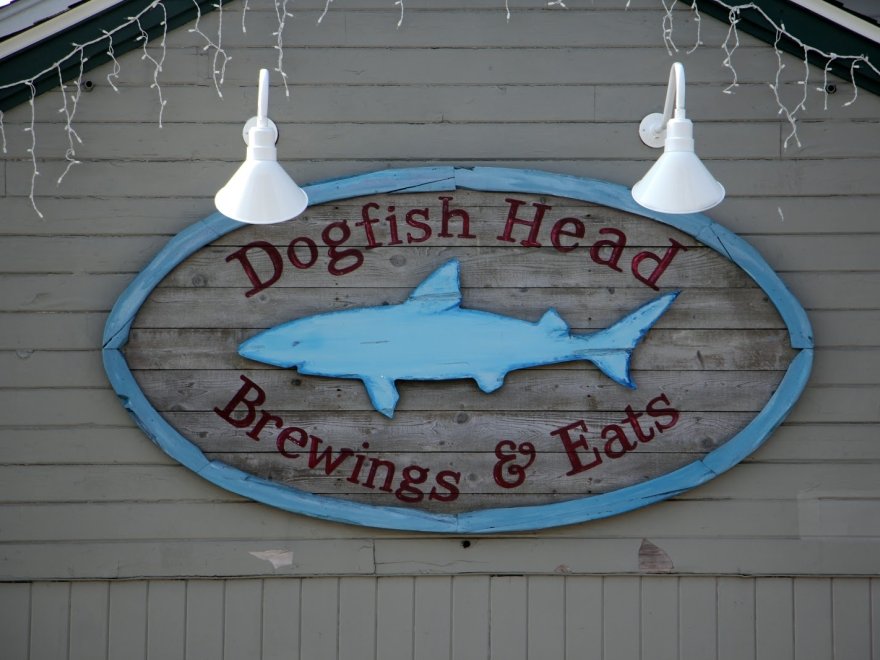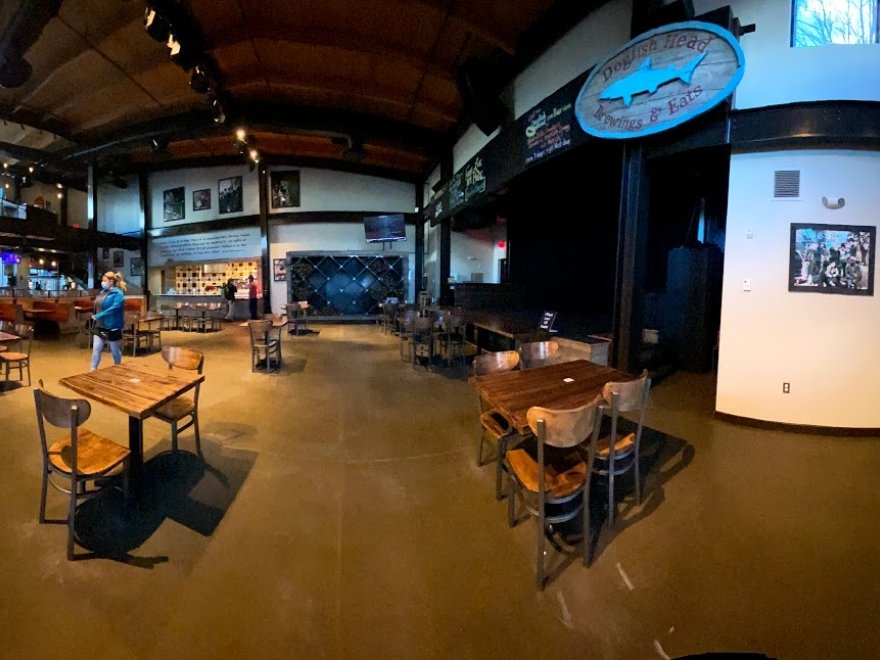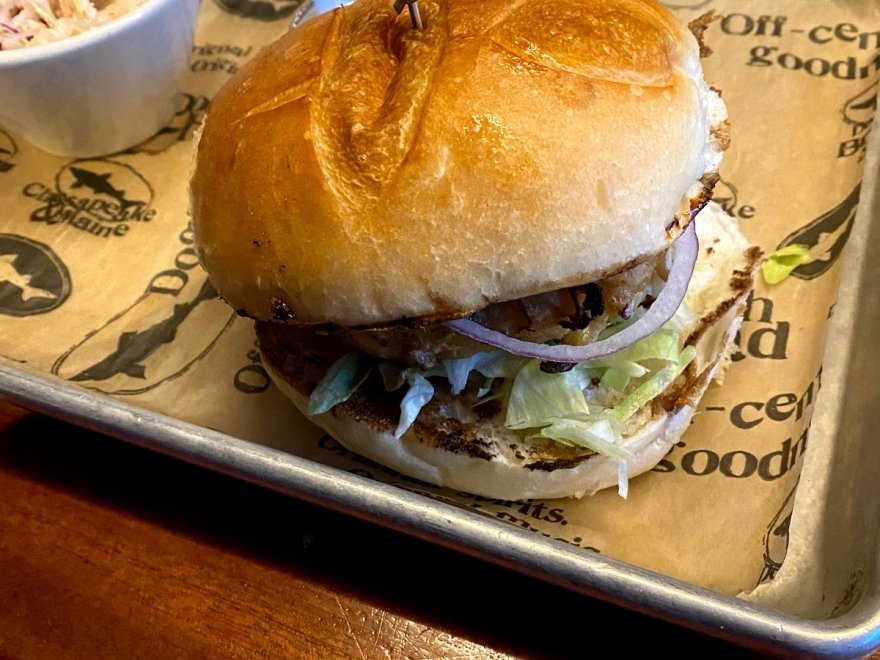 Dogfish Head Brewings & Eats
0 miles
Opens at 11:00 am
Hours 11:00 am - 10:00 pm
Sunday

11:00 am - 10:00 pm

Monday

11:00 am - 10:00 pm

Tuesday

11:00 am - 10:00 pm

Wednesday

11:00 am - 10:00 pm

Thursday

11:00 am - 10:00 pm

Friday

11:00 am - 10:00 pm

Saturday

11:00 am - 10:00 pm
25 years ago, Dogfish Head became Dogfish Head! In celebration they are releasing of 'The Dogfish Head Book: 25 Years of Off-Centered Adventures!' Full details on this colorful and storyful account of the 25-year history available at the link below! 🍻 https://buff.ly/2Z8Pnzq
$$ - $$$
Recent Reviews
Travelers Choice 2020
TripAdvisor Traveler Rating
4
Dogfish Head Brewings & Eats
1617
#27 of 208 Places to Eat in Rehoboth Beach
Wonderful
Friendly, delicious, amazing. Food was fresh. Beers were delicious. Had a nice selection. Clean. Kids menu was plentiful.
regina_oc99
2020-11-06 14:48:37
Dogfish Head Brewings & Eats
One of our favorites
We love Dogfish Head. The food is excellent and the beer superb. My only gripe is that they charge $15 for a Manhattan that is consistently short poured. Not enough to keep is away though!
EdDjr
2020-12-03 12:20:59
Dogfish Head Brewings & Eats
Fantastic atmosphere!
Fantastic atmosphere! Lots of wonderful drinks ti choose from, beer is spectacular. You'll come for the beer, but stay for the food. High quality delicious dishes. Pizza & burgers excellent! As was...
reanies1974
2021-01-18 04:29:21
Dogfish Head Brewings & Eats