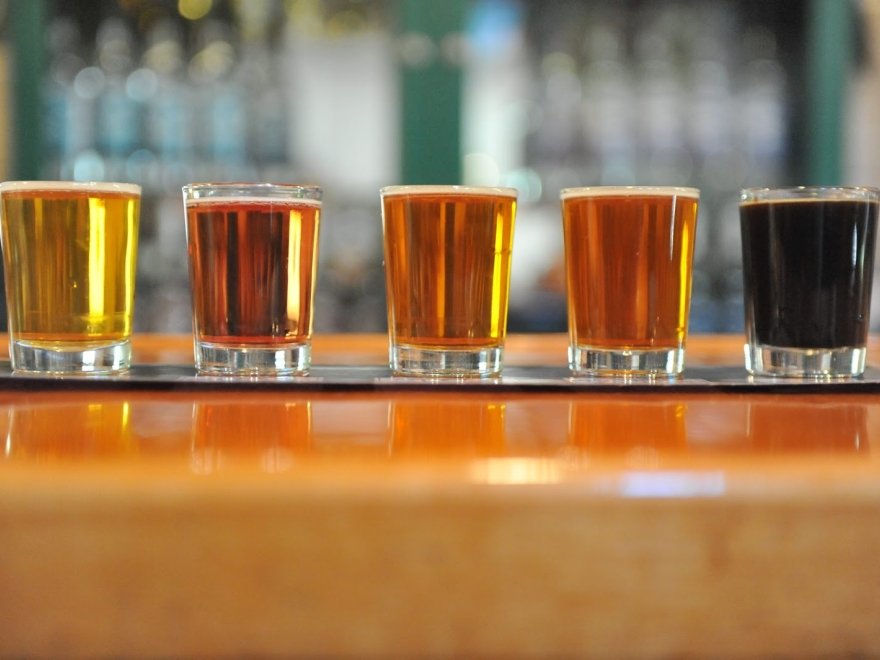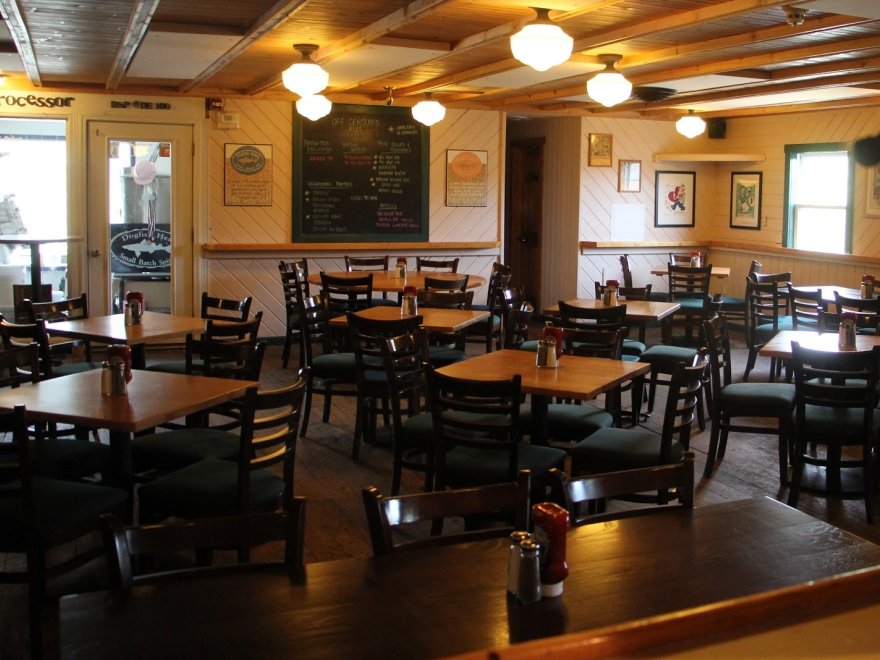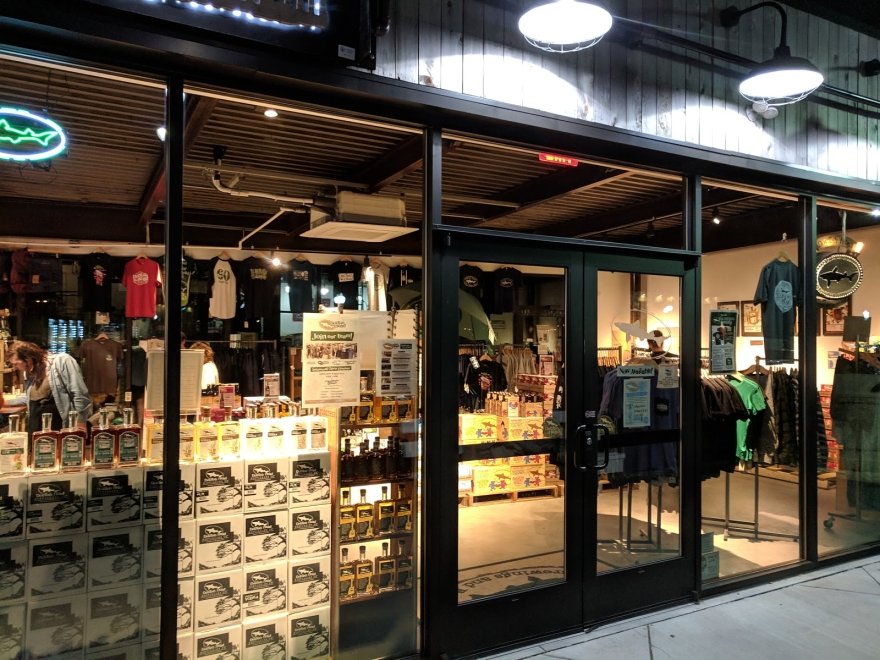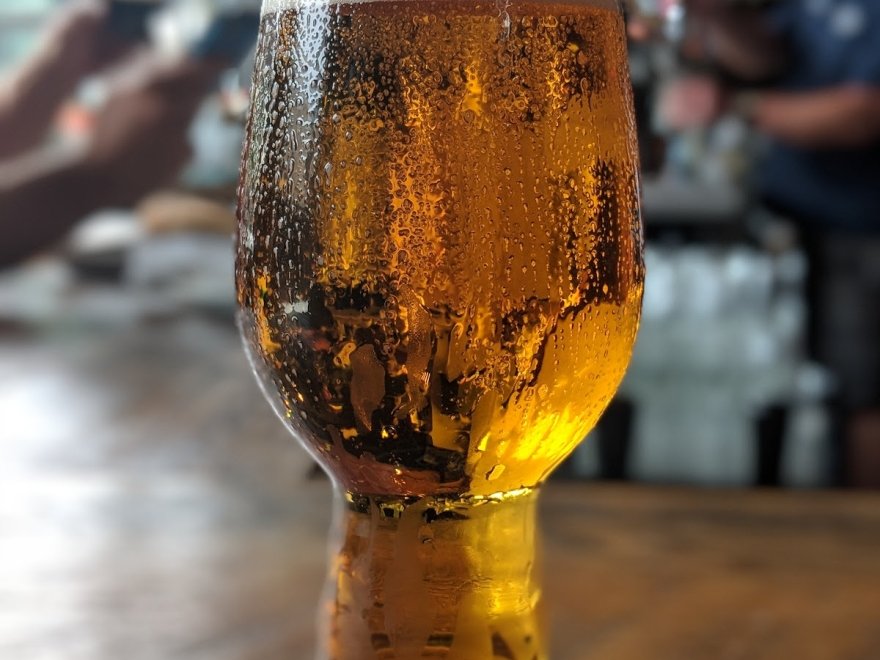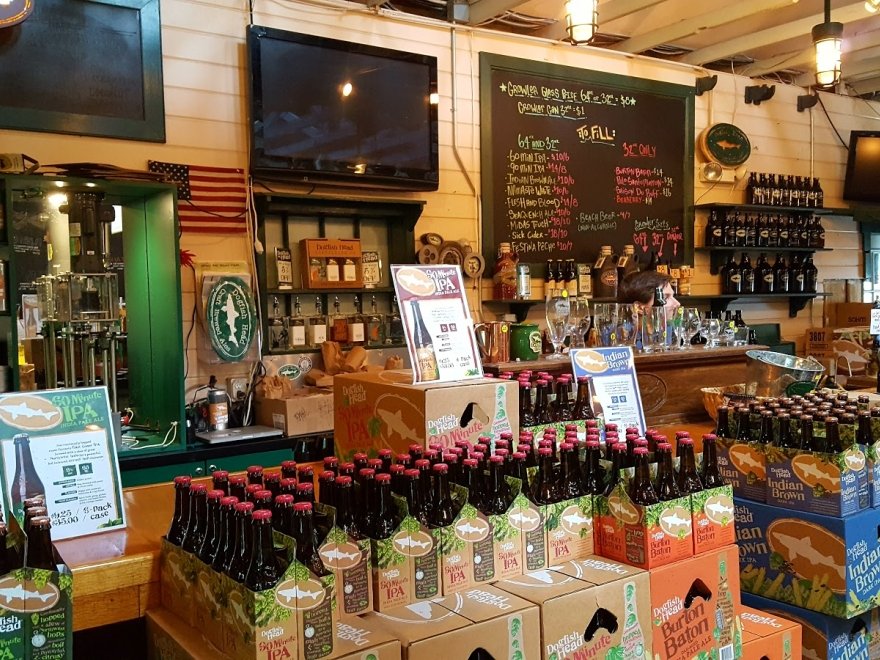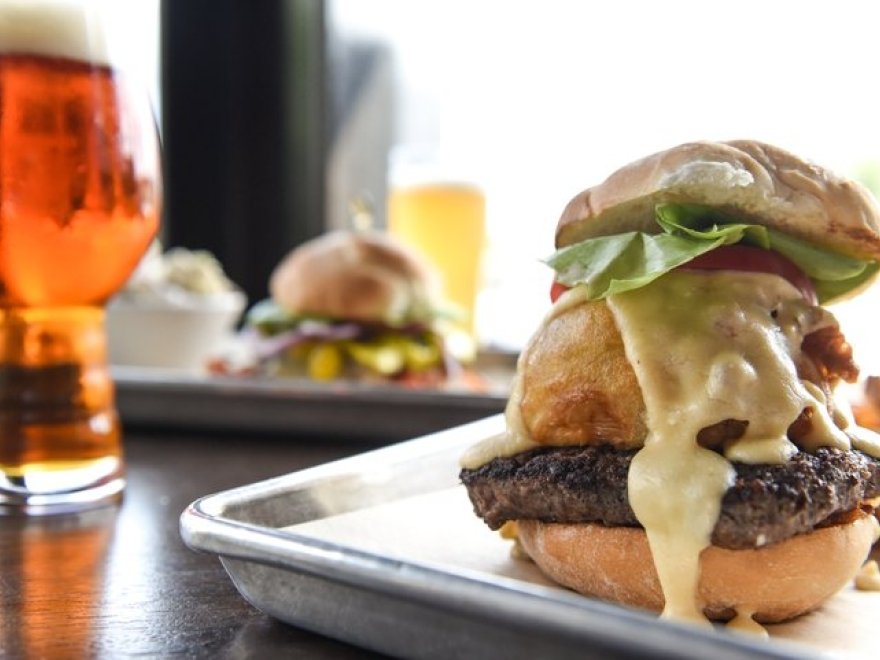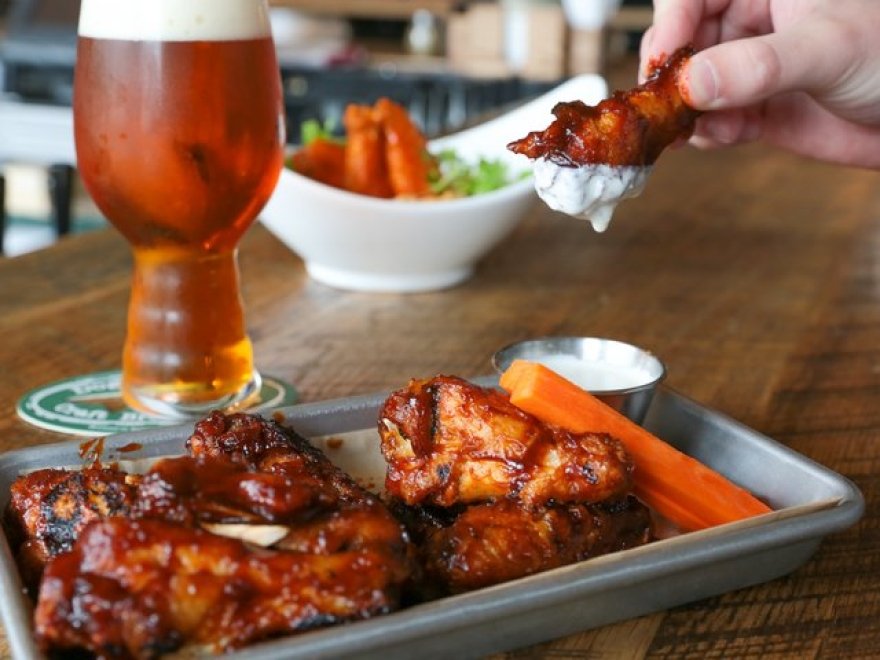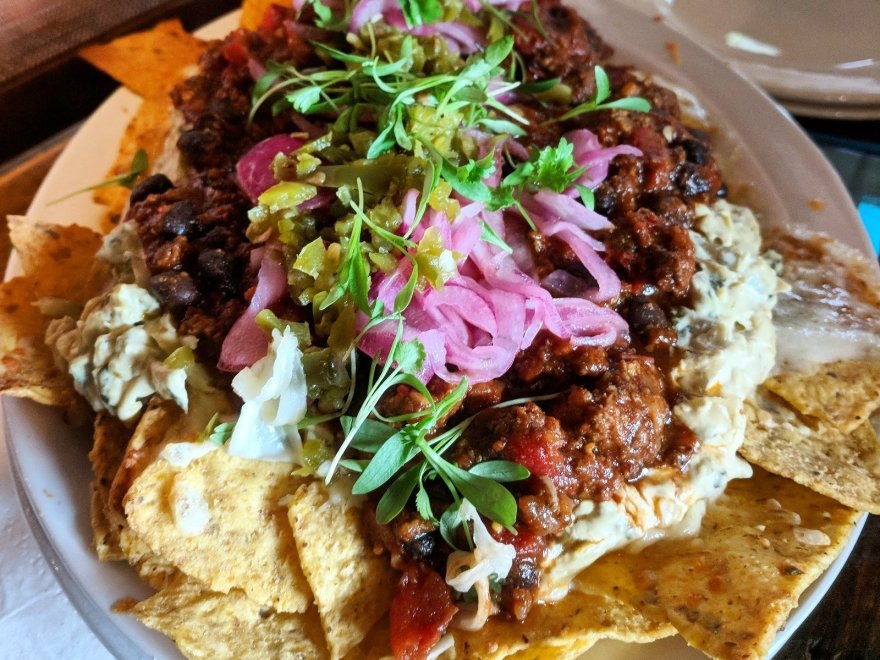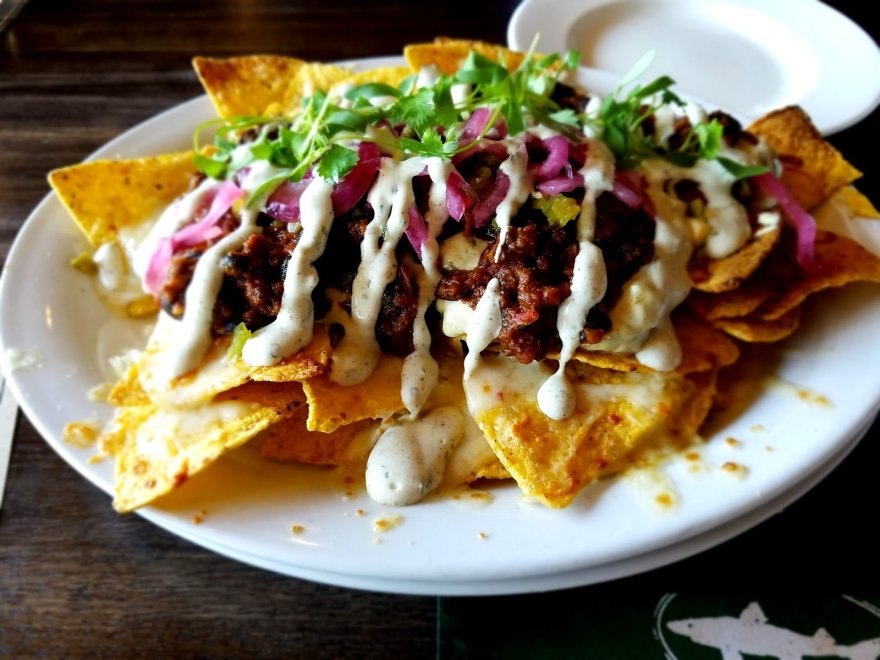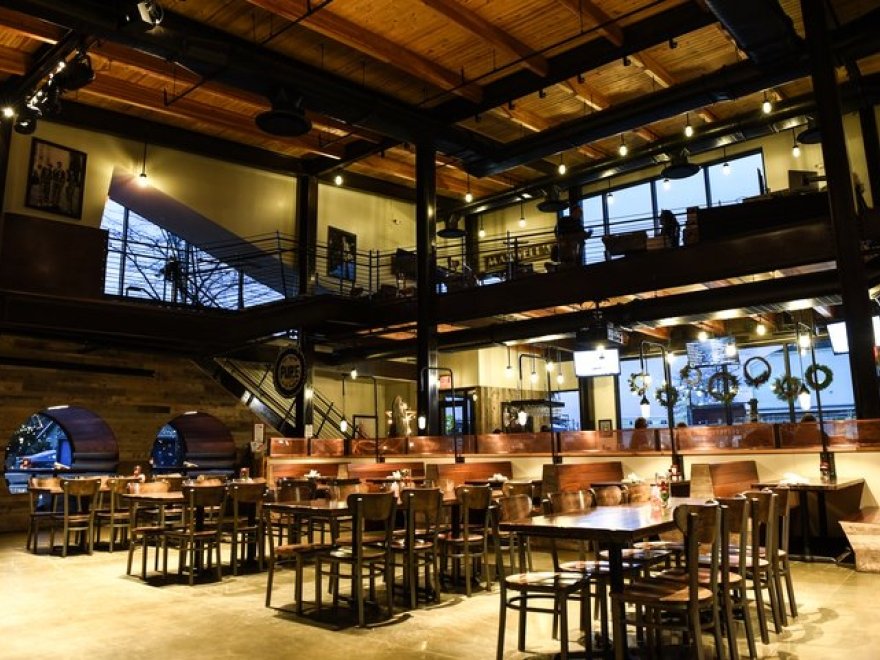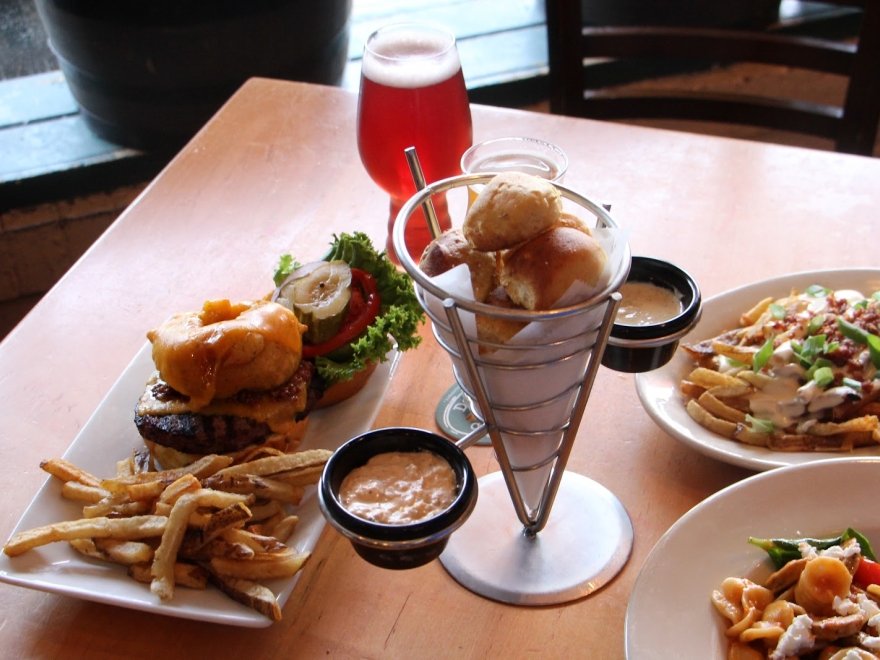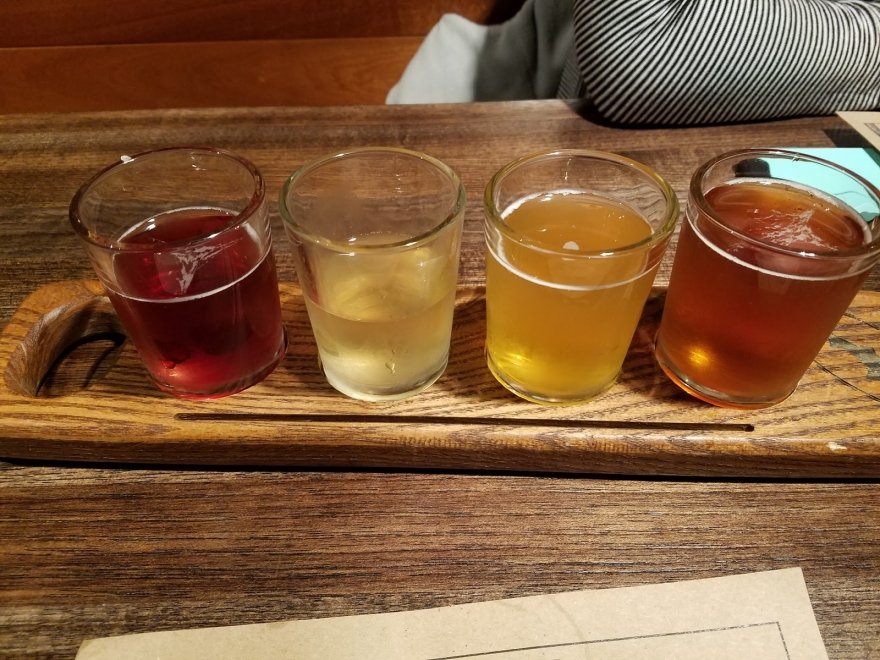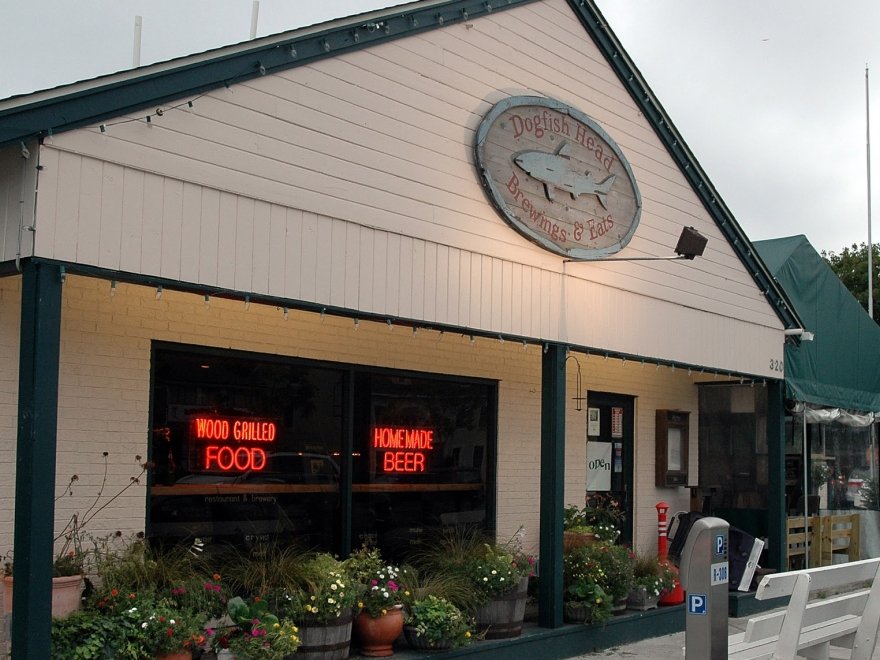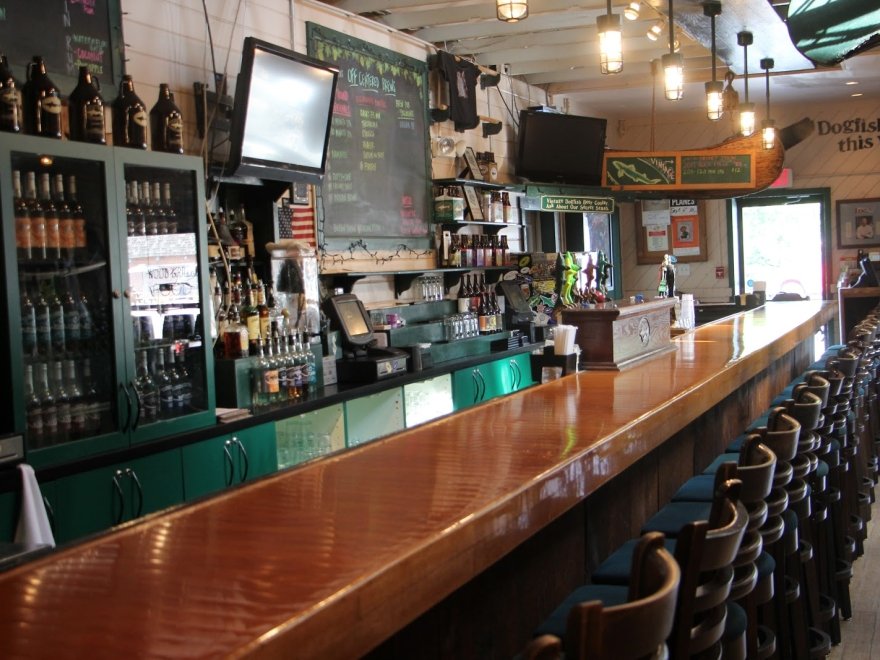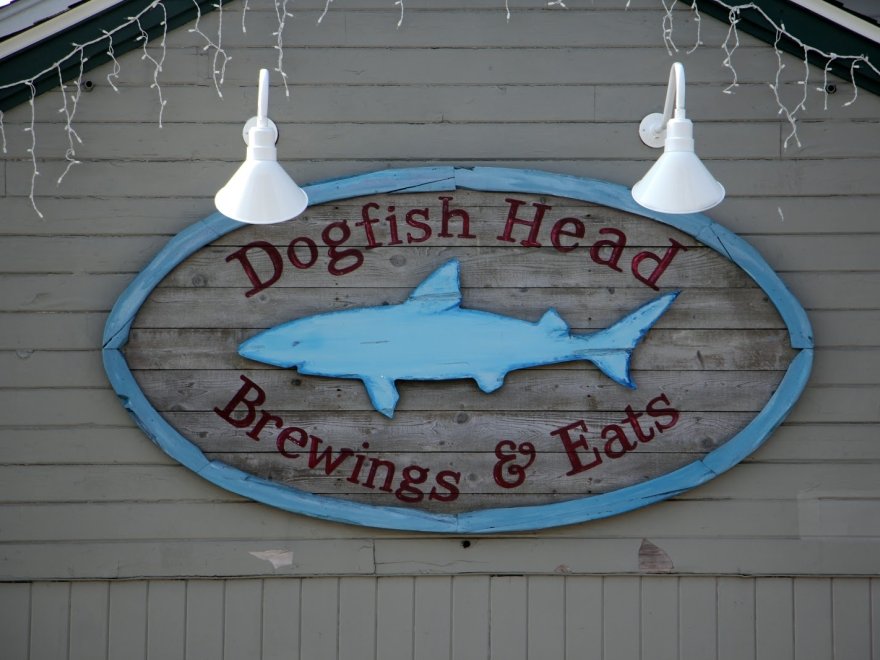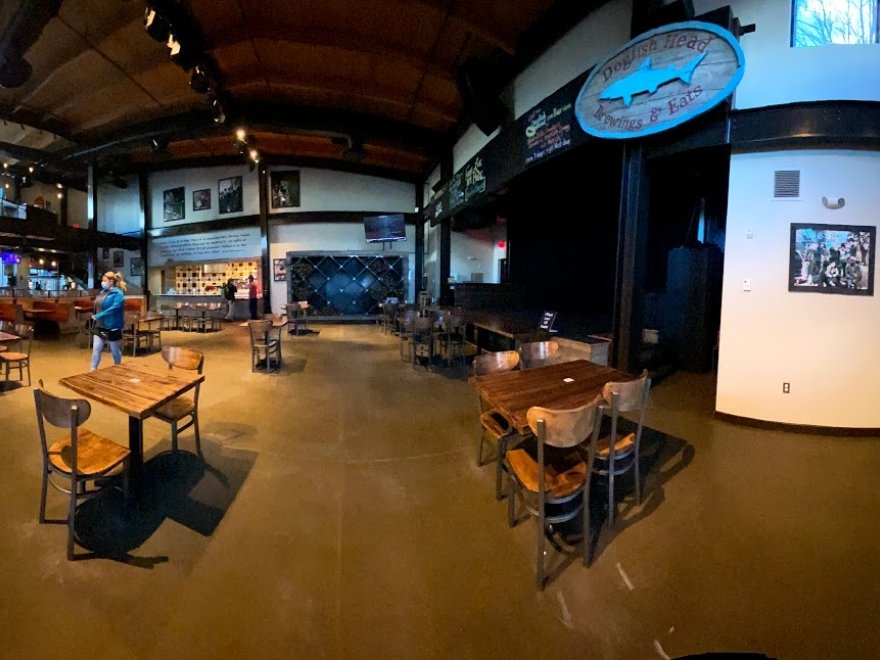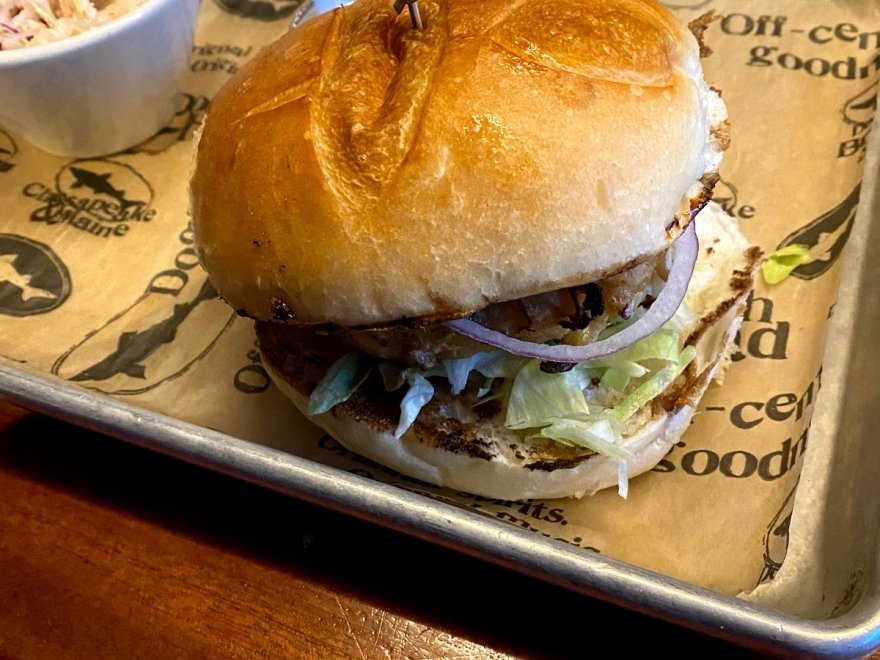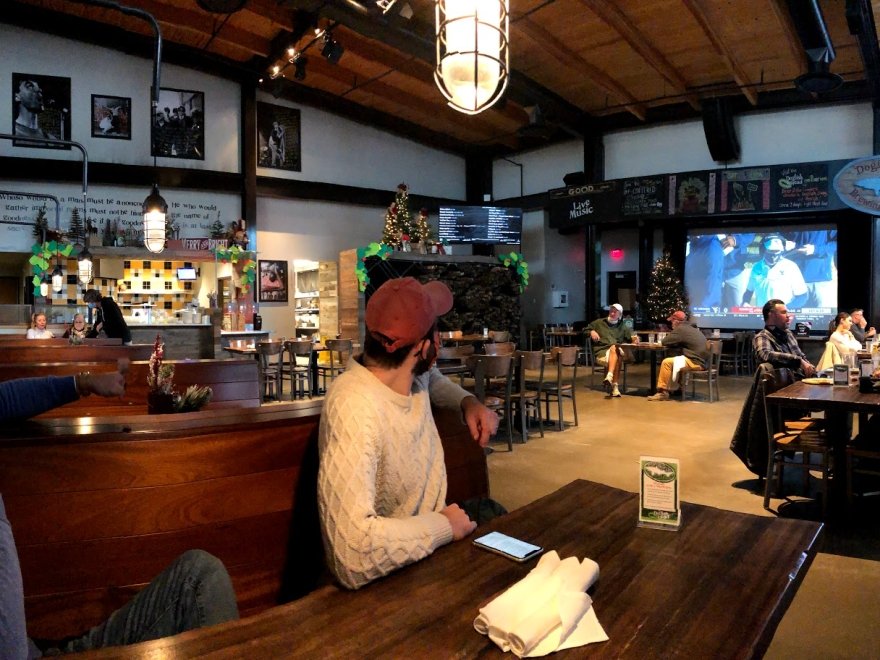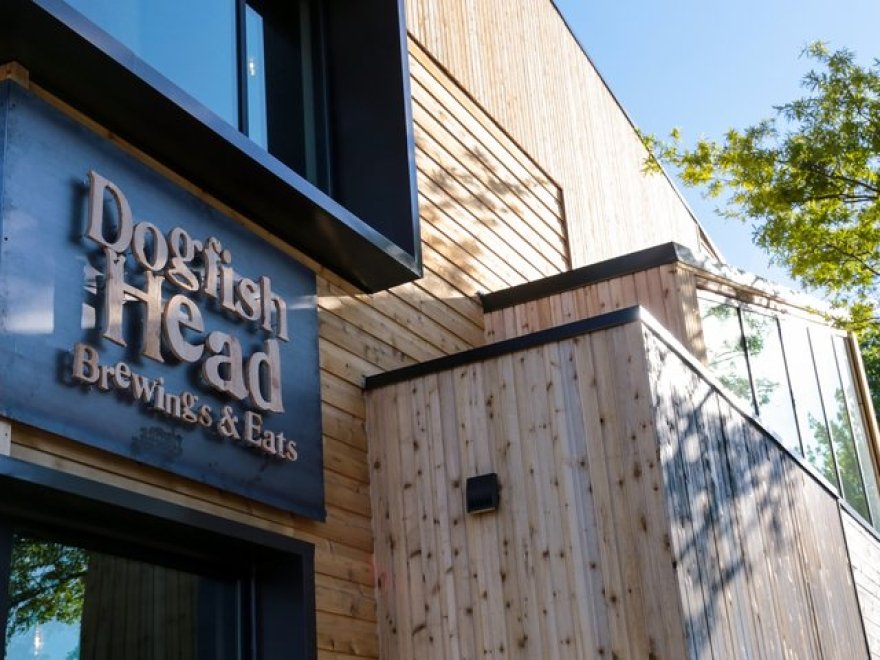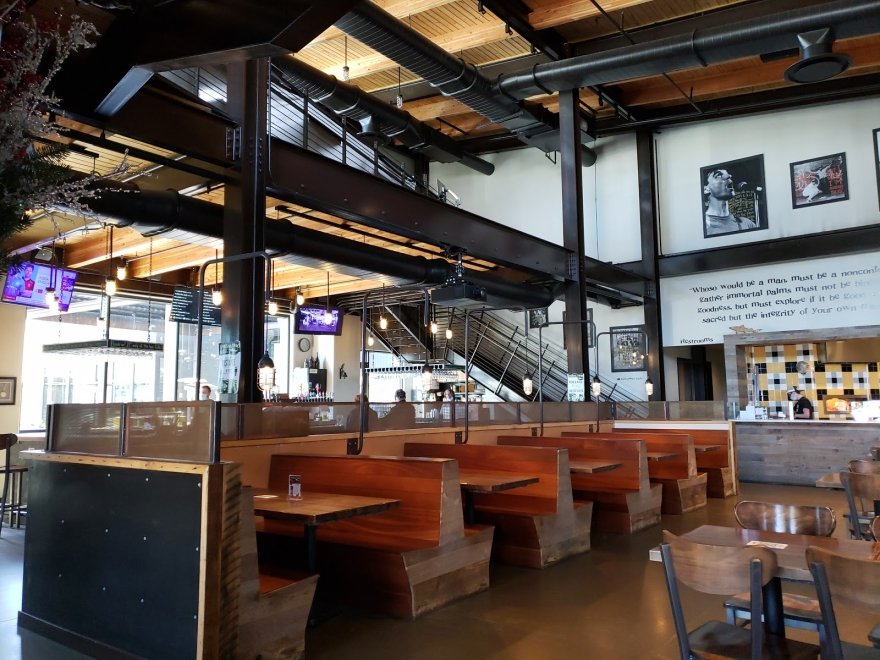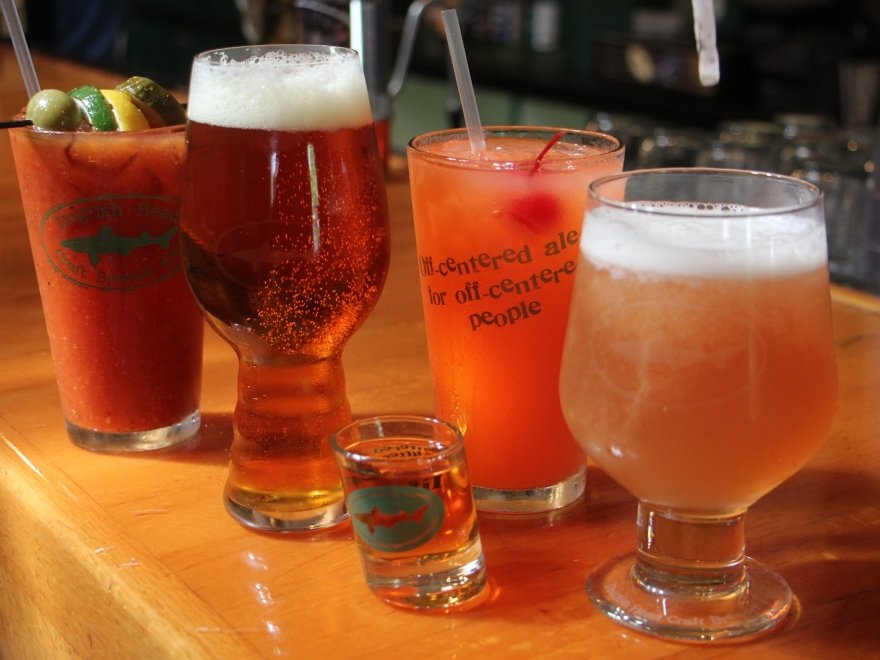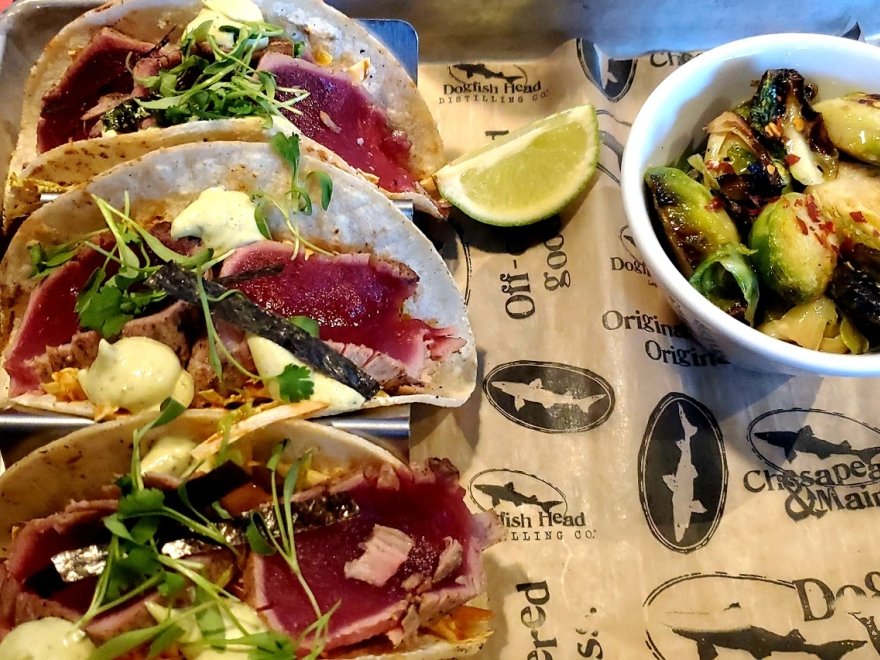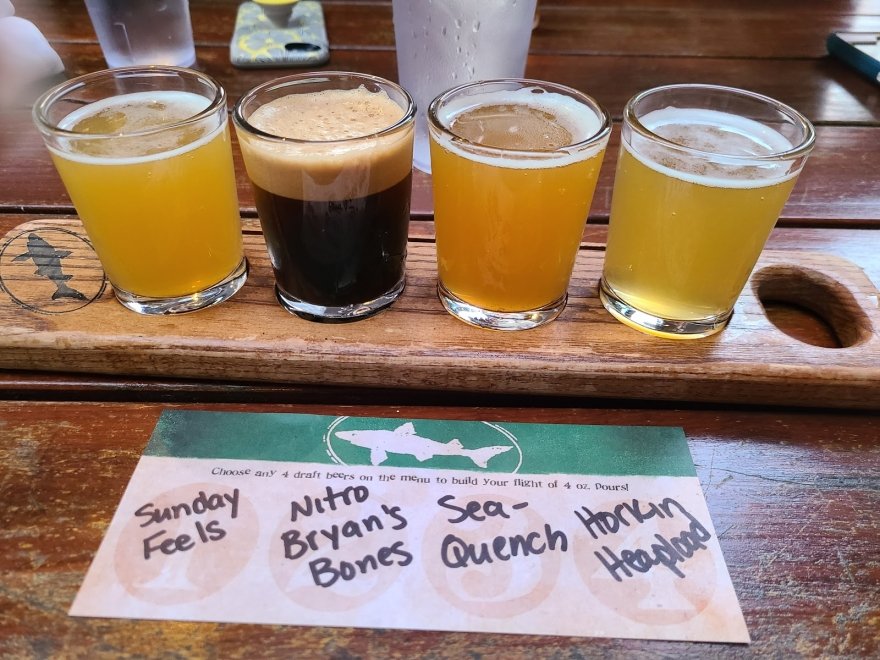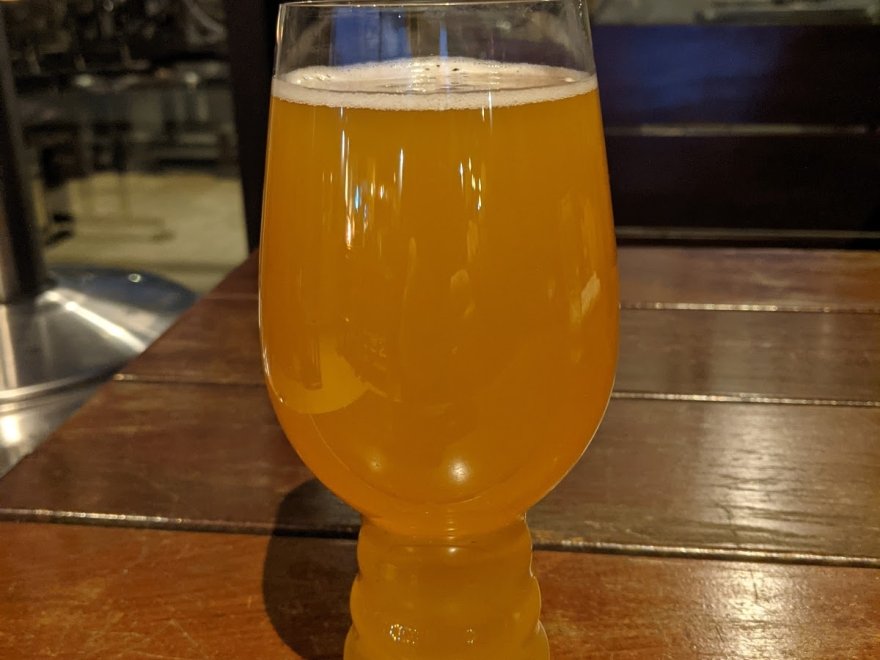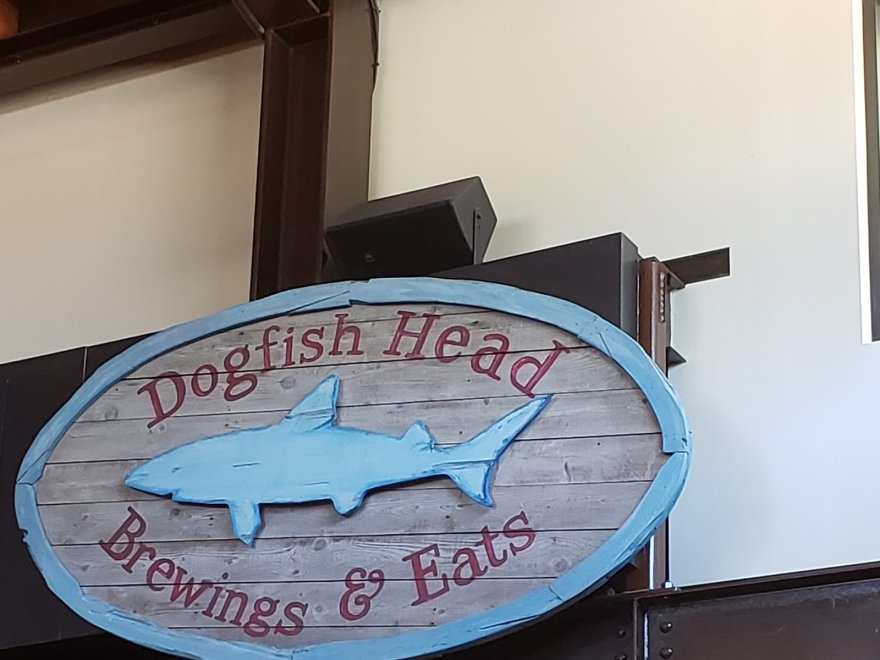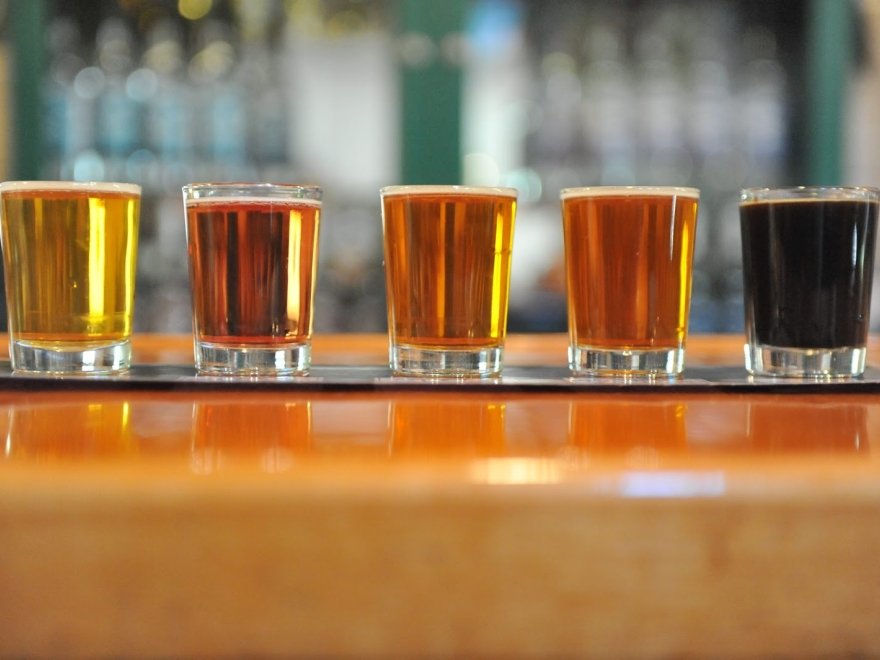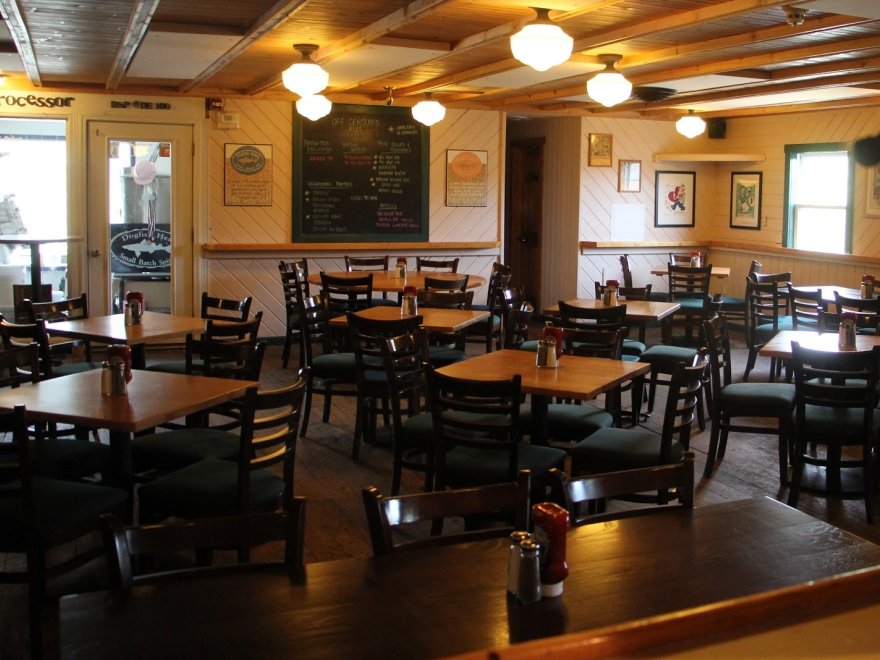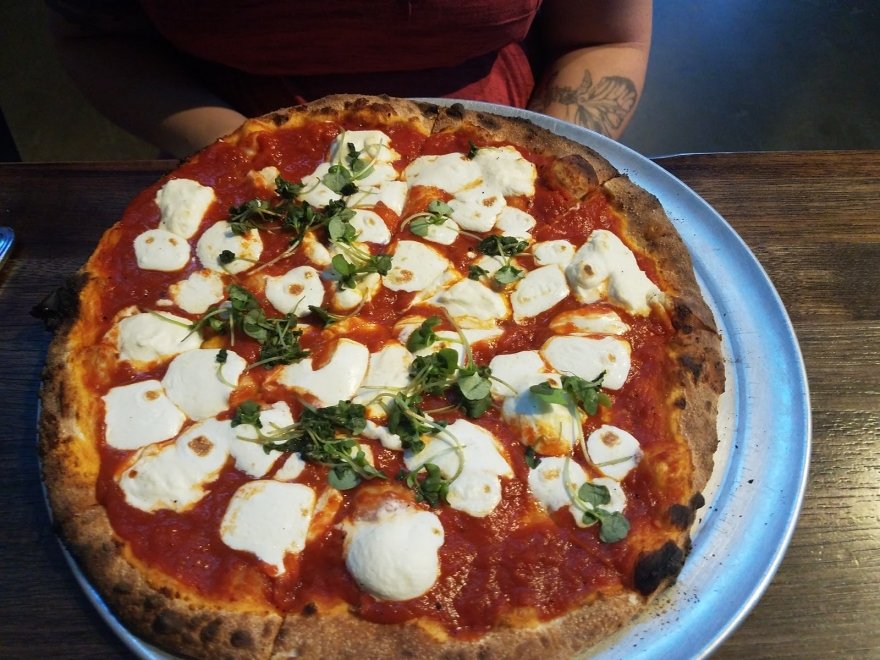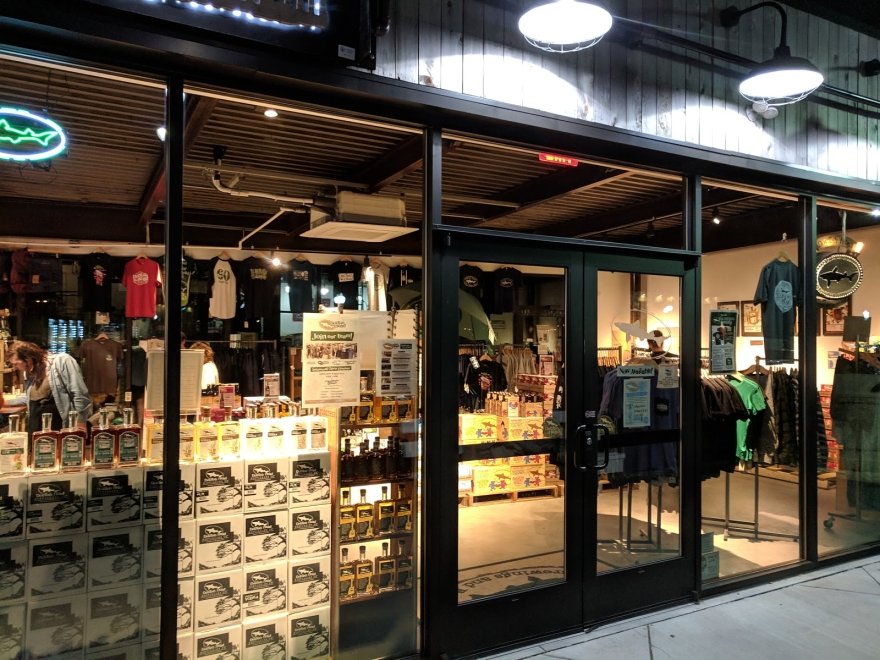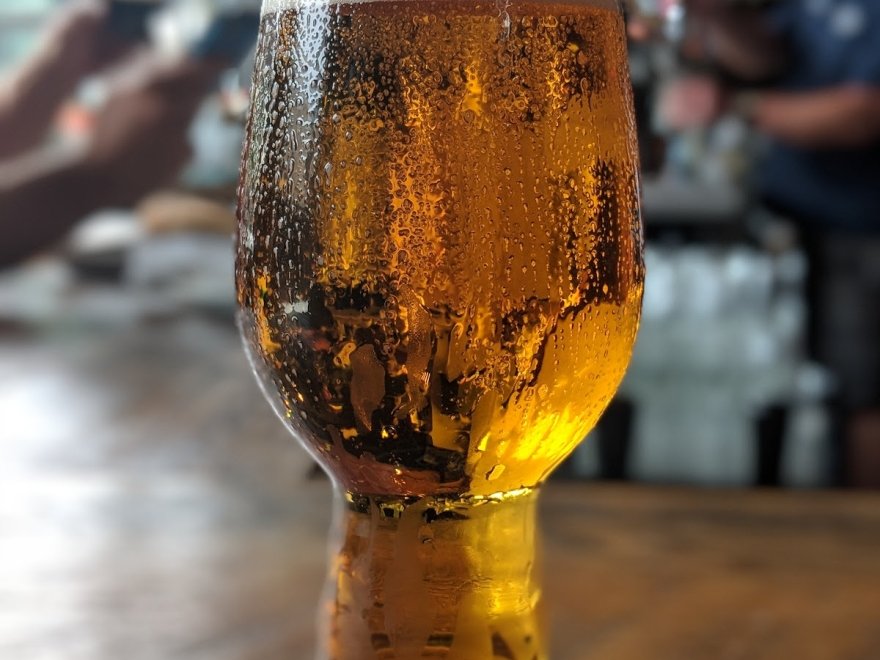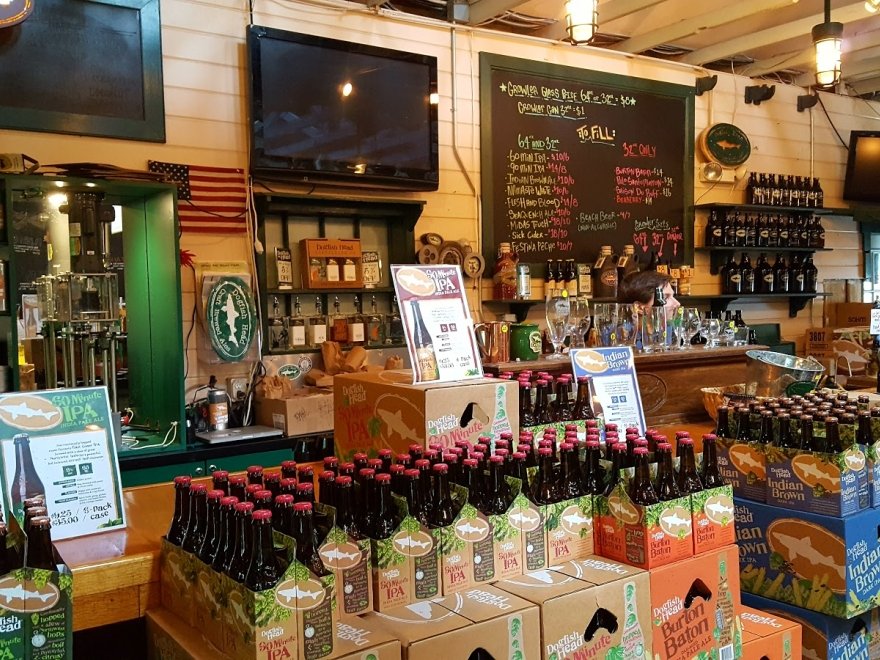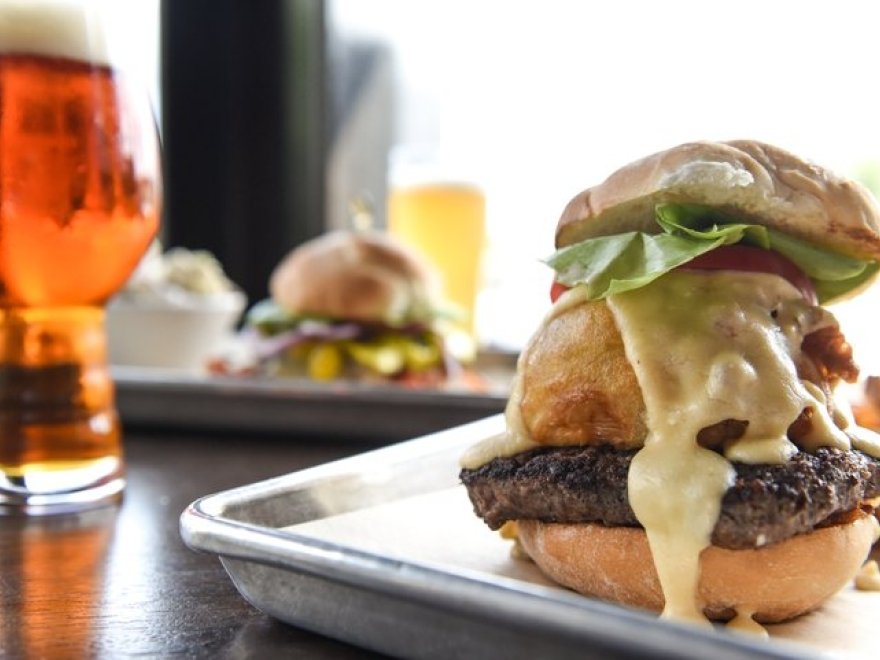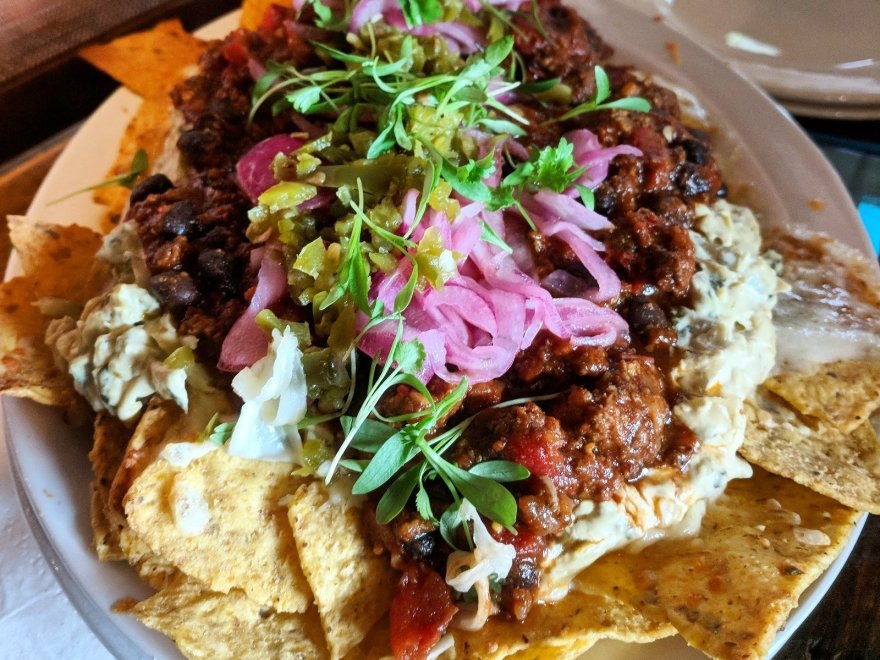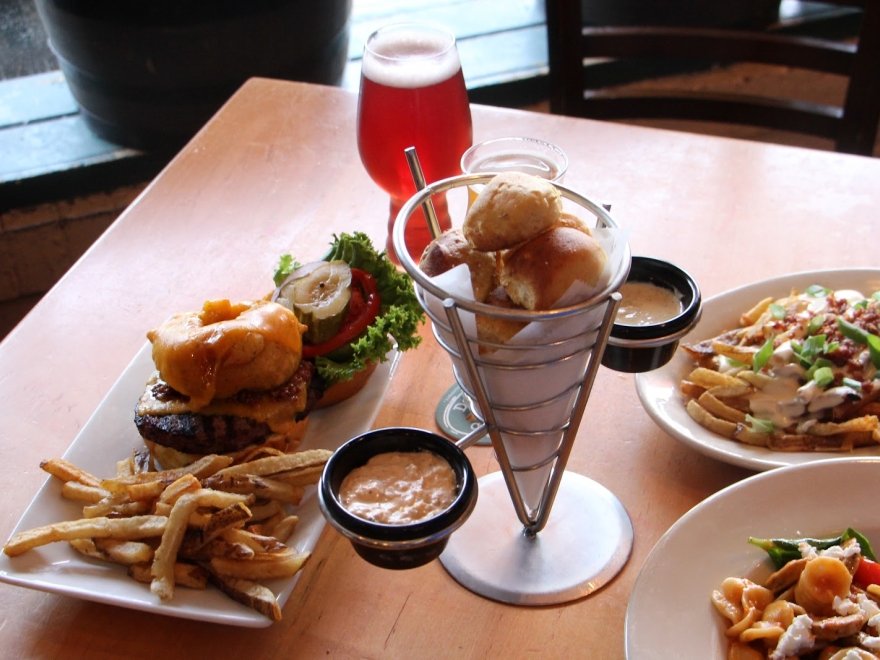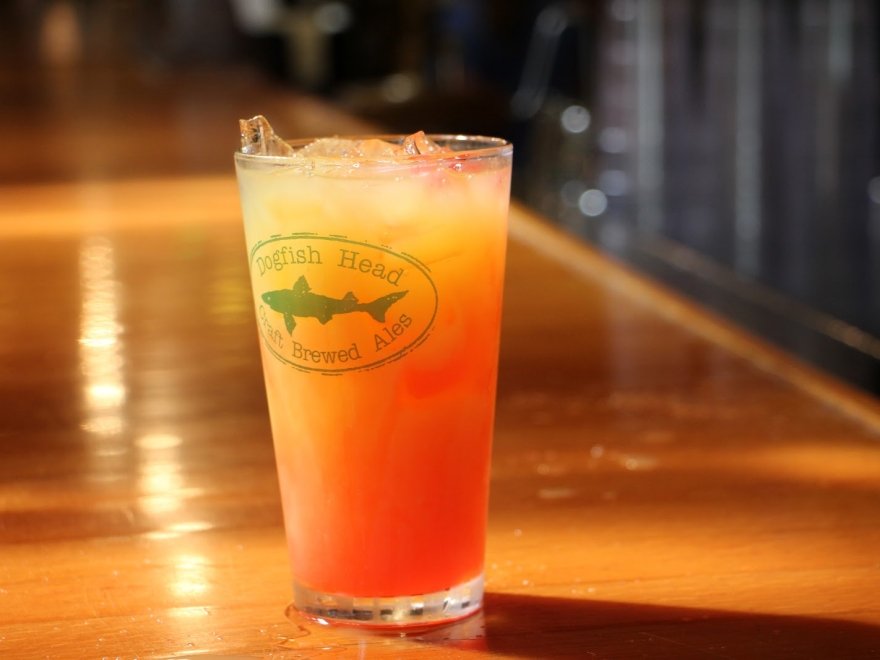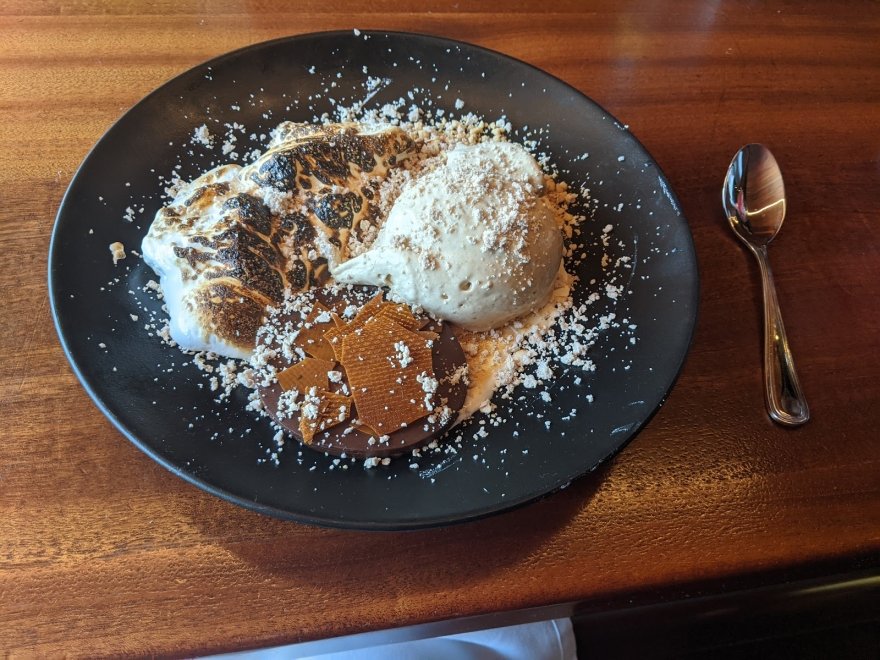 Dogfish Head Brewings & Eats
0 miles
Sunday

3:00 pm - 10:00 pm

Monday

3:00 pm - 10:00 pm

Tuesday

3:00 pm - 10:00 pm

Wednesday

3:00 pm - 10:00 pm

Thursday

3:00 pm - 10:00 pm

Friday

3:00 pm - 10:00 pm

Saturday

3:00 pm - 10:00 pm
The story of Dogfish Head began in June of 1995 when we opened Dogfish Head Brewings & Eats, the first state's first brewpub opened in the resort beach community of Rehoboth Beach, Delaware. The plan was to bring original beer, original food, and original music to the area.
Not only was Dogfish Head Delaware's first brewpub, it was the smallest commercial brewery in America. Our very first batch, Shelter Pale Ale, was brewed on a system which essentially was three little kegs with propane burners underneath. Brewing 12–gallon batches of beer for a whole restaurant proved to be more than a full time job. When the doors to the pub first opened, we brewed three times a day, five days a week! The one benefit to brewing on such a small system was the ability to try out a myriad of different recipes. We quickly got bored brewing the same things over and over – that's when we started adding all sorts of weird ingredients and getting kind of crazy with the beers!
$$ - $$$
Recent Reviews
Travelers Choice 2020
TripAdvisor Traveler Rating
4
Dogfish Head Brewings & Eats
1624
#25 of 208 Places to Eat in Rehoboth Beach
Enjoyable Return Visit
We stopped at Dogfish Head on a warm late winter afternoon. It was before happy hour, so we were seated immediately. We had the Dogpile nachos and they were loaded. Beef chili (cooked in their...
hoopscoach-dmar
2021-03-20 05:19:35
Dogfish Head Brewings & Eats
Return after Pandemic Lockdown
My partner and I having been vaxxed are returning to in-side dining if the restaurant is minding it's P's and Q's about the rules and sanitation requirements. All Dogfish Head venues meet this...
Original_Shrut
2021-03-30 19:05:12
Dogfish Head Brewings & Eats
Best takeout brewpub
I have always loved Dogfish's brewpub. Even in the pandemic, they have done an excellent job. Had takeout dinner our last trip to the beach. Harder to order this time (compared to August 2020), as...
dctravel
2021-04-15 18:00:21
Dogfish Head Brewings & Eats