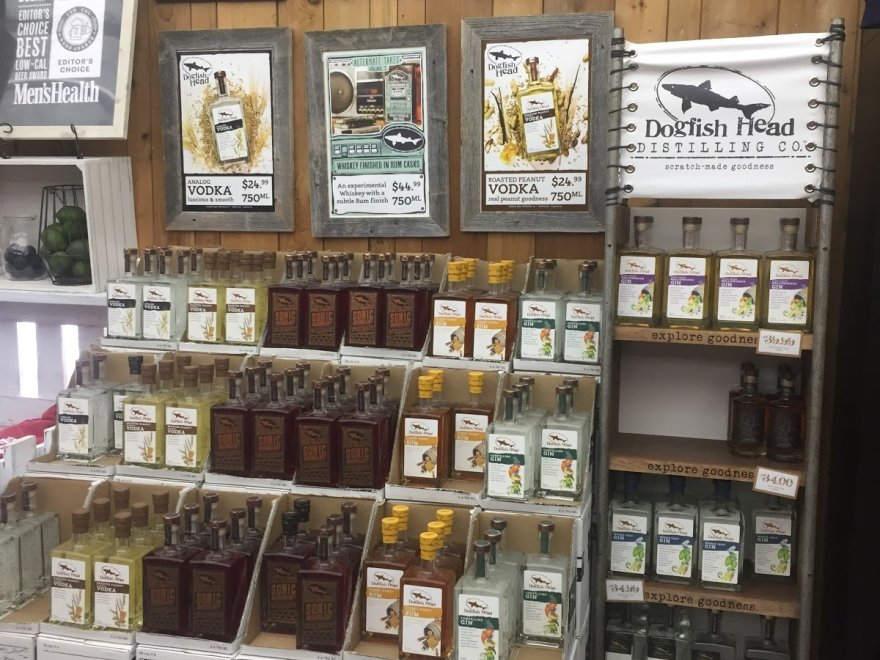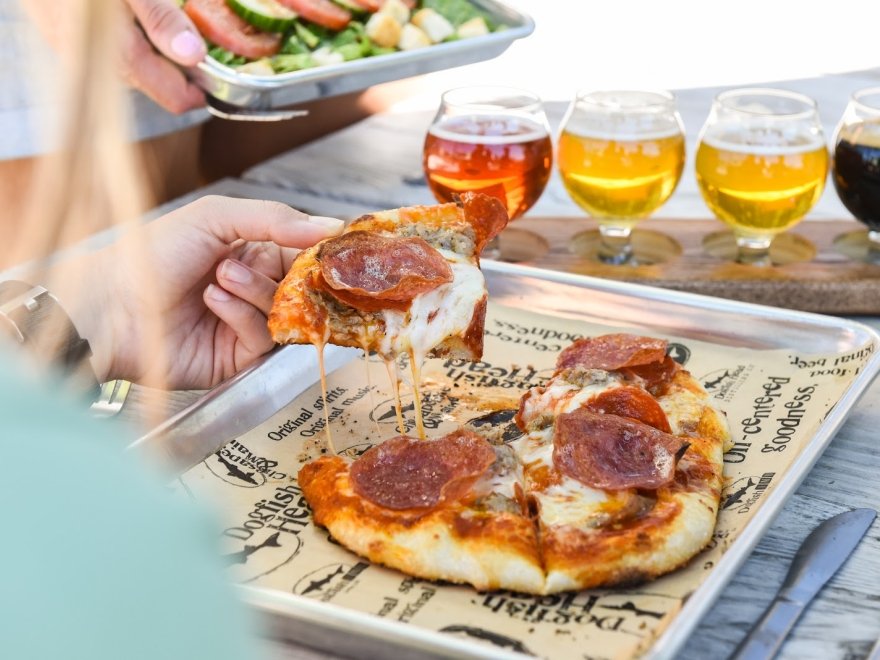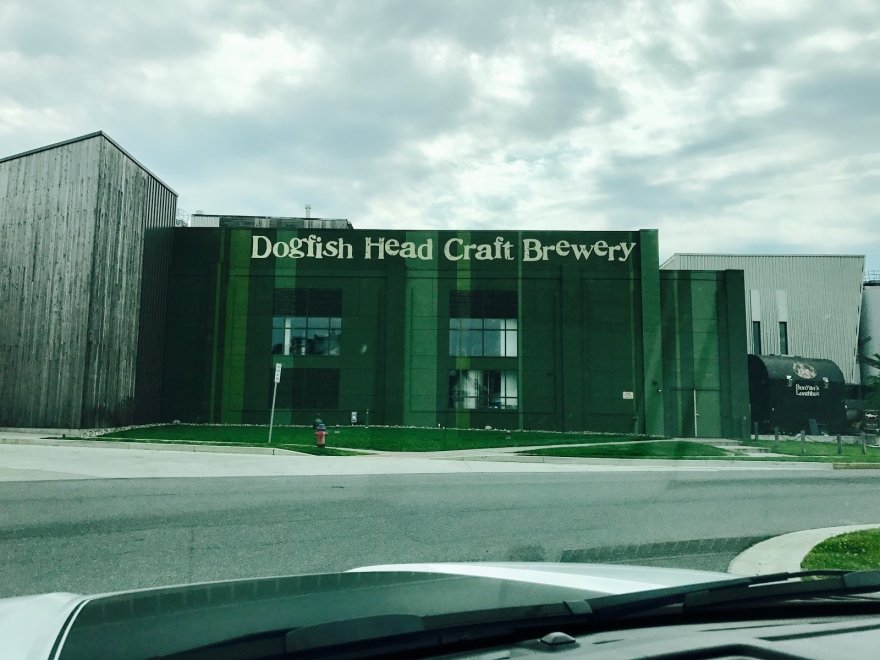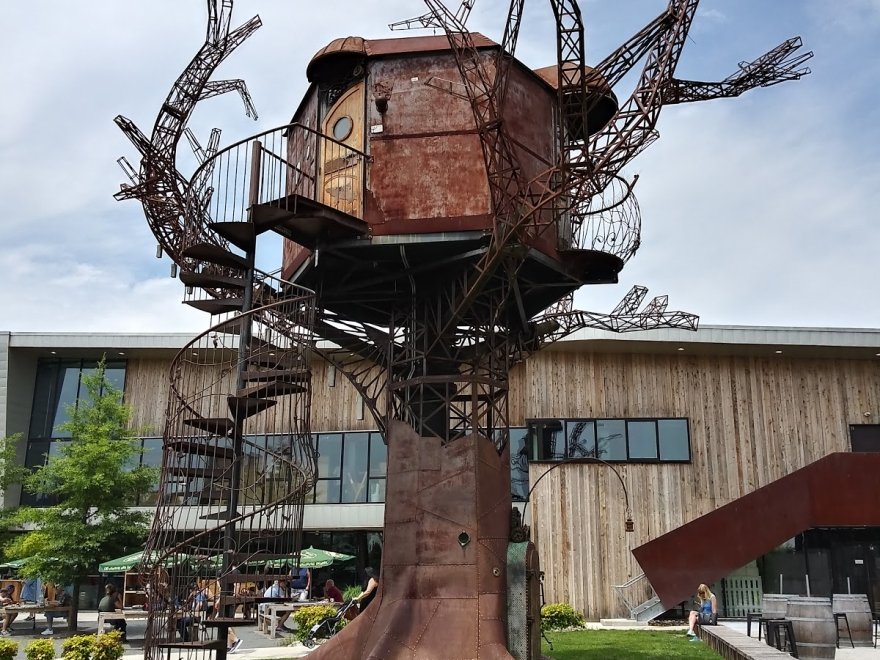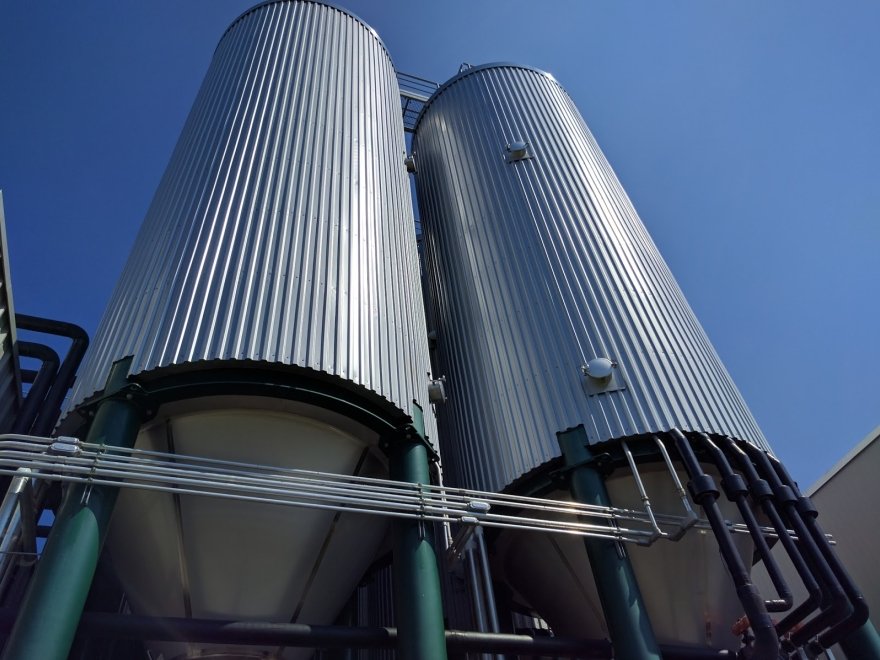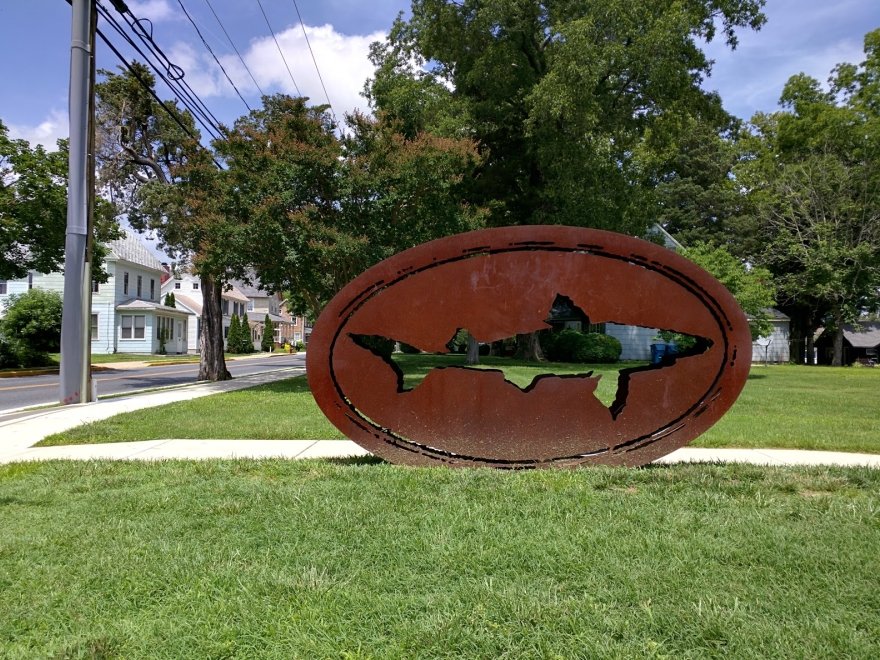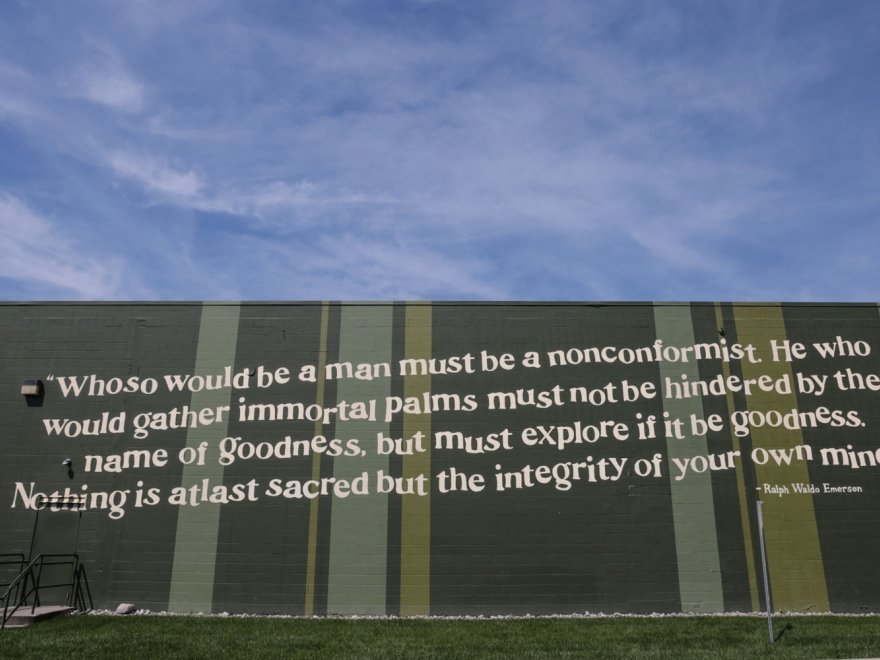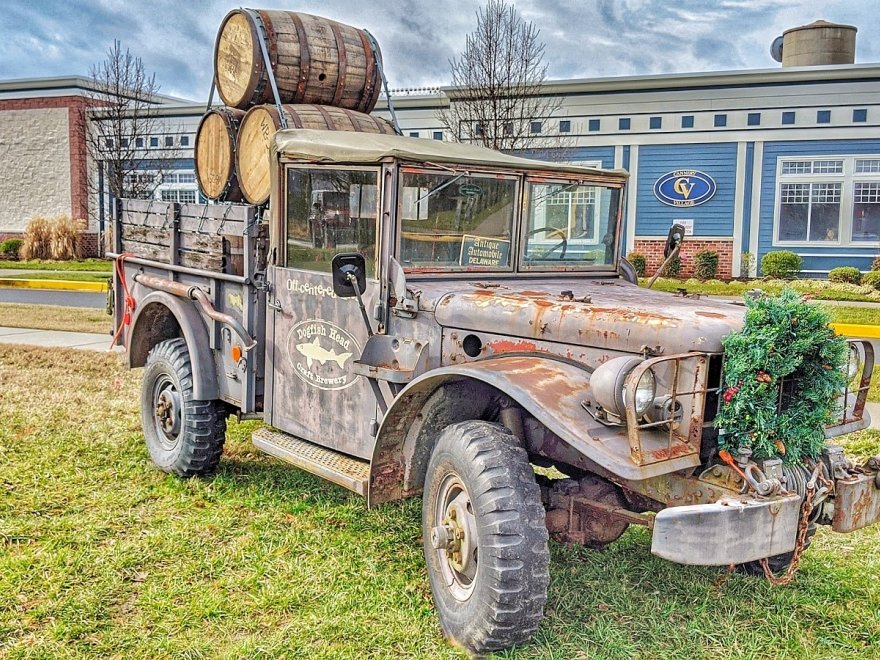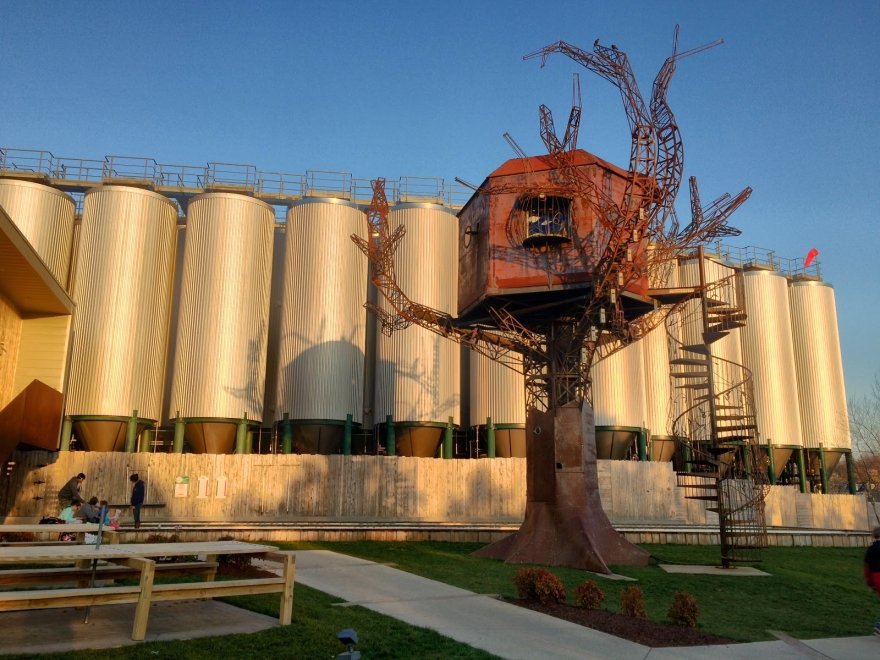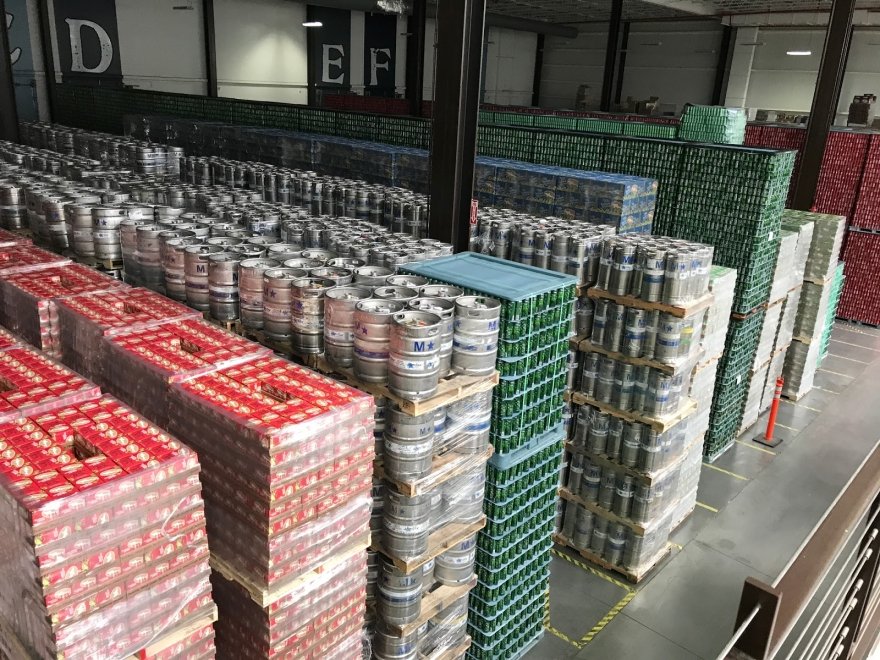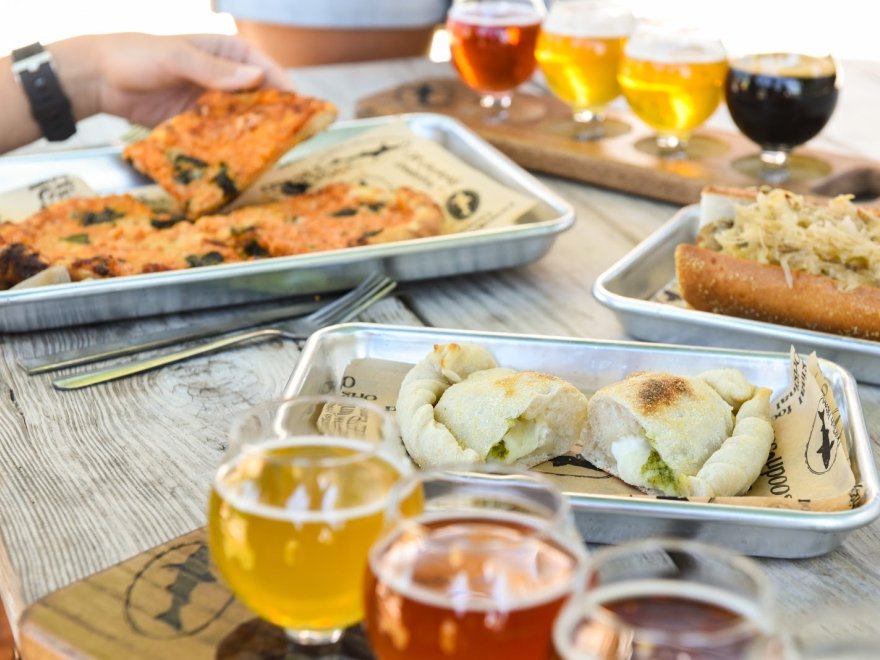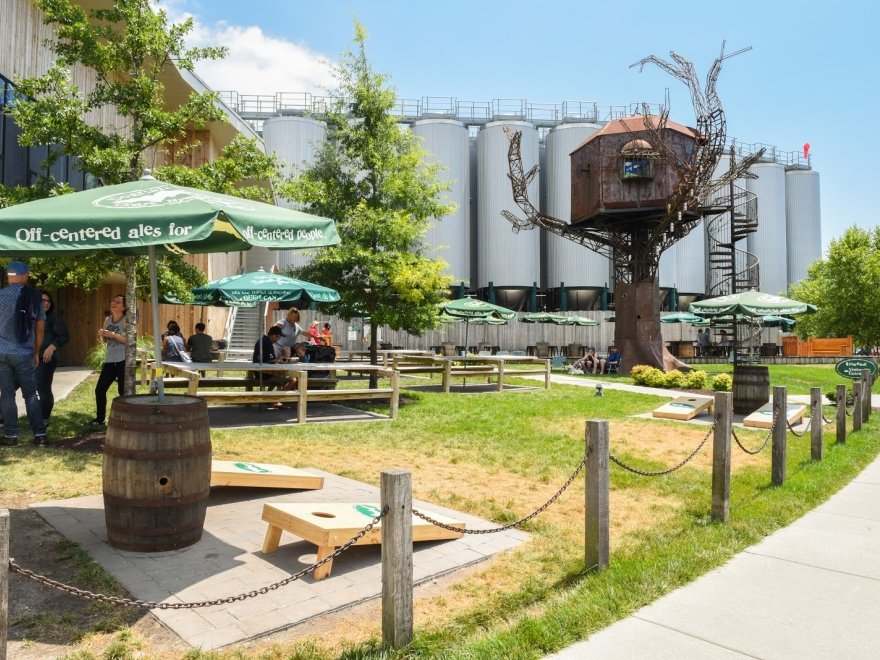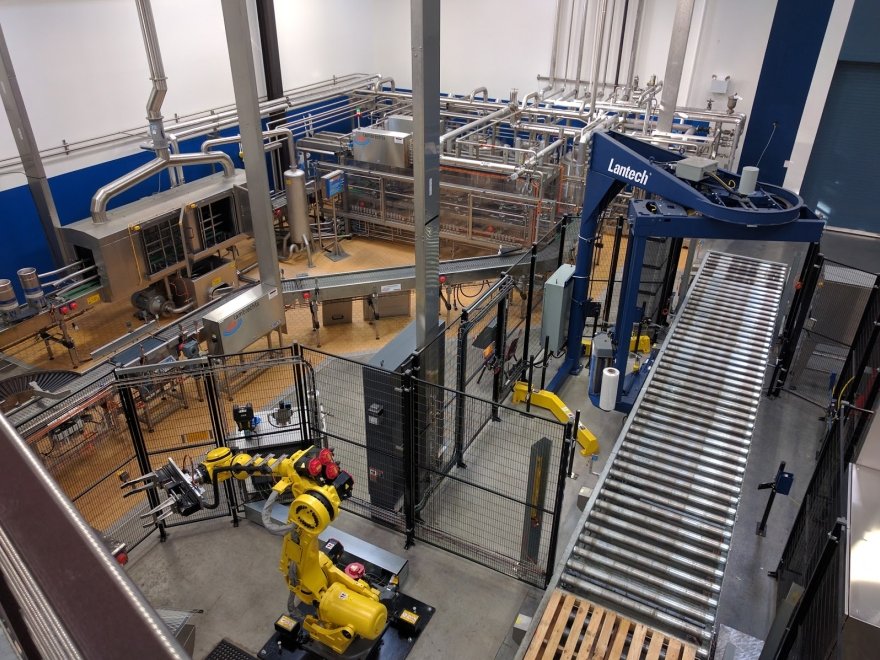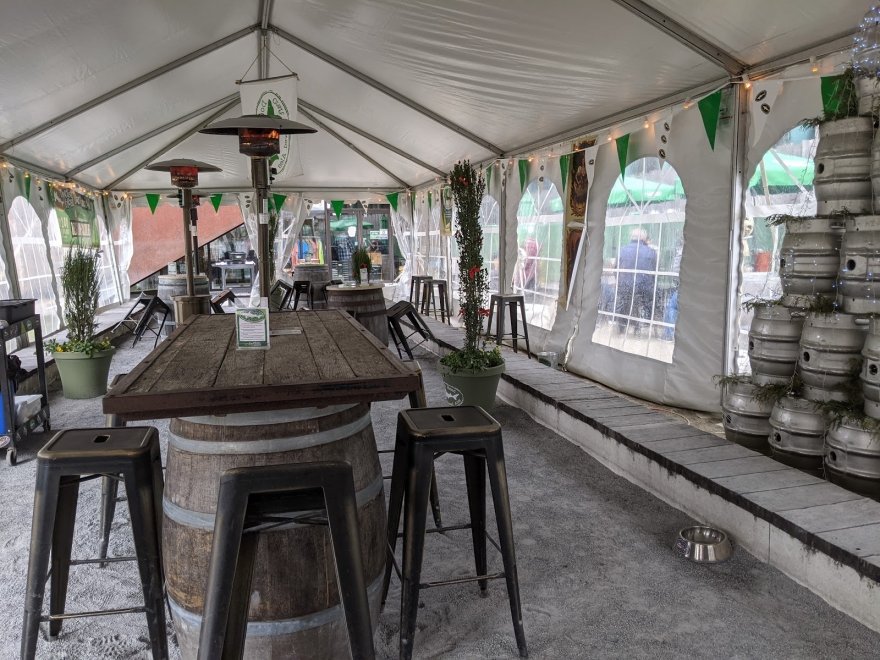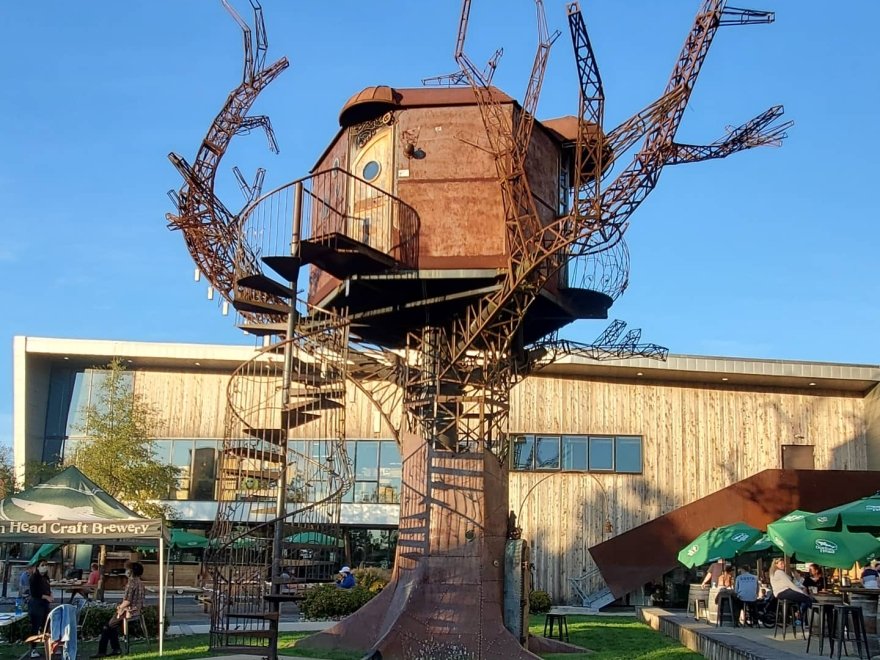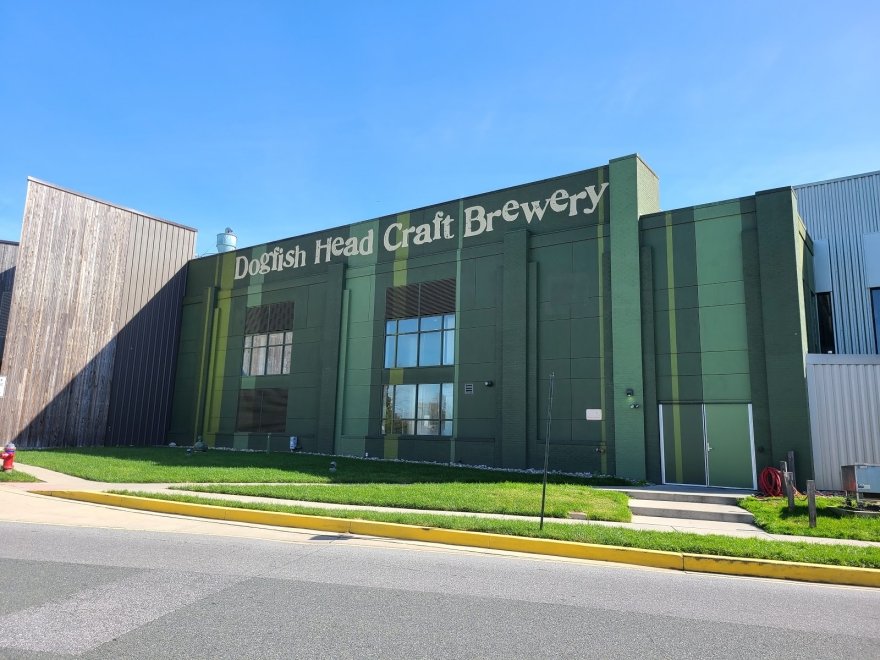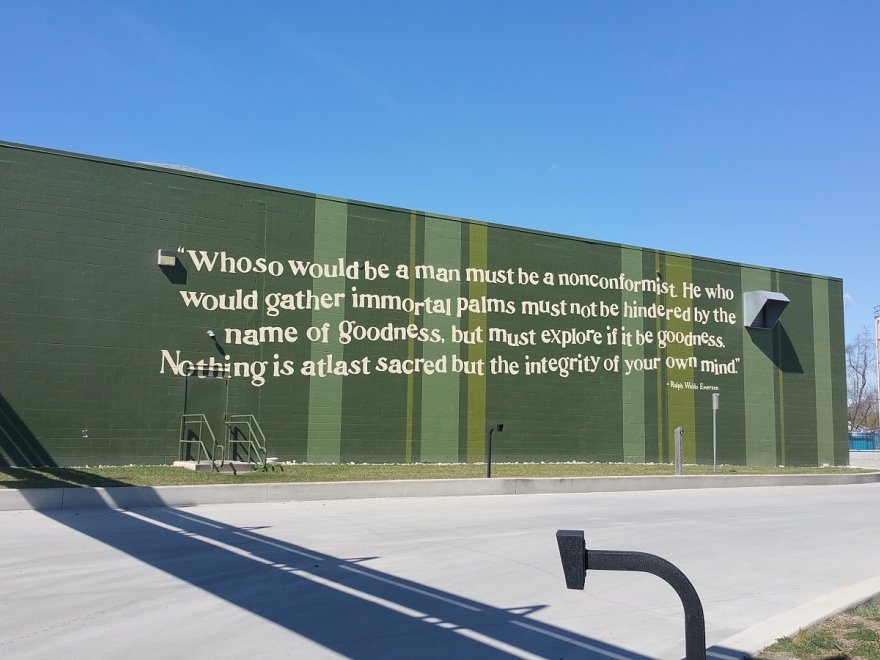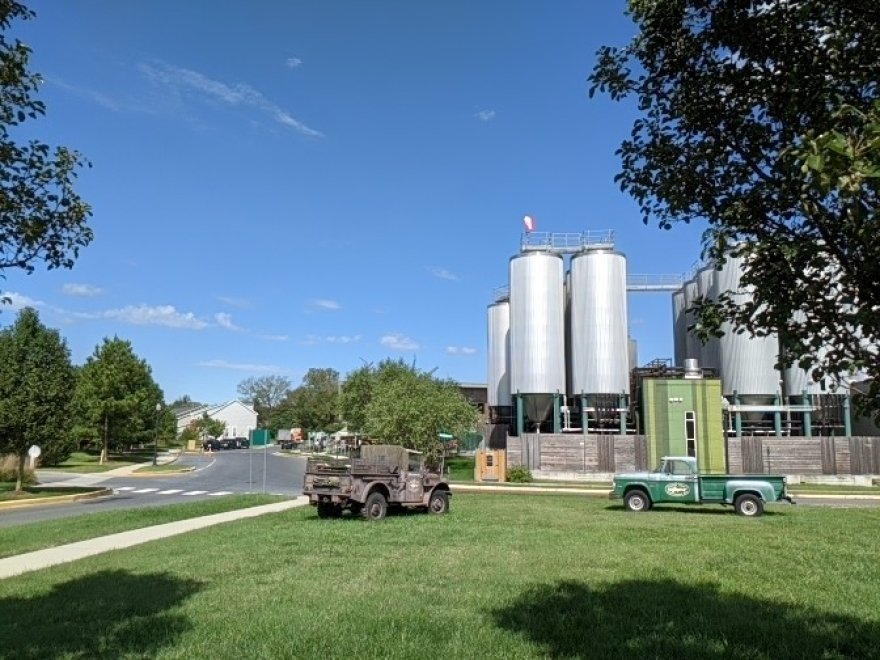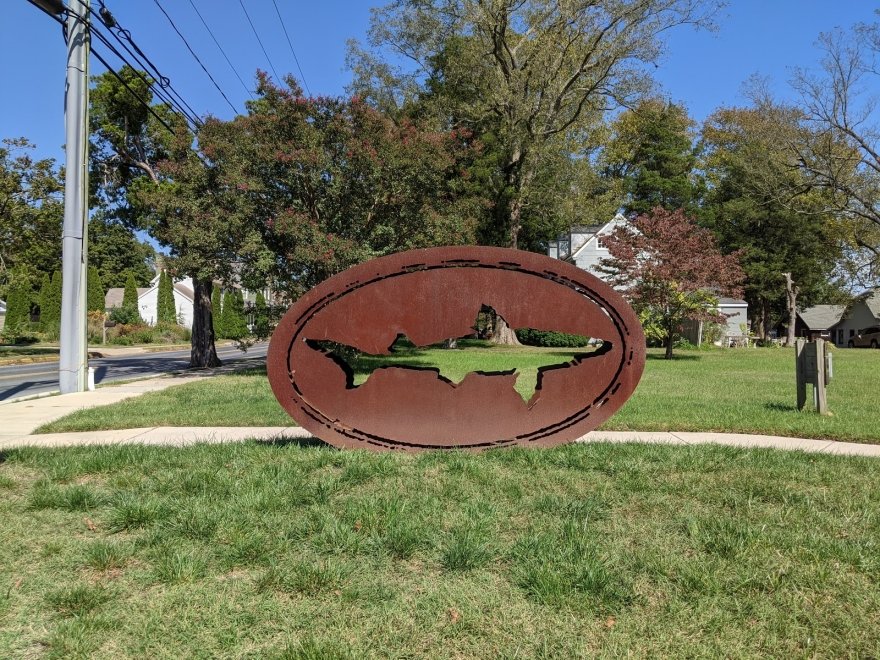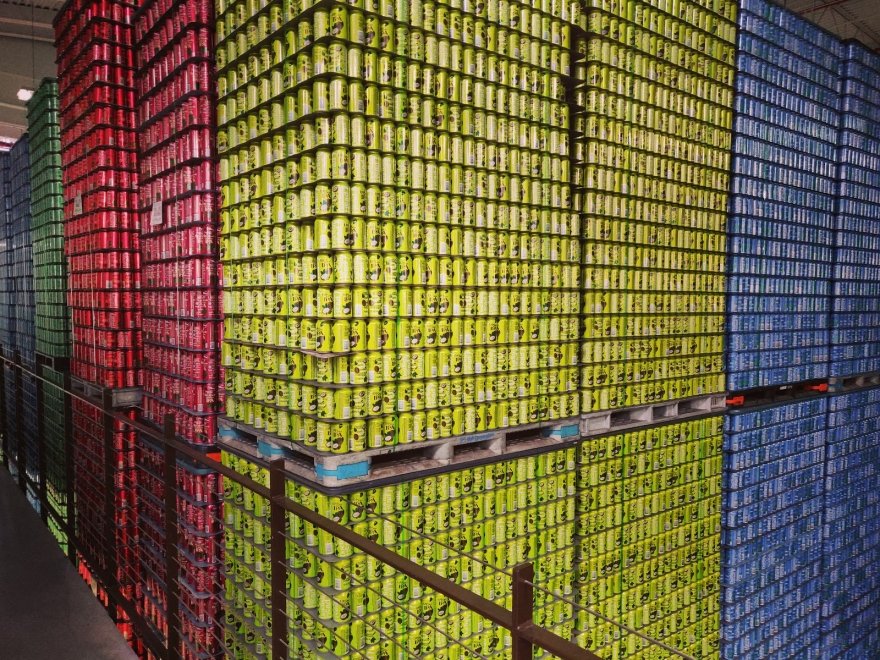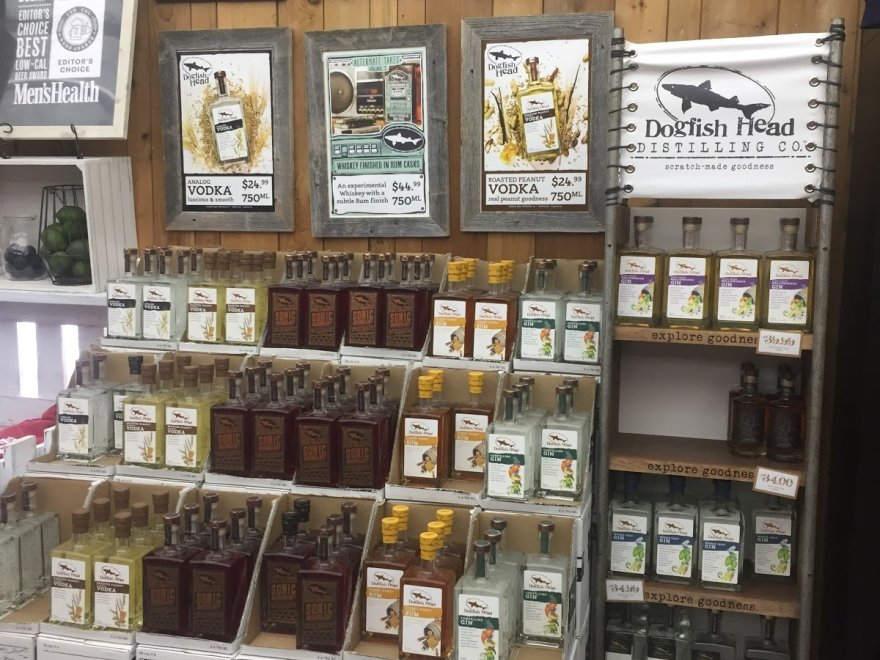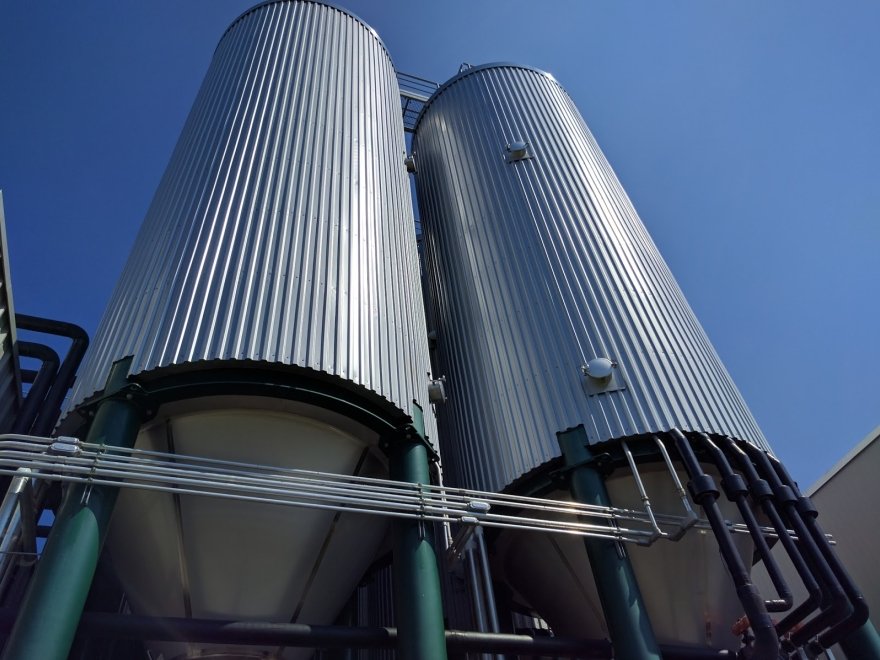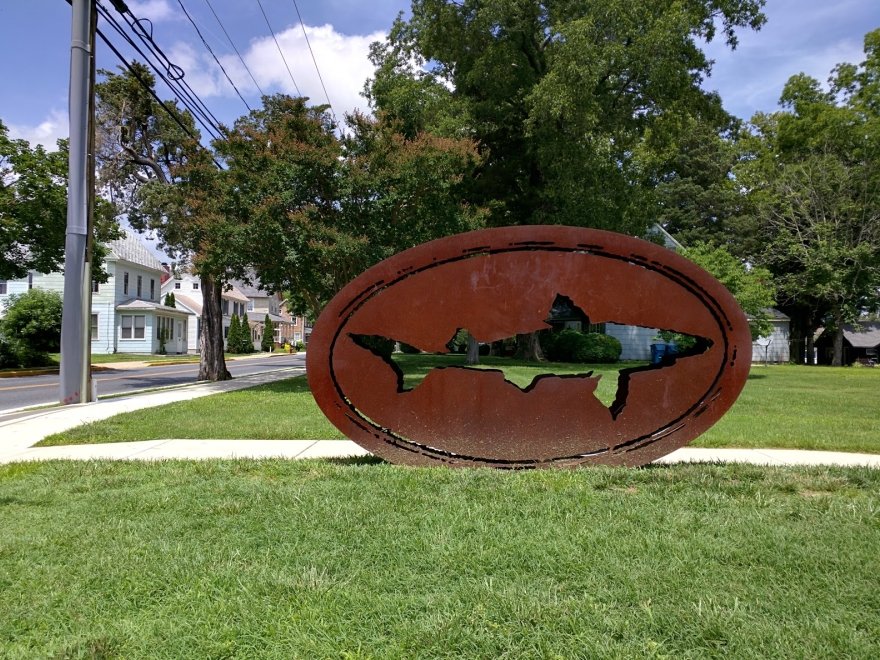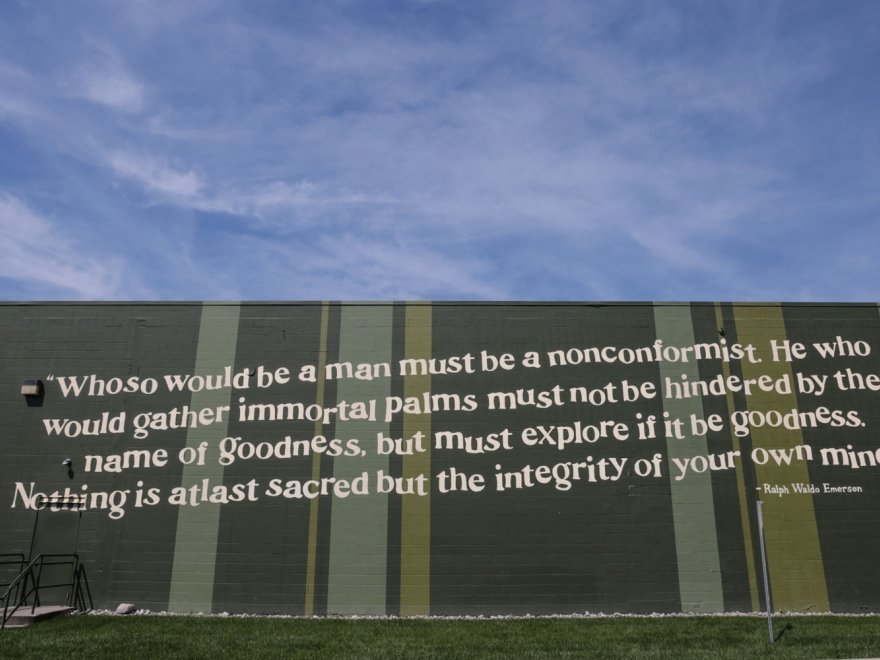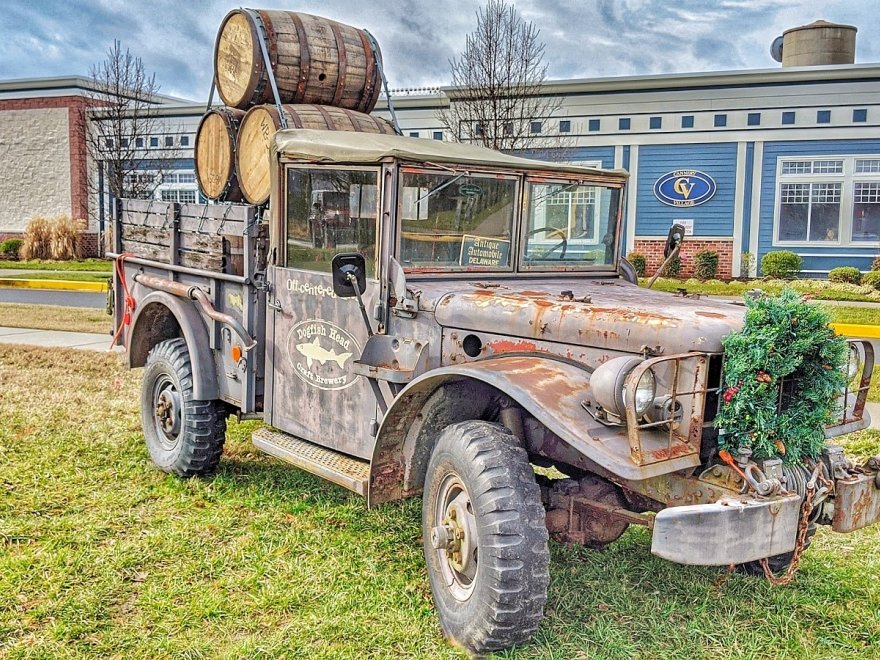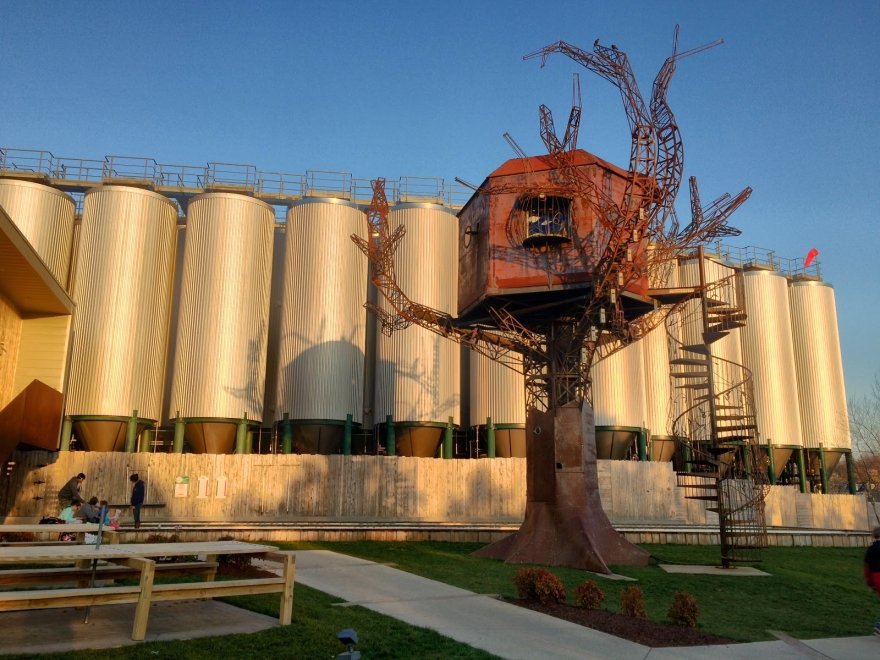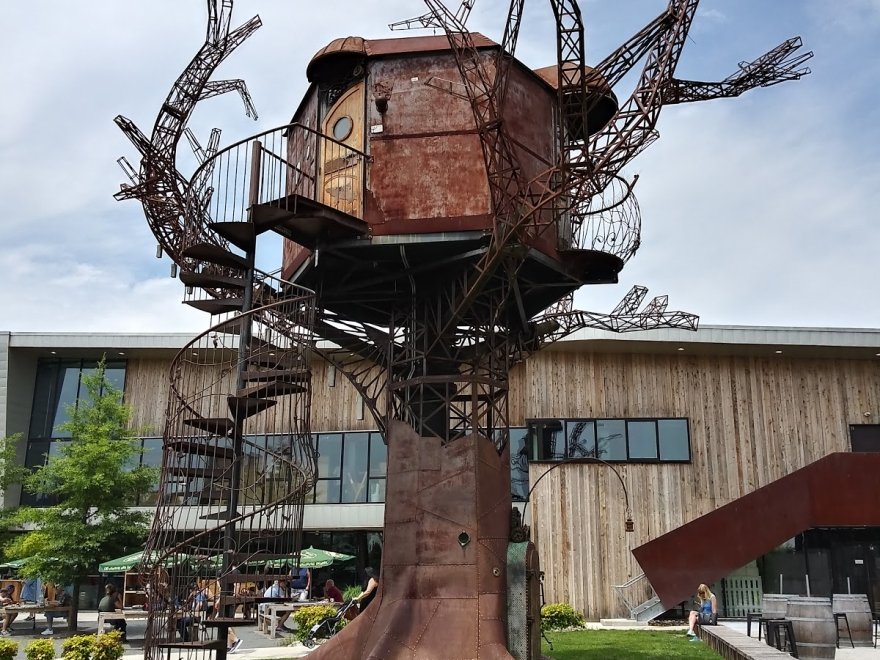 Dogfish Head Craft Brewery
0 miles
Sunday

12:00 pm - 5:00 pm

Monday

11:00 am - 5:00 pm

Tuesday

11:00 am - 5:00 pm

Wednesday

11:00 am - 5:00 pm

Thursday

11:00 am - 5:00 pm

Friday

11:00 am - 5:00 pm

Saturday

11:00 am - 5:00 pm
The story of Dogfish Head began in June of 1995 when we opened Dogfish Head Brewings & Eats, the first state's first brewpub opened in the resort beach community of Rehoboth Beach, Delaware. The plan was to bring original beer, original food, and original music to the area.
Not only was Dogfish Head Delaware's first brewpub, it was the smallest commercial brewery in America. Our very first batch, Shelter Pale Ale, was brewed on a system which essentially was three little kegs with propane burners underneath. Brewing 12–gallon batches of beer for a whole restaurant proved to be more than a full time job. When the doors to the pub first opened, we brewed three times a day, five days a week! The one benefit to brewing on such a small system was the ability to try out a myriad of different recipes. We quickly got bored brewing the same things over and over – that's when we started adding all sorts of weird ingredients and getting kind of crazy with the beers!
Recent Reviews
TripAdvisor Traveler Rating
5
Dogfish Head Craft Brewery
70
#5 of 11 Food & Drink in Rehoboth Beach
lunch and tour
I love the food at the brewery. It is reasonable and delicious. So glad they are offering Peche beer again too.
suehere883
2019-06-29 14:24:17
Dogfish Head Craft Brewery
Awesome
Best brewery tour hands down! Such an awesome experience. The free samples and the tips going to charity make it even that much better!
cherishd2015
2019-08-06 16:49:00
Dogfish Head Craft Brewery
Something Fun To Do Besides the Beach
We took the Off-Centered Tour on a Sunday. We purchased our tickets online the day before because they only allow a certain number of people in each group. Their is ample parking in the lot. It...
shizle7
2020-02-17 09:10:19
Dogfish Head Craft Brewery