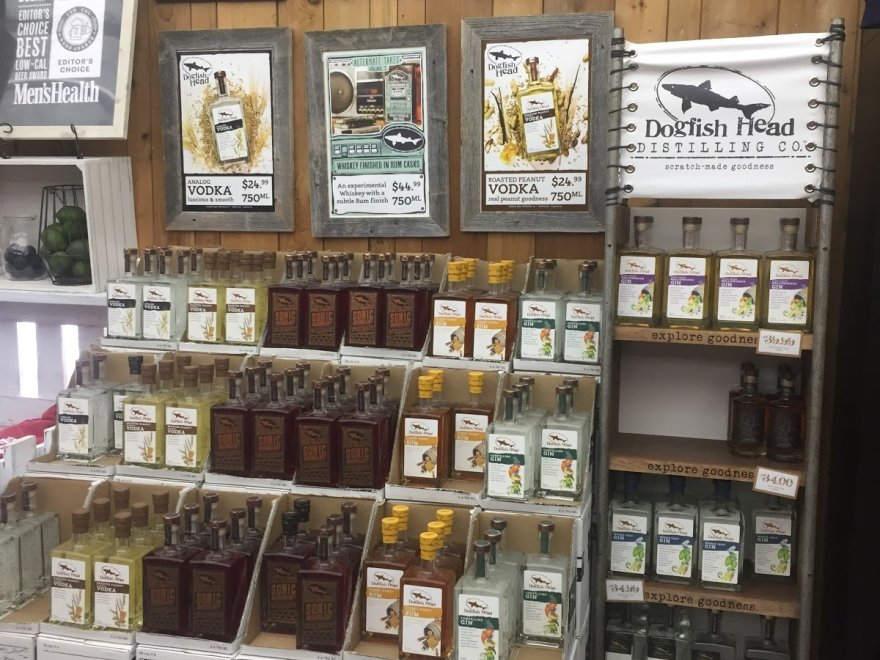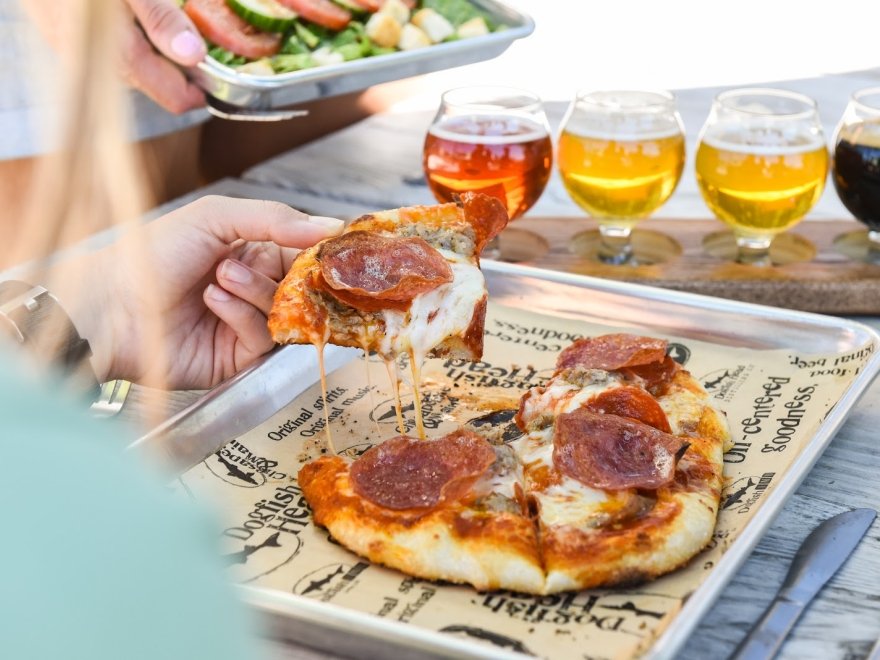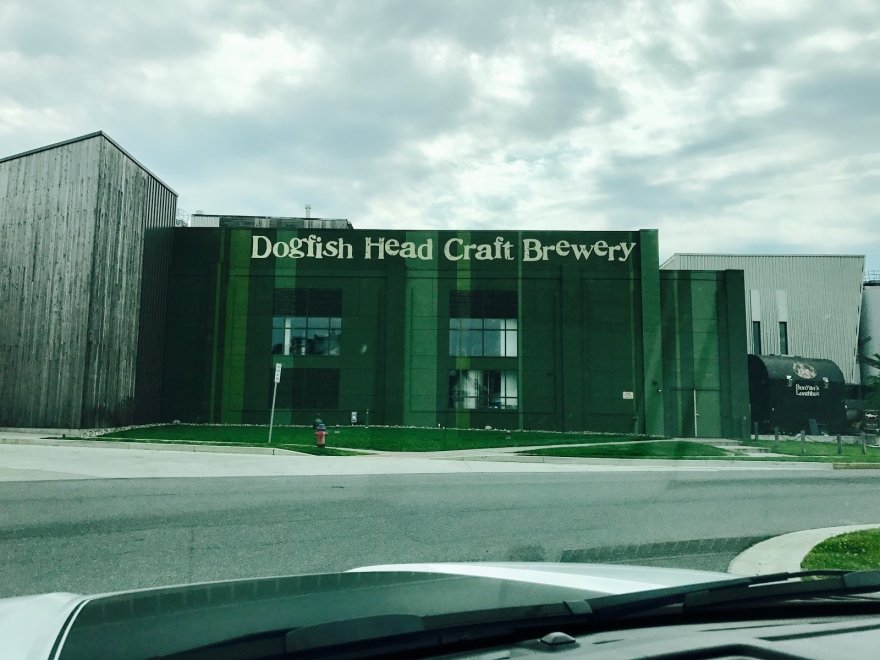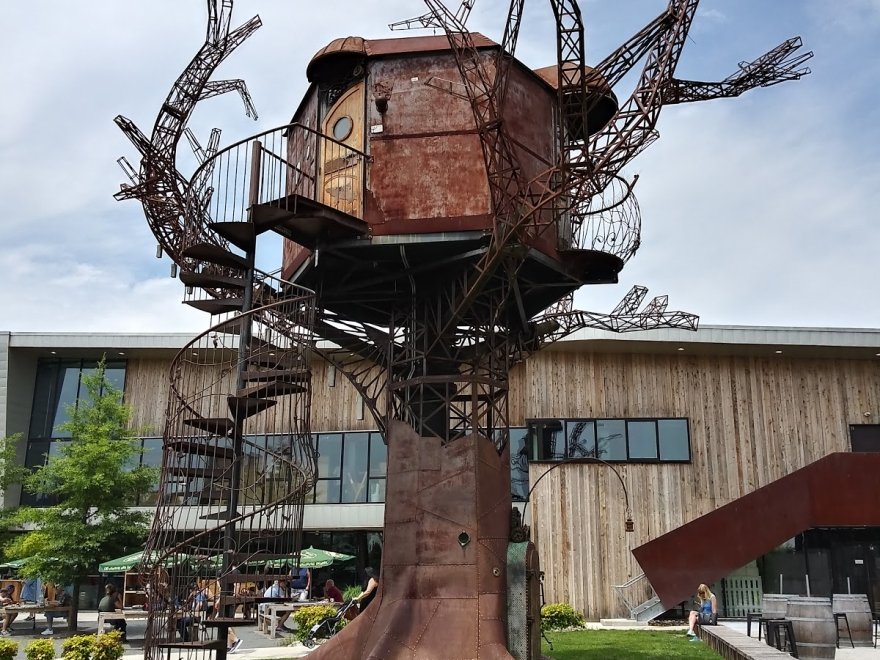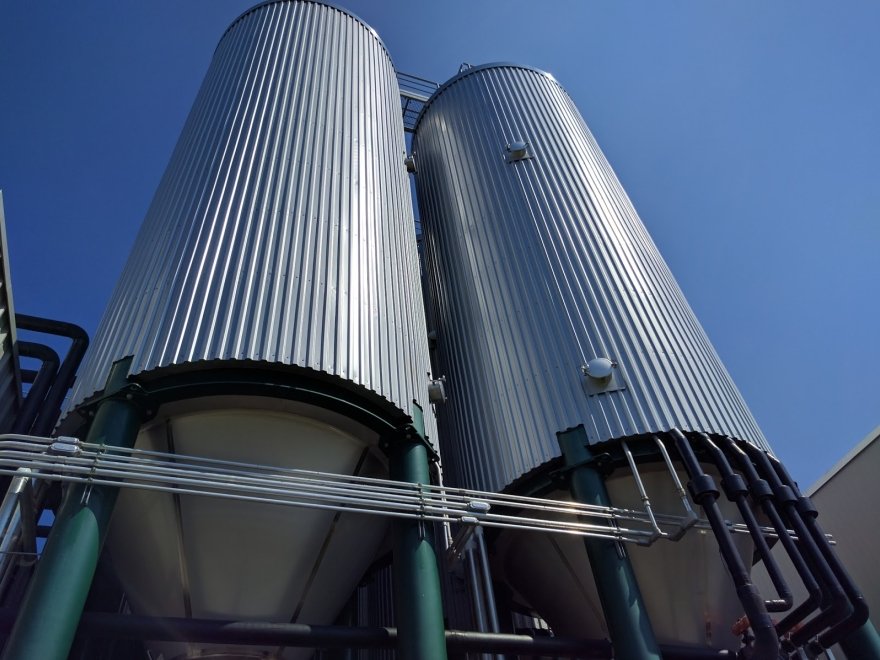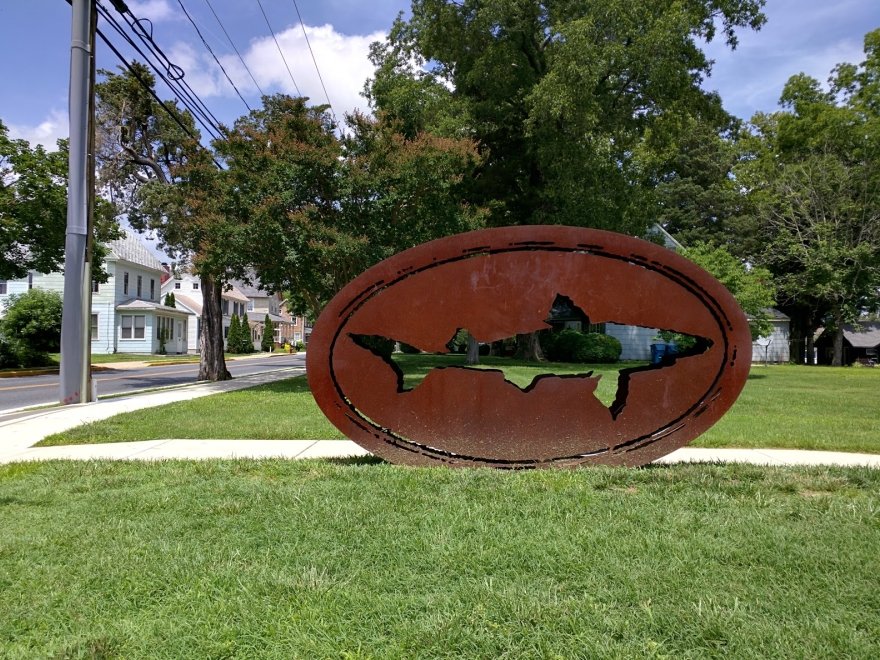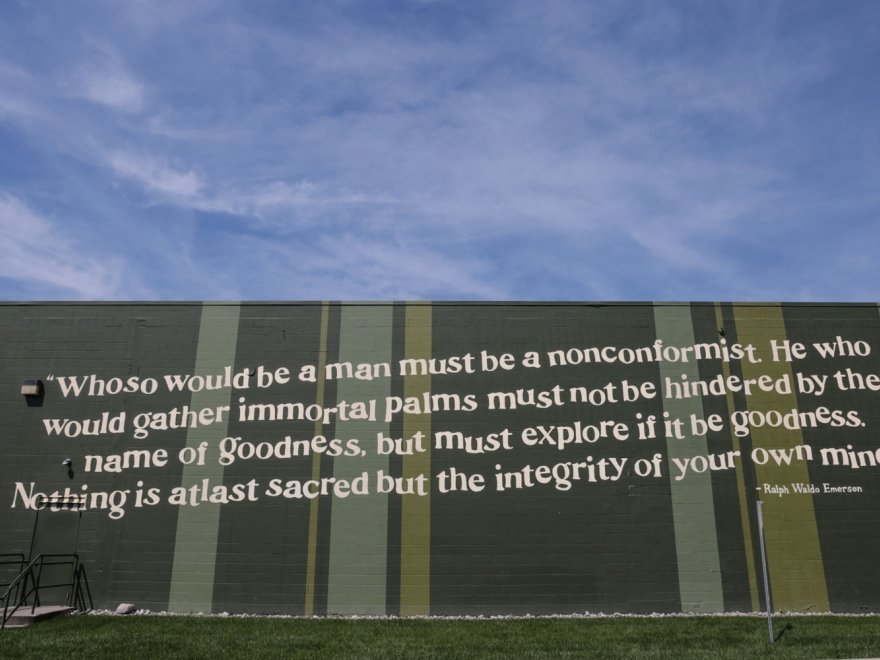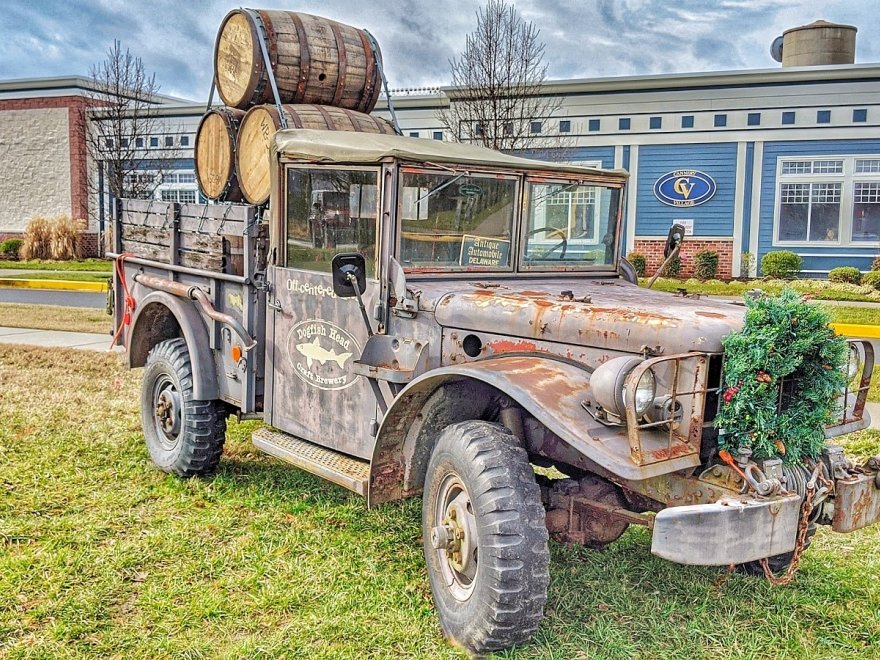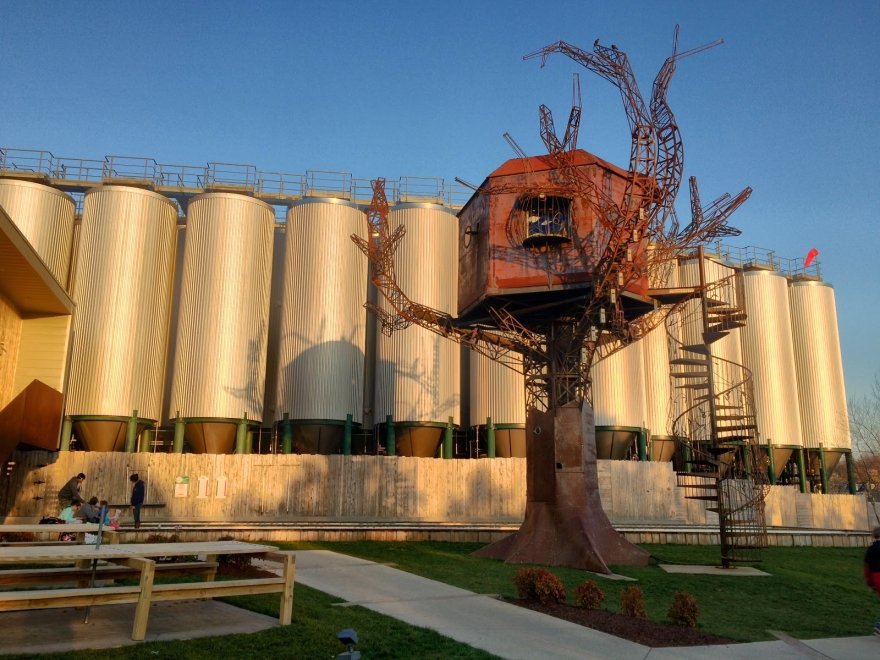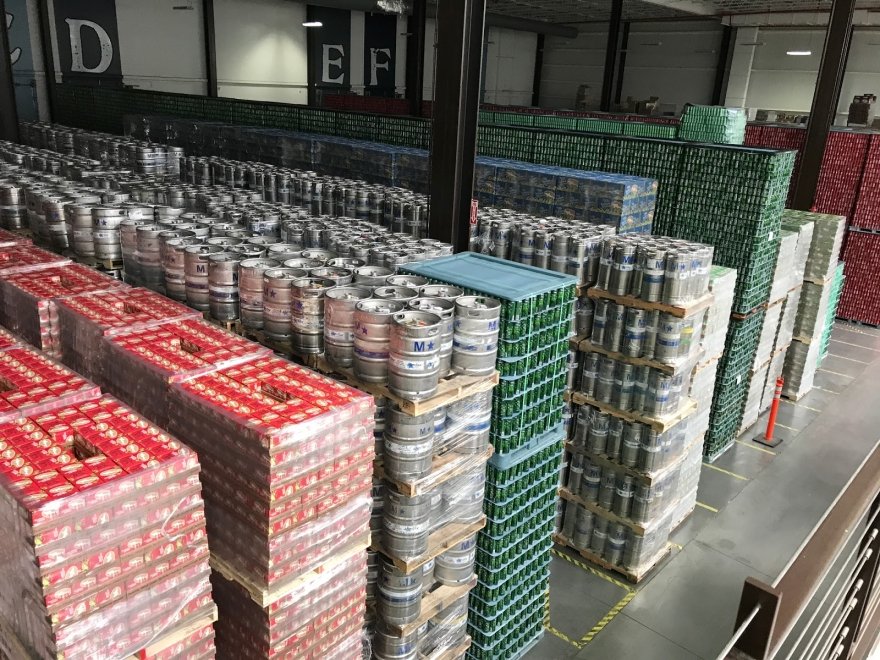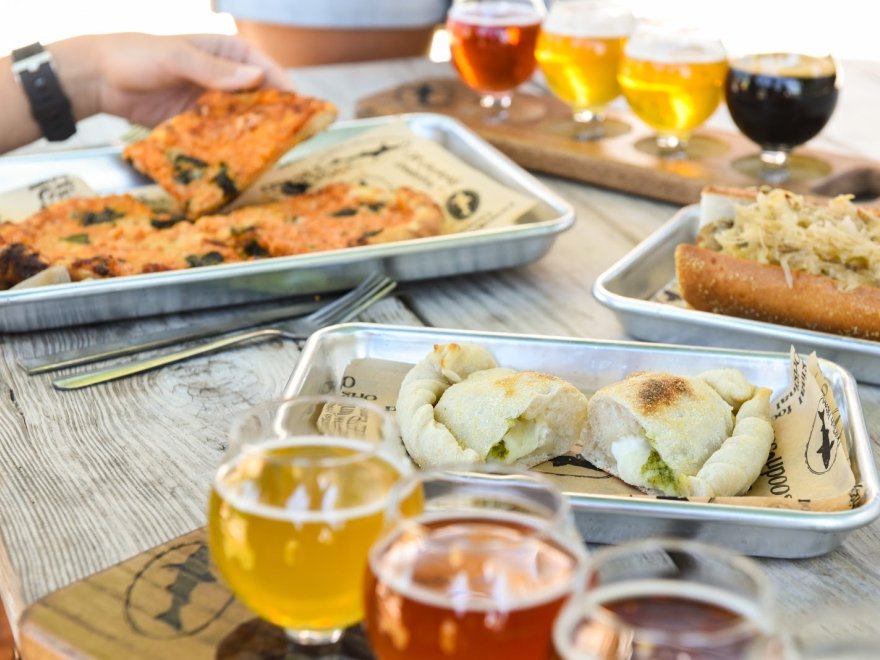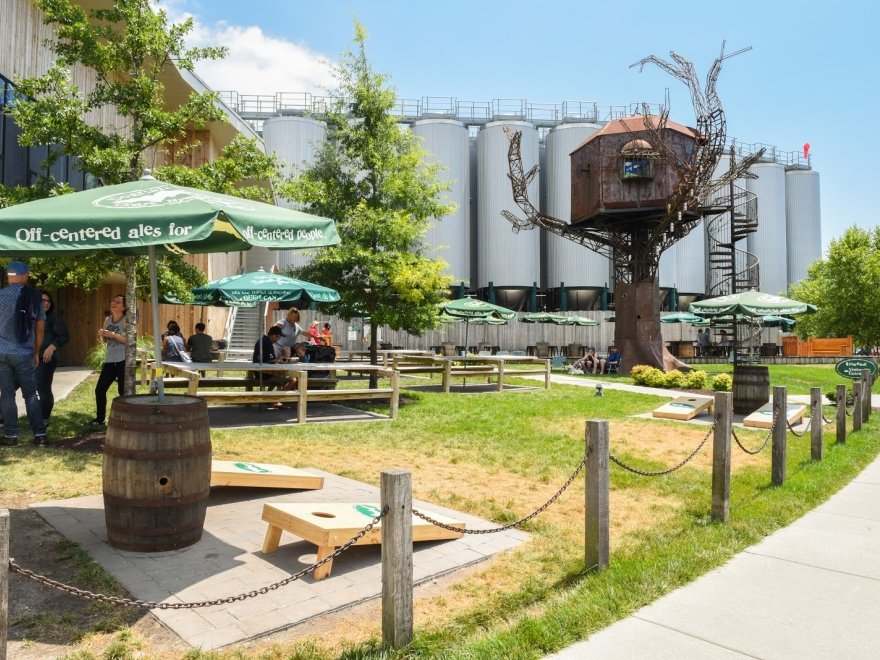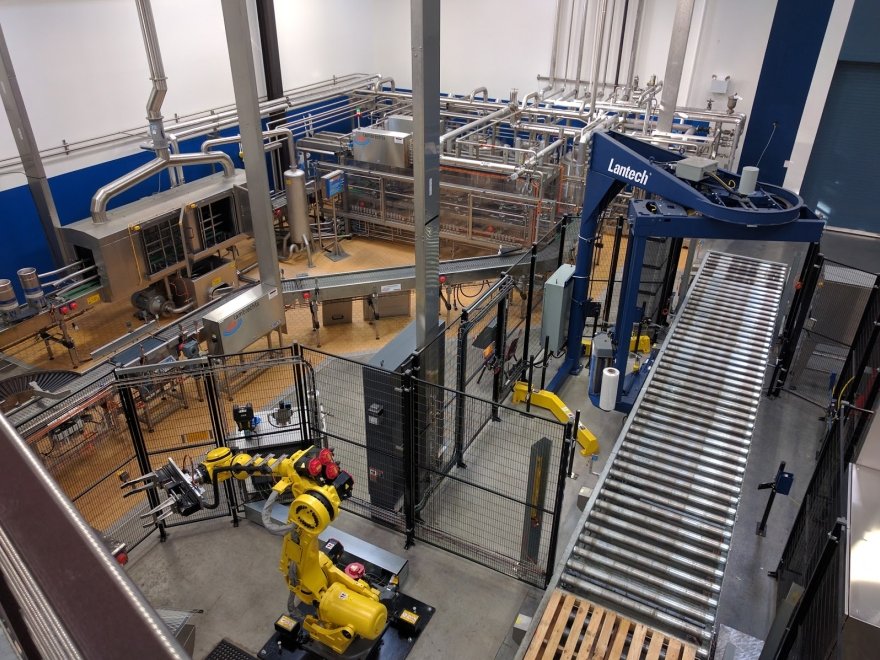 Dogfish Head Craft Brewery
0 miles
Opens at 11:00 am
Hours 11:00 am - 5:00 pm
Sunday

12:00 pm - 5:00 pm

Monday

11:00 am - 5:00 pm

Tuesday

11:00 am - 5:00 pm

Wednesday

11:00 am - 5:00 pm

Thursday

11:00 am - 5:00 pm

Friday

11:00 am - 5:00 pm

Saturday

11:00 am - 5:00 pm
25 years ago, Dogfish Head became Dogfish Head! In celebration they are releasing of 'The Dogfish Head Book: 25 Years of Off-Centered Adventures!' Full details on this colorful and storyful account of the 25-year history available at the link below! 🍻 https://buff.ly/2Z8Pnzq
Recent Reviews
Travelers Choice 2020
TripAdvisor Traveler Rating
5
Dogfish Head Craft Brewery
588
#1 of 17 things to do in Milton
A W E S O M E Fun & Tasty Craft Beer
If you enjoy craft beer and you are in Sussex County Delaware you must stop by Dogfish Head Craft Brewery. We have enjoyed visiting the brewery since it opened years ago. The staff is so friendly...
DfHRB
2020-10-24 07:19:35
Dogfish Head Craft Brewery
Must Experience!!!
Came to visit the brewery on a recommendation of my brother and some folks from a local meadery. The food was absolutely amazing and paired very well with our sampler flights. Staff was absolutely...
591karenp
2020-10-24 11:26:46
Dogfish Head Craft Brewery
Great Place to visit.
While visiting friends in Maryland they suggested a visit to Dogfish Brewery & distillery. Which we did and had a good time. We stopped in for lunch a few drinks. The food was good along with some...
Carl A
2020-11-17 04:52:19
Dogfish Head Craft Brewery