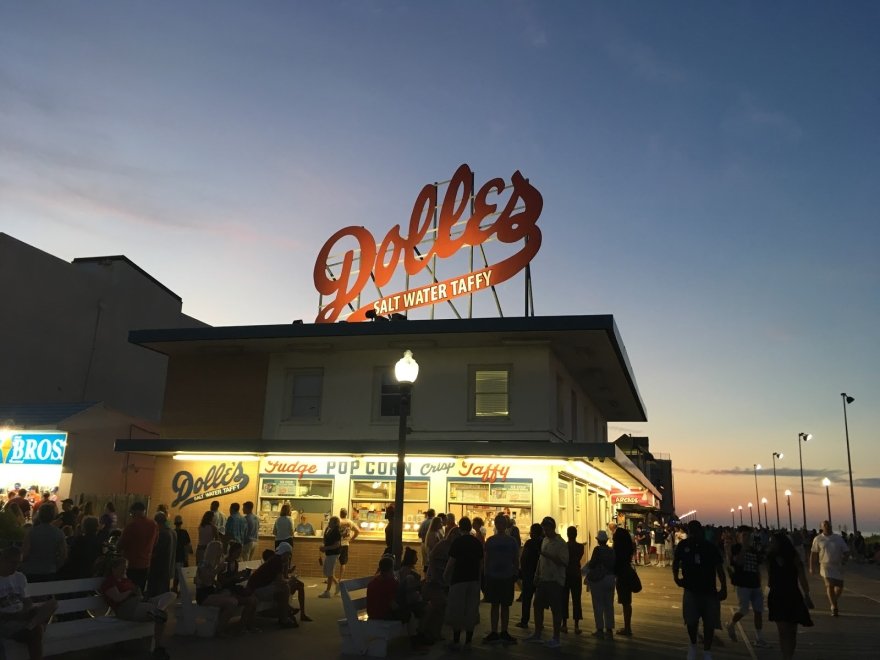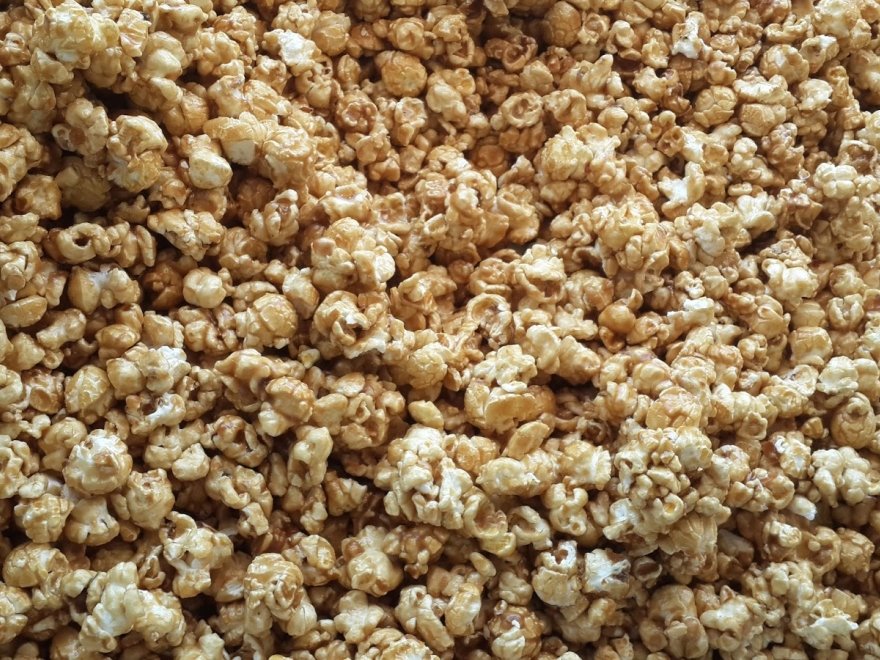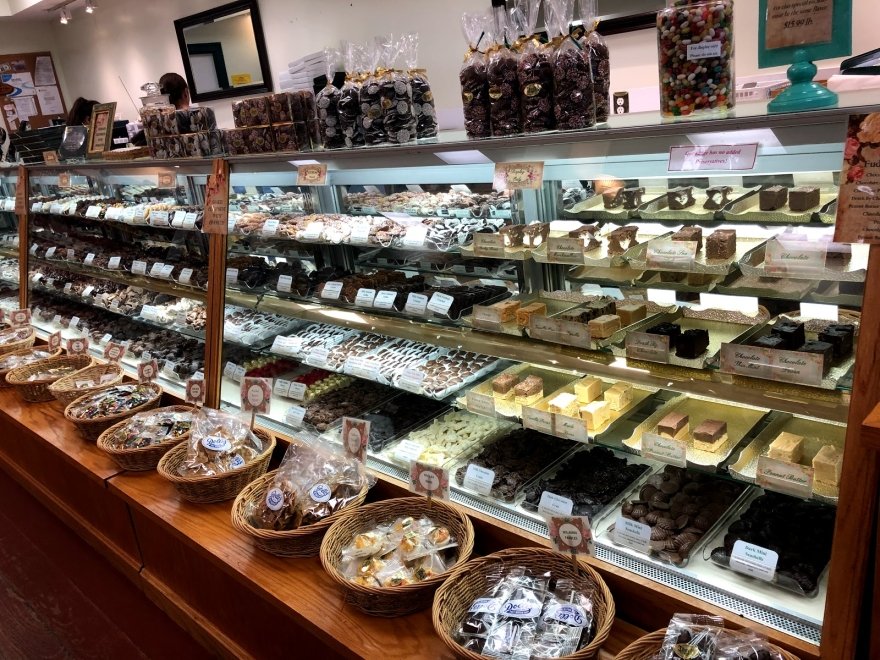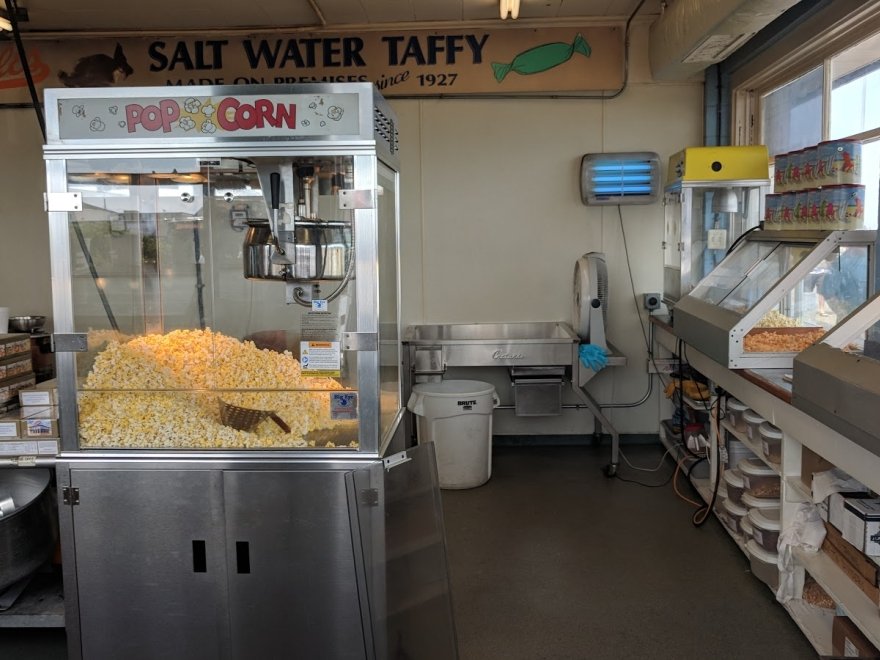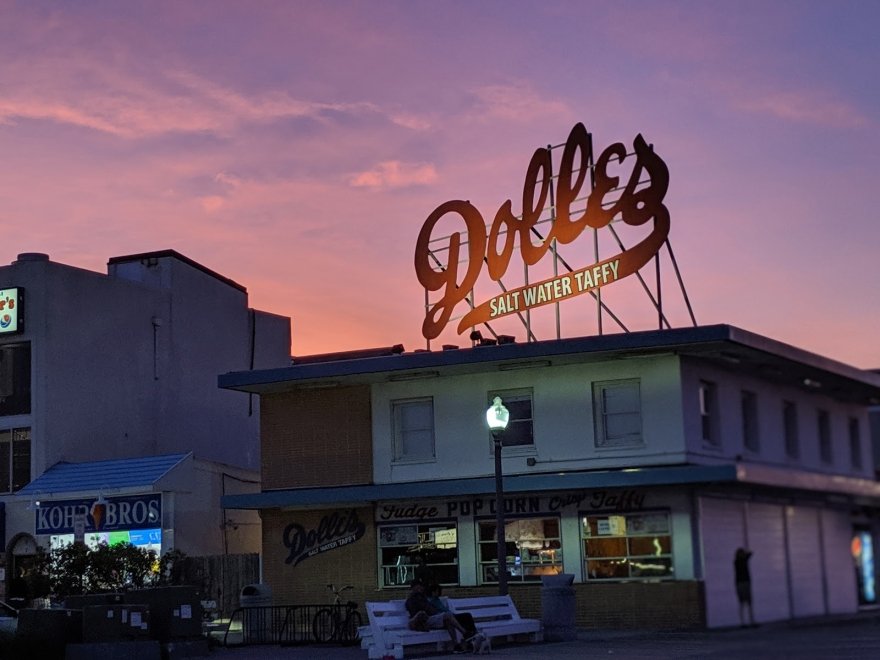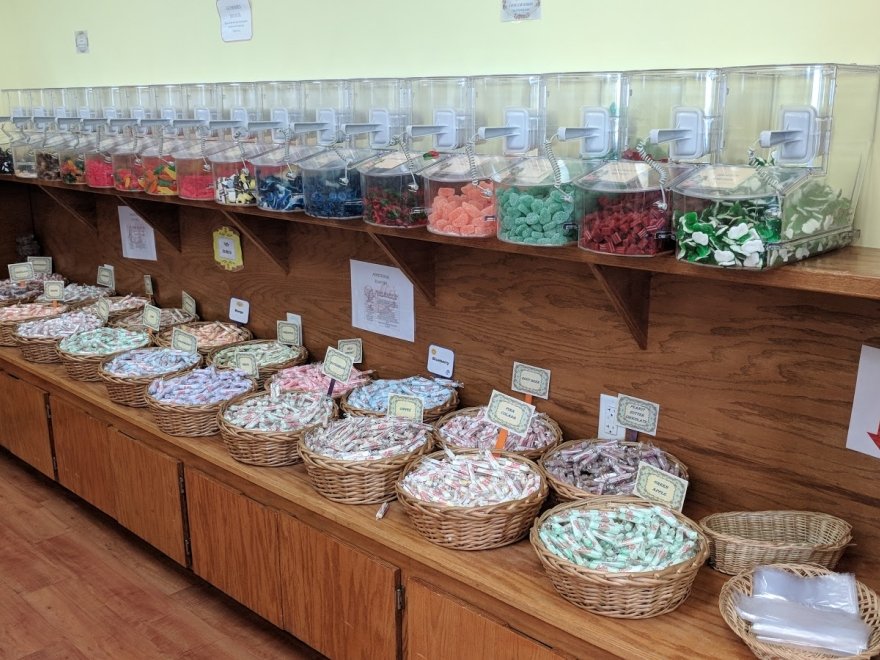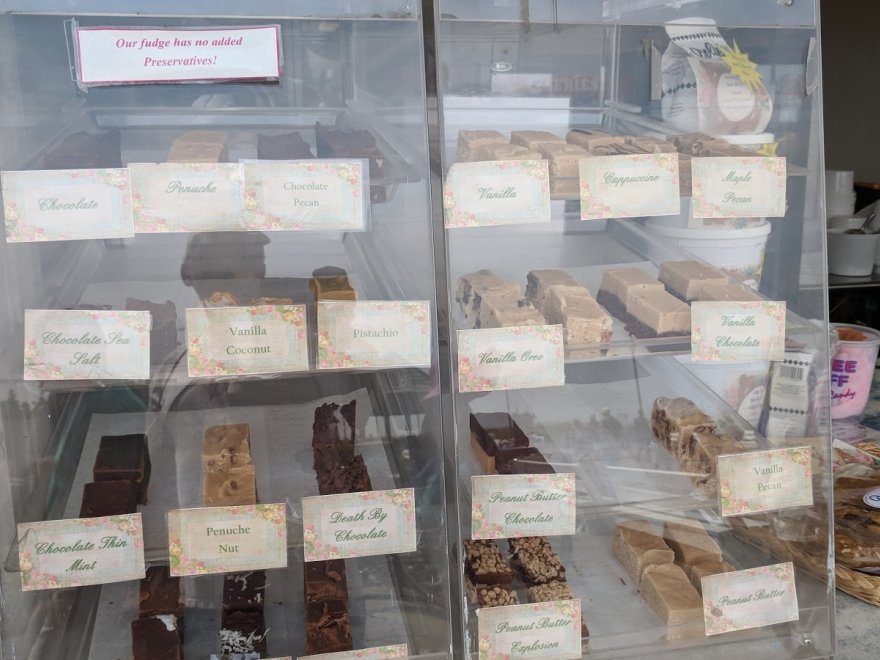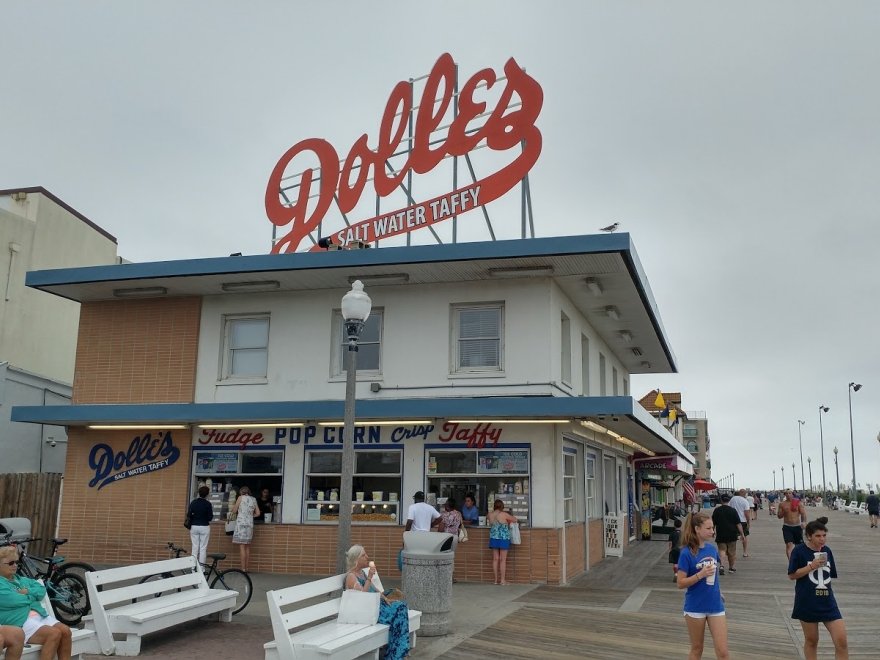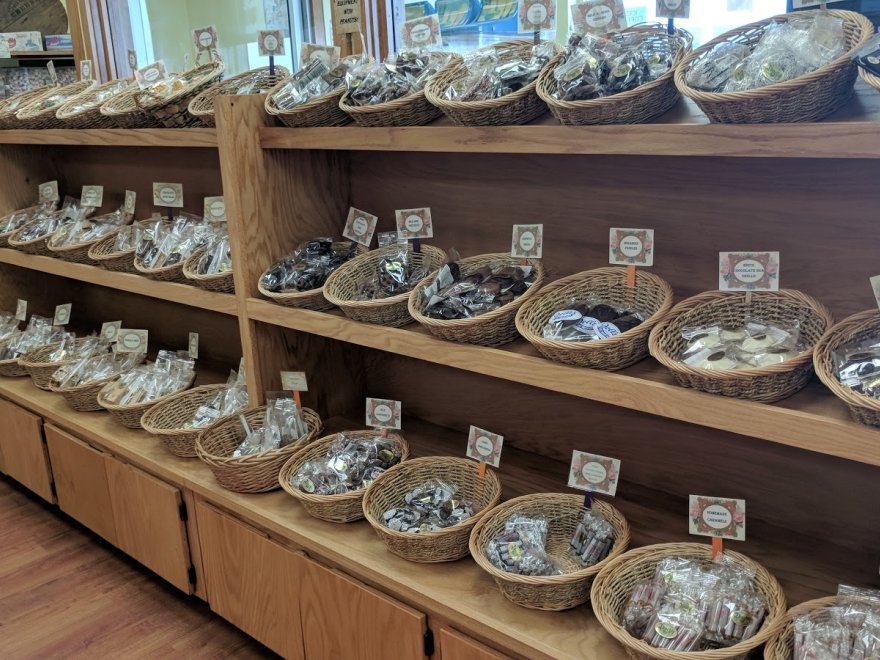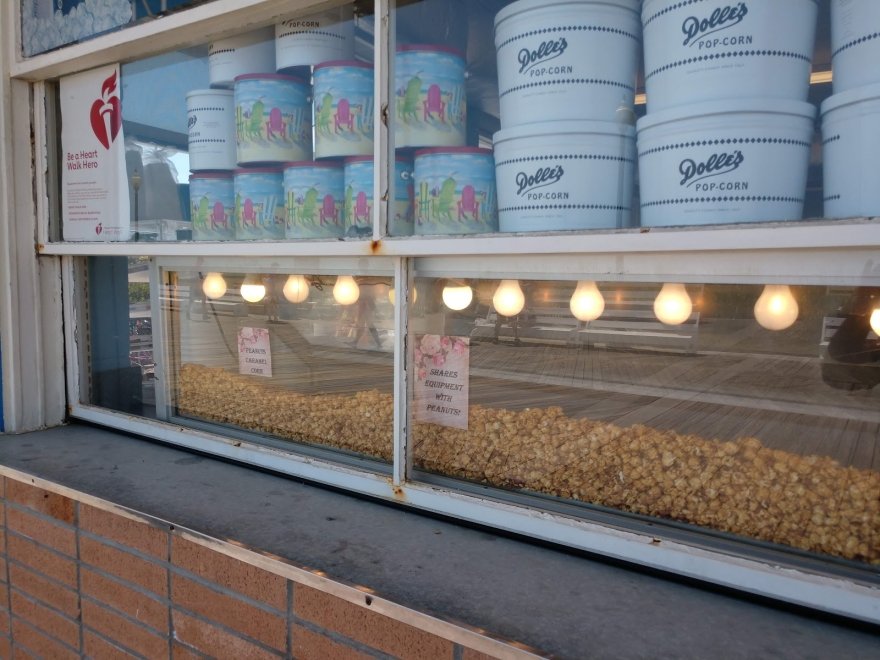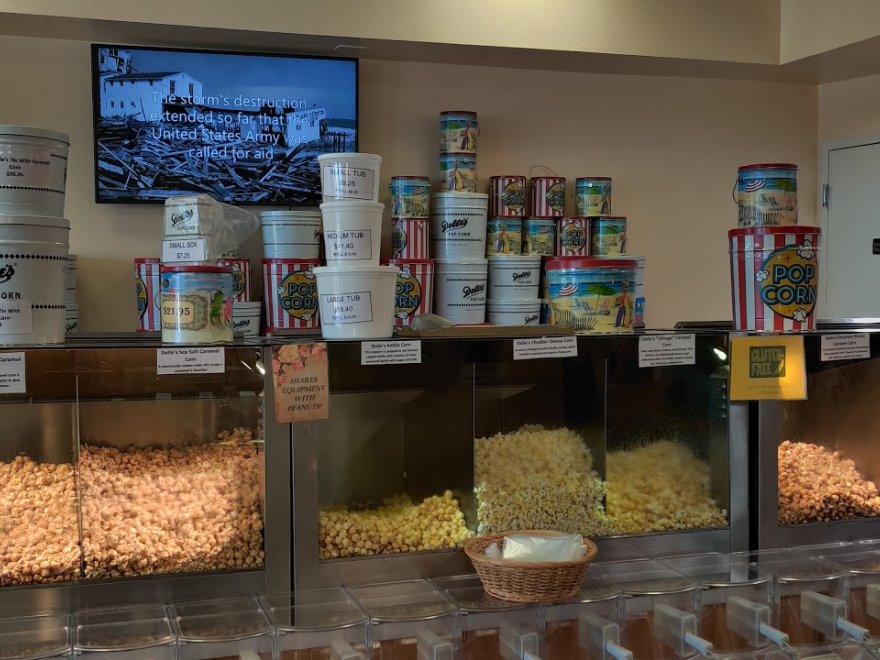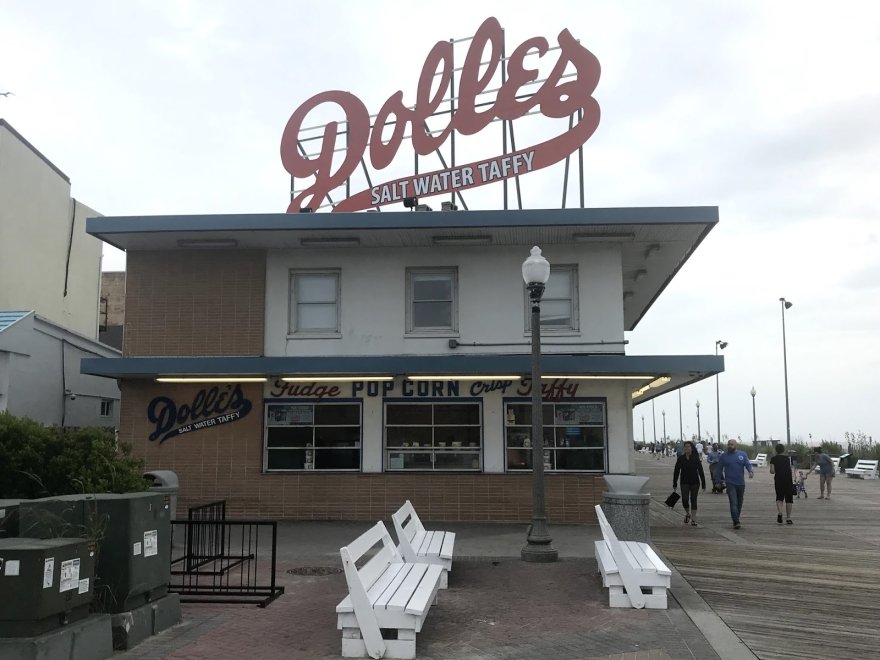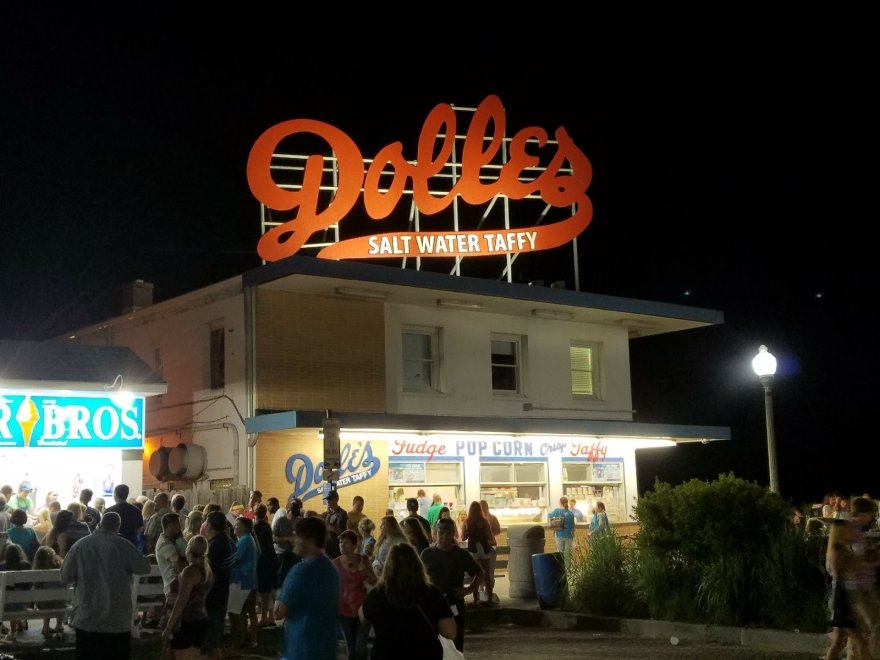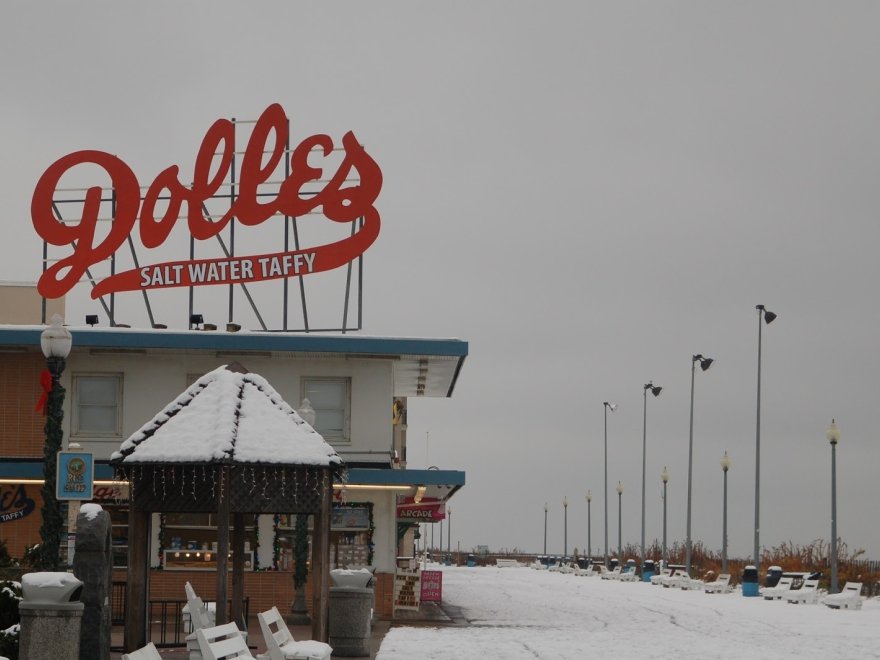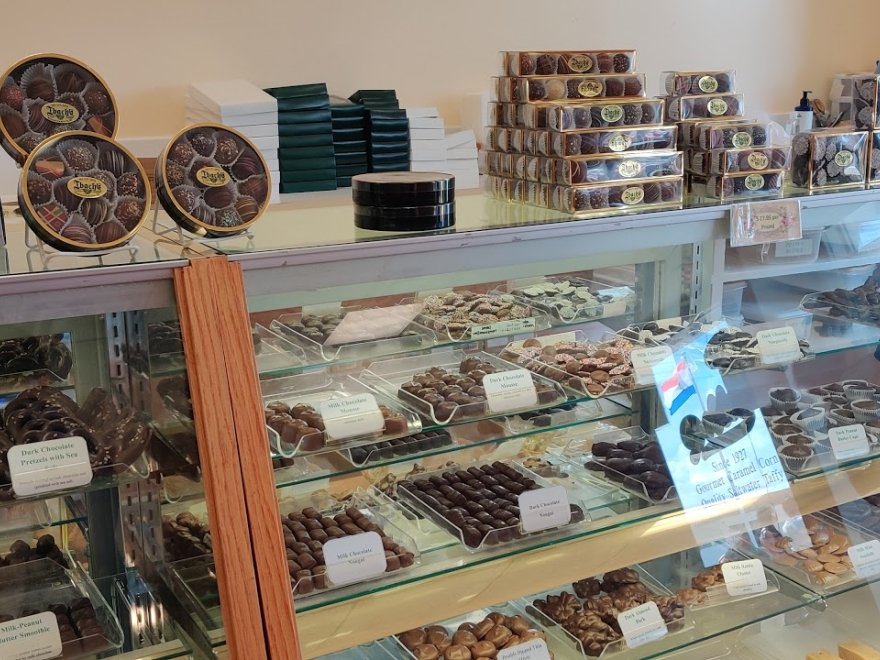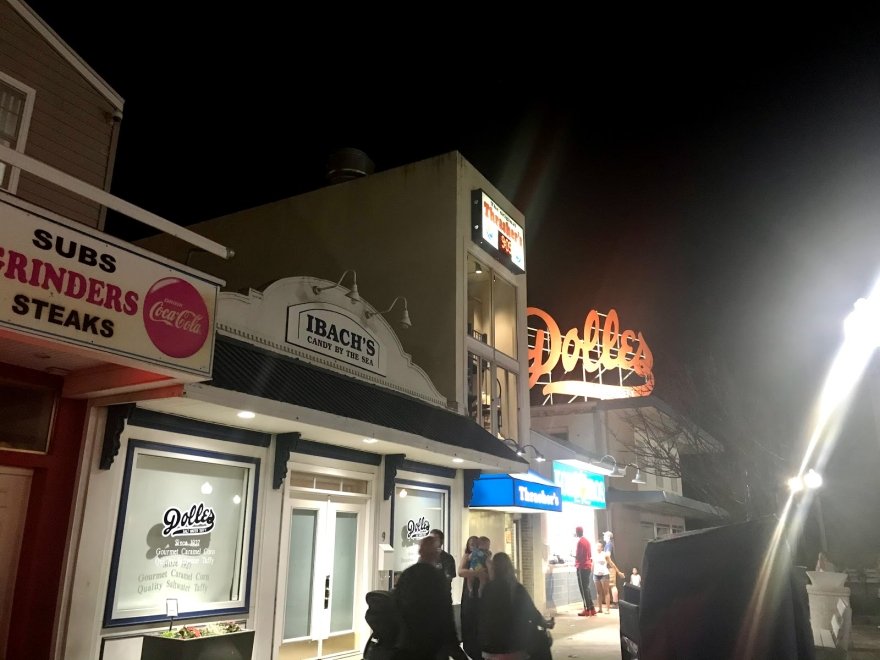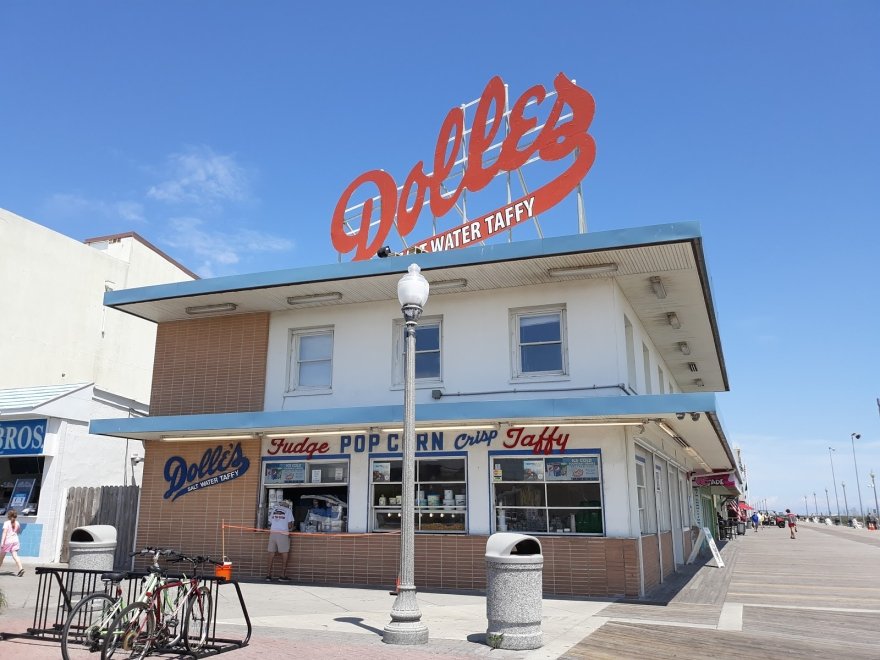 Dolle's Candyland
0 miles
Sunday

11:00 am - 8:00 pm

Monday

11:00 am - 8:00 pm

Tuesday

11:00 am - 8:00 pm

Wednesday

11:00 am - 8:00 pm

Thursday

11:00 am - 8:00 pm

Friday

11:00 am - 8:00 pm

Saturday

11:00 am - 8:00 pm
Here, we offer a variety of our most popular confections, and even make some of them in-store! Come and watch us make caramel popcorn, caramel apples, caramellows, candied nuts, cotton candy, and perhaps the most fun of all, watch us make old fashioned salt water taffy on our antique machinery! At this location we also sell jewelry, key chains, bags, toys, and other great gift items.
Cuisine
Sweets and Ice Cream
$
Recent Reviews
Travelers Choice 2020
TripAdvisor Traveler Rating
5
Dolle's Candyland
279
#1 of 407 Places to Eat in Ocean City
The BEST Taffy in OCMD!
The freshest and best-tasting taffy in OCMD! Blows Candy Kitchen away! Huge selection of pick your own flavors of taffy plus a store full of chocolates, fudge and sweets. The fudge is good, too...
The4Ts
2020-08-31 10:35:55
Dolle's Candyland
Lots and Lots of choices of Seashore Candies
Visited Dolle's Candyland on the boardwalk in Ocean City, MD. The store was clean, cool and well staffed. The fudge is very creamy and the salt water taffy was available in "Kisses" size which is...
patrice2962
2020-09-29 06:56:08
Dolle's Candyland
Dolle's keeps it poppin'
Dolle's Caramel Popcorn is a family tradition for us. They have the best popcorn, best saltwater taffy, the best caramel apples, the best fudge and the best selection of candy! Ever since my...
Sassy-N-Stylish
2020-10-12 19:59:45
Dolle's Candyland