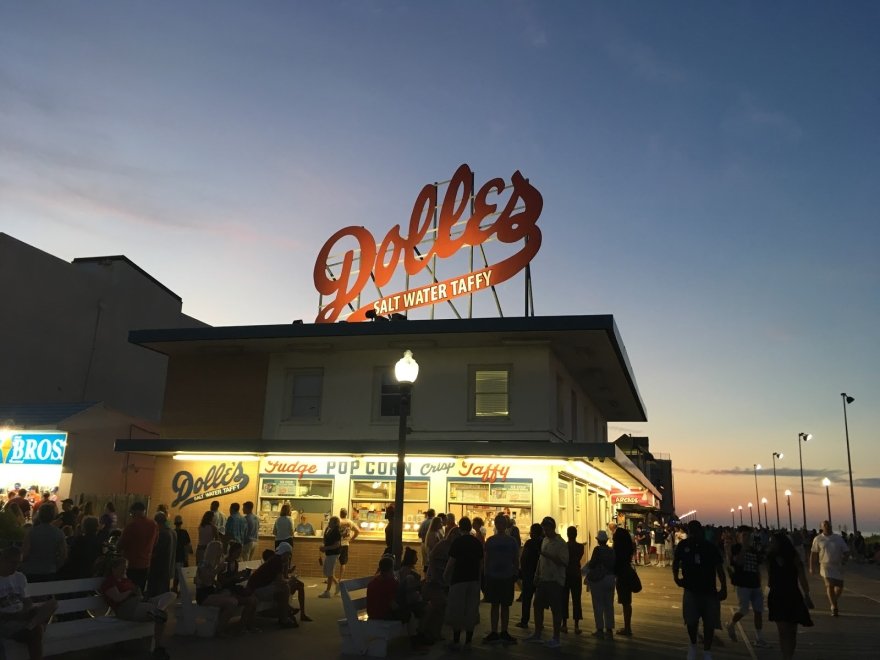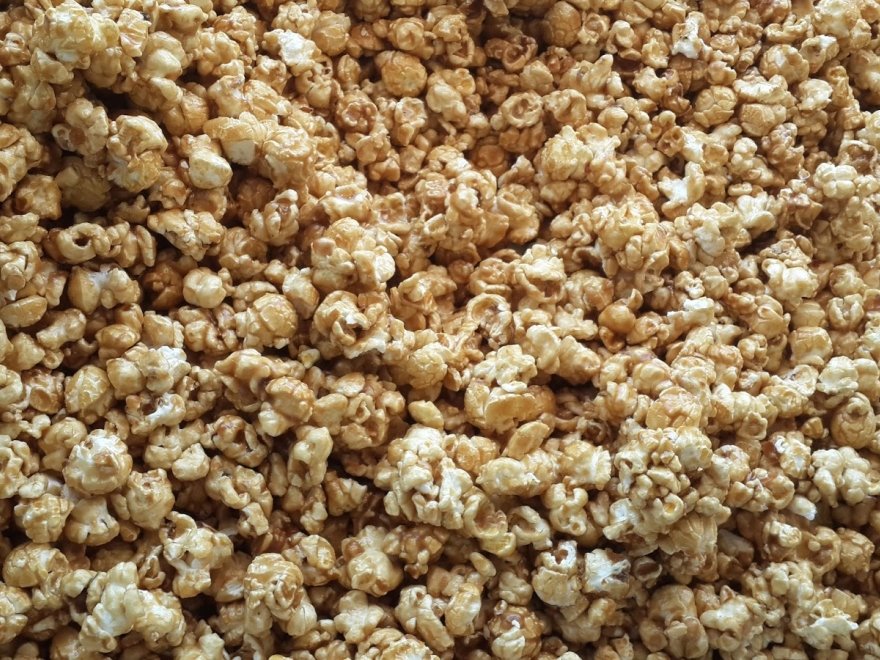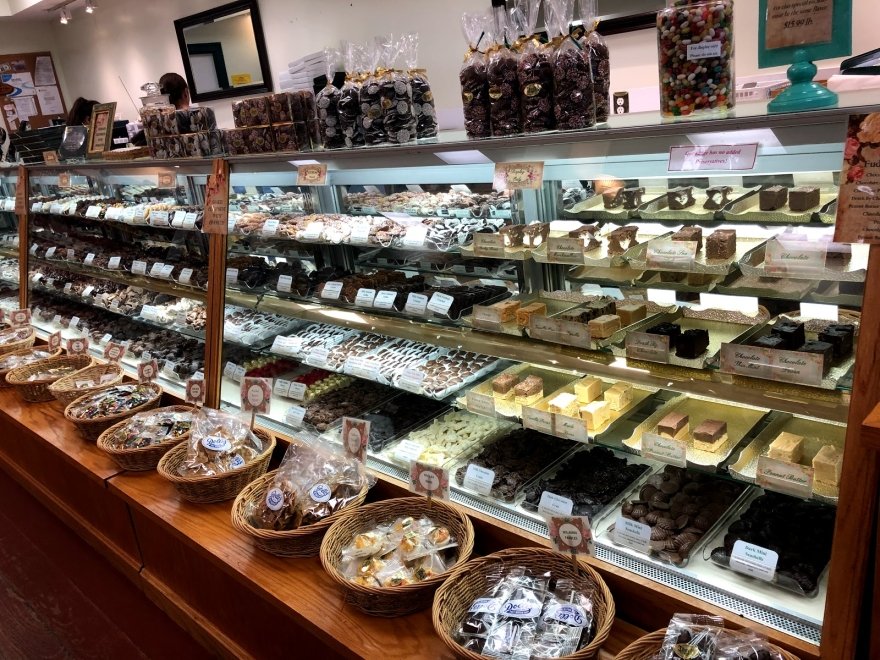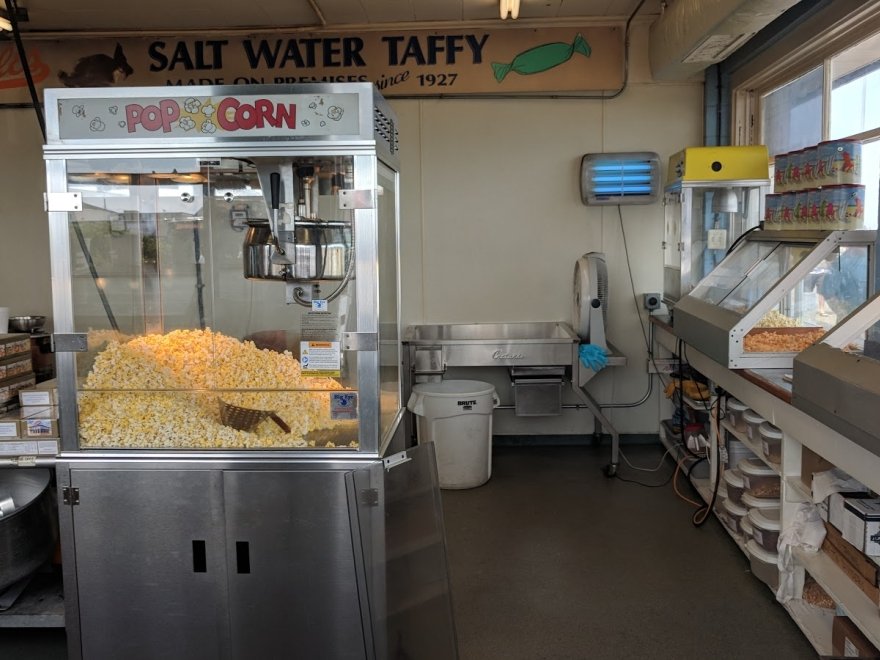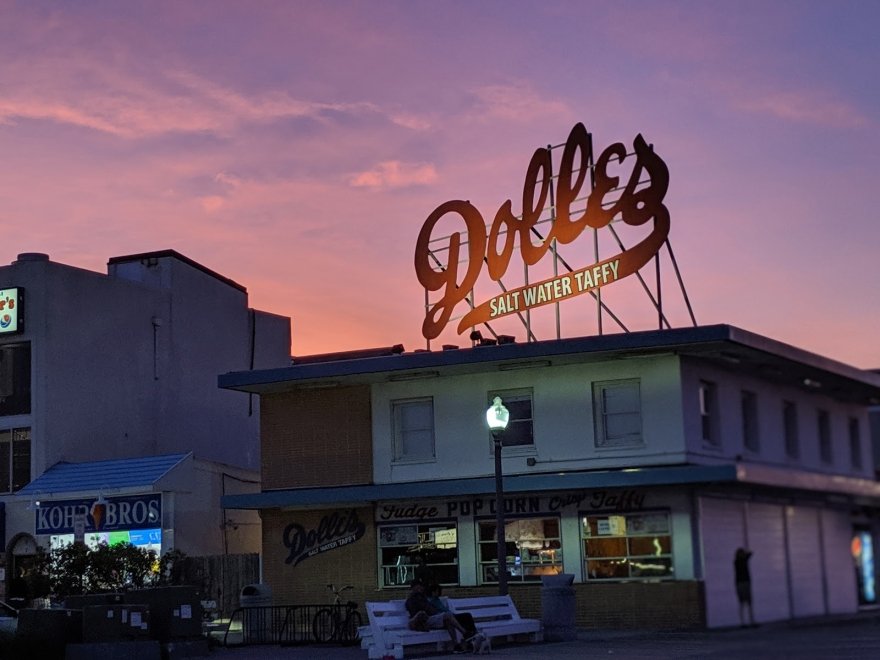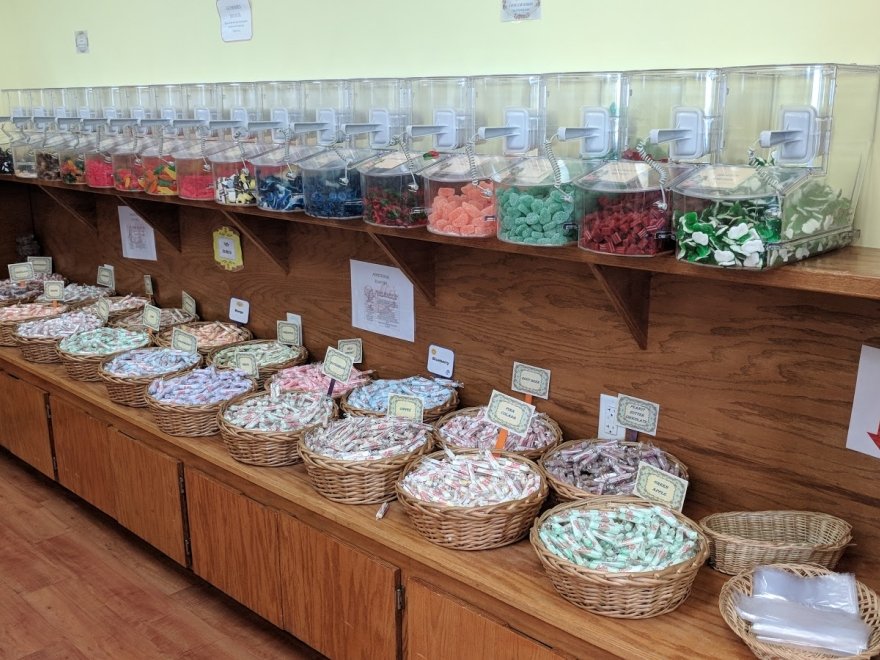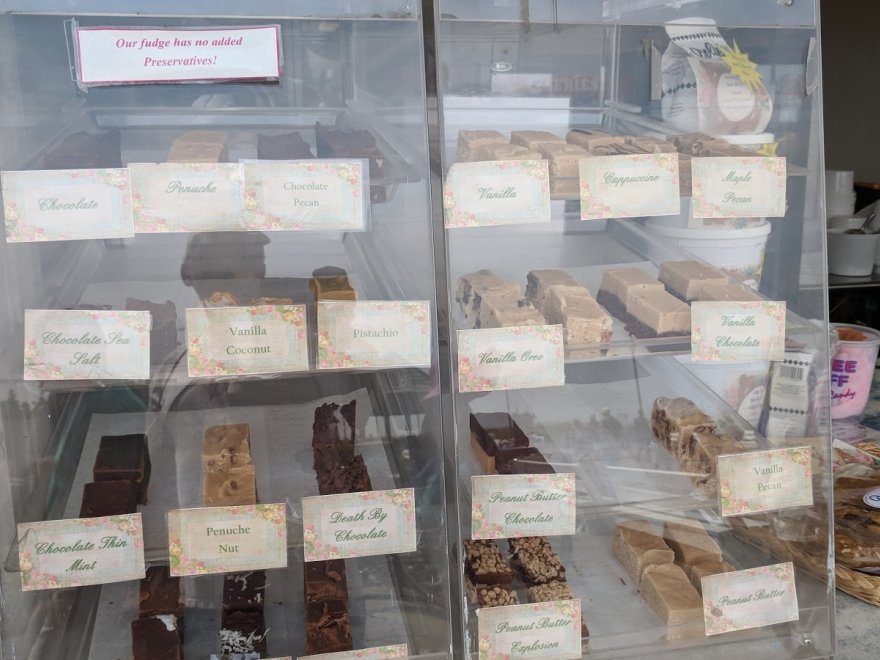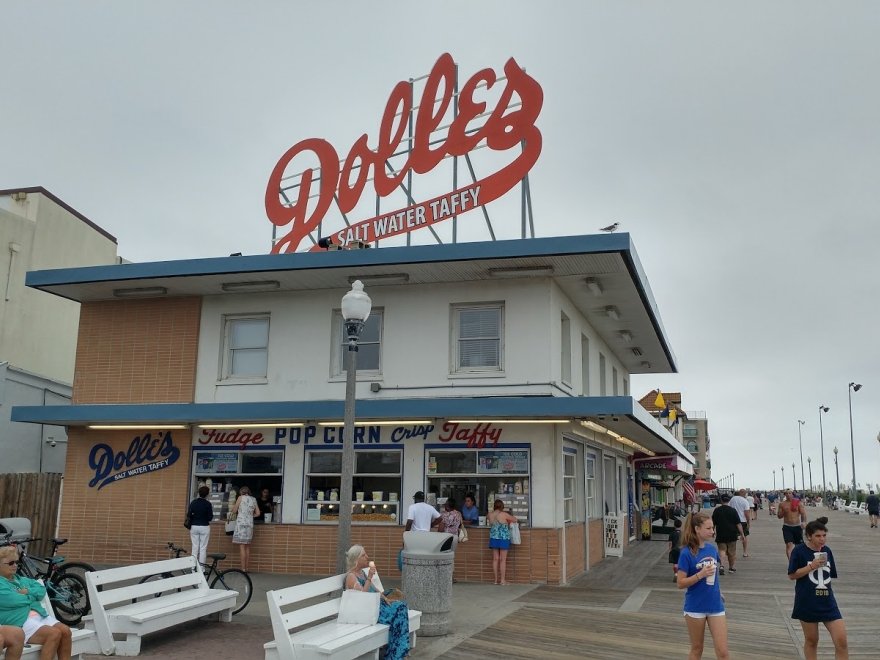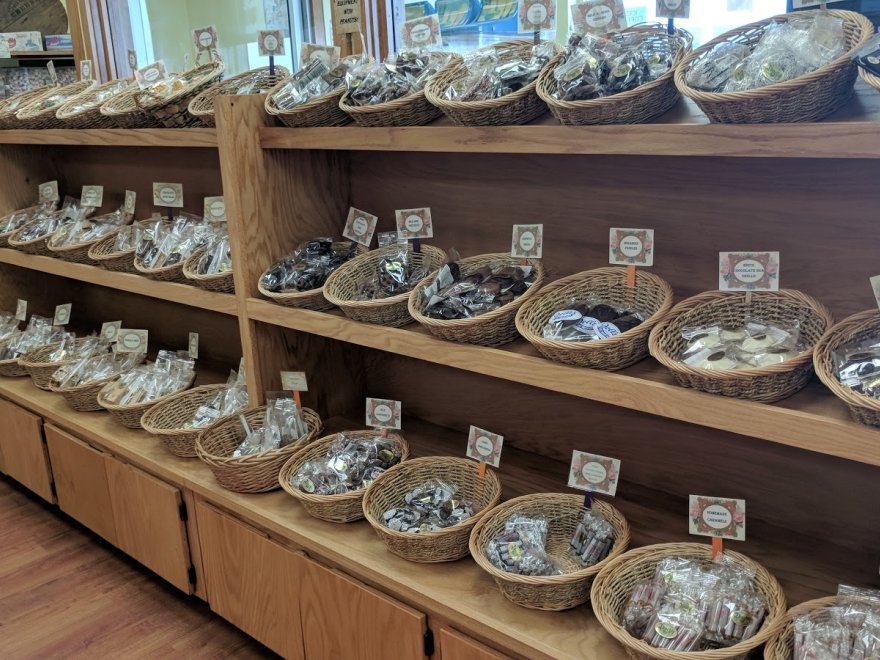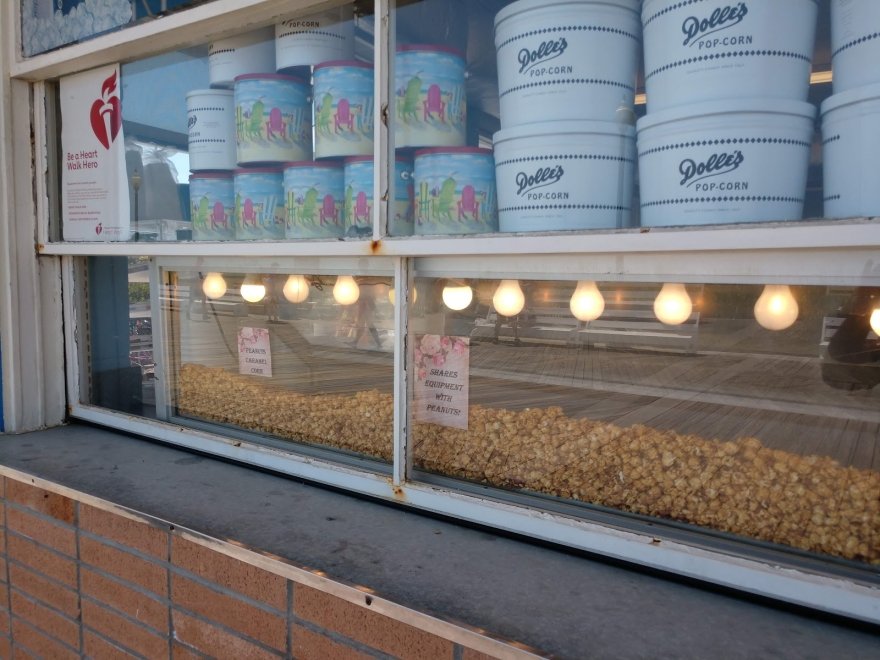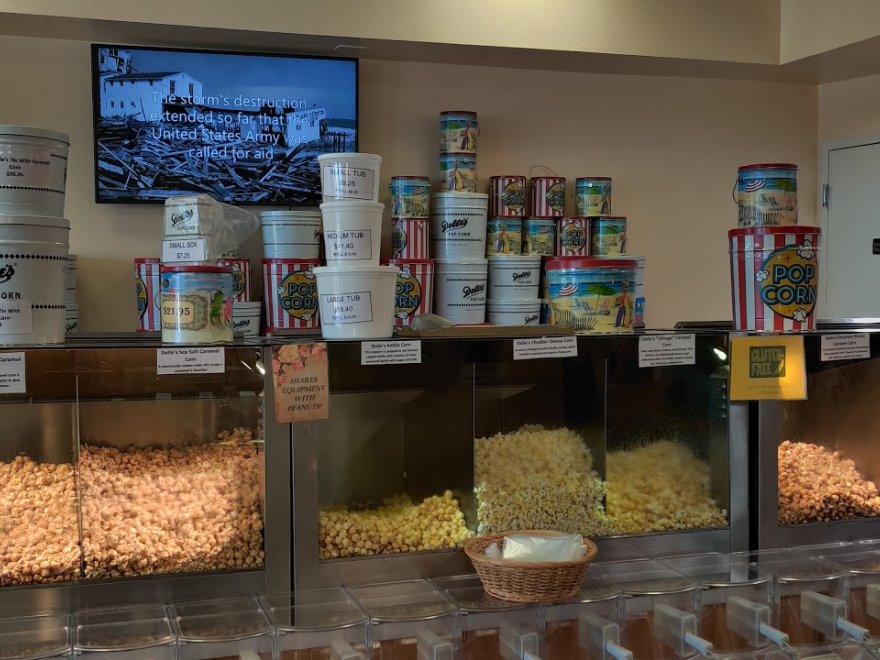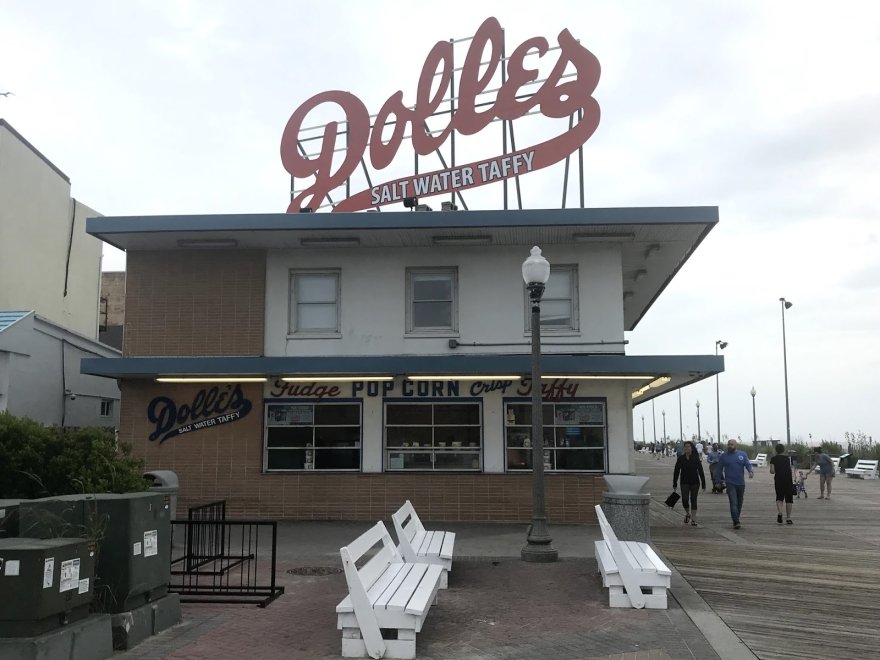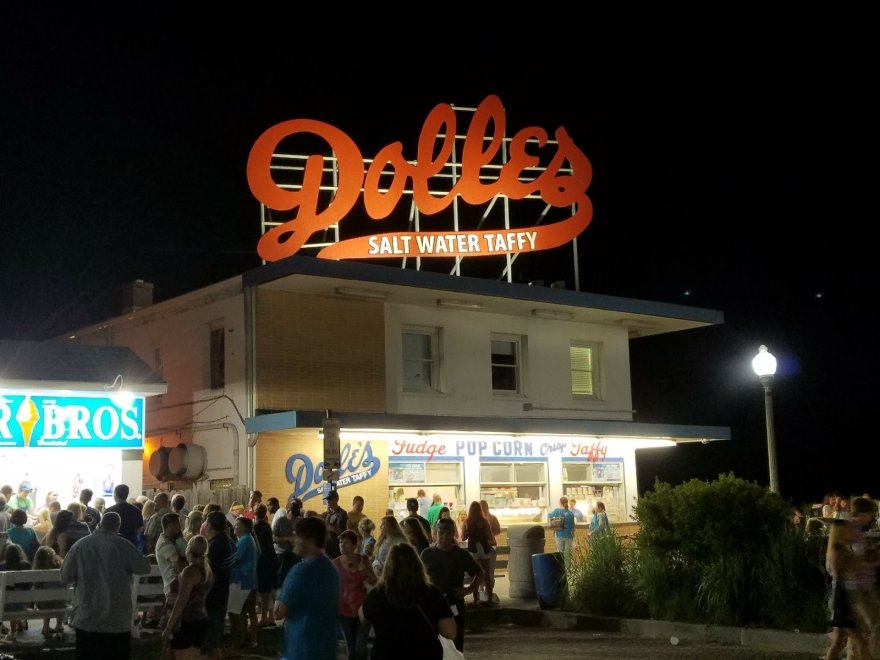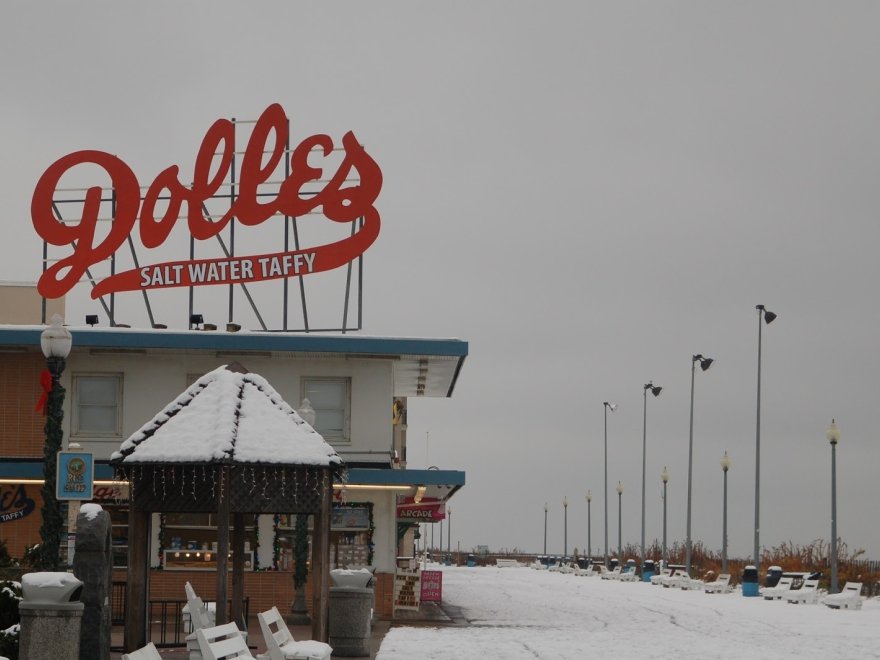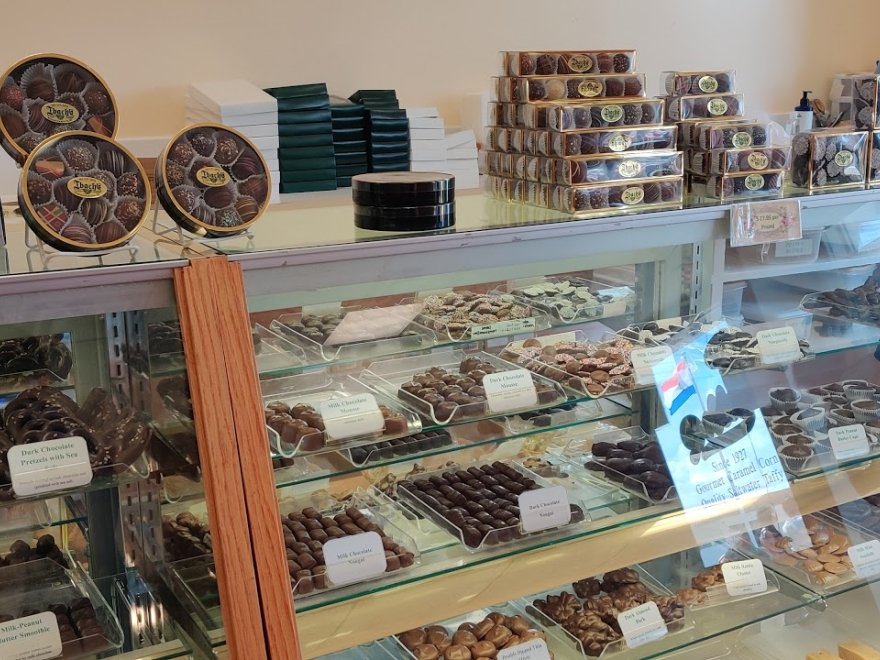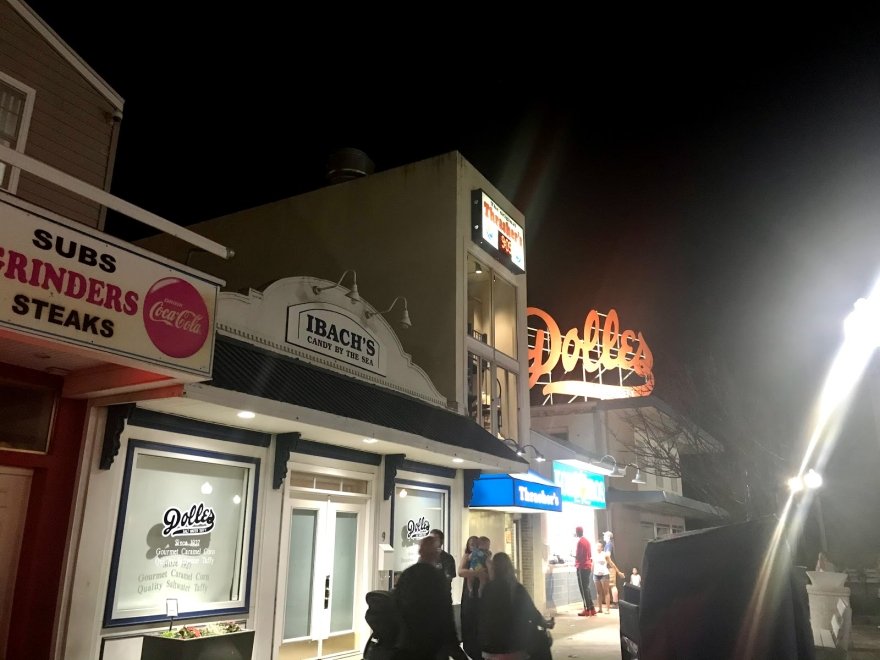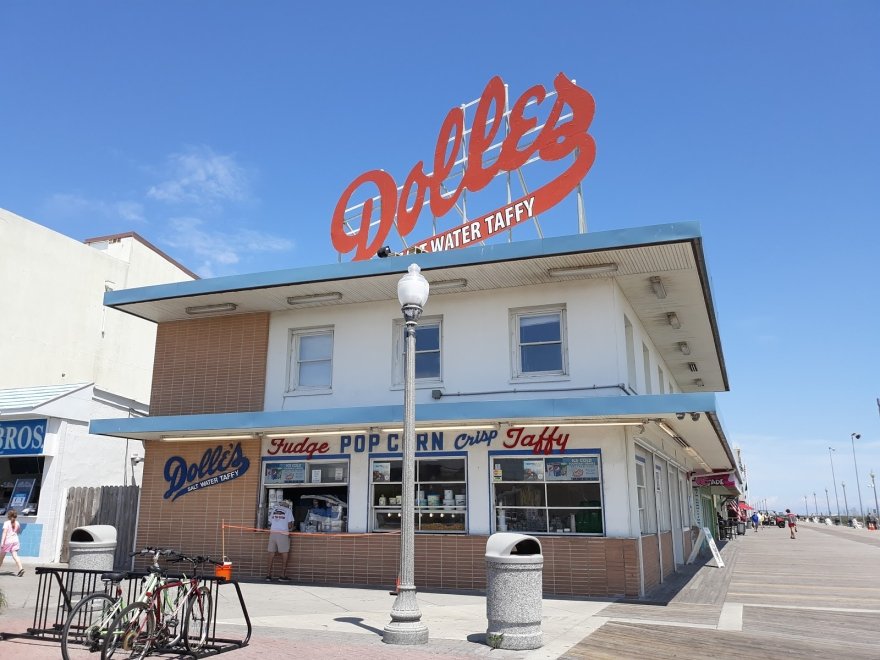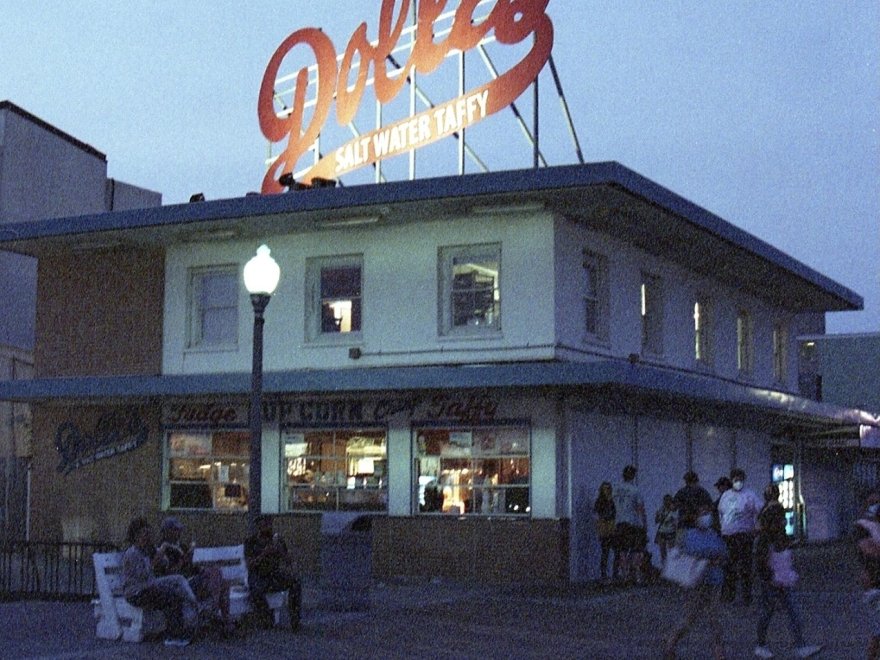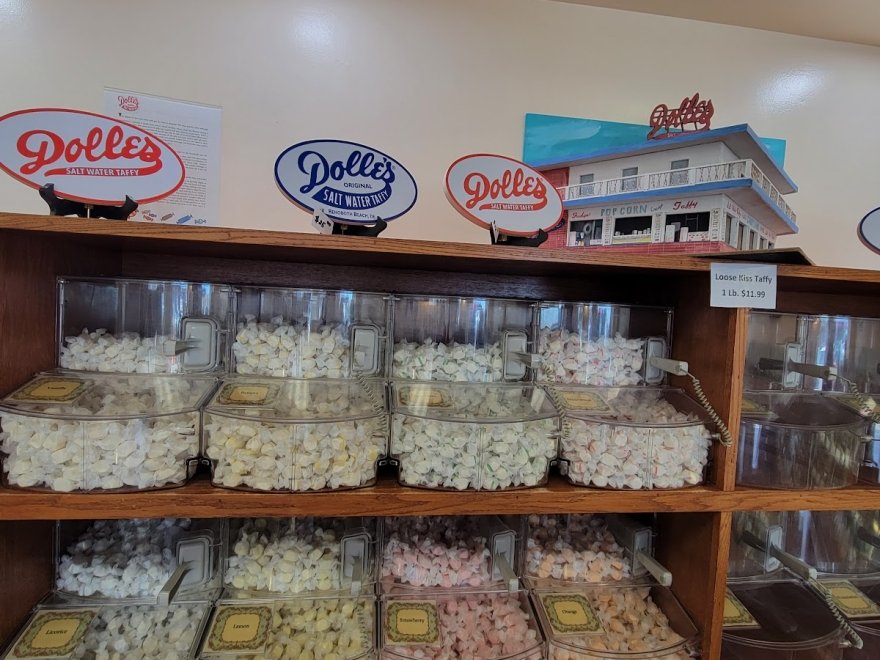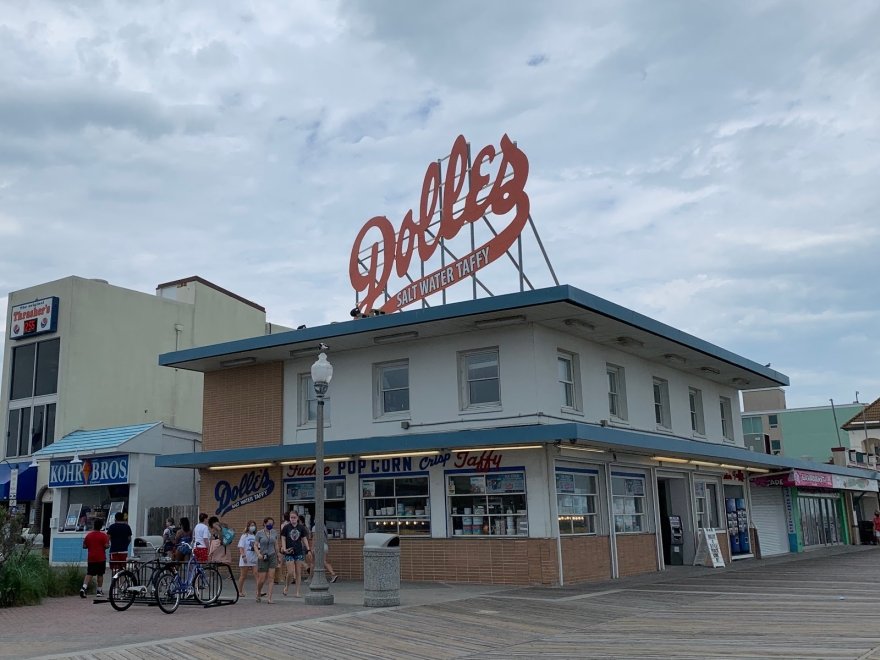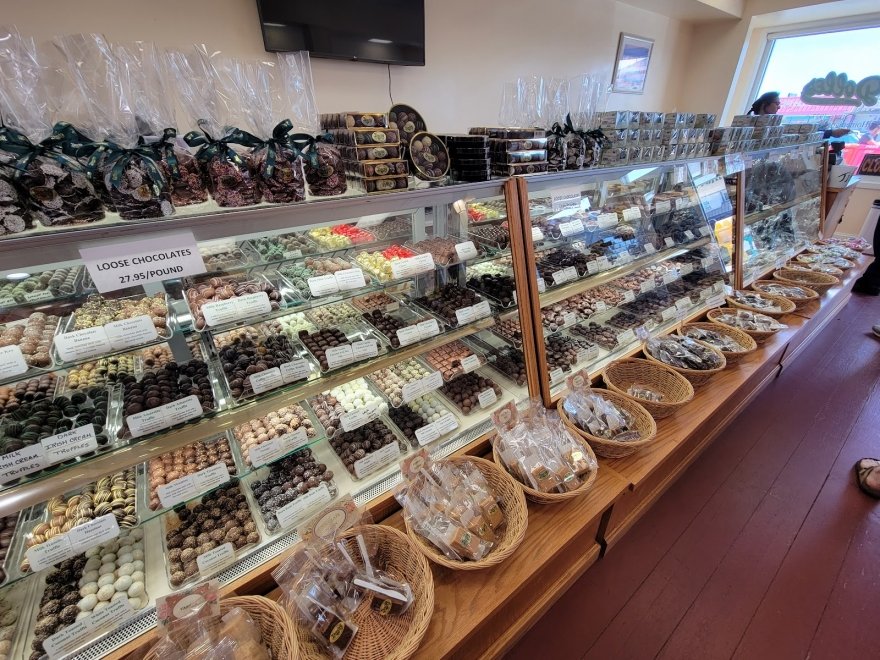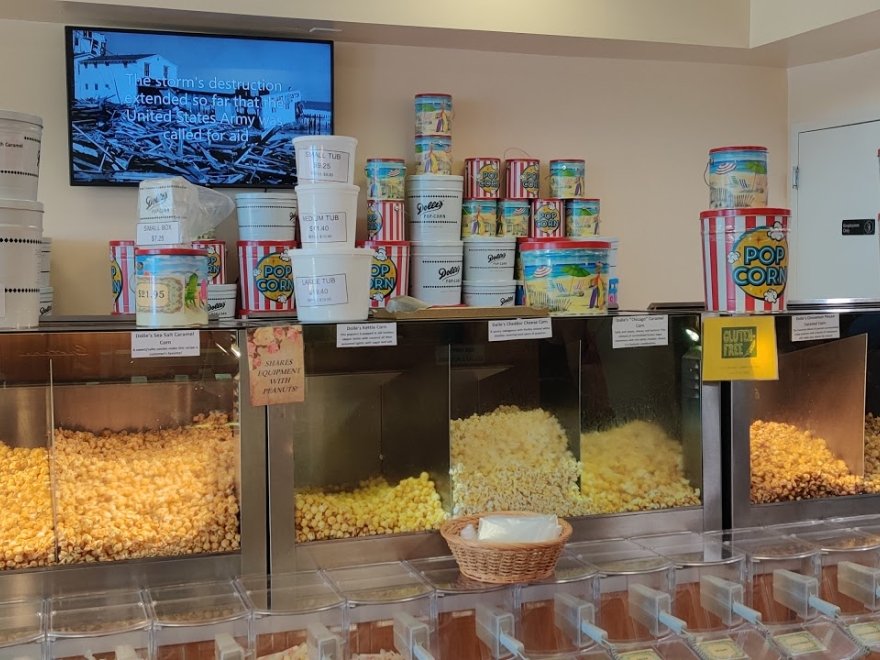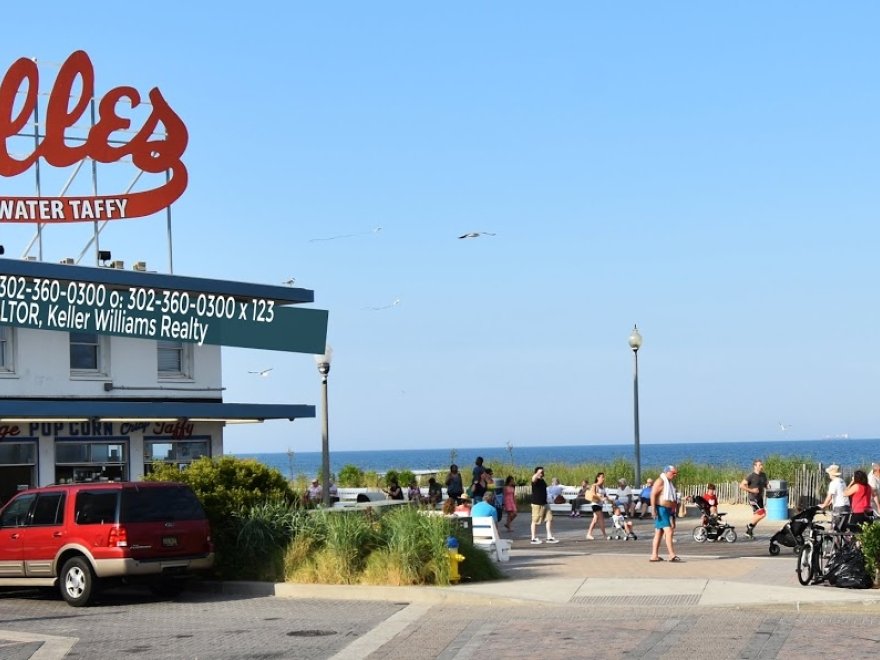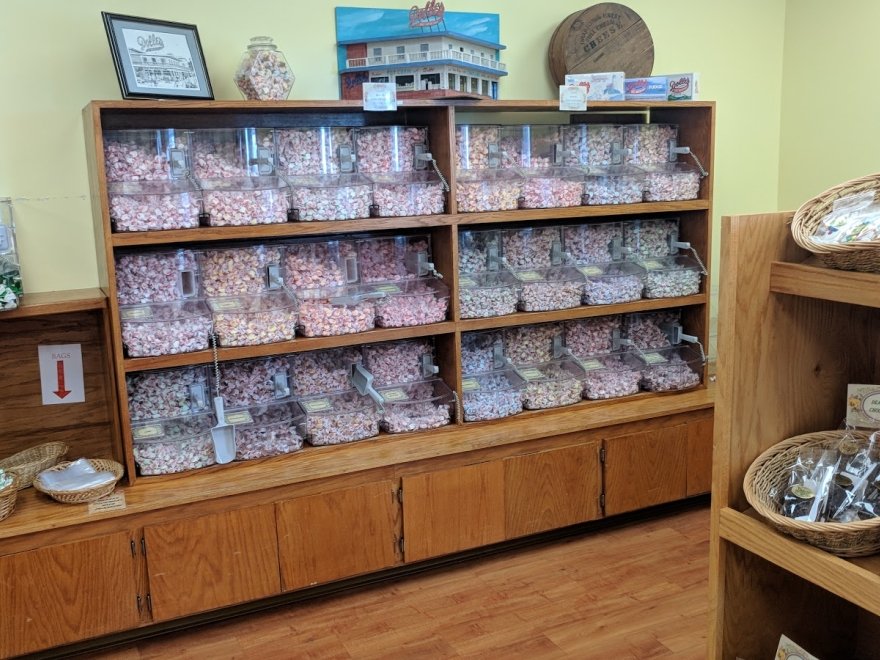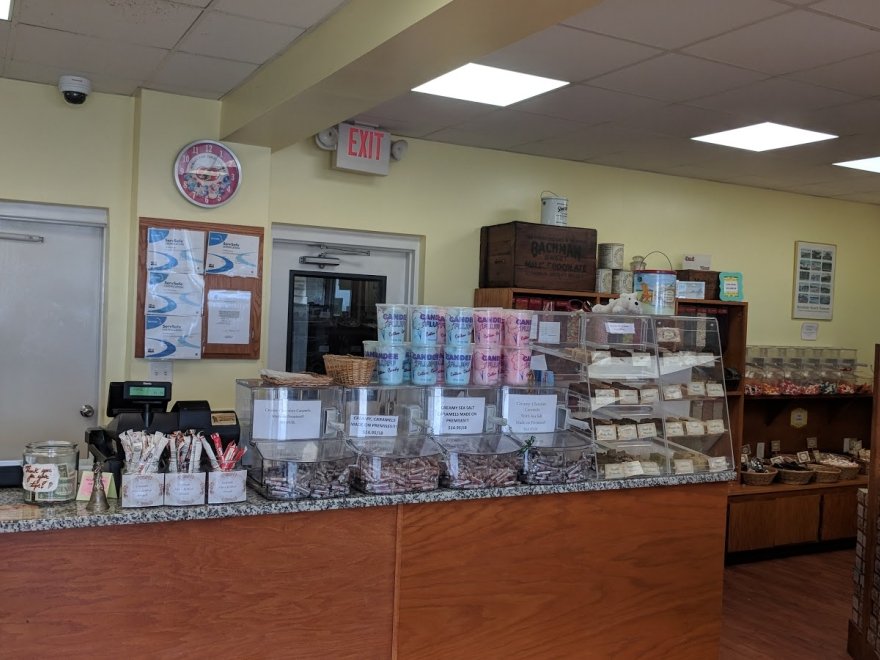 Dolle's Candyland
0 miles
Sunday

11:00 am - 5:00 pm

Monday

11:00 am - 5:00 pm

Tuesday

11:00 am - 5:00 pm

Wednesday

11:00 am - 5:00 pm

Thursday

11:00 am - 5:00 pm

Friday

11:00 am - 5:00 pm

Saturday

11:00 am - 5:00 pm
Here, we offer a variety of our most popular confections, and even make some of them in-store! Come and watch us make caramel popcorn, caramel apples, caramellows, candied nuts, cotton candy, and perhaps the most fun of all, watch us make old fashioned salt water taffy on our antique machinery! At this location we also sell jewelry, key chains, bags, toys, and other great gift items.
Cuisine
Sweets and Ice Cream
Jill Dahlburg : 5 on 10/22/2023 10:59 pm
Dolles (now at 9 Rehoboth Avenue) has the same-as-always really good chocolates, popcorn, and salt water taffy -- in so many flavors!
Jill Dahlburg
1698015570
Dolle's Candyland
Joe Ruark : 2 on 9/13/2023 11:34 am
Scott Dolly's popcorn in Rehoboth. It is a smaller container and cost more than Ocean City Maryland. And it does not taste as good. Still better than Fisher's.
Joe Ruark
1694604859
Dolle's Candyland
Emily Cajigas : 3 on 9/5/2022 5:00 am
I got some Caramel Three Nut popcorn here and it was pretty good, it was sweet, not very sticky or hard to chew, it was pretty airy, which I enjoyed. They also have fudge and chocolate treats, which I did not get any of. Customer service could be better, at least pretend to want to take care of your customer.
Emily Cajigas
1662354014
Dolle's Candyland