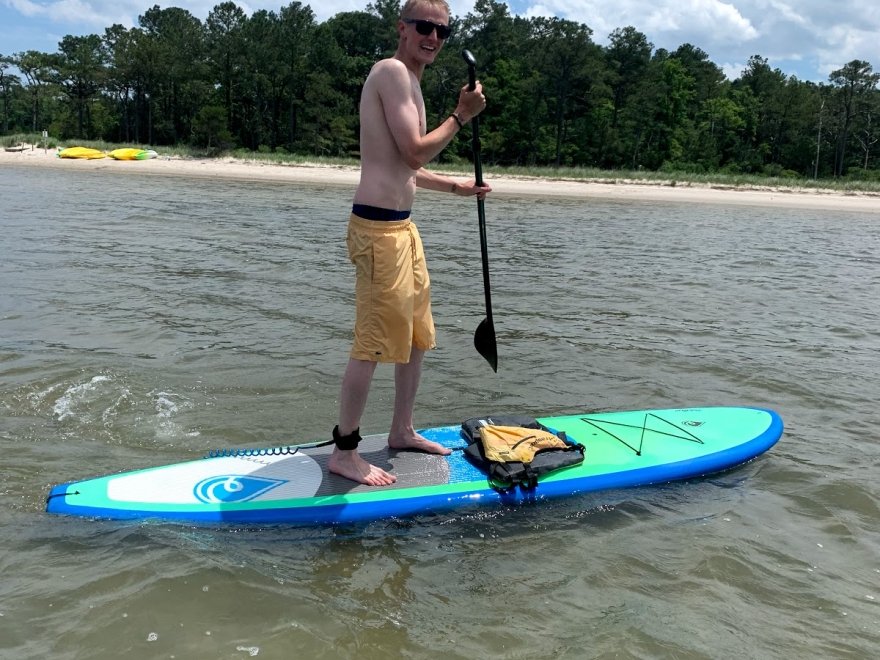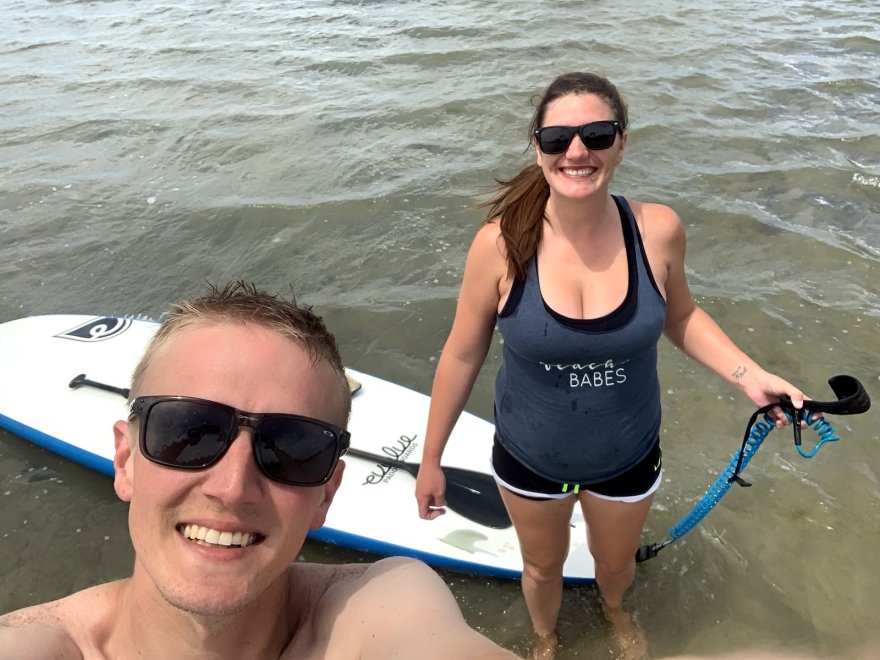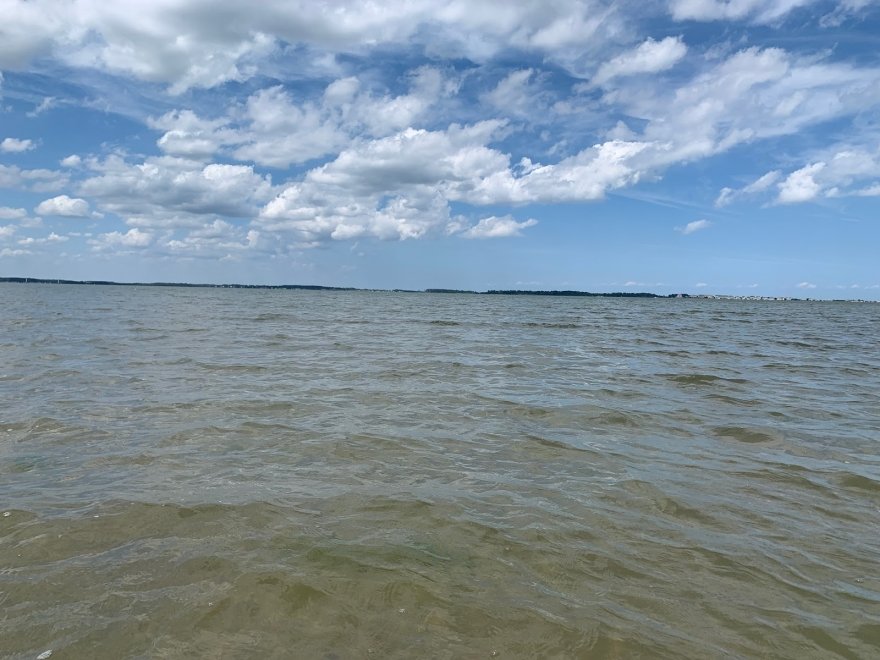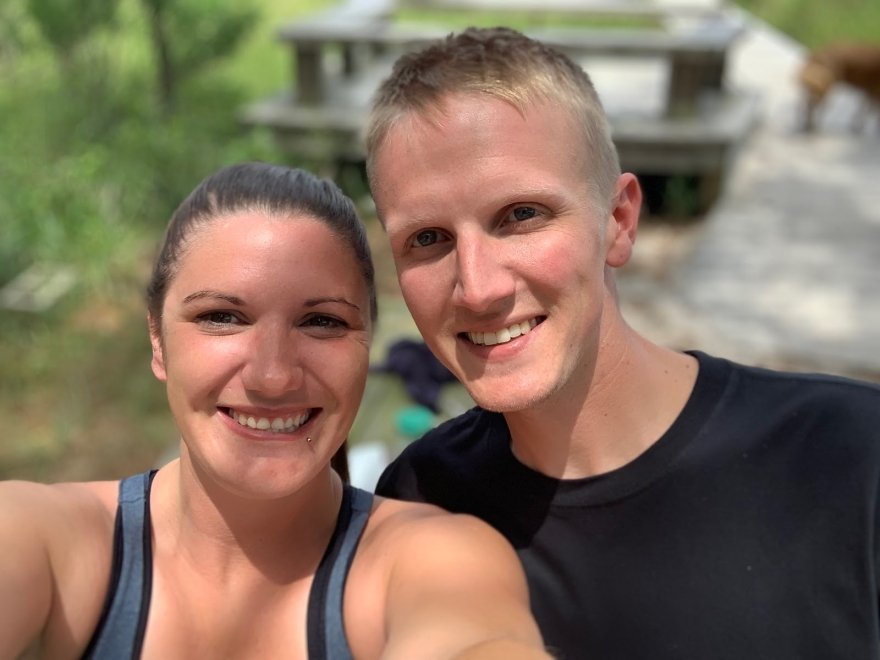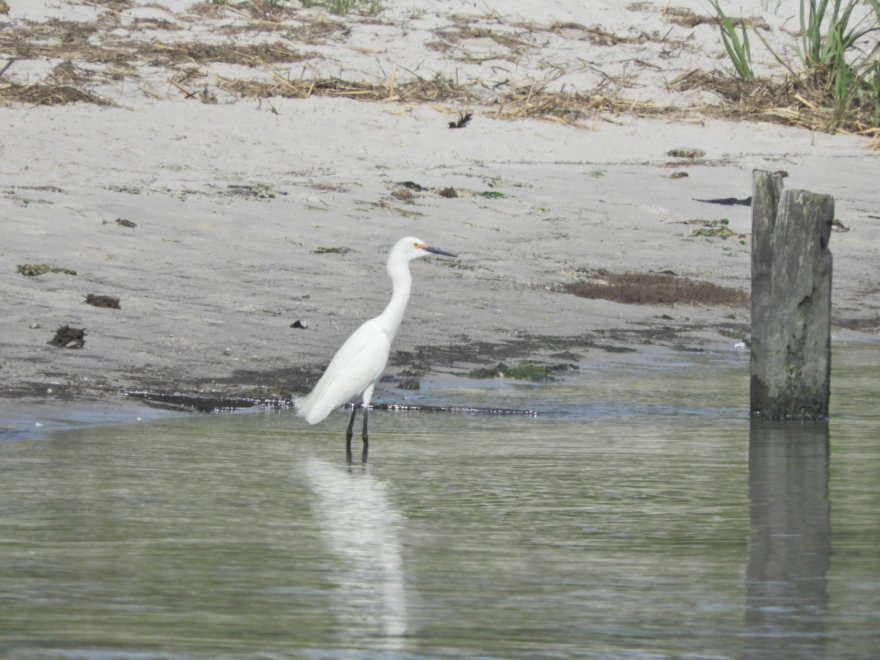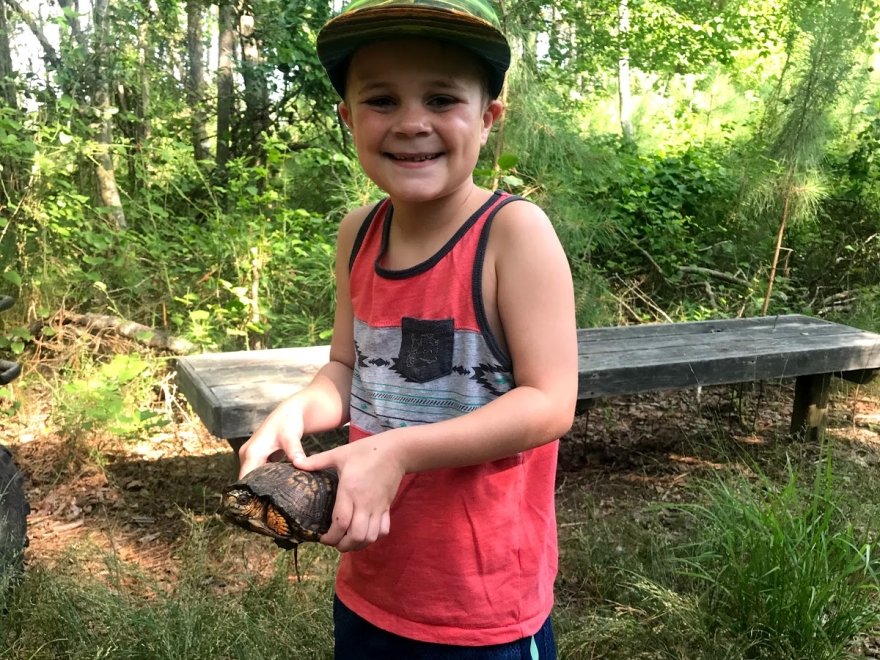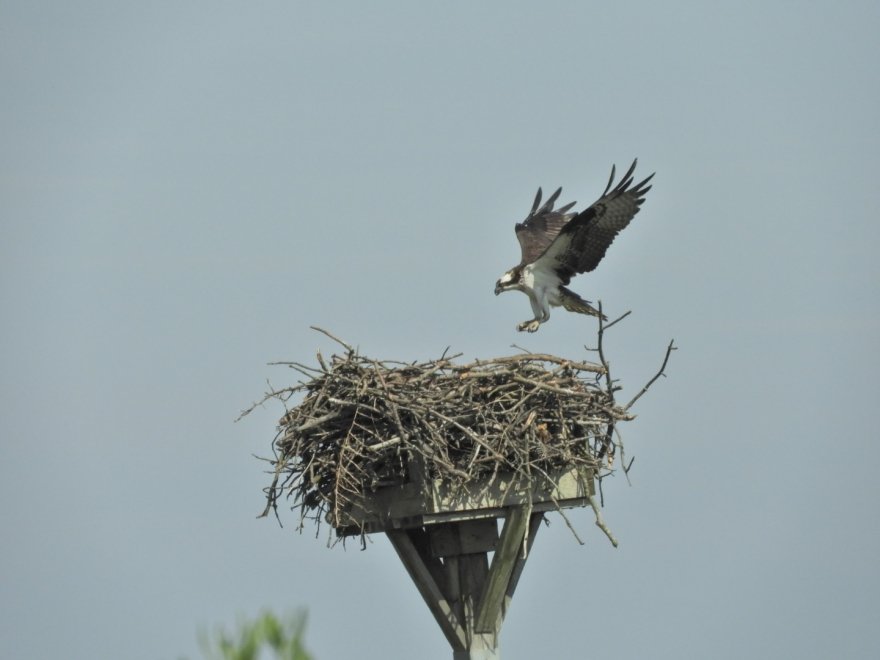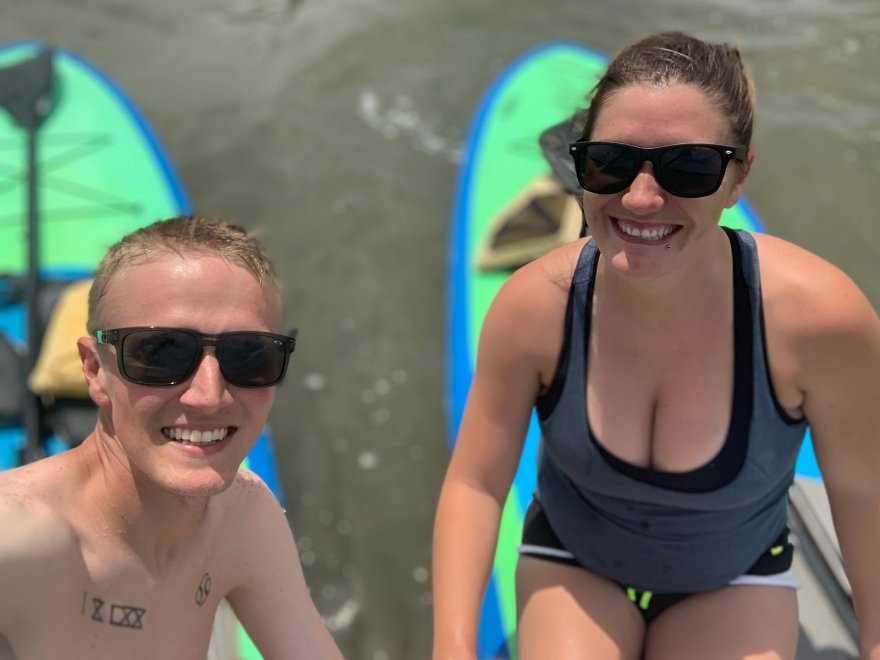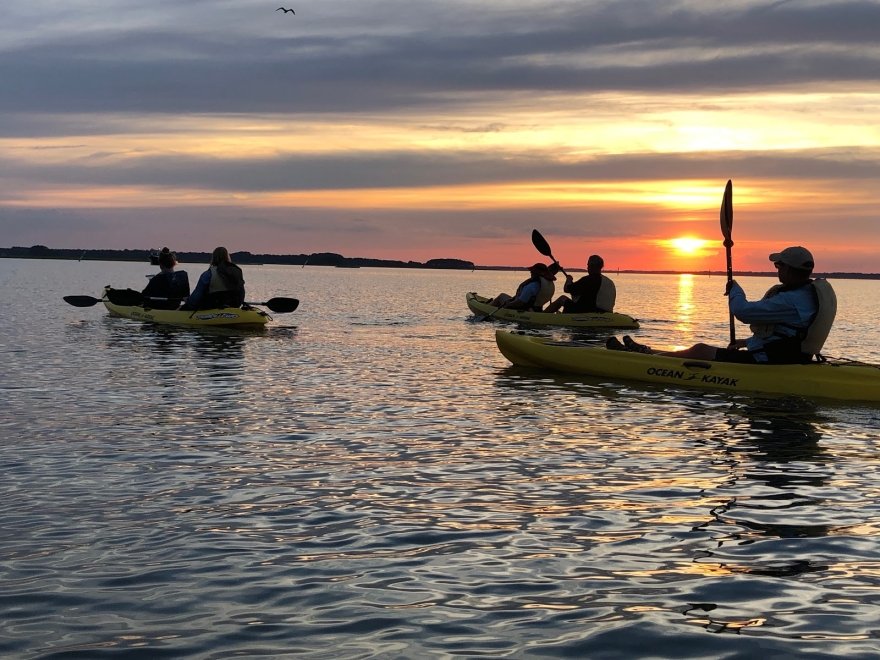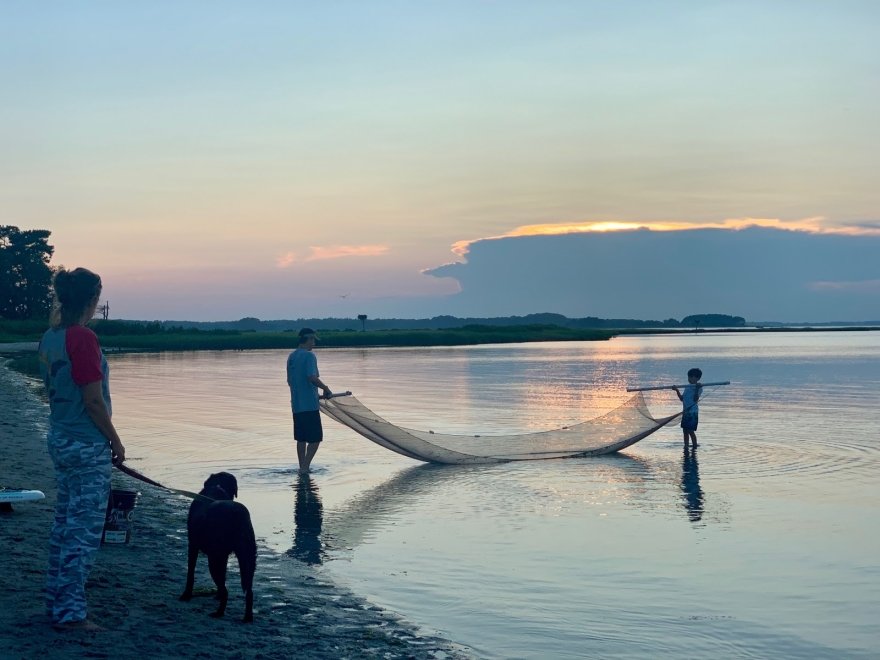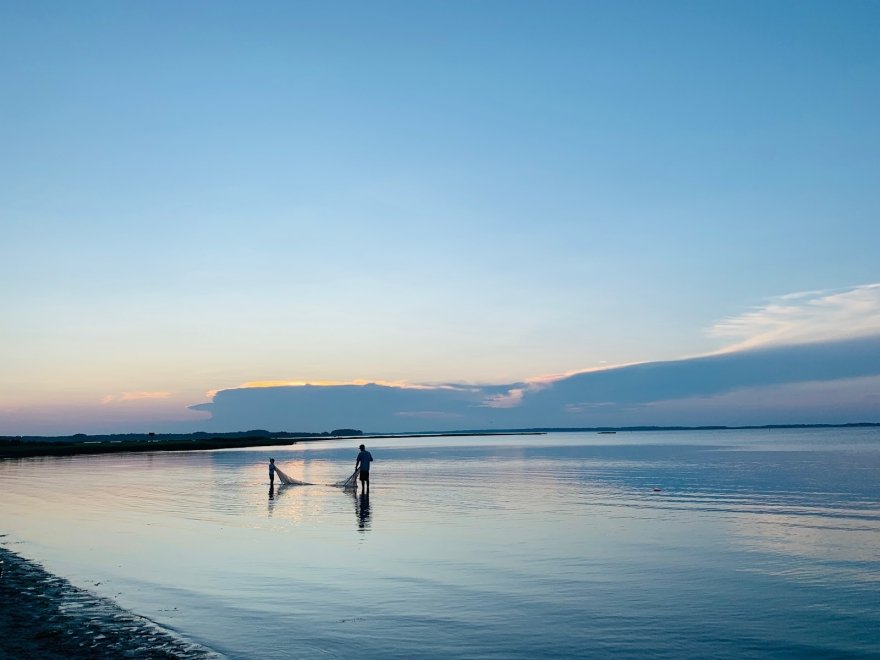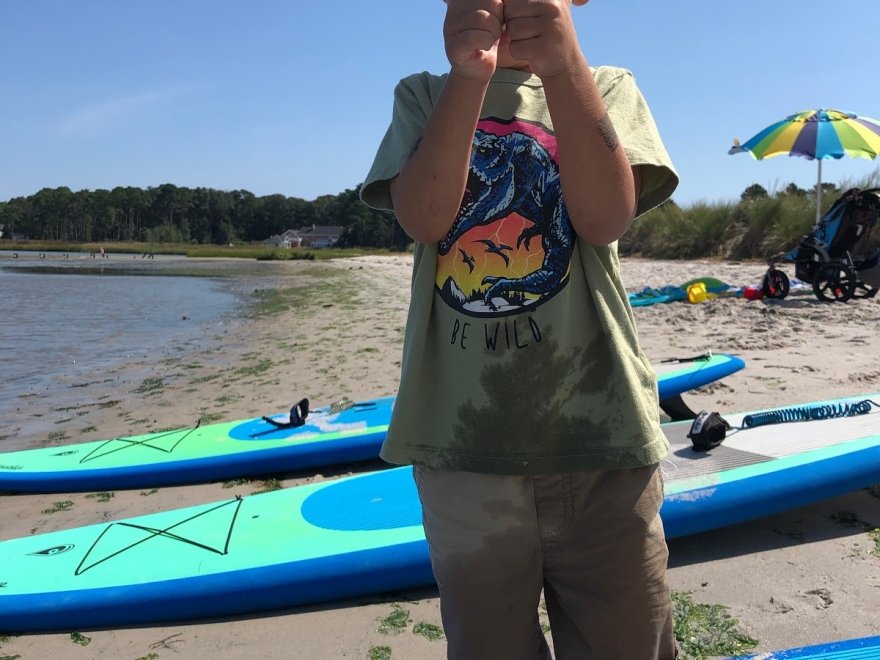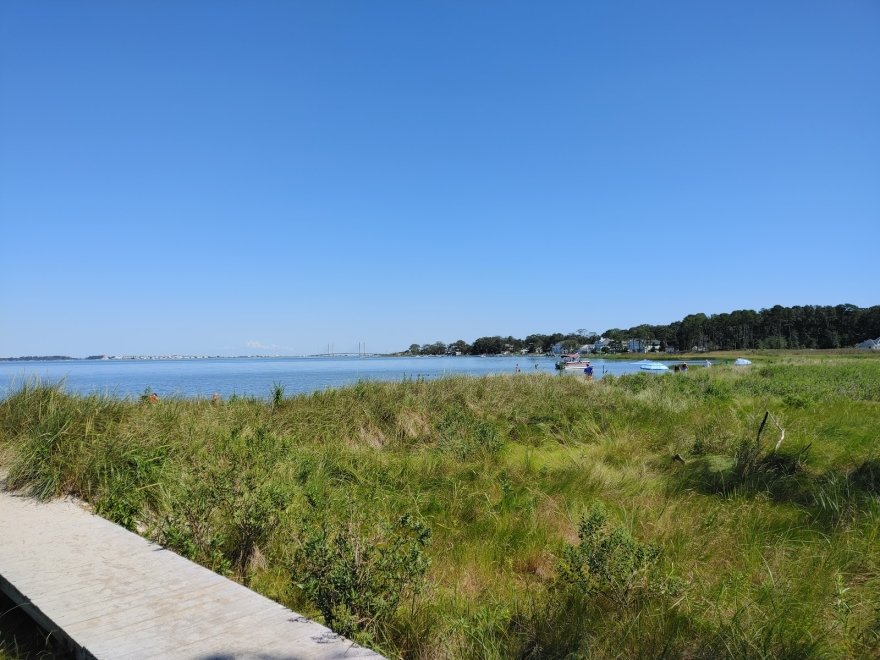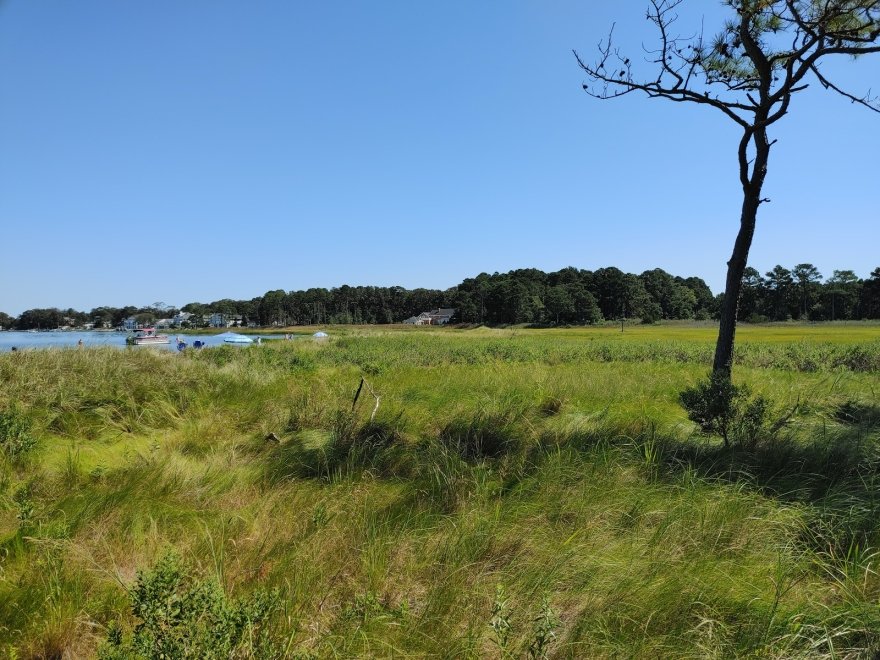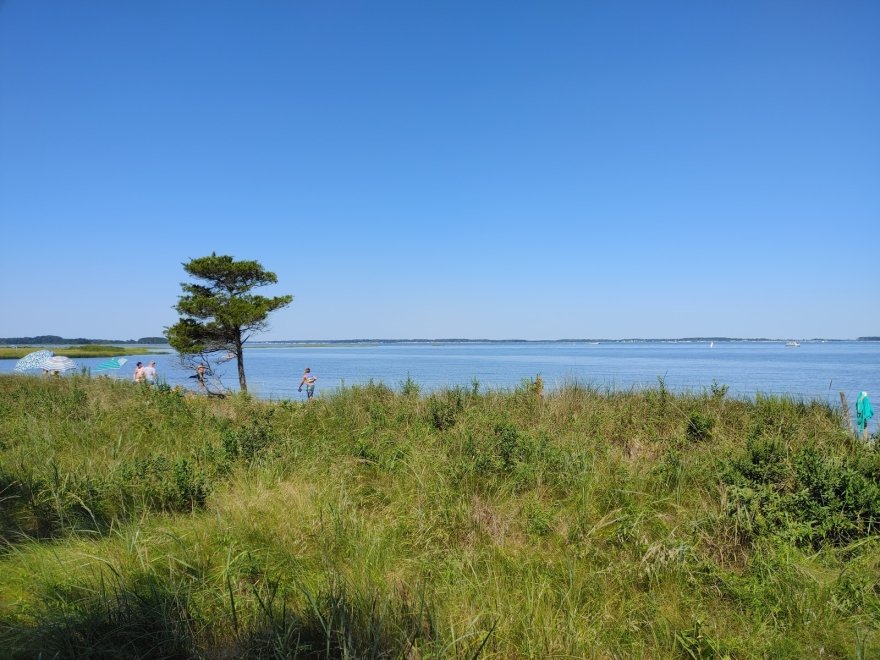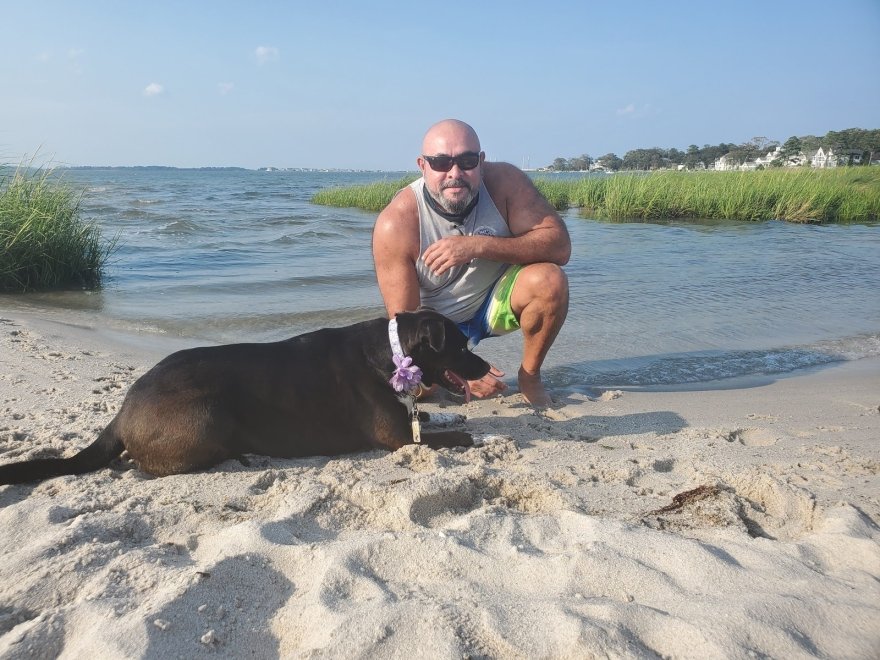 Ecobay Kayak & SUP
0 miles
Open Now
Hours 8:00 am - 8:00 pm
Sunday

8:00 am - 8:00 pm

Monday

8:00 am - 8:00 pm

Tuesday

8:00 am - 8:00 pm

Wednesday

8:00 am - 8:00 pm

Thursday

8:00 am - 8:00 pm

Friday

8:00 am - 8:00 pm

Saturday

8:00 am - 8:00 pm
We enjoy showing visitors a glimpse of why we love living here; we want to show them the environment that they might not have seen otherwise. Enjoy a personalized guided Kayaking Adventure Tour on the serene and protected waters of the Indian River Bay. Tours focus on an educational discovery of Delaware's Inland Bays and natural treasures. Small tour groups-perfect for beginners, couples, and families. Catch a glimpse of various aquatic life, wildlife, and local and migratory fowl in their natural habitat.
Recent Reviews
TripAdvisor Traveler Rating
5
Ecobay Kayak & SUP
11
#4 of 11 things to do in Ocean View
Great afternoon on the water
Did the 1 pm paddle with our 10 yr old daughters and my mom who is in her 70s. Hannah our guide was very good and helpful with getting into boats and taking photos. It was hot but there was a breeze...
Aegir101
2017-07-22 10:38:51
Ecobay Kayak & SUP
Awesome Great Trip !!!
First time for our children kayaking. The tour guide, Bruce, provided short lesson which was great. We saw many birds and learned about their habitats. It was a super trip.
419gretchent
2017-07-26 17:55:54
Ecobay Kayak & SUP
Most enjoyable
Bruce our guide was great very knowledgeable and able to share information about the area the bay and even restaurants. He adjusted the paddling pace so no got tired or felt like they were holding up...
golfnut51
2020-09-06 11:52:20
Ecobay Kayak & SUP