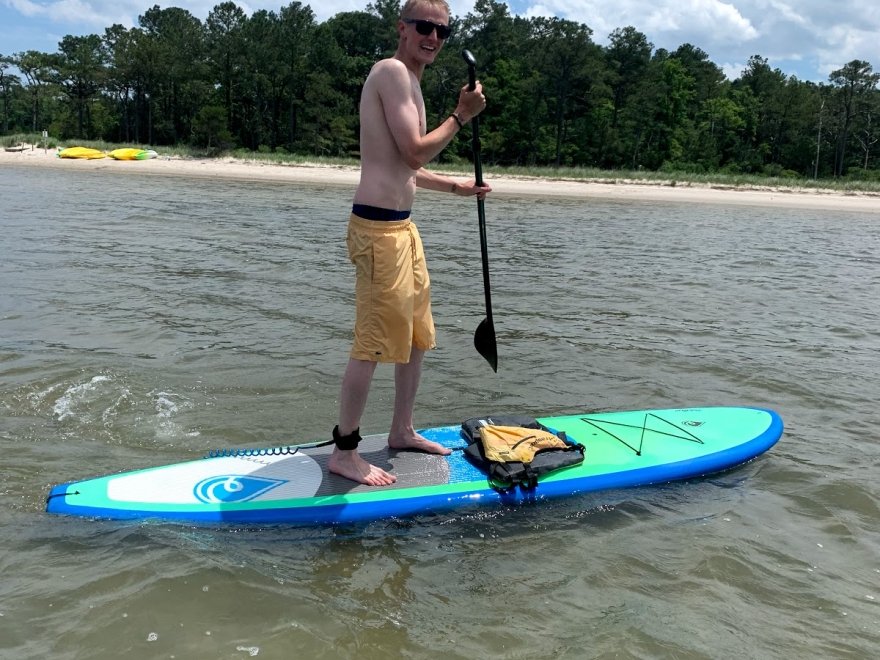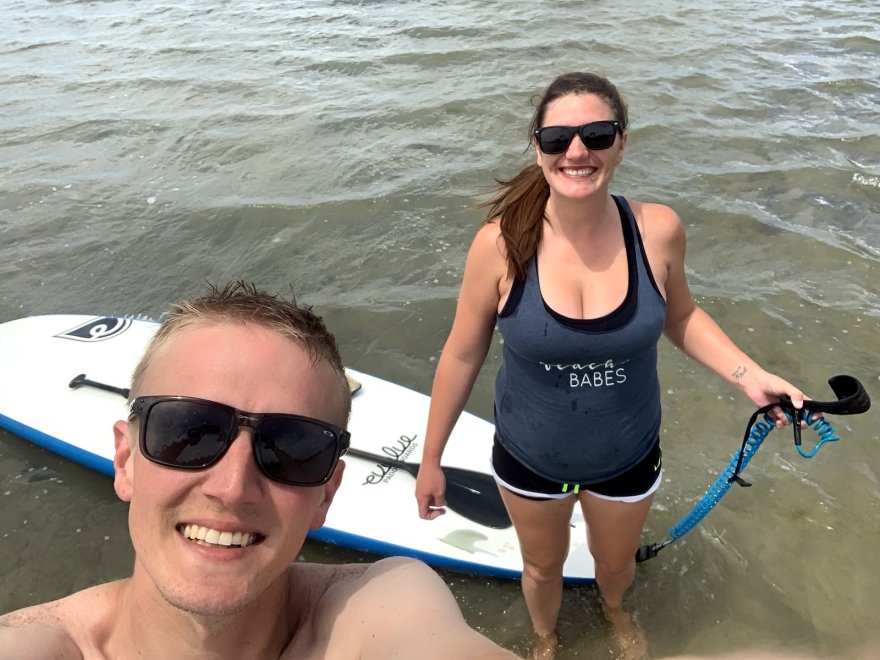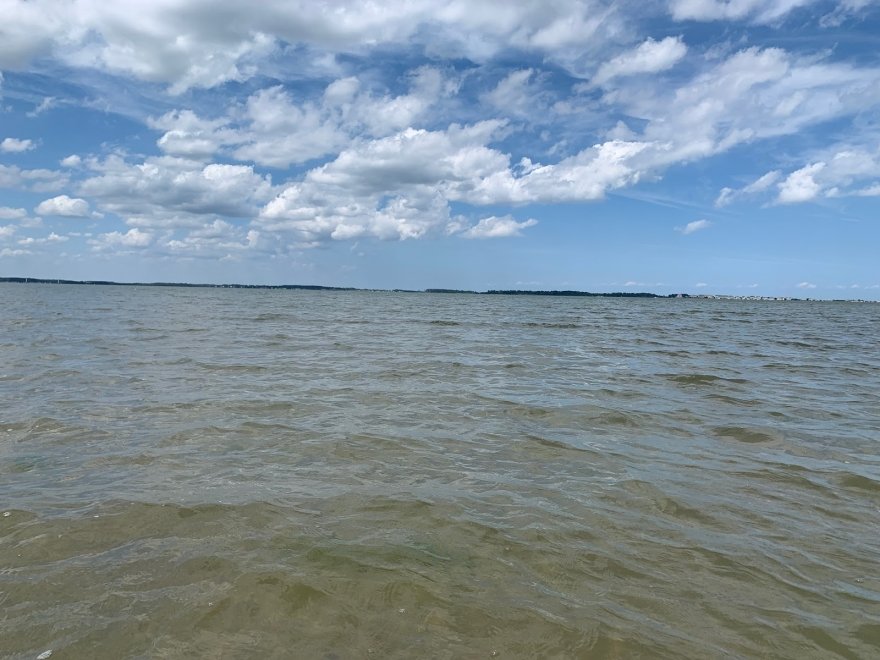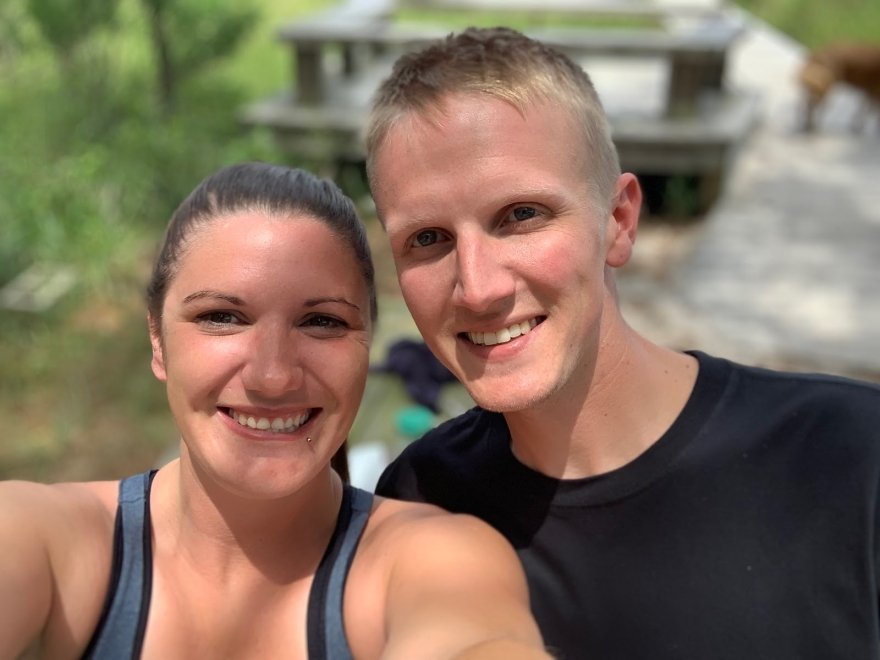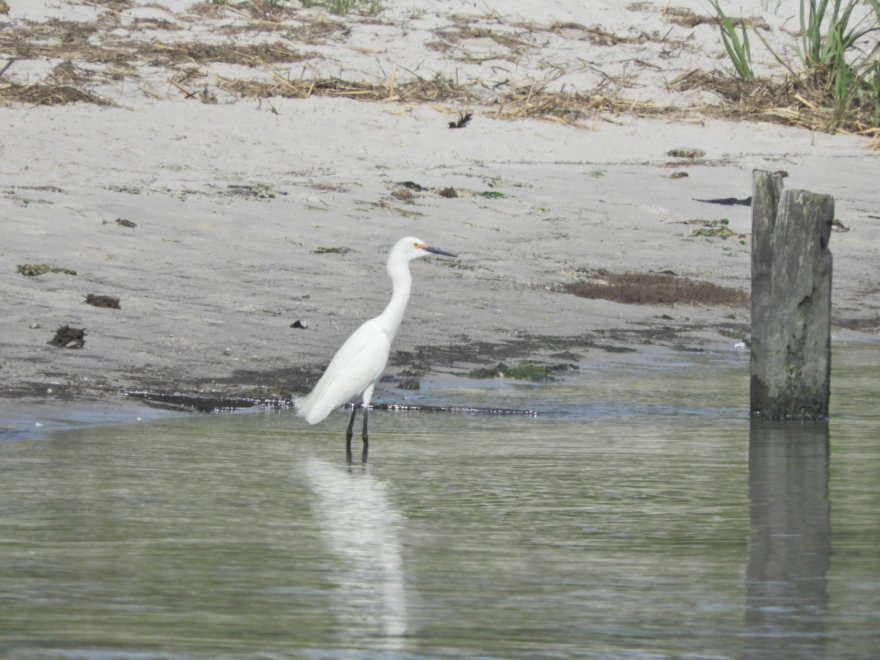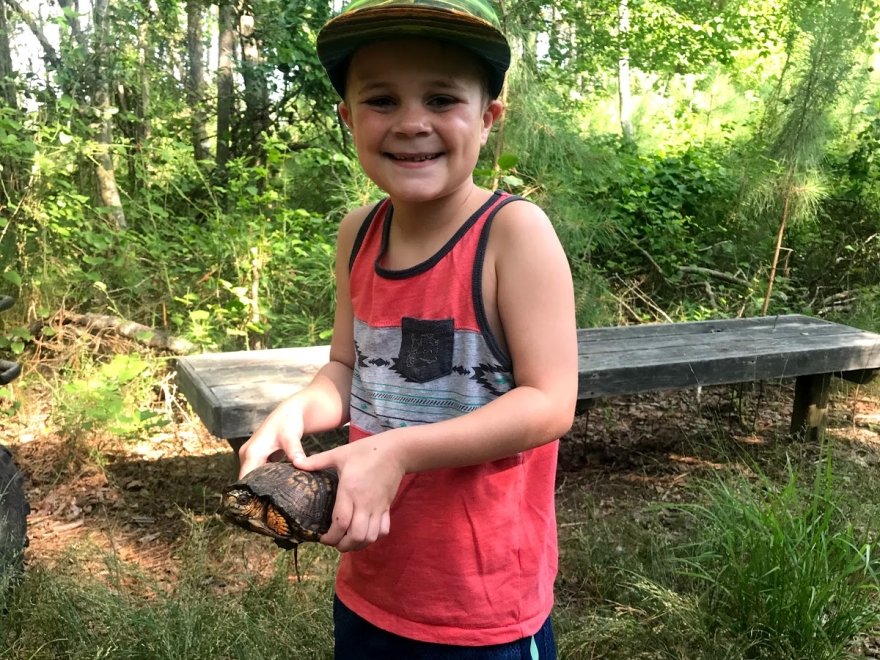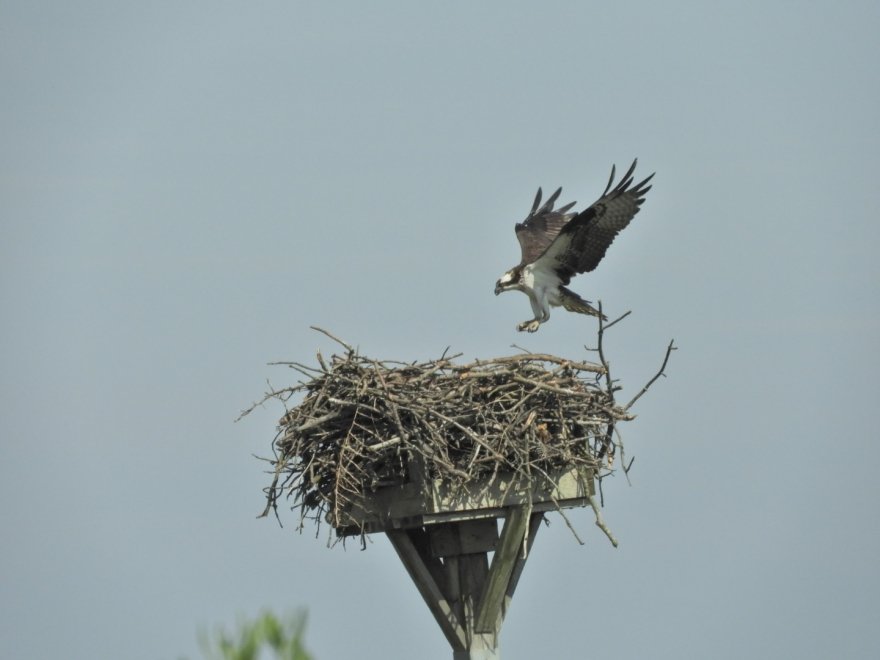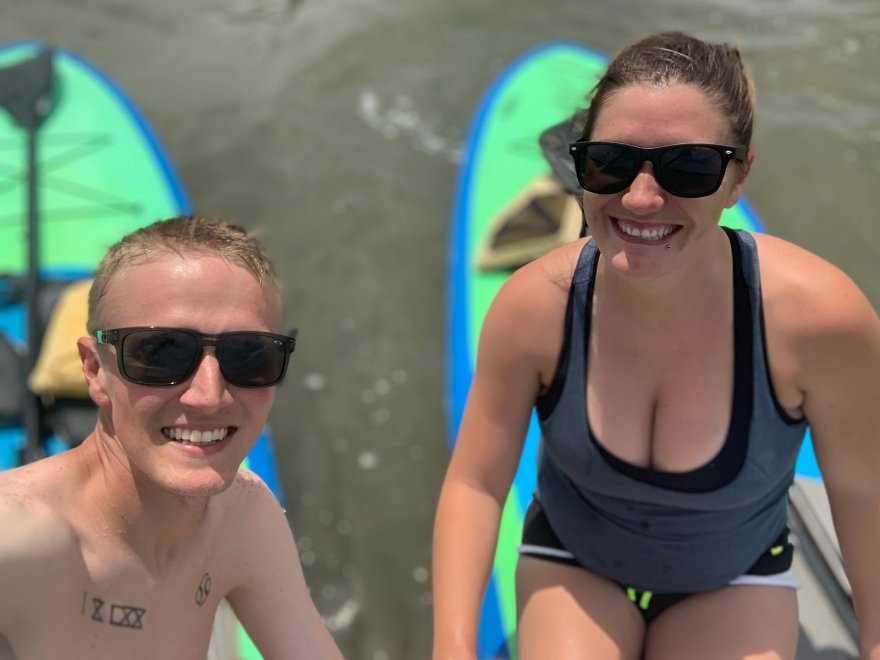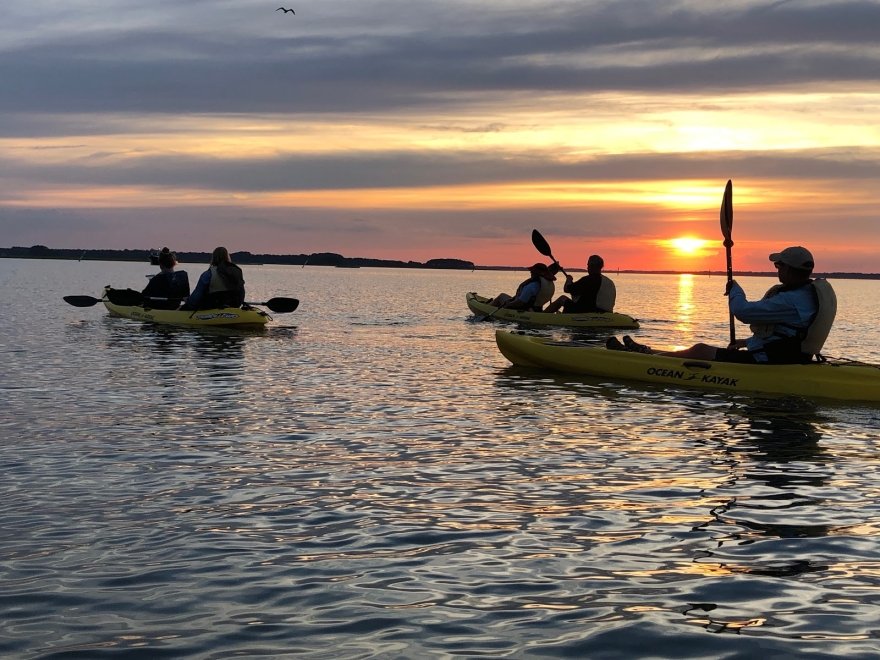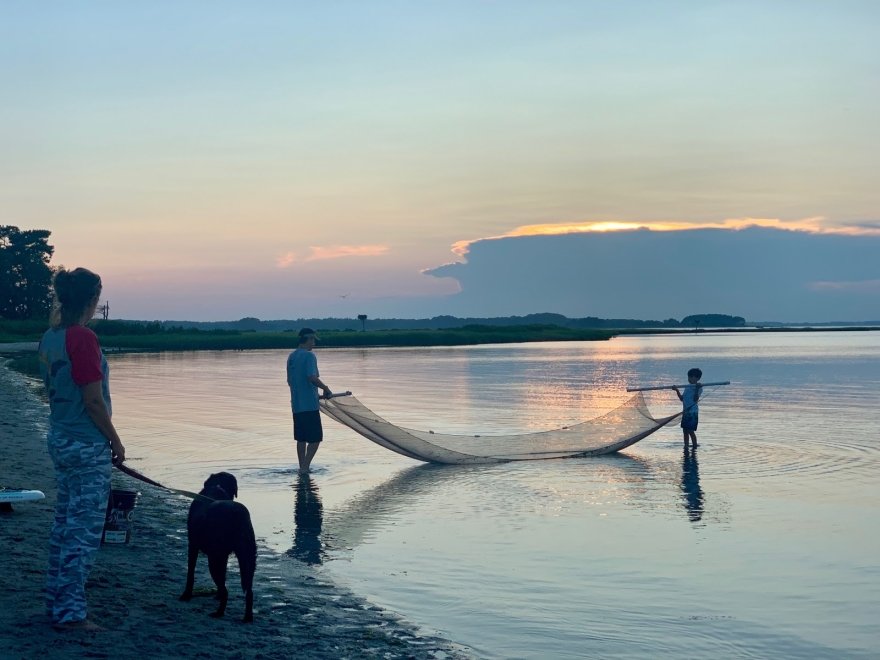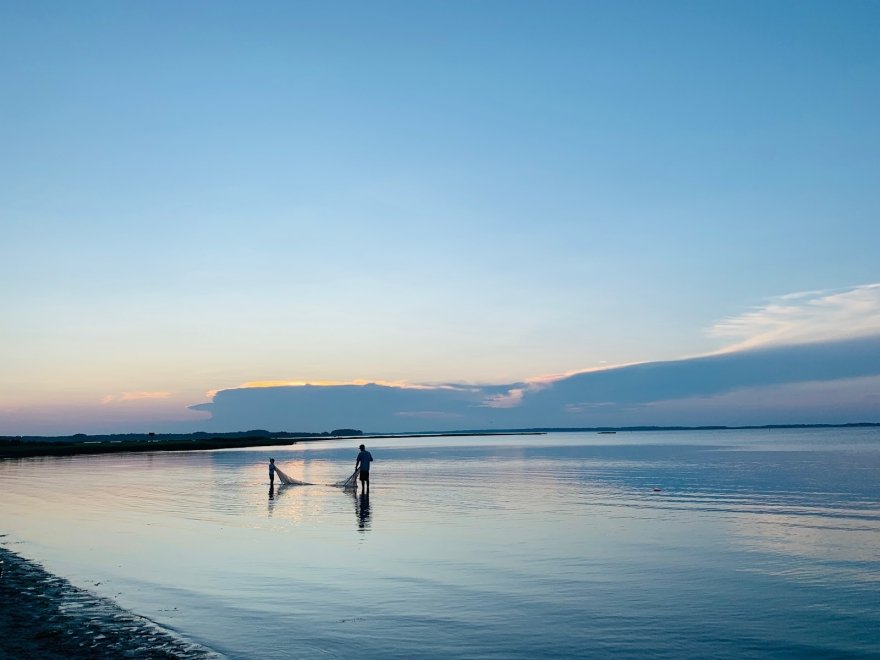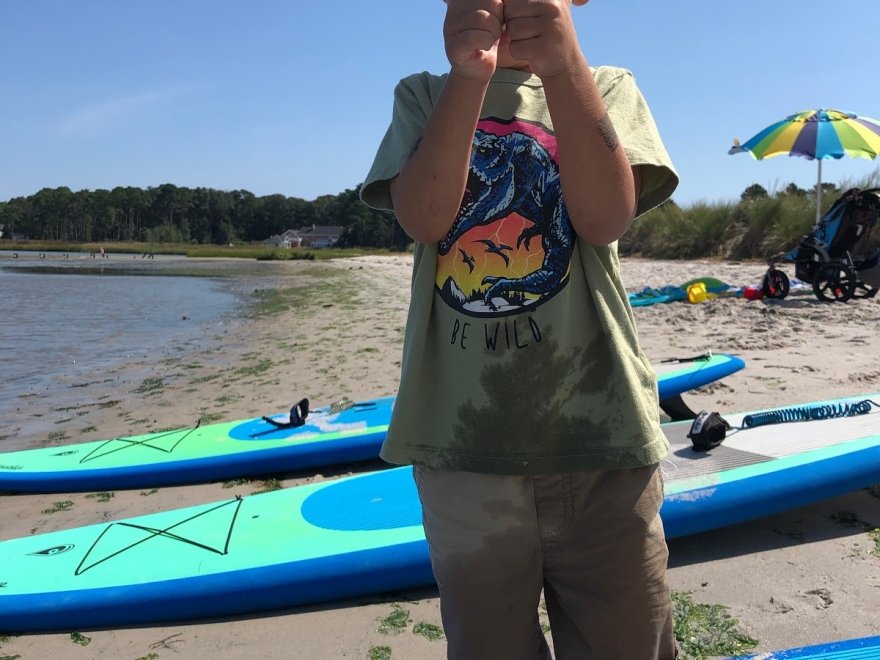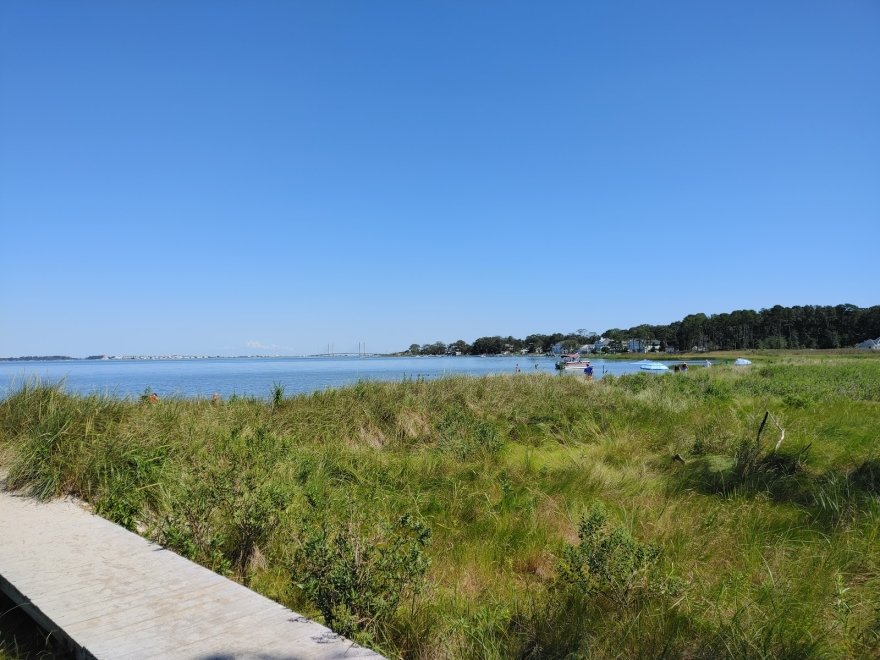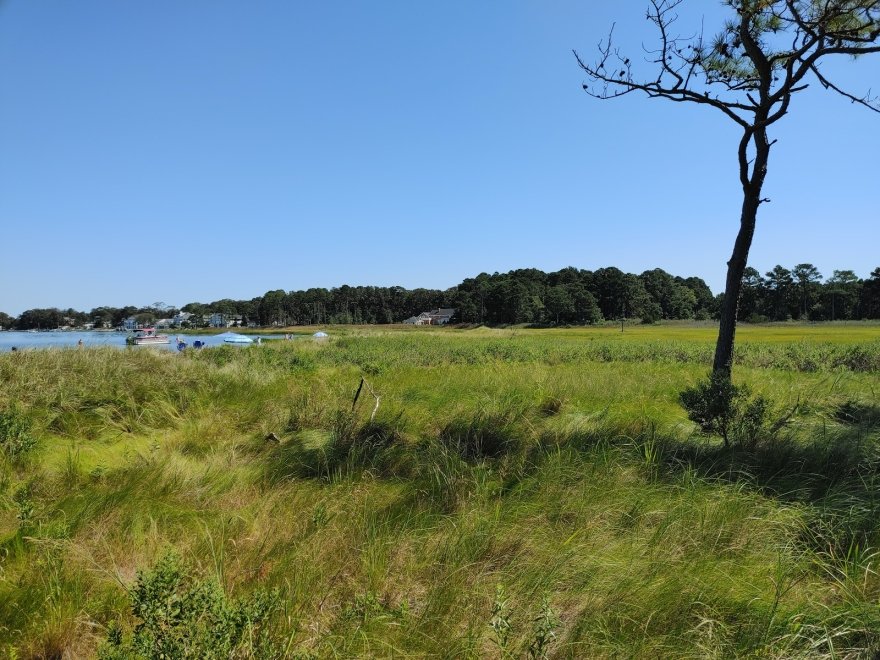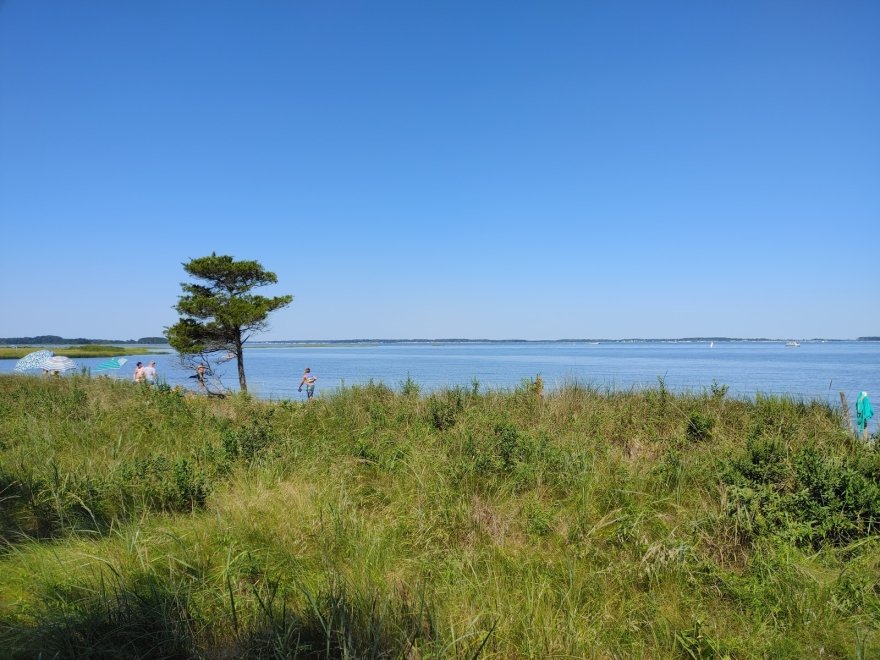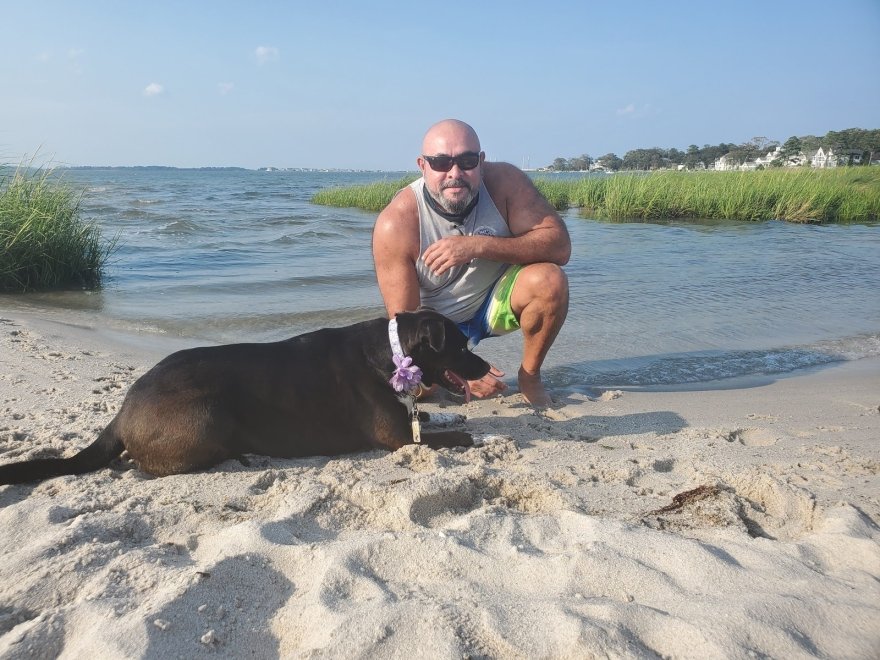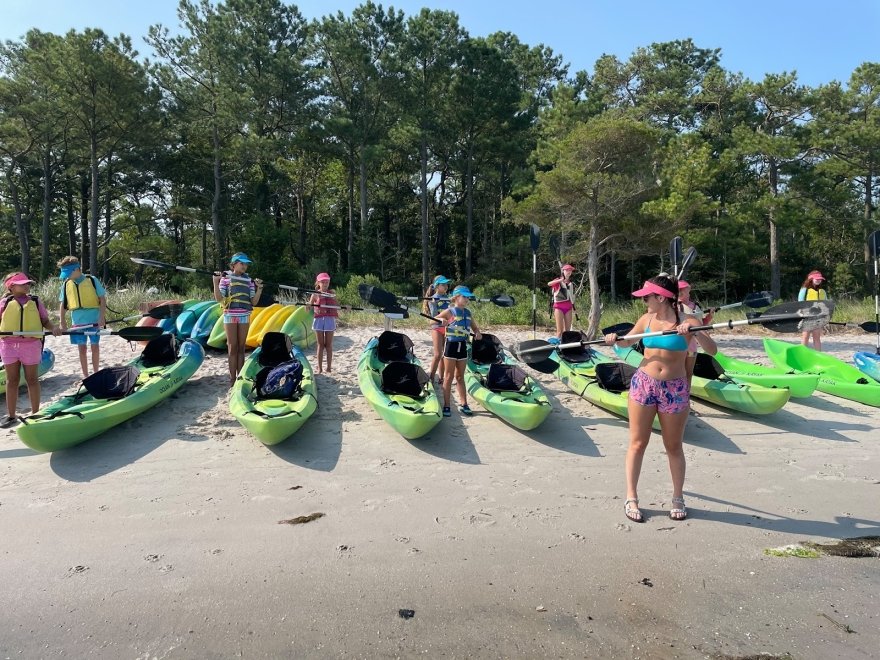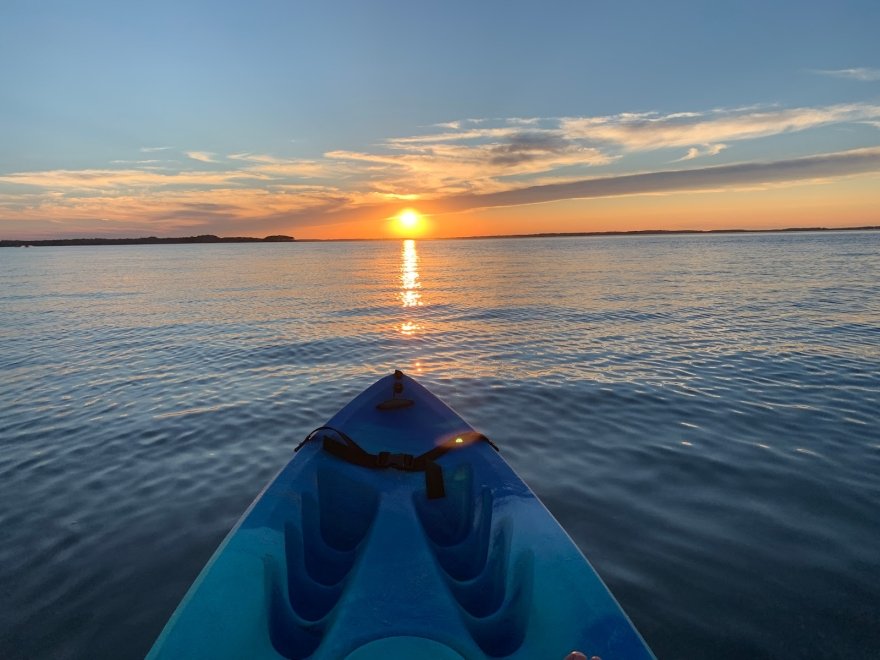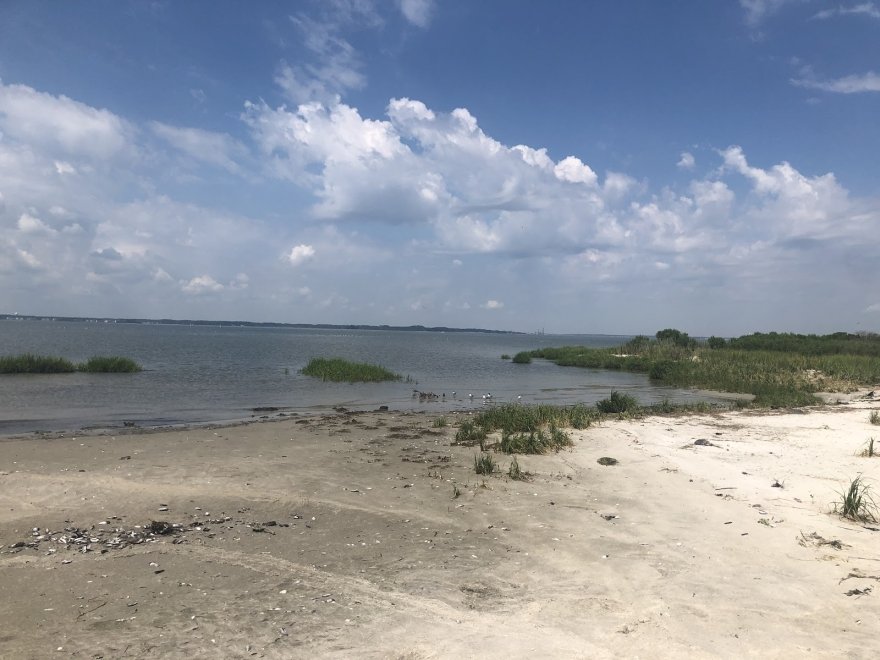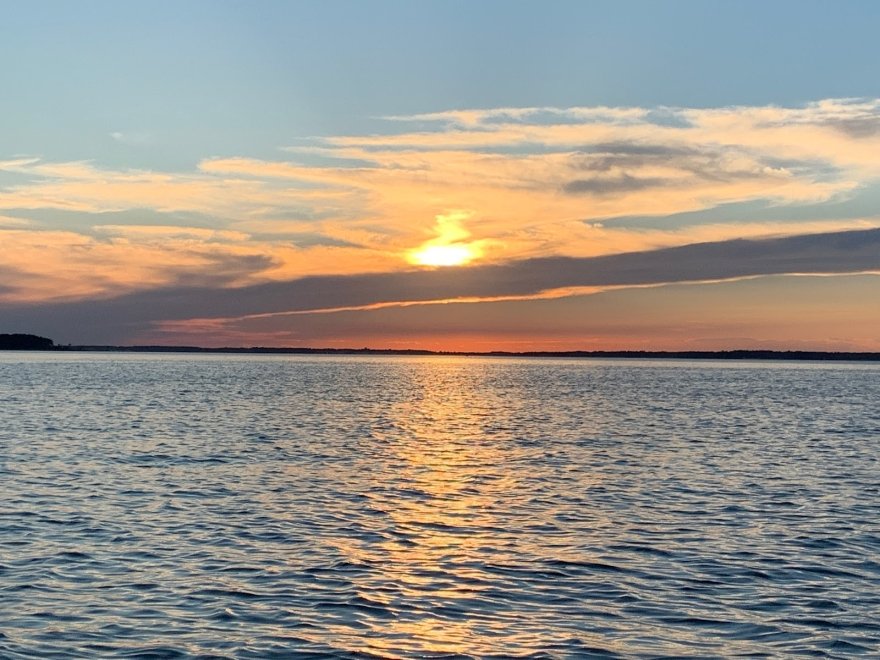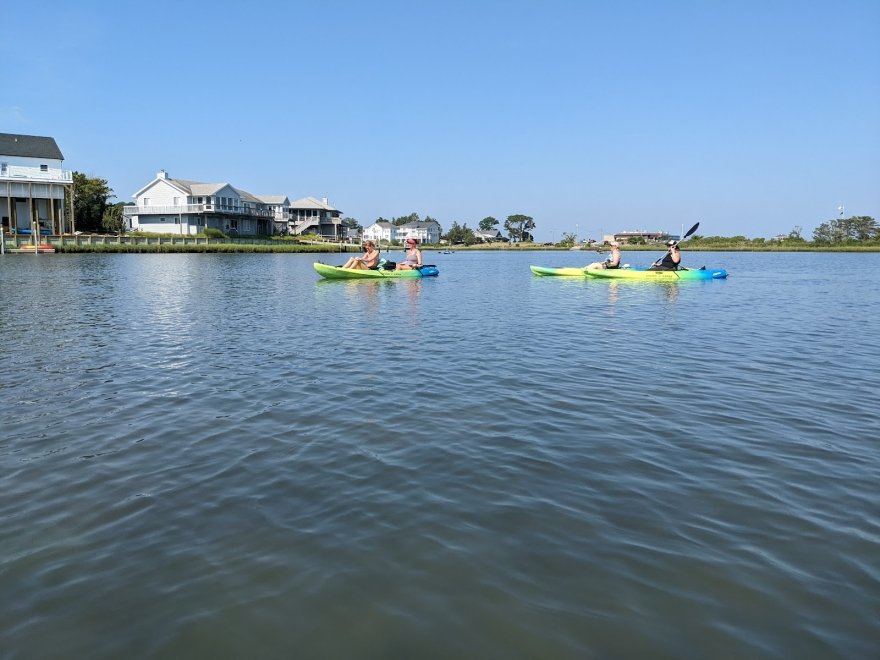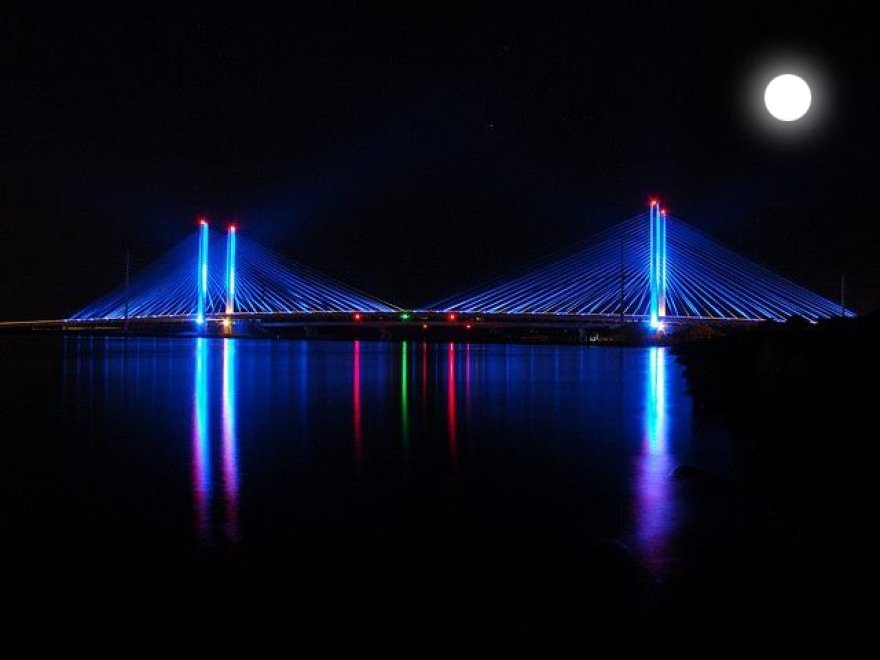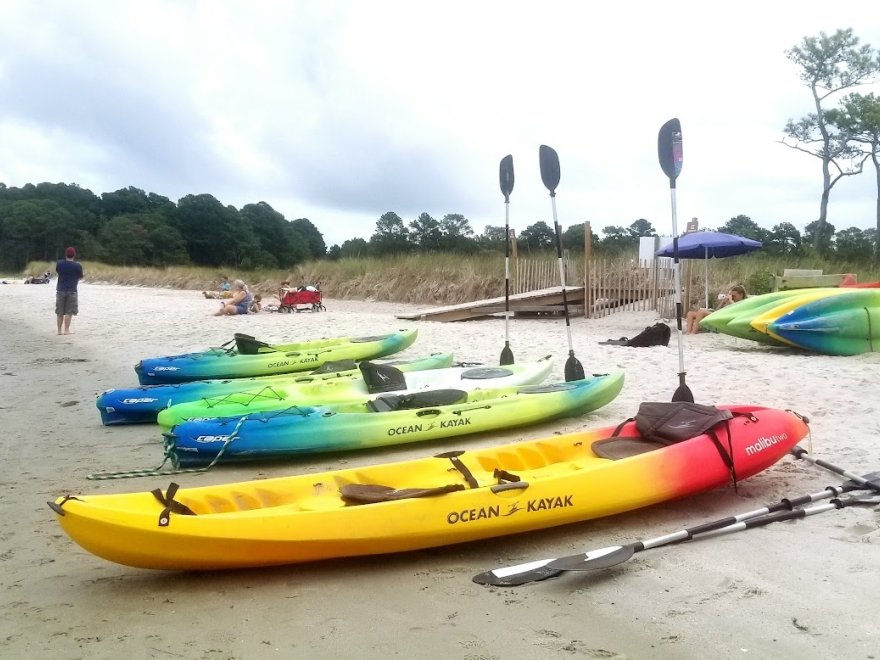 Ecobay Kayak & SUP
0 miles
Sunday

8:00 am - 8:00 pm

Monday

8:00 am - 8:00 pm

Tuesday

8:00 am - 8:00 pm

Wednesday

8:00 am - 8:00 pm

Thursday

8:00 am - 8:00 pm

Friday

8:00 am - 8:00 pm

Saturday

8:00 am - 8:00 pm
We enjoy showing visitors a glimpse of why we love living here; we want to show them the environment that they might not have seen otherwise. Enjoy a personalized guided Kayaking Adventure Tour on the serene and protected waters of the Indian River Bay. Tours focus on an educational discovery of Delaware's Inland Bays and natural treasures. Small tour groups-perfect for beginners, couples, and families. Catch a glimpse of various aquatic life, wildlife, and local and migratory fowl in their natural habitat.
Septimius Tompa (tsepty) : 5 on 8/18/2023 8:28 pm
Upon arrival at the free parking lot, we were initially unsure of where to find the ecobay. However, clear signage soon led us down a short trail to our destination. Despite the slightly inclement weather, we had an absolute blast. Bruce was an outstanding guide, introducing the kids to clam hunting and showing them the delightful 'clam dance'. Natalie was exceptional in keeping the girls entertained; they had so much fun. The small creek nearby provided another adventurous spot for the children to explore.
We will definitely do this again ! Thank you, Bruce and Natalie, for the fun we had on the water!
Septimius Tompa (tsepty)
1692390495
Ecobay Kayak & SUP
Nancy Brightbill : 5 on 9/12/2023 6:26 pm
We always have a courteous and helpful experience from very knowledgeable people when we rent kayaks here. You can tell they like what they do! They are also knowledgeable about the bay and know where to tell us to sail so we can see different wildlife. You can't beat the prices either! We will definitely be back!!
Nancy Brightbill
1694543196
Ecobay Kayak & SUP
Maryanne Miller : 4 on 8/15/2023 11:30 am
Always a good time. Some of the instructors are more knowledgeable than others on the eco part.
Maryanne Miller
1692099057
Ecobay Kayak & SUP