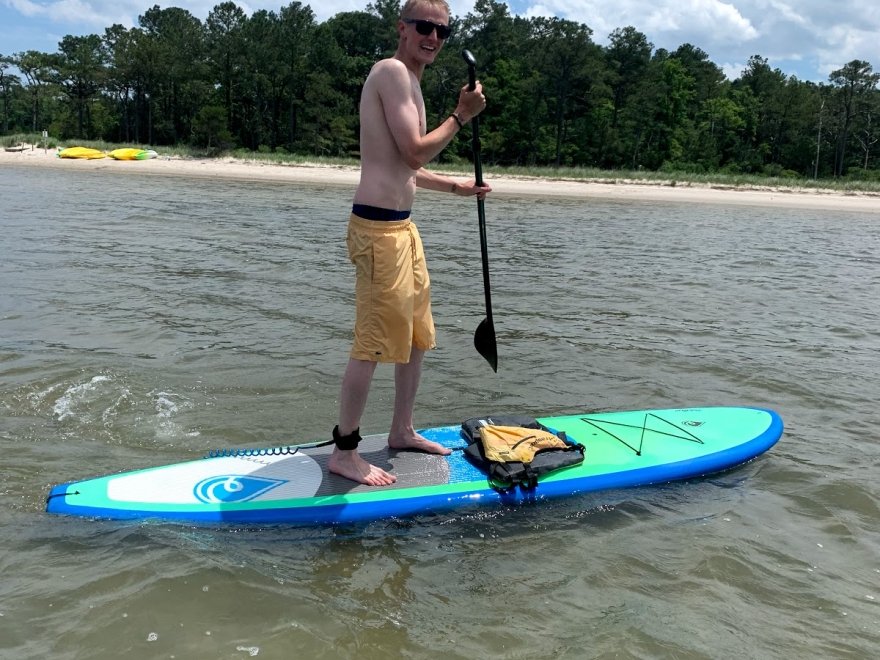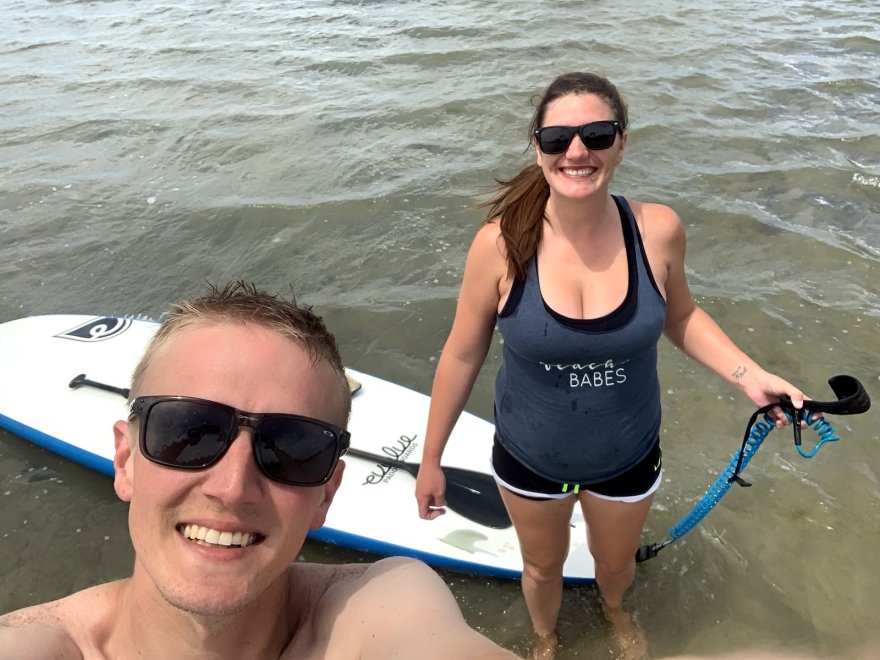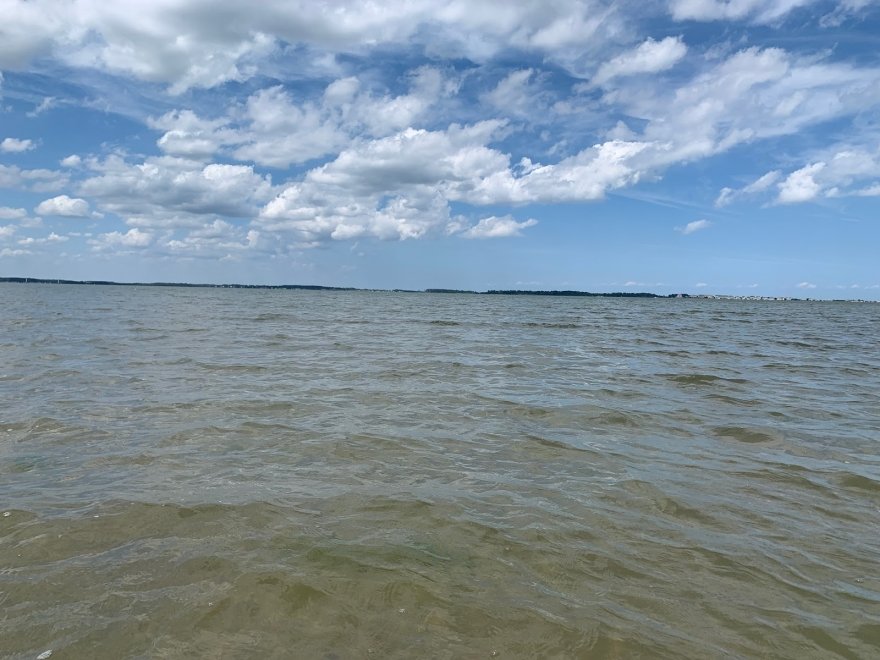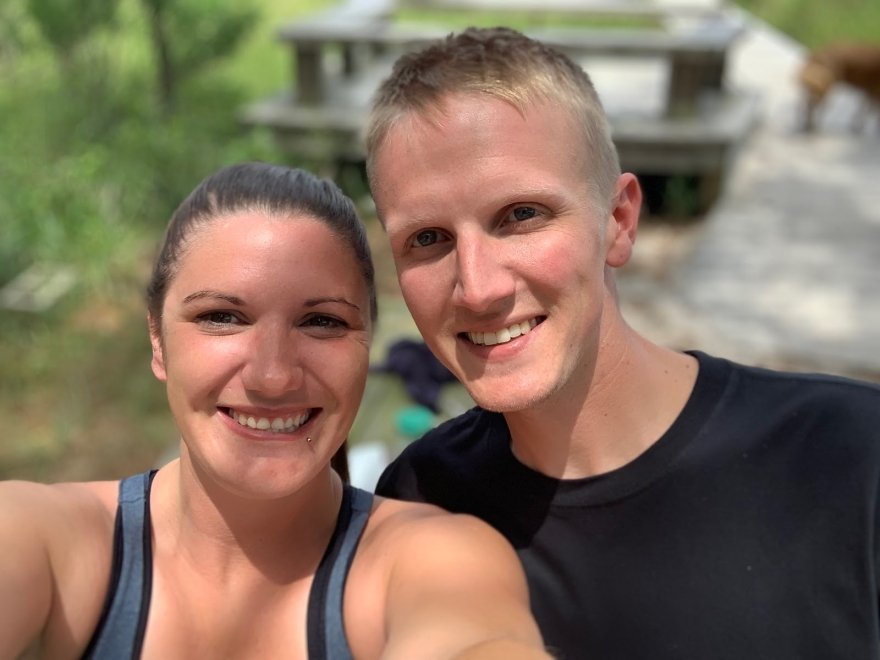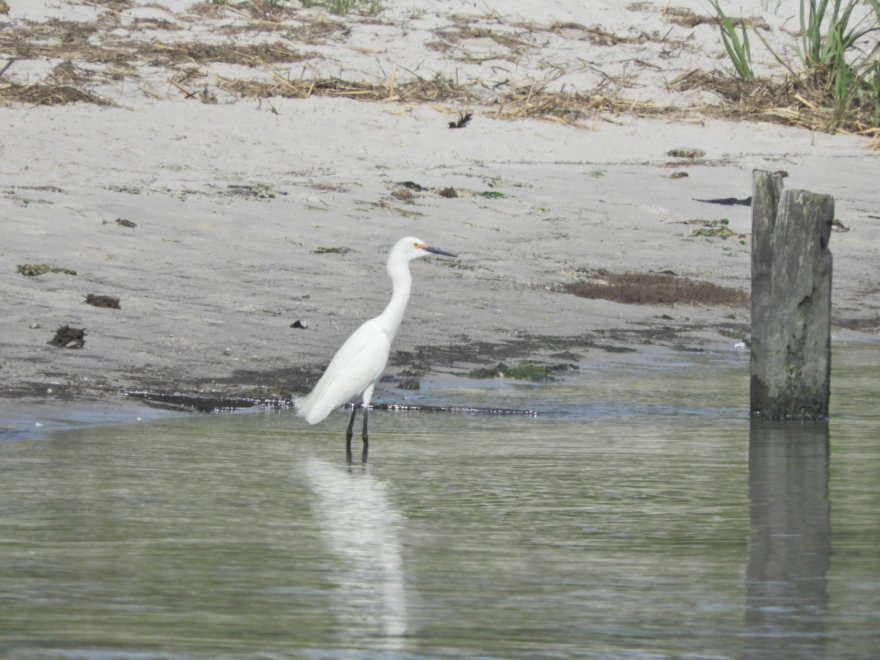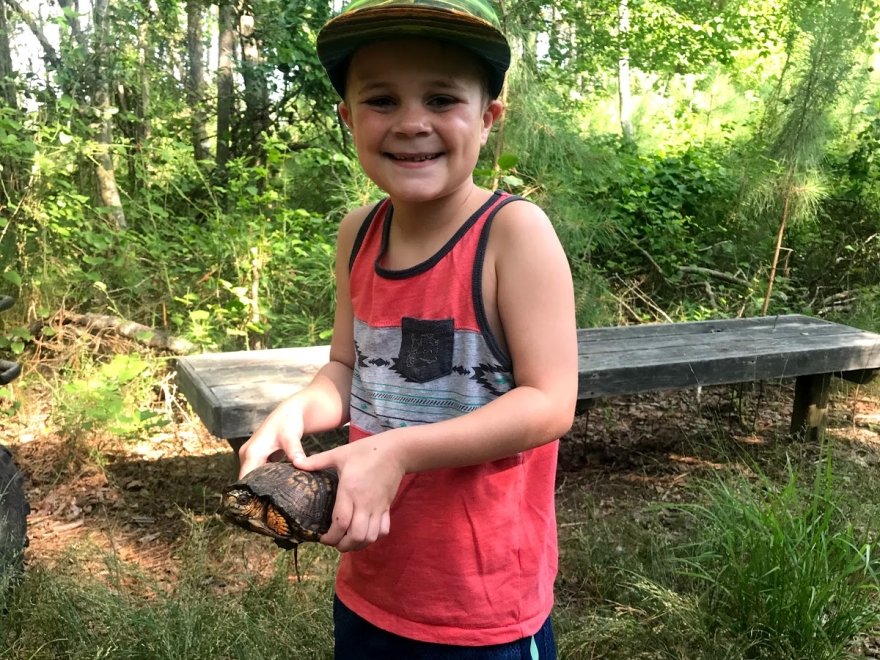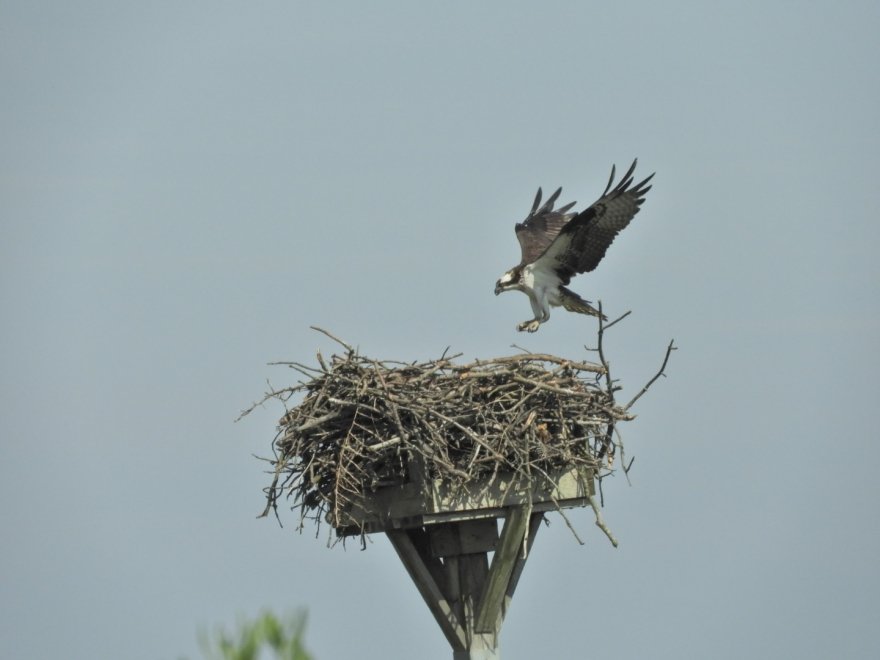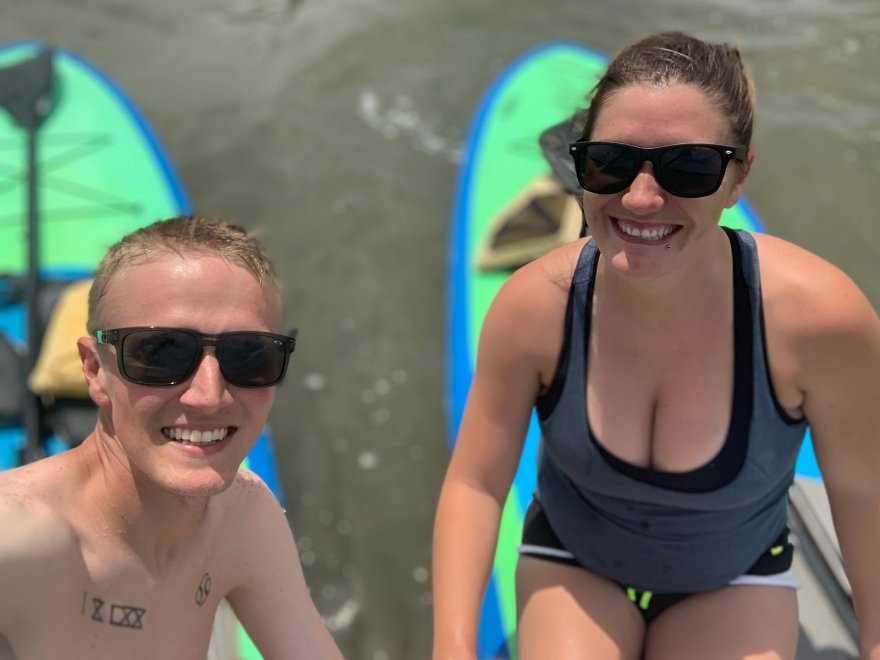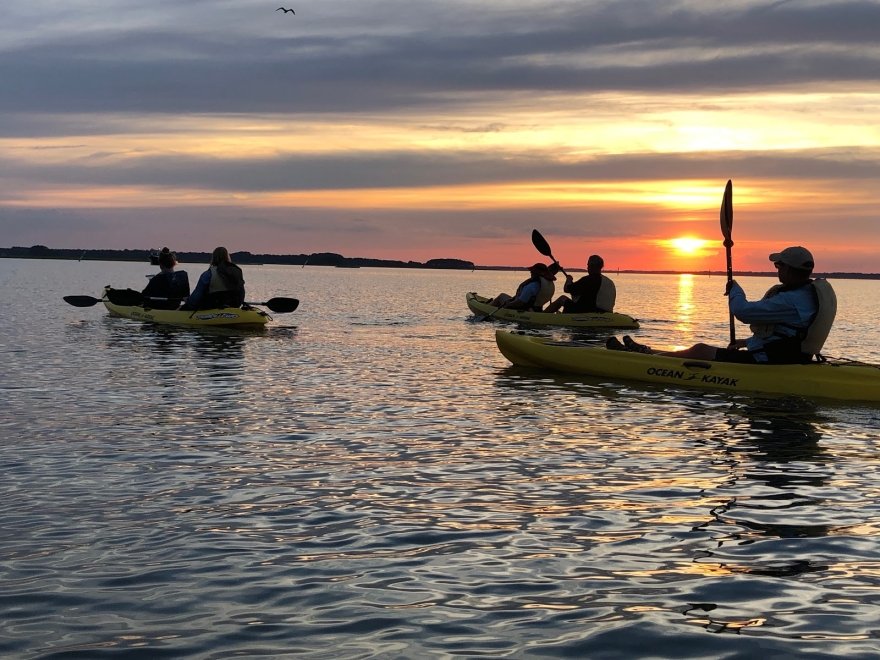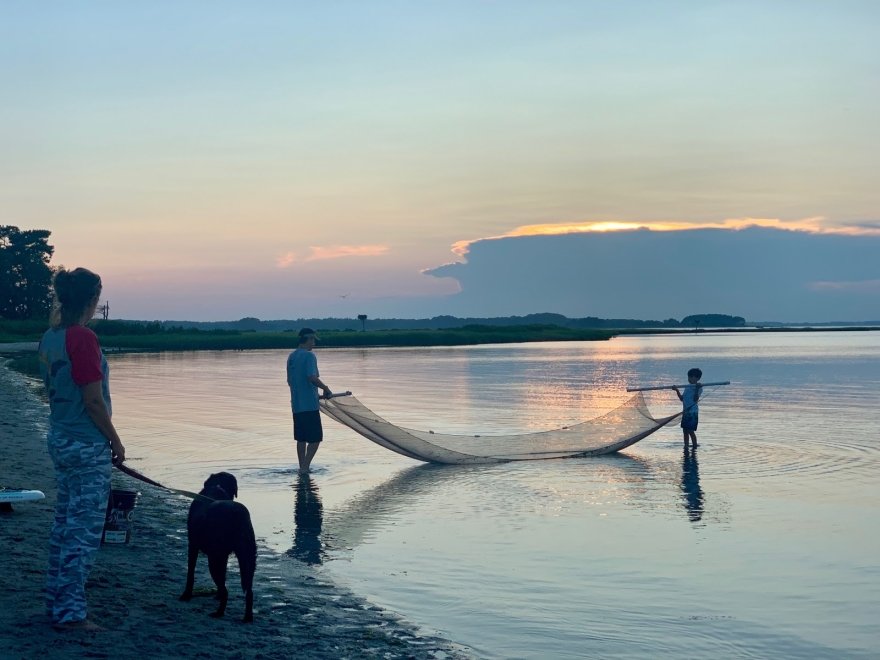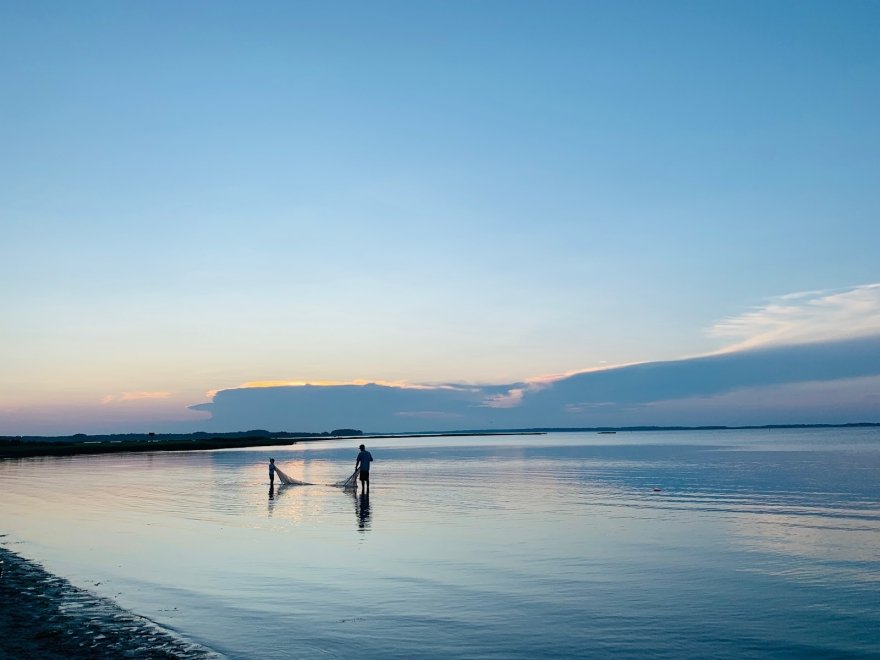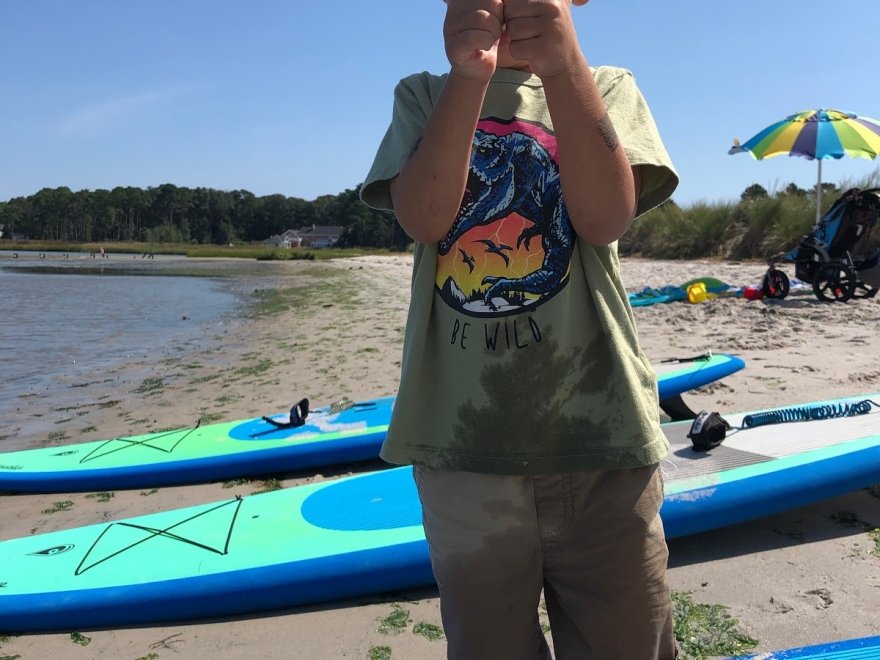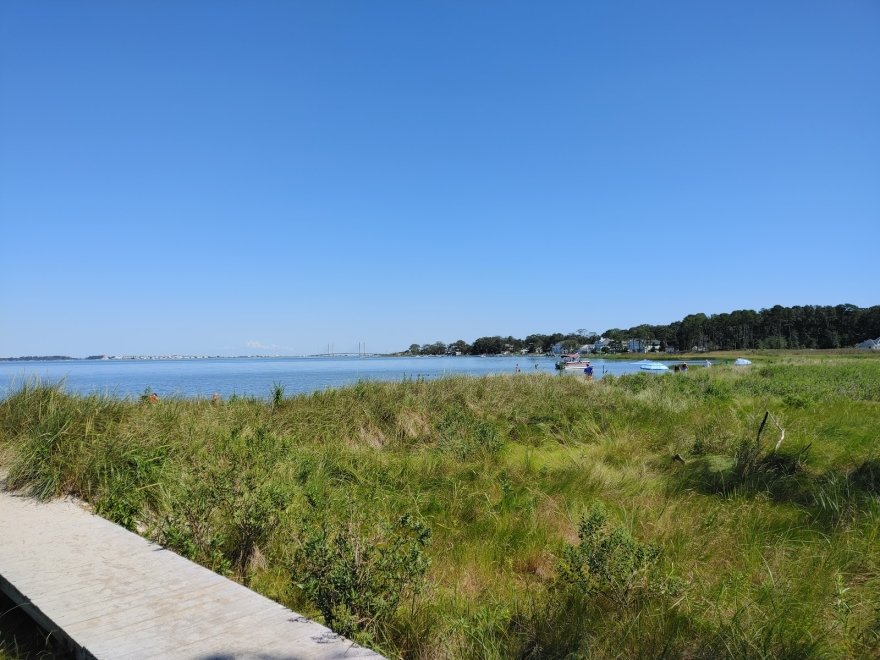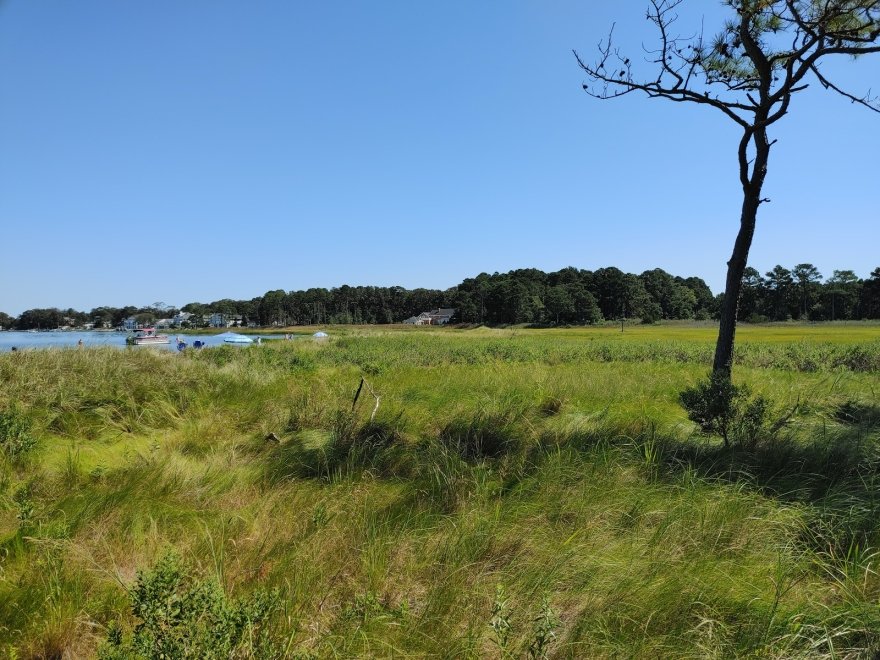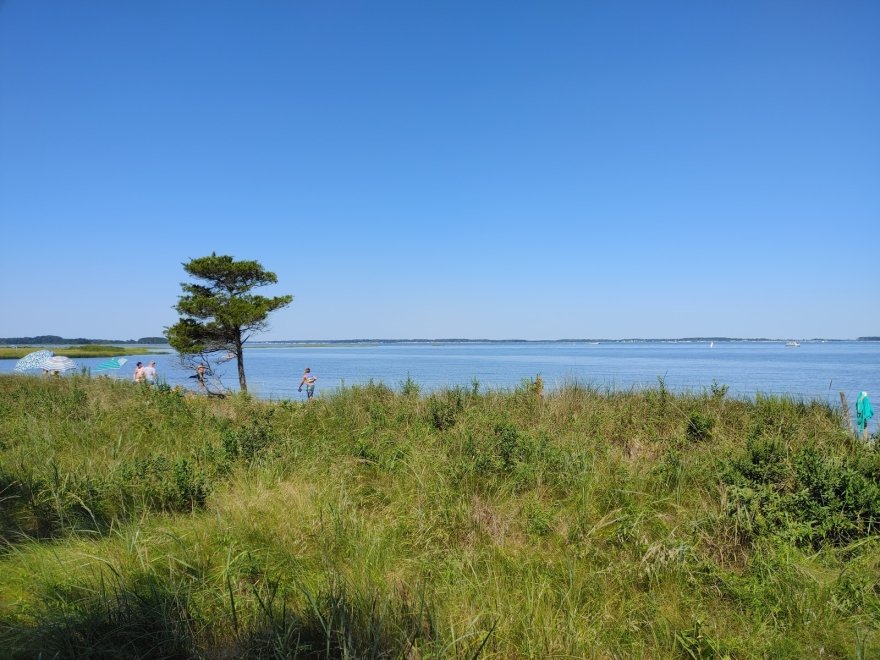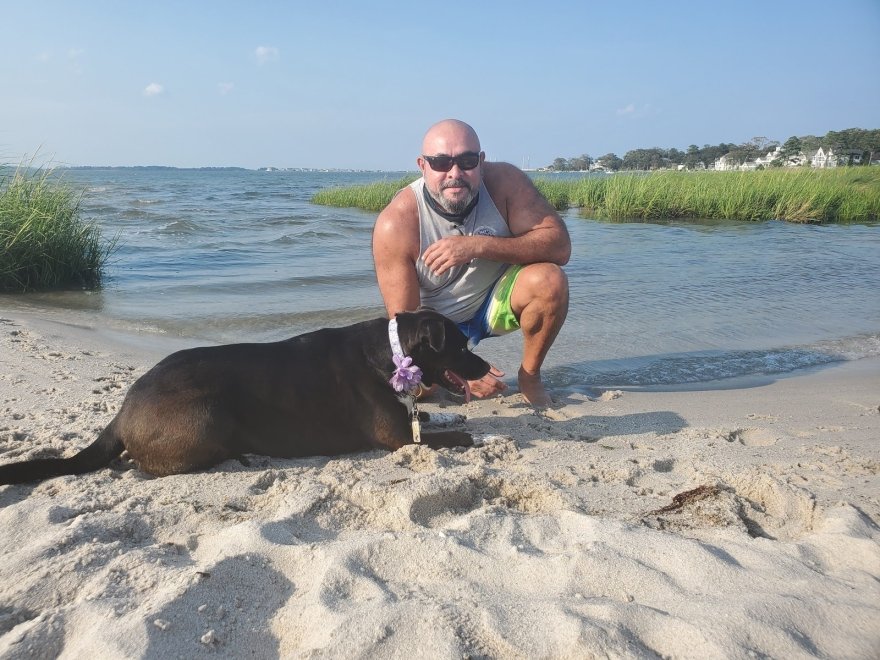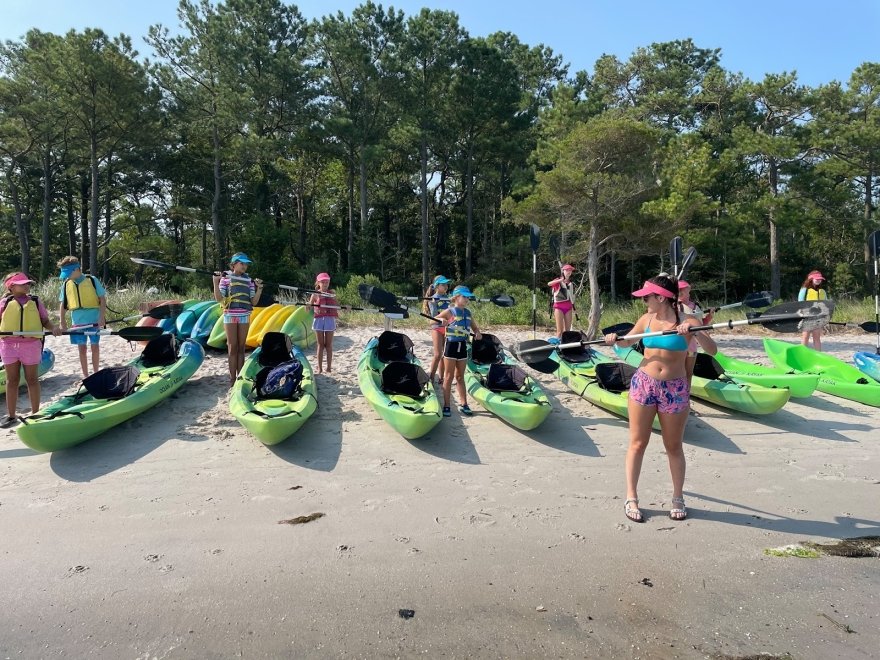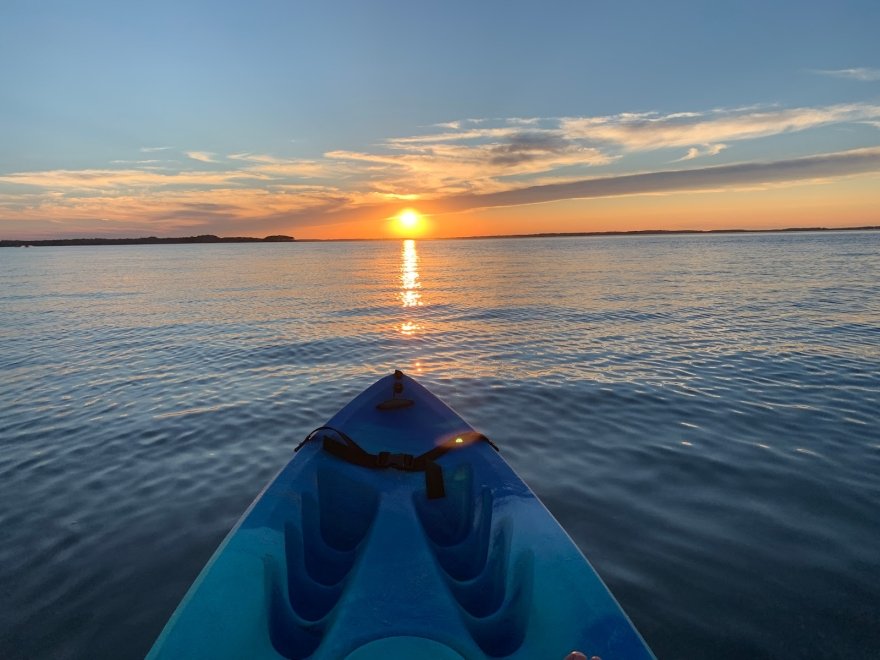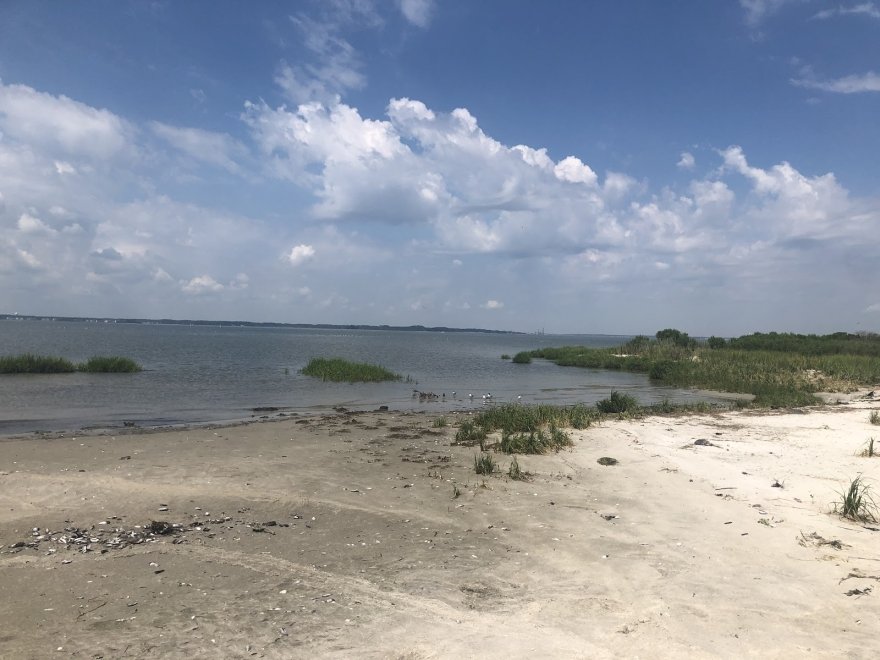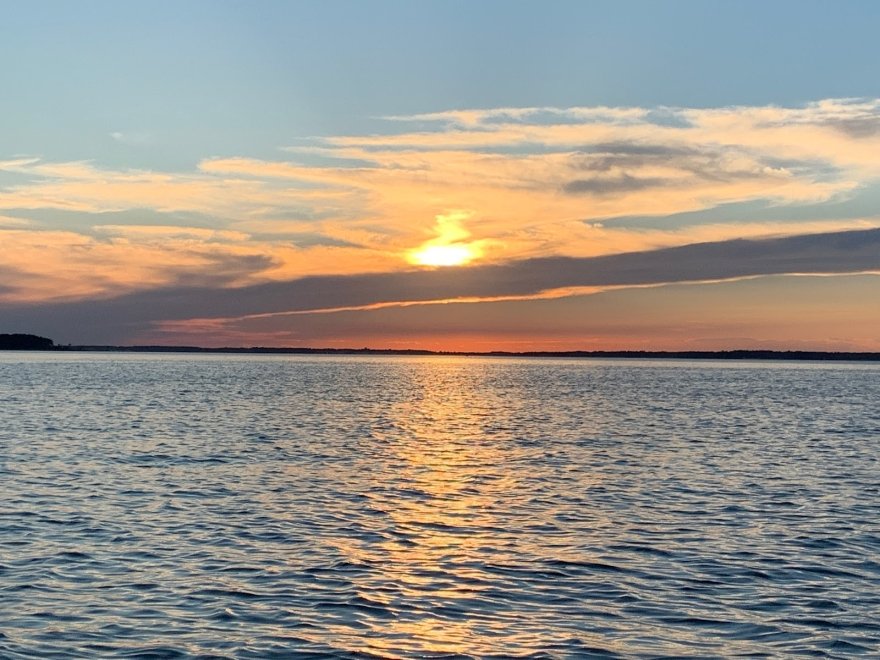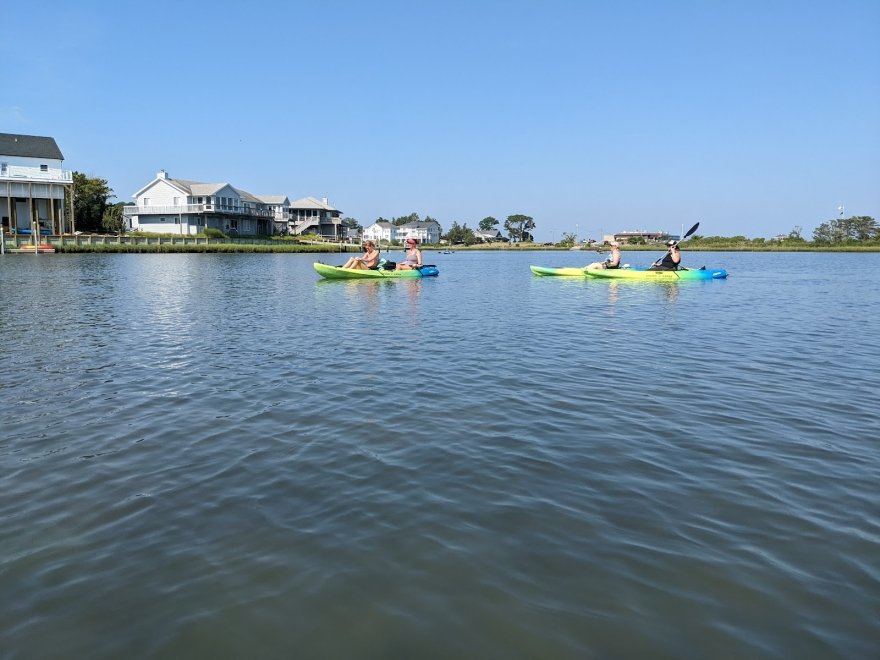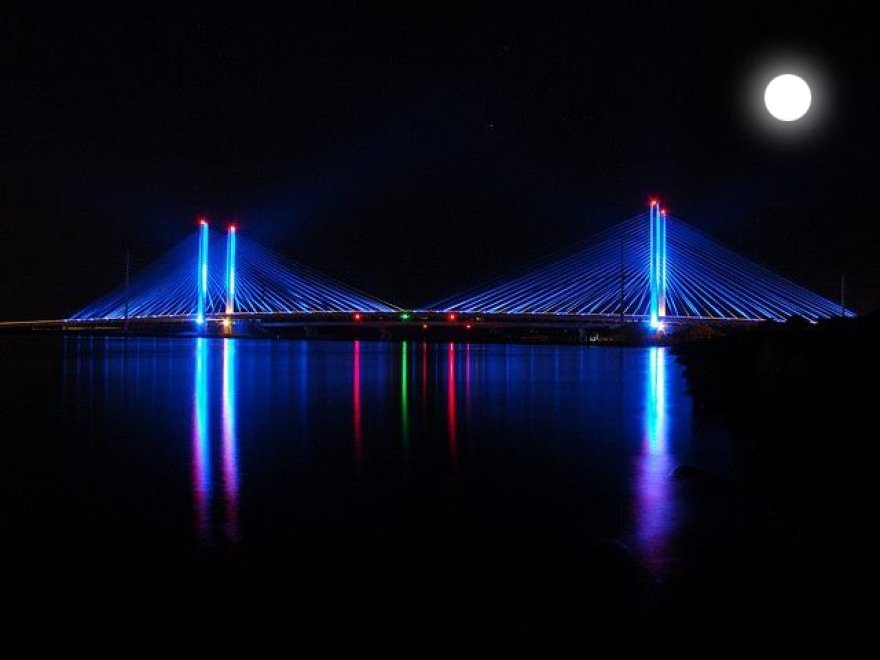 Ecobay Kayak & SUP
0 miles
Sunday

8:00 am - 8:00 pm

Monday

8:00 am - 8:00 pm

Tuesday

8:00 am - 8:00 pm

Wednesday

8:00 am - 8:00 pm

Thursday

8:00 am - 8:00 pm

Friday

8:00 am - 8:00 pm

Saturday

8:00 am - 8:00 pm
We enjoy showing visitors a glimpse of why we love living here; we want to show them the environment that they might not have seen otherwise. Enjoy a personalized guided Kayaking Adventure Tour on the serene and protected waters of the Indian River Bay. Tours focus on an educational discovery of Delaware's Inland Bays and natural treasures. Small tour groups-perfect for beginners, couples, and families. Catch a glimpse of various aquatic life, wildlife, and local and migratory fowl in their natural habitat.
Recent Reviews
TripAdvisor Traveler Rating
5
Ecobay Kayak & SUP
24
#2 of 12 things to do in Ocean View
Great kayaking
Lovely spot to kayak. Since it's brackish water, I kayaked alongside a skate, which was cool. And I saw multiple osprey with nests/chicks. And lots of horseshoe crabs, a few oyster catchers, and...
01Silver1986
2022-06-18 16:41:17
Ecobay Kayak & SUP
Super fun paddle
Great trip, lots of fun, the very well organized and knowledgeable team made me feel welcomed despite my being alone. There is a short walk through the woods between parking lot and beach. They have...
Rbec1
2022-08-21 06:43:19
Ecobay Kayak & SUP
Awesome Kayaking Tour
My husband and I enjoyed our kayaking tour with Bruce. He was very knowledgeable and helpful since we had not gone kayaking in years. The bay was very calm and the highlight was seeing dolphins and...
162julief
2022-09-25 05:59:22
Ecobay Kayak & SUP