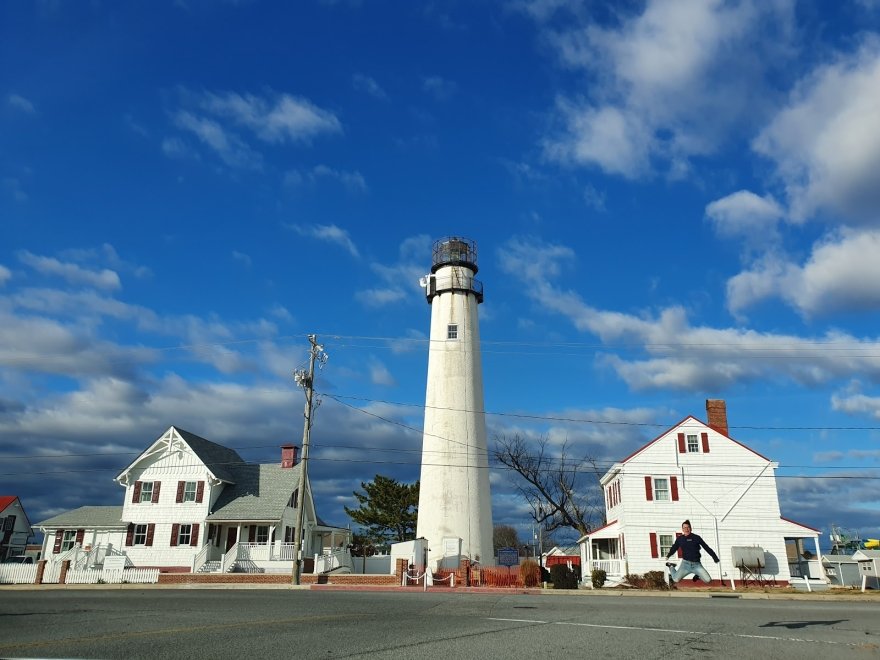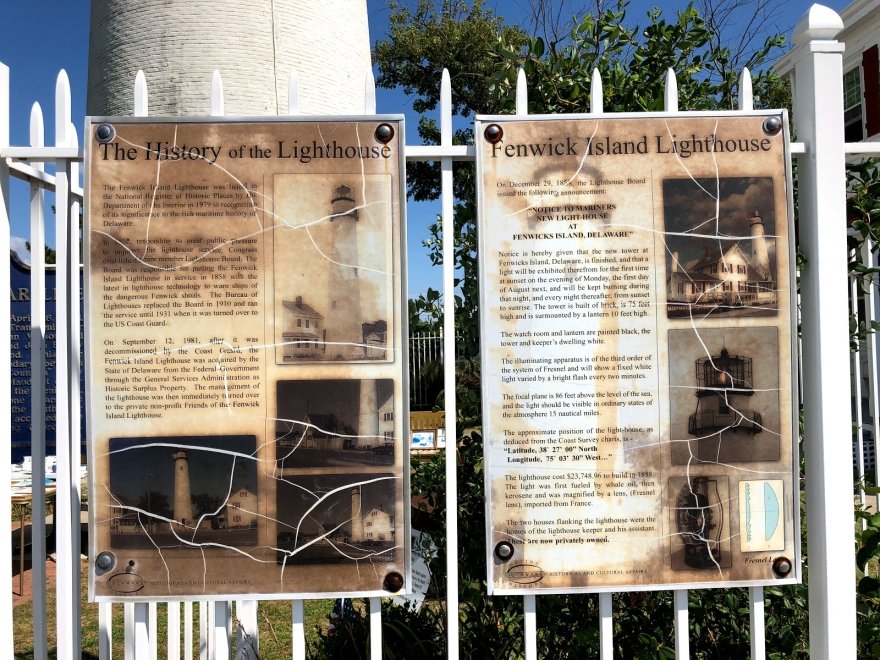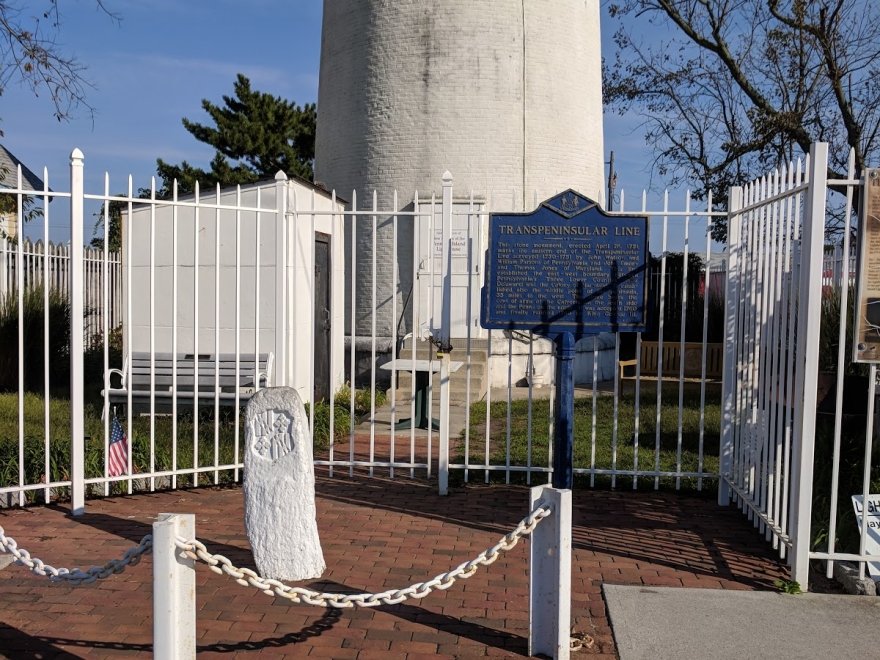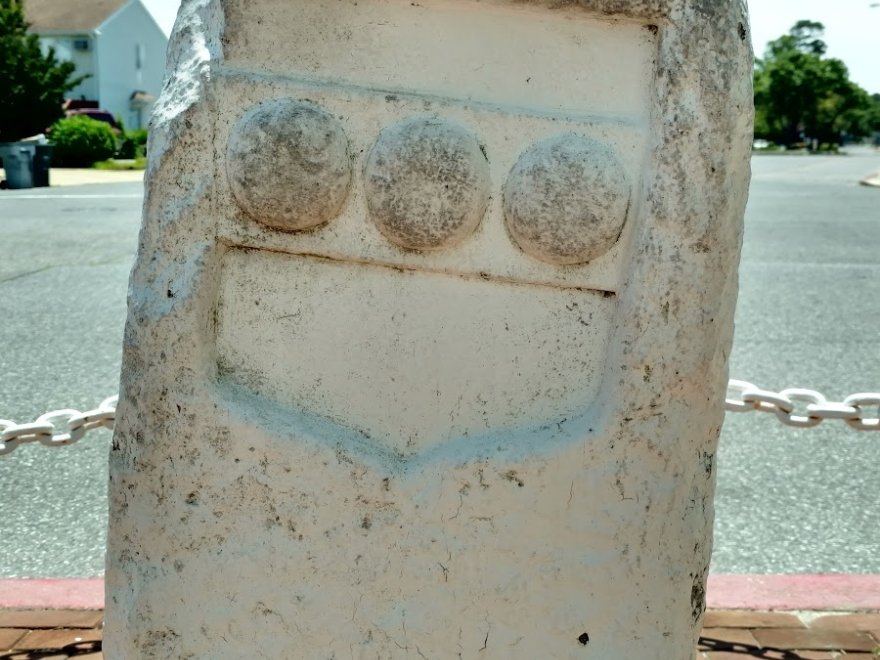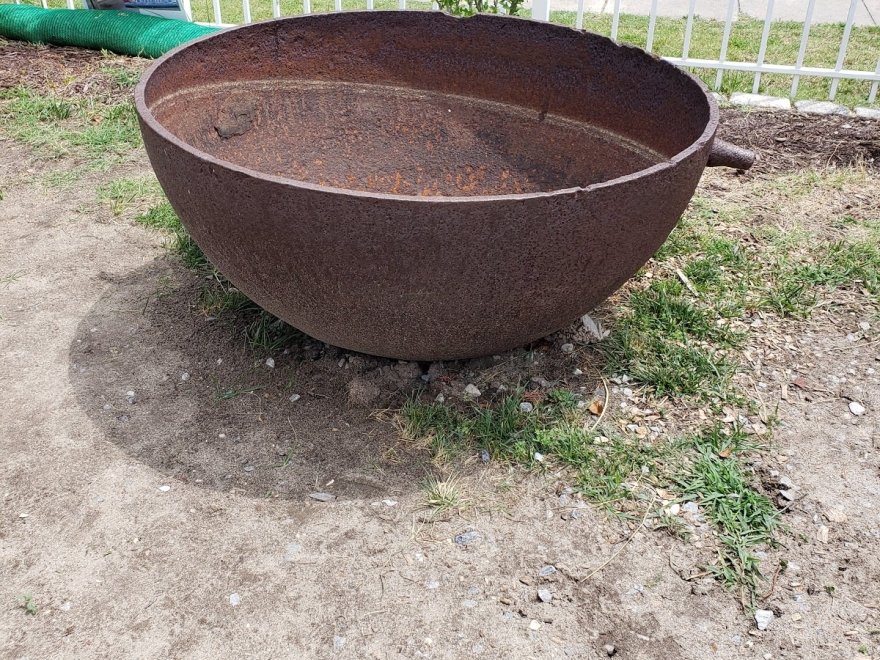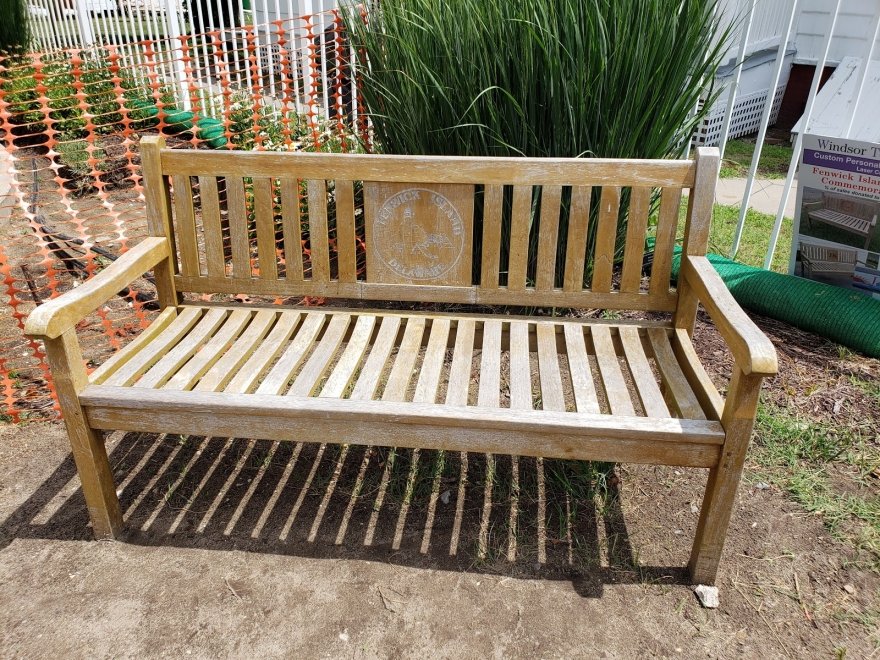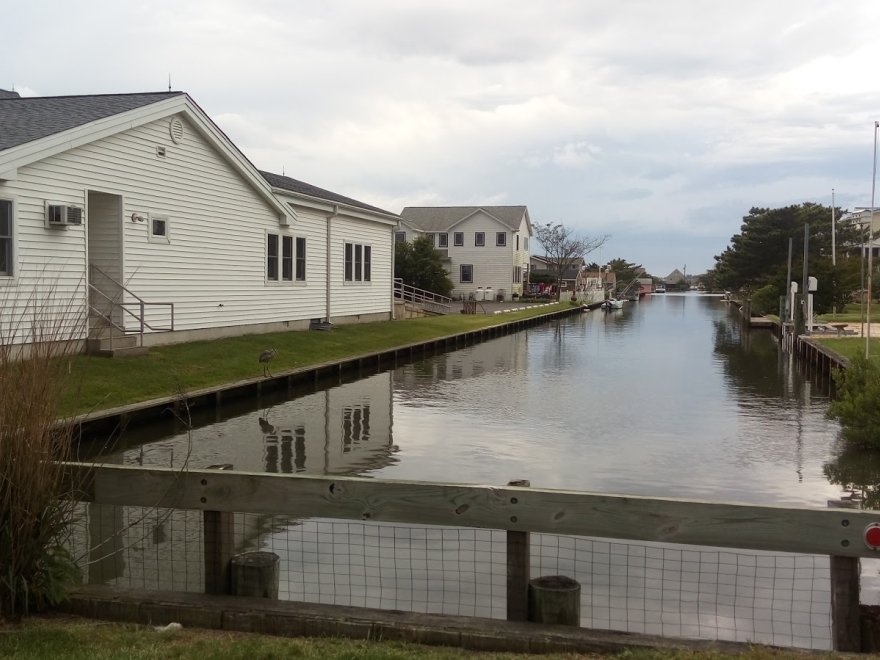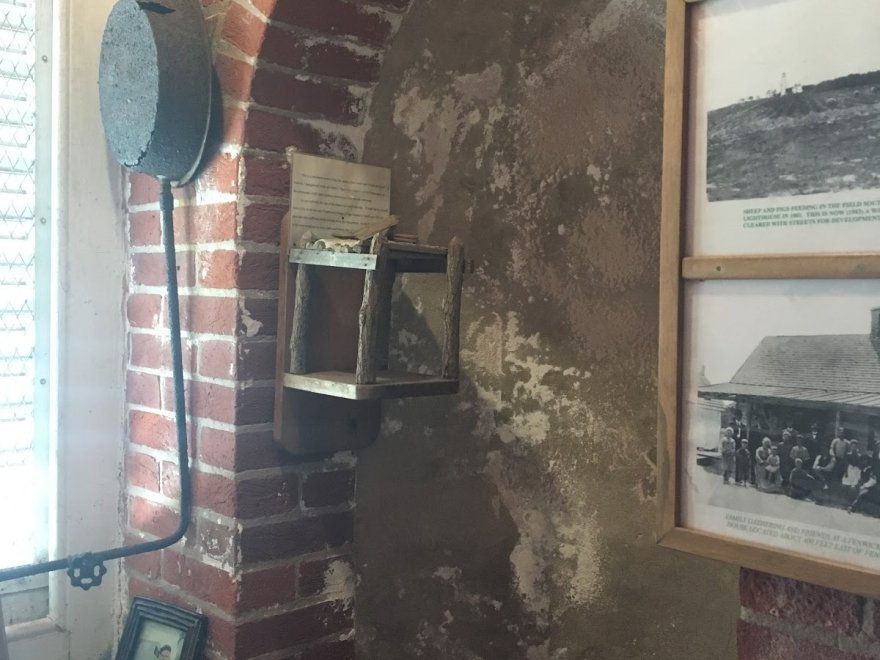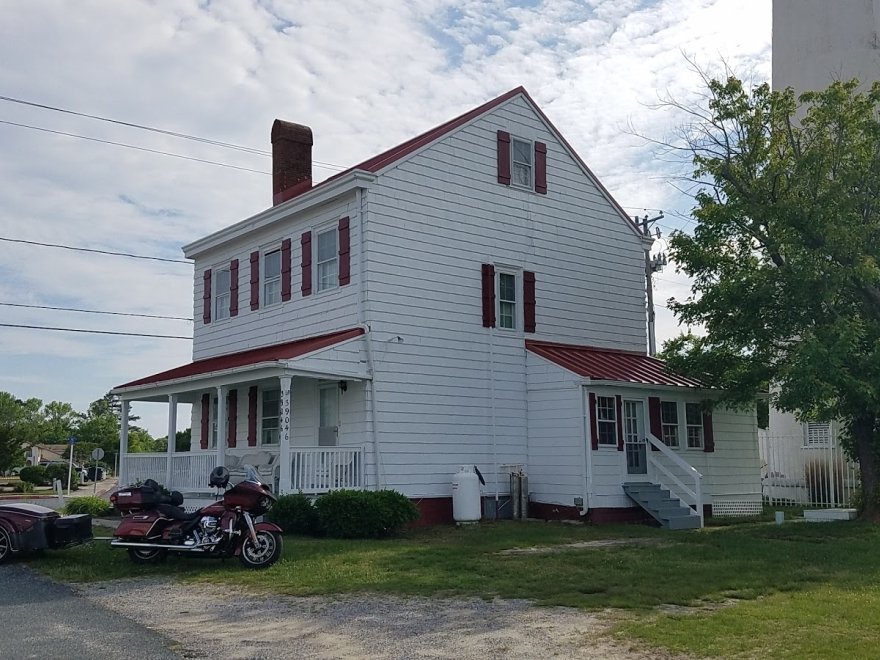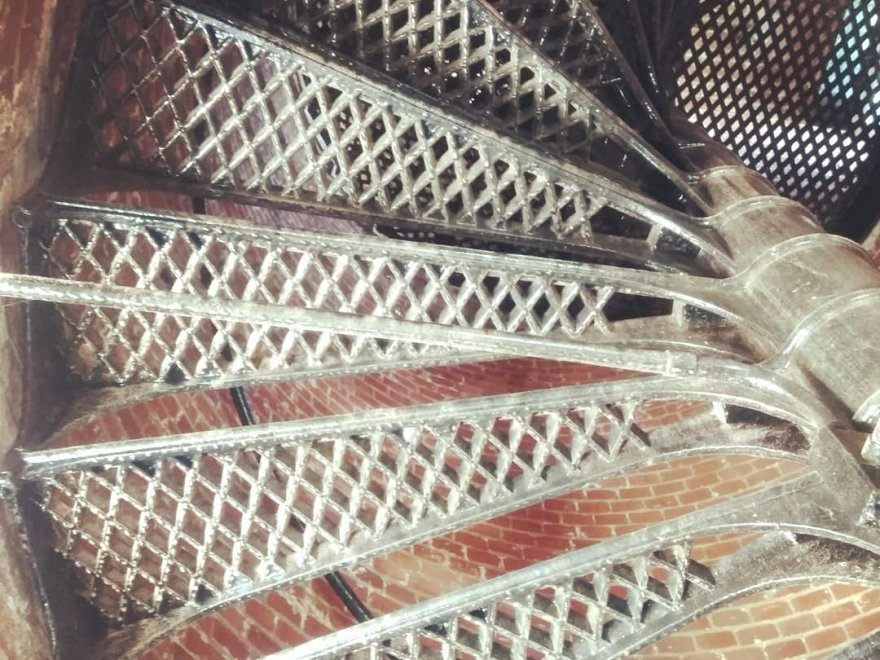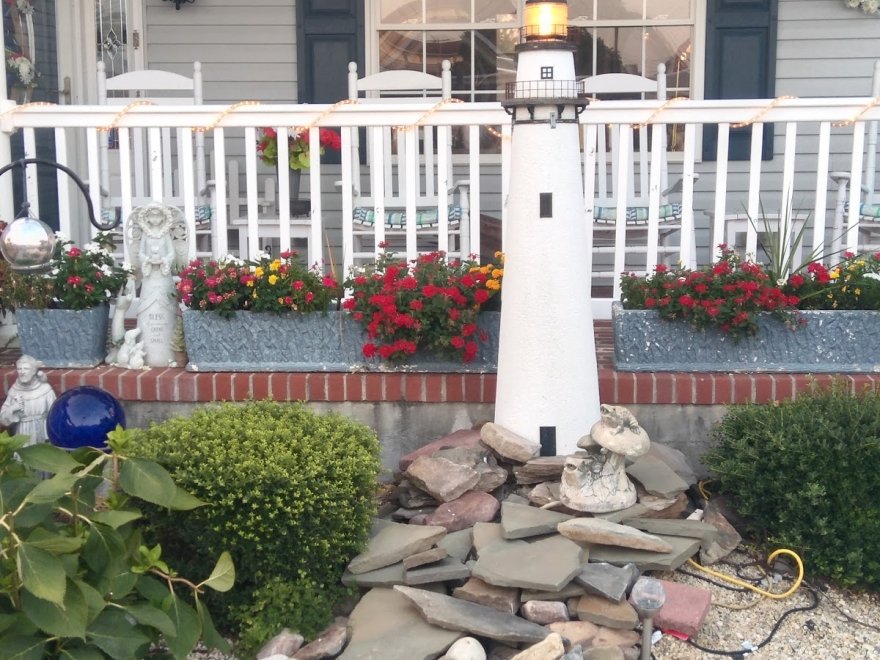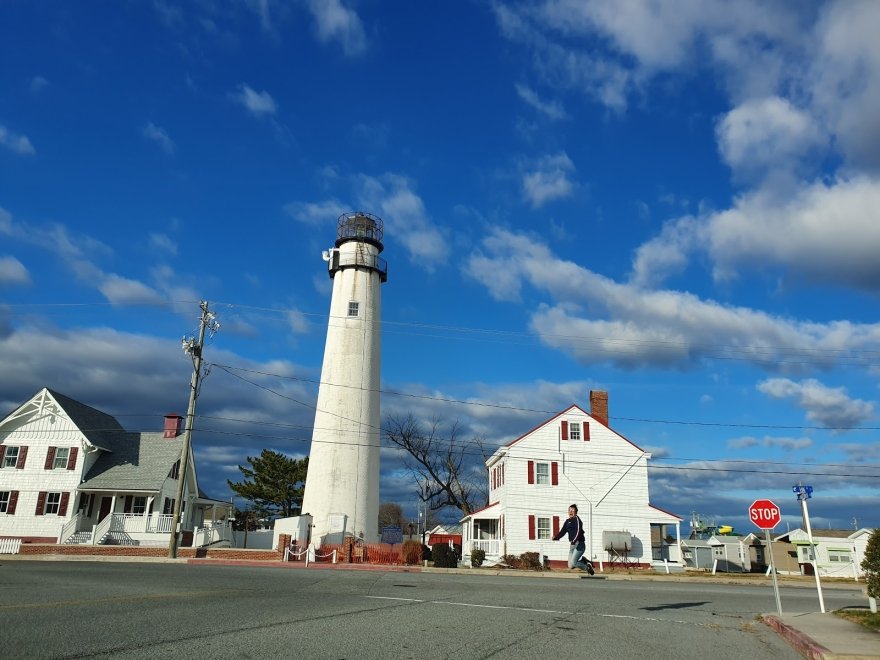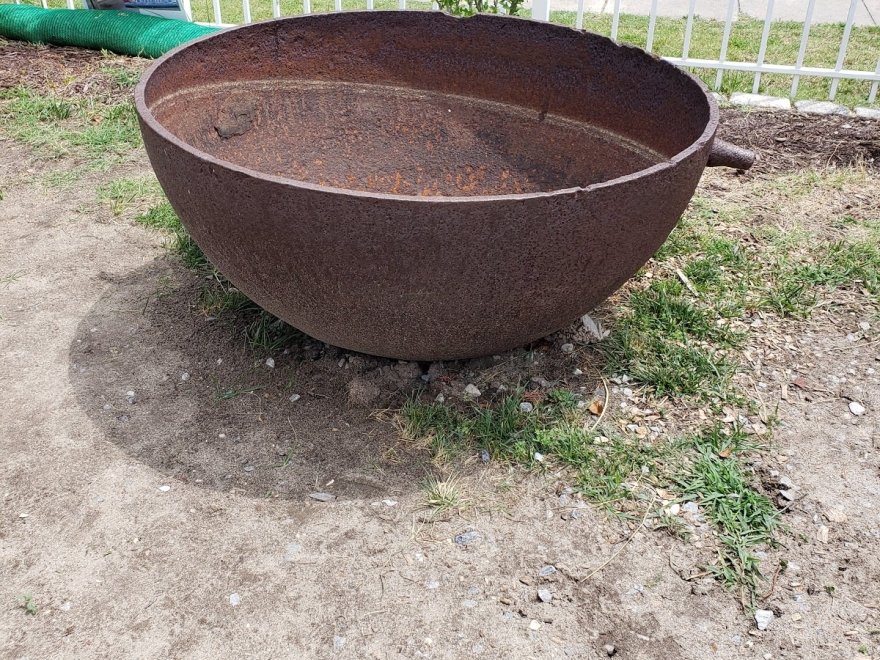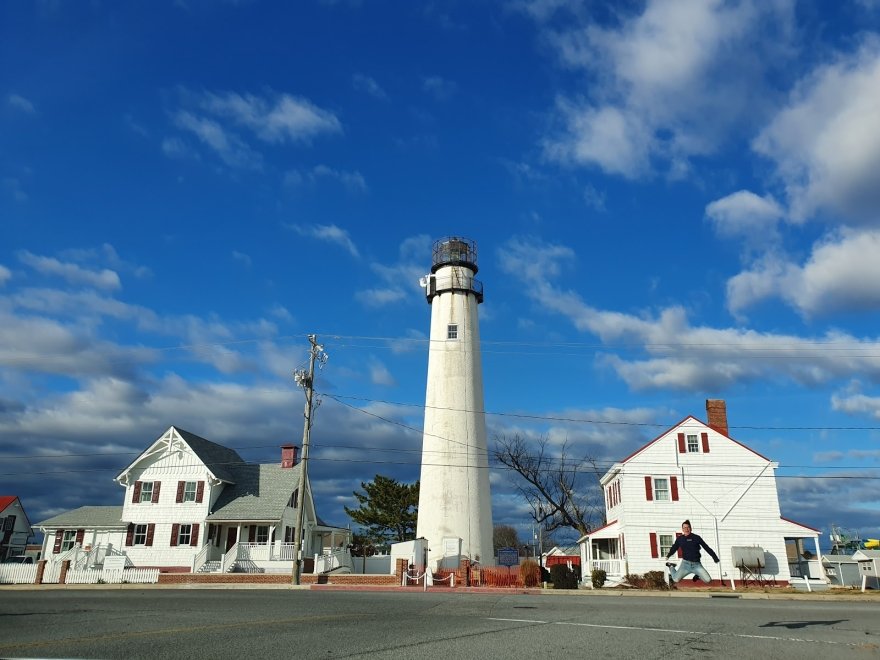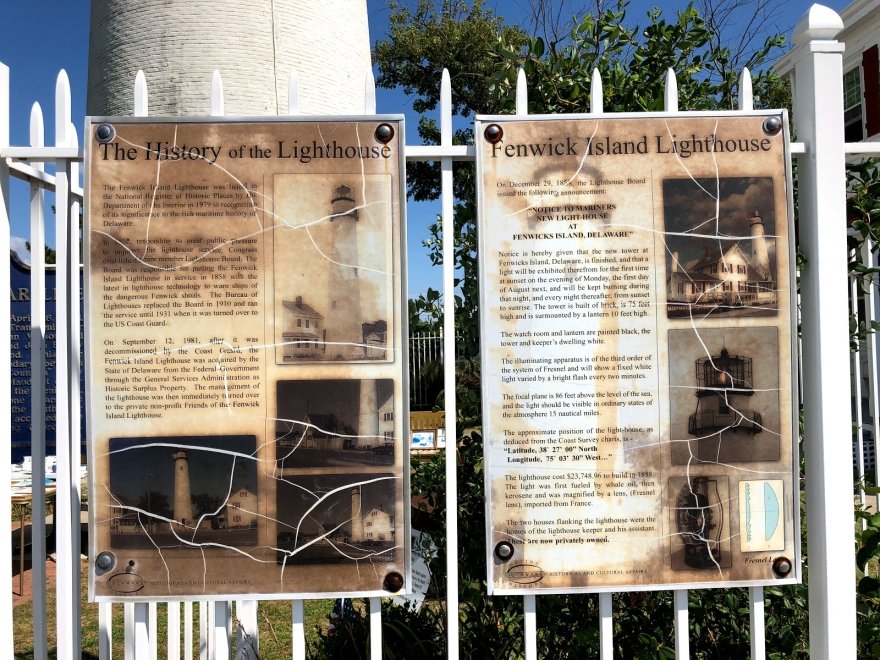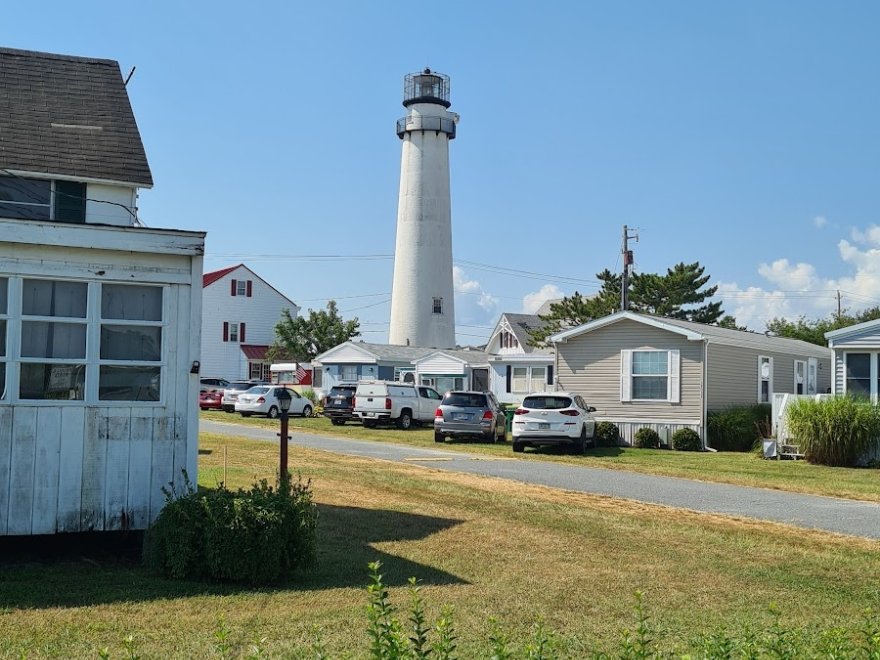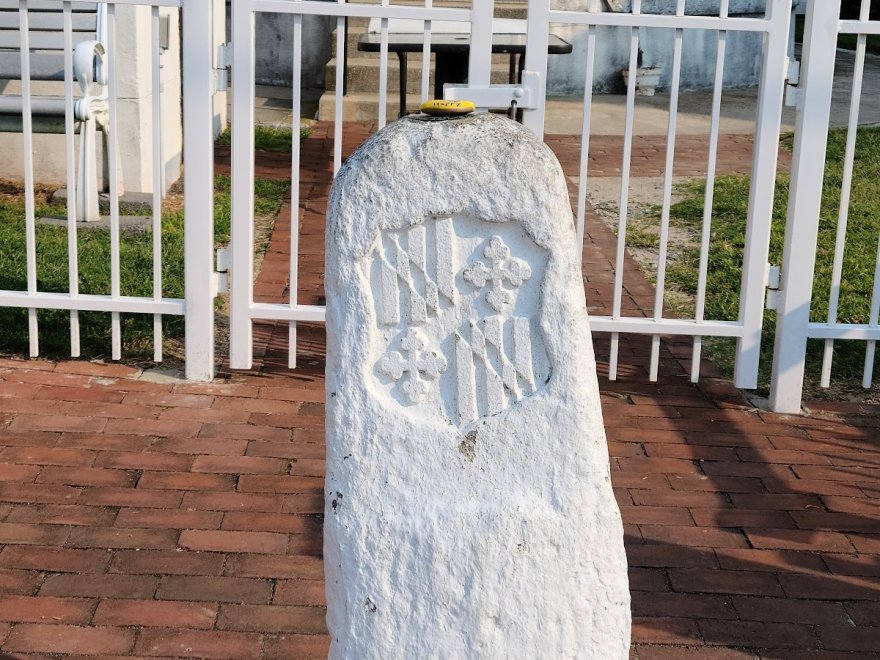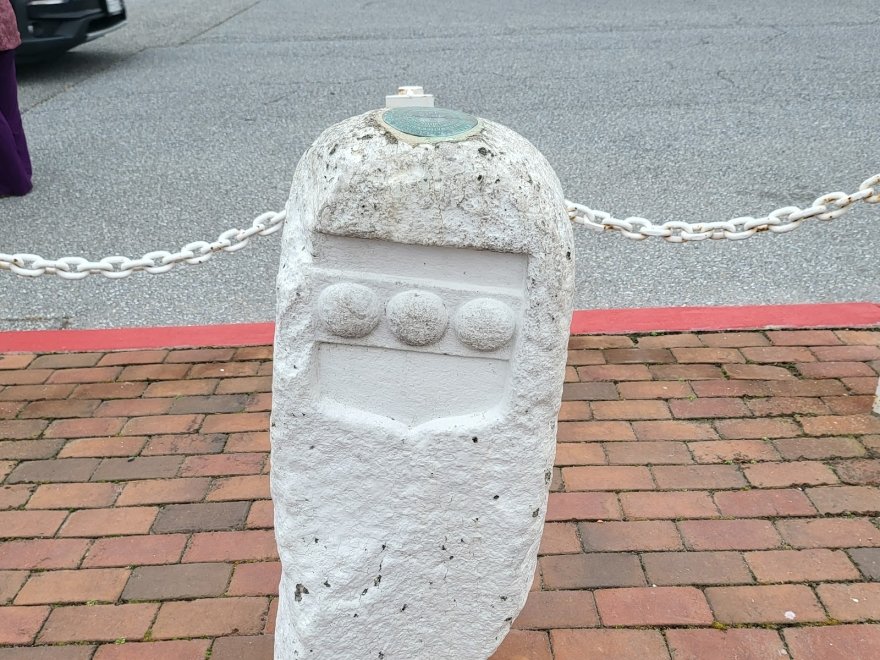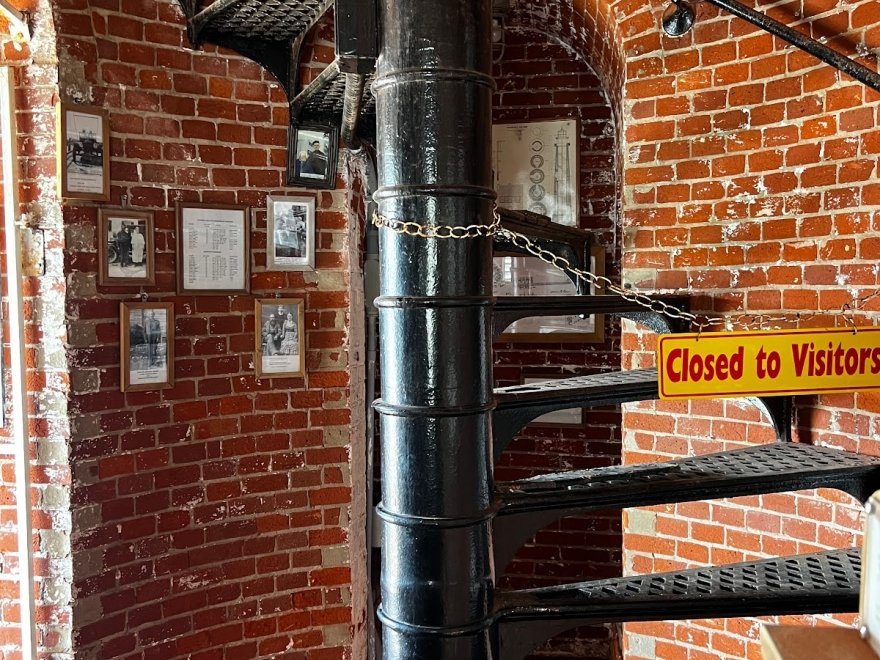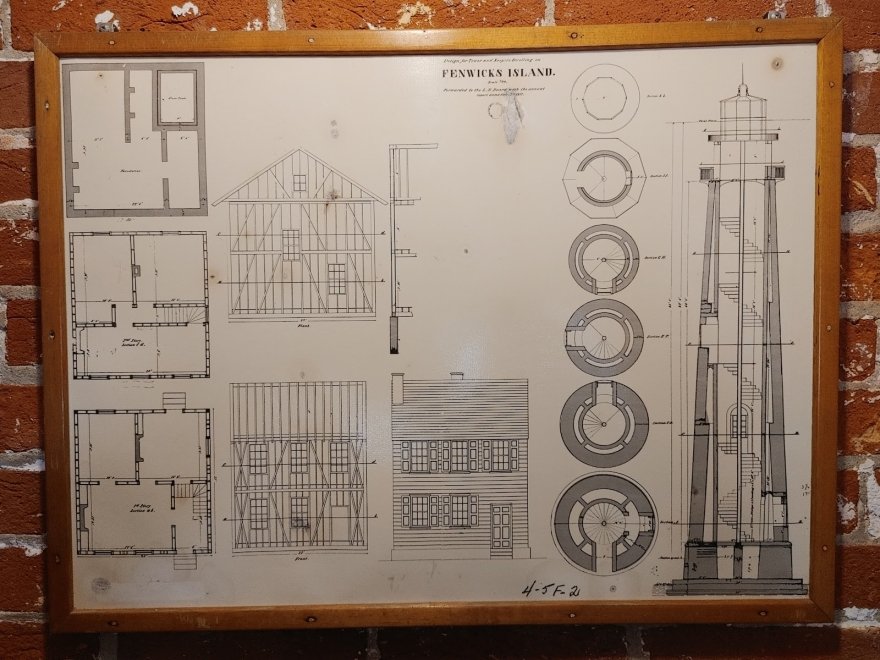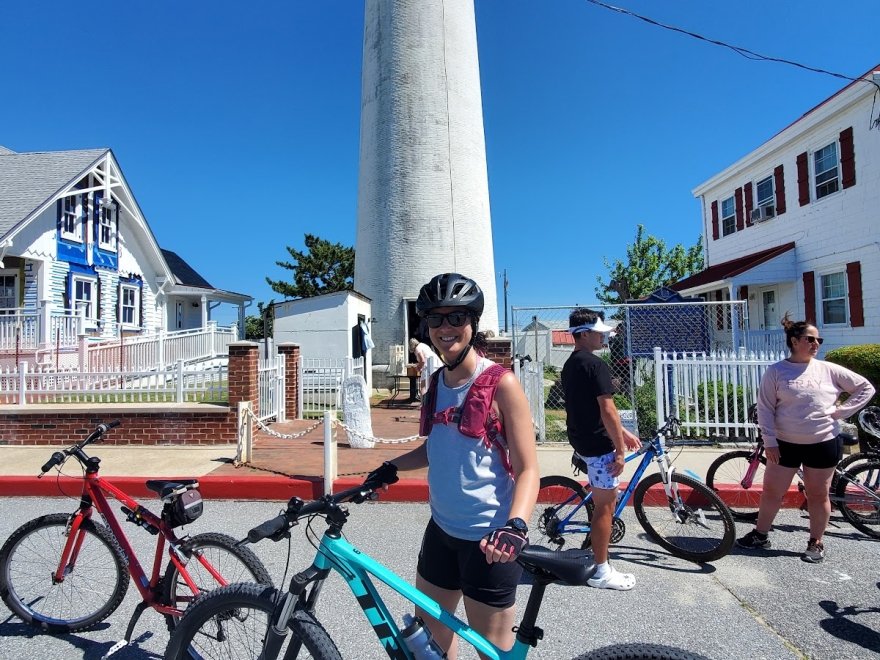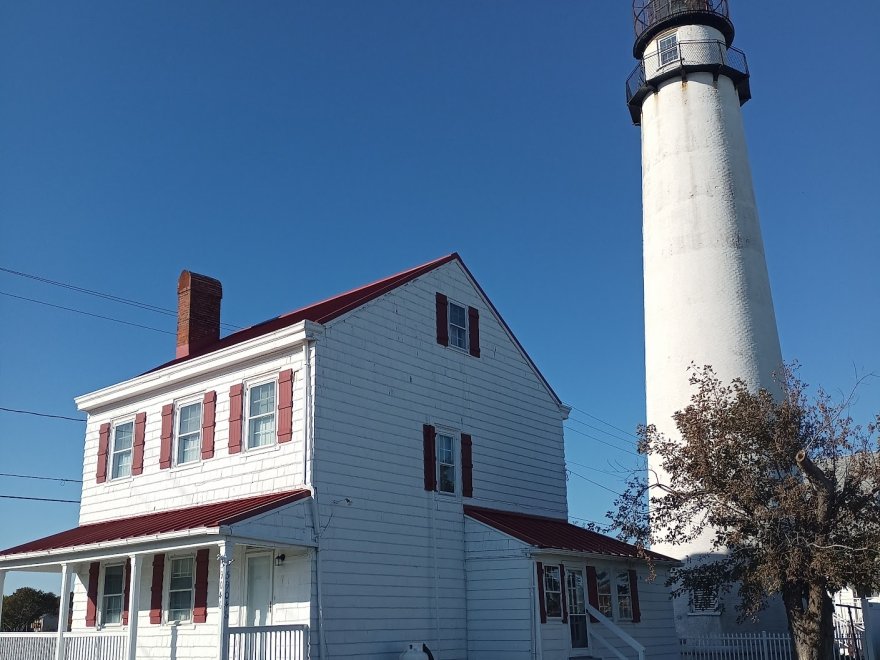 Fenwick Island Lighthouse
0 miles
Closed
Sunday

9:00 am - 12:00 pm

Thursday

9:00 am - 12:00 pm

Friday

9:00 am - 12:00 pm

Saturday

9:00 am - 12:00 pm
The Fenwick Island Lighthouse was constructed in 1858.  The light originally burned whale oil, but has since been switched to be powered by electricity.  At the time the Lighthouse was built, the area was extremely isolated, and keepers had to travel by boat to the mainland of Delaware.
While this lighthouse is not open to climb, there is a small museum and gift shop that is open periodically.  While visiting the lighthouse you can also view the Transpeninsular Stone which marks the Delaware/Maryland line.
Admission is free, however, donations are always welcome.
Recent Reviews
TripAdvisor Traveler Rating
4
Fenwick Island Lighthouse
102
#11 of 19 things to do in Fenwick Island
Photo Op
Not able to get in and not near the water, but a photo op for the die-hard lighthouse fans. Easy to get to; with the trans peninsula marker right in front.
Dean_Amy-2004
2022-07-09 07:38:04
Fenwick Island Lighthouse
Well maintained
It's a nice and well maintained light house that unfortunately was industrialized around it. It's smack dab in the middle of a neighborhood and trailer park and has power lines right in front of it...
816briannap
2022-09-04 09:41:42
Fenwick Island Lighthouse
A quick photo op and well preserved
This lighthouse is a historical gem, which time is nearly passing by. It is strategically located on a survey location from the late 1700s when the colony (now state) boundaries were being drawn...
Thomas-GenevieveH
2022-09-19 12:57:53
Fenwick Island Lighthouse