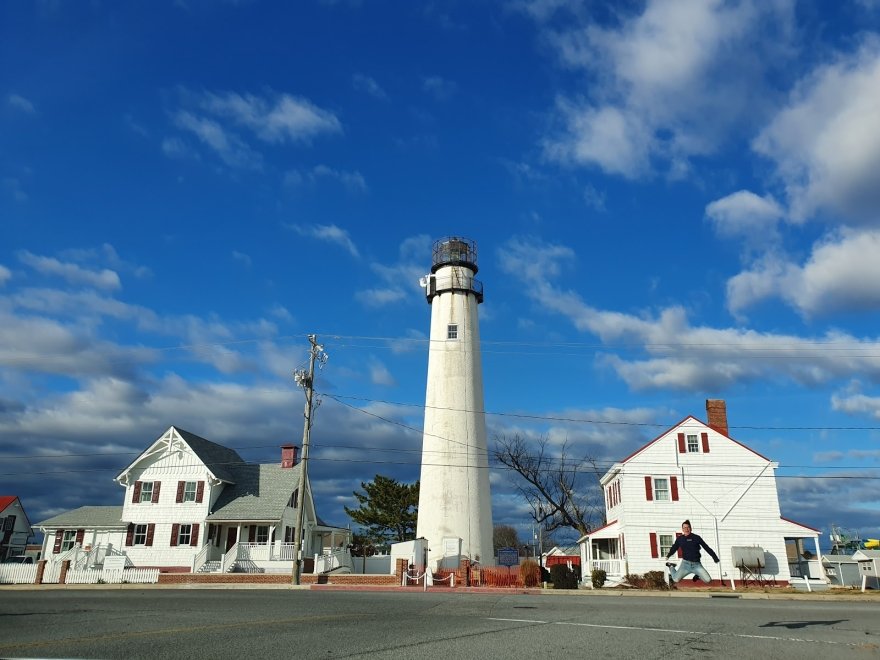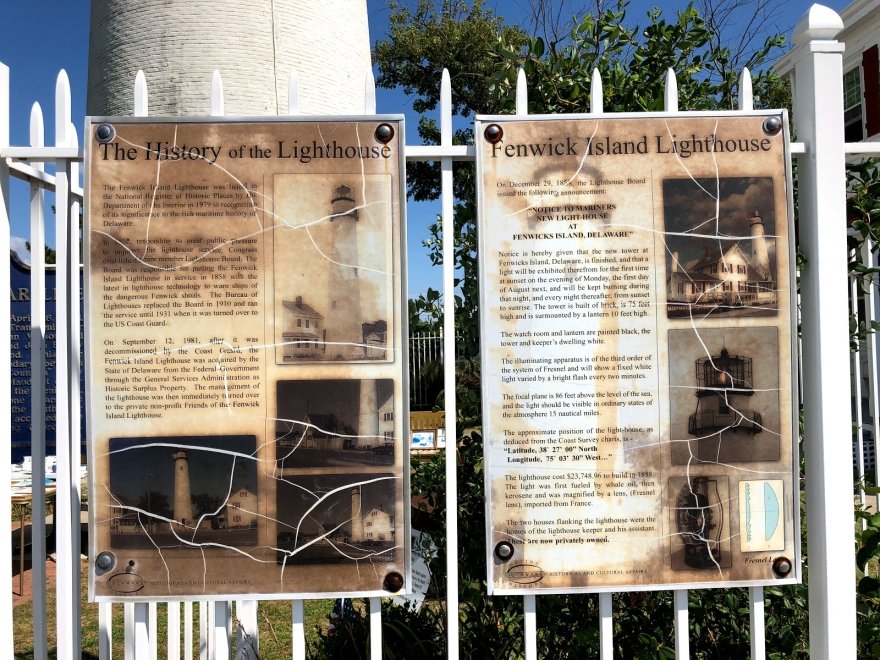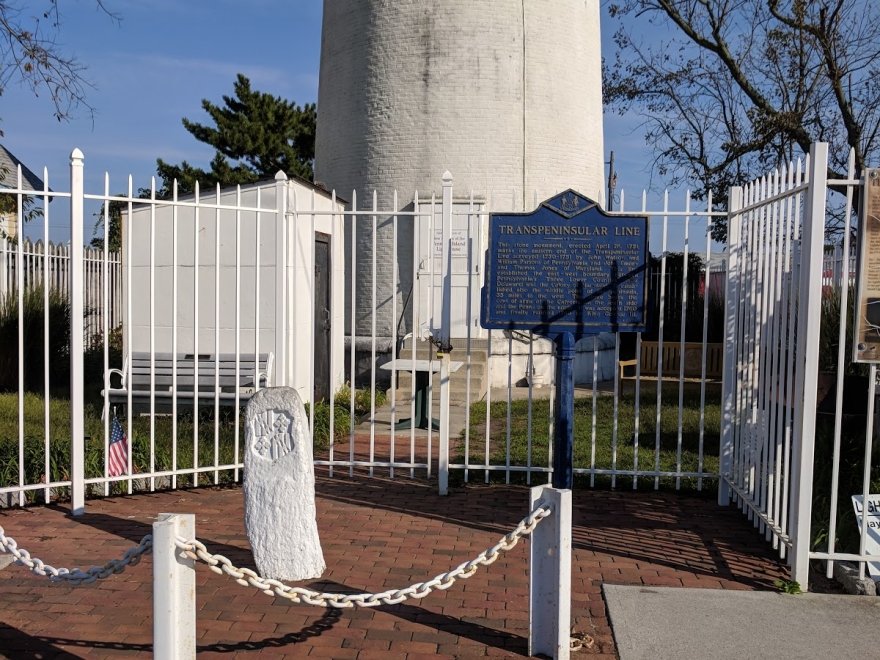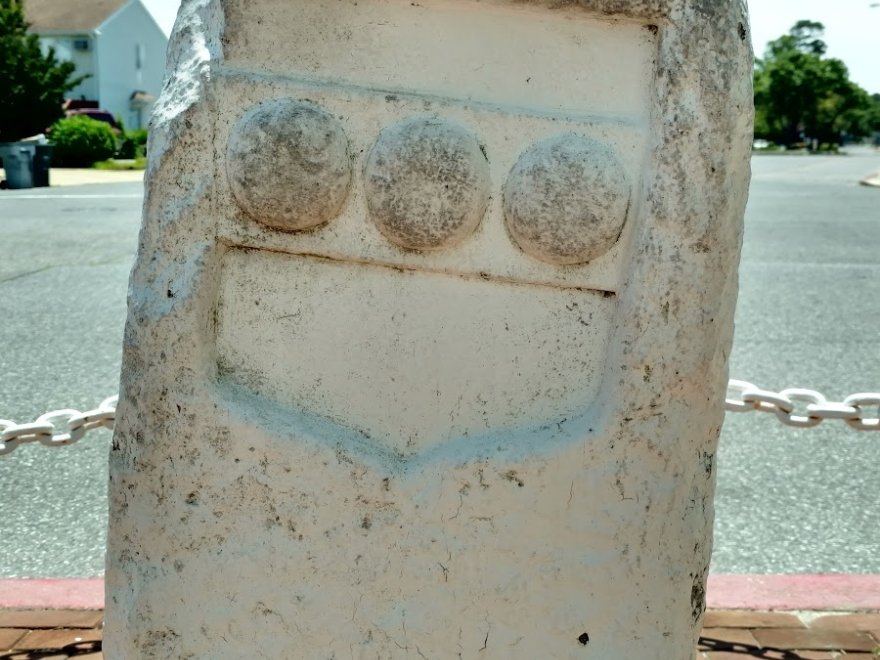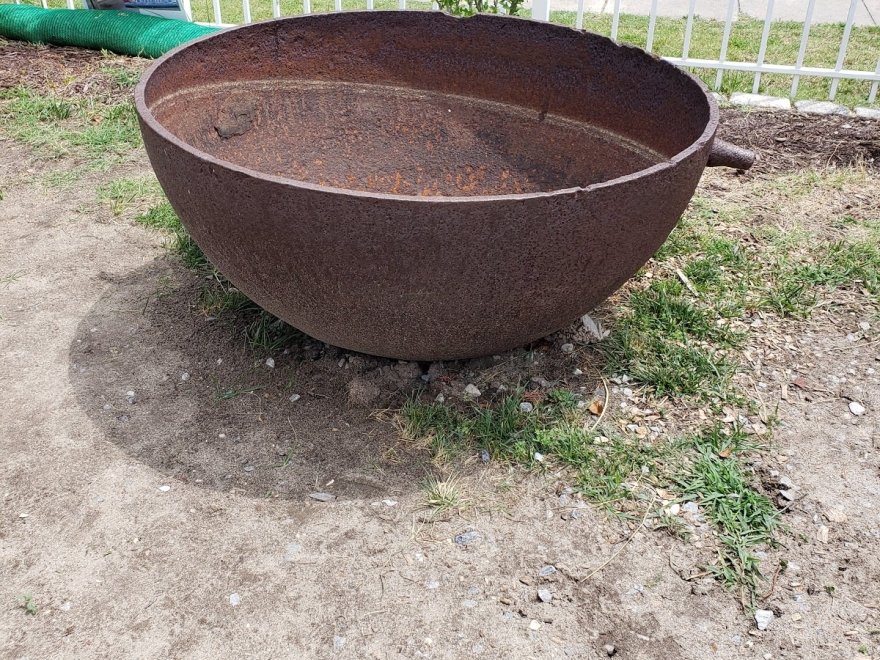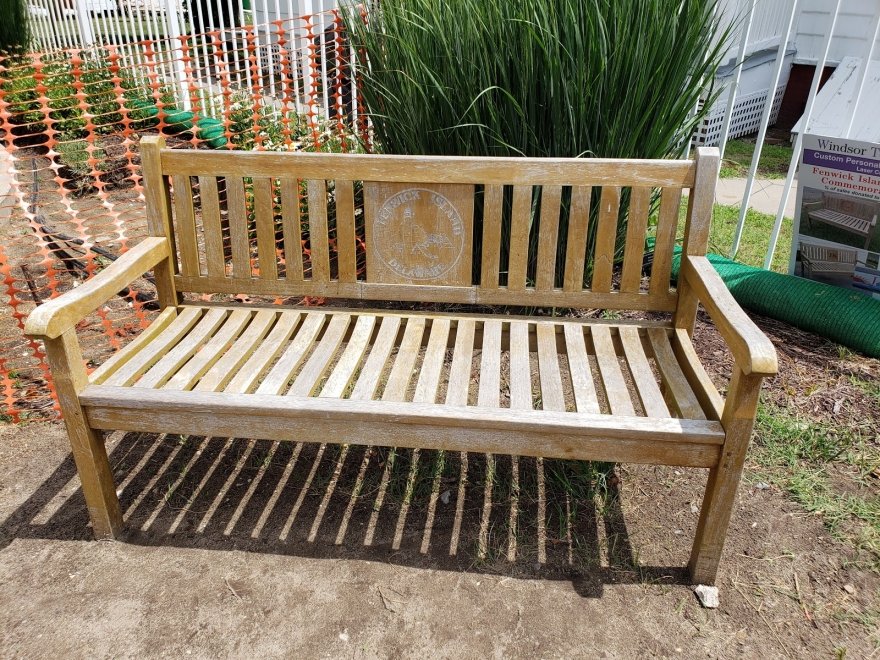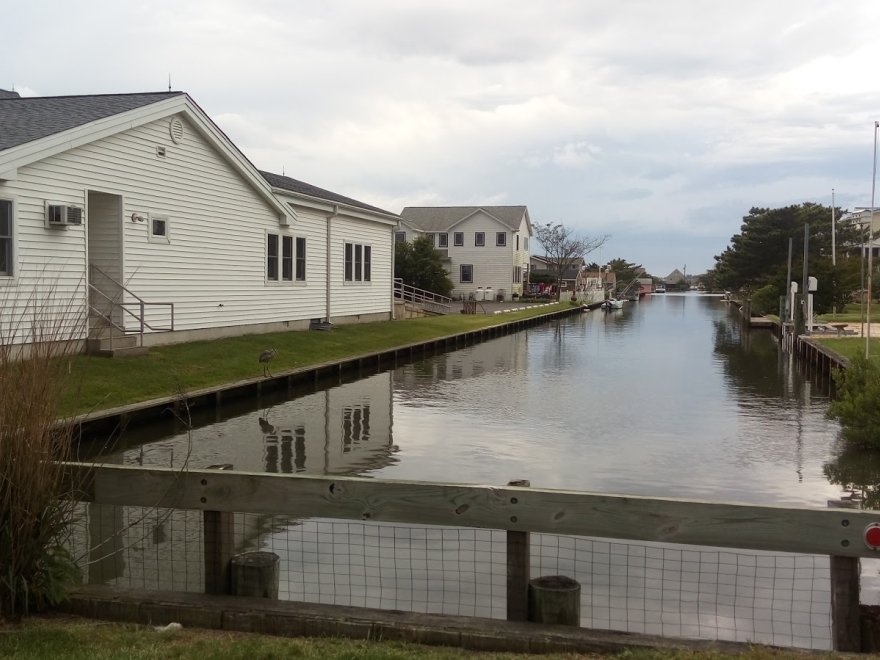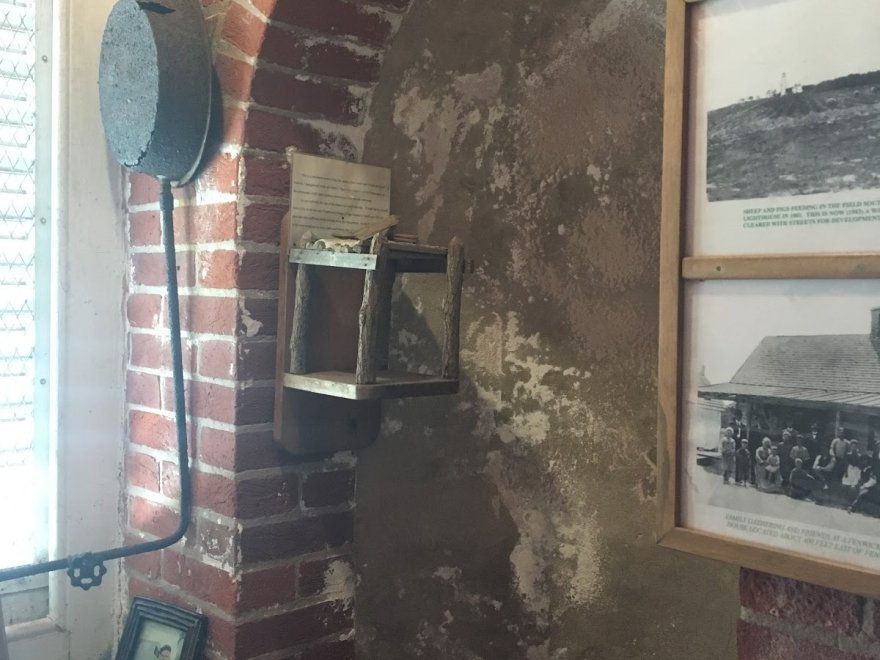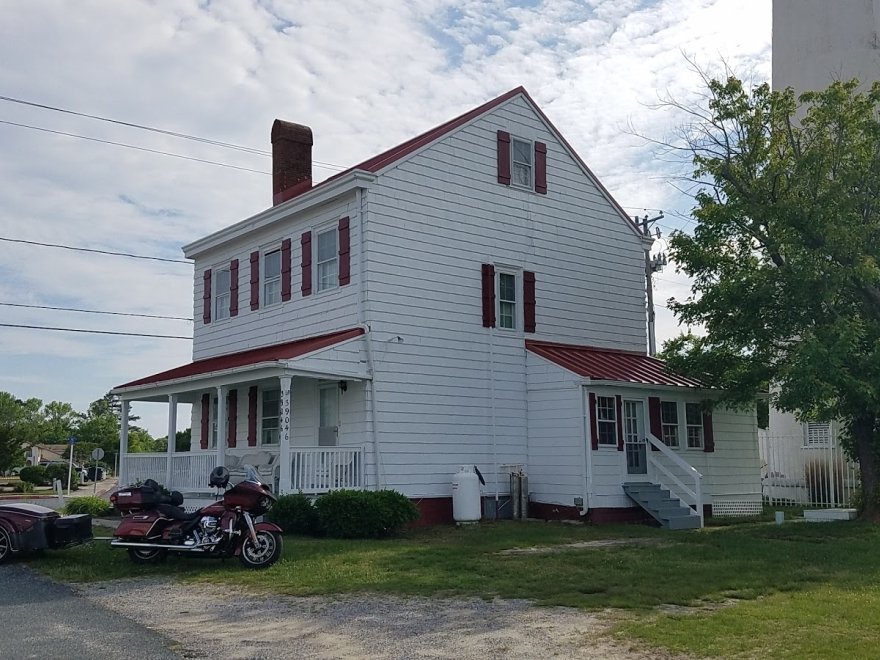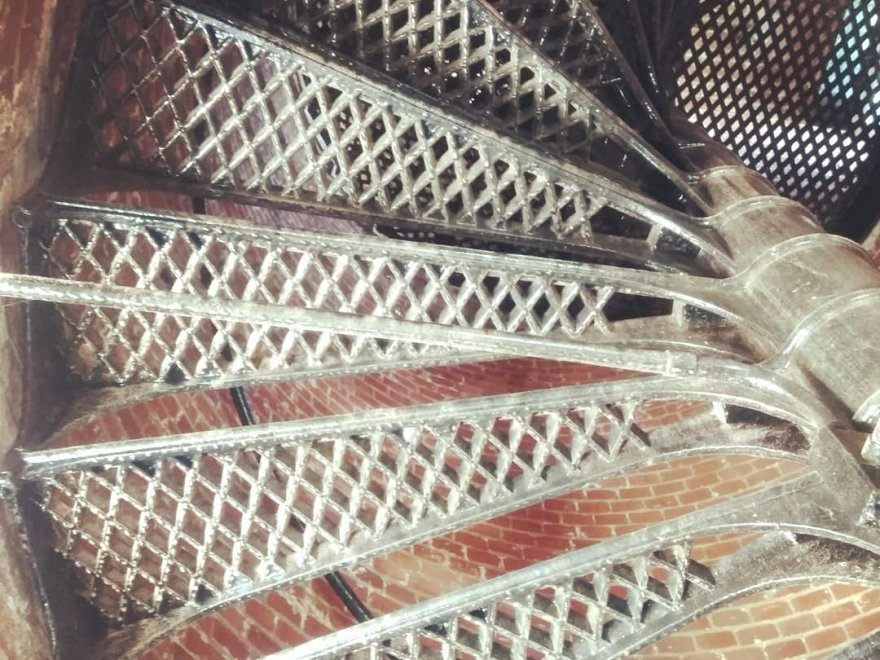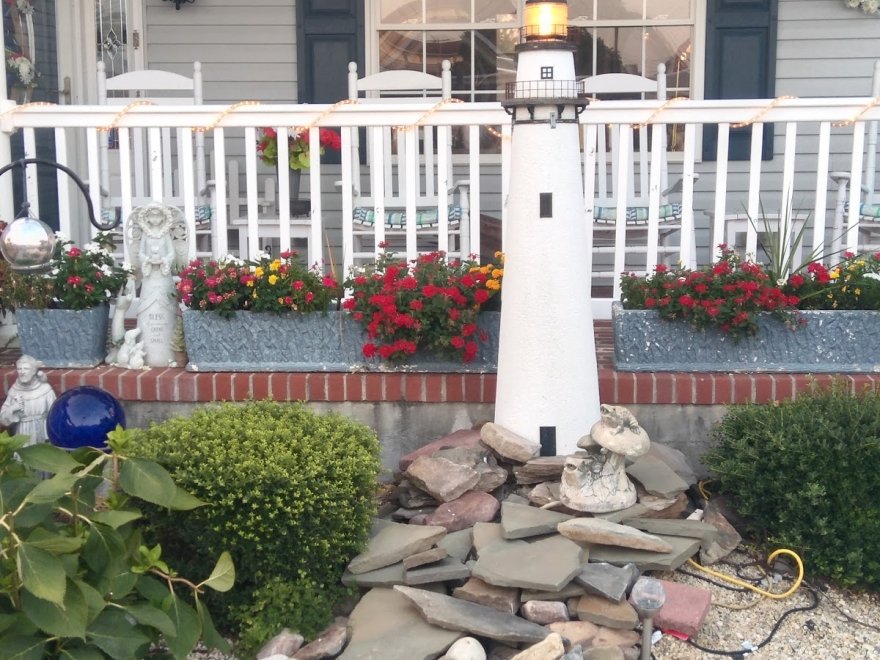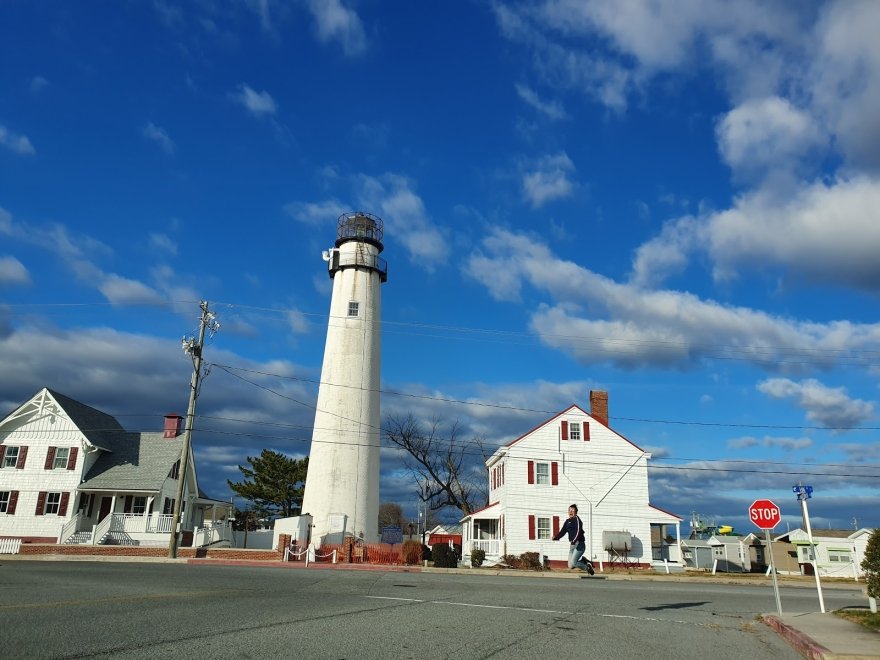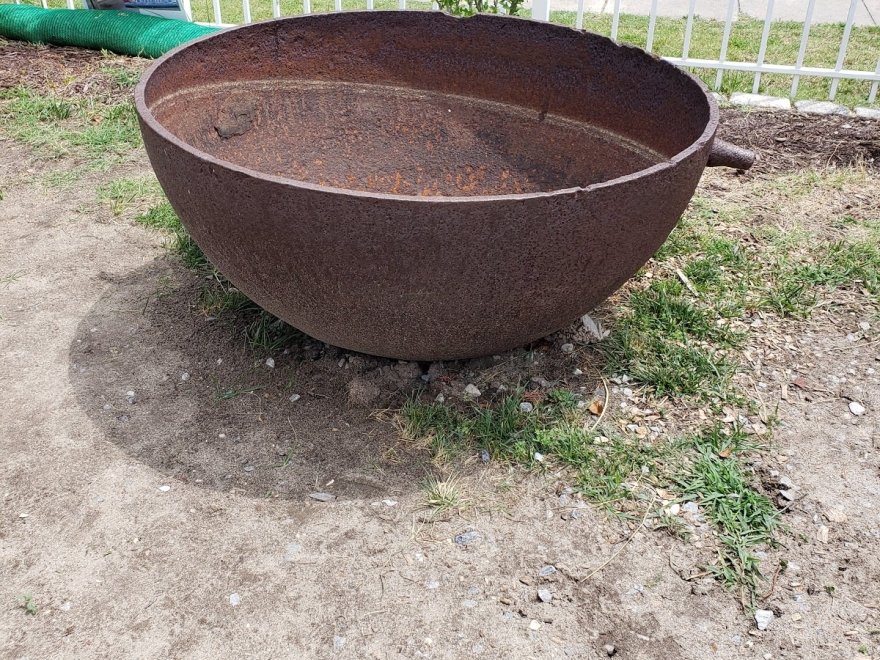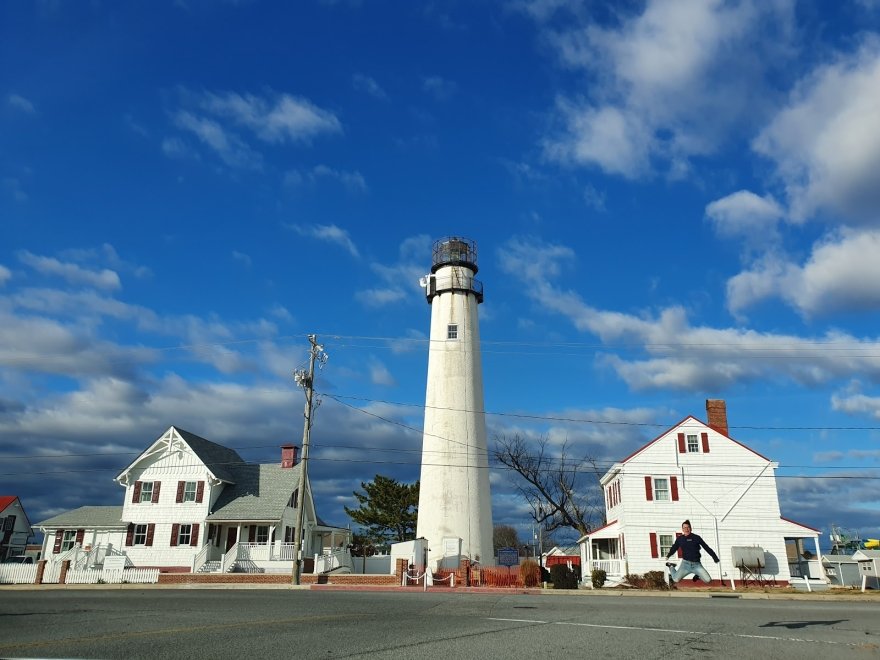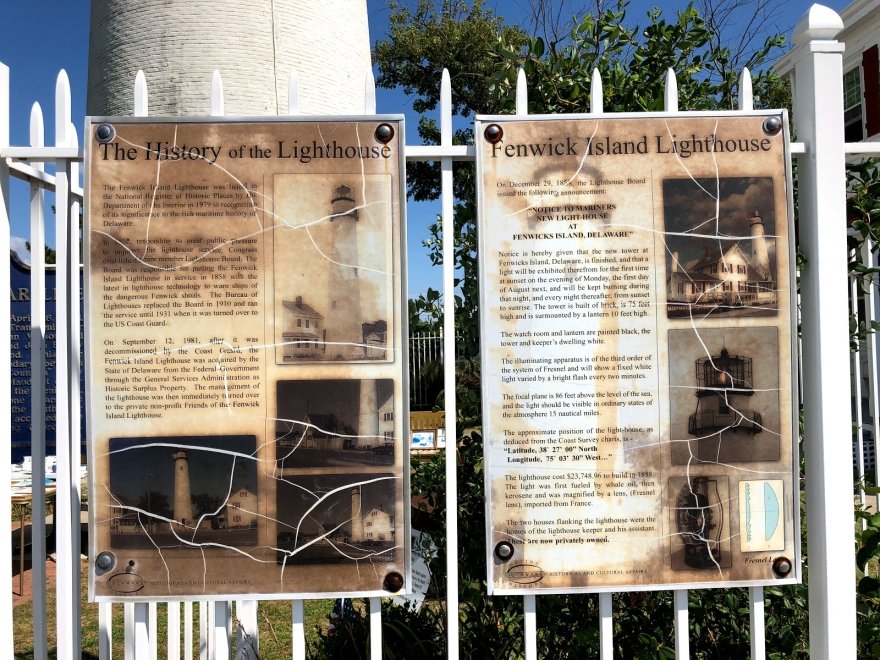 Fenwick Island Lighthouse
0 miles
Open Now
Hours 9:00 am - 12:00 pm
Sunday

9:00 am - 12:00 pm

Thursday

9:00 am - 12:00 pm

Friday

9:00 am - 12:00 pm

Saturday

9:00 am - 12:00 pm
The Fenwick Island Lighthouse was constructed in 1858.  The light originally burned whale oil, but has since been switched to be powered by electricity.  At the time the Lighthouse was built, the area was extremely isolated, and keepers had to travel by boat to the mainland of Delaware.
While this lighthouse is not open to climb, there is a small museum and gift shop that is open periodically.  While visiting the lighthouse you can also view the Transpeninsular Stone which marks the Delaware/Maryland line.
Admission is free, however, donations are always welcome.
Recent Reviews
TripAdvisor Traveler Rating
4
Fenwick Island Lighthouse
96
#6 of 9 things to do in Fenwick Island
Interesting lighthouse
Good for those wh love lighthouses. It has an interesting story. It is built on the Maryland/Delaware line. We weren't able to climb, but we were able to go inside and look at the historical records...
Becky H
2020-07-01 08:27:04
Fenwick Island Lighthouse
It is still standing!
About all you can say is "There she is!" Poorly kept and closed. Location is poor off a street and not near the water, watching over a trailer court. In case they crash on the rocks.
pennwoodpete
2020-07-26 11:15:47
Fenwick Island Lighthouse
The Little Lighthouse Without an Ocean
I almost felt bad for it. Like all the other famous lighthouses – Bodie Island, Eastern Point – would be like "Hey man, you gotta step up your game." Honestly, it was sort of comical, really. Because...
462KimH
2020-11-24 05:35:47
Fenwick Island Lighthouse