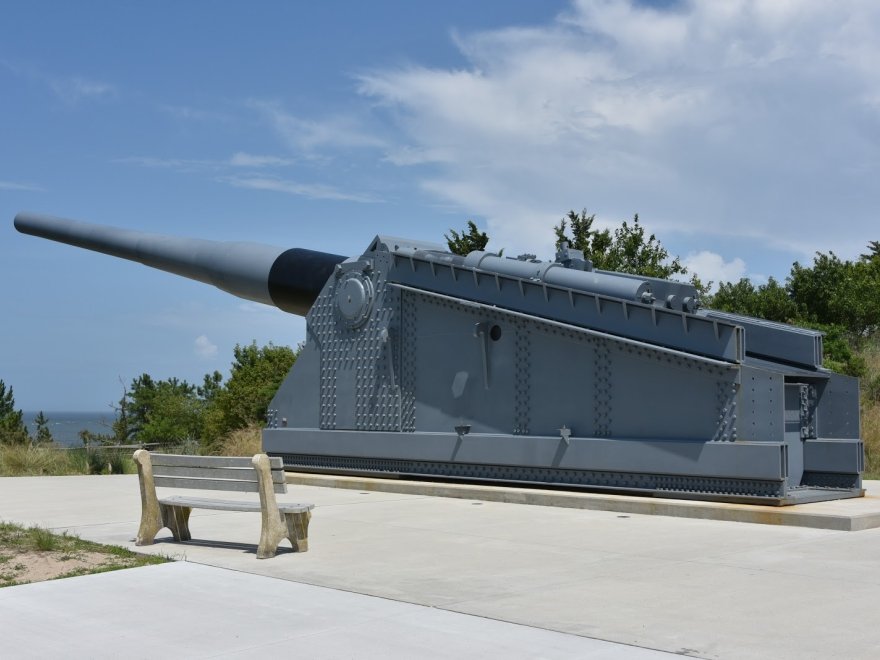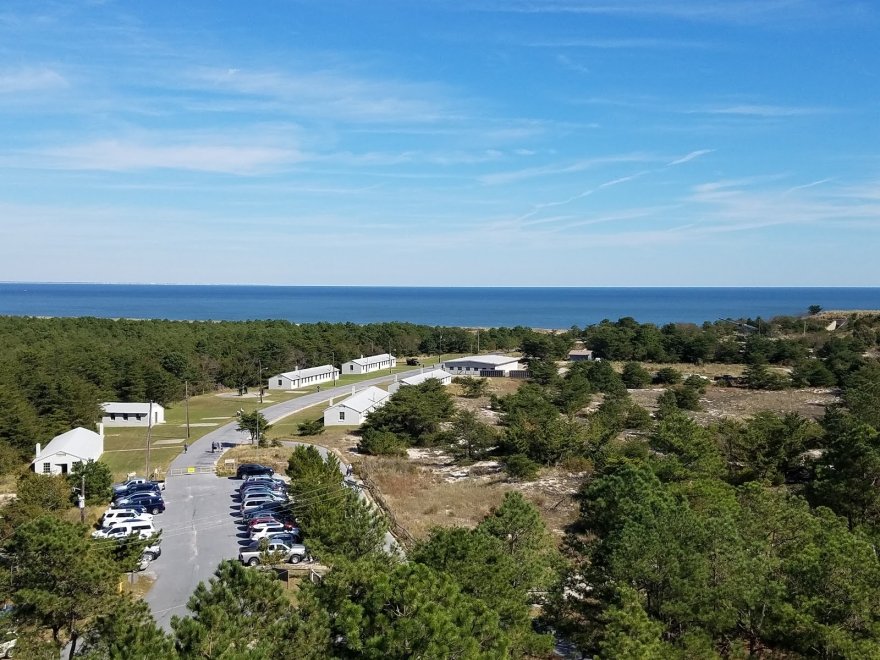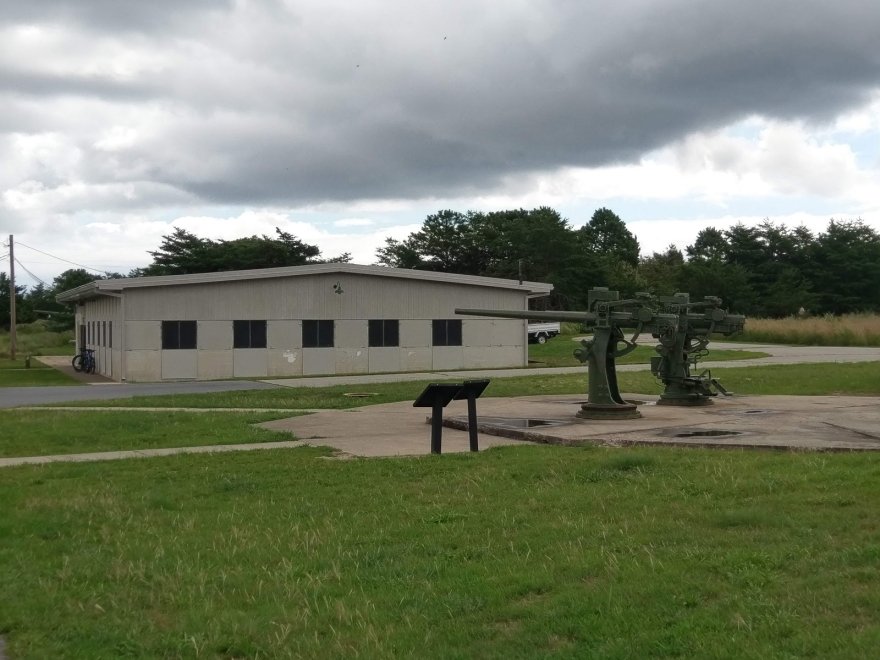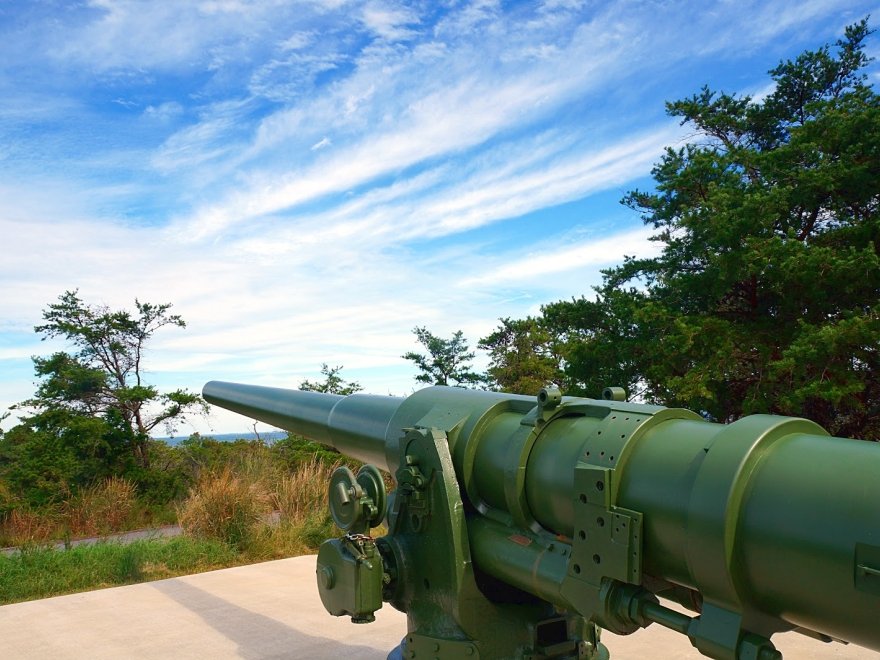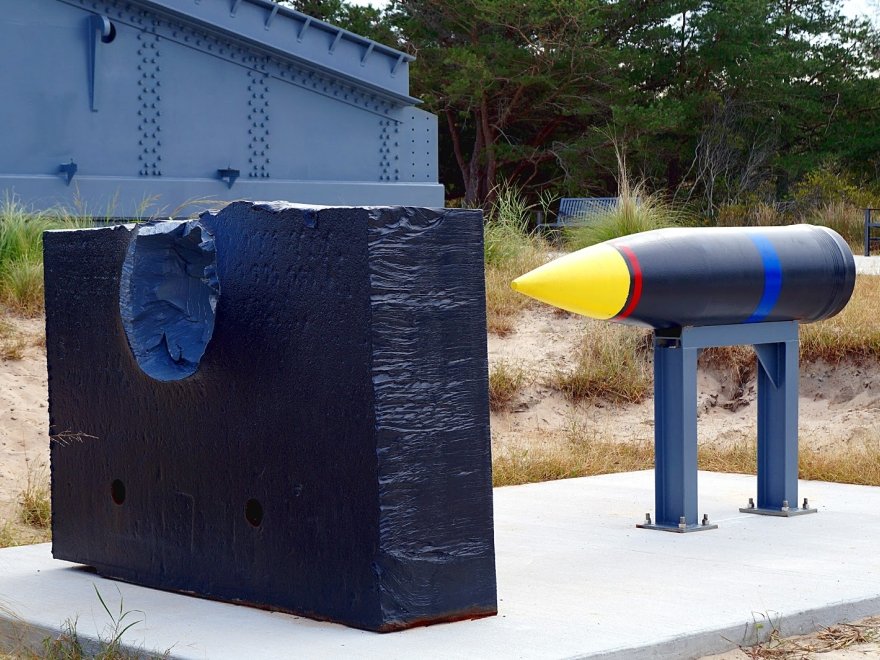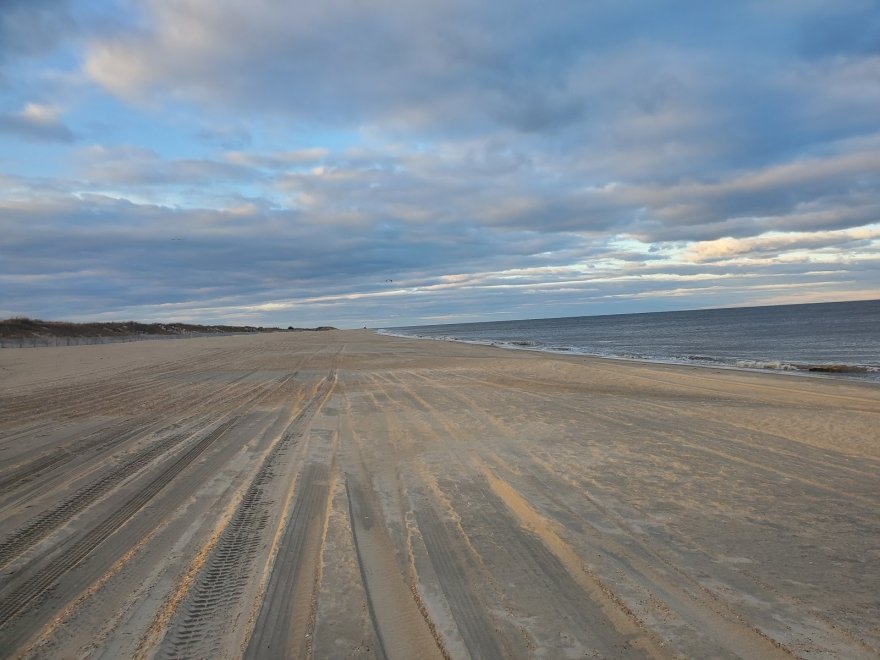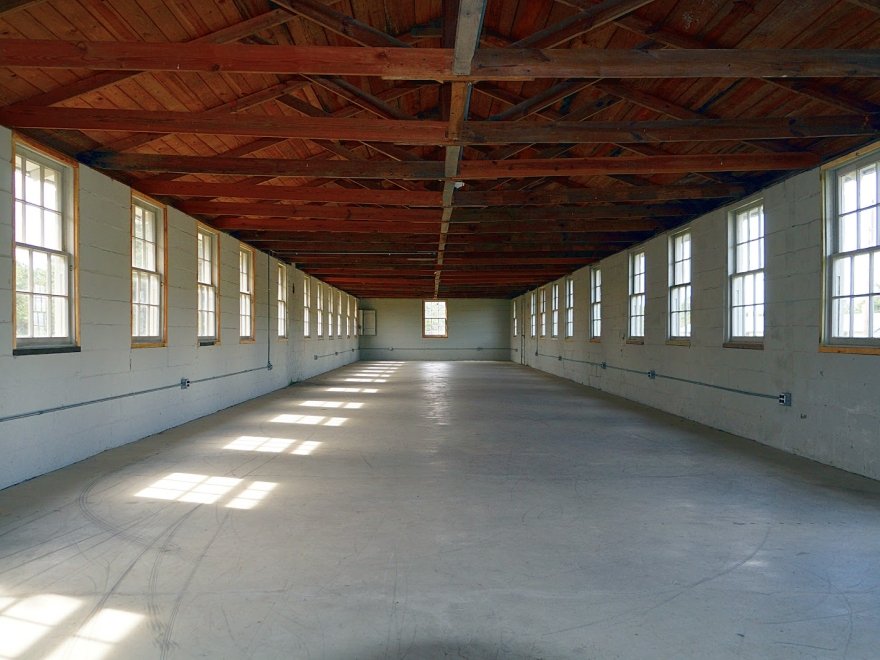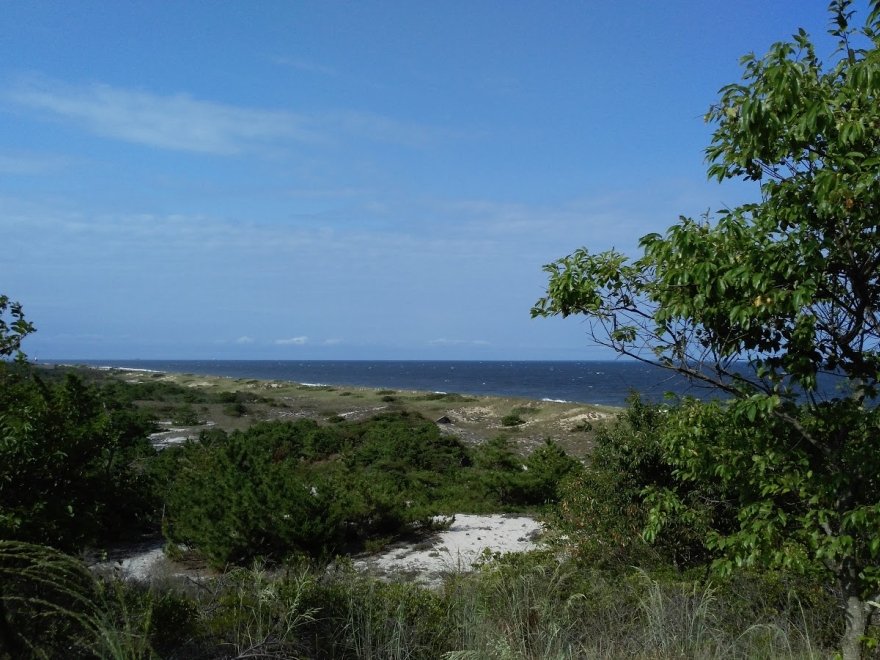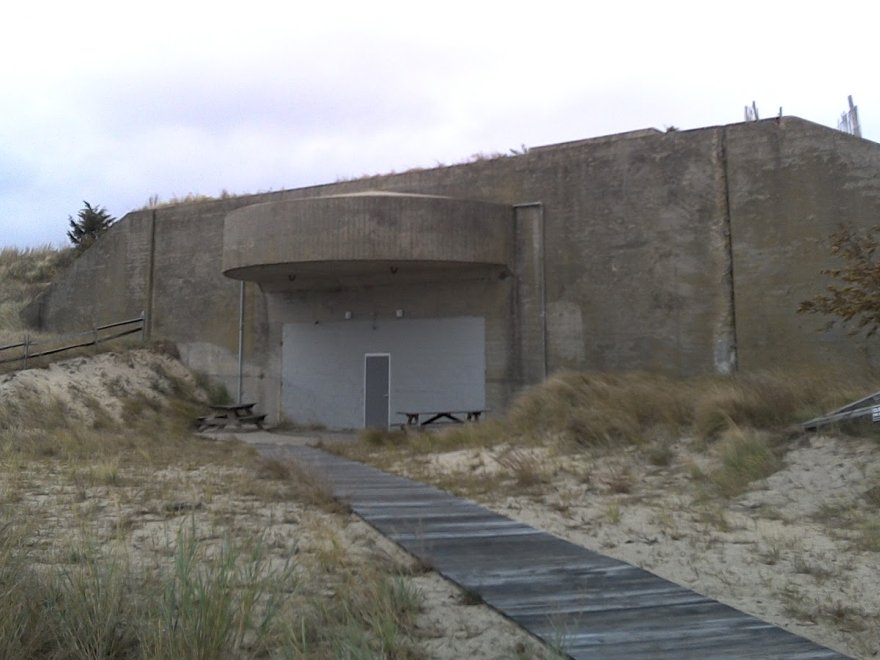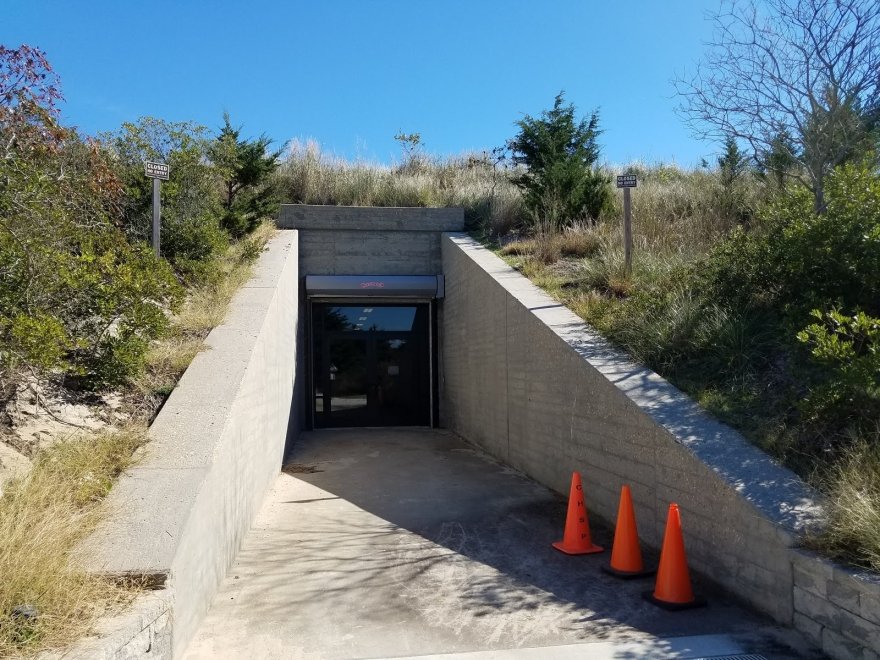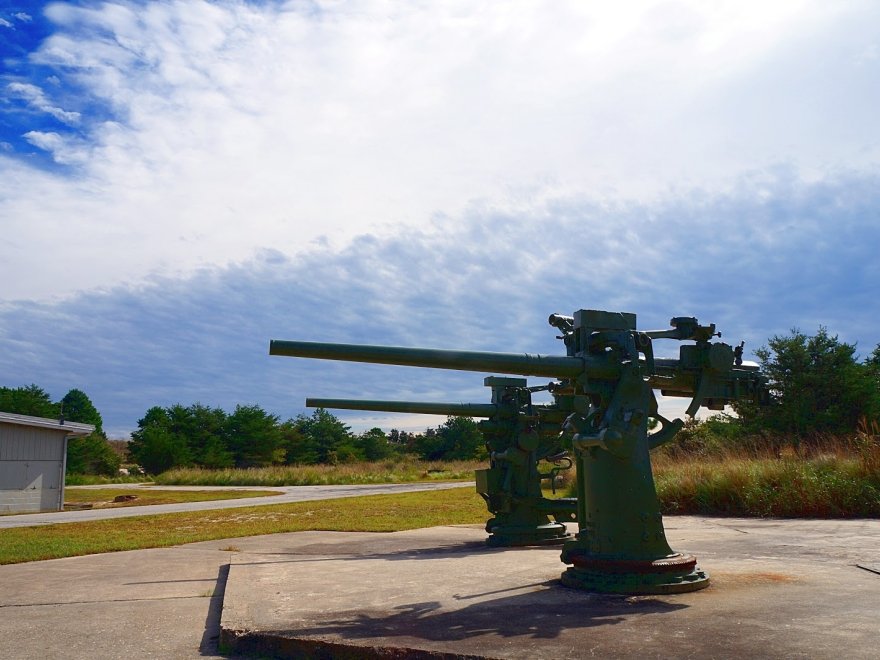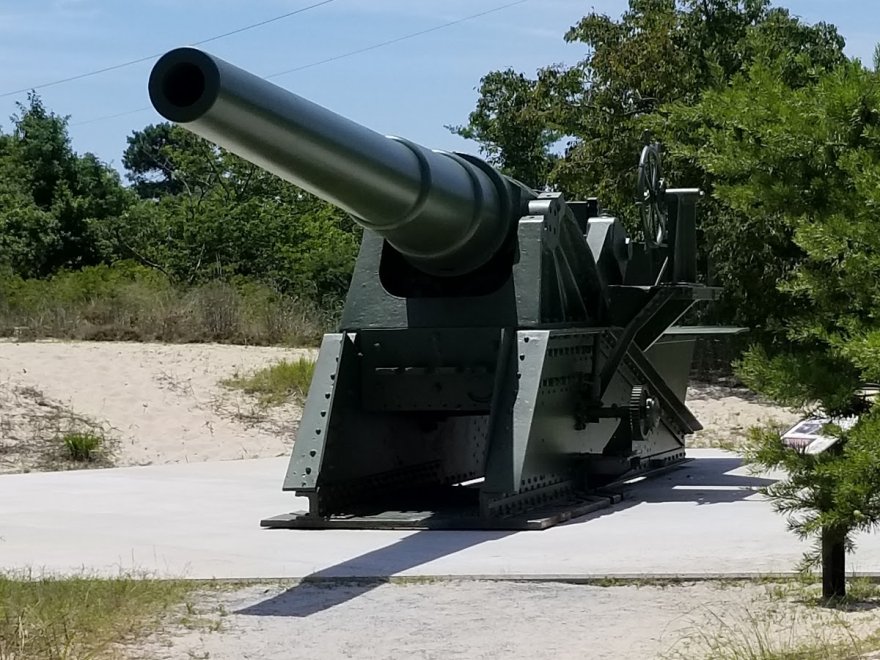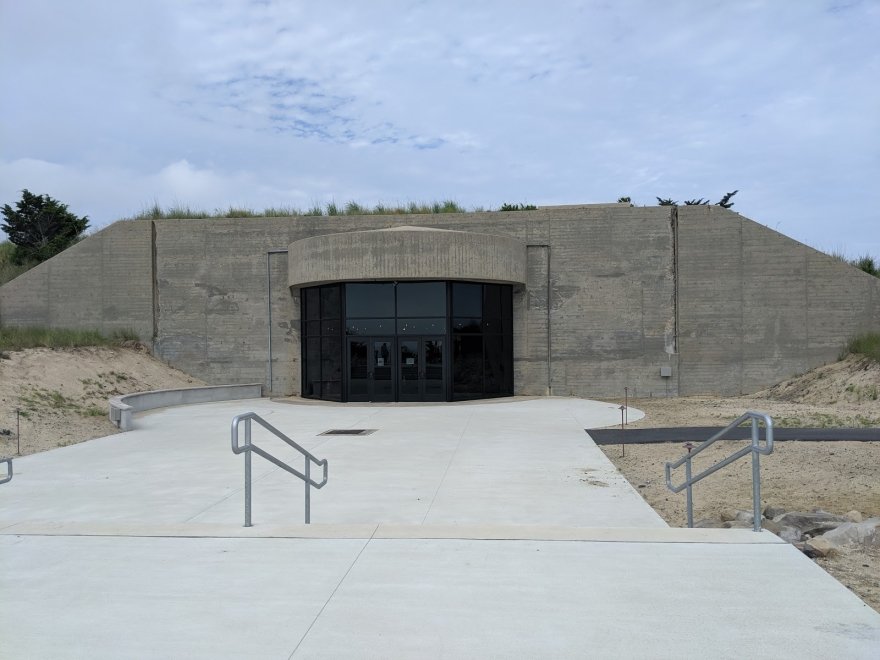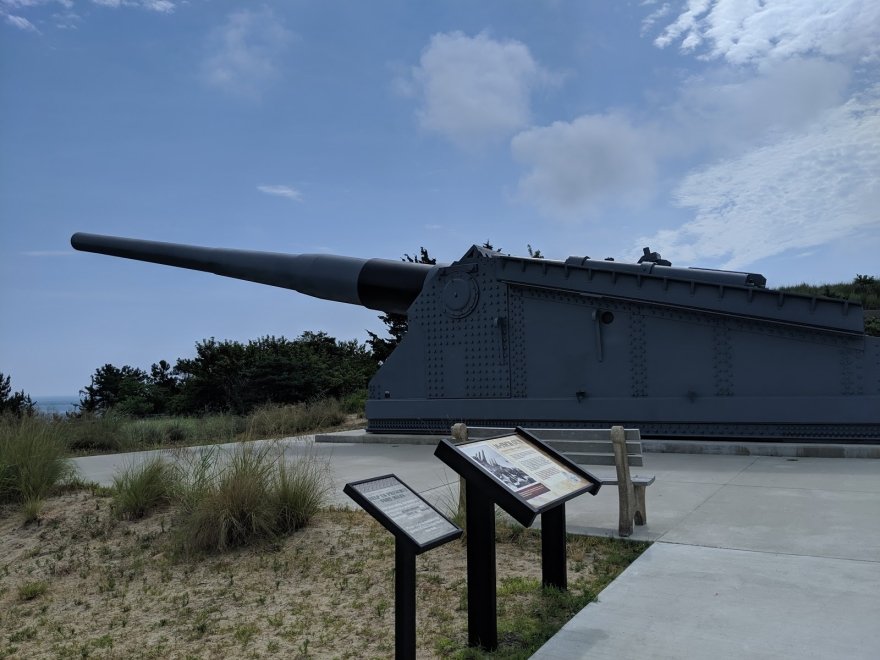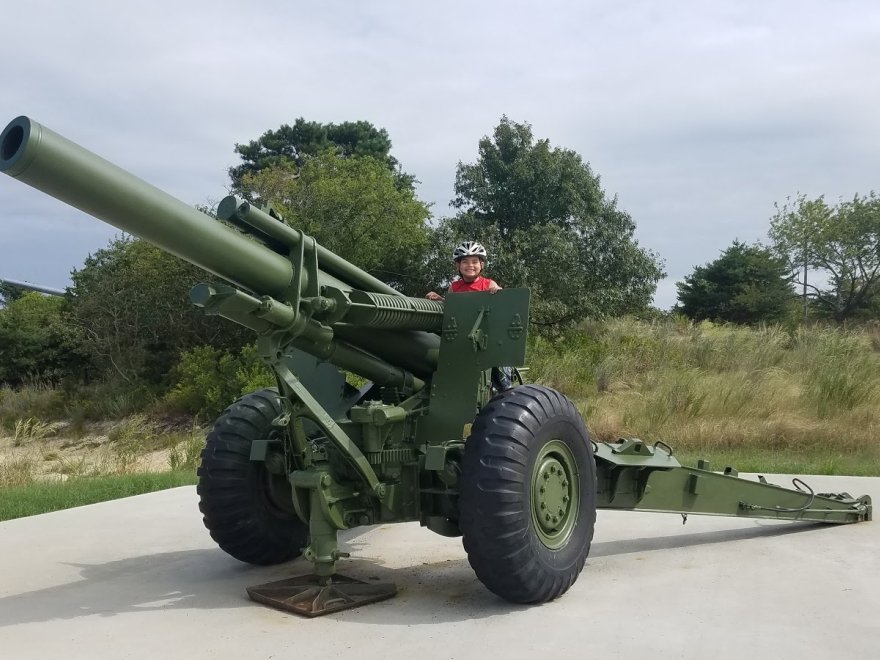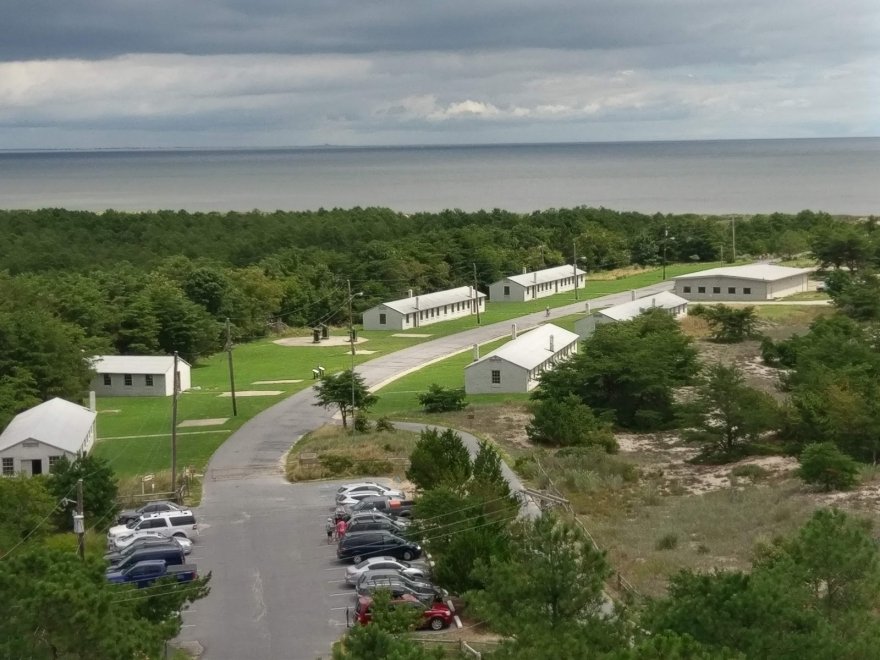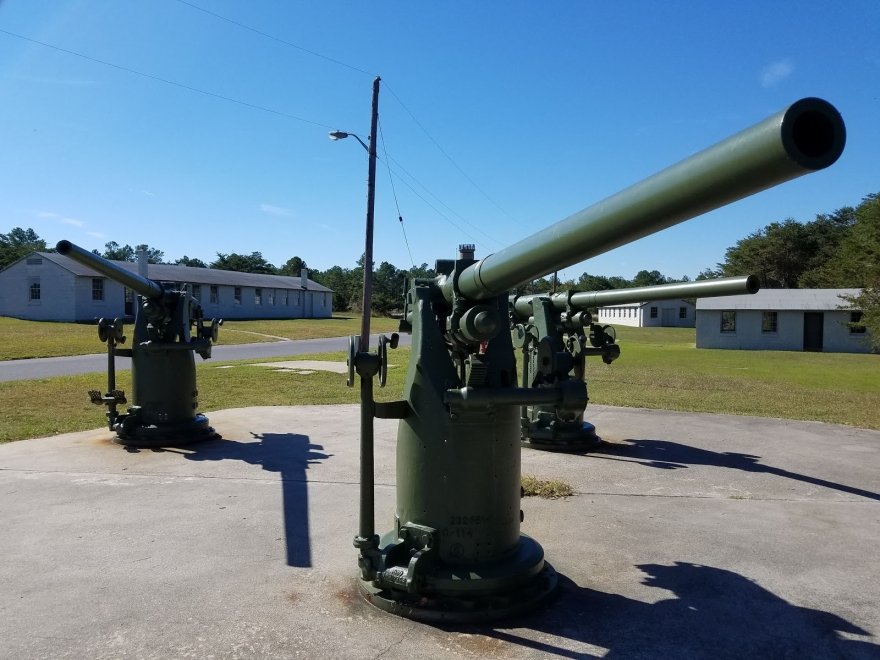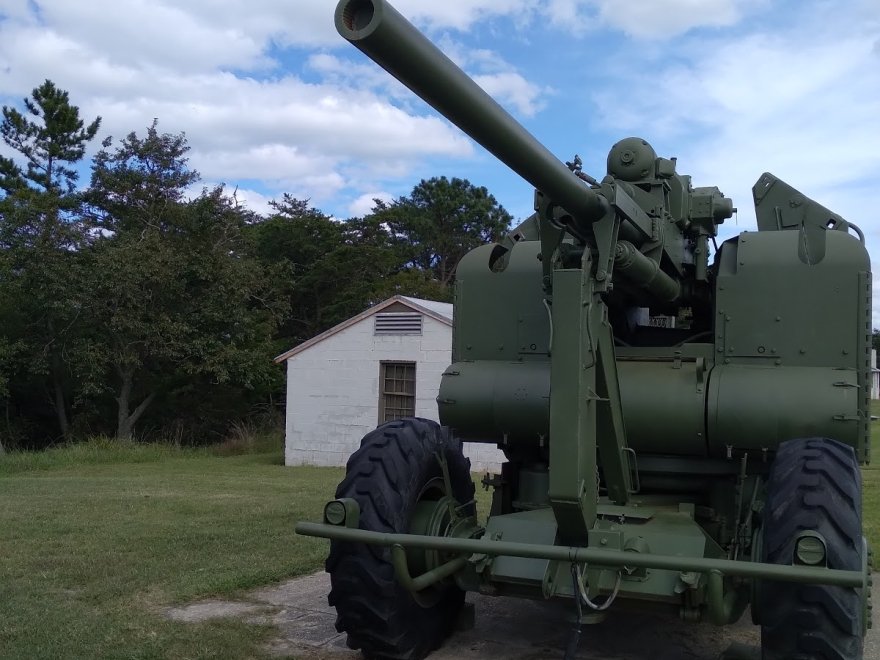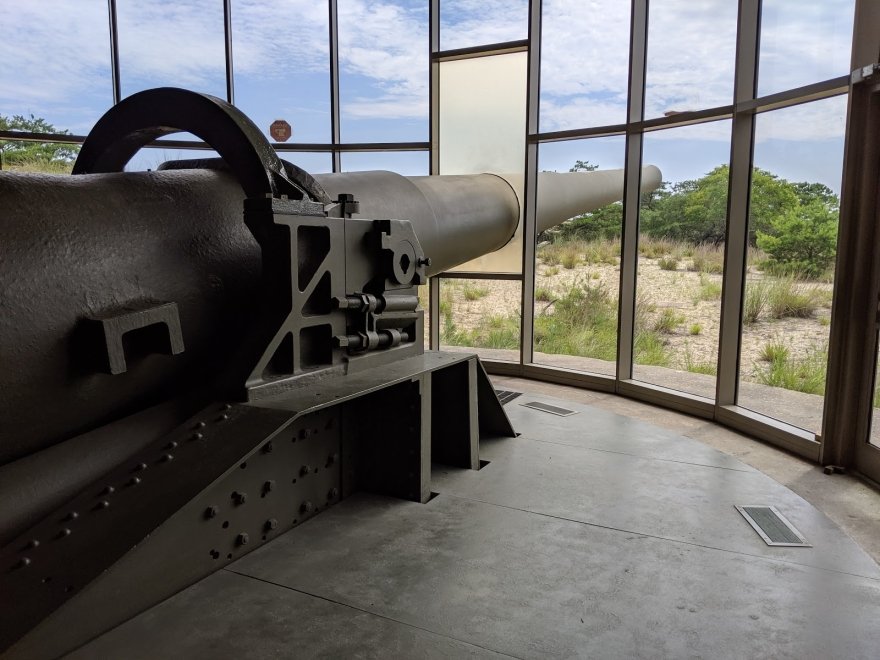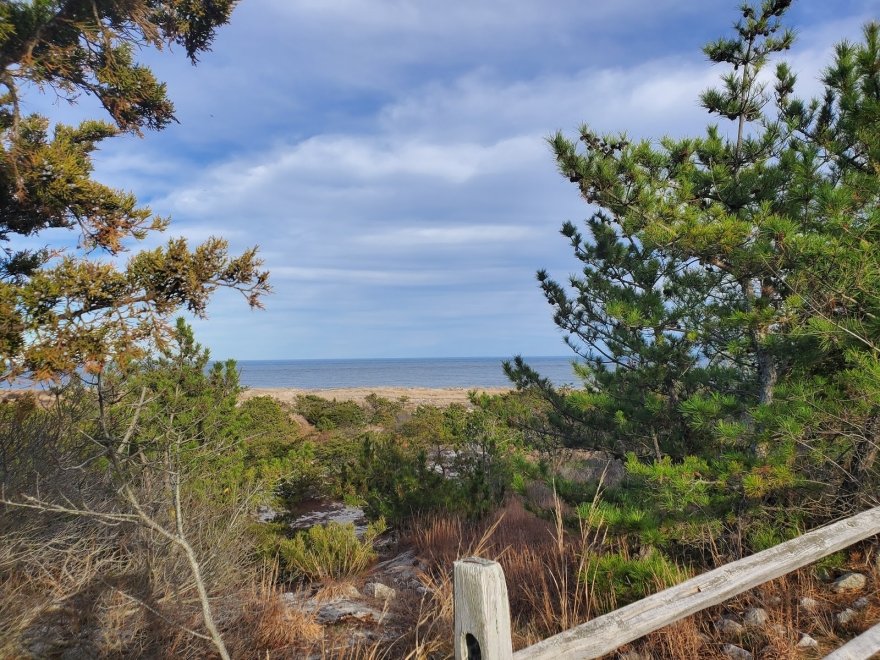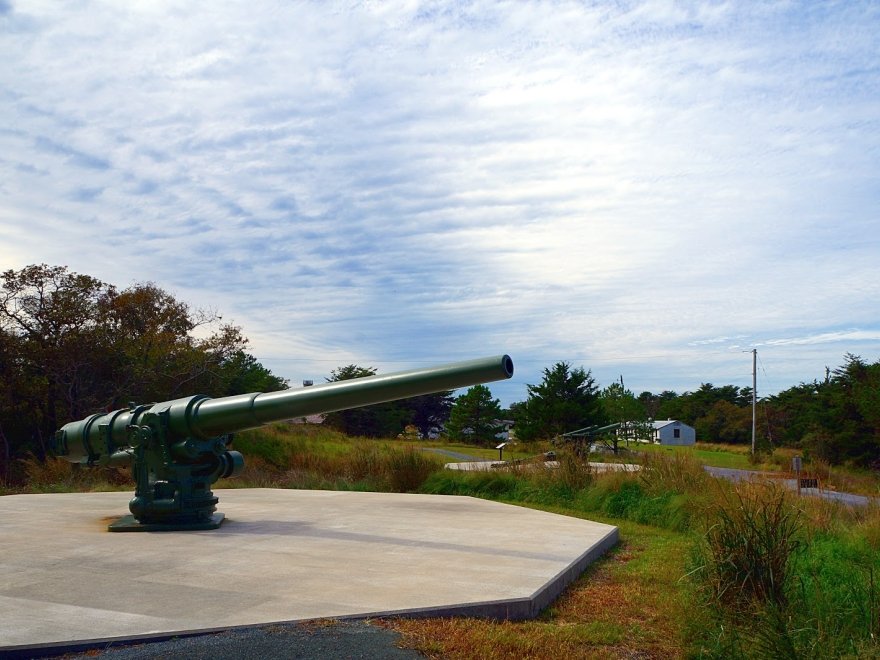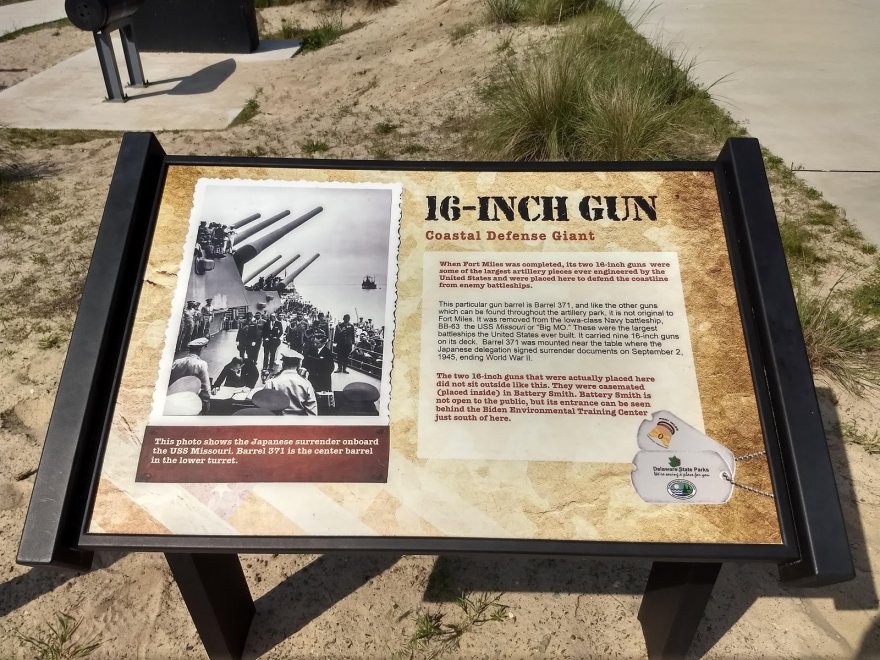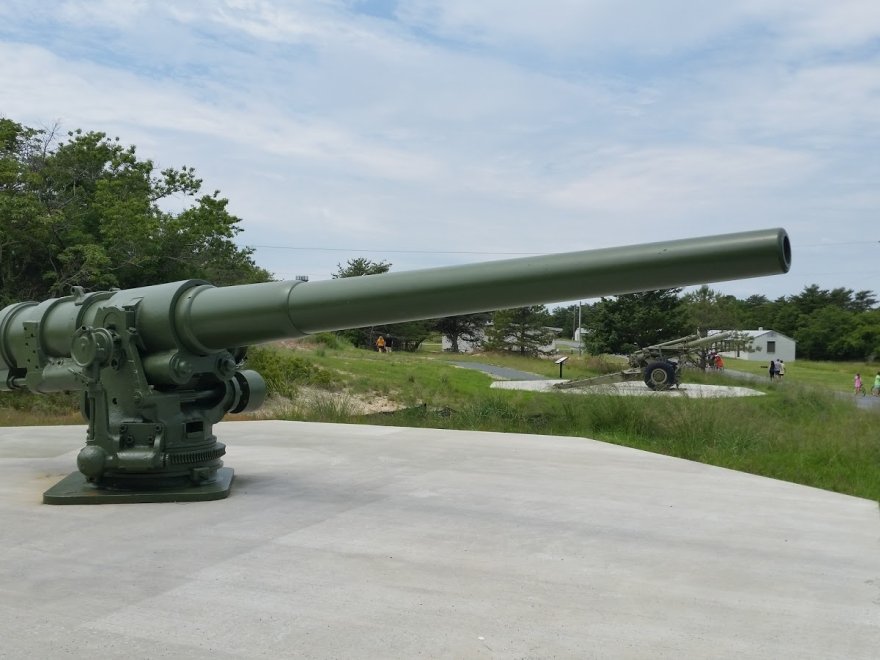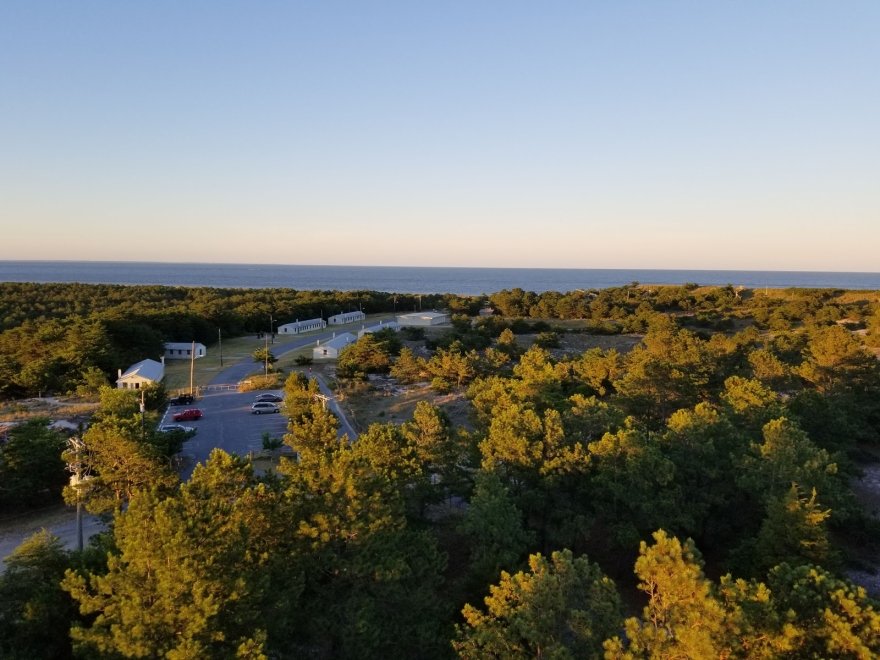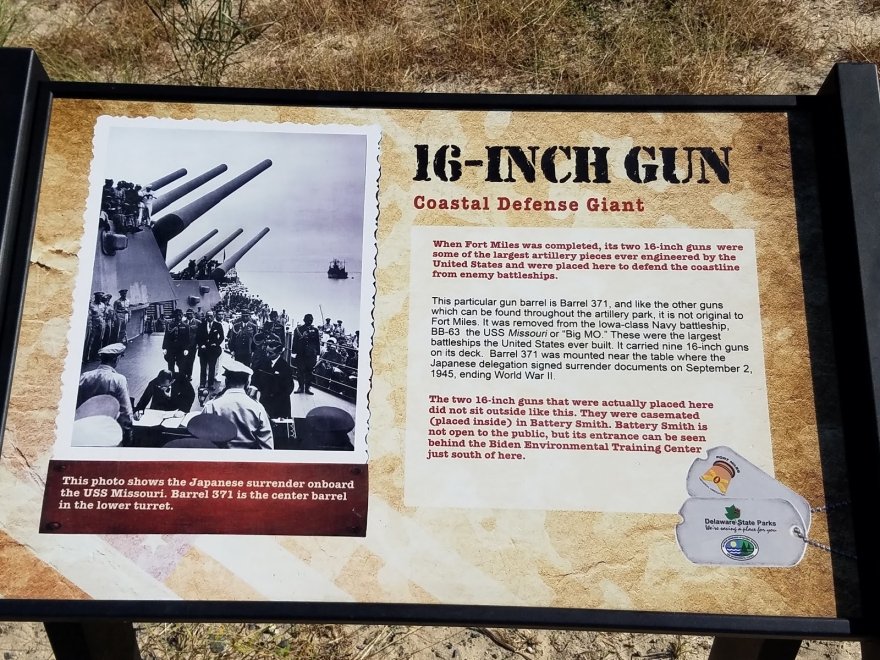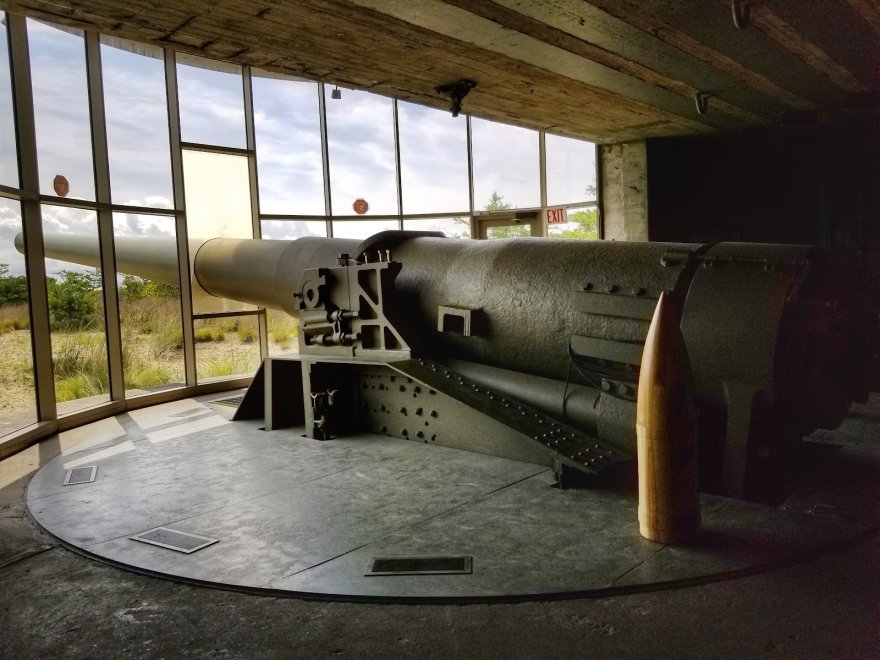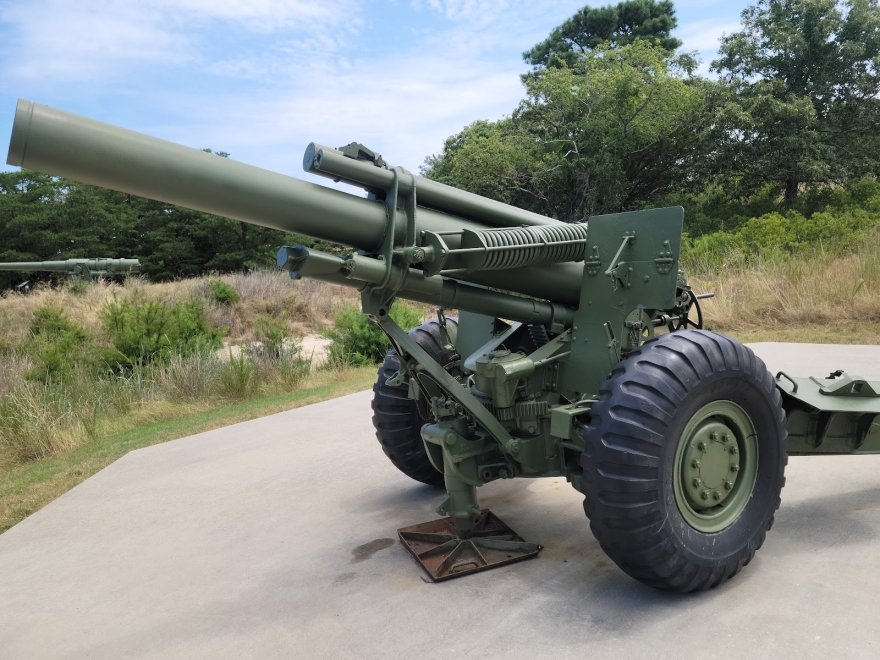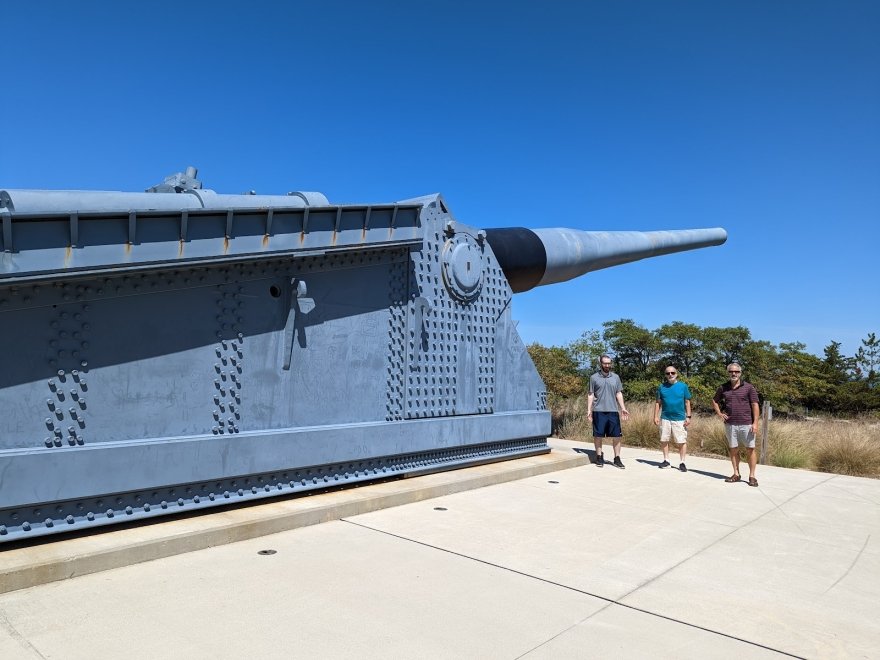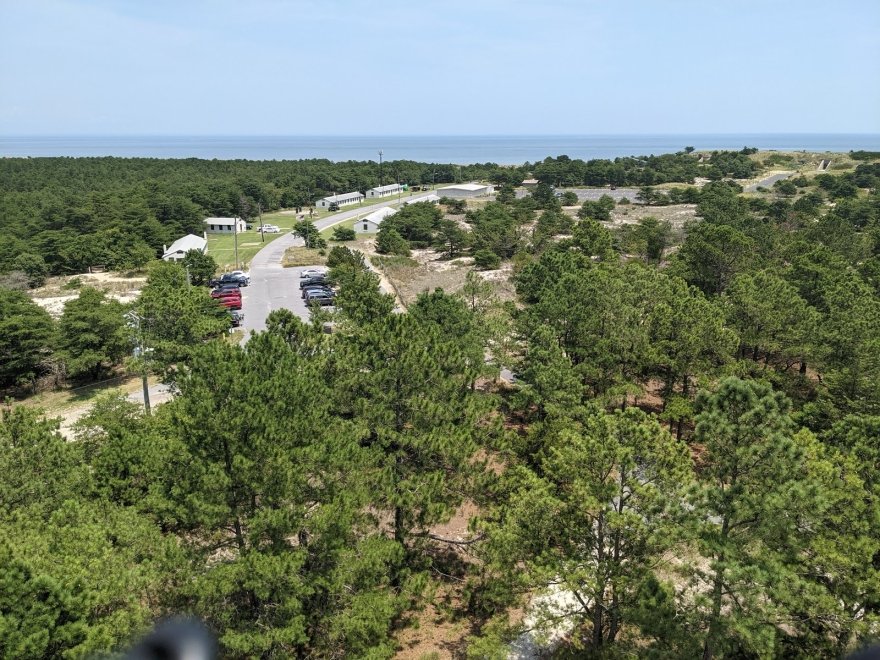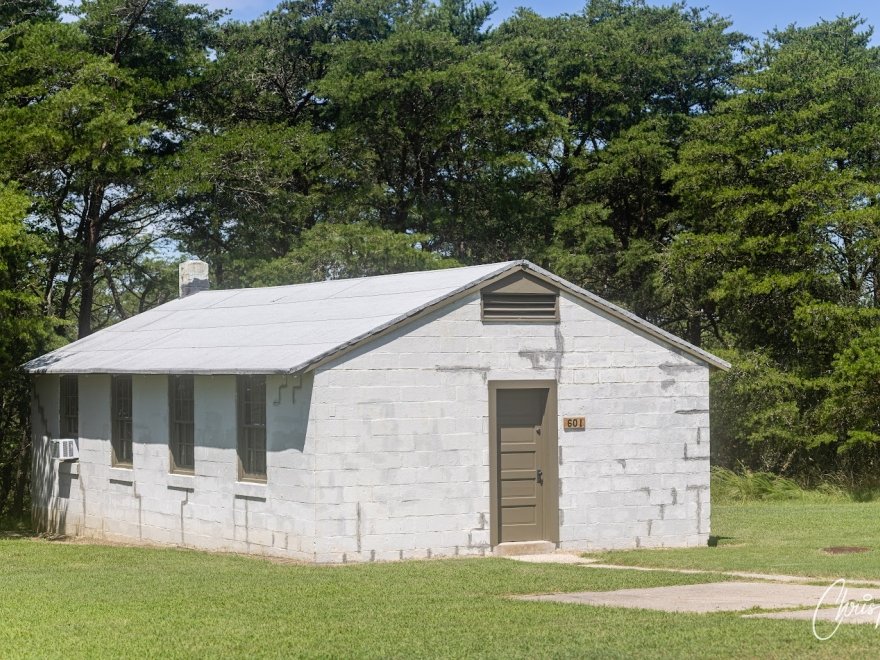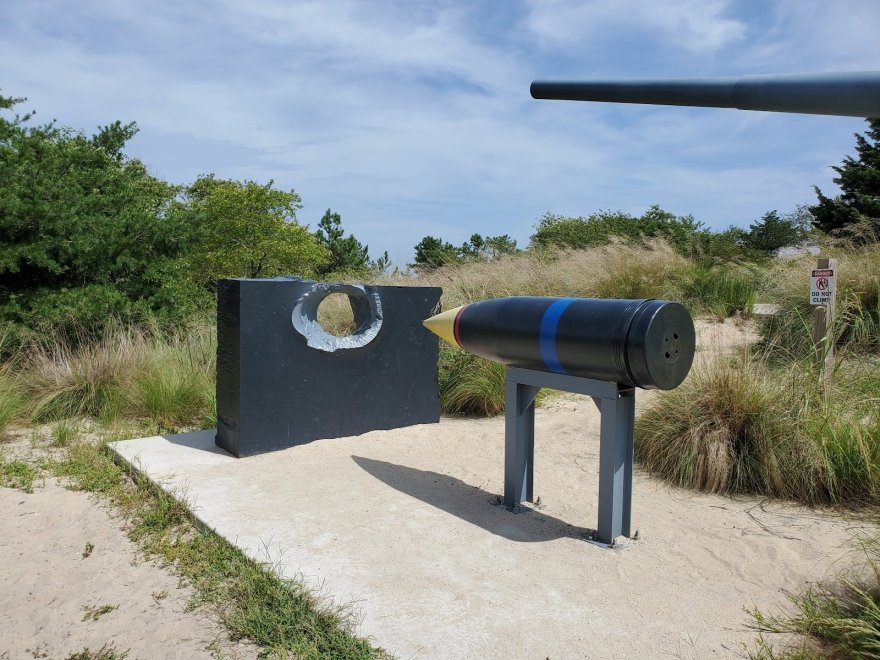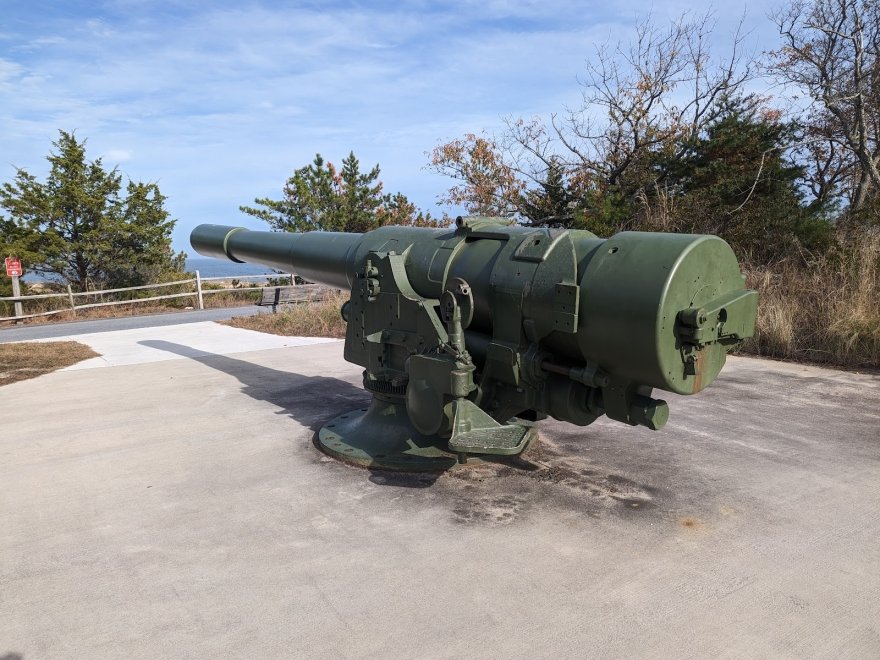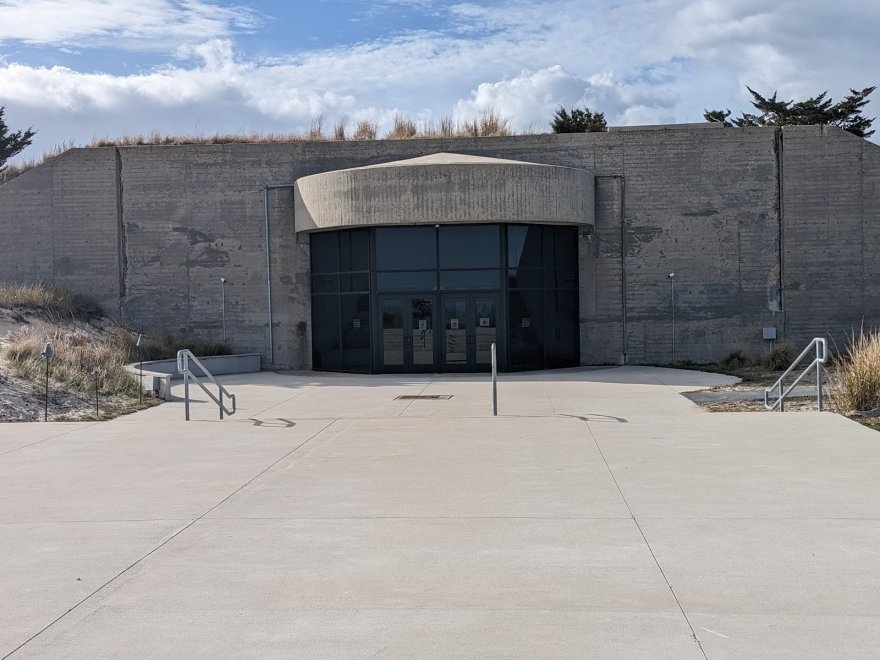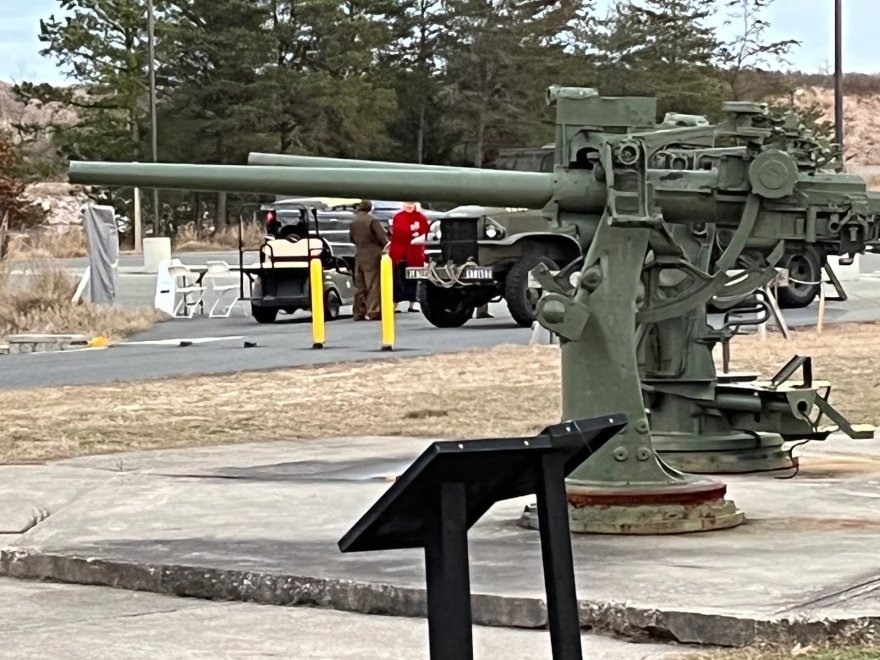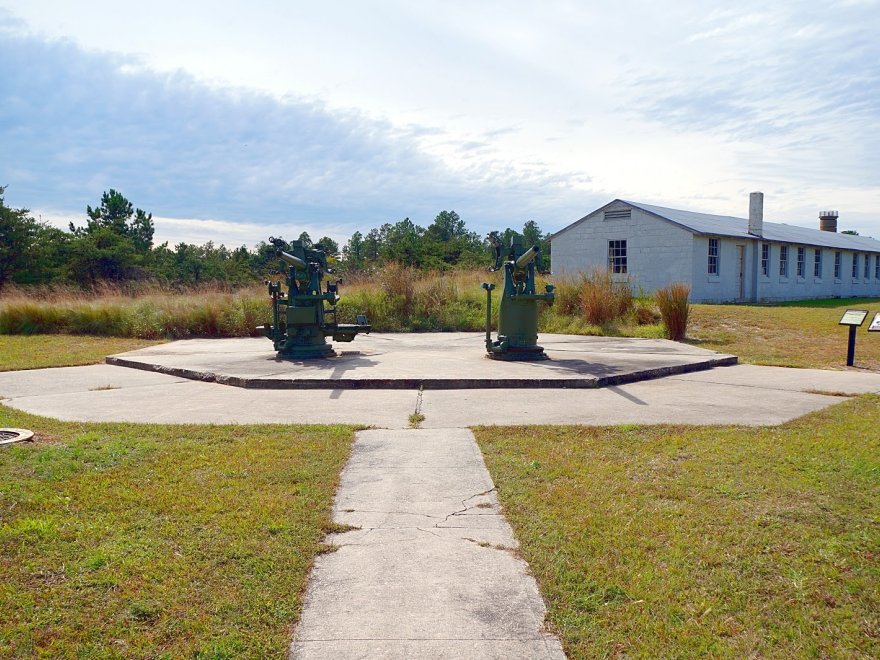 Fort Miles Museum and Historic Area
0 miles
Sunday

10:00 am - 2:30 pm

Monday

12:00 am - 11:59 pm

Tuesday

10:00 am - 4:00 pm

Wednesday

10:00 am - 4:00 pm

Thursday

10:00 am - 4:00 pm

Friday

10:00 am - 4:00 pm

Saturday

10:00 am - 4:00 pm
Cape Henlopen State Park - Lying amidst rolling sand dunes, on a high bank overlooking the Atlantic Ocean, is the Fort Miles Historical Area, home of the Fort Miles Museum. The central features of the museum include Battery 519, six barracks buildings, a fire control tower, an orientation building, and the Fort Miles Artillery Park. The museum tells the story of Fort Miles, a key piece of our nation's coastal defense, from World War II through the early 1970's. Walking tours/bike tours.
Recent Reviews
Fort Miles Museum and Historic Area
Doug Quaid : 5 on 9/19/2023 11:50 pm
Amazing place to visit fire a real look at history here back during WW2. They have a 16" gun from the Mighty Mo there. My grandpa served on that ship during the Japanese surrender. To think he once looked at the very same gun when he was a kid in the Navy is amazing, or maybe they replace those things every ten years or so and it's a totally different one. Regardless, it is a great place to visit and the guides are very knowledgeable.
Doug Quaid
1695167434
Fort Miles Museum and Historic Area
jennifer janus : 5 on 8/16/2023 9:13 pm
This is a hidden gem. Heard about it from a neighbor while vacationing in Ocean City. When he heard we were going to Lewes next he said we had to visit Fort Miles. The tour was very informative and really made you understand how this place operated. We were there about 90 minutes but could have spent all day if we had bikes or wanted to do one of the walking trails.
jennifer janus
1692220426
Fort Miles Museum and Historic Area
G. C. : 5 on 8/14/2023 9:42 pm
Ft Myers was created during WW II to prevent enemy ships from encroaching onto the US. A constructed shelter located 20 feet below ground level was constructed. Worth visiting their museum. Open on weekdays . Only minus , you will be only allowed to visit approximately 25 percent of the underground structure. And yes, there is free entry.
During WWII, Fort Miles did encounter one incident with a German submarine which concluded to a surrender. Great appreciation for the US military for all the construction of a Great defensive system back then.
God bless the US.
G. C.
1692049332
Fort Miles Museum and Historic Area