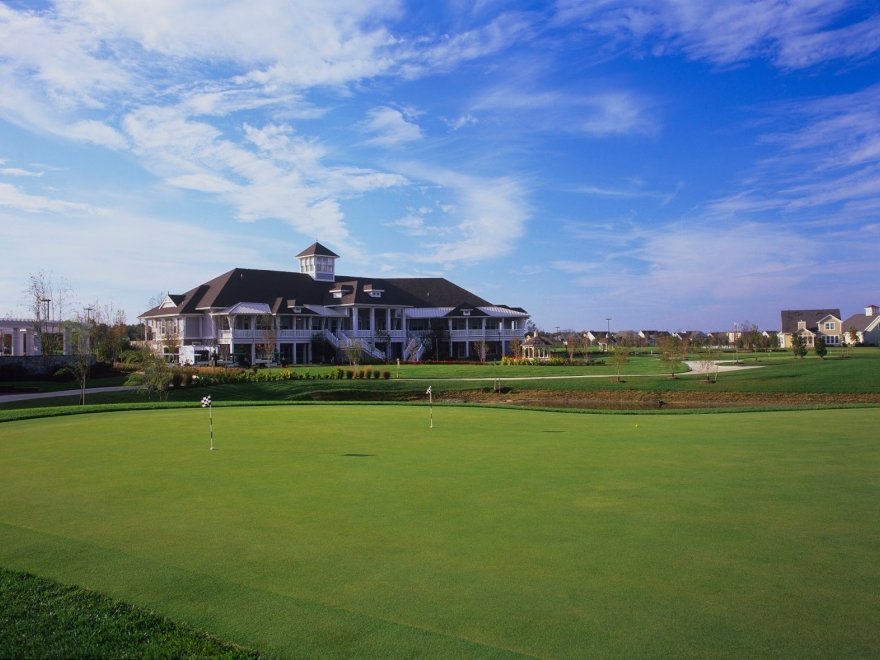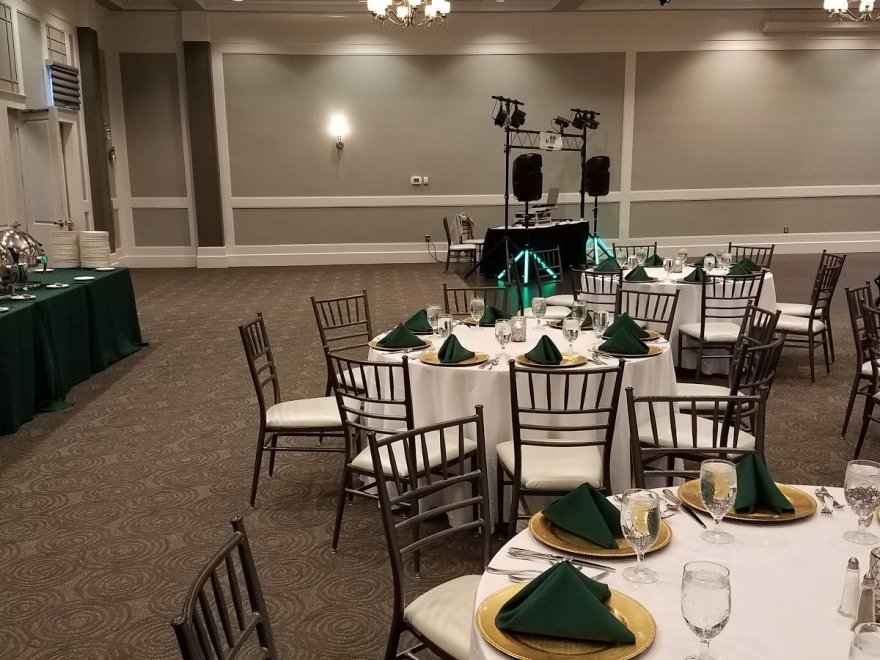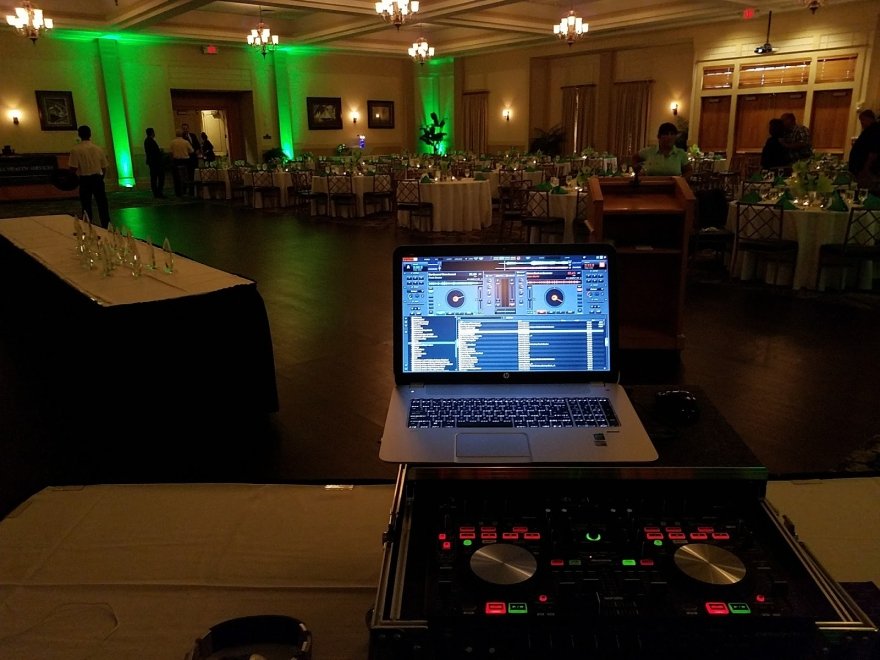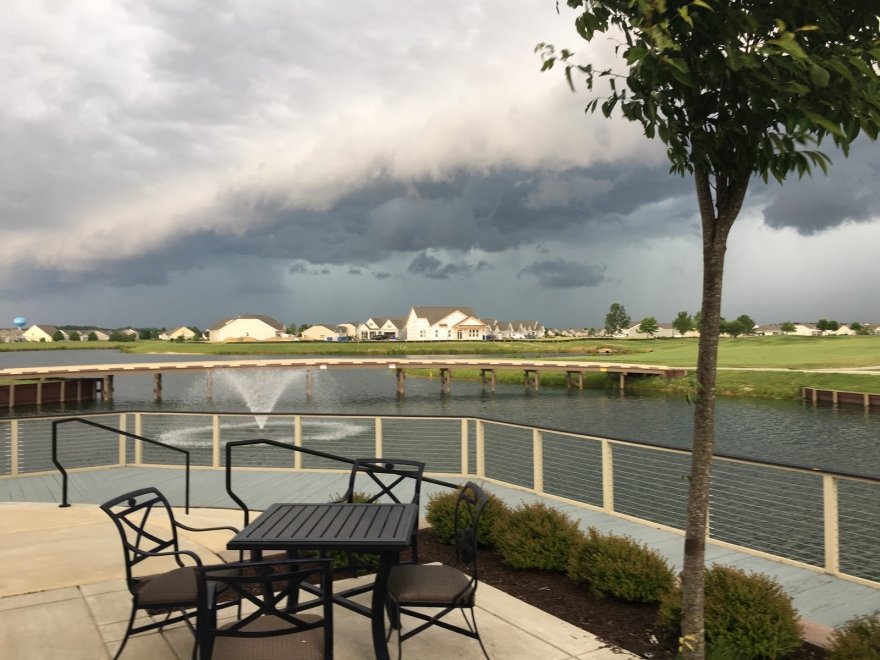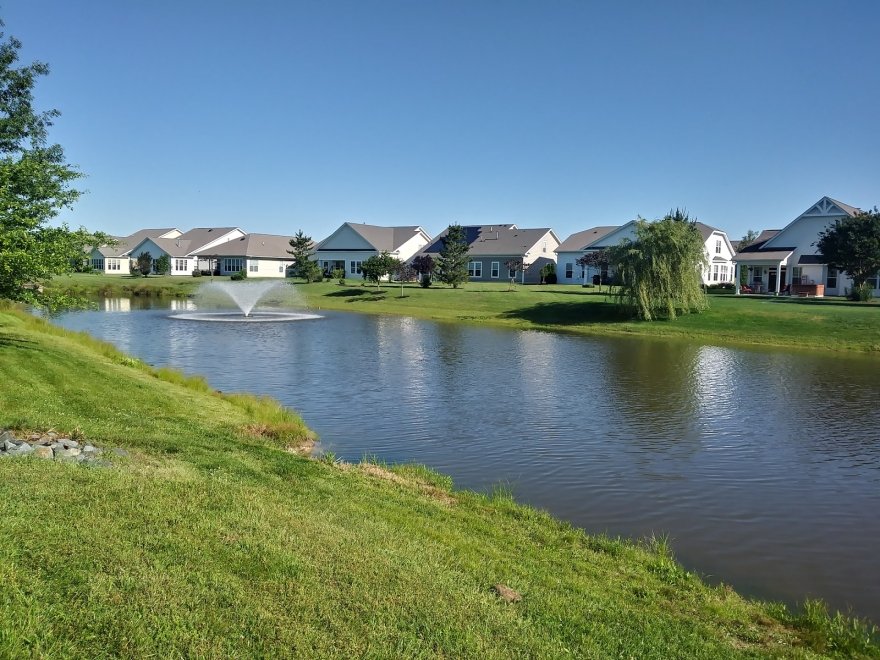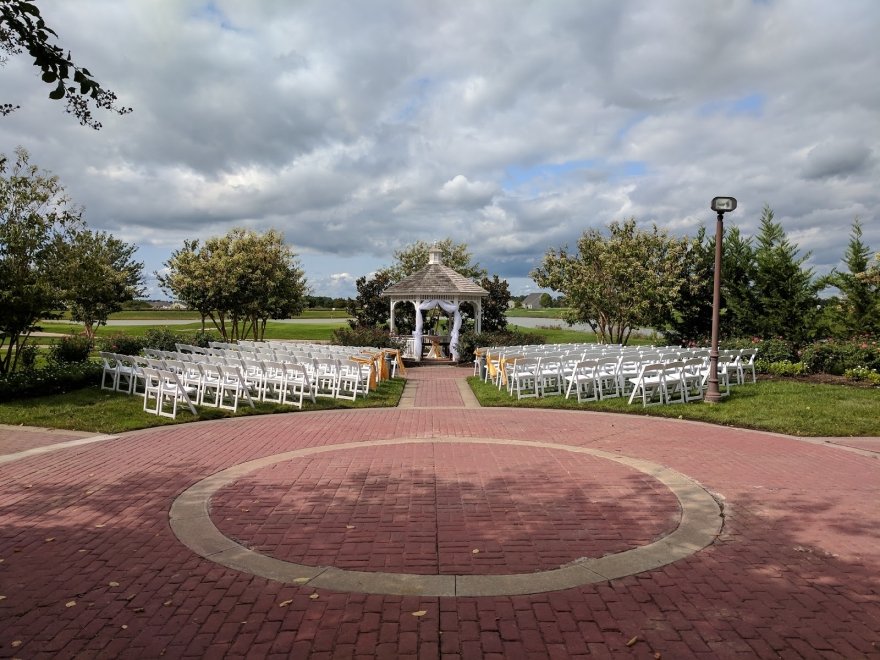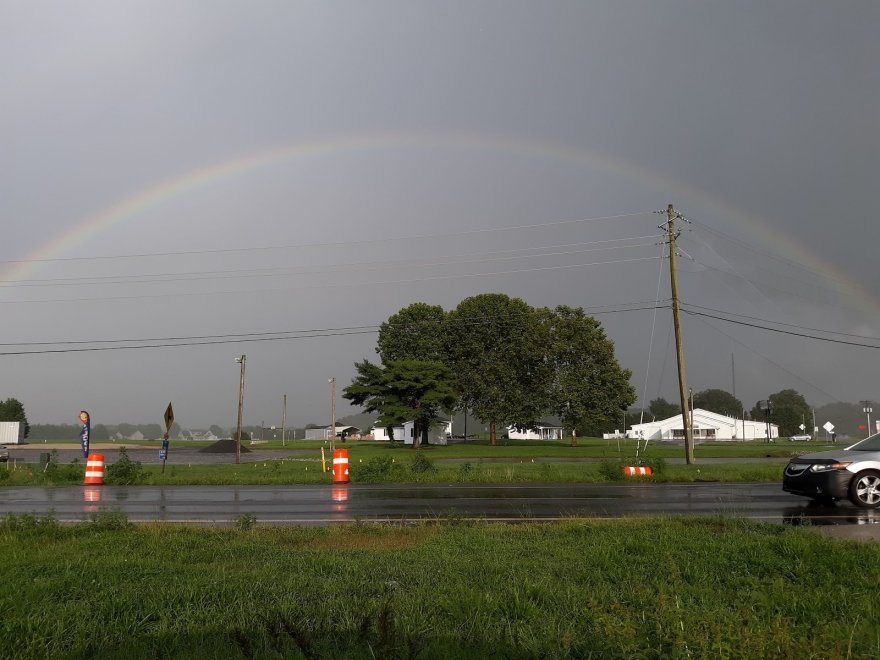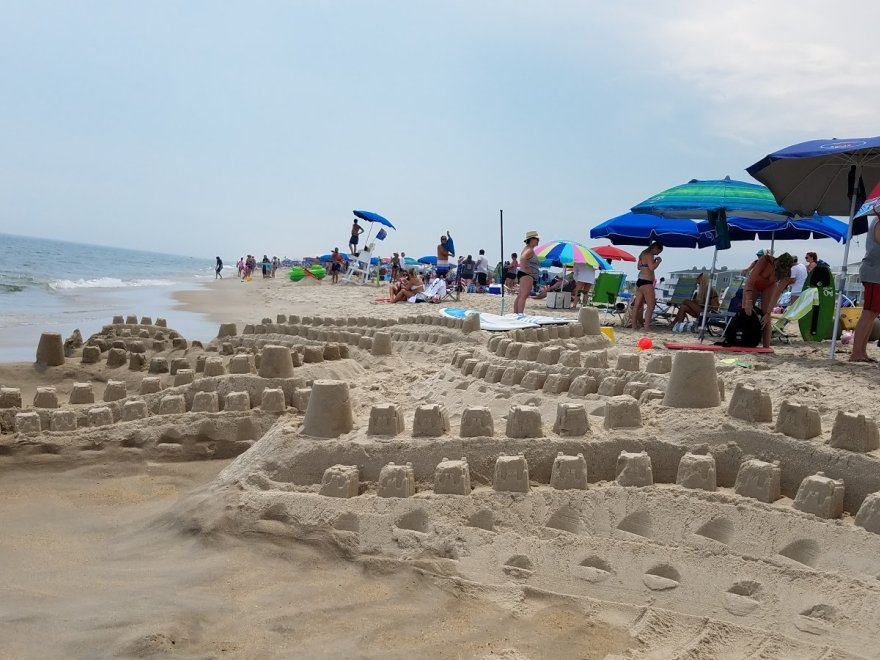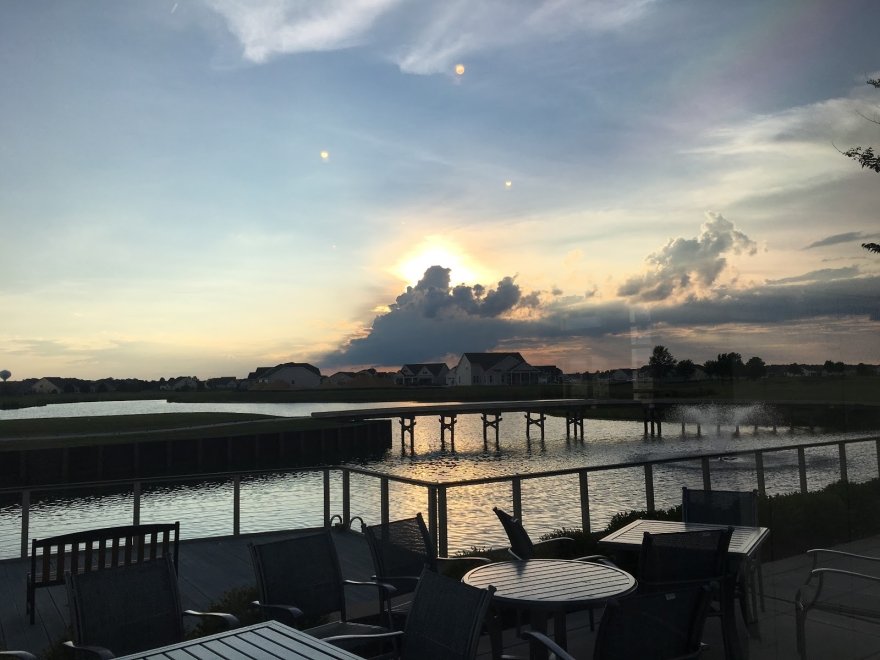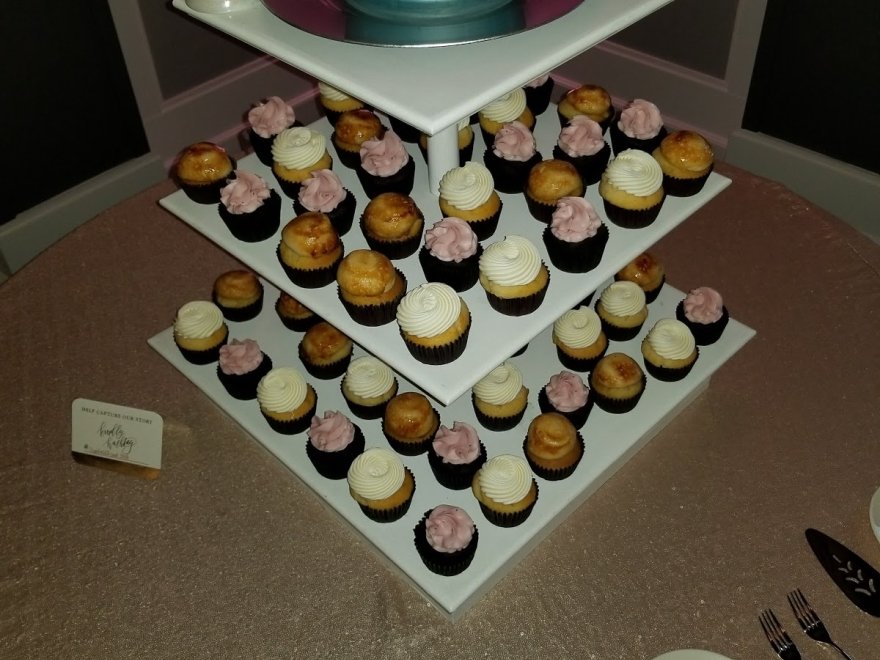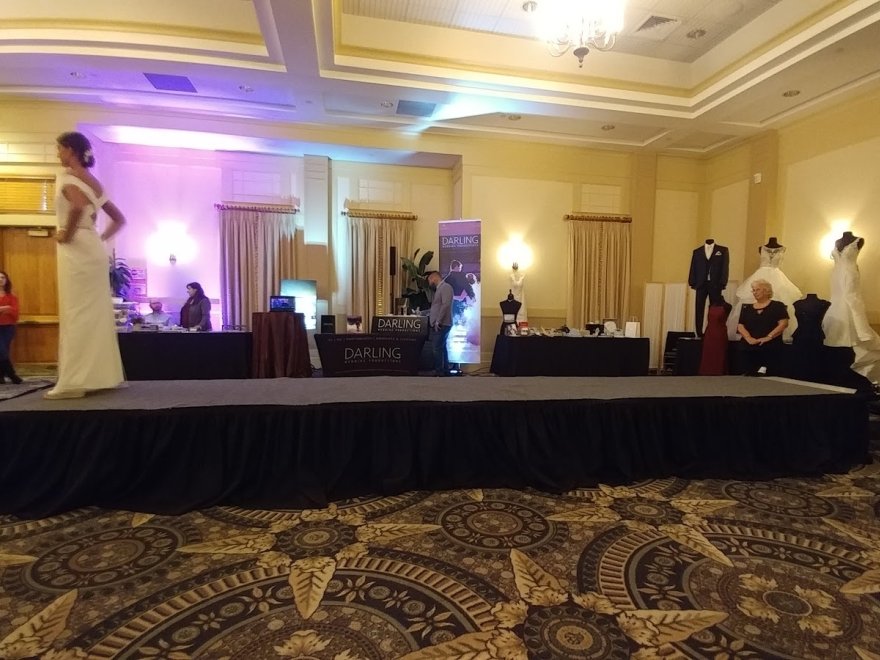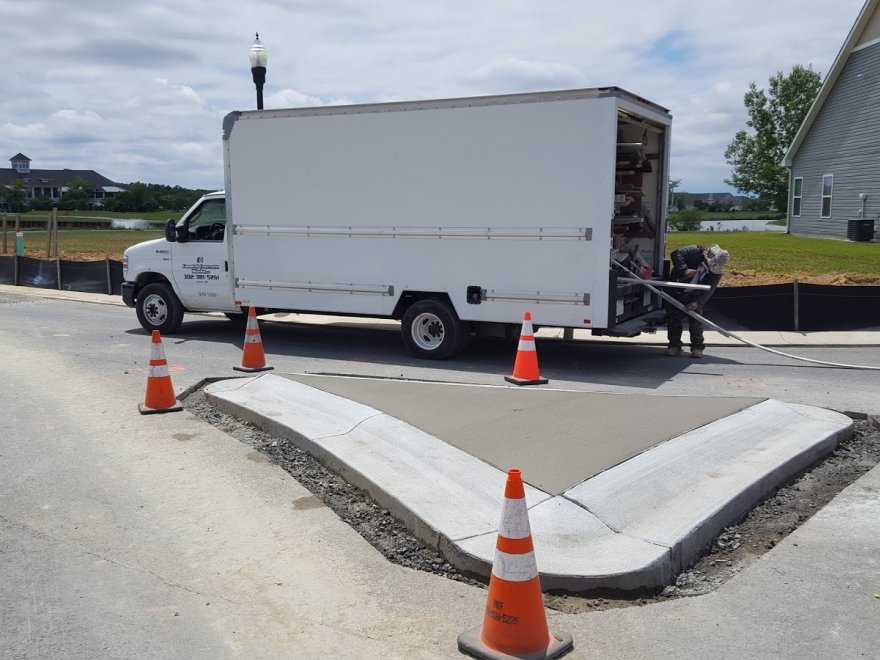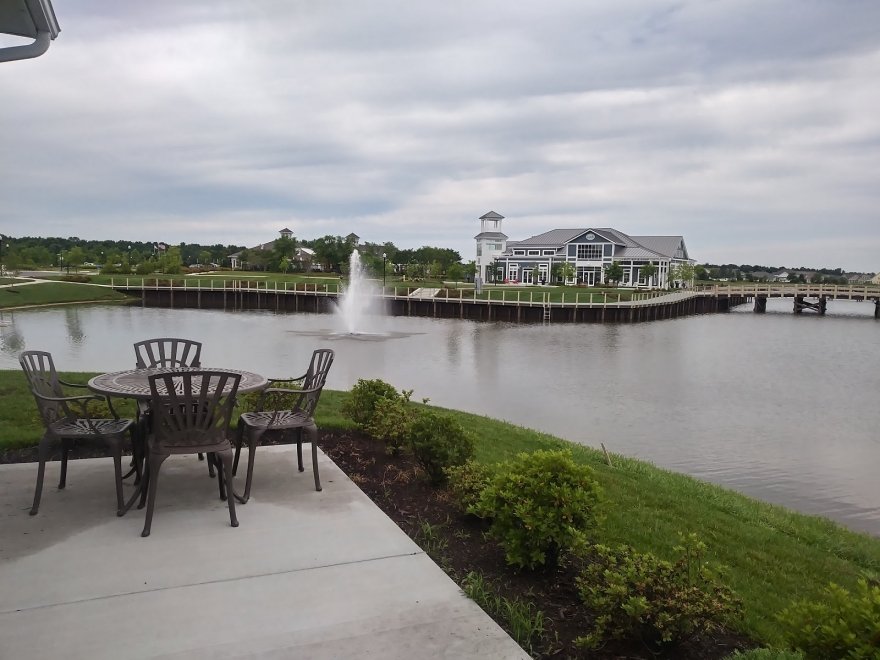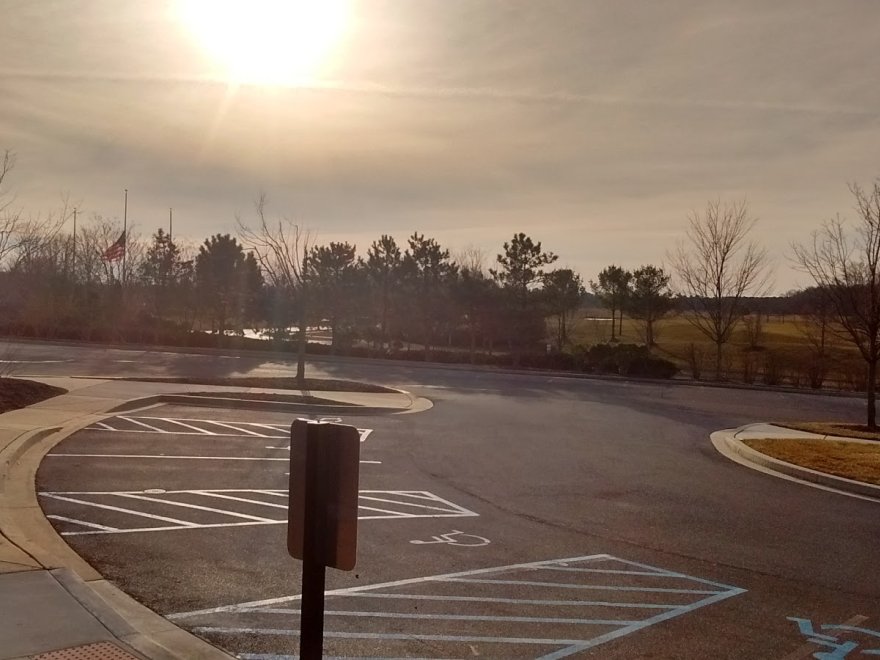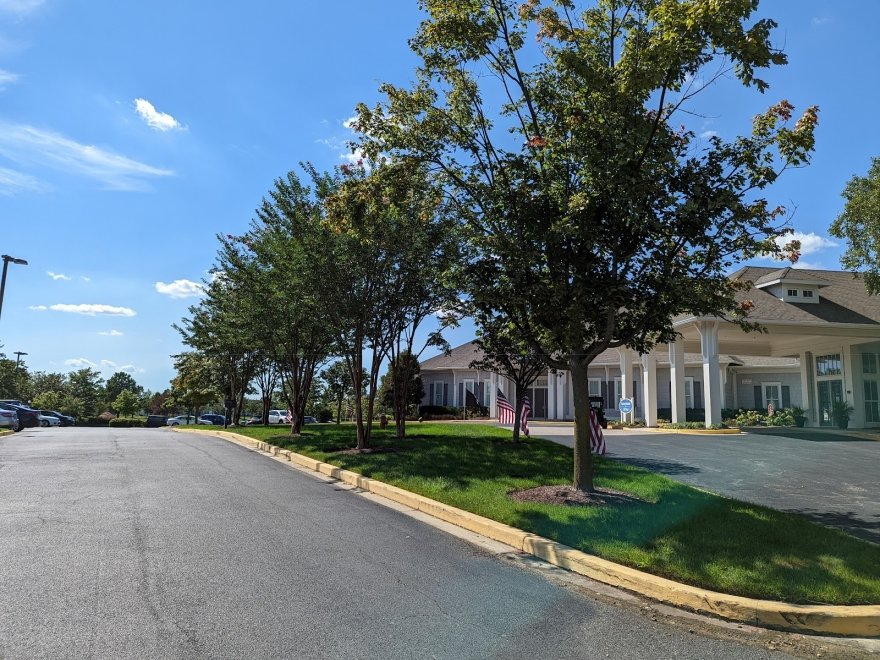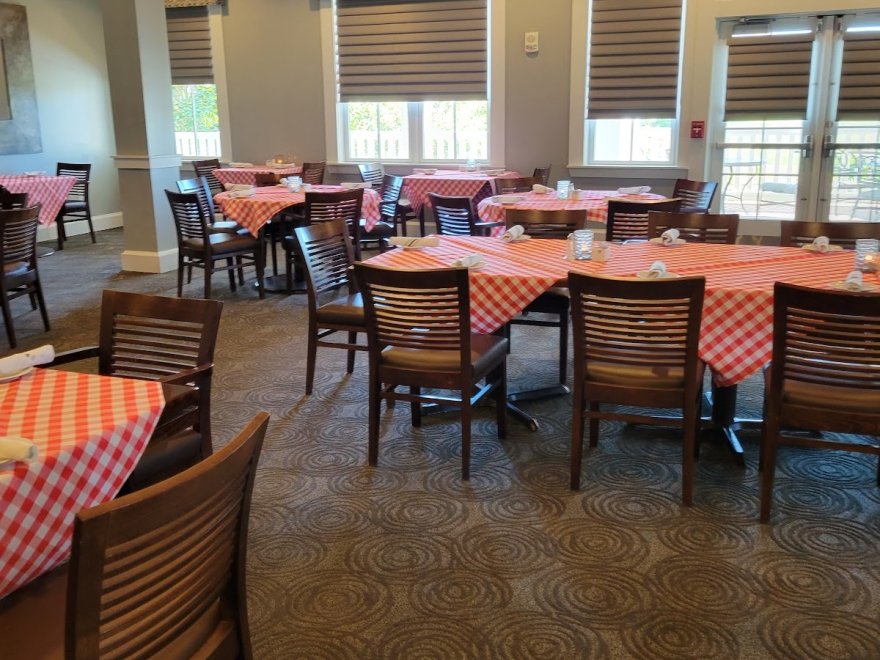 Heritage Shores Club
0 miles
Sunday

11:00 am - 7:00 pm

Tuesday

11:00 am - 7:00 pm

Wednesday

11:00 am - 7:00 pm

Thursday

11:00 am - 8:00 pm

Friday

11:00 am - 9:00 pm

Saturday

11:00 am - 9:00 pm

Monday

11:00 am - 7:00 pm
Bacchanalia : 4 on 10/15/2023 5:40 am
Attended a wedding here, the venue is very nice, there is adequate parking, the staff is top notch.
Bacchanalia
1697348459
Heritage Shores Club
The Setzers : 5 on 9/17/2023 9:27 pm
Best course near me for the money. They have great prices, a nice clean community and great staff. The course conditions are almost always 9.5/10 or better, with the only exceptions being recently a few areas that have cart path issues due to construction.

If you are looking for a course to play, this one is guaranteed to be a win.
The Setzers
1694986051
Heritage Shores Club
Carly LeDroux : 5 on 5/17/2019 7:43 pm
Beautiful community with ample parking, friendly staff and gorgeous ground and buildings. There's a community pool, golf course and Sweet Root Market which is a full menu cafe as well as their dining room at the Club house. Worth trying on your way to the beach!
Carly LeDroux
1558122227
Heritage Shores Club