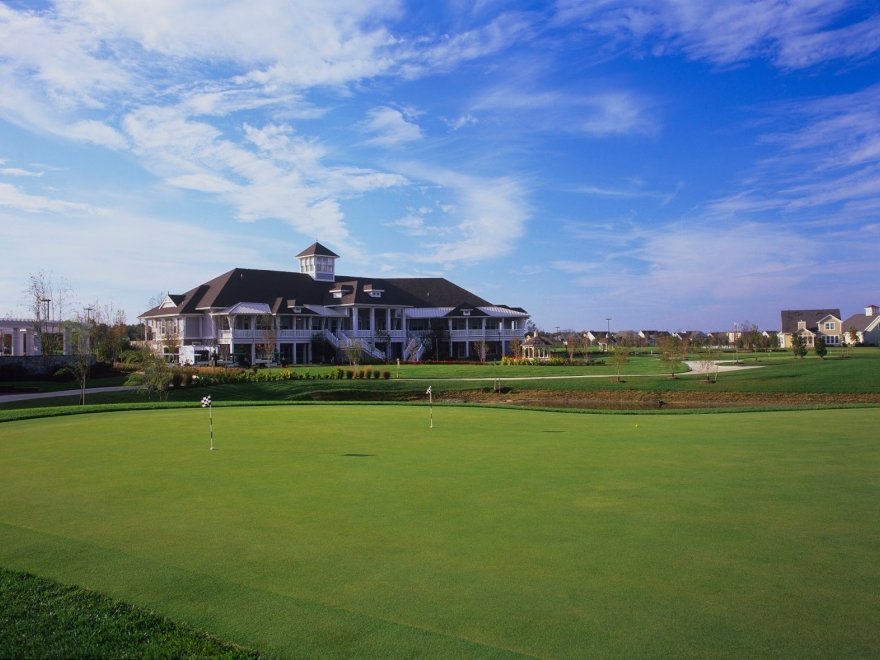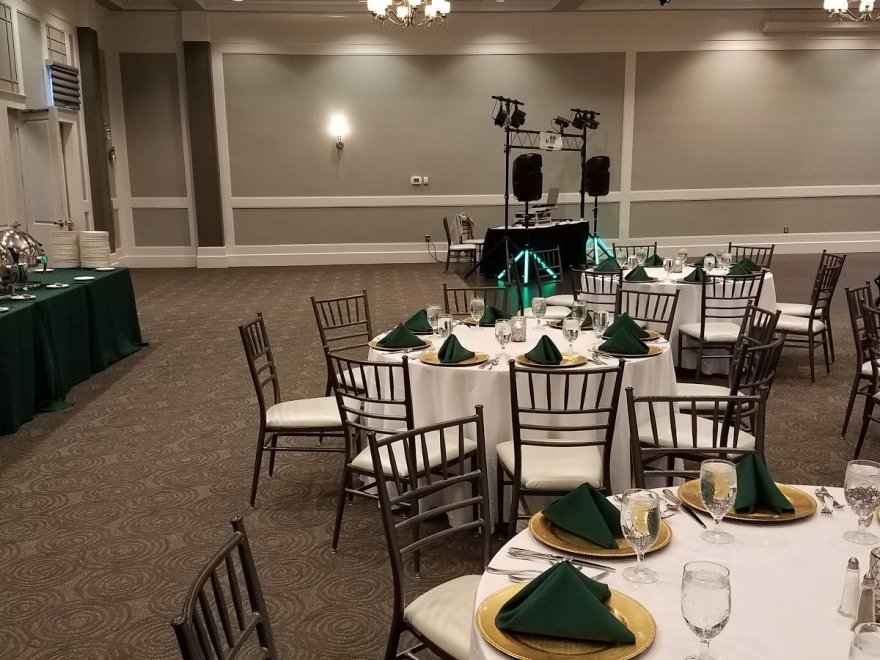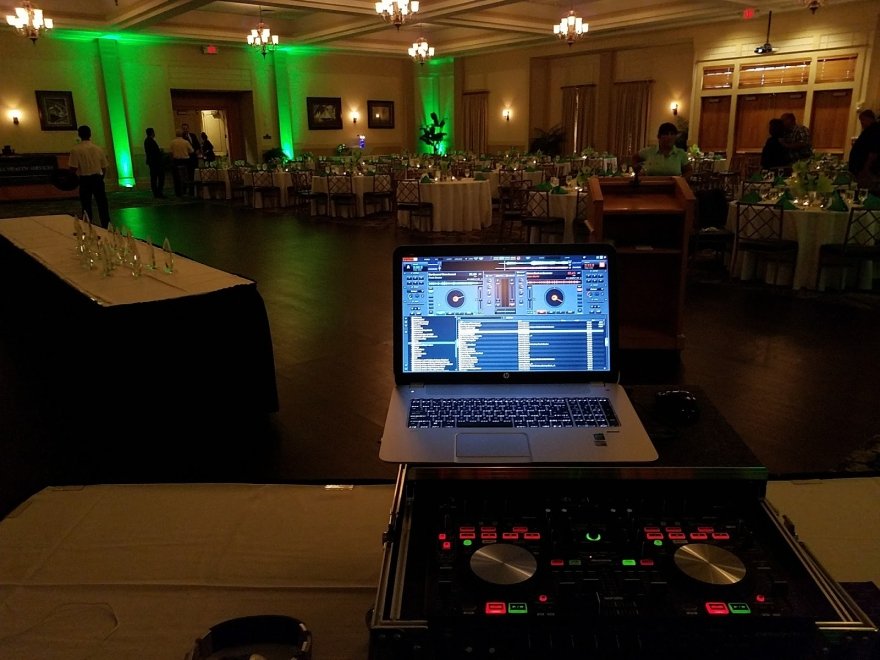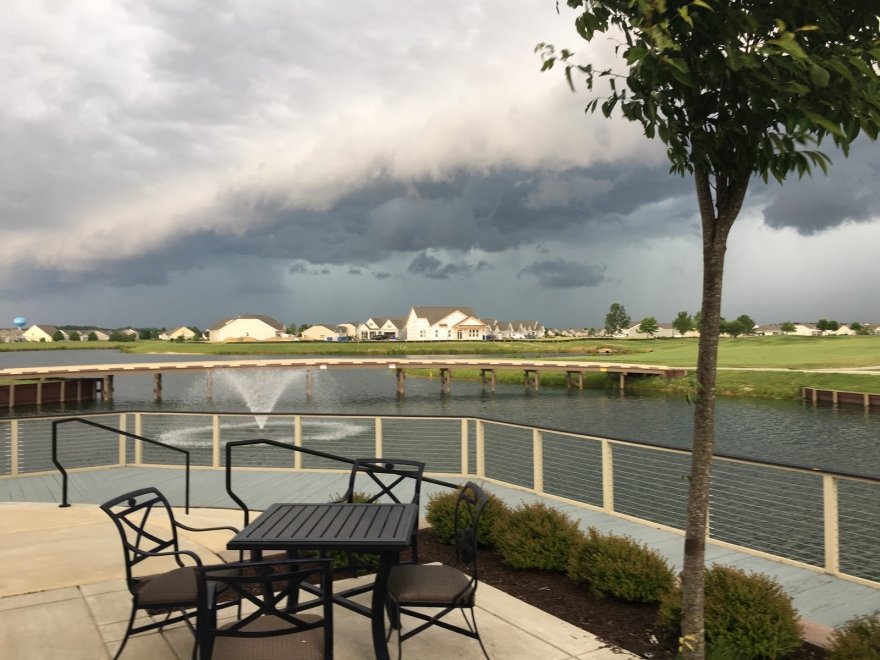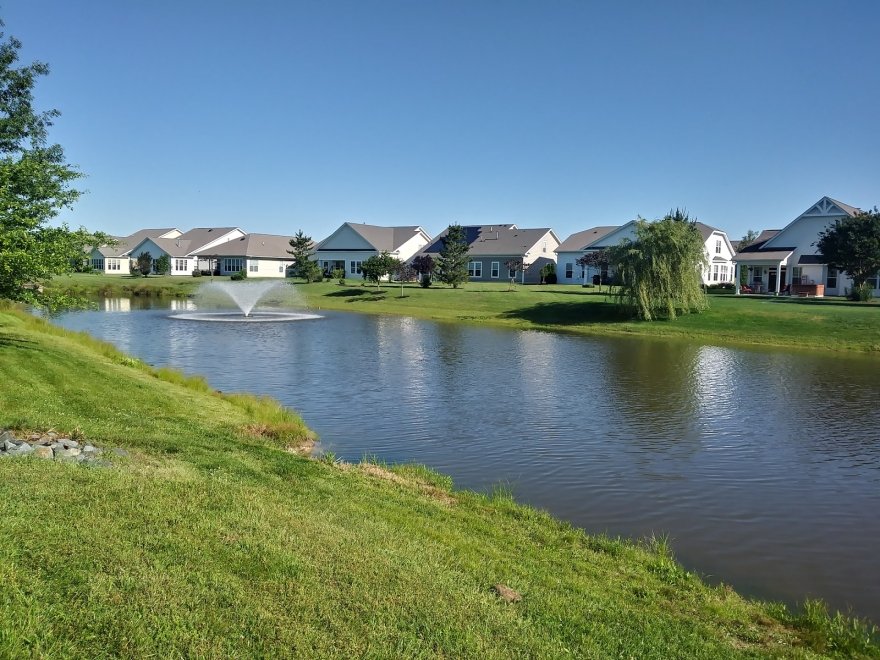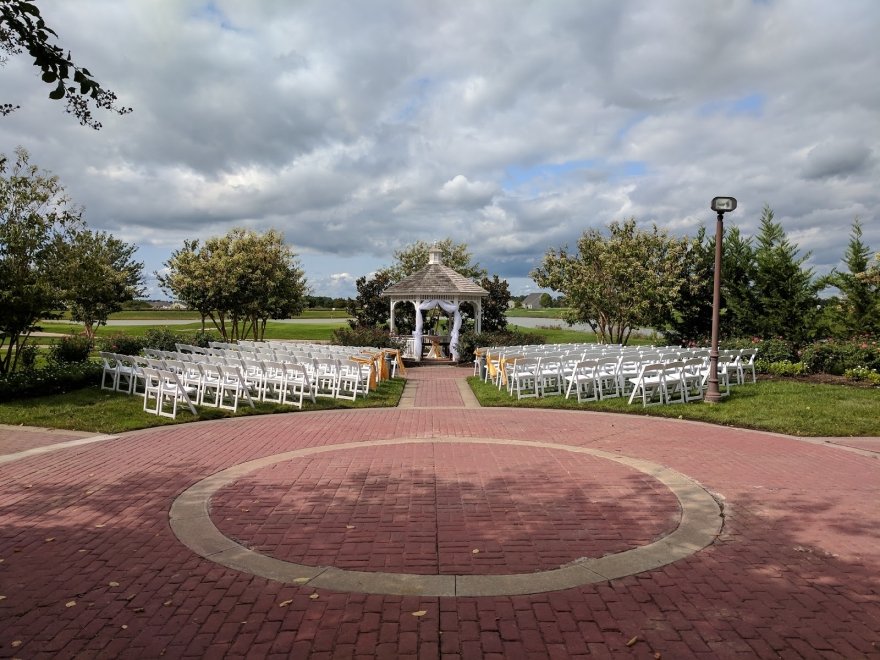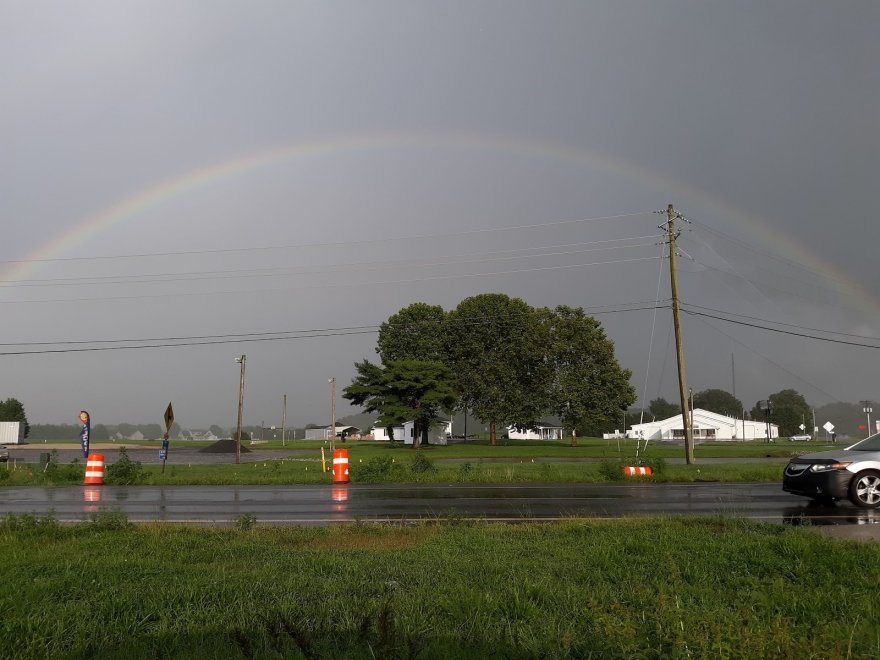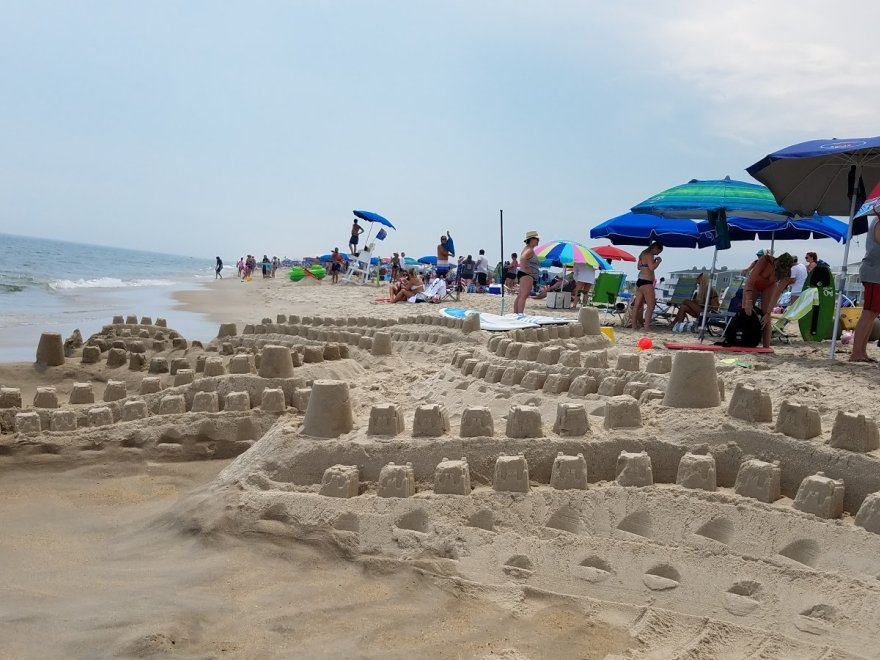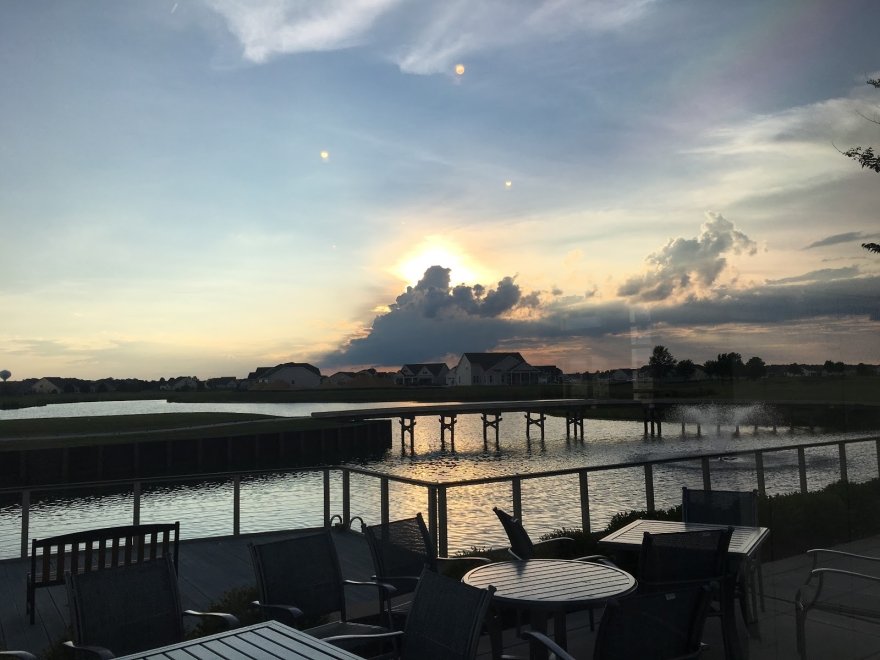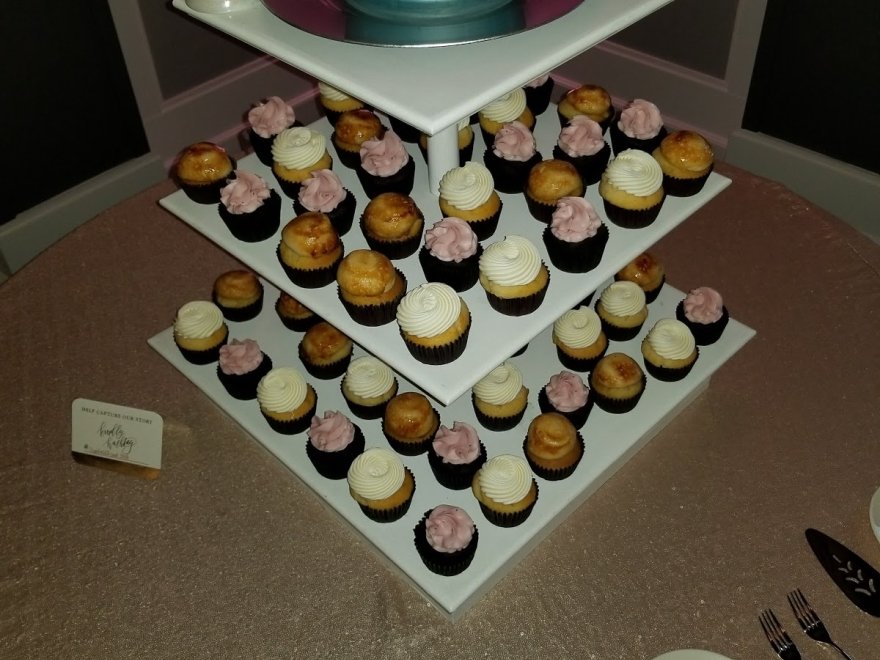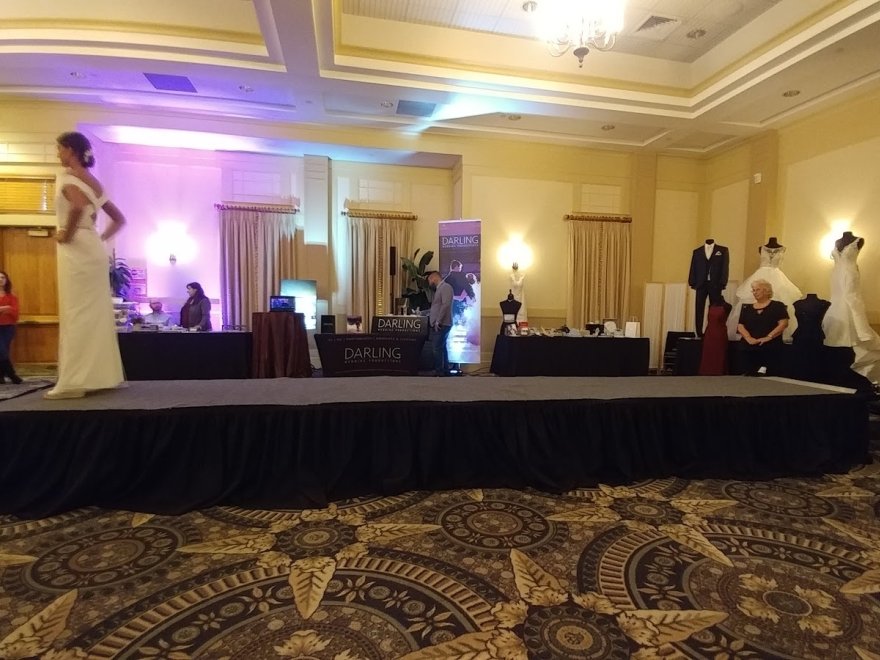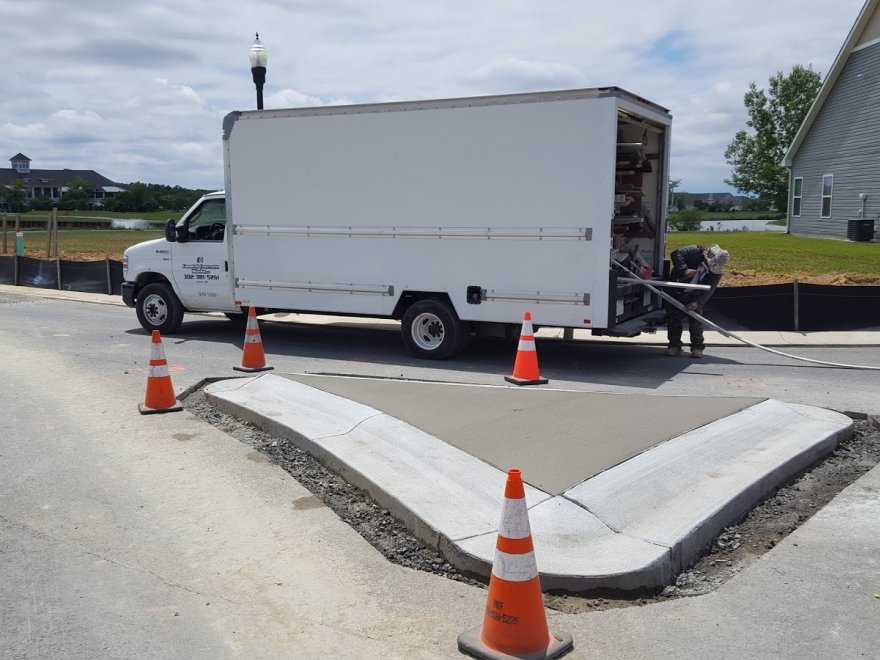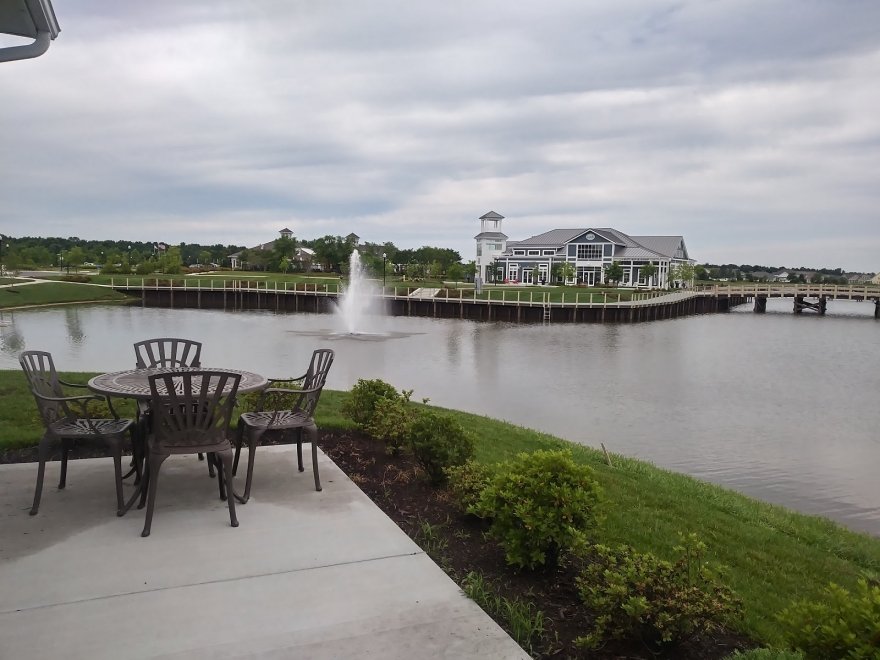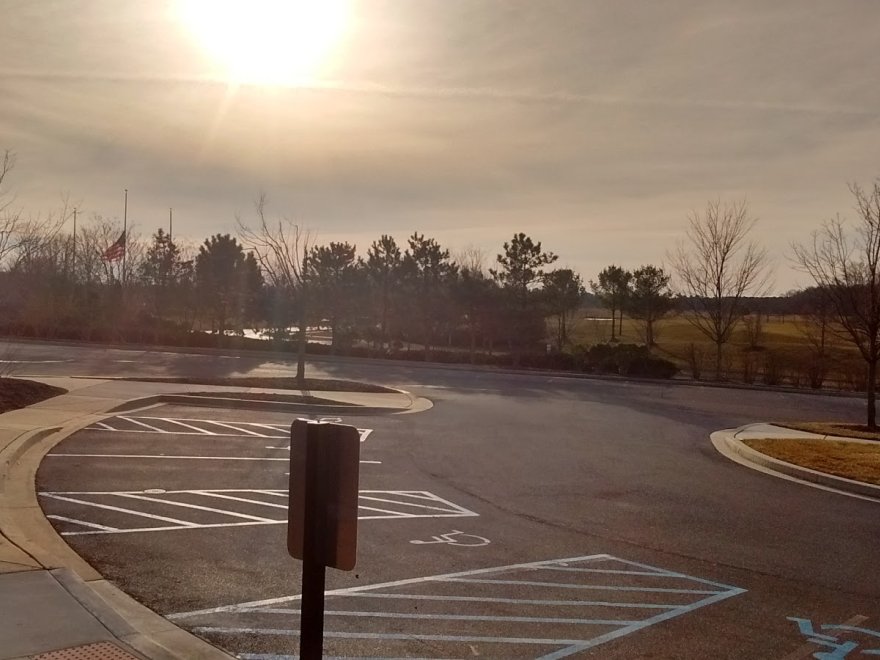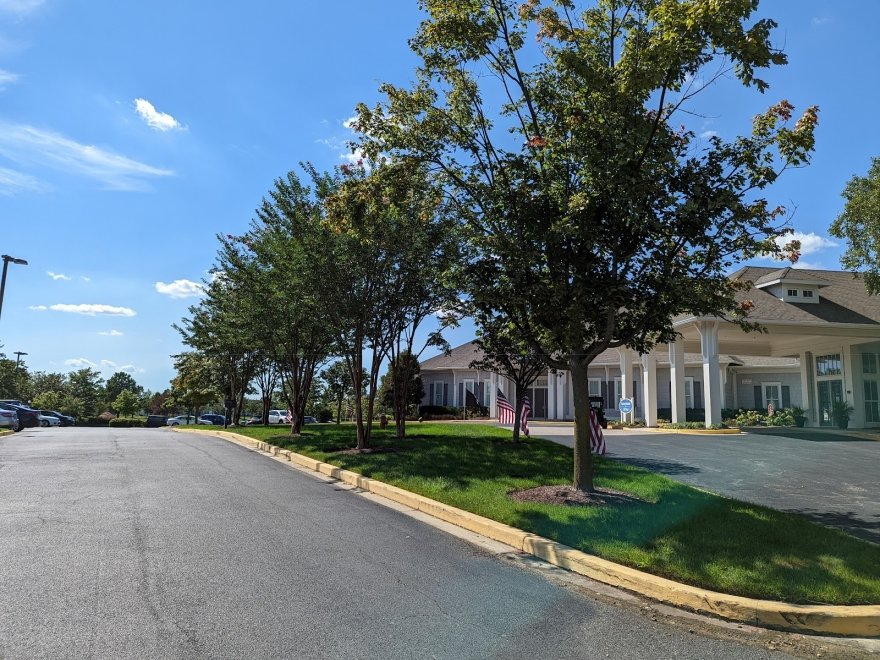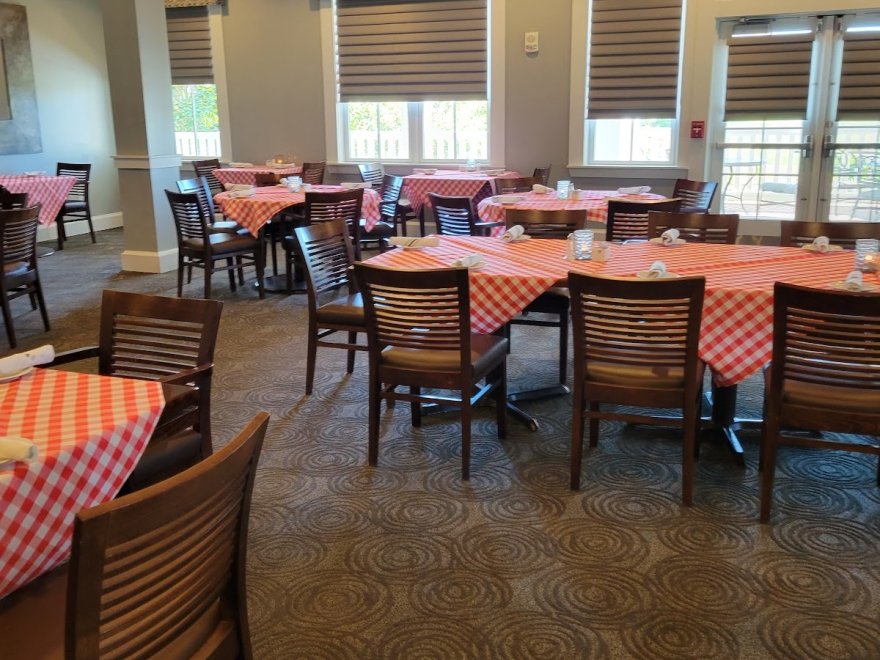 Heritage Shores Club
0 miles
Open Now
Hours 11:00 am - 7:00 pm
Sunday

11:00 am - 7:00 pm

Tuesday

11:00 am - 7:00 pm

Wednesday

11:00 am - 7:00 pm

Thursday

11:00 am - 8:00 pm

Friday

11:00 am - 9:00 pm

Saturday

11:00 am - 9:00 pm

Monday

11:00 am - 7:00 pm
Recent Reviews
TripAdvisor Traveler Rating
4
Heritage Shores Club
8
#3 of 7 things to do in Bridgeville
Bad first impression wasn't changed
Our 4some had a tee time today at 1130am. Arriving at 1040 we planned to hit some balls and putt before our start time. We each paid for range balls and warmed up. While 3 of us had gone to the...
Chuck R
2019-05-19 18:48:15
Heritage Shores Club
Beginner to intermediate friendly course
Friendly staff, flat course, wide well kept fairways. Water on most holes but only a few require hitting over water. Enjoyable round of golf. It was cool and windy the day we played. Relatively easy...
Nancy B
2019-06-13 10:49:08
Heritage Shores Club
Heritage Shores Nice!
Heritage Shores GC in Bridgeville, DE is a very wide open and fair golf track in a 55-older community. We were very pleased with the conditions, professional staff, etc. Highly recommended!
LancDynamicDuo
2020-11-11 10:19:27
Heritage Shores Club