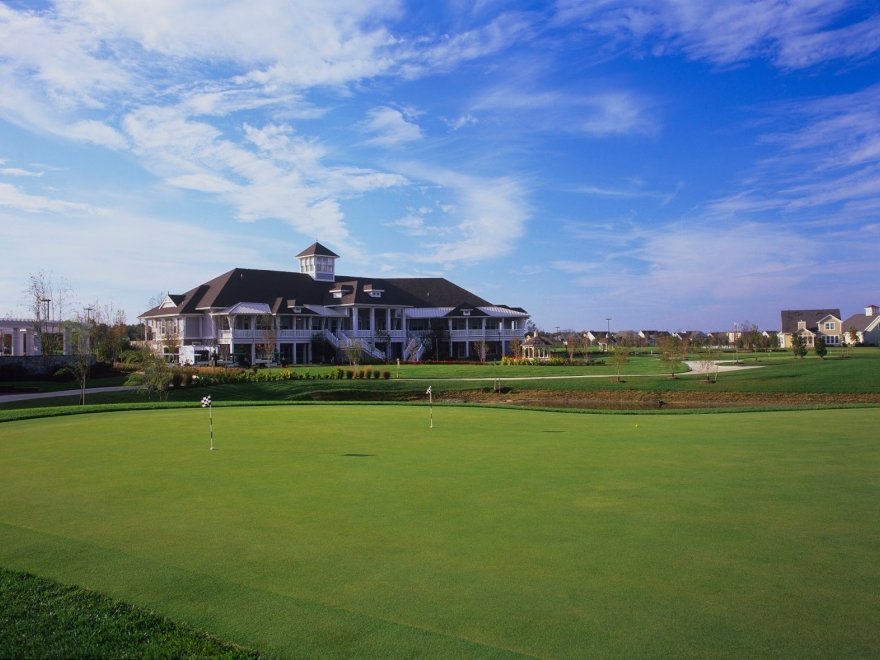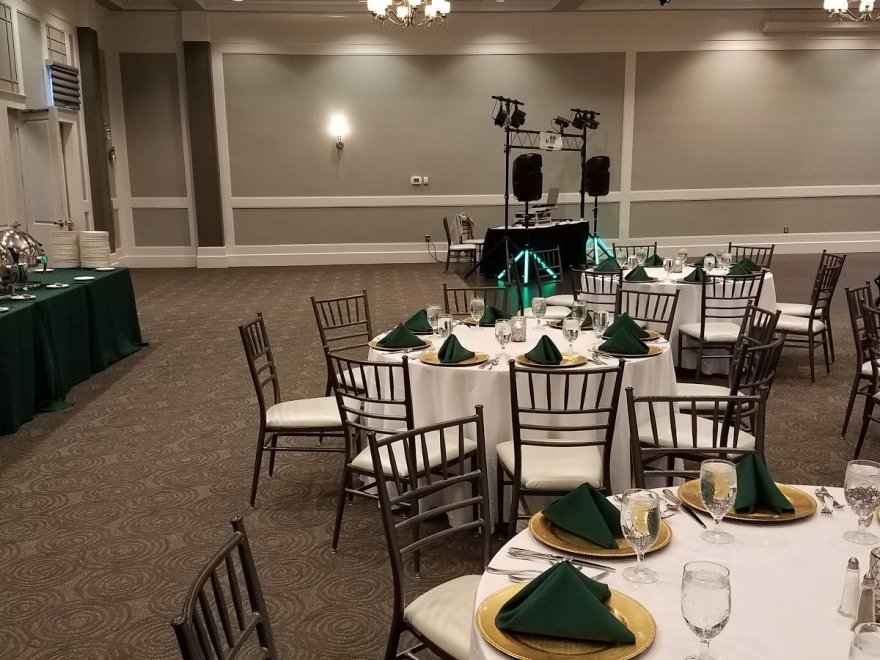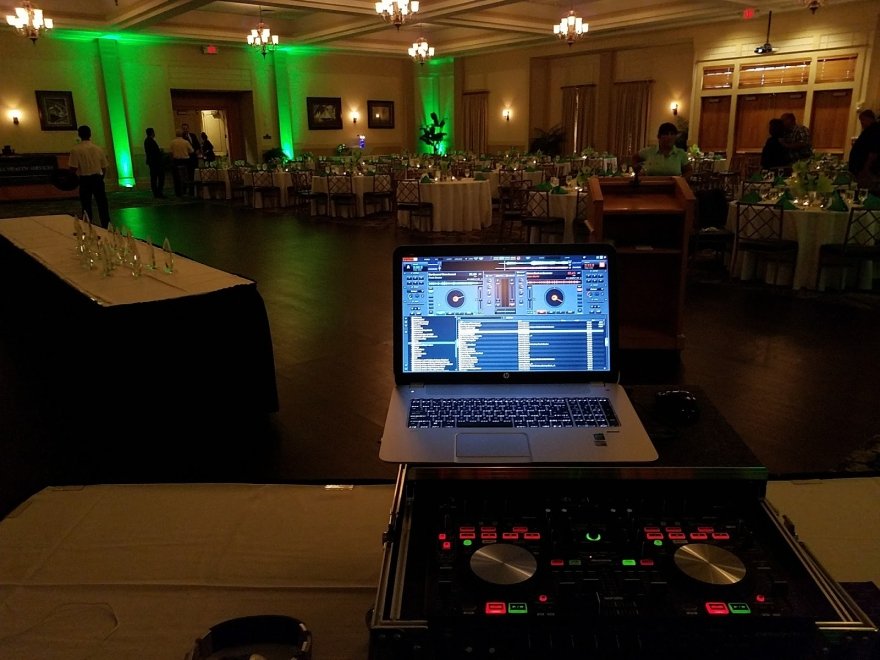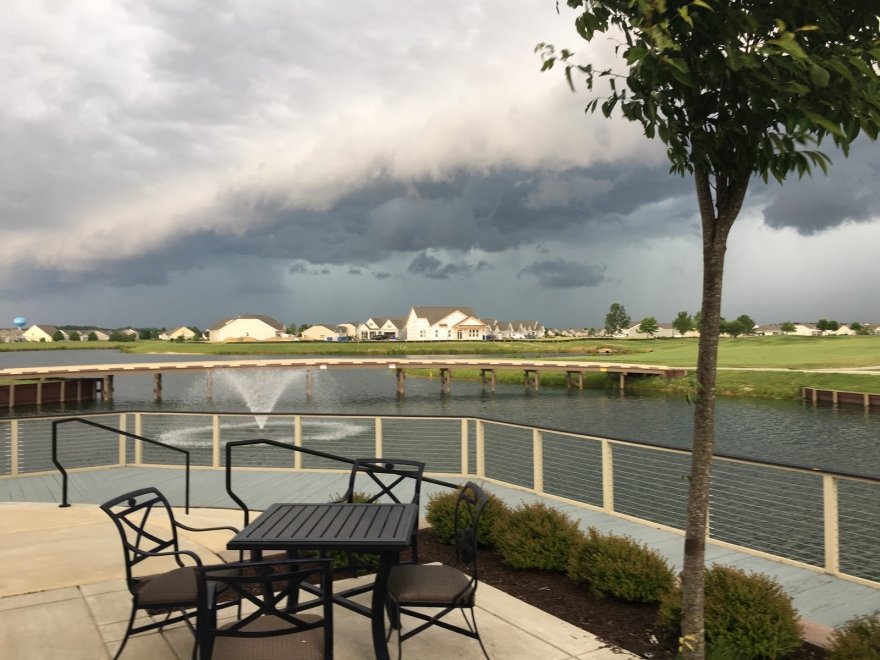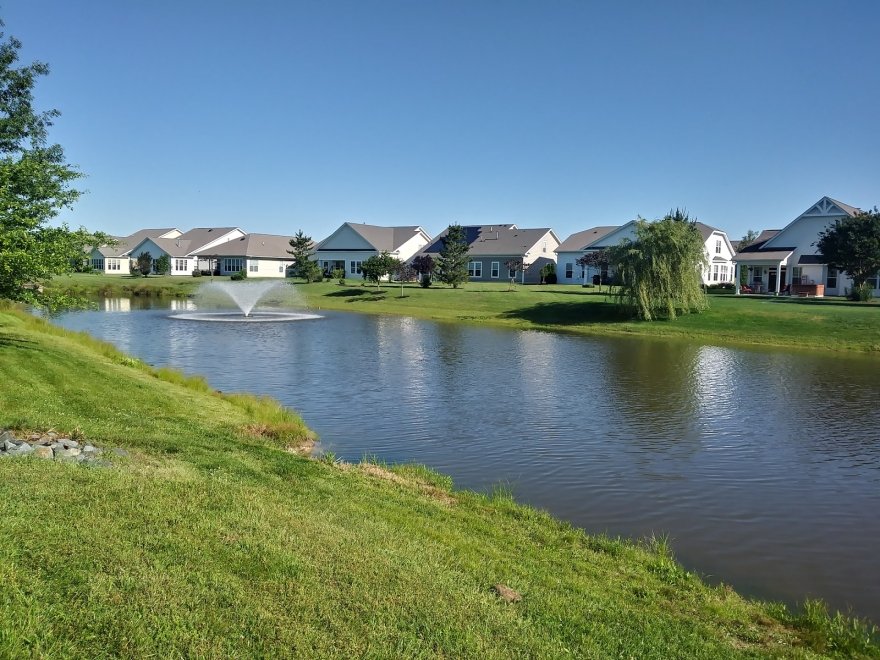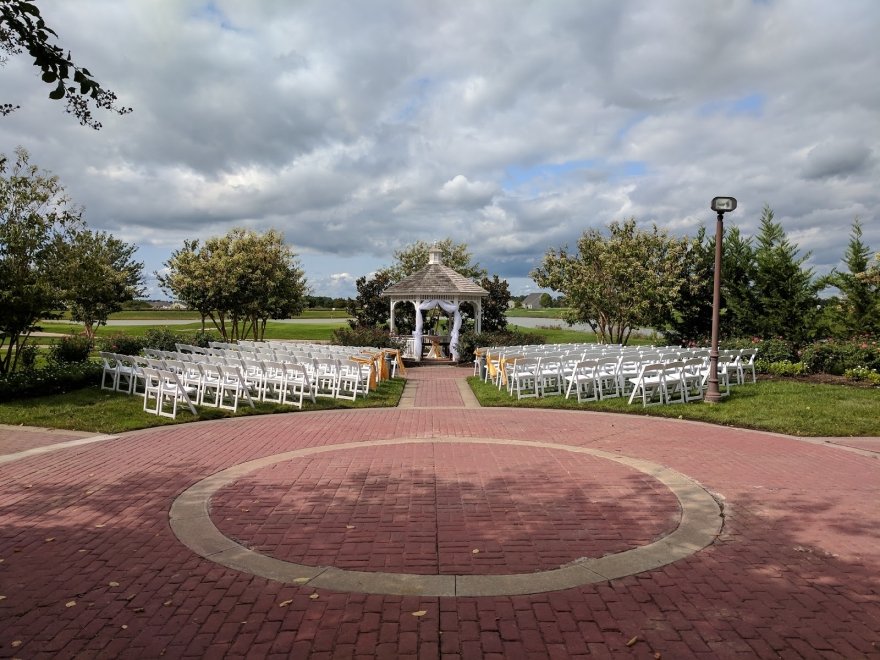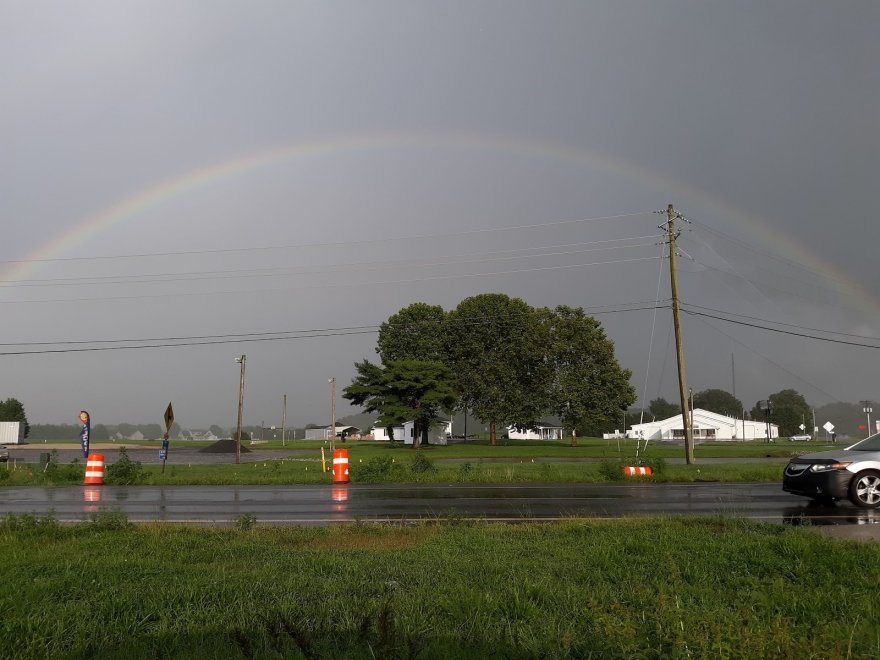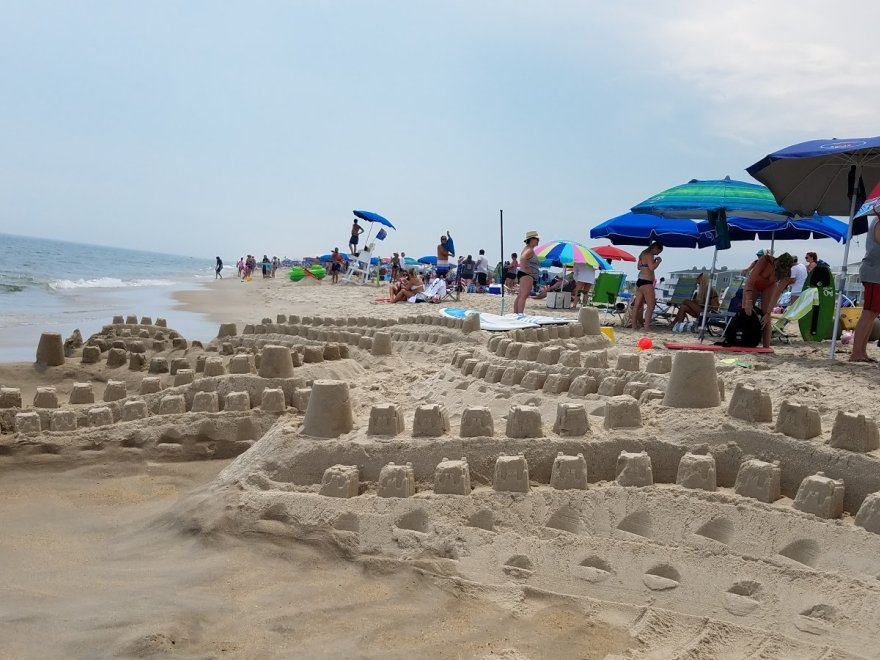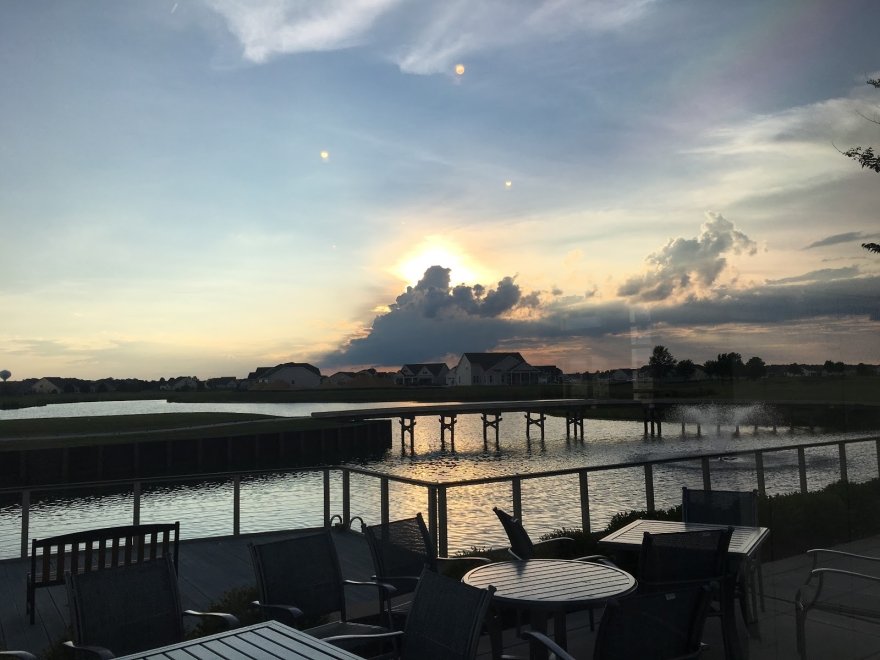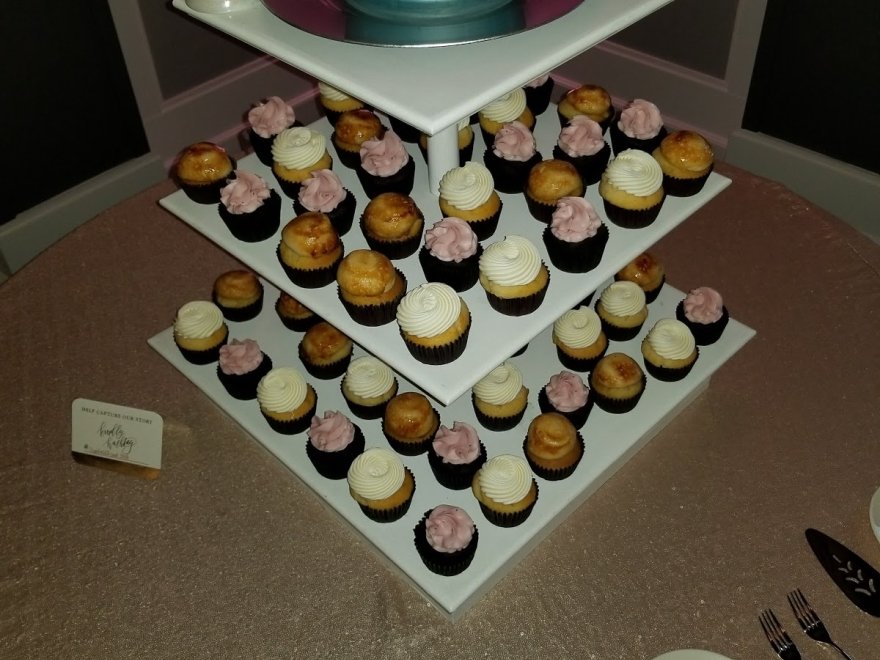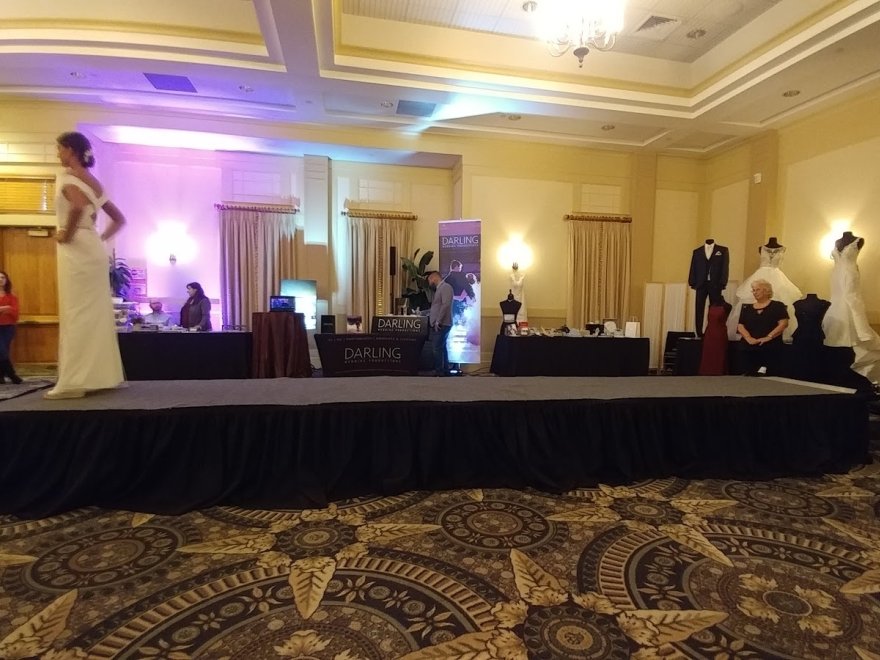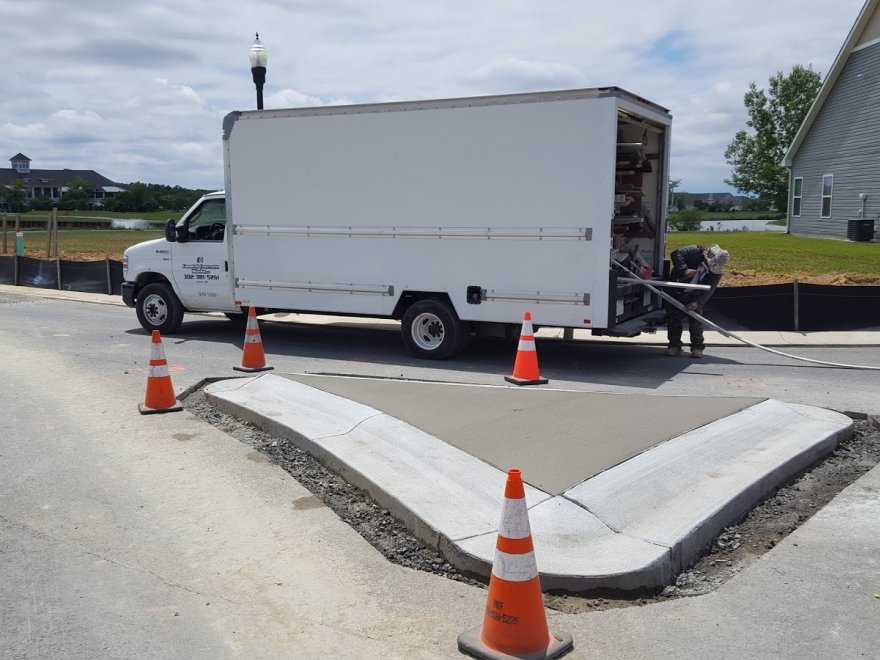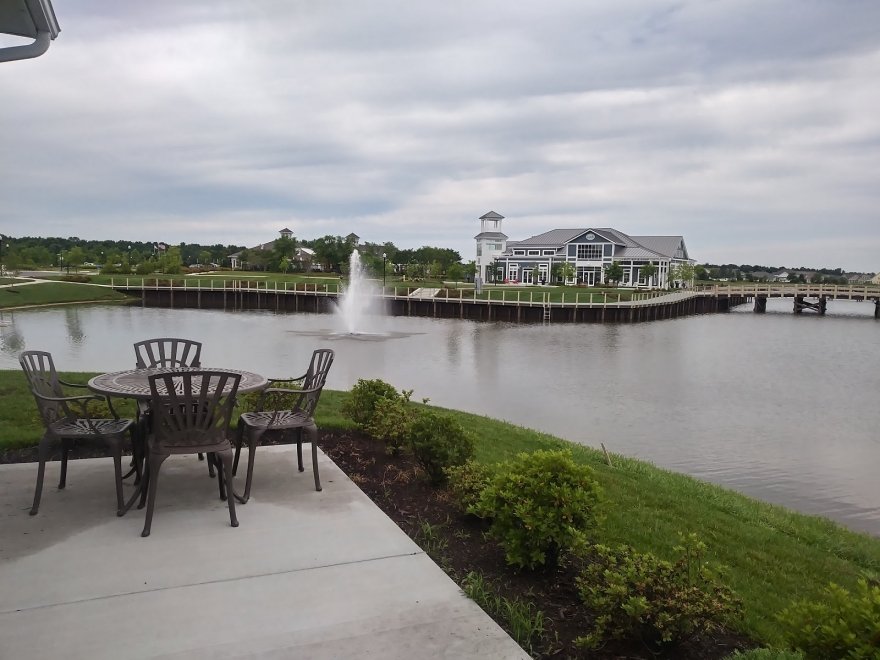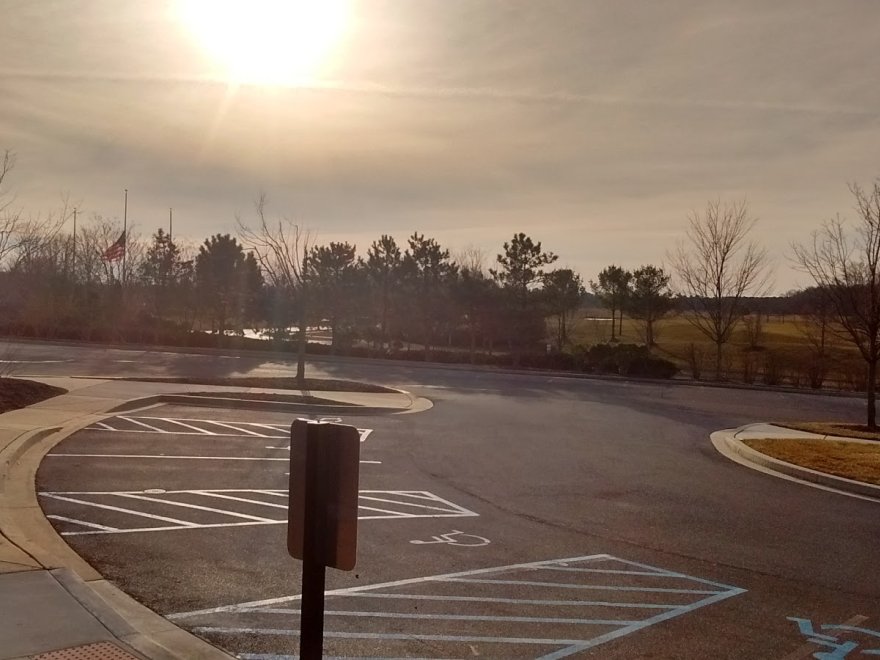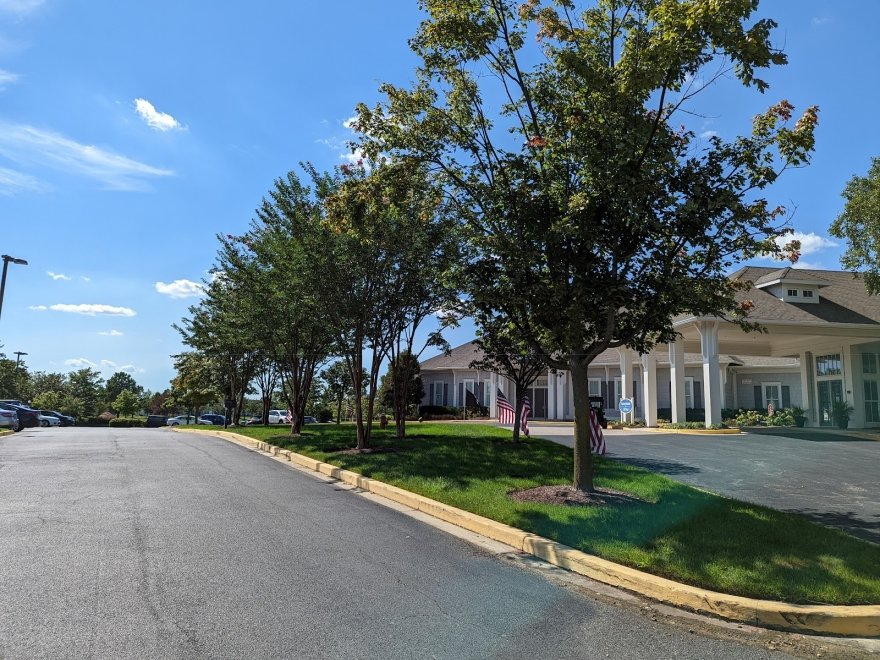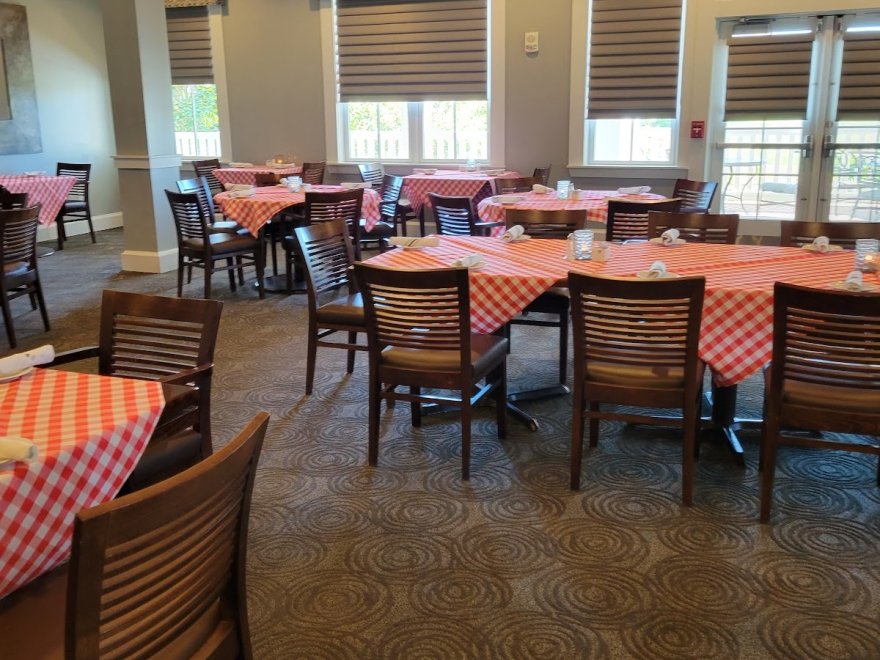 Heritage Shores Club
0 miles
Sunday

11:00 am - 7:00 pm

Tuesday

11:00 am - 7:00 pm

Wednesday

11:00 am - 7:00 pm

Thursday

11:00 am - 8:00 pm

Friday

11:00 am - 9:00 pm

Saturday

11:00 am - 9:00 pm

Monday

11:00 am - 7:00 pm
Recent Reviews
TripAdvisor Traveler Rating
4
Heritage Shores Club
7
#3 of 7 things to do in Bridgeville
very nice course, well maintained, and has some challenging holes as well as short holes. Very nice layout.
Our annual vacation always includes this course. Last year we had 28 golfers and they all enjoy playing this course. We will be there again this year the first Wednesday in May and look forward to...
1969sw
2019-04-20 10:44:31
Heritage Shores Club
Bad first impression wasn't changed
Our 4some had a tee time today at 1130am. Arriving at 1040 we planned to hit some balls and putt before our start time. We each paid for range balls and warmed up. While 3 of us had gone to the...
Chuck R
2019-05-19 18:48:15
Heritage Shores Club
Beginner to intermediate friendly course
Friendly staff, flat course, wide well kept fairways. Water on most holes but only a few require hitting over water. Enjoyable round of golf. It was cool and windy the day we played. Relatively easy...
Nancy B
2019-06-13 10:49:08
Heritage Shores Club