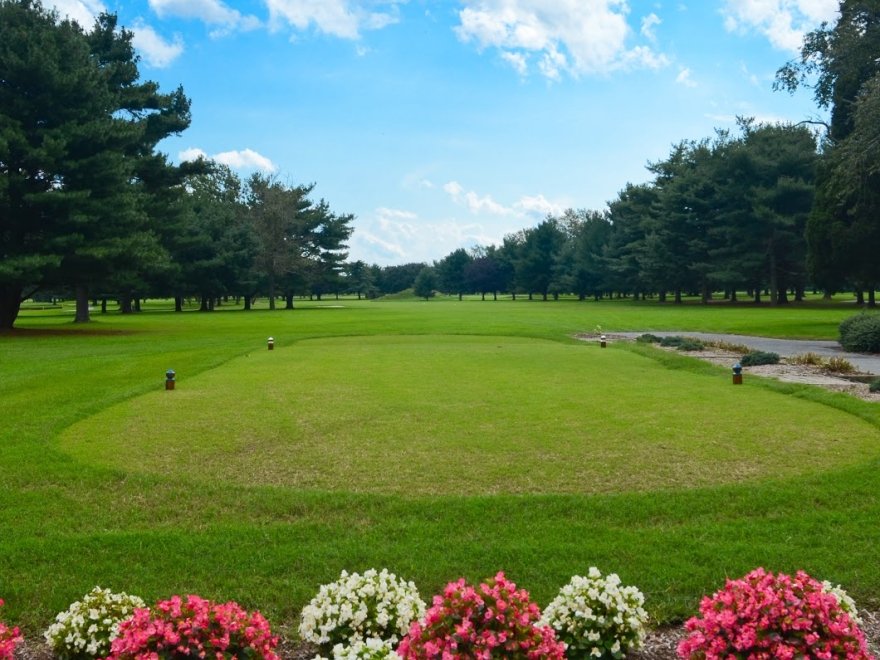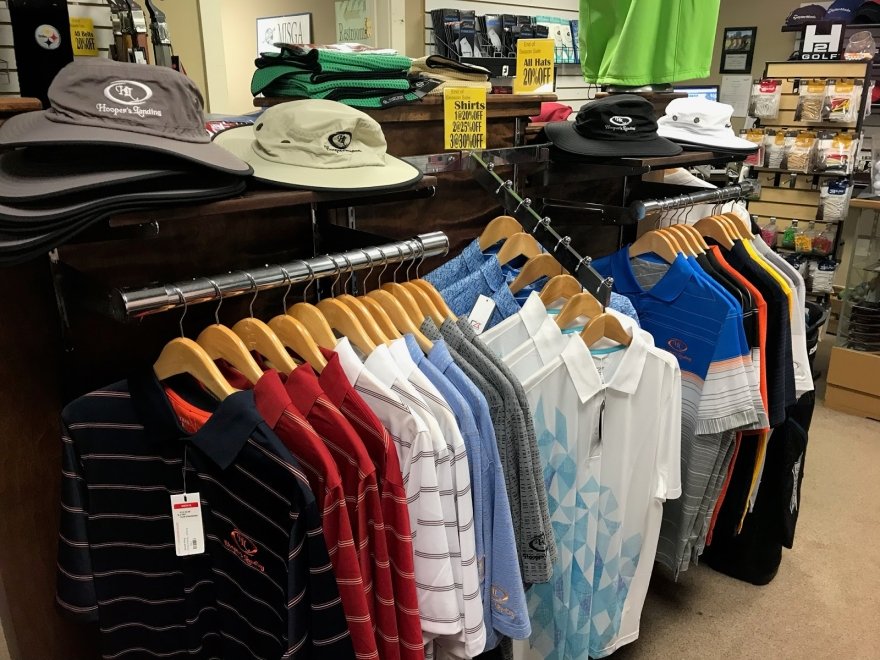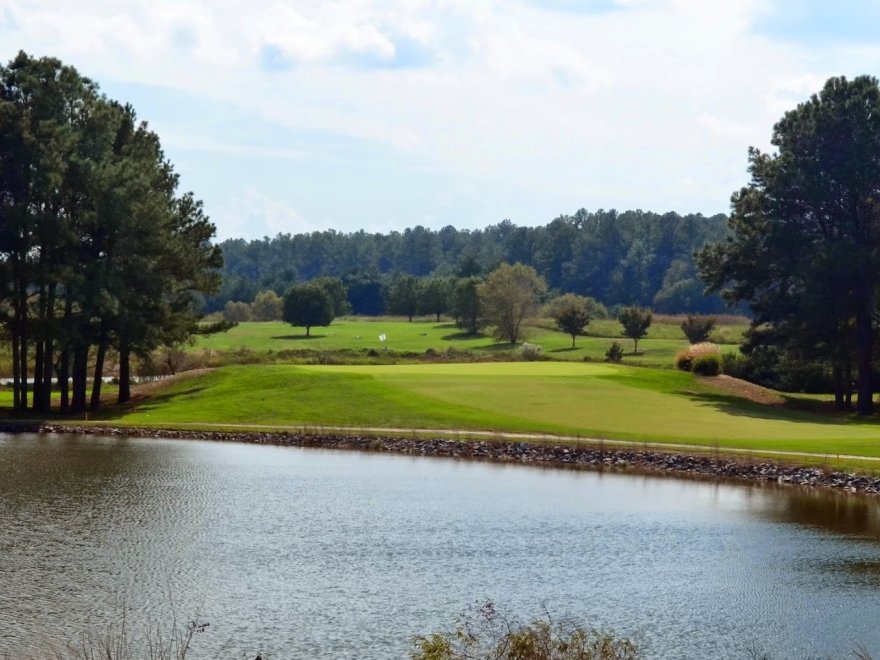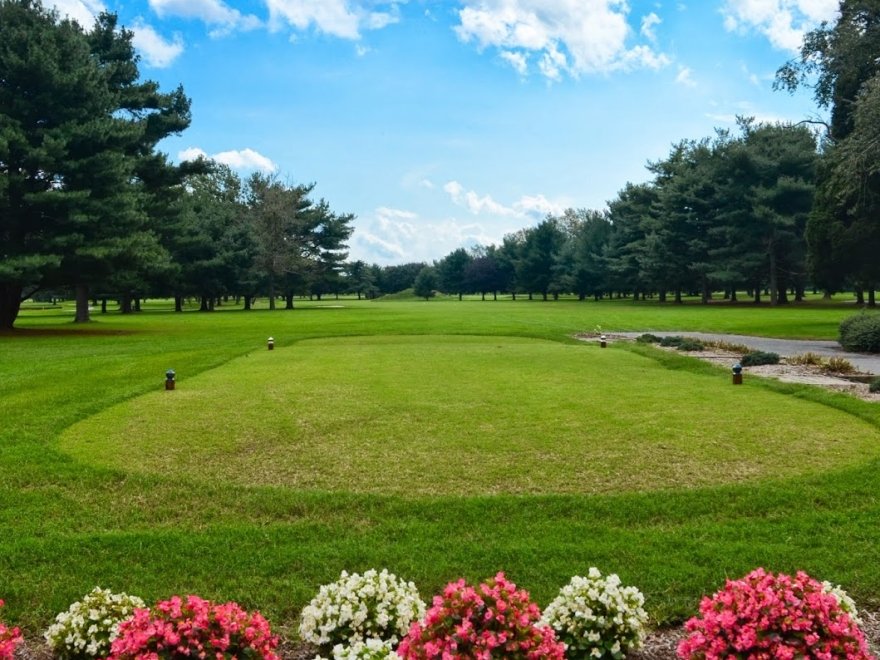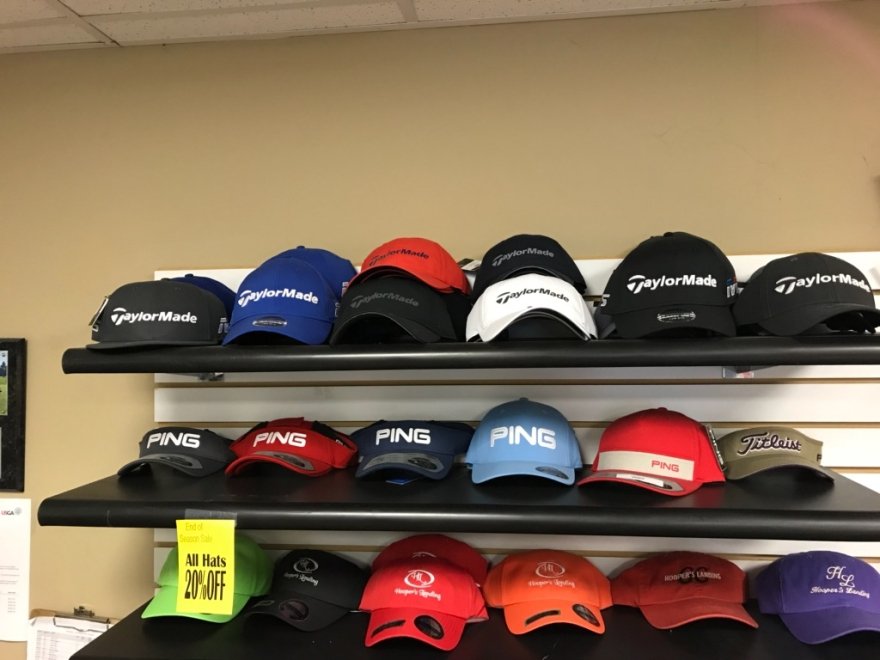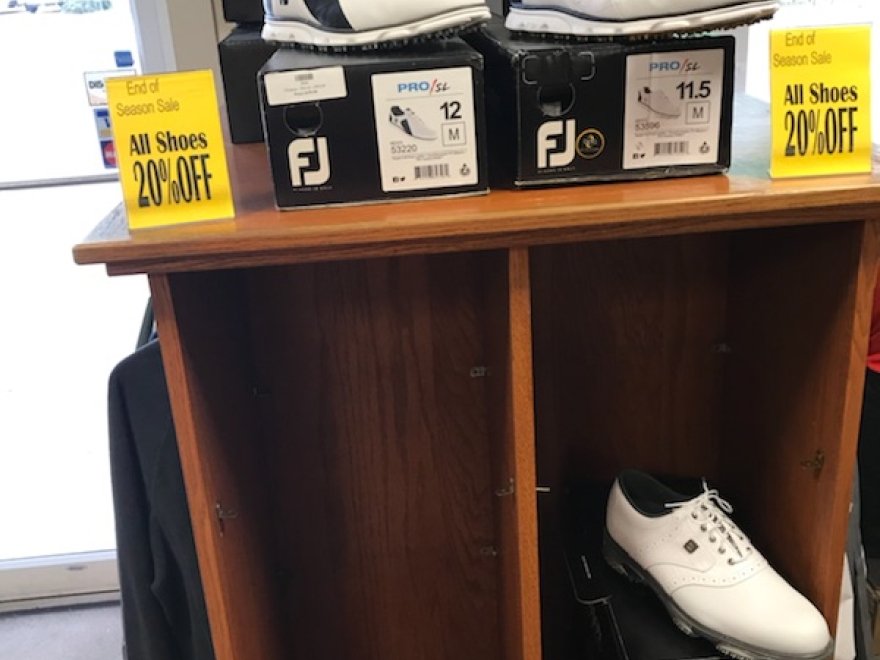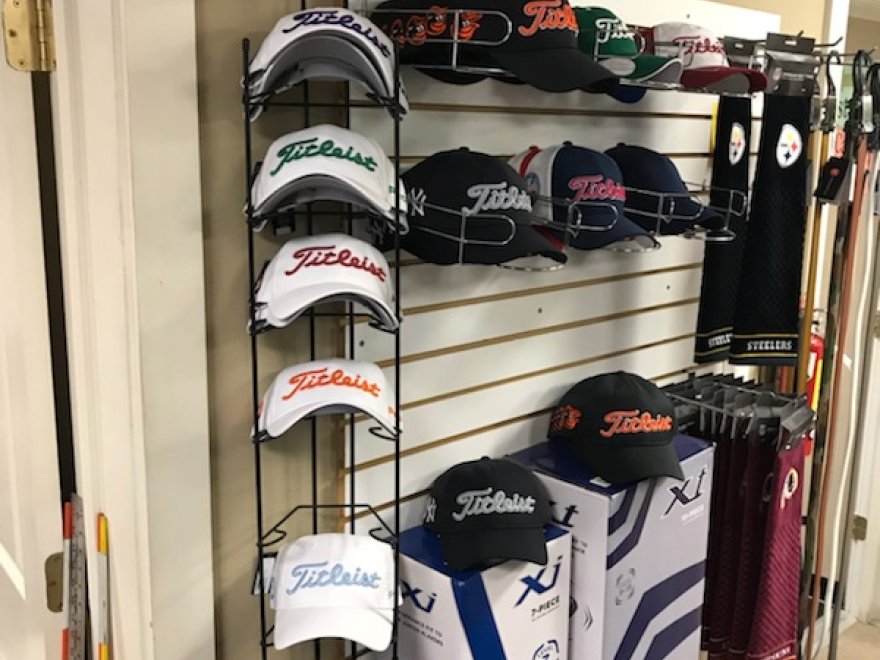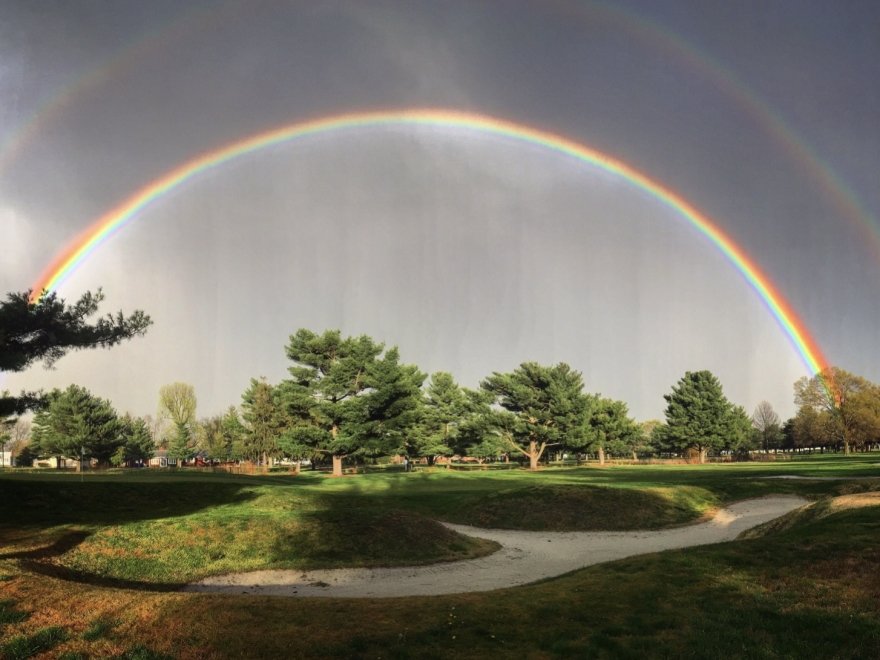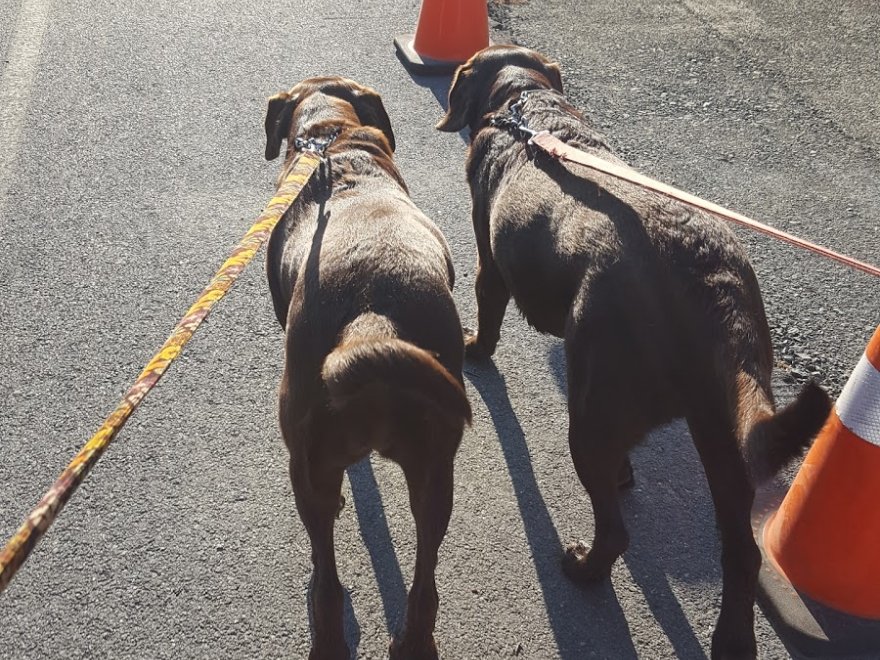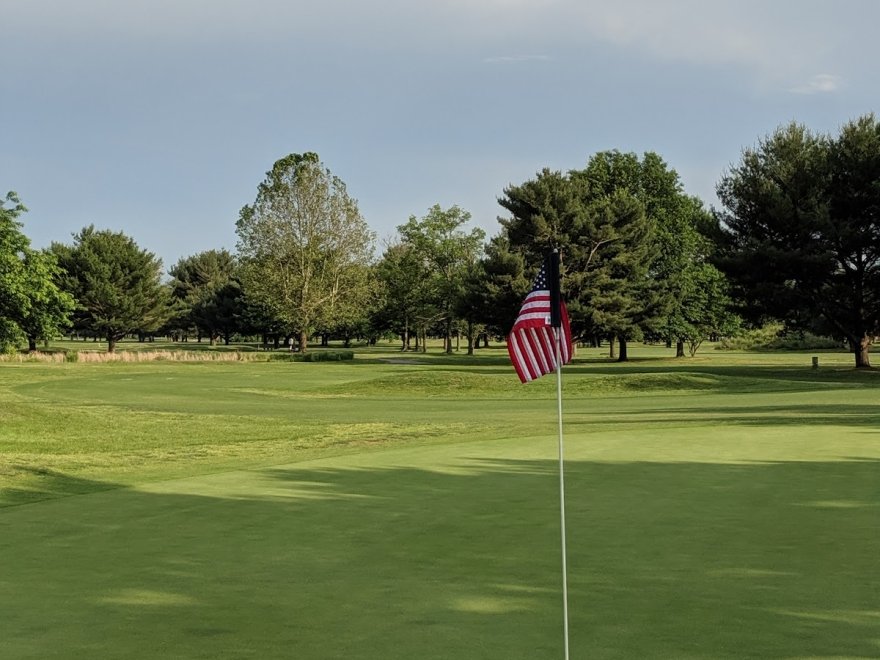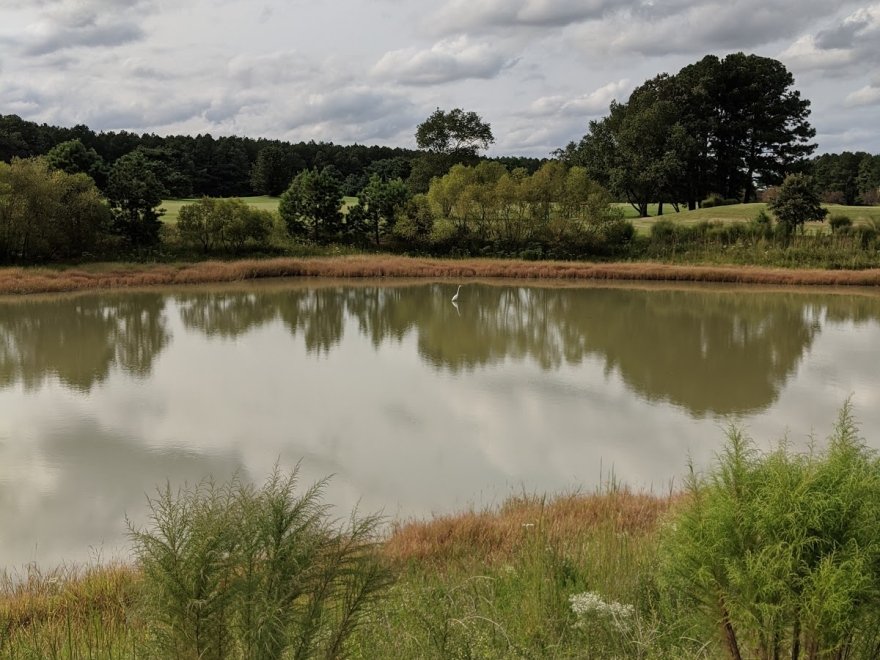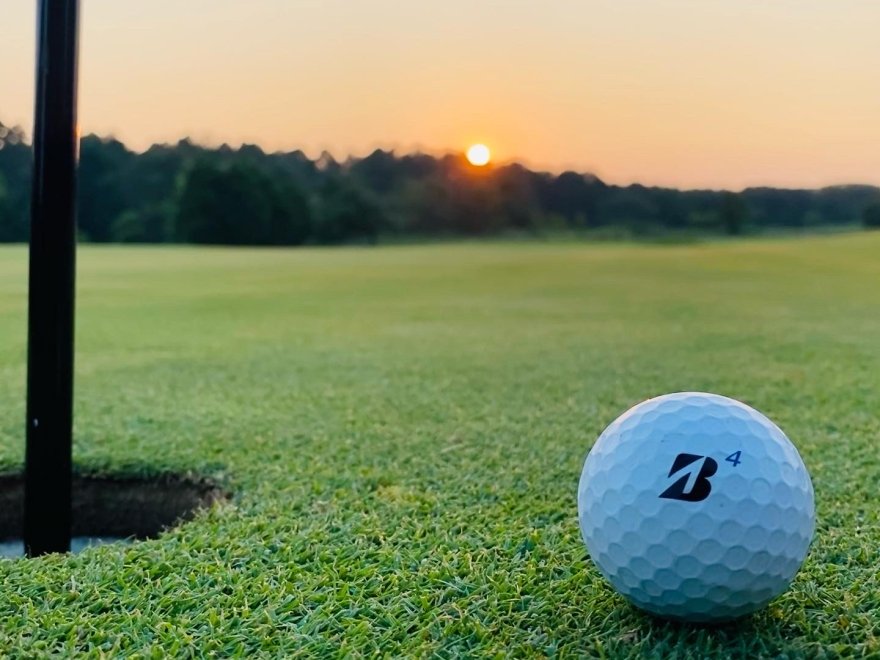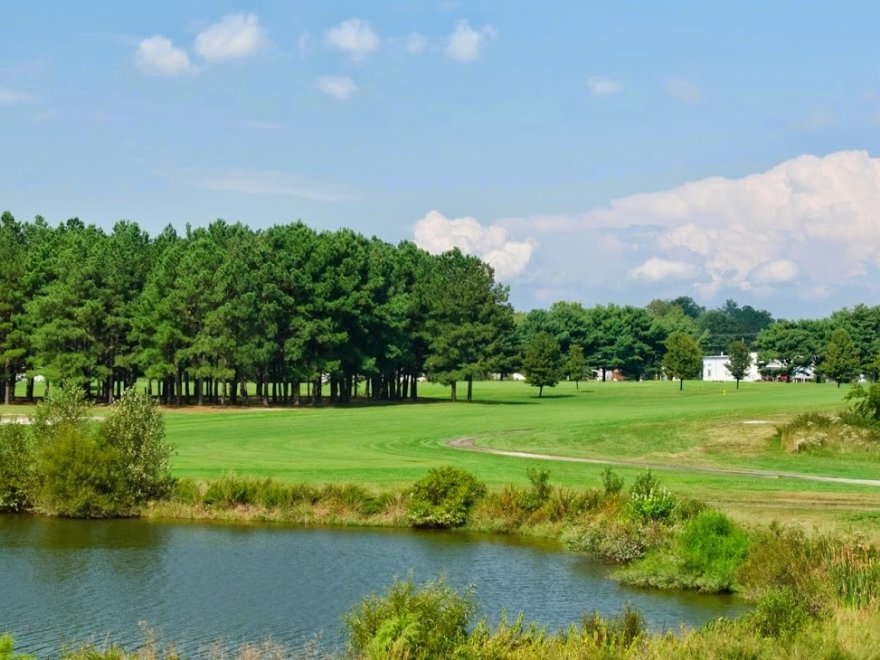 Hooper's Landing Golf Course
0 miles
Sunday

6:30 am - 6:30 pm

Monday

6:30 am - 6:30 pm

Tuesday

6:30 am - 6:30 pm

Wednesday

6:30 am - 6:30 pm

Thursday

6:30 am - 6:30 pm

Friday

6:30 am - 6:30 pm

Saturday

6:30 am - 6:30 pm
Located in Seaford, Hooper's Landing is an 18-hole public course that is spread over 203 acres. In addition to the 18 holes, this 72-par course has a driving range and putting green for your enjoyment.
302.629.2890 I www.seafordde.com
Recent Reviews
TripAdvisor Traveler Rating
4
Hooper's Landing Golf Course
7
#5 of 6 things to do in Seaford
Great course and driving range!
Nice course, friendly people, convenient, no pressure. Pros hop has all the basics, carts are clean and well maintained. Course is kept in overall very good shape. Enjoy wild life as you chase...
V5184DGgeorgek
2016-07-26 14:57:40
Hooper's Landing Golf Course
Comfortable fun course
18 fun holes. some open, some woods lined. Average challenge level. Only minus is lack of range for practice before your game. Carts do not have GPS.
r00tster
2016-09-07 08:17:38
Hooper's Landing Golf Course
Nice local course
This is a great local municipal course. They always keep it in the best shape possible and clean. Pace of play is usually very good, just a fun place to play.
Rob W
2019-08-21 10:03:44
Hooper's Landing Golf Course