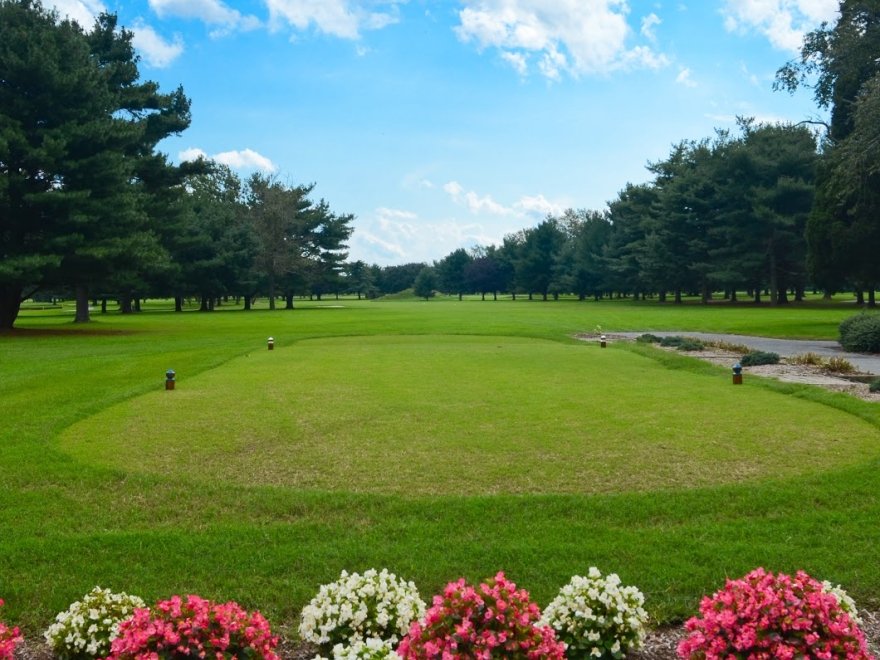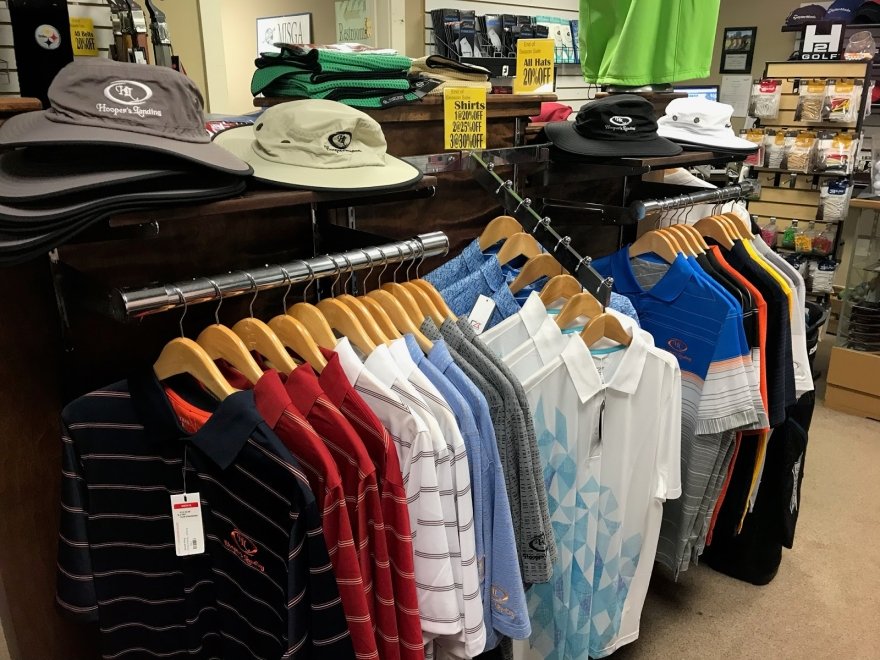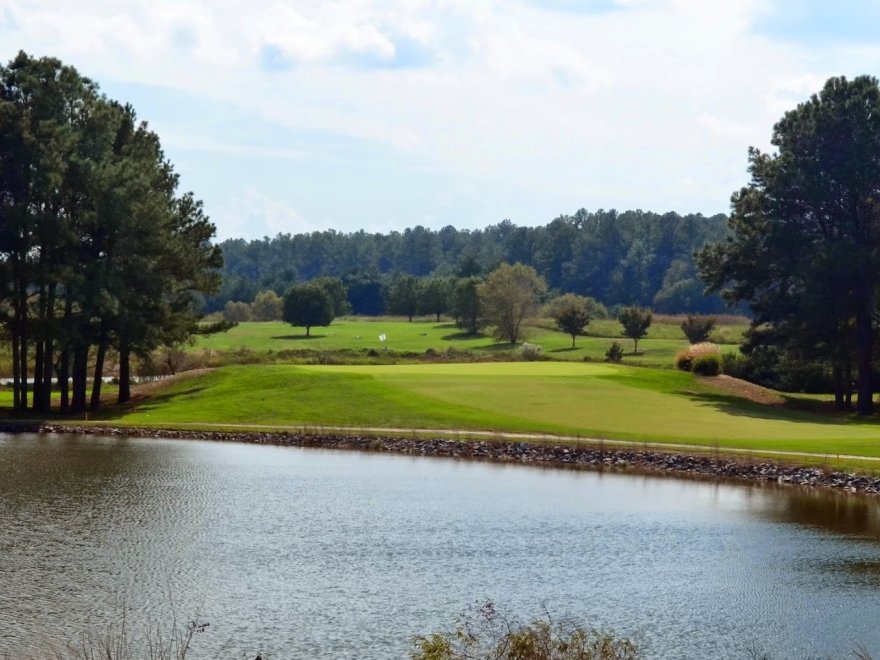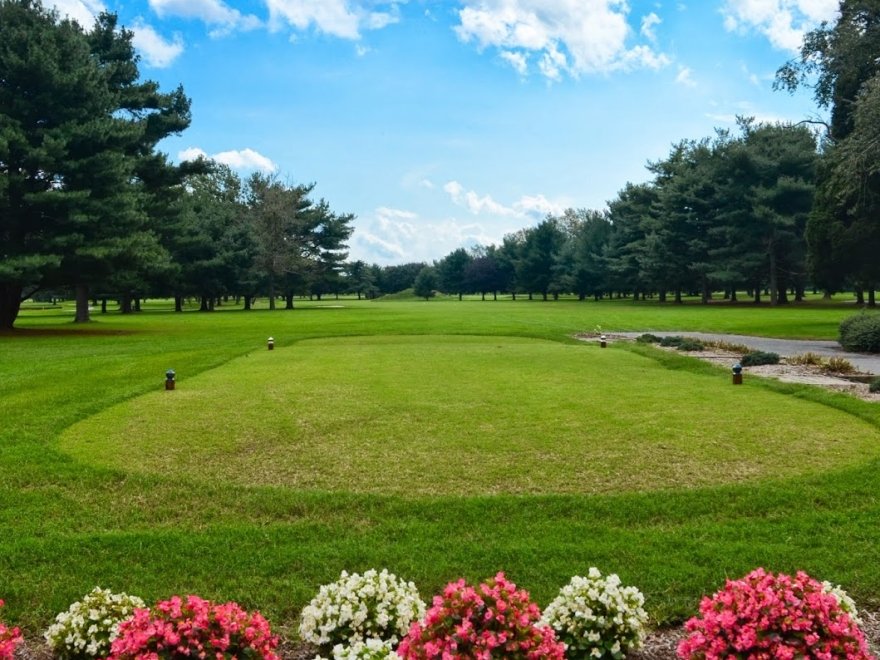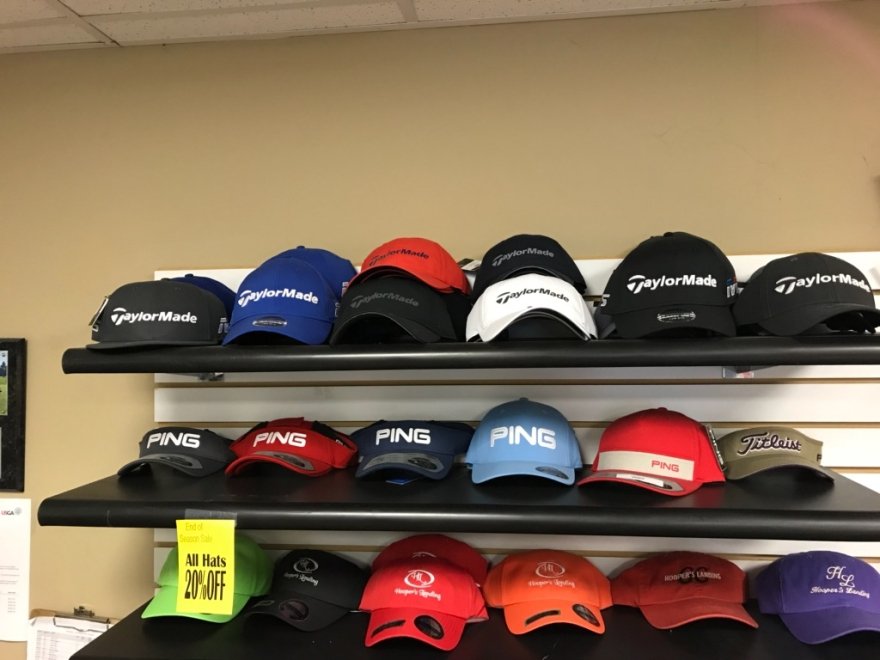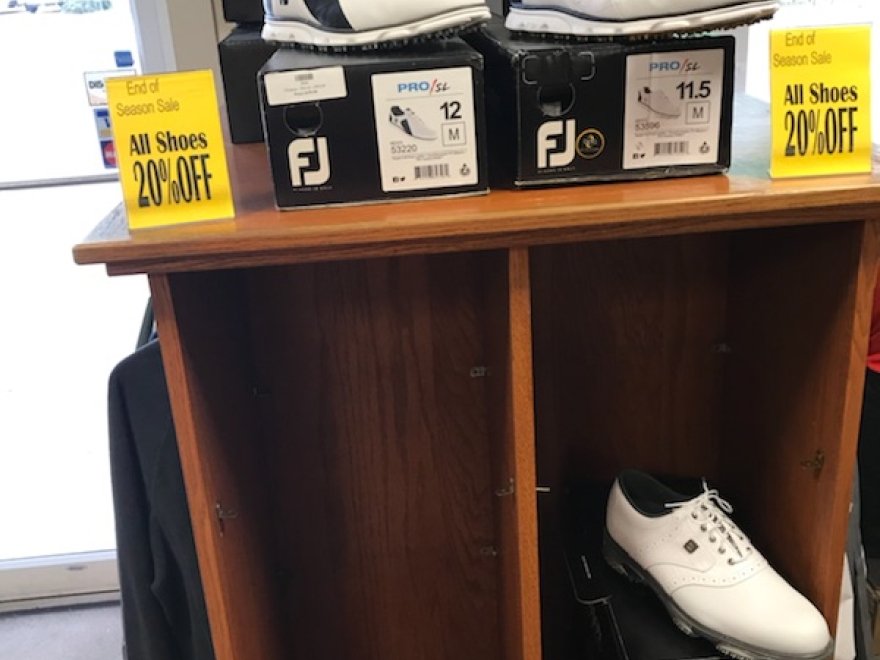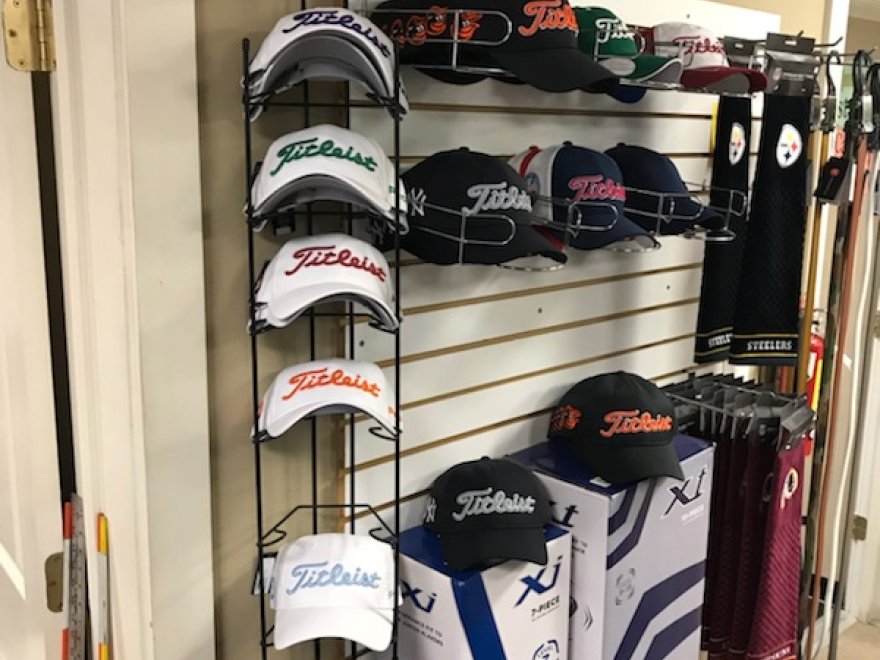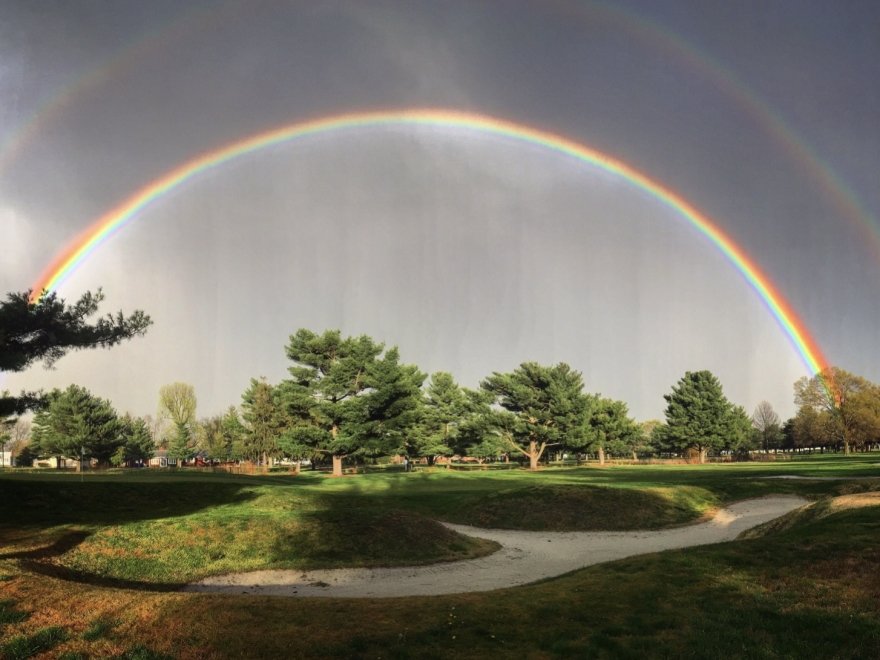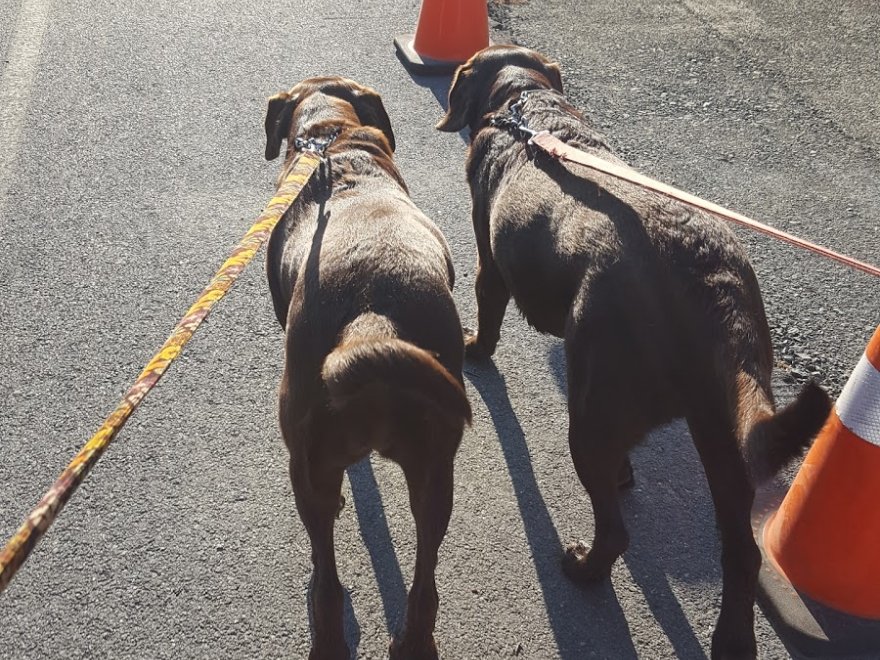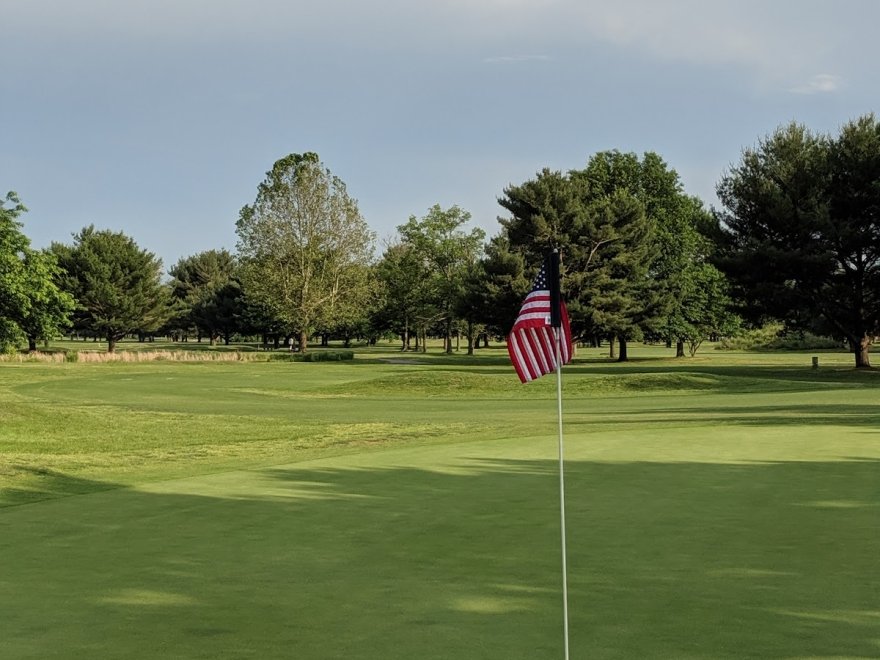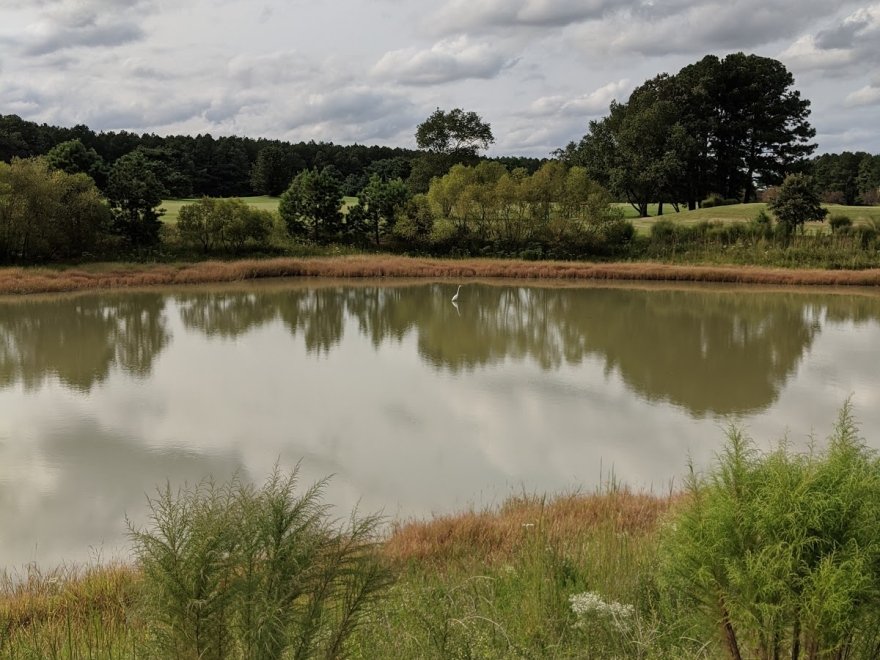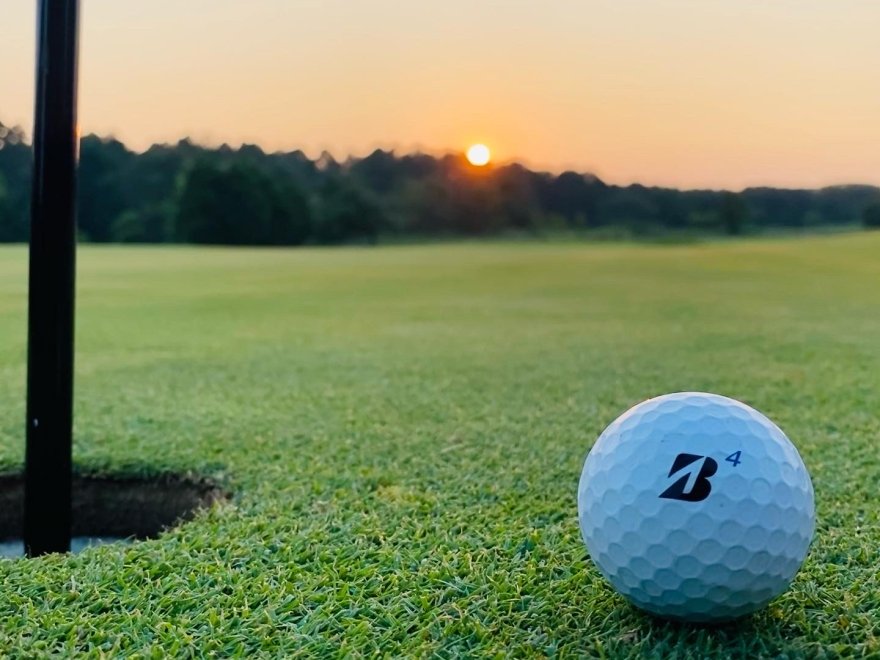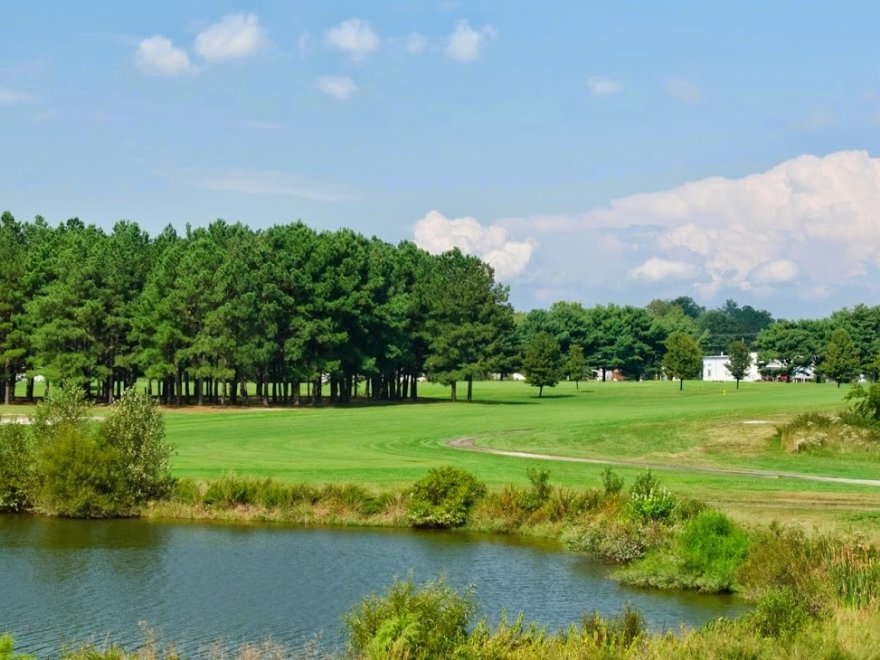 Hooper's Landing Golf Course
0 miles
Sunday

7:30 am - 5:30 pm

Monday

7:30 am - 5:30 pm

Tuesday

7:30 am - 5:30 pm

Wednesday

7:30 am - 5:30 pm

Thursday

7:30 am - 5:30 pm

Friday

7:30 am - 5:30 pm

Saturday

7:30 am - 5:30 pm
Located in Seaford, Hooper's Landing is an 18-hole public course that is spread over 203 acres. In addition to the 18 holes, this 72-par course has a driving range and putting green for your enjoyment.
302.629.2890 I www.seafordde.com
Recent Reviews
Hooper's Landing Golf Course
Lawrence Kovacs III : 4 on 10/2/2023 7:54 pm
Visited here to play a round of 18 alone while my partner was at a conference. Staff were friendly and attentive. The course was good. Nothing great to write home about but a good and leisure 18. The greens are very fast and deceiving but the fairways are sponges. Where your ball drops on a fairway is where it will stick. Those relying on rolling an extra 15-20 yards on your shot....don't count on it here.

If you are from the Baltimore, MD area then I would describe this course as if Mt. Pleasant and Clifton Park courses decided to have a child.

Would go again and play. Terrific slower pace course for practice.
Lawrence Kovacs III
1696276459
Hooper's Landing Golf Course
Timothy Dutton : 4 on 7/28/2021 10:44 am
I was in town for business and had a chance to play a quick 9. Staff was friendly. Round was affordable with cart. They even have a range. The fairways are average and the green roll nice. The course is challenging yet not to difficult.
Timothy Dutton
1627469051
Hooper's Landing Golf Course
Edwin Cooke : 5 on 6/23/2023 6:33 am
I seriously enjoyed playing at Hooper's Landing, the staff was incredibly accommodating. I was looking to play 9 holes due to the lateness of the hour and the staff actually waited for me. I enjoyed practicing on the putting and pitching greens even when the club was busy with league play.
Edwin Cooke
1687501992
Hooper's Landing Golf Course