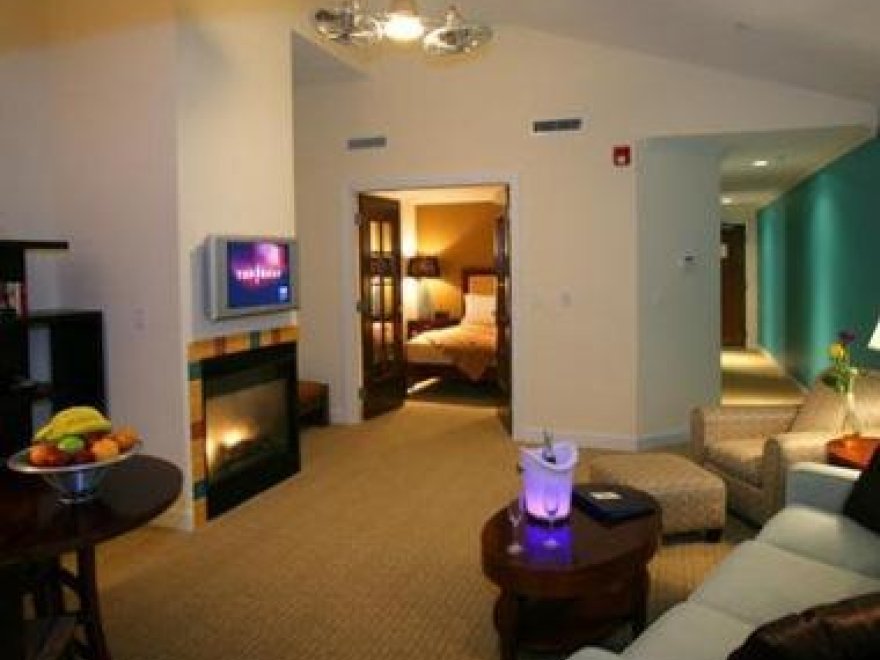 $$$
Recent Reviews
Travelers Choice 2020
TripAdvisor Traveler Rating
5
Hotel Blue
542
#1 of 8 hotels in Lewes
Fantastic place
I could not be happier with my choice of Hotel Blue for my weekend visit to Lewes, DE. The room we had (201) was very spacious, a/c worked great (it was a hot weekend) and the location is...
Renee S
2020-08-12 14:20:33
Hotel Blue
Very nice, with a rooftop pool a plus!
We spent five nights at Hotel Blue, during the pandemic, and felt that it was safe and clean. The only slight downside, and this may not matter to some people, is that there are no king beds, only...
Elaina N
2020-09-04 10:13:14
Hotel Blue
Immaculate Style
My wife and I celebrated our wedding anniversary on the coast of Delaware, and Hotel Blue was the perfect spot. It's absolutely immaculate, has the best coffee anywhere and so much gracious...
Wayne C
2020-09-18 19:11:40
Hotel Blue