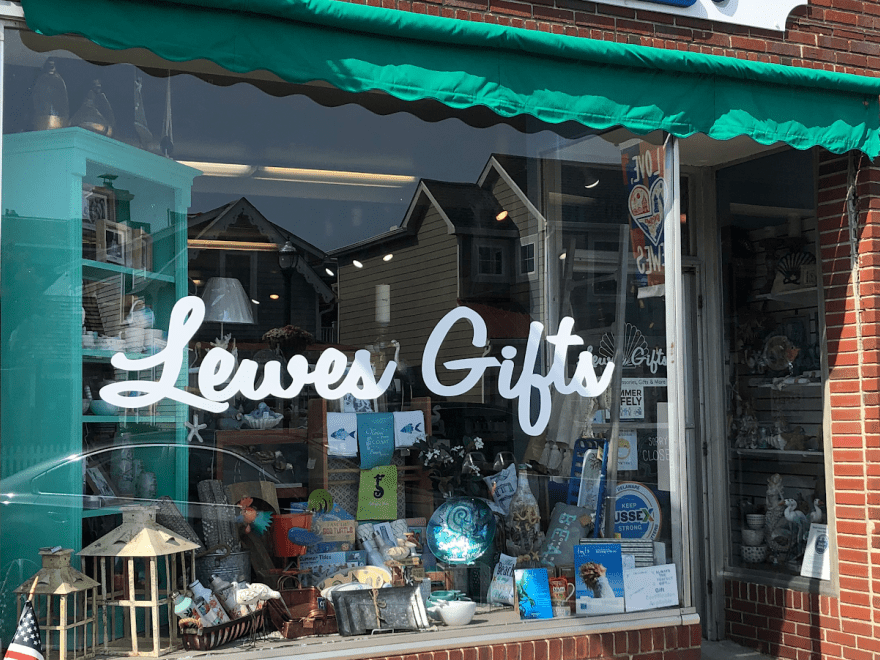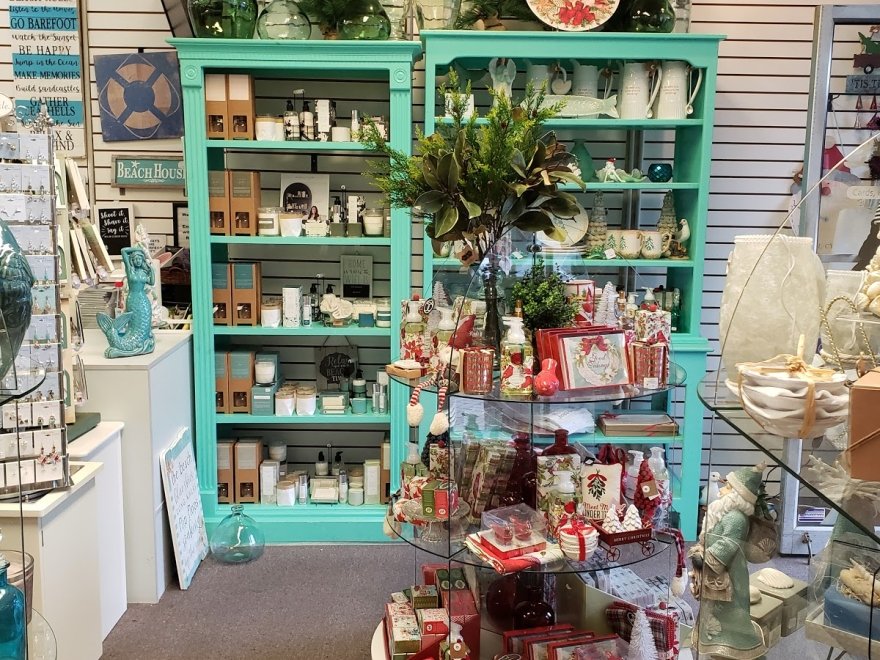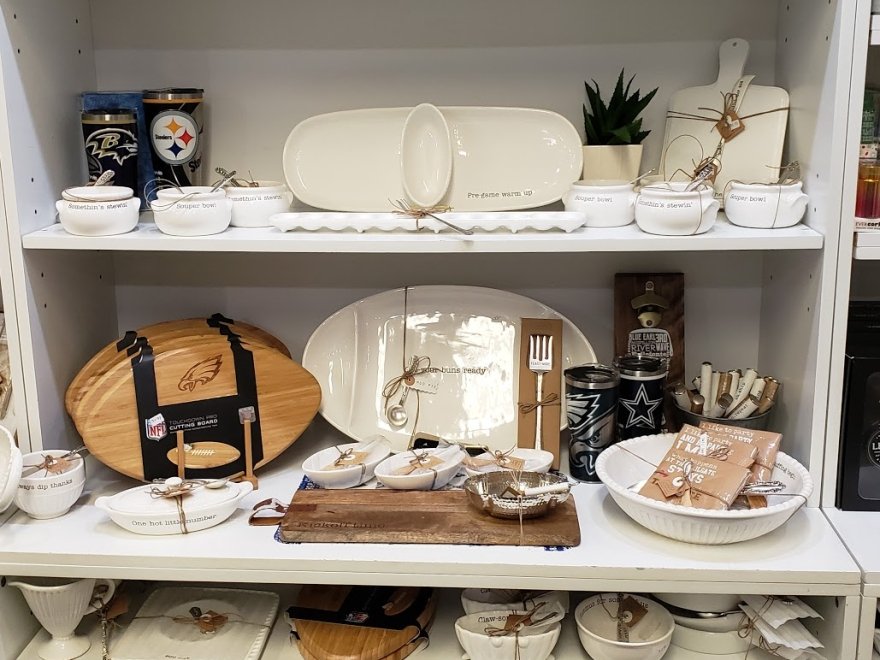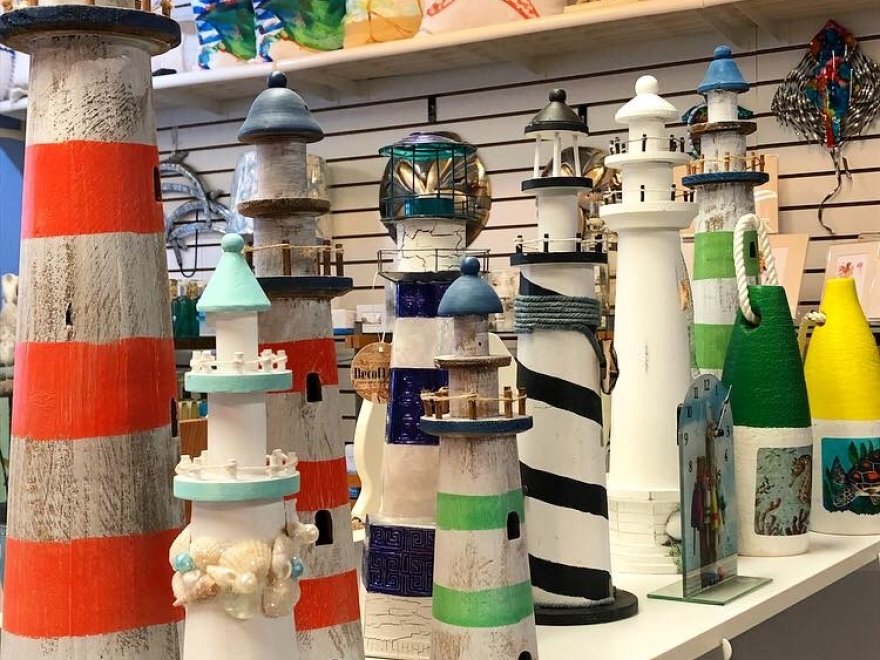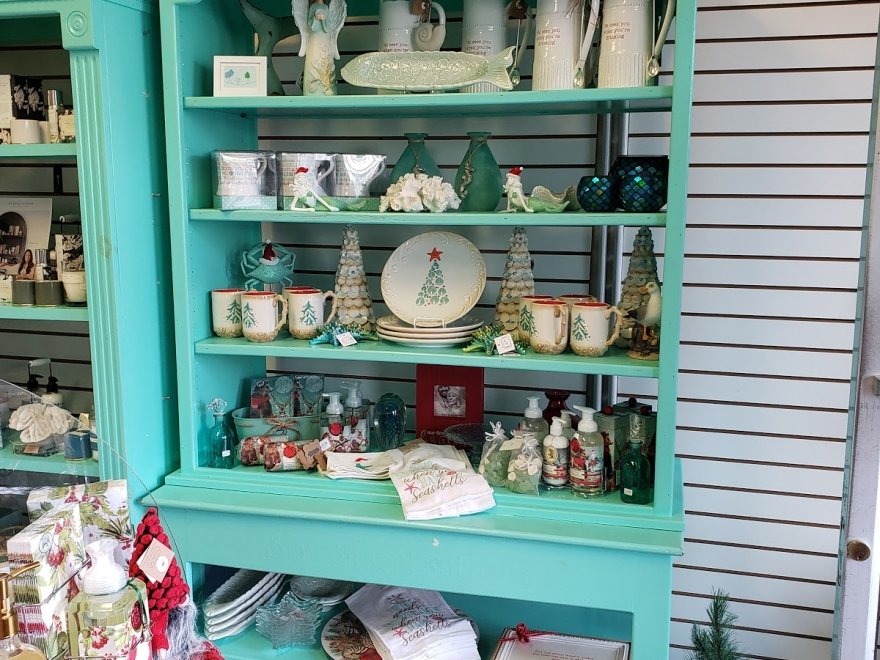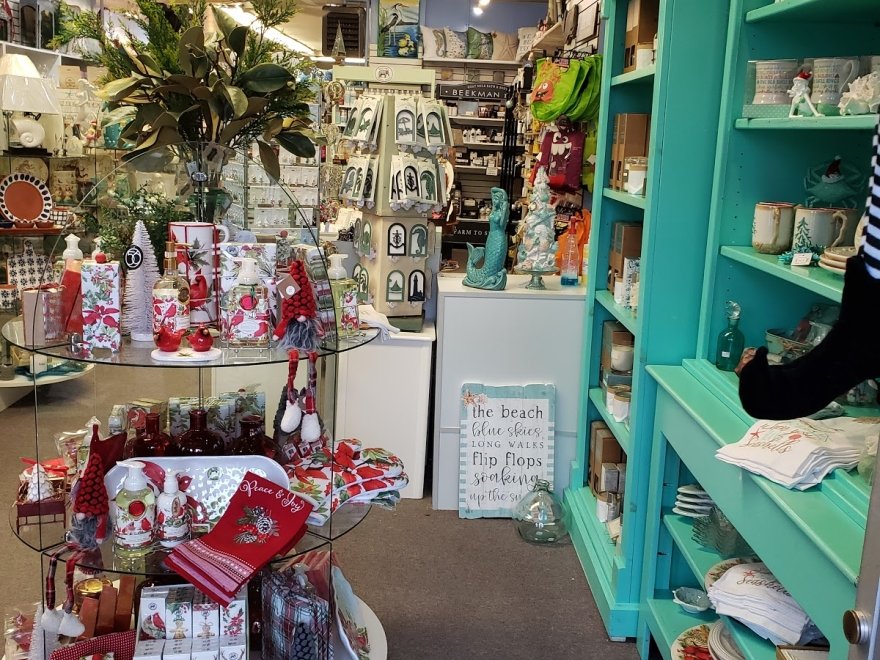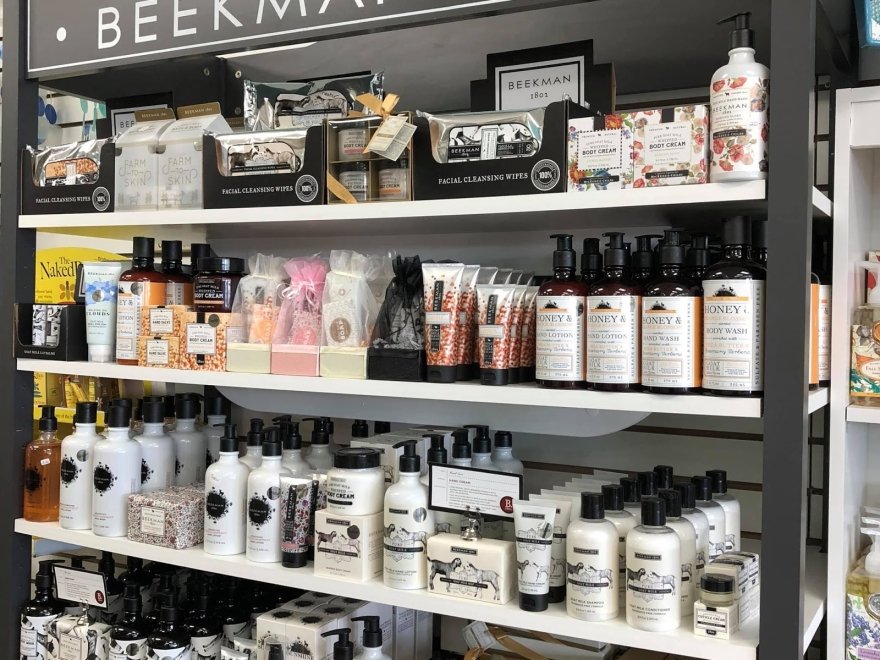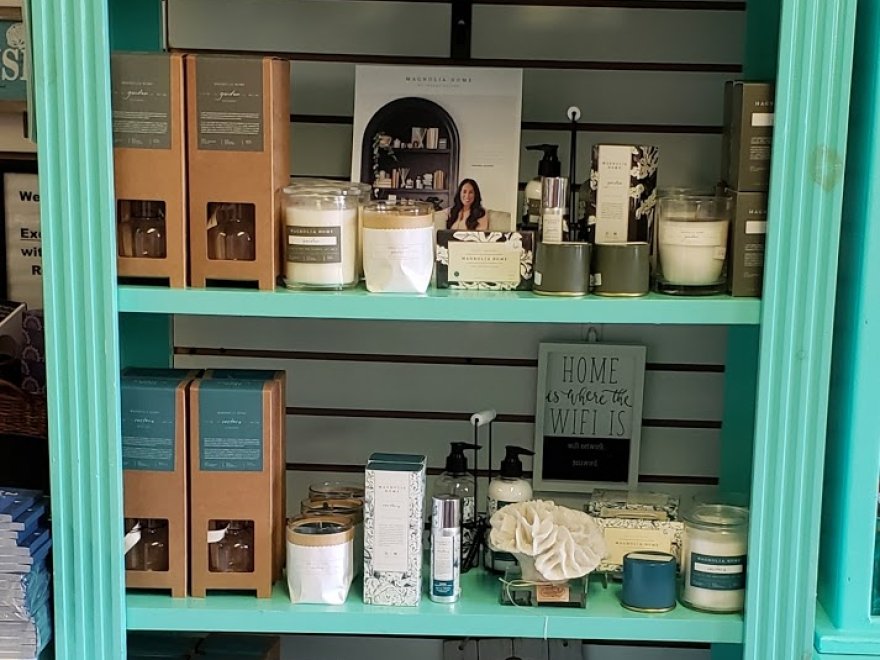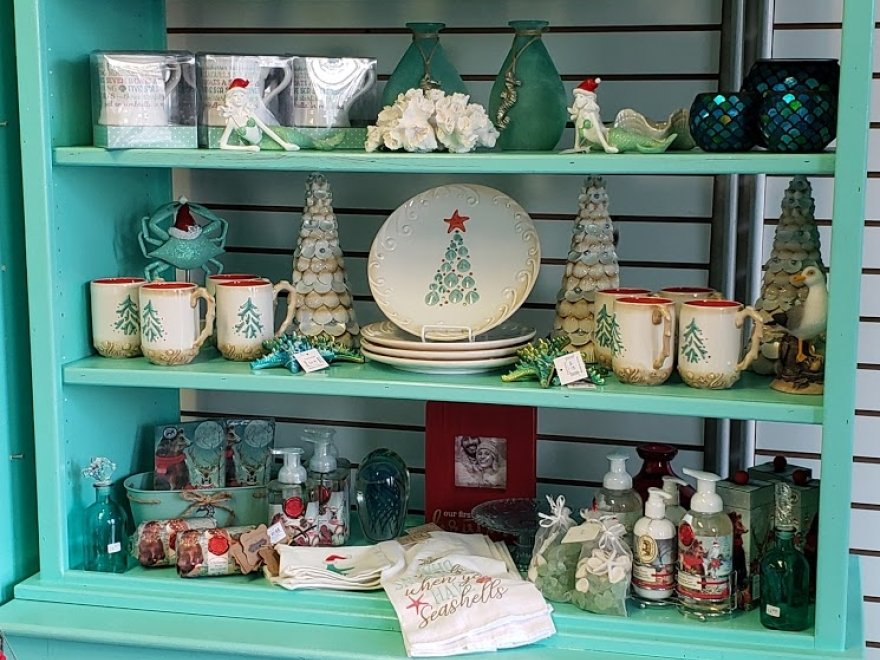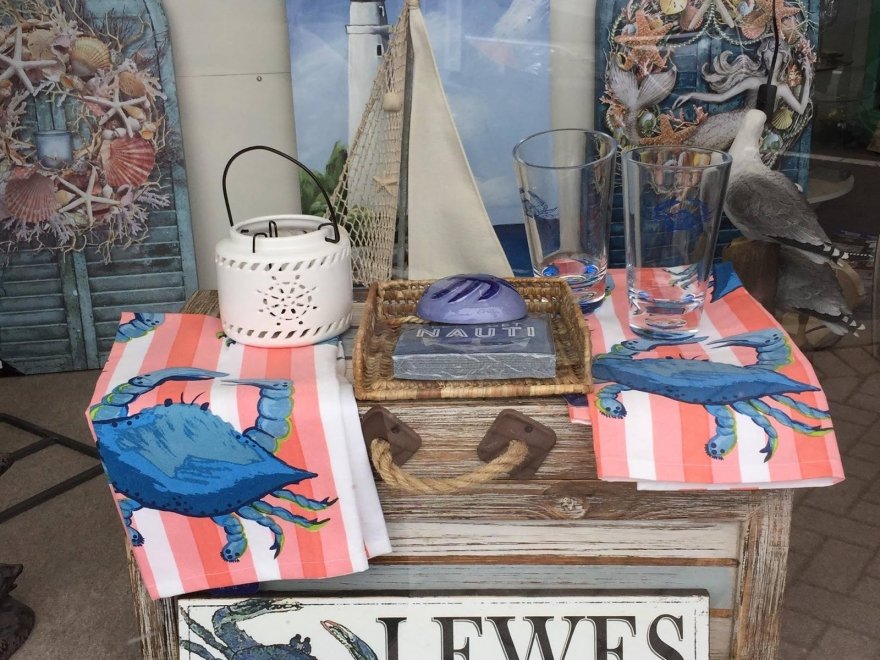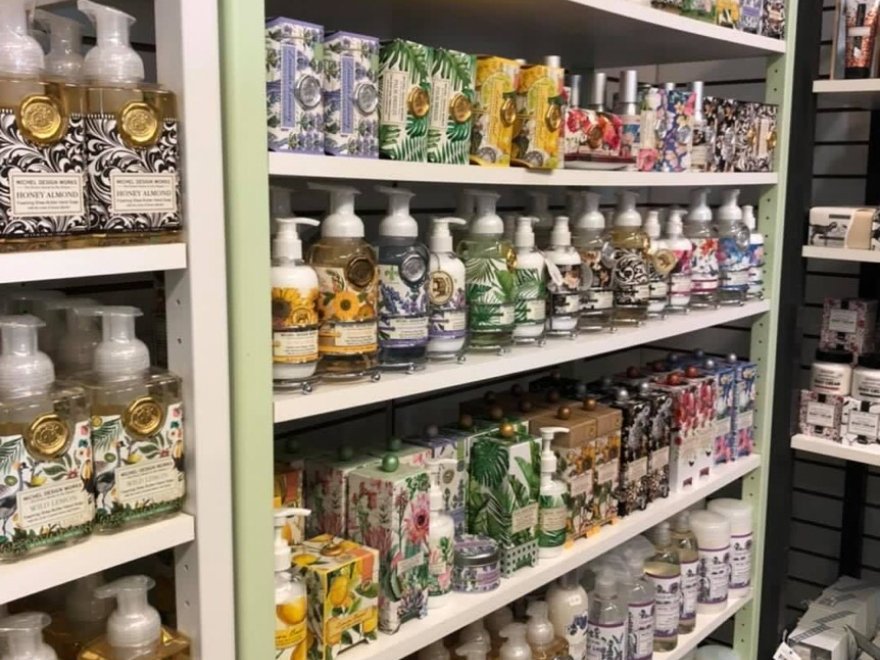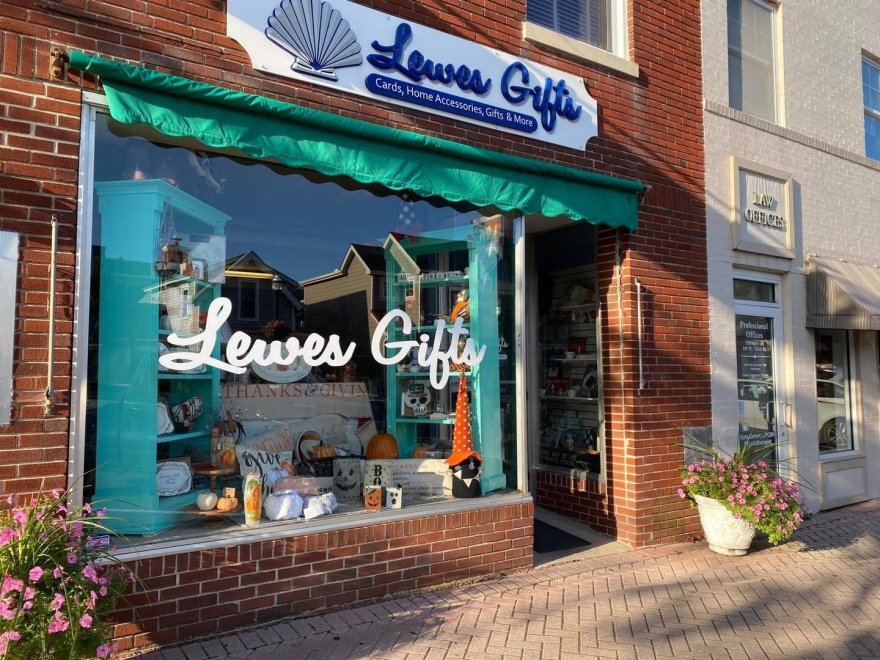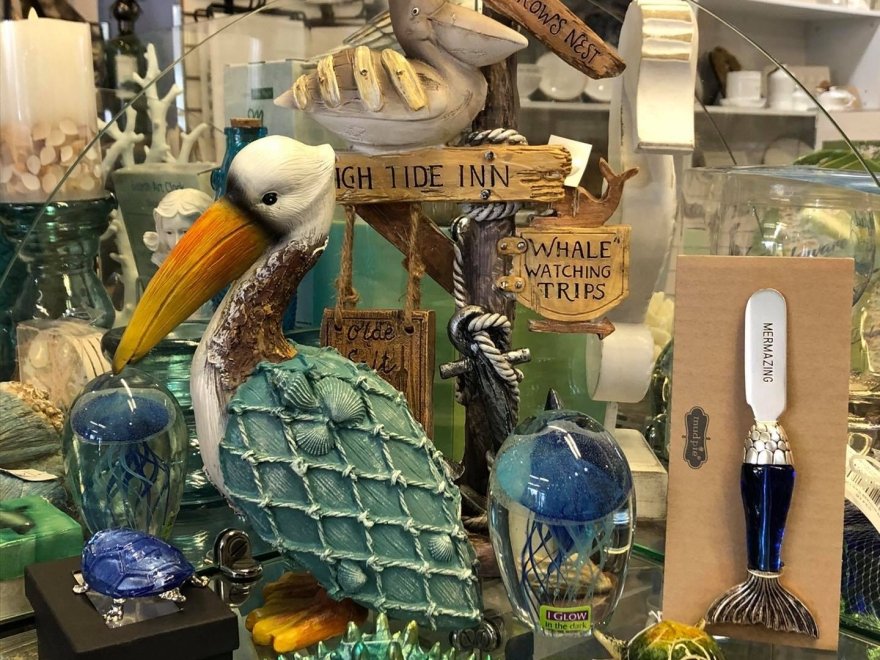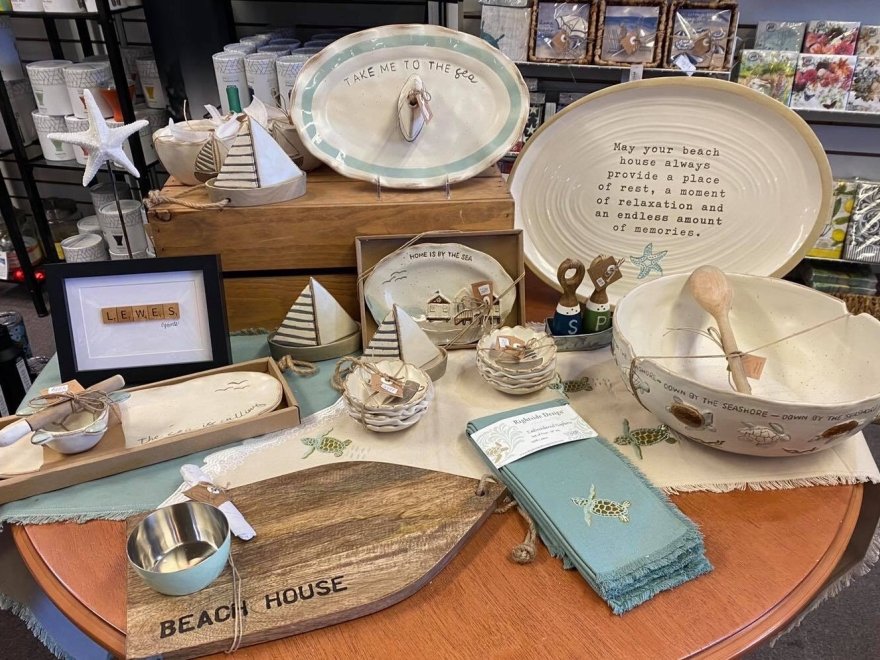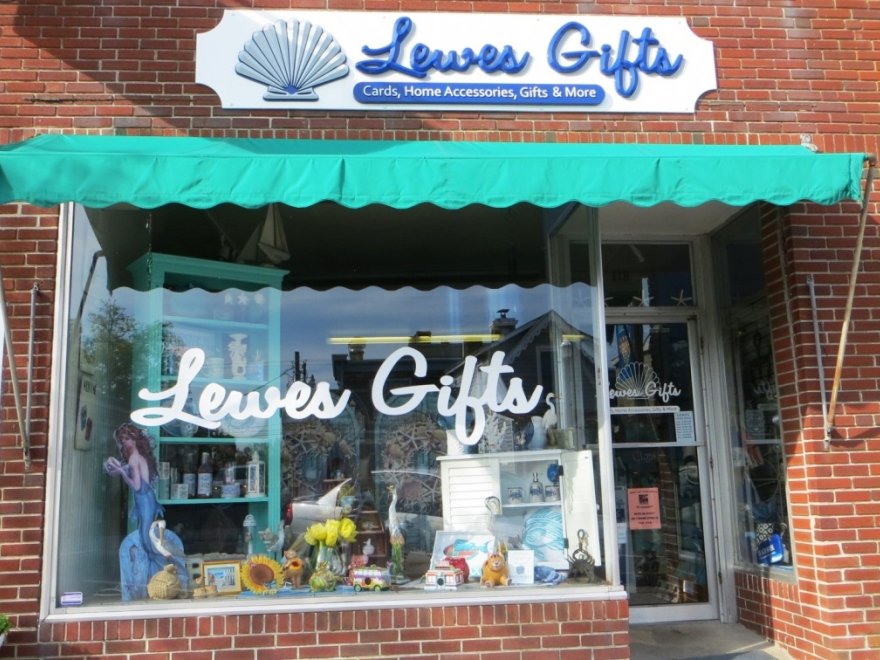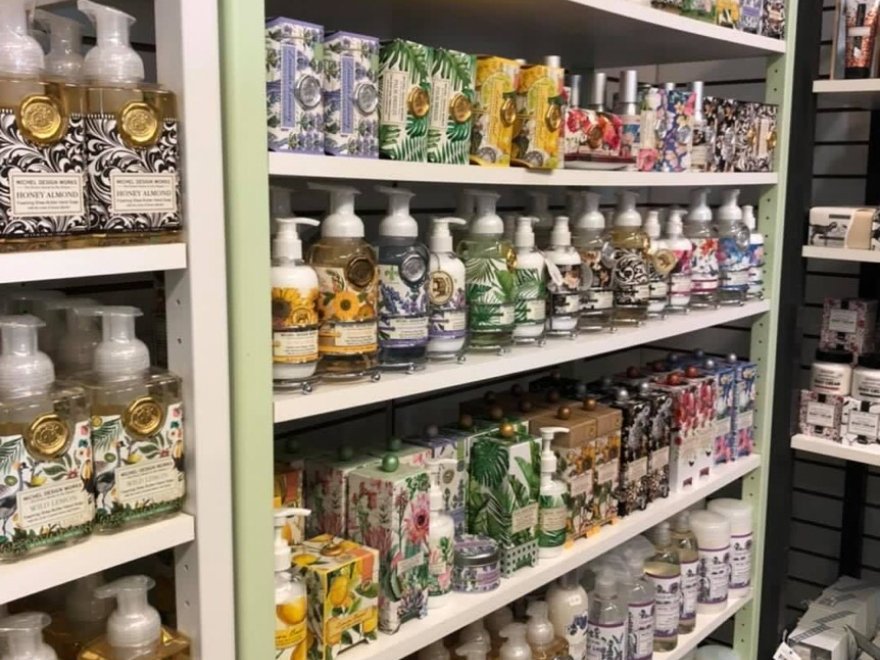 Lewes Gifts
0 miles
Sunday

10:00 am - 5:00 pm

Monday

10:00 am - 5:00 pm

Tuesday

10:00 am - 5:00 pm

Wednesday

10:00 am - 5:00 pm

Thursday

10:00 am - 5:00 pm

Friday

10:00 am - 5:30 pm

Saturday

10:00 am - 5:30 pm
Anjo Elsbury : 5 on 4/1/2023 9:49 pm
My favorite store in Lewes. Always has seasonal decor along with what you would expect at a shop at the beach. Quality merchandise and friendly service.
Anjo Elsbury
1680385745
Lewes Gifts
Joanne Glorioso : 5 on 9/22/2021 7:42 pm
Great shopping experience today at Lewes Gifts. Hunter helped me find the perfect gift. He is very patient, and is extremely professional.
Thank you so much for your help today.
Joanne Glorioso
1632339749
Lewes Gifts
Marcello Musumeci : 5 on 9/20/2022 10:03 pm
A fun and quirky assortment of reasonably-priced items that you probably haven't seen in the other shops on second street. Add it to your rotation.
Marcello Musumeci
1663711402
Lewes Gifts