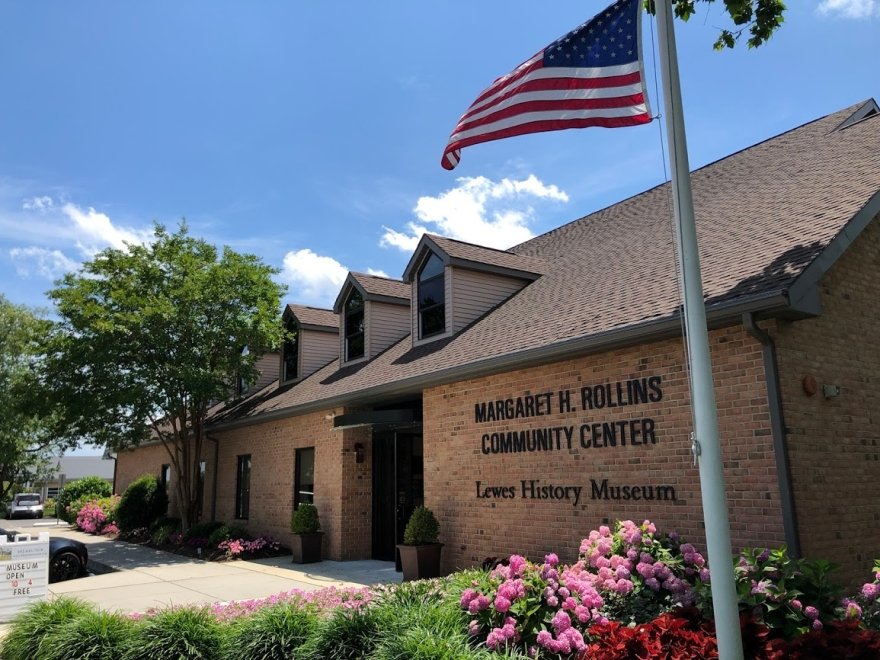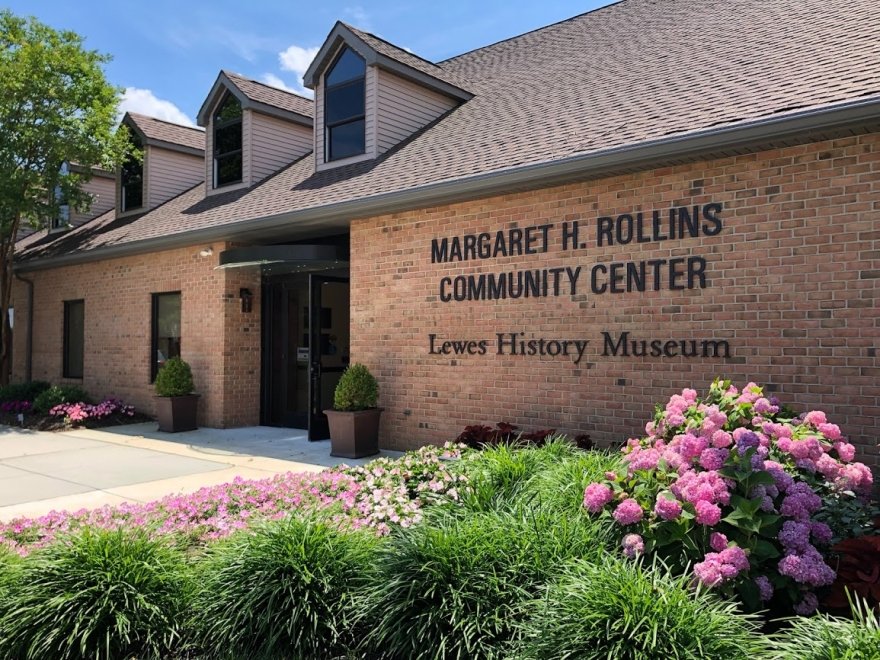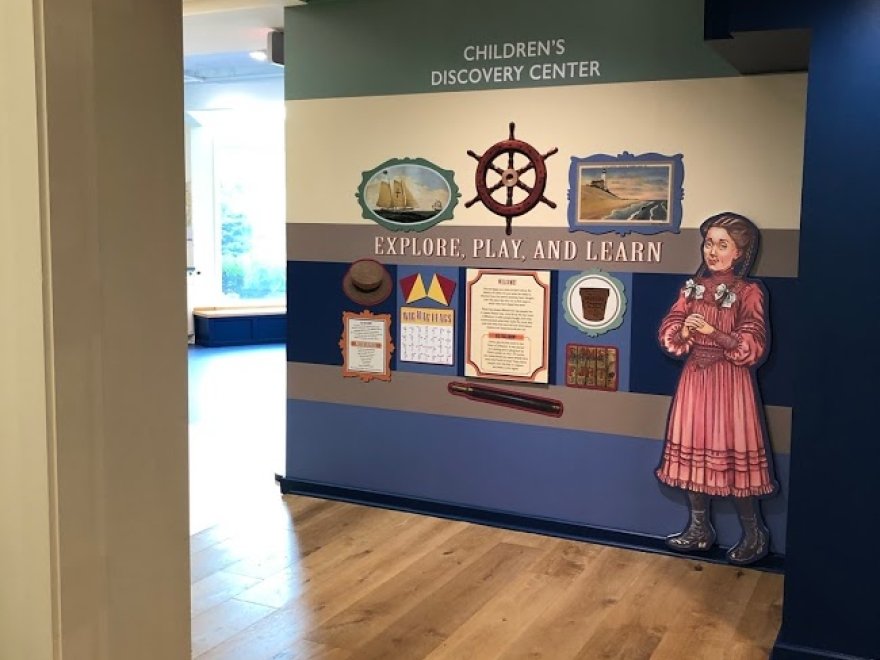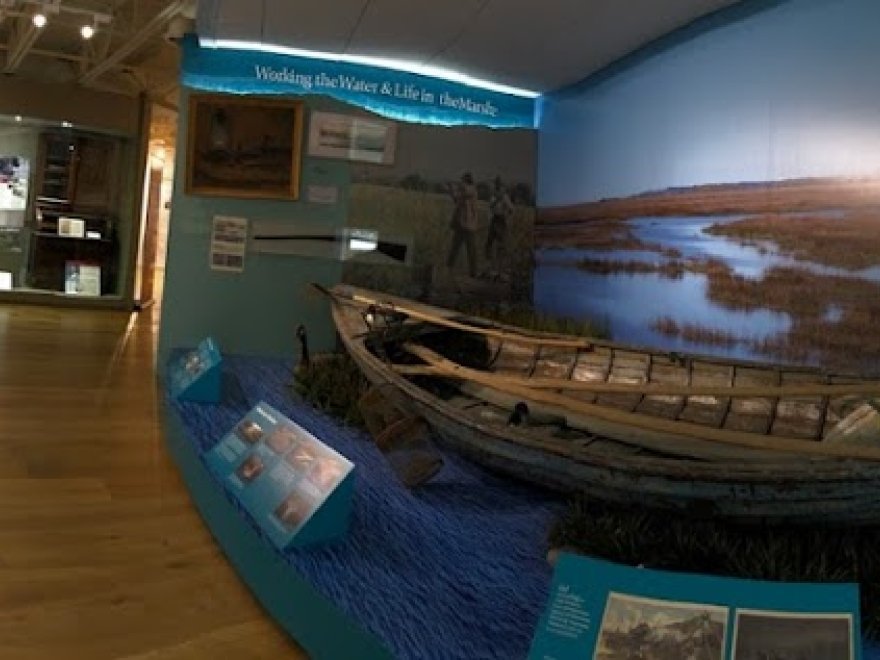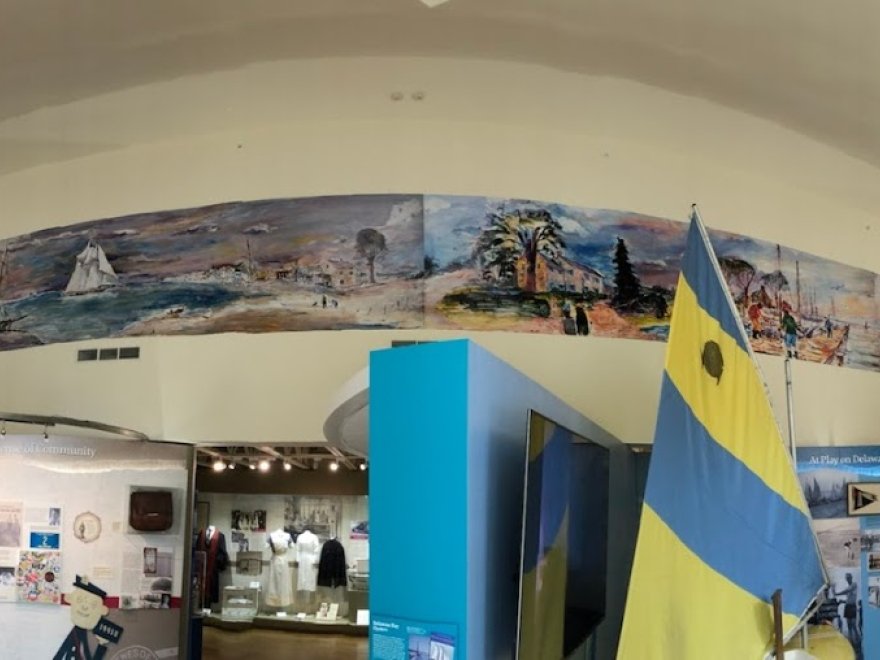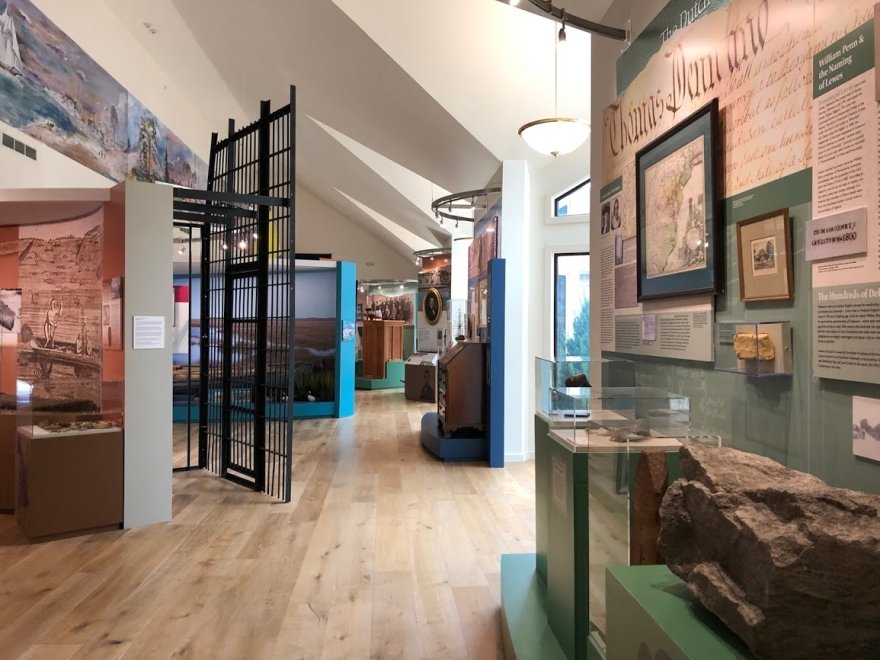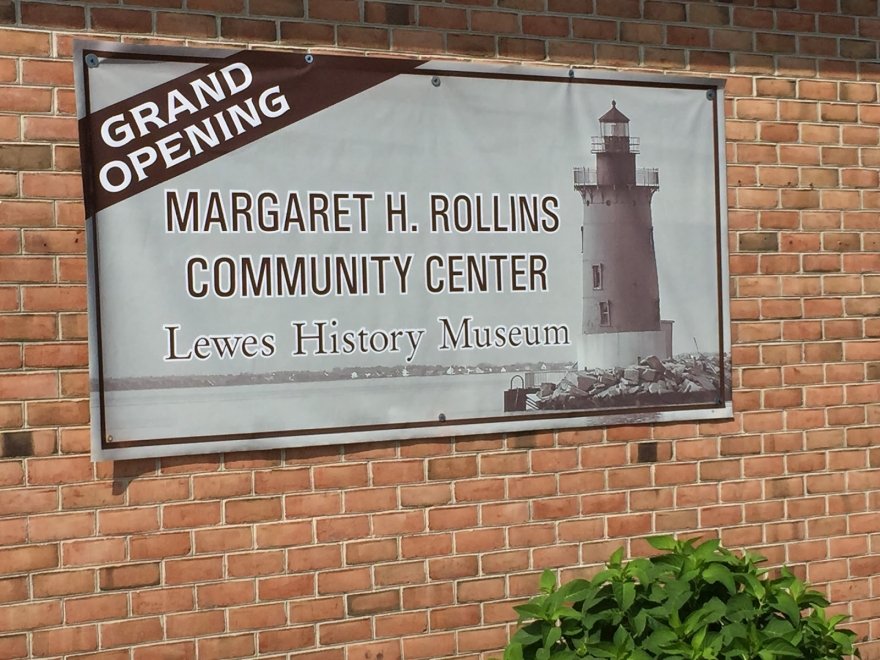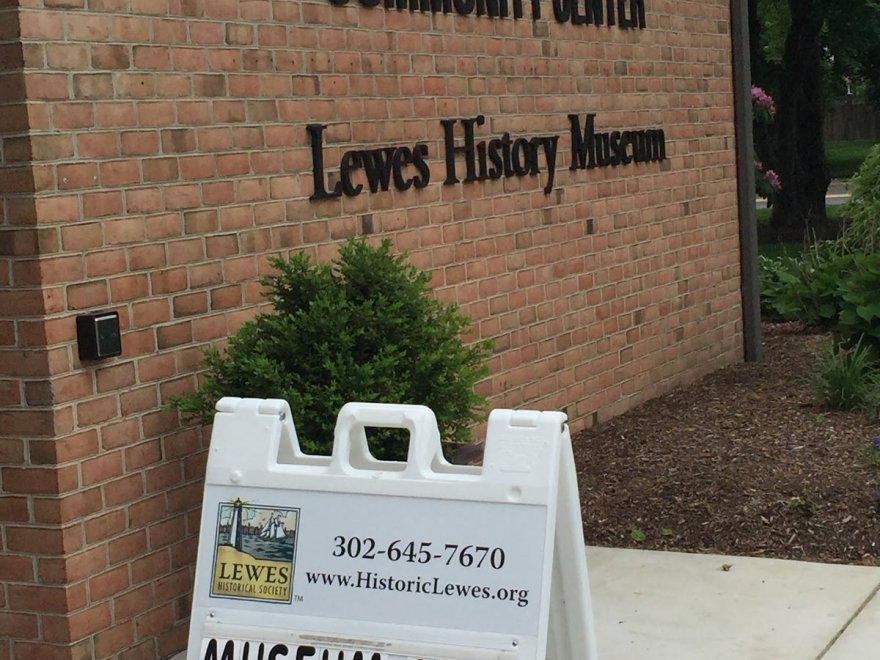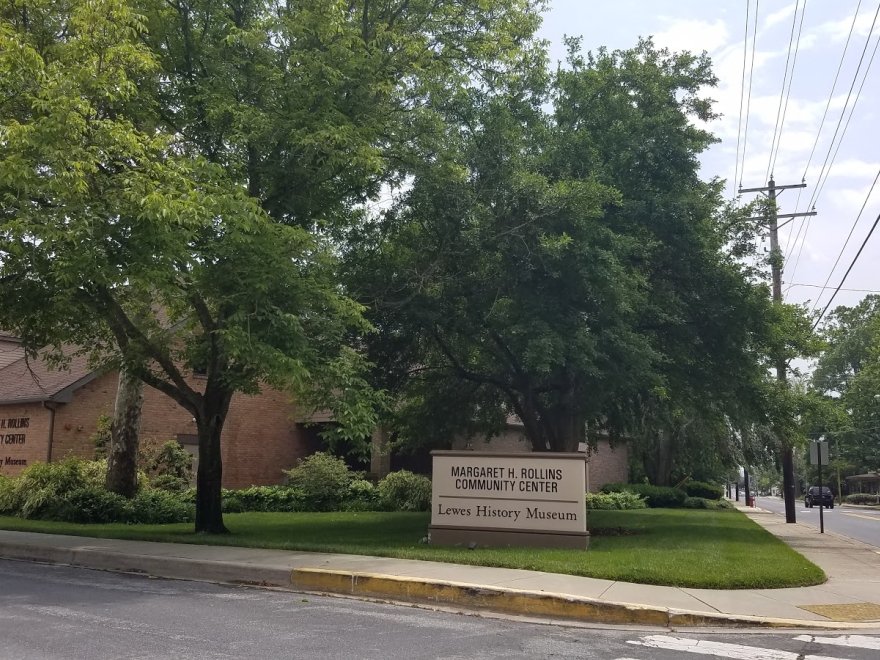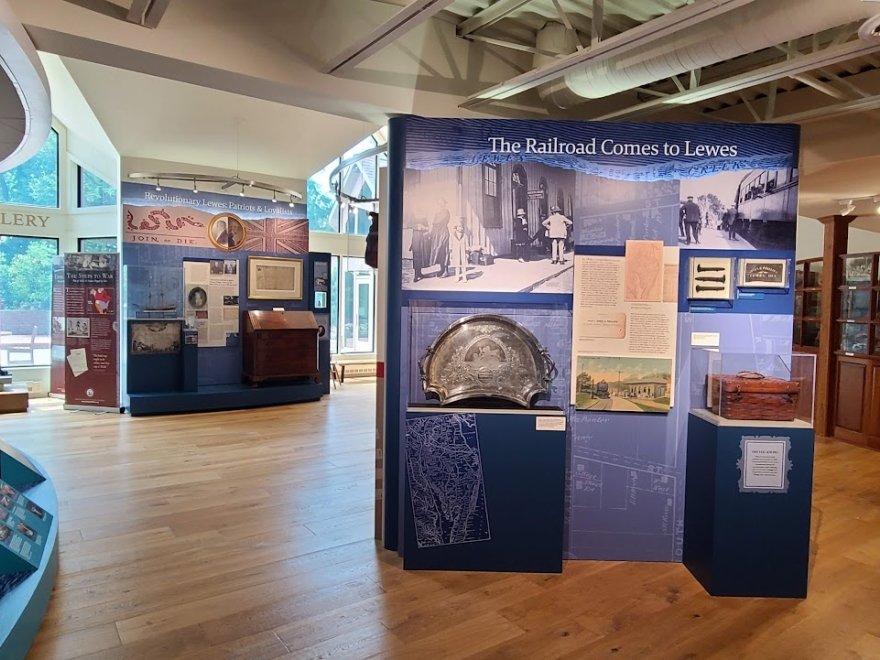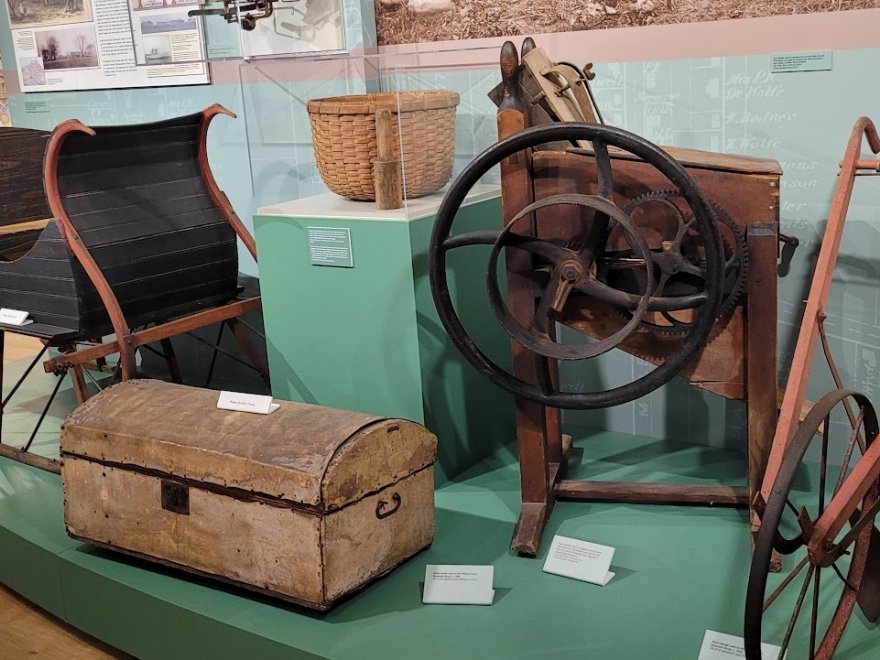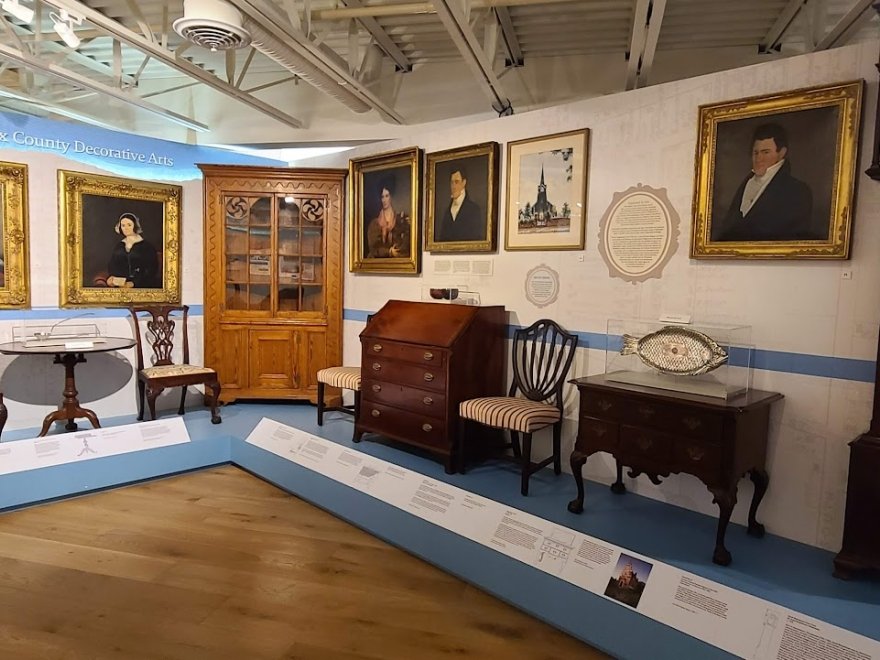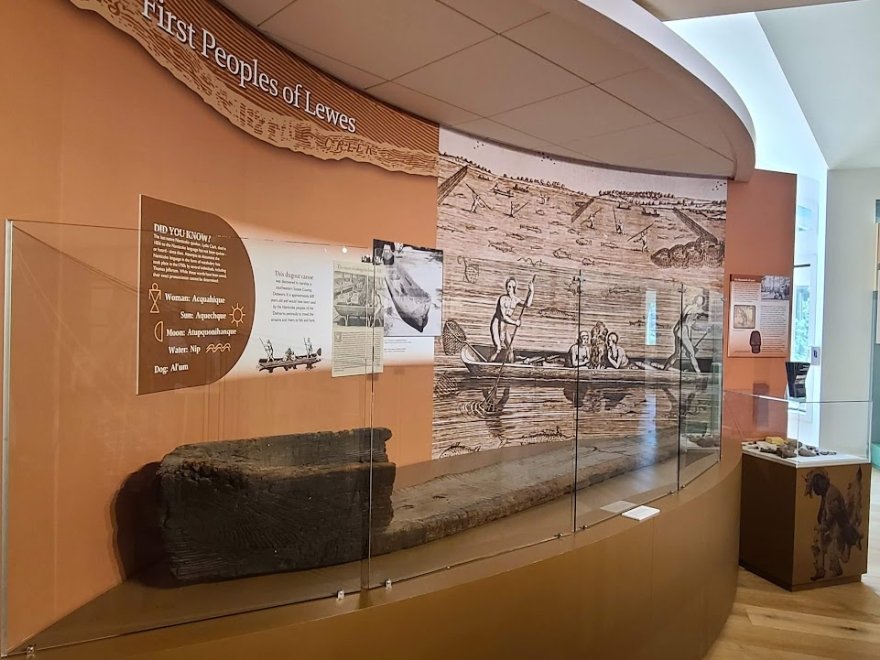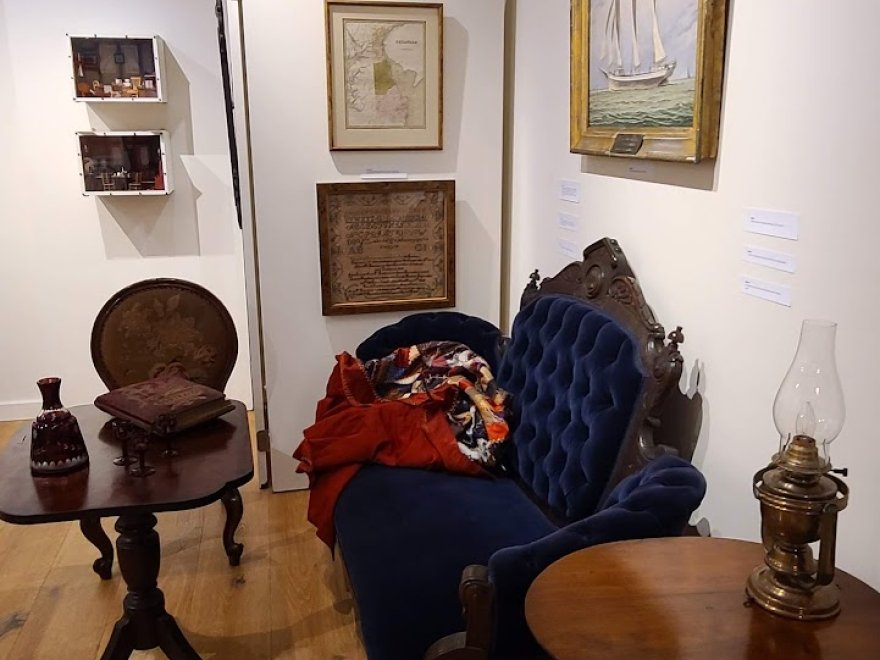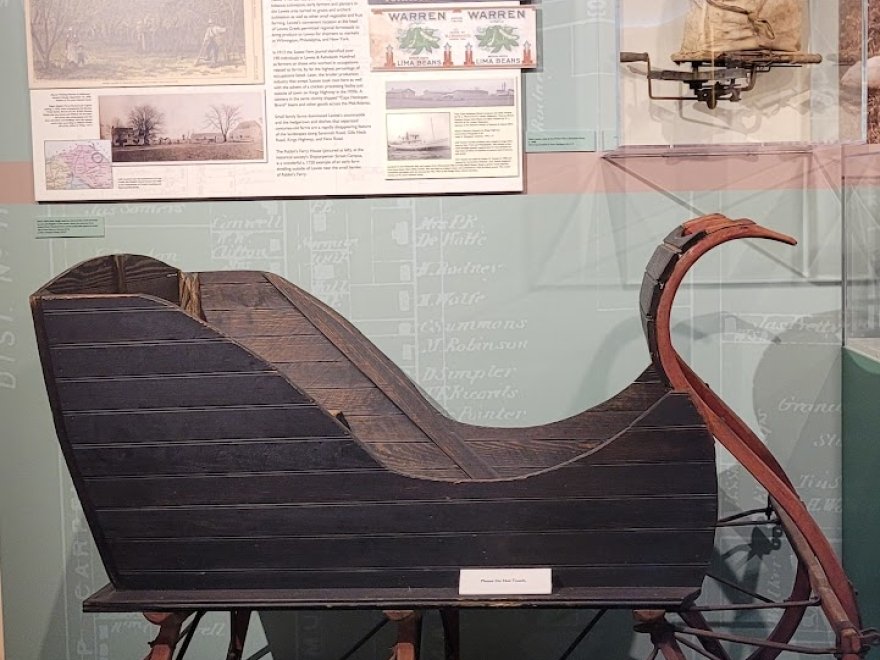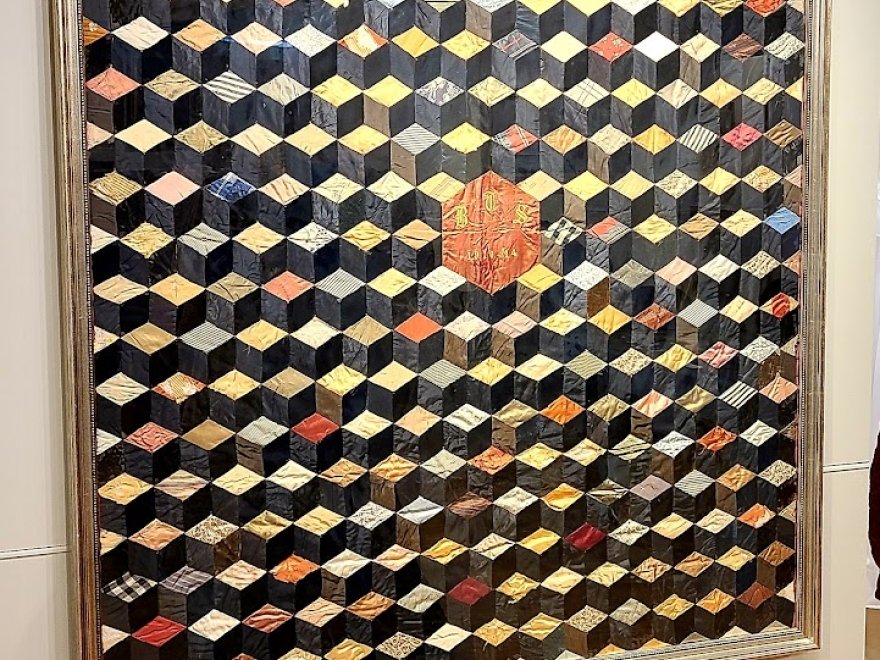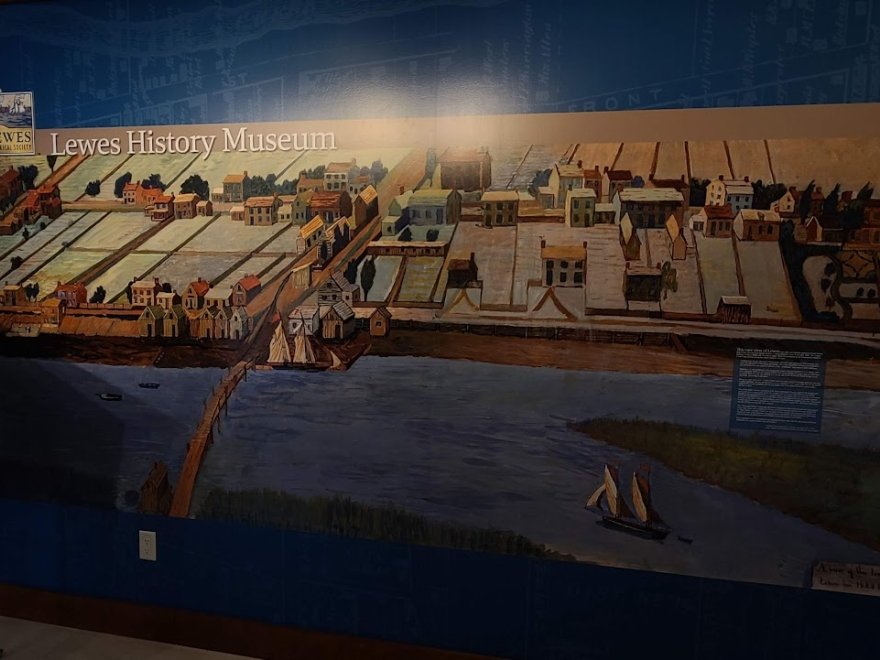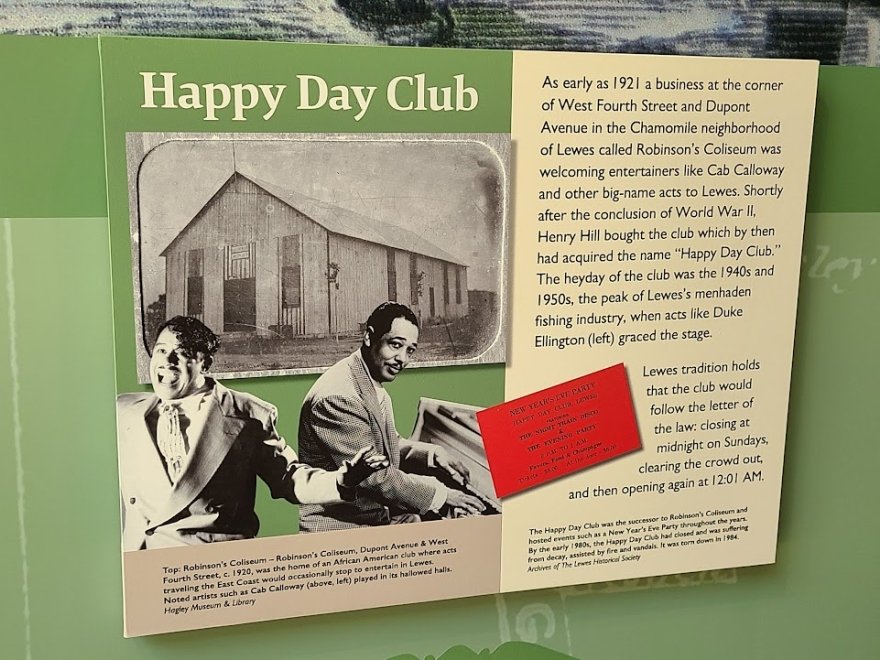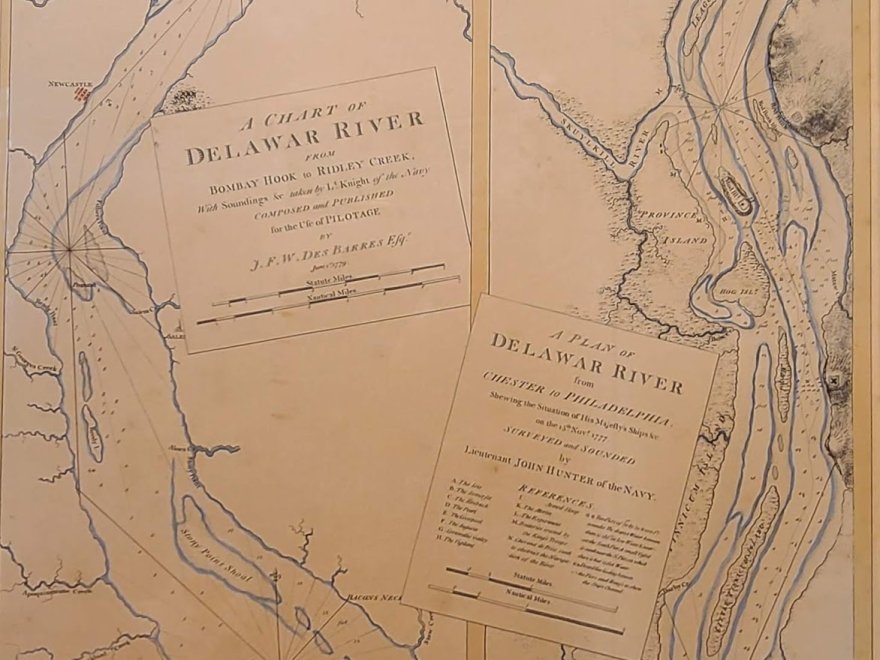 Lewes History Museum
0 miles
Tuesday

10:00 am - 4:00 pm

Wednesday

10:00 am - 4:00 pm

Thursday

10:00 am - 4:00 pm

Friday

10:00 am - 4:00 pm

Saturday

10:00 am - 4:00 pm
The Lewes Historical Society recently celebrated the opening of its new museum space featuring their collection of tens of thousands of historic artifacts, artwork, documents, maps and photos. Staffed by skilled professionals from the Society, the Museum serves as the primary source of information about Lewes for visitors, researchers, students and residents. The Museum also provides ongoing seminars, symposia and presentations, a wing for community non-profit gatherings, a children's interactive history area, and an attractive venue for private celebrations and events. Visit their website for details.
Recent Reviews
TripAdvisor Traveler Rating
5
Lewes History Museum
6
#18 of 39 things to do in Lewes
Beautiful, well-organized local history museum.
This museum covers local history from the times of the indigenous Lenape people through the 20th century. Lots of fascinating tidbits. A special exhibit of paintings based on photographs of Black...
BillF20639
2021-07-02 14:50:15
Lewes History Museum
This is the new Lewes Historical Society
This should be merged with the reviews from the Lewes Historical Society as this is the new museum for the Society. It is chuck full of information on the history of the Town of Lewes from the...
Justin W
2022-05-16 19:25:57
Lewes History Museum
Adams Avenue is quite a long way from the museum, which is High Street, by the castle.
The museum is a superb summary of one thousand years of life in Lewes - from the history of the Saxon street plan through the Marian persecution to the rise of Georgian architecture. The rise of the...
M709TQpauld
2022-10-29 17:43:16
Lewes History Museum