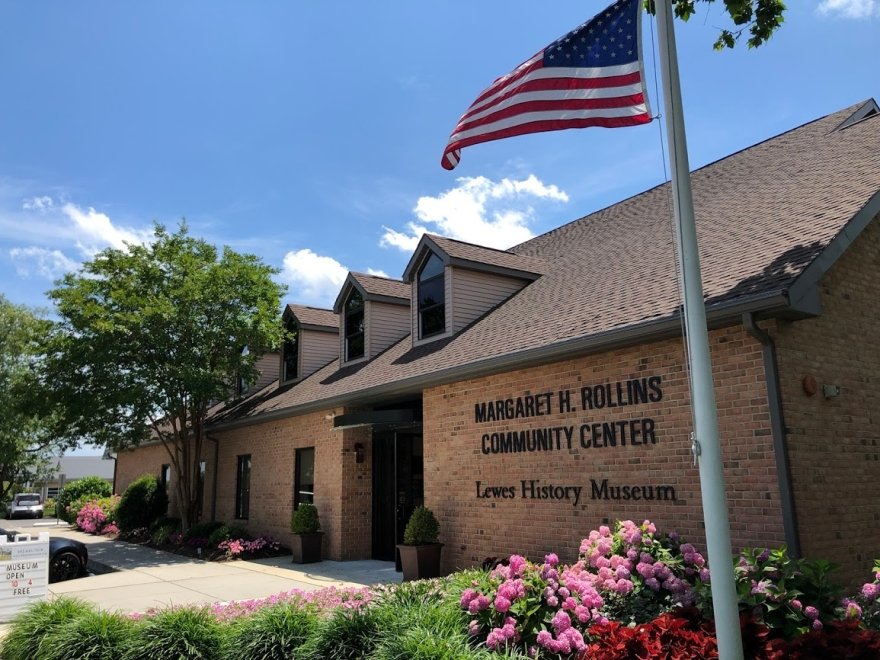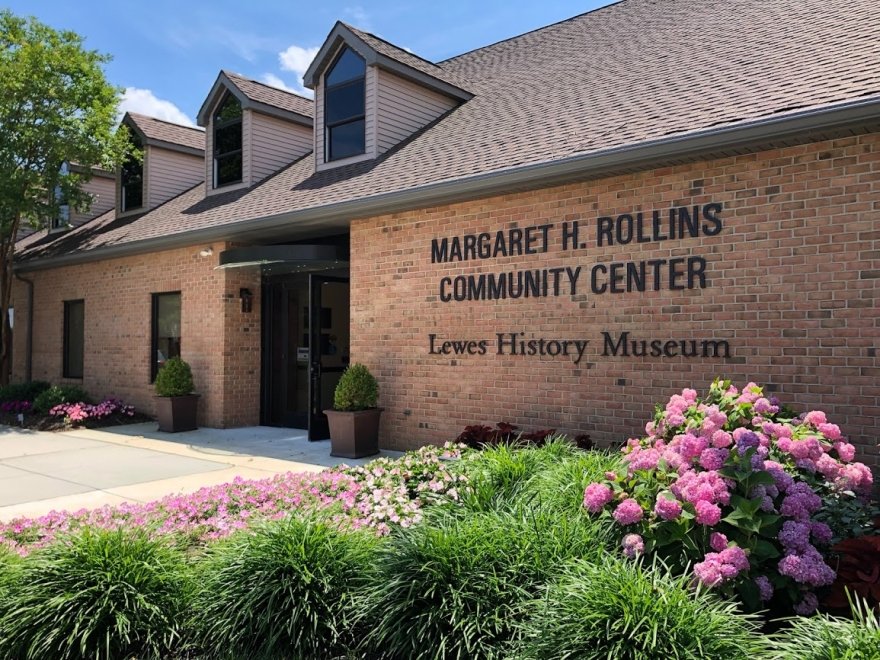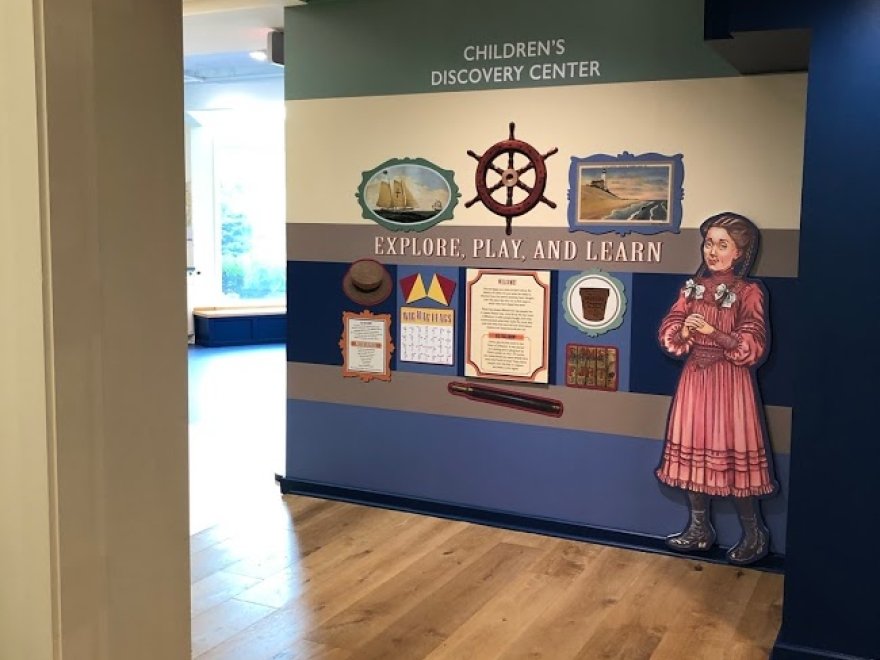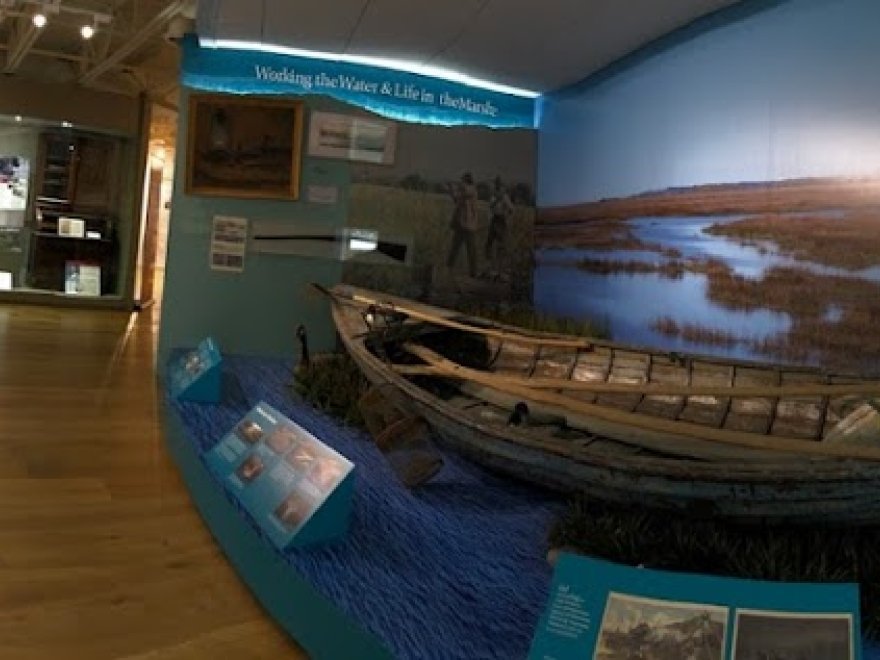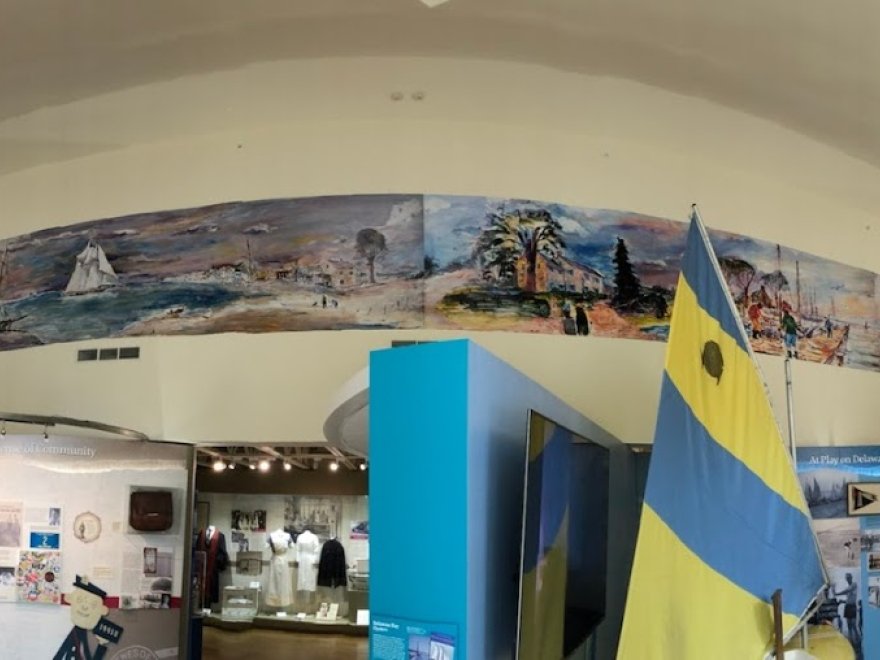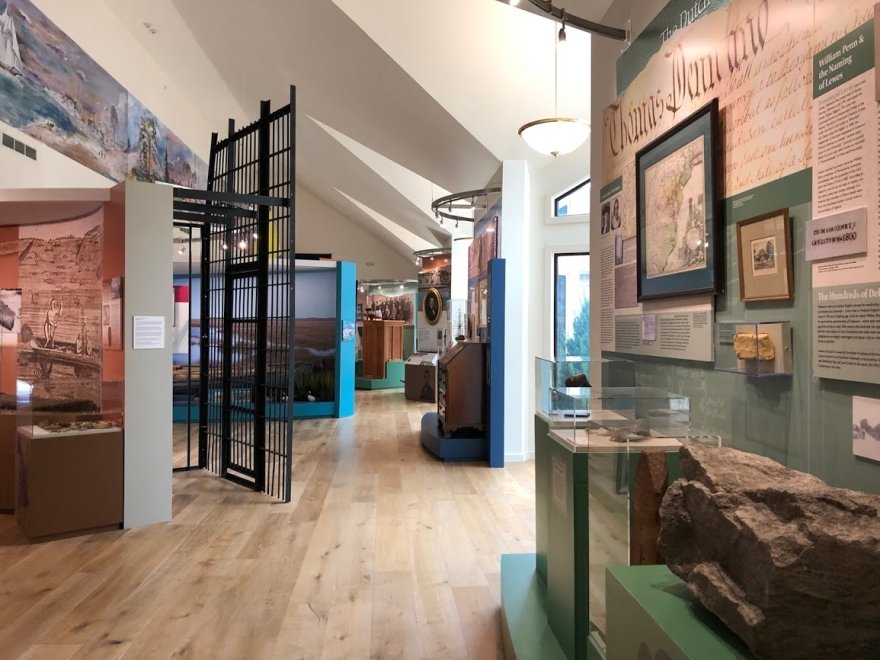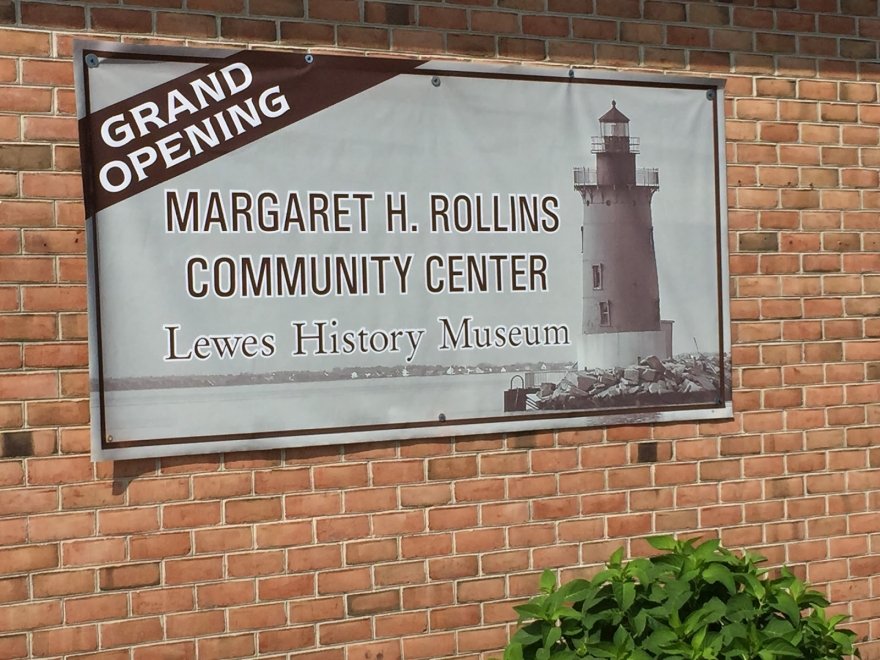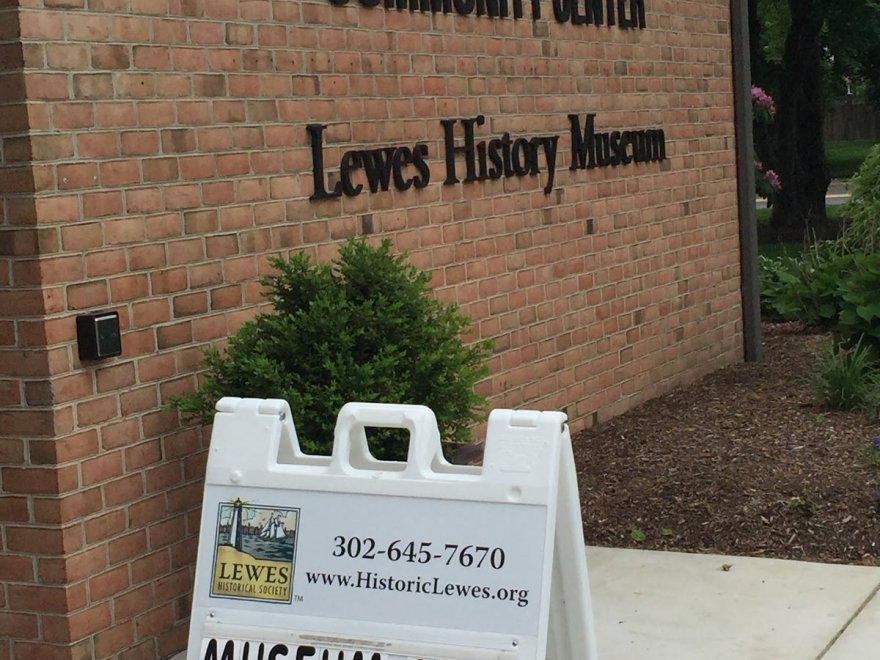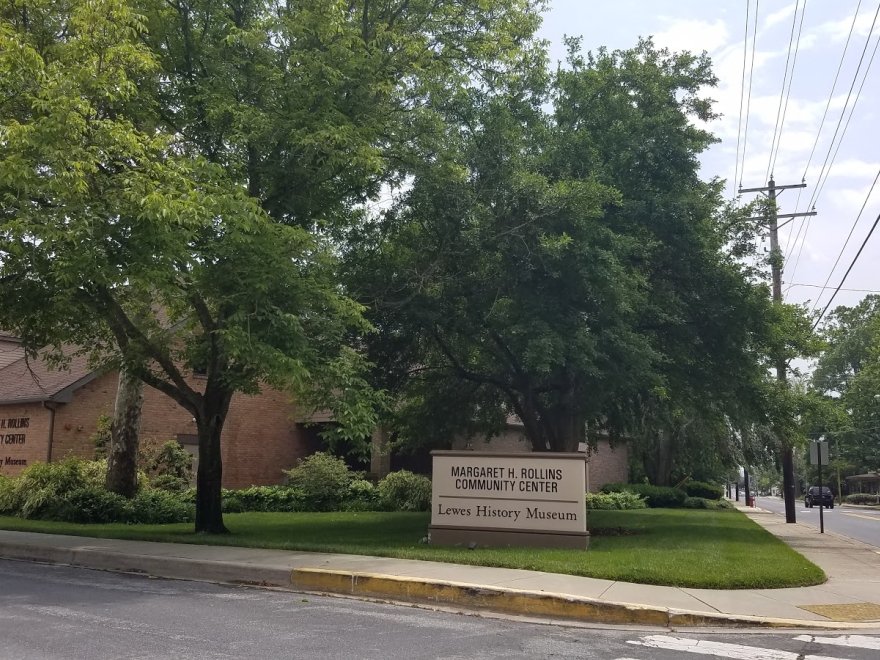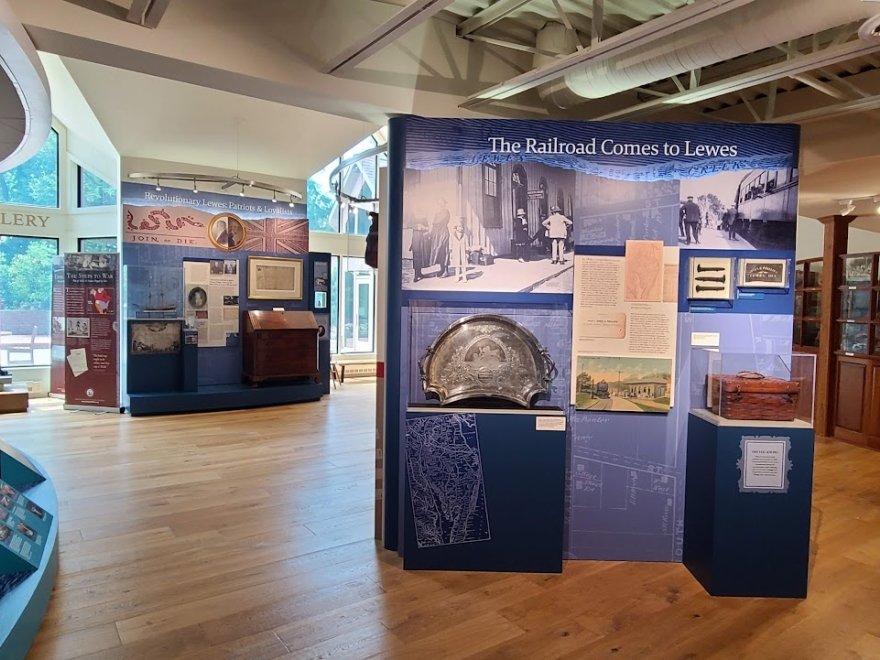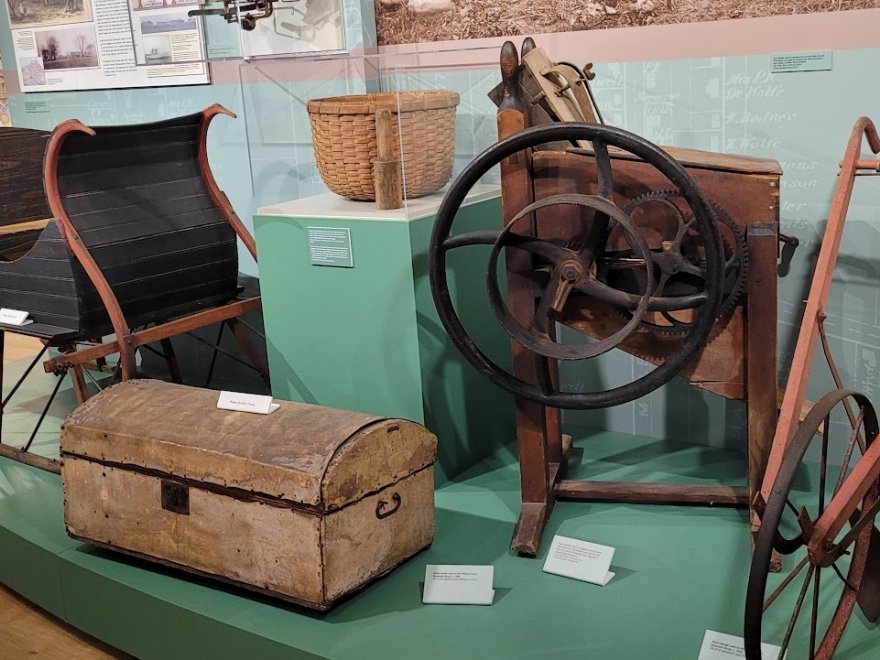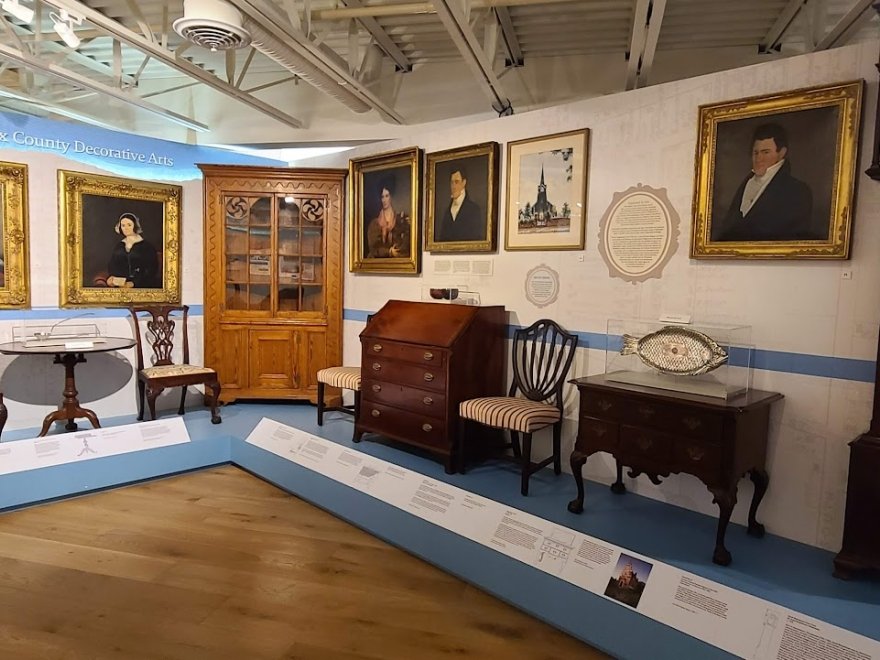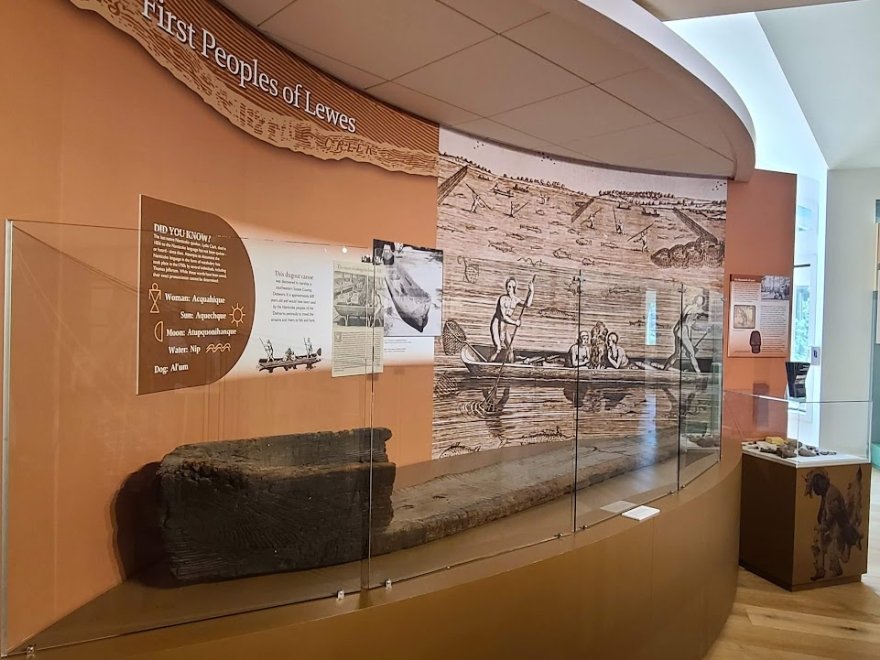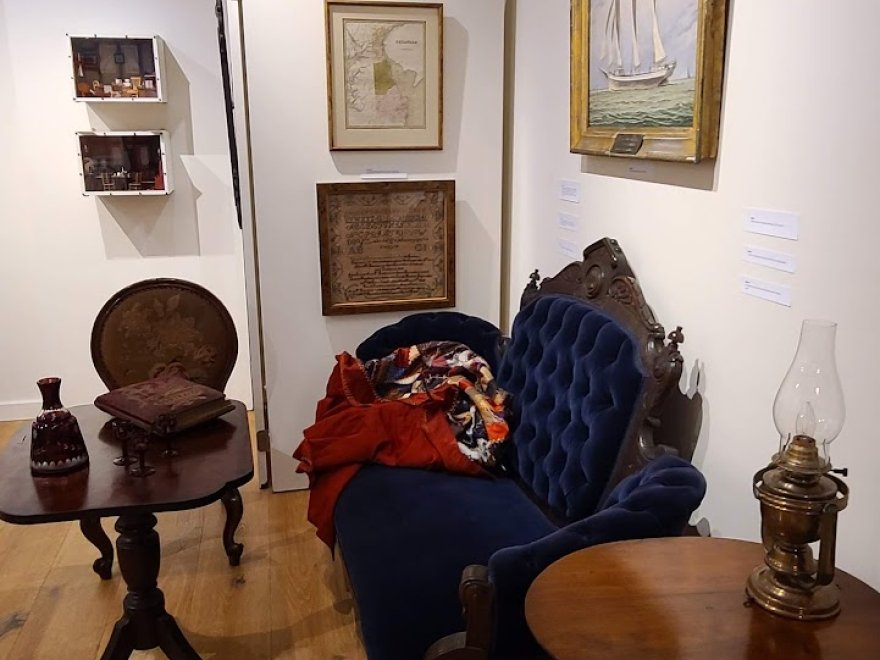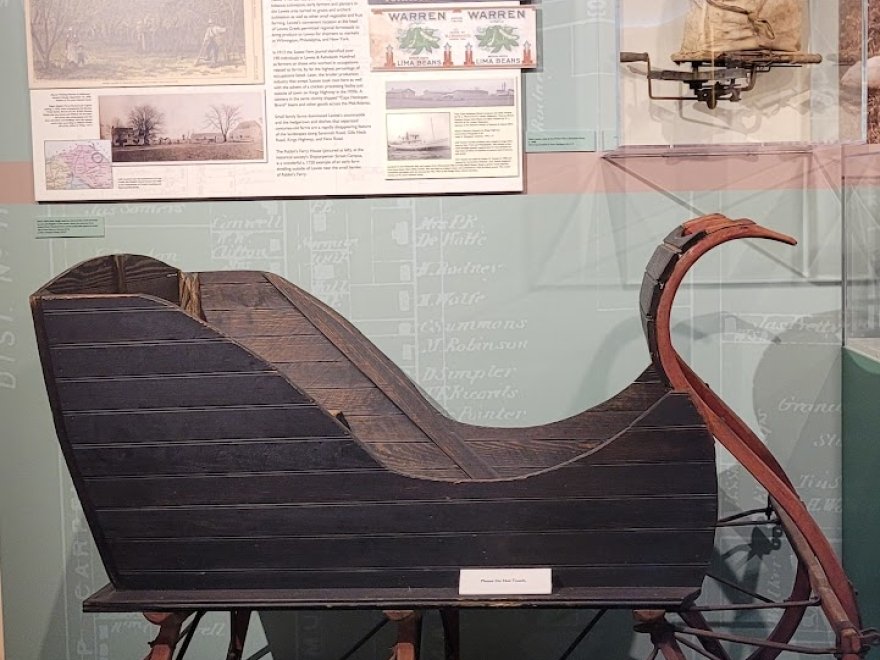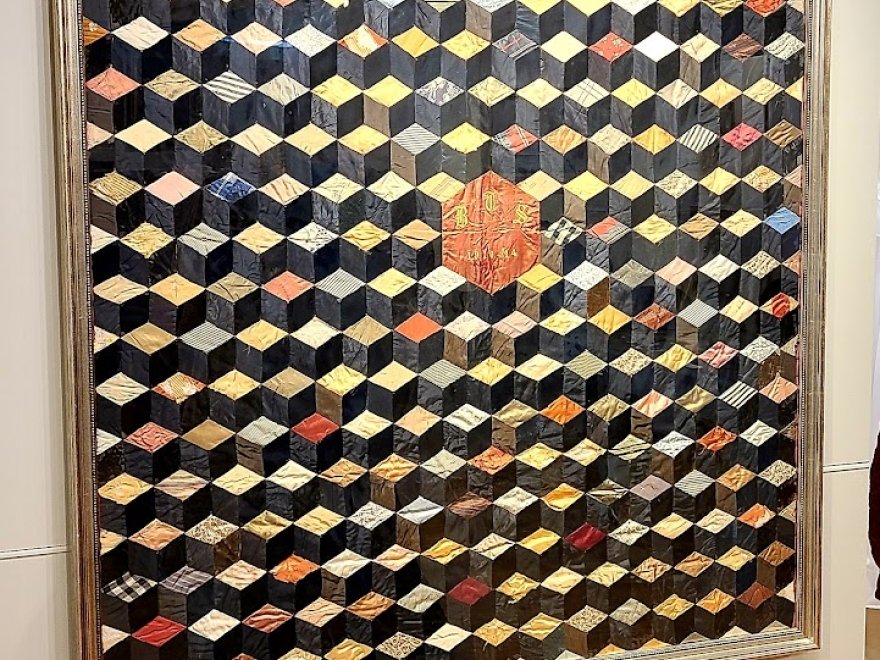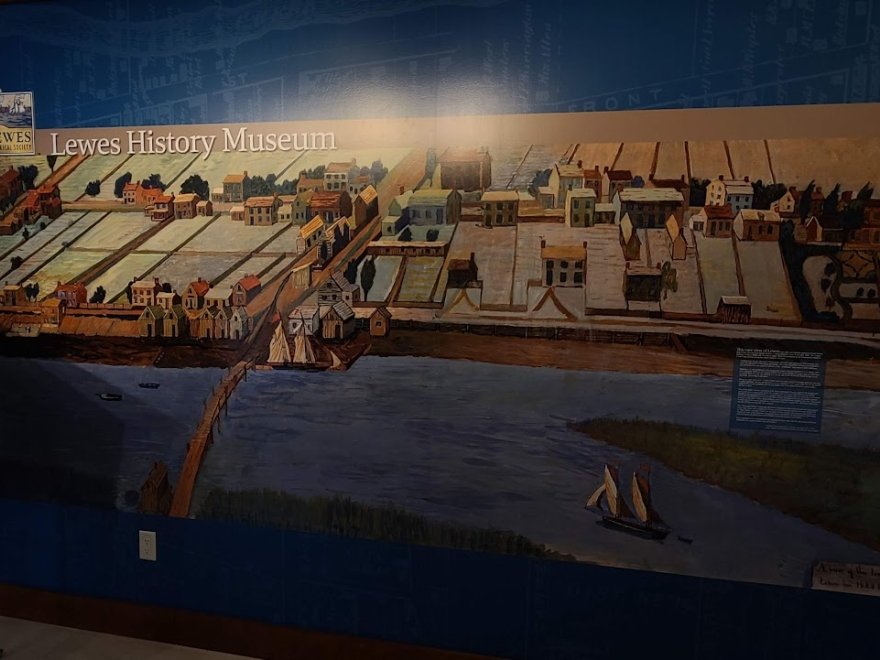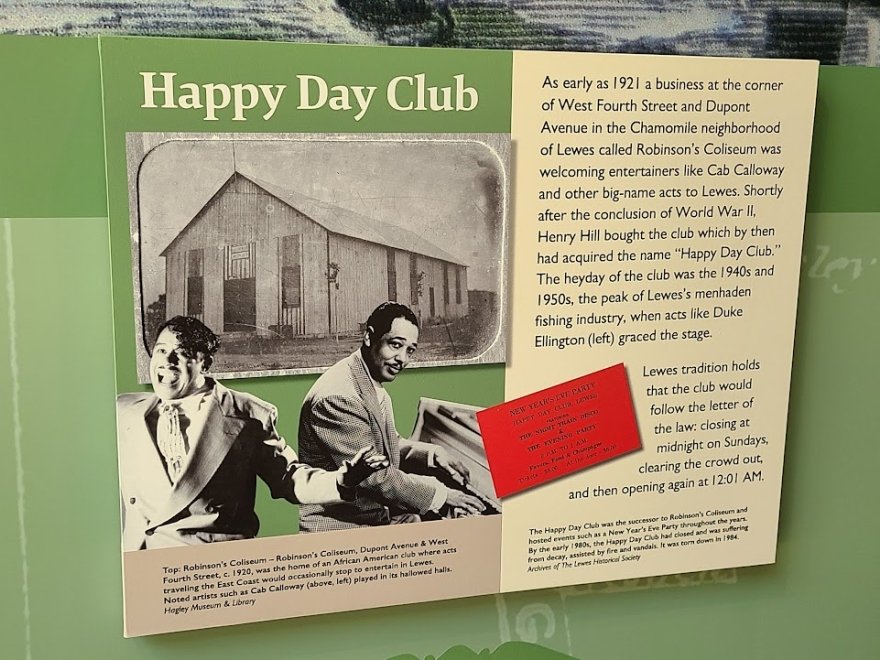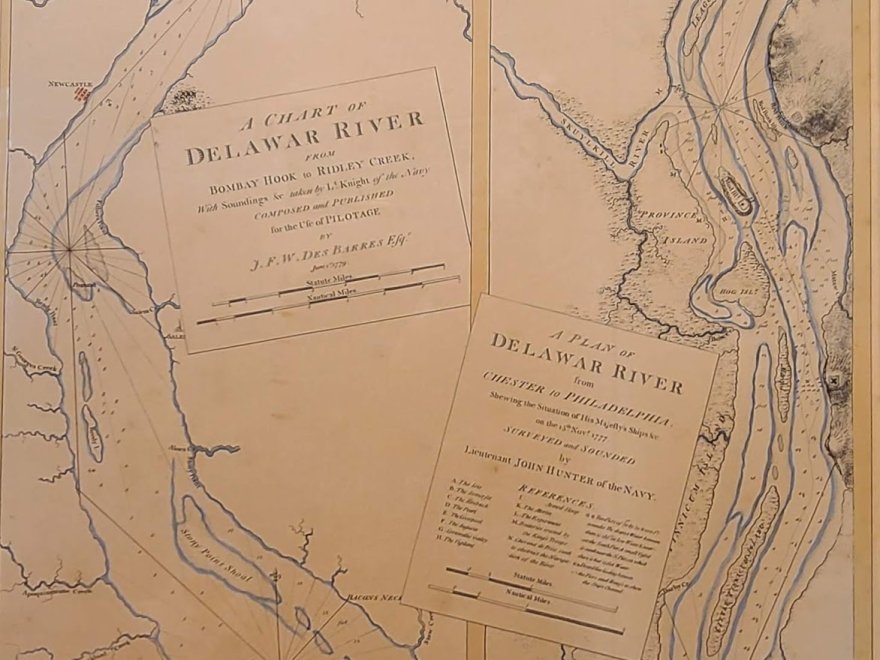 Lewes History Museum
0 miles
Closed
Tuesday

10:00 am - 4:00 pm

Wednesday

10:00 am - 4:00 pm

Thursday

10:00 am - 4:00 pm

Friday

10:00 am - 4:00 pm

Saturday

10:00 am - 4:00 pm
The Lewes Historical Society recently celebrated the opening of its new museum space featuring their collection of tens of thousands of historic artifacts, artwork, documents, maps and photos. Staffed by skilled professionals from the Society, the Museum serves as the primary source of information about Lewes for visitors, researchers, students and residents. The Museum also provides ongoing seminars, symposia and presentations, a wing for community non-profit gatherings, a children's interactive history area, and an attractive venue for private celebrations and events. Visit their website for details.
Kris Teena Morgan : 5 on 8/19/2023 4:30 am
Lewes is chock full of interesting history, which is superbly displayed here. In addition to the unique exhibits, there's a gallery of local art as well as an interactive children's section. A place to take the whole family.
Kris Teena Morgan
1692419447
Lewes History Museum
Charlene Conrad : 5 on 7/15/2023 8:08 pm
Excellent place with lots of exhibits to keep the kids happy, too! Kids are free!
Charlene Conrad
1689451735
Lewes History Museum
Pamela Weller : 5 on 7/26/2023 1:31 pm
Wonderful little museum. Well worth a visit.
Pamela Weller
1690378287
Lewes History Museum