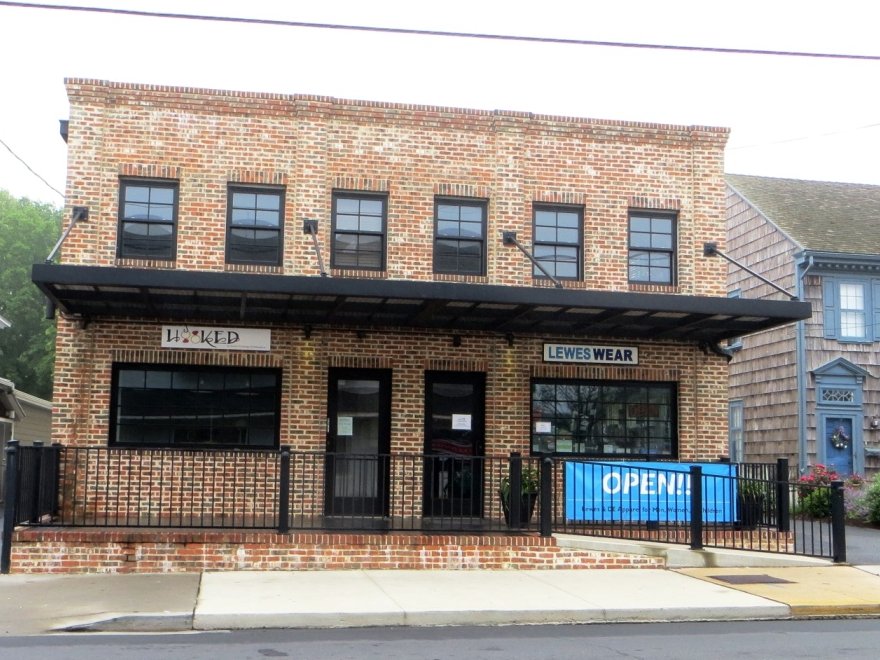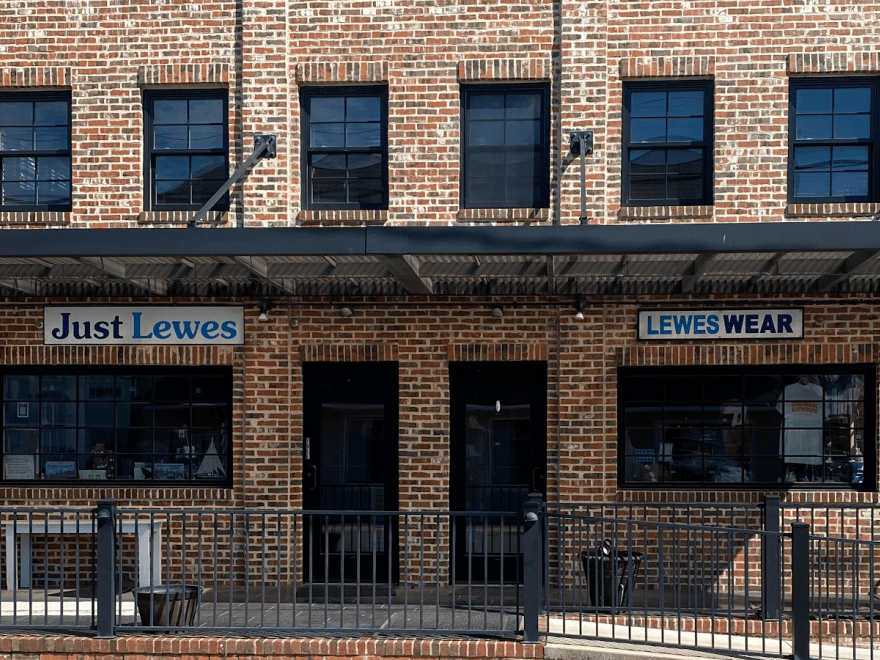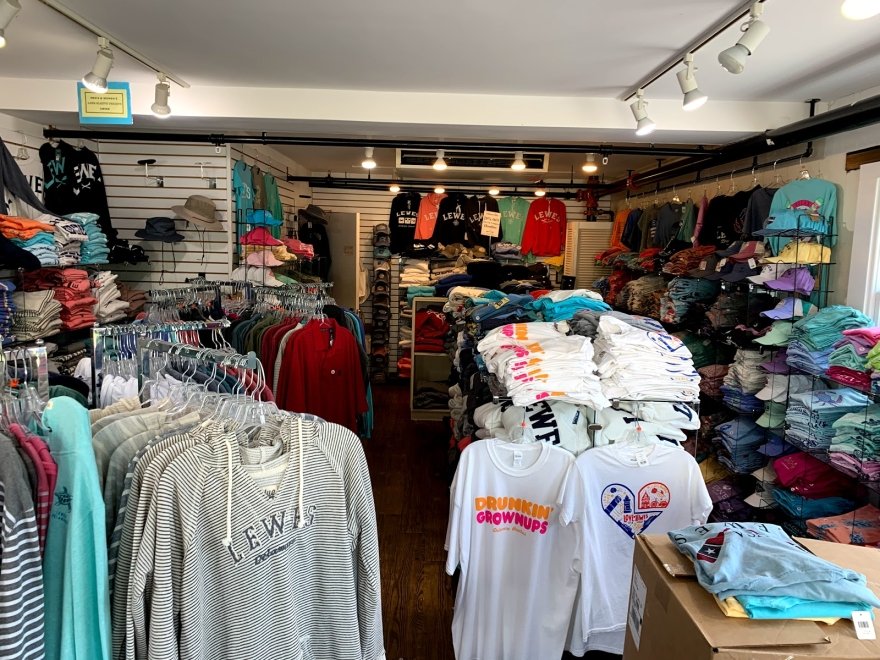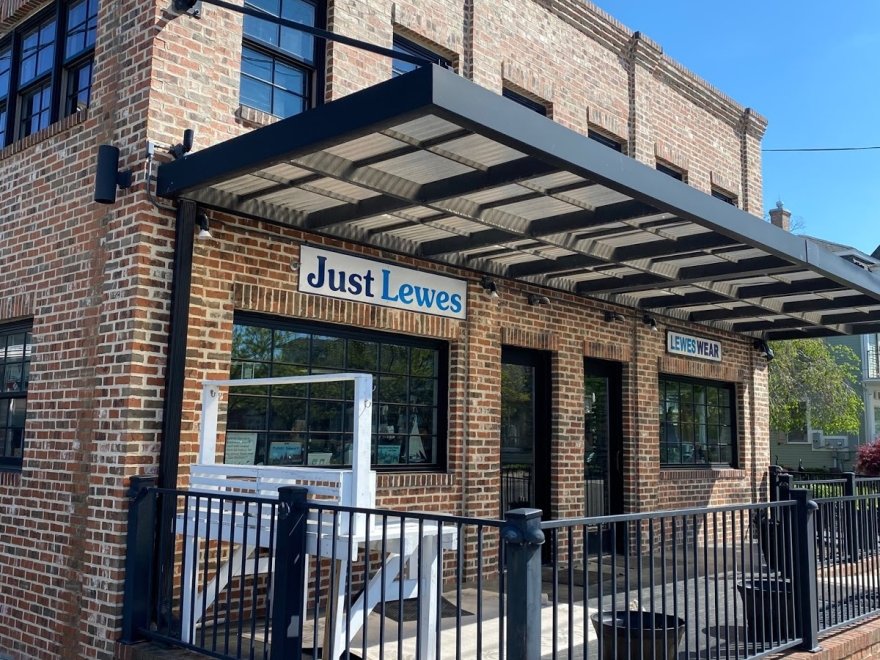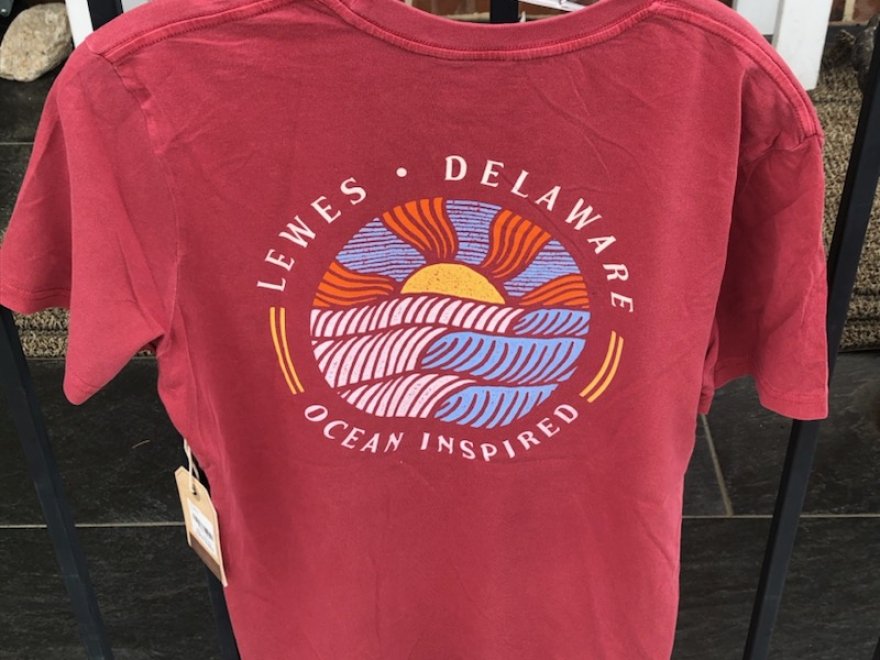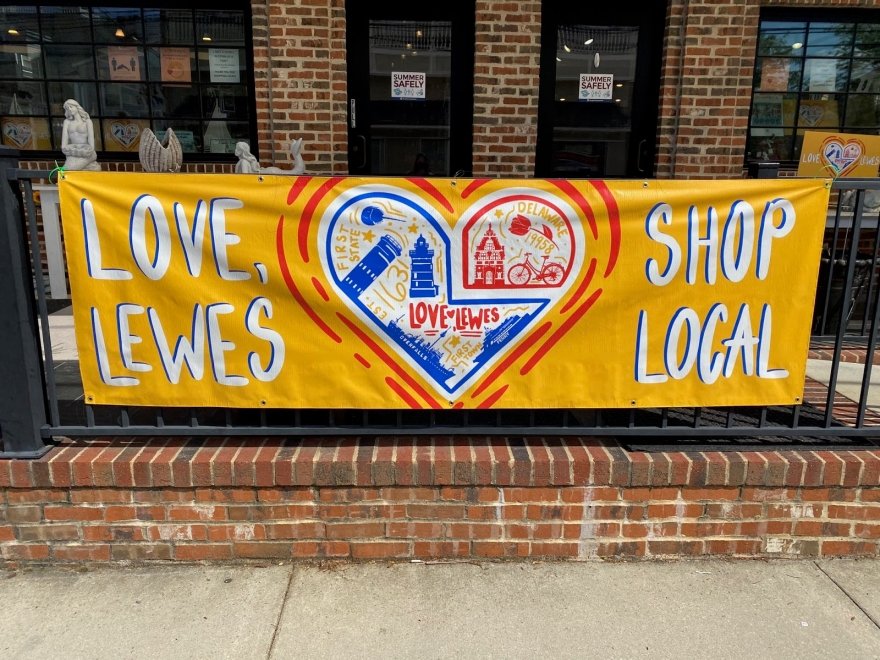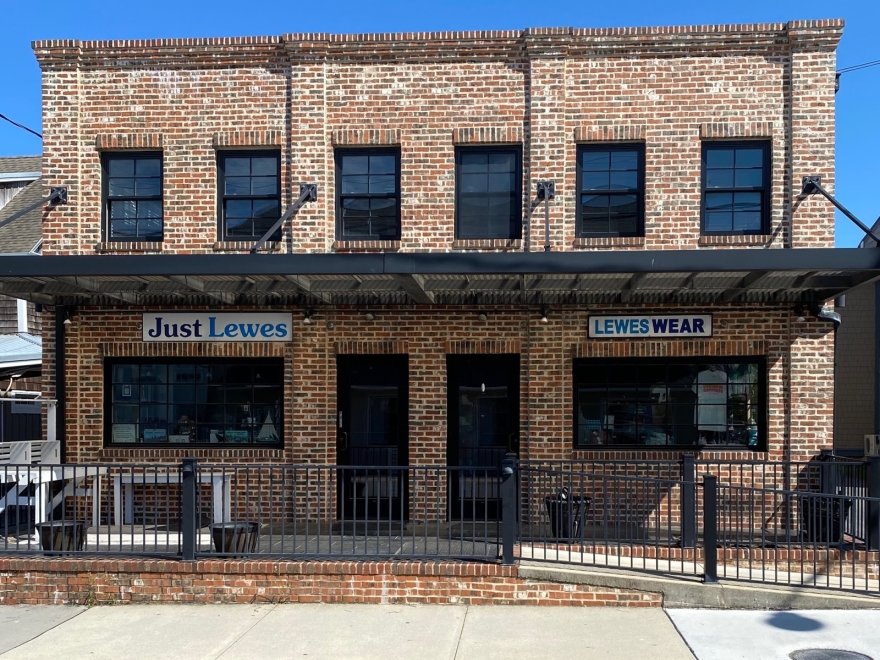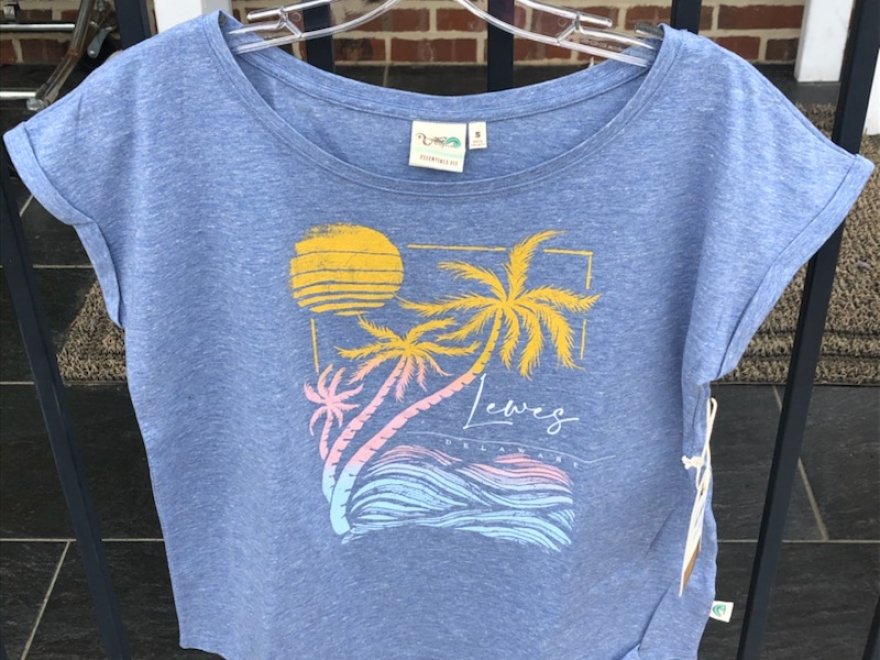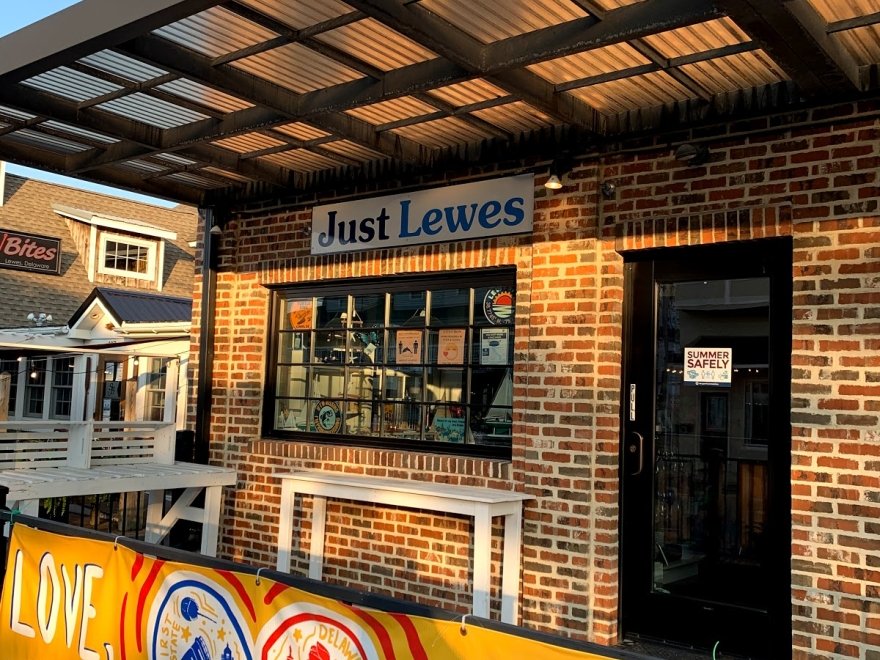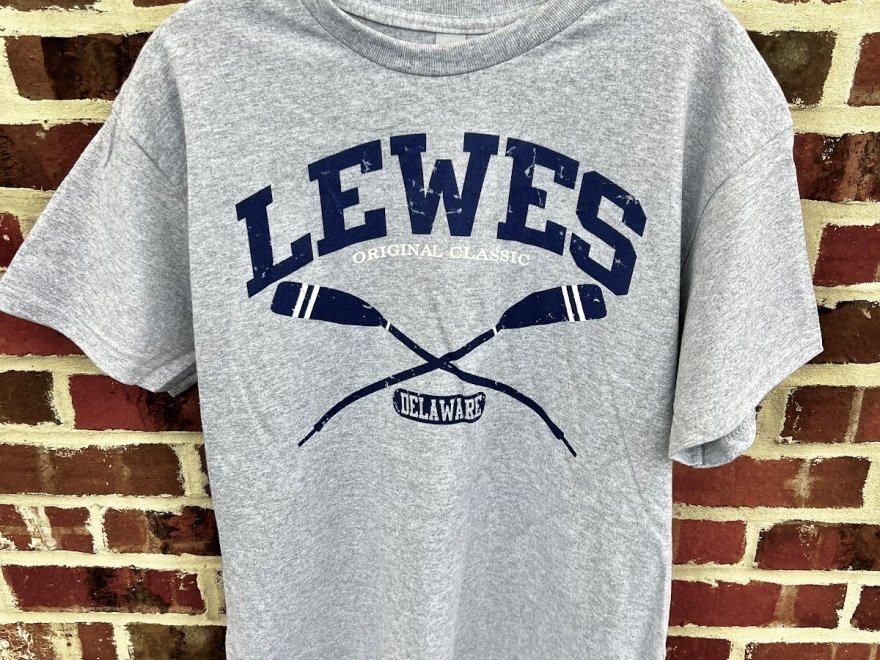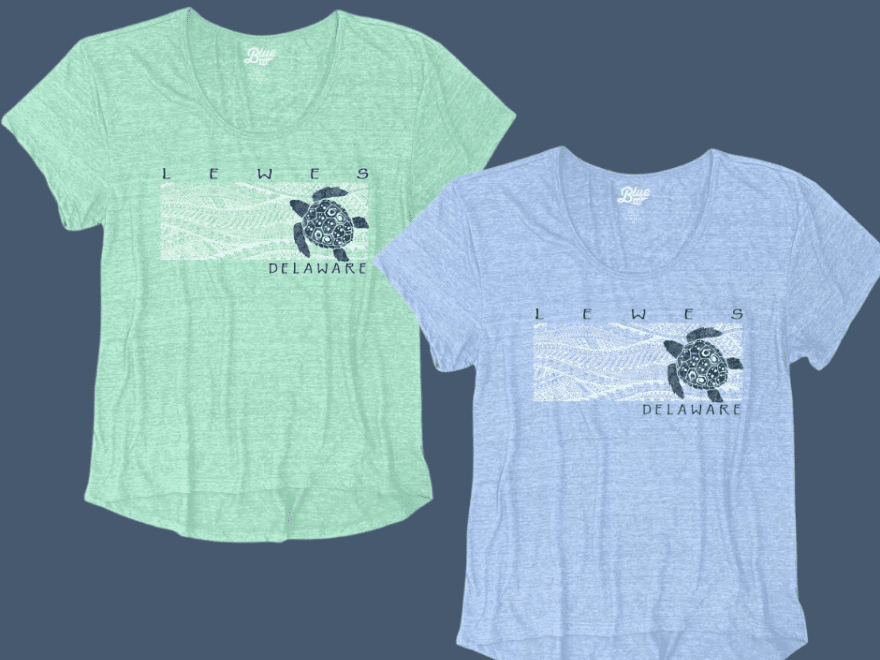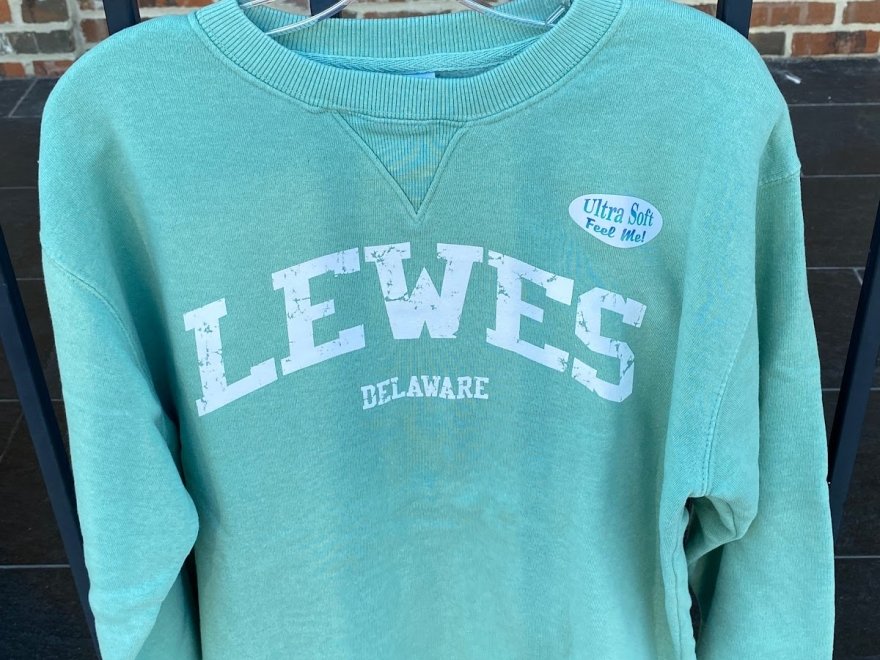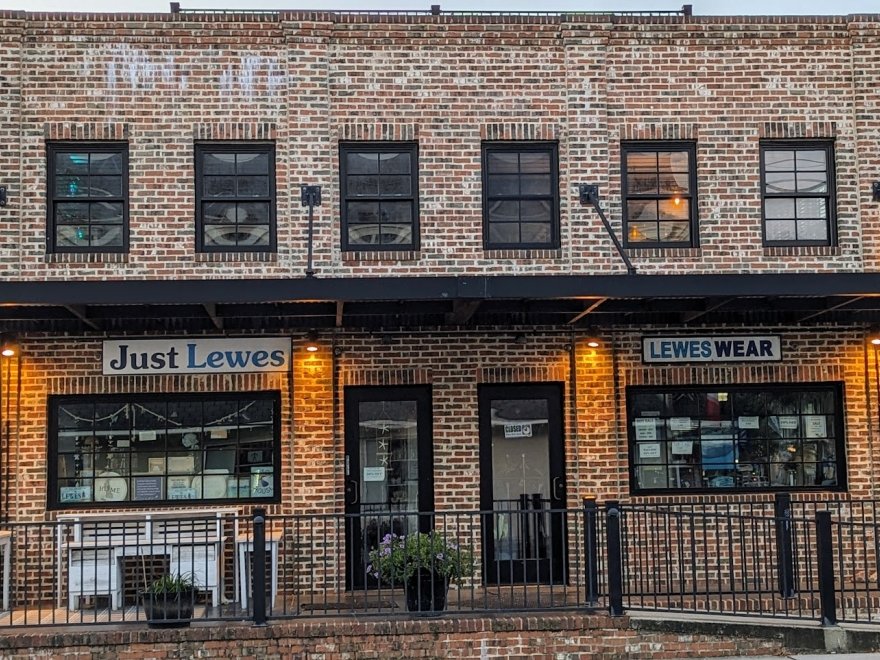 Lewes Wear
0 miles
Sunday

10:00 am - 5:00 pm

Monday

10:00 am - 5:00 pm

Tuesday

10:00 am - 5:00 pm

Wednesday

10:00 am - 5:00 pm

Thursday

10:00 am - 5:00 pm

Friday

10:00 am - 5:30 pm

Saturday

10:00 am - 5:30 pm
Karen Freeman : 1 on 11/13/2023 8:32 pm
Someone used my card to order $599.70 purchae, then a $149.90 purchase. Then an $89.95 purchase.. i guess its pretty easy to purchase othing from upu from a stolen card. Have you sent the clothing out?, if not, dont because im not paying for it. It should be a bit HARDER TO FRAUD SOMEONES CARD. Orders were purchased 10/28/23.

Karen
Karen Freeman
1699907557
Lewes Wear
Mary Huber : 1 on 9/14/2023 5:44 pm
The old white man working in the store was a total creeper! Hit on me while making my purchase-and of course I was the only person in the store other than him. Don't come in here alone, folks! Parents, watch your daughters (and sons-who knows?!?!) like a hawk! Or just don't go here!!
Mary Huber
1694713449
Lewes Wear
Christopher Dietz : 5 on 9/10/2020 4:55 pm
What an amazing well stocked clothing store for Lewes items. My GF and I am walked in to buy a few items and found the owner manning the store. We ended up talking to him for well over 30minutes about everything. What a great story he has. A Russian immigrant who achieved his Americana dream!! The store has the BEST and Highest quality selection of t-shirts, sweatshirts, hats, and other items for Lewes and Lewes Beach. We will definitely be back to buy more, Great gift ideas.
Christopher Dietz
1599756958
Lewes Wear