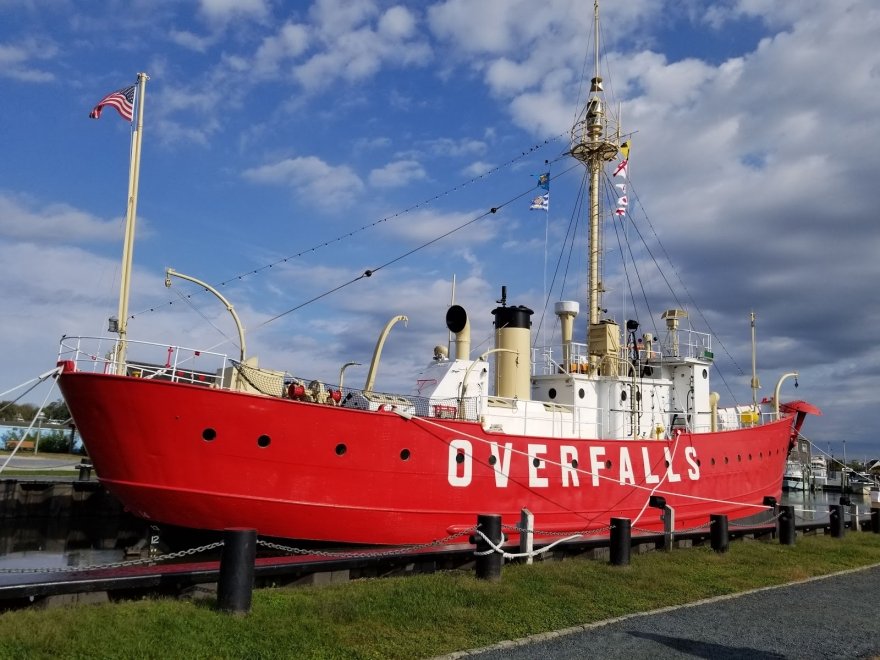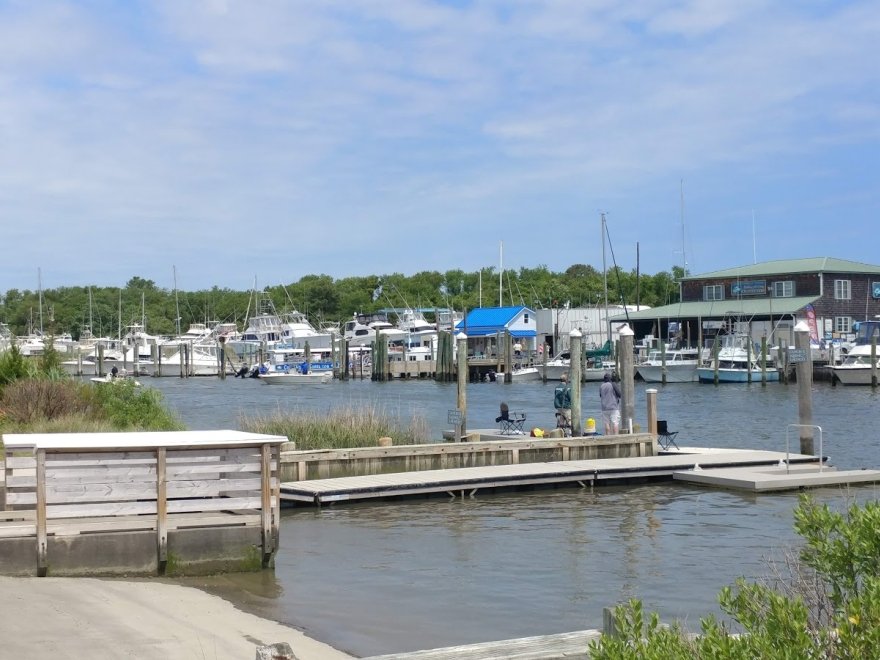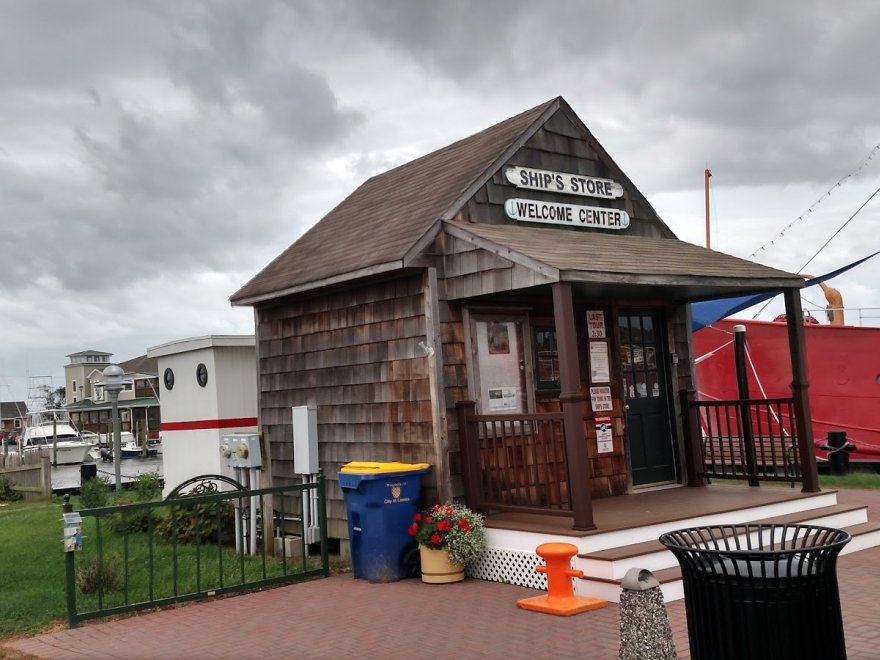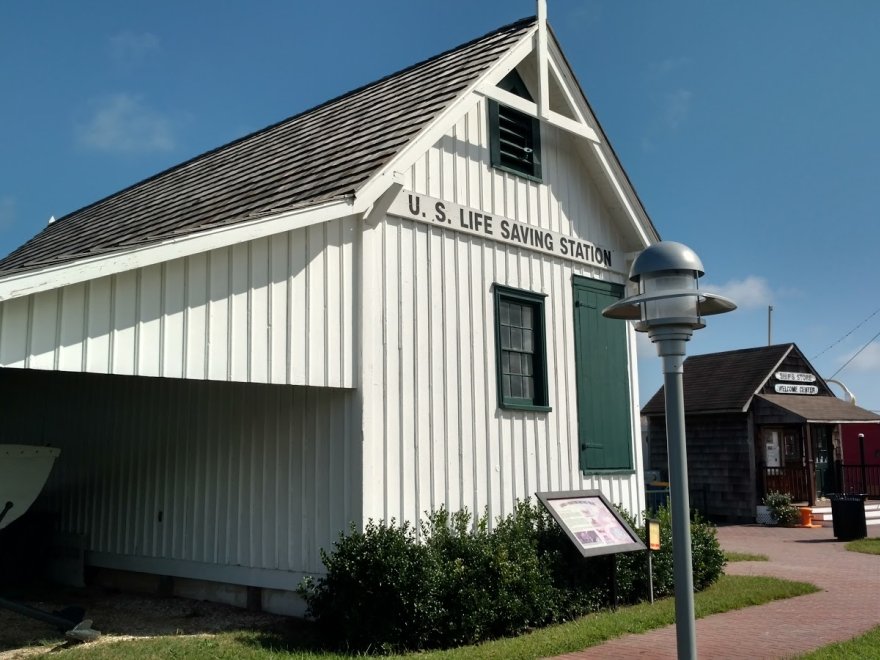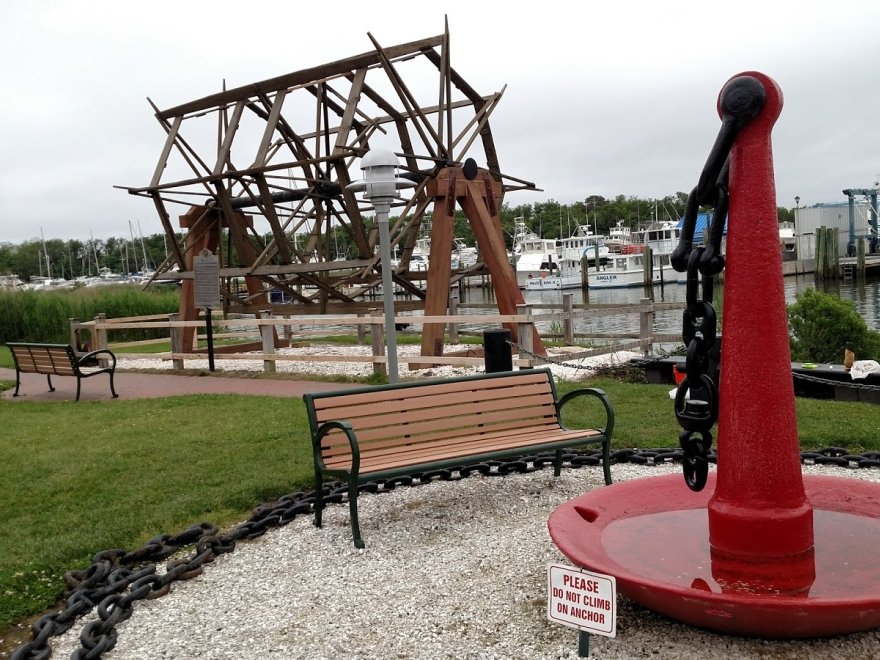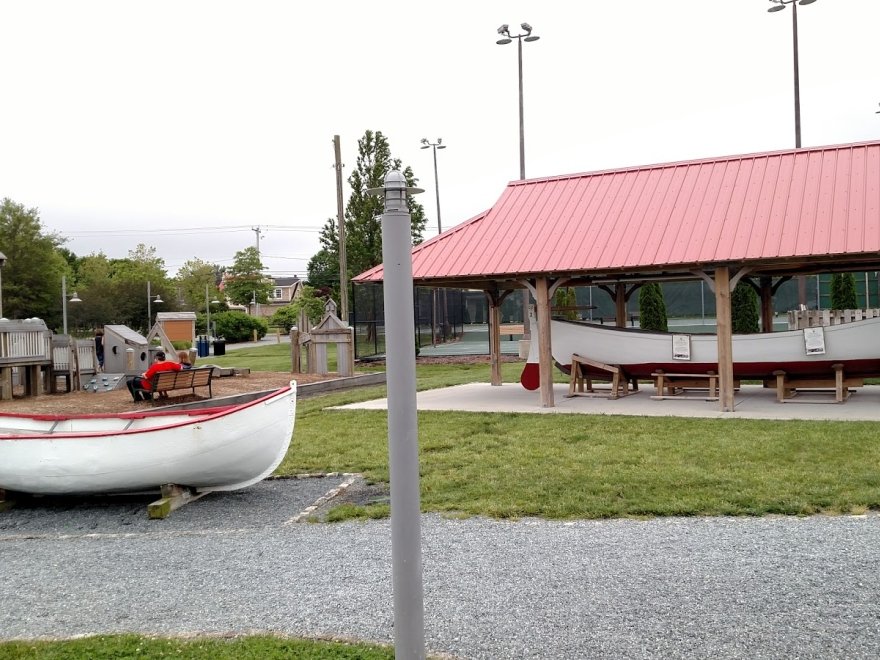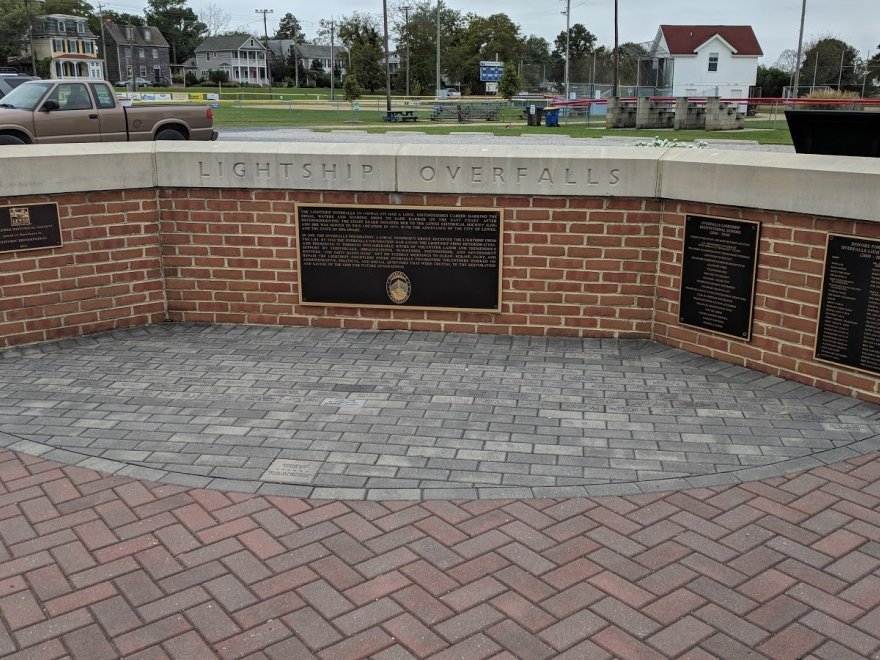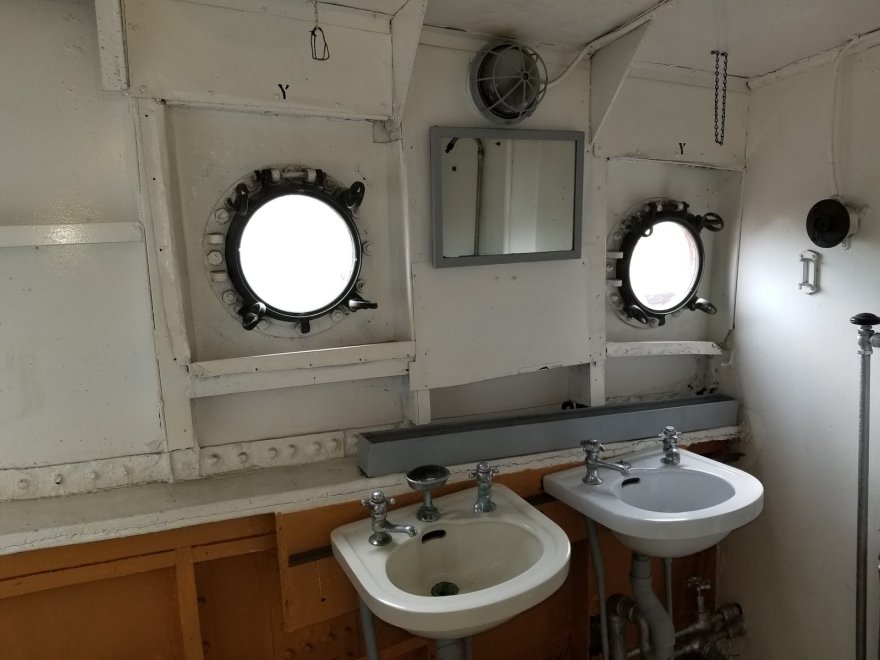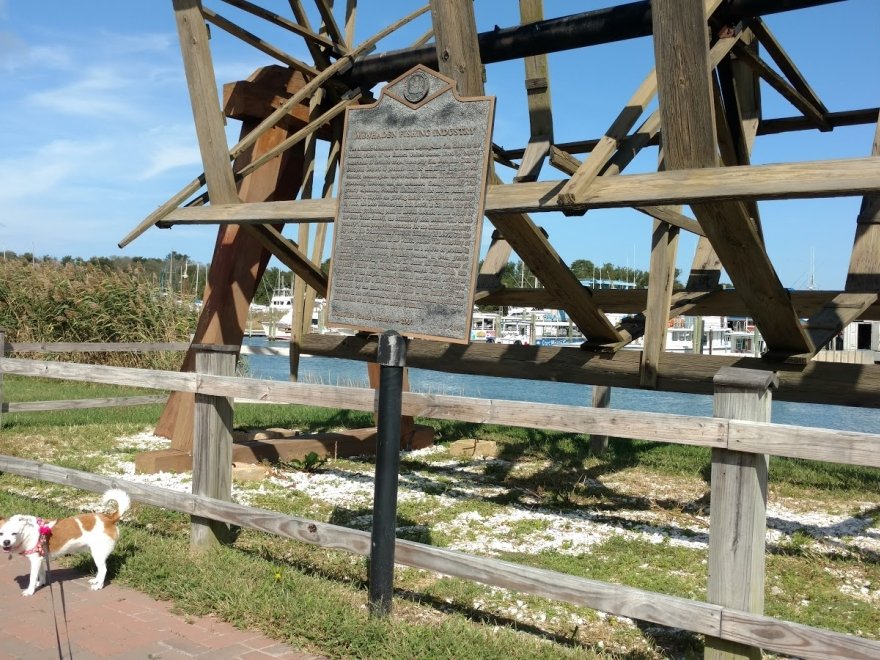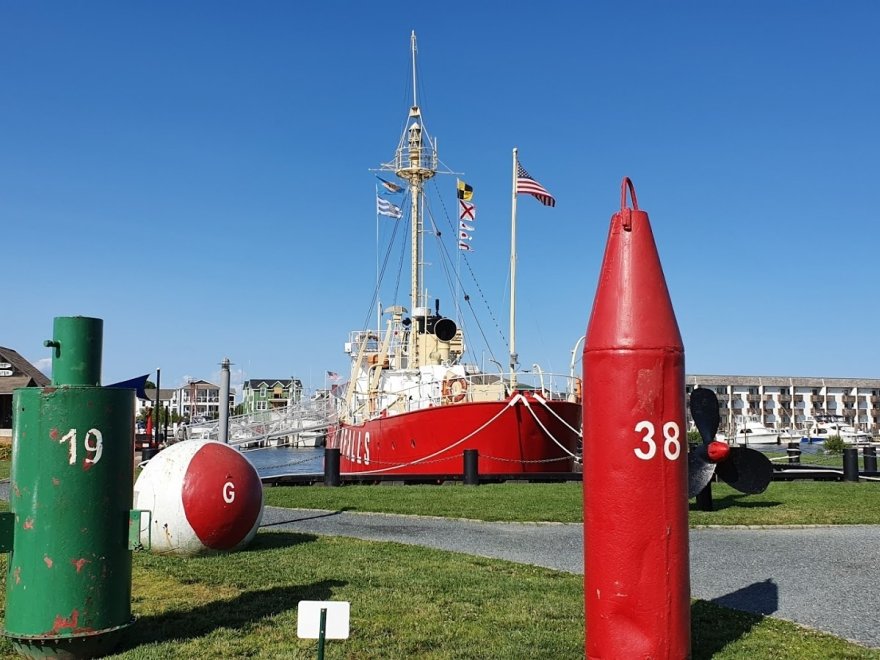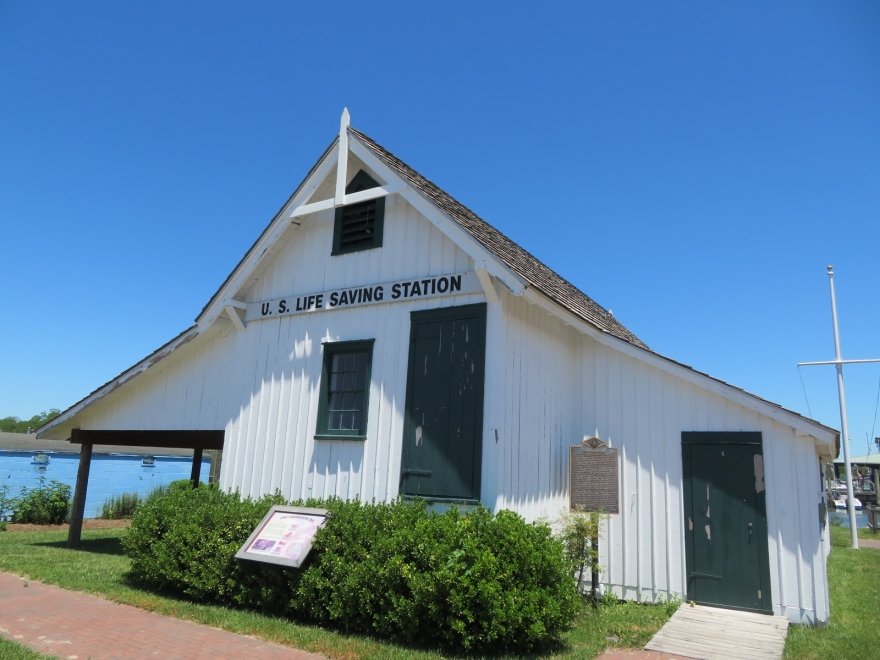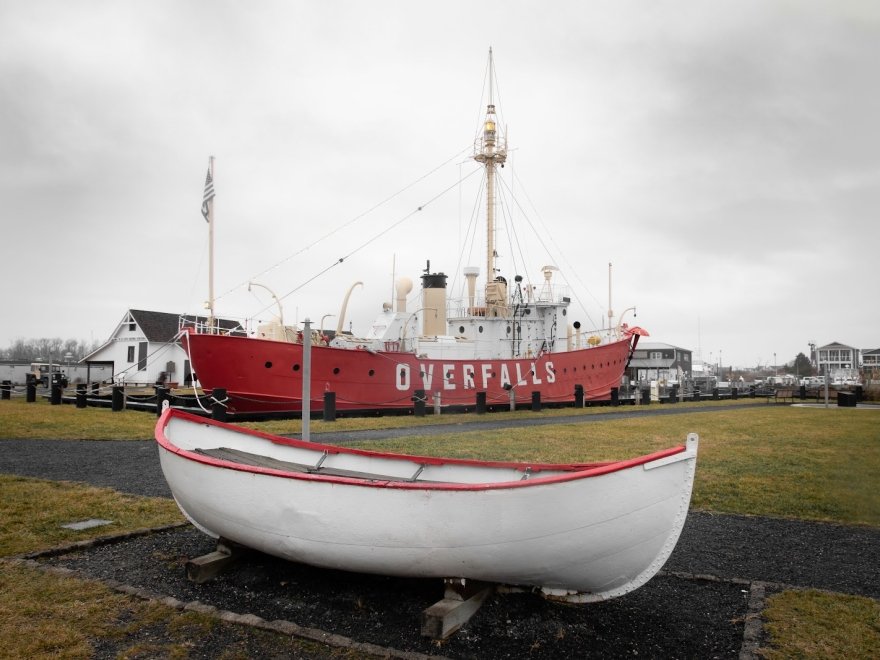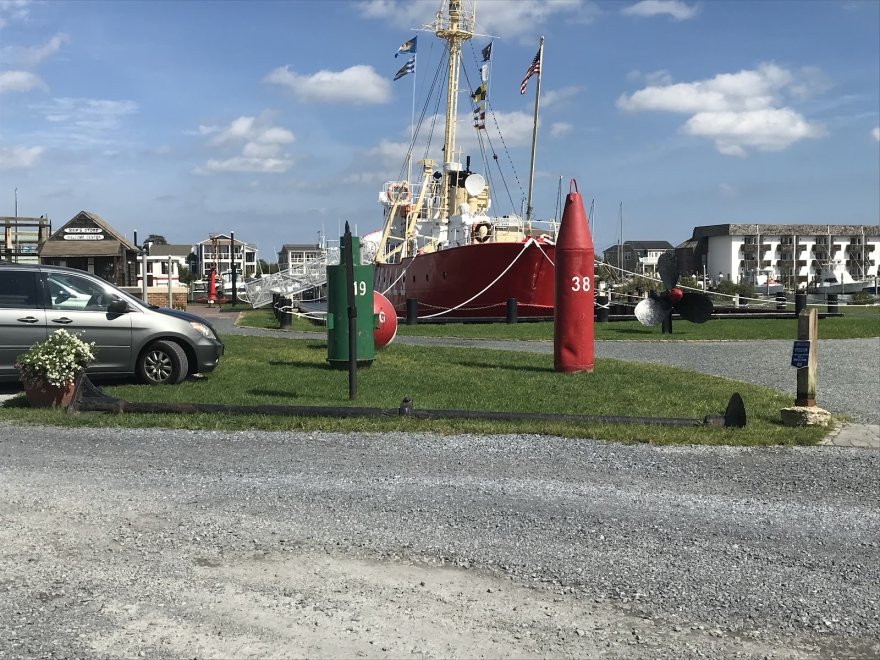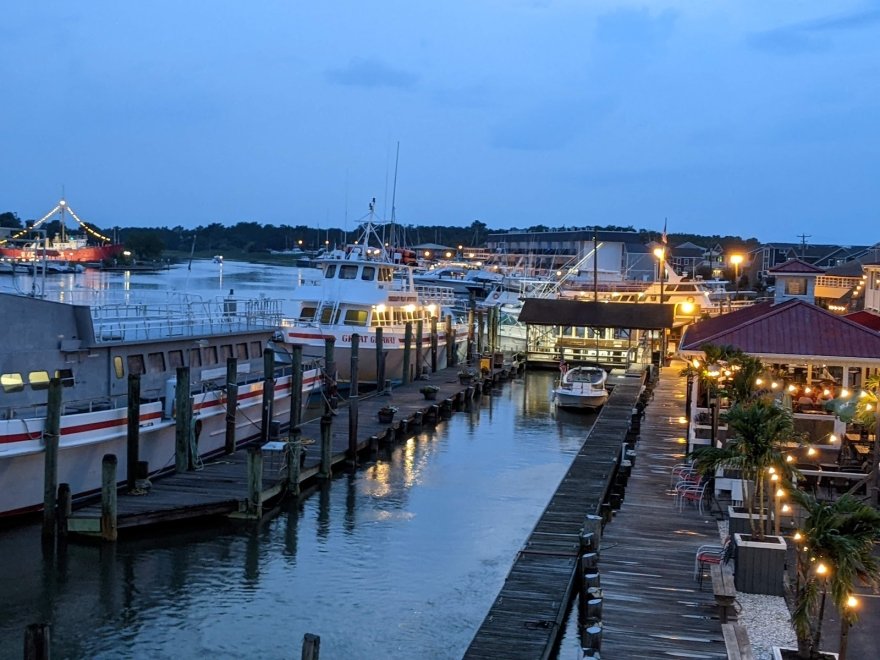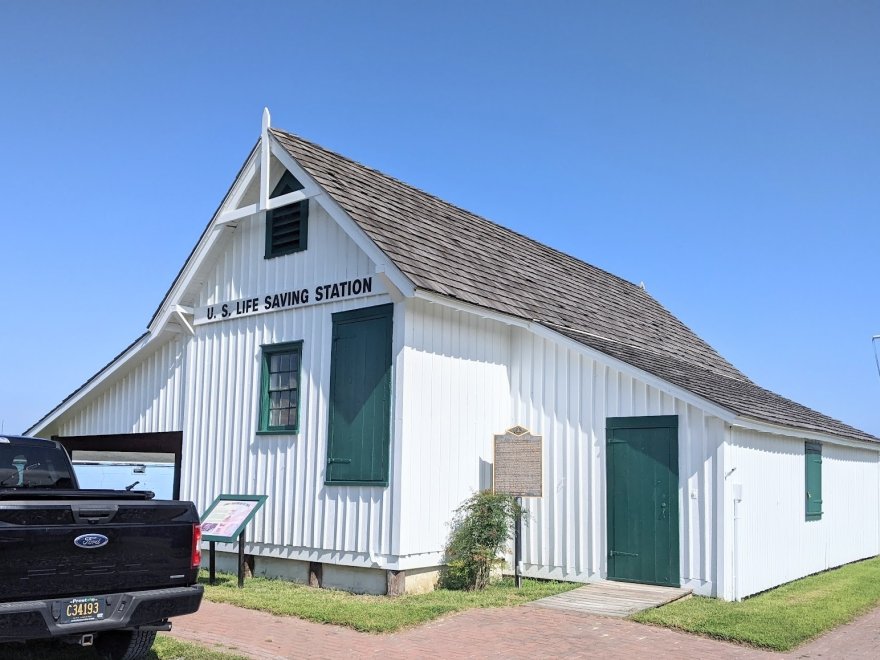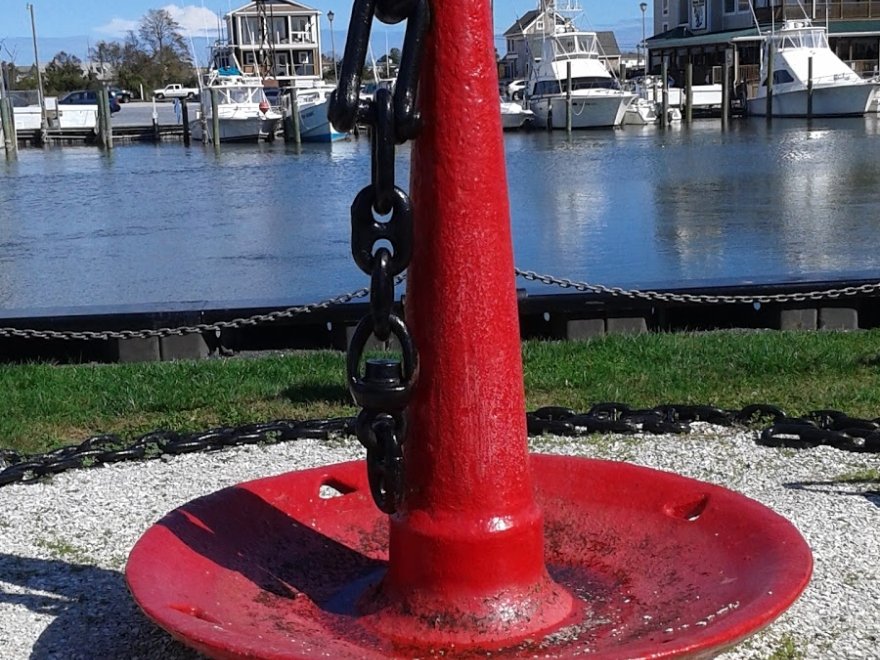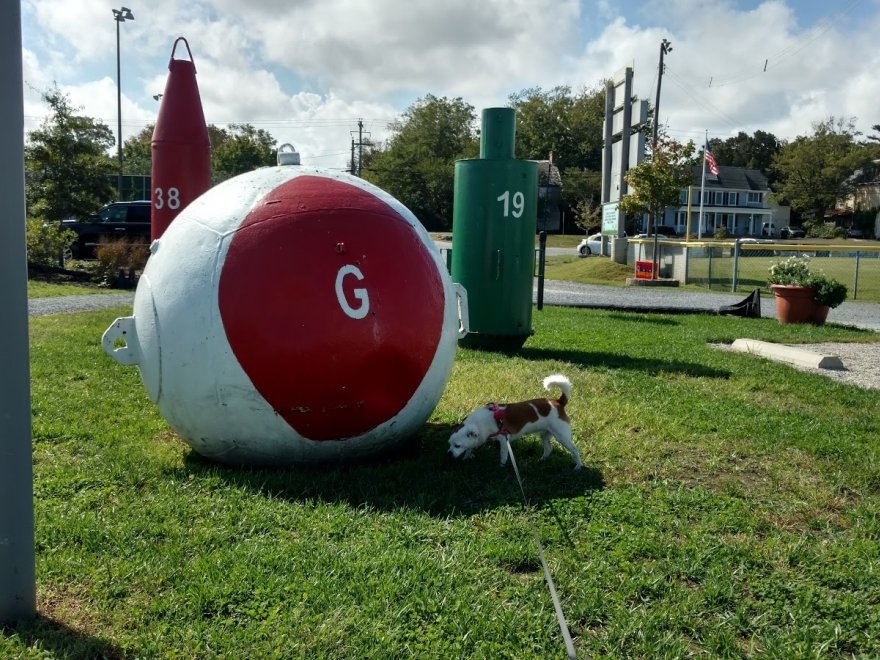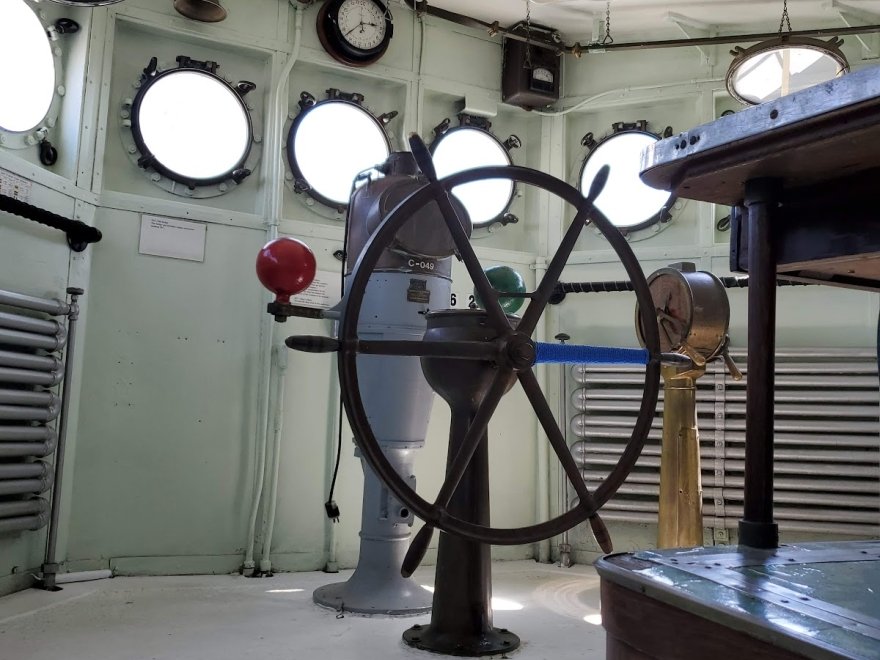 Lightship Overfalls
0 miles
Closed
Sunday

10:00 am - 4:00 pm

Monday

10:00 am - 4:00 pm

Thursday

10:00 am - 4:00 pm

Friday

10:00 am - 4:00 pm

Saturday

10:00 am - 4:00 pm
Days/Hours of operation: Memorial Day weekend through Labor Day weekend, Sunday, Monday, Thursday, Friday and Saturday. After Labor Day weekend until the beginning of October, Friday, Saturday & Sunday. Beginning of October until season close, Saturday and Sunday only. Check website to confirm schedule.
Tours: Guided tours available. With groups of six or more as well as groups with special needs, it is best to make advanced arrangements. Small groups (five or less) are welcome anytime we are open (last tour starts at 3:30). We will try to accommodate any schedule even when we are officially closed. Special arrangements for any size group can be made by contacting Guy Townsend at Guy-Townsend @comcast.net or through our website www.overfalls.org
Focus: The attraction is the Lightship Overfalls, a floating lighthouse. From 1820 until 1985, 170 U.S. lightships served on a total of 116 stations on all three coasts and in the Great Lakes. Few of these historic ships have survived and today. Only nine of the survivors are open to the public as museums. Eight of the nine, including the Overfalls, are considered significant in the nation's history and have been designated National Historic Landmarks by the National Park Service. The guided tour of the ship tells the story of the sailor's life aboard and how the ship operated. The site also includes the American Lightship Museum, a small land-based facility dedicated to telling the story of lightships in general and the crews who served aboard them.
During the summer months there may be occasional special activities on weekends such as knot tying, Morse code etc. These would be announced on Facebook and our website www.overfalls.org
Ages/Grade levels: The site is appropriate for all ages. For students in grades 2-12 there are some interactive experiences we can offer, especially if we know in advance.
Materials/Suggested Reading: Ship brochure (handout) at the site and coloring fact sheets for pre-school-2nd grade level. The Ship's Store has several publications of interest to both children and adults for sale. Also, on the website in the Archives section, there is an article entitled Lightships-Historical Background written by the late Willard Flint, a U.S. Coast Guard historian and considered the preeminent authority on U.S. lightships. While it is not a prerequisite to board the ship, reading this piece will make the experience much more meaningful for the mature visitor. The book, "Lightship" by Brian Flocais a good starting point for the younger visitor and even adults appreciate the information presented in such a charming fashion.
Cost: $5 per person 15 and older up to max of $40/family. Members ($40/year) and their families are free. For larger groups we usually suggest a donation appropriate for the size and ages of the group.
Brandon Bond : 5 on 6/18/2023 1:20 am
I am not usually a fan of guided tours, I typically like to just explore at my own pace. However, I was treated to a splendid tour by a retired Navy Vet who, despite saying he was pretty new, knew the lightship inside and out. His comparisons to his experience aboard ship he served on helped add perspective to his details about life on board a lightship. It was a pleasure to visit, and I highly recommend making a stop to Lightship Overfalls, should you find yourself in Lewes.
Brandon Bond
1687051222
Lightship Overfalls
Diane M : 5 on 9/20/2023 1:25 pm
This spectacular boat (w/tours) sits in a park with a playground, tennis courts & BB court. A beautiful way to spend a few hours & follow the signs that tell the story of our mighty ship 🚢. All a Block from the center of town.
Diane M
1695216323
Lightship Overfalls
nancy hendrickson : 5 on 10/7/2023 11:15 pm
Tried to visit this boat on Friday and although all indications were that it was open, it was not. So we tried again on Saturday and not only was it open it was free. Very informative tour of a lighthouse boat.
nancy hendrickson
1696720559
Lightship Overfalls