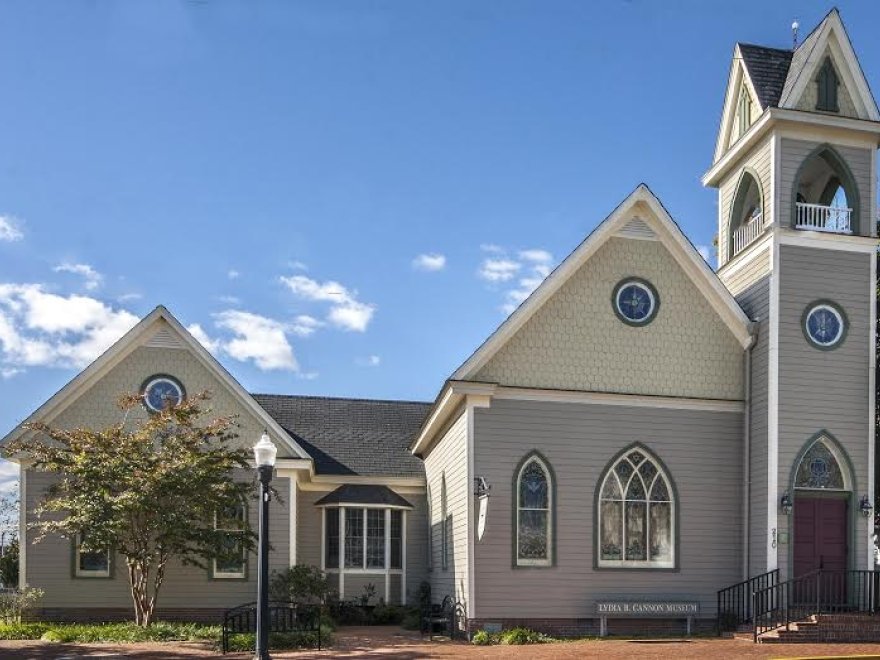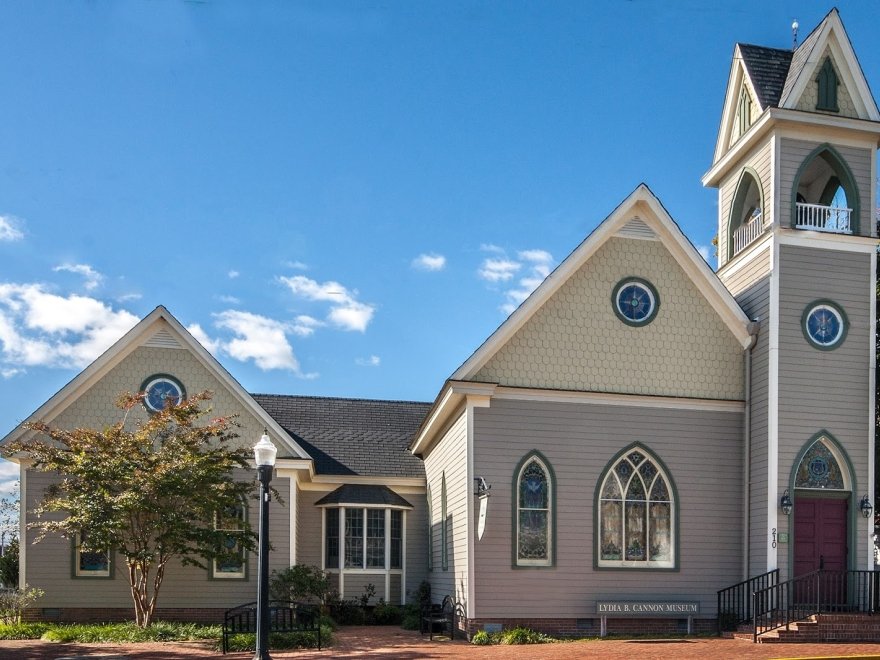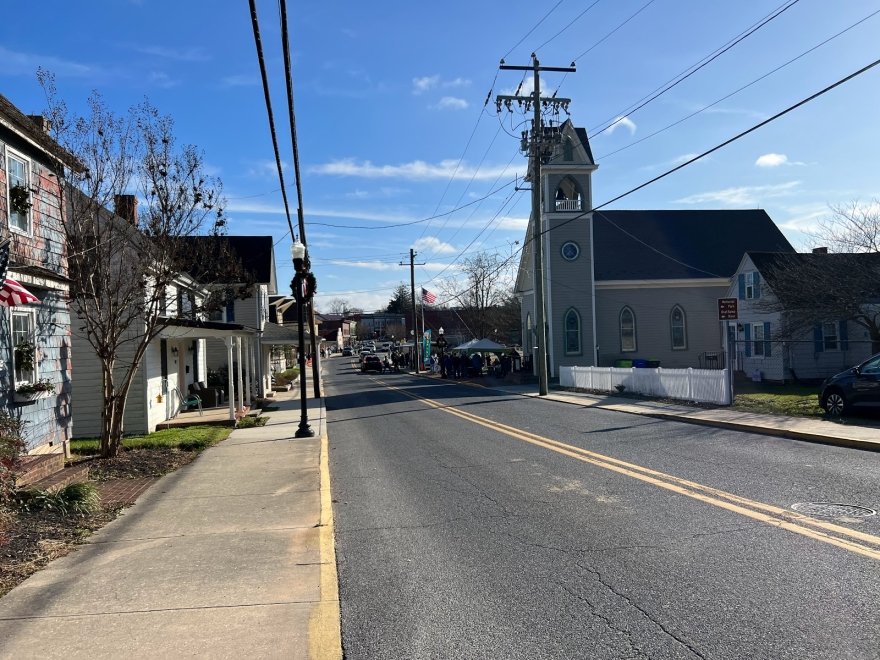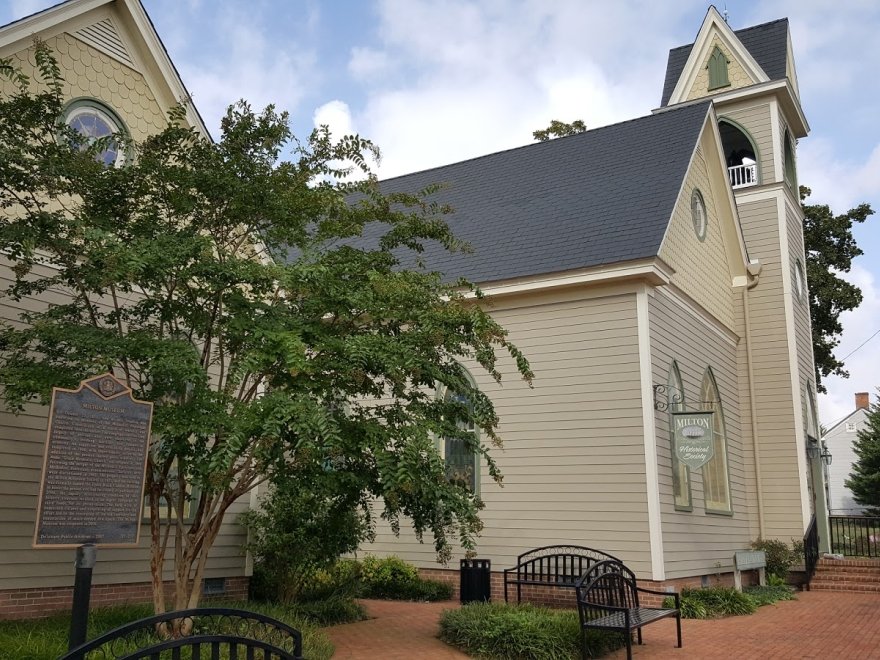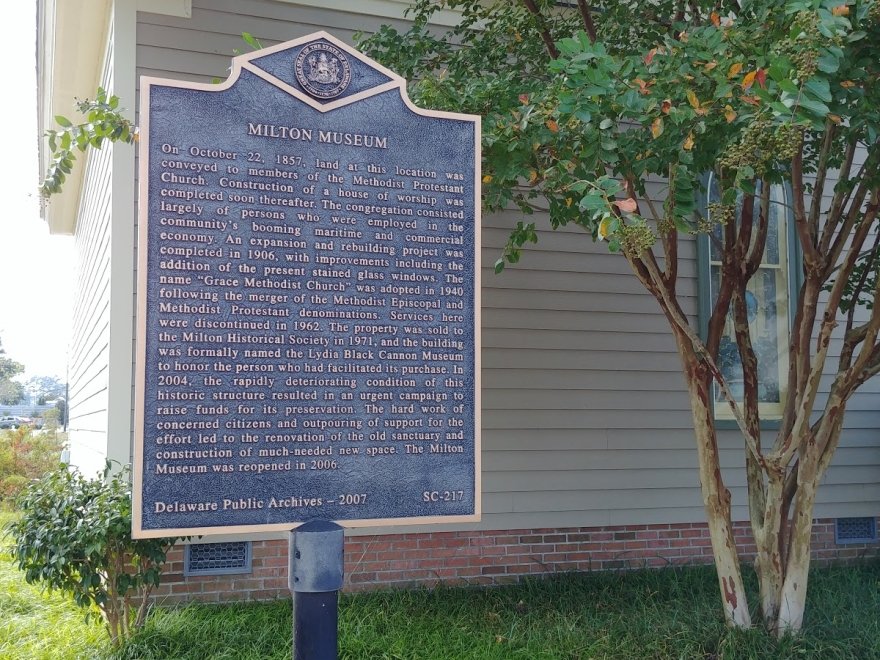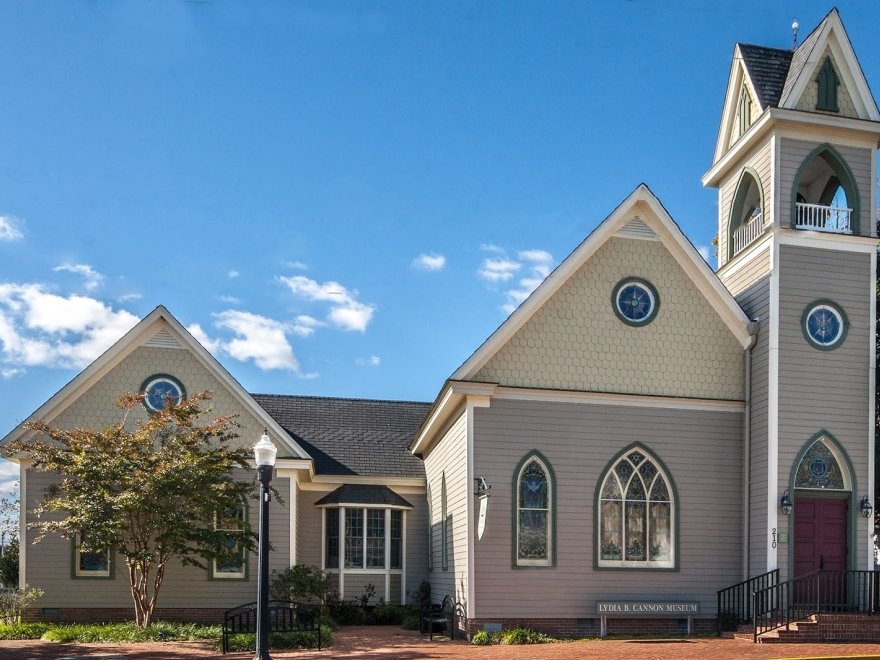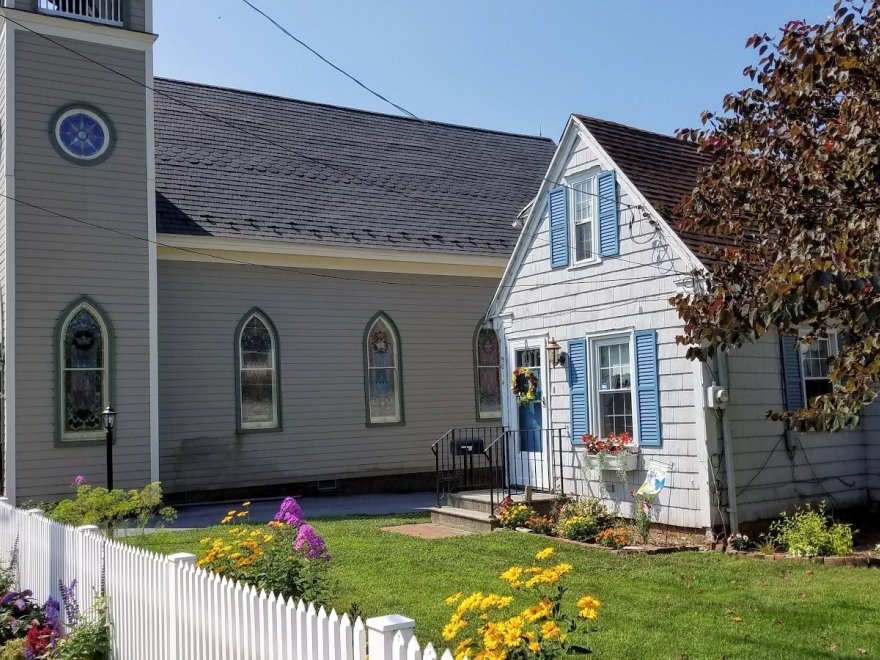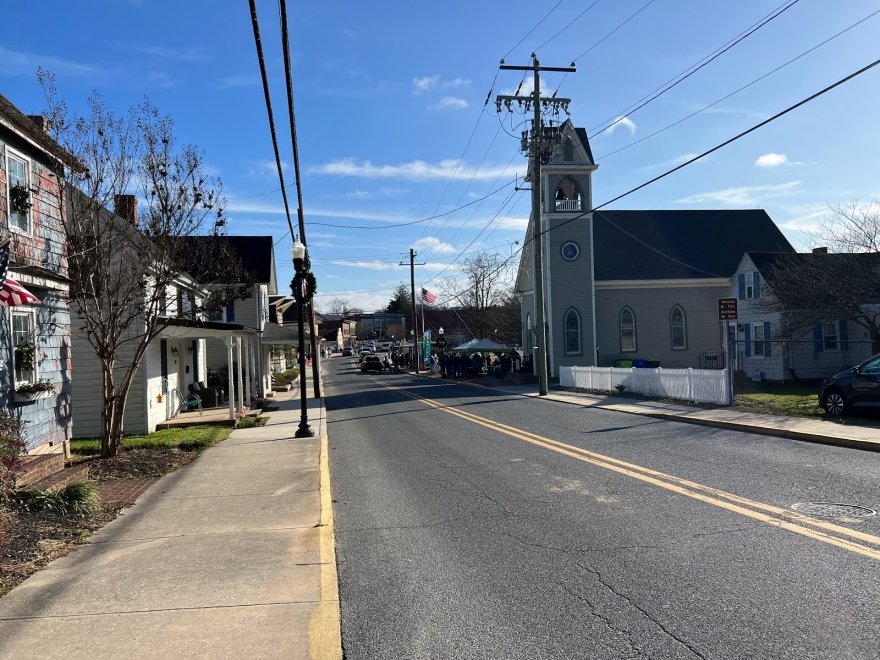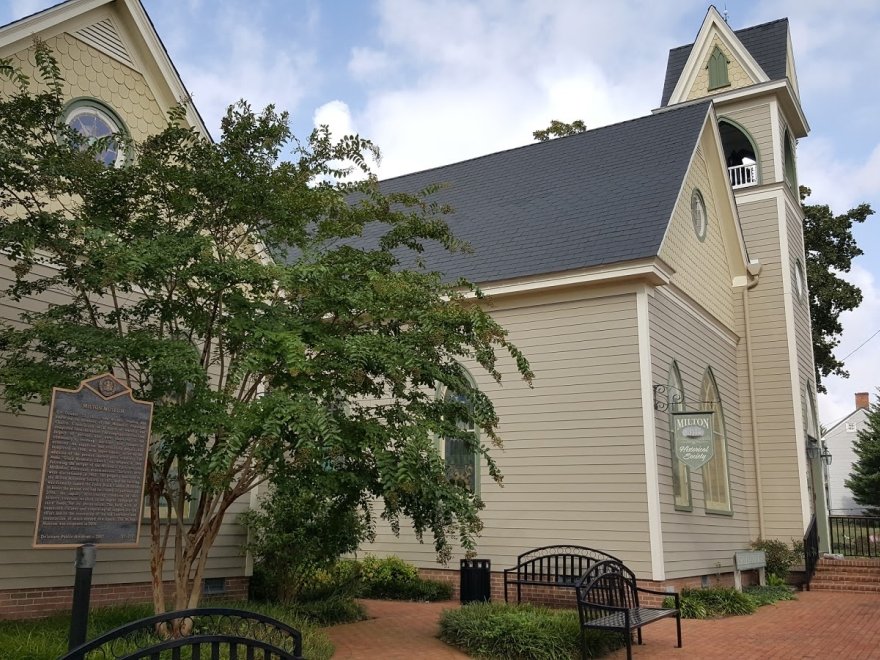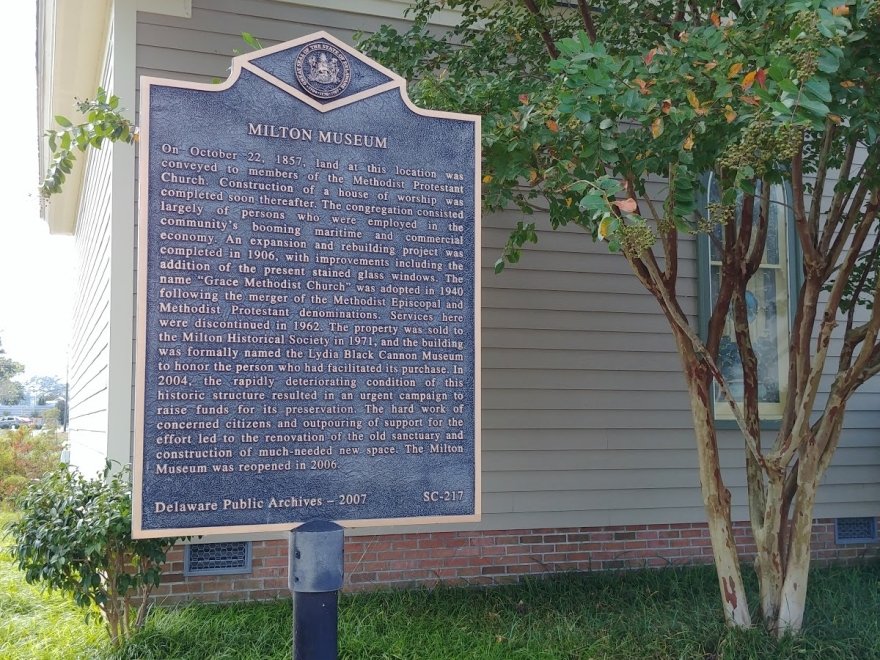 Lydia Black Cannon Museum
0 miles
Closed
Wednesday

11:00 am - 4:00 pm

Thursday

11:00 am - 4:00 pm

Friday

11:00 am - 4:00 pm

Saturday

11:00 am - 4:00 pm
The museum's exhibit includes original art, sailors' decorative folk art, photographs, ship building tools, sailing implements, and ships' logs. Self-guided audio tour of the town of Milton is available at http://www.historicmilton.org/discover/
Recent Reviews
Lydia Black Cannon Museum
Rita Shiell : 5 on 10/23/2023 9:32 pm
Great place to learn about the history of Milton and the surrounding area. They offer unique and interesting lectures.
Rita Shiell
1698096768
Lydia Black Cannon Museum
Ankit Patel : 4 on 10/5/2020 11:20 am
When it comes to hot vacation destinations, local historical societies often end up at the bottom of the list. But for history-minded travelers without gobs of disposable cash, they're great community resources that should be taken advantage of.

The Milton Historical Society has been around for nearly five decades and is dedicated to preserving the area's rich history.

The museum is located in a church from the 1850s and features an impressive collection of artifacts and historical memorabilia.

Operating hours are from Wednesday through Saturday from 11 AM to 4 PM. Those traveling in groups may make special appointments with advance notice.
Ankit Patel
1601896855
Lydia Black Cannon Museum
Pat : 5 on 5/26/2023 1:34 pm
Very nice displays of the hostoryof Milton. Had a very nice room displayed with the history of Milton women.
Pat
1685108052
Lydia Black Cannon Museum