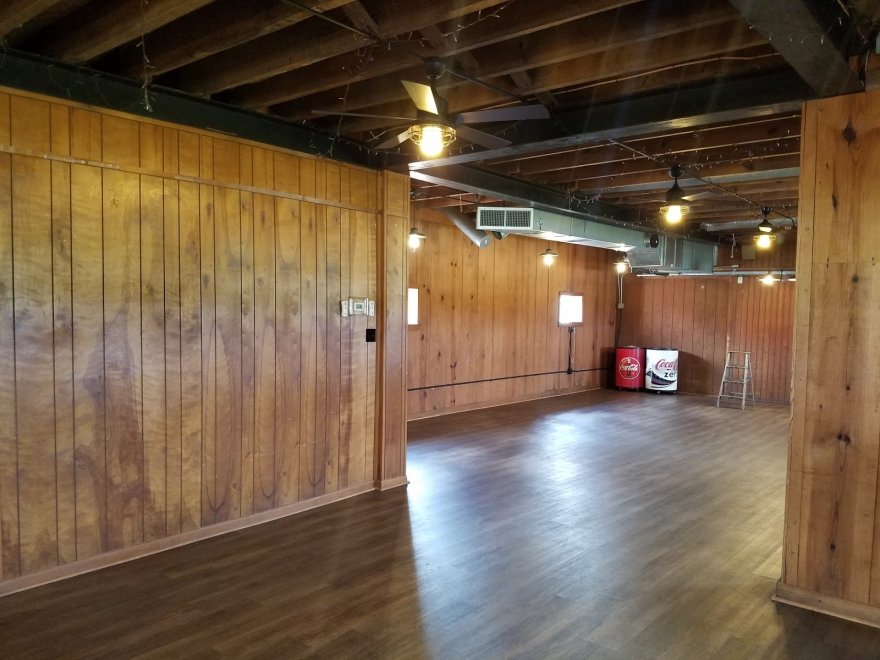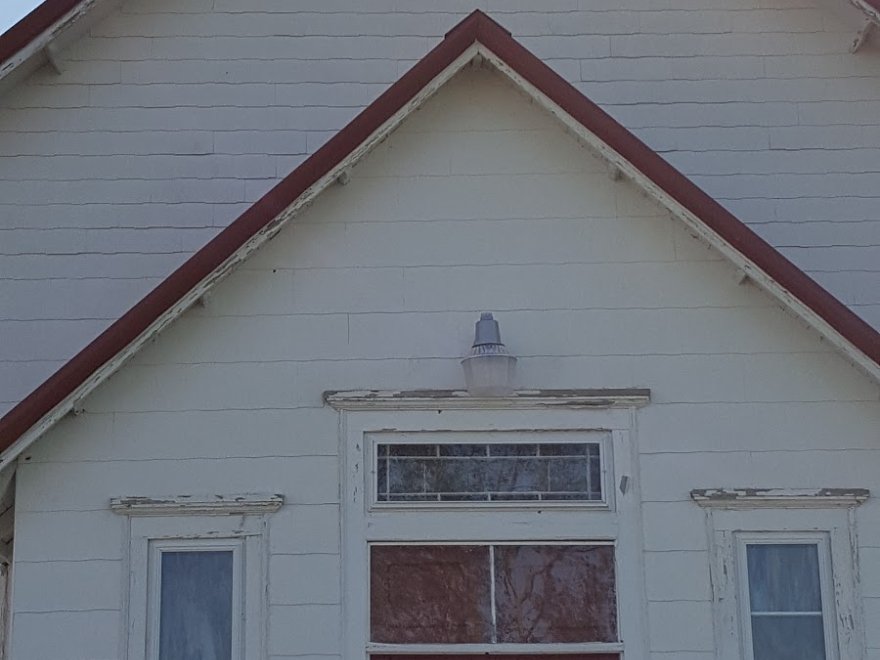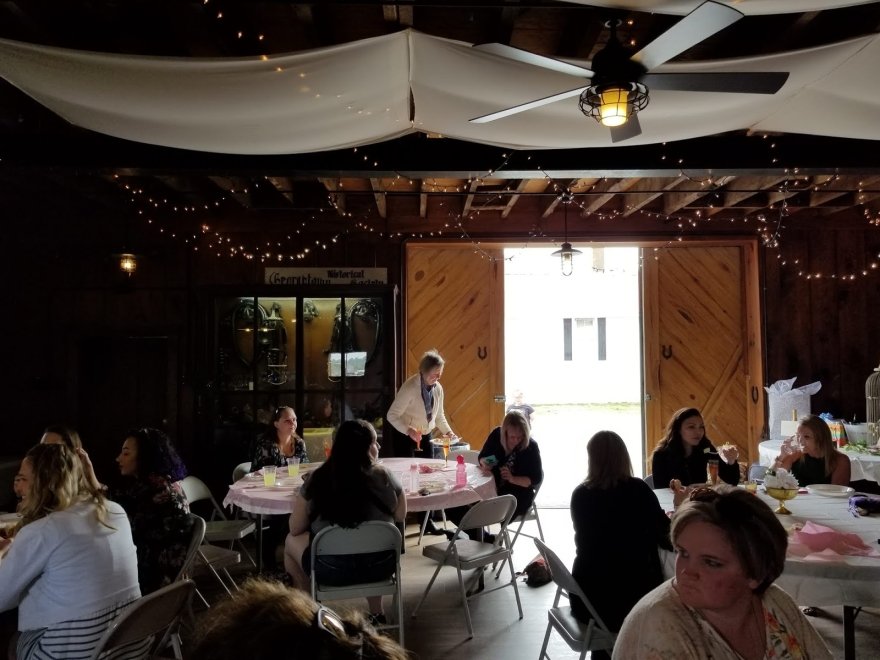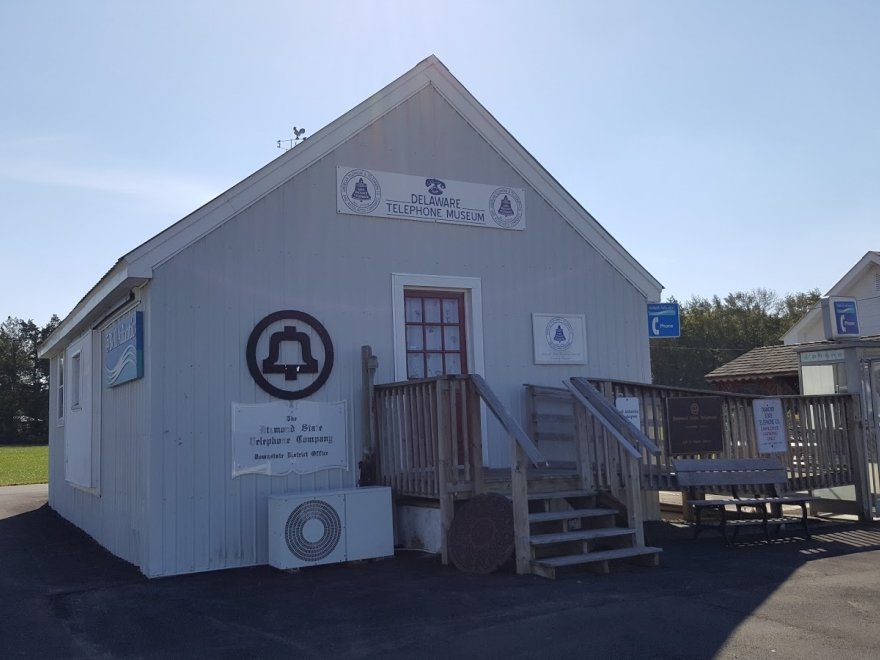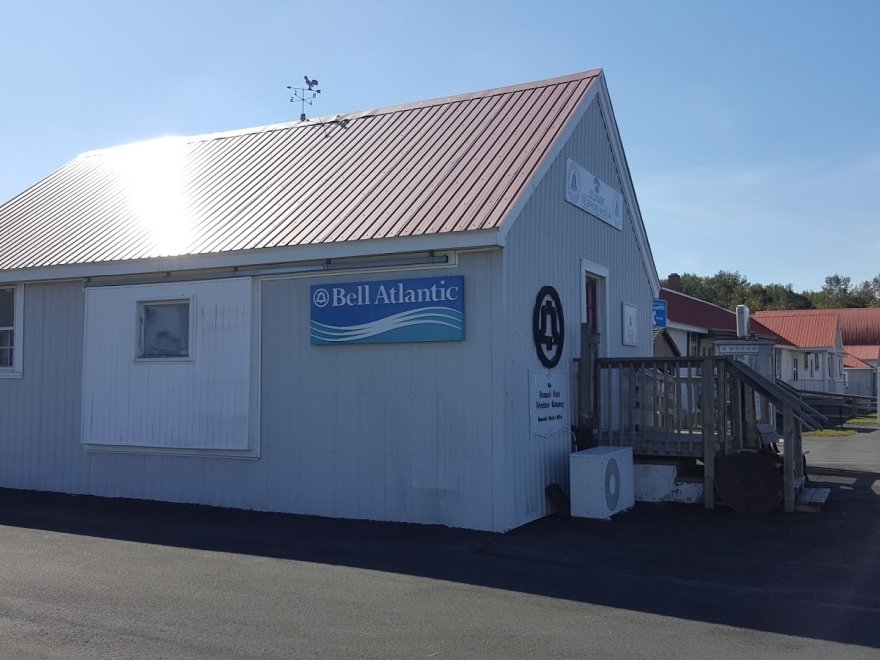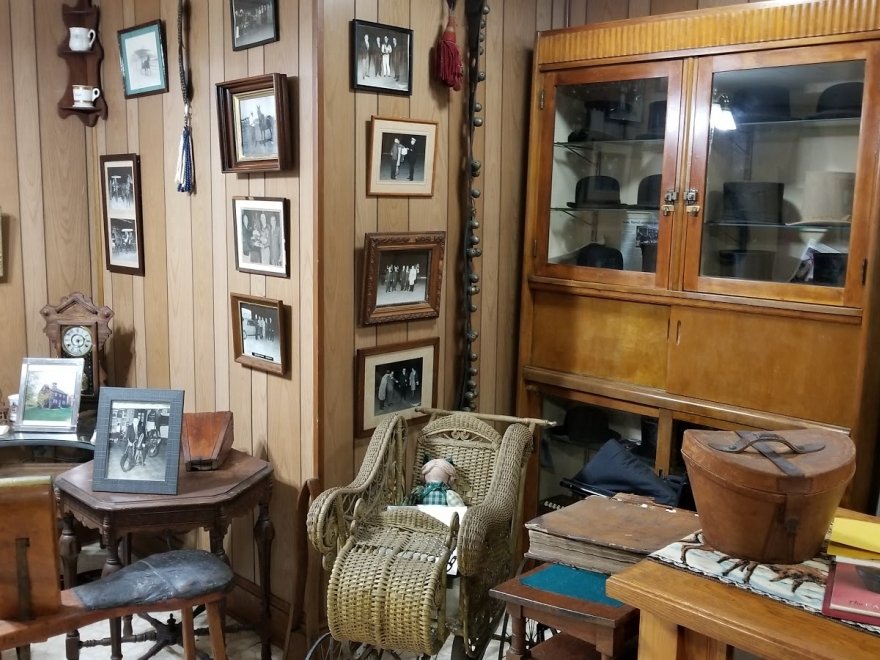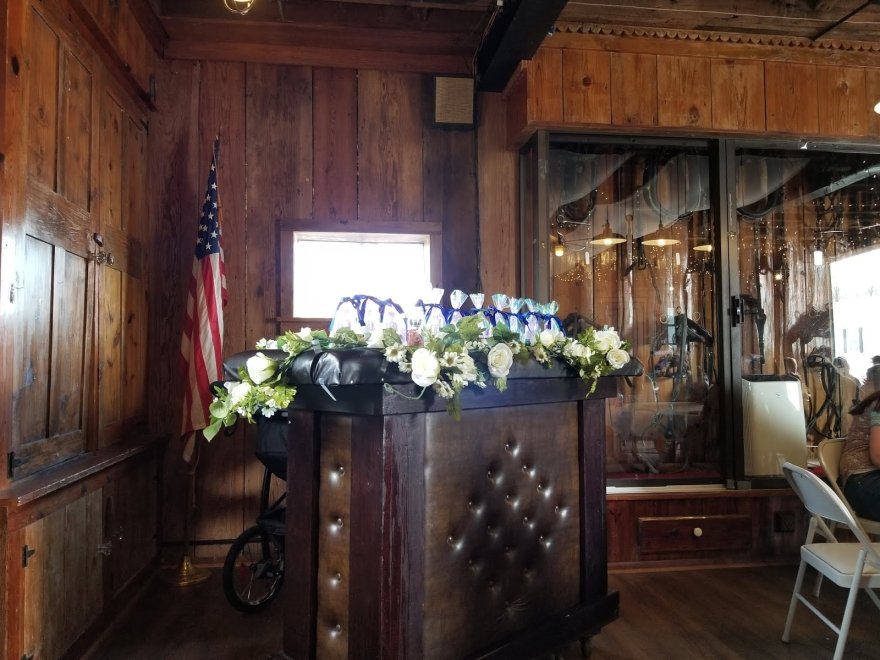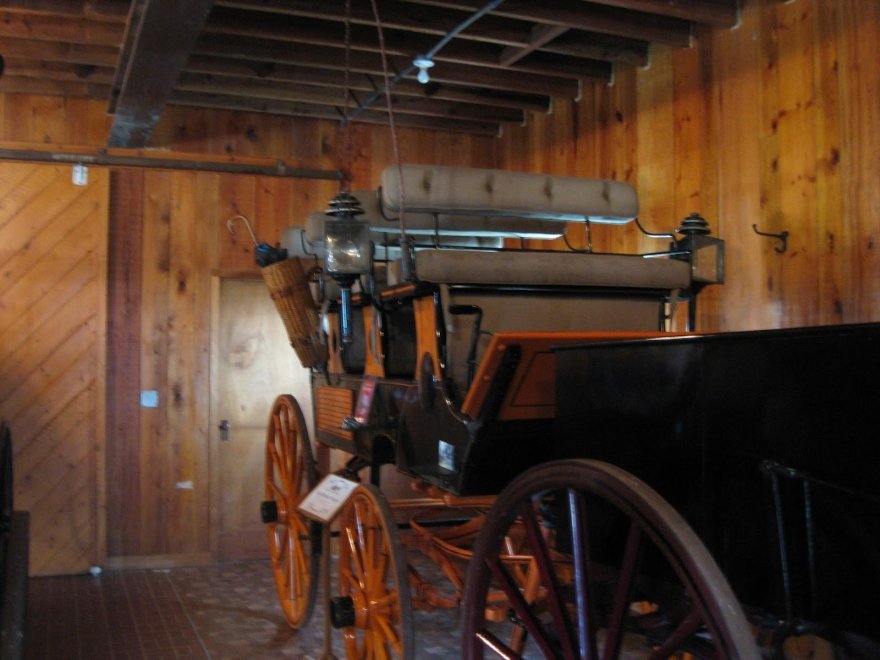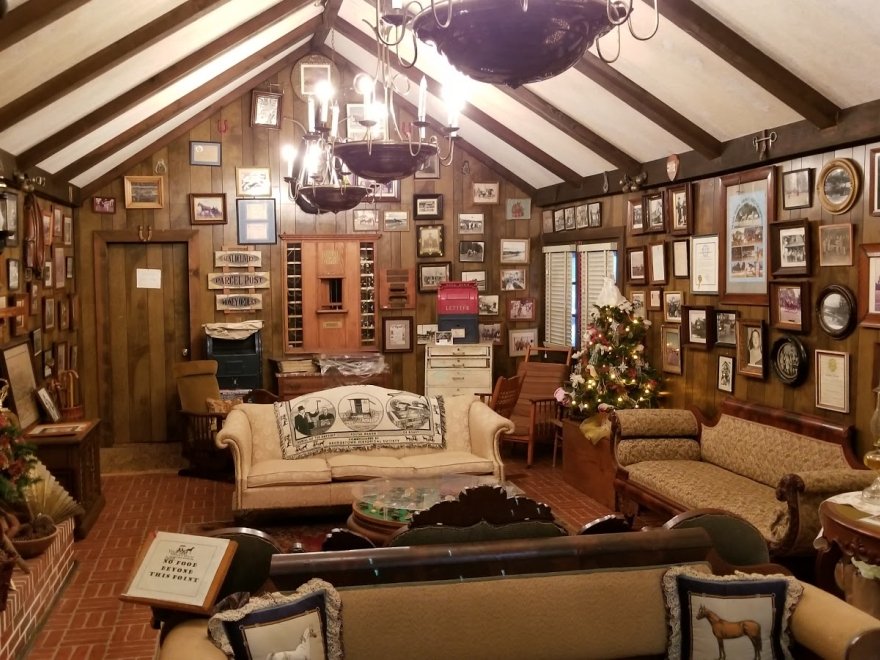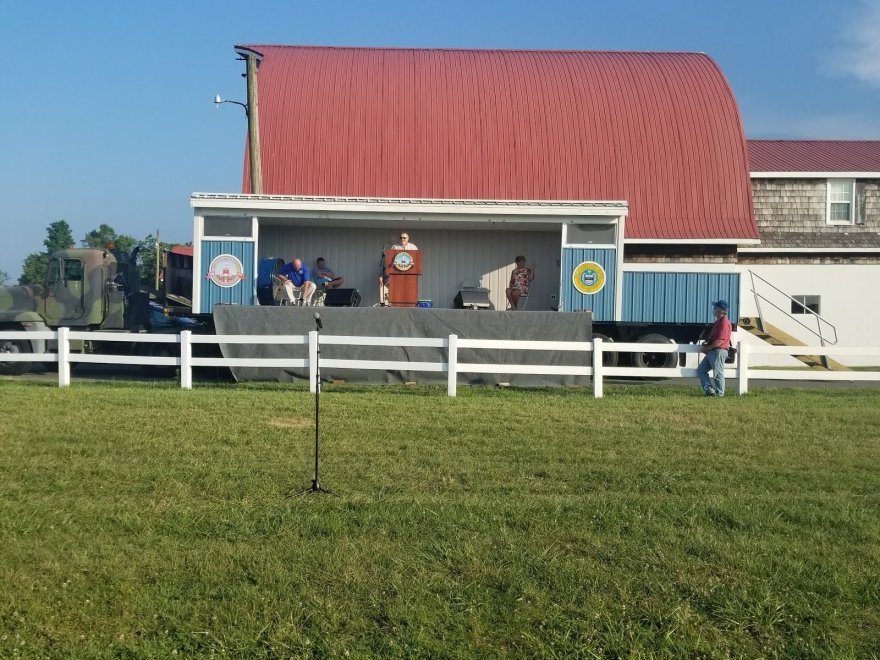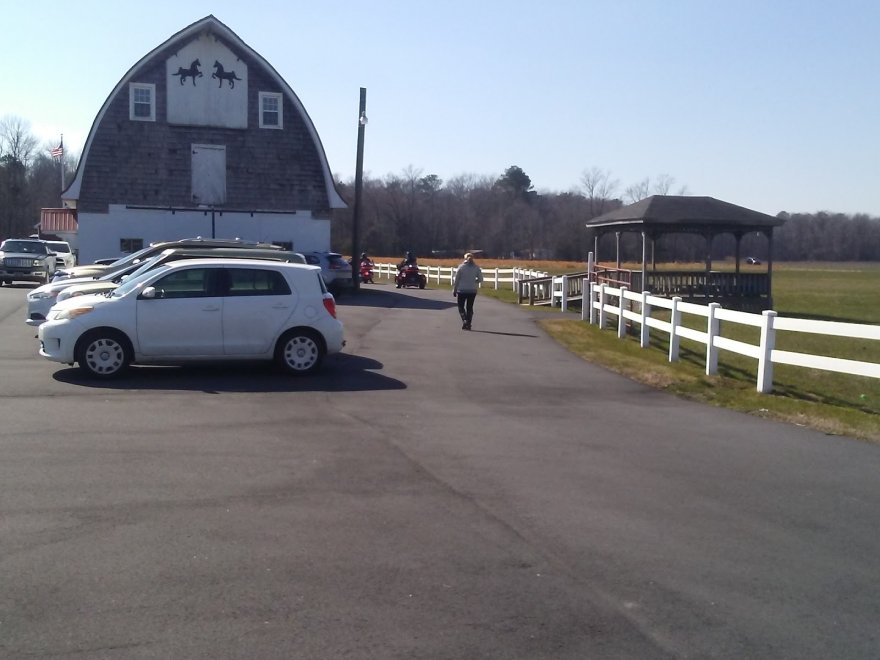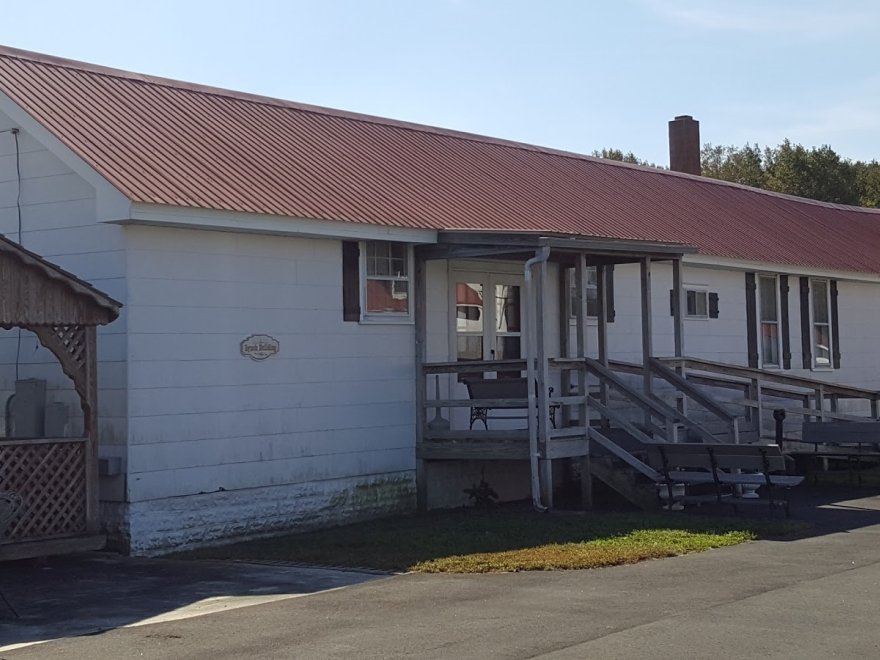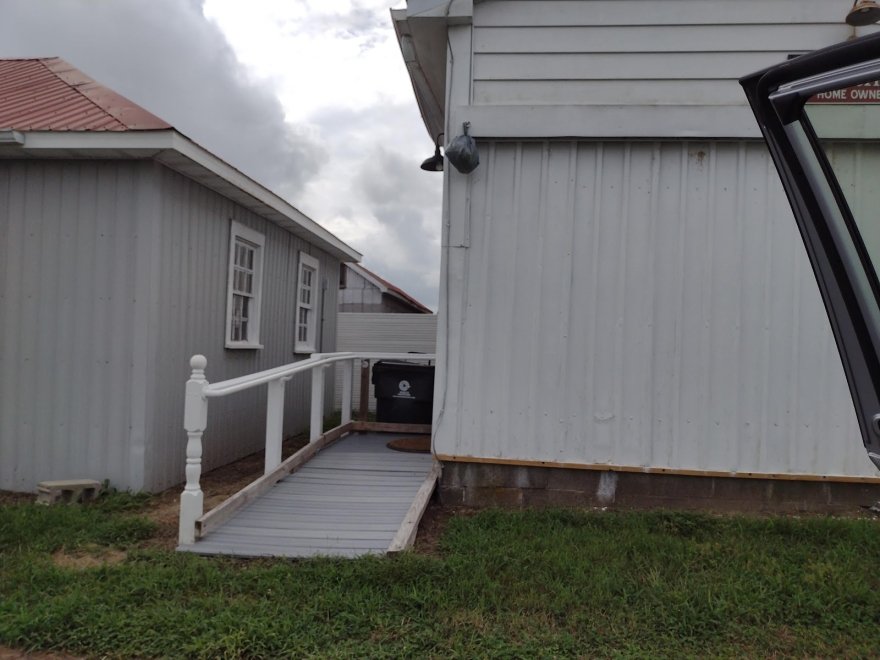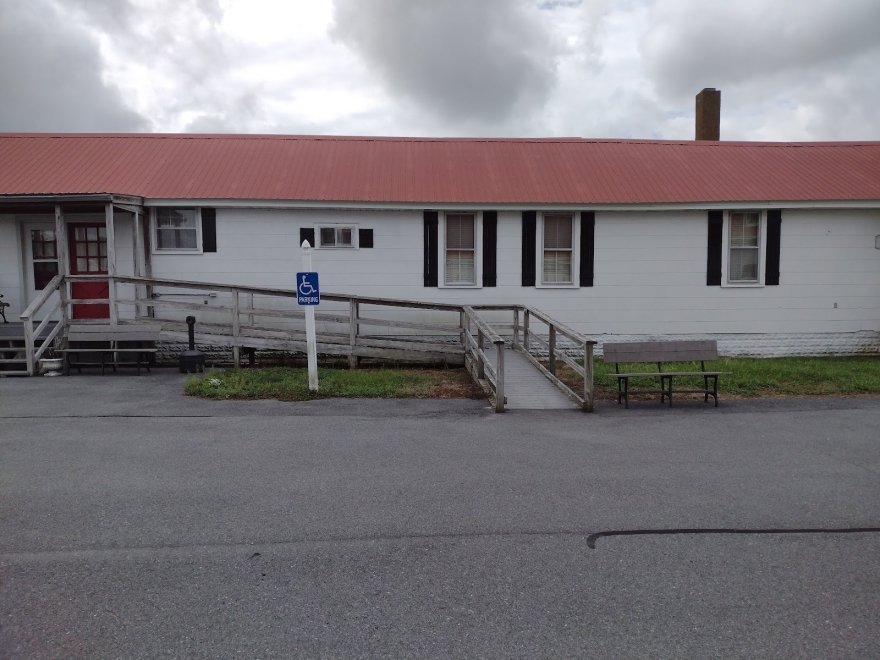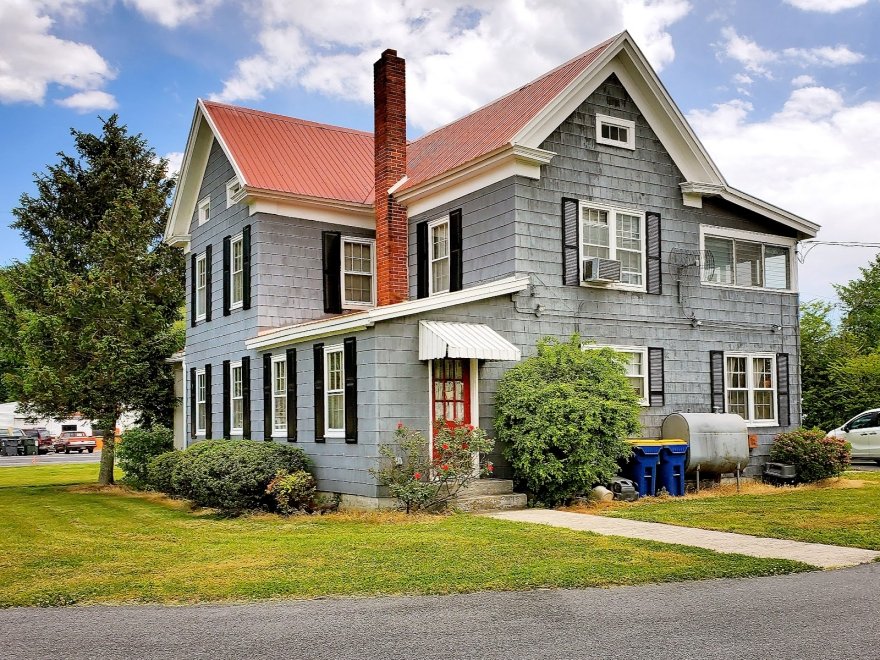 Marvel Carriage Museum
0 miles
Days/hours of operation: Open year round (weather permitting) by appointment only. Call number above to schedule your visit.
Tours: Guided tours available. Complete tour takes at least 1.5 – 2 hours to complete. Small gift shop is located in Welcome Center. Call at least a week in advance to schedule your tour. The museum complex consists of several buildings and some walking is necessary.
There are many historic buildings on the museum grounds such as the Ellis School, a one room schoolhouse built in 1833, the 1890 Epworth Methodist Church and the 1880's blacksmith shop.
Also, the museum grounds are the home for the Delaware Telephone Museum, Sanger Western Auto Museum, the Boyer train exhibit and the original world's largest frying pan that was used at the Delmarva Chicken Cooking contest from 1950 to 1989 when it was taken out of service. There is a brand-new Wagon House on the grounds that houses carriages from Mr. Nutter Marvel's collection. Among these 30+ carriages are the Queen's carriage, the Disney carriage, a peddlers wagon and an 1800's era horse drawn hearse carriage. There are many treasures to be seen here such as the beautiful collection of victrolas, ephemera, photographs, furniture and many more items related to Georgetown history.
Buddy Clark : 5 on 12/2/2018 10:38 pm
Outstanding piece of Sussex County history. Lots of great displays. Really interesting stories of Mr. Marvel and his life in Delaware. A must see. There is too much to take in with one visit.
Buddy Clark
1543790298
Marvel Carriage Museum
J J : 5 on 3/30/2019 8:57 pm
Perfect for a small wedding or party of 100 or less. Set up soooo pretty inside. Whole facility is very clean.
J J
1553979445
Marvel Carriage Museum
M D : 1 on 1/26/2022 9:35 pm
They were closed, even though their website had about 4 different things that it said should have been taking place. Gotta love telling your kid all week about the big train event we're going to on Saturday, then when you get there, they are closed. Good thing there's so many other things to do in that area for kids in Winter.
M D
1643232933
Marvel Carriage Museum