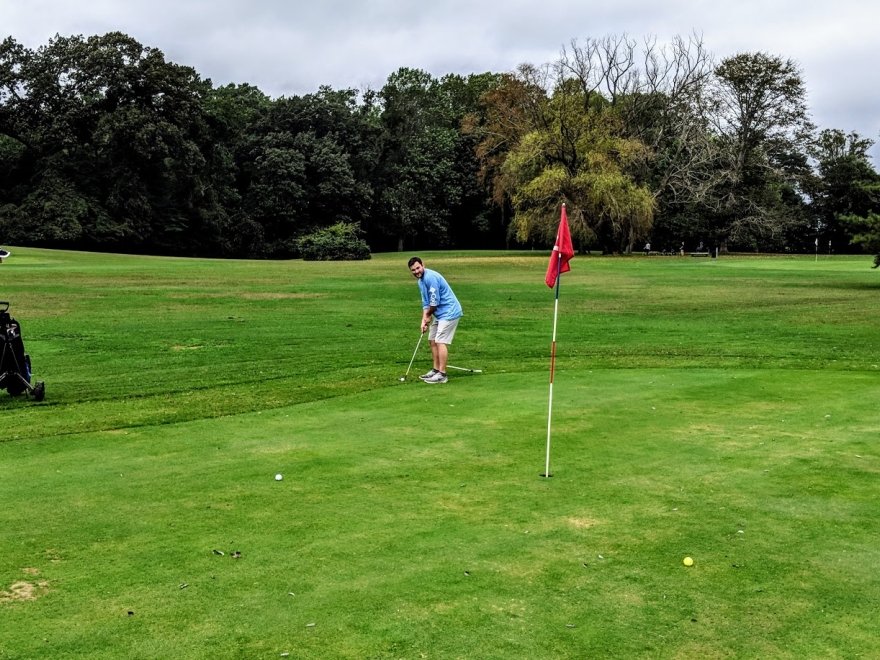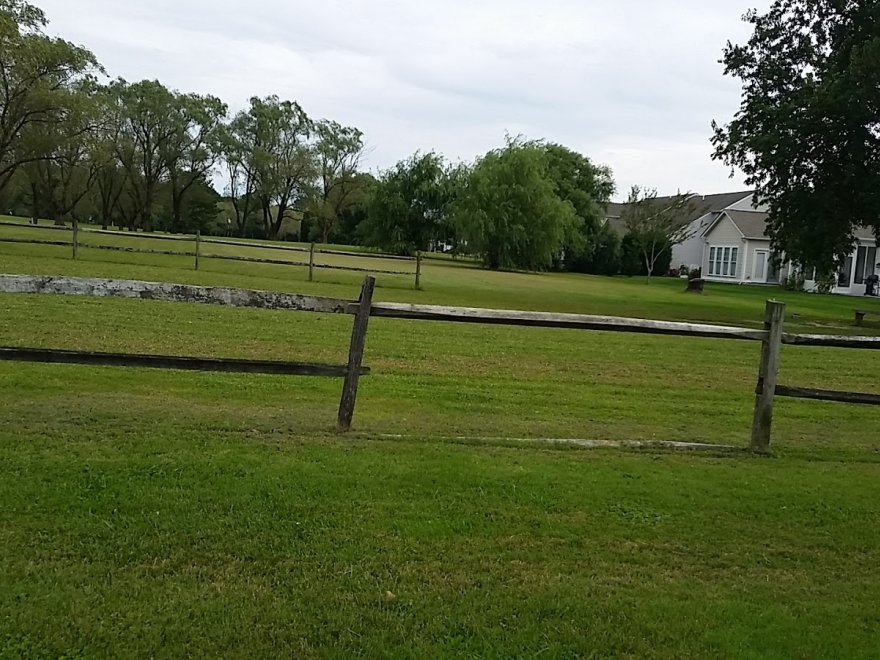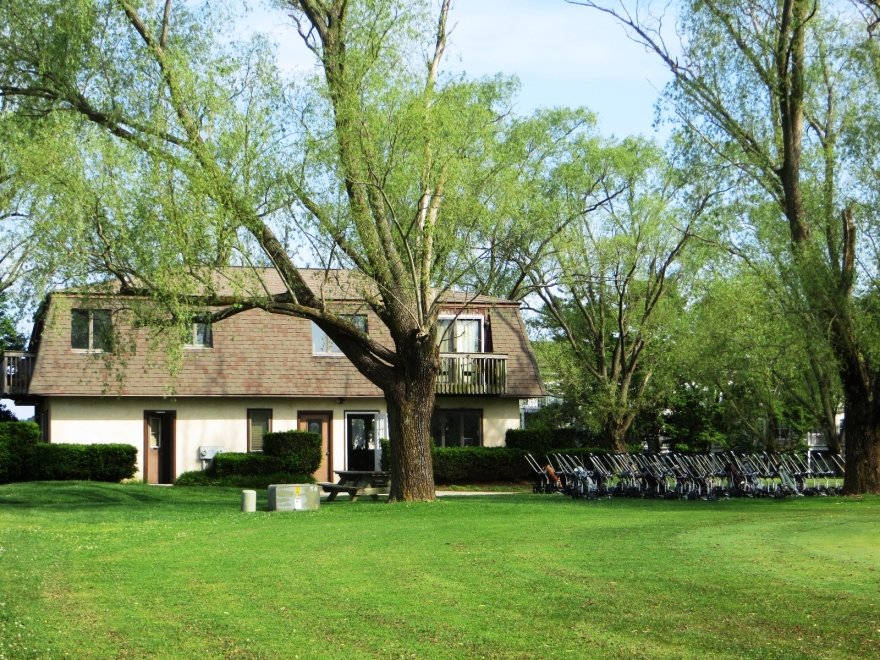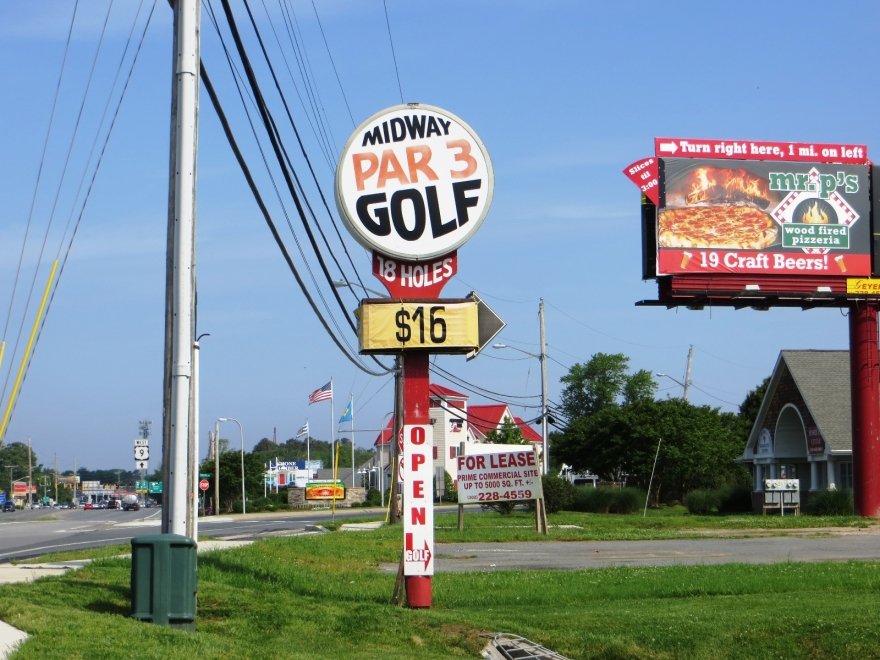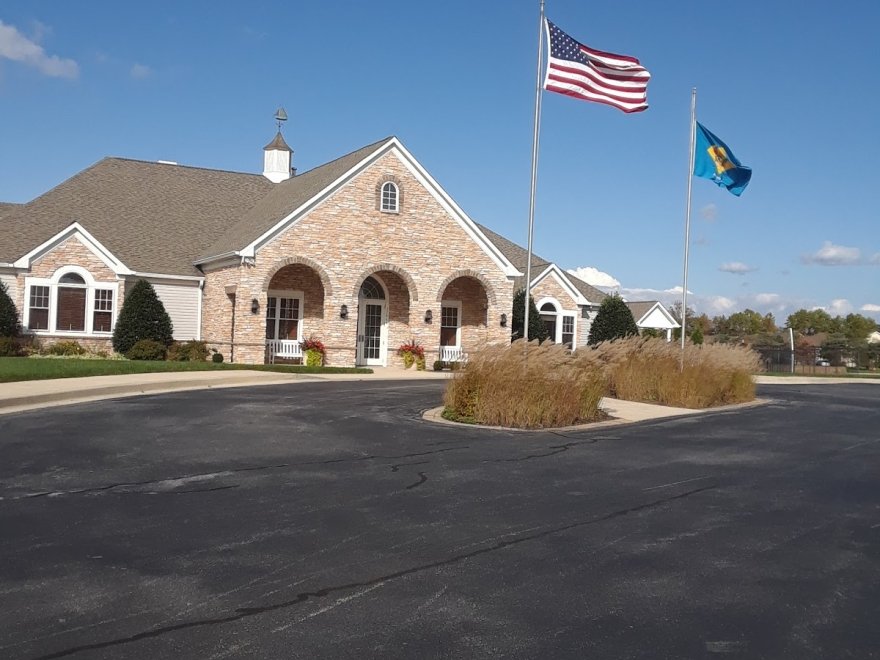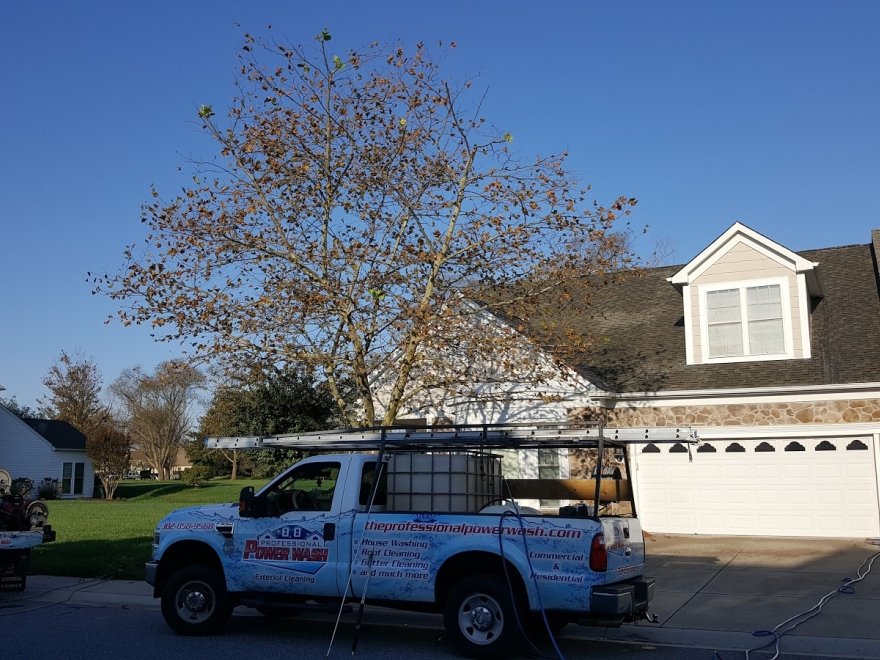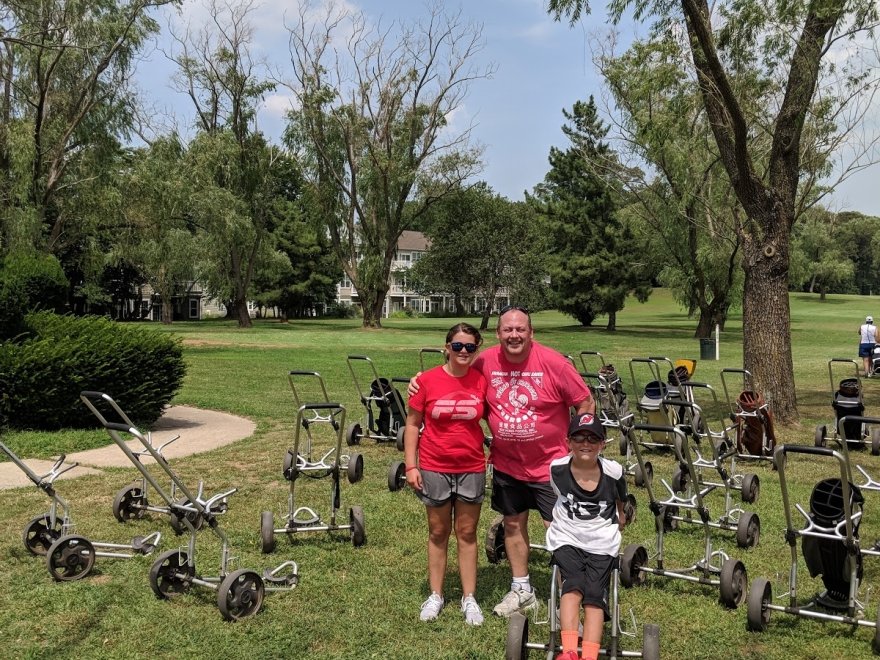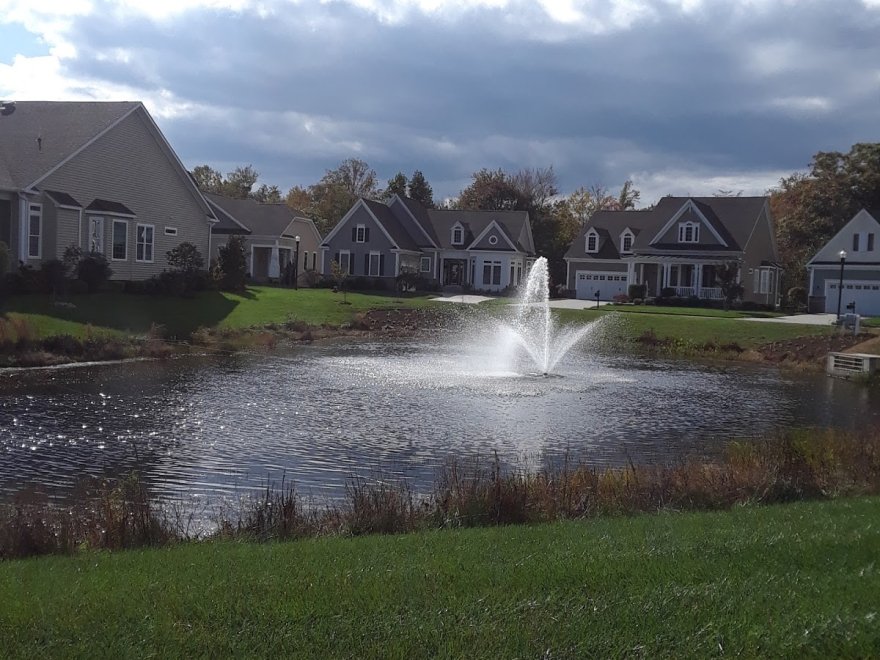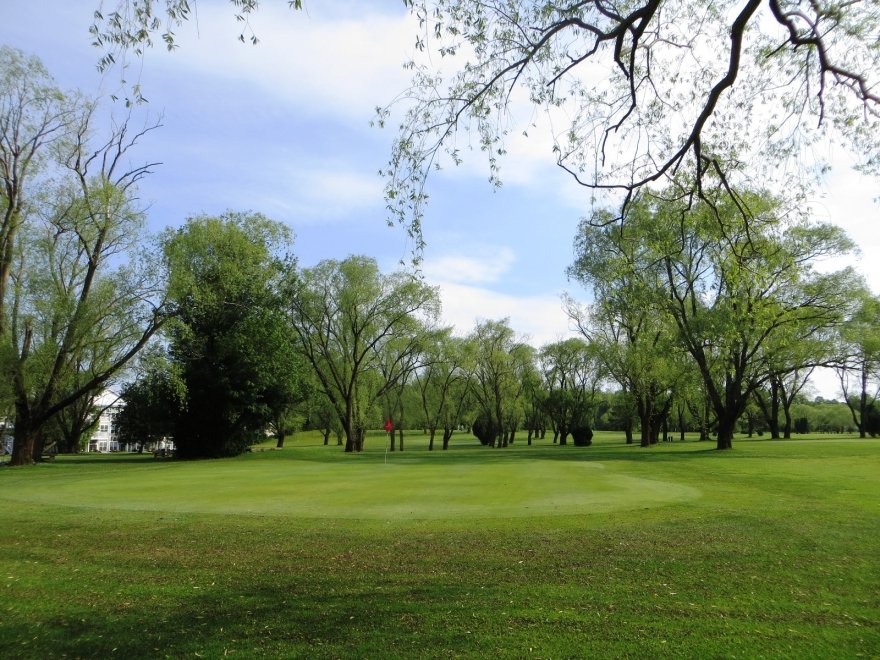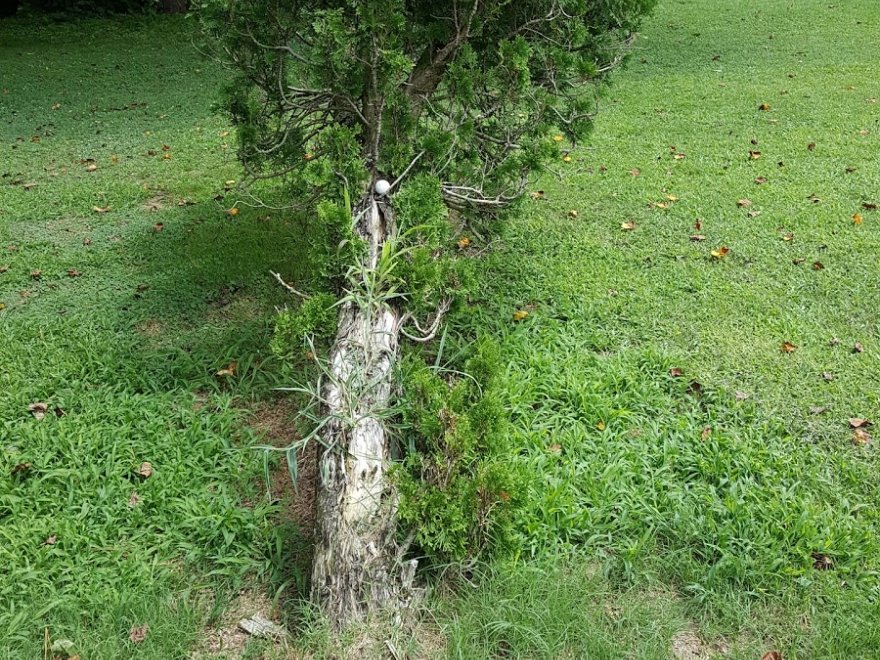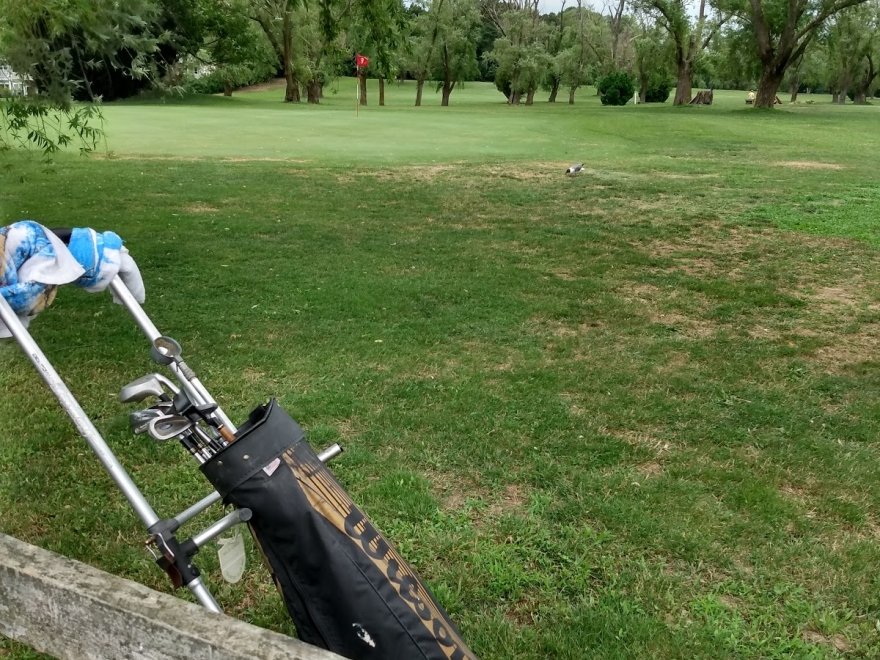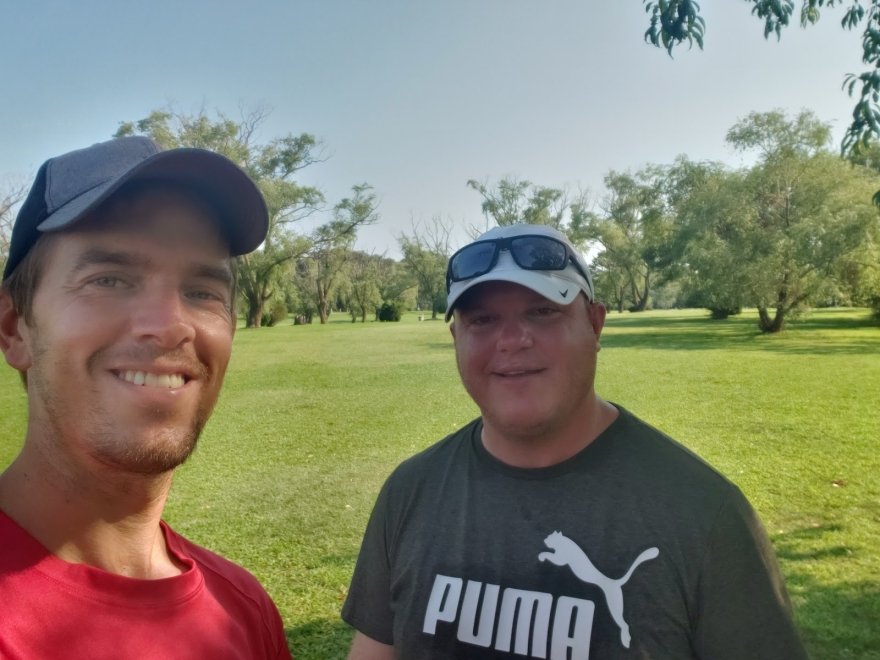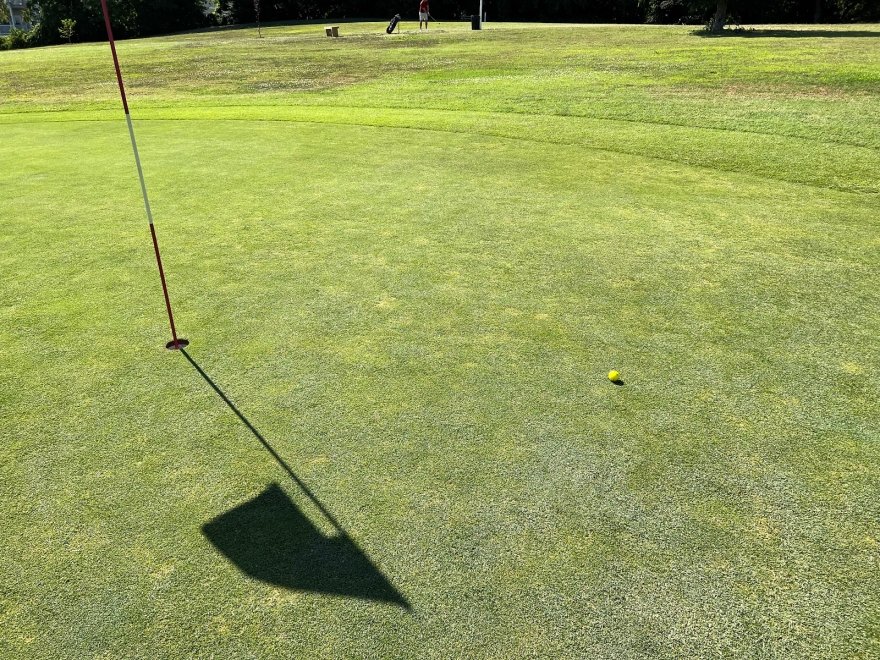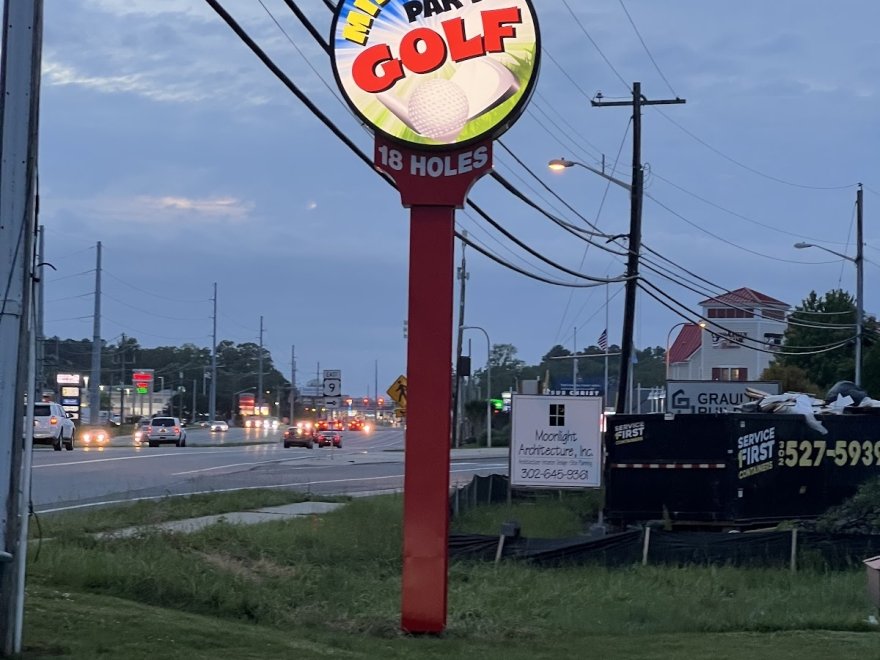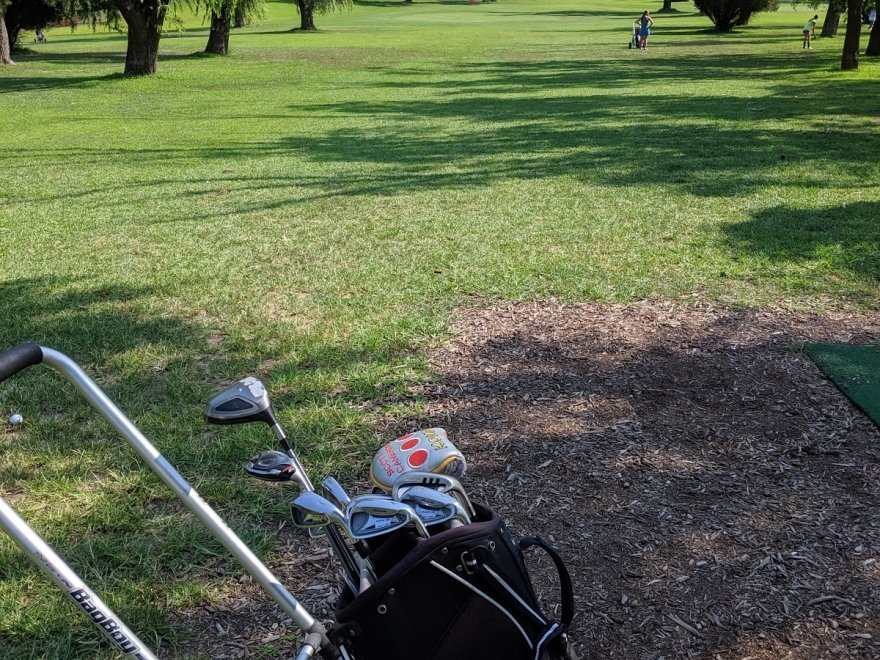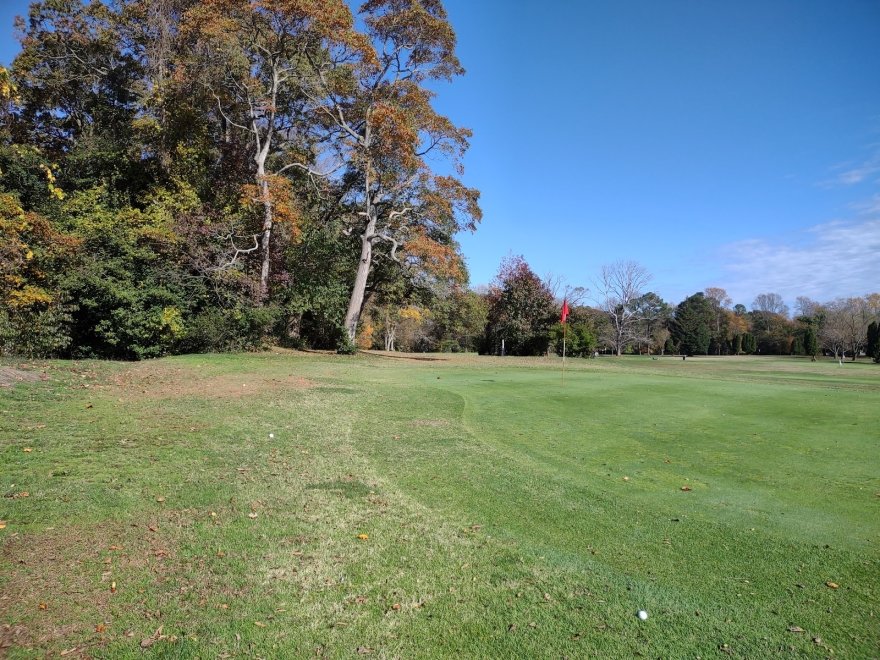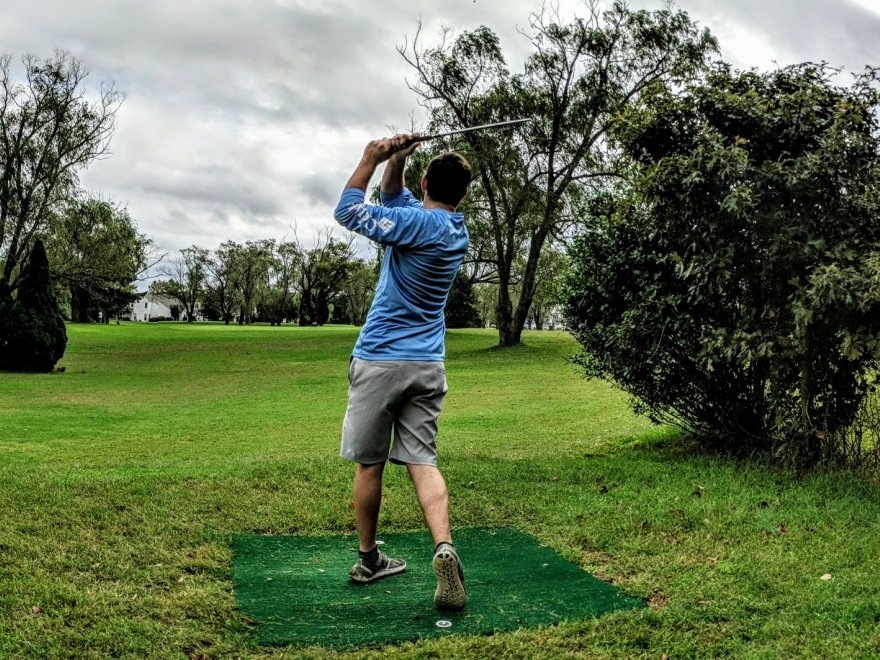 Midway Par 3 Golf Course
0 miles
Sunday

8:00 am - 7:00 pm

Monday

8:00 am - 7:00 pm

Tuesday

8:00 am - 7:00 pm

Wednesday

8:00 am - 7:00 pm

Thursday

8:00 am - 7:00 pm

Friday

8:00 am - 7:00 pm

Saturday

8:00 am - 7:00 pm
Located on Route One near Midway, this course provides 18 holes of golf and putting greens.
302.645.7955 | www.midwaypar3golf.com
Home Improvement Delaware LLC : 5 on 12/30/2022 11:13 am
Par 3 Midway in Lewes Delaware is a fantastic place to play golf! This course is beginner friendly, affordable, and minutes away from the beach. The owner, staff, and patrons are all wonderful people. It's a casual spot to enjoy the most amazing sport ever invented! I've been going here for over ten years and have met a countless number of respectful folks from every race. When i reminisce about Mr. Walt and his friends hanging out in the clubhouse it's very nostalgic. Always a great day at Par 3 Midway!!
Home Improvement Delaware LLC
1672398829
Midway Par 3 Golf Course
jim balicki : 5 on 8/16/2023 9:38 pm
Had a great experience at Midway golf with my visiting grandson. Not for golfers looking for a finely manicured par 3 course with sand traps and water hazards. This is a fun course to enjoy while getting some practice on your short irons. A round is in the low $20's. The course was quite busy mid-day on a very muggy day with a 101 degree heat index. The holes stretched from 40 to 150 yards.
Had a fun inexpensive day and will be coming back soon.
jim balicki
1692221935
Midway Par 3 Golf Course
Matthew Kelty : 5 on 8/13/2023 10:14 pm
Great place to practice the short game and have fun with the family. Easily walked 18 as a foursome in 2 hours. Staff is genuinely nice, course conditions are good, vibes are perfect.
Matthew Kelty
1691964875
Midway Par 3 Golf Course