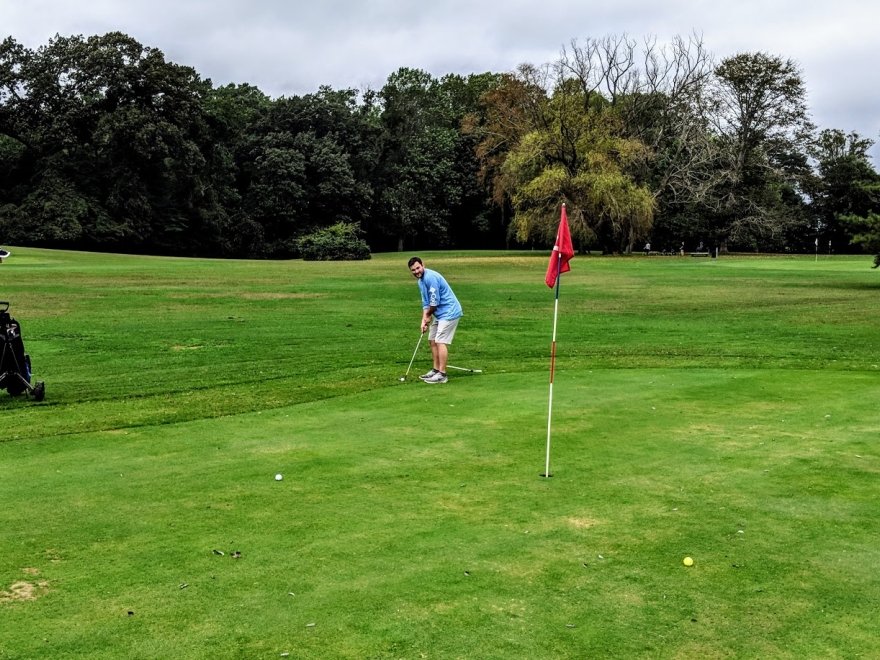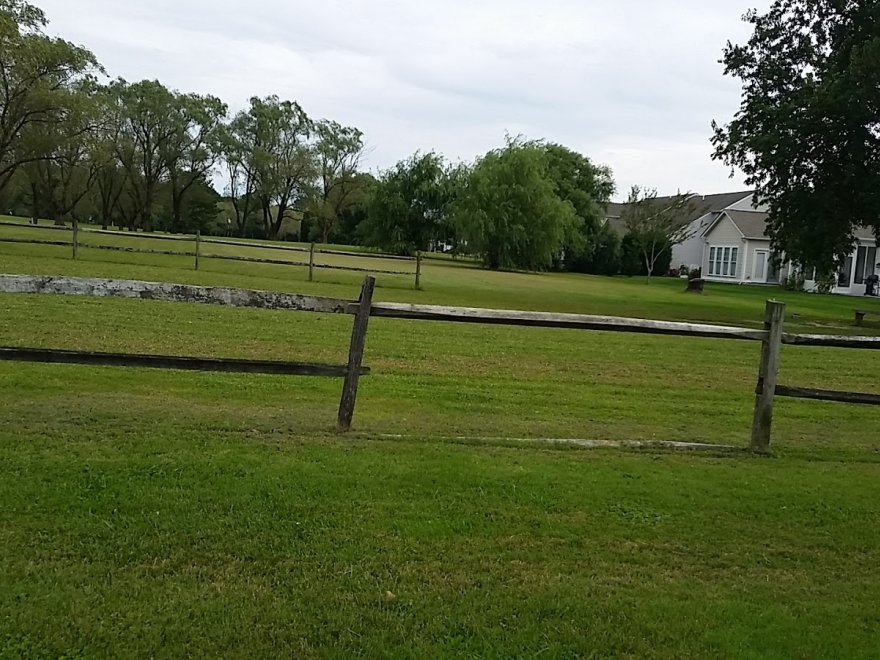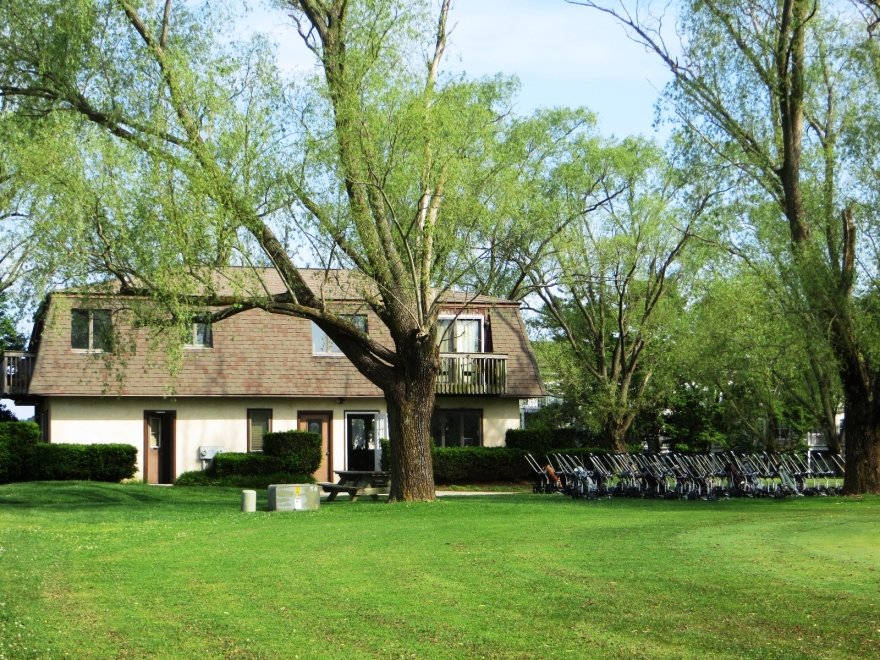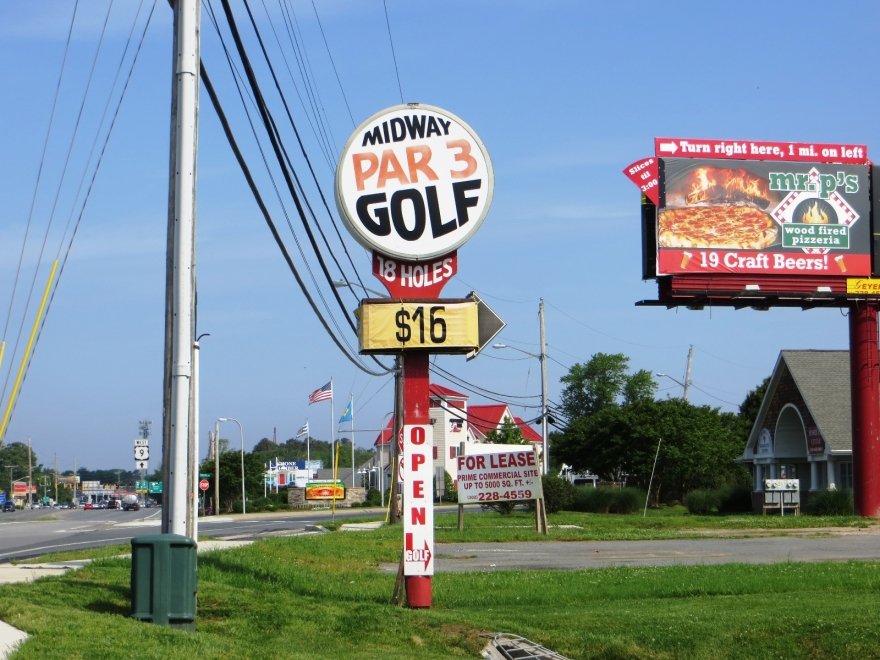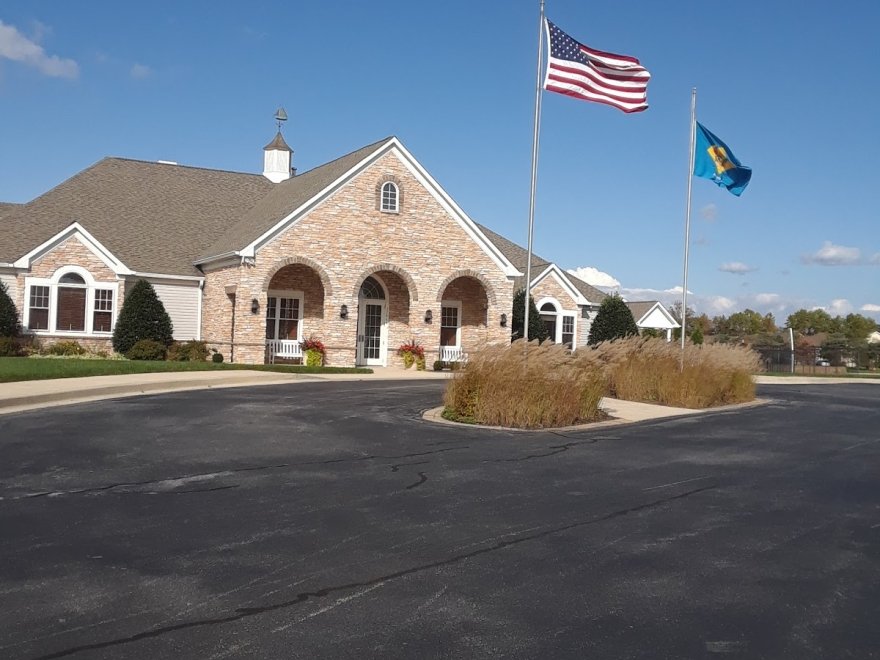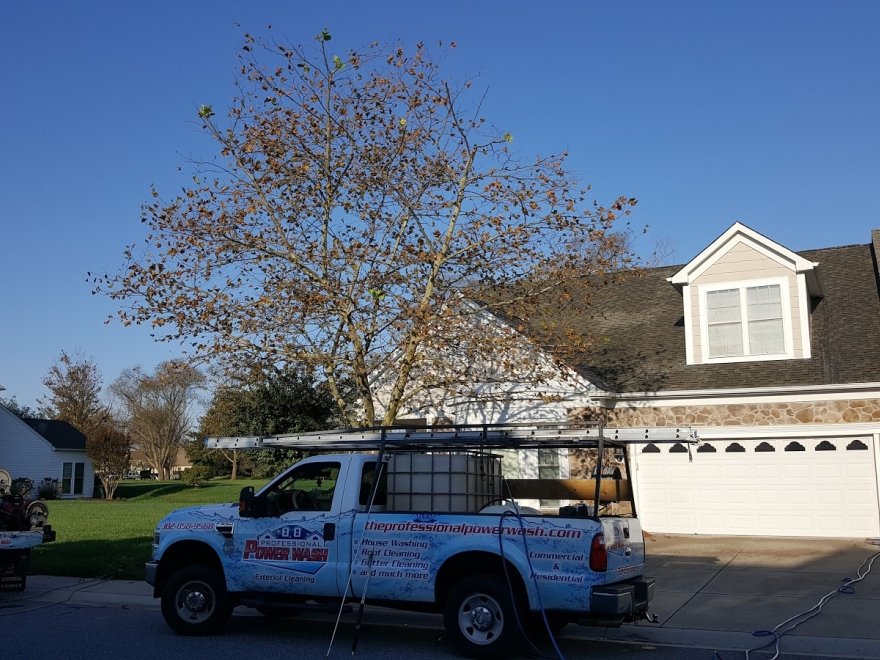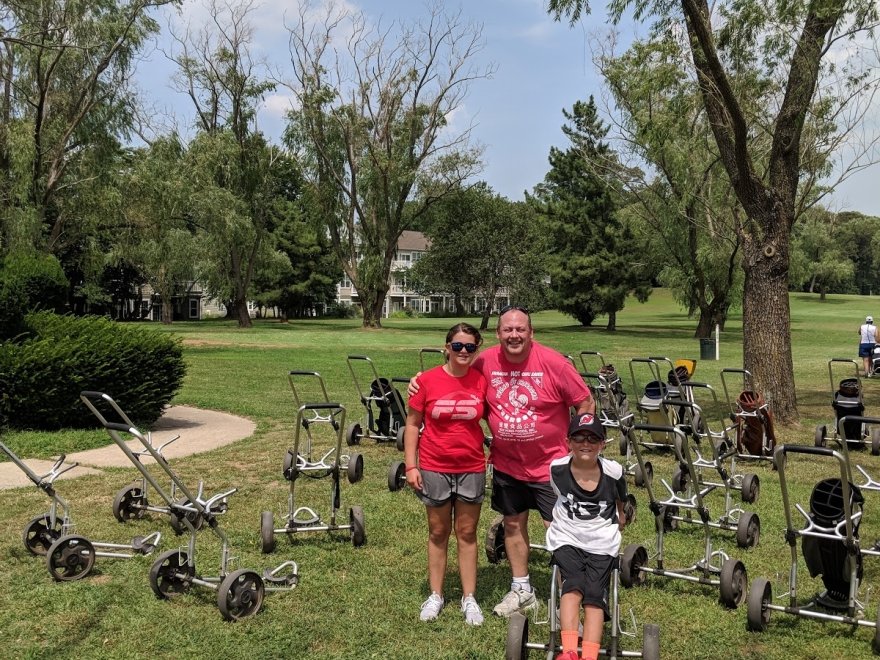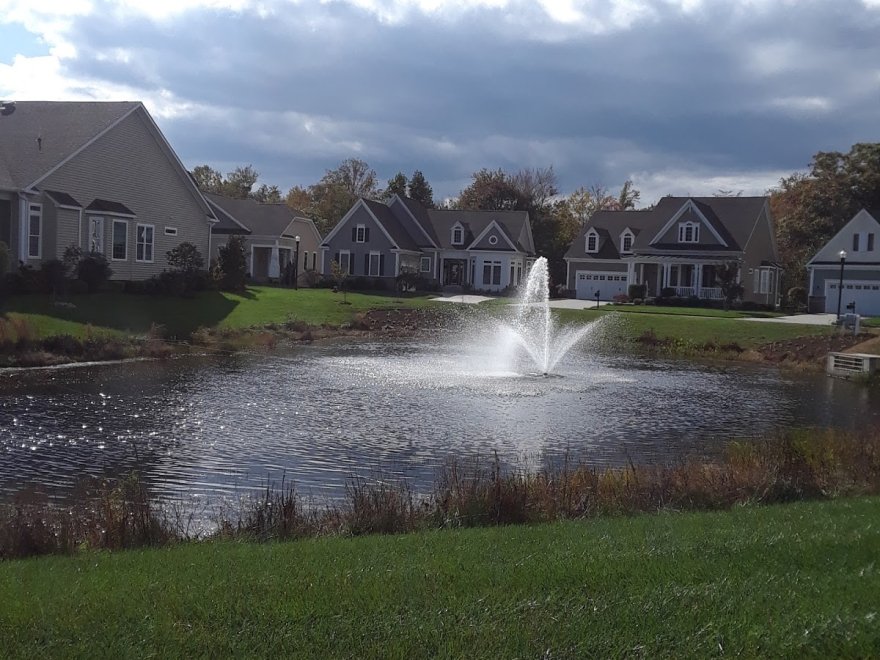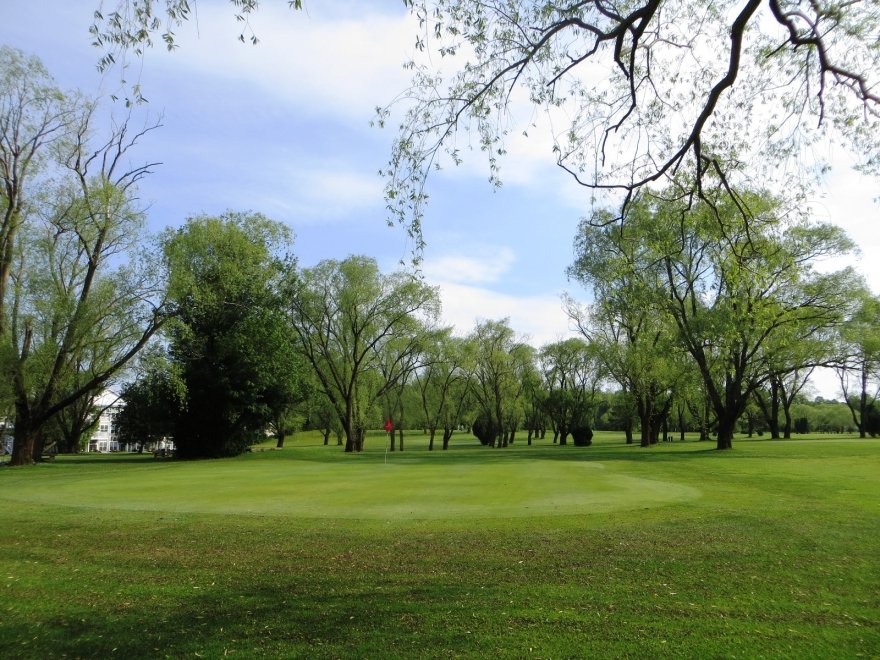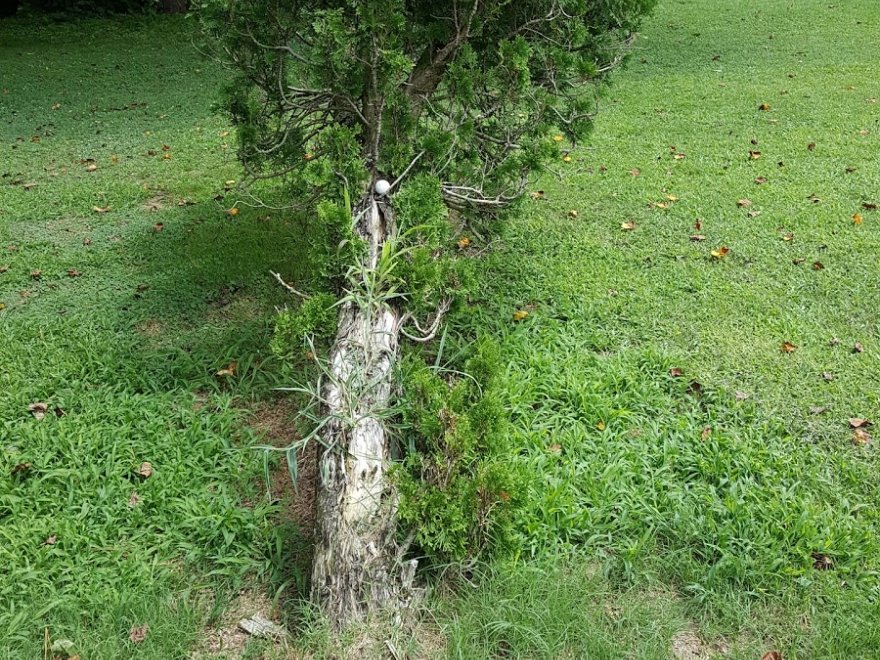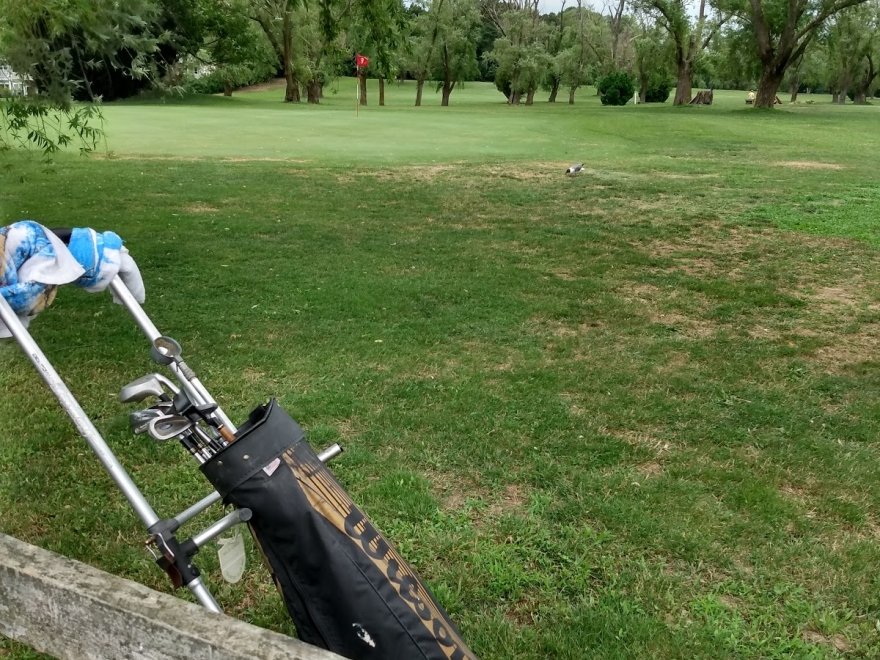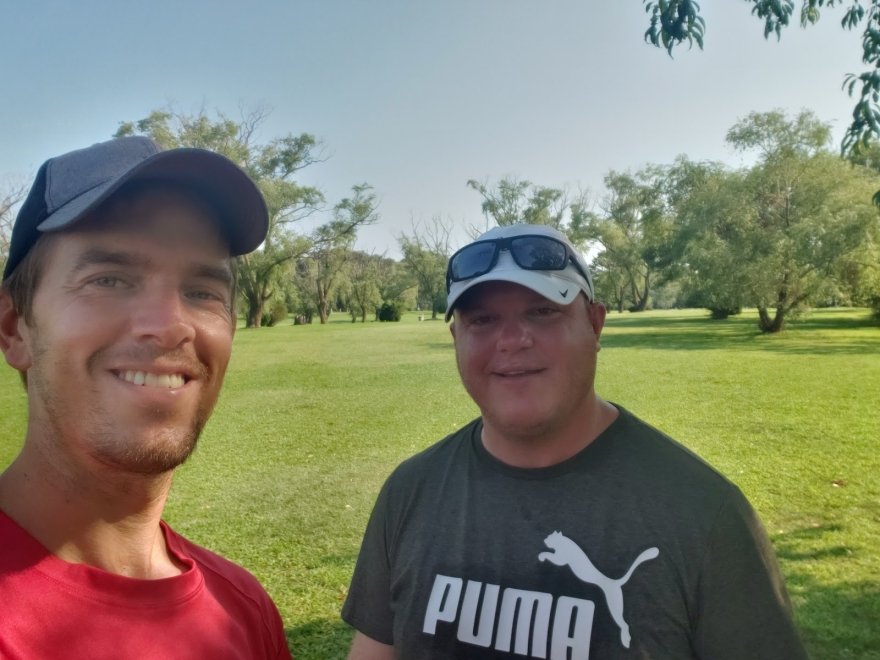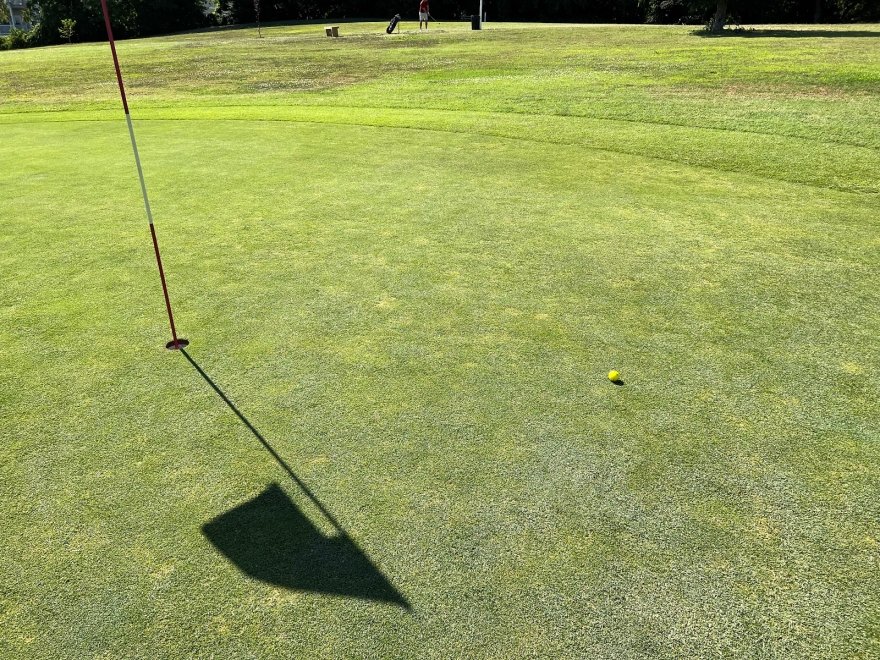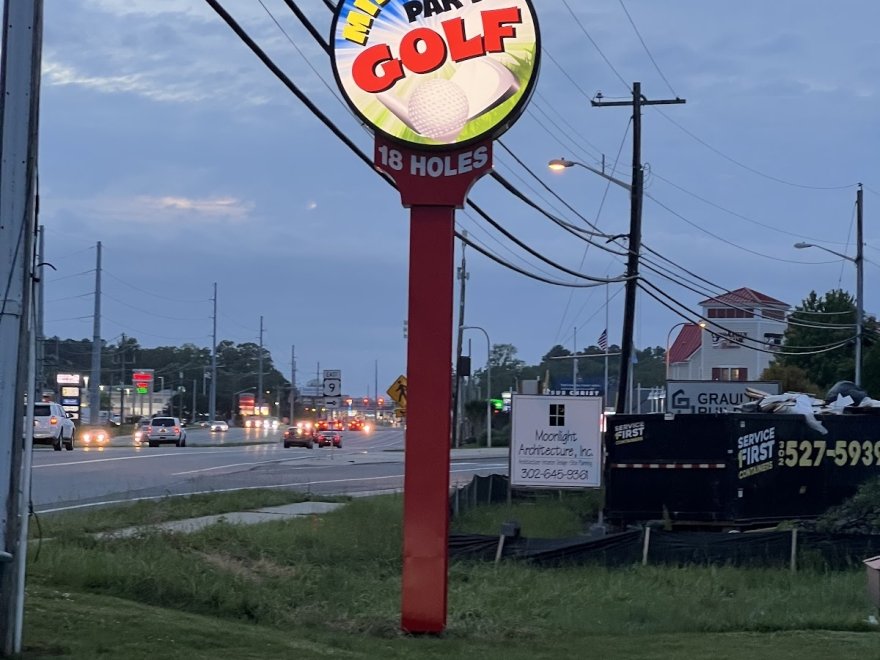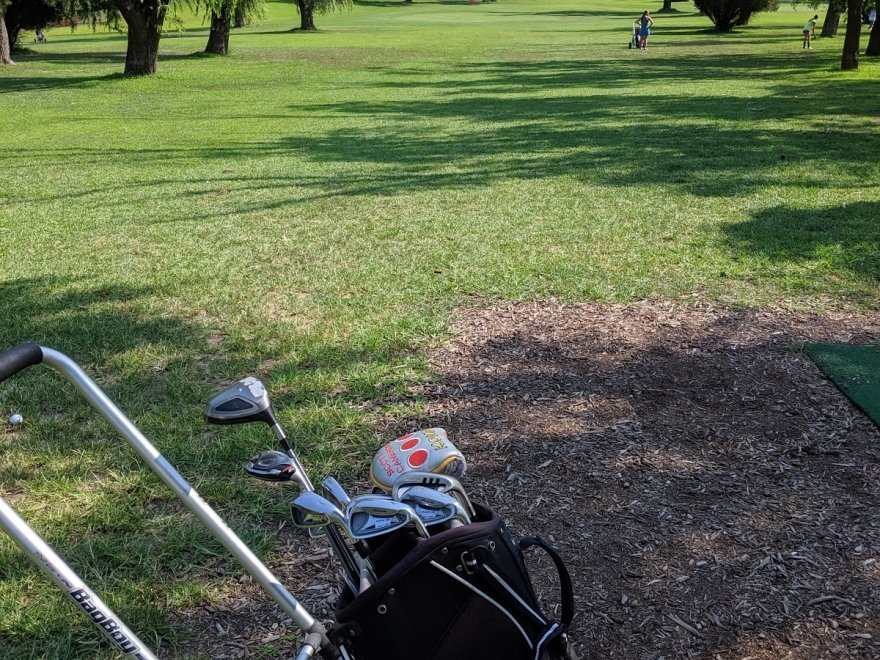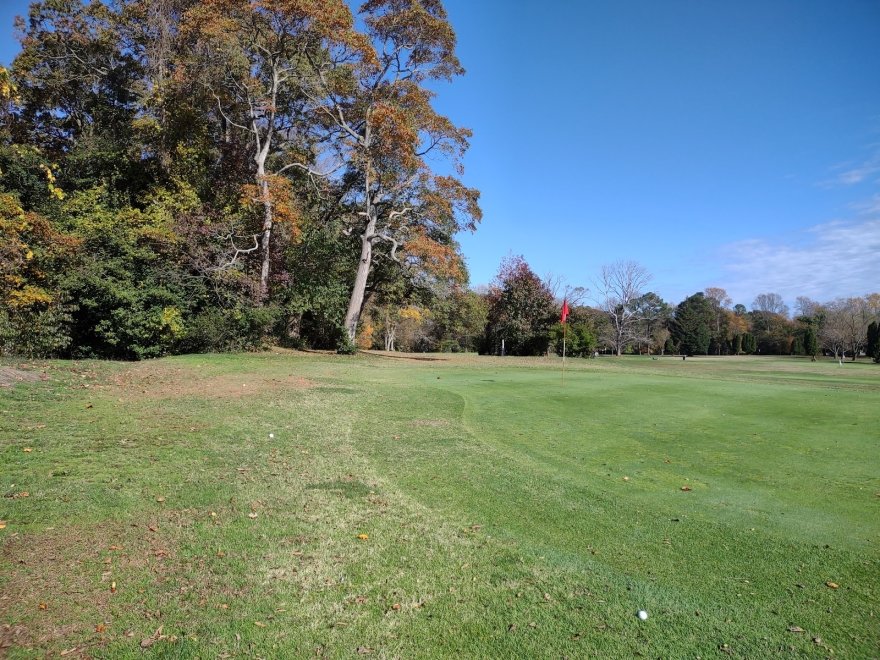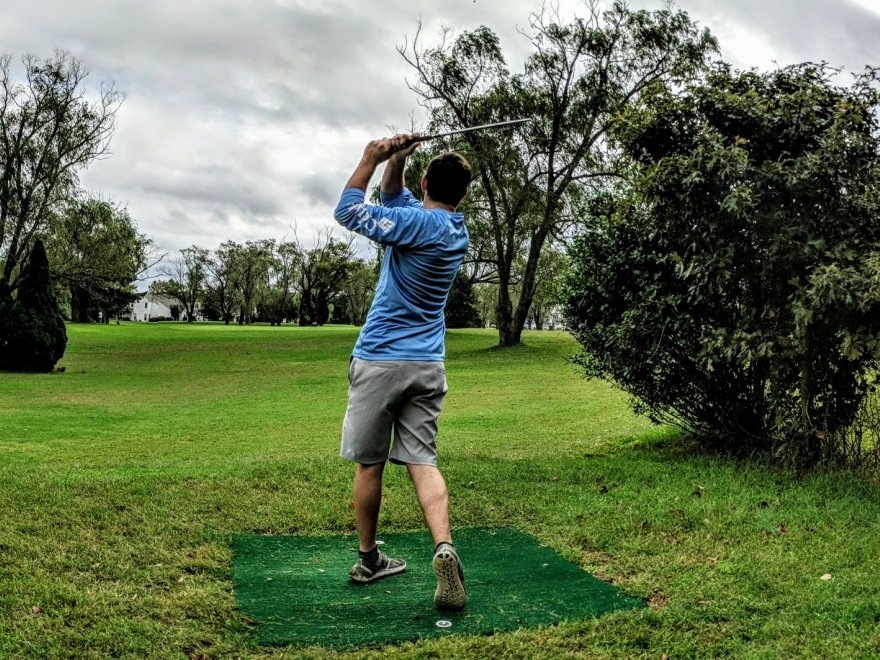 Midway Par 3 Golf Course
0 miles
Sunday

9:00 am - 4:00 pm

Monday

9:00 am - 4:00 pm

Tuesday

9:00 am - 4:00 pm

Wednesday

9:00 am - 4:00 pm

Thursday

9:00 am - 4:00 pm

Friday

9:00 am - 4:00 pm

Saturday

9:00 am - 4:00 pm
Located on Route One near Midway, this course provides 18 holes of golf and putting greens.
302.645.7955 | www.midwaypar3golf.com
Recent Reviews
TripAdvisor Traveler Rating
5
Midway Par 3 Golf Course
23
#8 of 17 Outdoor Activities in Lewes
Ok place to kill some time
It's a convenient location. The mini golf needs a bit of an upgrade. The areas inside the "volcano" smell musty. I didn't like paying for myself to supervise the young grandkids. I didn't play...
BethM277
2019-08-18 09:25:22
Midway Par 3 Golf Course
A hidden gem!
A small 18 hole par 3 course, tucked off of the bustling Coastal Highway. We played 5/11/21 and the greens were in perfect condition. As a matter of fact, I will say that they were in better shape...
StewbieSRT
2021-05-12 20:57:36
Midway Par 3 Golf Course
Nice Golf Outing for Me and My Son
I have frequented this resort area for years. This executive 18 hole course is always a pleasure to play here. The attendant is pleasant and the course has only hit a whopping $18 for a round and a...
stevene853
2021-07-19 04:25:55
Midway Par 3 Golf Course