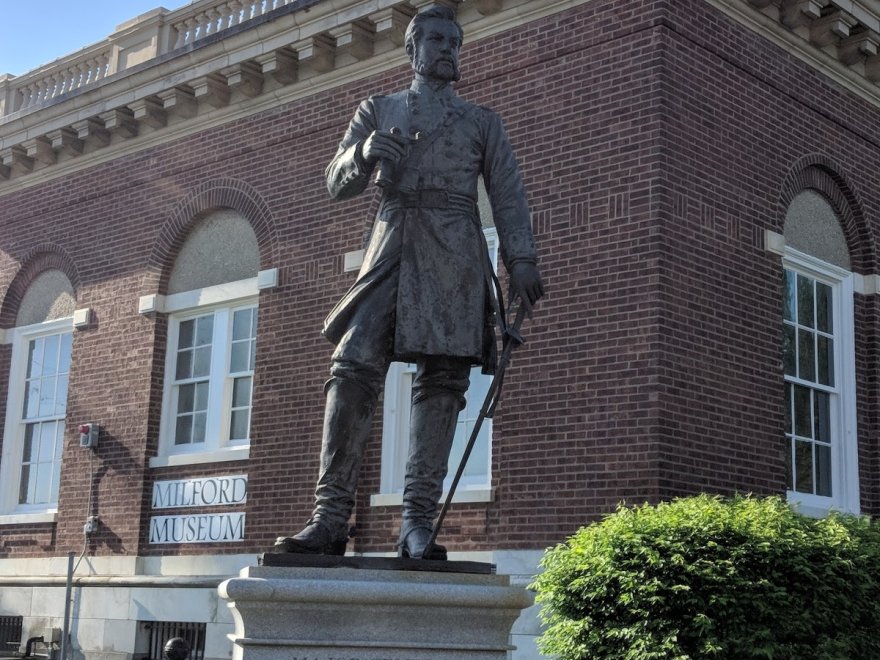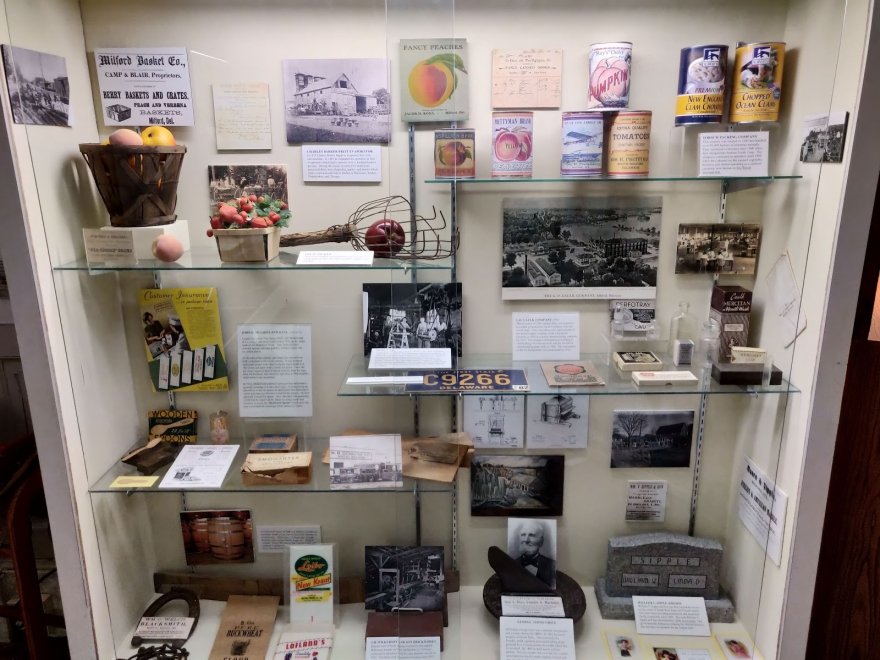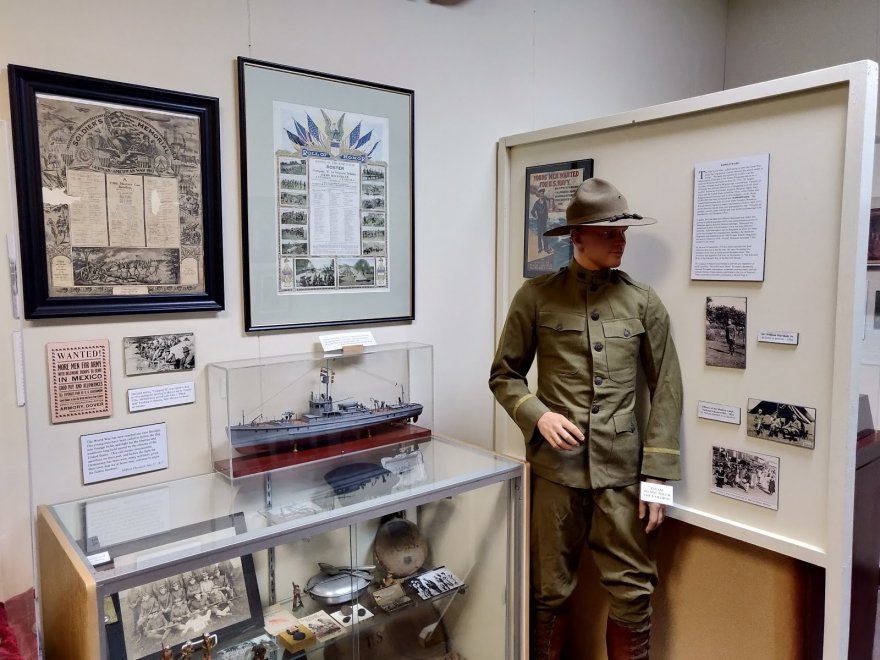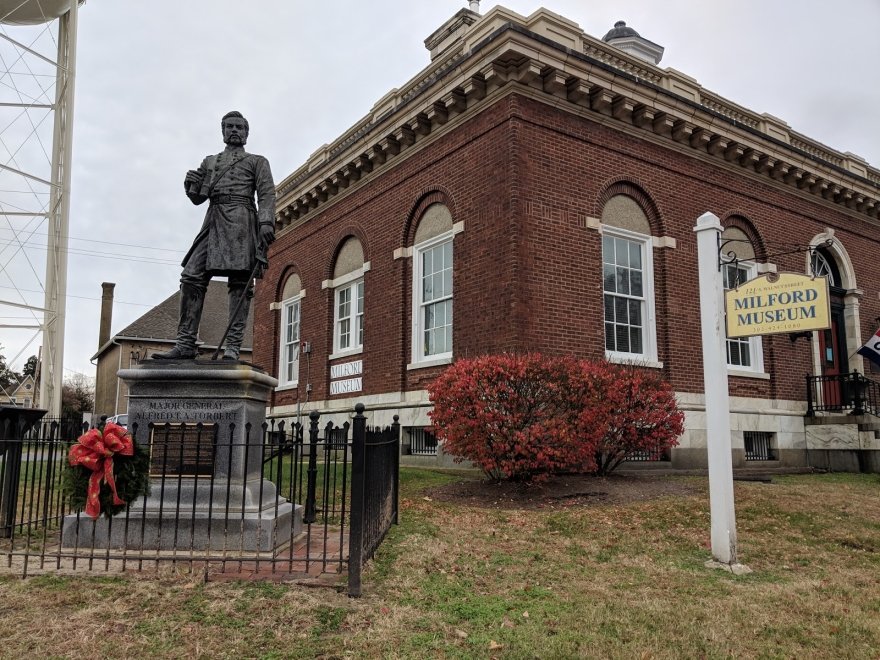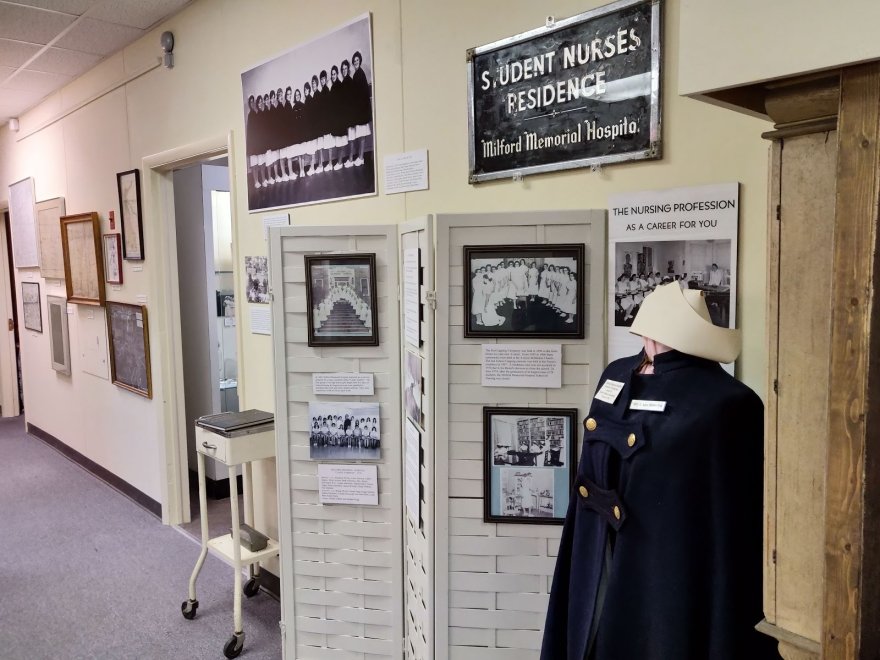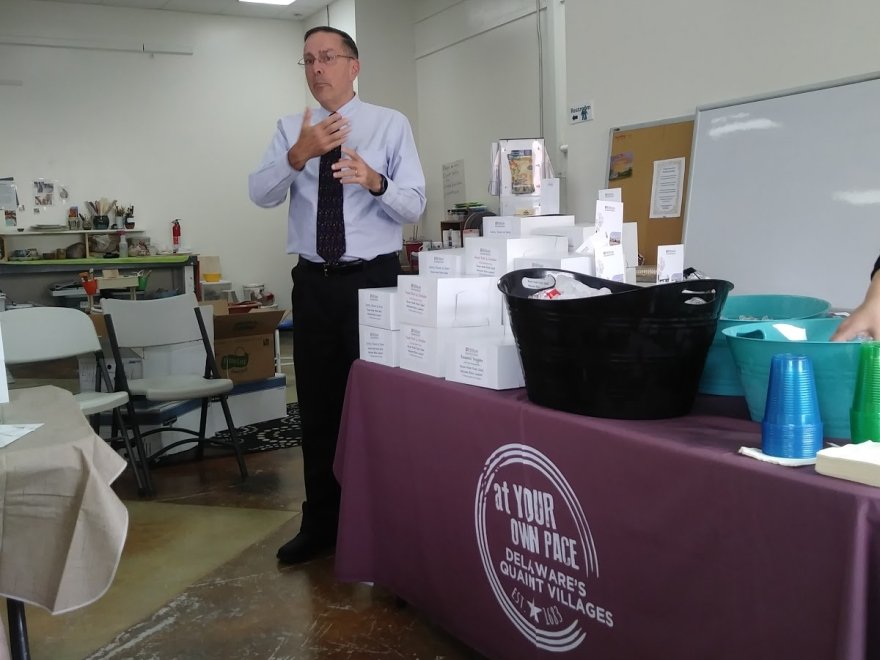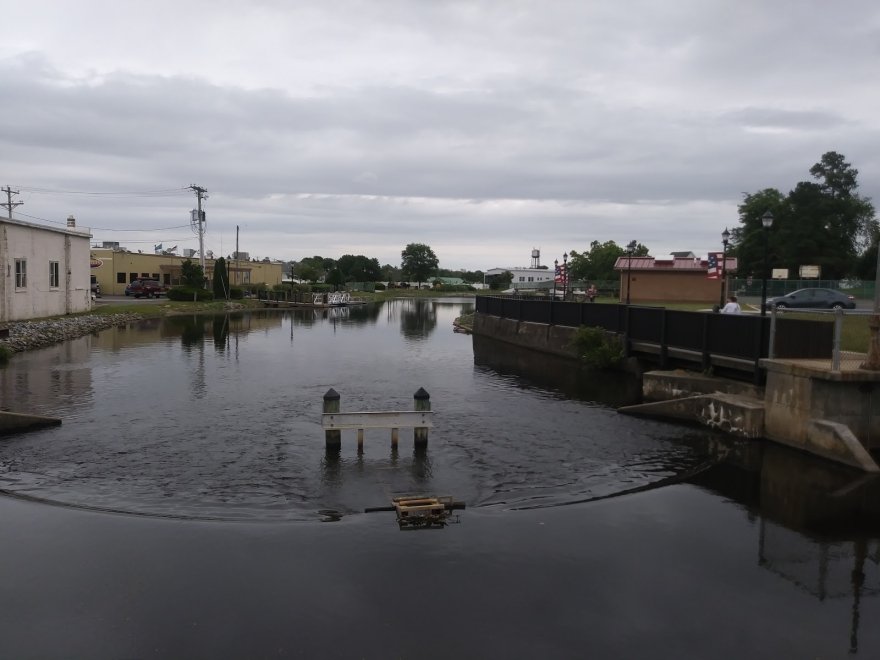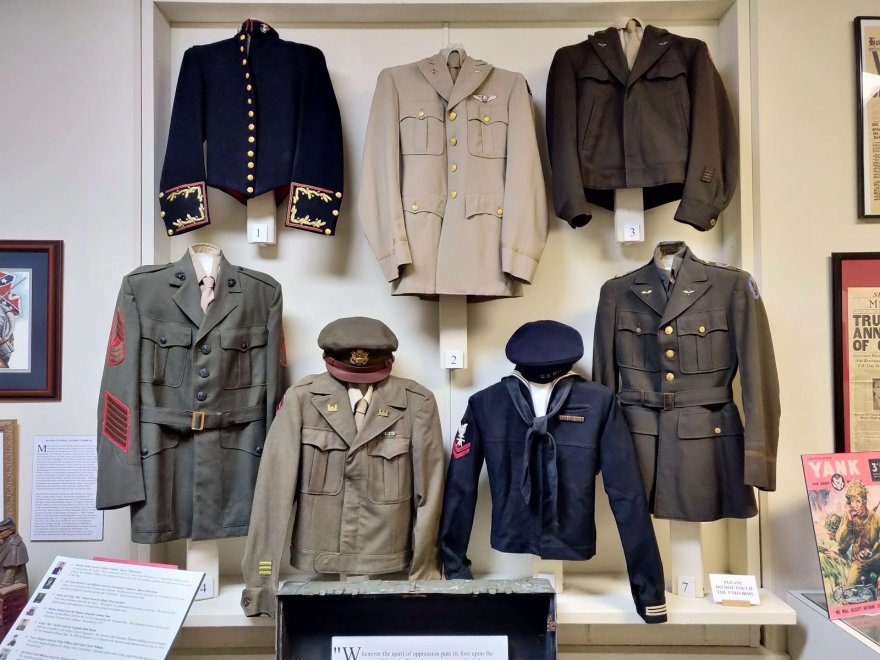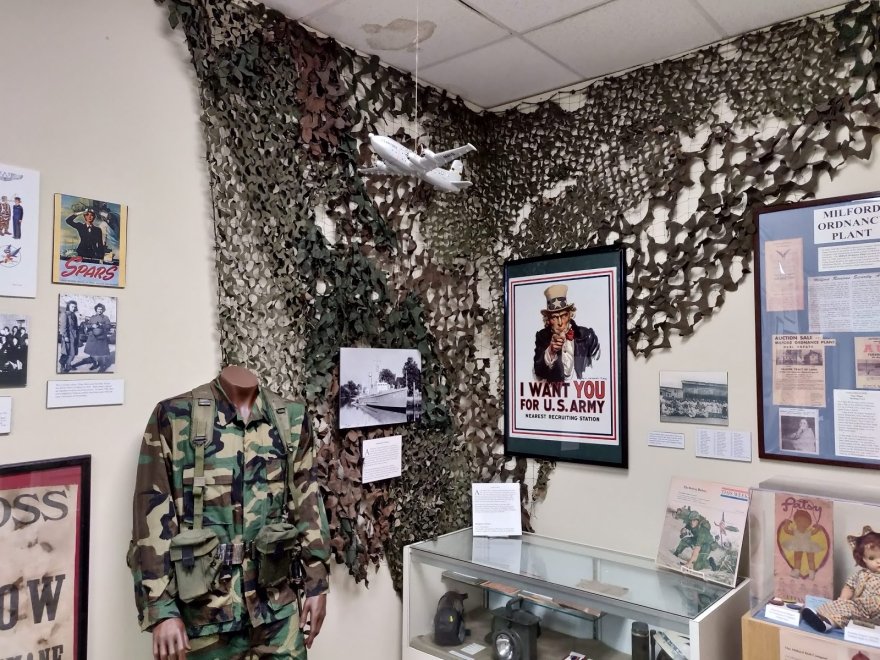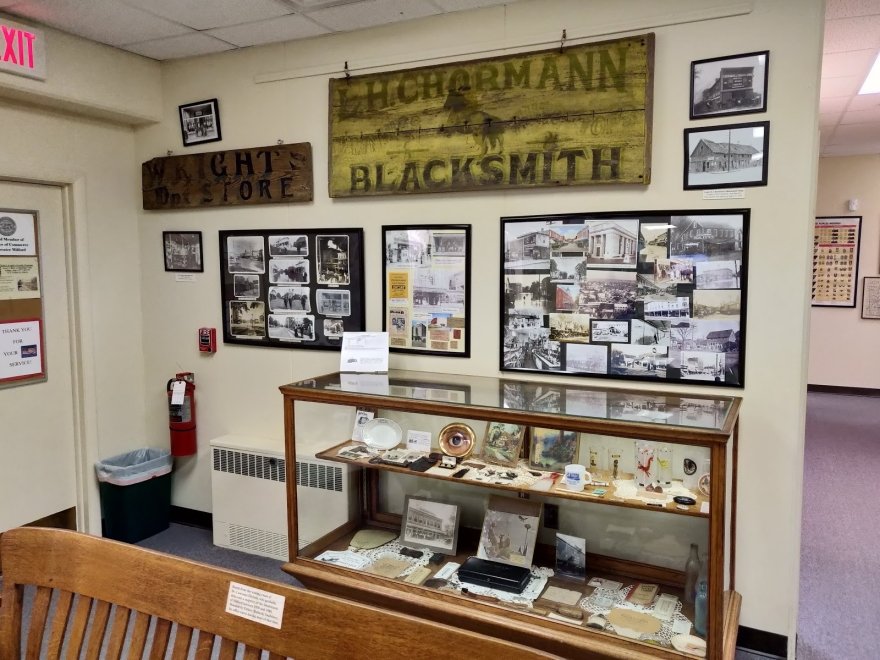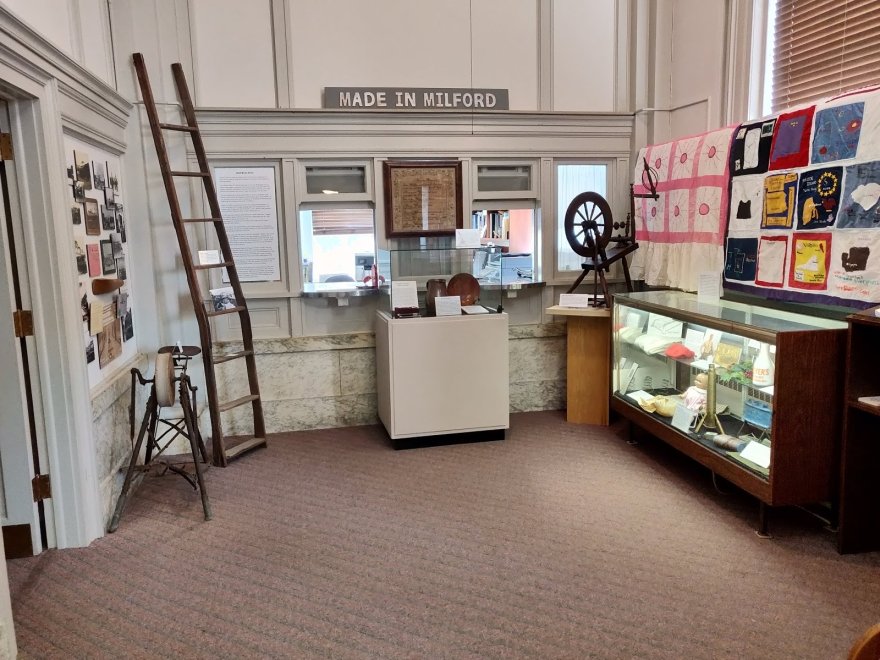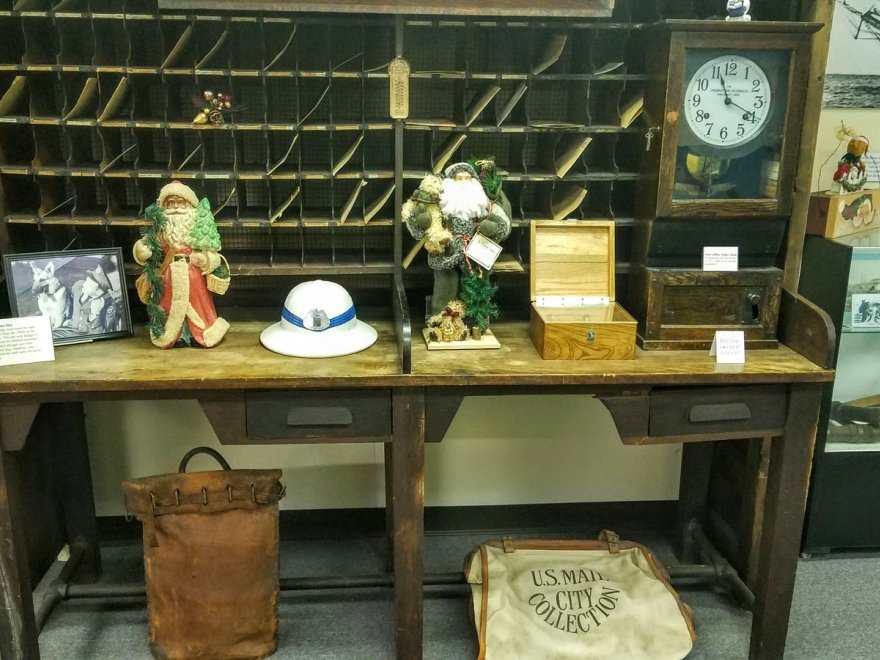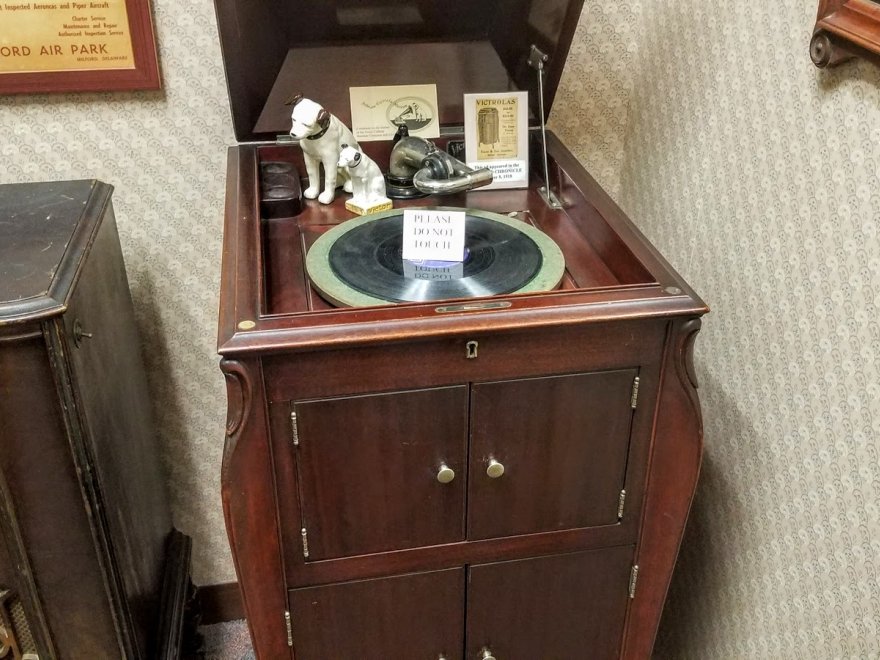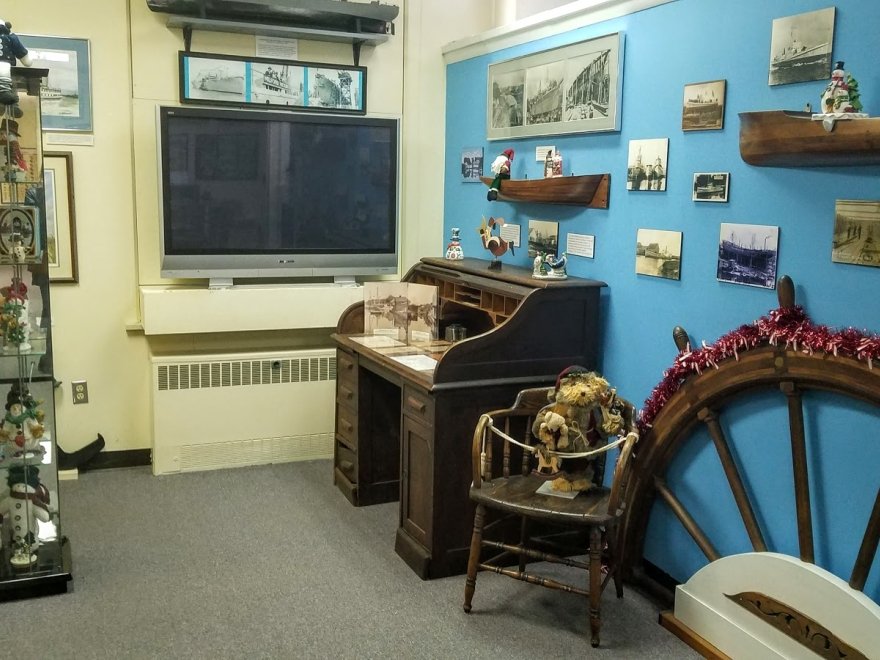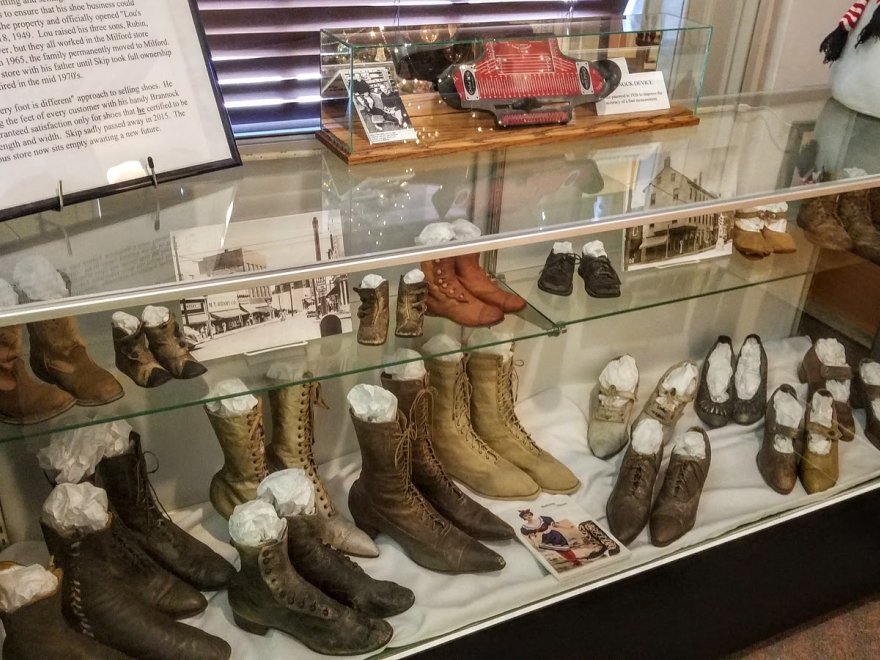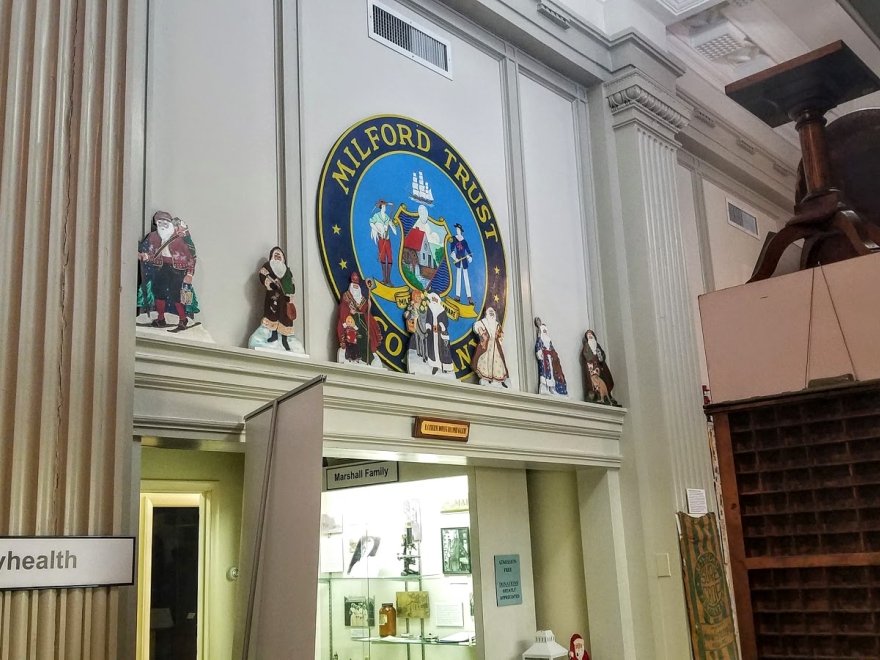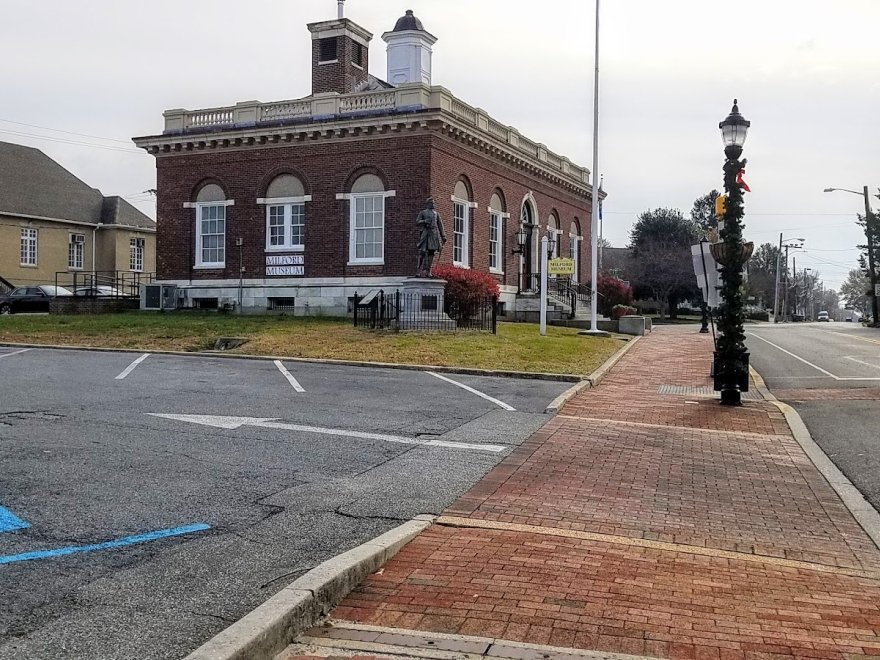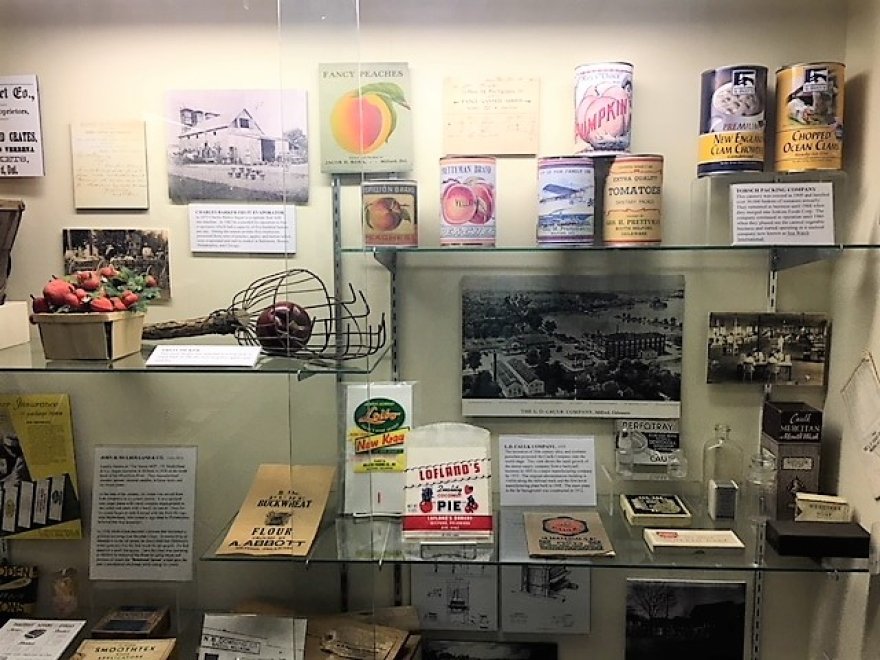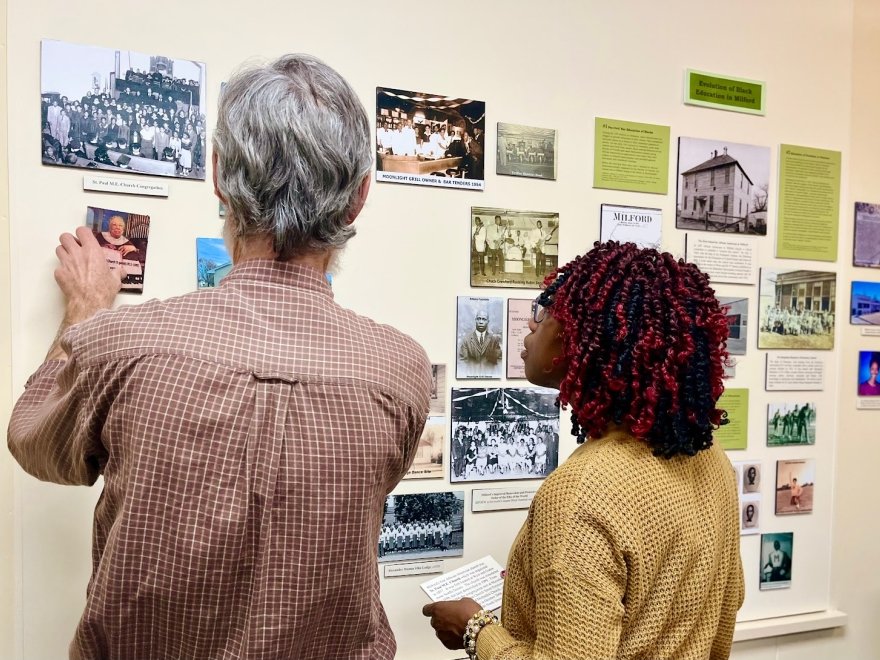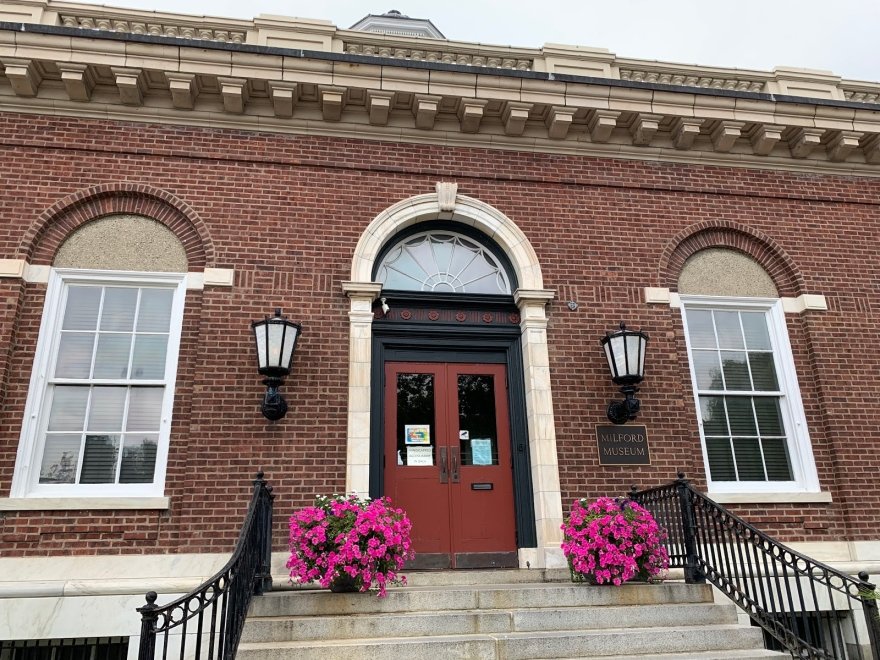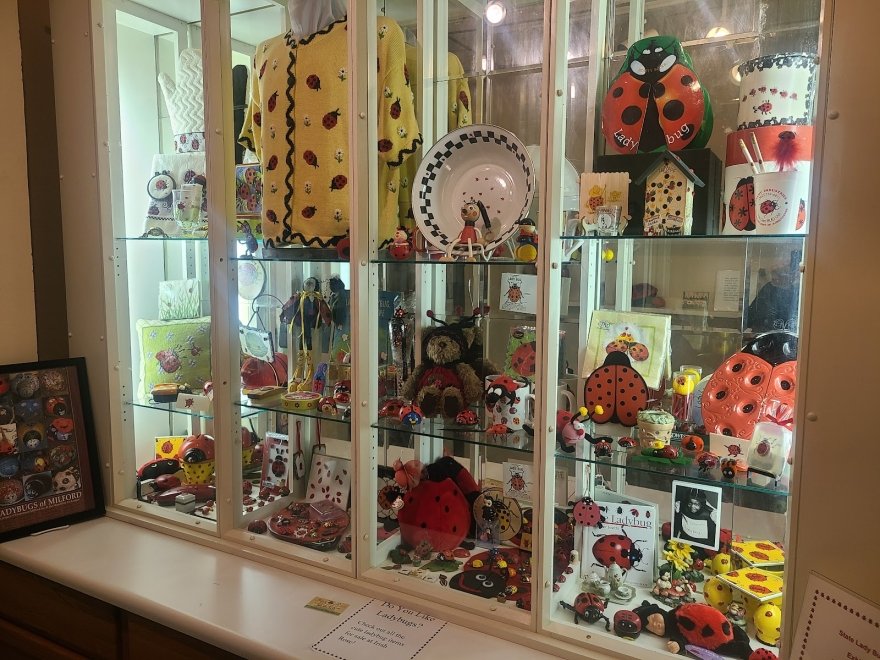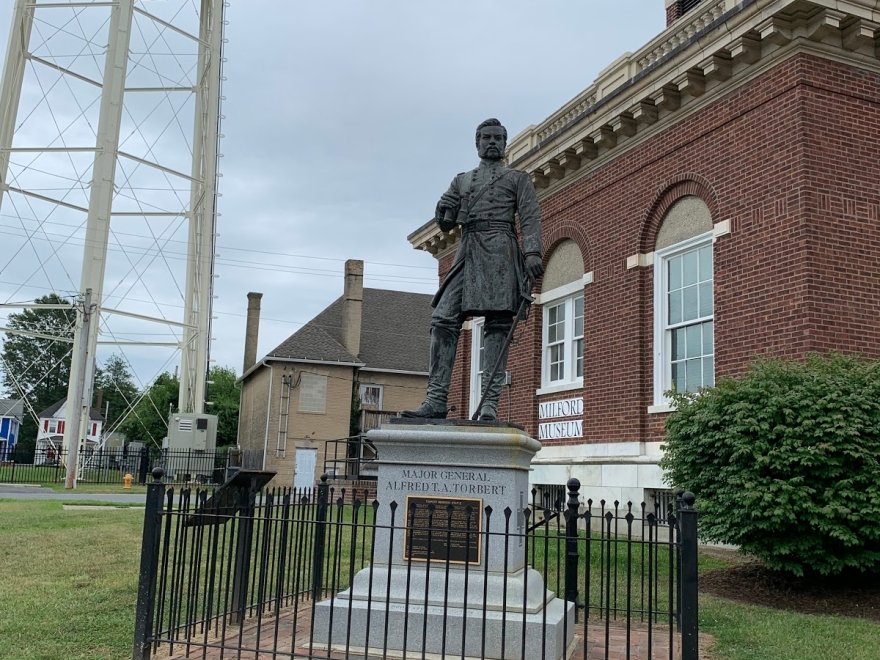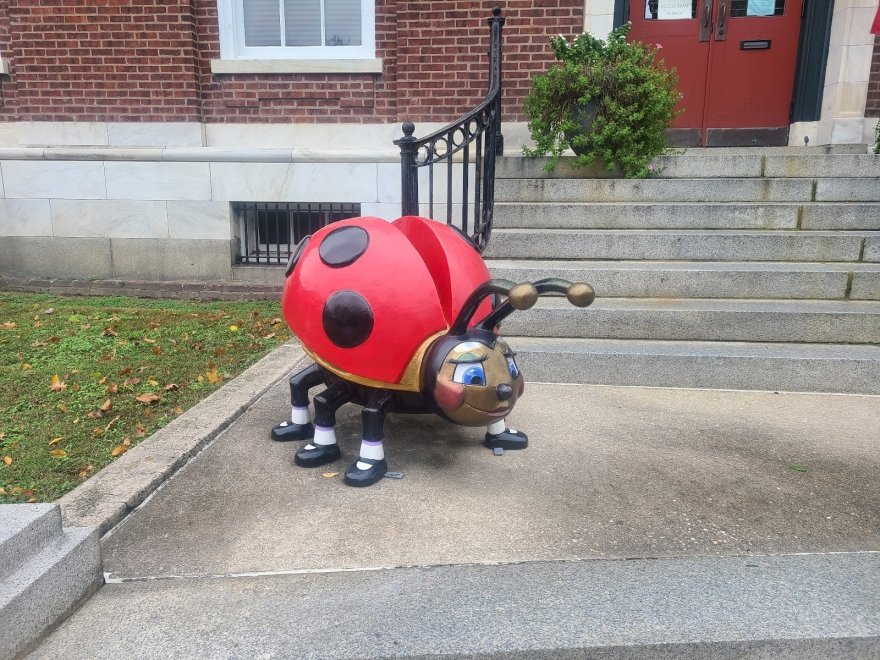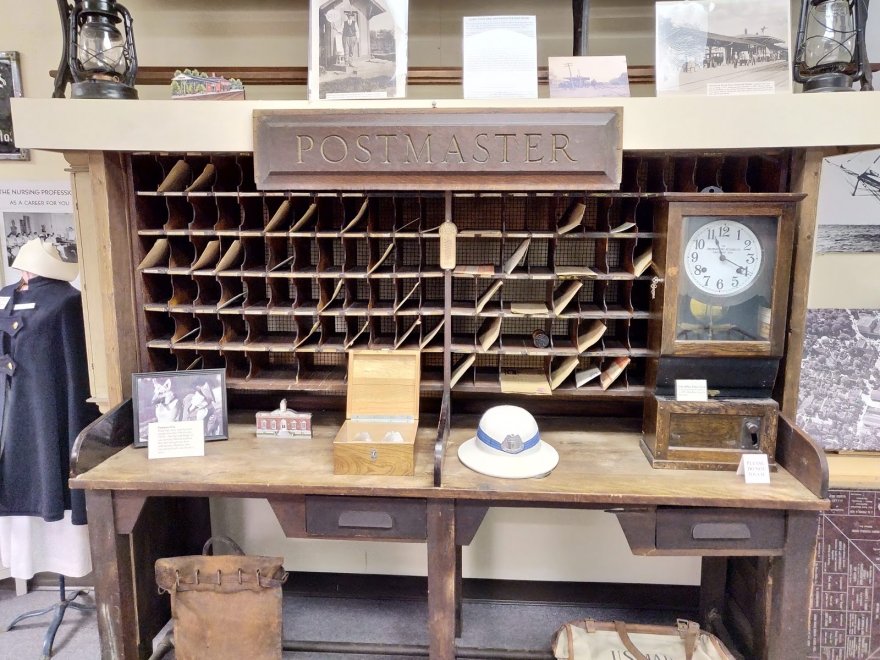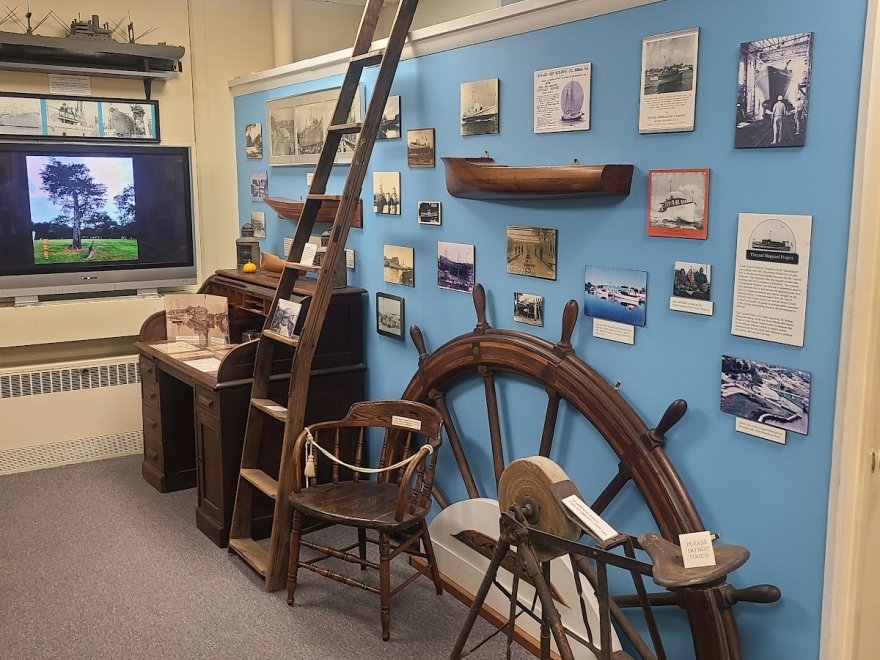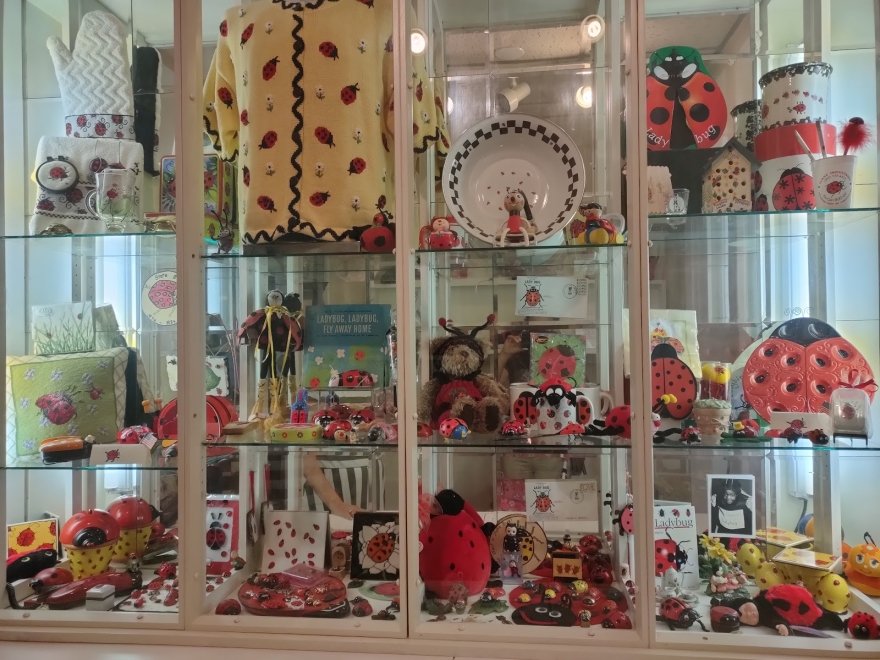 Milford Museum
0 miles
Tuesday

10:00 am - 3:30 pm

Wednesday

10:00 am - 3:30 pm

Thursday

10:00 am - 3:30 pm

Friday

10:00 am - 3:30 pm

Saturday

10:00 am - 3:30 pm
Days/Hours of operation: Tuesday through Saturday 10:00 to 3:30, Sunday 1:00 to 3:30, Closed Mondays and major Holidays.
Focus: Exhibits focus on local Milford History including businesses, hospital, post office, shipbuilding, baseball, medical, military, ladybug & doll collections.
Guided lesson/tours: Available, as are self-directed tours. Large groups and those wanting guided tours are asked to call ahead to reserve times.
Ages/Grade levels: Tours can be made specific to all grade levels. Hunt and Search handouts are available for school groups.
Cost: Free. Donations accepted.
D Gilmer : 5 on 8/19/2022 1:21 am
A definite "must visit" if you live in or are passing through Milford. The museum is much larger than I expected, with many artifacts from local history - dating back to even the 1700s! When we arrived, we were greeted by the kind staff and a gentleman (I believe his name is Greg) took the time to give us a guided tour of the whole museum. He had anecdotes and insight that really added to the experience. The staff here is the nicest around! Free, but leave a donation if you can!
D Gilmer
1660872081
Milford Museum
Wade Blankenship Jr. : 5 on 7/21/2023 2:33 am
They have a donation box at the door it's very interesting and relaxing there are so many old things here information on military, hospitals, fighting blue hen , old dental equipment that will make you be thankful for what we have , old phones , black history , baseball , information on the shipyard , why goat island came to be and so much more, and the gentleman that takes you on the tour and explains everything, keeps you interested. If you love history and old things from your grandparents and there parents past and see how Milford De is so rich in American history this is the place to go.
Wade Blankenship Jr.
1689906799
Milford Museum
Jackie Davis : 5 on 6/27/2021 9:01 pm
A small place, yet filled with an unbelievable amount of Milford and Delaware history. The staff was very friendly and explained the exhibits with great detail. I will definitely continue to come here with my family to see the updated displays.
Jackie Davis
1624827708
Milford Museum