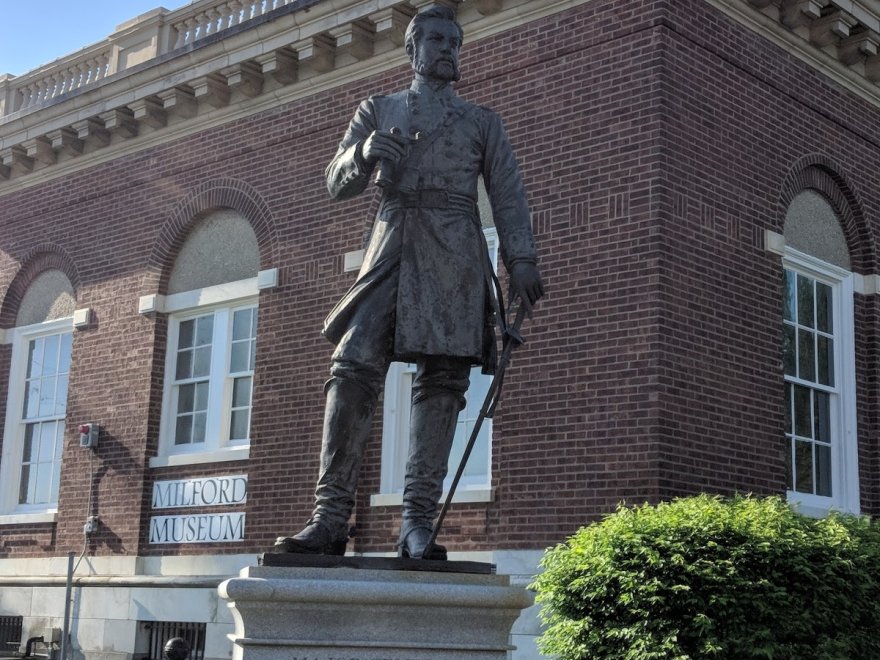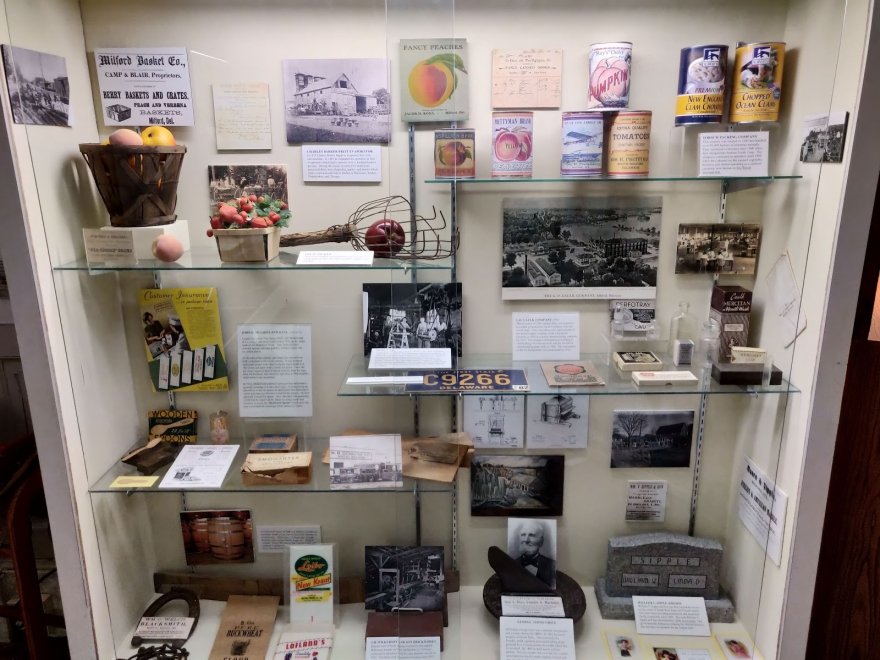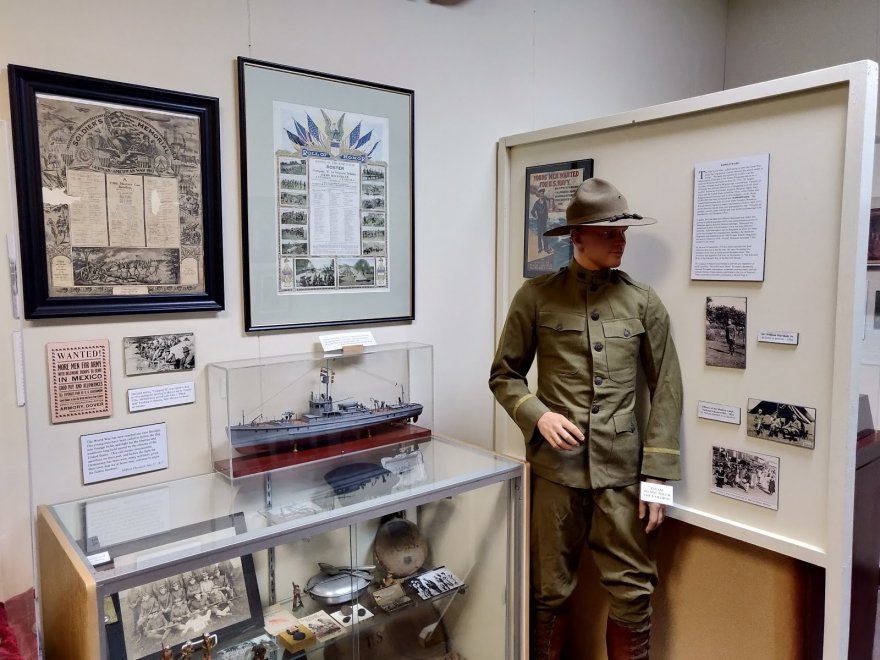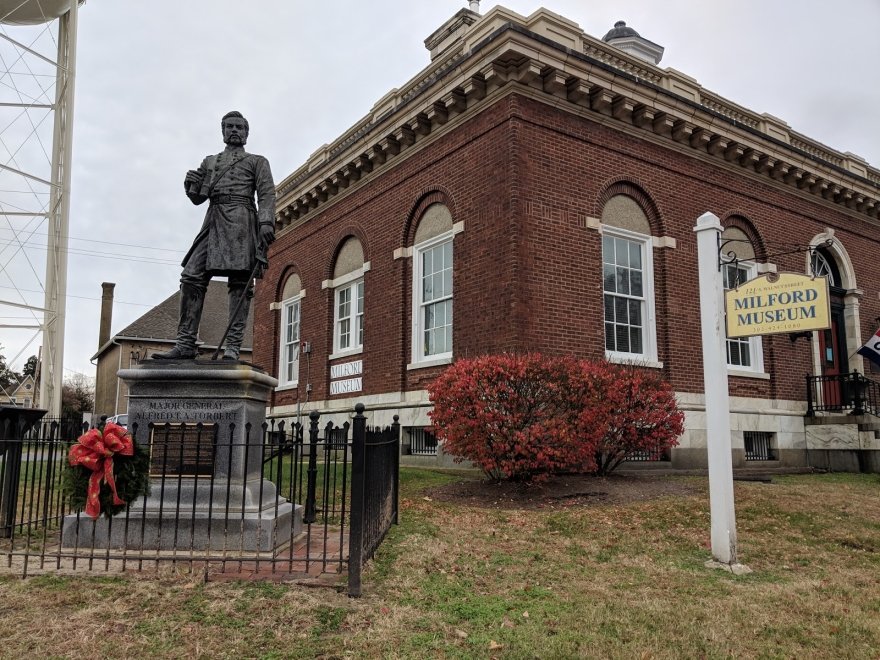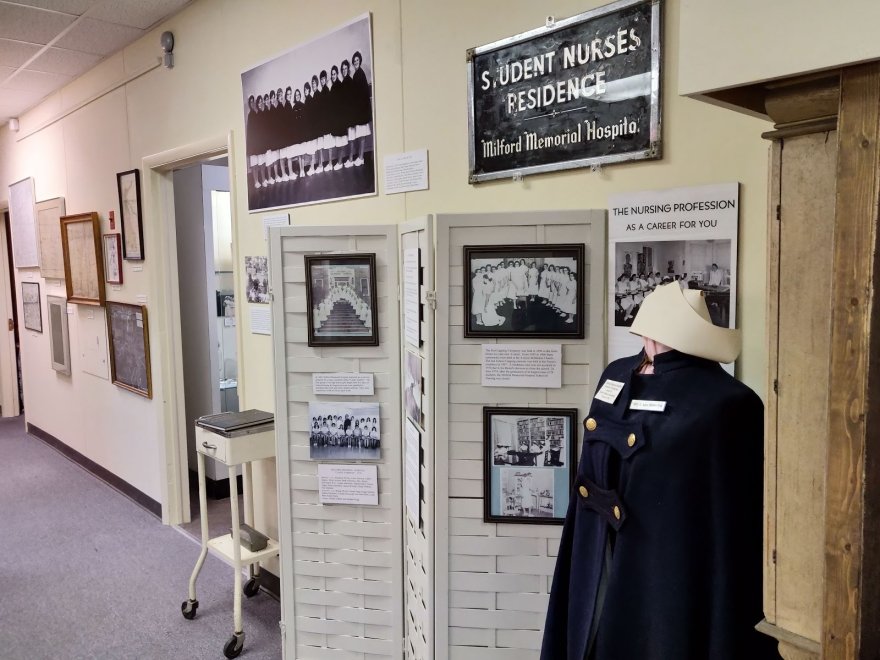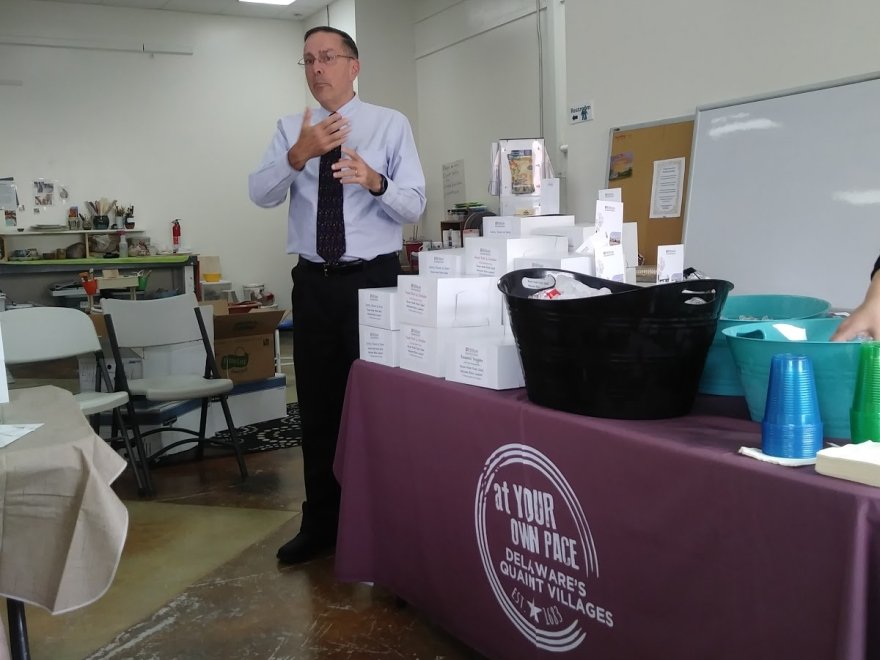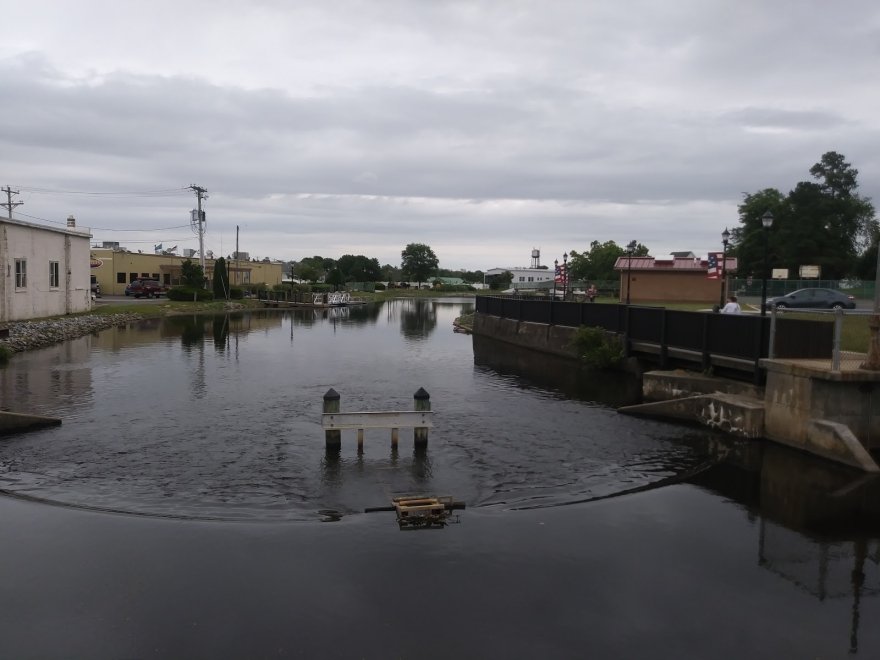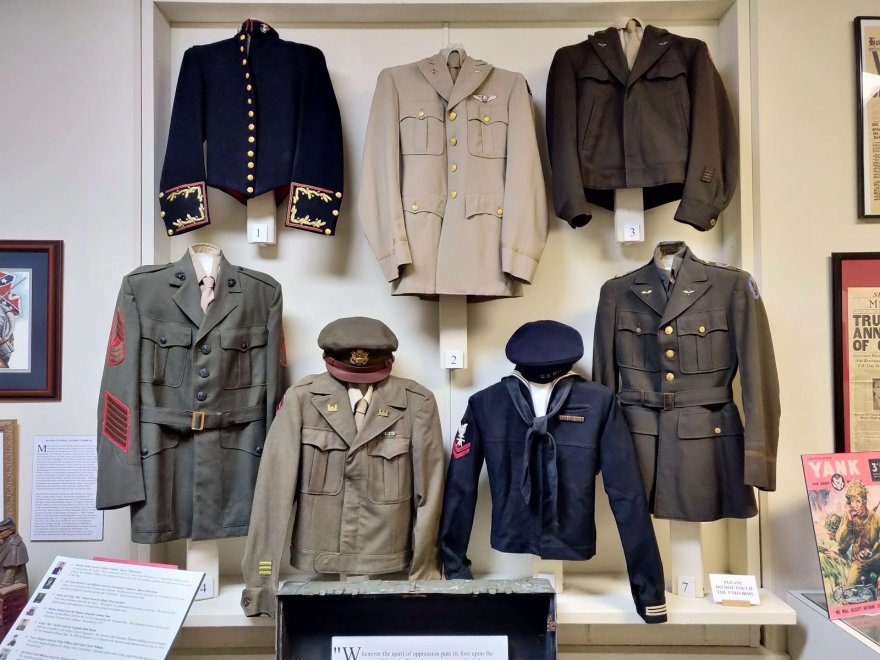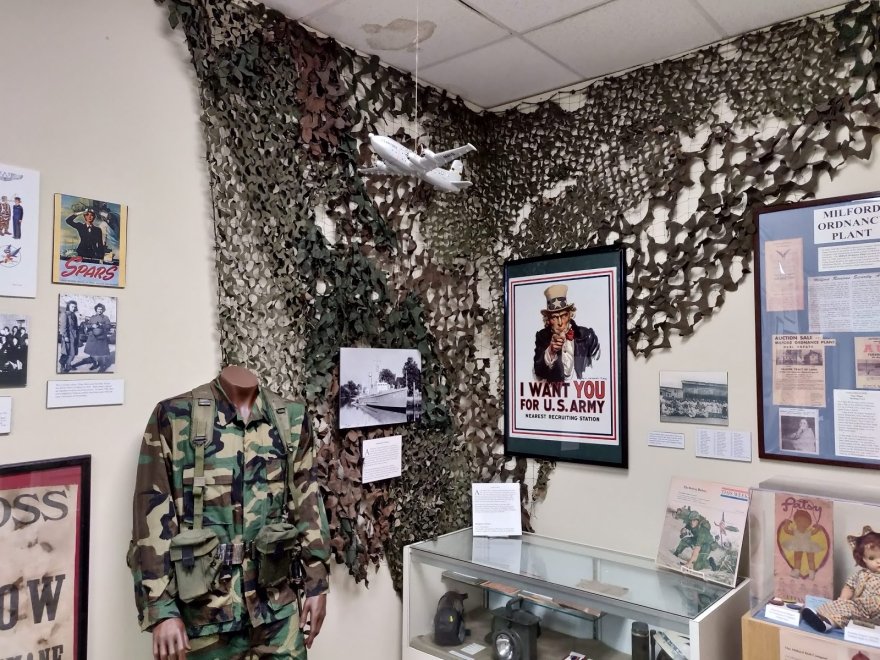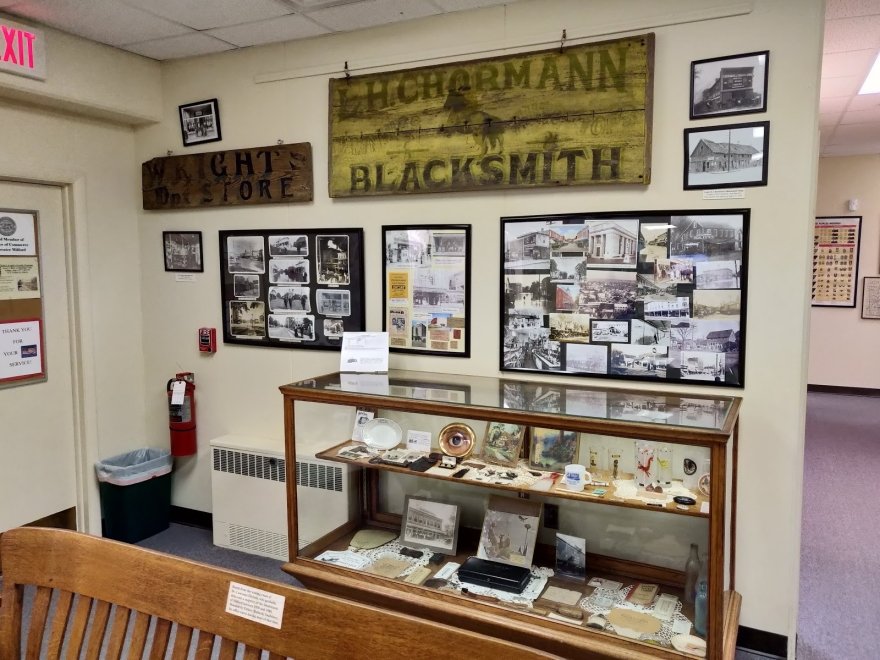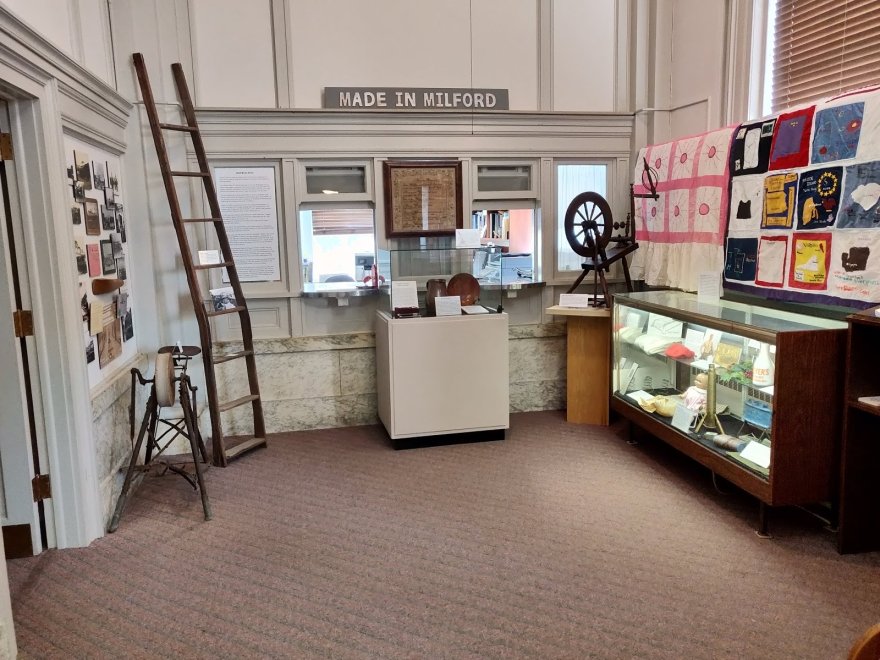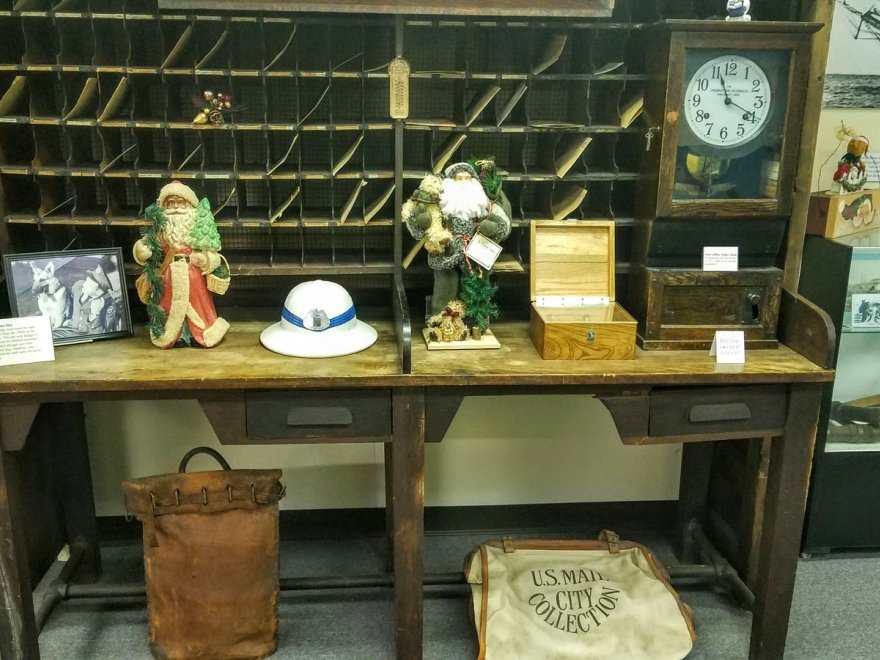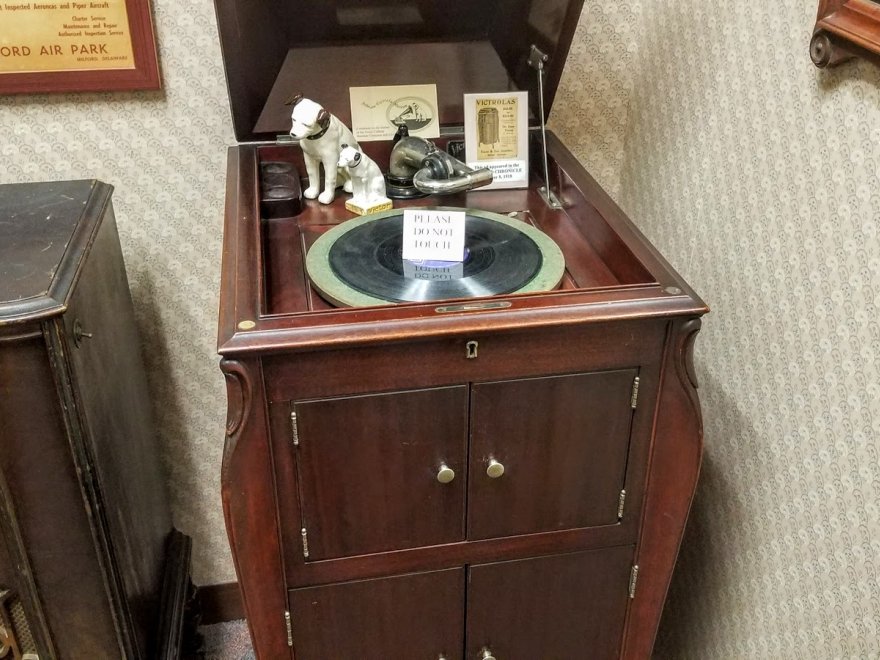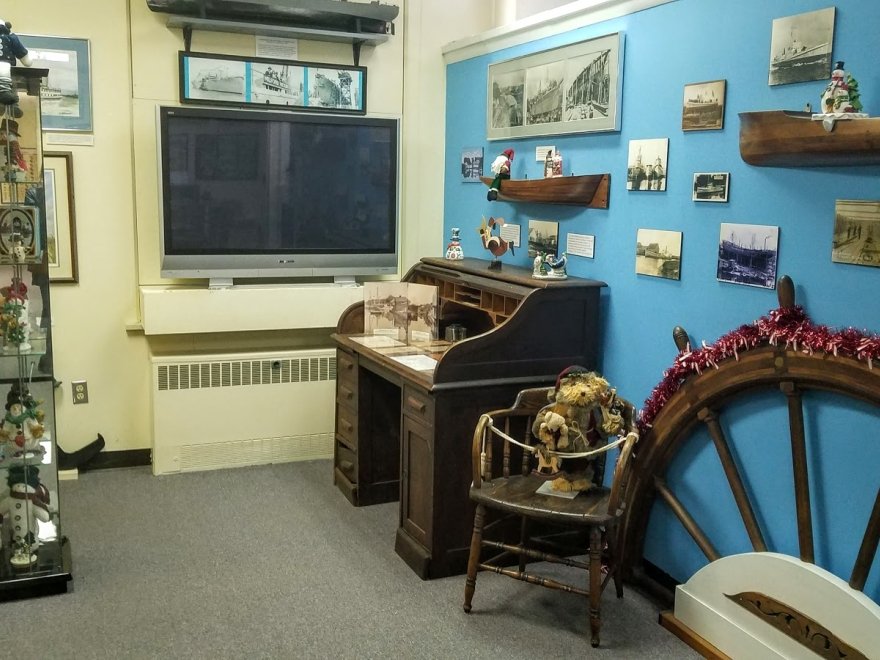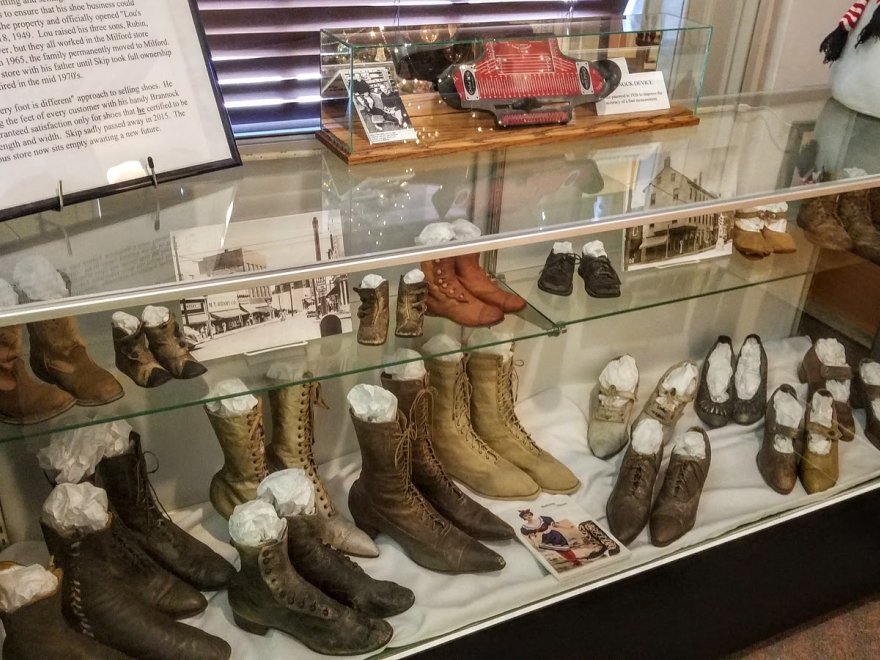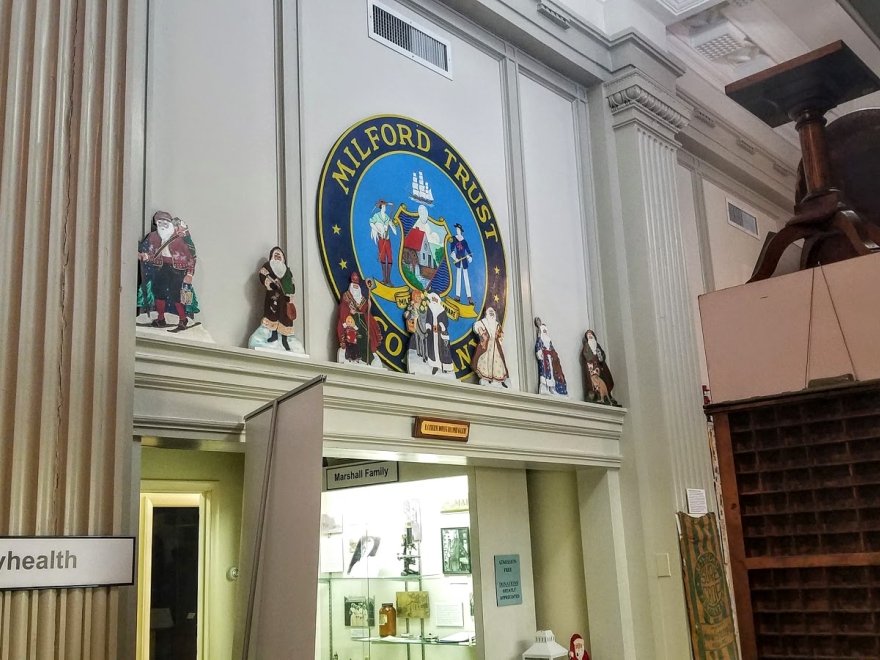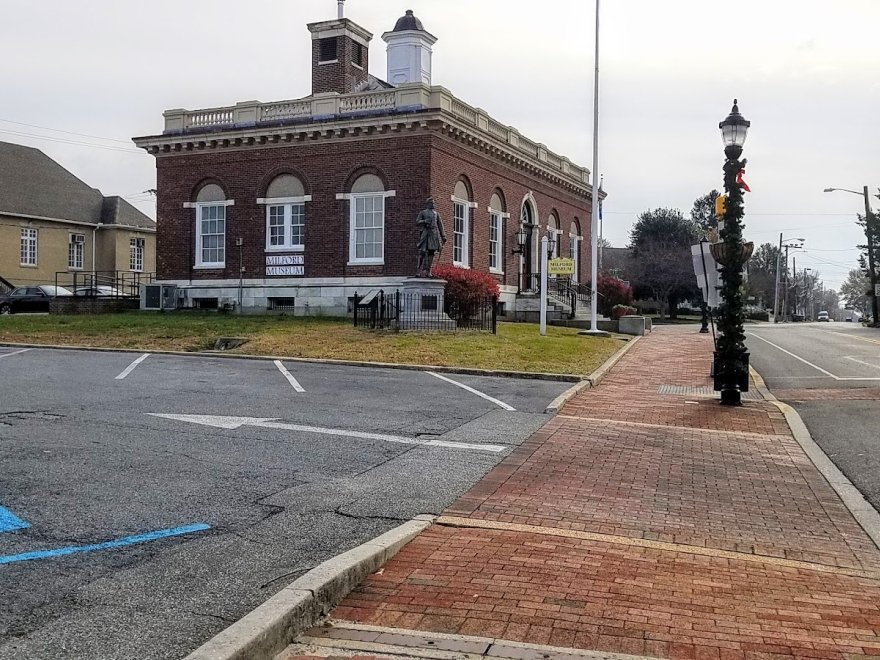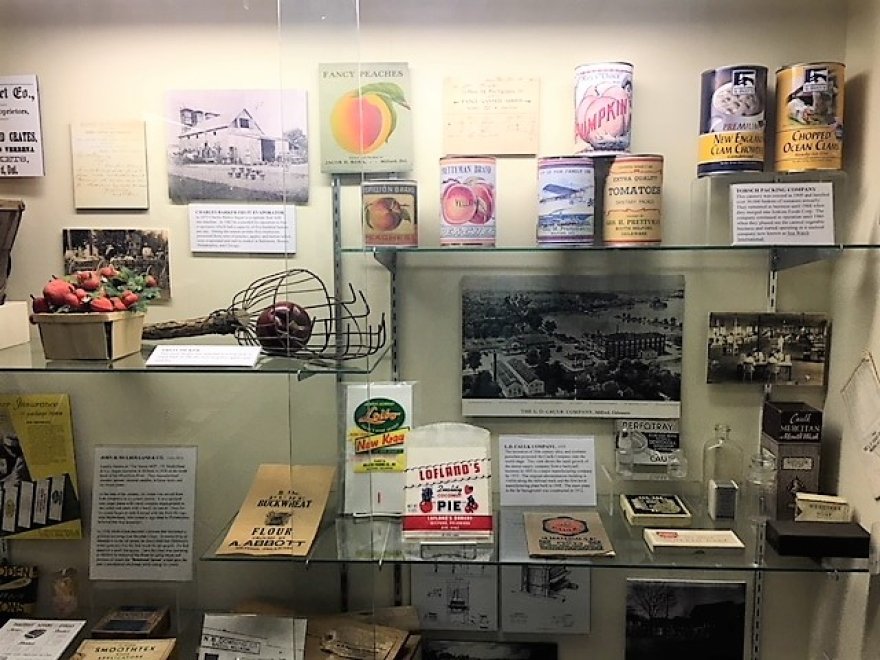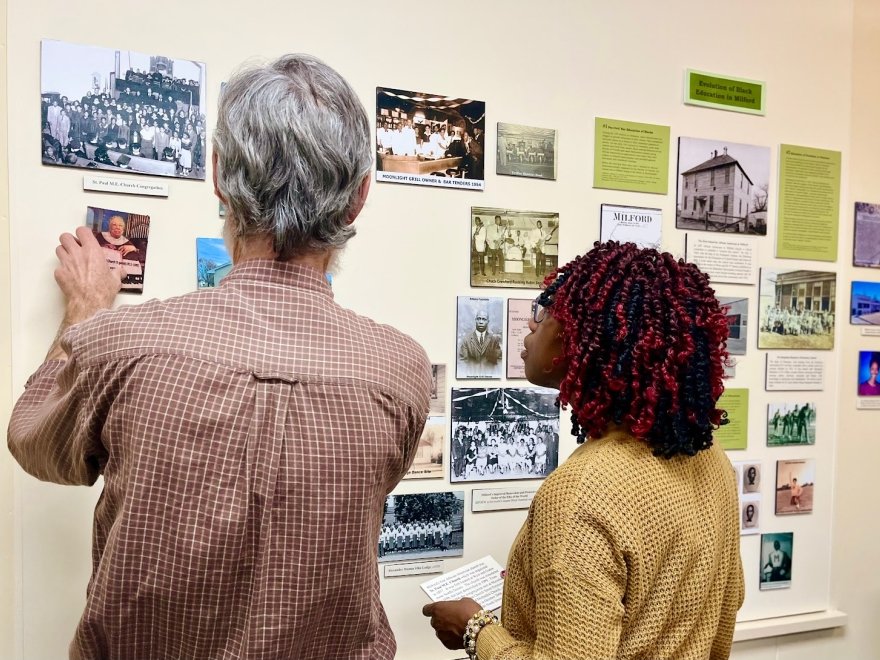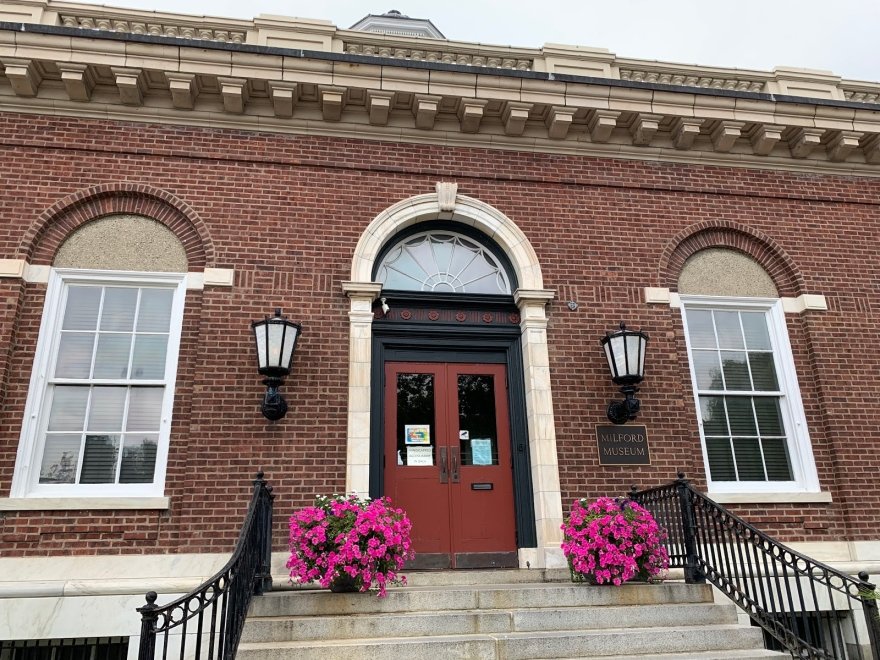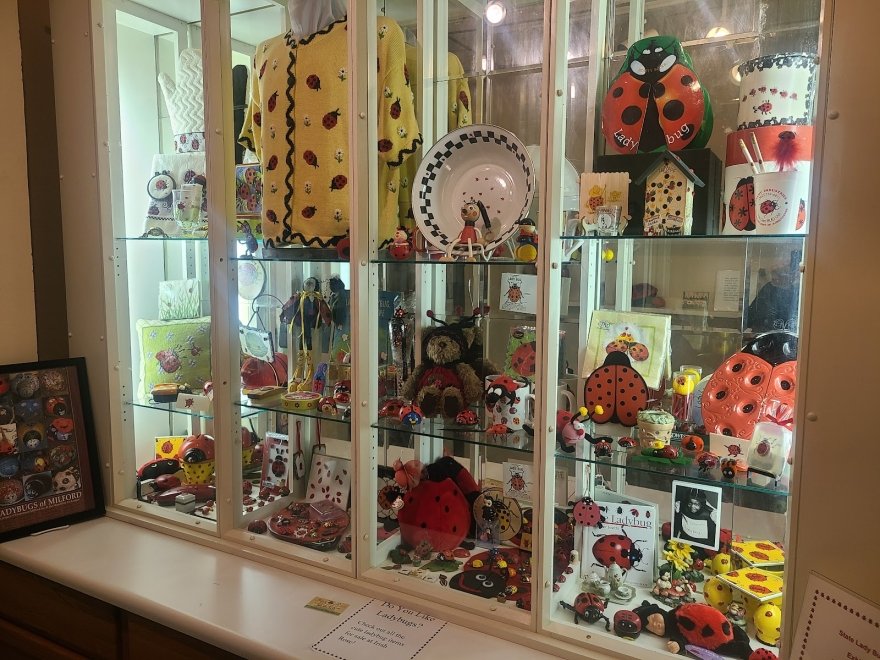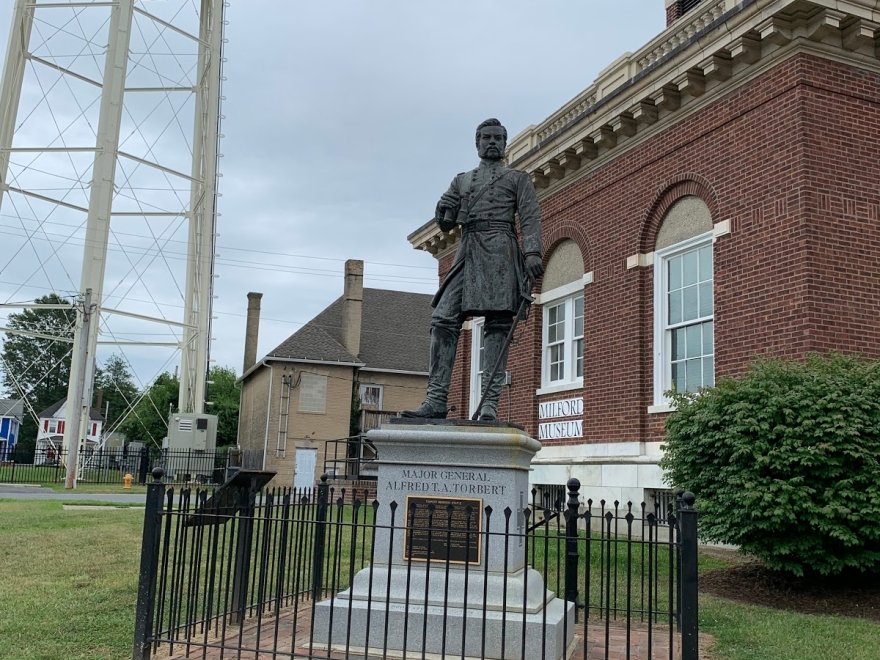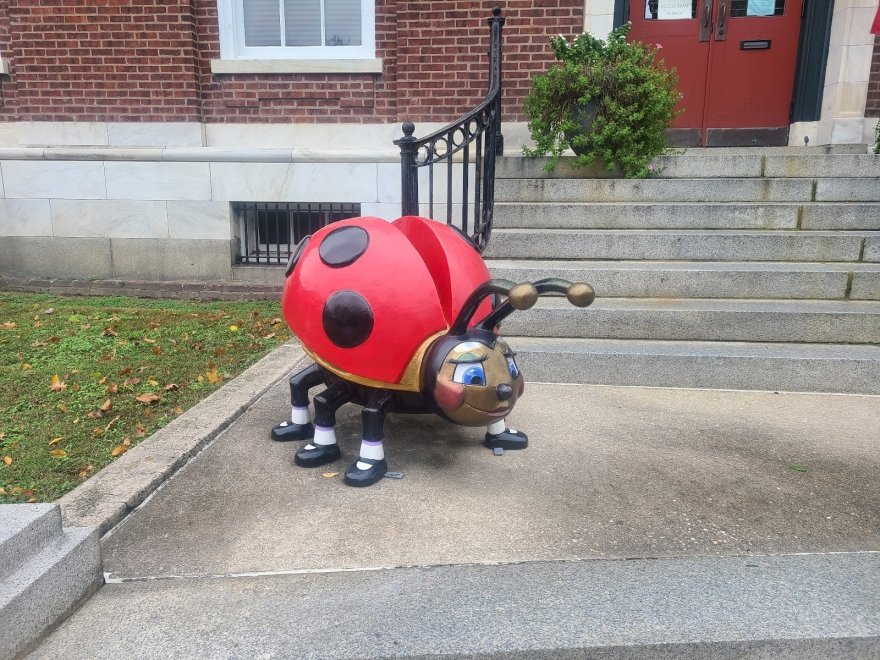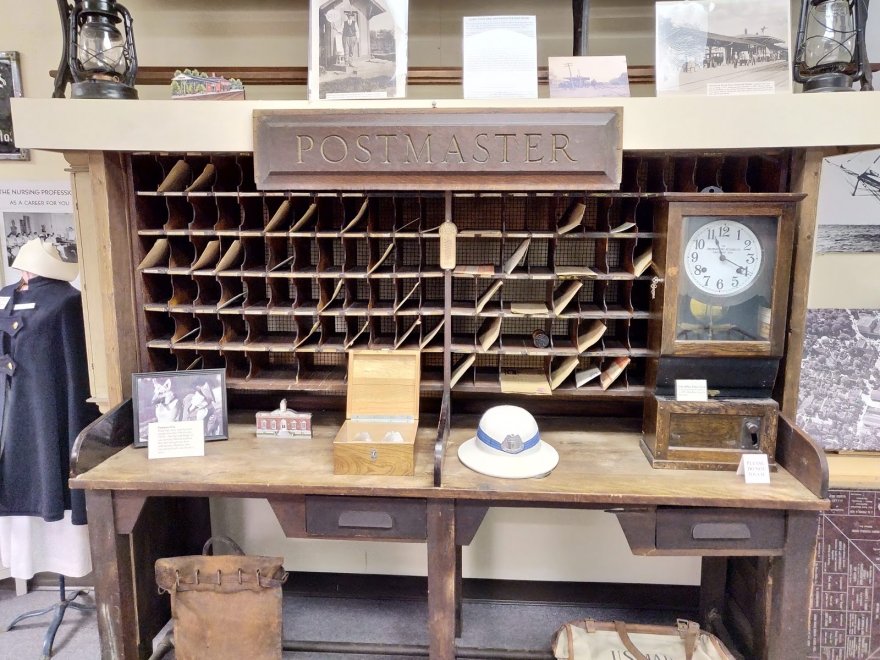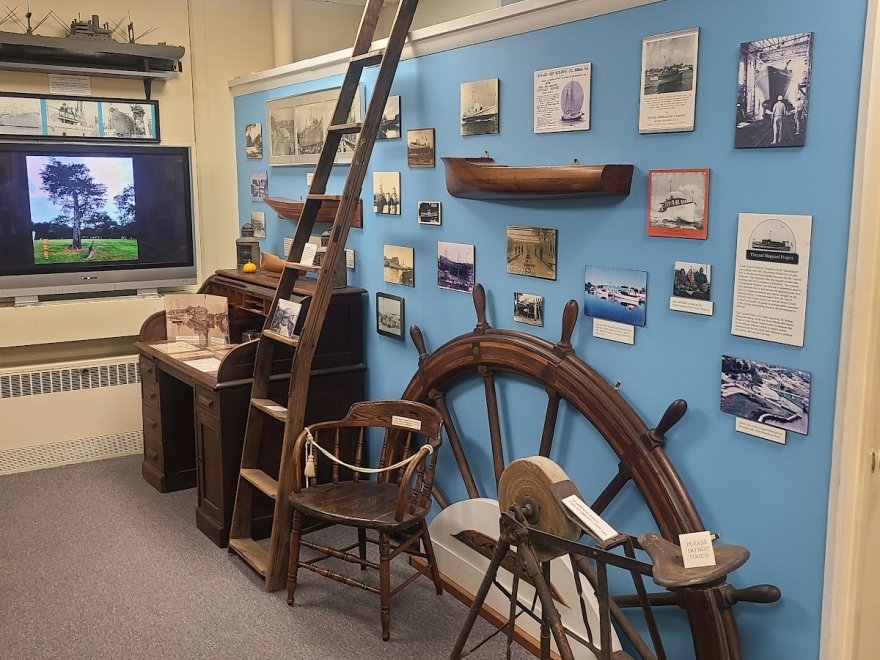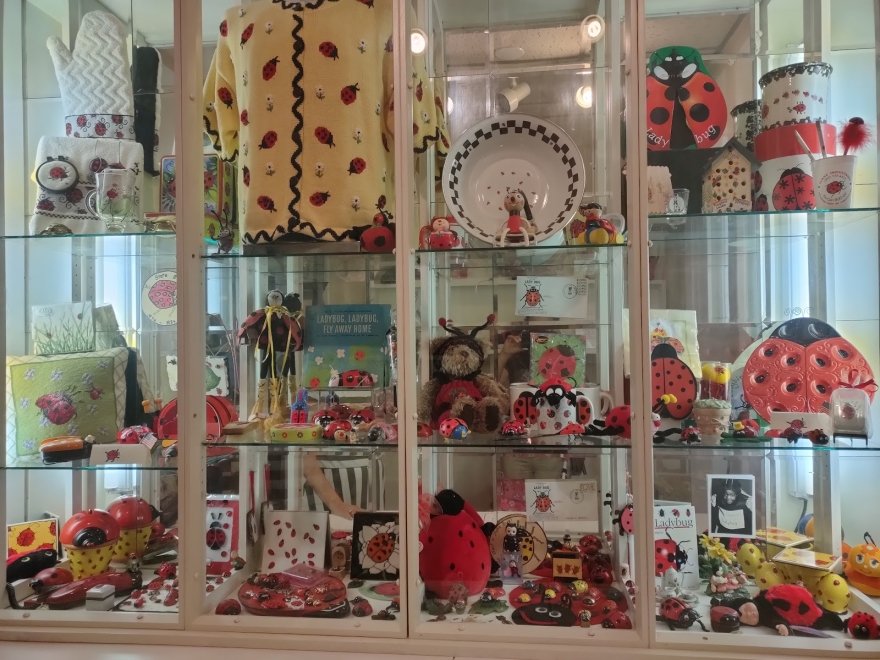 Milford Museum
0 miles
Tuesday

10:00 am - 3:30 pm

Wednesday

10:00 am - 3:30 pm

Thursday

10:00 am - 3:30 pm

Friday

10:00 am - 3:30 pm

Saturday

10:00 am - 3:30 pm
Days/Hours of operation: Tuesday through Saturday 10:00 to 3:30, Sunday 1:00 to 3:30, Closed Mondays and major Holidays.
Focus: Exhibits focus on local Milford History including businesses, hospital, post office, shipbuilding, baseball, medical, military, ladybug & doll collections.
Guided lesson/tours: Available, as are self-directed tours. Large groups and those wanting guided tours are asked to call ahead to reserve times.
Ages/Grade levels: Tours can be made specific to all grade levels. Hunt and Search handouts are available for school groups.
Cost: Free. Donations accepted.
Recent Reviews
TripAdvisor Traveler Rating
5
Milford Museum
5
#8 of 14 things to do in Milford
So many artifacts...well done.
We met Barb. She kindly told about the many artifacts in the museum. We could tell immediately that she was honest and well-versed in Milford history. Thank you. It is fun and valuable to learn about...
DWYPYWD
2018-12-01 14:06:13
Milford Museum
WOW! Great find!!
Learned a lot about the history of Milford. Claudia was welcoming & informative - knows the city and its history. Learned the state bug is the Lady Bug!! Focused on Milford DE with lots of artifacts...
BillWMelbourne
2019-05-15 19:23:06
Milford Museum
A Must Visit
The museum is a lot larger than it seems from the outside. There are several nicely put together exhibits throughout the museum that covers everything Milford. I had no idea Milford had so much...
266rudyb
2021-08-12 20:40:40
Milford Museum