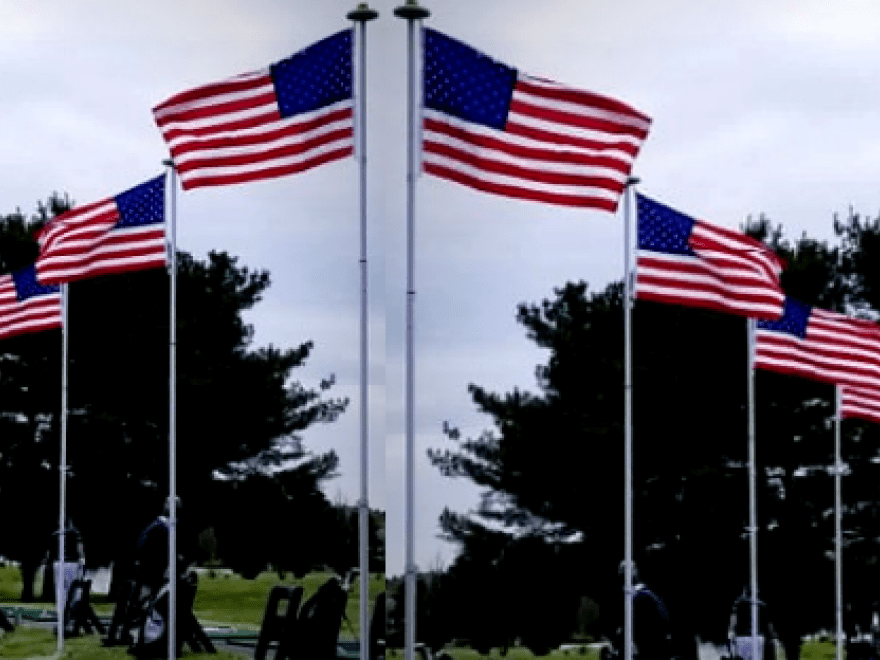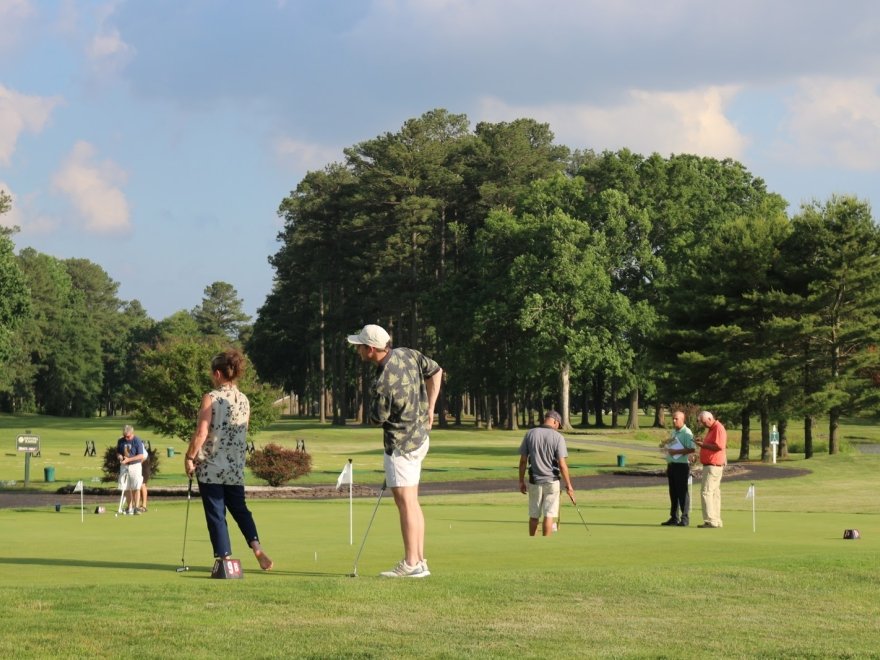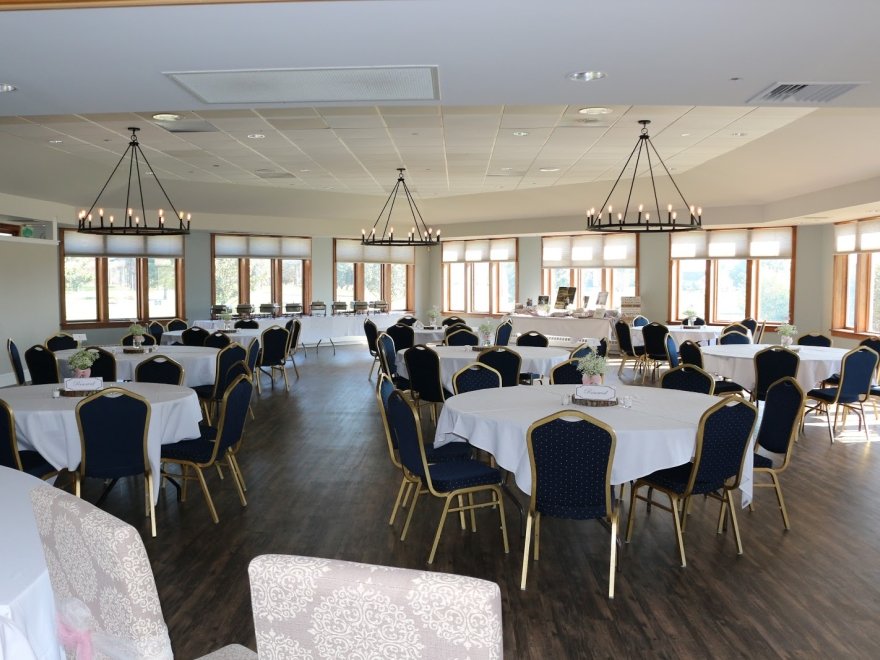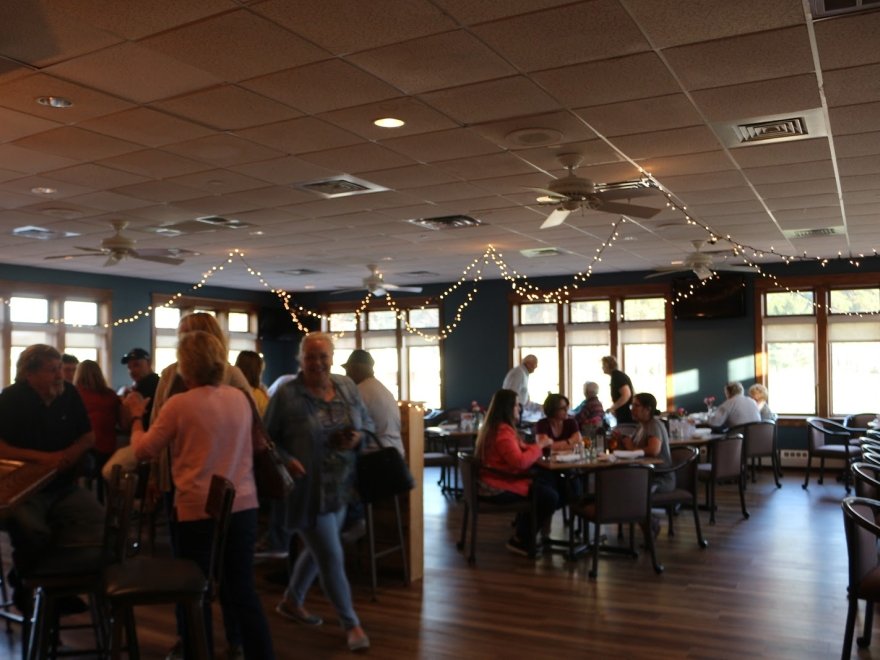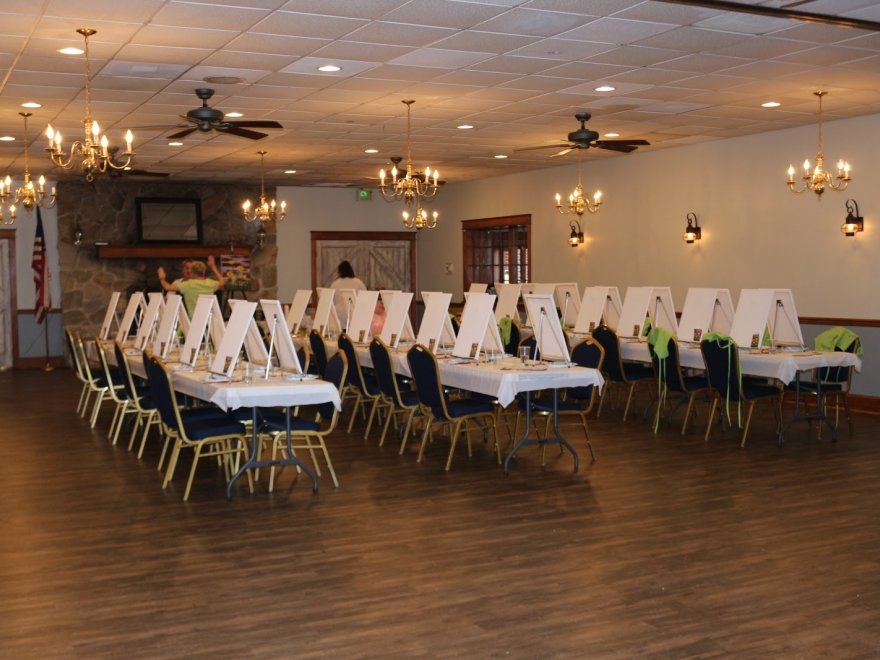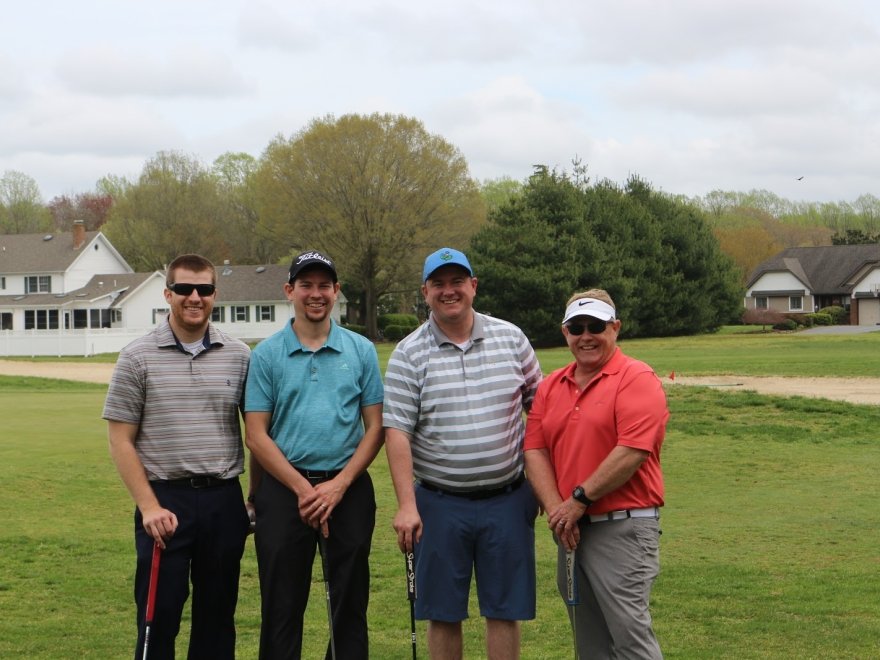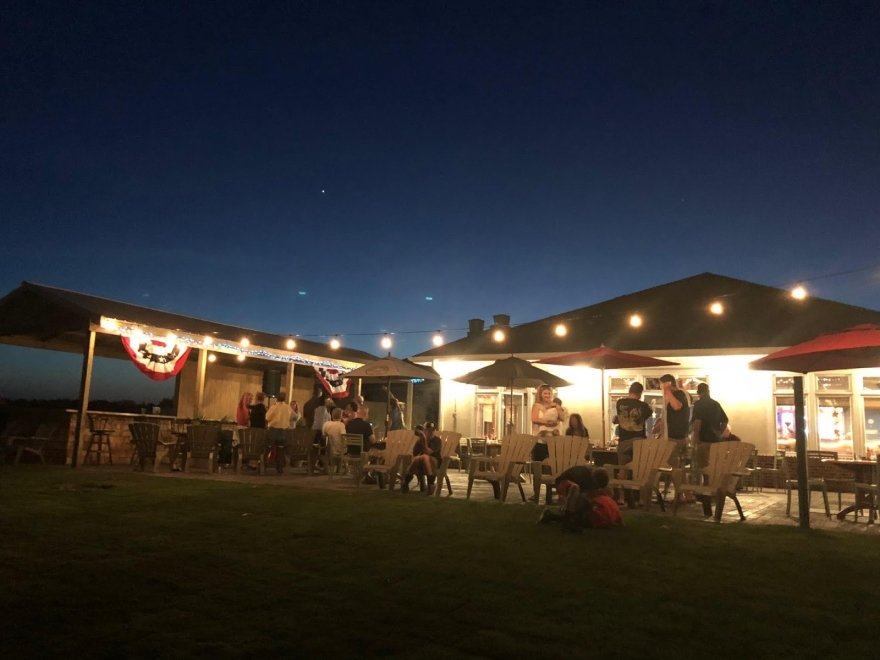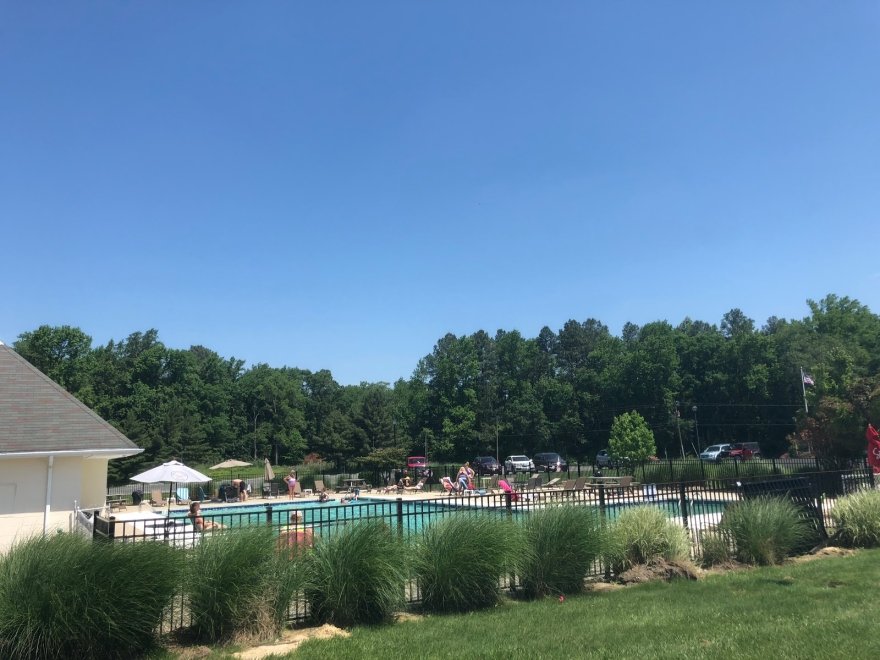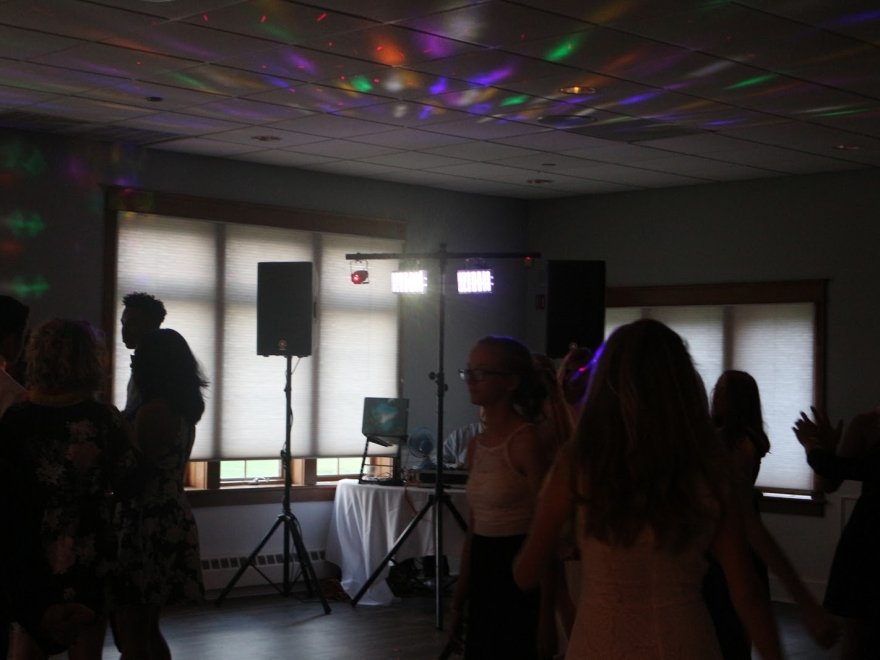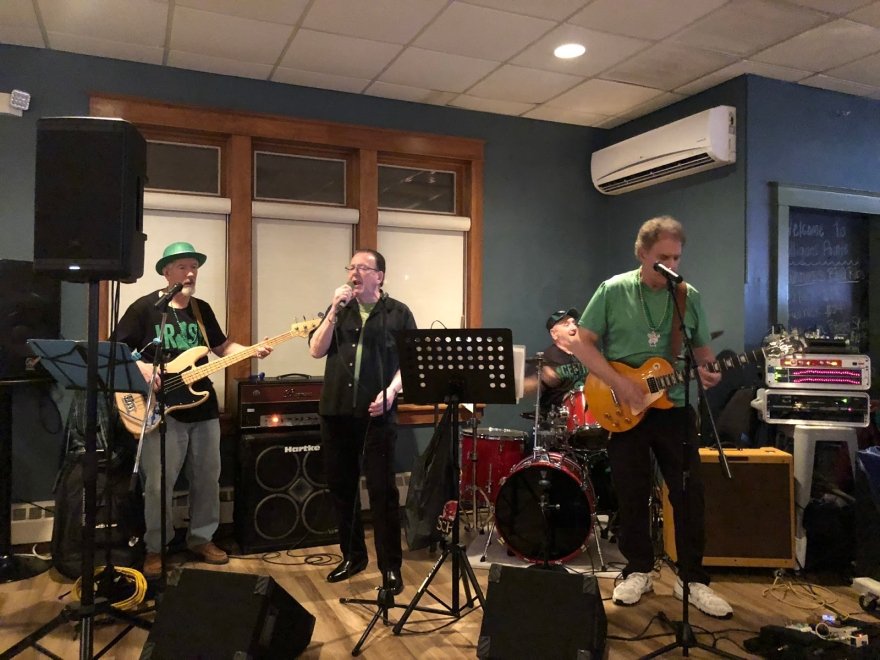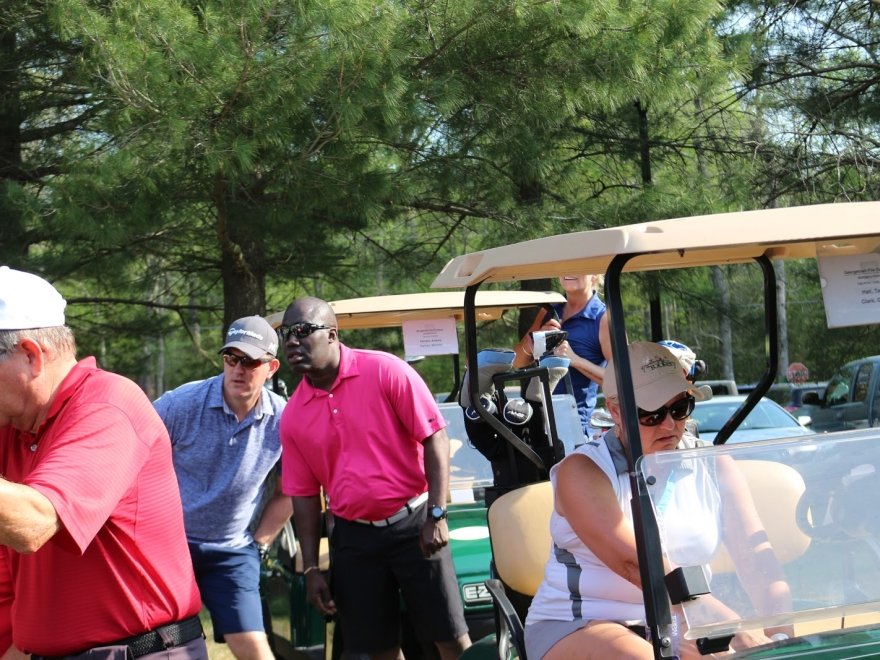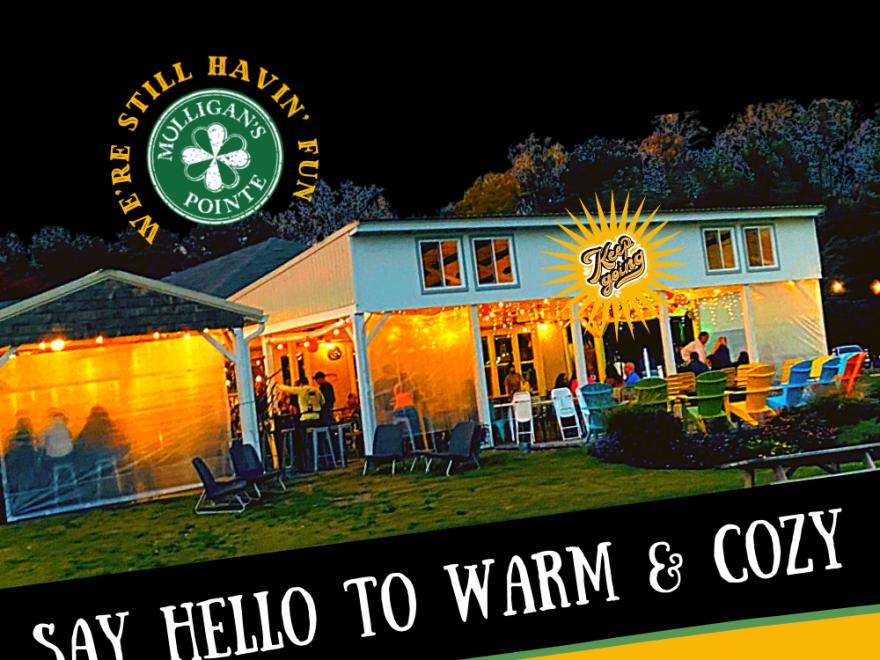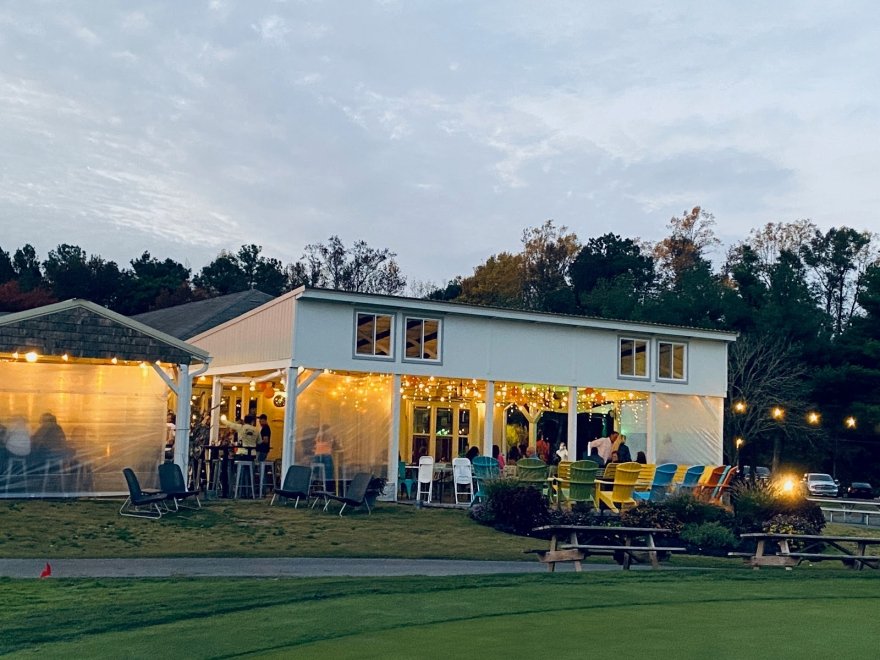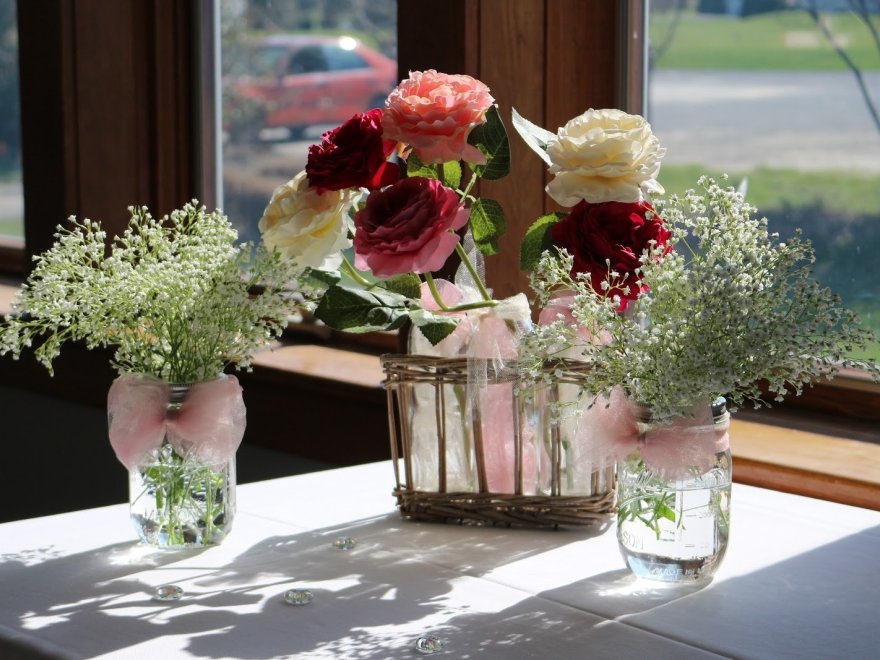 Mulligan's Pointe
0 miles
Sunday

8:00 am - 5:00 pm

Monday

8:00 am - 4:00 pm

Tuesday

8:00 am - 4:00 pm

Wednesday

8:00 am - 9:00 pm

Thursday

8:00 am - 9:00 pm

Friday

8:00 am - 11:00 pm

Saturday

8:00 am - 11:00 pm
Mulligan's Pointe Golf & Community Club (formerly Sussex Pines Country Club) in Georgetown opens to the public in February 2018 with an expanded bar, the addition of an outdoor dining area overlooking the course, and a relocated and updated pro shop. Open to the public seven days a week, year round.
www.mulliganspointe.com
R.D R.D : 2 on 4/23/2023 11:31 pm
I visited on the night when they had a live band. Dev Martel was performing. He and his fellow performers put on a lively and engaged show. They were very good despite some maddening audio equipment issues they were dealing with. The food was surprisingly disappointing. This was the first time I had mediocre crab cakes in Delaware. The french fries were not worth finishing. Considering how full the venue was, because of the performance, one would have expected the kitchen to really try to impress. The one good thing was the watermelon jalapeno margarita. You really got the heat from the jalapeno and the refreshing qualities from the watermelon. I did appreciate my bartender Billie (sp?)

I hope they sort out the kitchen issues. This looks like it could be a really fun place to visit. I will give this place another chance if Dev Martel is performing. Fingers crossed.
R.D R.D
1682292675
Mulligan's Pointe
Diana F : 2 on 1/9/2023 3:15 am
Went on a night when they had a special for beef and beer. Buckets of mix and match select choices were nice. The prime rib was cooked to the requested temperature. The fries were good and the Brussel sprouts were seasoned nicely. However my meal was well over the requested temperature of "medium" I ate a few bites but it wasn't good and decided not to continue. The waitress asked how we were doing and I told her I wasn't pleased with my steak. She offered to buy me my next drink and apologized. When the next employee came to clear the dishes, they asked if I wanted a box for mine, which I agreed to take home the veggies but explained the steak was way too overdone for my liking. The woman who I believe was the manager, offered to "take care of it". When I ordered my next drink, my friend said can we get the next drink you offered and she said, well your bill has been discounted instead. So we got the check and it was discounted 10% off on my dinner two times, disappointing as it would have been a greater discount to take off 20% once. We moved to the bar to order another drink as the dining room was closing up and when the bartender finally approached she was rude, short and curt. She snappily said they didn't carry the type of liquor we requested, Jager but was able to produce a bottle a minute later and made our drinks as ordered. The attitude was just too much and uncalled for. Especially after a disappointing meal. The only reason I would return is for the entertainment.
Diana F
1673234143
Mulligan's Pointe
Devan Hall : 1 on 9/7/2023 11:50 pm
The service for the restaurant is absolutely terrible. My husband and I have tried going there two times within two months. The first time we arrived 45 minutes before they closed and we were told they had already closed the kitchen for the night. Yes, it was 45 minutes before they closed (6pm) but we also work and got there as quickly as possible, we live close by. Tonight, we waited nearly 30 minutes without a server asking if we've been helped or even speaking to us. They made eye contact with us and then awkwardly looked away and pretended to be busy with other customers. My husband went to confront a sever and was told that someone would get to us. I have to wait over 30 minutes before I can even be spoken to? Yeah, I don't think so. Don't waste your time going there, it's not worth it.
Devan Hall
1694130615
Mulligan's Pointe