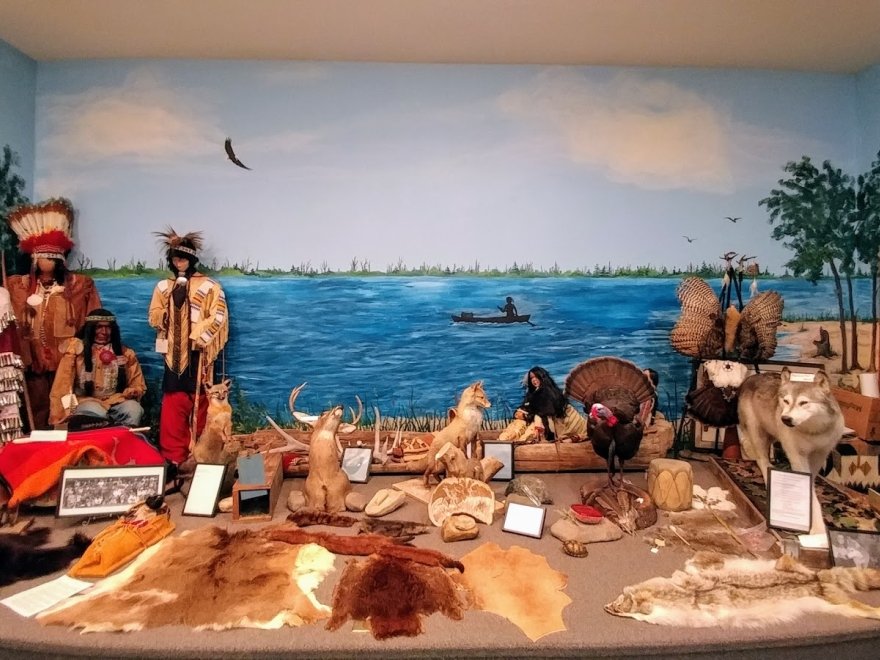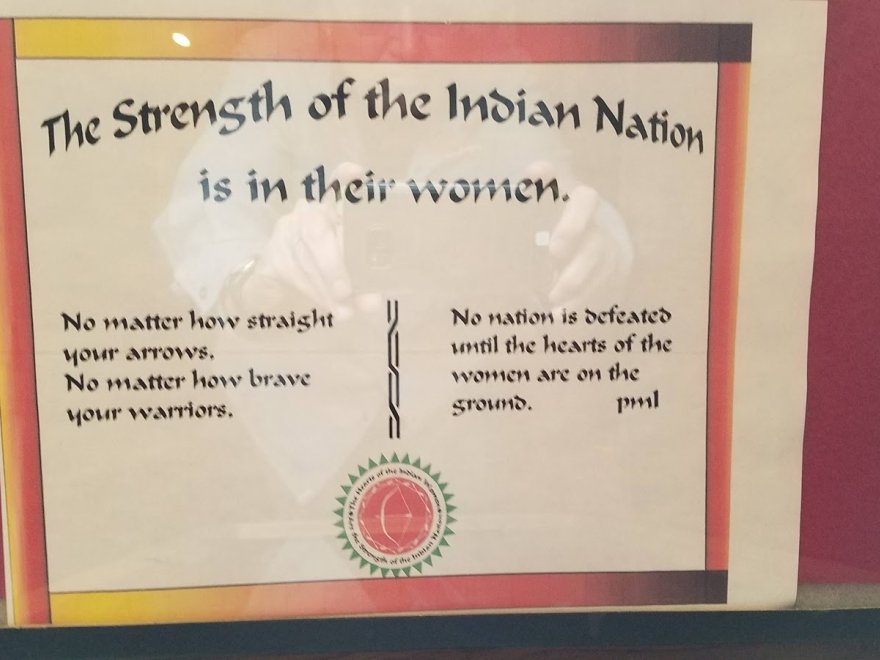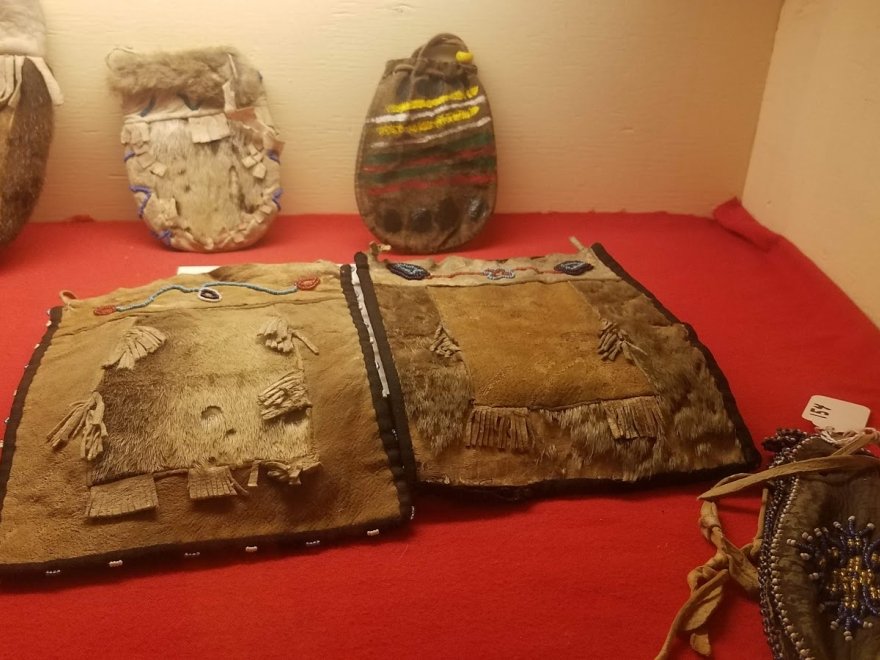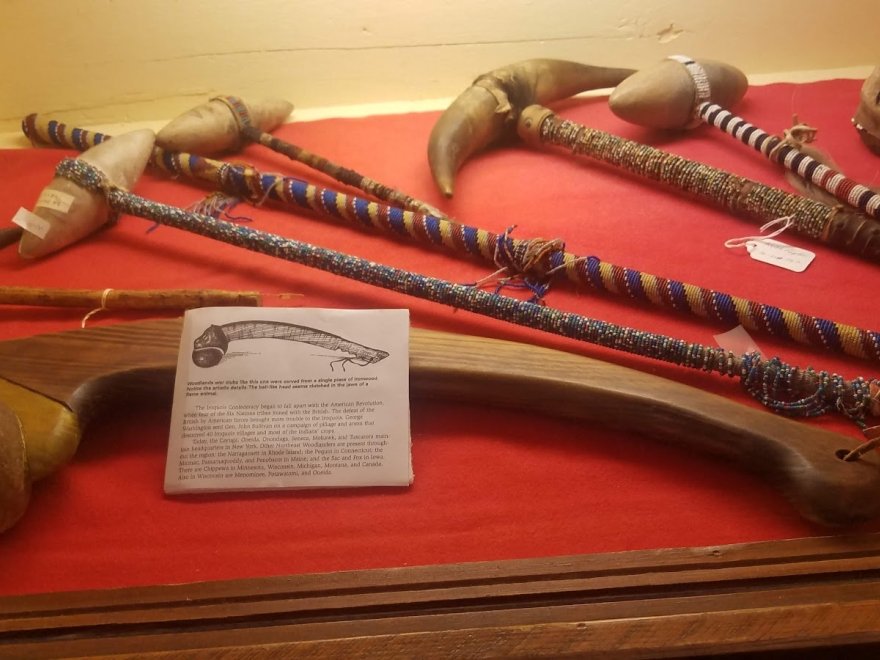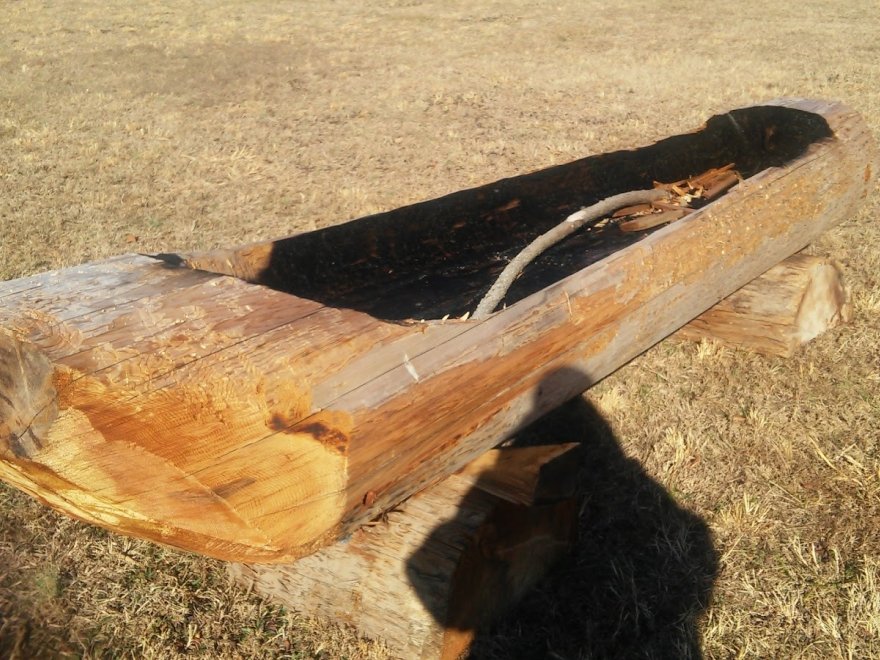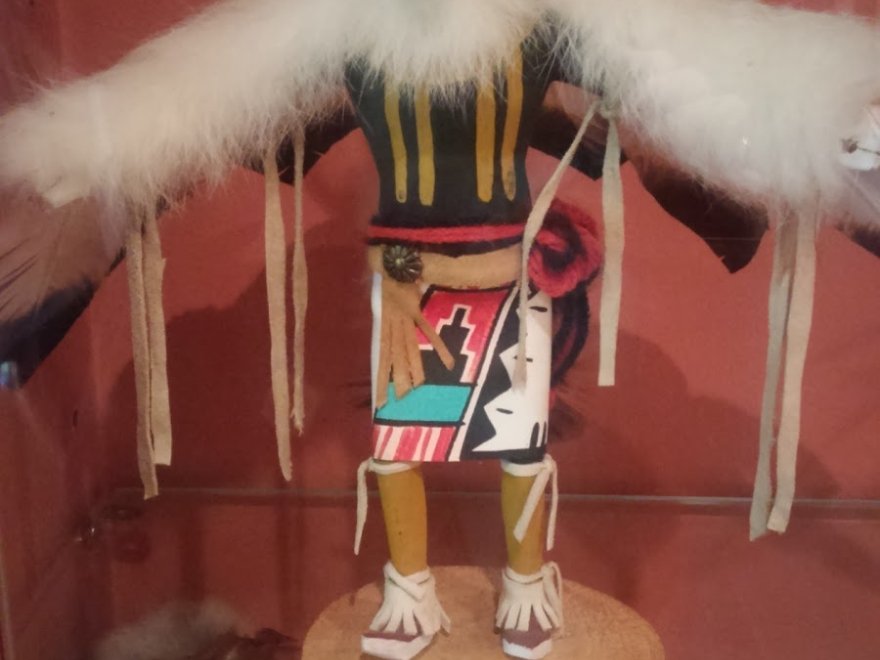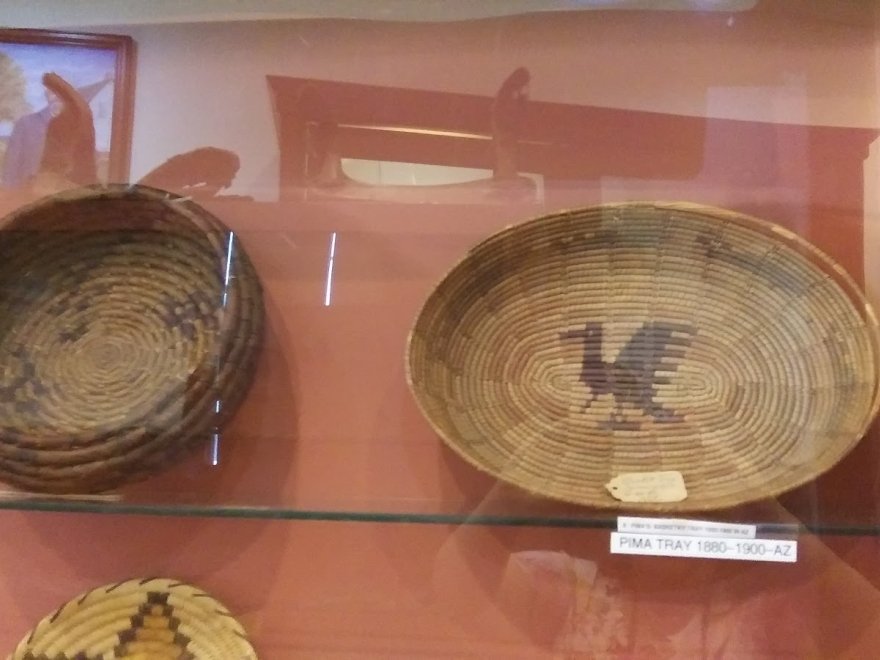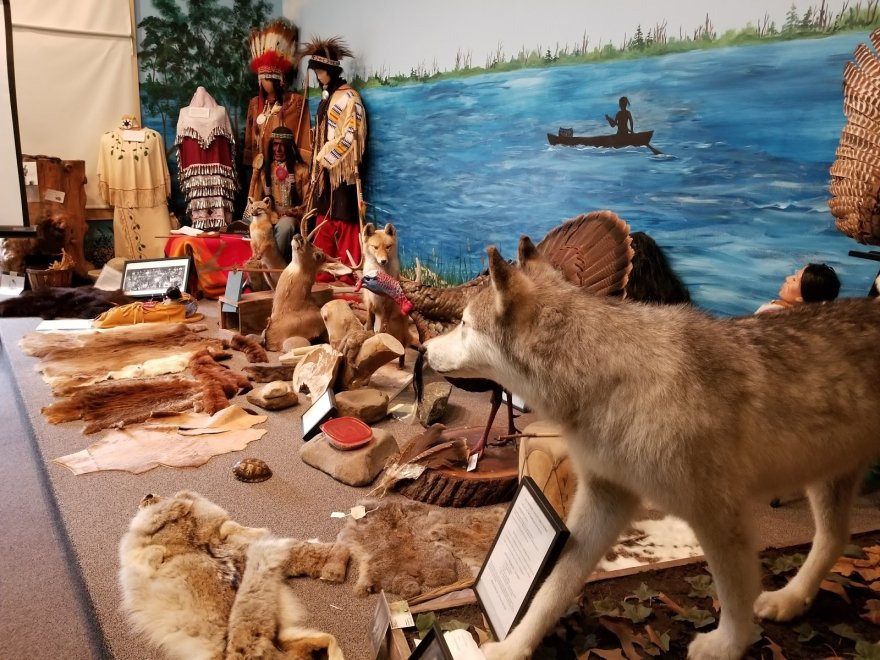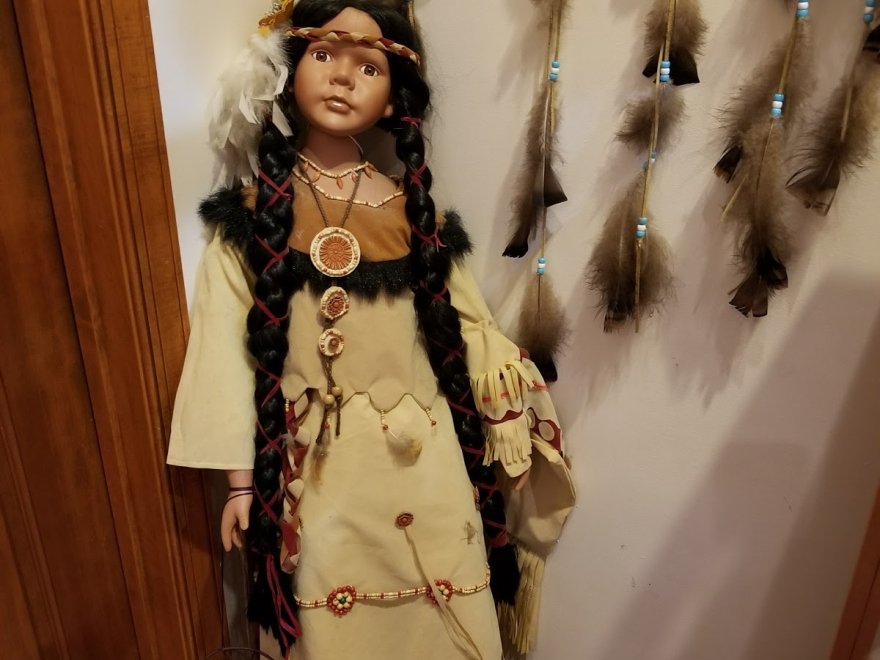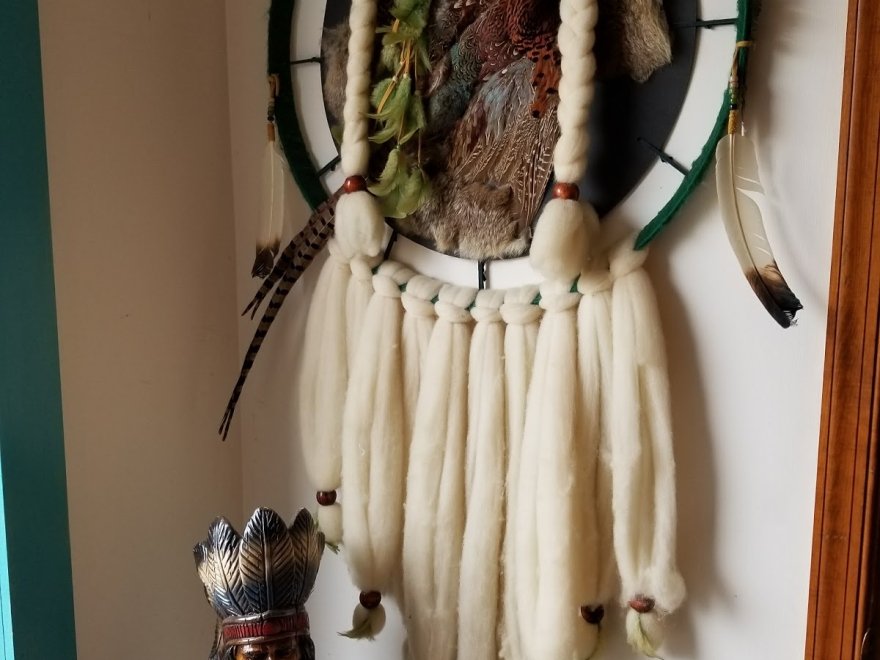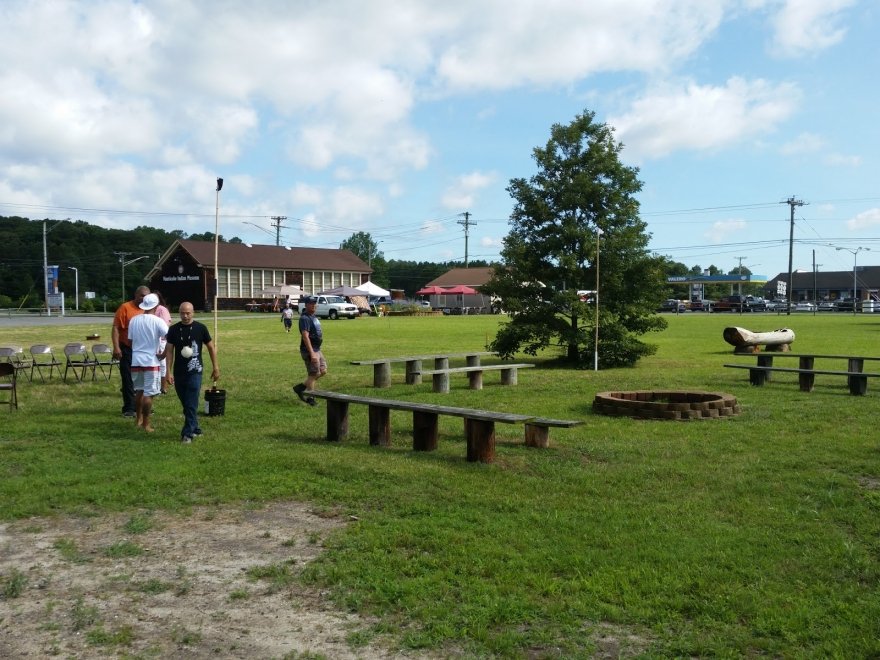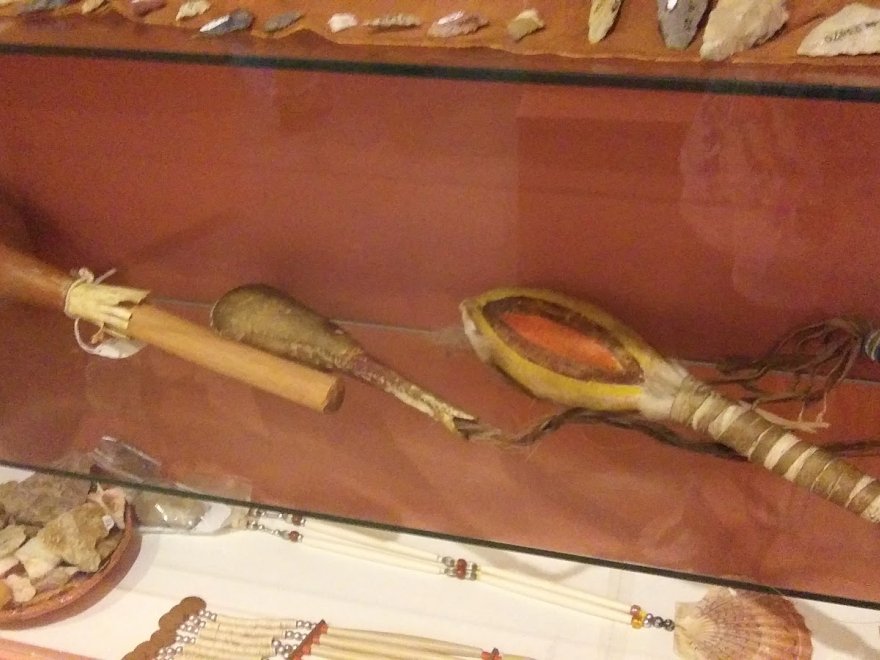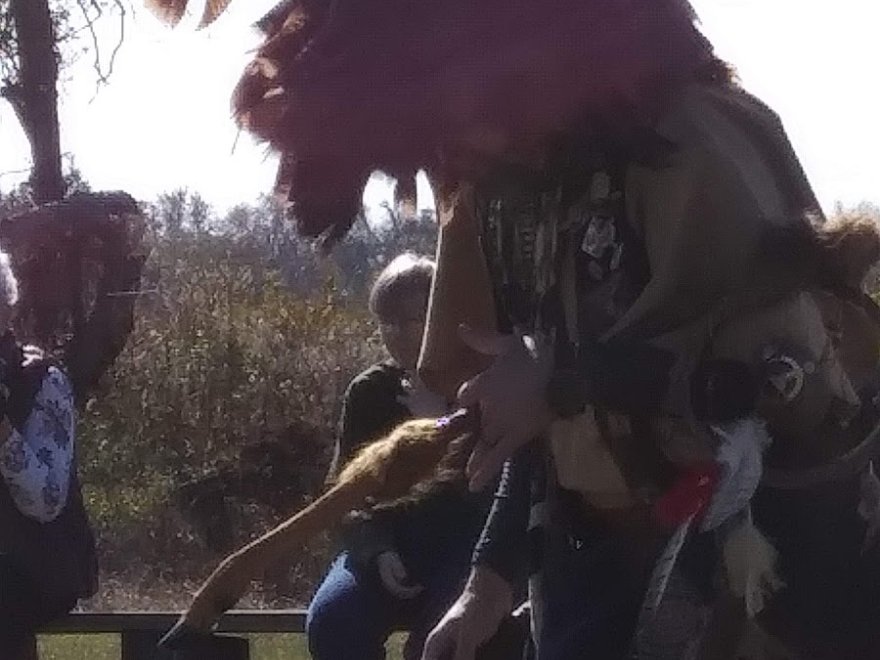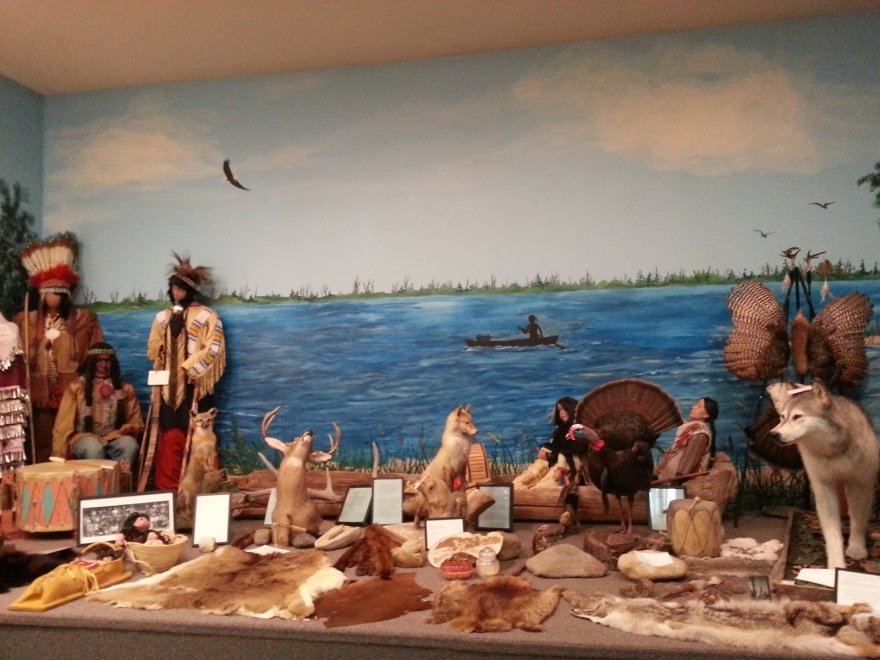 Nanticoke Indian Museum
0 miles
Closed
Monday

10:00 am - 4:00 pm

Tuesday

10:00 am - 4:00 pm

Wednesday

10:00 am - 4:00 pm

Thursday

10:00 am - 4:00 pm

Friday

10:00 am - 4:00 pm
Days/Hours of operation: January 1 thru March 31: Thursday thru Saturday - 10:00AM to 3:00PM, Sunday - 12:00PM to 3:00PM. April 1 thru December 31: Tuesday thru Saturday - 10:00AM to 4:00PM, Sunday - 12:00PM to 4:00PM
Tours: Guided tours are available.
Focus: Native American Museum exhibiting stone artifacts, implements, clothing, resource library, animals that have been restored by a taxidermist, and animal skins for the children to touch and identify. Museum also contains a gift shop.
Ages/Grade levels: Age 6 to and including adulthood.
Materials: Handouts that give facts about the Nanticoke people, word games, herbs used by the Nanticoke and a Turtle calendar.
Suggested Reading: Delaware's Forgotten Folk, The Nanticoke Indians, The Nanticoke, The Delaware Indians
Cost: Adults - $3.00, Children 12 and under - $1.00
Recent Reviews
TripAdvisor Traveler Rating
5
Nanticoke Indian Museum
32
#2 of 11 things to do in Millsboro
Nanticoke Museum
The tour guides were extremely welcoming and knowledgeable. There is so much fascinating history in the small museum. Unfortunately not all people are aware of the Nanticoke people that first lived...
harvestblue
2019-09-11 07:47:33
Nanticoke Indian Museum
Informative and Interesting
Went there for the Native American Day festivities. Native wear, food and stories. Extremely interesting. Didn't get to see the entire museum but what I saw was well worth the visit.
Vivian M
2019-11-06 11:03:51
Nanticoke Indian Museum
A Little Gem that Pays Tribute to Delaware's Nanticokes
A most educational retreat from the nearby beach. So much can be learned about the Nanticokes' contributions, history, and their impact on the local area that children cannot help but be impressed...
Megyeri
2020-02-11 13:34:36
Nanticoke Indian Museum