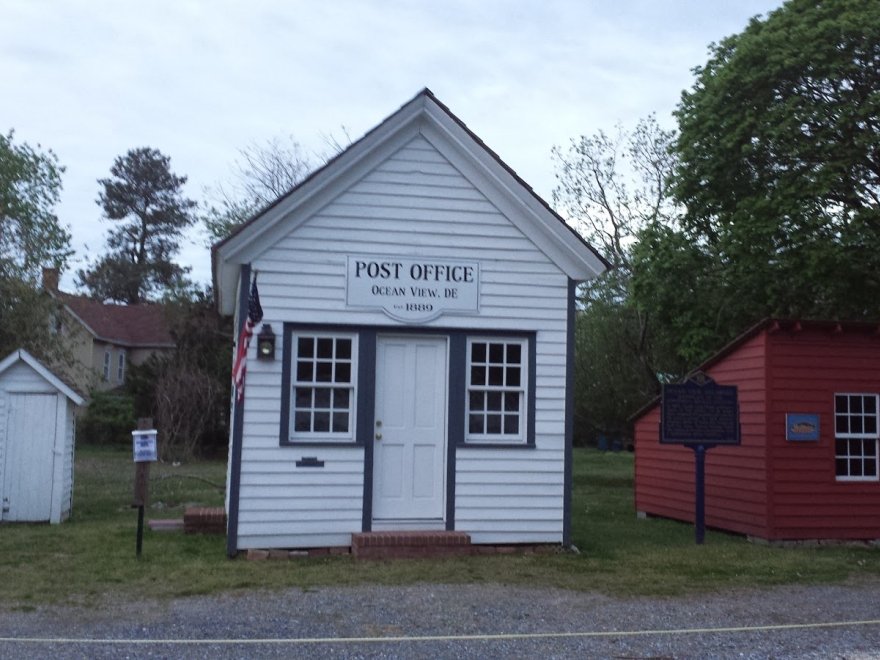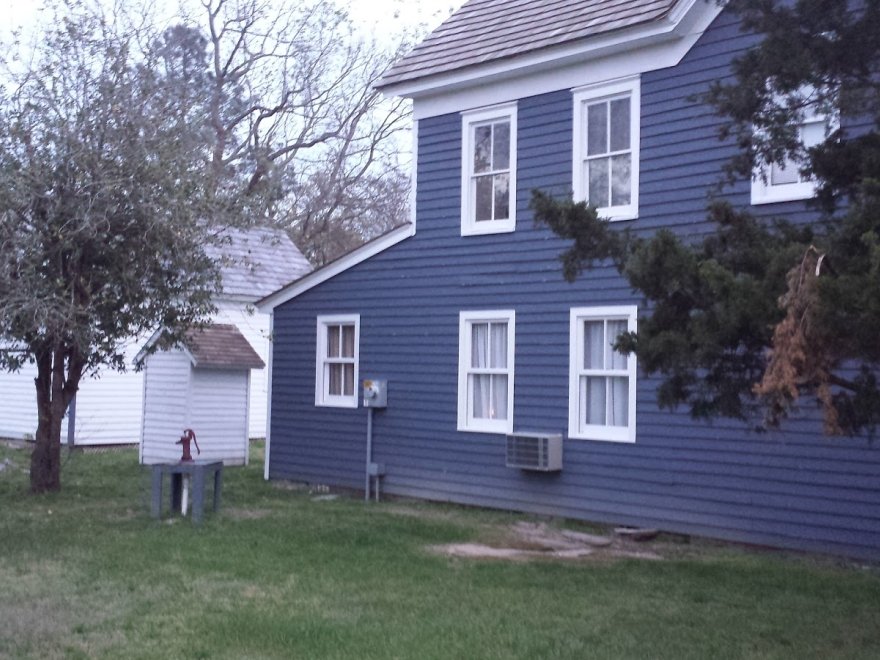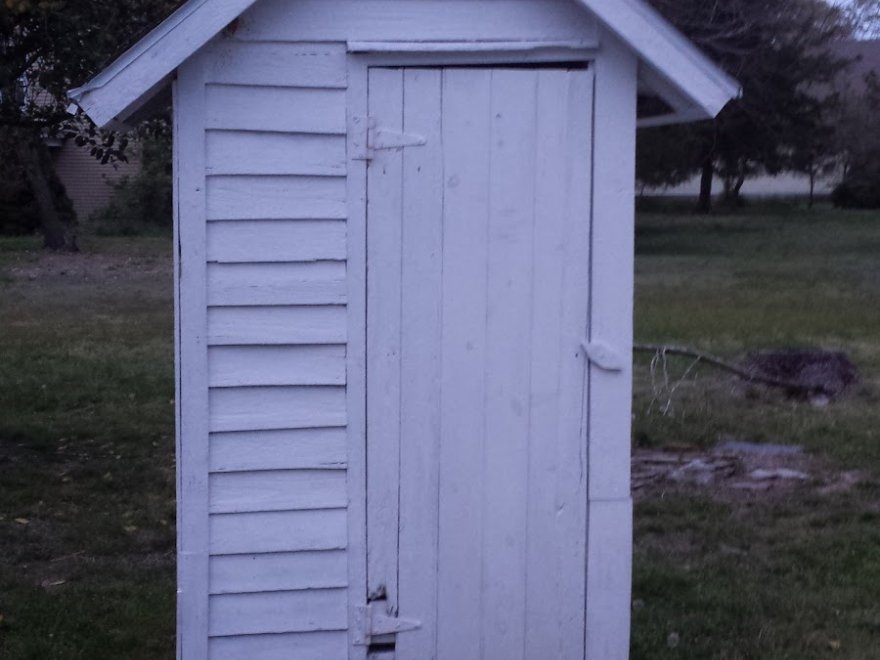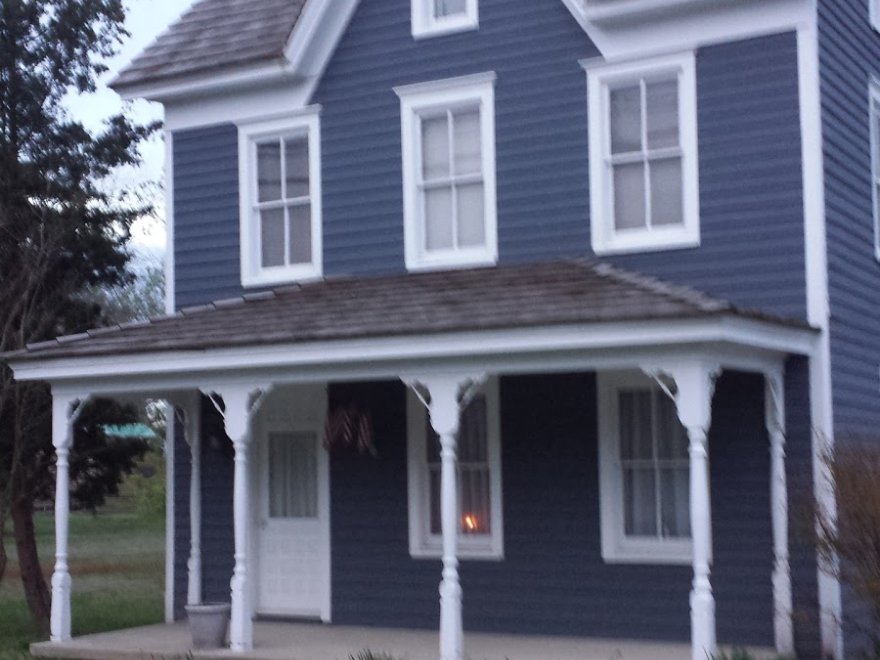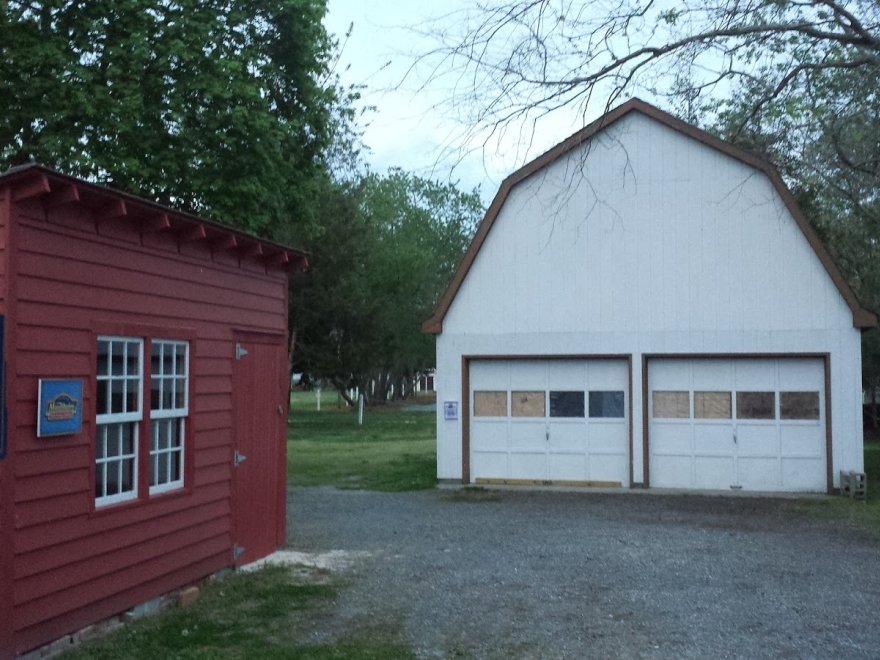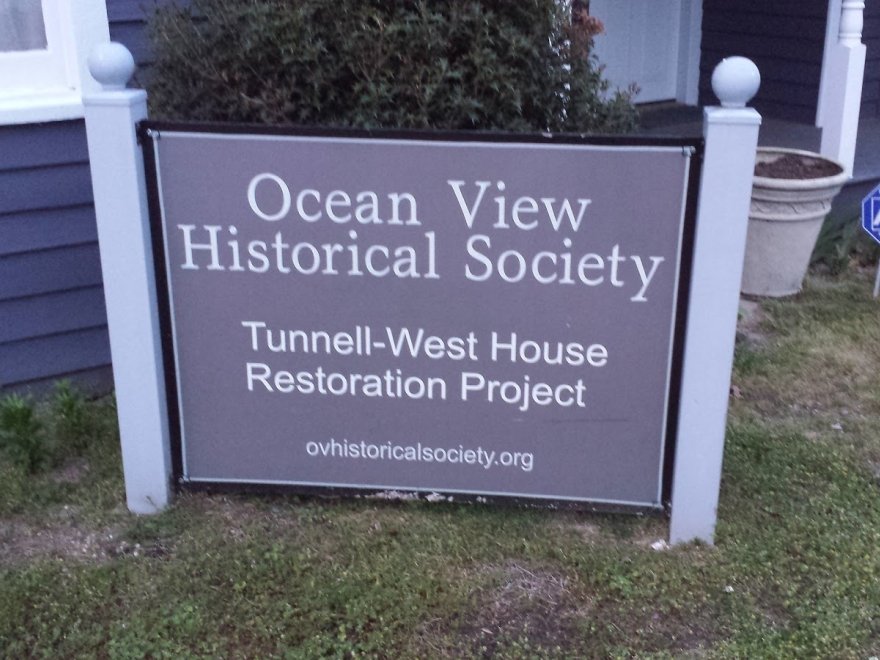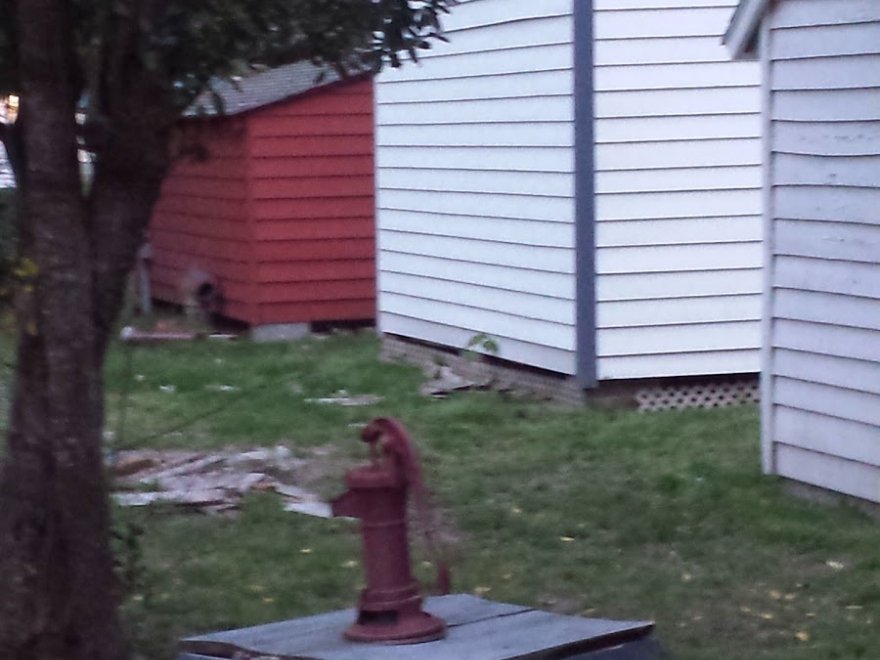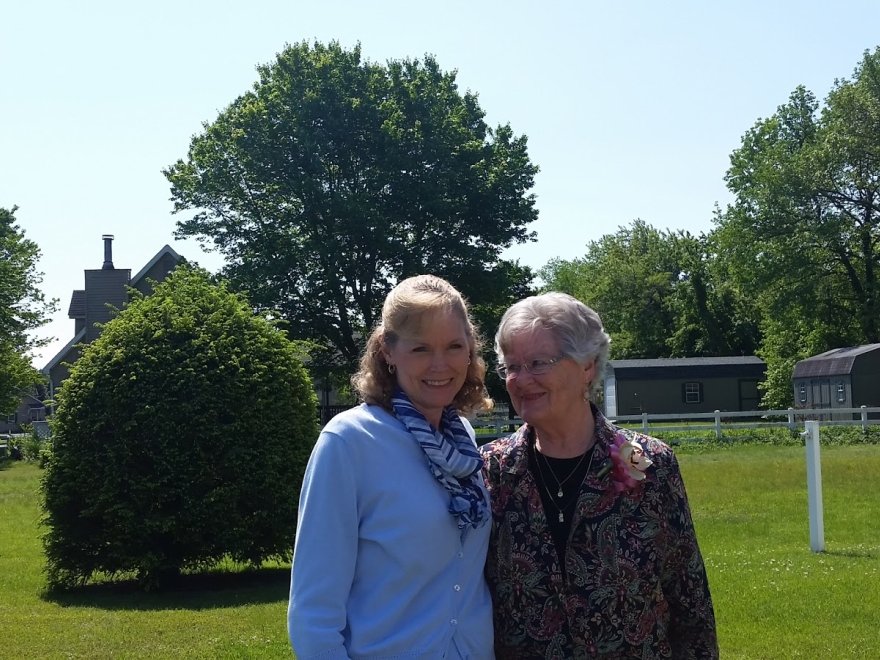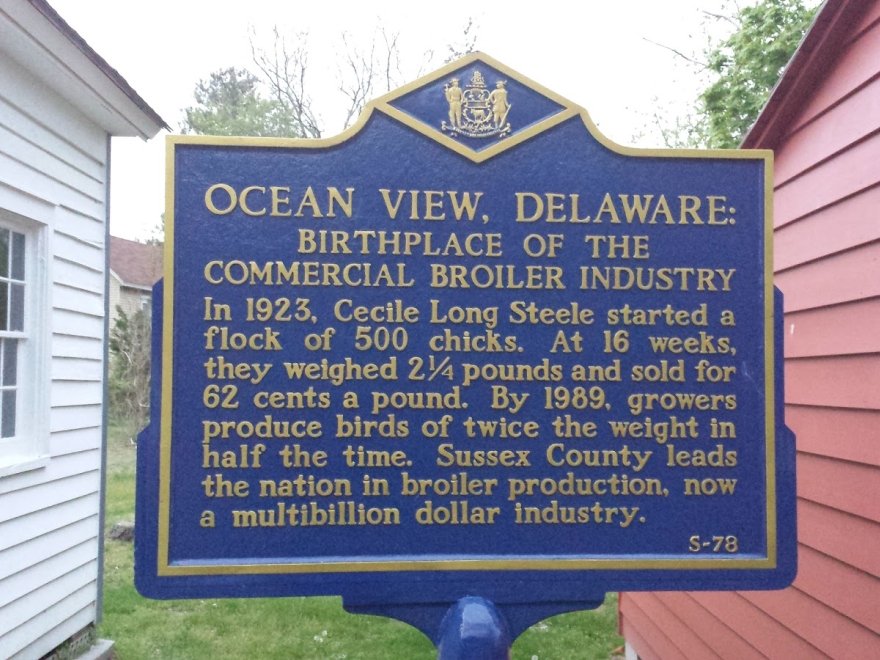 Ocean View Historical Complex
0 miles
Days/Hours of Operation: Wednesdays, late May - early September, 1:00PM-4:00PM and anytime, by appointment
Guided Lesson/Tour: Educated Docents always present, Study Guide available. Call ahead to reserve time when not open or visit anytime during posted hours.
This is a charming little village which will give students a chance to return to their roots and learn to appreciate the modern conveniences we now have in comparison to life a century and a half ago. The Complex is located adjacent to a wonderful park with picnic tables and a playground. This is a family story which leads us through 4 centuries of life in a small coastal town in the small, yet mighty, first state of Delaware.
Focus: Life in the 19th century, house from 1860 with artifacts and furnishings appropriate to the 1860's-1900's, outhouse and functioning water pump, post office from 1889 with milliner's shop, and poultry house which is a replica of Cecile Steele's chicken house where the broiler industry began. Impact of location on occupations and lifestyle – farming, maritime, poultry industry. Exhibited items include furniture, deeds form 1700's, artifacts, post office boxes, poultry relics. Games and lifestyle experiences available for different age groups.
Ages/Grade levels: K-12 – younger students can experience living in time period; older students can research, determine relationships between families, neighbors, and community, and do historical research of local history.
Materials: Flyer and study guide, which will be mailed in advance upon request. The study guide contains a list of books, articles, and links. The guide contains a list of suggested readings.
Cost: FREE.