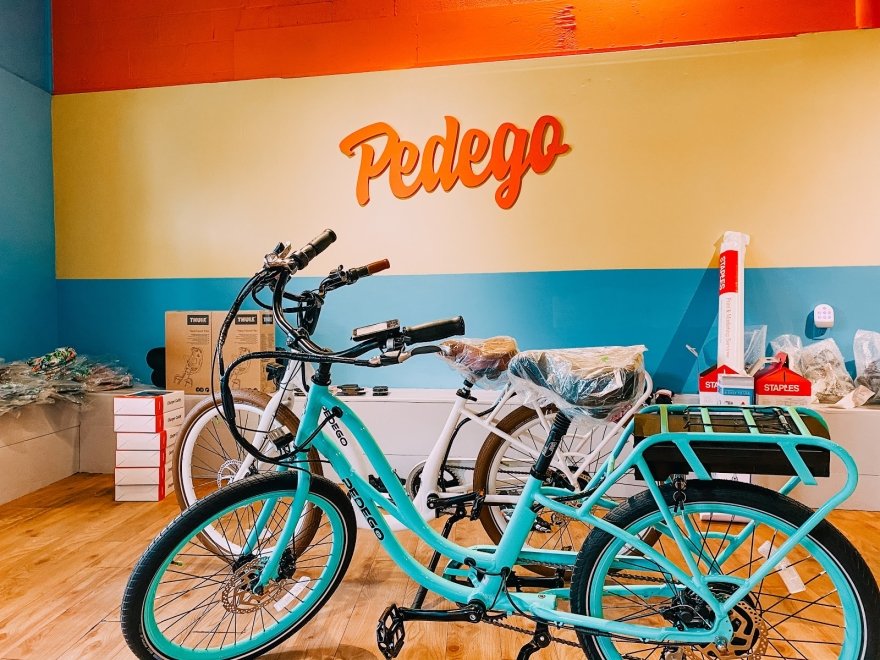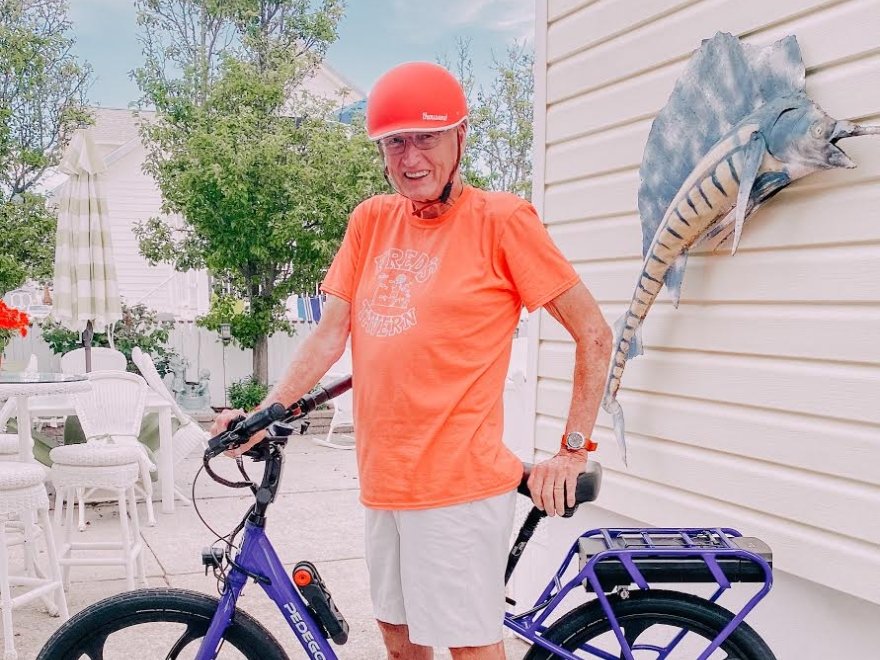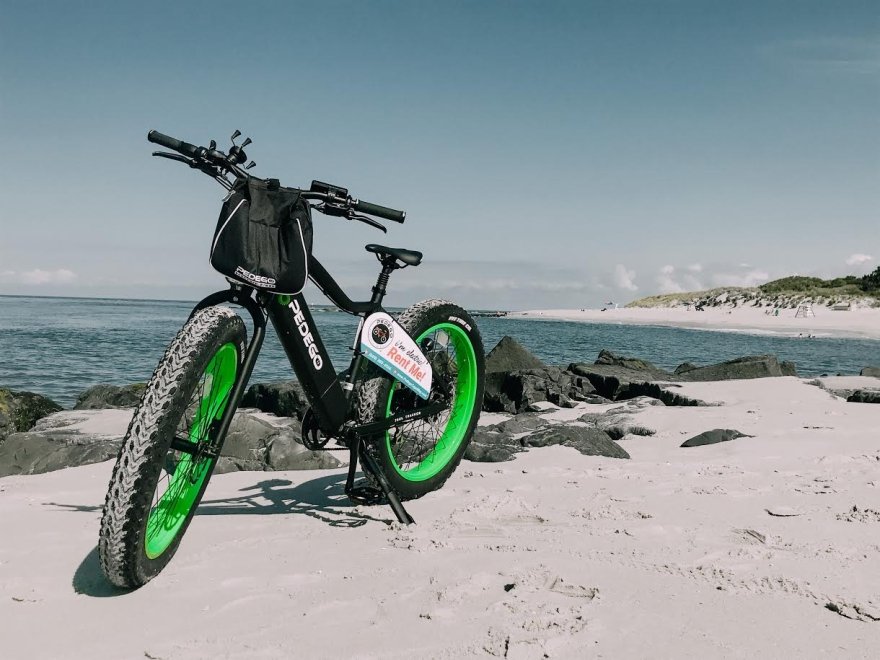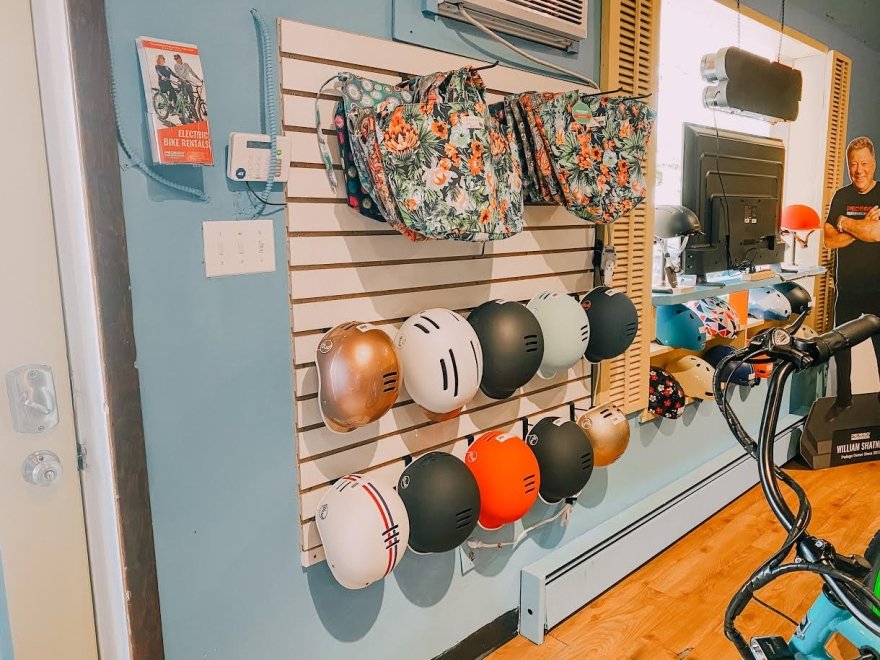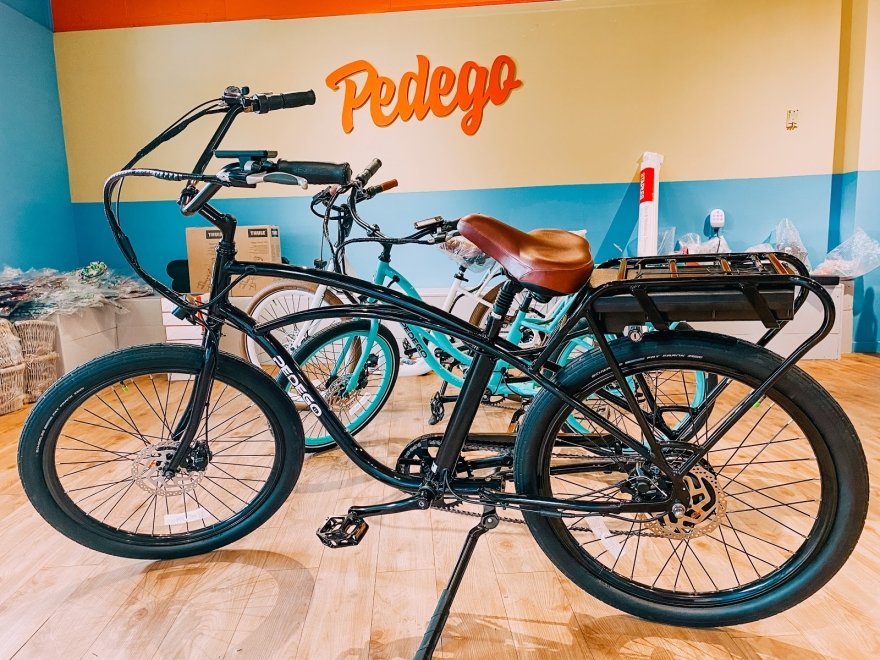 Pedego Cape May
0 miles
Sunday

10:00 am - 4:00 pm

Monday

9:00 am - 6:00 pm

Tuesday

9:00 am - 6:00 pm

Wednesday

9:00 am - 6:00 pm

Thursday

9:00 am - 6:00 pm

Friday

9:00 am - 6:00 pm

Saturday

9:00 am - 6:00 pm
Pedego Cape May is like heaven when you're shopping for an electric bike. The experience is unmatched anywhere on Earth.
We treat our customers like dear friends because that's exactly what you are to us.
Recent Reviews
TripAdvisor Traveler Rating
5
Pedego Cape May
4
#15 of 34 Tours in Cape May
Electric bike central for Cape May.
Biking is really a great and relaxing way to explore Cape May especially if you hate "parking" and "re-parking" hassles. At Pedego they are open generally 9:00-18.00 for rentals. The place besides...
podrozniczka60
2020-08-12 18:44:31
Pedego Cape May
You'll never rent a regular bike again!
This was our first time renting electric bikes and it won't be the last time! So much fun! It is like a continuous downhill coast - all of the fun and none of the work. Simple to operate. We got to...
happytraveler537
2020-08-24 11:59:30
Pedego Cape May
Excellent
Amazing! We decided to try the motorized bikes and it was such a fun way to explore cape May.. they were so easy and fun to ride and we were able to cover all the areas we wanted to see. The guys at...
krrrrrrrrr
2020-08-31 15:31:04
Pedego Cape May