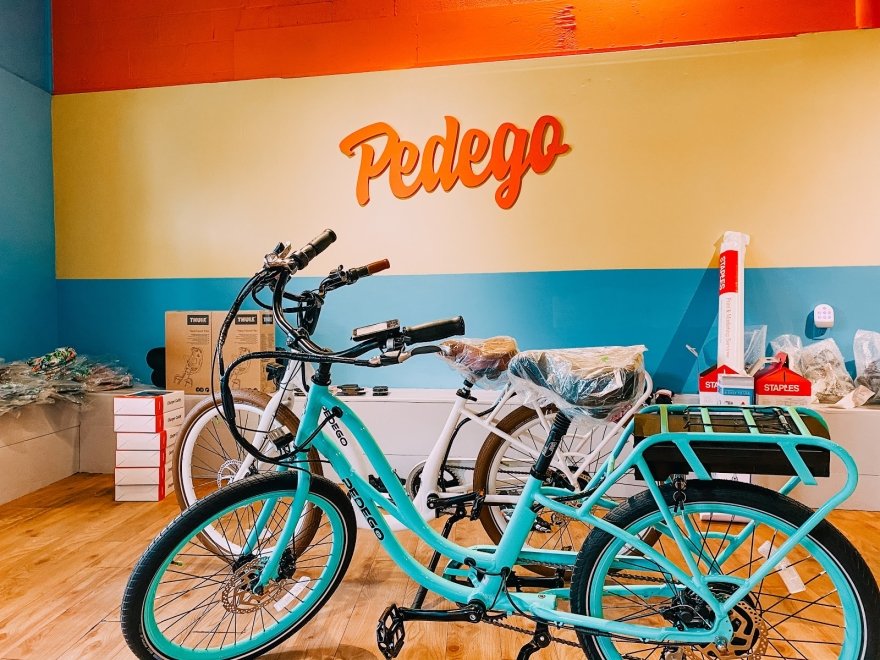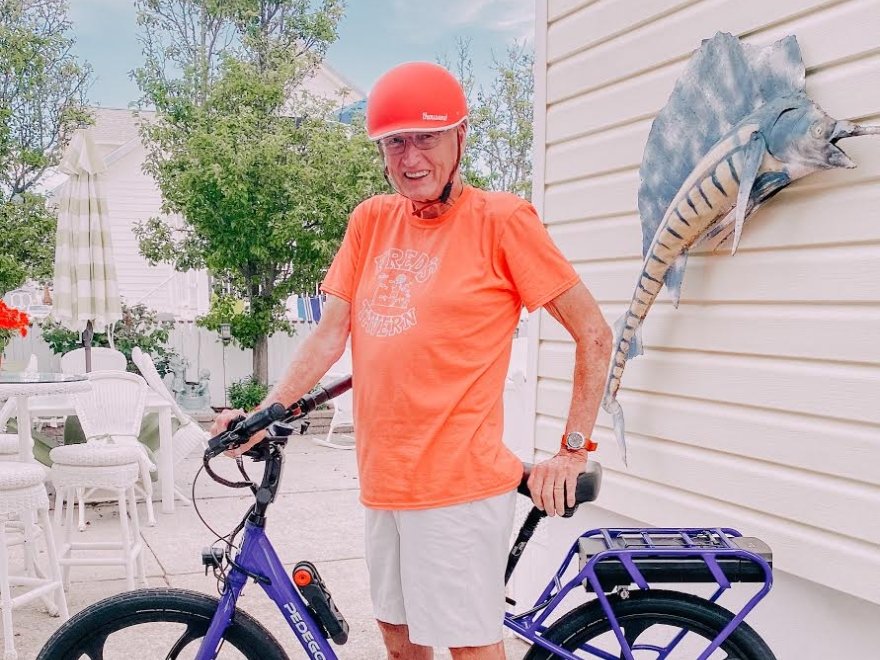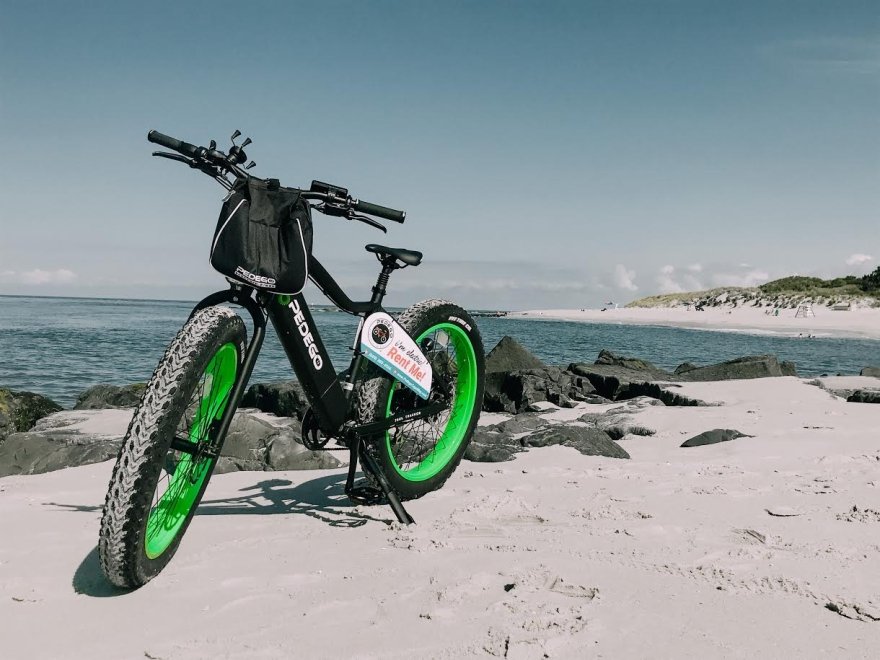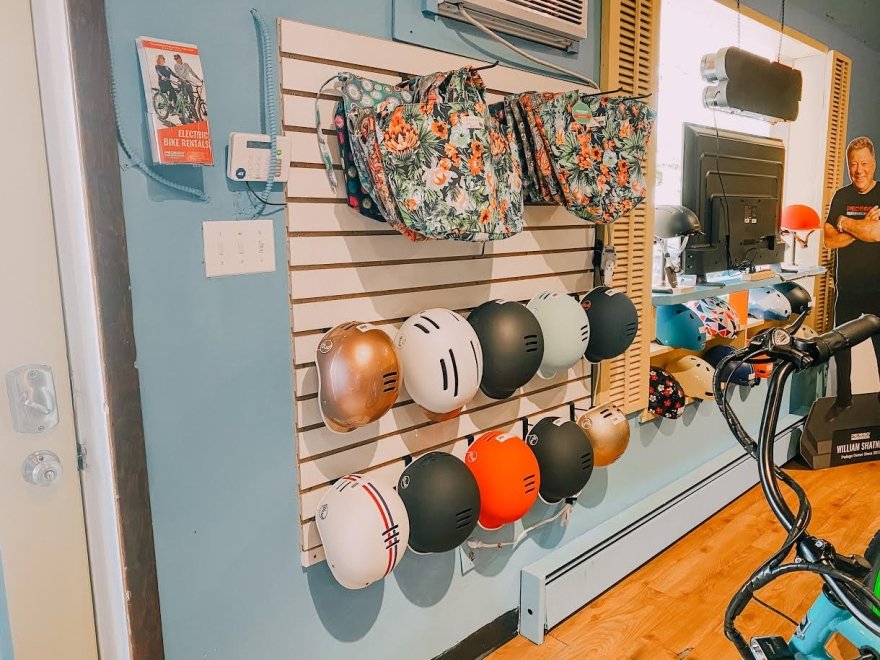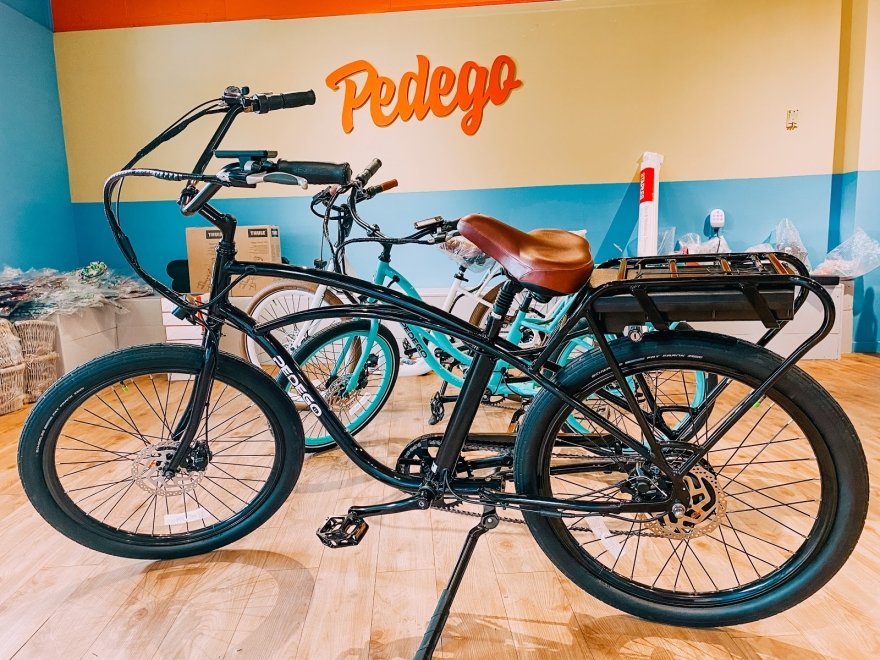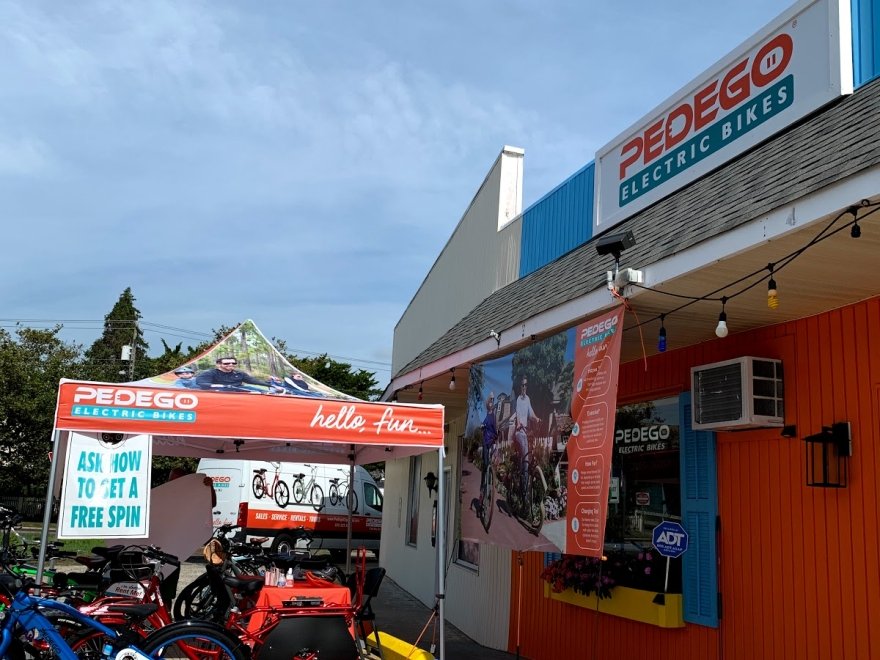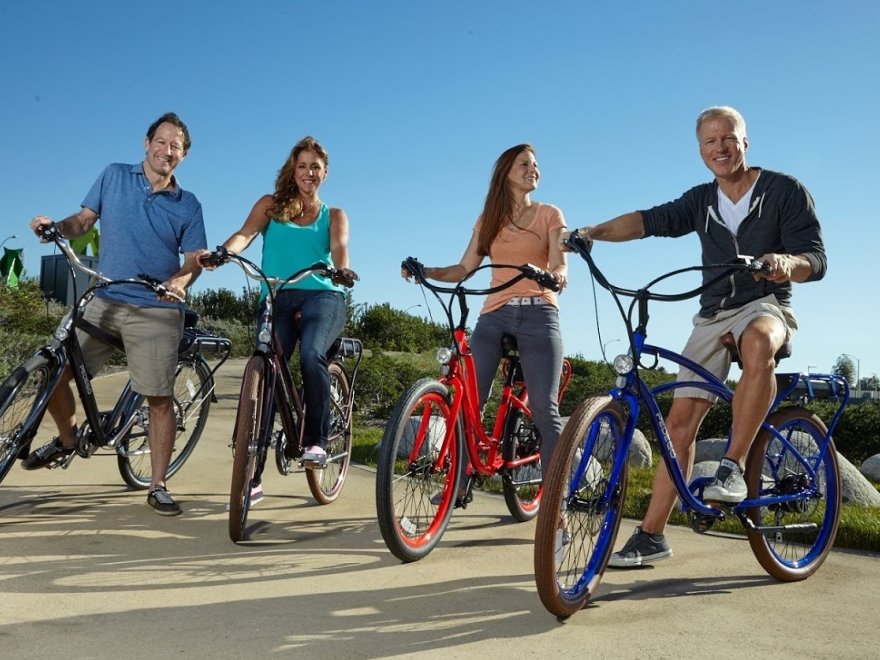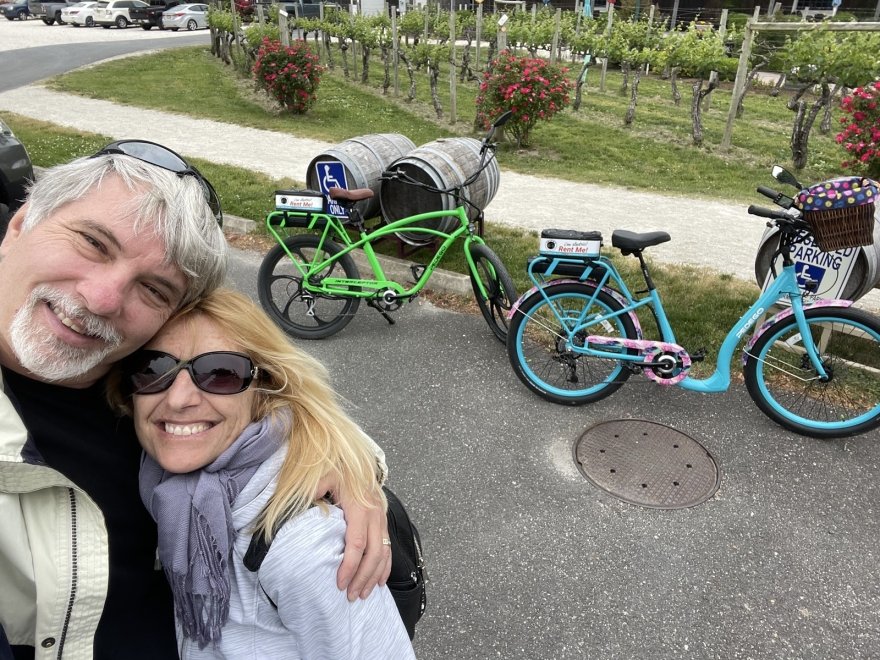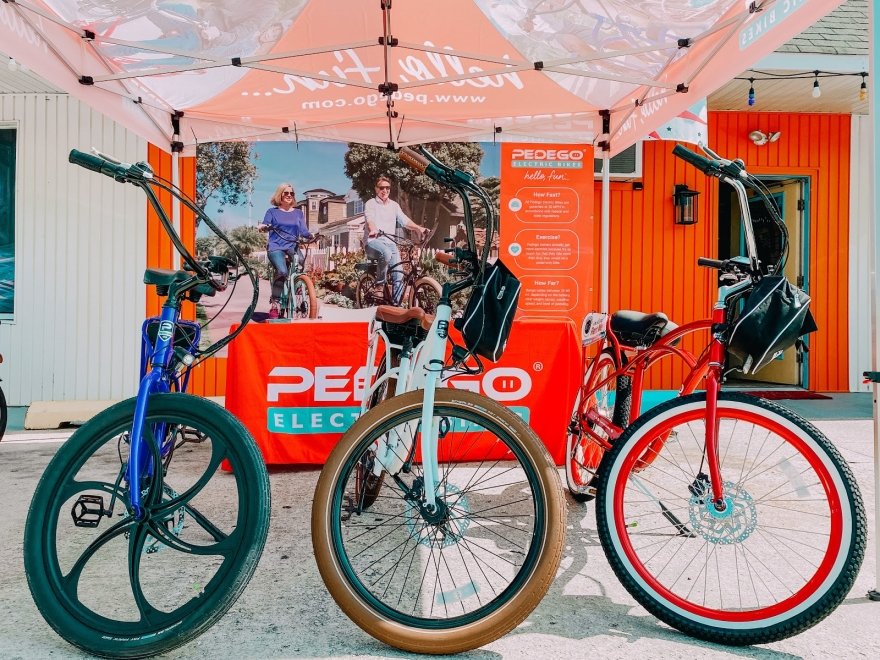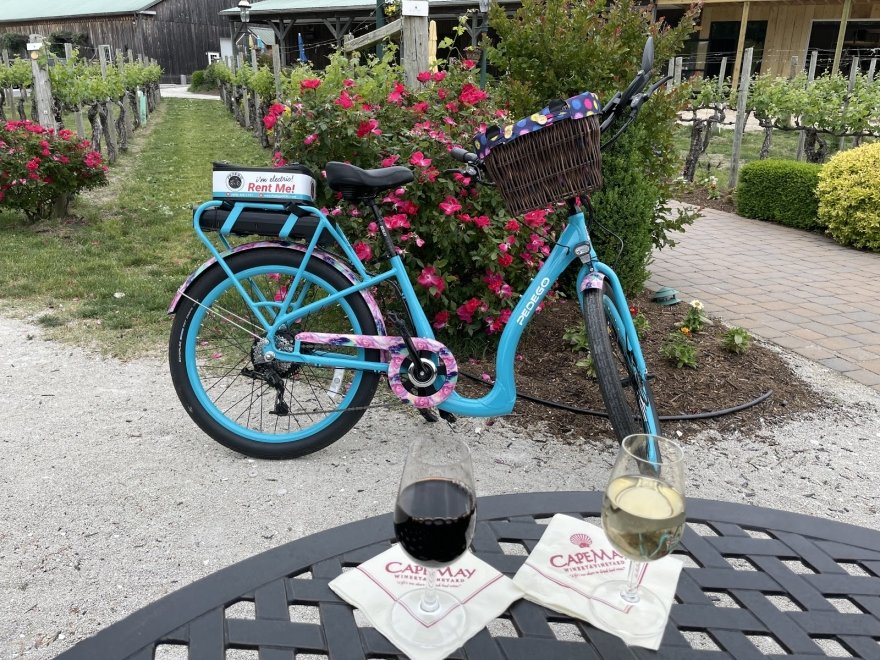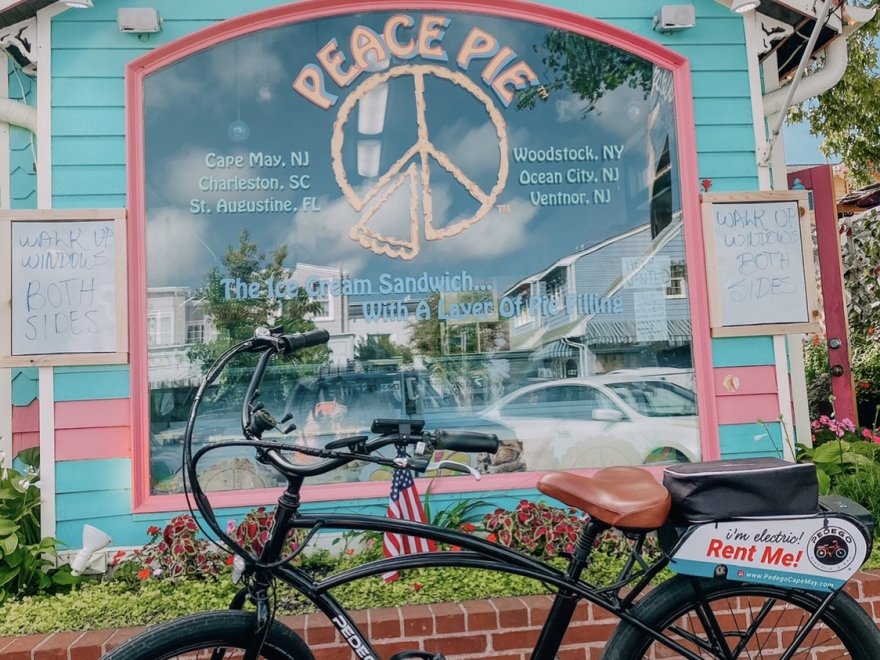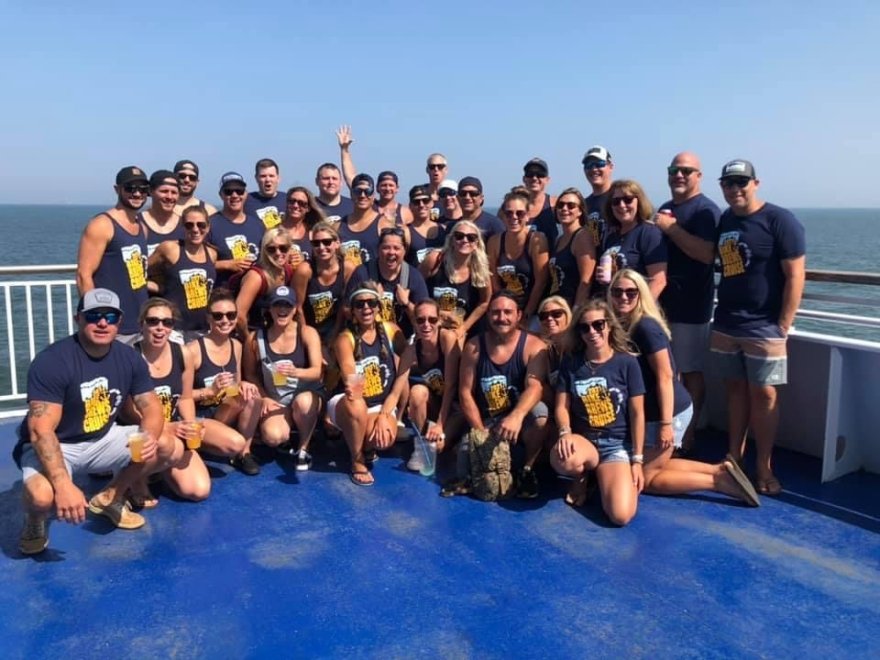 Pedego Cape May
0 miles
Sunday

9:00 am - 3:00 pm

Monday

9:00 am - 5:00 pm

Tuesday

9:00 am - 5:00 pm

Wednesday

9:00 am - 5:00 pm

Thursday

9:00 am - 5:00 pm

Friday

9:00 am - 5:00 pm

Saturday

9:00 am - 5:00 pm
Pedego Cape May is like heaven when you're shopping for an electric bike. The experience is unmatched anywhere on Earth.
We treat our customers like dear friends because that's exactly what you are to us.
Ian Heverly : 5 on 10/1/2023 9:41 pm
The folks at Pedego Bikes in Cape May, NJ were absolutely amazing. We rented a golf cart for a long weekend during Oktoberfest. The staff was knowledge and thoughtful. The cart was easy to drive, lots of places to park, and could carry 6 adults with ease. Our family loved the convenience of using the cart. We will 100% be returning.
Ian Heverly
1696196463
Pedego Cape May
Lauren Leithead : 5 on 9/2/2023 10:04 pm
Such a great experience! The owner and staff were so pleasant and helpful. We arrived late in the day and they were so accommodating and patient with teaching my daughter how to get going. We tootled around Cape May and enjoyed the "throttle only" ride and seeing new spots. Definitely a 5 out of 5 experience! We will be back w additional family members next time.
Lauren Leithead
1693692259
Pedego Cape May
Perrywinkle : 5 on 5/23/2023 1:24 am
We had the most amazing time on our bikes! Sharon went above and beyond for our group in town for a college reunion! We are already planning our trip for next year and will for sure be renting once again! Thank you so much!
Perrywinkle
1684805042
Pedego Cape May