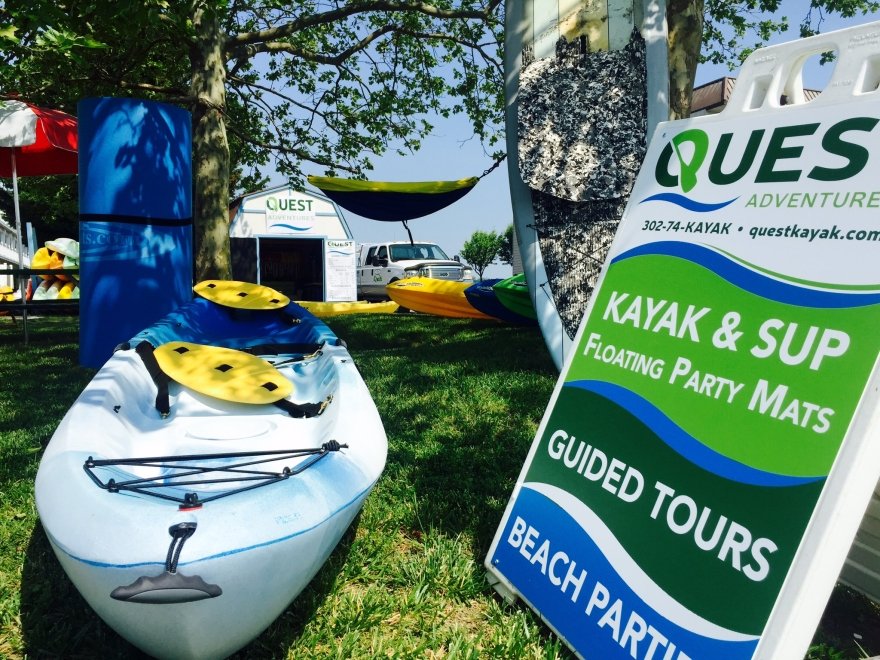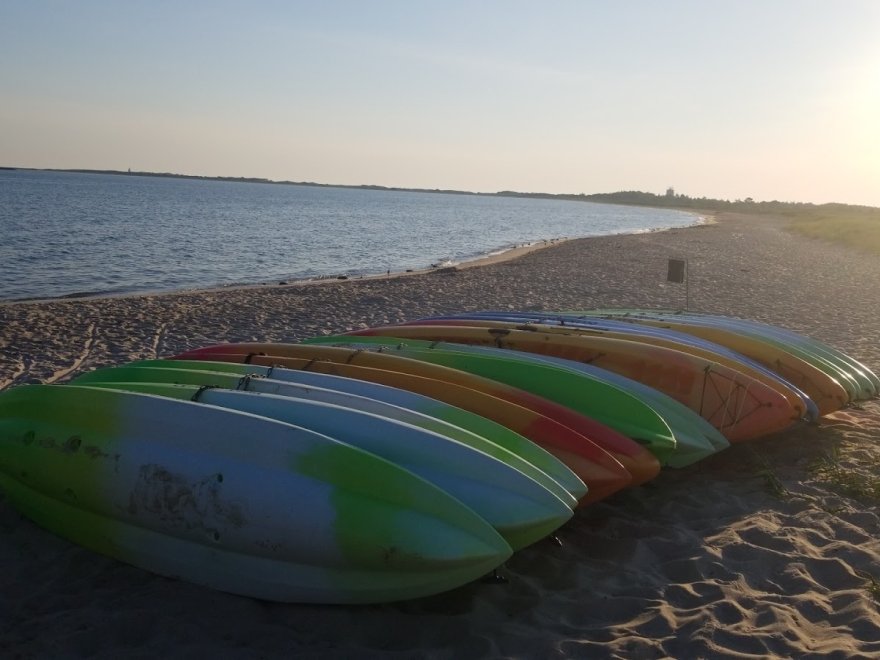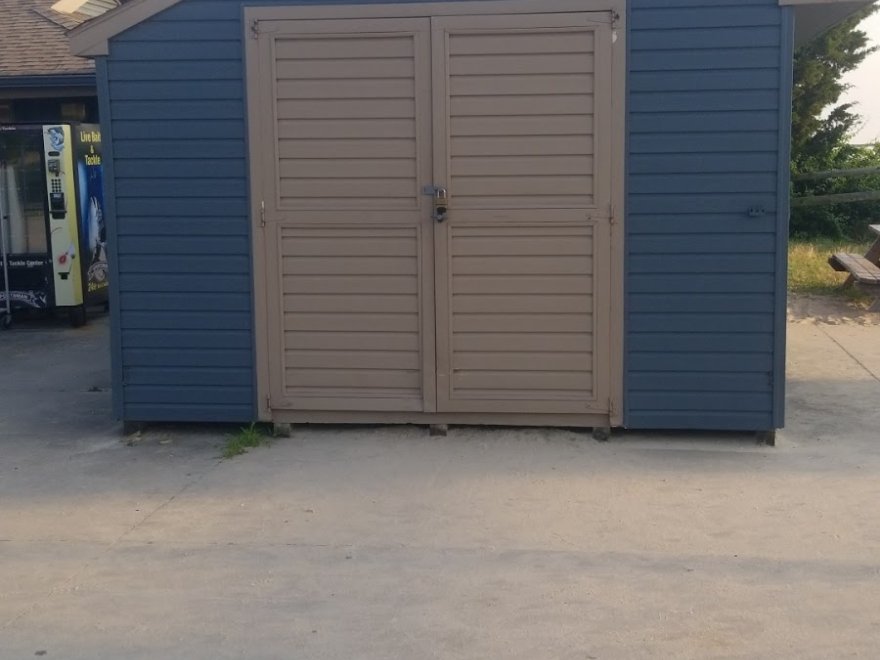 Start your adventure with us! Tour the Inland Bays day or night...or ride the waves of the Delaware Beaches with the most experienced local guides. Whether you're a beginner on a stand-up paddleboard (SUP) or an experienced kayaker, you're in for a truly memorable experience with Quest Adventures.
Michelle Lesher : 5 on 7/10/2023 4:18 pm
Matt at Quest Adventures was such a HUGE help! He was referred by a friend regarding a beach access chair. I contacted him the day before we needed it and he was so easy to work with. Mason's Mobility Mission is incredible! It made our family trip so much more enjoyable for everyone.

HIGHLY RECOMMENDED!
Michelle Lesher
1689005936
Quest Adventures
Gurkie Cheng : 5 on 7/23/2021 12:03 pm
We rented their party mat, and had a blast. They brought it to us at the beach and picked it up again. We used it with our large family both children and adults enjoyed it.
Gurkie Cheng
1627041796
Quest Adventures
Natalie K : 5 on 6/29/2019 1:44 pm
Decent prices for the rentals. All equipment was in excellent condition. The staff was knowledgeable and helpful. Be sure to call ahead to ensure they have what you are seeking. They also rent to large groups in advance.
Natalie K
1561815862
Quest Adventures