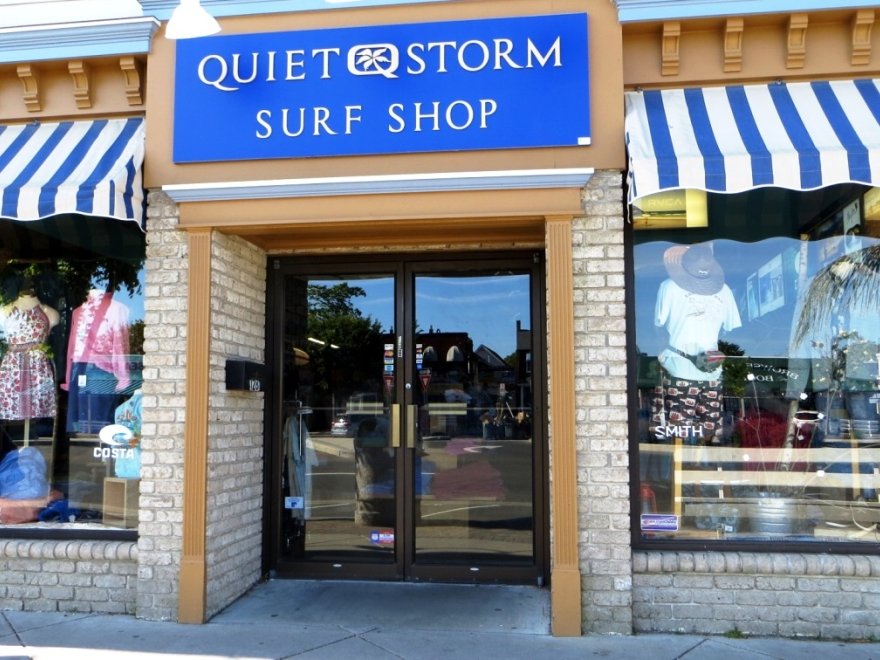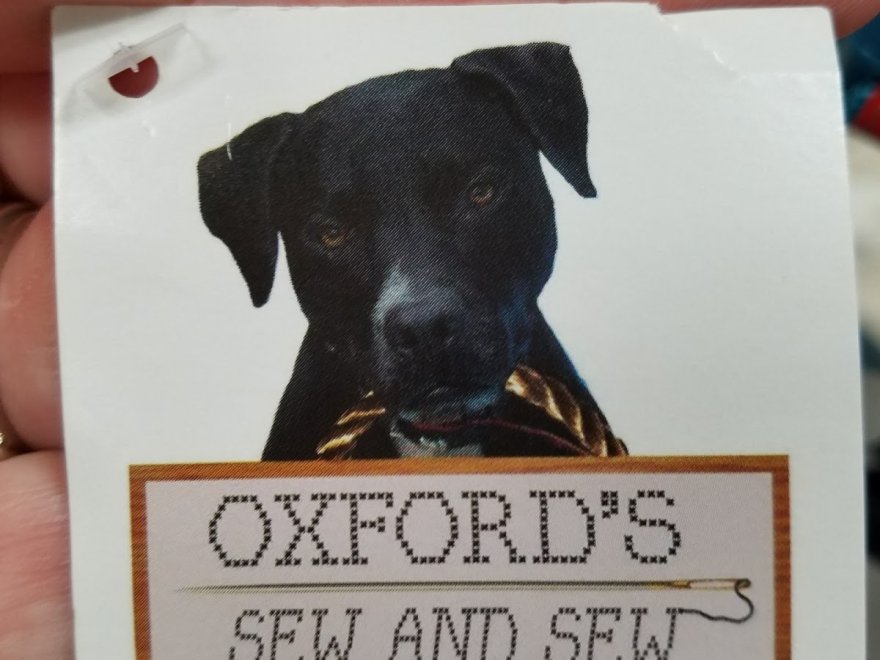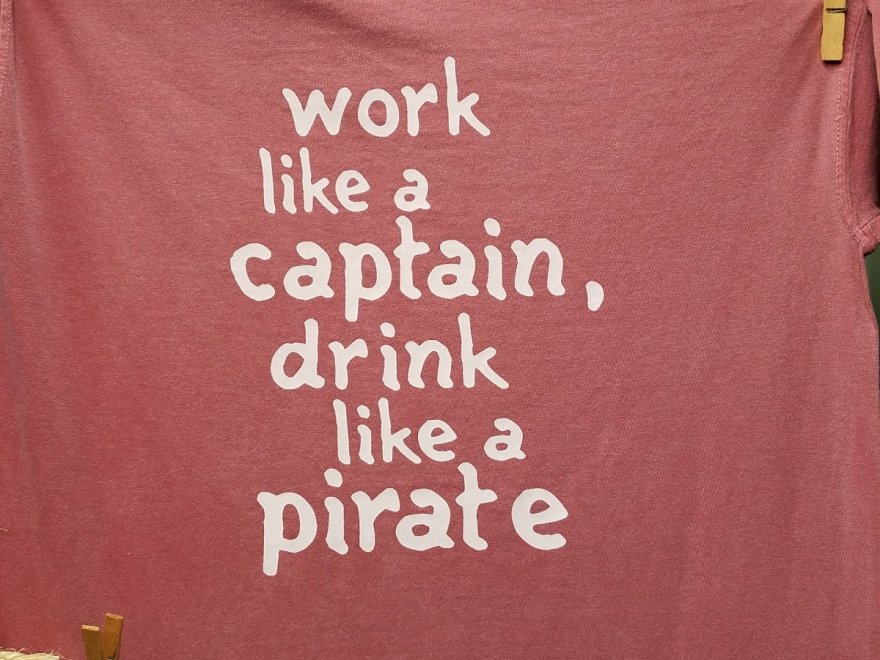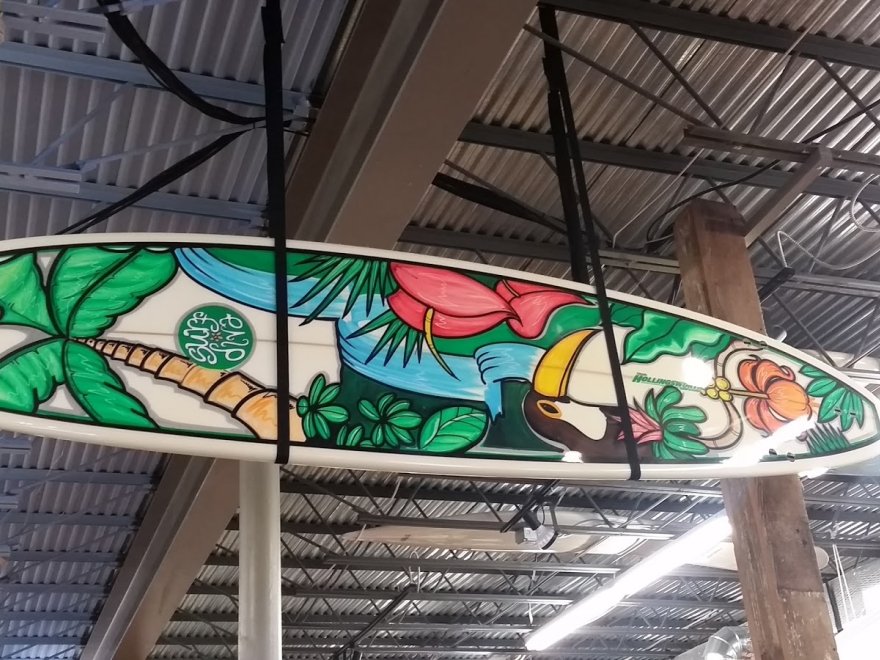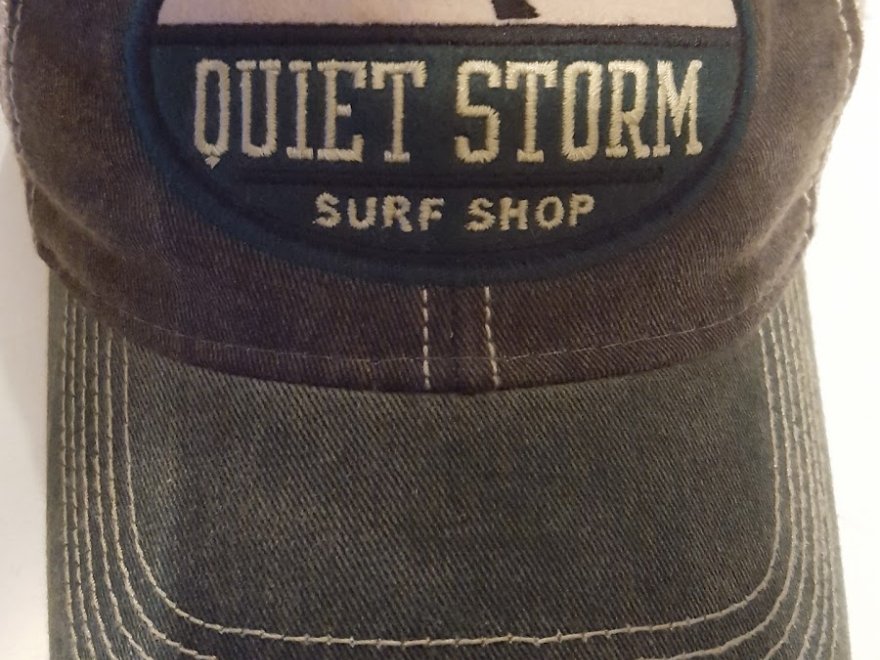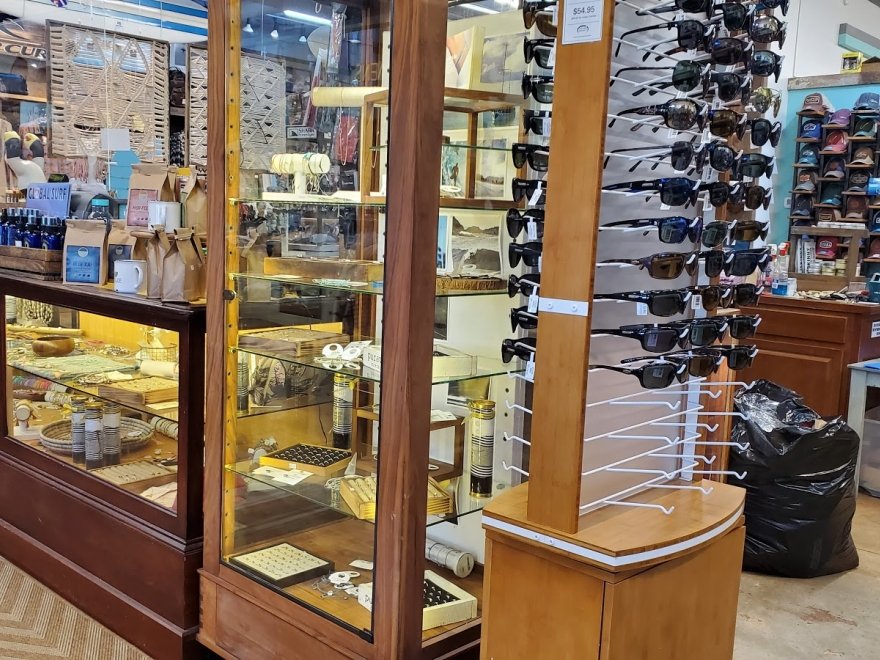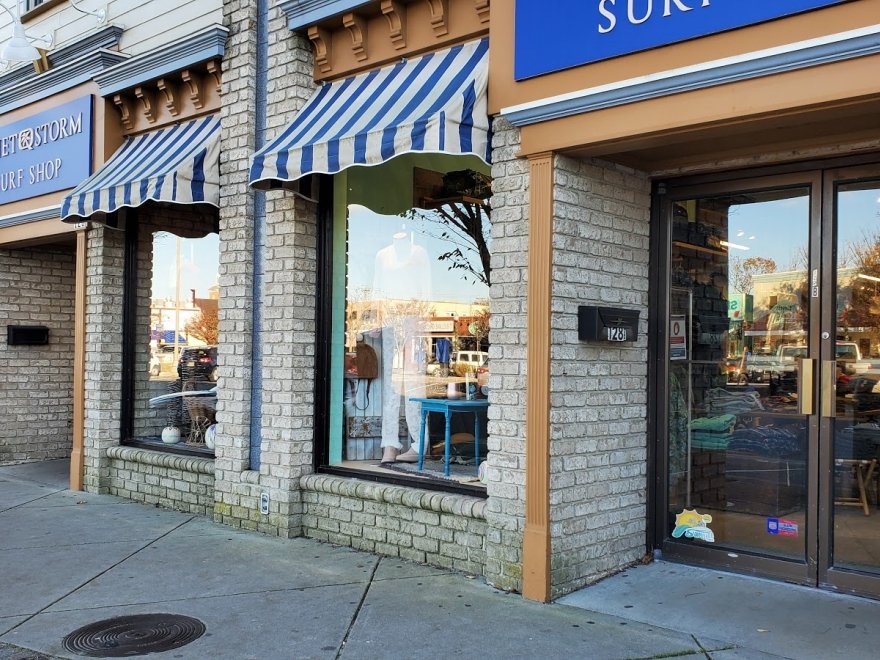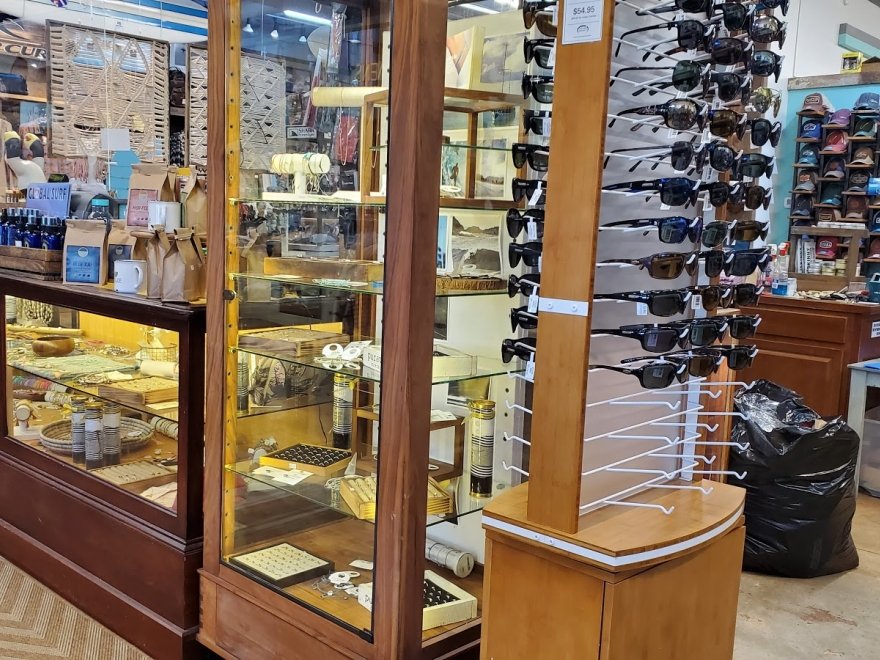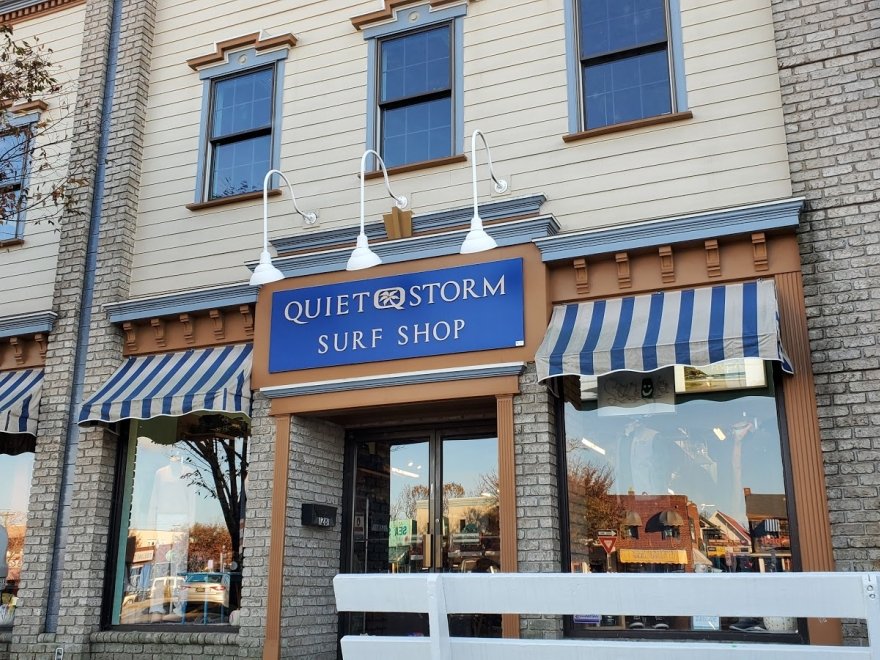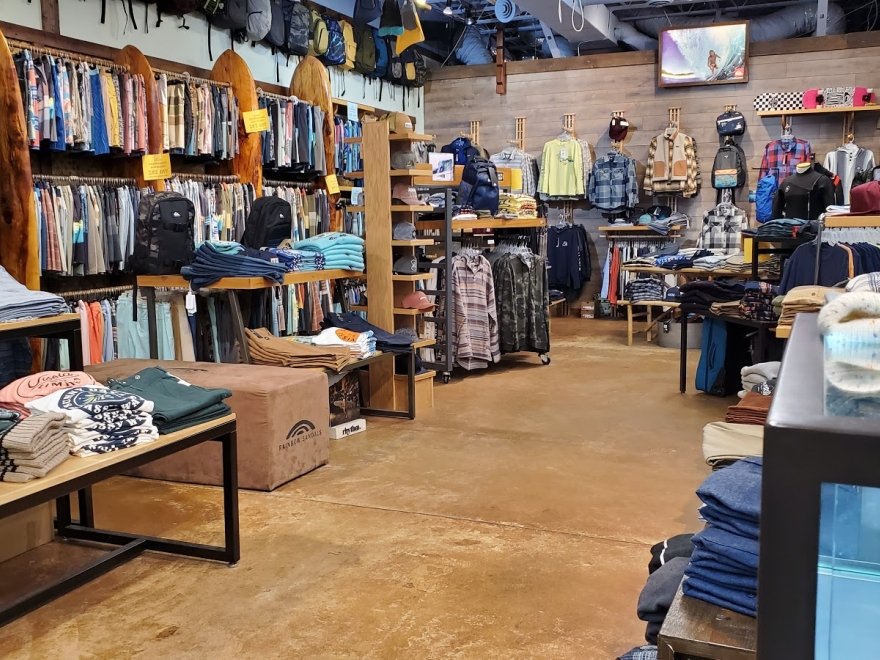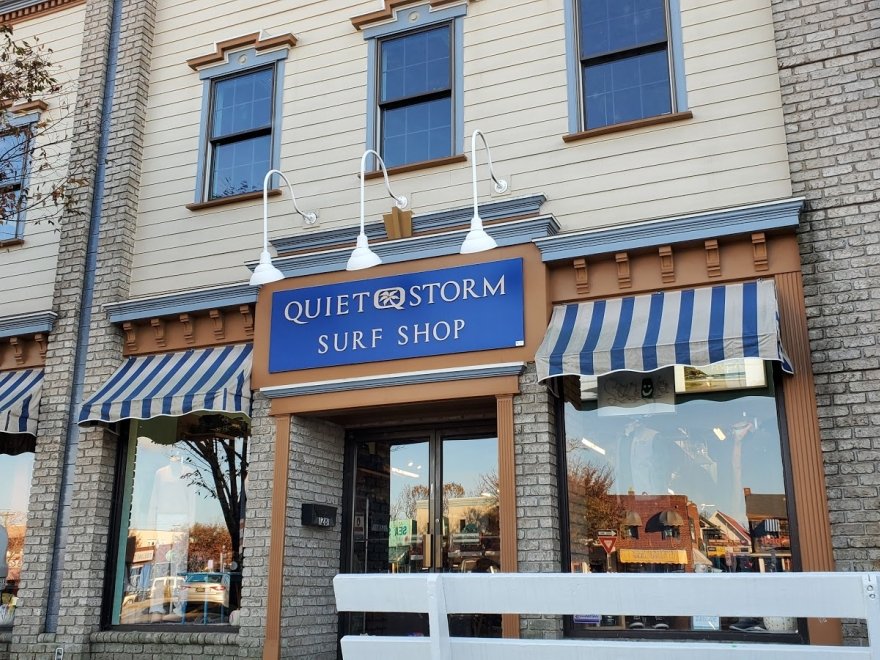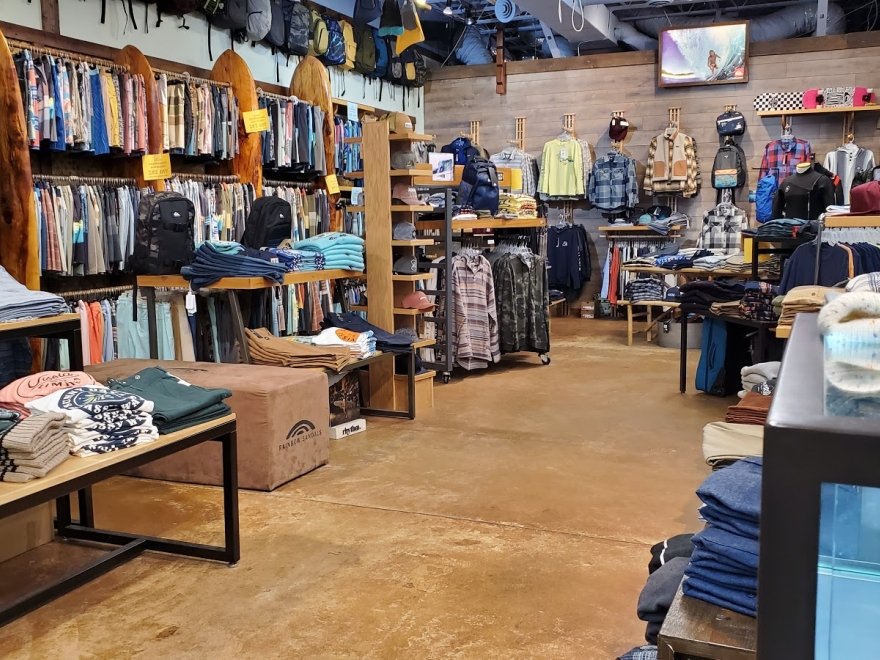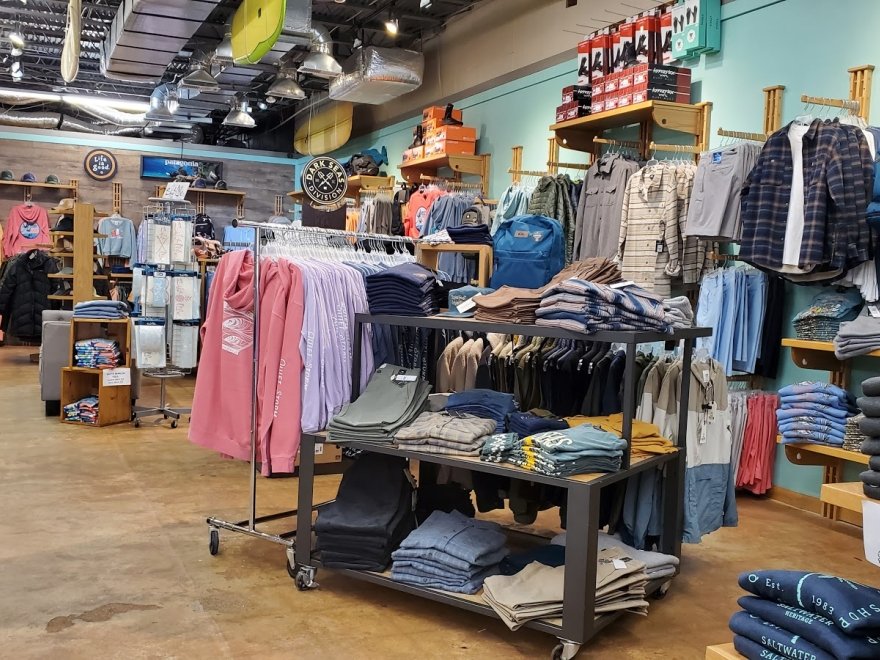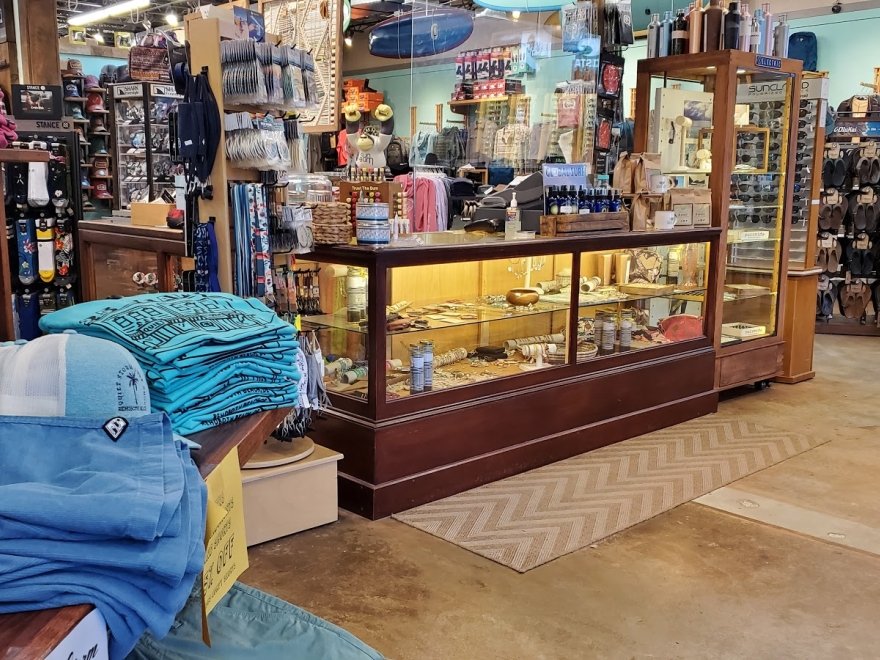 Quiet Storm Surf Shop
0 miles
Sunday

10:00 am - 8:00 pm

Monday

10:00 am - 8:00 pm

Tuesday

10:00 am - 8:00 pm

Wednesday

10:00 am - 8:00 pm

Thursday

10:00 am - 8:00 pm

Friday

10:00 am - 9:00 pm

Saturday

10:00 am - 9:00 pm
Quiet Storm Surf Shop has been serving a wide range of customers since 1984. From locals to the vacationer making their annual family voyage to the southern Delaware beaches Quiet Storm offers something for everyone. Whether beginner to expert, younger or older we offer a wide range of surfboards, skateboards, and award winning selections of clothing and accessories for men, women, and kids including all the hottest surf brands. Quiksilver, Billabong, Volcom, Reef, Rainbow, Roxy, Oneill, Element, Tommy Bahama, Hurley, Ripcurl, Free People, RVCA, Sanuk and UGG are just a few as well as all the best sunglasses, sandals, wetsuits, rashguards, shoes, etc.. Although Quiet Storm has grown quite a bit in recent years, including our new convenient location in the Villages of Five Points in Lewes, we still maintain that personalized small shop feel our customers enjoy. Quality service, with a great staff, in a friendly and fun atmosphere are our first priority. Drop by and see us!
Bill Kaitz : 5 on 10/5/2023 1:09 pm
My family shops here every time we are in town…which is often, both during and off season. Always lots of great items in here and the staff is always nice, helpful and just all around awesome.

I've never had the experiences I've read in some of these negative reviews in the over 5 years my family of 5 has been shopping here.

Overall great gear and great people.
Bill Kaitz
1696511364
Quiet Storm Surf Shop
Megan Venglik : 5 on 9/1/2023 12:18 pm
Dale is the sweetest man! I fell in love with a surfboard that was too short for me as a beginner and he tried to warn me, although I told him he wasn't talking me out of it lol. The board ended up getting chipped at the bottom falling out the trunk and no one caught it the first day I had it and he fixed it the next day! He was very knowledgeable and considerate and I wouldn't go to any other surfshop. Thank you so much dale, I hope to see you on the water :)
Megan Venglik
1693570714
Quiet Storm Surf Shop
George I : 5 on 11/18/2020 10:26 pm
Kelly and Dale were very helpful Quiet Storm is very nice it is so big inside It's on the main strip going toward the beach right near maybe 100 yards to Rehoboth Beach to get everything you would want all kinds of clothes and .gear
Also Everyone there had their masks on so shop there they have 2 floors full
George I
1605738375
Quiet Storm Surf Shop