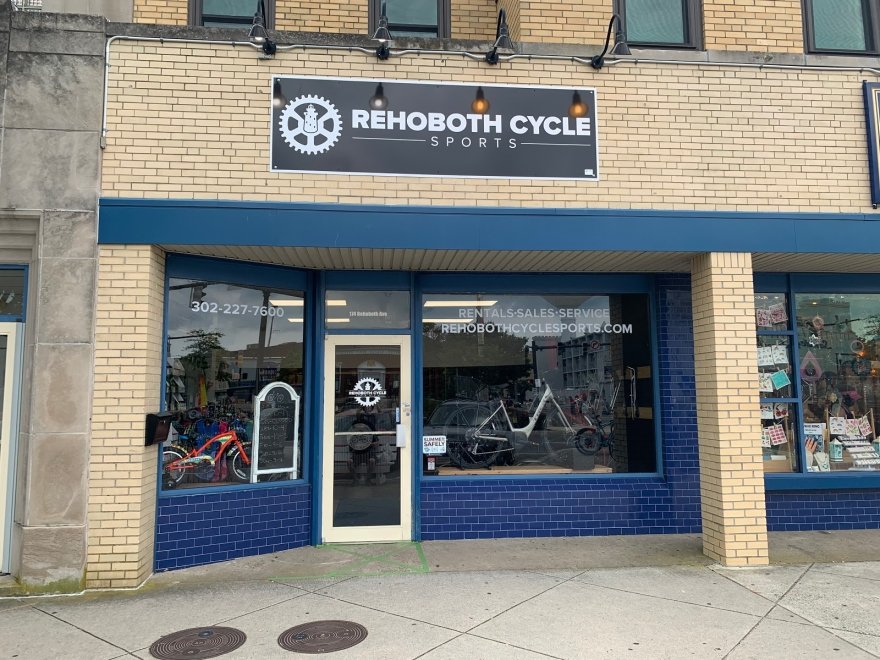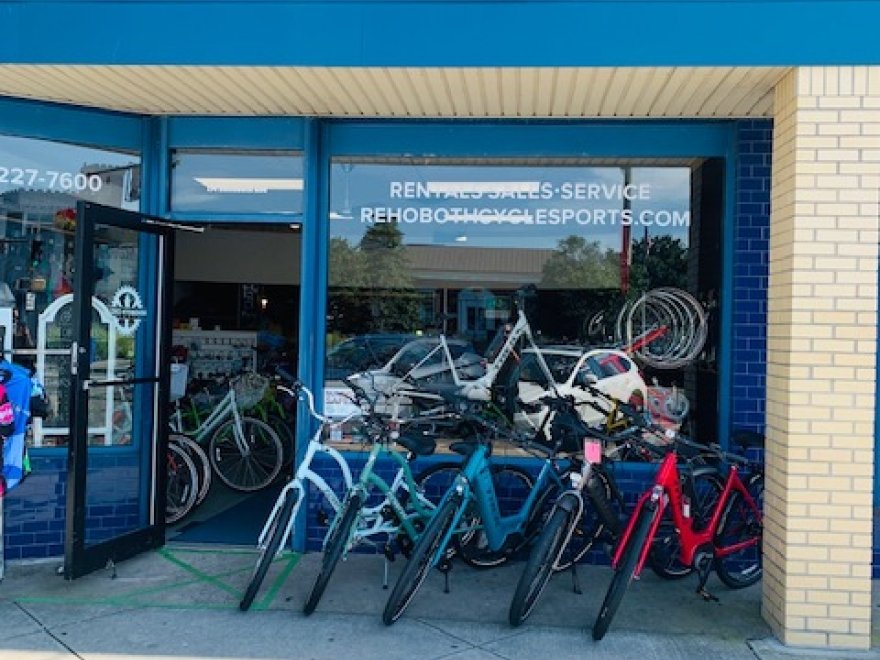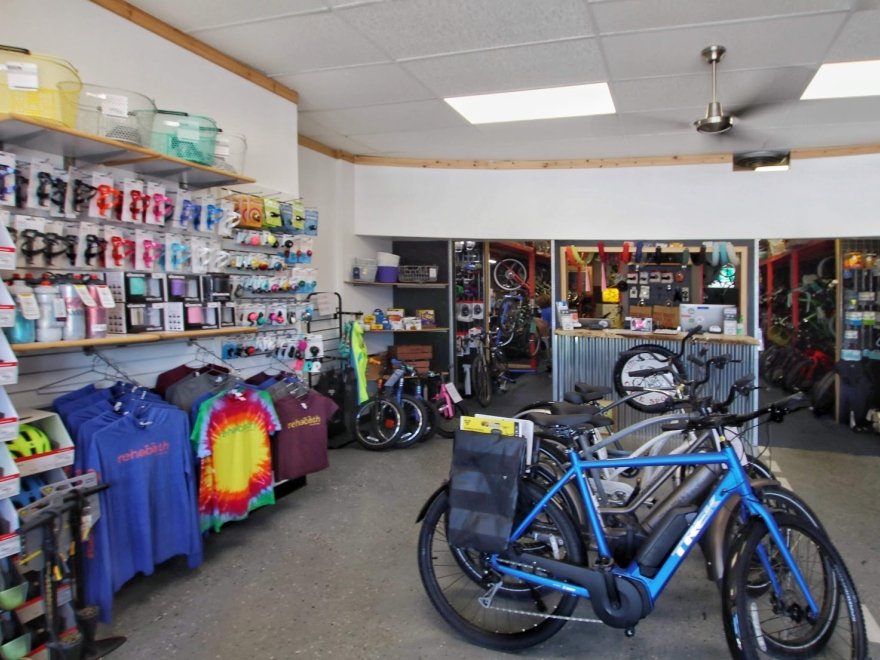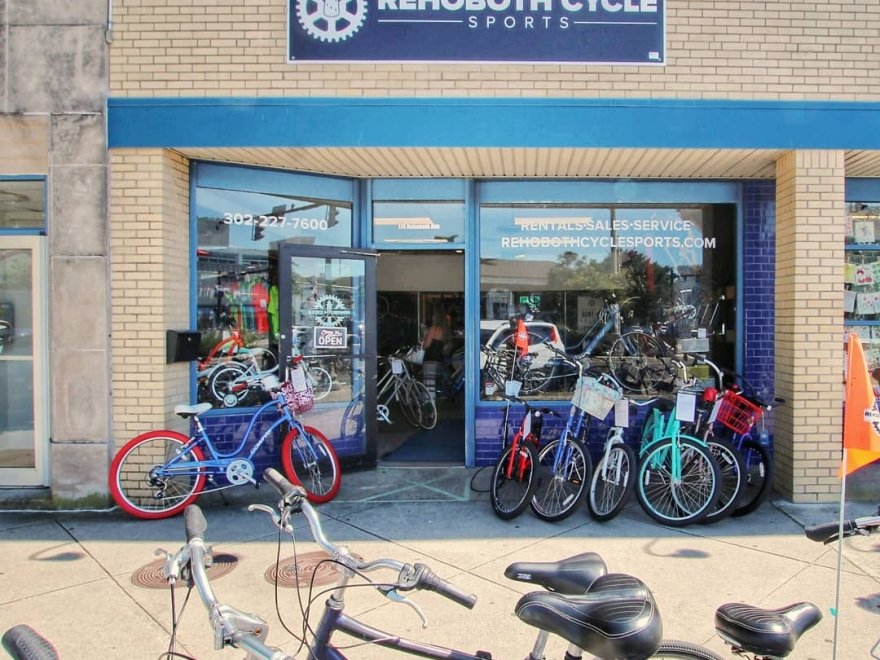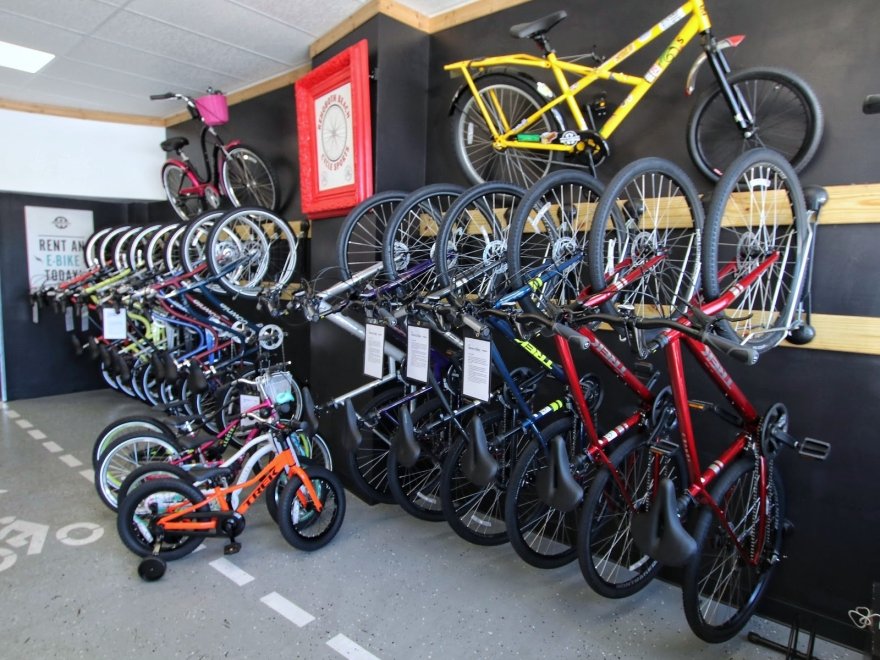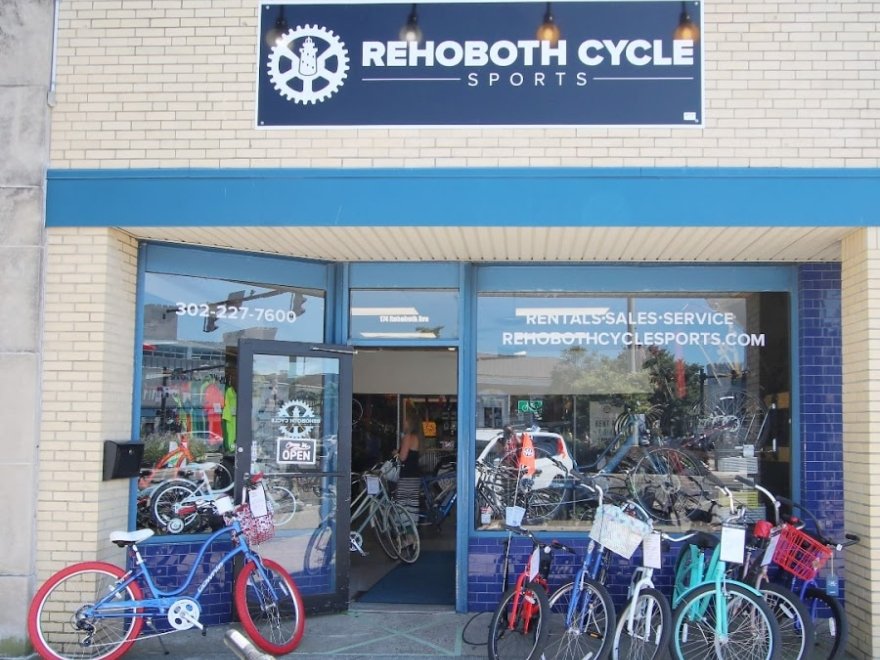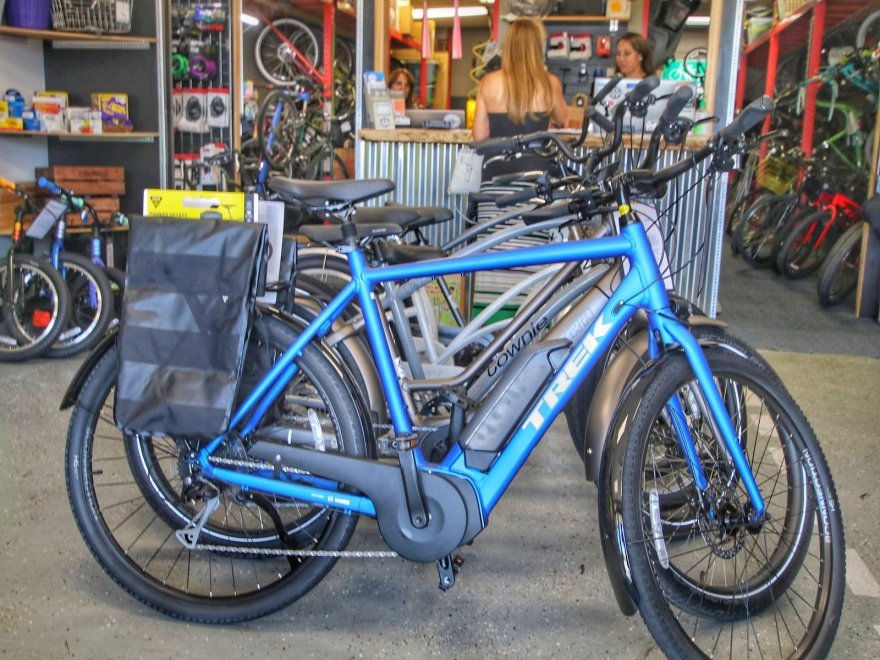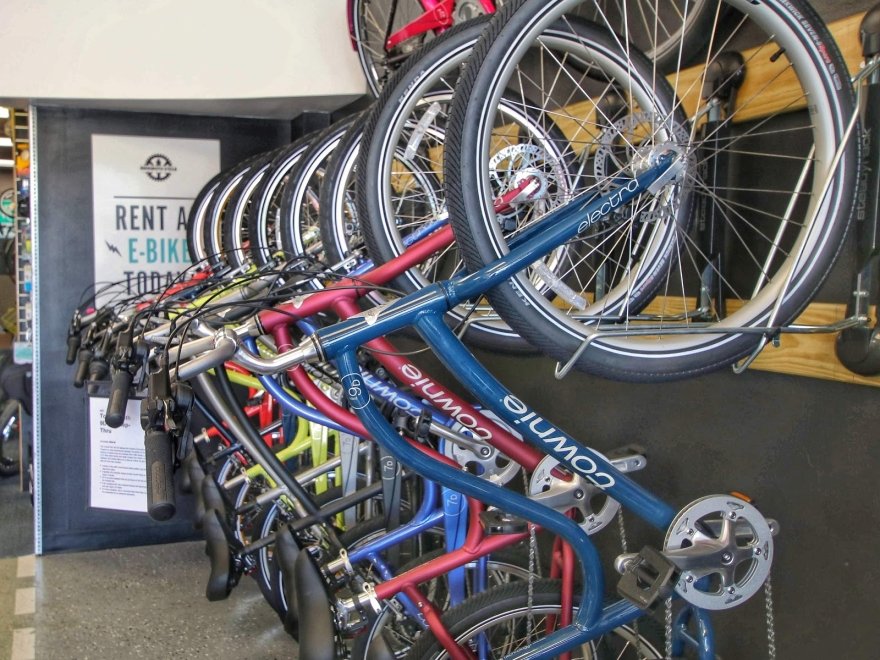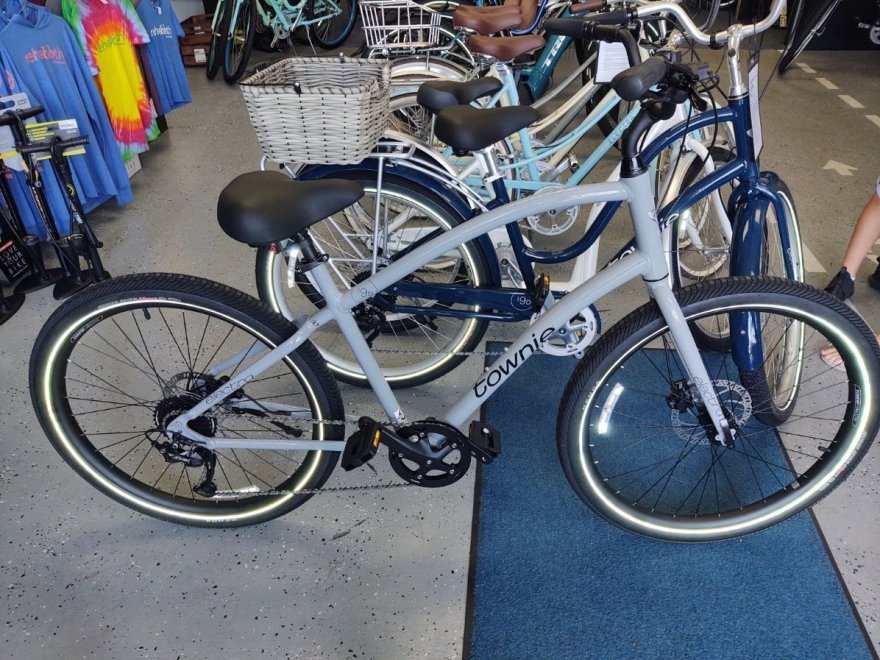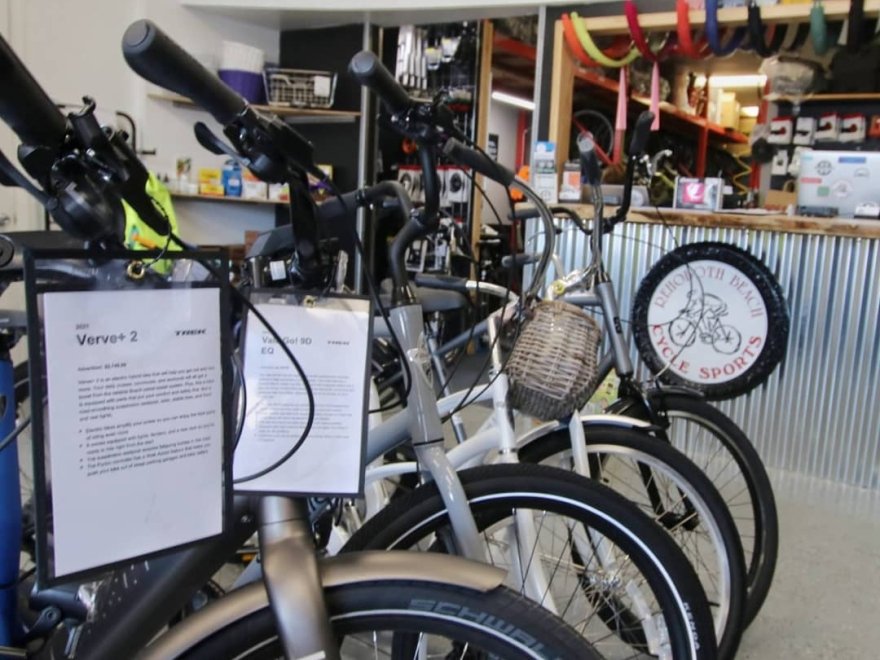 Rehoboth Cycle Sports
0 miles
Closed
Sunday

10:00 am - 3:00 pm

Monday

10:00 am - 4:00 pm

Wednesday

10:00 am - 4:00 pm

Thursday

10:00 am - 4:00 pm

Friday

10:00 am - 5:00 pm

Saturday

10:00 am - 5:00 pm
Forrest Staub : 5 on 5/26/2023 3:39 pm
I have been to the shop twice, the first time I needed a new tube in my tire. The service was quick and high quality, the staff was friendly and helpful. The second time, I had ordered a new bike seat online, but while trying to change it the bolt stripped. I took it to the shop, they removed the bolt and changed the seat free of charge! Only took a few minutes and the staff was again very friendly and helpful. Definitely one of my best customer service experiences consistently. Highly recommend.
Forrest Staub
1685115576
Rehoboth Cycle Sports
Kathi Krasnansky : 5 on 9/4/2023 10:33 pm
Used our free rental from Xplorie! which was very easy and rented an additional bike online. All was fast and convenient. The staff was quick and prepared for our pick up.Return was a breeze! Will definitely rent from them again!! Thank you.
Kathi Krasnansky
1693866796
Rehoboth Cycle Sports
Joe Jordan : 5 on 7/7/2023 9:19 pm
We had an outstanding experience renting bikes from Rehoboth Cycle. The bikes were in excellent condition and the trails recommended by the staff were very nice rides. I highly recommend renting from this location.
Joe Jordan
1688764783
Rehoboth Cycle Sports