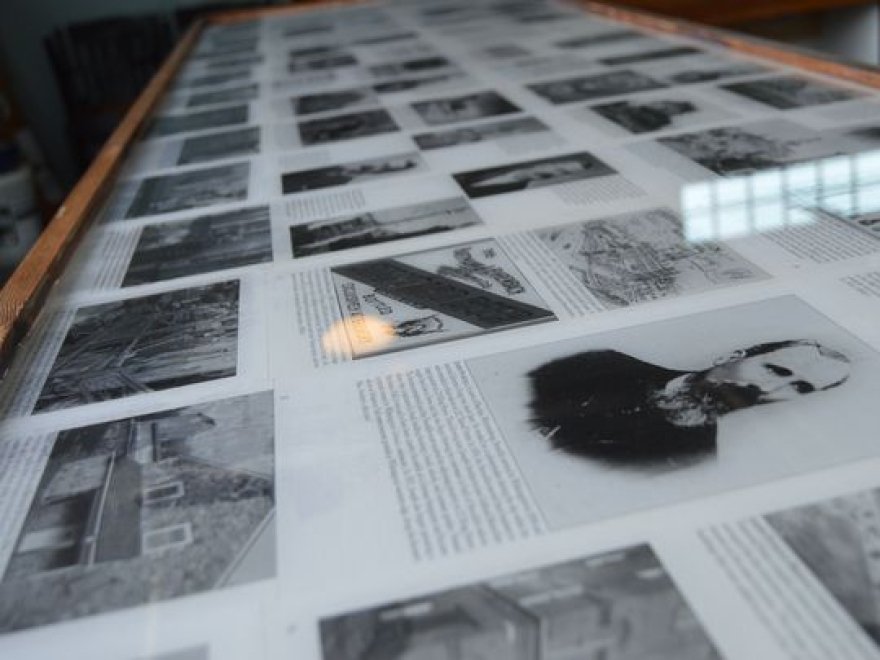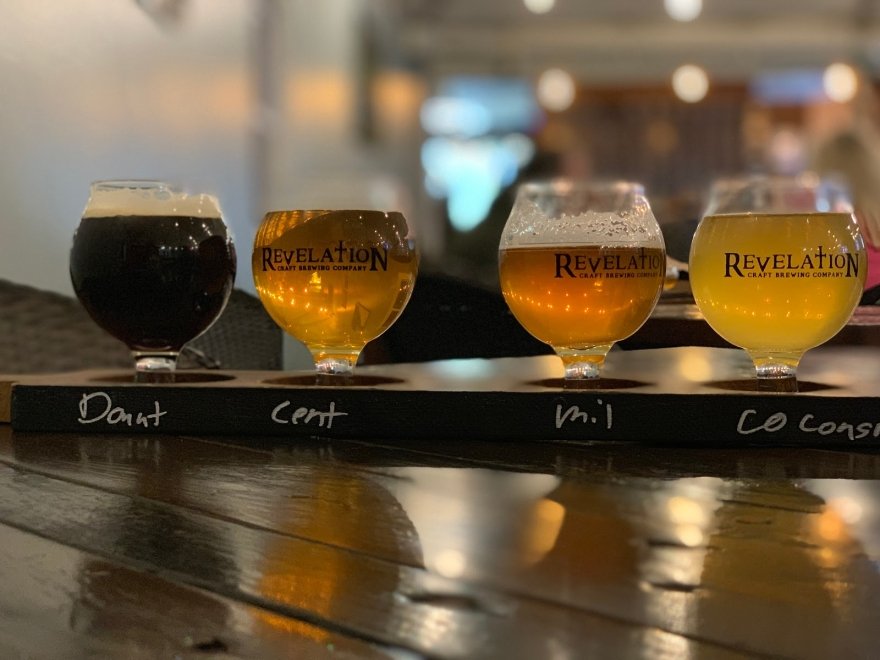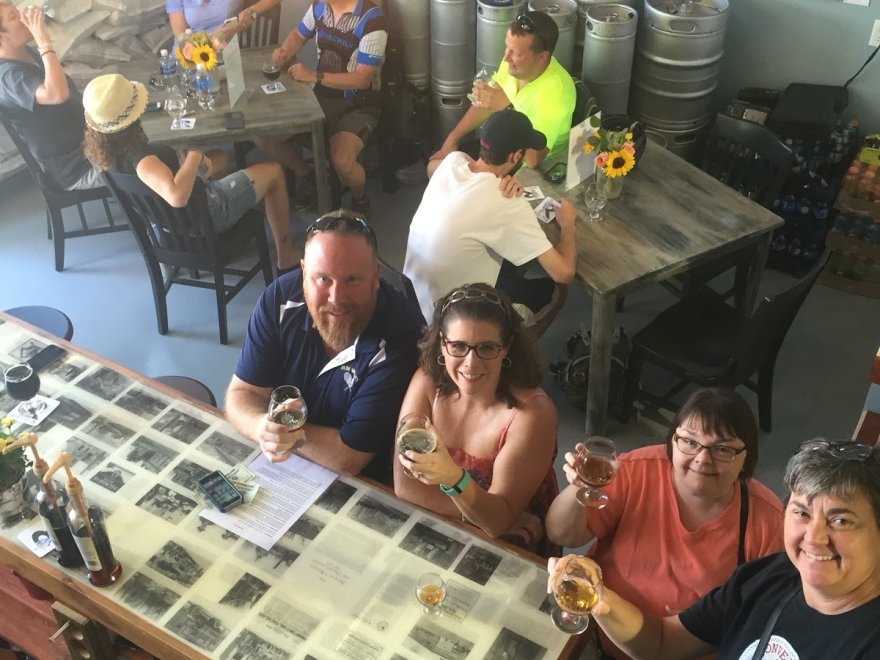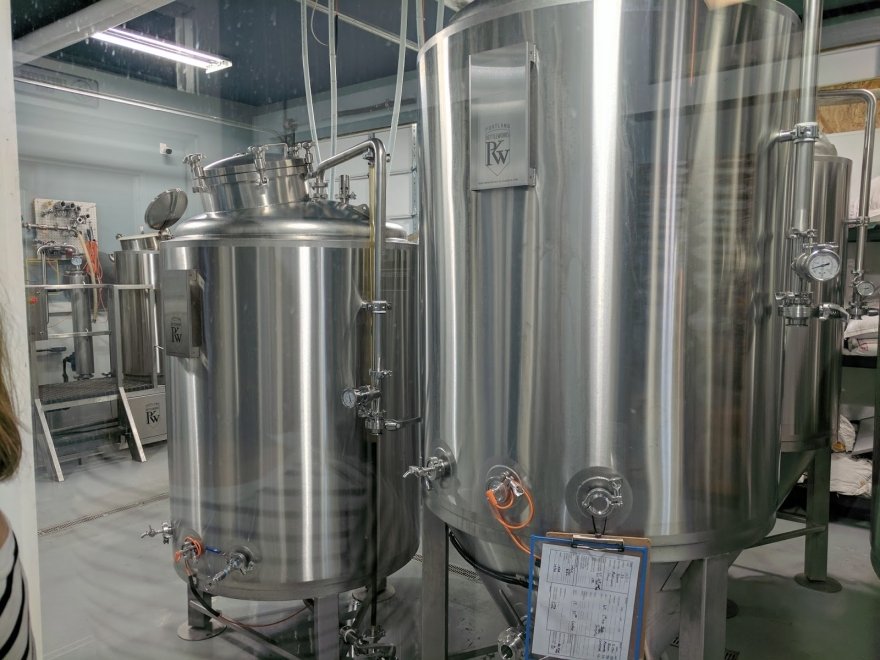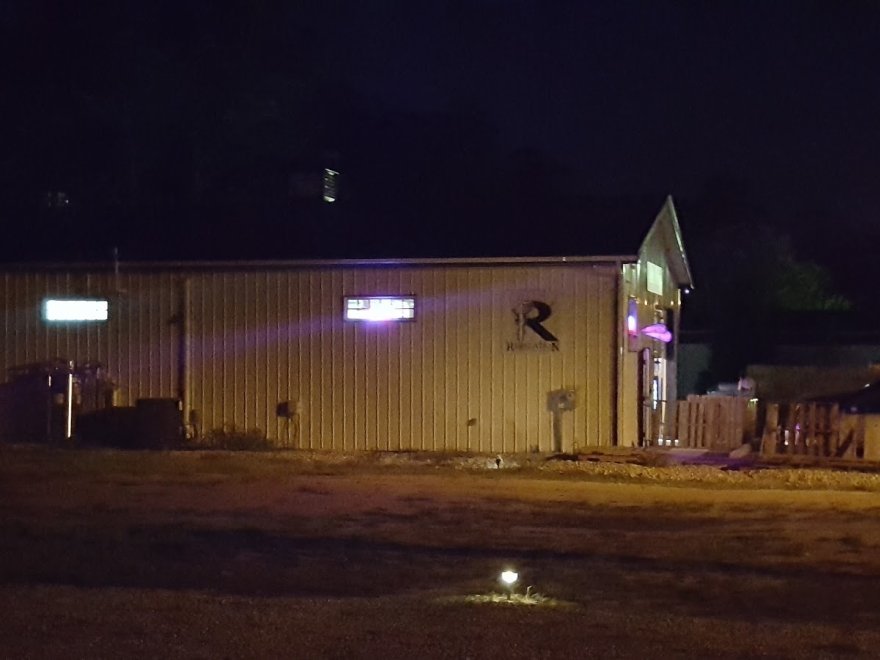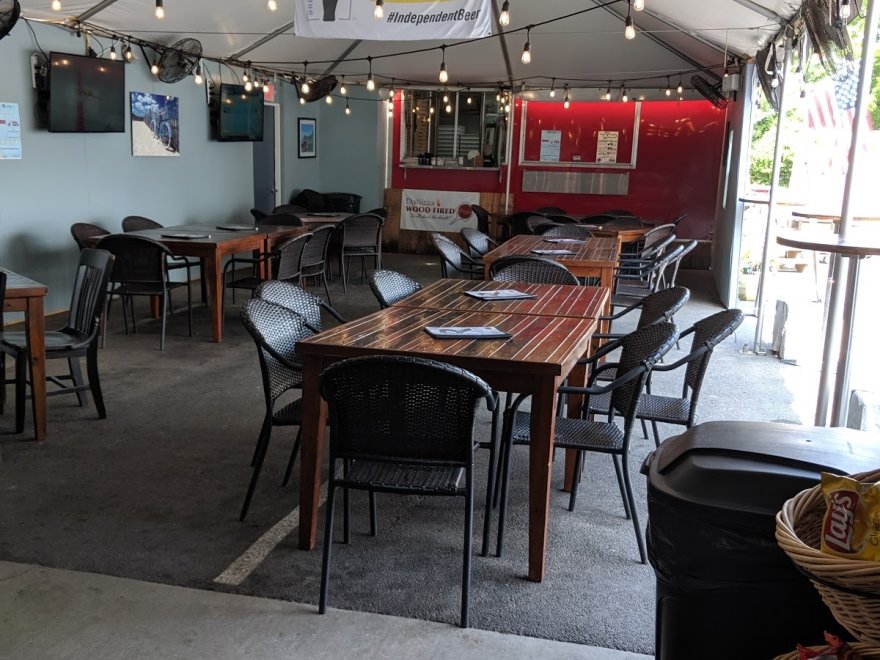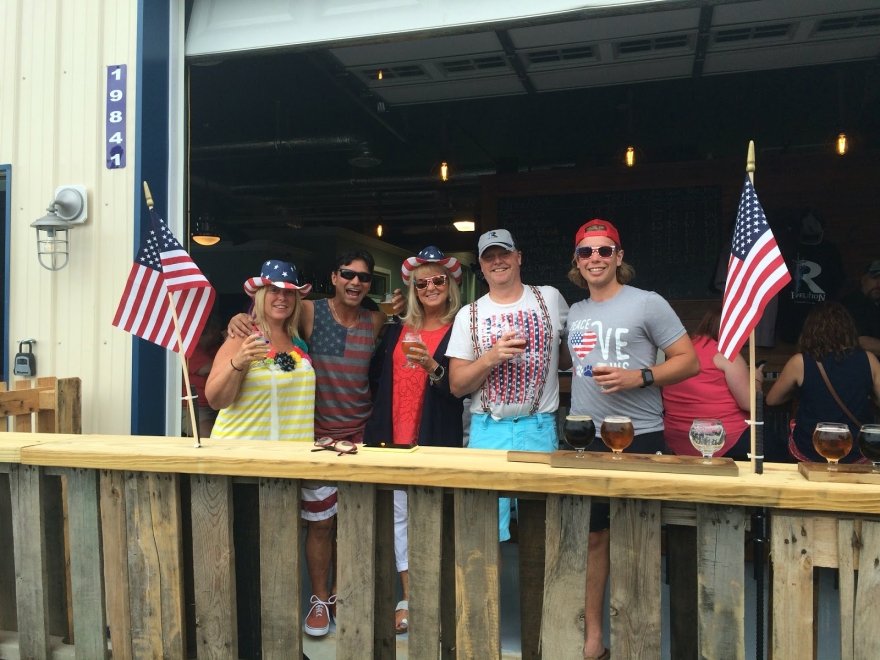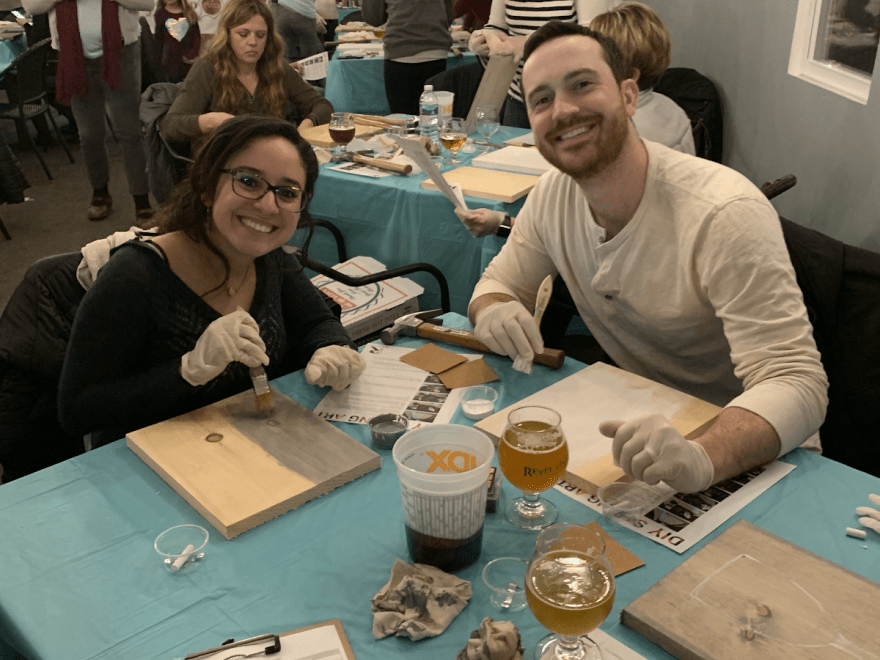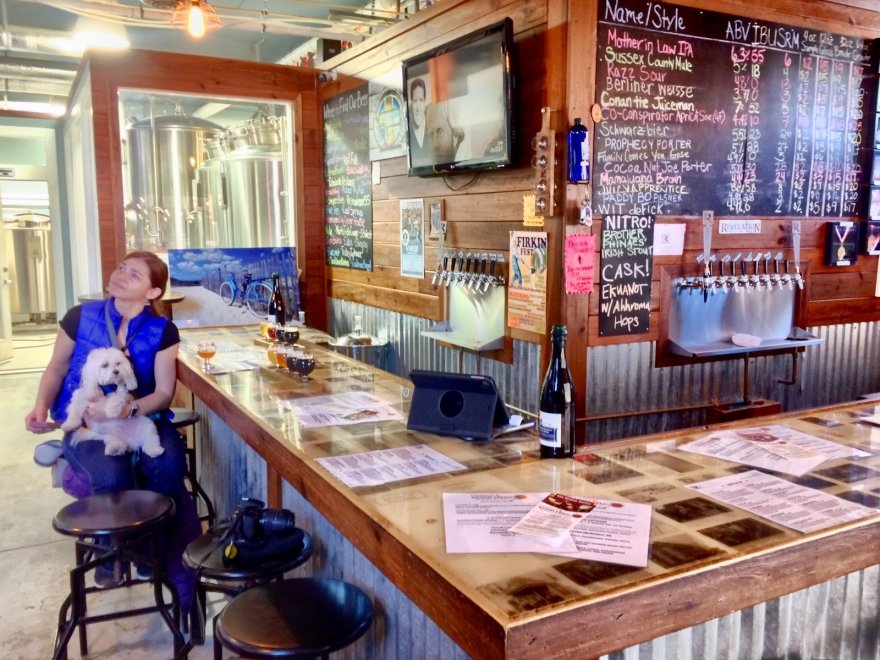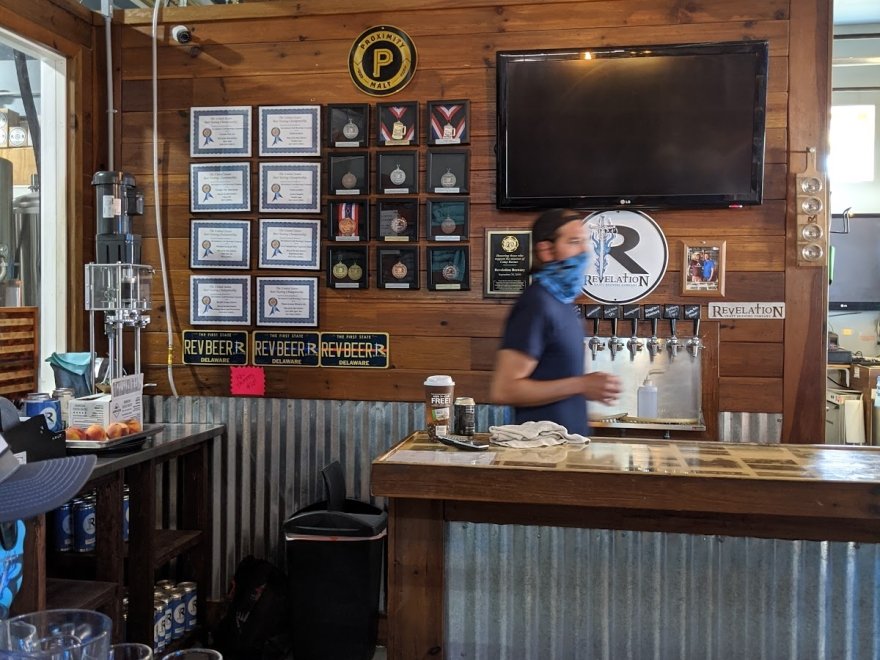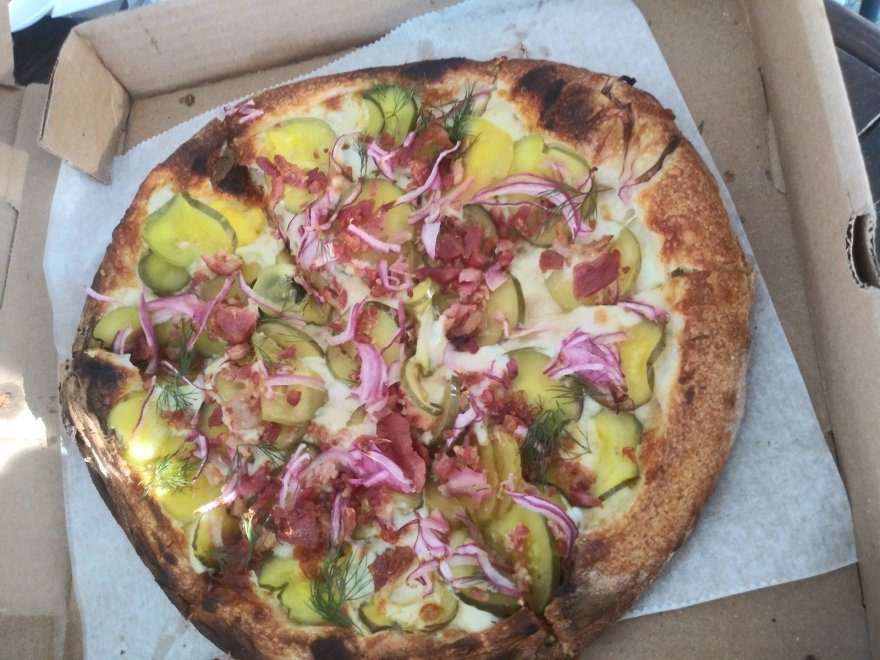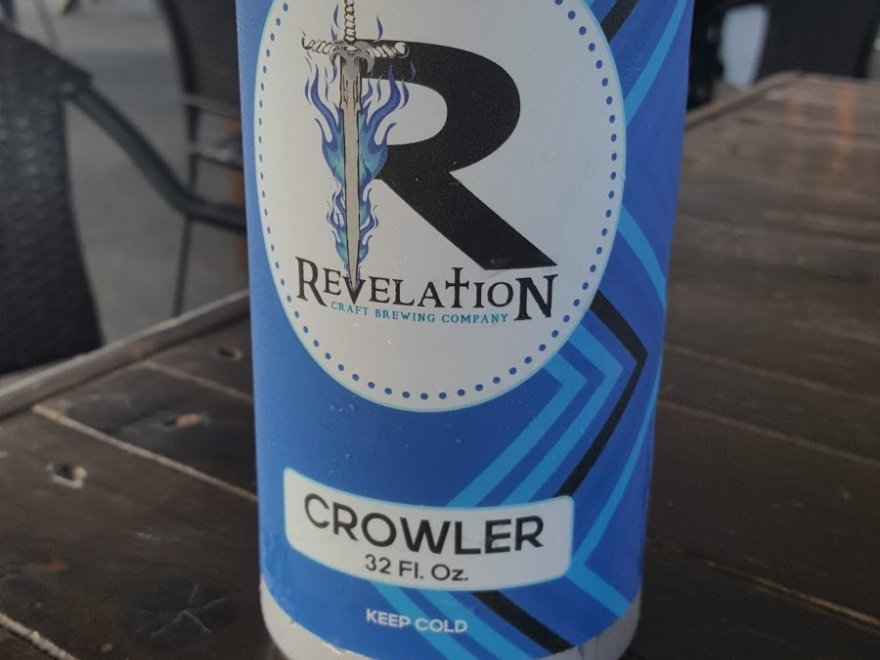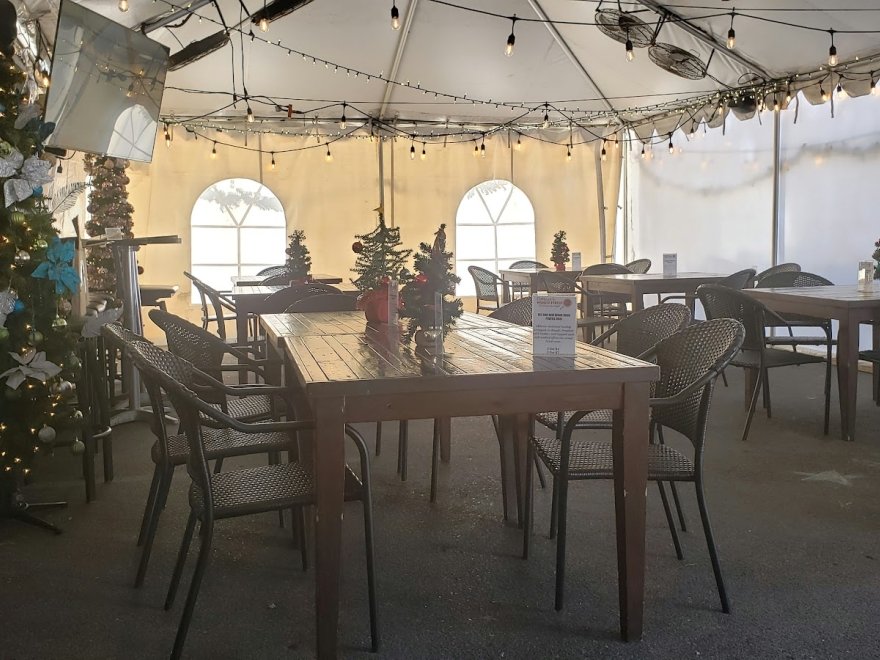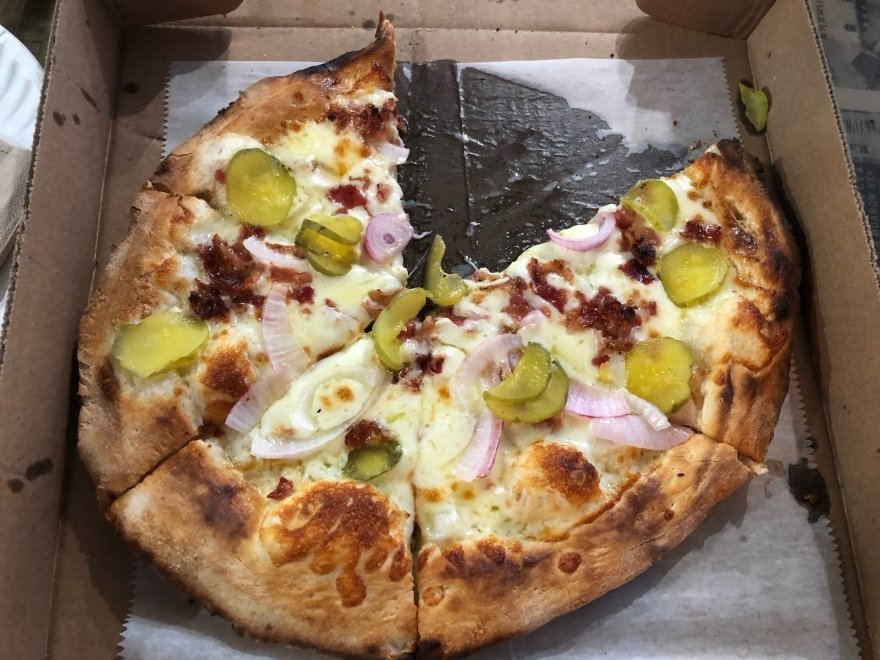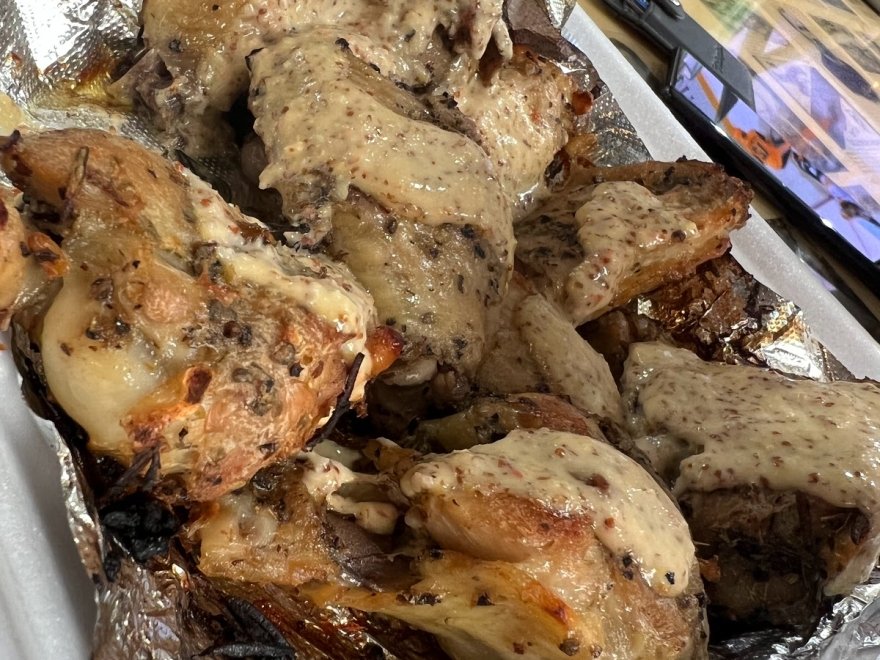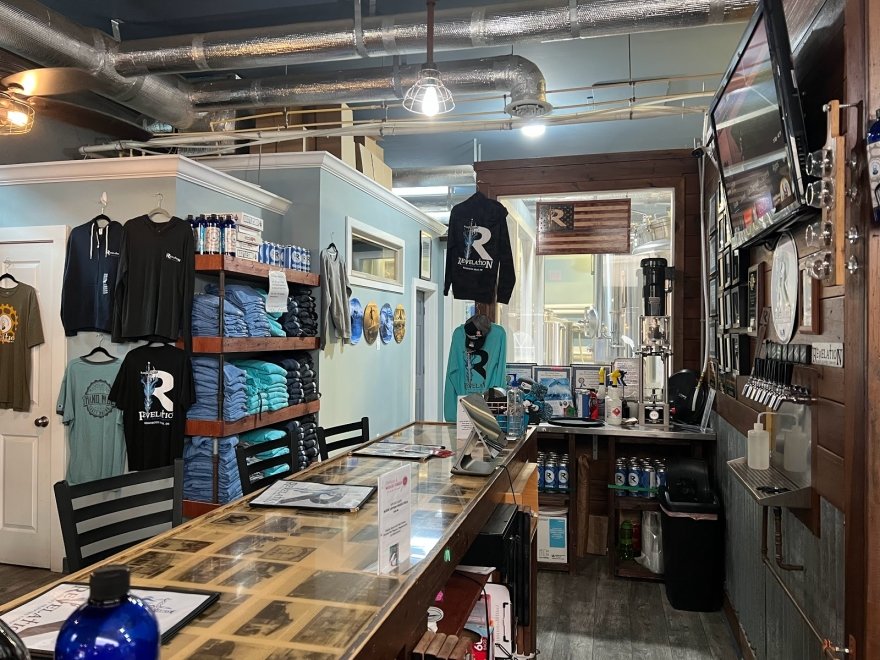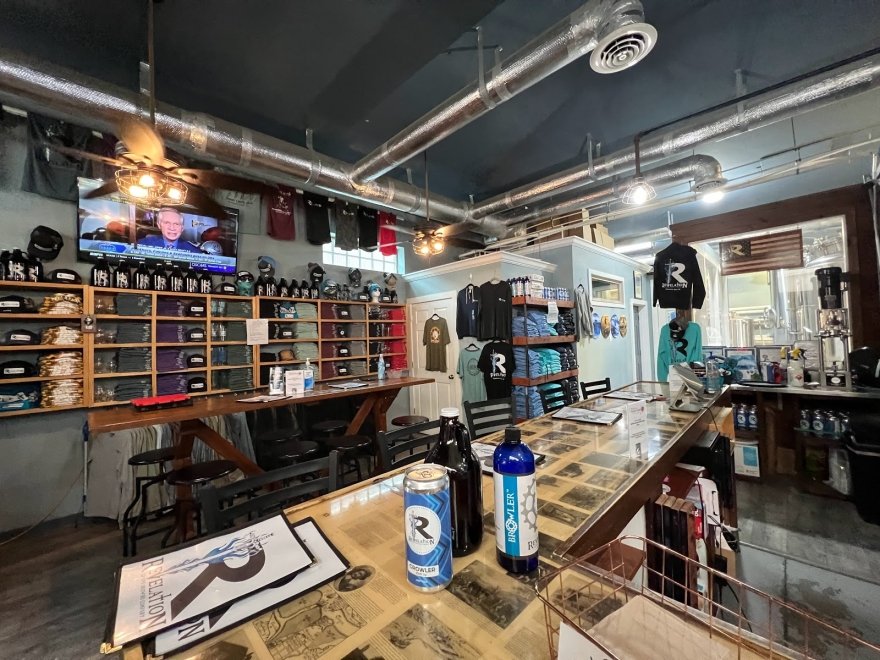 Revelation Craft Brewing
0 miles
Sunday

12:00 pm - 7:00 pm

Monday

12:00 pm - 6:00 pm

Tuesday

12:00 pm - 6:00 pm

Wednesday

12:00 pm - 6:00 pm

Thursday

12:00 pm - 6:00 pm

Friday

12:00 pm - 8:00 pm

Saturday

12:00 pm - 8:00 pm
Alpaca Paca : 5 on 8/18/2023 3:02 am
We enjoyed our time here! The bartender was super helpful with suggestions and offering samples. Our fav is the Donut Brown! Will be back on our next trip!
Alpaca Paca
1692327759
Revelation Craft Brewing
Frances Drake : 4 on 9/22/2023 6:23 pm
Popular stop for bicyclists. Excellent variety of craft brewed beers reasonably priced. Partnered with a food truck serving very good pizza and sandwiches.
Frances Drake
1695406998
Revelation Craft Brewing
Gina Pannone : 5 on 4/6/2023 3:54 pm
What a wonderful brewery off the beaten path! So glad this place was recommended to us. We stayed for a couple of hours and easily could have stayed for more. Lynn was great and attentive and it was so nice that we had ties from back home with each other! They are very dog friendly and offered water right away for them. The beers were so good - they had a wide array of options for all of our different tastes. They offer flights or regular pours. They have an outside tent area for overflow/bad weather. Very nice space. They also have their own food truck that sits across the street so you really can stay here for a while. This is great because there's nothing else in the direct vicinity of the brewery. Some of our favorites were the Cocoa Nut Porter, Irish Stout & the Juice Lab Hazy IPA. Can't wait to visit again!
Gina Pannone
1680796471
Revelation Craft Brewing